How can religious leaders guide the faithful when a global pandemic forces them to become shut-ins? Across the Napa Valley as nationwide, clergy are navigating the new world of empty chapels and stay-home orders by leading services on the internet.
As Napa County banned large gatherings earlier this month – and then issued a shelter-at-home order on Friday – to slow the spread of the coronavirus epidemic, churches and synagogues have been forced to quickly pivot toward a form of worship carried out through videos posted on Facebook, YouTube and other online platforms.
Pastor Marylee Sheffer has traded her pulpit at Napa Methodist Church for a back pew of the balcony and a 14-minute mini-service in front of a video camera. Meanwhile, members of Hillside Christian Church have melded video segments shot at their homes with a sermon recorded at the congregation's south Napa base and posted to YouTube.
And on Saturday morning, after a one-week hiatus forced by the county ban on gatherings of more than 250 people, Rabbi Niles Goldstein greeted members of Napa's Congregation Beth Shalom whom he was unable to see.
"I'm going to wait just another few seconds to wait for those logging in to get on," he said at the start of an hour-long Facebook livestream. "But Shabbat Shalom, good morning to everybody. I hope everyone is staying safe and doing well for this first-ever virtual Torah study from my office here at home."
Houses of worship have been left scrambling by restrictions on public gatherings that took effect earlier this month, initially blocking larger assemblies and escalating to full-scale stay-home requirements with exceptions only for grocery shopping and working in essential industries. A statewide order took effect late Thursday across California.
The Catholic Church's Diocese of Santa Rosa, which includes Napa County, on Tuesday canceled Masses and then livestreamed a Mass led by Bishop Robert Vasa on Sunday morning. Meanwhile, the Church of Jesus Christ of Latter-day Saints postponed all its meetings worldwide.
Locally, several congregations have sought to find their way toward keeping as close contact with members as is possible when face-to-face contact is severely limited.
"I'm embarrassed to say we didn't have anything in place" when Napa County banned larger assemblies March 12, Sheffer of Napa Methodist said last week. "But we have some tech-savvy people in our congregation and they came together to make it happen. It was pretty amazing, and it was a great opportunity for us to learn together."
With barely two days of planning, Sheffer teamed with a lay speaker and two youth members – one a youth worship leader who attends New Technology High School – to produce a short service that included a reading from the Gospel of John and a lecture about the Jerusalem Temple of Biblical times. The webcast also included more heartfelt touches for church members separated from one another by the pandemic: a boy's plea for churchgoers to "please text or call or communicate with people," and the group's singing of "Once I Was a Little Kid."
The Hillside church also had to rewrite its worship plans on the fly, after originally planning for a situation in which its in-person audiences would be limited but not abolished. On March 12 it was readying to promote its webstream while limiting audience size to no more than 150 people – the congregation normally attracts some 700 people across three Sunday services – before learning that afternoon it would have to rely totally on the internet to conduct its worship.
"It was a very hard decision," said Pastor Eric Daniel. "In 25 years of public ministry, I've never canceled a Sunday service; the only time I've ever missed a service was taking vacations two or three times a year. Knowing people need support and encouragement and face-to-face ministry, it was heavy. Even my mentors, people in ministry 40 or 50 years, they'd never canceled a service. It was unprecedented."
Pastors produced a 45-minute YouTube video with praise songs and a message from Daniel to capture as much of the flavor of live worship as possible. Hillside also is encouraging members to download the church's smartphone app, which includes an electronic version of the blue cards normally used to send prayer requests to pastors.
At Congregation Beth Shalom, Rabbi Goldstein prepared for the move online by first leading an online lesson Wednesday during which followers weighed in with Facebook comments in real time. An online Friday service with the synagogue's music director Gordon Lustig followed, and then a virtual Torah study the next morning.
Preparing last week for Beth Shalom's online outreach, Goldstein hoped to preserve as much of a personal touch for worshipers as possible even as the coronavirus keeps them apart from him and one another.
"The hard thing is conveying warmth and a sense of community when it's all done in a digital, virtual way," he said. "We can lead a service on Friday, but you can't hug someone who's mourning the loss of a loved one. You can't hug someone and pat them on the back if they're celebrating the birth of a child or grandchild."
Goldstein has decided to make webcasts shorter than their in-person equivalents in recognition of shorter attention spans online, and chose to speak from home rather than his now-dormant Napa synagogue in recognition of the isolation the coronavirus has forced on Beth Shalom's estimated 220 member households.
"I want people to feel I'm in the same boat as them," he said. "If I do it in an empty synagogue, it almost seems like I'm trying too hard to create a sense of normalcy – and this is not a normal situation."
At the Hillside church, pastors have responded to the county and state restrictions by having each of their teams scheduled time slots for online meetings on Facebook and Zoom to meet with different groups of members, according to Daniel. The church also is calling all families on its membership roll, with a focus on checking with seniors who may need people to do grocery shopping for them to limit their exposure to COVID-19.
Daniel promised that Hillside would keep up its virtual outreach for however long the stay-home order lasts but admitted: "It's hard to even imagine what that would look like. I'm trying to not put that in my head."
When Hillside members returned to YouTube to view their church's second virtual Sunday service this weekend, they watched a greeting from their pastor thanking them for pictures of the devotion they had shown one week before – through raised arms and children gathered closely by them during the webcast – even with no sanctuary in which to gather.
"Well done," the pastor told worshipers who had taken time to watch the previous Sunday's service from afar. "I know this is a difficult season, but it's so encouraging to me and I hope it's encouraging to you: our church family pausing in our week to worship the Lord Jesus Christ. Let's do it again."
Editor's note: Because of the health implications of the COVID-19 virus, this article is being made available free to all online readers. If you'd like to join us in supporting the mission of local journalism, please visit napavalleyregister.com/members/join/.
Hillside Christian Church online service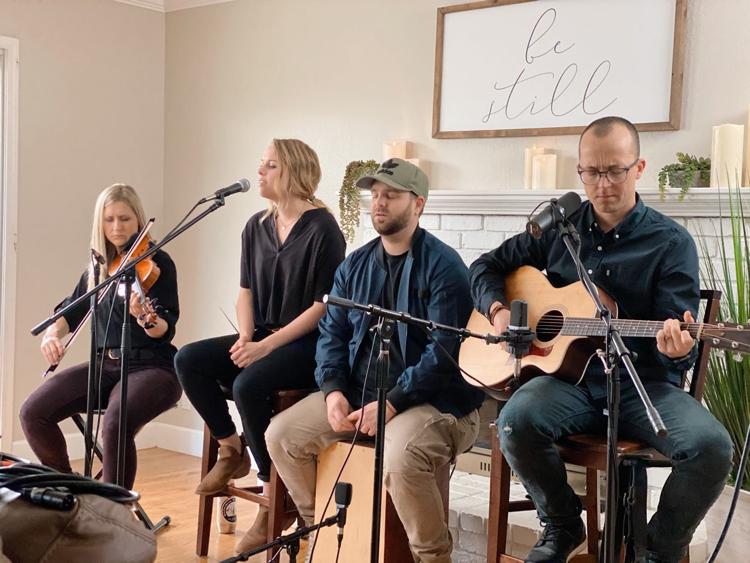 Napa Target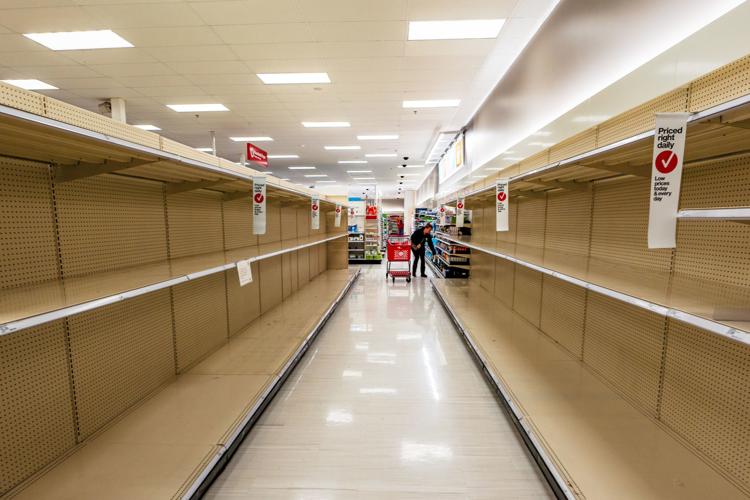 Ciccio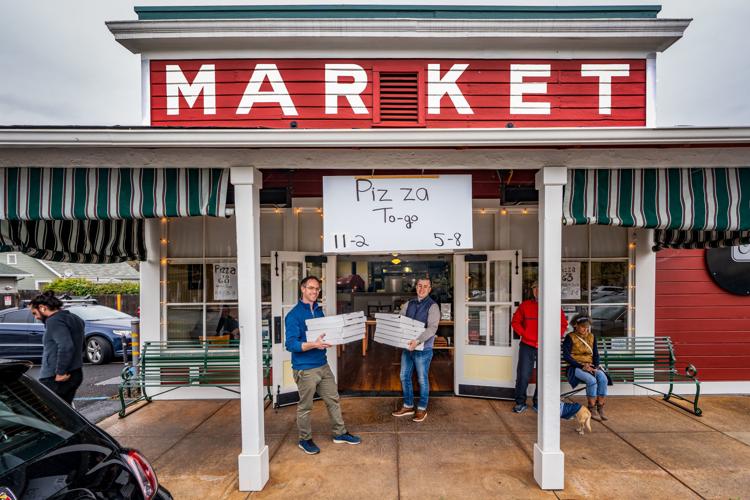 Redd Wood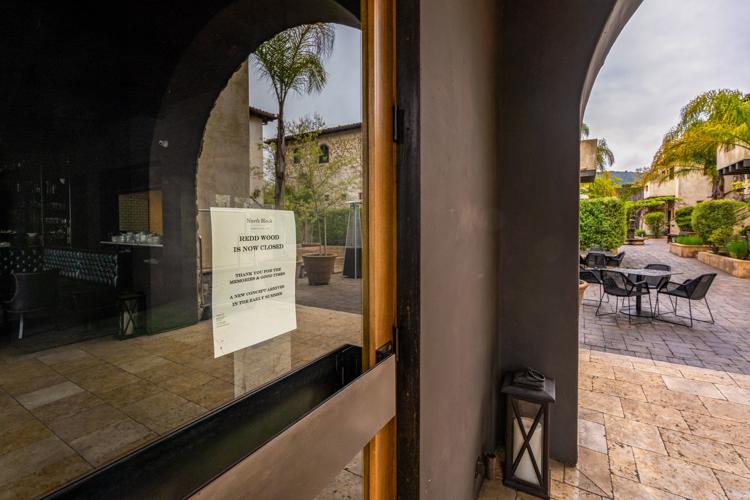 Safeway in St. Helena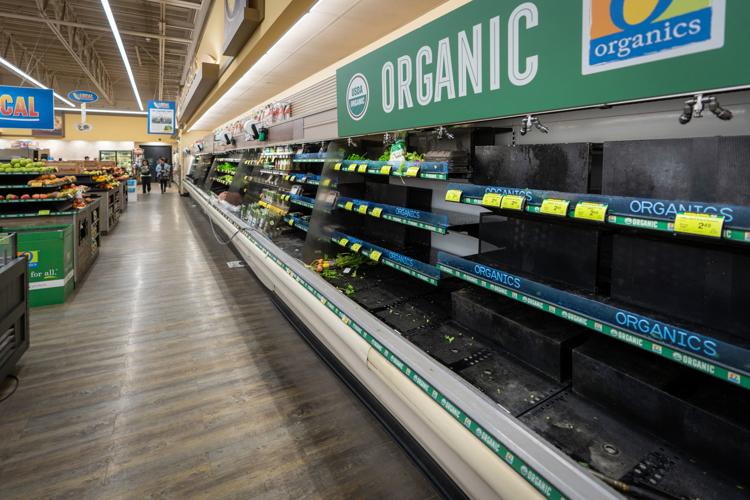 Safeway in St. Helena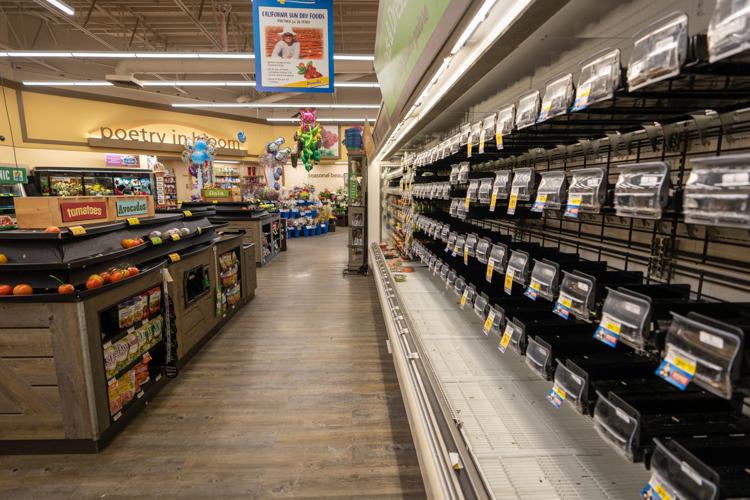 Safeway in St. Helena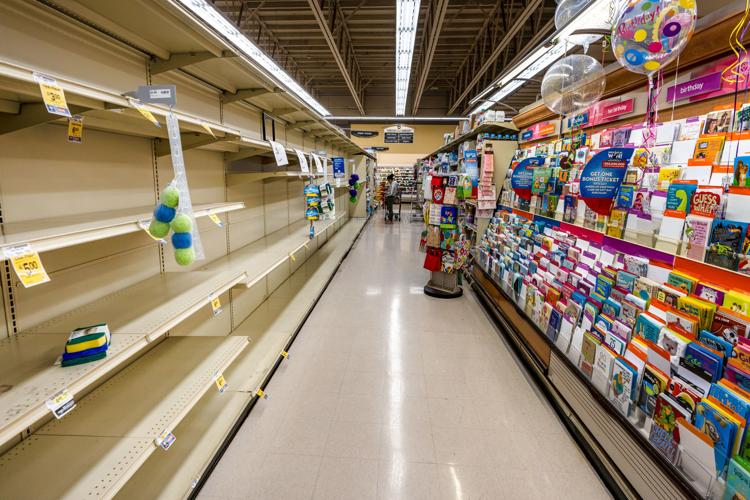 Safeway in St. Helena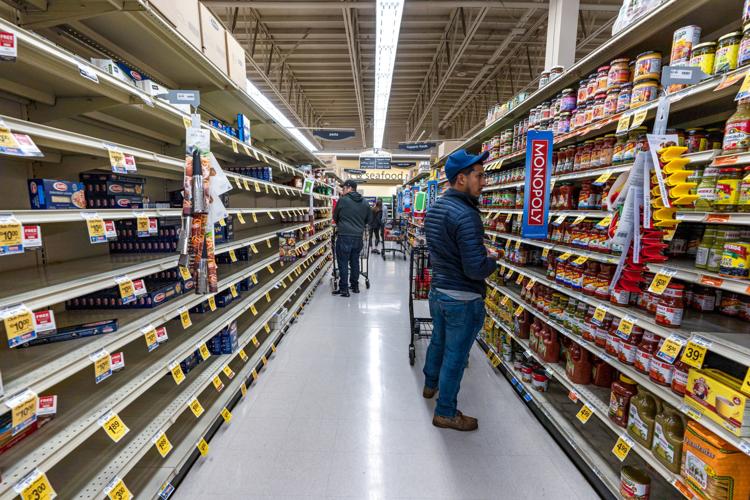 Safeway in St. Helena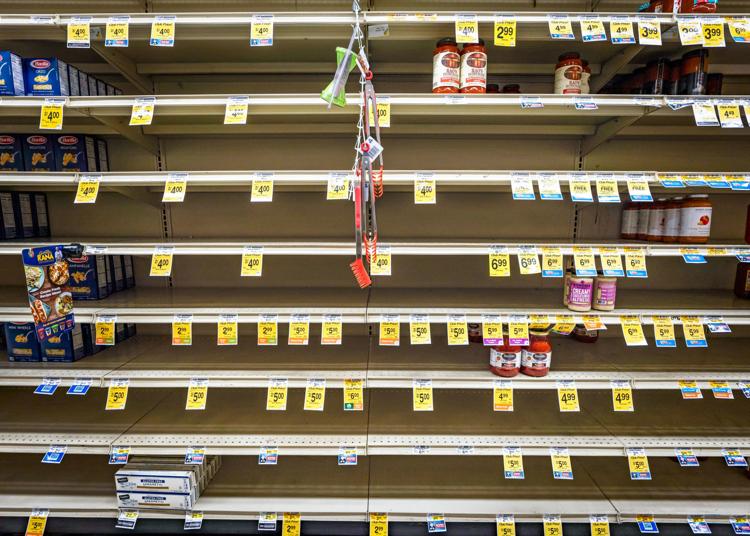 Safeway in St. Helena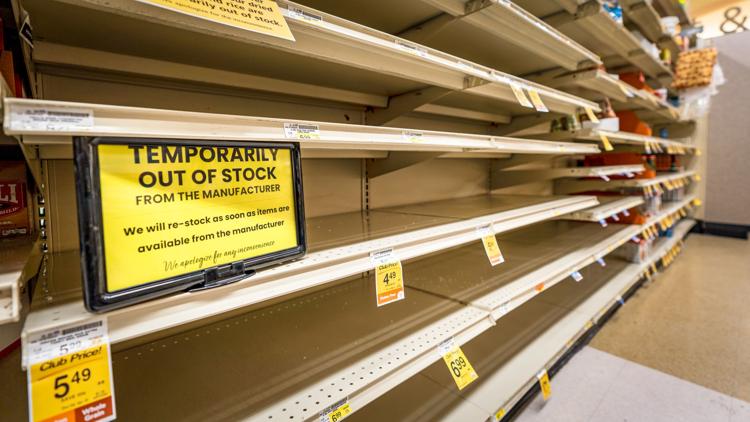 Bread at Target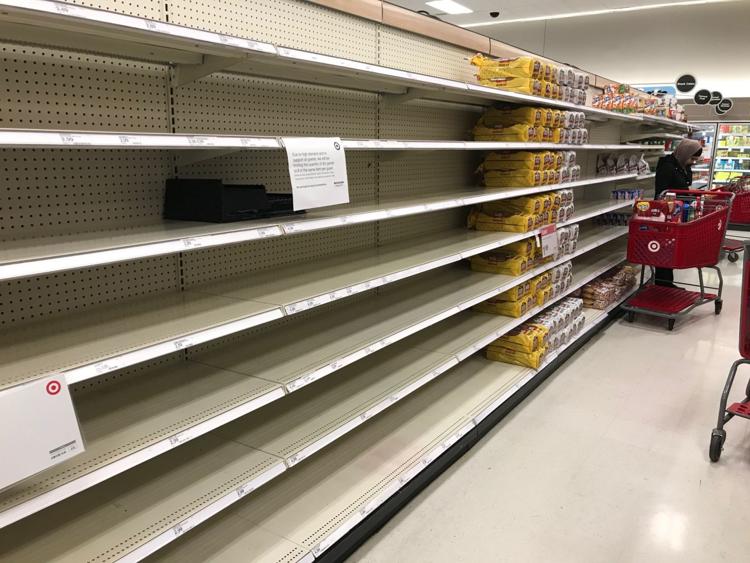 Stocking at Target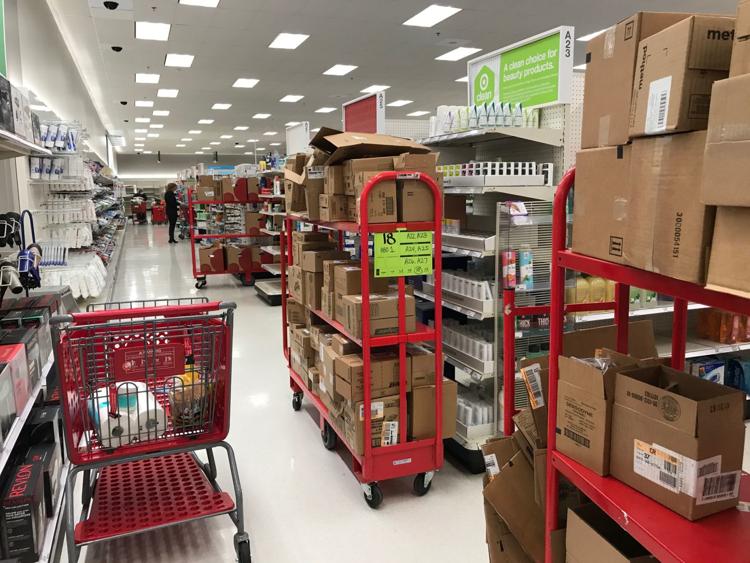 Target purchase limit signs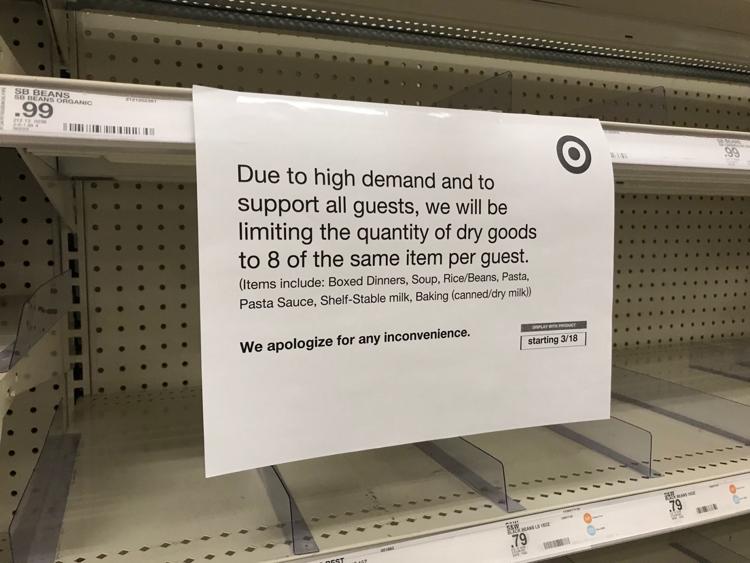 Raley's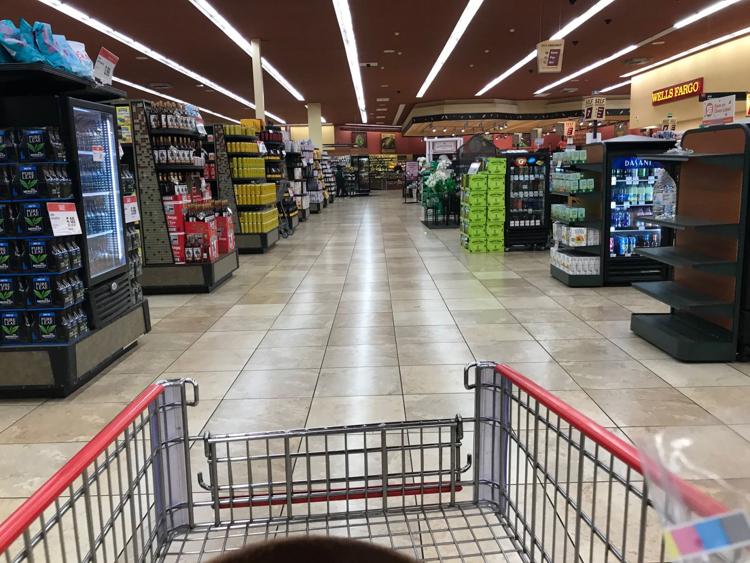 Milk at Raley's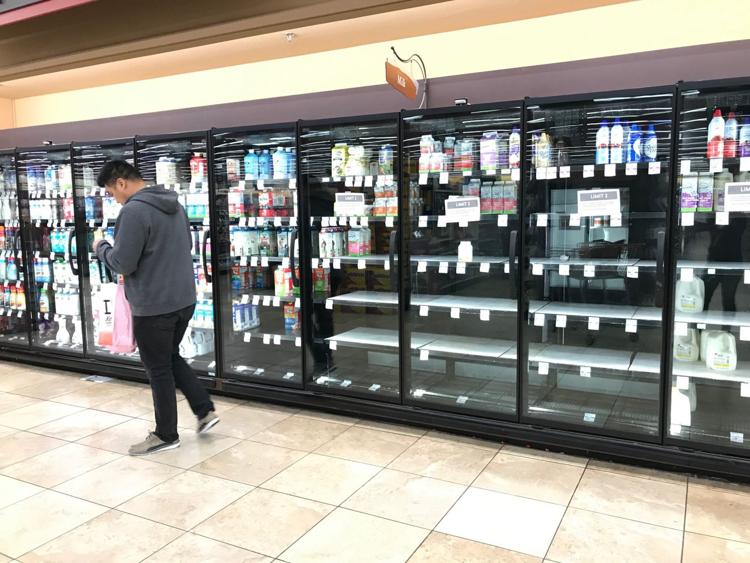 Umpqua bank
Chico's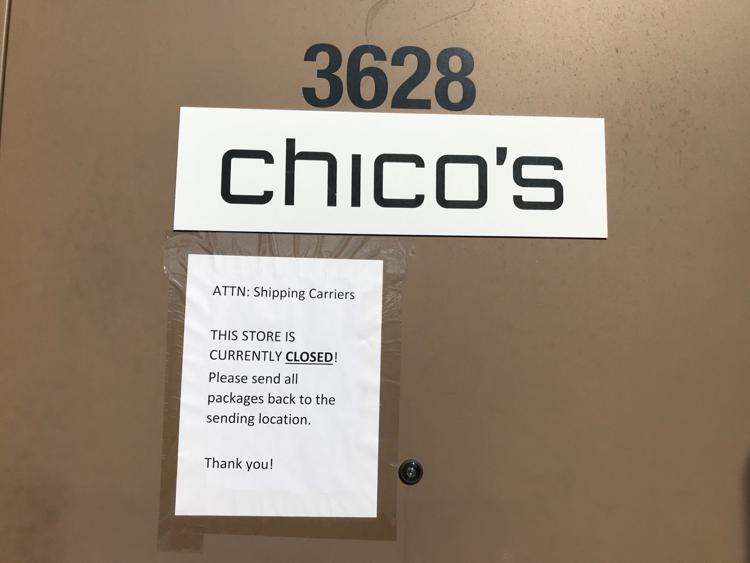 Target toilet paper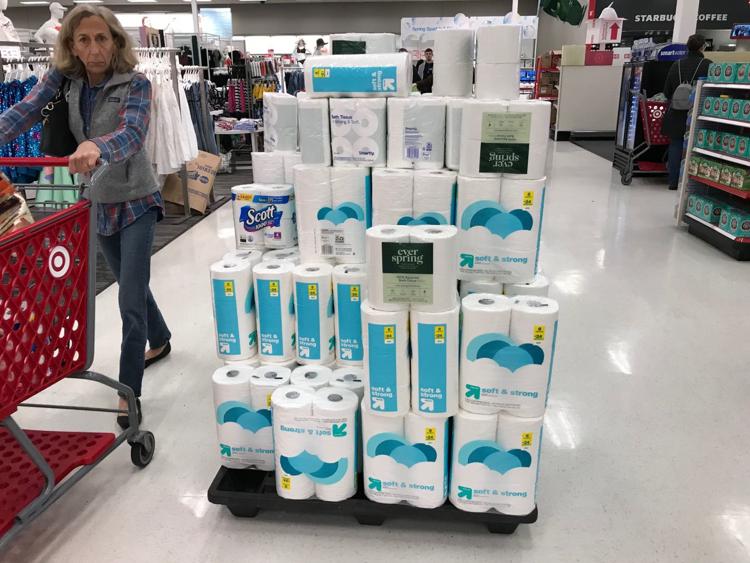 Trader Joe's shoppers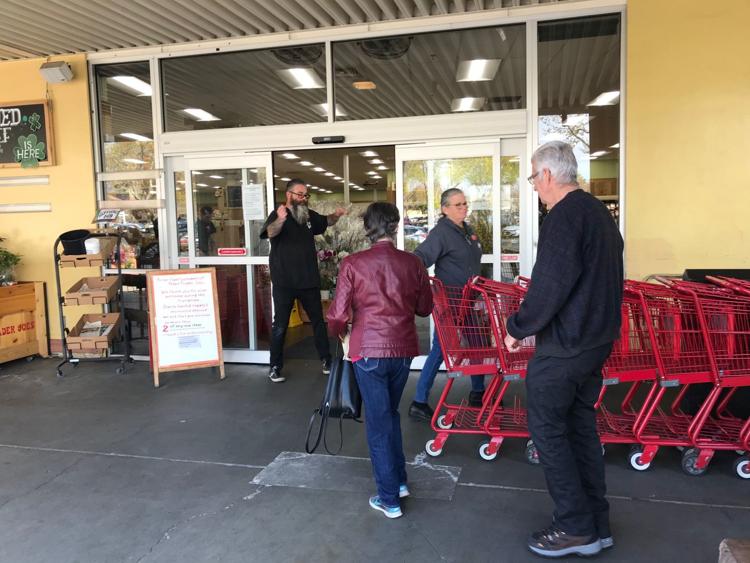 Bel Aire shoppers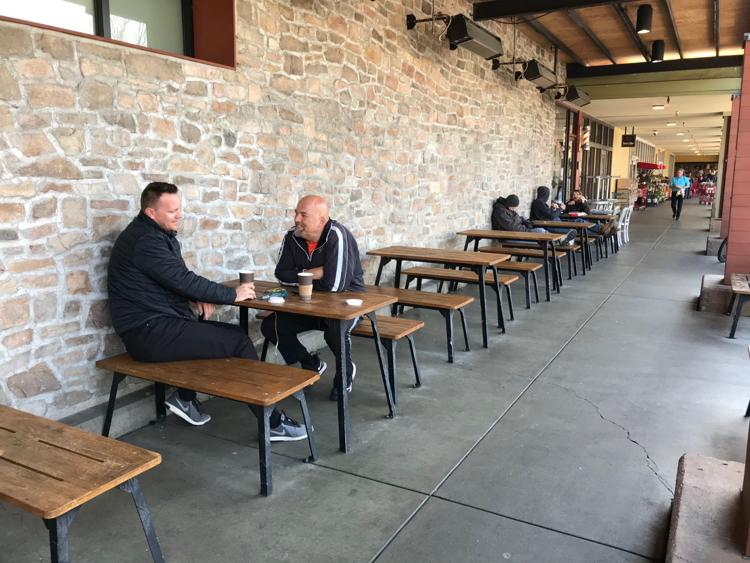 South Napa Target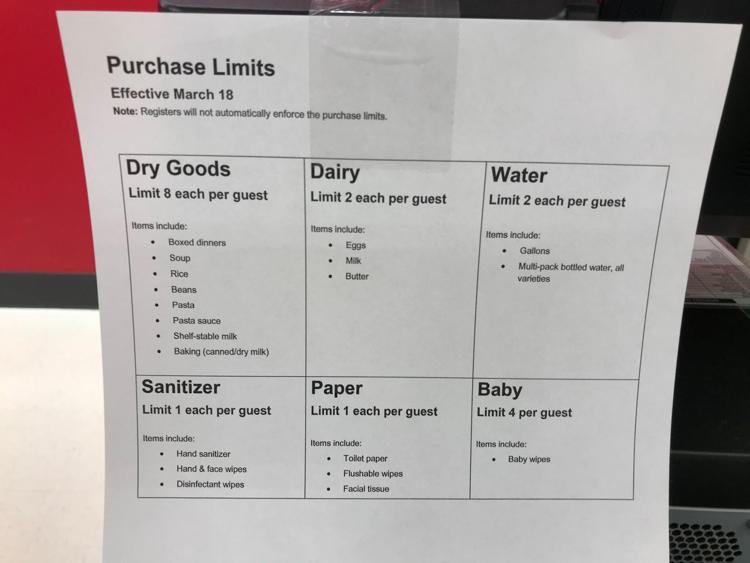 Raley's bread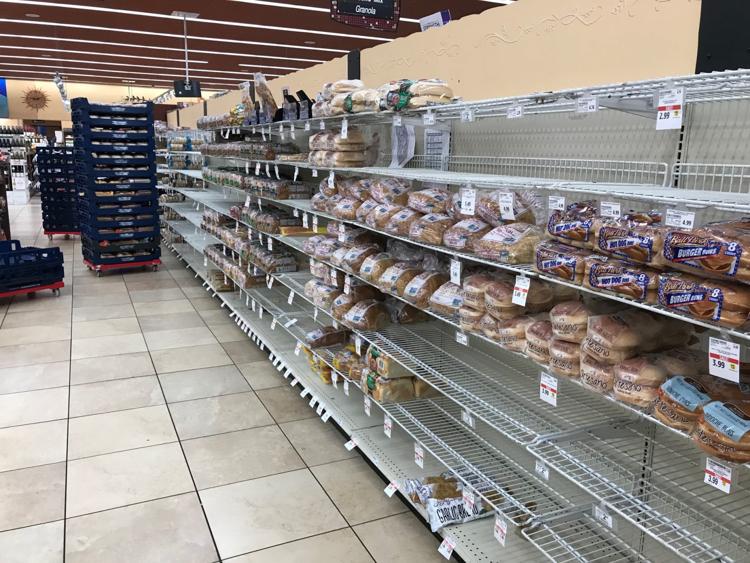 Office Depot
World Market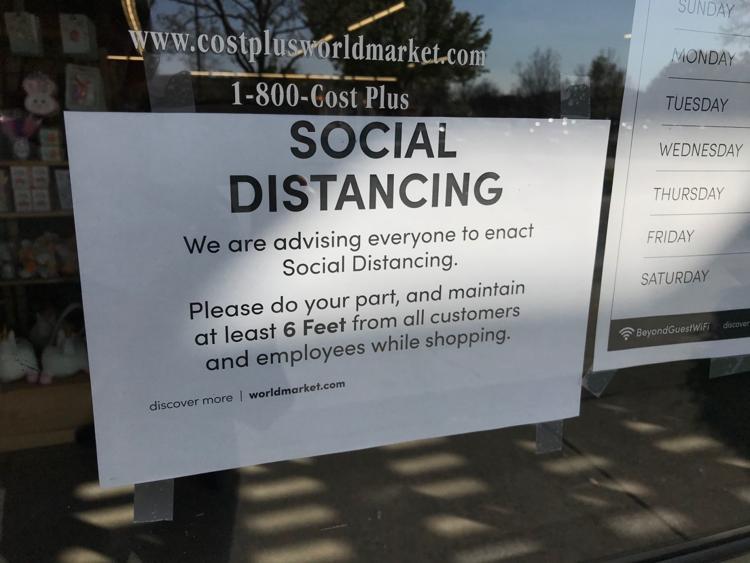 DaVita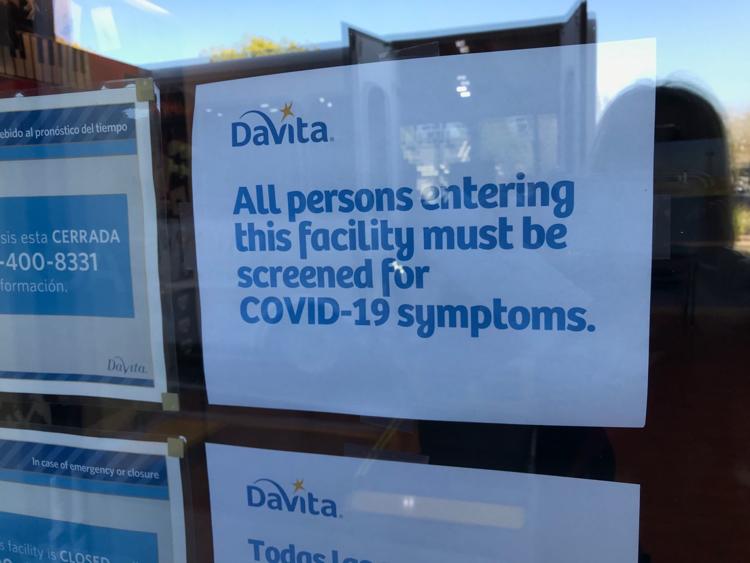 Pet Food Express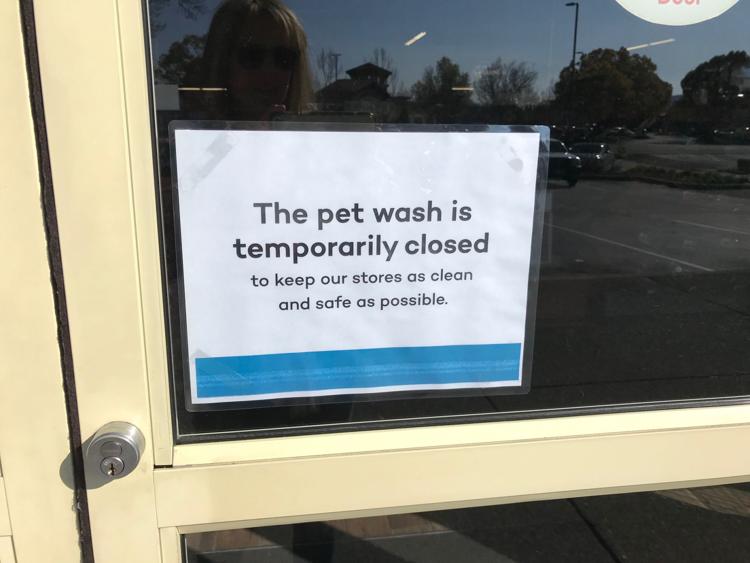 Napa Target shoppers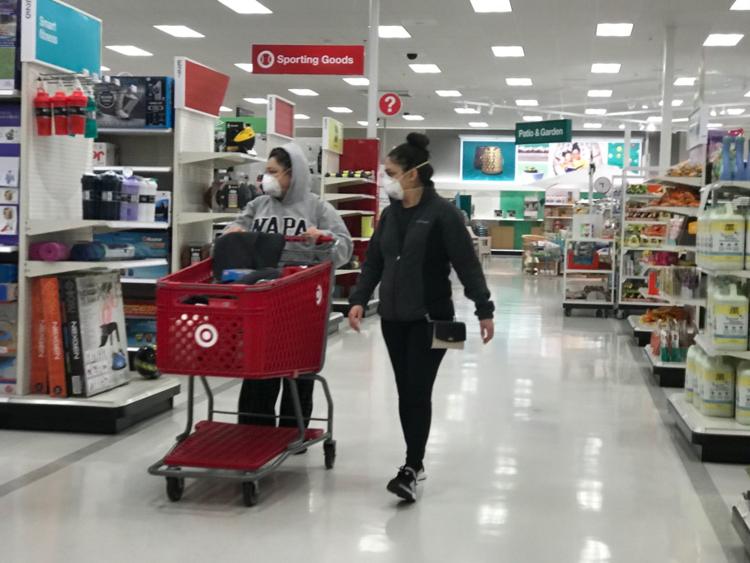 Trader Joe's line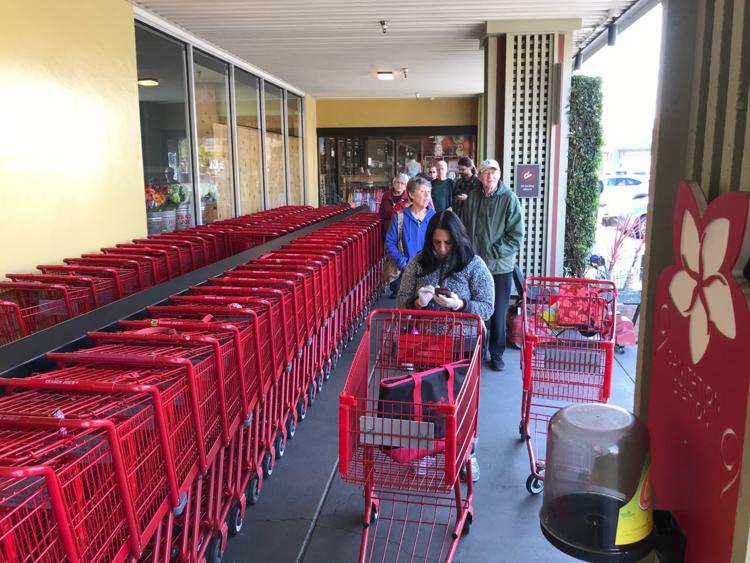 Bel Aire Plaza parking lot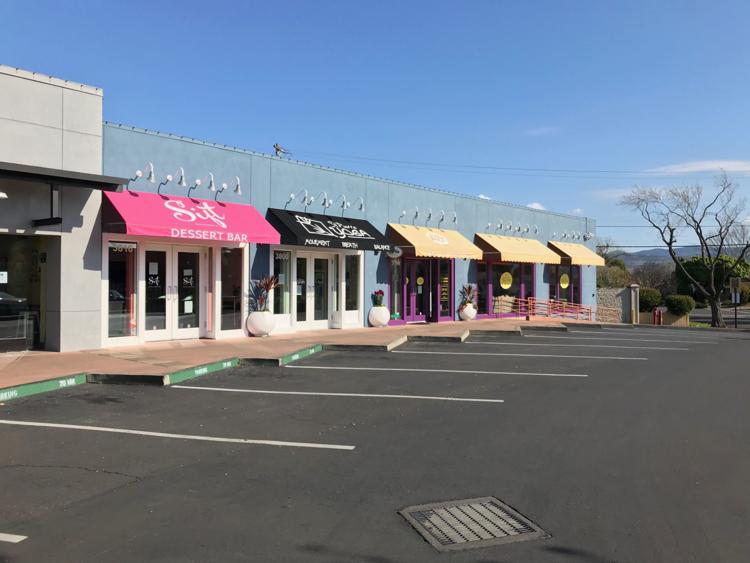 St. Helena Shelter in Place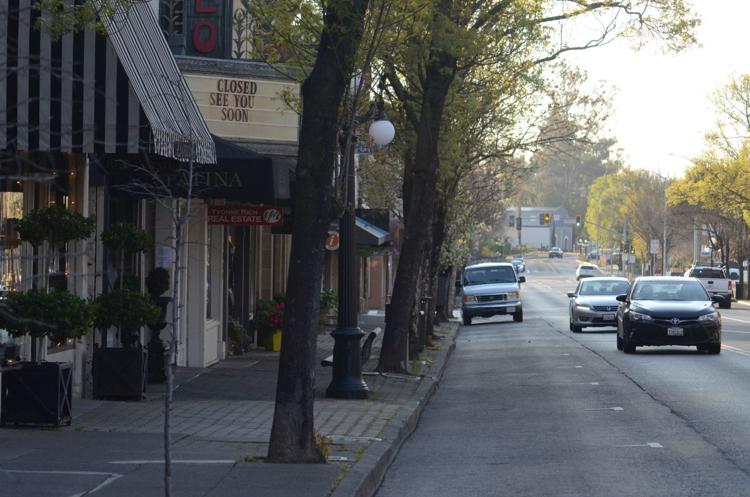 CalMart in Calistoga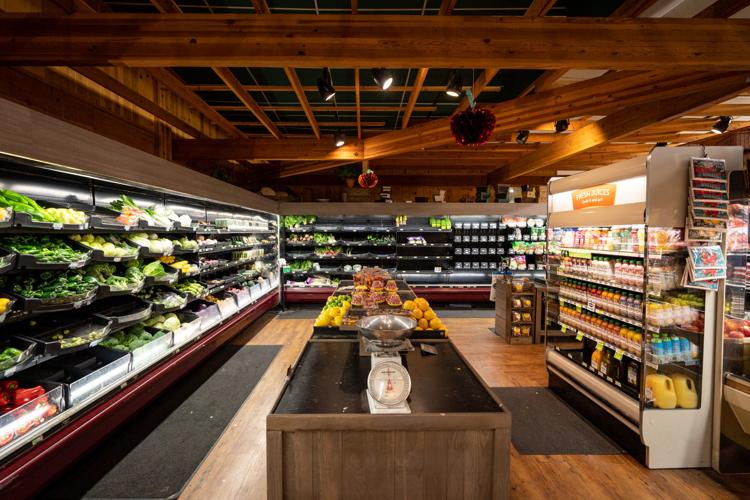 CalMart in Calistoga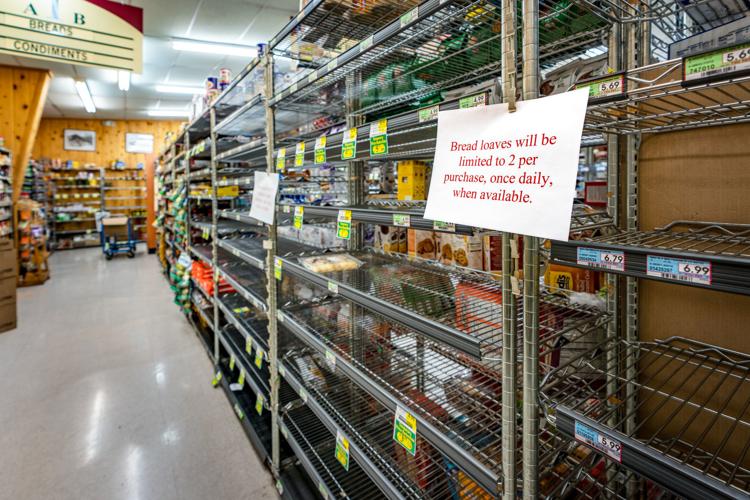 CalMart in Calistoga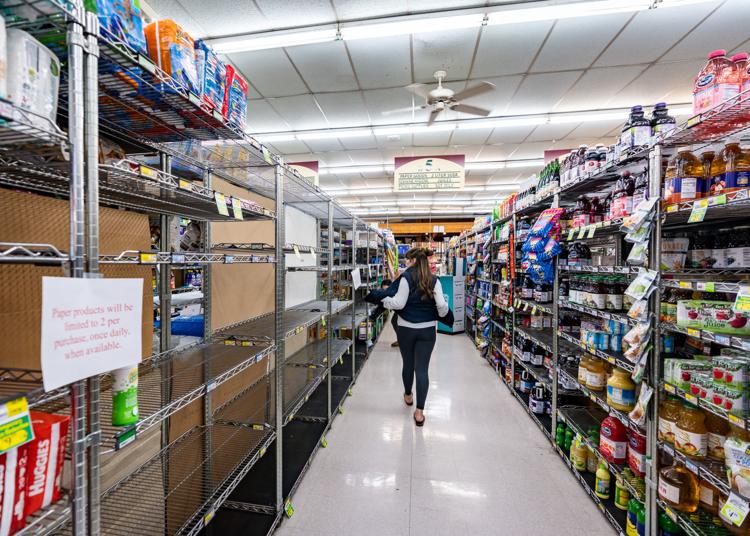 Whole Foods Napa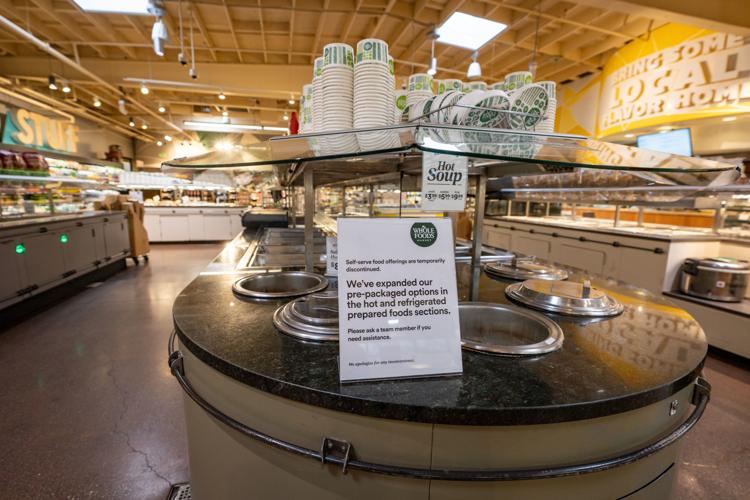 The Charter Oak Restaurant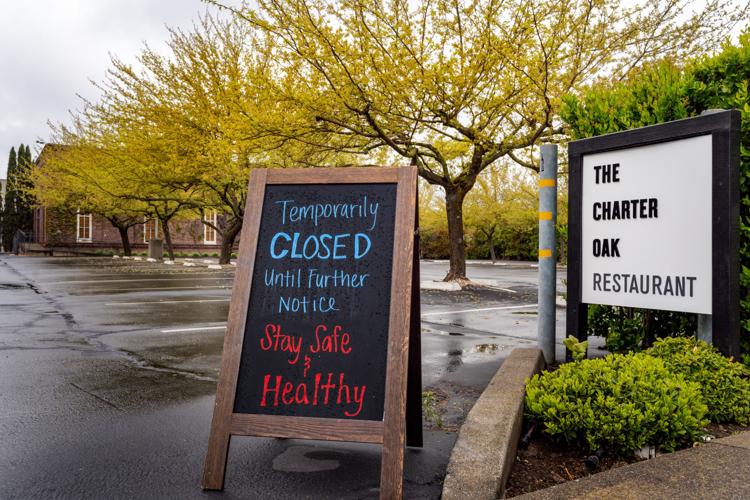 Contimo Provisions
Outside Oxbow Public Market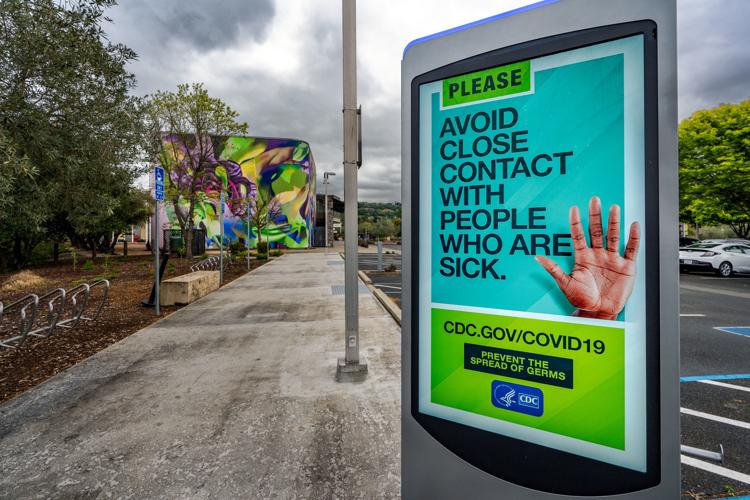 Inside the Oxbow Public Market on Wed. March 18.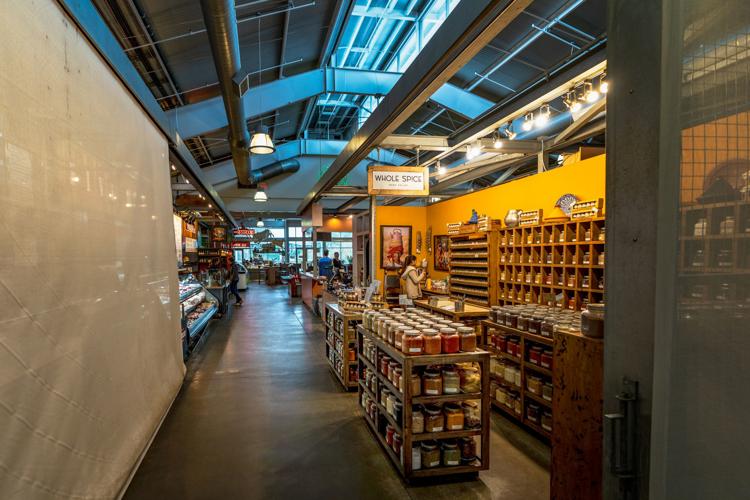 Inside the Oxbow Public Market on Wed. March 18.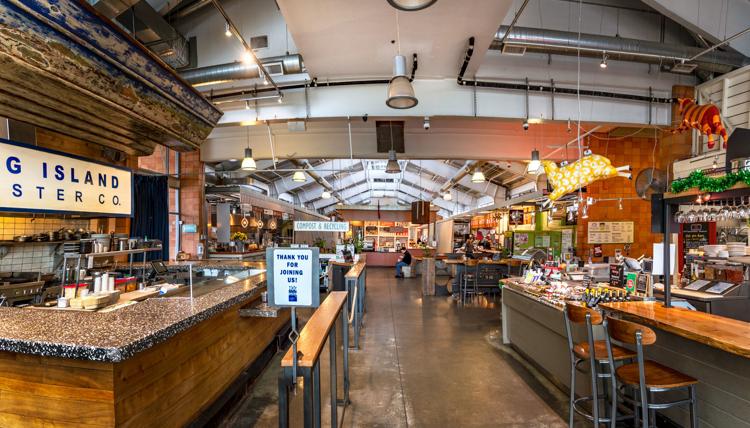 Napa General Store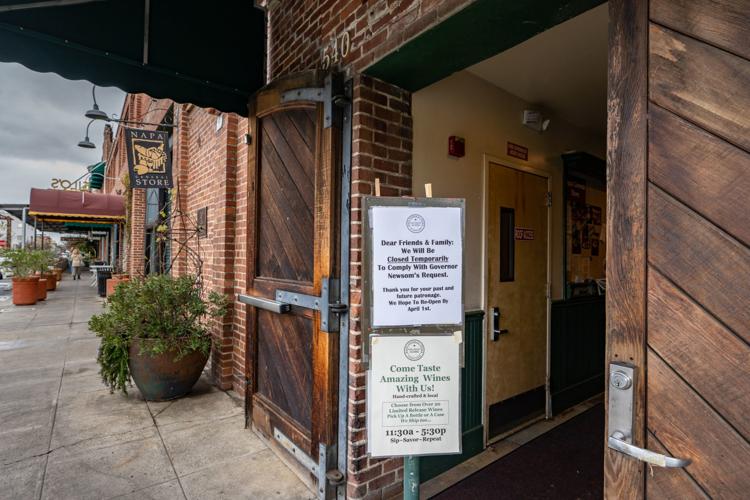 Angele Restaurant & Bar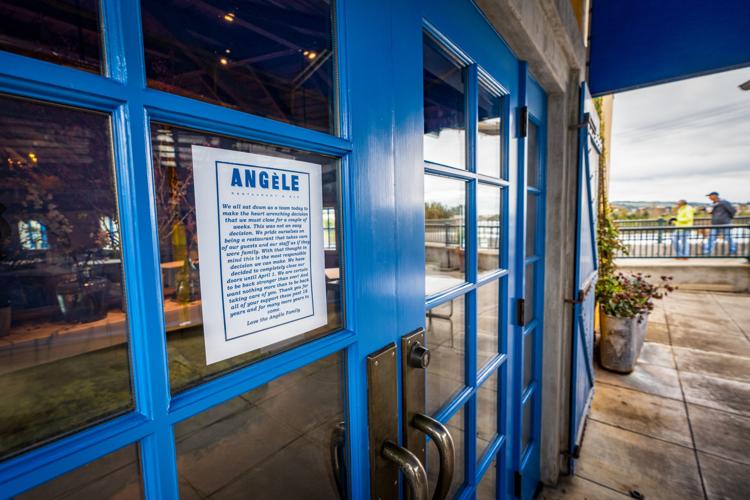 Lululemon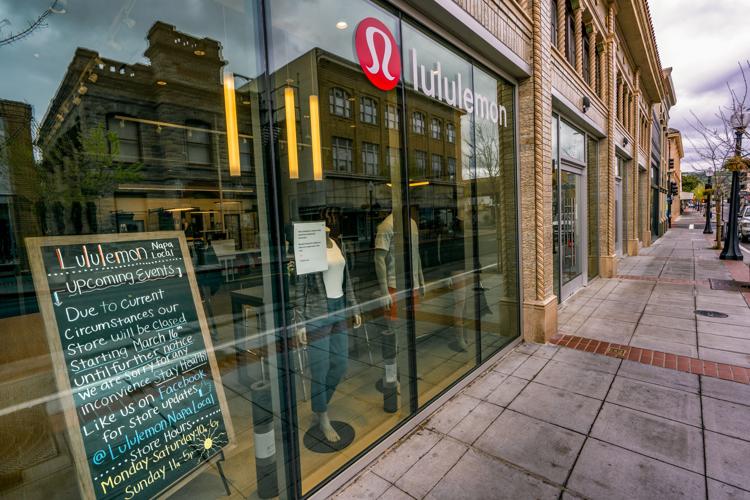 Oxbow Public Market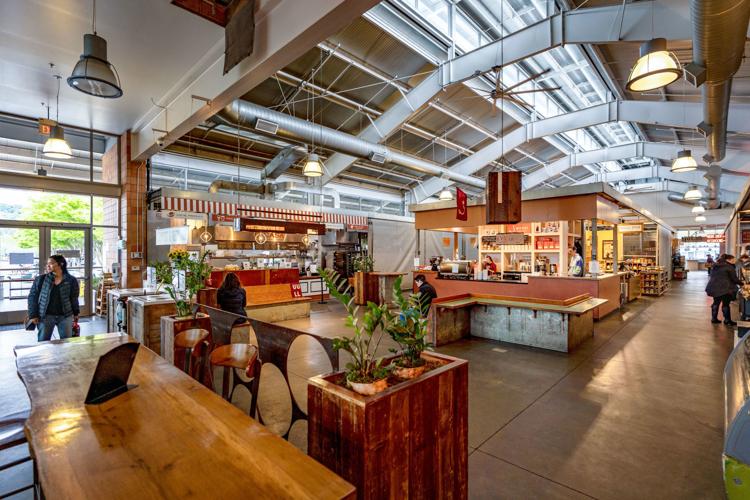 Peet's without customers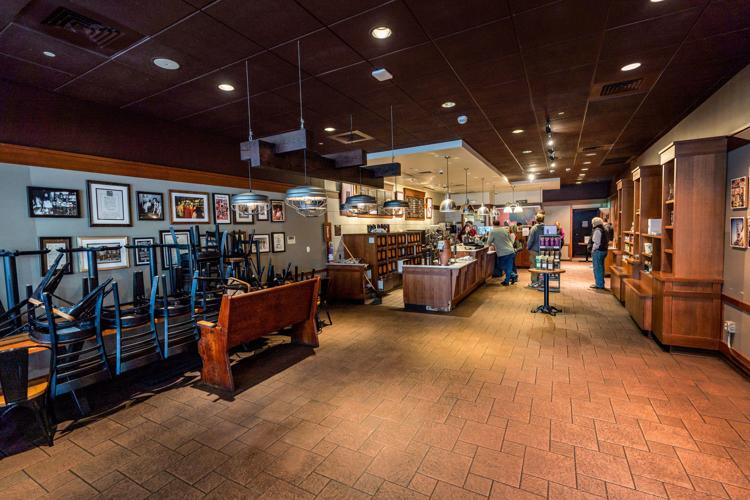 Archer Hotel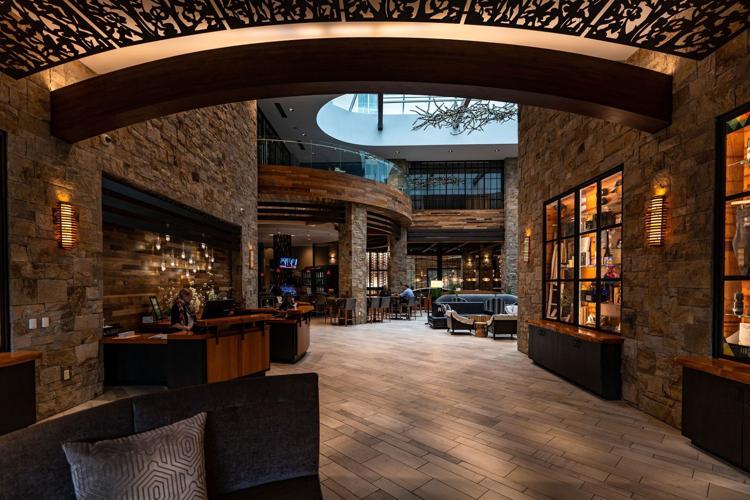 Napa Premium Outlets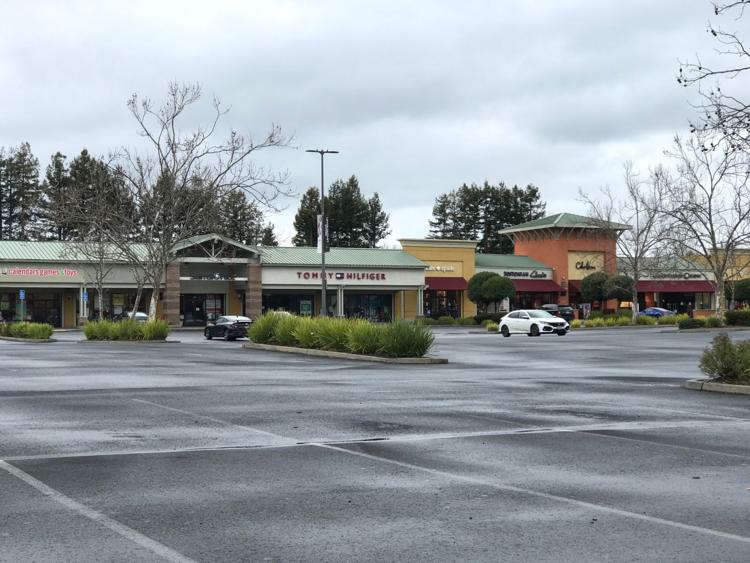 Calistoga school lunch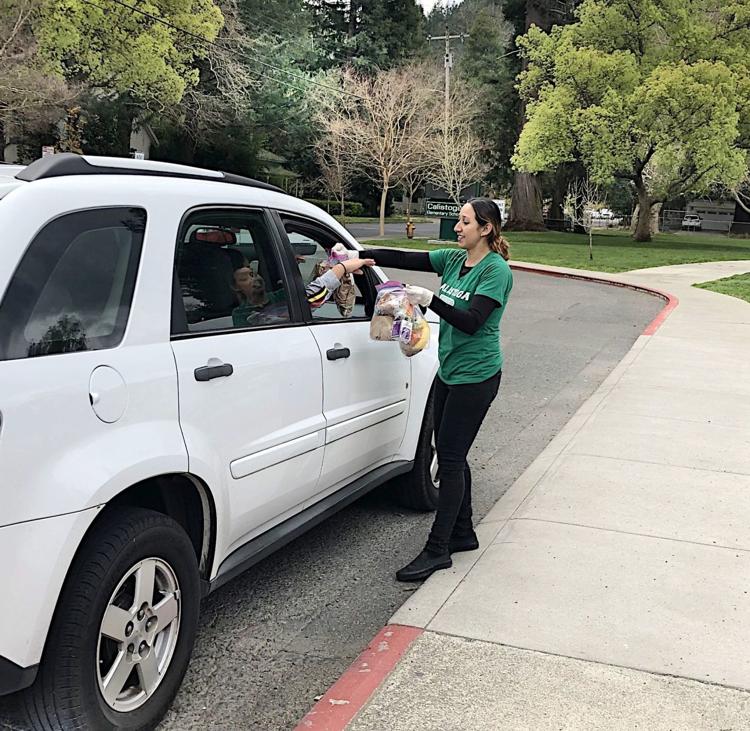 Calistoga school lunch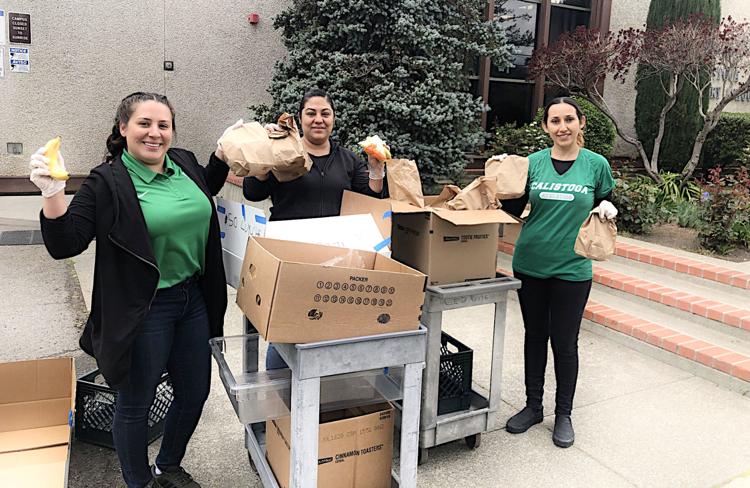 Front windows at Erosion Wine Co.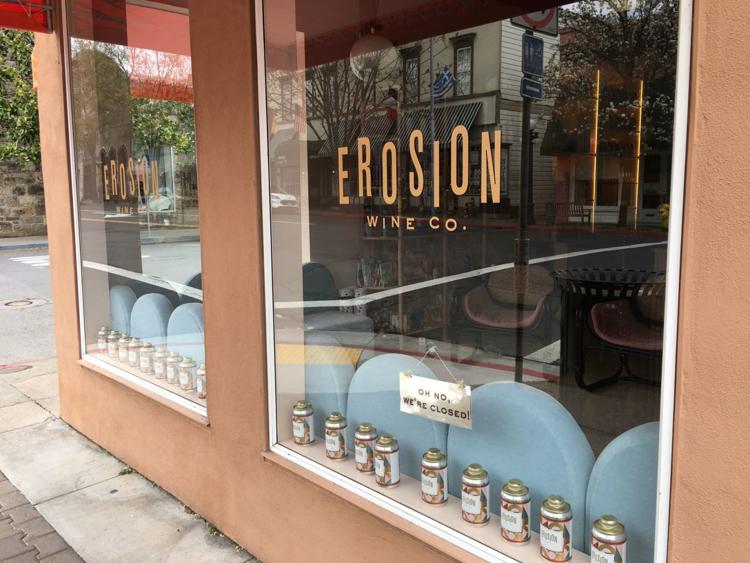 Sign at Erosion Wine Co. Tap Room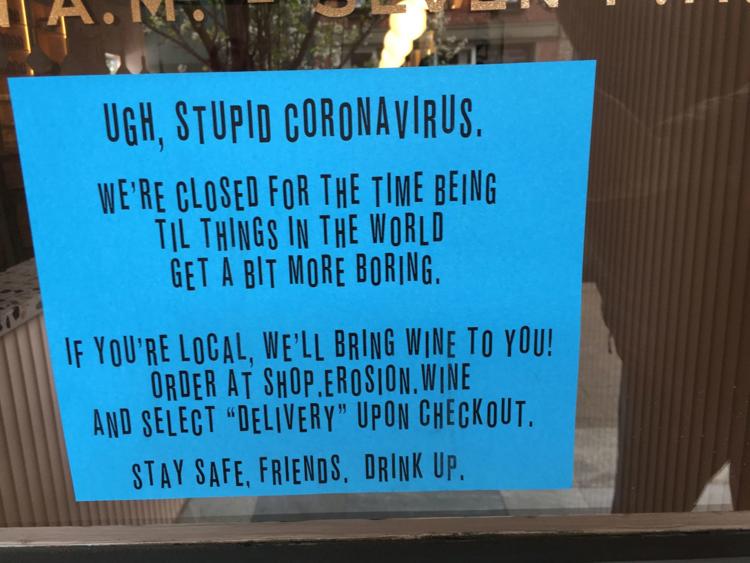 The Table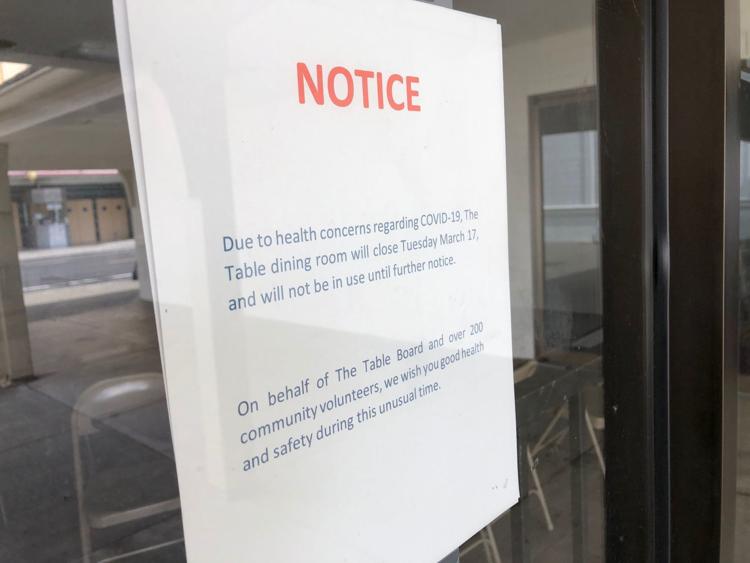 Lincoln Avenue Brewery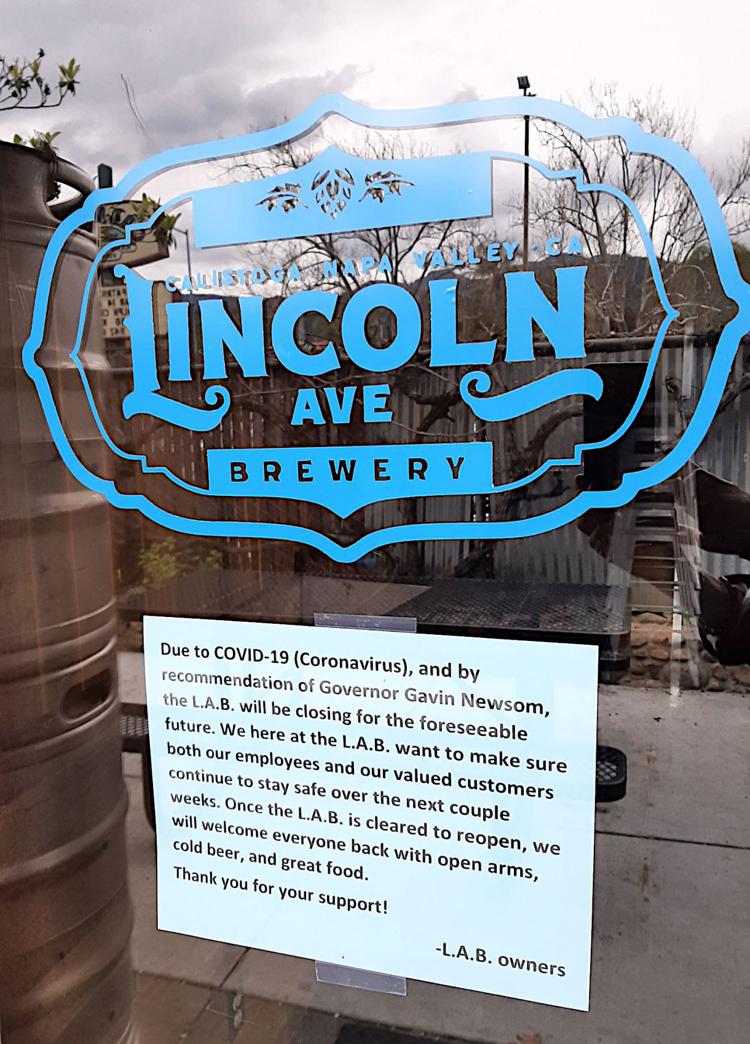 School offers free meals for kids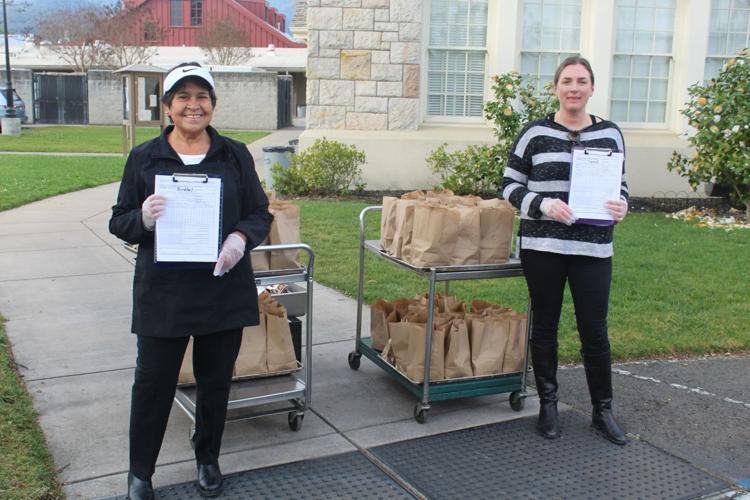 Cal Mart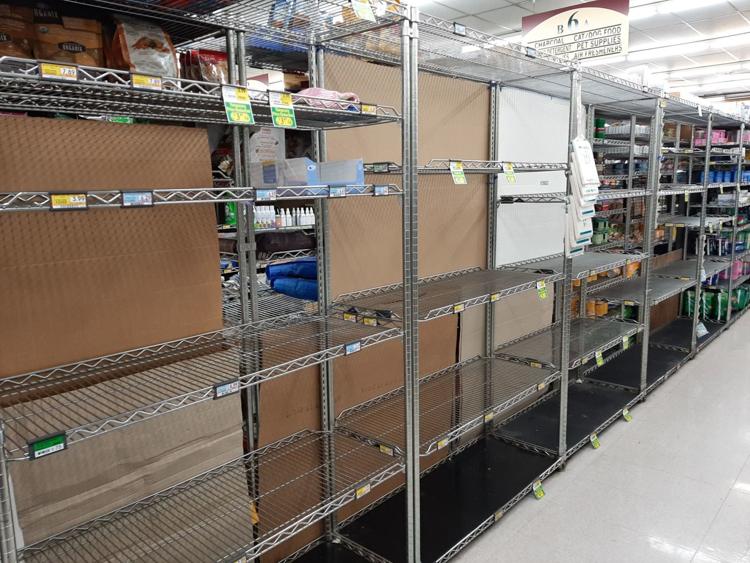 Huge Bear Wines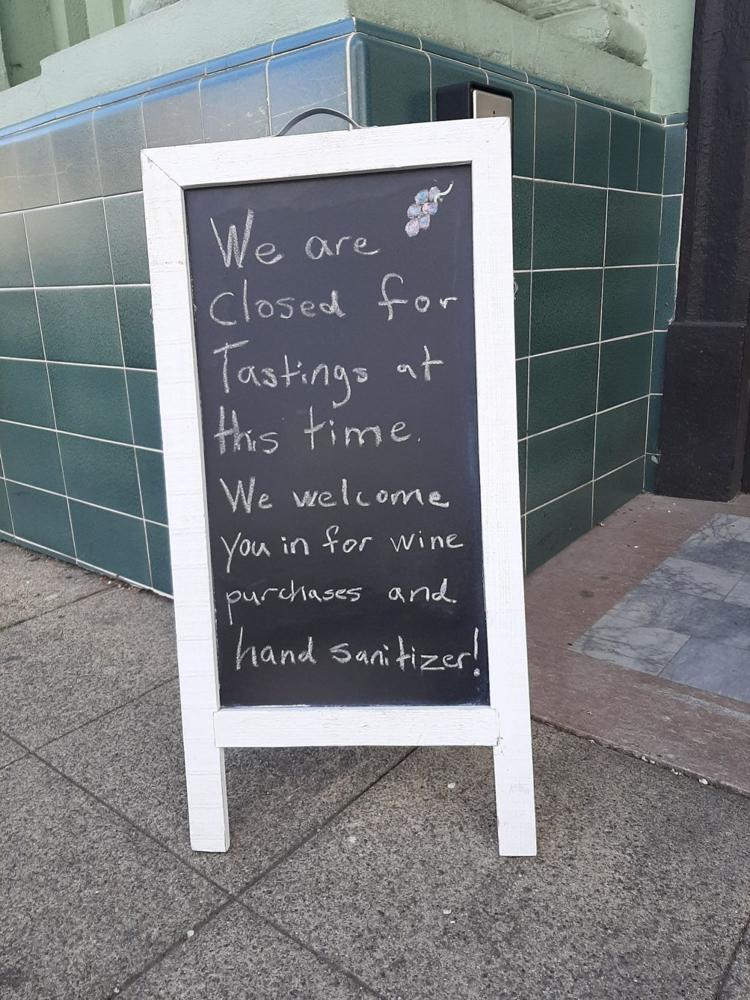 La Morenita lunch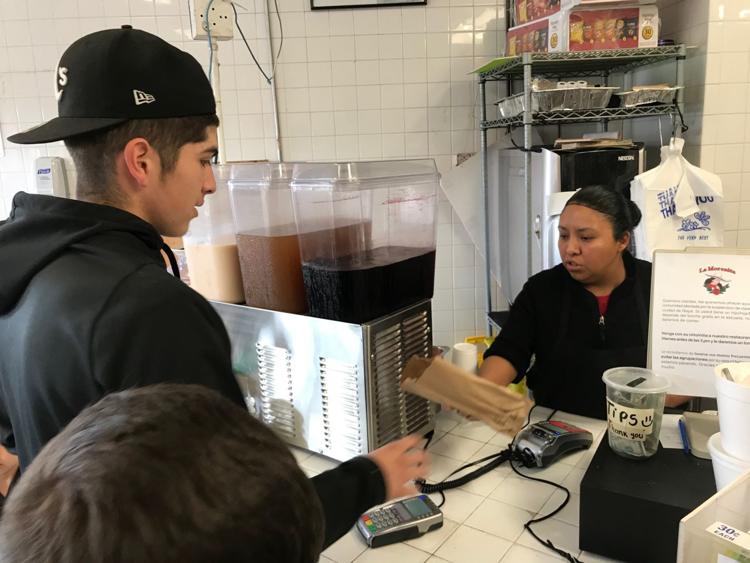 Coronavirus precautions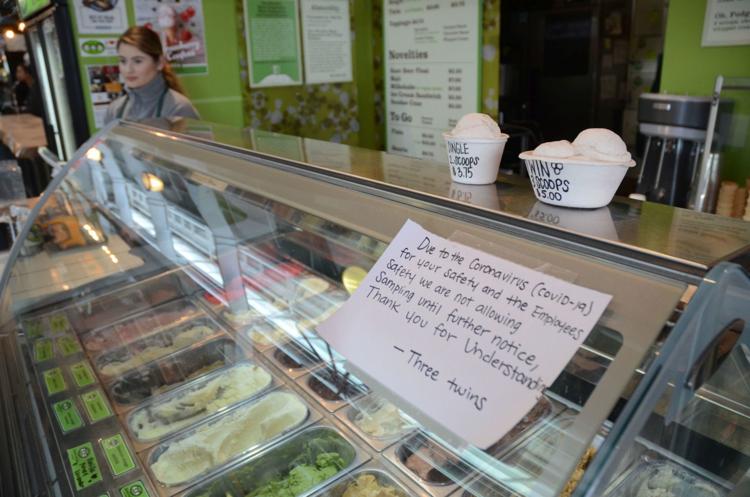 Coronavirus precautions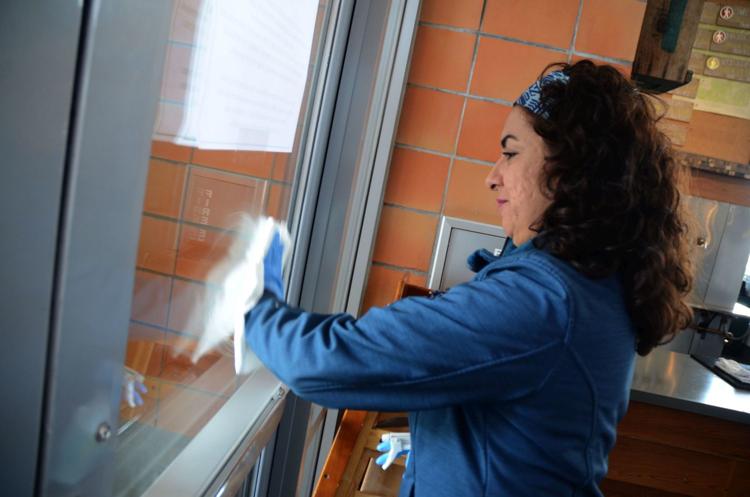 Coronavirus precautions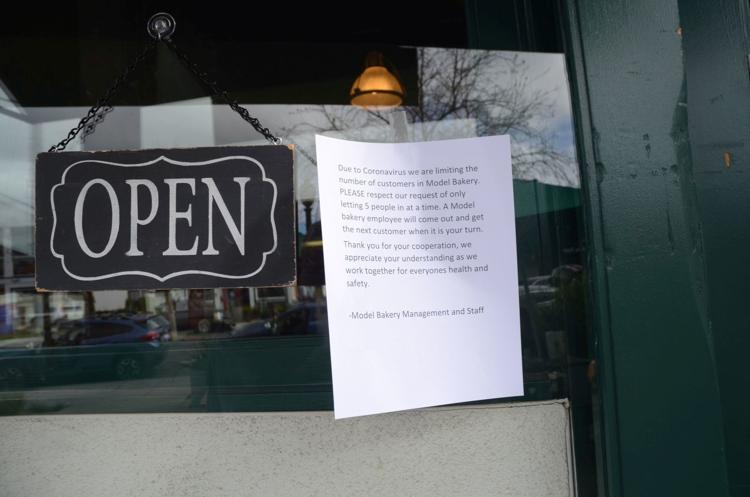 Coronavirus Precautions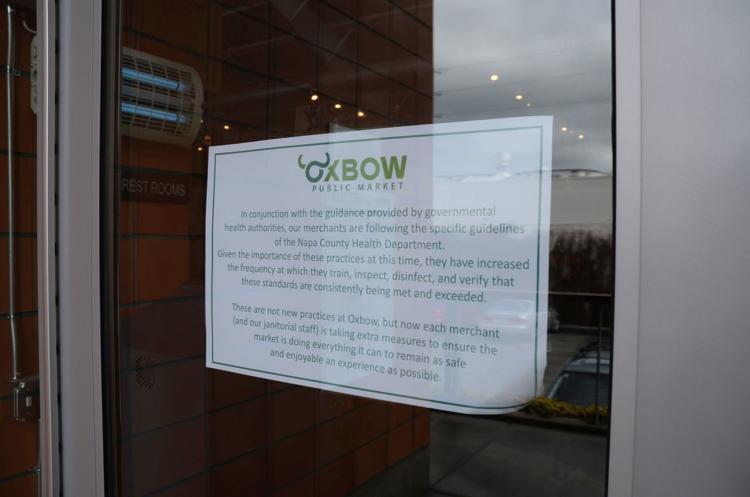 Coronavirus precautions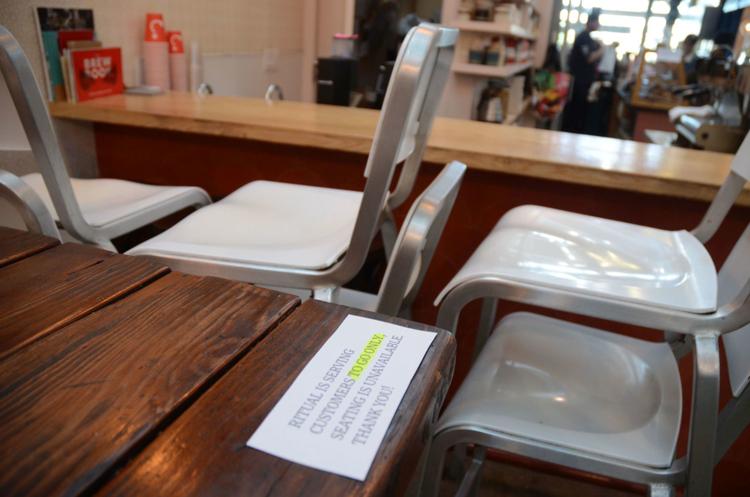 Beringer closed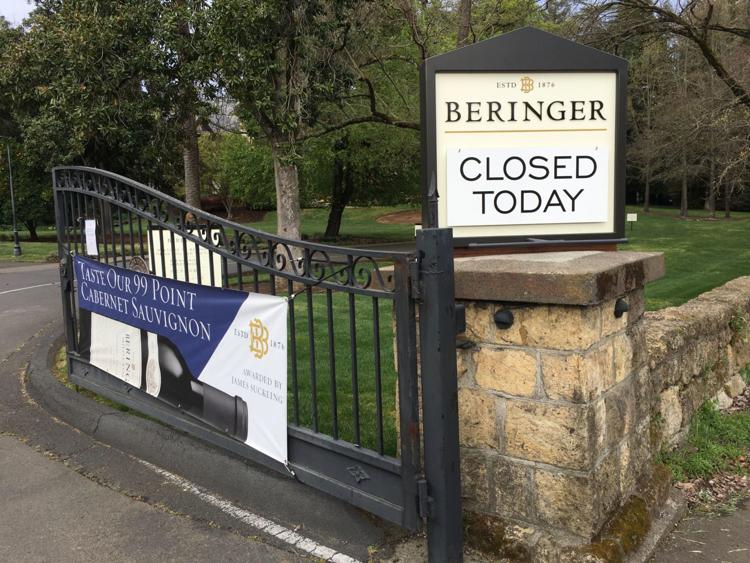 Castello di Amorosa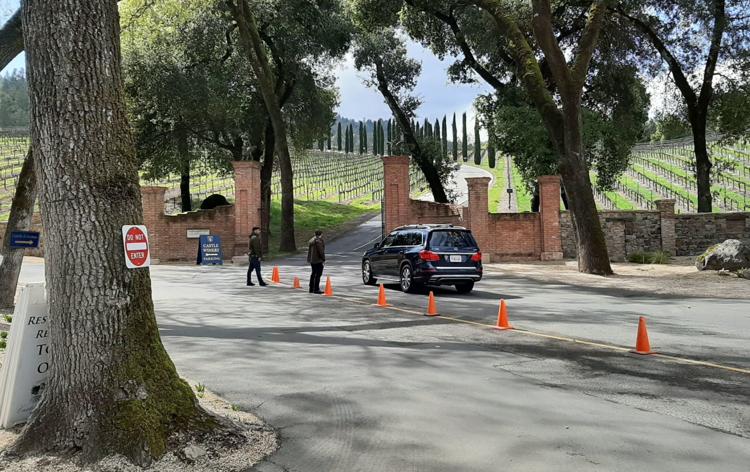 Calistoga Farmers' Market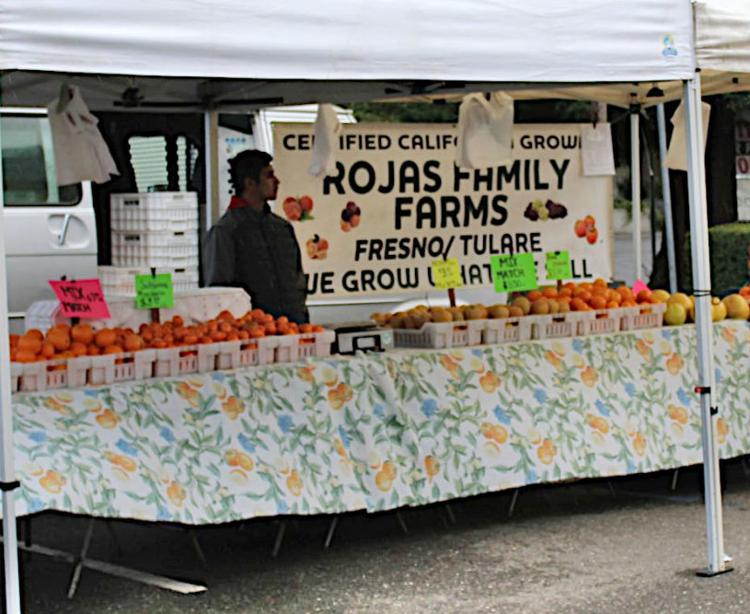 Calistoga Farmers' Market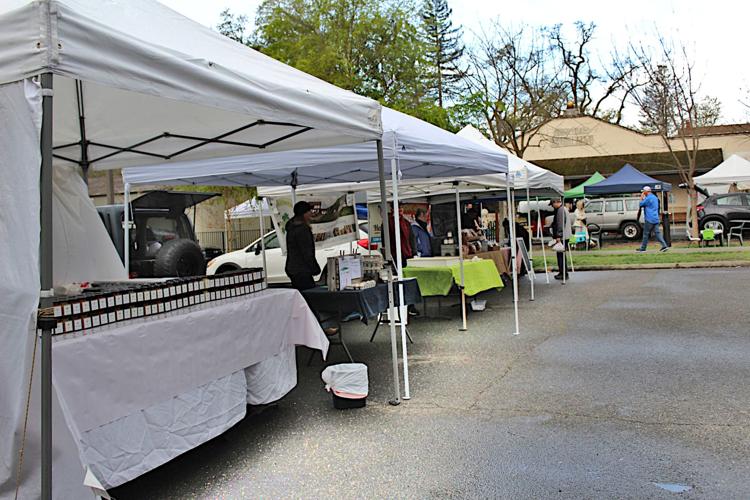 Calistoga Farmers' Market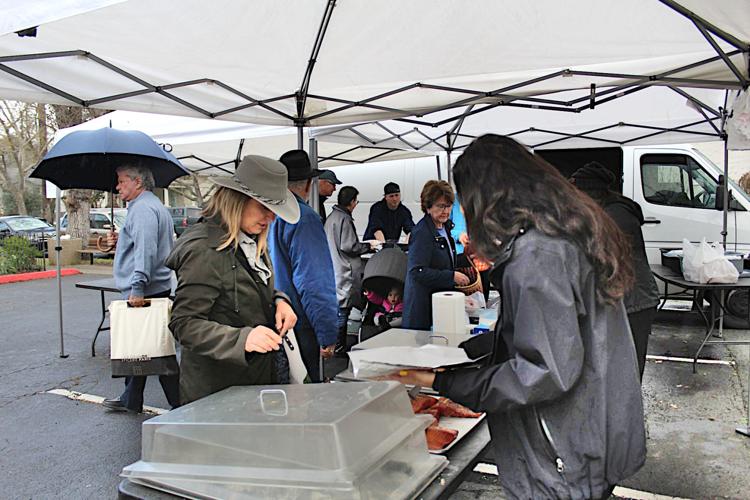 Calistoga Farmers' Market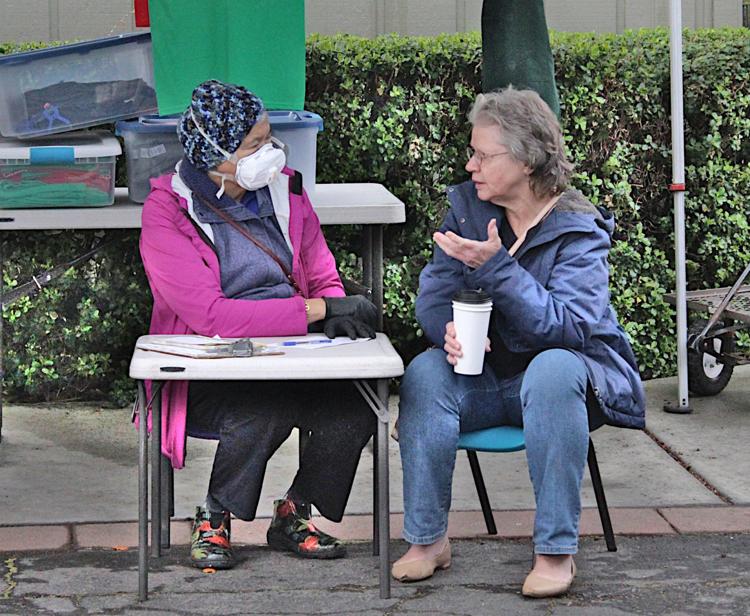 Calistoga Farmers' Market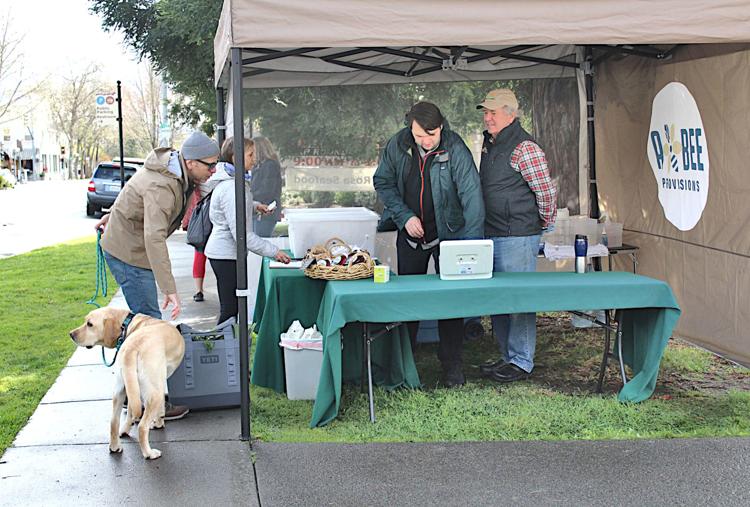 Trader Joe's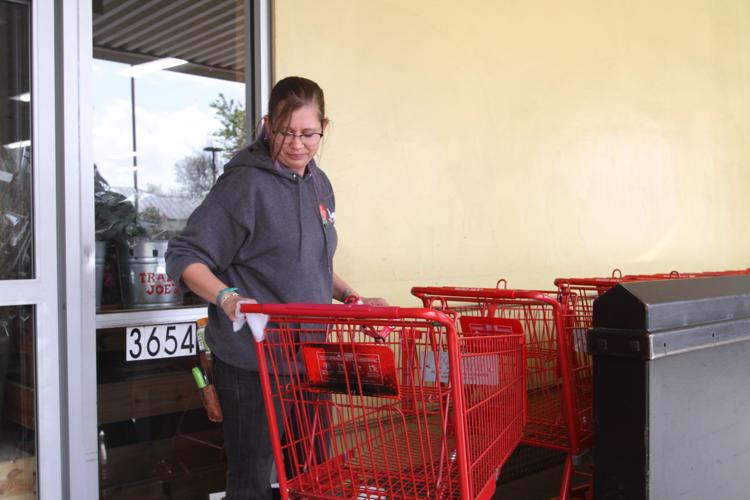 Napa seniors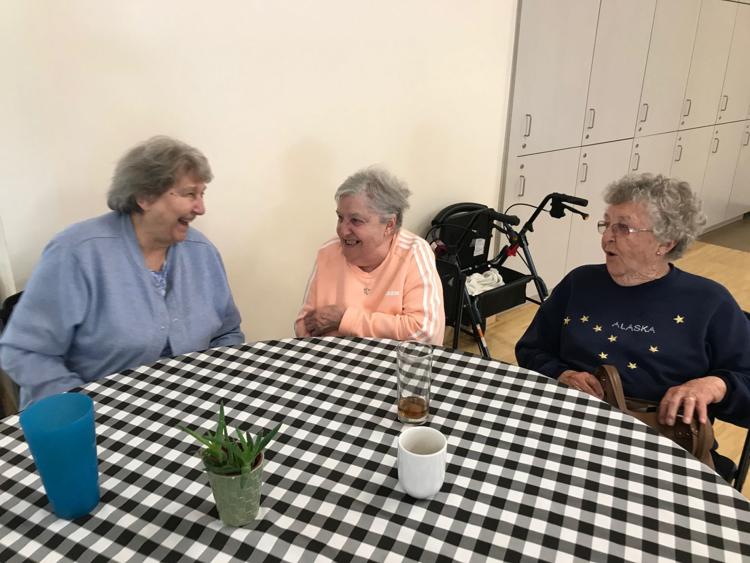 Watershed initiative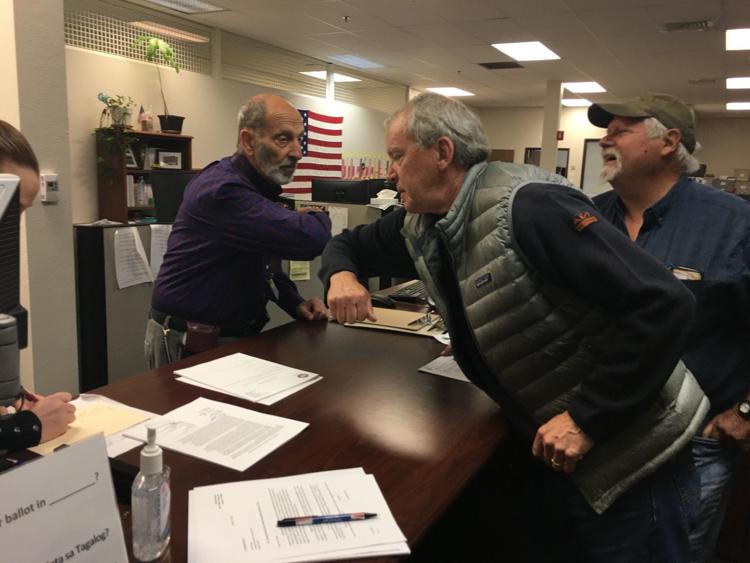 Coronavirus -- Hand sanitizer sold out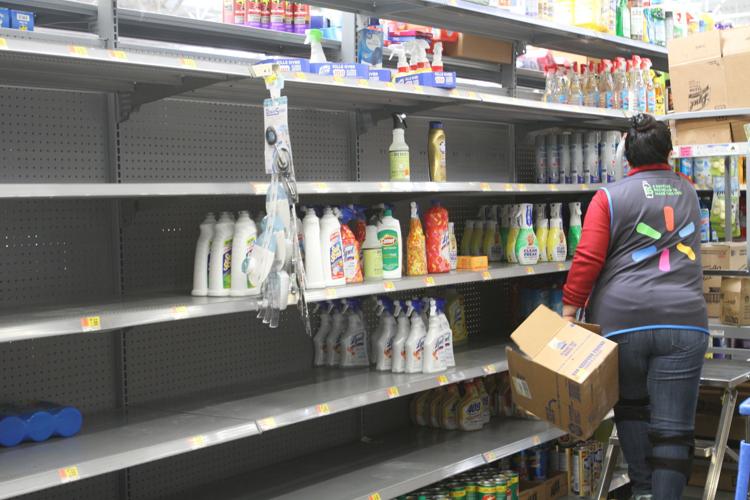 Concerned about COVID-19?
Sign up now to get the most recent coronavirus headlines and other important local and national news sent to your email inbox daily.