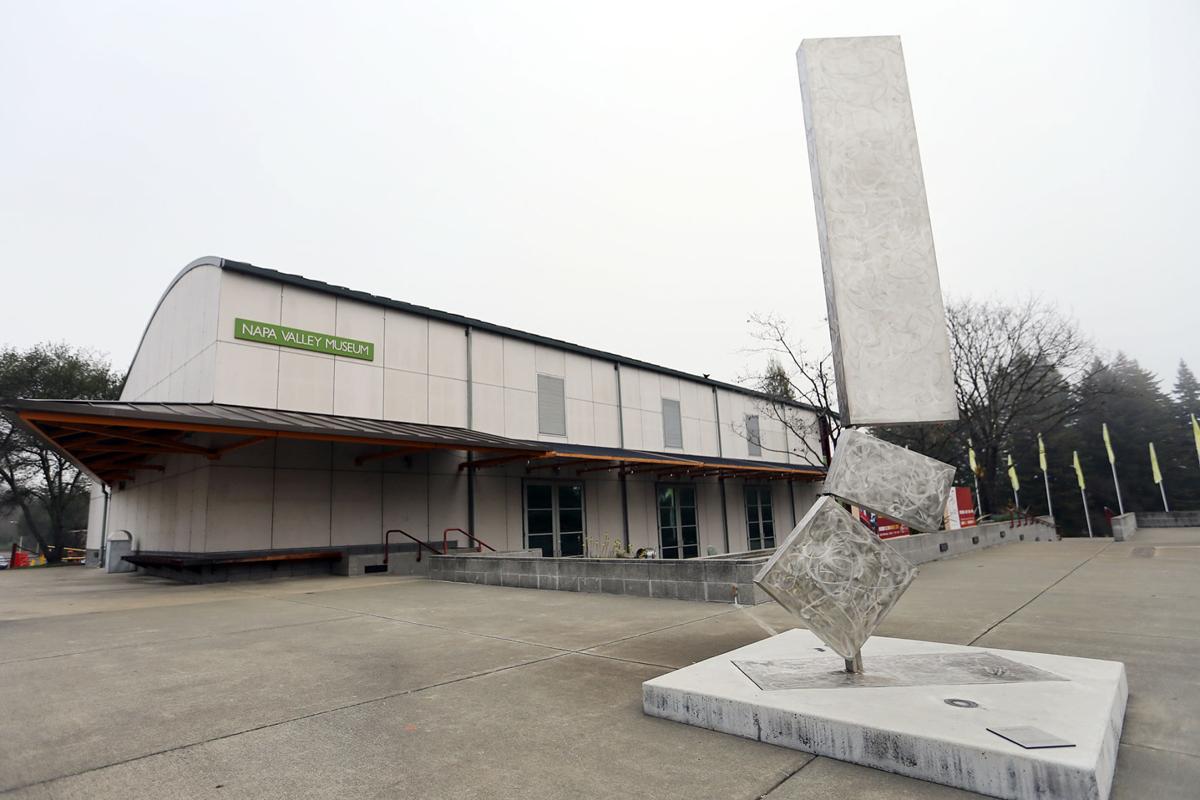 Fifteen months of enforced emptiness at the Napa Valley Museum will end late next week.
The fine arts center on the campus of the Yountville Veterans Home has announced it will reopen to visitors starting June 18, ending a lengthy shutdown triggered by the coronavirus pandemic — and extended further by state entry and exit limits at a campus more than 600 military retirees and spouses call home.
Support local news coverage and the people who report it by subscribing to the Napa Valley Register. Special offer: $3 for your first 3 months!
Idled for more than a year with no guests and no ticket revenue, the museum is reawakening after enduring the closures of public gathering spaces through a blend of donations, grants, and emergency federal aid.
"Many of our employees were furloughed, and some moved on to other things," the museum's executive director Laura Rafaty said in a statement announcing the reopening. "In the meantime, many other exhibitions have been developed and scheduled, only to fall victim to our persistent closure. We so look forward to welcoming the public back to the Museum at long last, and to bringing our museum family — our artists, visitors, staff, trustees and members — back to our galleries."
With the steady relaxation of state social distancing rules as California's COVID-19 infection rate has dropped this year, the museum at 55 Presidents Circle will open its galleries on a temporarily cut-down schedule, from 11 a.m. to 4 p.m. Friday to Sunday. Exhibits will be closed on the Fourth of July, which this year falls on a Sunday, Rafaty said.
All museum staff members have been fully vaccinated and will wear face masks while on duty, according to Rafaty. In addition, the museum will observe COVID-19 safety rules as updated by the state, Napa County and the state Department of Veterans Affairs, which operates the Veterans Home and its grounds.
Changes inside the museum building will include Plexiglas shields at the check-in desk, hand sanitizer stations, and the conversion of restrooms to be used by only one person at a time. Two people will be on duty at a time to allow the museum to follow safety protocols, Rafaty said.
Directors of the museum and theater say visitor screening rules at the state-run Yountville home are slowing their plans to welcome back visitors.
California has announced it will remove most remaining limits on building capacity and assembly sizes Tuesday in what Gov. Gavin Newsom has called a return to pre-pandemic operations for most businesses, as the state's coronavirus illnesses and deaths have fallen to some of the lowest levels in the U.S. amid the roll-out of three vaccines nationwide.
Currently, the state's 58 counties are ranked on a four-level scale based on their rates of COVID-19 transmission, with tougher limits on public gatherings and building capacity in counties with faster viral spread. On Wednesday, Napa County, where the 17 new cases recorded last week marked a one-year low, was promoted from orange to the top yellow tier, gaining more lenient rules such as higher attendance caps at wine tasting rooms and fitness centers.
Despite California's easing of restrictions, the Napa Valley Museum's return had been slowed by special ground rules set by CalVet at the start of the pandemic — a hard closure of its Veterans Homes in Yountville and seven other cities to all except relatives seeing residents in hospice care.
A checkpoint on California Drive guards the entrance to the Yountville home, where groups with leases on the grounds — including the museum, Lincoln Theater, and Cleve Borman Field, a baseball stadium — are required to screen visitors by taking names, checking temperatures and asking health screening questions. Directors of the theater and museum have said the checkpoint has effectively held their buildings to the same safety rules as a health care center, slowing their path to reopening.
CalVet spokesperson Lindsey Sin said in May that the checkpoint and sign-in rules are the result of federal and state licensing requirements for the home, which hosts a skilled nursing center inside the former Holderman Hospital.
Despite California's impending relaxation of COVID-19 safety rules, Veterans Home spokesperson Joshua Kiser, citing state and county guidelines for long-term care centers, said Friday the checkpoint will remain in place in Yountville after Tuesday and for the time being.
The benefits of yellow will be short-lived. On June 15, California is planning to fully reopen the economy. 
Earlier this week, Rafaty reported the museum did not yet have a formal agreement with CalVet about admitting museum guests onto the Veterans Home campus, but that entry screening has recently become sporadic, with no more than one person coming to the museum being screened in the previous two weeks.
"We think it's going to be fine," she said of the entry issue. "We're not as worried as we were."
The museum's reboot will include a relaunch of an art exhibition showcasing the actress Lucy Liu, which originally premiered Feb. 1, 2020, only to be abruptly halted six weeks later when the museum closed due to the Veterans Home shutdown. The exhibit "Lucy Liu: One of These Things Is Not Like the Others," which includes paintings, wood sculpture and mixed-media works, was kept in place at the main gallery and maintained throughout the lengthy hiatus, Rafaty said.
Artist, actress and activist Lucy Liu has her first museum showcase in the U.S. at the Napa Valley Museum.
A virtual online version of Liu's showcase that debuted during the pandemic will continue to be viewable on the museum website, napavalleymuseum.org.
The three-day schedule is likely to last through the summer season, after which museum directors will decide whether to open five days a week as early as September, according to Rafaty, who said the initial reduced hours are based on the experience of slower post-pandemic business at local hotels and restaurants. "When the demand justifies it, we can add two days in," she said.
Photos: Preserving Napa's stained glass artwork
Napa's First Presbyterian Church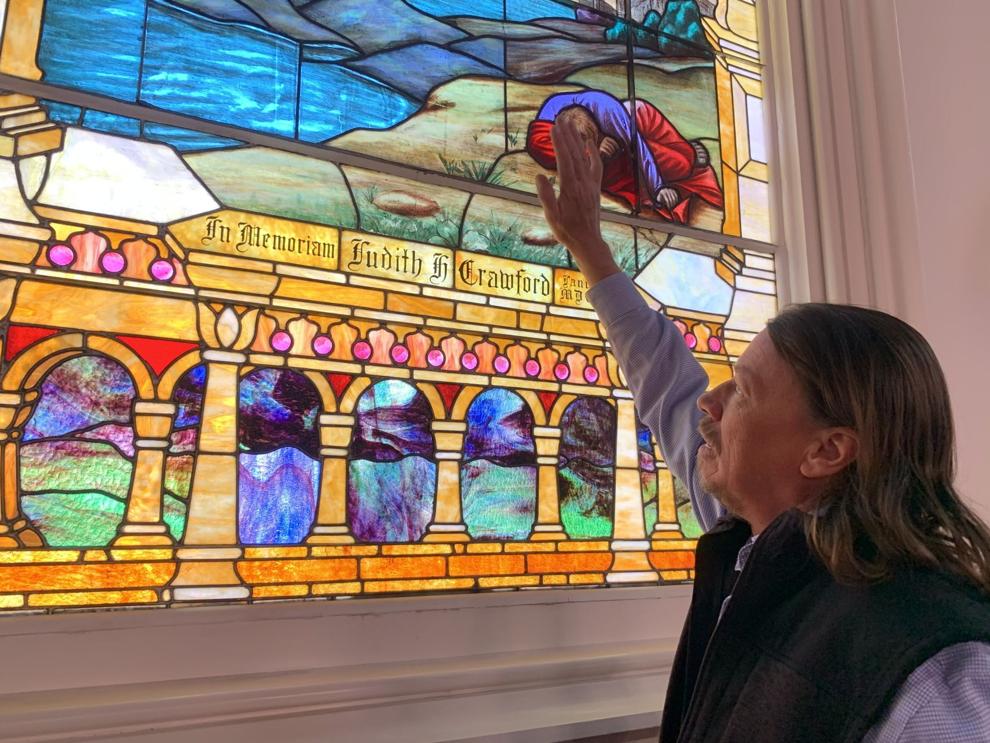 Napa's First Presbyterian Church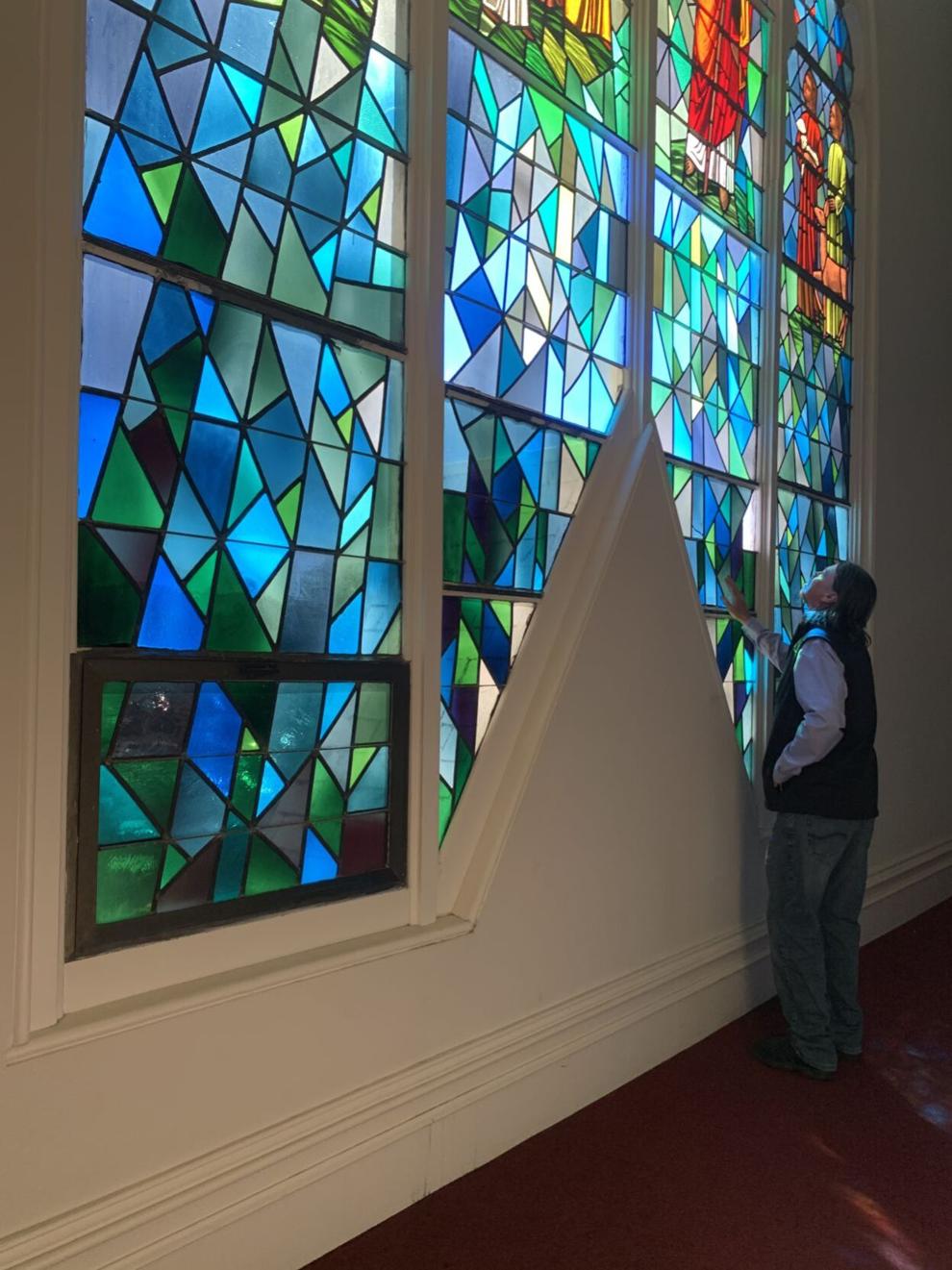 Napa's First Presbyterian Church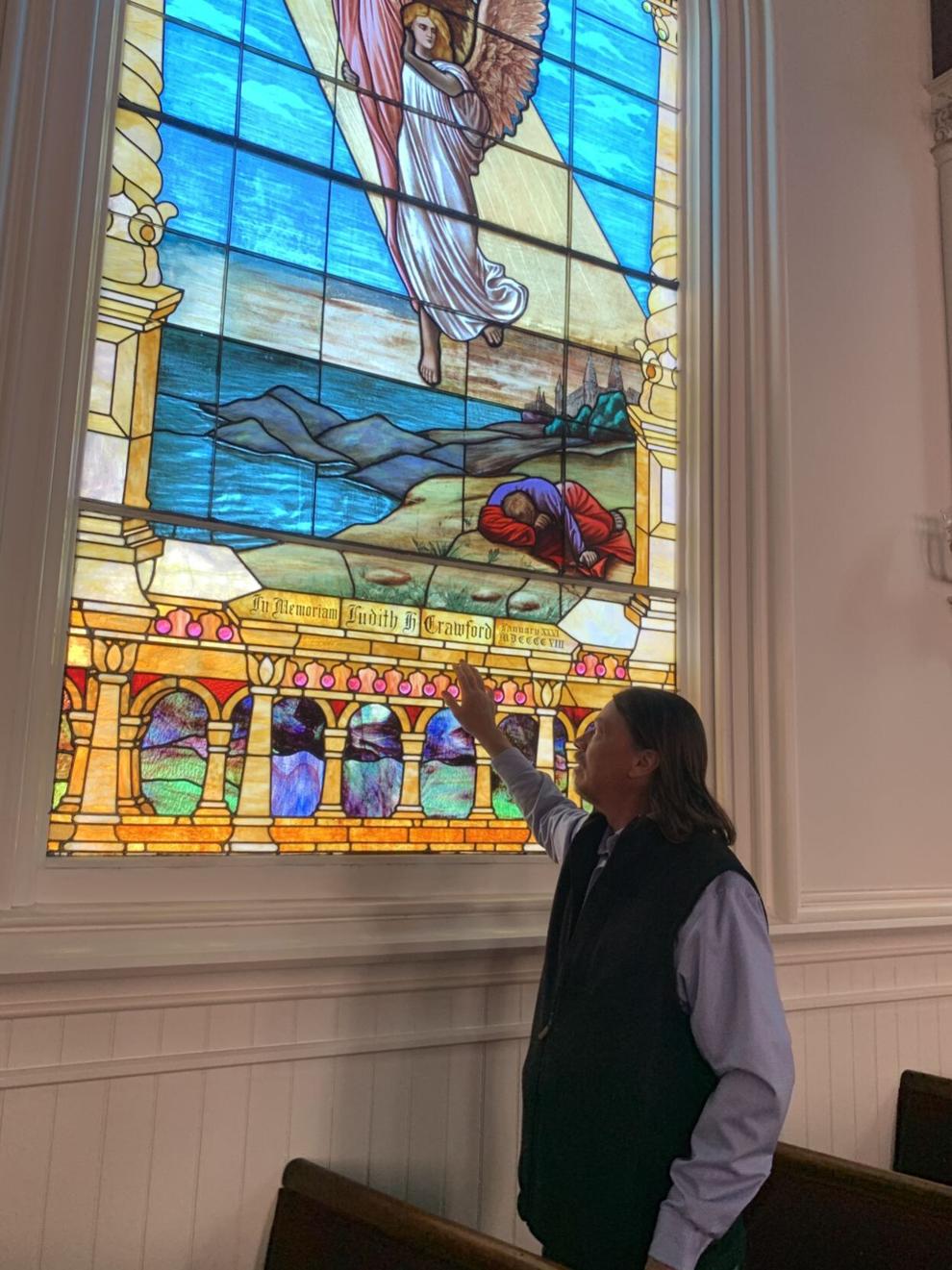 Stained glass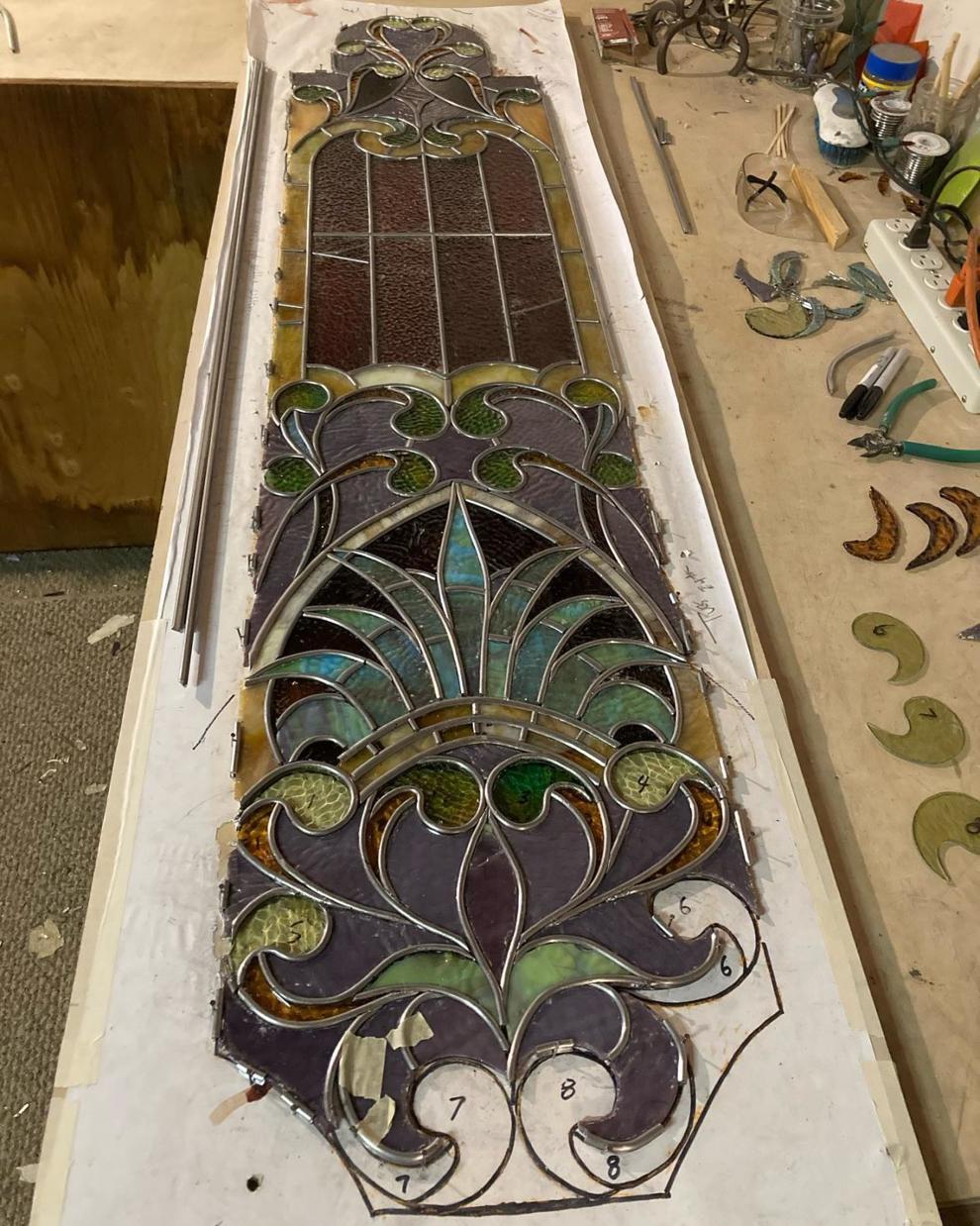 Stained glass in Napa.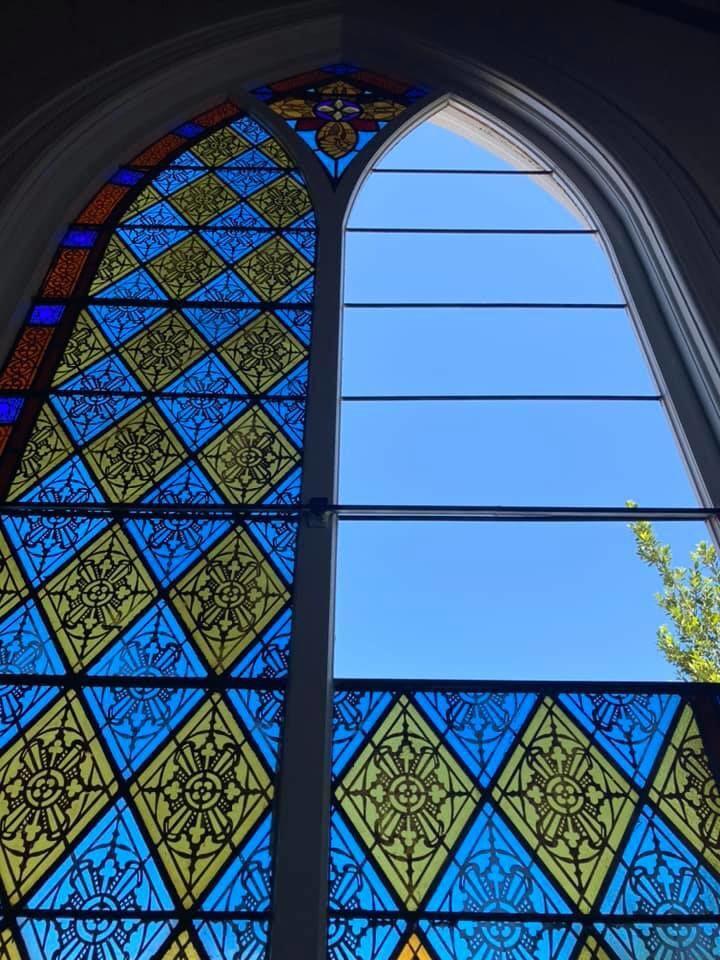 Napa Stained Glass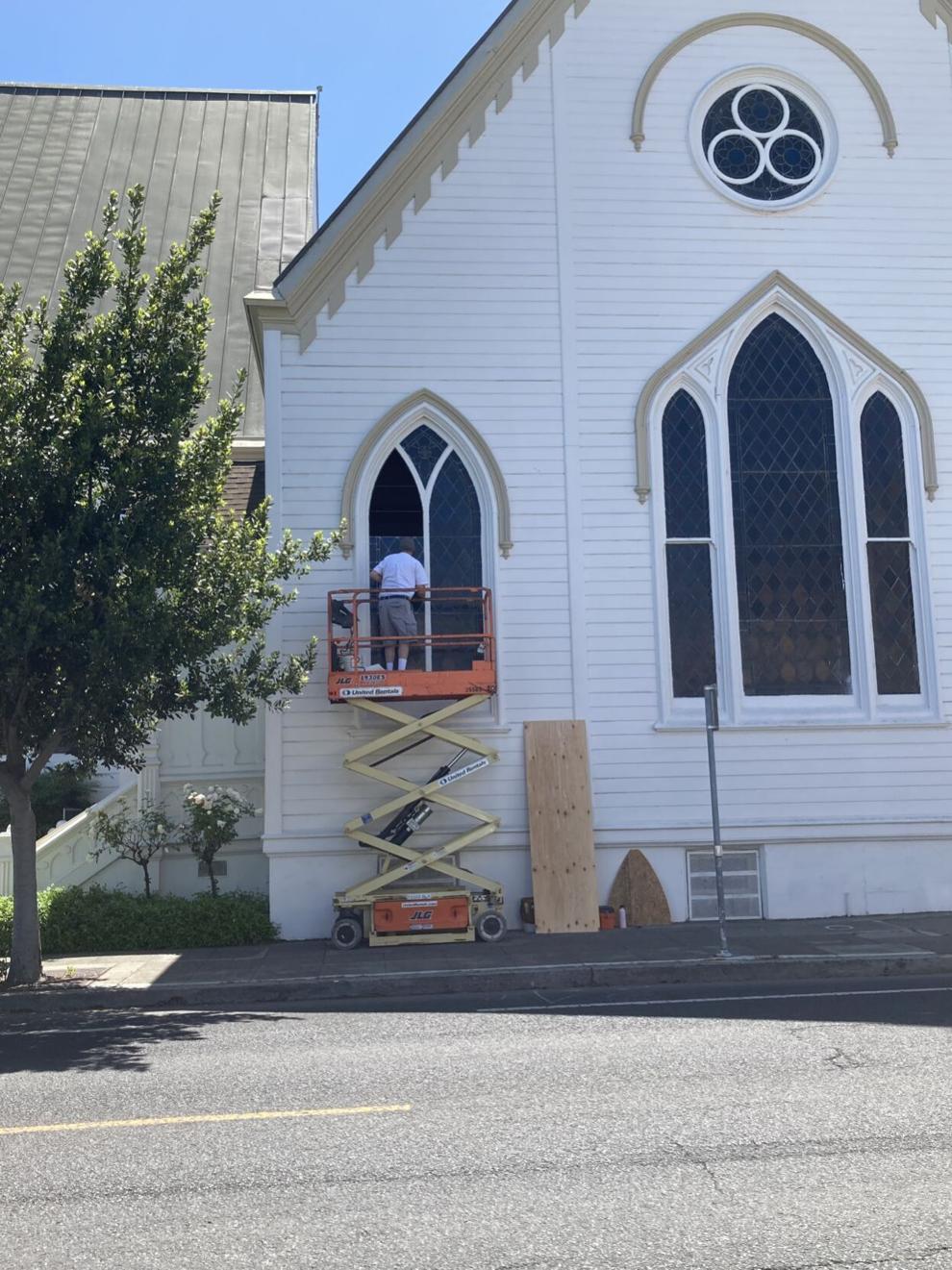 Napa's First Presbyterian Church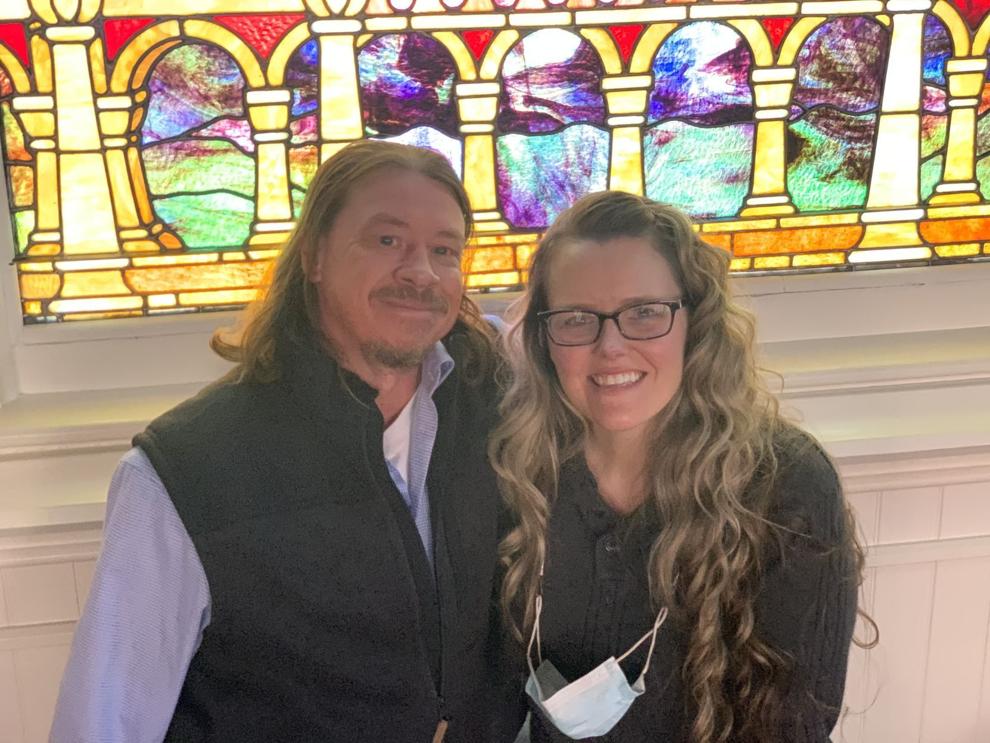 Napa's First Presbyterian Church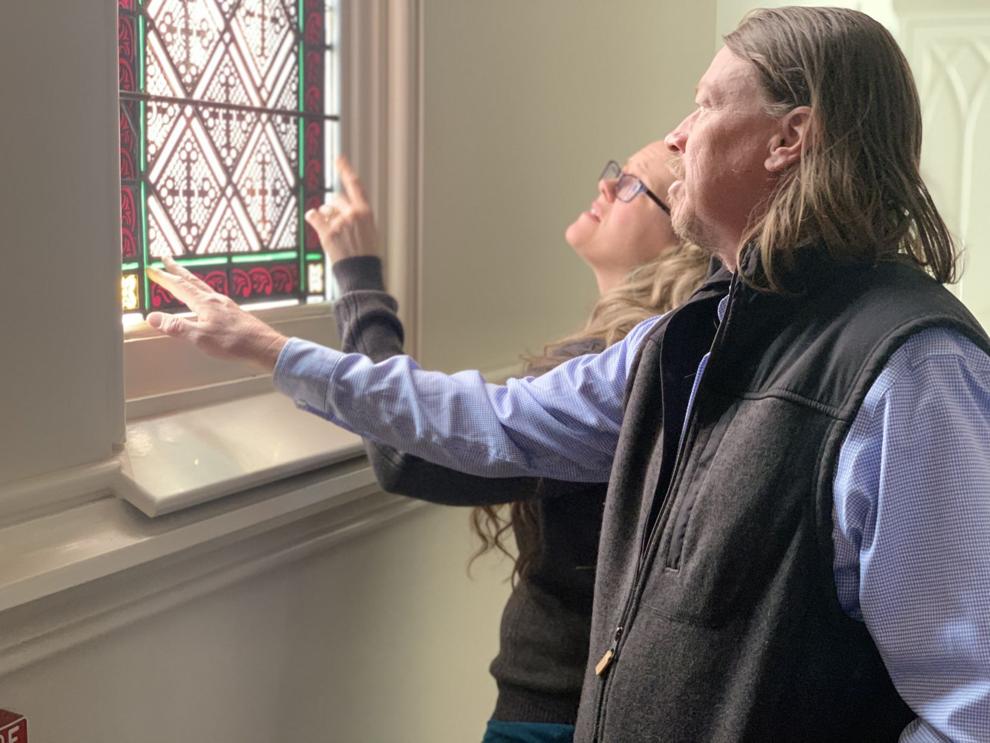 First Presbyterian Church after the earthquake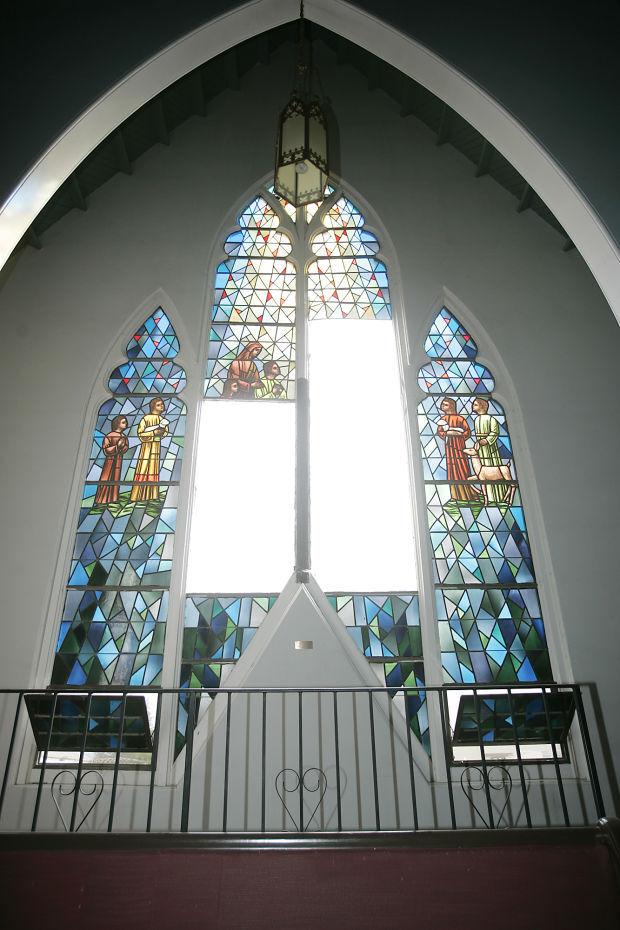 Napa Earthquake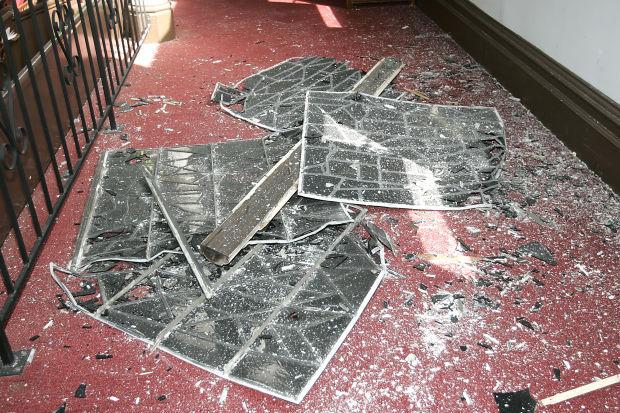 Catch up on Napa County's top news stories
Get unlimited digital access to the Napa Valley Register for just $1 for your first 6 months! Enjoy every article without restrictions and find tons of subscriber-only perks, such as access to our daily eEdition. Click here for details!