The entrance of the Whole Foods in Bel Aire Plaza just before 8 a.m. Thursday looked like it might during a holiday rush. Roughly 150 people congregated at the door, hoping to secure a place as one of the first in the store.
But these weren't folks hoping to stock their kitchen with ingredients for their famous Thanksgiving sweet potato casserole or Super Bowl seven-layer dip. They were 'shelter in home' shoppers, preparing to hunker down for nearly three weeks as ordered by Napa County for non-essential workers and businesses to reduce the threat of the coronavirus.
All 150 individuals were over 60 years old, there to take advantage of the high-brow supermarket's decision to open one hour early exclusively for seniors to get a safer, cleaner, and more controlled environment to conduct their shopping.
"It was unbelievable," one shift leader at the local Whole Foods said, adding that every person who entered the store had to show their ID to prove their age. "We don't want to offend anyone, so we do it in a polite way."
He asked to remain anonymous because the parent company, Amazon, prefers comments to the media be routed through the corporate office.
Napa County Public Health Officer Karen Relucio announced a 'shelter in place' mandate Wednesday afternoon. It will go into effect at midnight on Friday and last until 11:59 p.m. April 7, though it may be extended by Relucio.
Councilmember Scott Sedgley said some people had considered the coronavirus threat "blown up by the media," but "hopefully by now we're all learning it's a lot more than that [the normal influenza], we have to be very responsible as individuals, we have to listen to that advice that's given."
And though this measure is considered imperative by health officials, it will cause economic pain to many families and businesses, Sedgley said.
"Do whatever you can to help support them, curbside pick-up and take-out, whatever we can do to help those businesses get through this because that's so critical and so many young people are without work and income," Sedgley said. "It's just going to be hard, it makes me heart ache."
Elected officials have urged the public not to hoard food and other supplies, saying this is causing temporary outages that can be avoided.
Buying much more than you ordinarily would for your household also has consequences for services like the Food Bank. Shirley King, who runs the program, said they've seen significantly more people there since the coronavirus became a real fear among the community. She believes that spike is, in large part, generated by the fact that "people aren't finding what they need at the market, so they turn to the Food Bank instead.
"There's been a continual uptick in all our sites within all our programs, and I imagine that's only going to keep continuing," she said.
Law enforcement
Violation of the stay-in-home order is a misdemeanor. Punishment includes fines, imprisonment or both, according to a county fact sheet.
But the goal of the Napa Police Department is "voluntary compliance," said Captain Jennifer Gonzales.
"We have amazing community members that understand that these rules were put in place to protect the whole city, not just themselves, and that they're written so that people who need to be out can do that," she said.
Under 'shelter in place' guidelines, people can buy food, care for family members, go for a run, walk a pet and conduct whatever travel is necessary to complete those tasks. Anyone can work at what's considered an "essential business," a fairly comprehensive list including grocery stores, farmers markets and food services, farms, wineries and breweries to maintain inventory and production, banks, gas stations and auto repair shops, hardware stores, plumbing electrician businesses, taxis, restaurants for drive-through or take-out, laundromats and dry cleaners, and newspapers.
People are also asked to maintain the six-foot space between themselves and anyone who isn't part of the same household while engaging in these behaviors.
The average person will likely not be pulled over simply for being outside, but Napans should think carefully about how their actions could impact the countywide effort to reduce the likelihood of an outbreak, Gonzales said.
"The goal would be for people to do as asked and not have to have add any additional enforcement," Gonzales said. "We don't want to be making arrests; that's not our thing."
City projects
Before the coronavirus outbreak, Napa was deep in the process of two high-priority initiatives: the transition from at-large elections to district-based elections and the City Hall and Public Safety buildings project.
Both have been put on hold at least until public meetings are once again feasible, City Manager Steve Potter said.
"We're not even going to look at that for several months until we work through COVID-19," he said of the new City Hall plans.
Editor's note: Because of the health implications of the COVID-19 virus, this article is being made available free to all online readers. If you'd like to join us in supporting the mission of local journalism, please visit napavalleyregister.com/members/join/.
Photos: Napa County responds to COVID-19 protective measures
Hillside Christian Church online service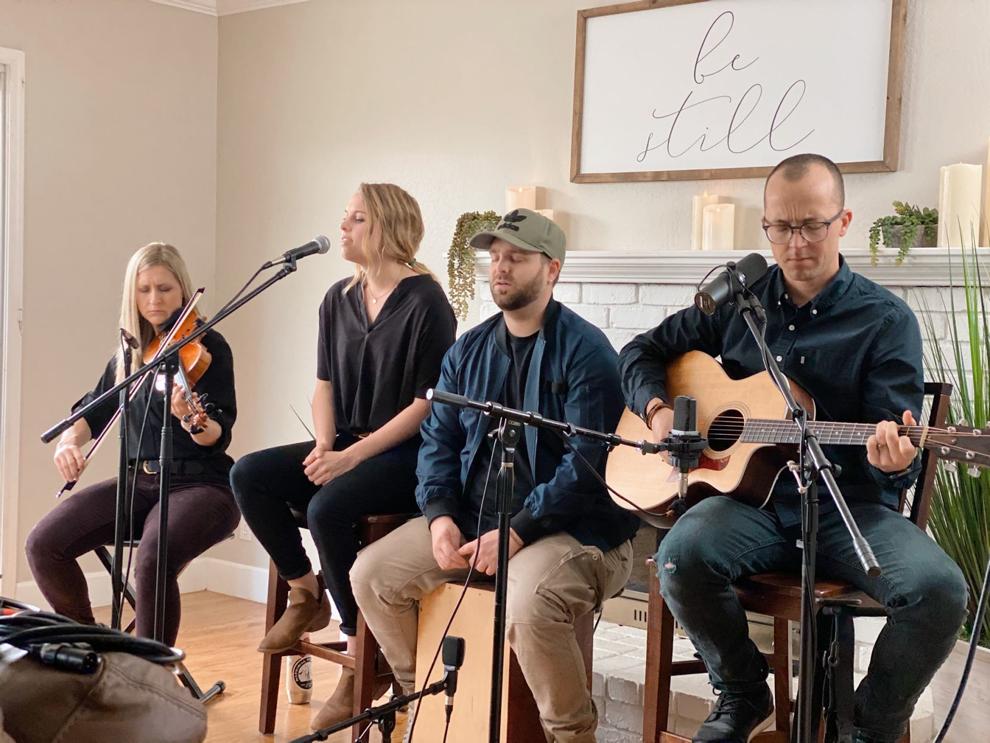 Napa Target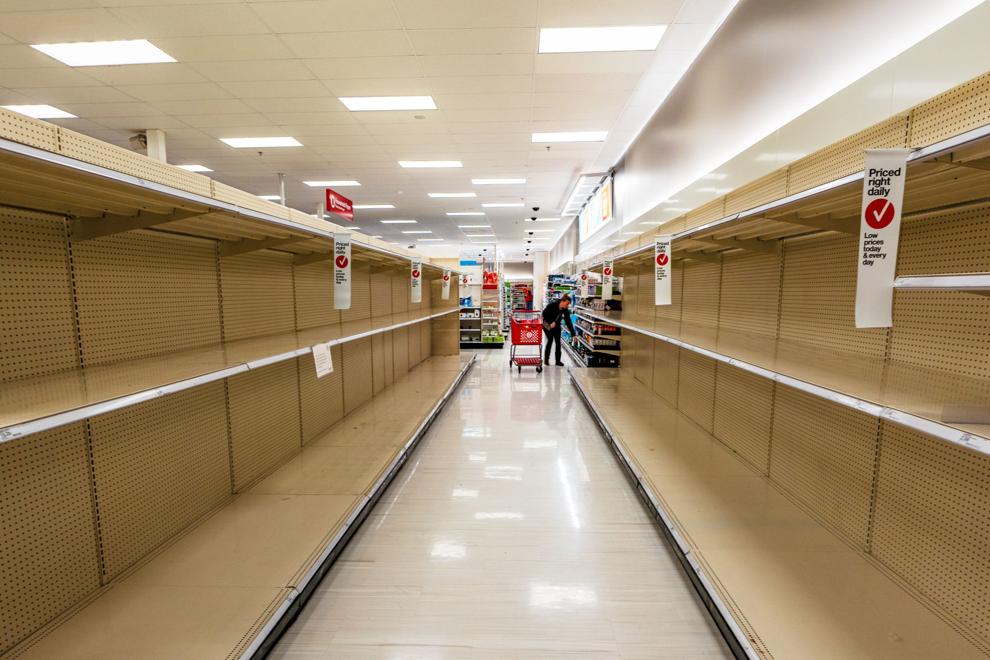 Ciccio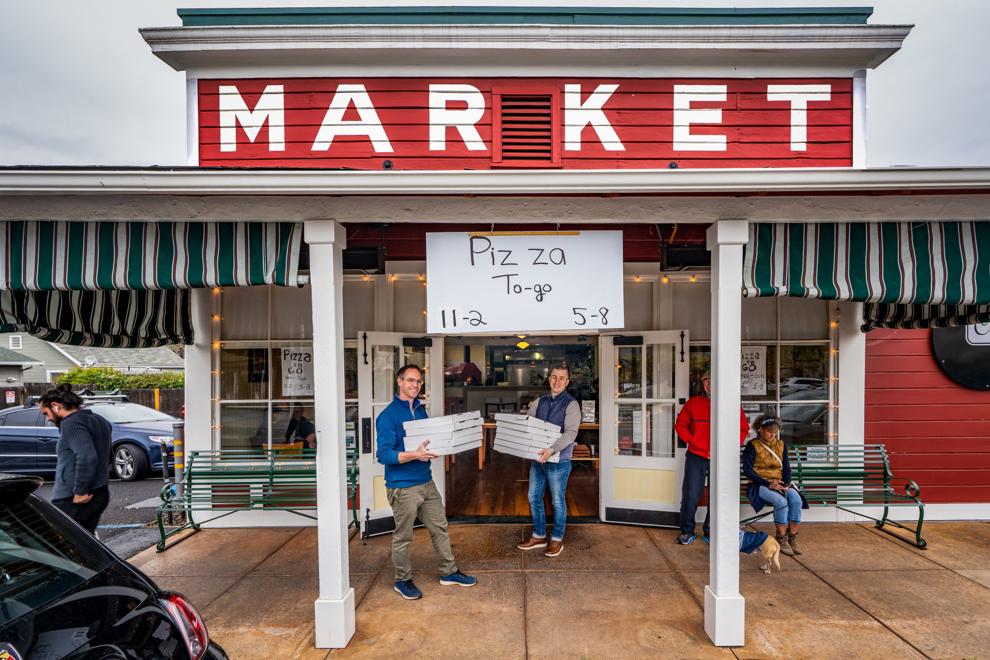 Redd Wood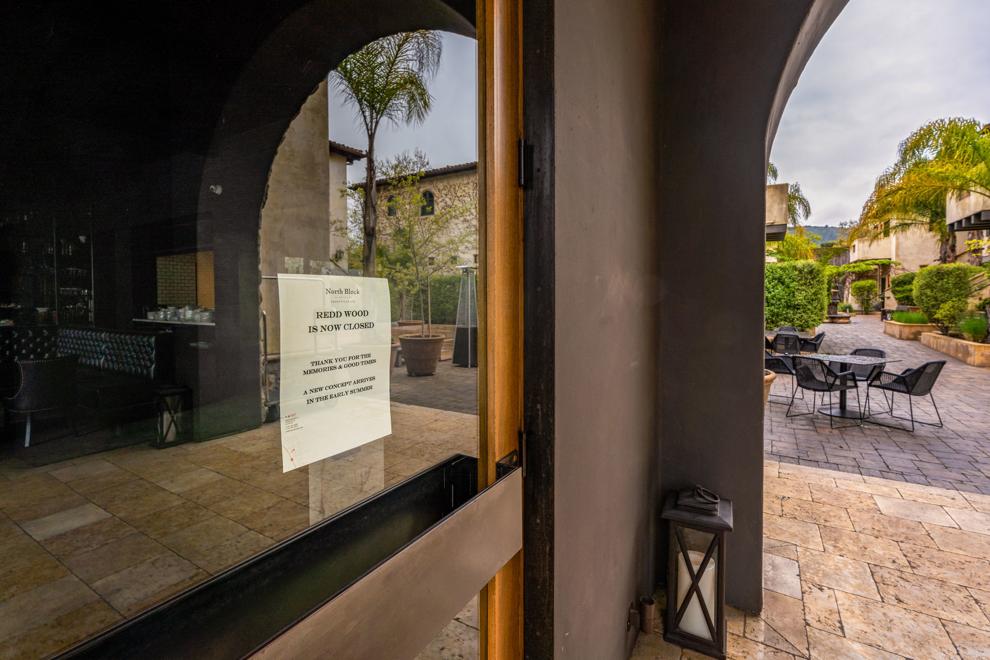 Safeway in St. Helena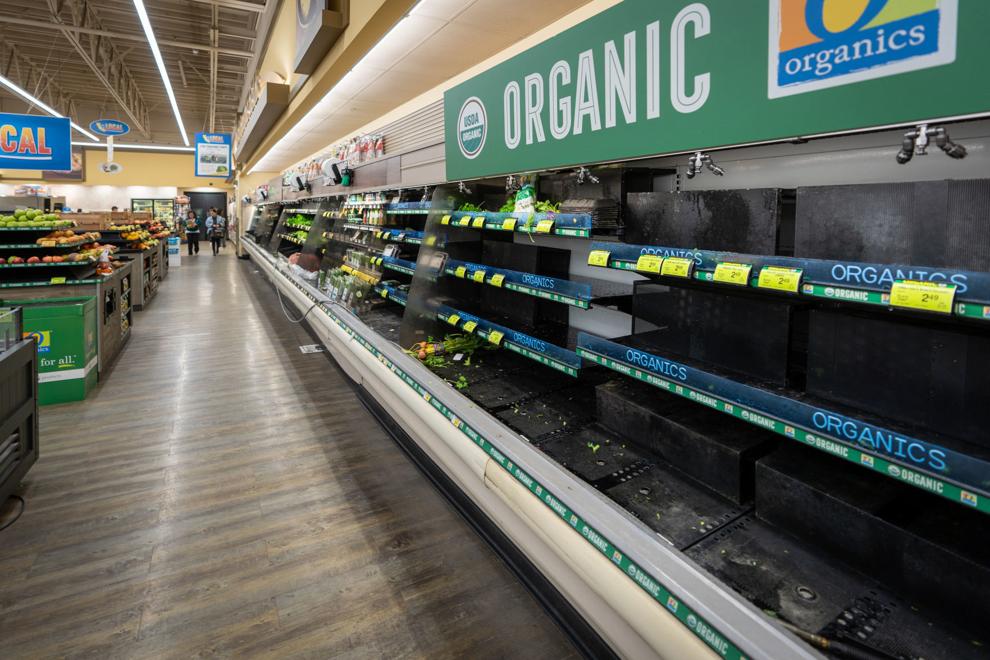 Safeway in St. Helena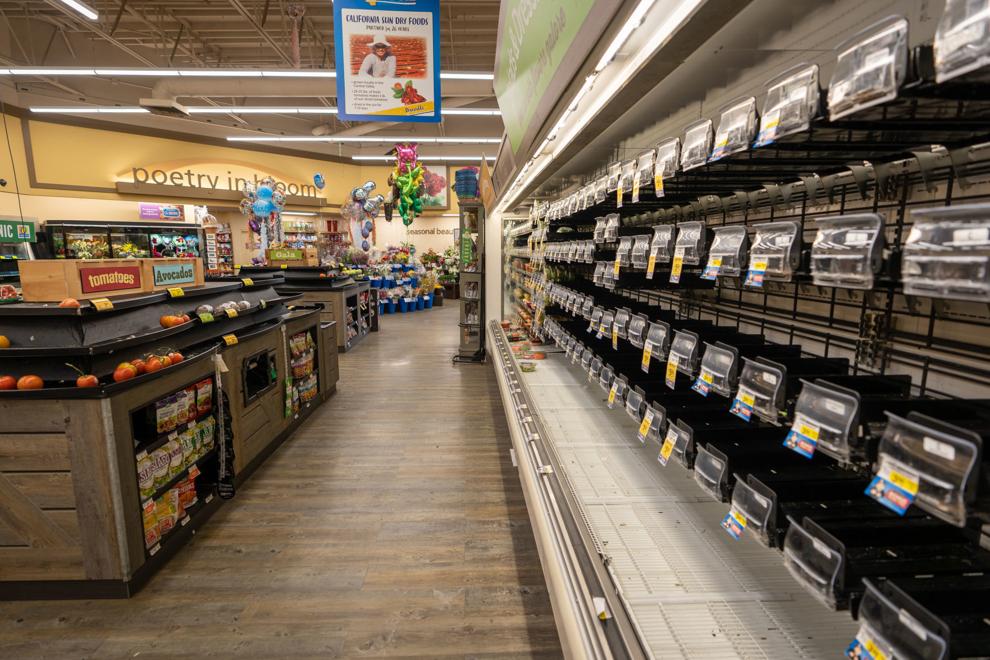 Safeway in St. Helena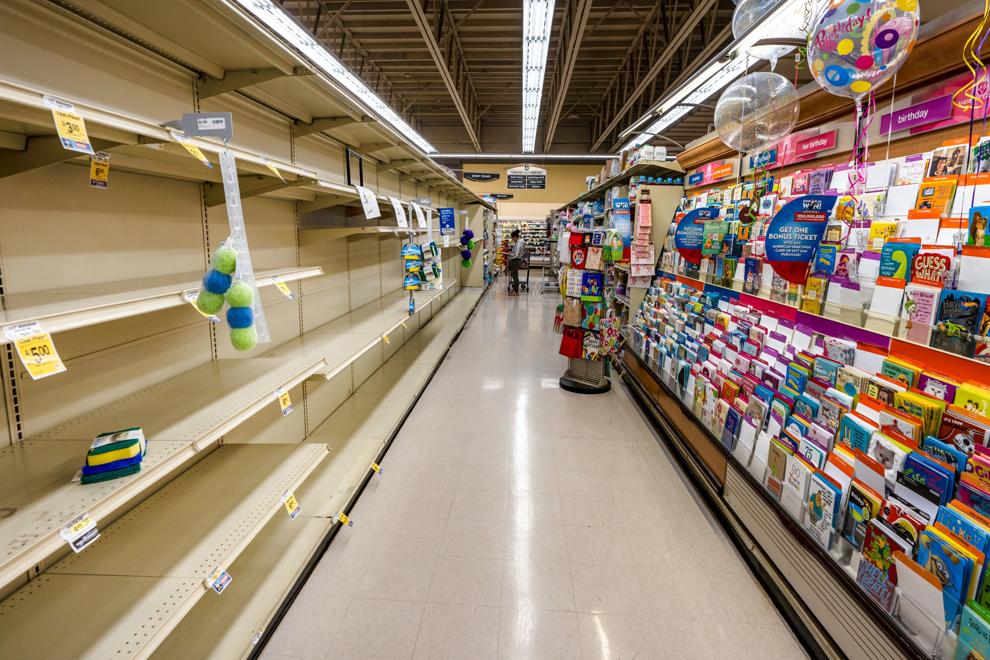 Safeway in St. Helena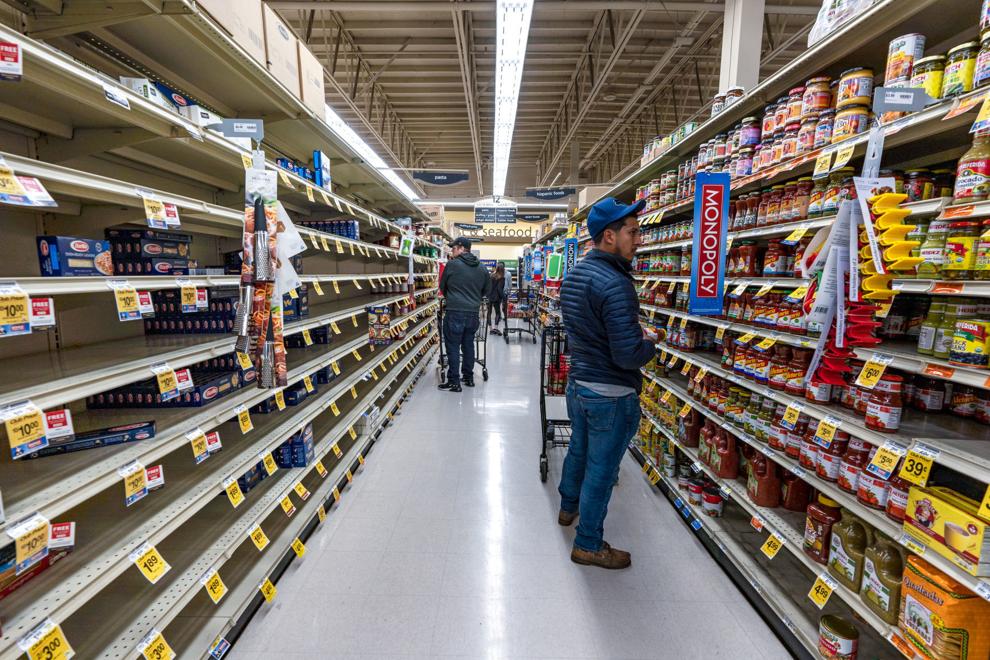 Safeway in St. Helena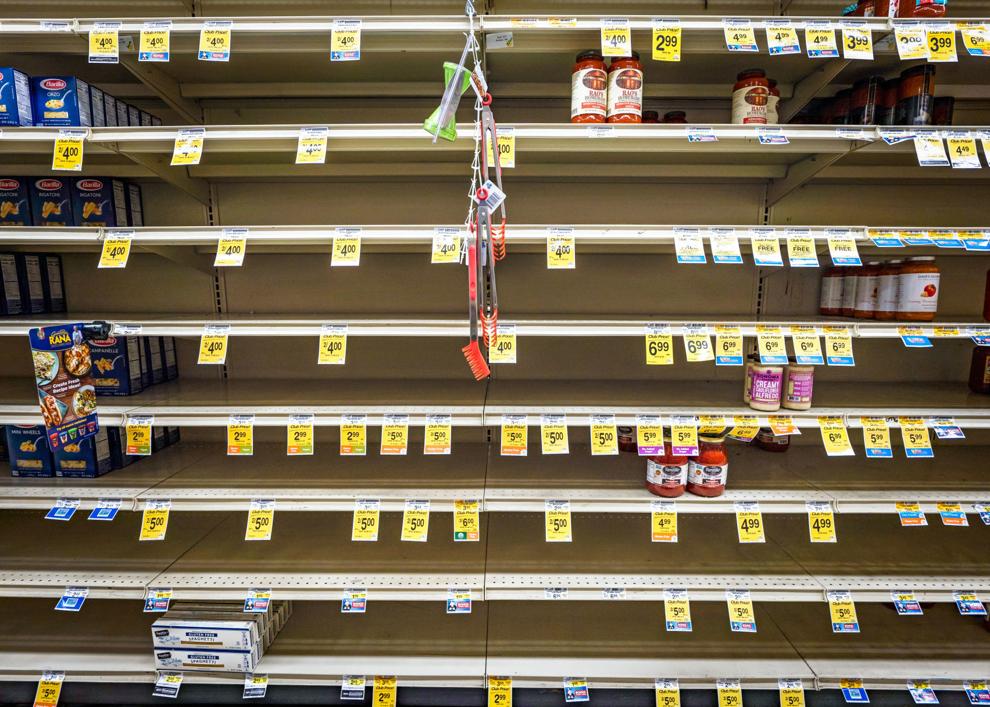 Safeway in St. Helena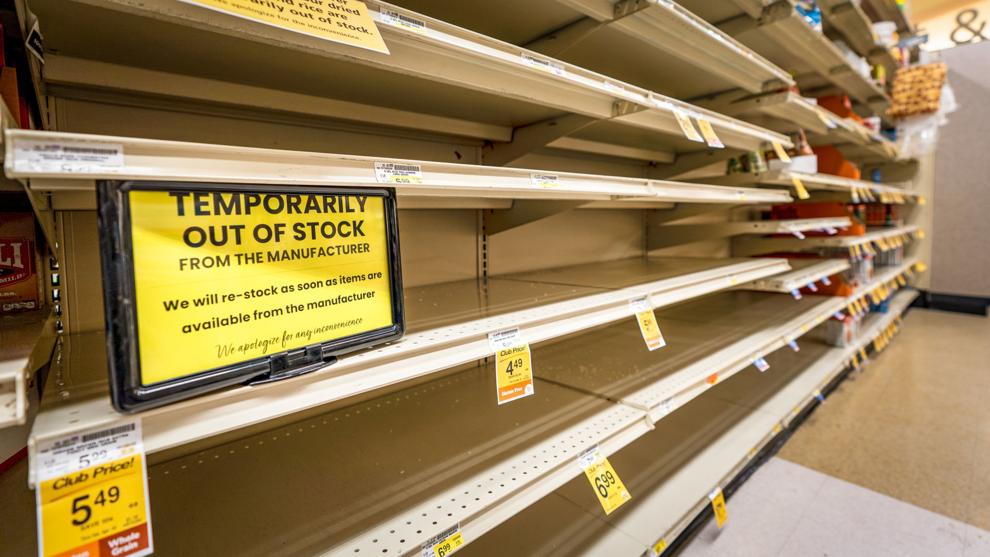 Bread at Target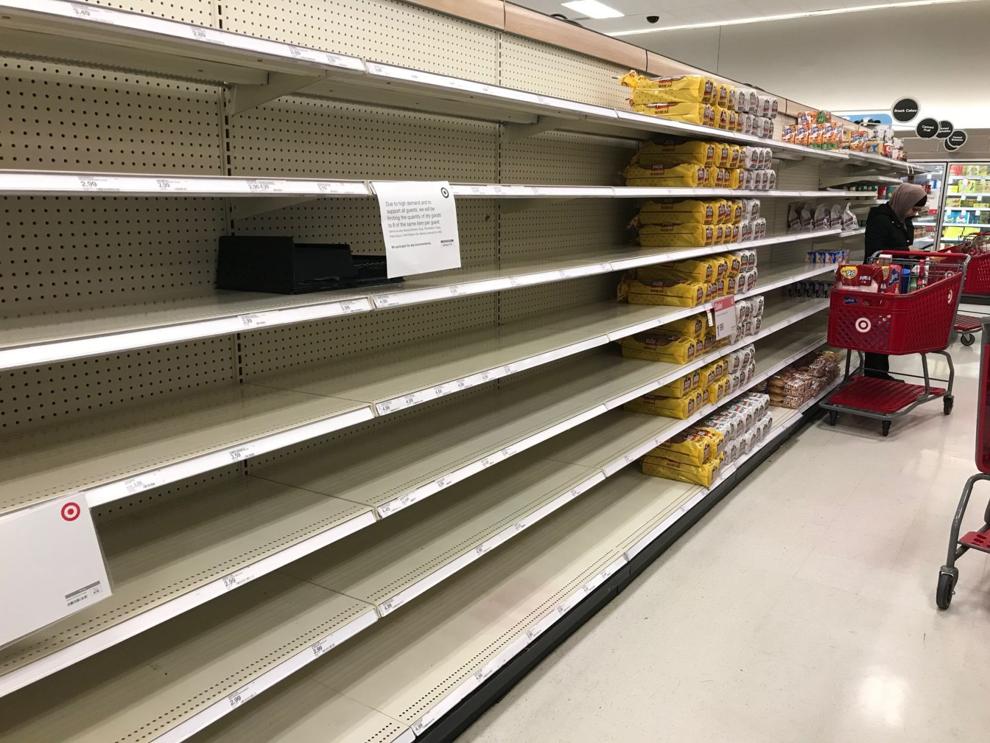 Stocking at Target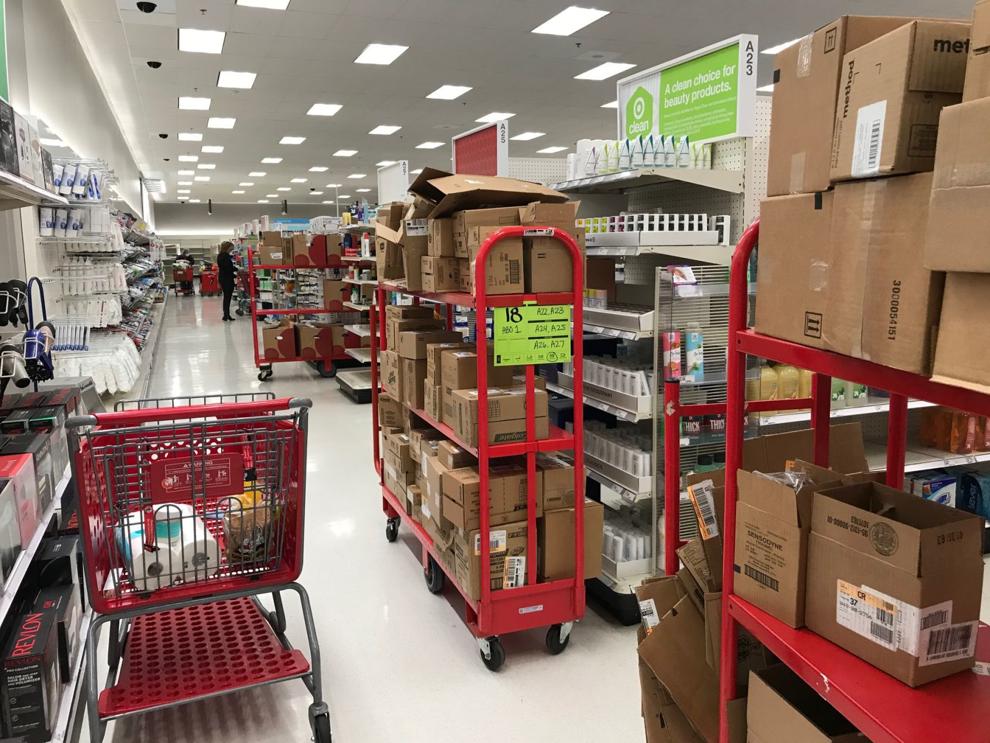 Target purchase limit signs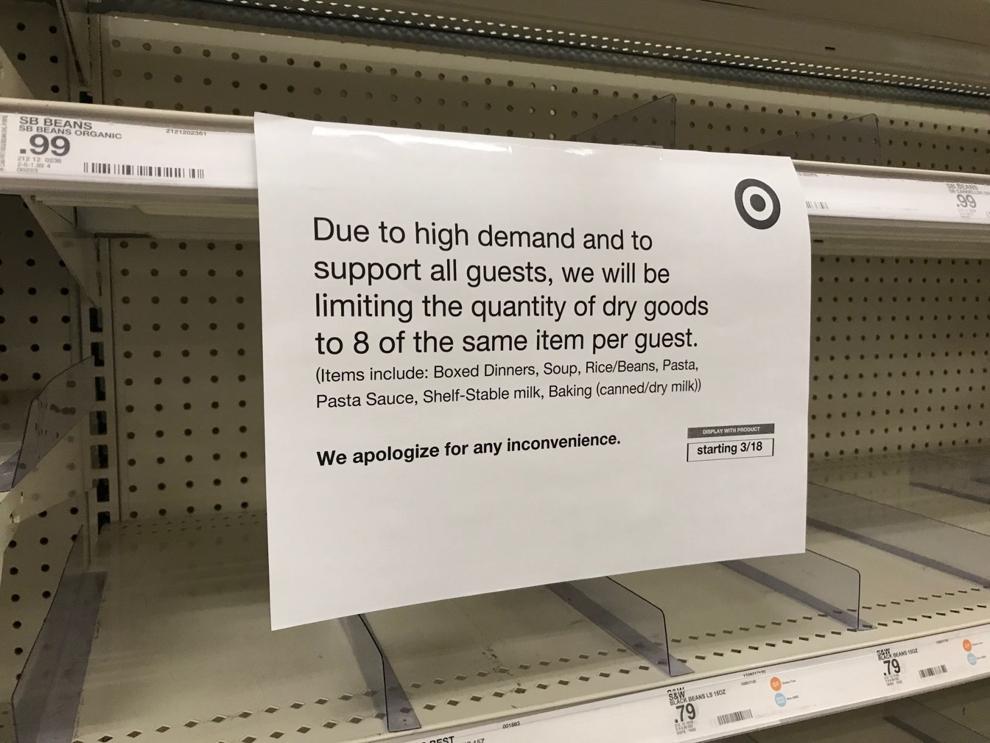 Raley's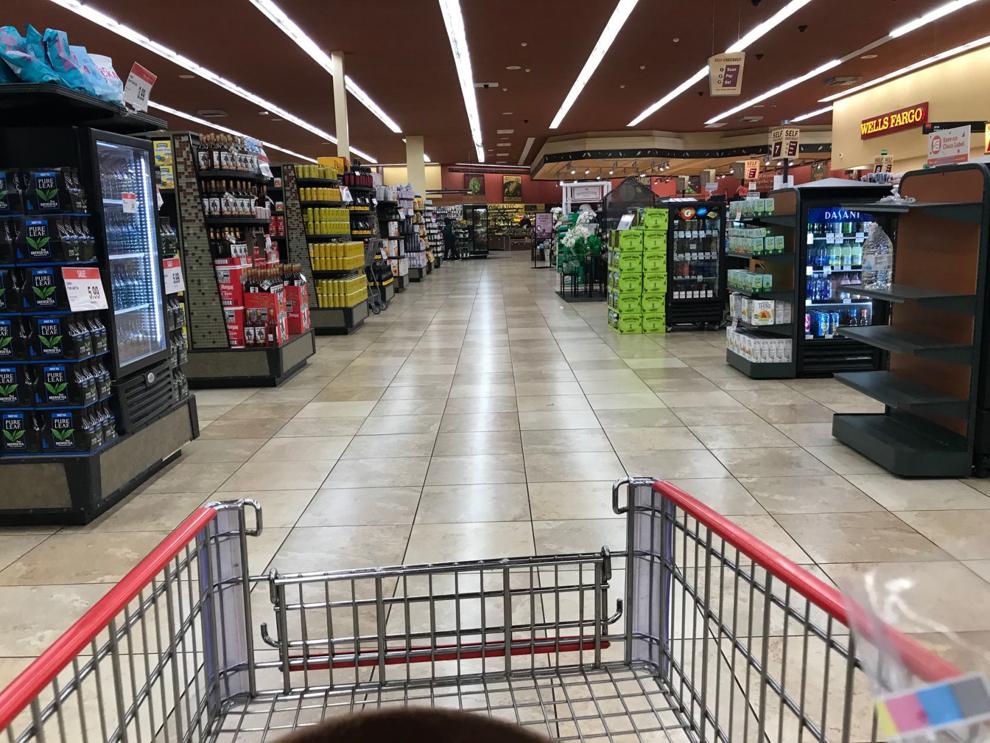 Milk at Raley's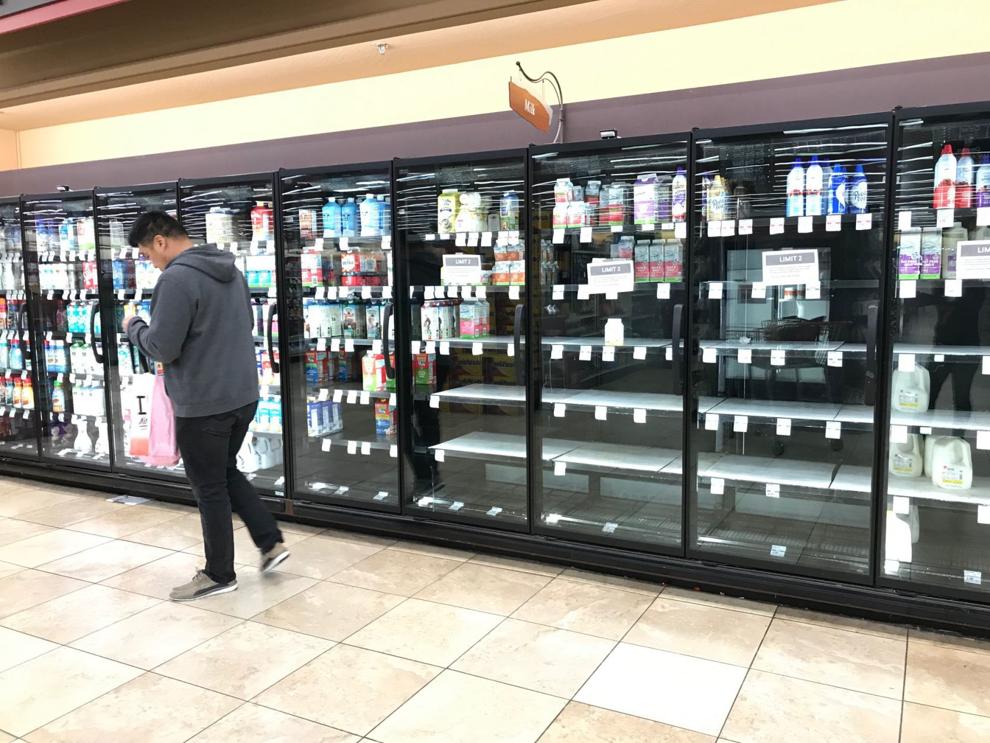 Umpqua bank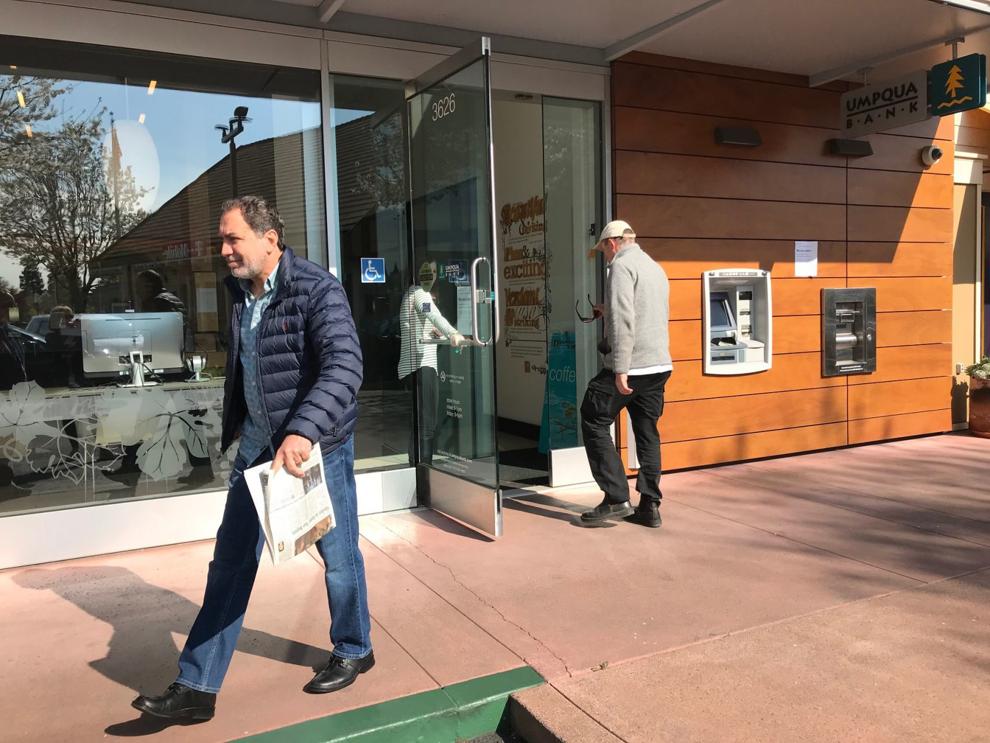 Chico's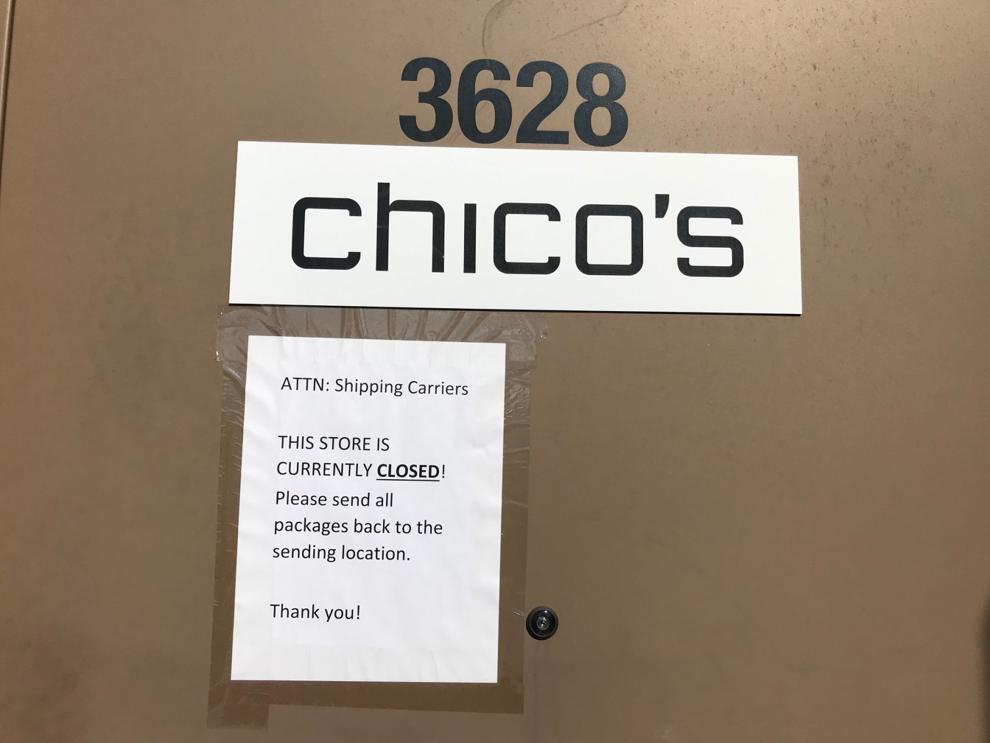 Target toilet paper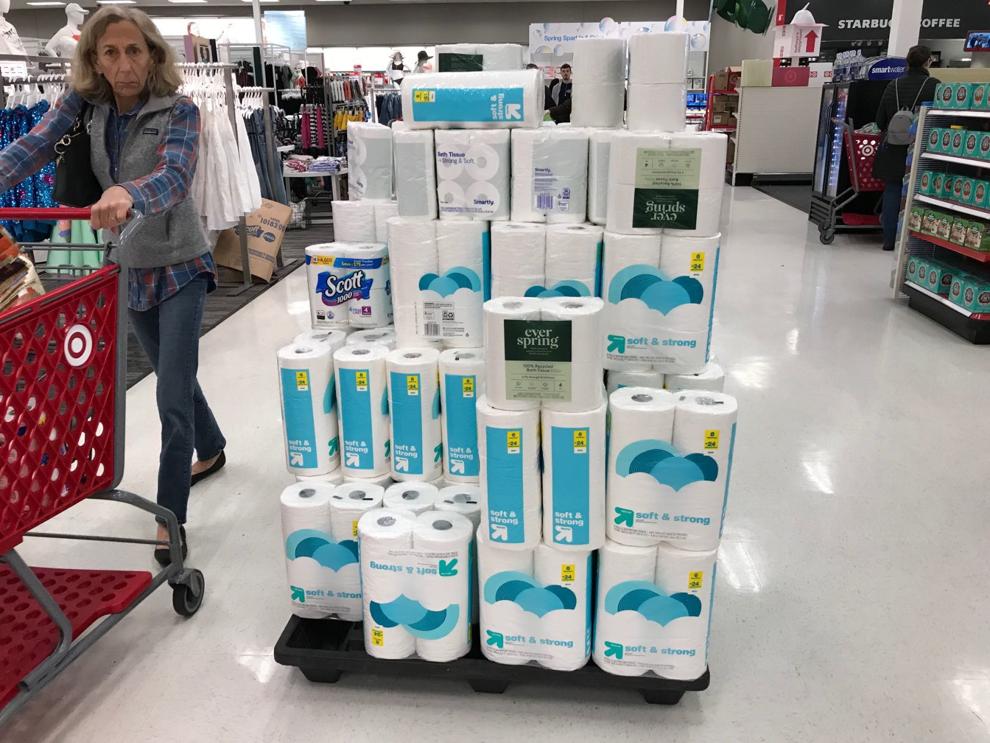 Trader Joe's shoppers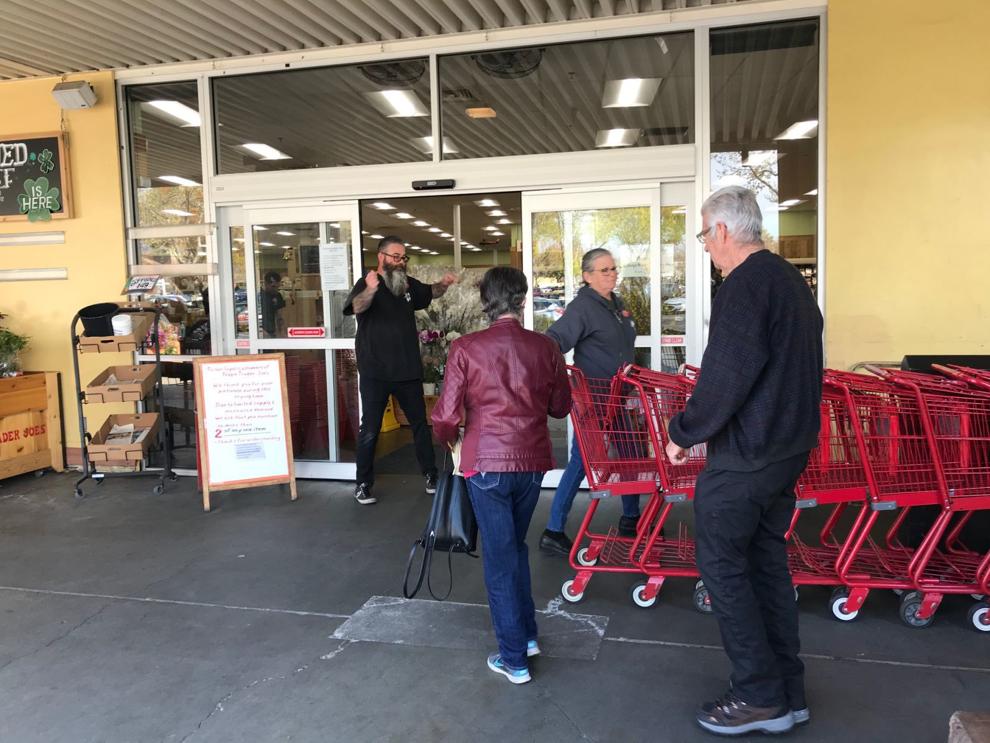 Bel Aire shoppers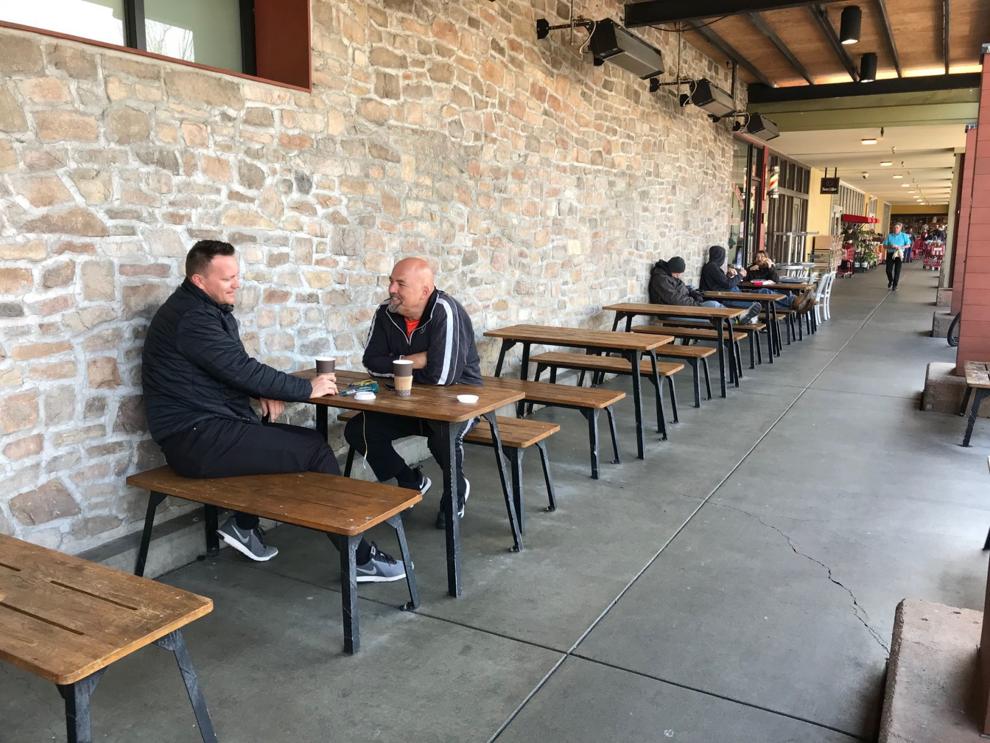 South Napa Target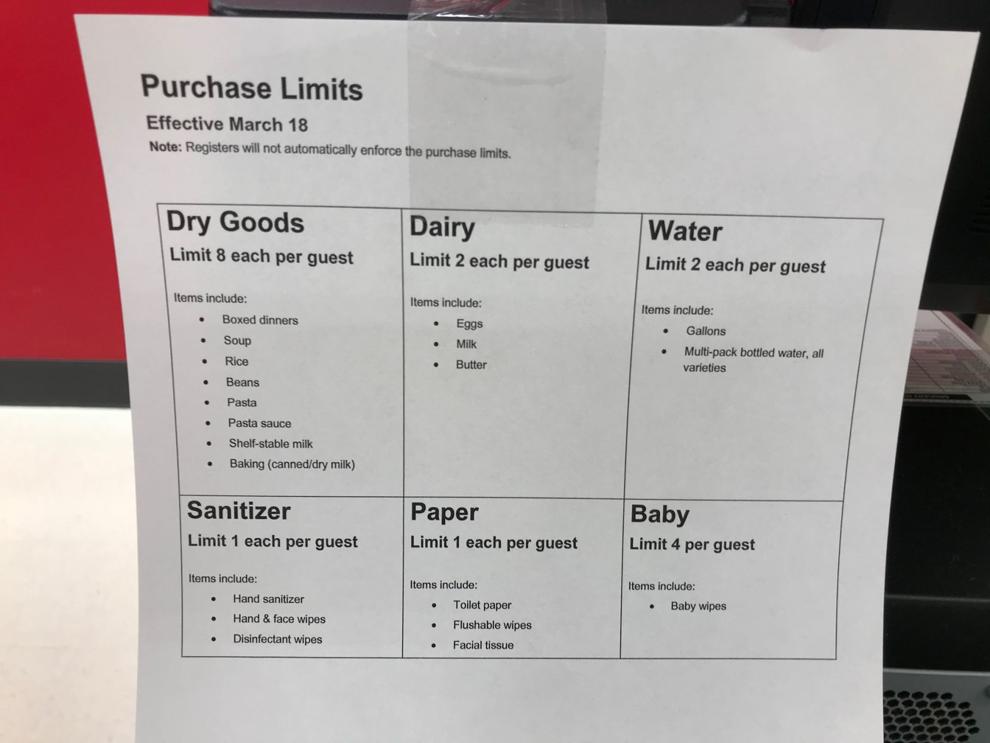 Raley's bread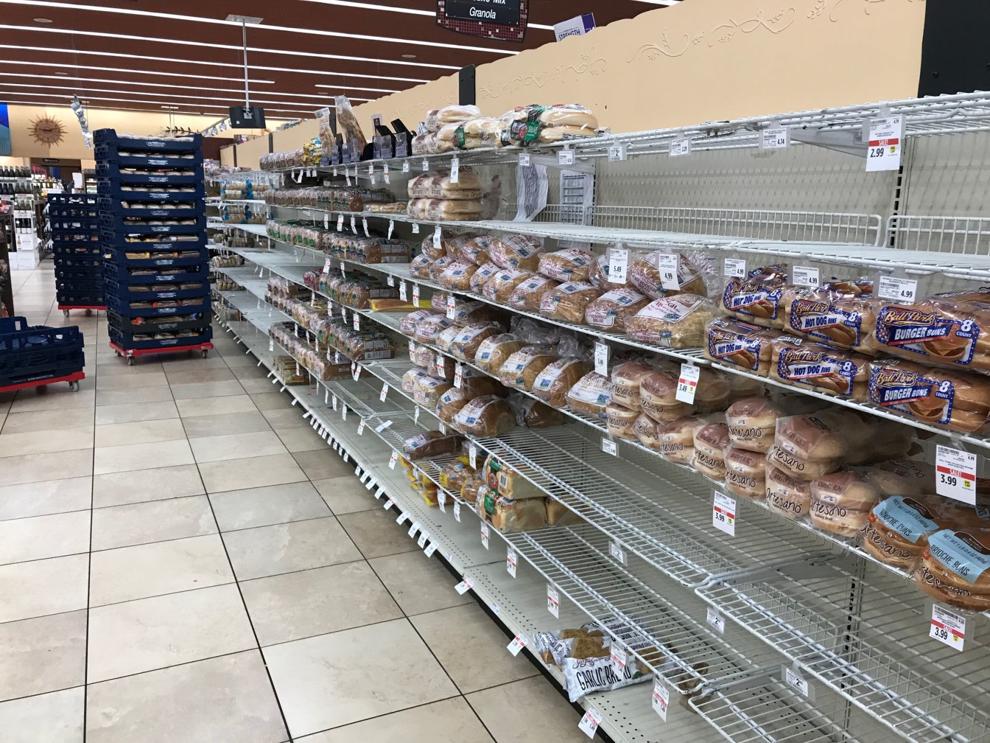 Office Depot
World Market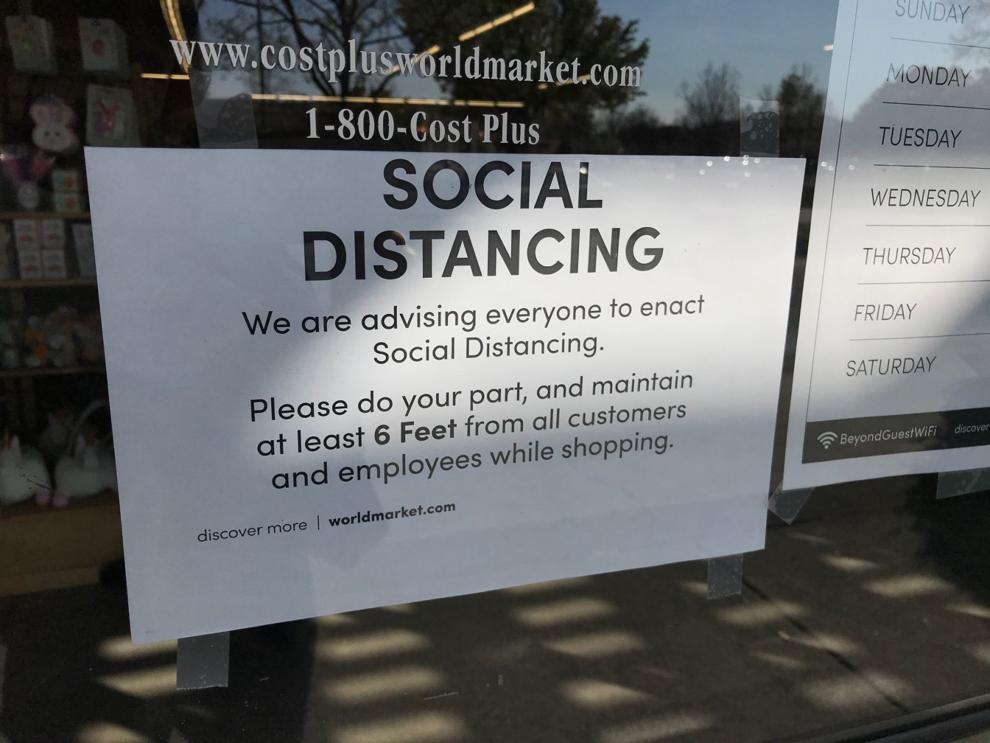 DaVita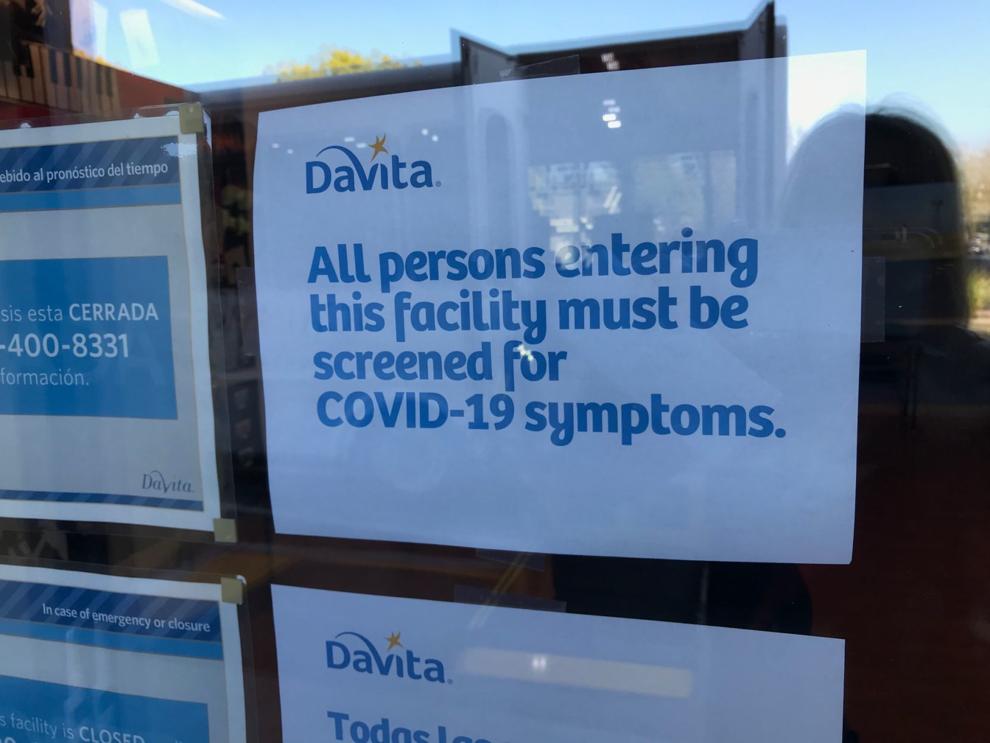 Pet Food Express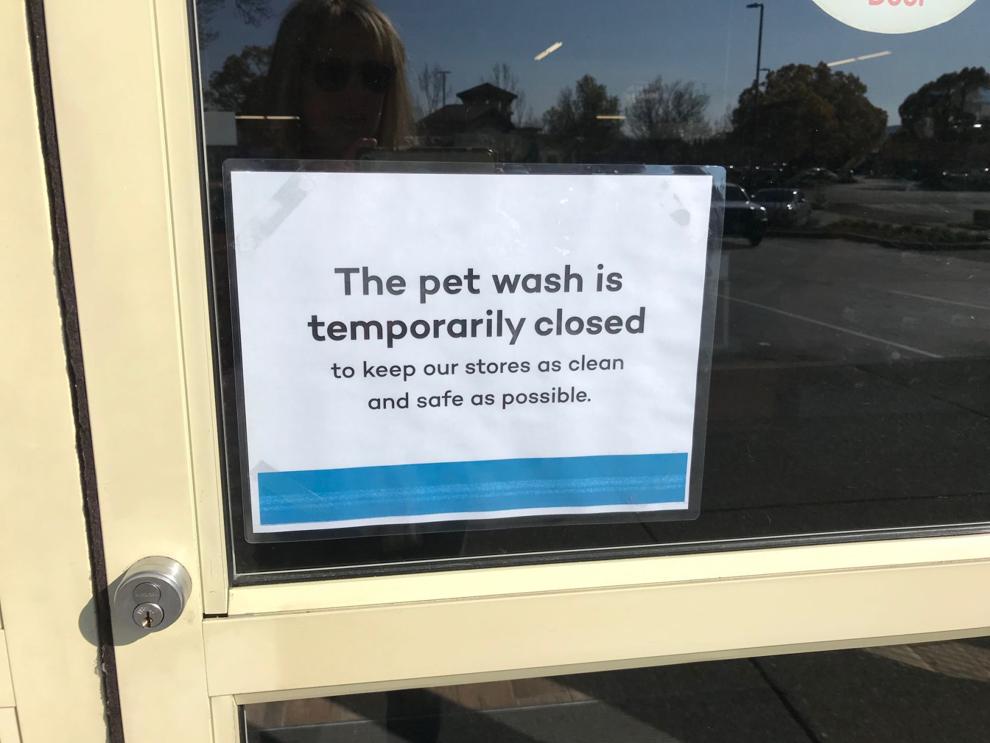 Napa Target shoppers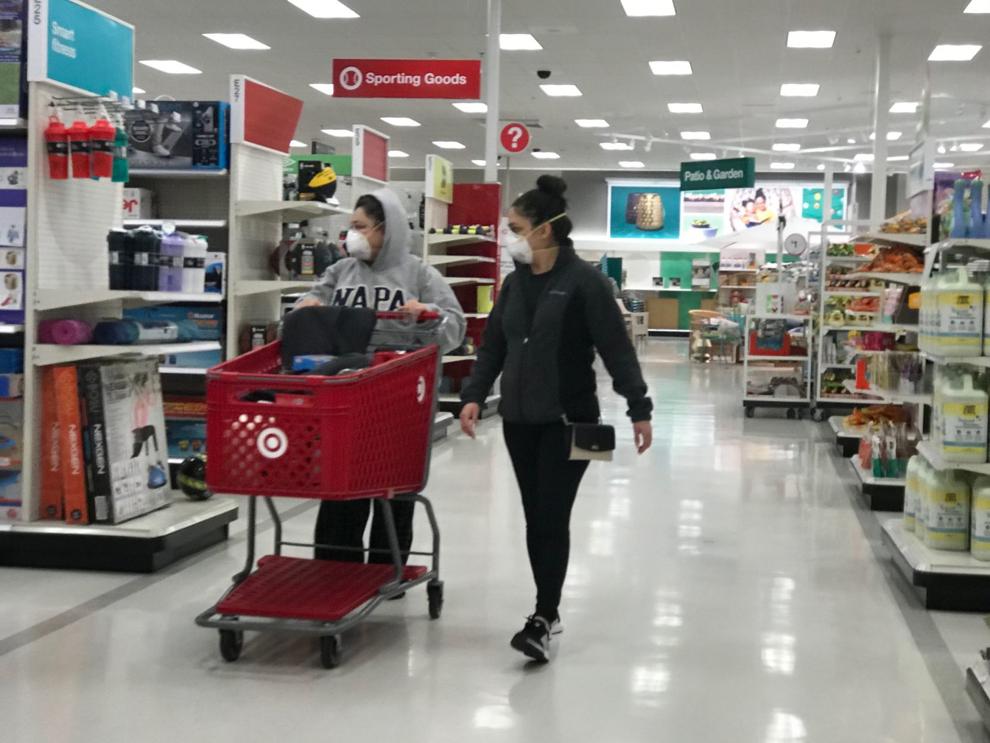 Trader Joe's line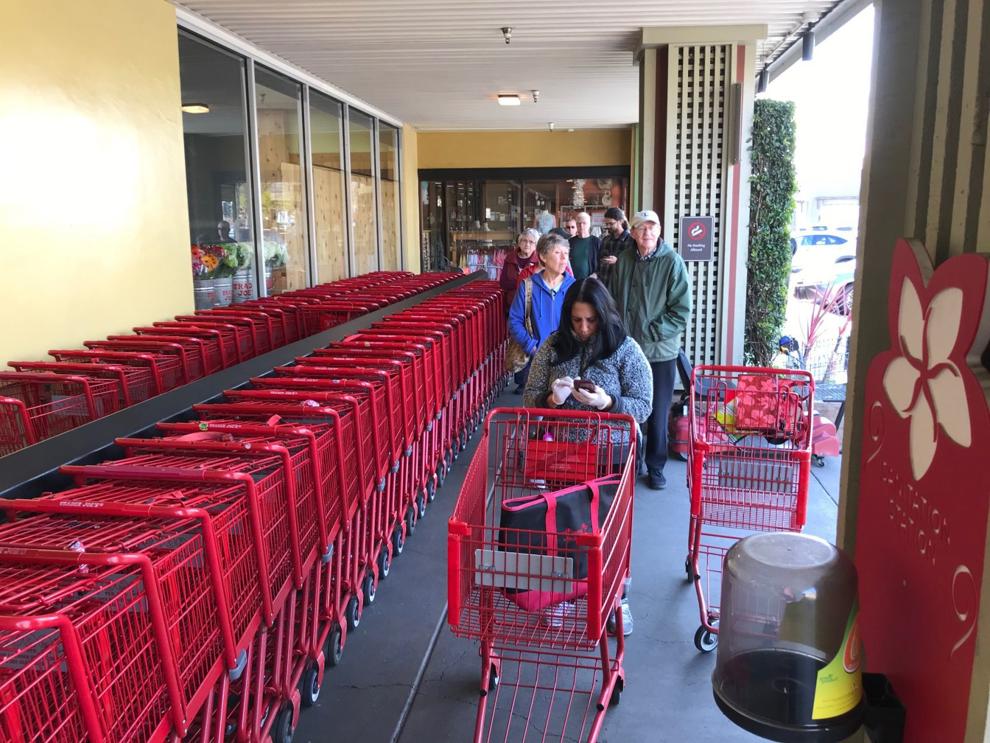 Bel Aire Plaza parking lot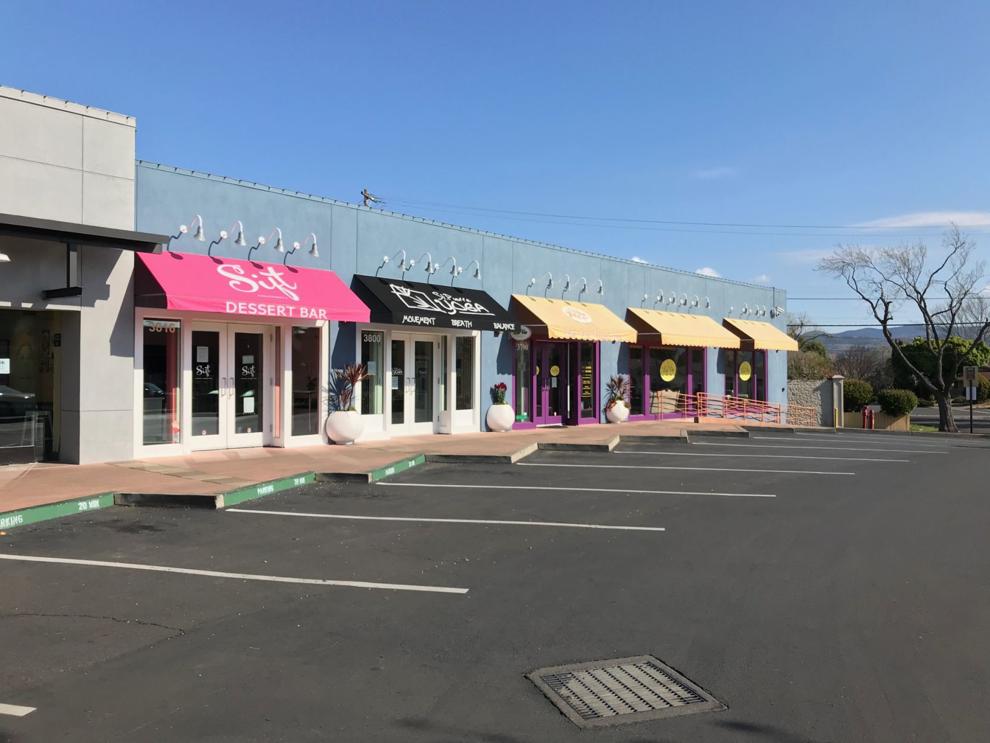 St. Helena Shelter in Place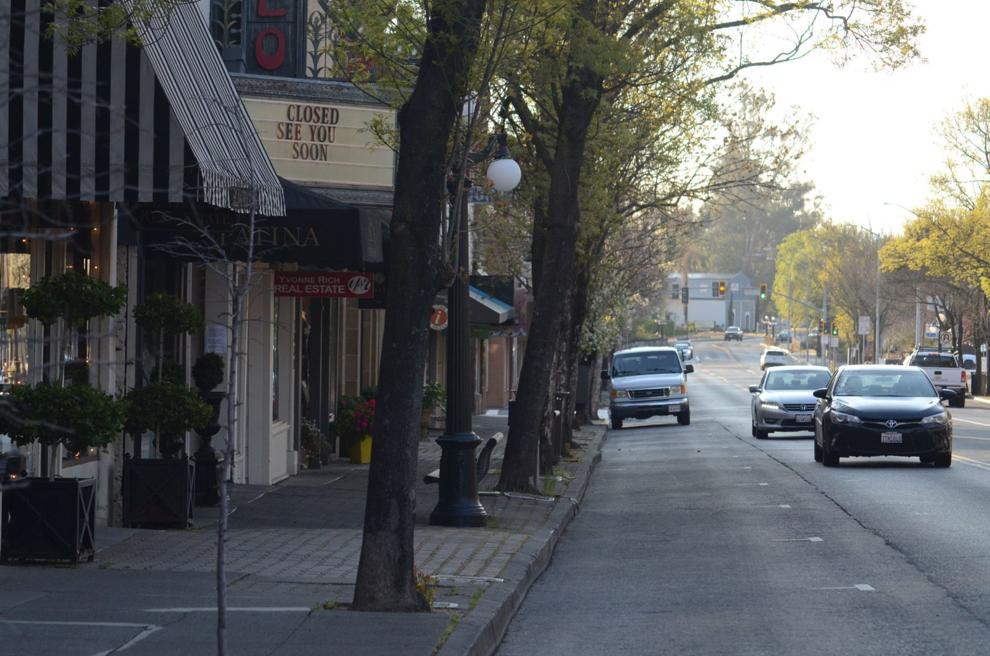 CalMart in Calistoga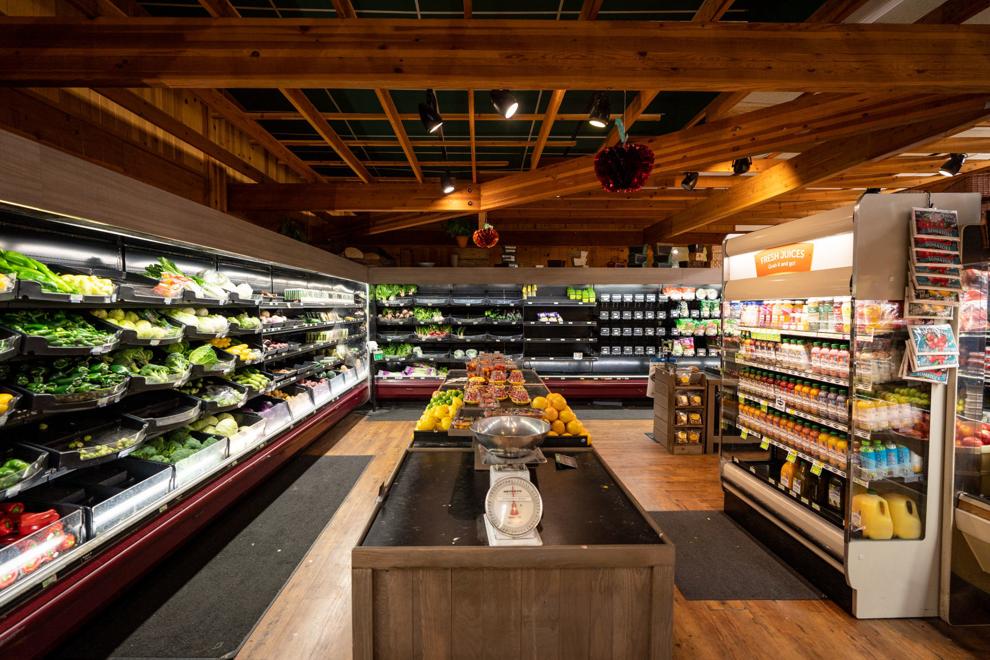 CalMart in Calistoga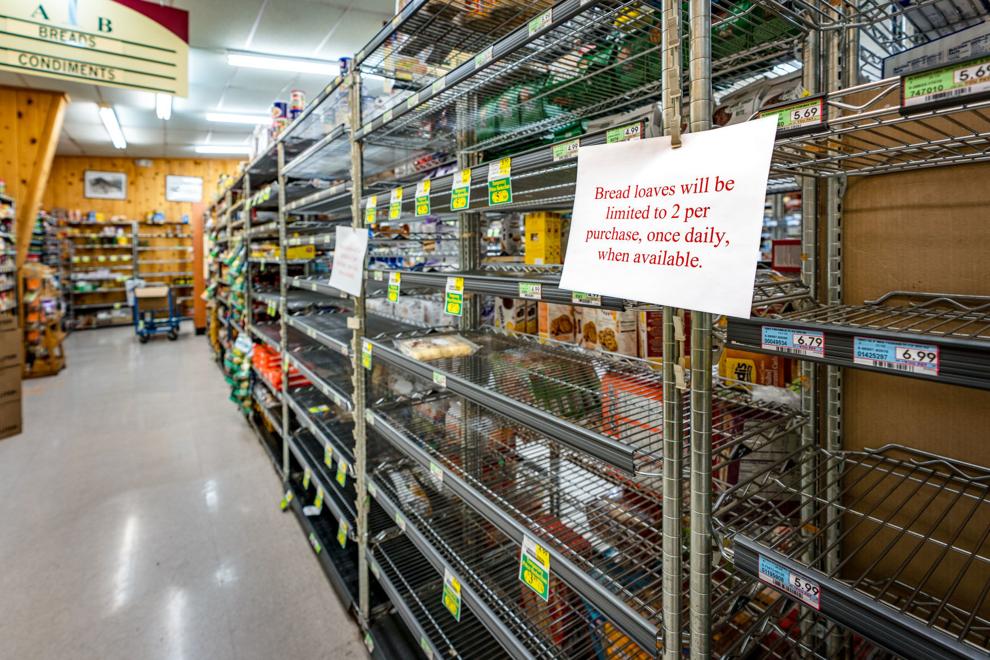 CalMart in Calistoga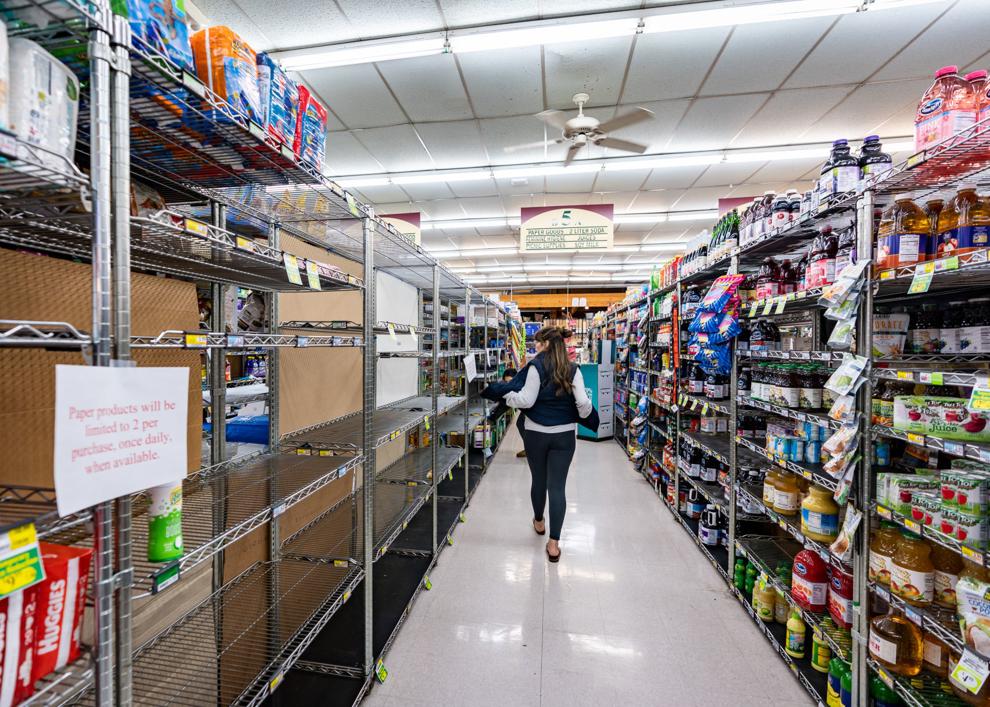 Whole Foods Napa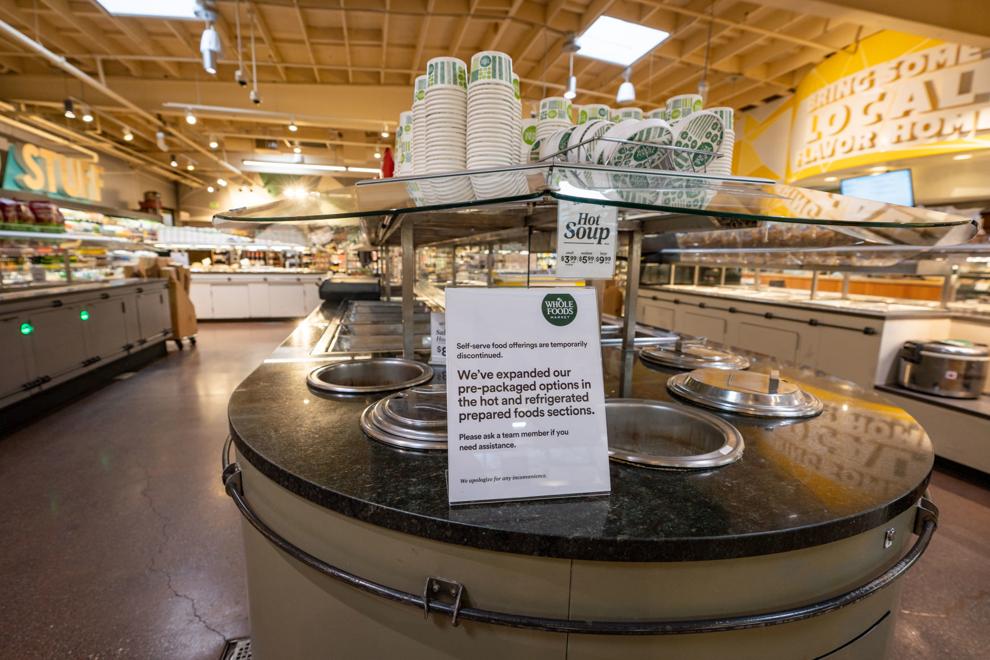 The Charter Oak Restaurant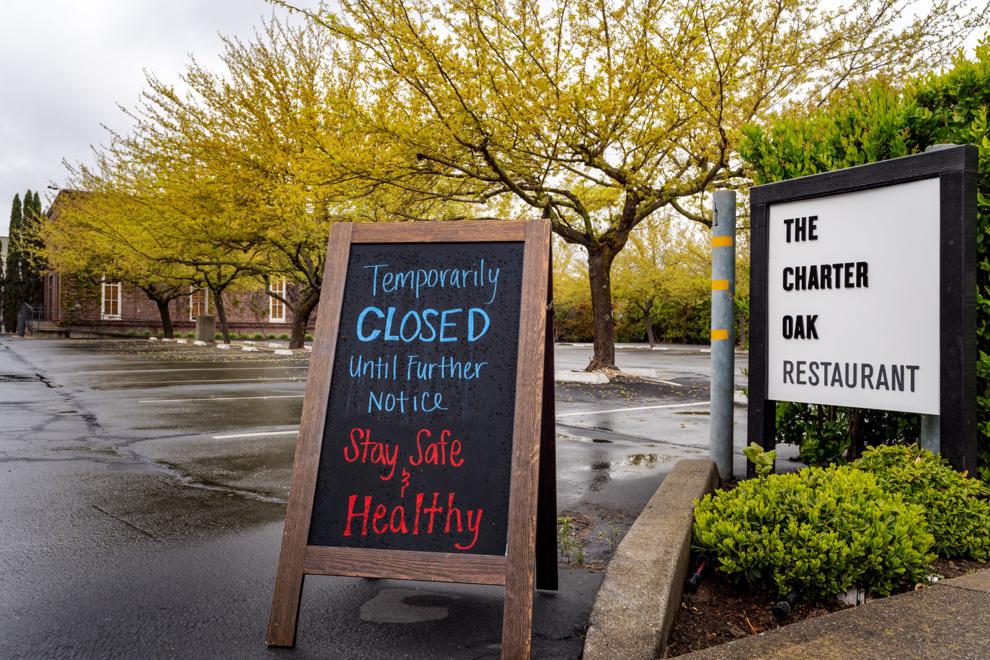 Contimo Provisions
Outside Oxbow Public Market
Inside the Oxbow Public Market on Wed. March 18.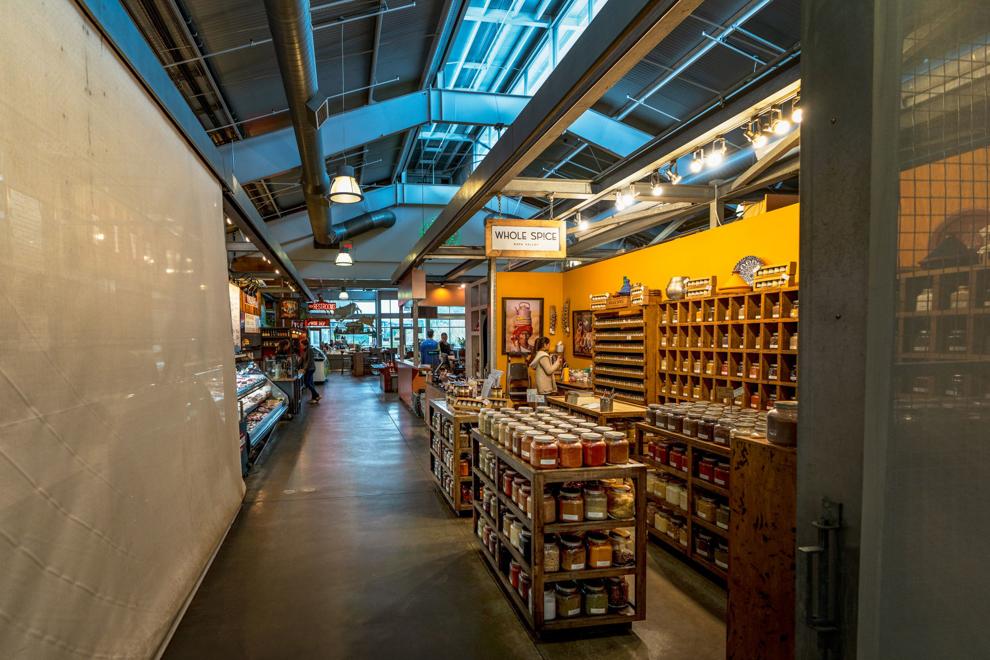 Inside the Oxbow Public Market on Wed. March 18.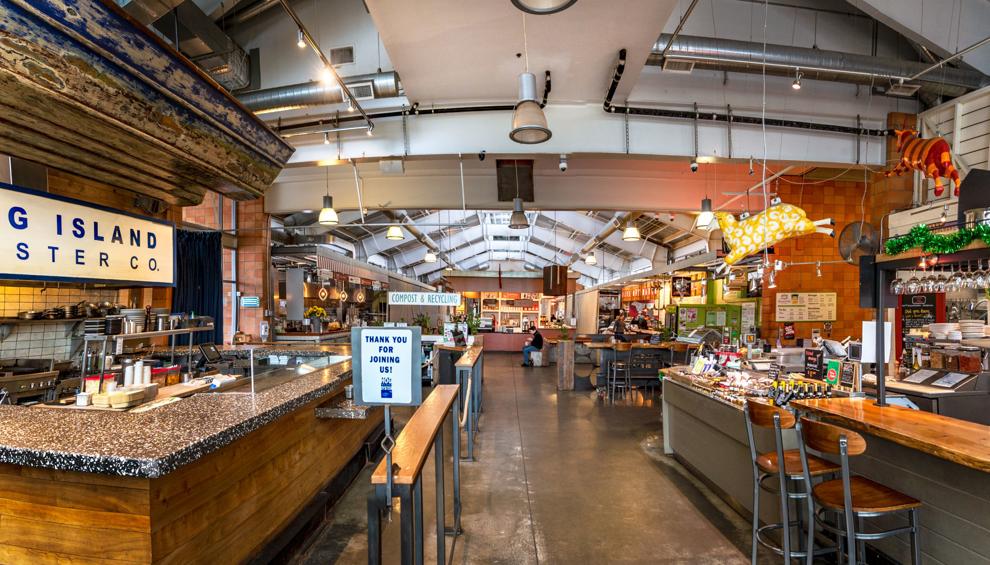 Napa General Store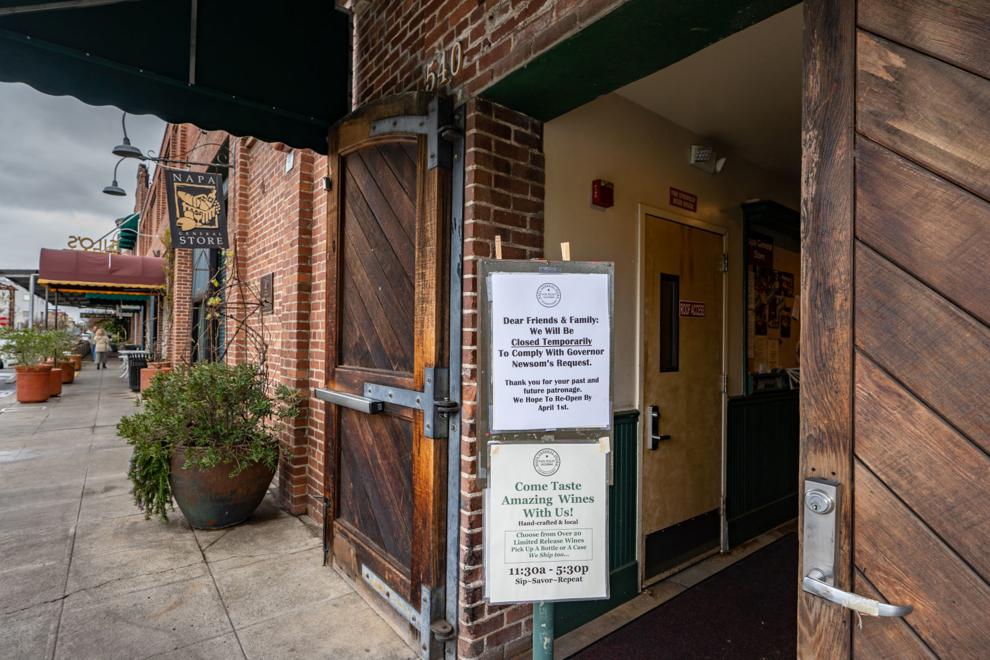 Angele Restaurant & Bar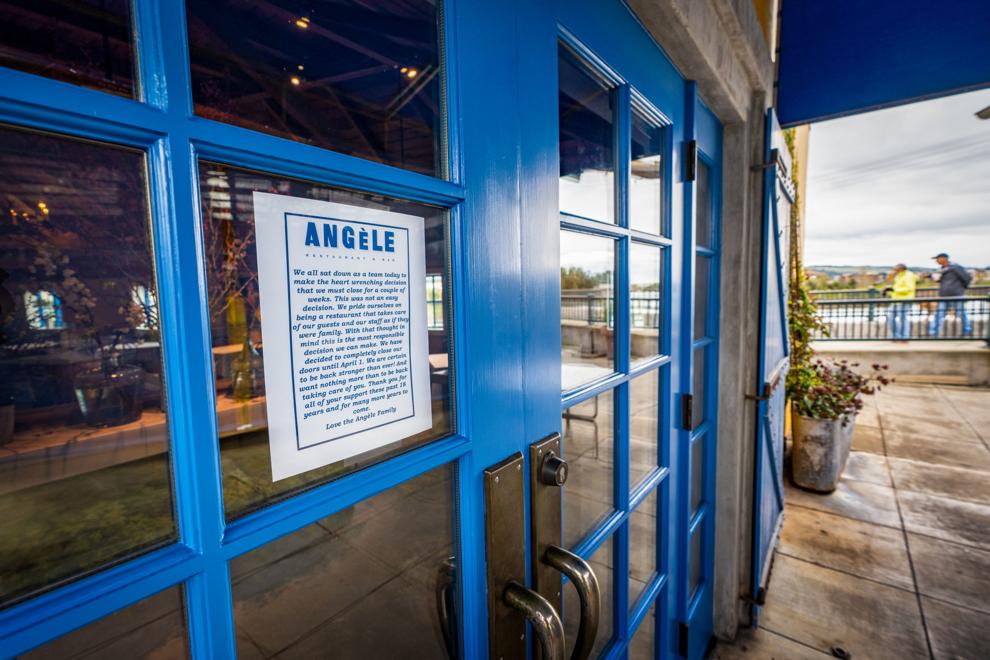 Lululemon
Oxbow Public Market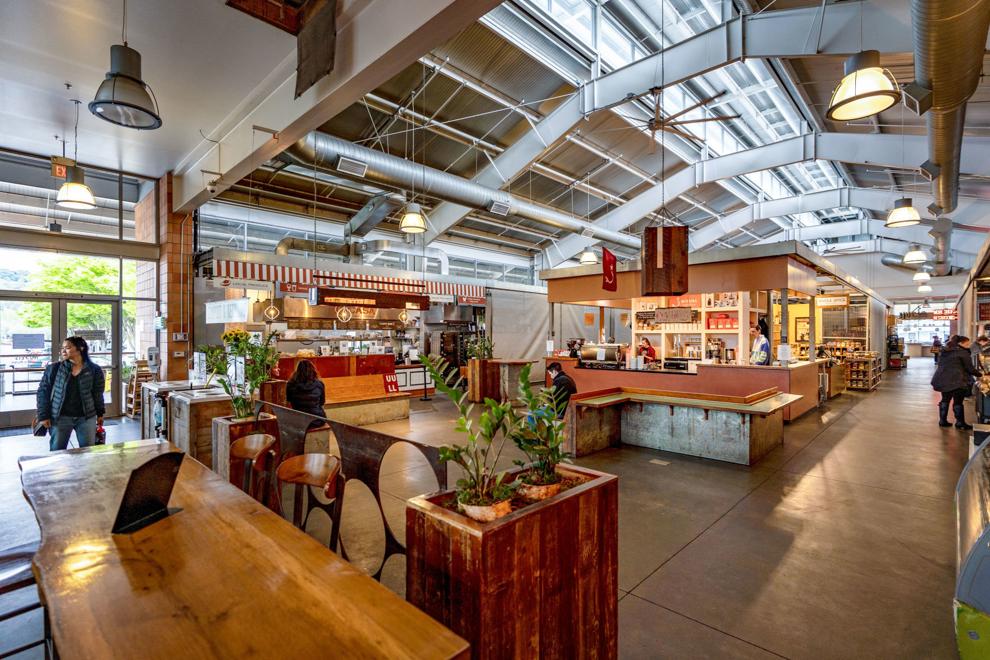 Peet's without customers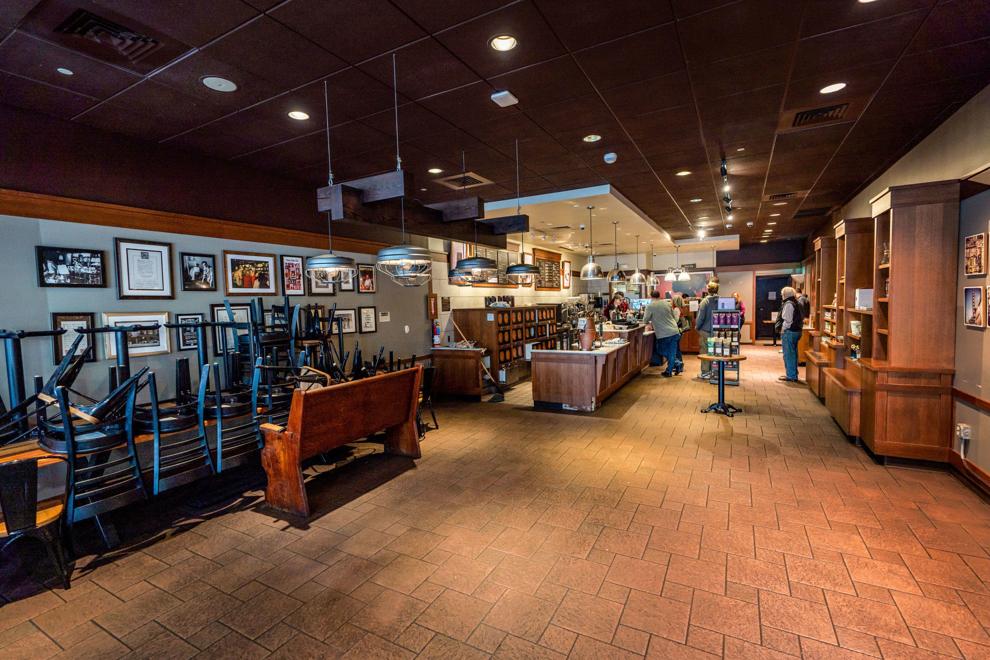 Archer Hotel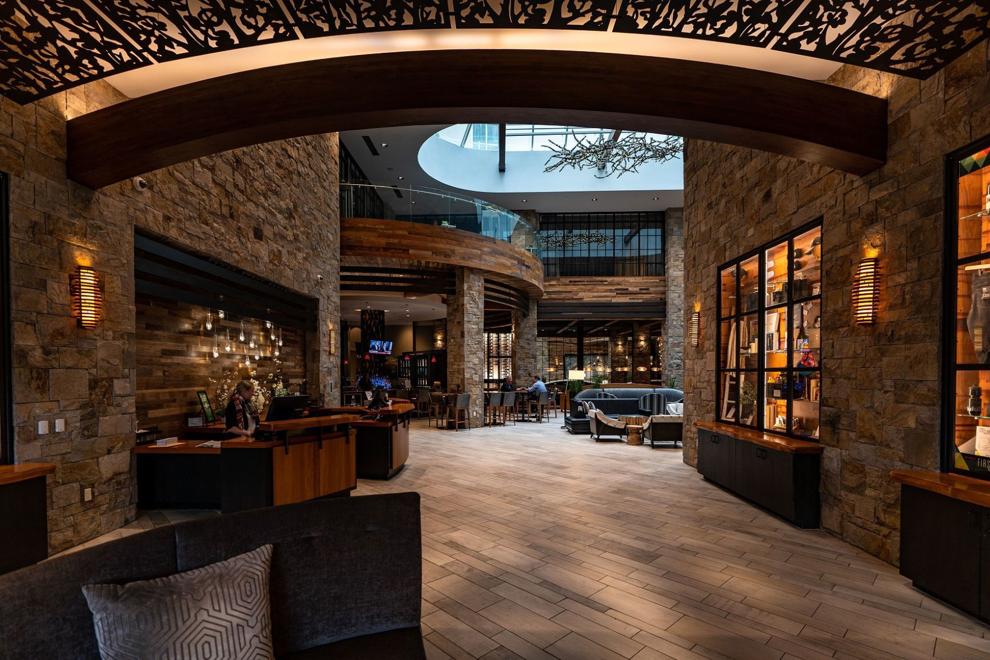 Napa Premium Outlets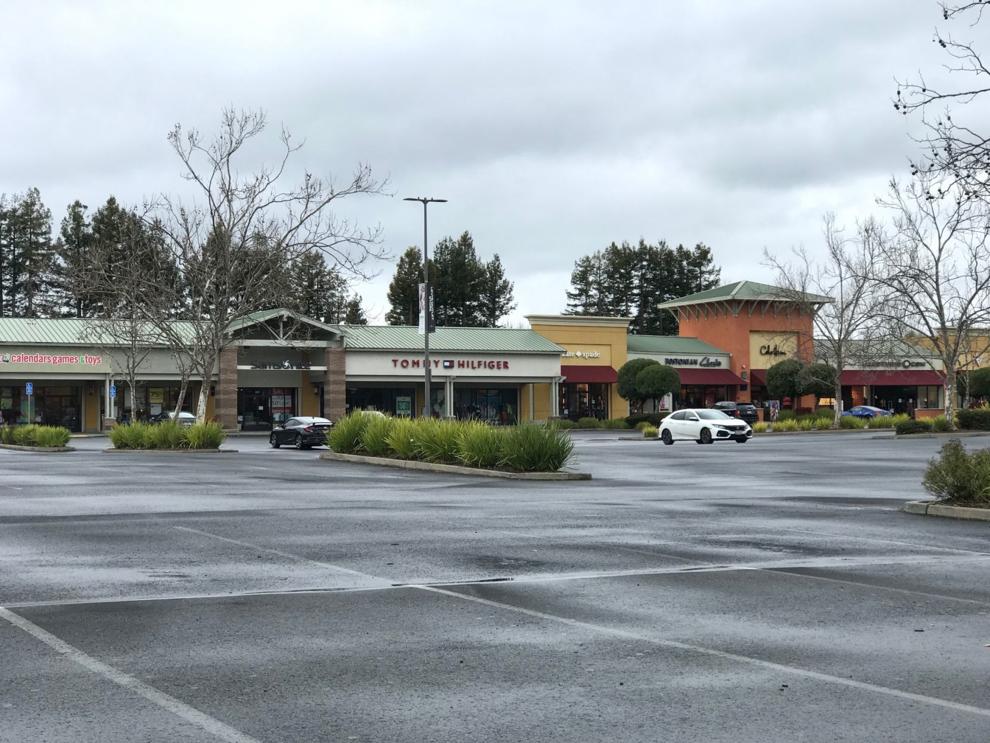 Calistoga school lunch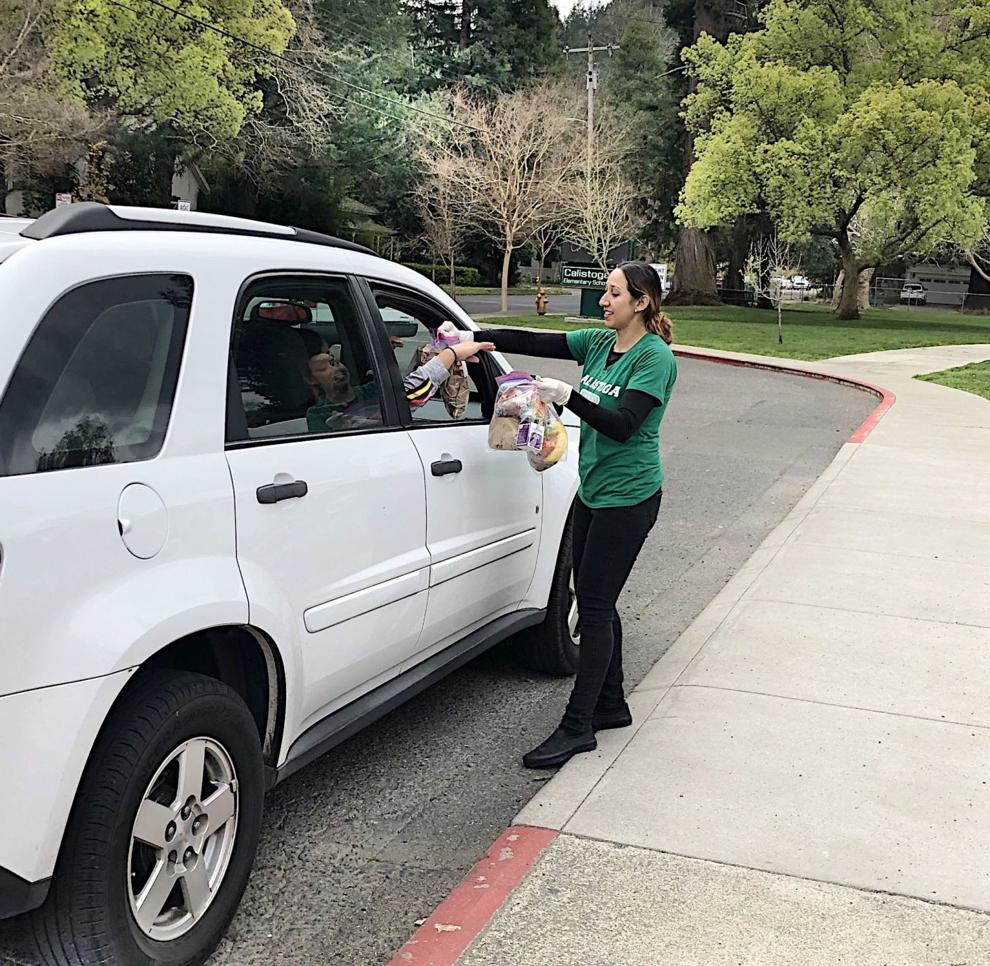 Calistoga school lunch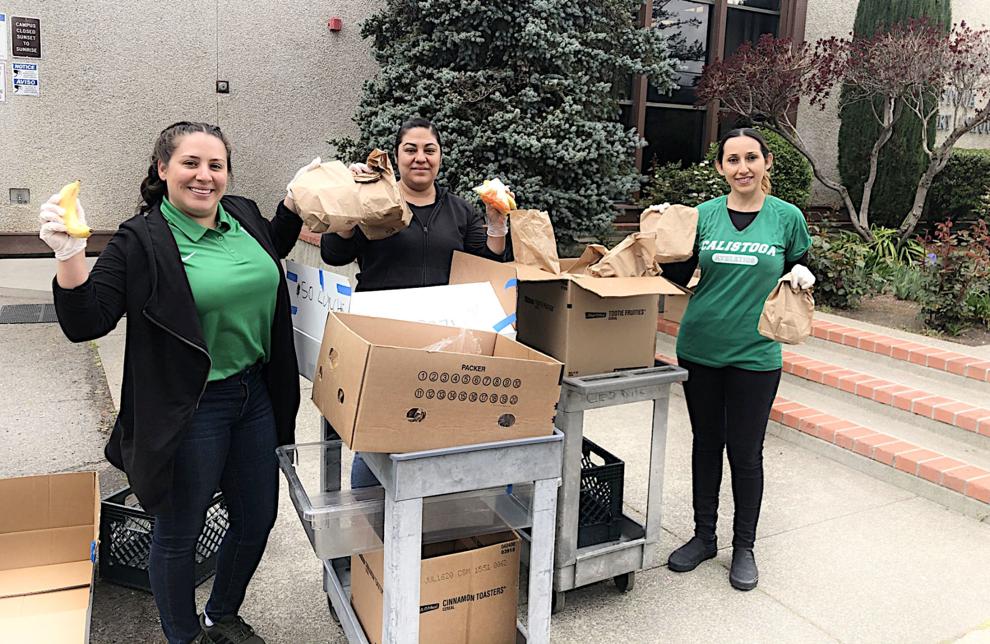 Front windows at Erosion Wine Co.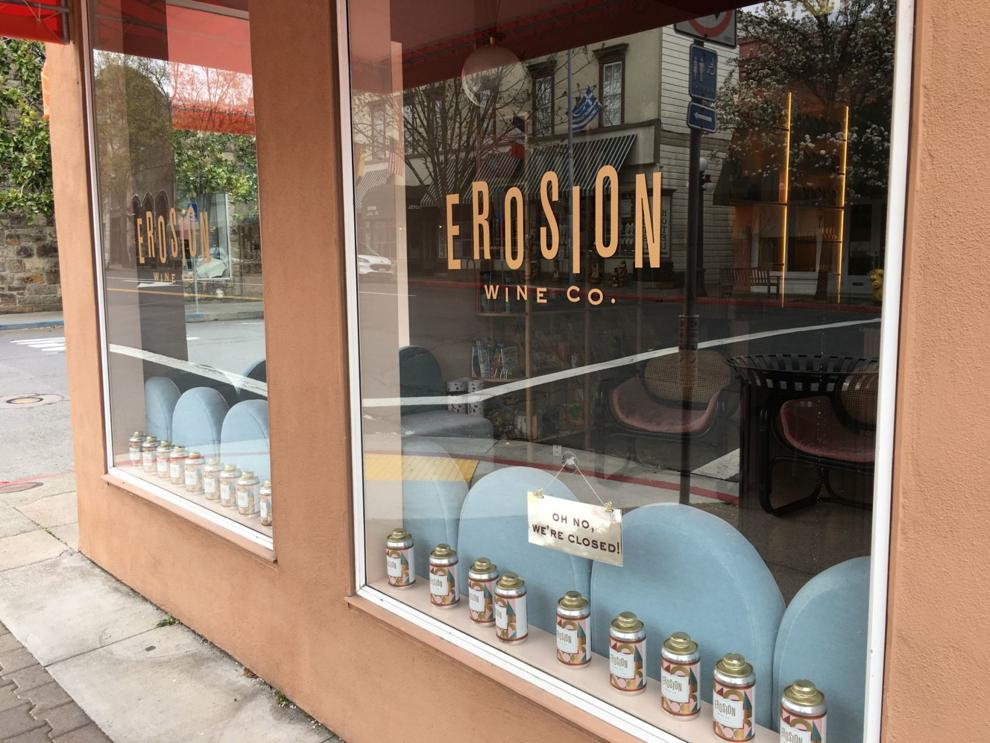 Sign at Erosion Wine Co. Tap Room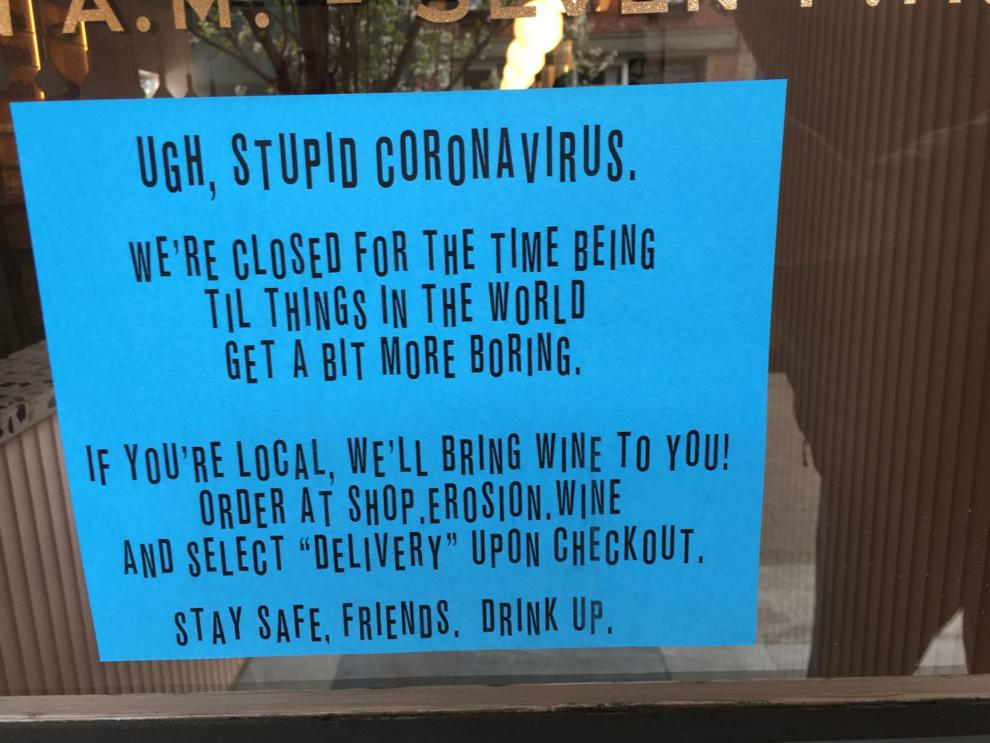 The Table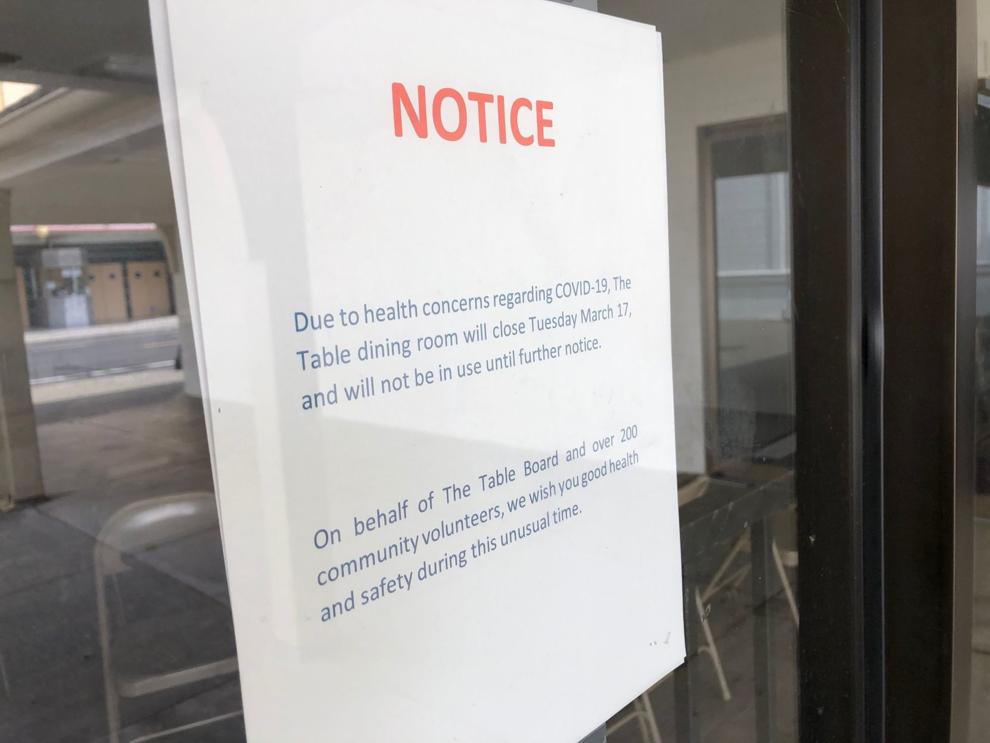 Lincoln Avenue Brewery
School offers free meals for kids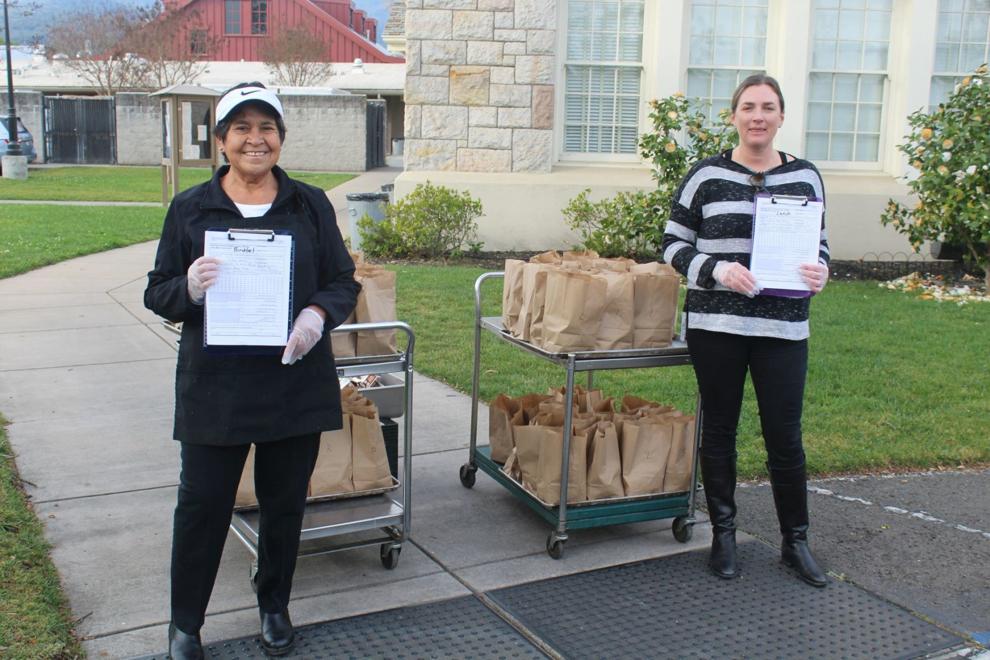 Cal Mart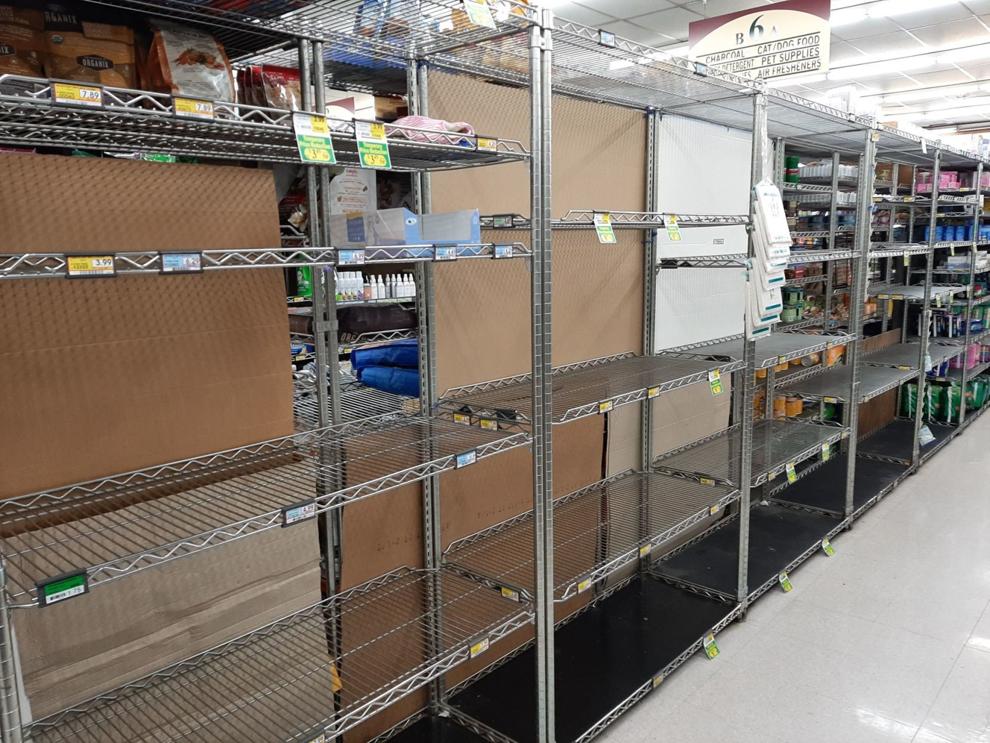 Huge Bear Wines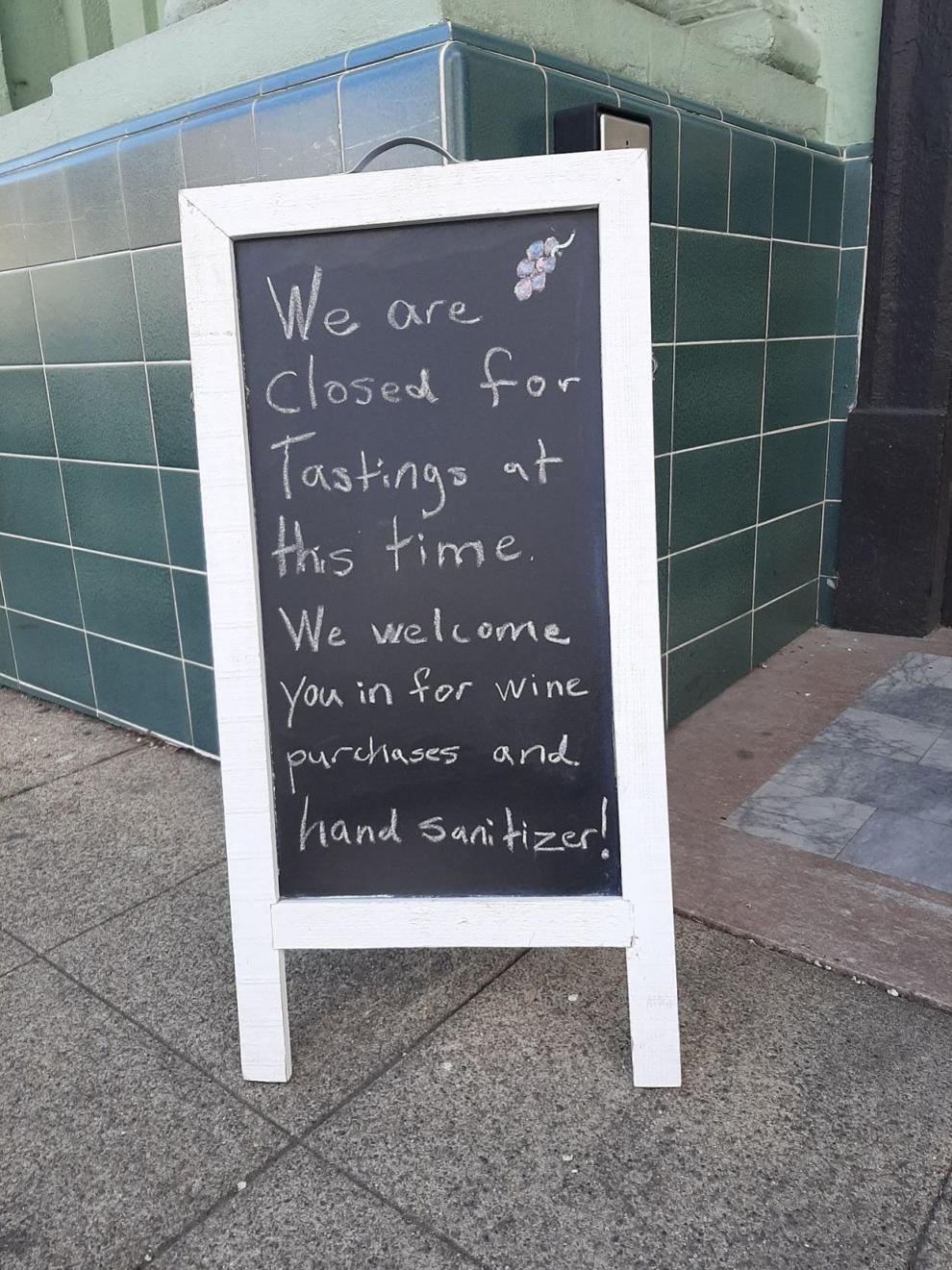 La Morenita lunch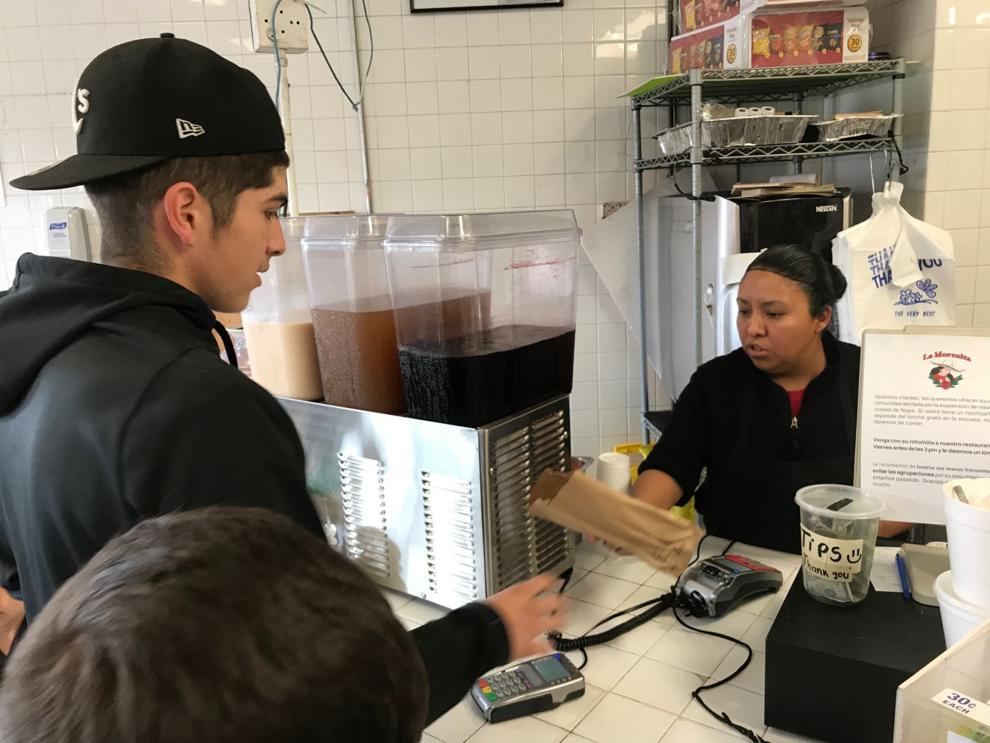 Coronavirus precautions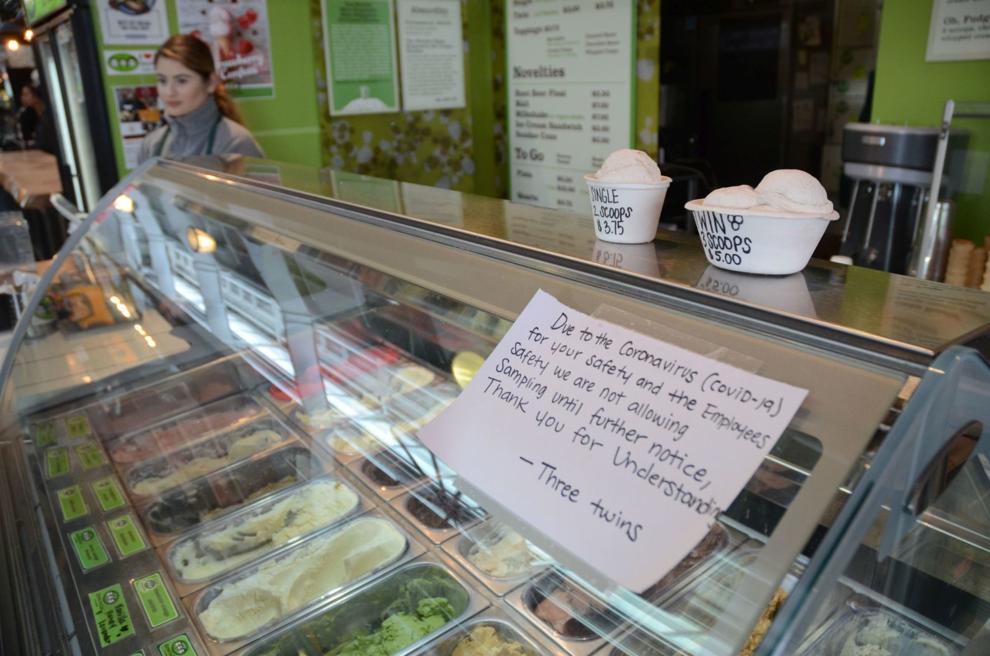 Coronavirus precautions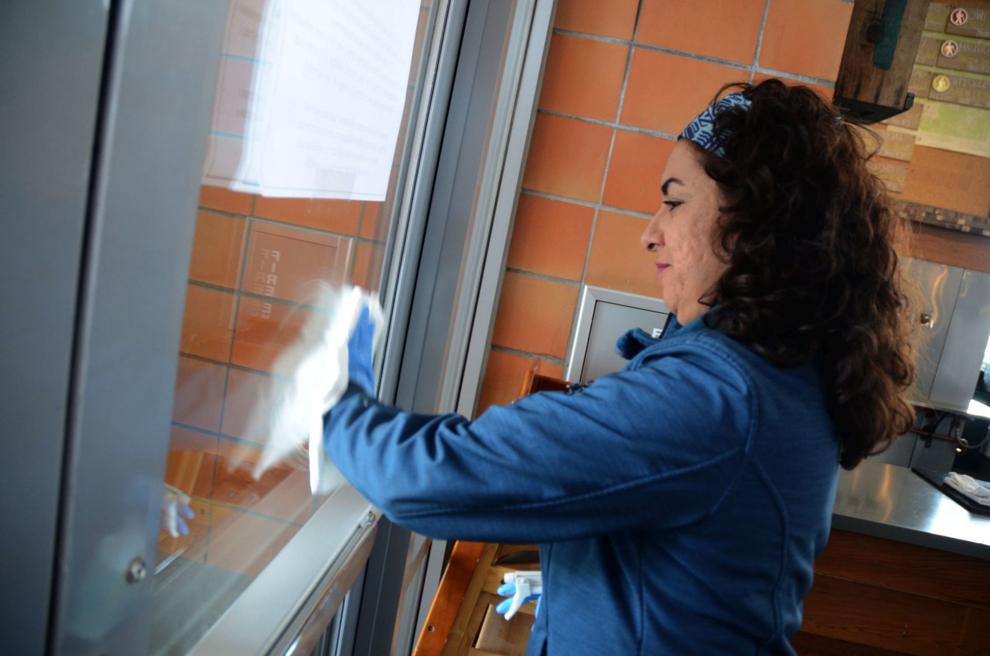 Coronavirus precautions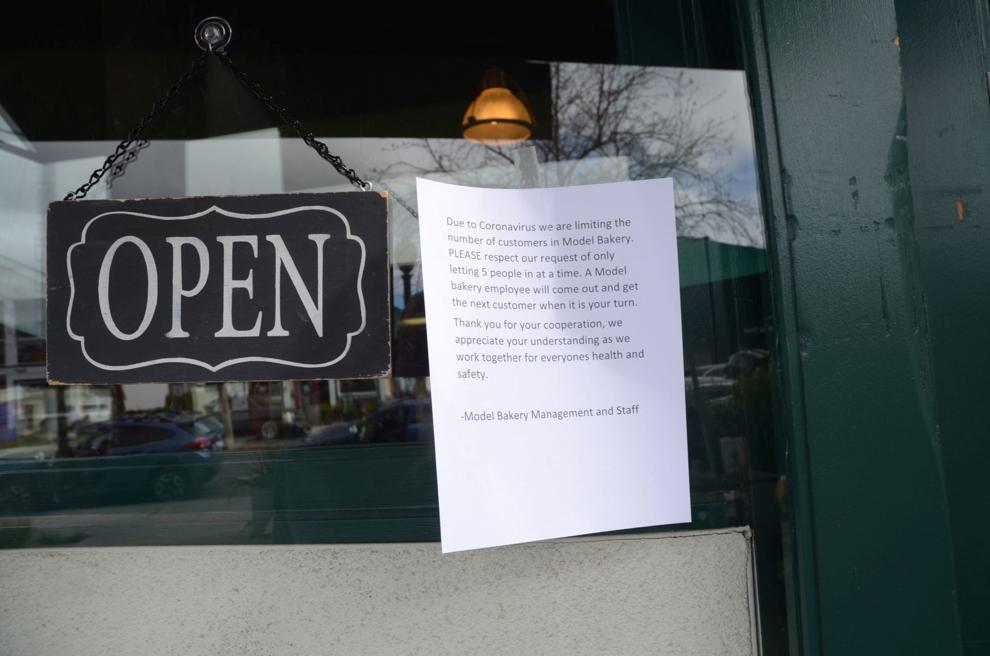 Coronavirus Precautions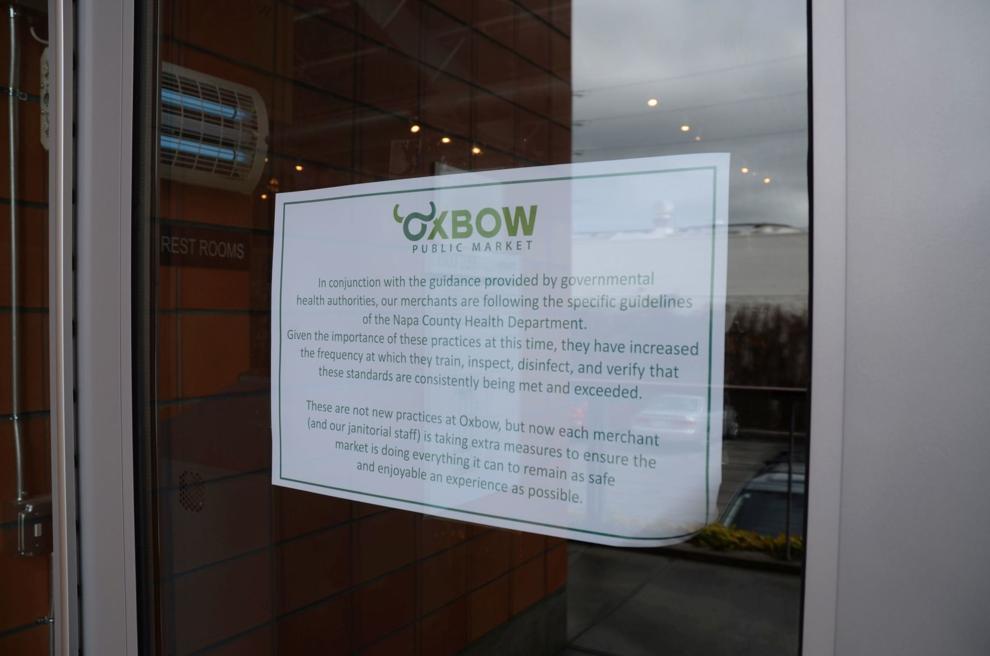 Coronavirus precautions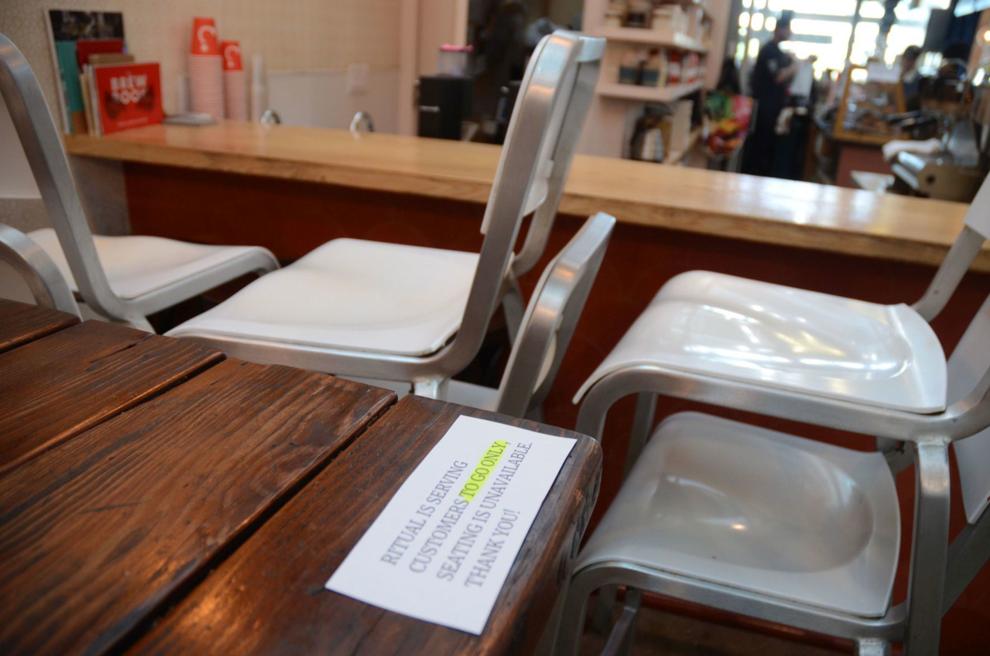 Beringer closed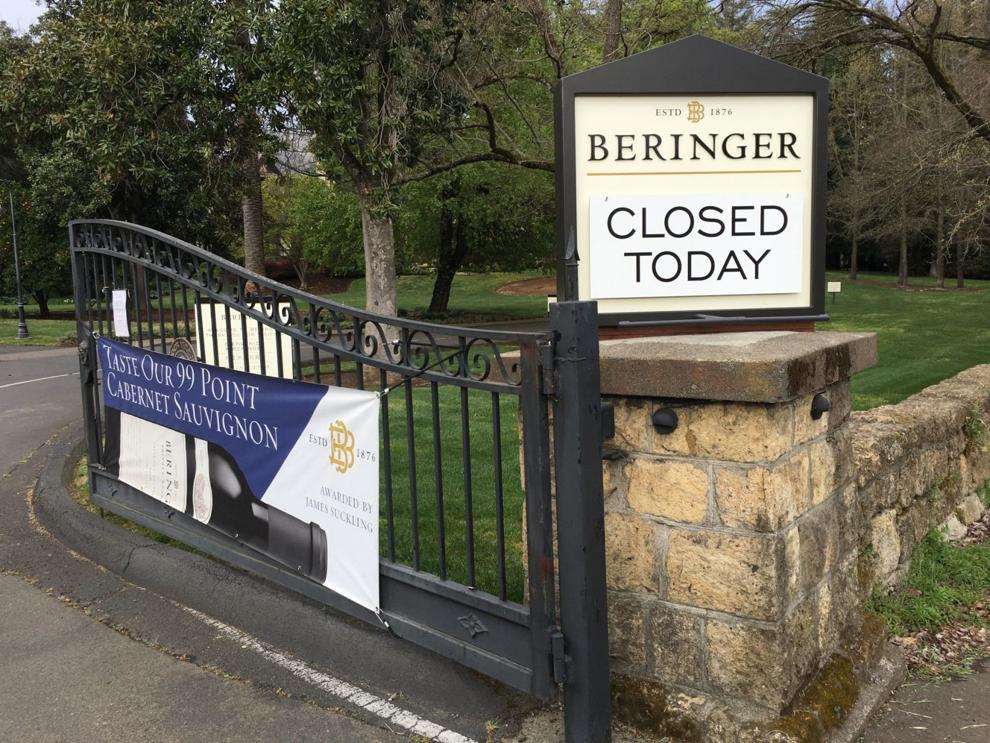 Castello di Amorosa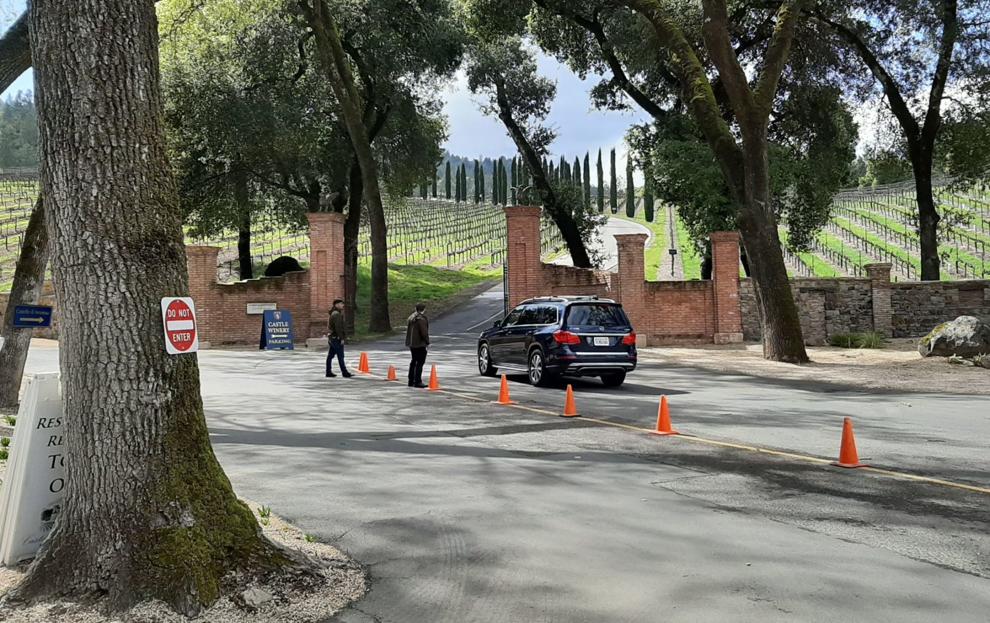 Calistoga Farmers' Market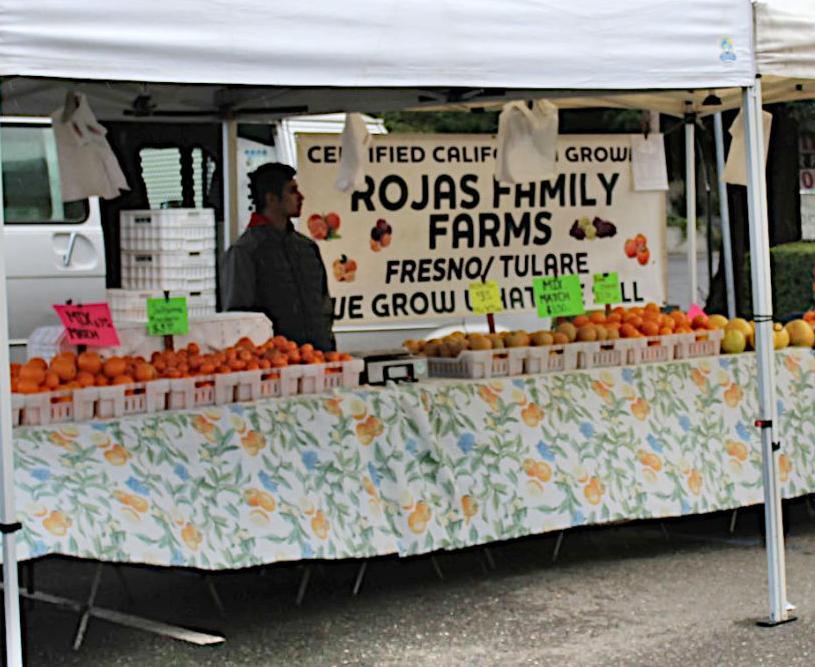 Calistoga Farmers' Market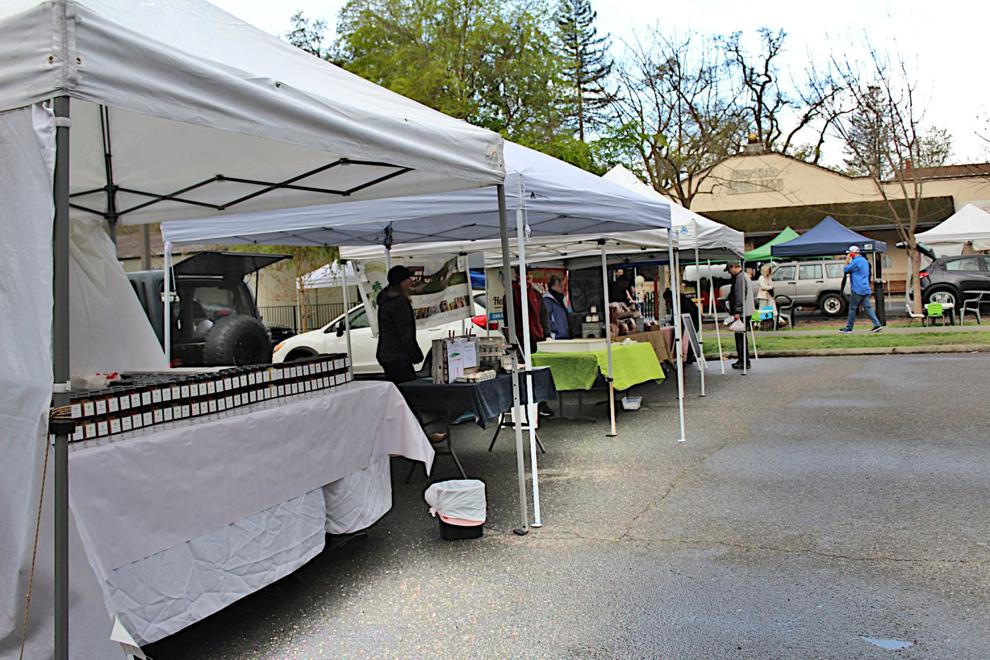 Calistoga Farmers' Market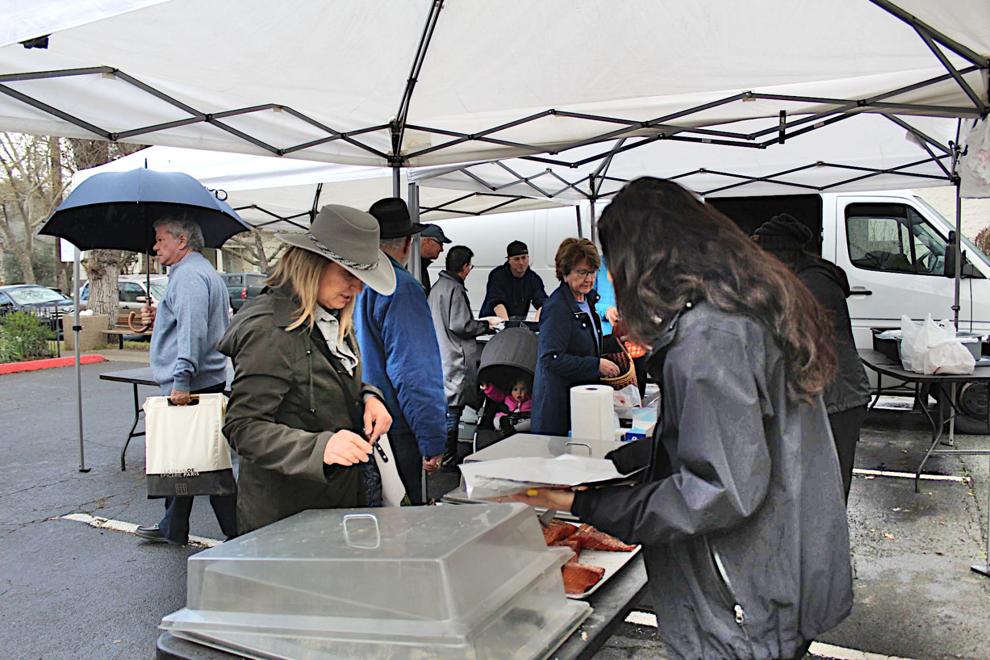 Calistoga Farmers' Market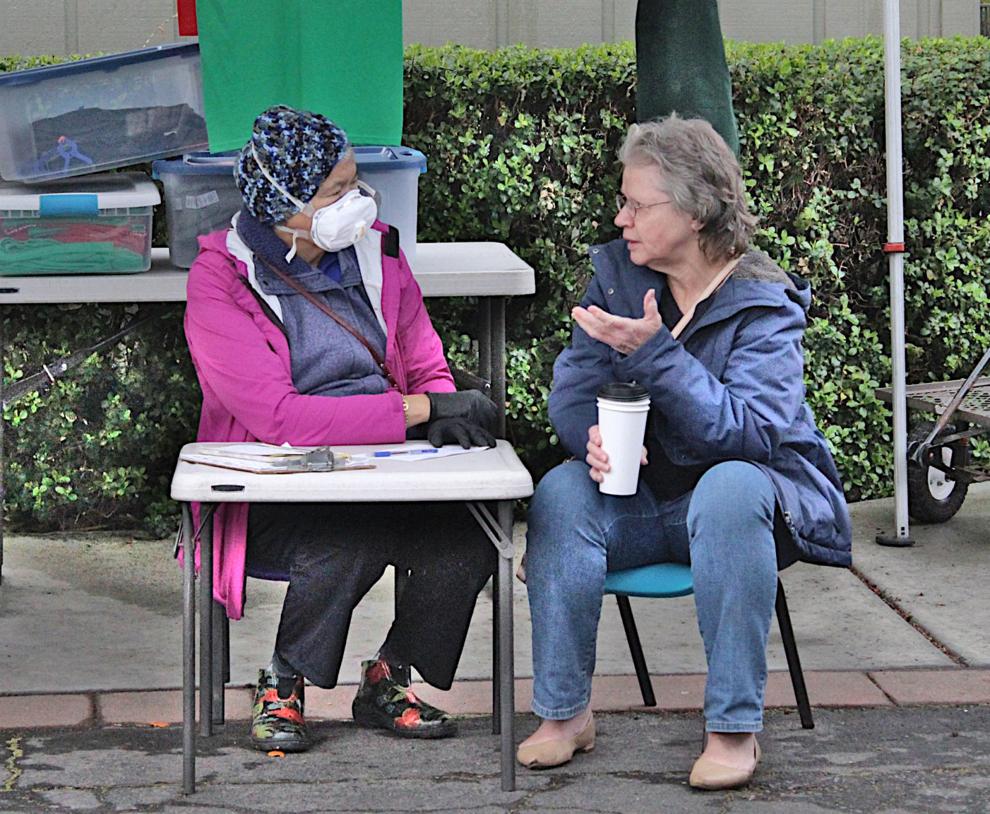 Calistoga Farmers' Market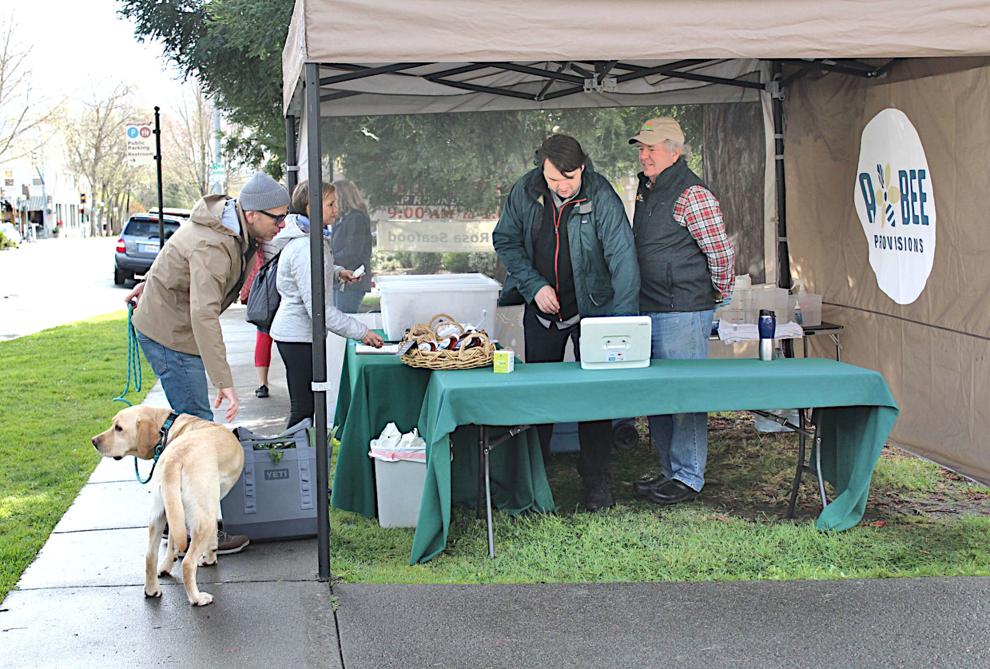 Trader Joe's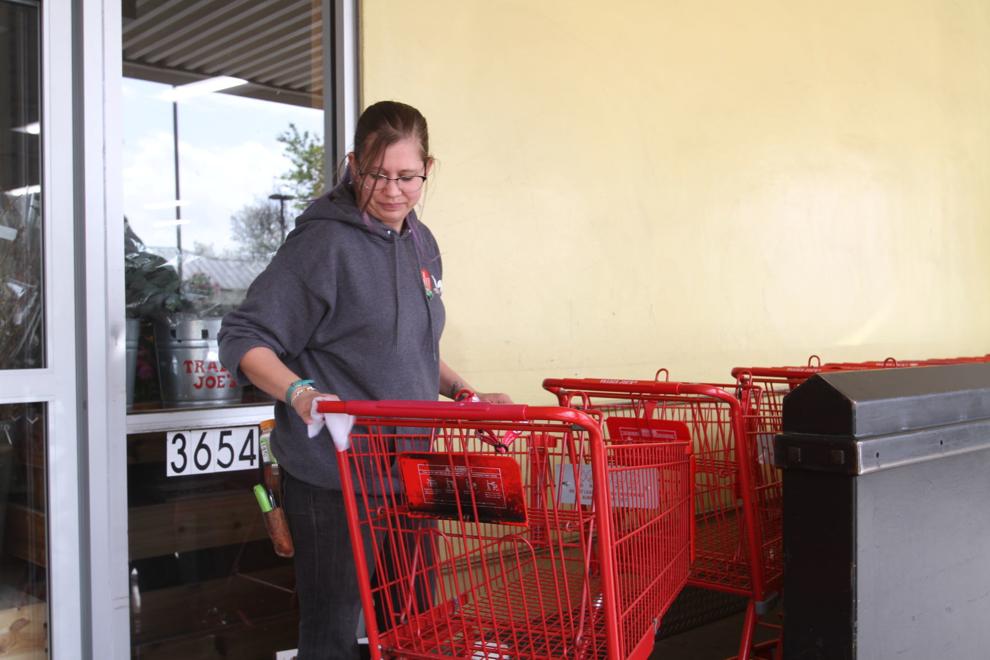 Napa seniors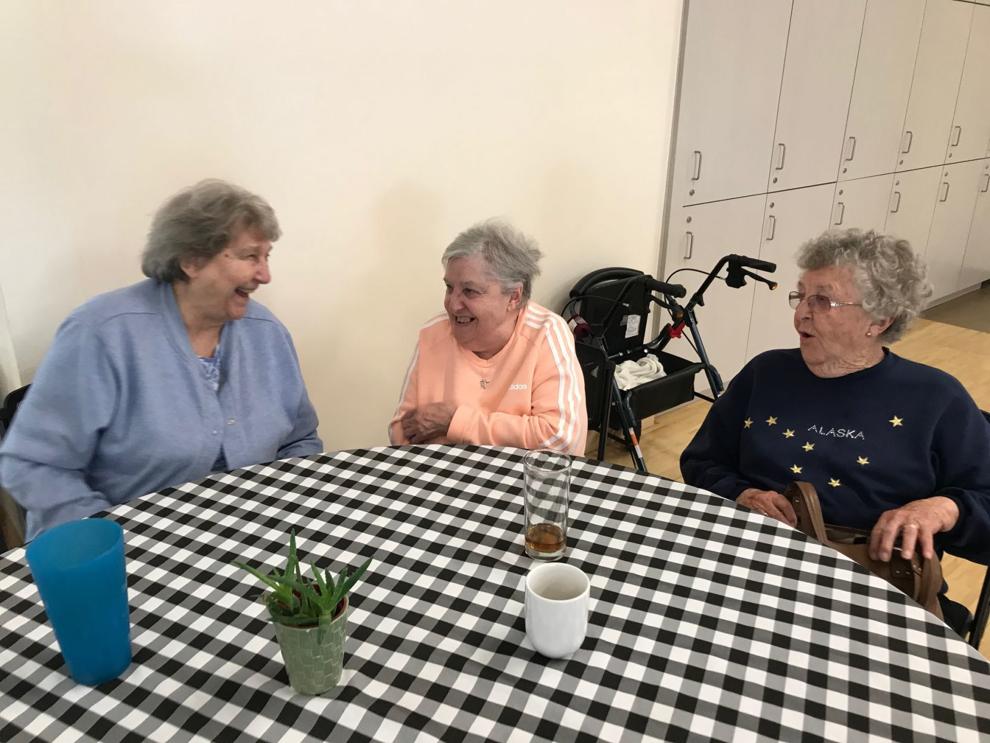 Watershed initiative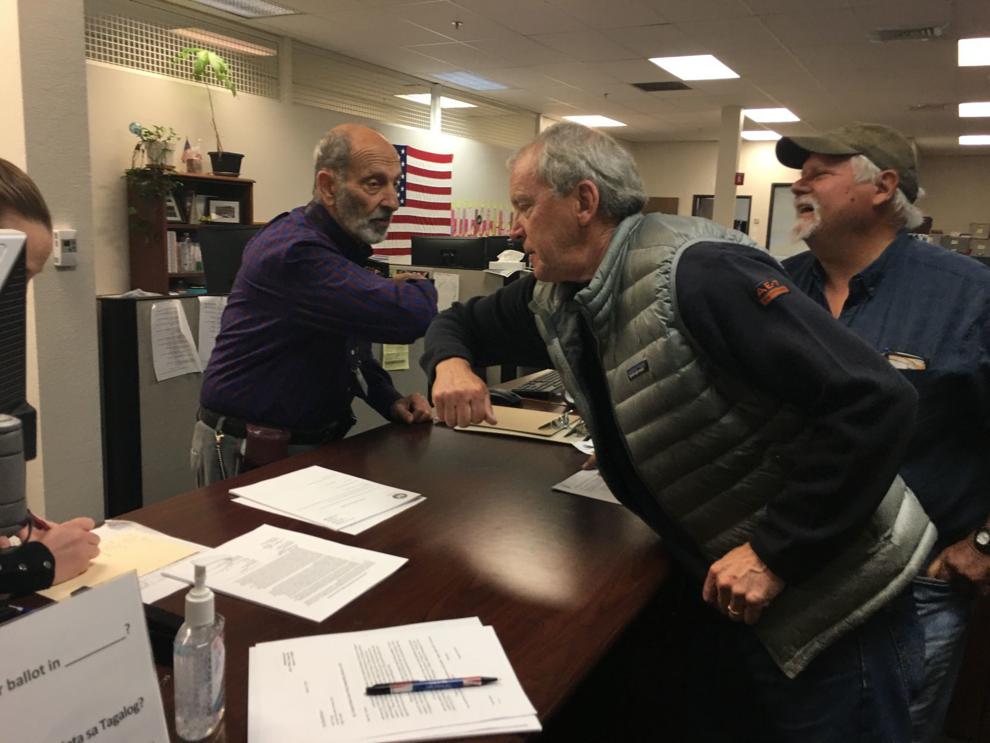 Coronavirus -- Hand sanitizer sold out