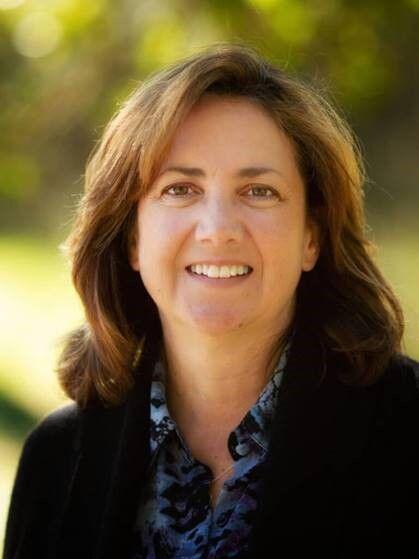 California Sen. Bill Dodd named Linda Cantey, a Napa Valley community leader and aerospace engineer, 2023 woman of the year for Senate District 3.
Support local news coverage and the people who report it by subscribing to the Napa Valley Register. 
Cantey has devoted many years of volunteer work to a range of different initiatives: wildfire prevention, land conservation and supporting disadvantaged students, according to a news release.
"Linda is a truly caring and generous leader who has done phenomenal work for the people of Napa County," Dodd said in a statement last week. "Her dedication to solving the biggest challenges facing our community is inspiring. We are all better off for her efforts, and I am honored to recognize her for her achievements."
Cantey first moved to Napa County in 2009 with her husband, Paul. She's currently a board member for the Napa Communities Firewise Foundation — which she joined after the 2017 wildfires burned through her neighborhood. She's also a board member for the nonprofit If Given a Chance, which helps at-risk students in high school pursue college.
Cantey also previously served as board chair of the Land Trust of Napa County and was a board member for NapaLearns. Additionally, Dodd's statement says Cantey is an advocate for other women leaders, helping to get women on the boards of public companies.
Cantey started her career at IBM after graduating from the University of Colorado; she worked on several U.S. Department of Defense satellite programs and supported the launch of more than 70 satellites in the 1990s, the news release says.
"When we moved to Napa, we wanted to get involved in the community to try to improve life across Napa Valley," Cantey said in the statement. "The environment and education are two issues of greatest concern and where I focus my energy.  I'm very grateful to Sen. Dodd and the state of California for everything they do to advance the missions of the organizations I support."
Photos: Elderly couple reunited with long lost love letters
Love letters lost and found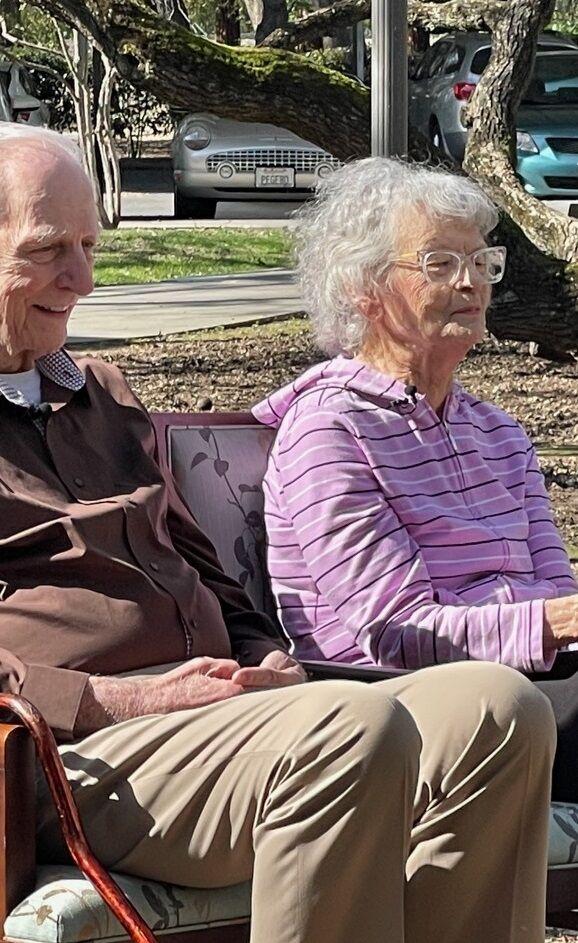 Love letters lost and found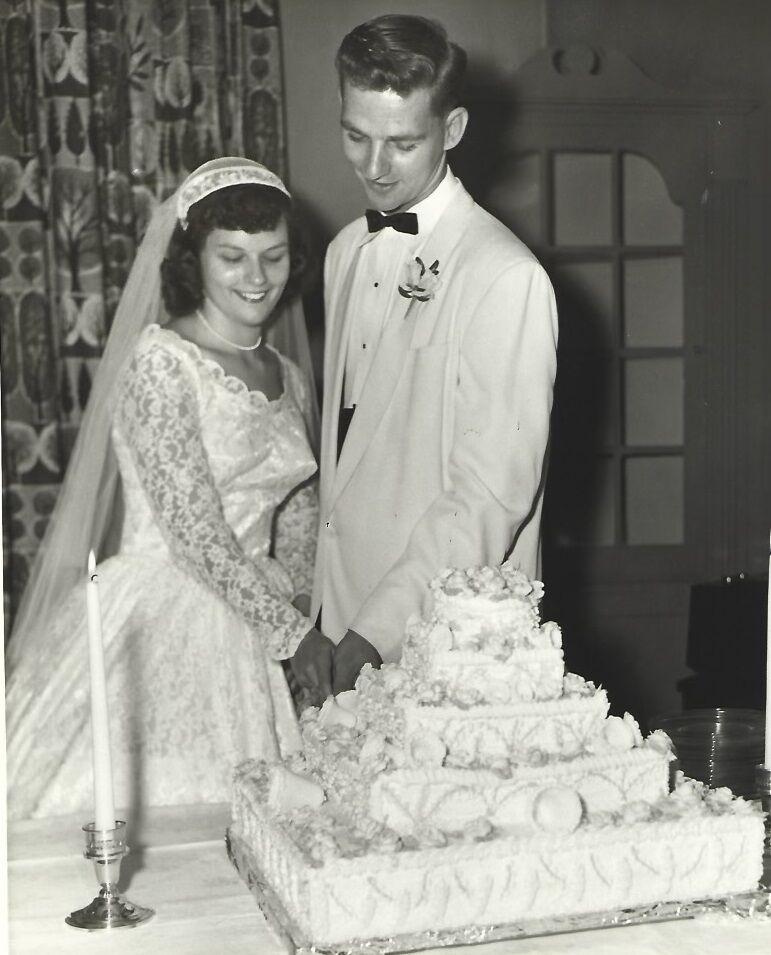 Love letters lost and found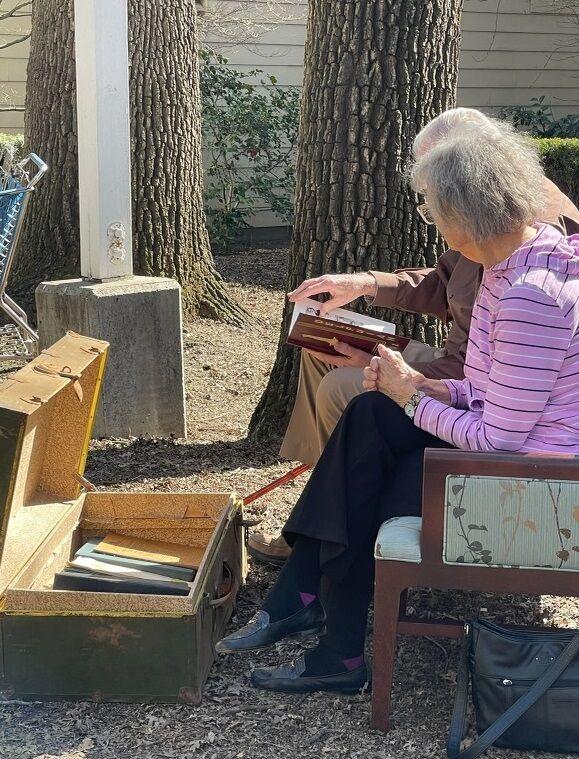 Love letters lost and found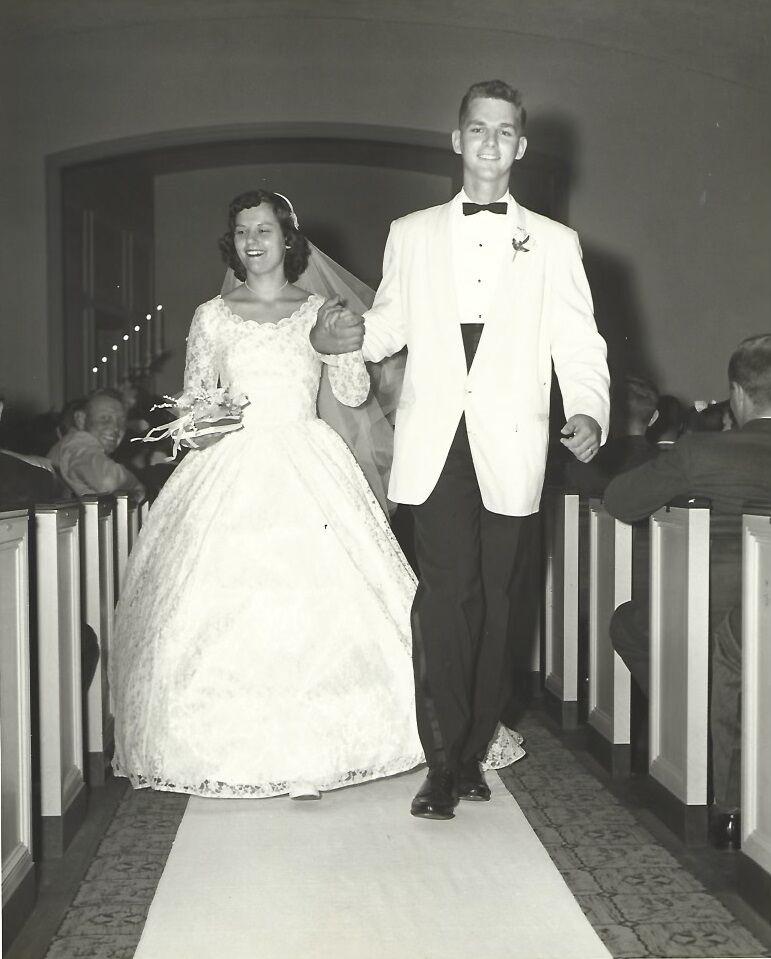 Love letters lost and found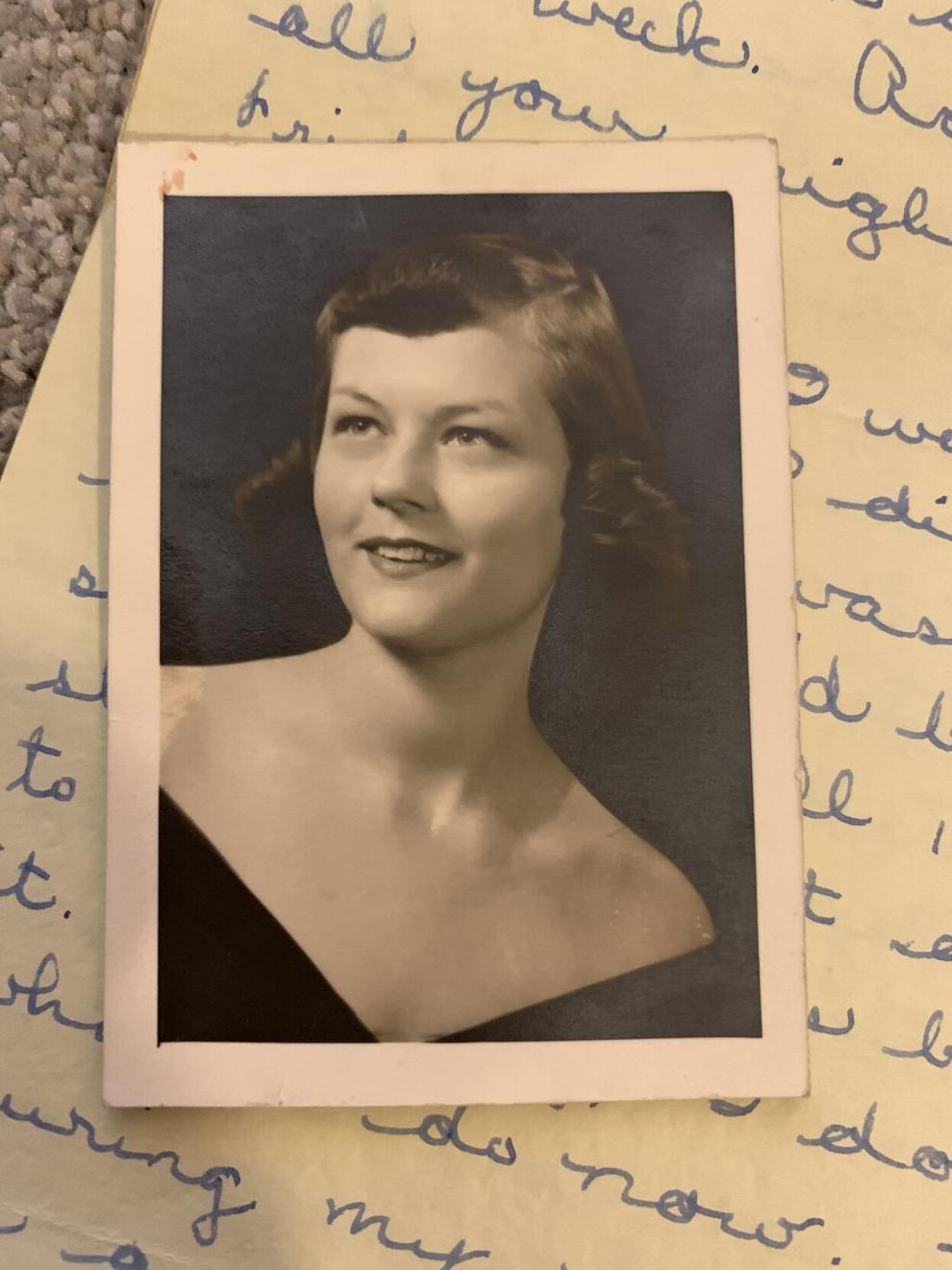 Love letters lost and found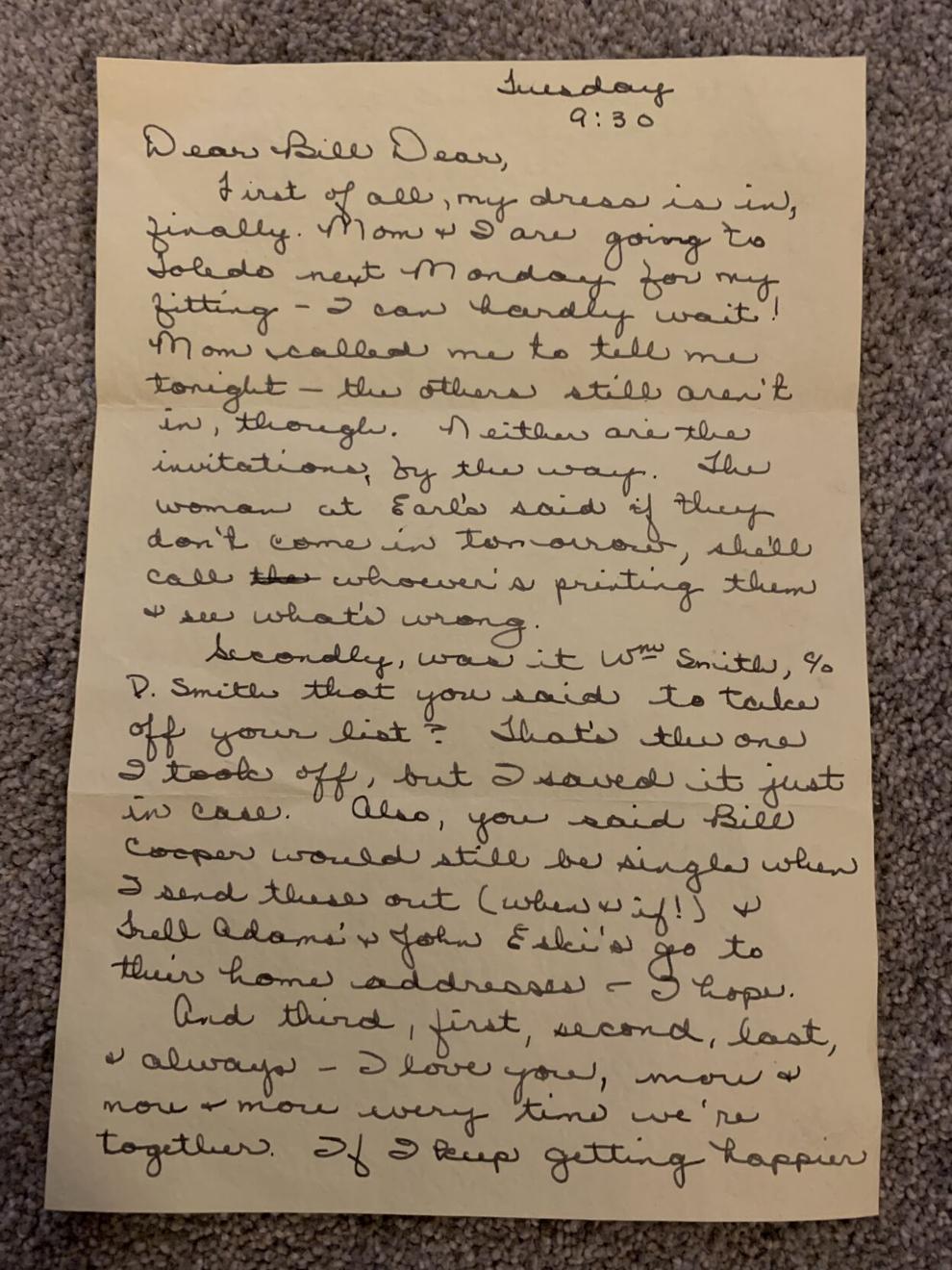 Love letters lost and found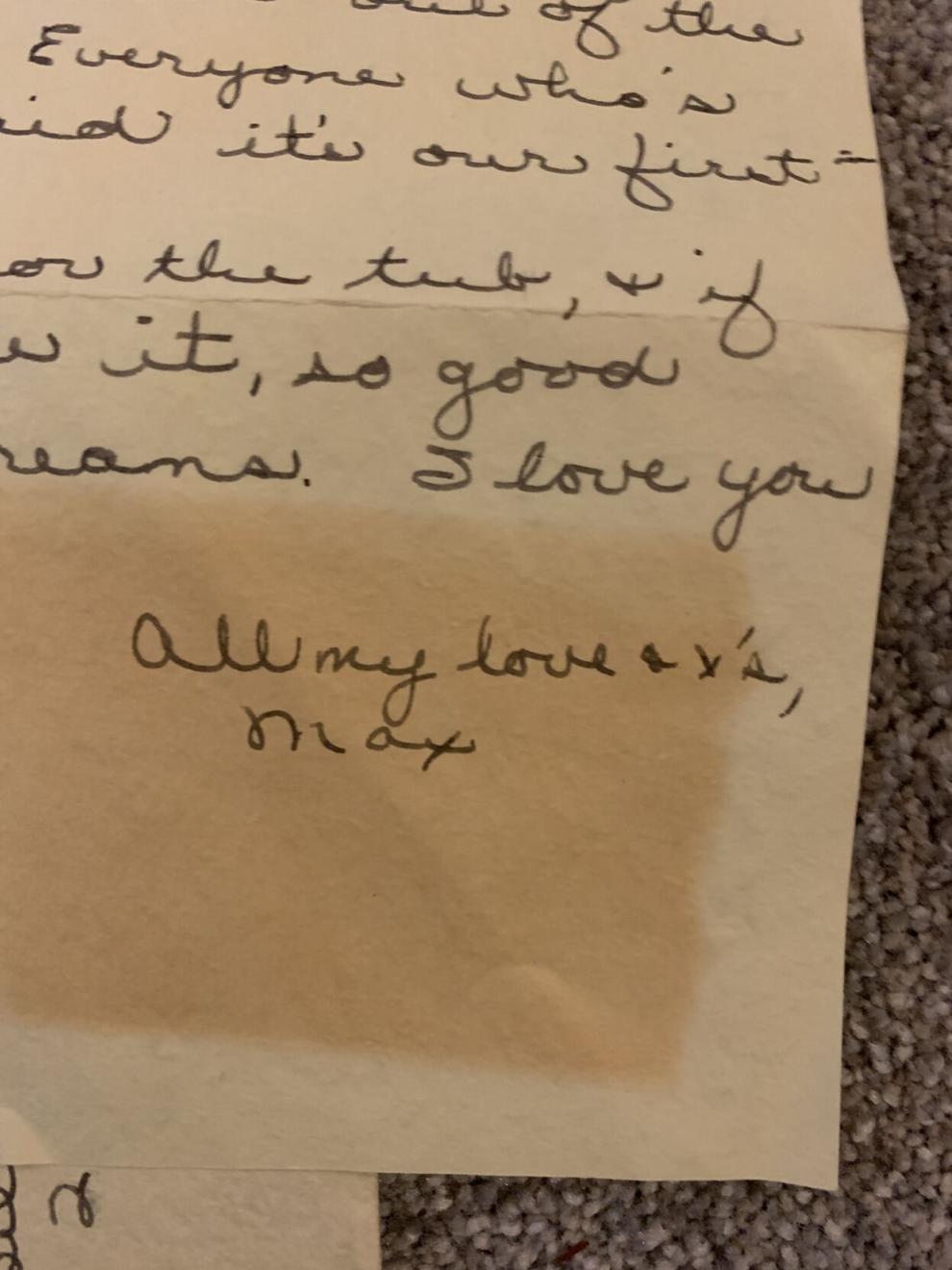 Love letters lost and found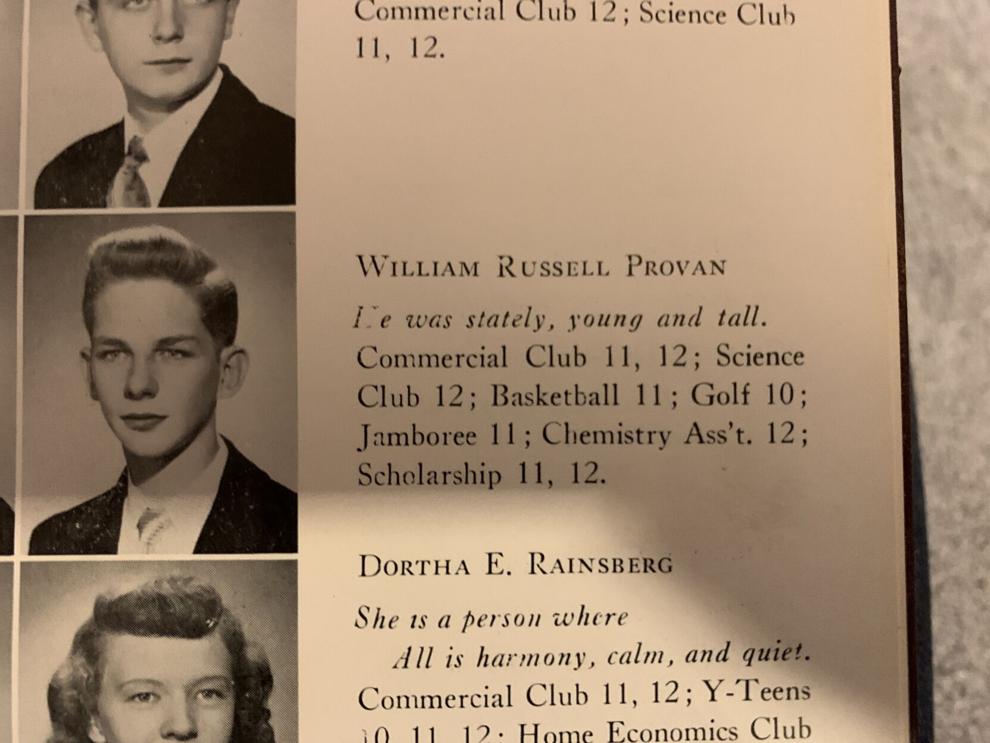 Love letters lost and found