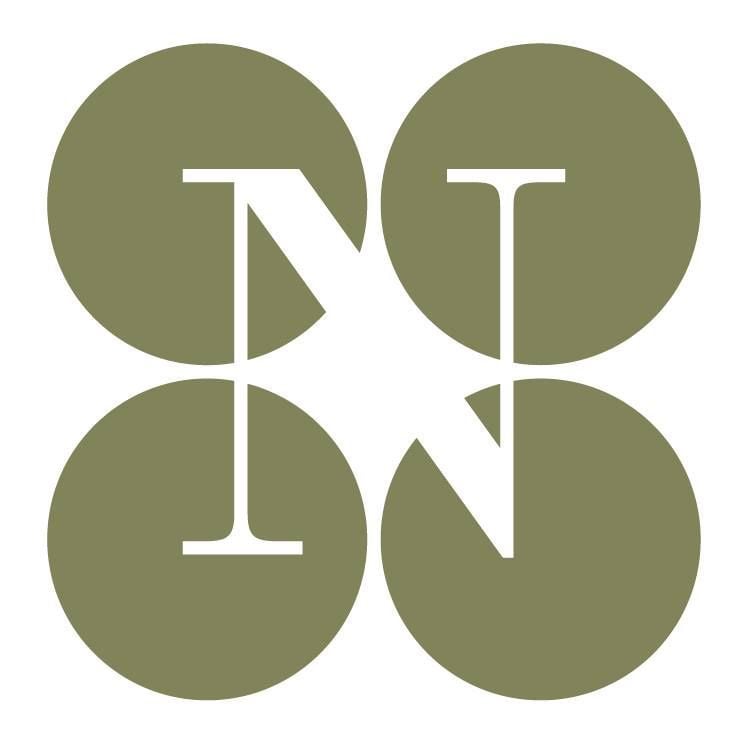 As the global wine industry descended on Bordeaux, France last week for Vinexpo – the industry's annual international trade fair – vintners from Napa were at work furthering the region's reputation on the world stage.
Set in a two-story pavilion separate from other world regions, including the rest of California, representatives of 15 Napa brands served as the face of the local wine industry throughout the four-day event.
"There's a lot of work to be done still," said Stephanie Honig of Honig Vineyard & Winery. "People, in general, on the global scale of wine, don't really understand what Napa Valley represents in the context of California, that we're only 4 percent of the wine made in California … there is the big misconception there that California is Napa Valley."
To educate attendees, vintners hosted tastings and pop-up seminars at the pavilion focusing on various aspects of the region.
Hosting a seminar on the ageability of Napa wine, Honig offered attendees explanations and tastings of wines spanning several decades and sub-appellations throughout the valley.
"I think it resonated," she said, but added that per educating people about the region, "We can't stop. We have to keep on working at that."
Sustainability efforts on the part of Napa producers were also highlighted, as vintners like Chris Hall of Long Meadow Ranch hosted seminars explaining the Napa Valley Vintners' Napa Green program to attendees.
Hall recalled about 16 attendees joining his seminar and tasting through a flight of wines from Long Meadow Ranch, Honig, Trefethen and St. Supery – all Napa Green-certified producers. In explaining the program, Hall also discussed Long Meadow Ranch's forthcoming Rutherford winery, which is slated to incorporate rainwater capture, solar energy, a water-cooling system and insulated construction to control its temperature, among other measures.
Promoting the program to a worldwide audience, Hall said, "solidifies that Napa Valley's a world-class growing region on the same level with all the other great growing regions of the world, and that we're committed to doing it in a sustainable way and ensuring that our land and vineyards are sustainable for the next generation."
Of particular interest to other wine regions, Hall said, is the role of trade groups like the Napa Valley Vintners in prompting member participation for efforts like Napa Green, and "understanding how the Napa Valley's been able to be successful in encouraging that and promoting that, not just from a marketing message, but also from a business management perspective of their own membership and seeing how those two things are equally beneficial."
Also drawing attention to sustainability efforts in Napa was HALL wines proprietor Kathryn Hall, who took part in a panel discussion on climate change and its effects on the wine industry.
Speaking this week after returning from France, Hall said that the panel, hosted by the American-based publication Wine Spectator was particularly timely given the United States' recent withdrawal from the Paris climate accord.
"Of course what we're only talking about is vineyards and our industry, but I think it plays into this overall concern globally about where is the U.S. on this issue," Hall said. "What does that portend for all of us?"
Hall noted that, at least at HALL wines, any impact from climate change has yet to become apparent apart from increases in daytime highs throughout the first six months of the year, "which really doesn't impact the flavor development of the berry."
Thus, HALL has not yet had to adjust its viticulture practices or winemaking process. But, she said, "That doesn't mean that climate change isn't happening, nor does it mean that we shouldn't be planning. We have to do that, because it's unmistakable that climate change is on the horizon."
Also during the event, several of Napa's vintners took part in welcoming more international support for wine place name protection — an effort long championed by the Napa Valley Vintners – as representatives from wine regions in British Columbia, Australia's McLaren Vale and Texas became the newest signatories of the Joint Declaration to Protect Wine Place & Origin.
Established in Napa in 2005, the now 23-member group seeks to prevent the misuse of specific wine place names, like Napa Valley, in the labeling of wines.
"Any wine region of any notoriety whatsoever would agree that wine is the ultimate product of place, and therefore the place names, they need to be protected and respected," said Rex Stults of the Napa Valley Vintners, who attended the event.
Stults said the group has since begun its next round of outreach to other regions for potential membership and another round of introductions may be forthcoming later this year.
"I think it's really just the tip of the iceberg," he said.