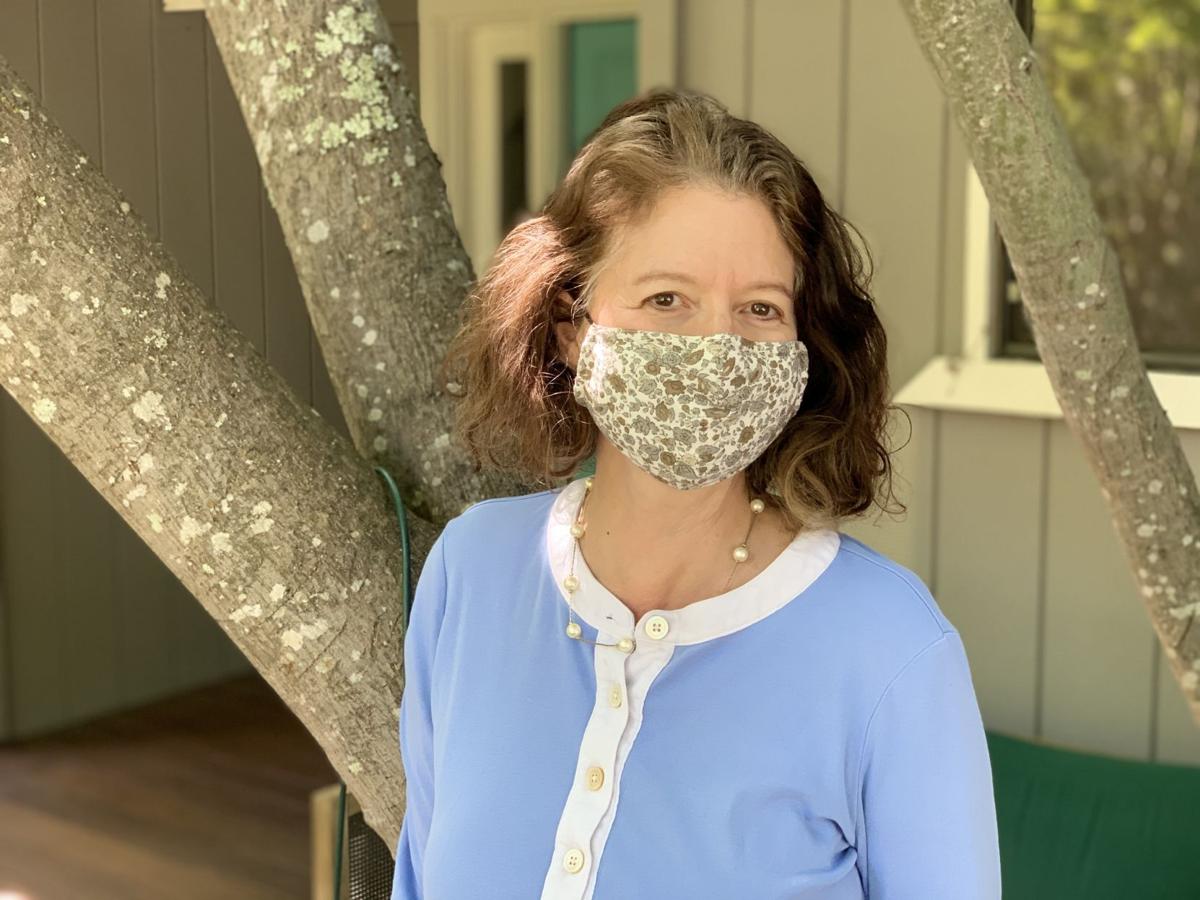 Hillary Homzie remembers the exact day when she realized she had COVID-19.
It was late December, and she and her husband had gone out for a walk. It wasn't a hilly route, she said, but on that morning, something was weird.
"It was so hard," she recalled. "I feel like I'm walking through cement." Once back at home, she realized she felt feverish.
"Uh-oh," she thought. "It's probably COVID-19."
Support local news coverage and the people who report it by subscribing to the Napa Valley Register.
Little did she know that she'd spend the next four months recovering from the virus, as she became part of a group known as COVID long-haulers.
When she got her positive COVID test, "I was baffled because I've been super diligent," said Homzie, a state university teacher and children's book author who has been working from home. She hadn't been going out or seeing people. "I wasn't even doing the grocery shopping."
Homzie immediately went into lockdown mode, confined to her bedroom. The rest of her family tested negative.
"For me, having COVID was like having the flu," she said. "I was lucky that I didn't have any big underlying (health) conditions or didn't end up in the hospital."
The first couple of days were the hardest, she said. There was headache and nausea.
Yet by week three, Homzie was still sick.
It felt like "a really fat cat sitting on my lungs all the time," she said.
"And then the shortness of breath," said Homzie. "I'd never experienced shortness of breath before. It's a humbling experience when I think about people who live with that."
The virus affected her energy level. She felt more anxious. She lost her sense of smell (but not taste).
"In addition, my ribs ached," she said, "like someone had bruised my ribs."
The weeks went by. Homzie still felt "very, very tired and brain foggy."
That was one of the hardest effects, she said.
"I'm used to being high energy and doing 10,000 things," she said. "I teach; I wrote a five-book series last year." Really slowing down was a big adjustment, she said.
Homzie found a Facebook group for other "long haulers," or people who have not fully recovered from COVID-19 weeks or even months after first experiencing symptoms.
Called the Long Covid Support Group, it has more than 38,000 members.
The support group turned out to be a huge help. "I have gotten so much support and learned so much. It's been a wonderful thing," she said.
And there have been some benefits, too, she said.
Her three sons (ages 24, 21 and 16) were all back at home at the same time. Homzie said she realized it's OK to slow down. Play with her dogs. Appreciate a plant. "There is beauty in that," she said.
Before COVID-19, she wasn't used to downtime, Homzie admitted. "I would work all day, eat dinner, and then work at night and go to bed. Now I relax at night. It's not something I had done" before COVID.
What did her family make of all of this?
"They're wonderful," said Homzie. "They are very understanding, but I'm sure there have been times where I've been whiny and annoying," she said. "That's why it's really nice to belong to a COVID support group. You don't have to burden your family and friends."
Today, there's good news. Homzie got her second COVID-19 vaccine about two weeks ago and since then she's seen a noticeable improvement.
"I definitely feel better," she said. "I do feel like the vaccine helped (and) I've turned a corner."
"Over the past couple of weeks I've made big strides," she said. She feels about 80% of normal.
Her breathing is much better and based on tips from the Long Haul Facebook group. "I've also changed a lot of things that are helping."
For example, she follows a low histamine diet, avoiding things like wine, beer, alcohol and champagne, fermented soy products, tomatoes, eggplant, spinach, vinegar, tomato ketchup, strawberries and avocados.
She also takes new supplements including quercetin (commonly found in onions and apples), zinc, and low doses of niacin.
Acupuncture has been helpful, said Homzie. Myofascial release, a type of physical therapy, gave her relief with breathing.
"Maybe not being such a workaholic" is a lasting benefit from getting COVID-19, admitted Homzie. Maybe more balance in life is a good thing.
"I definitely feel for anyone who's dealing with any chronic illness," Homzie said. "There's a lot of invisible people" facing similar illnesses.
Homzie has one other bit of good news.
After a recent encounter with a very stinky dead whale, Homzie realized her sense of smell had returned.
She and her husband, Matt Eisenberg, were at Muir Beach when they realized everyone was running away from the direction they were headed. A dead gray whale was decomposing on the beach, causing an extremely pungent aroma to overcome anyone nearby.
"Then, I smelled it," she said.
"YES!" said Homzie. "This is awesome! I'm getting better!"
This Napan wants others with long-haul COVID-19 to know they can get better, too. 
"There is hope," she said. 
Photos: Napa life during the COVID-19 pandemic
Heritage Eats Napa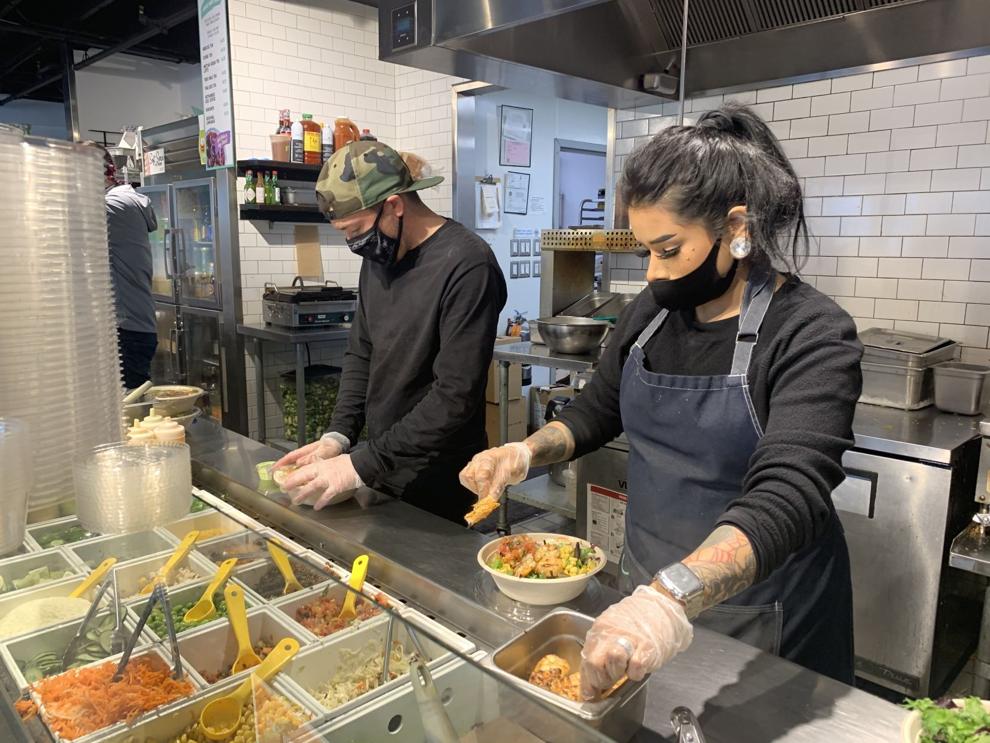 Napa Valley College during COVID-19
Napa nail salon during the pandemic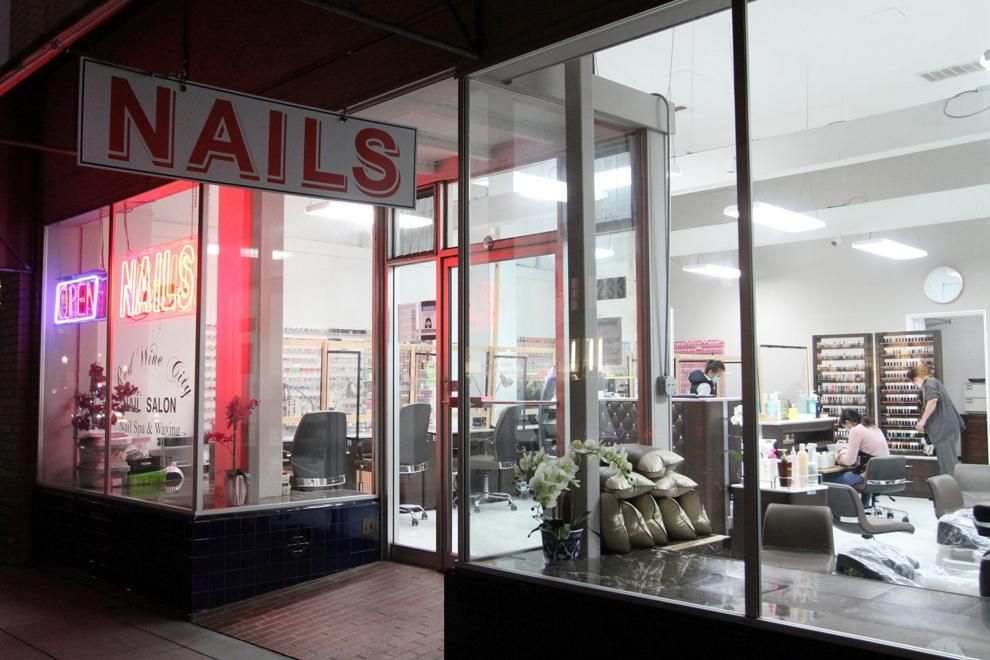 Napa food bank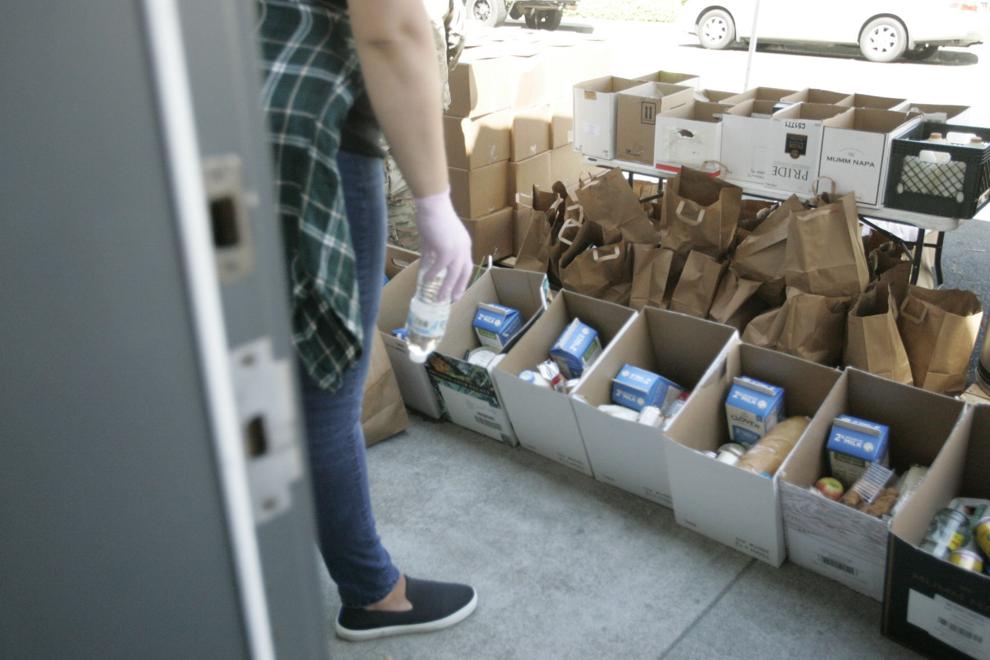 Napa school picture day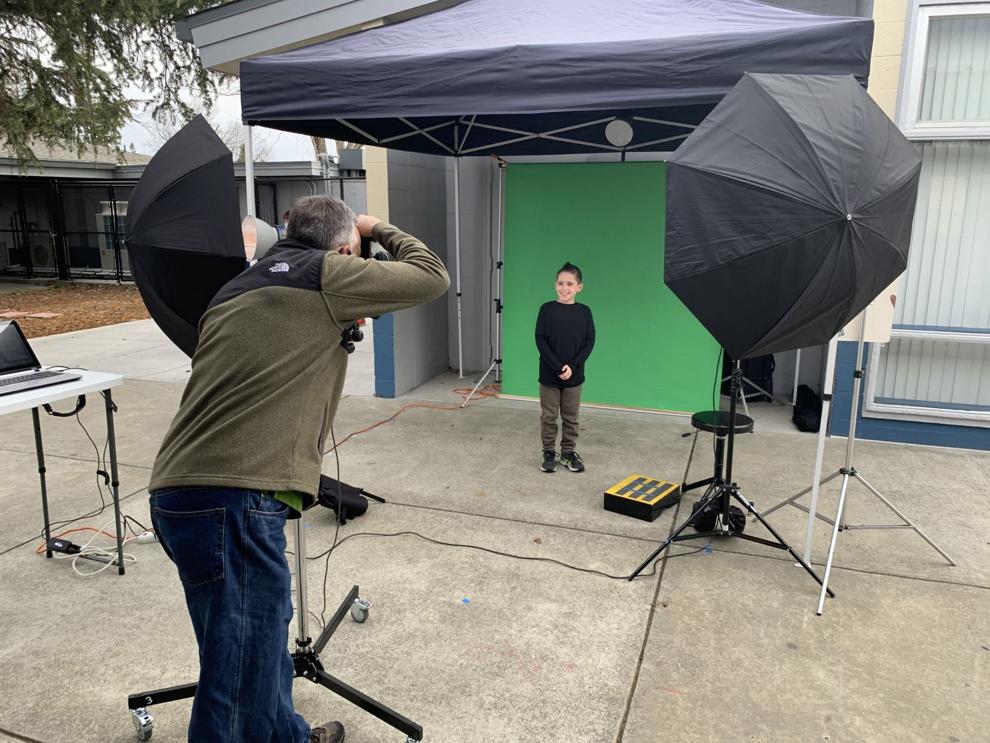 Napa's Westin Verasa hotel
Napa food relief during the pandemic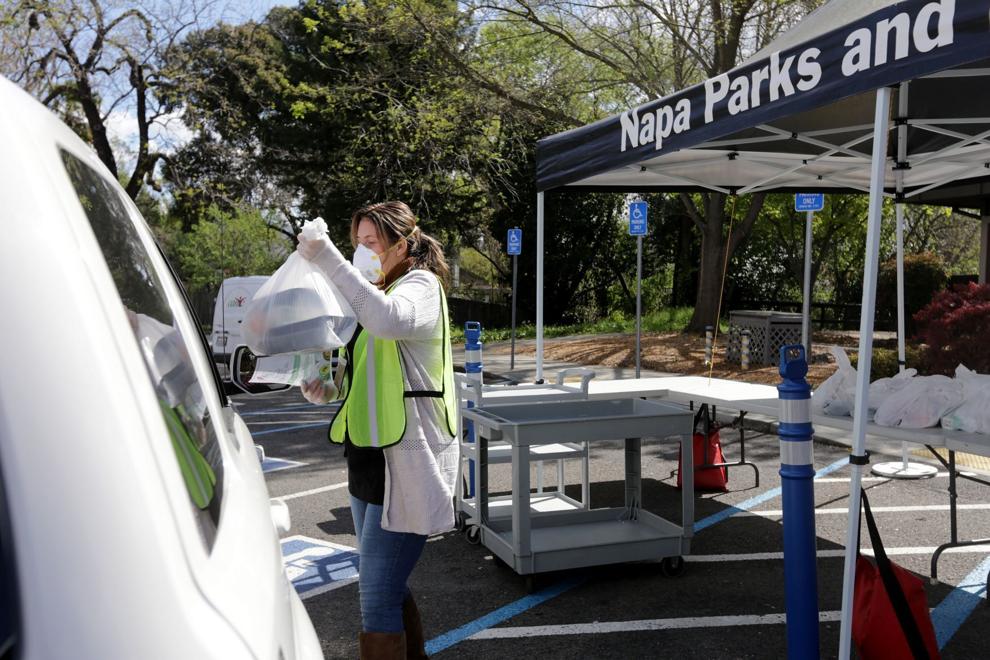 Girl Scout cookies during the pandemic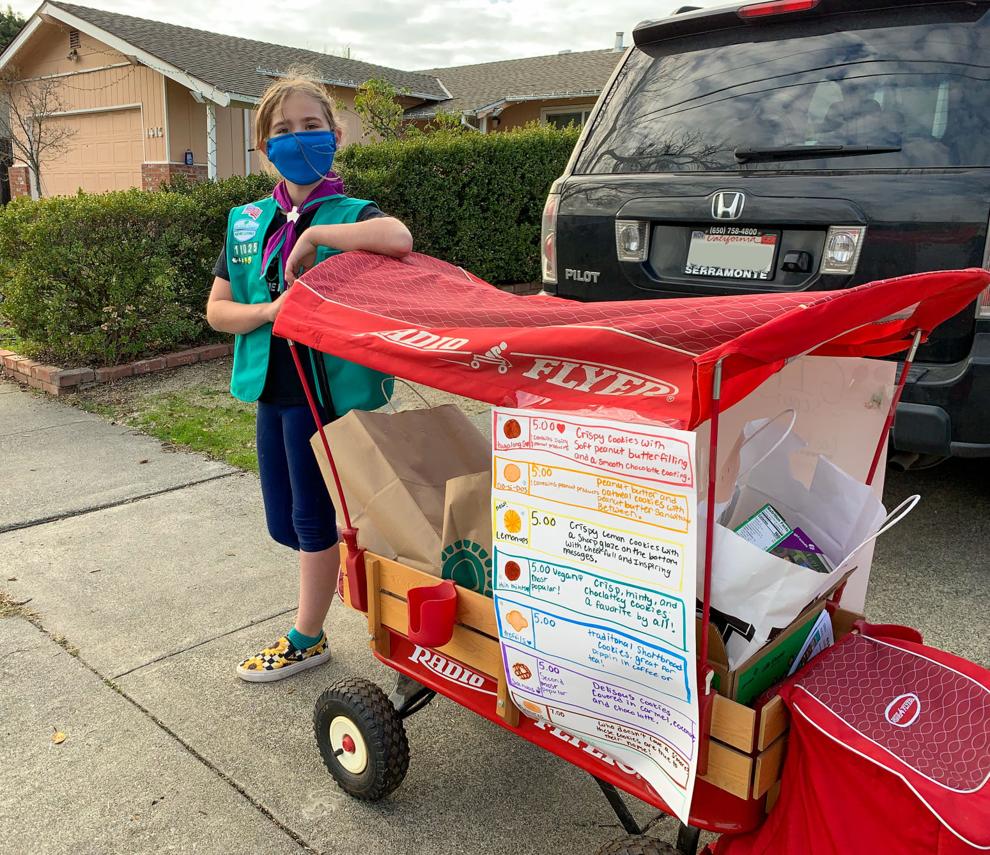 Steve's Christmas Trees in Napa, 2020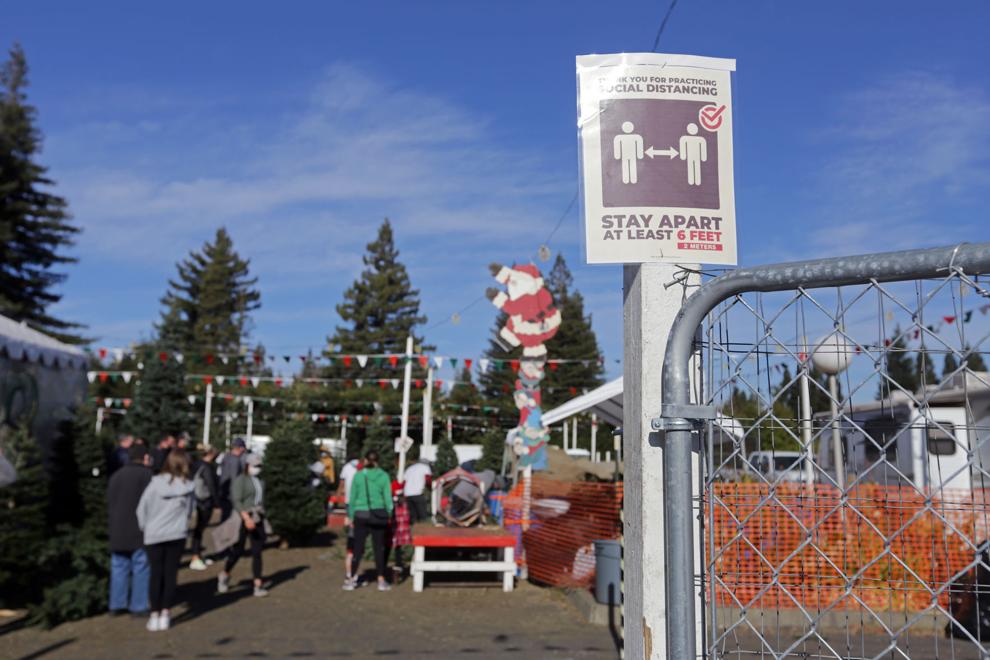 Napa Truck Parade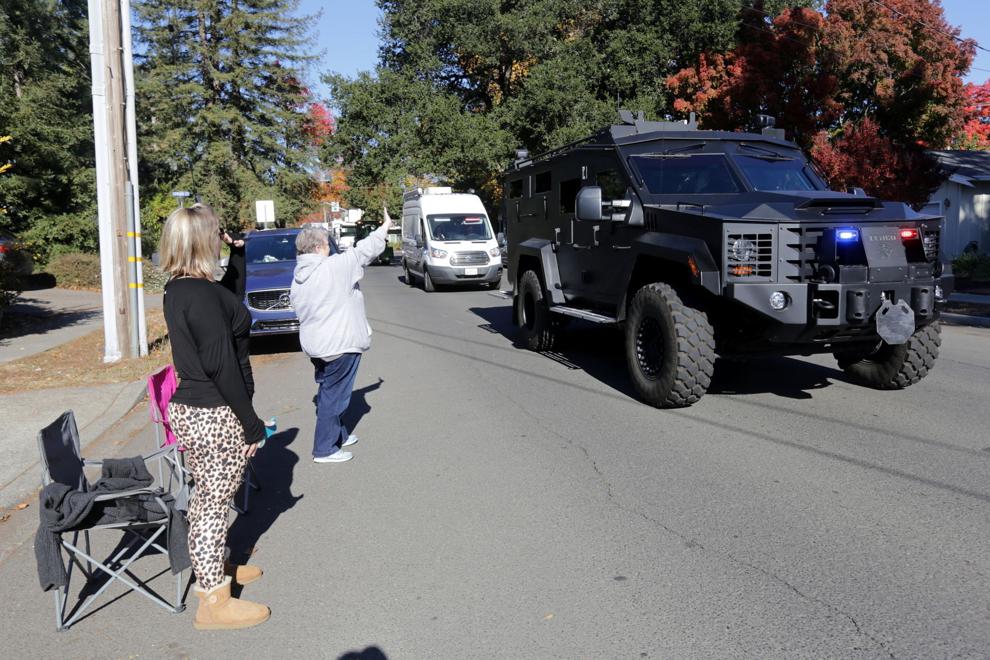 Napa hotel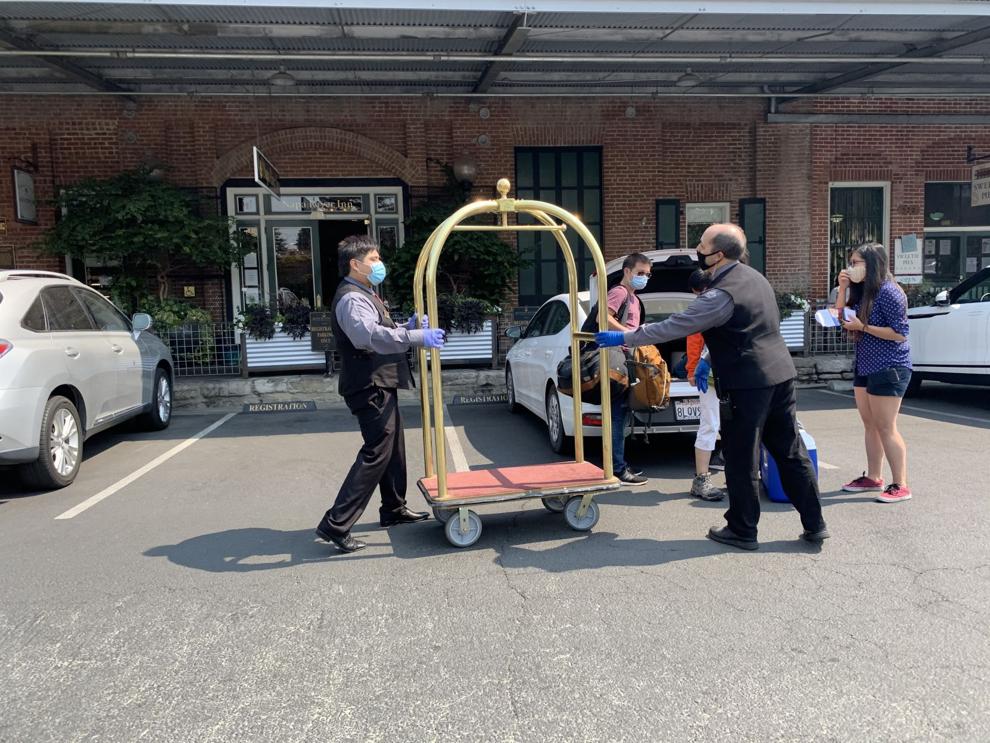 Napa Bowl during the pandemic
Blue Oak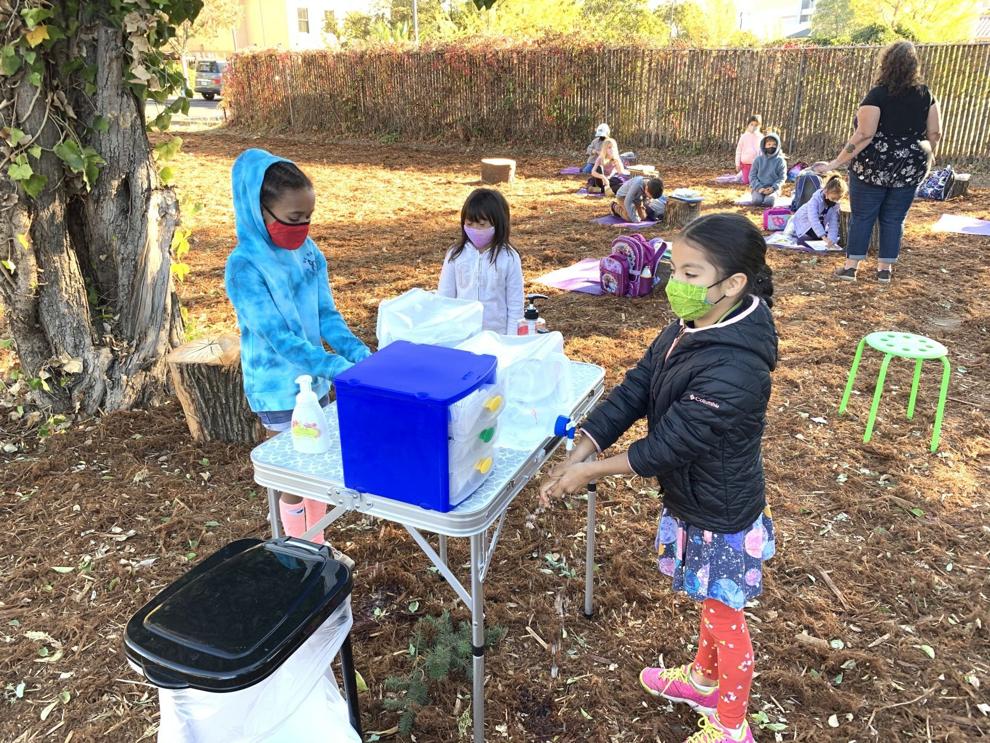 Toilet paper pandemic cake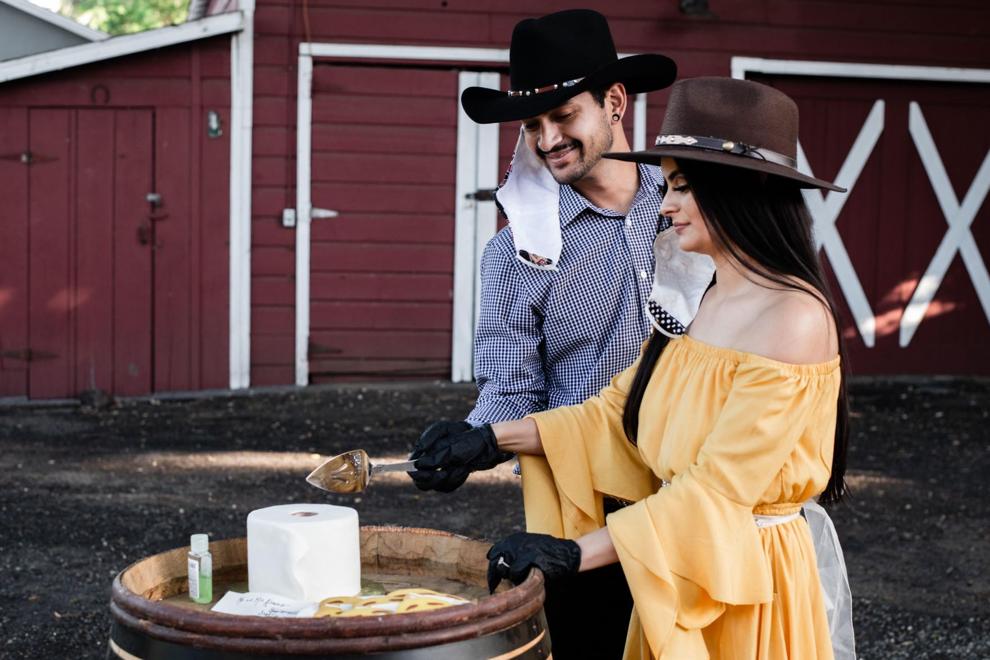 Justin-Siena High School reopening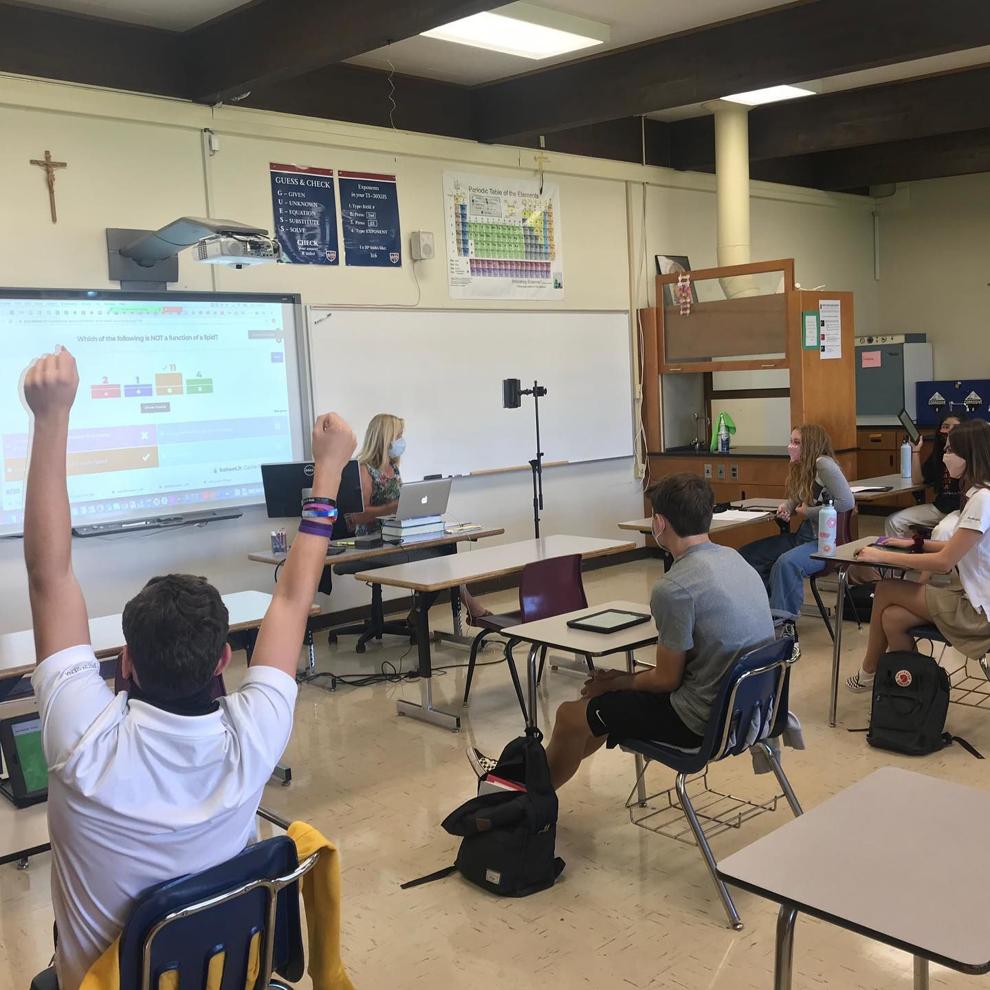 Cultural Anthropologist Dr. Monica Hunter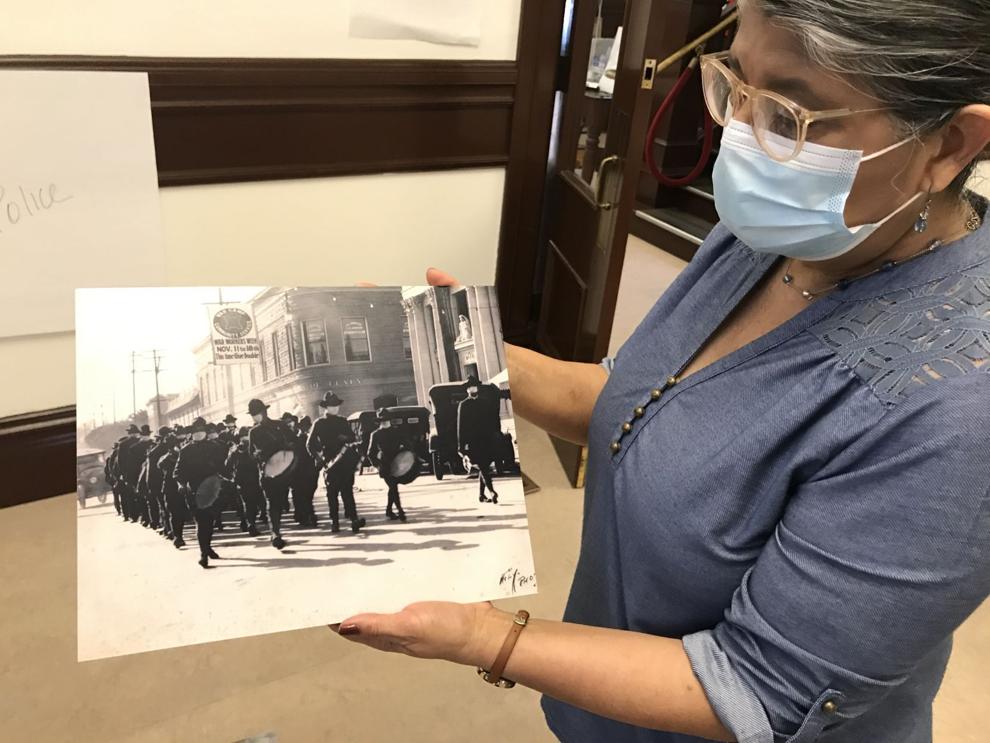 Catch up on Napa County's top news stories