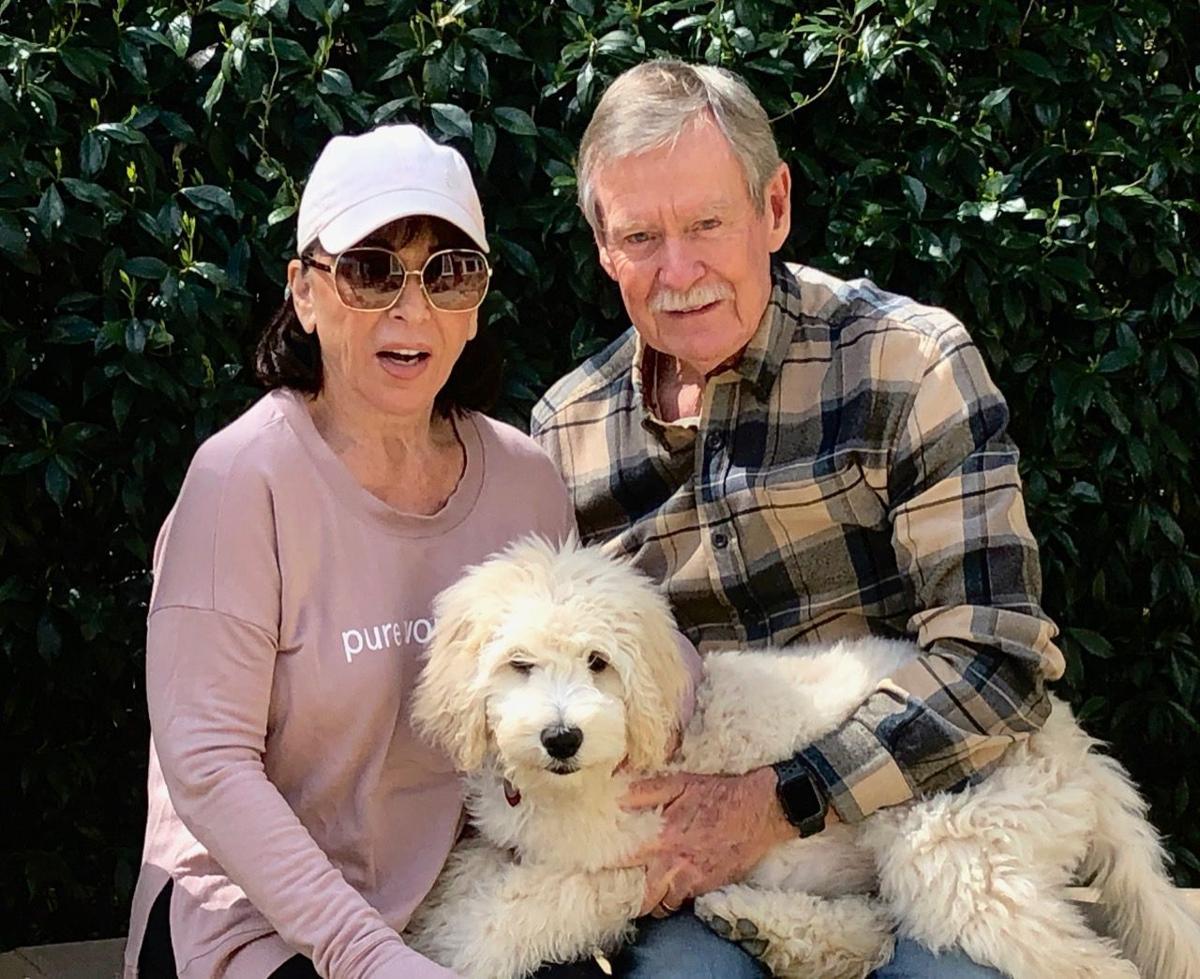 Napa County is hibernating under shelter-at-home orders, enduring a kind of sleep made restless by COVID-19, evaporating retirement plans and a crashing economy.
People see their physical and economic health in jeopardy. Meanwhile, such simple, relaxing diversions as going to a ballgame or meeting friends at a restaurant are gone.
Residents in different circumstances throughout Napa County shared how they are dealing with this sudden, unwanted, anxiety-provoking reality in different ways.
William McGuire of Napa would usually go to St. Helena a few times a week for his coffee group at Napa Valley Coffee Roasting Co. COVID-19 hasn't stopped the coffee group, but rather turned it into a virtual gathering.
"Now we meet at 11 a.m. on FaceTime and continue our conversation," he said.
He and his wife live in a north Napa community of about 30 homes on a dead-end street. A couple times a year, about 30 to 40 neighbors hold an outdoor gathering.
Last Sunday, the neighborhood gathered while observing COVID-19 precautions. People went out on their porches at 5 p.m. and had some wine. They walked around.
"It was a relief to be able to socialize with friends and neighbors while still keeping our distance from one another – for the safety of all of us," he said.
He called the stay-at-home orders from Napa County and the state "a necessary evil."
"I would like to be out and doing things," McGuire said. "But I also don't want to come down with a disease. We're getting along. We have plenty of amusement around here."
Then there are the nation's sudden economic woes because of COVID-19 restrictions. McGuire said it's disconcerting for a retired person to see savings decreasing.
"I have watched my IRA shrink much more than I would like to see ... I'm in it for the long haul. It's always come back," he said.
Jennifer Veveiros teaches at Phillips Elementary School in Napa, and school is on hold because of COVID-19. Her two daughters in college are back home because their schools have closed.
She doesn't have financial fears because she still is being paid and the colleges allow loan deferrals. Her husband's job is secure because he is a Sausalito police sergeant, but she hopes Sausalito is doing enough to protect first responders from COVID-19.
"I'm dealing with all of this by taking care of myself mentally and physically," Veveiros said. "I work out every day and eat healthy. I'm taking pride in my home and cooking for my family."
She and her school colleagues meet online.
"We have trivia games, we watch shows together or we just sit and talk about our worries," Veveiros said. "Even though we're all in shelter-in-place, we're still able to communicate with our friends and family."
She stays in touch with the families of her students online with Class Dojo and Parent Square. She plans to call and email each student.
She's read almost 10 books and has 20 books in waiting. She does yoga and meditation. She takes walks, writes in her journal and tries to stay positive.
But she worries how her students are coping, especially since school for some provided two meals daily and a place of safety they didn't otherwise have. She wonders if anyone in the family has COVID-19 and doesn't know about it.
"All things thoughts go around in my mind and this is really a scary time," Veveiros said. "I'm 43 years old, and I have never in my life experienced anything like this. I've lived through multiple earthquakes and recently wildfires, but nothing like this."
Downsizing plans derailed
John David Rulon is an architect who already worked from his home in the Rutherford area of Napa Valley. Now his wife, an attorney in San Francisco, is also working at home, having turned a long commute into no commute under shelter-at-home orders.
They had planned to sell their home and downsize. But that was before COVID-19 stalled the state's economy.
"Now we're really not sure what's going to happen," Rulon said, adding he's even looking at converting part of the house into an accessory dwelling unit.
He sees the economy as a big question mark. The nation may be in for a depression. He particularly feels bad for people in the restaurant business and those hourly employees who need work to survive, Rulon said.
He and partners are working on a start-up company for a quick, block lightweight concrete building method that could be used by people for homes in wildfire-prone areas and for emergency shelters. They need funding.
"With coronavirus, I don't know where the economy is going to go," Rulon said. "Nobody does."
But he and his wife are braced to weather the nation's expected financial storm.
"We do have money put away, IRAs and things like that," Rulon said. "We're probably in much better shape than many people."
With the shelter-at-home order, he still goes out for walks amid a Napa Valley landscape of vineyards. He works. His wife has been shopping a couple of times.
They're trying to be careful, but there's only so much you can do, Rulon said. And while he didn't seem overly concerned for himself, he also wanted to avoid possibly spreading the virus to somebody else.
"It's scary times for everybody," he said.
Napa resident Sandy Clarke and her boyfriend are retired, so they are used to spending time just doing what she calls "stuff."
"There is always a closet to sort out, pictures to go through, binging on Netflix, Scrabble, friends to email or text, and of course Facebook to keep us busy," she said. "I'm also cooking more since we can't go out to eat right now. We used to go out to restaurants three to four times a week."
She is doing fine mentally as only a small percentage of people will be severely impacted by the virus, though she is sorry for those people, Clarke said.
"That said, I'm having a hard time looking at my Schwab account and (am) hopeful the economy will be up and running soon," she said. "Otherwise, it will be devastating to so many businesses and those they employ."
She recently had a mini-spa day, giving herself a manicure, pedicure, clay mask and glaze shine on her hair. And she is looking forward to traveling to places such as Disneyland when the COVID-19 crisis ends.
"I'm not really stressed. I'm pretty fortunate. I don't have a mortgage," Clarke said.
Dorette Preston lives by herself in a room at the Brookdale Napa senior living community in the city of Napa. Seniors are no longer doing such things as eating in the dining room, but are staying in their apartments.
"That (missing) social connection, it's so hard," Preston said. "I'm a very social person. I'm OK in isolation for a while, but I have to get out of my apartment."
She sees other residents from time to time in the hall or lobby.
"It's very difficult for a lot of them," Preston said. "I've talked to a few who have said, 'Oh, it's so boring.'"
And, Preston said, she can't even give a friend a hug.
Preston watches television, reads or gets on her computer. She recently pulled out a 500-piece jigsaw puzzle depicting a Thomas Kinkade scene.
"I'm pretty financially OK," Preston said.
She leaves occasionally to do such things as go to the pharmacy to fill a prescription. When she returns, Brookdale officials do such screening steps as take her temperature before she goes to her room. Such precautions give her a sense of security, she said.
At age 76, Preston has seen a lot, but nothing like this.
"This is totally new for me," she said. "It's like it's almost surreal, like is this really happening."
Editor's Note: Because of the health implications of the COVID-19 virus, this article is being made available free to subscribers and non-subscribers alike. If you'd like to join us in supporting the mission of local journalism, please visit napavalleyregister.com/members/join/.
Photos: A look at Napa County under the coronavirus shelter-at-home mandate
Zuzu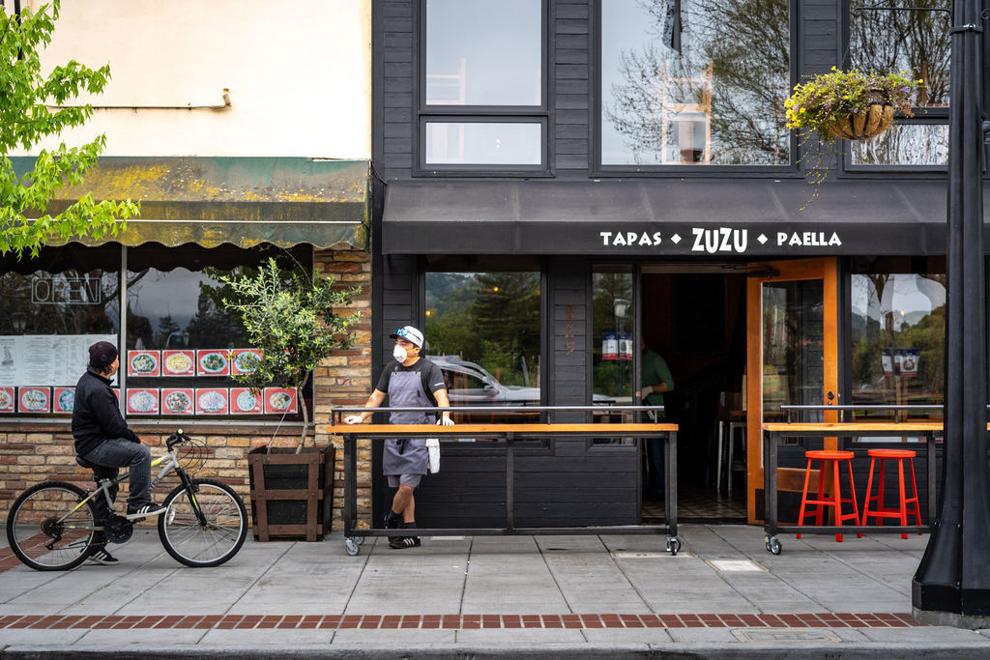 Lovina
Calistoga Playground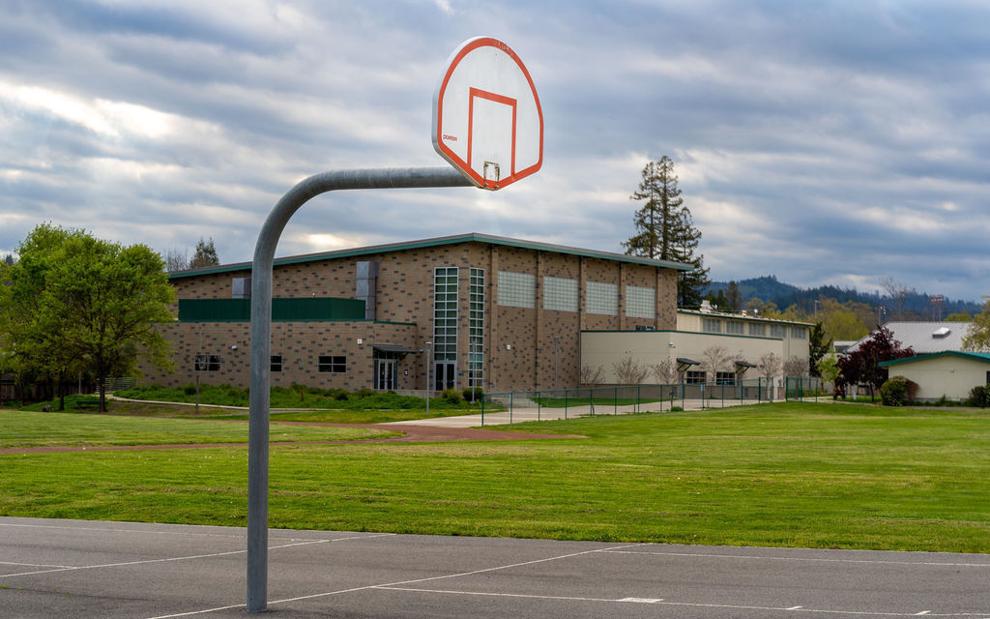 Hydro Grill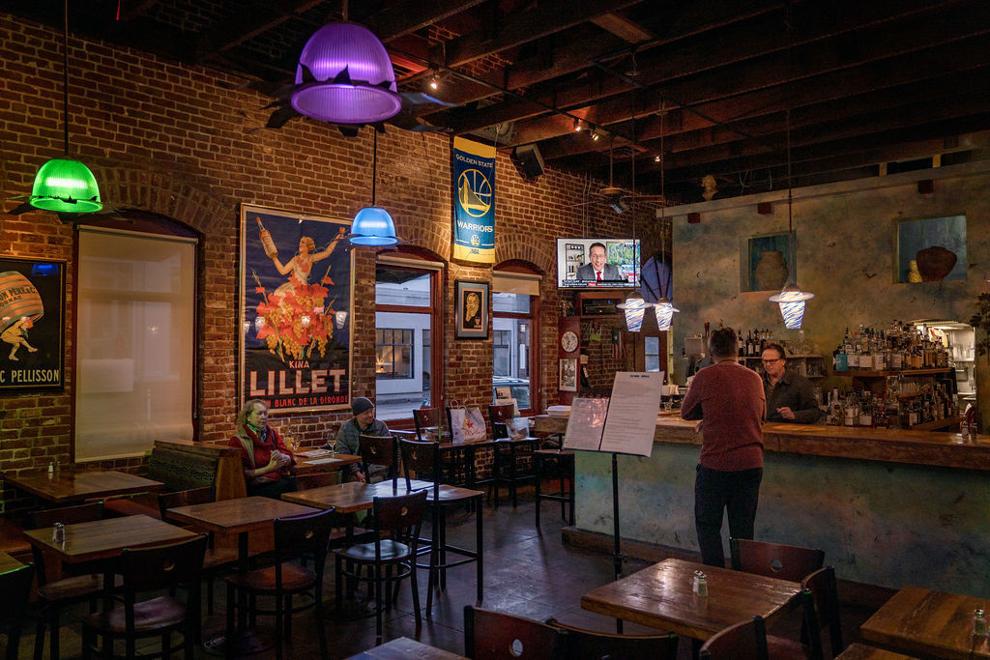 Johnnys
Puerto Valarta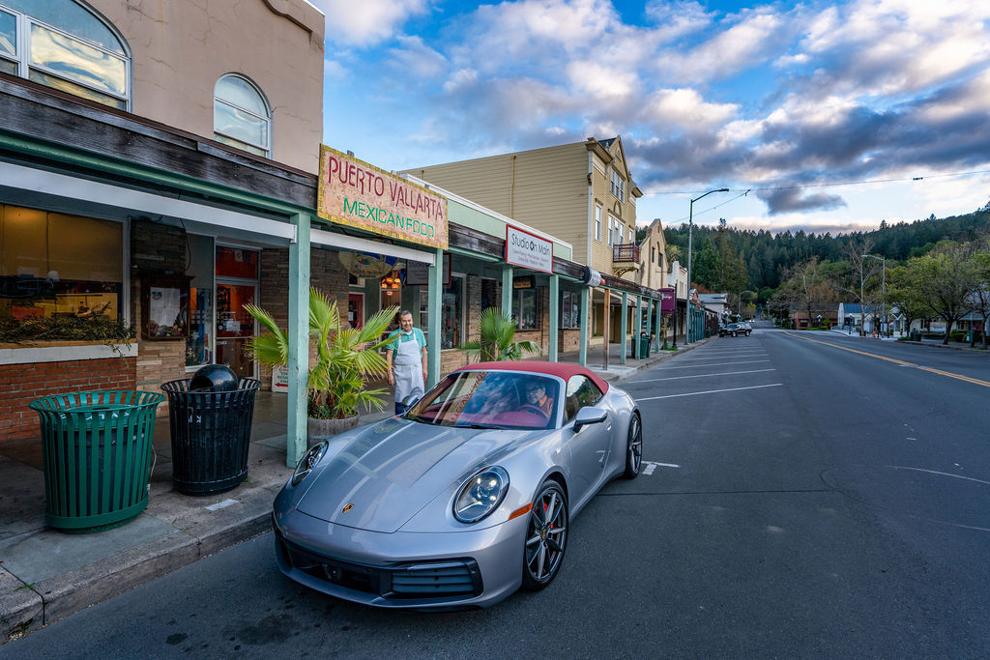 Calistoga Thai Kitchen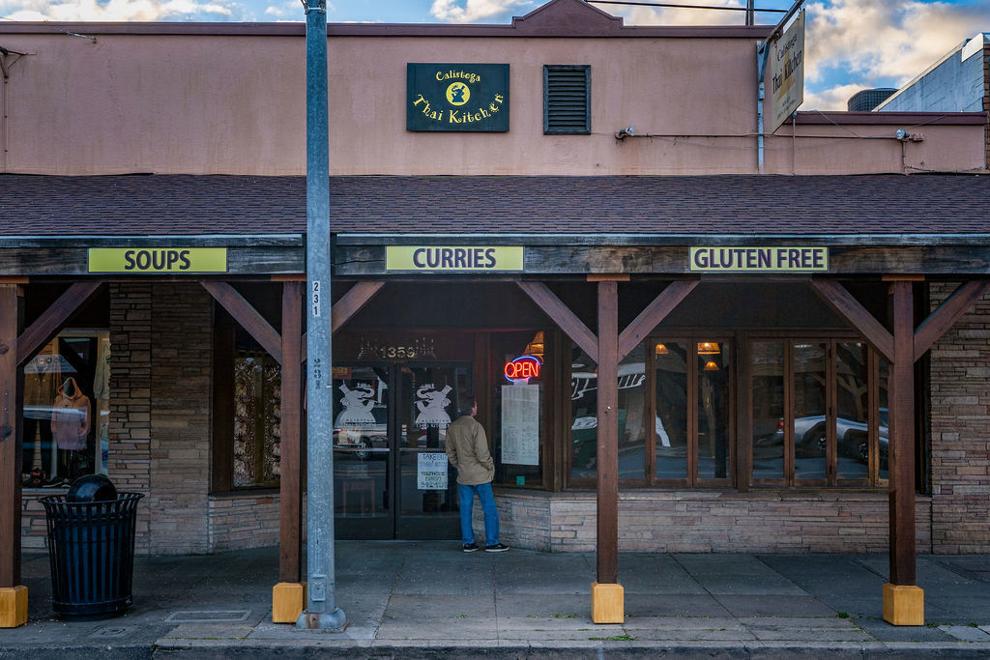 Theorem Vineyard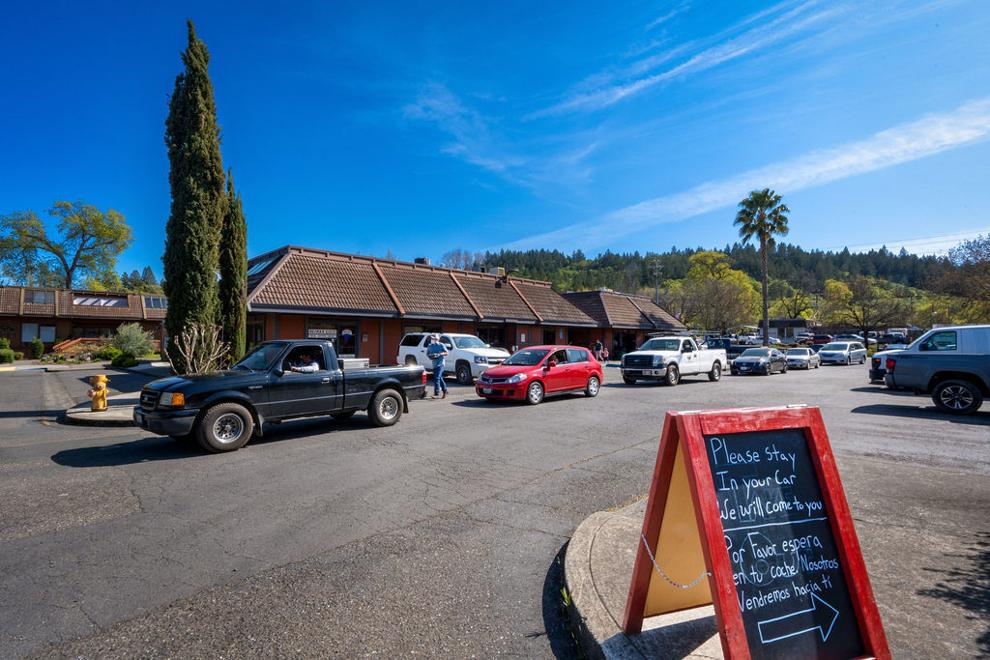 Evangeline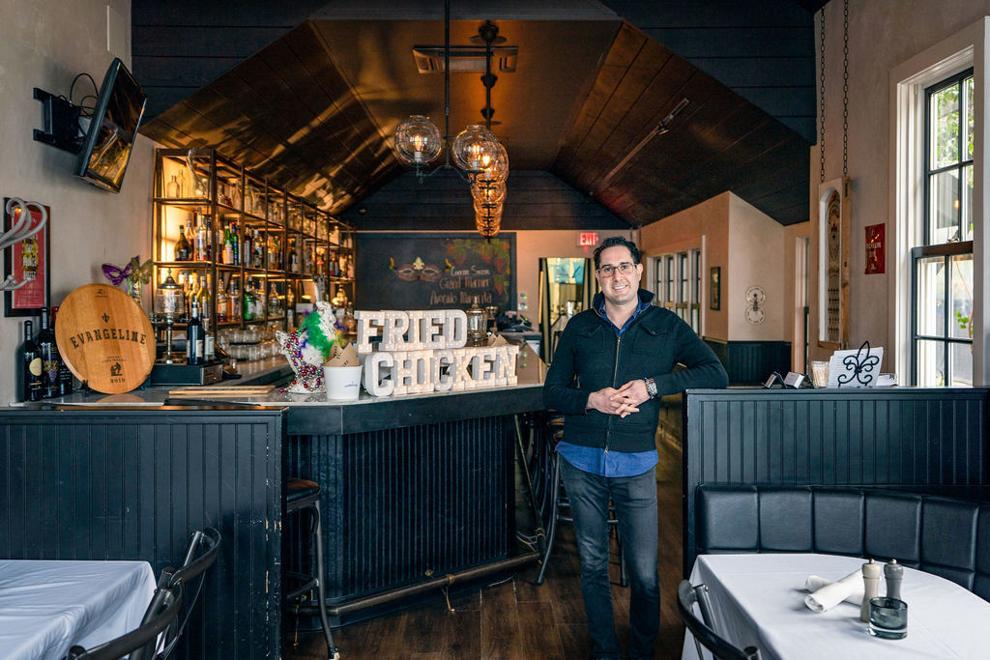 Napa Whole Foods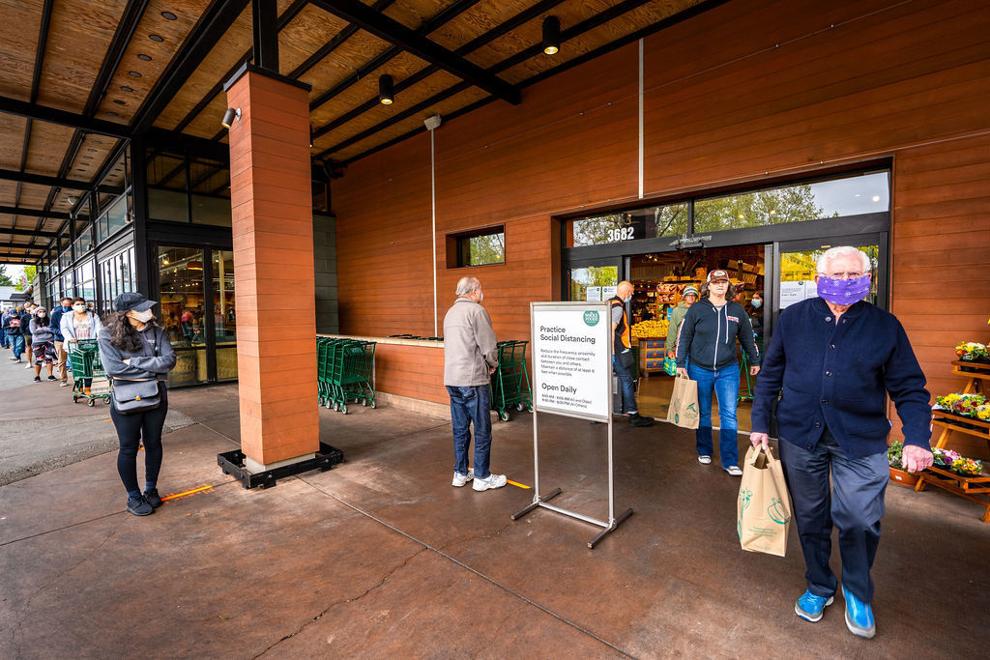 St. Helena Gott's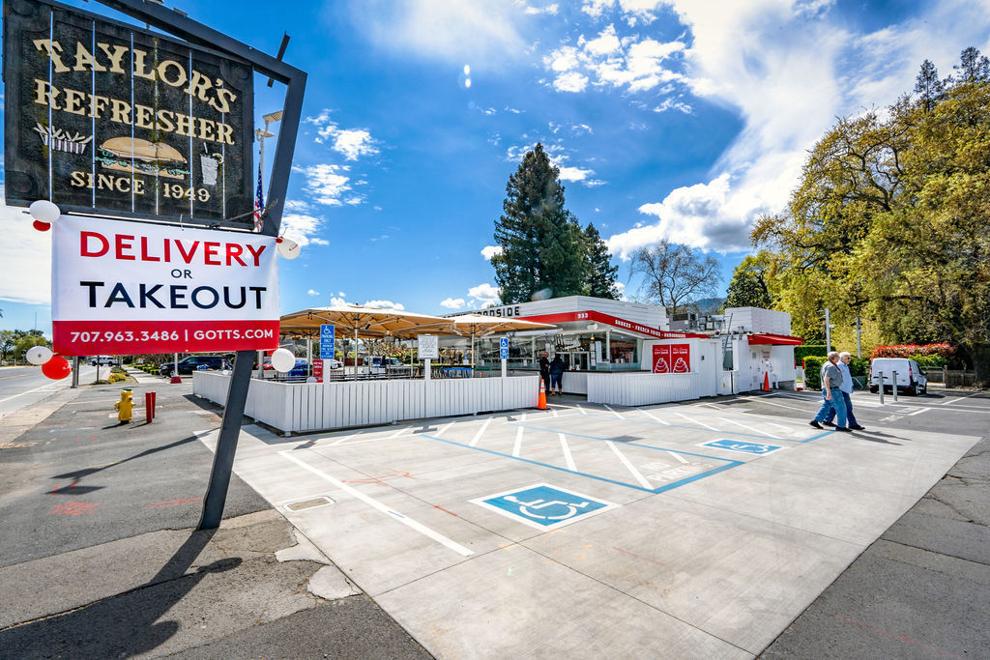 Press in St. Helena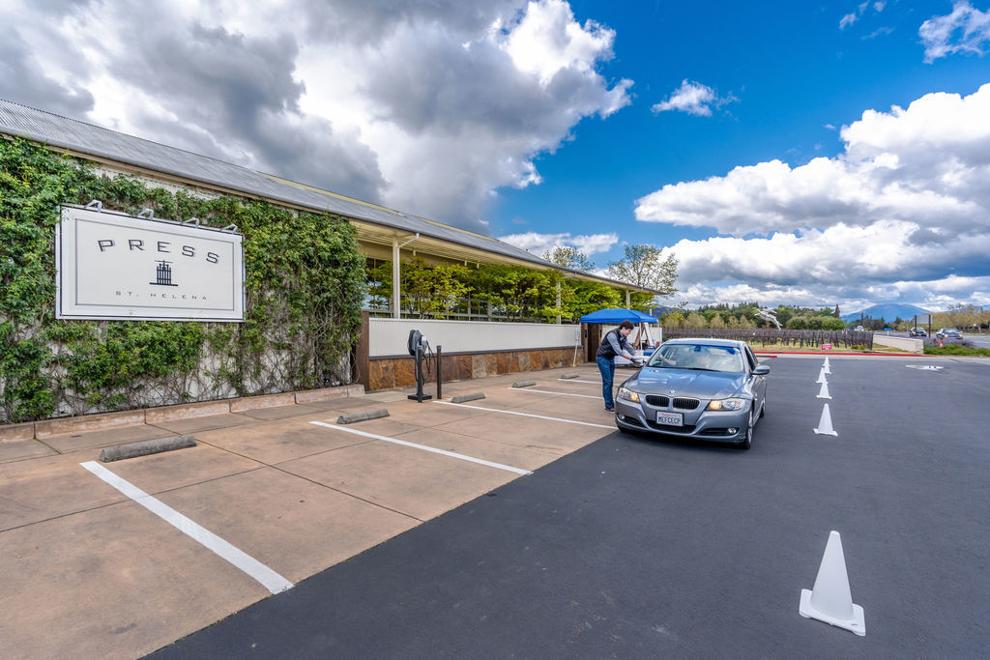 Tra Vigne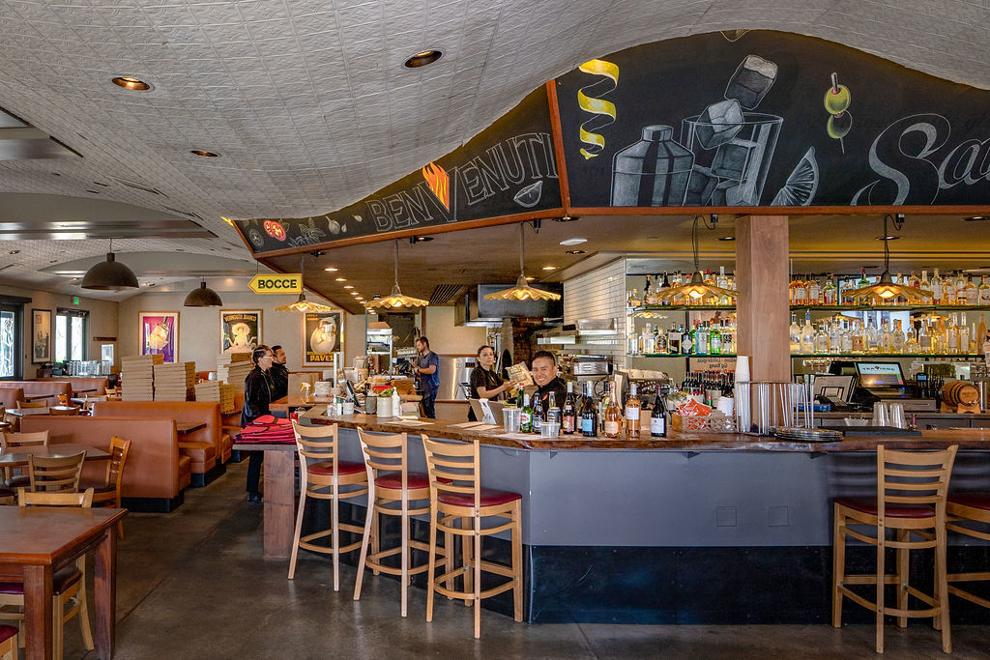 Napa Whole Foods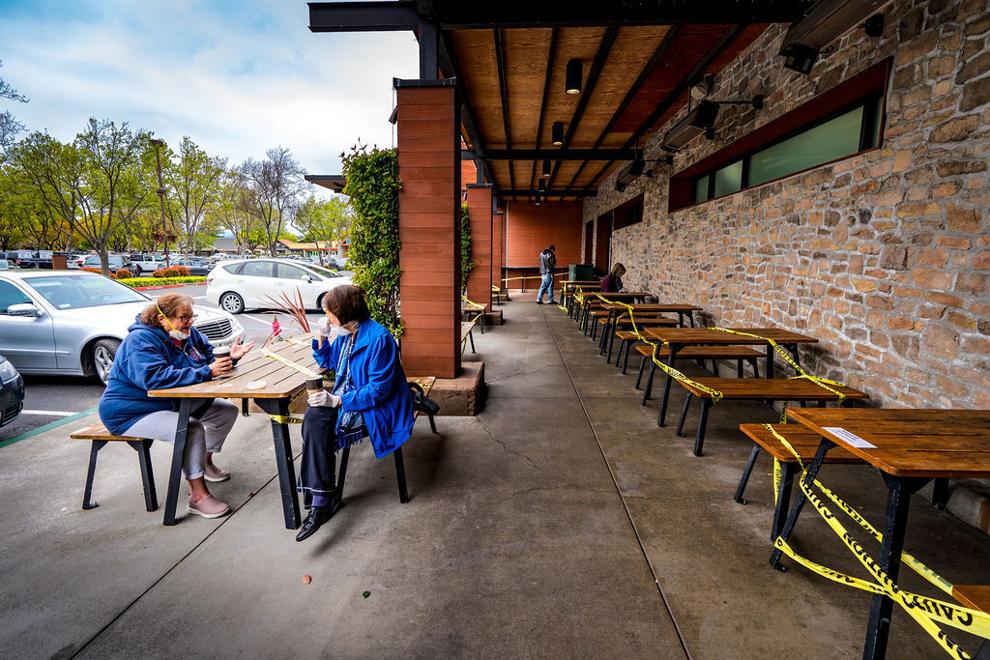 An empty street in Calistoga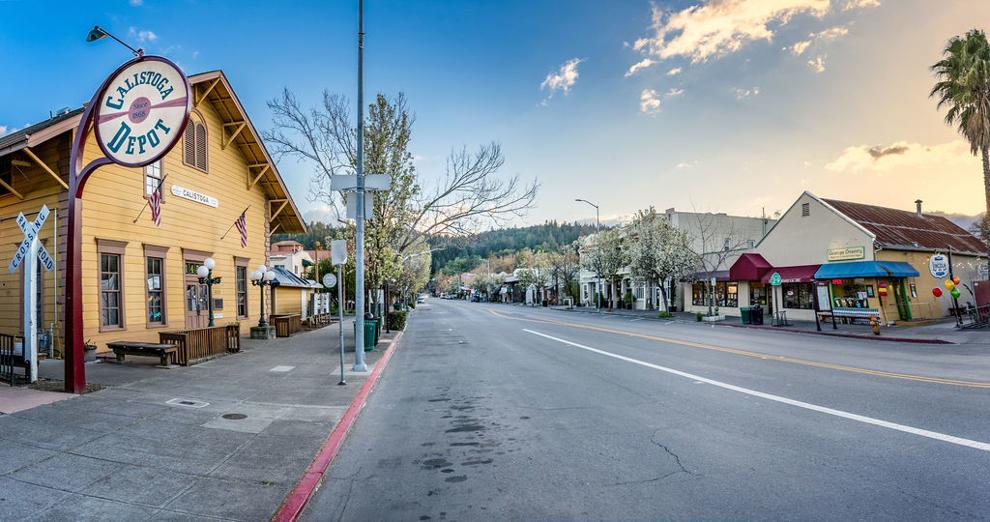 An empty Calistoga street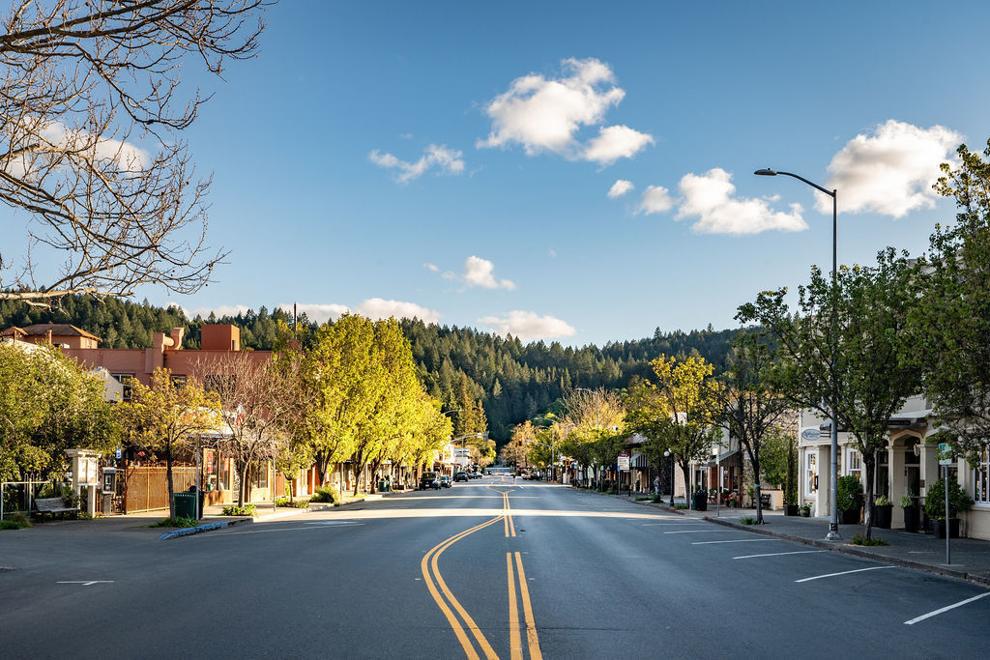 Ace Hardware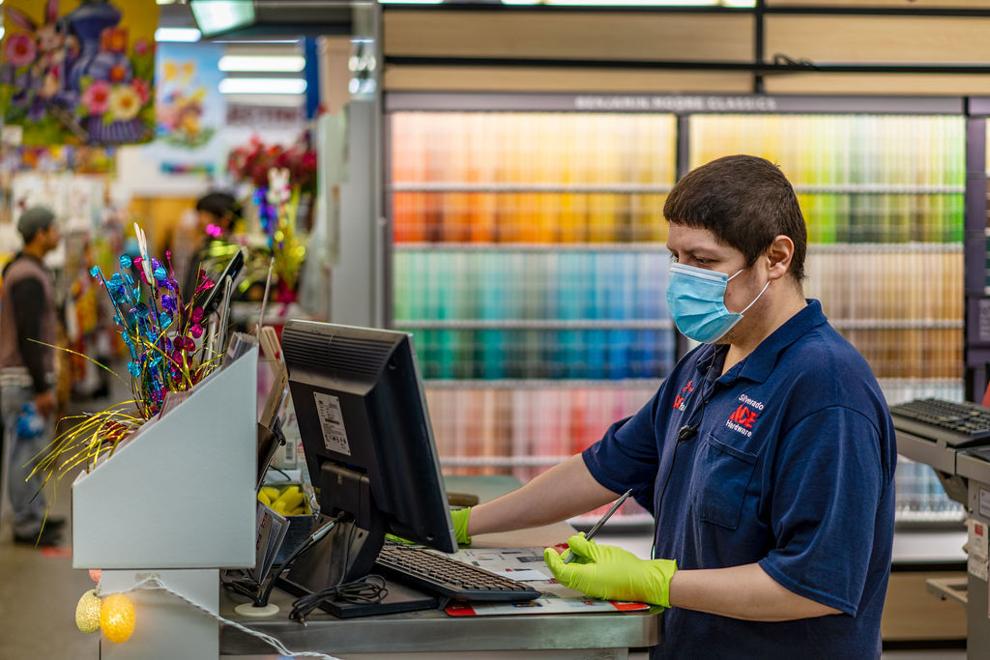 Ace Hardware in Calistoga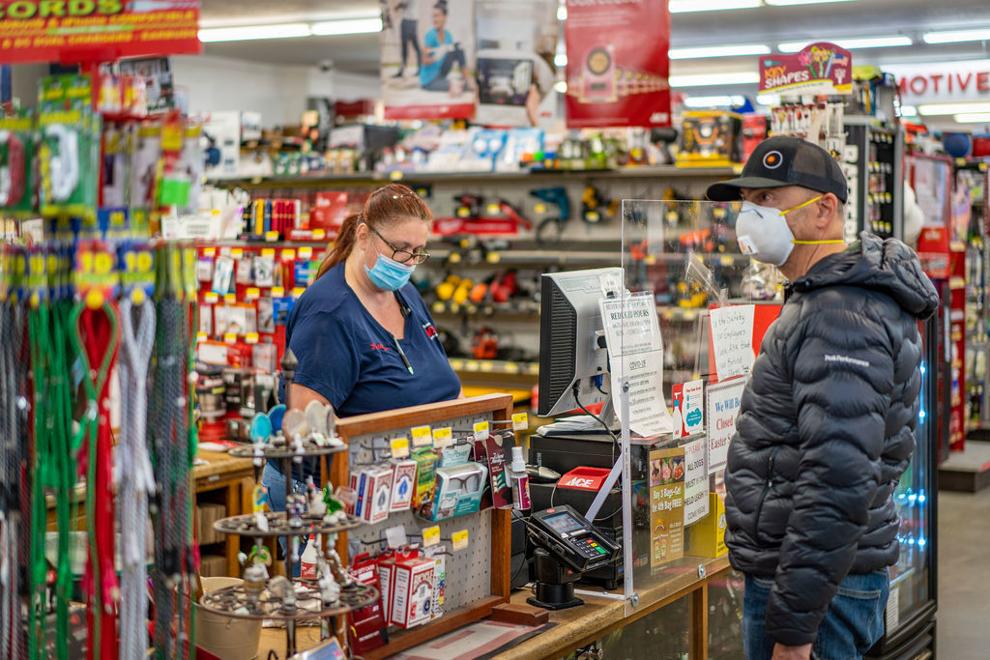 Calistoga CalMart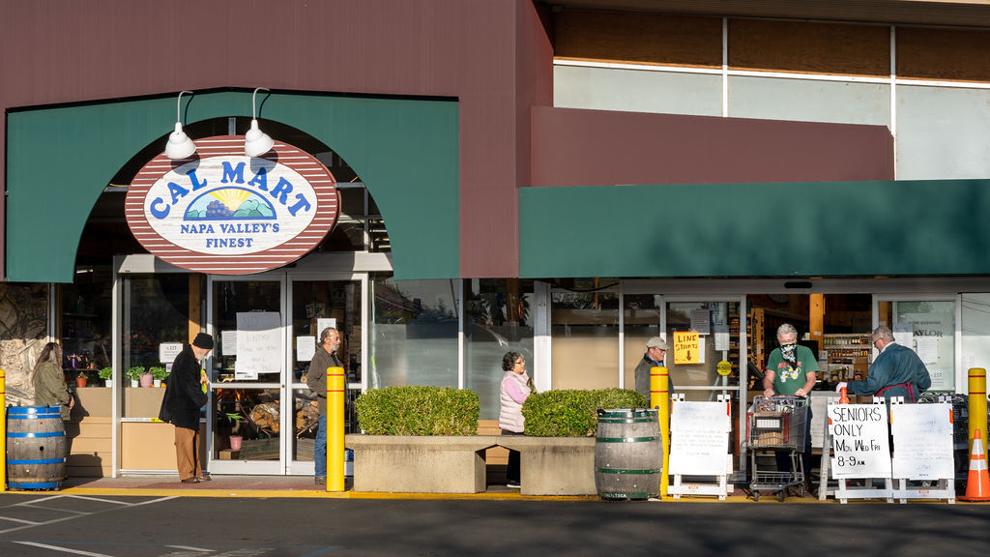 Calistoga Farmers Market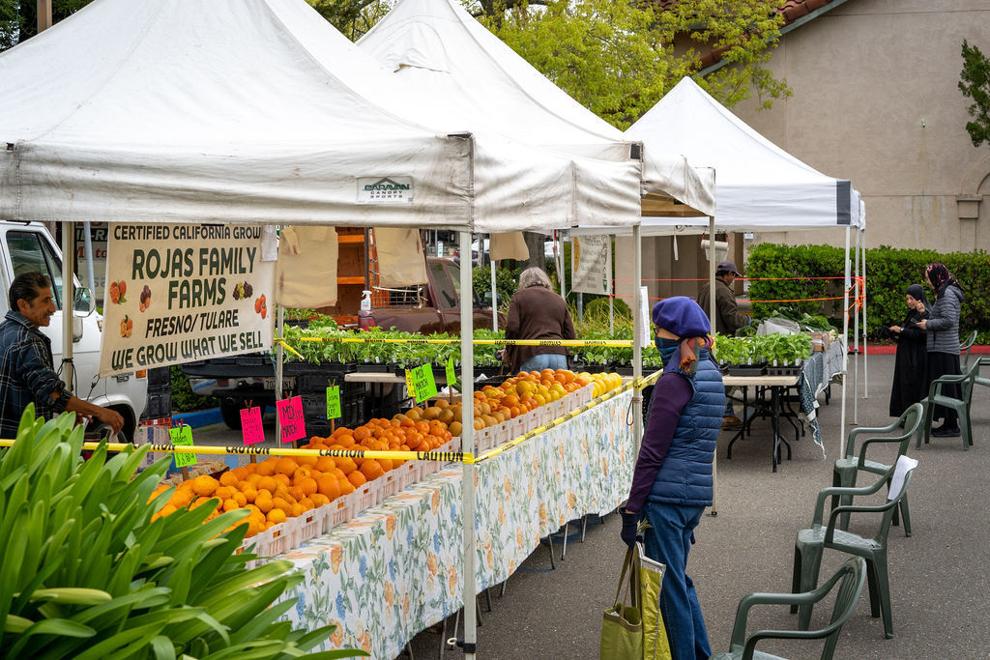 Calistoga Farmers Market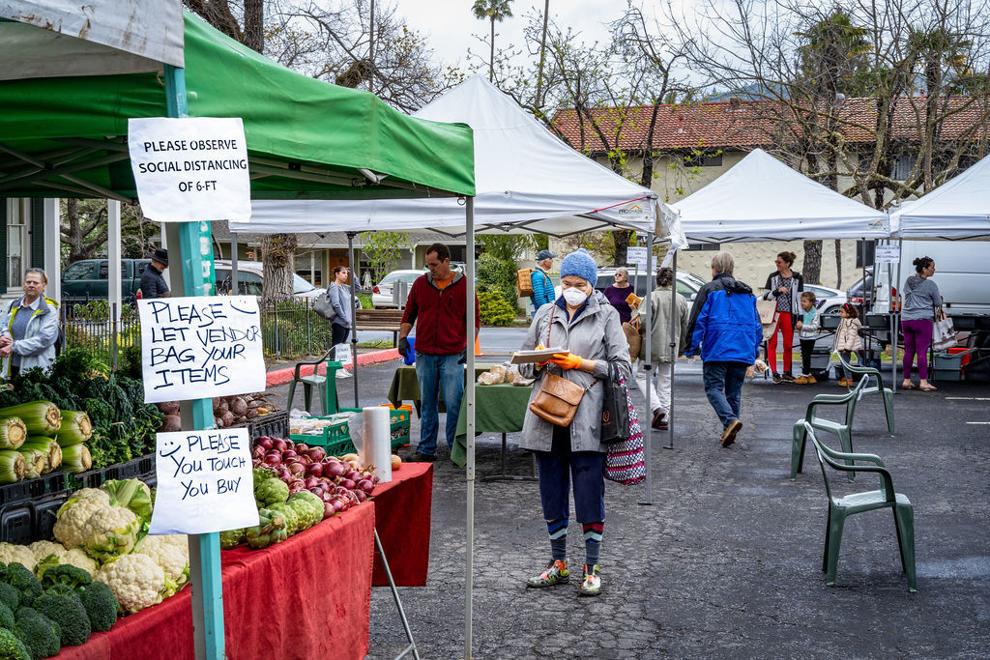 Calistoga Farmers Market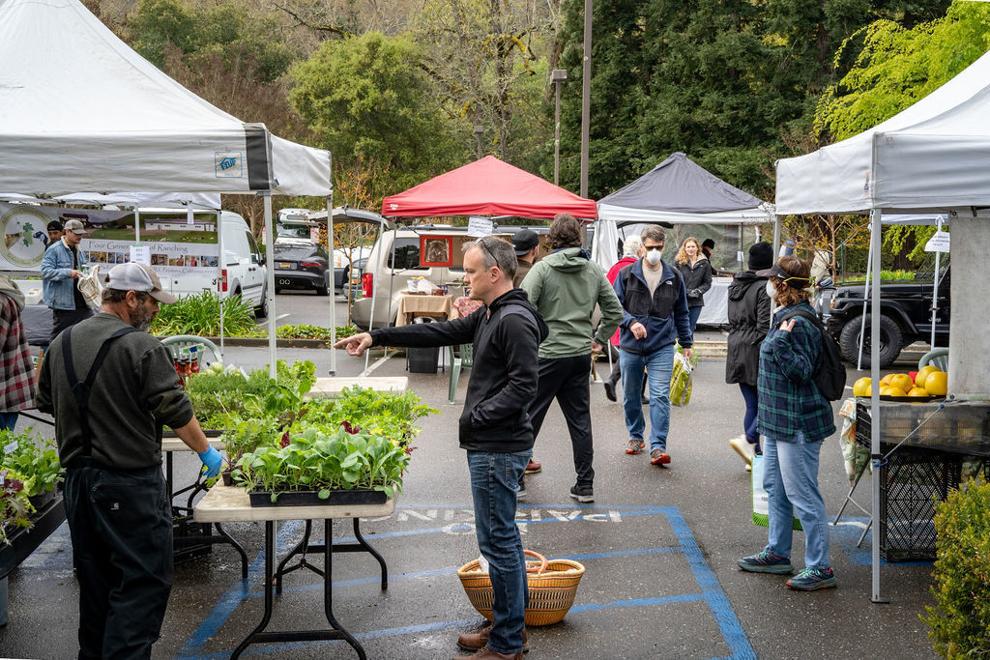 Calistoga Farmers Market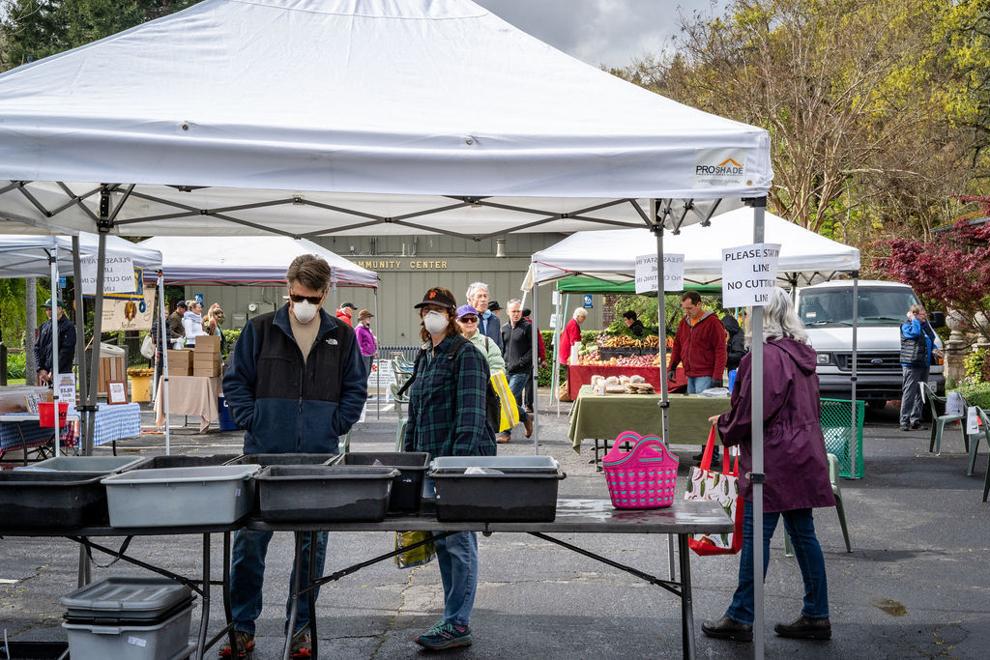 Calistoga Farmers Market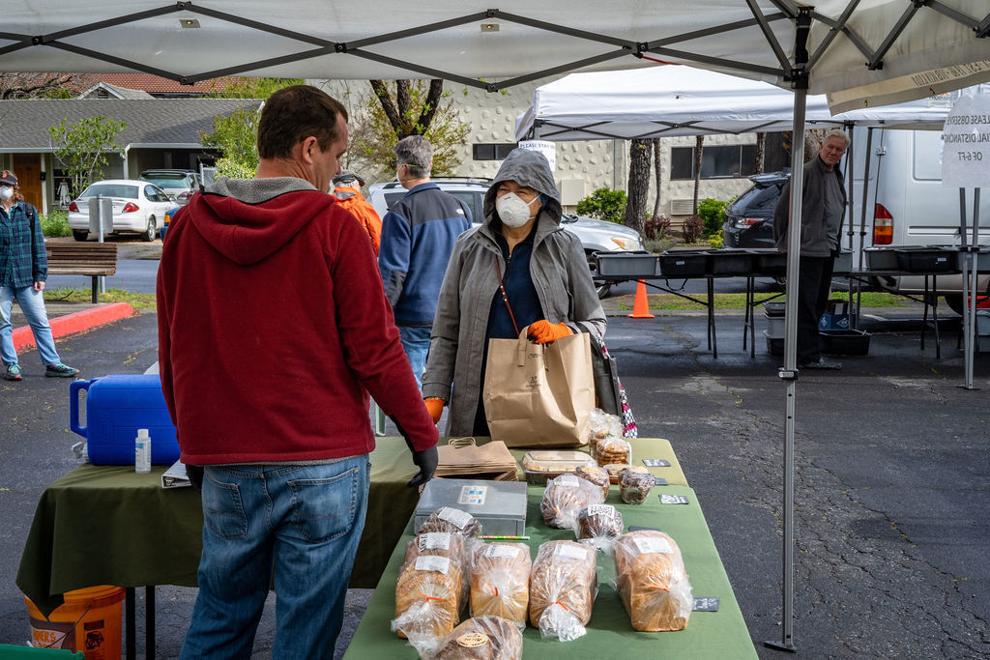 Calistoga Farmers Market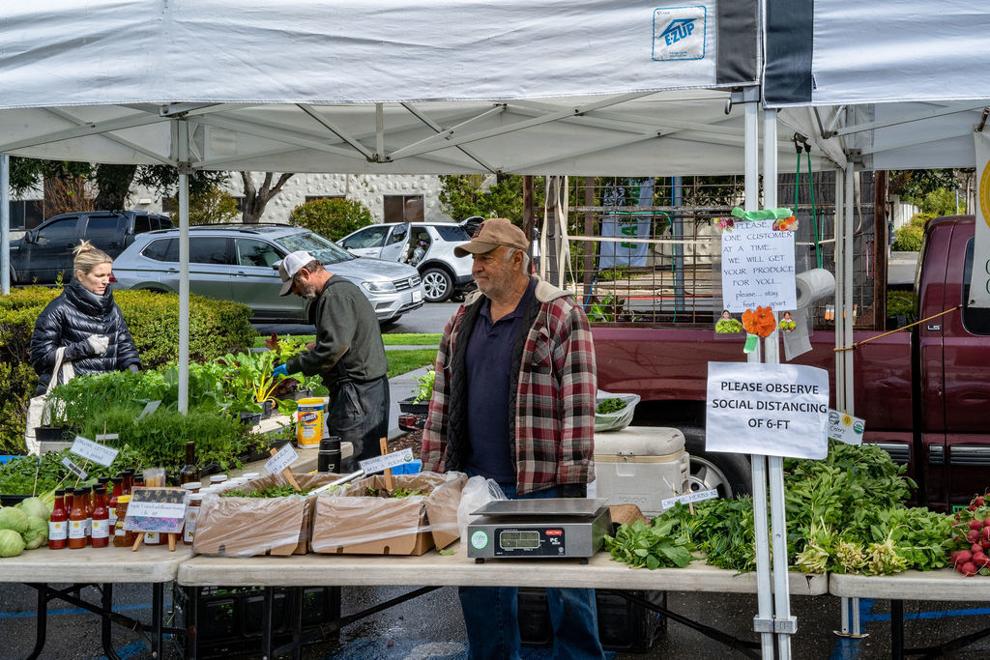 Calistoga Farmers Market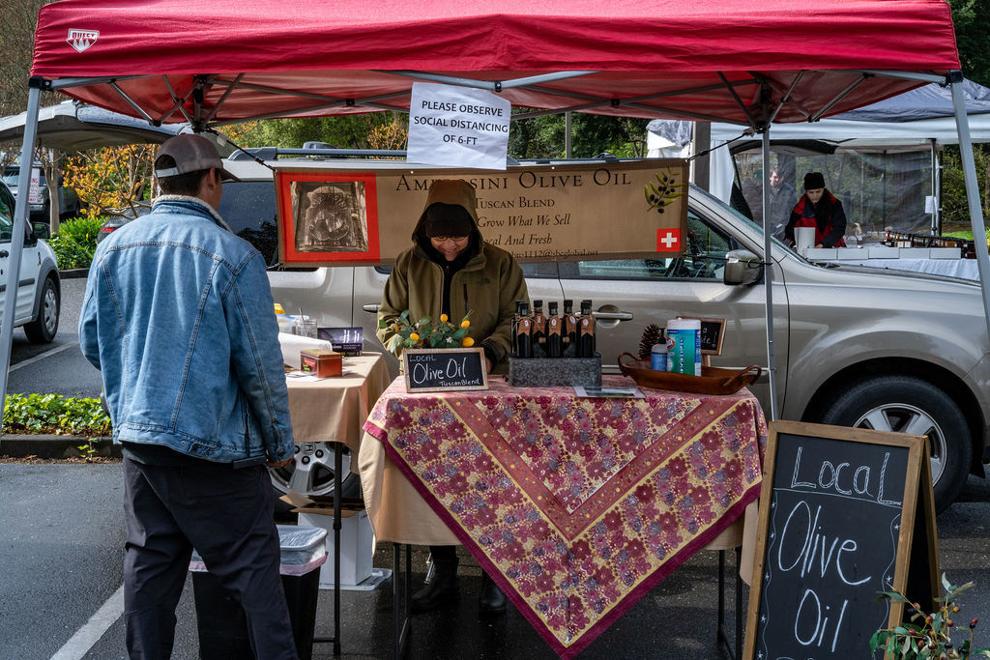 Calistoga Farmers Market
Easter Bunny tours Napa neighborhoods
Whole Foods line, April 11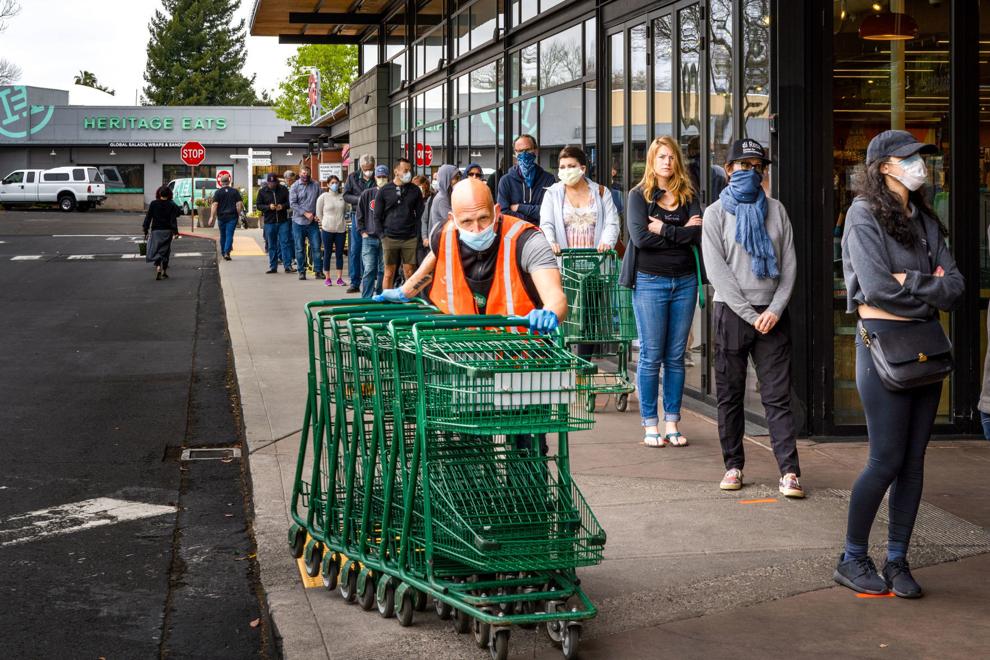 Grab-and-go school lunches in Napa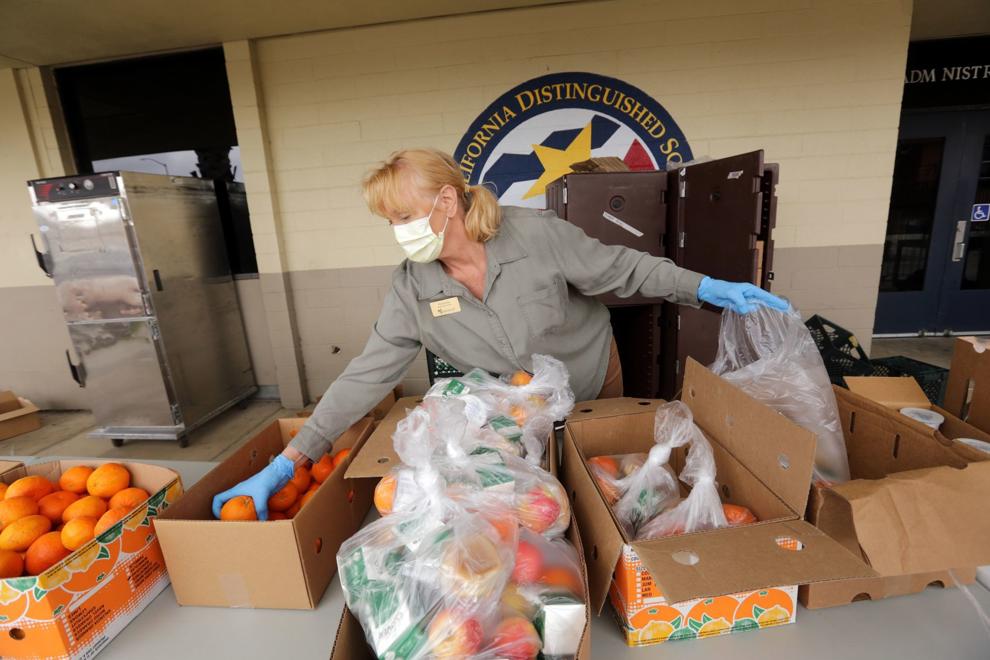 Grab-and-go school lunches in Napa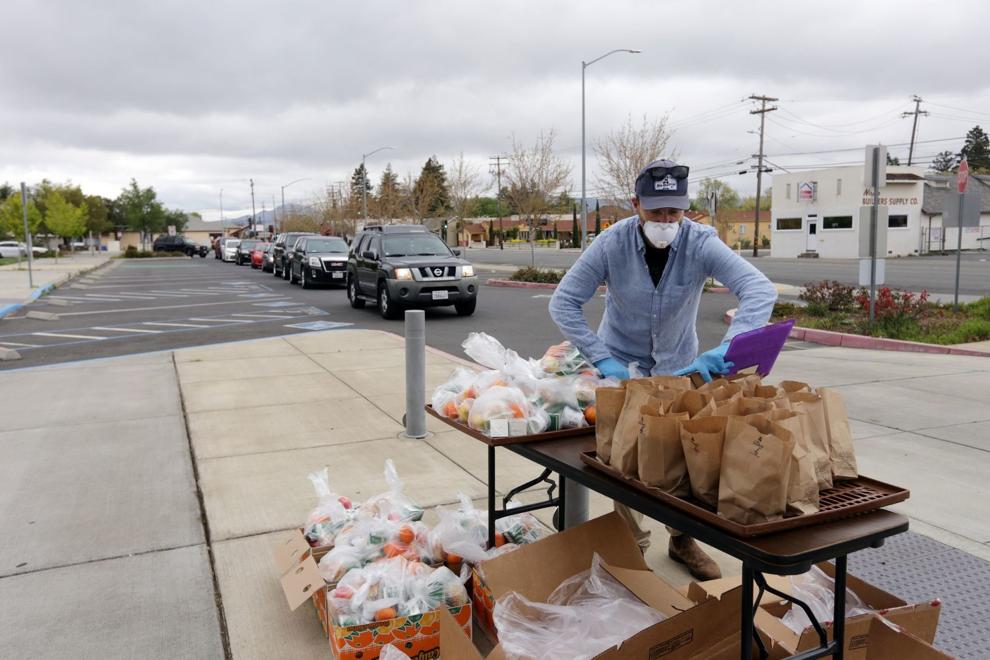 Grab-and-go school lunches in Napa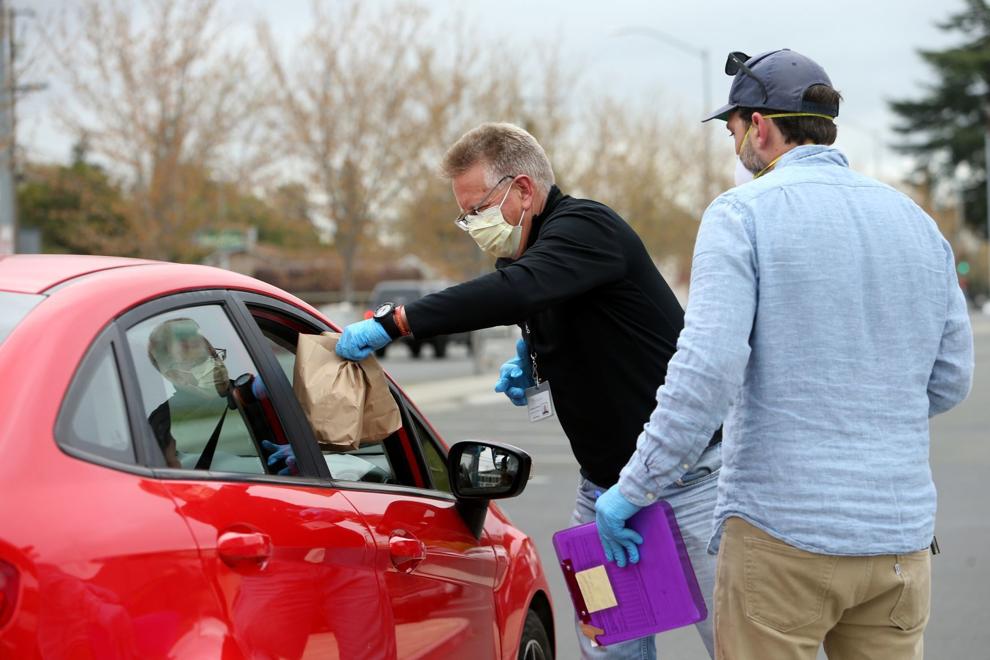 Grab-and-go school lunches in Napa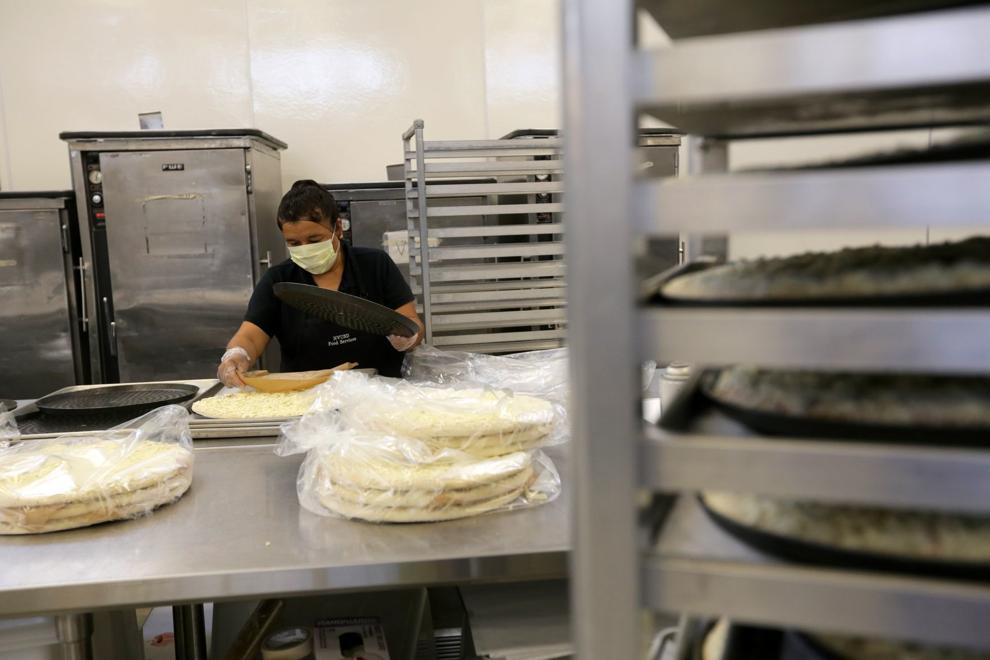 Grab-and-go school lunches in Napa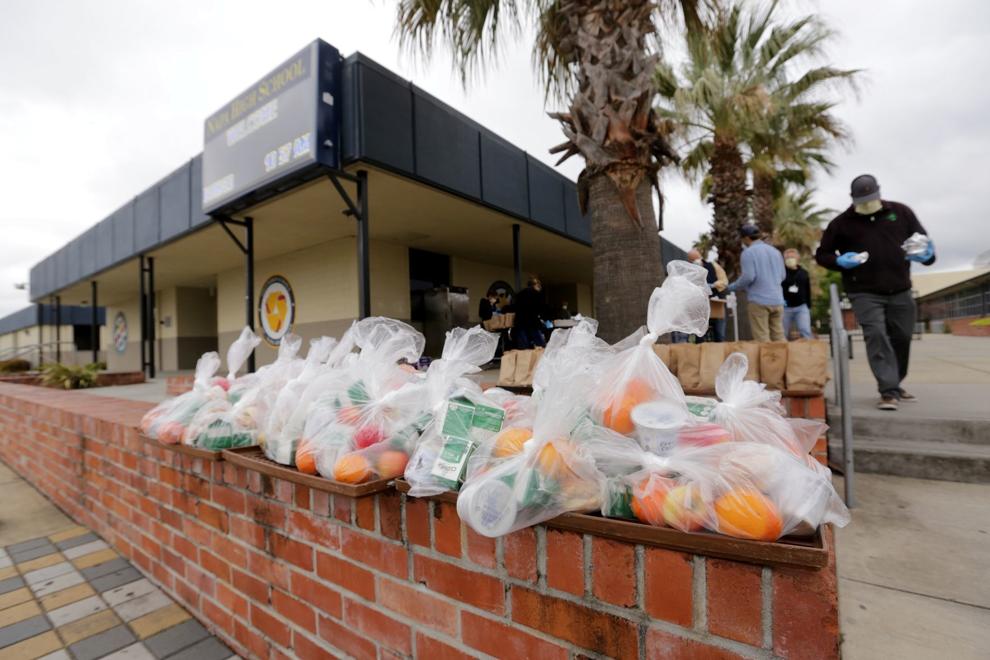 Sign of the times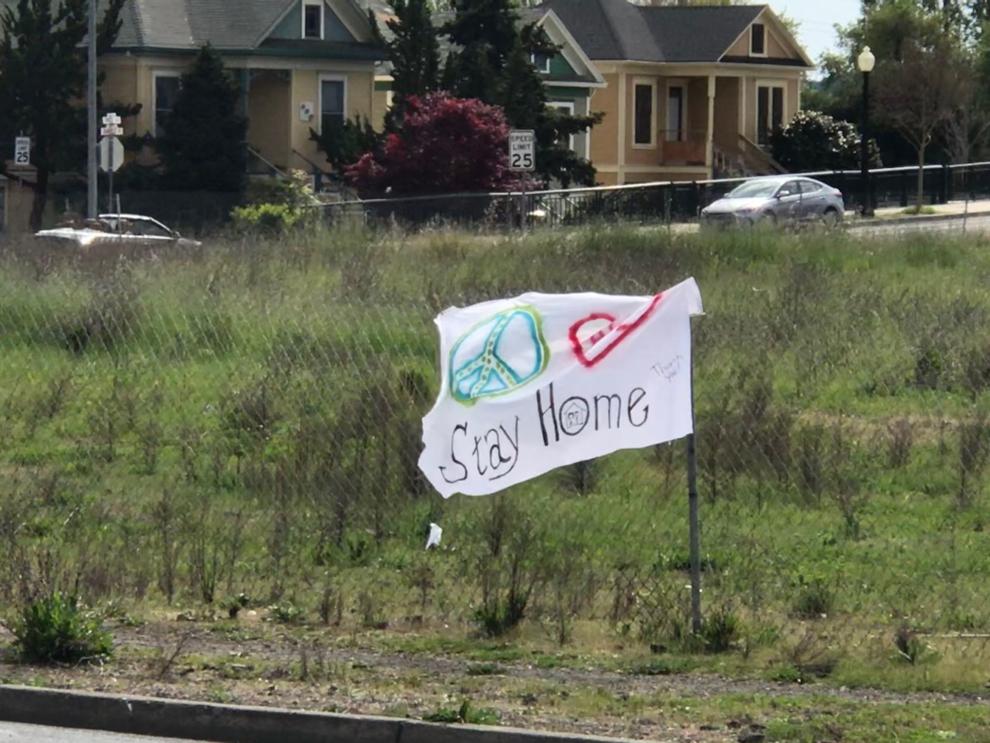 Sign of the times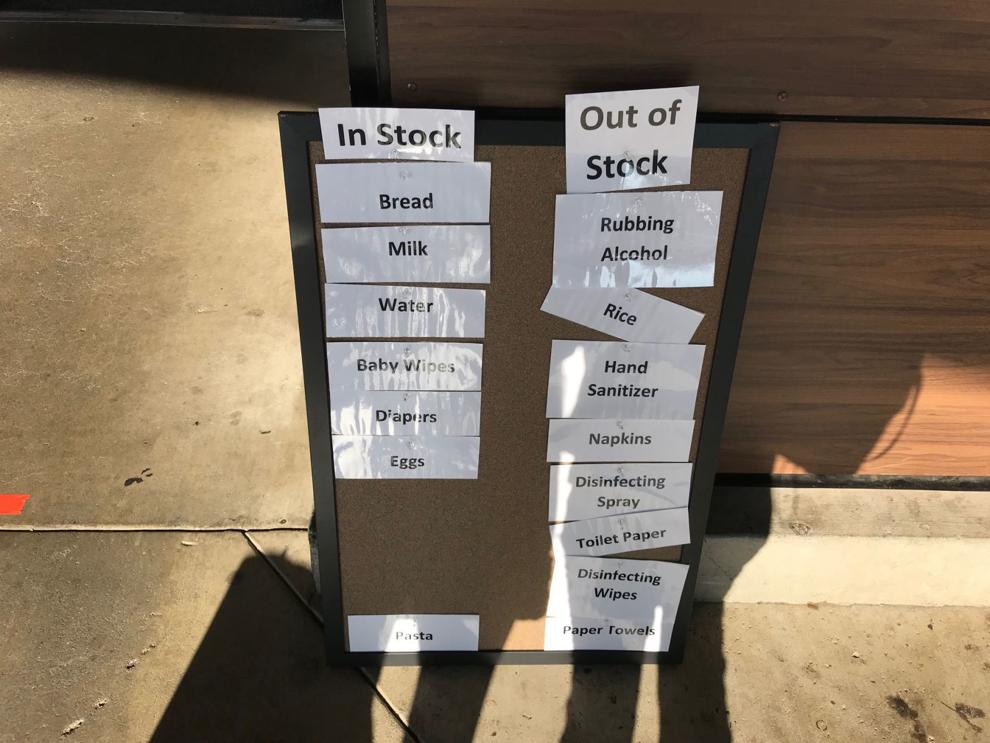 Napa's drive up clinic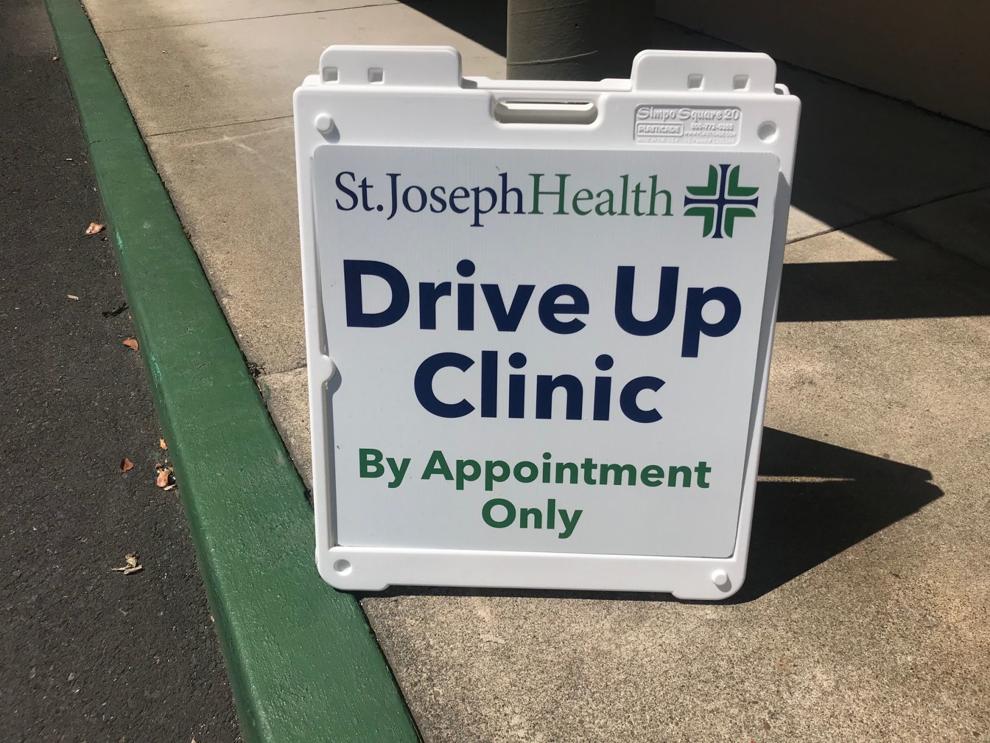 Taking a sample
Nicole Landis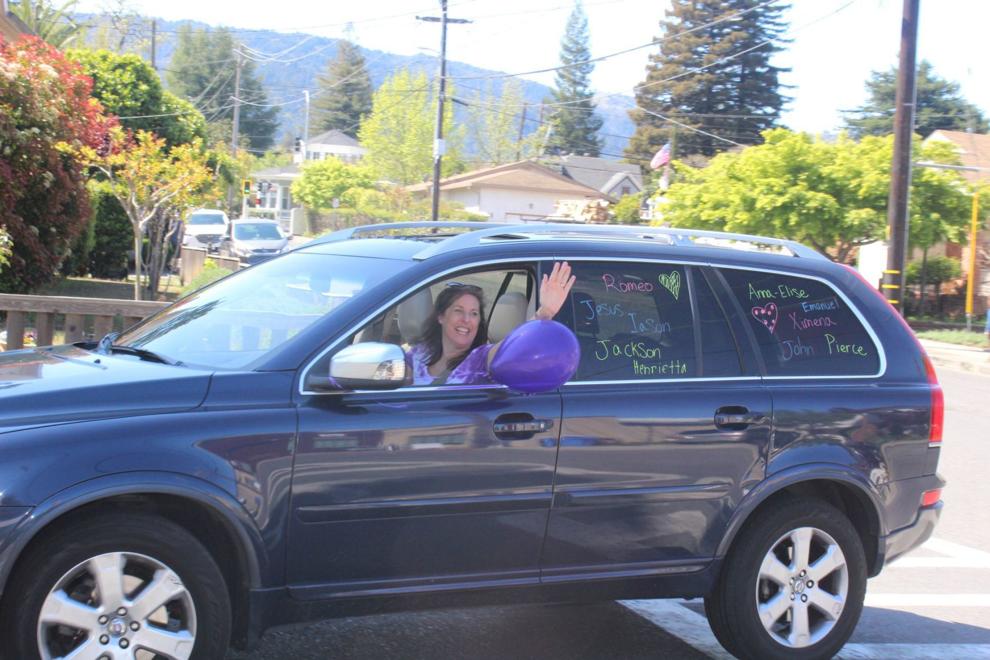 Napa Premium Outlets during the coronavirus epidemic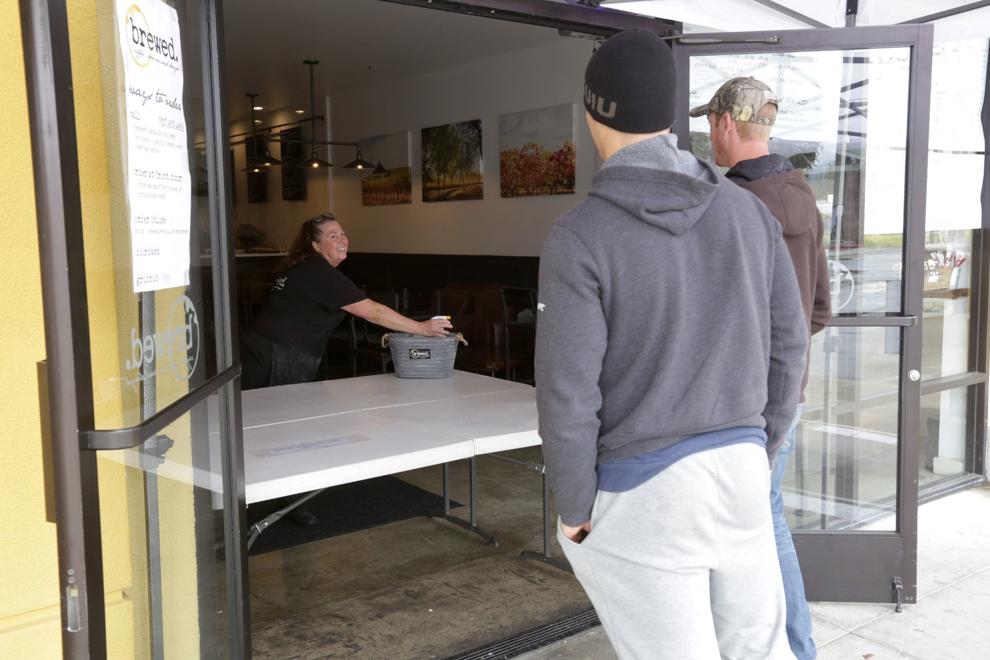 Making face shields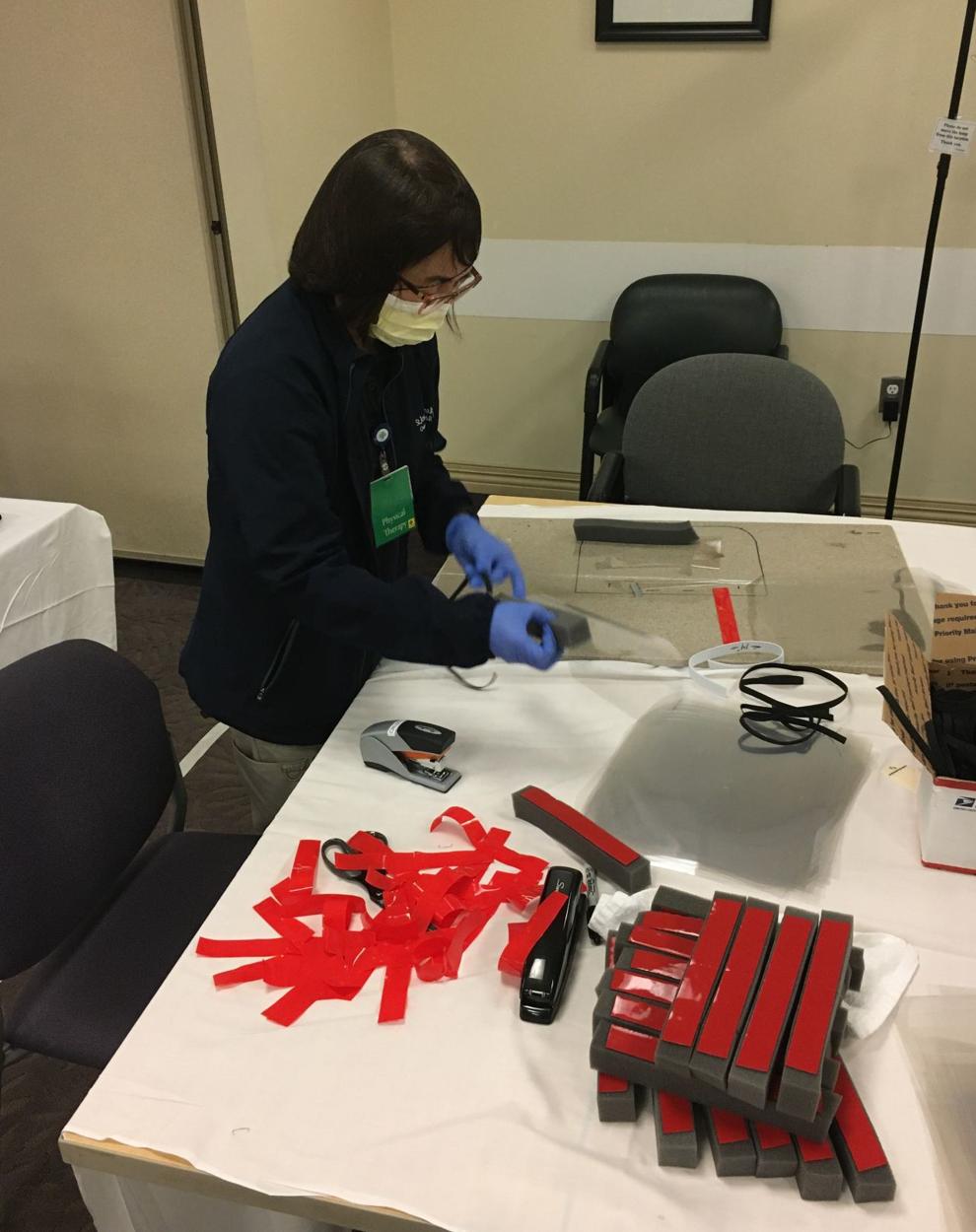 Face shields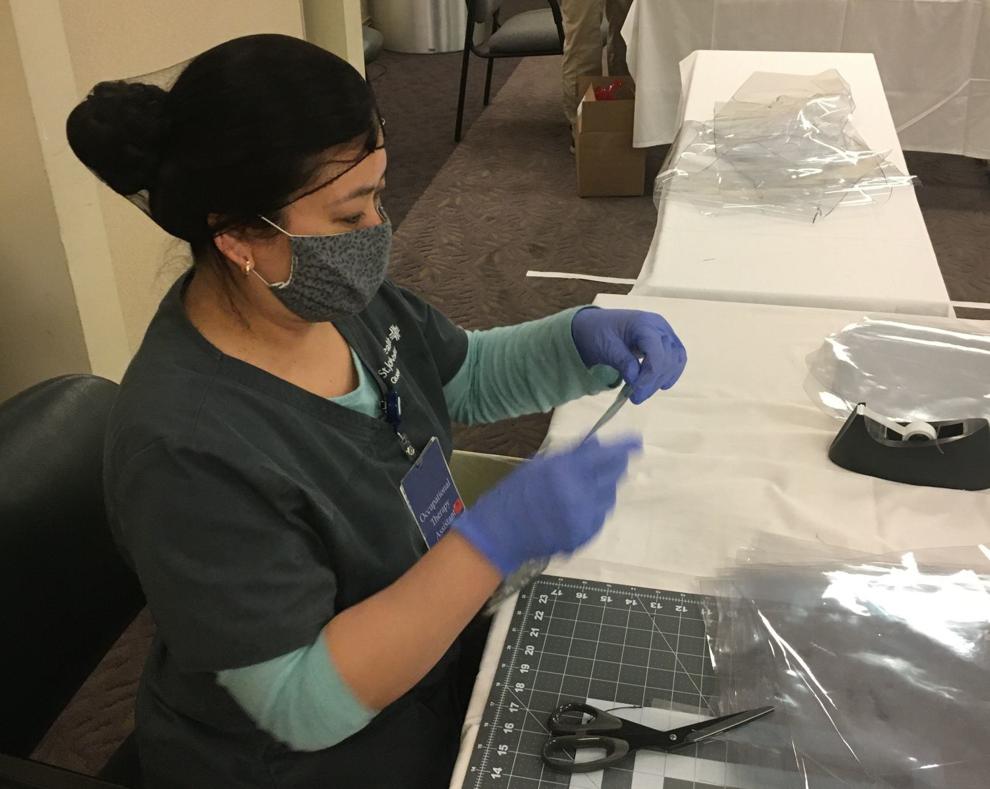 Free Meal Friday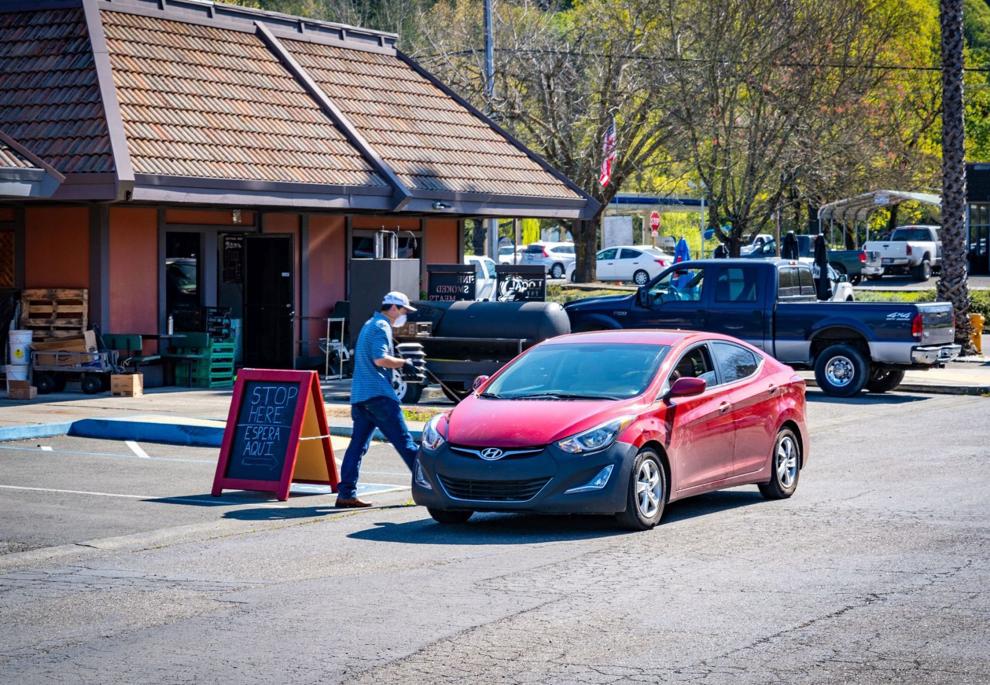 Free Meal Friday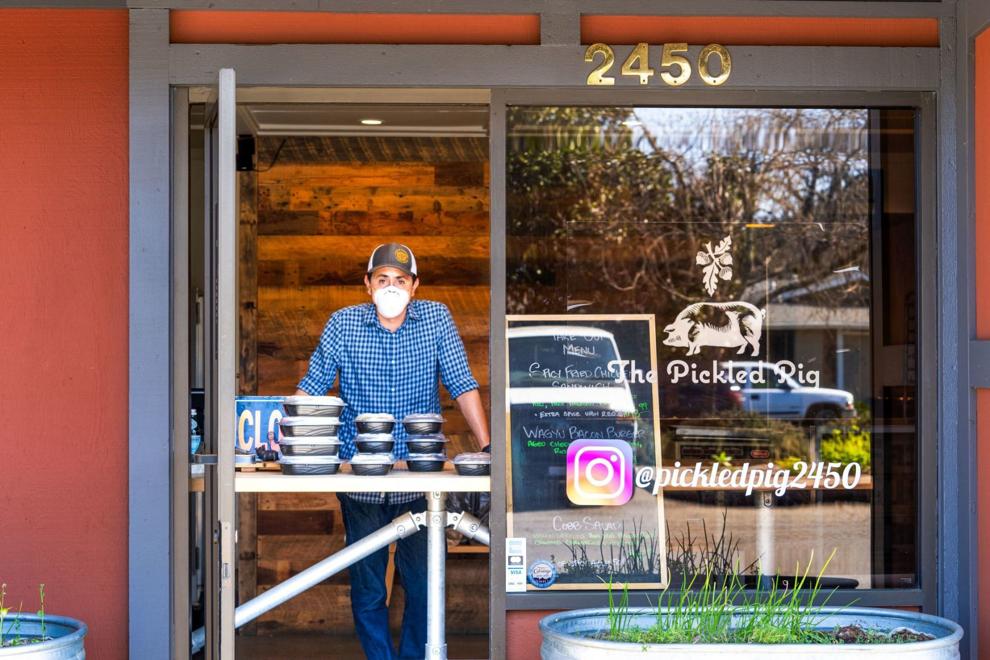 Social distancing signs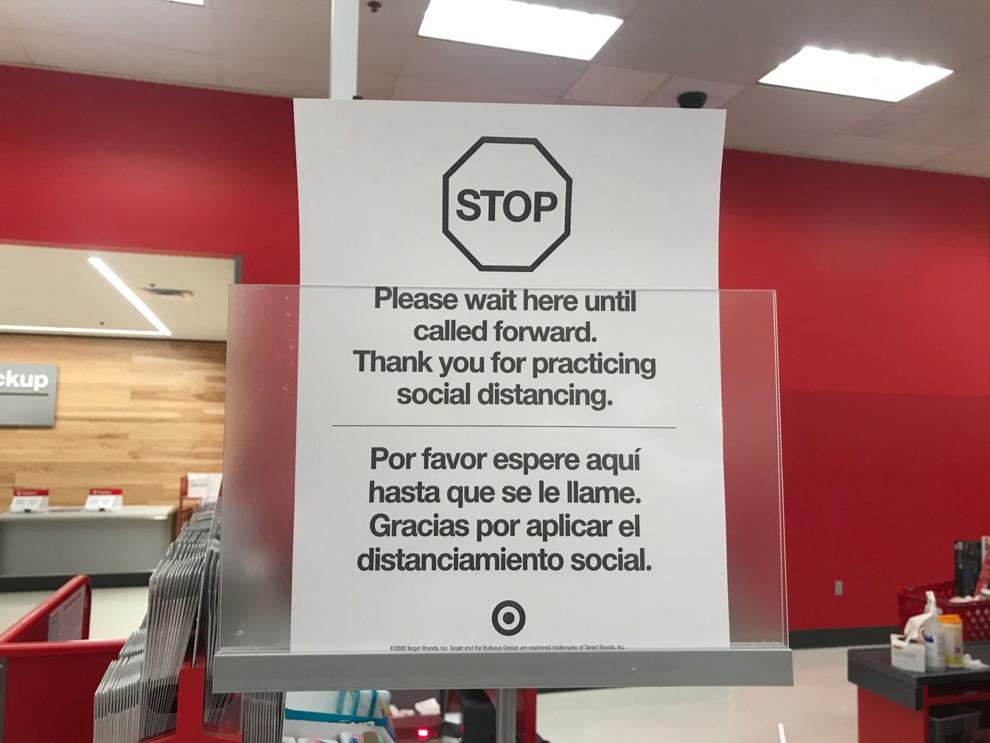 Social distancing signs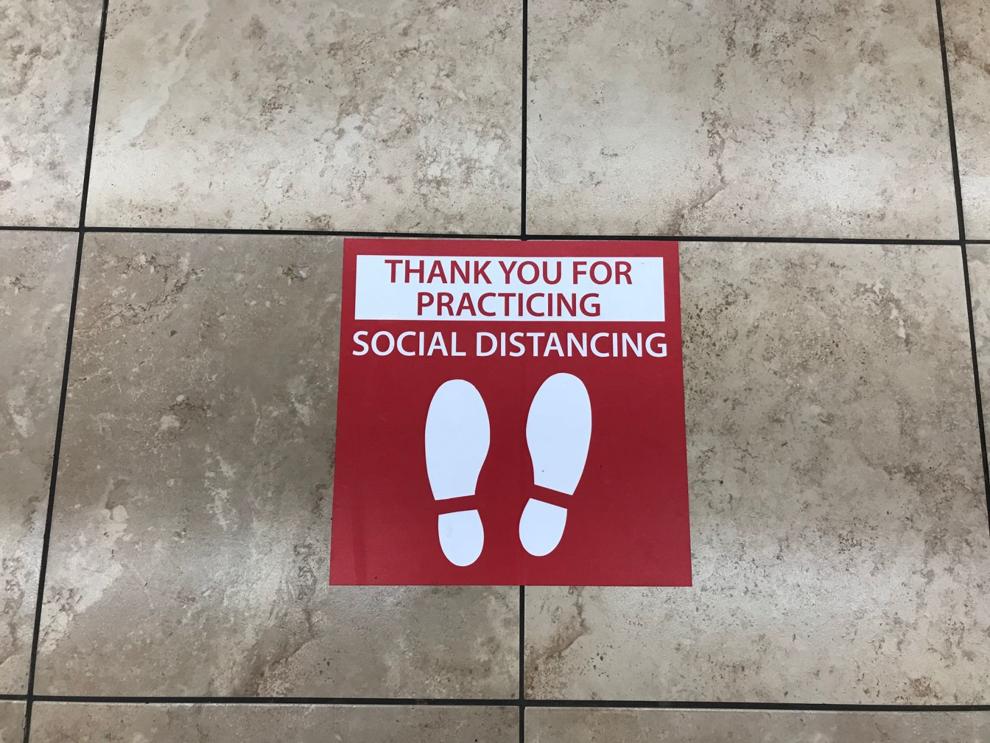 Bread delivery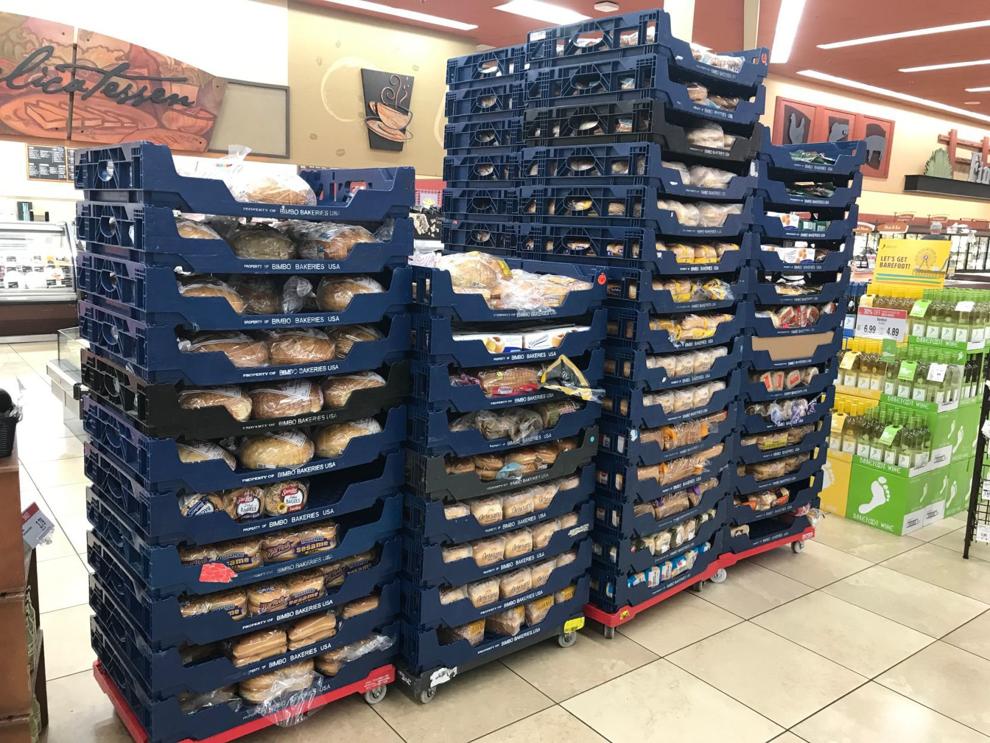 Dr. Manjappa at Queen of the Valley Medical Center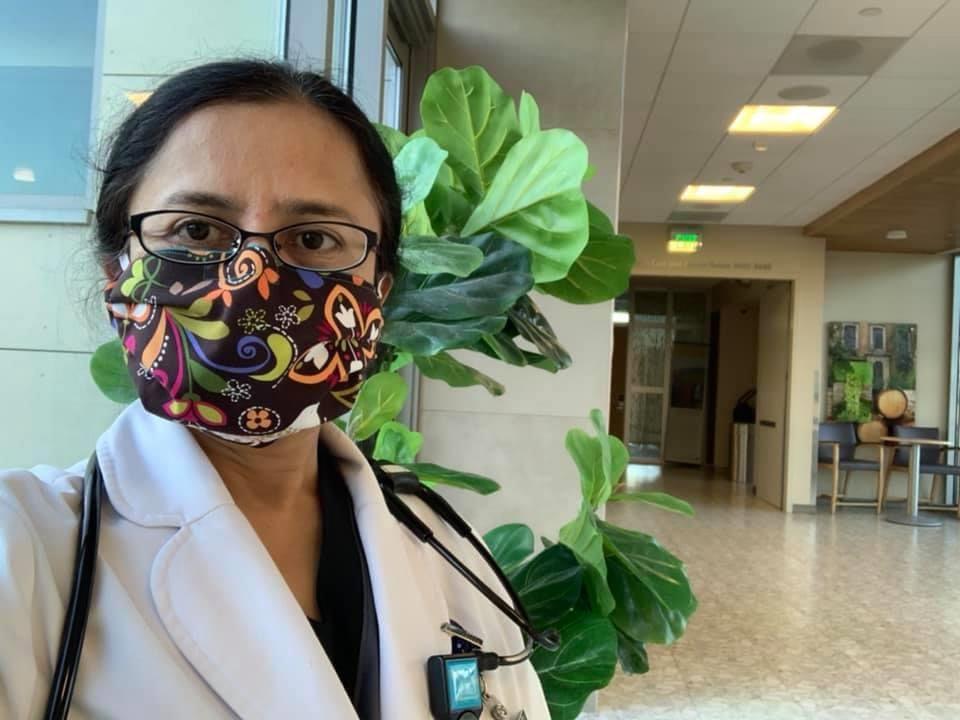 Bear on fence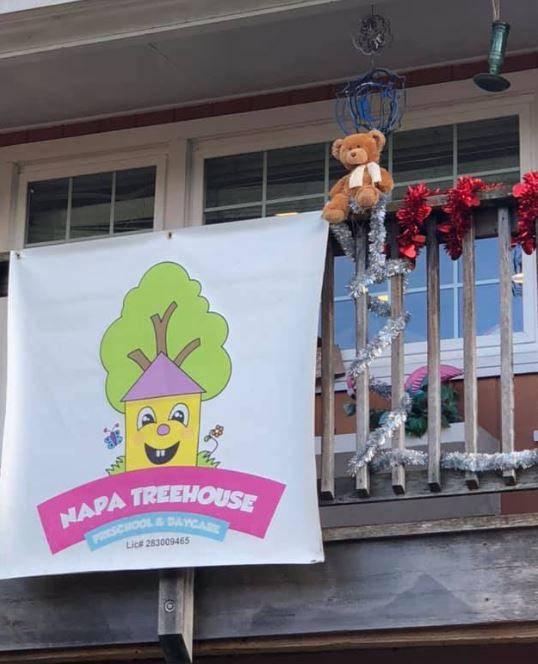 Bear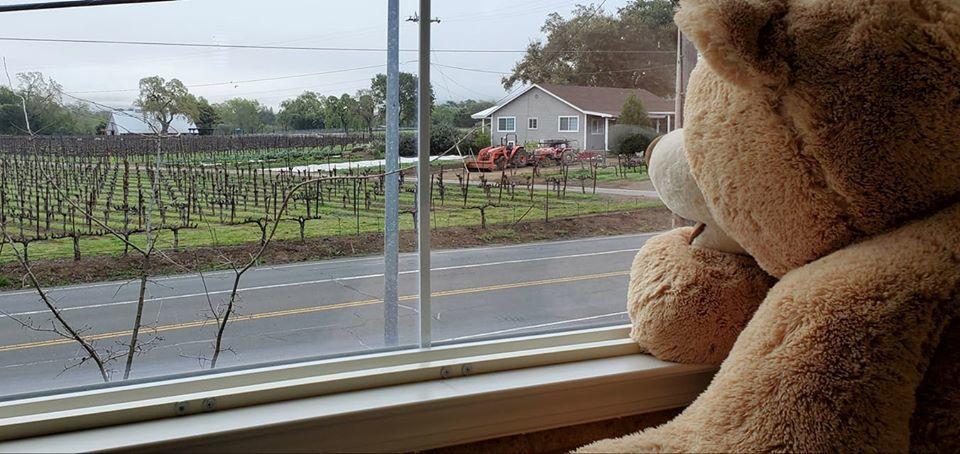 Dr. Adhye and Janice Peters RN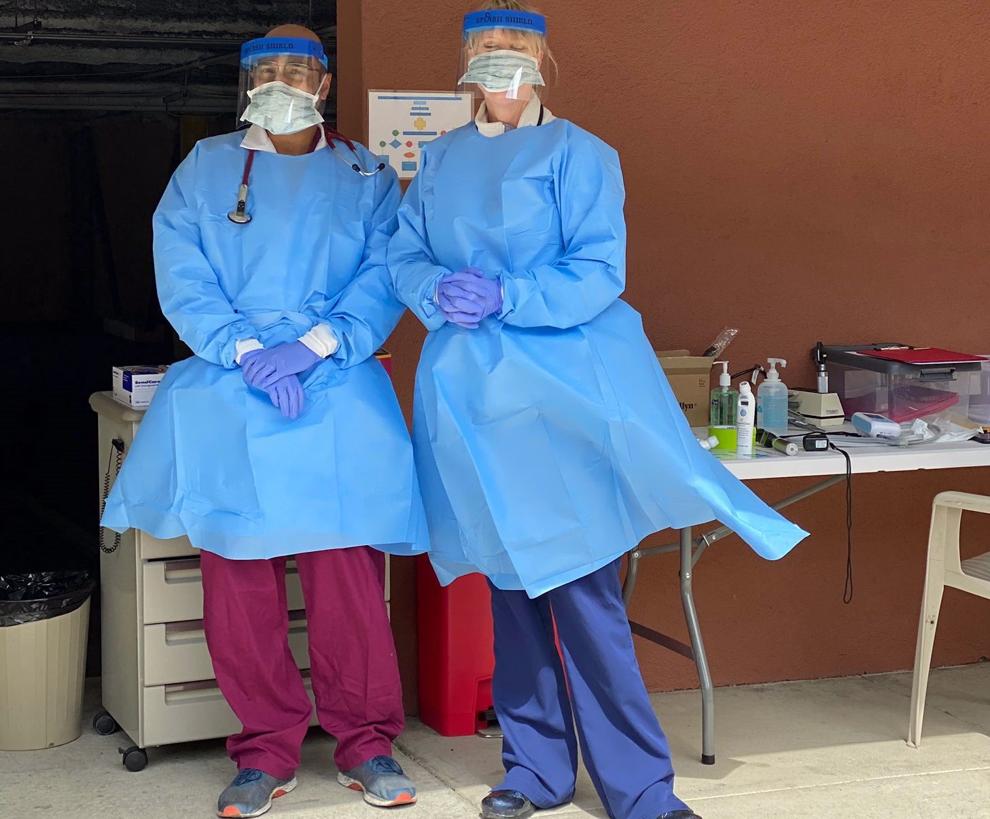 Napa police department employees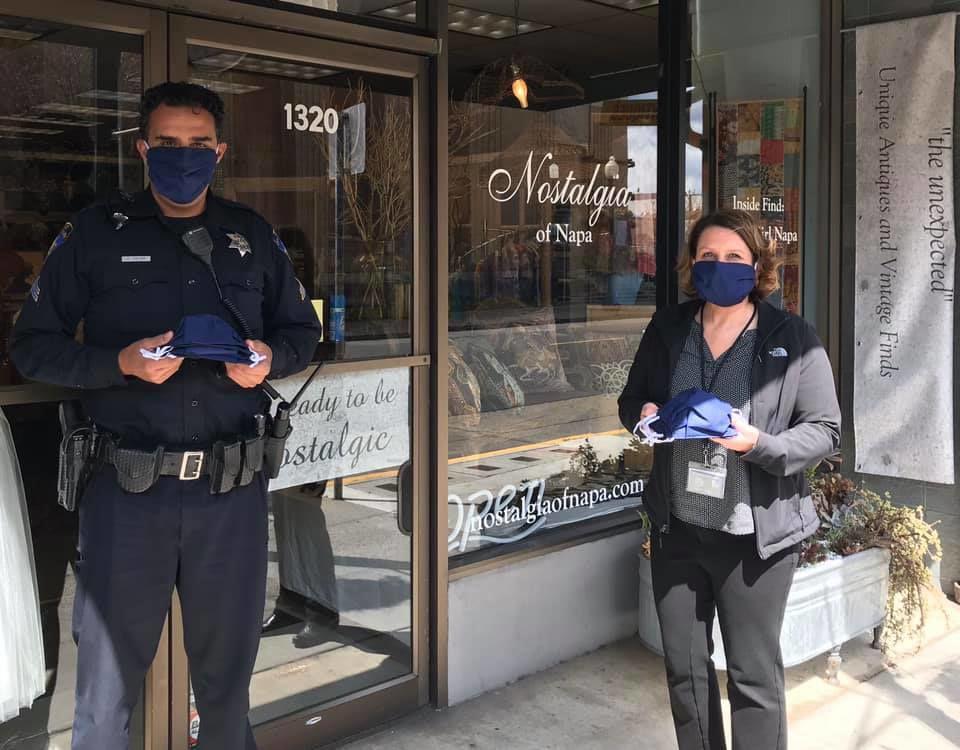 Andrea D. Hoogendoorn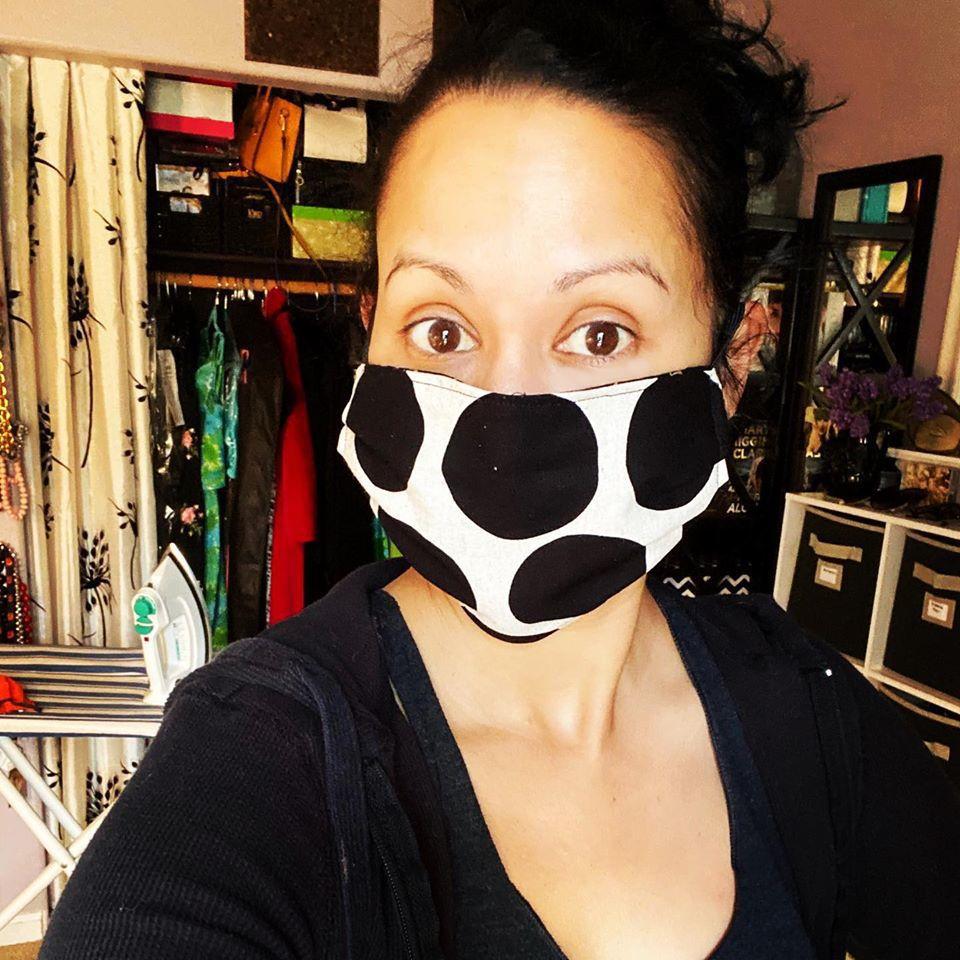 Hanh Ho Egan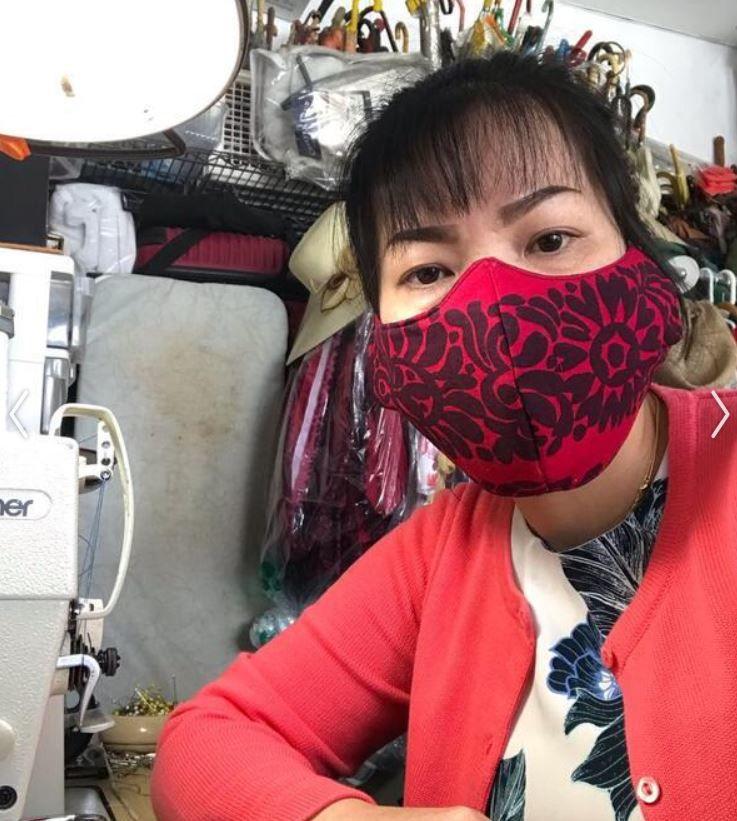 Matthew Blach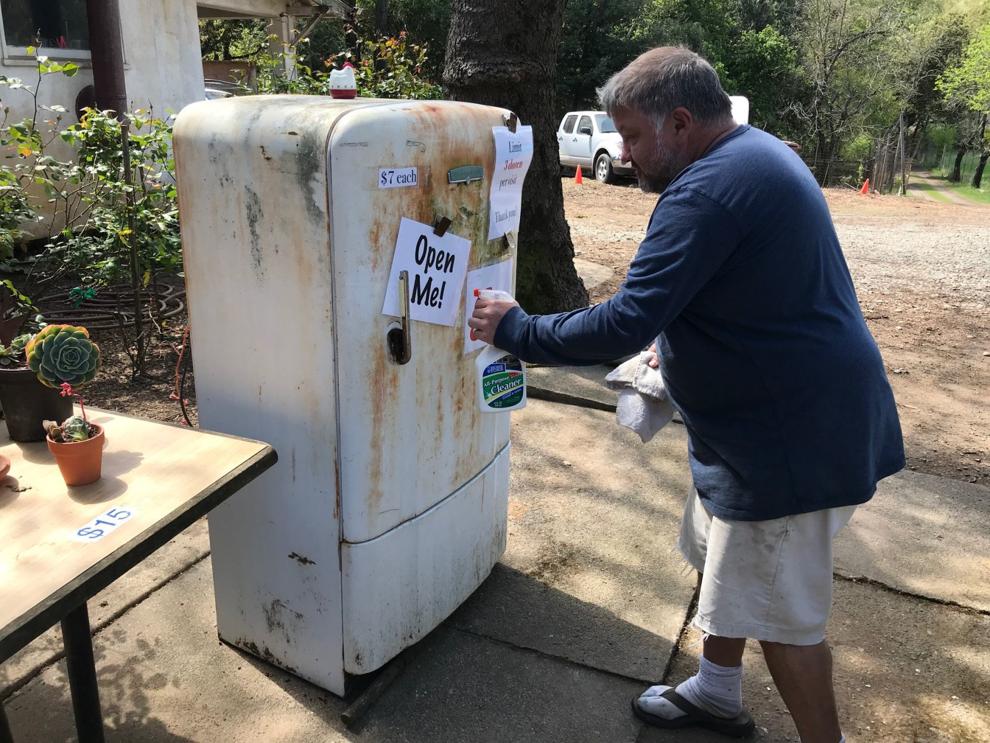 American Canyon park sign, social distancing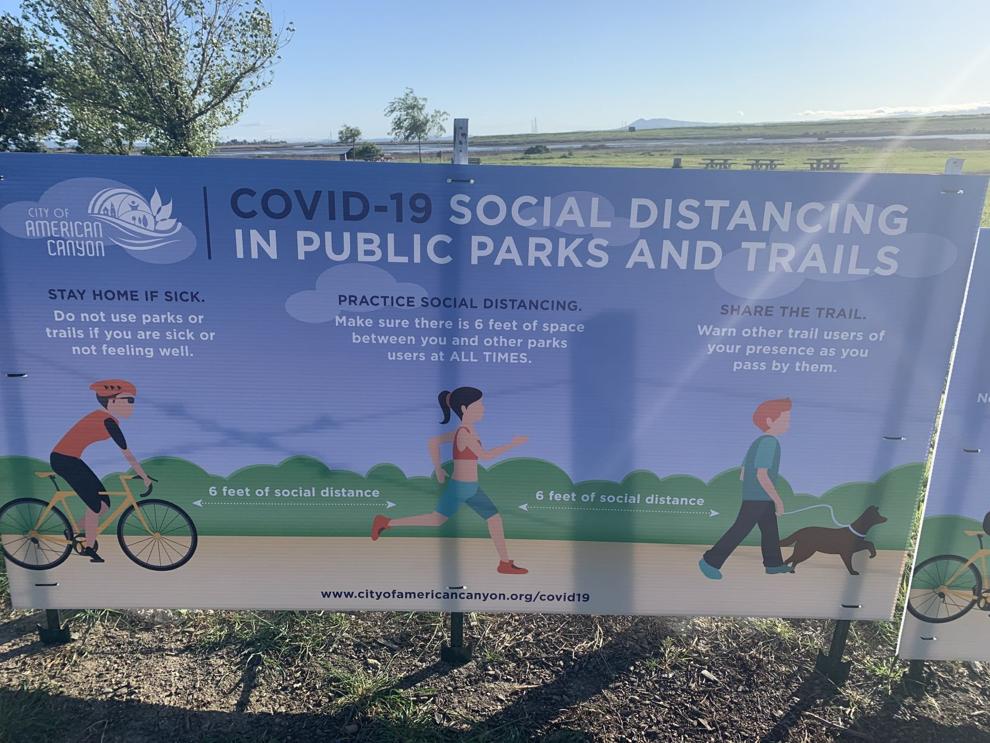 Cal Mart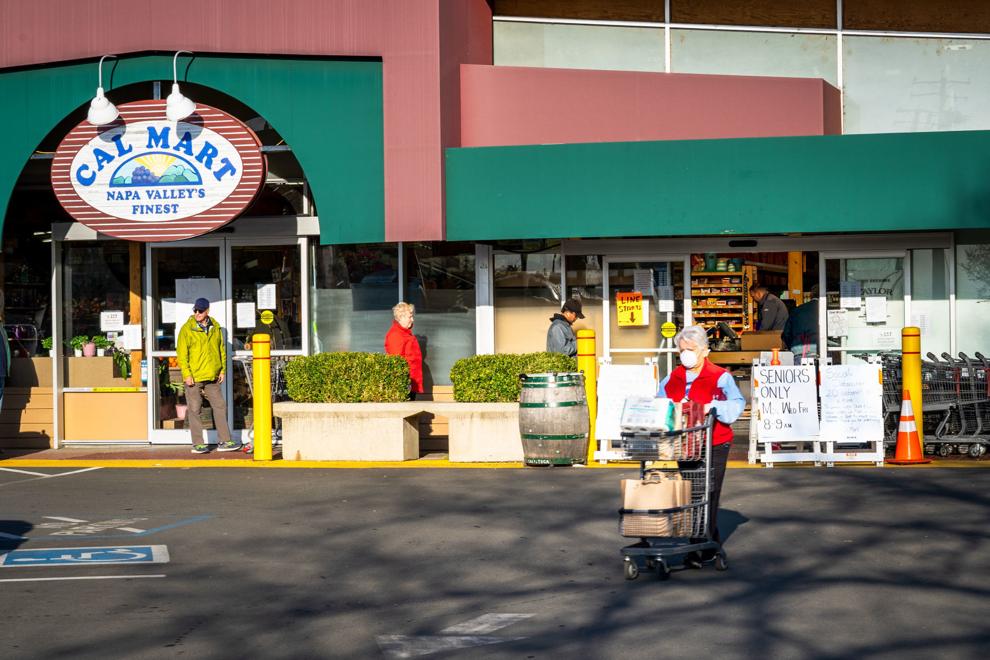 Calistoga take-out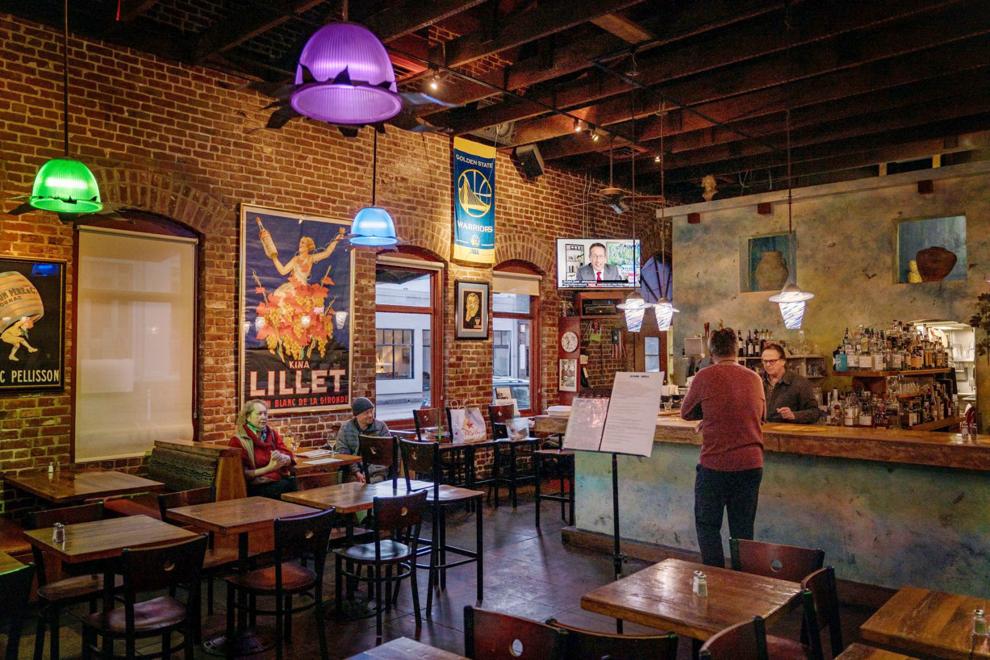 Calistoga take-out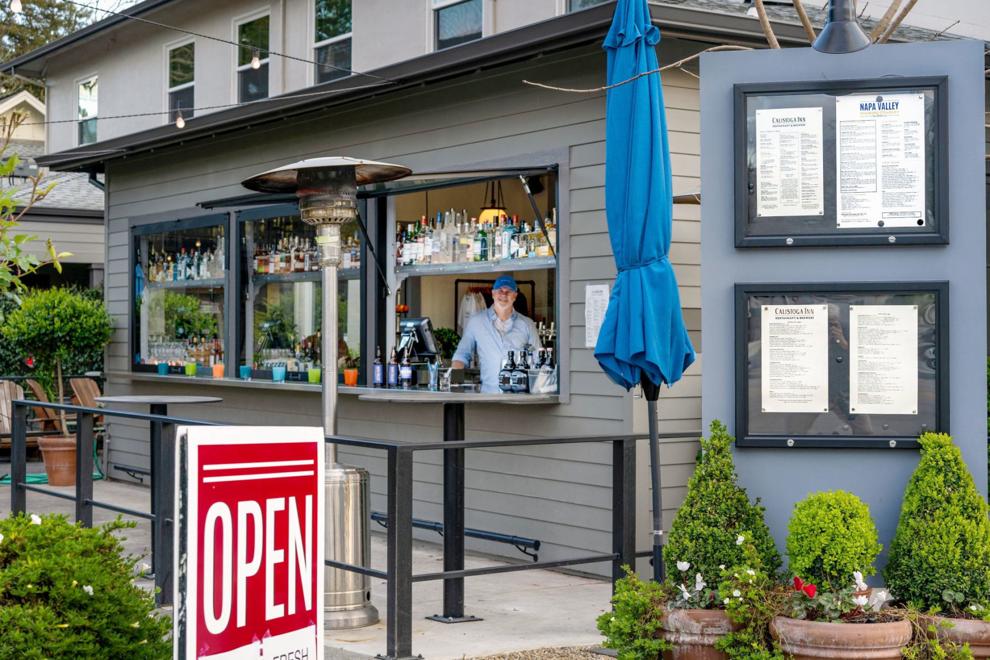 Calistoga take-out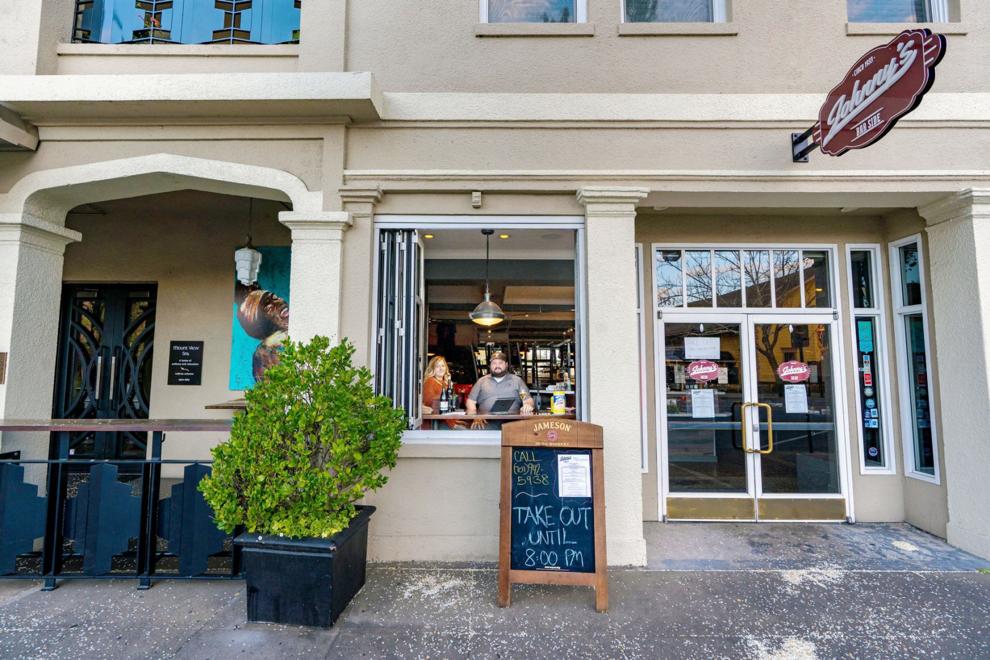 Calistoga take-out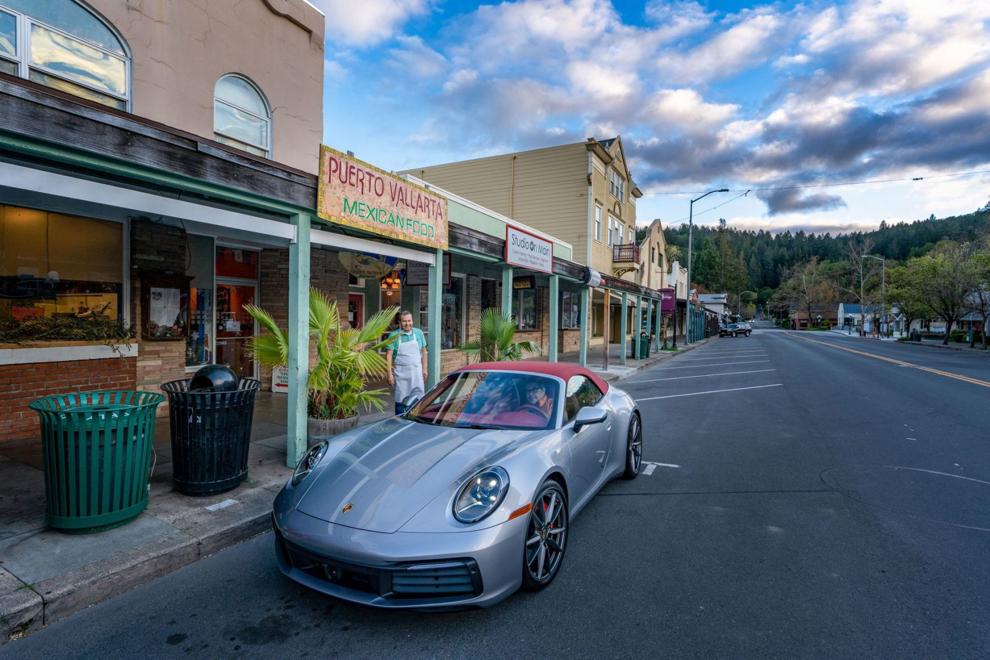 Calistoga take-out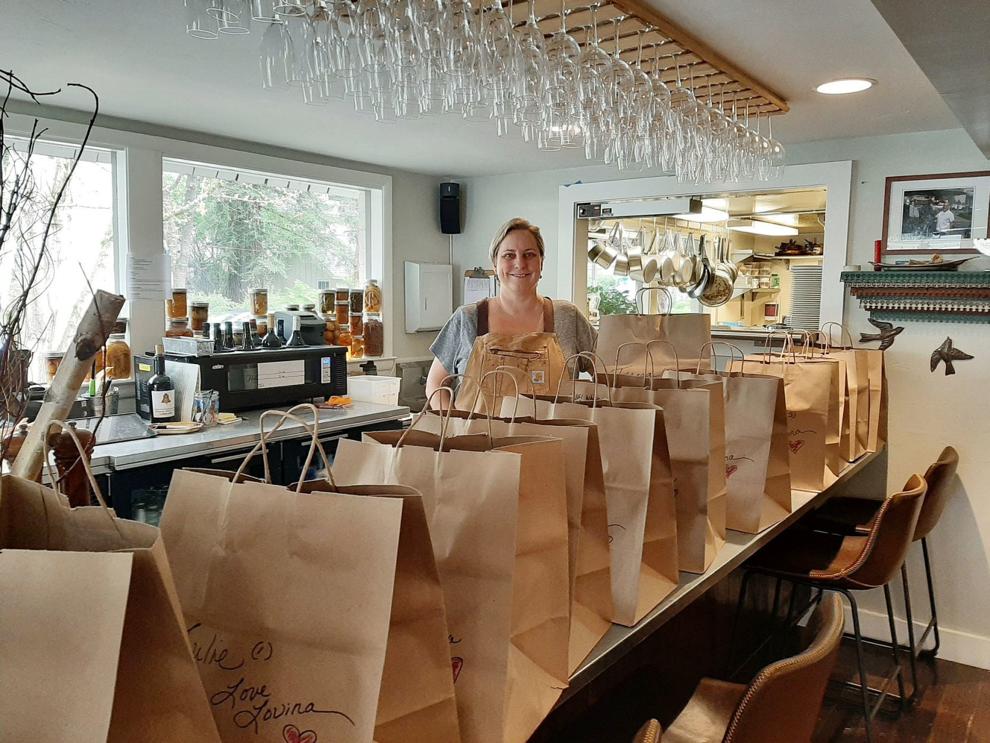 Food pick up signs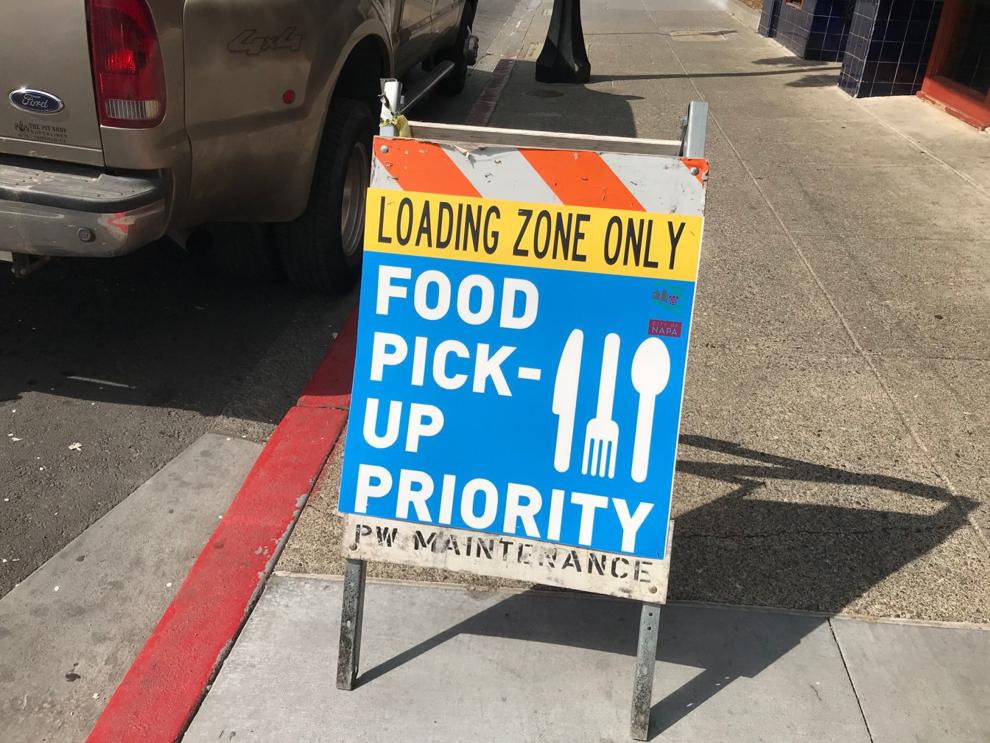 VNV welcome center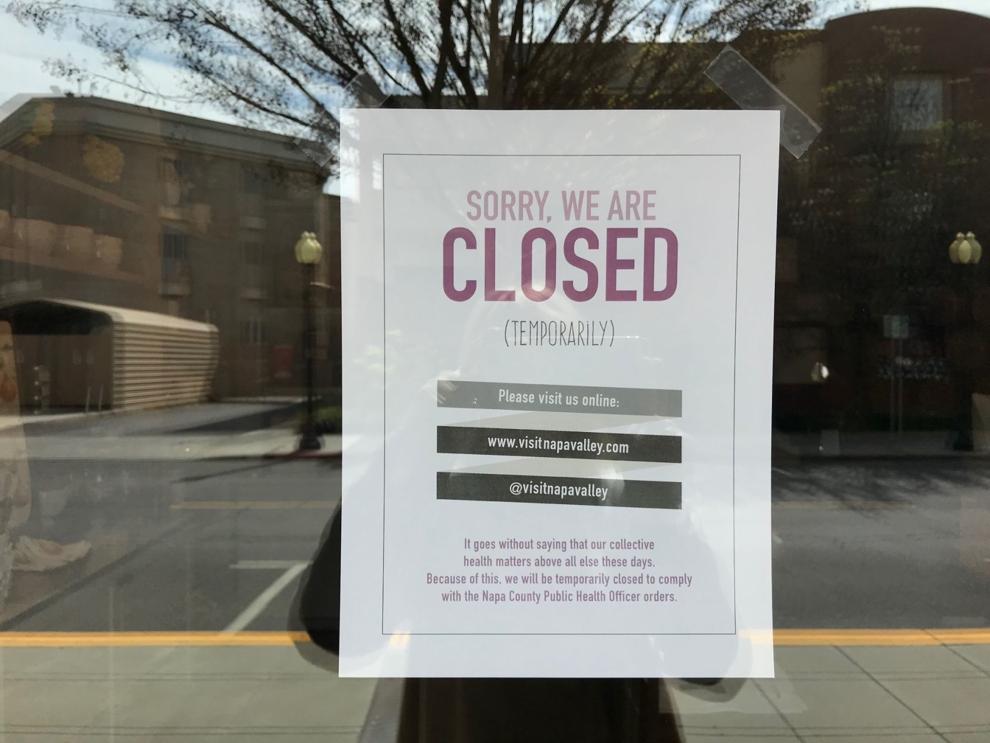 Main Street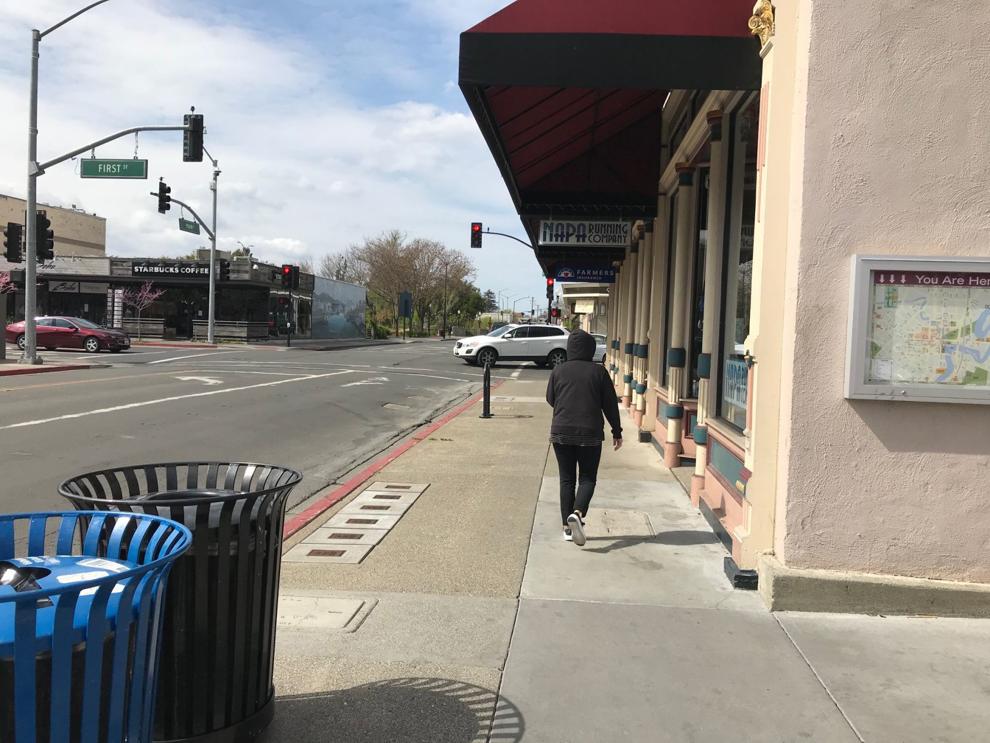 Empty Kohl's parking lot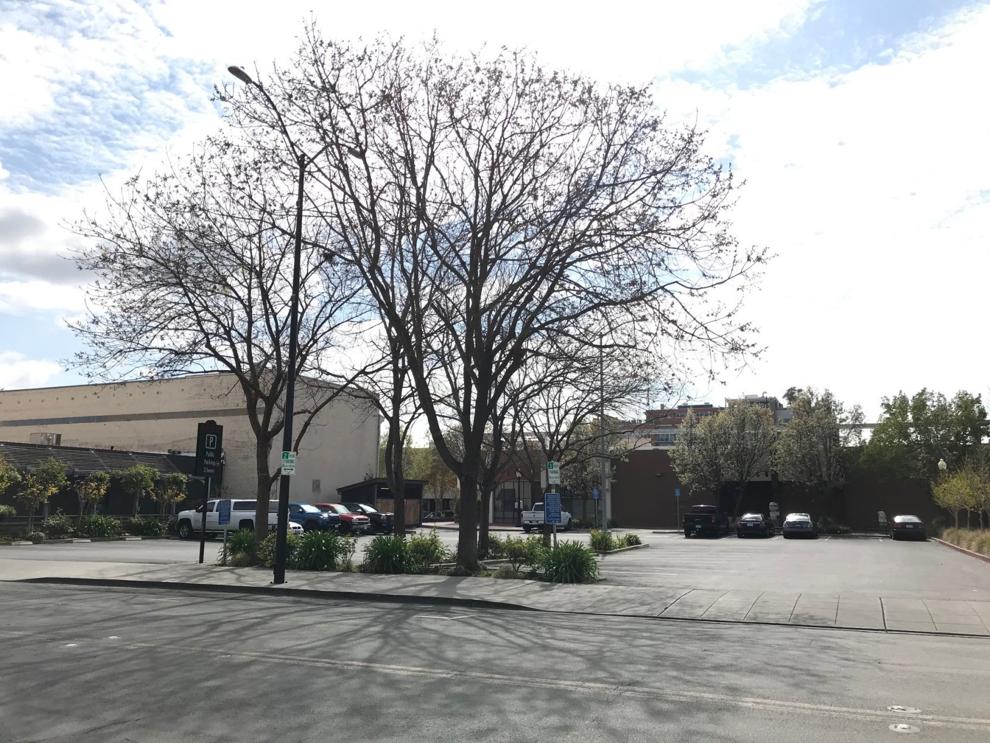 Napa Running Co.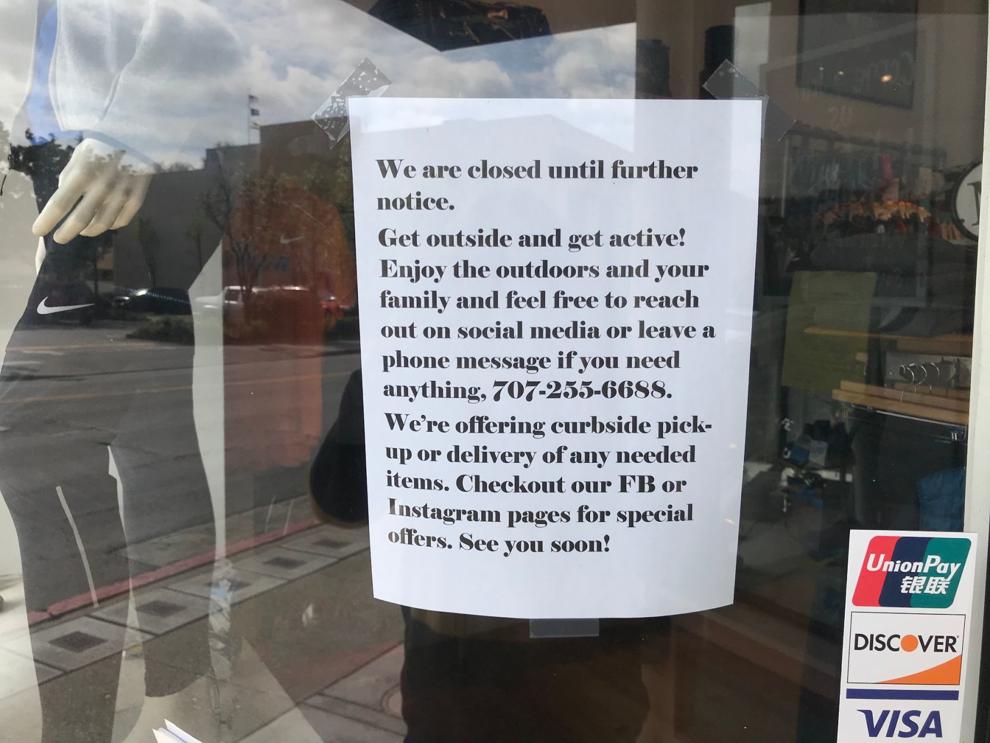 Bread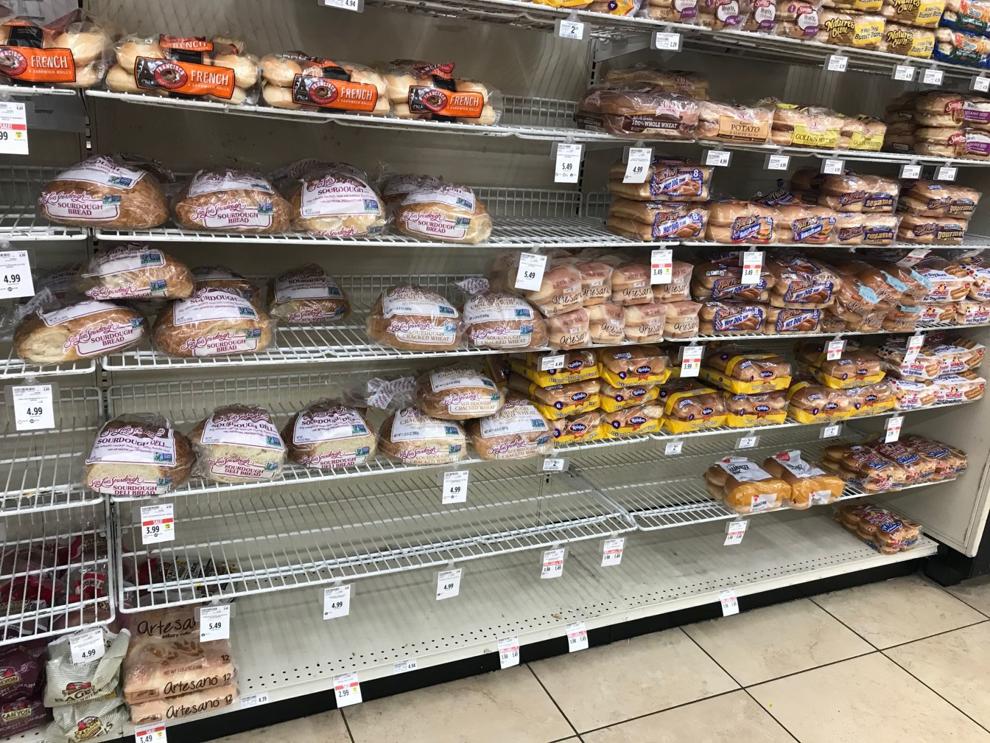 Cleaning at the check out station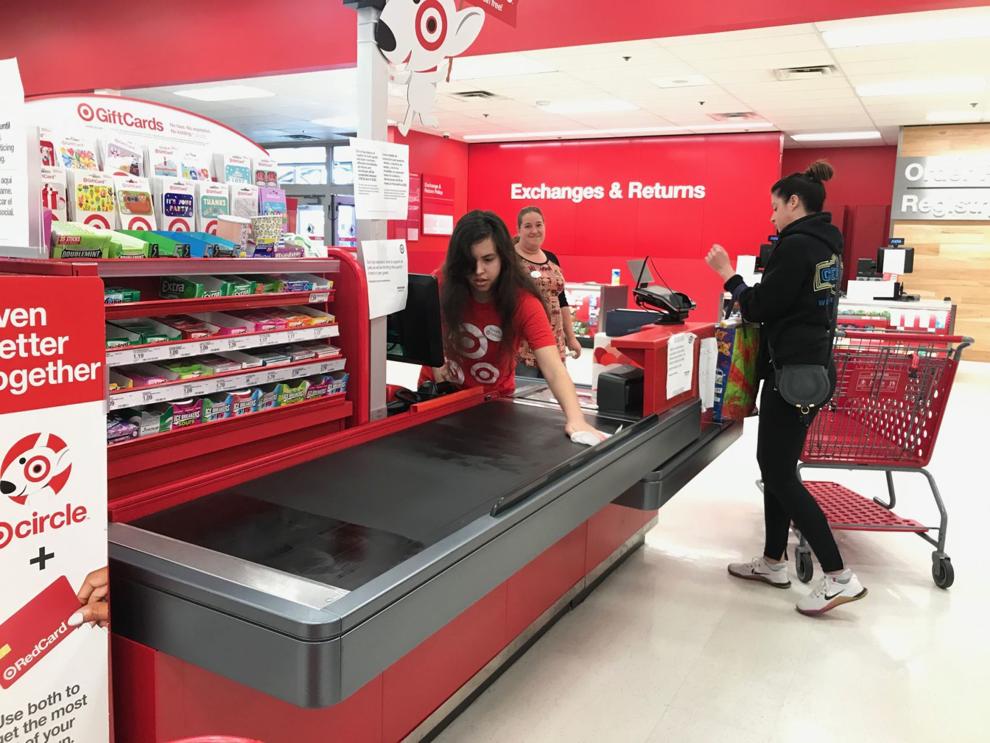 Restocking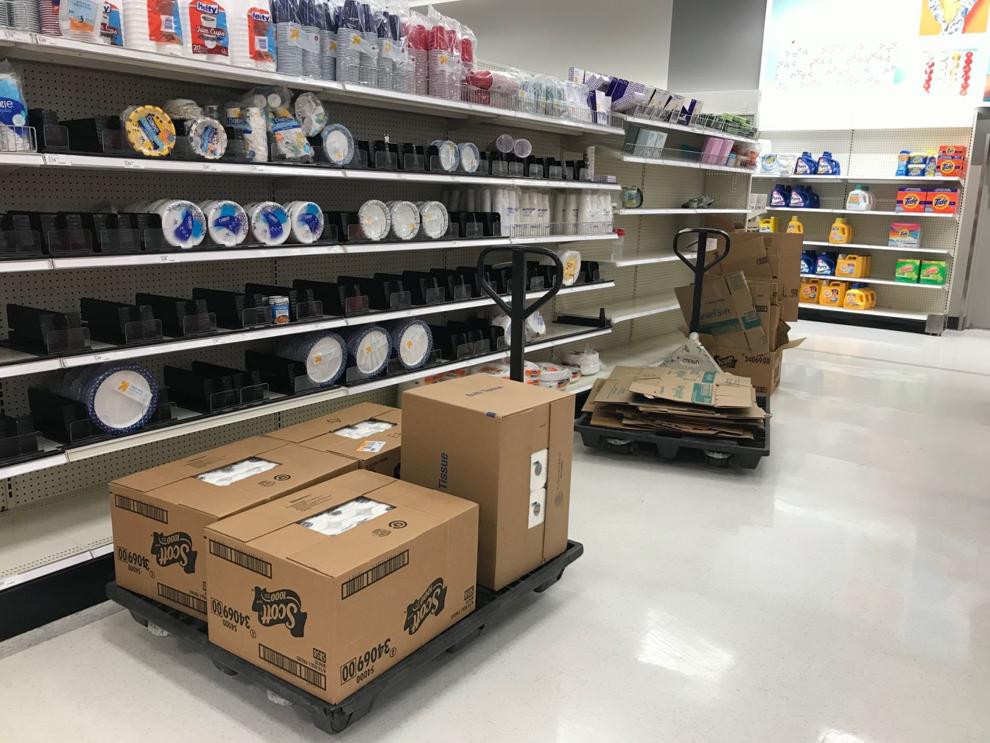 Toilet paper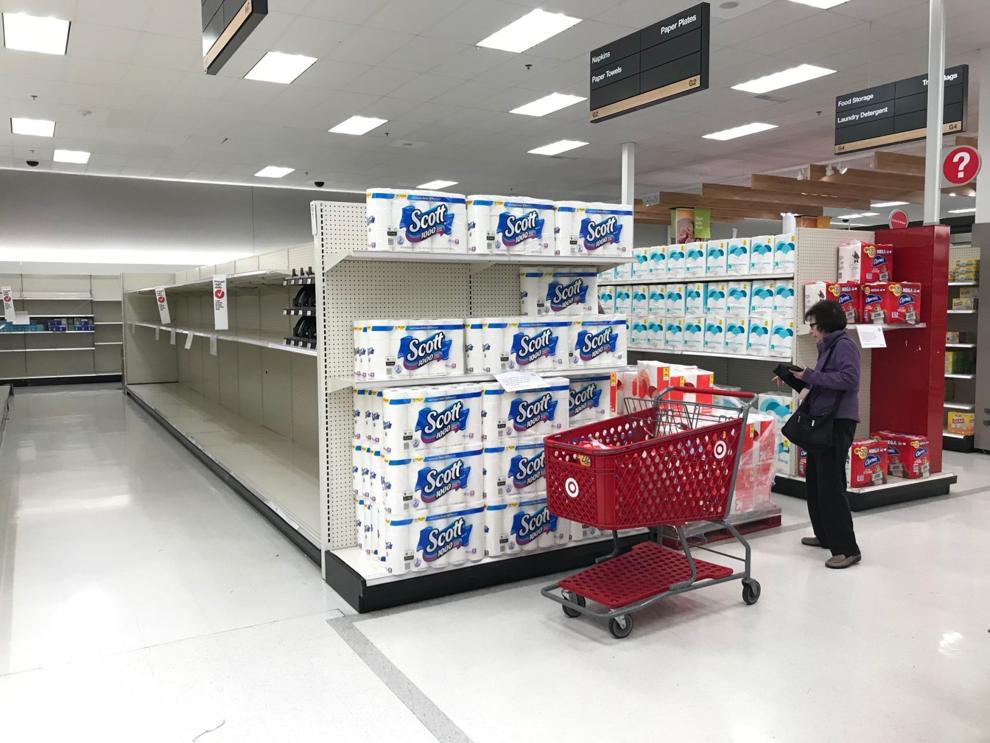 Toilet paper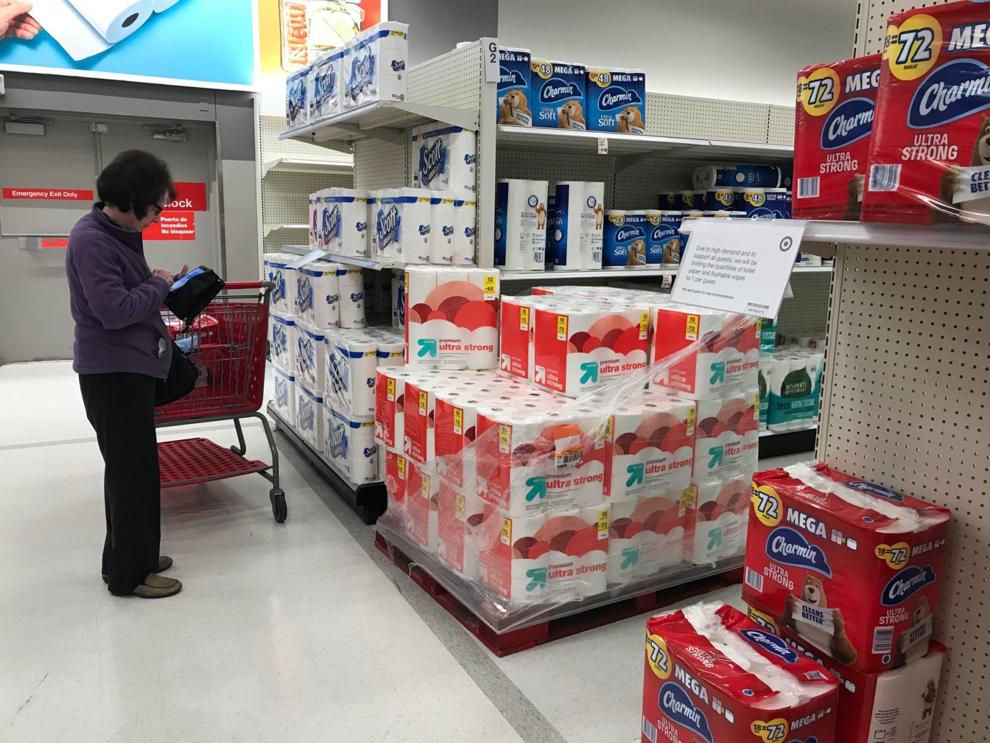 More wipes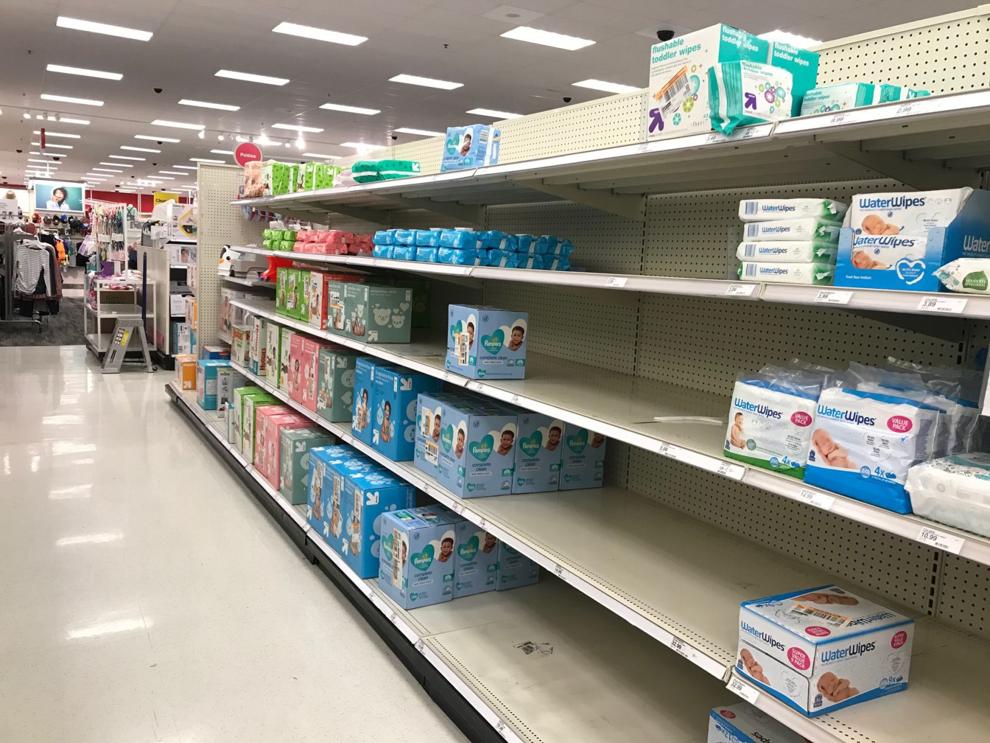 Restocking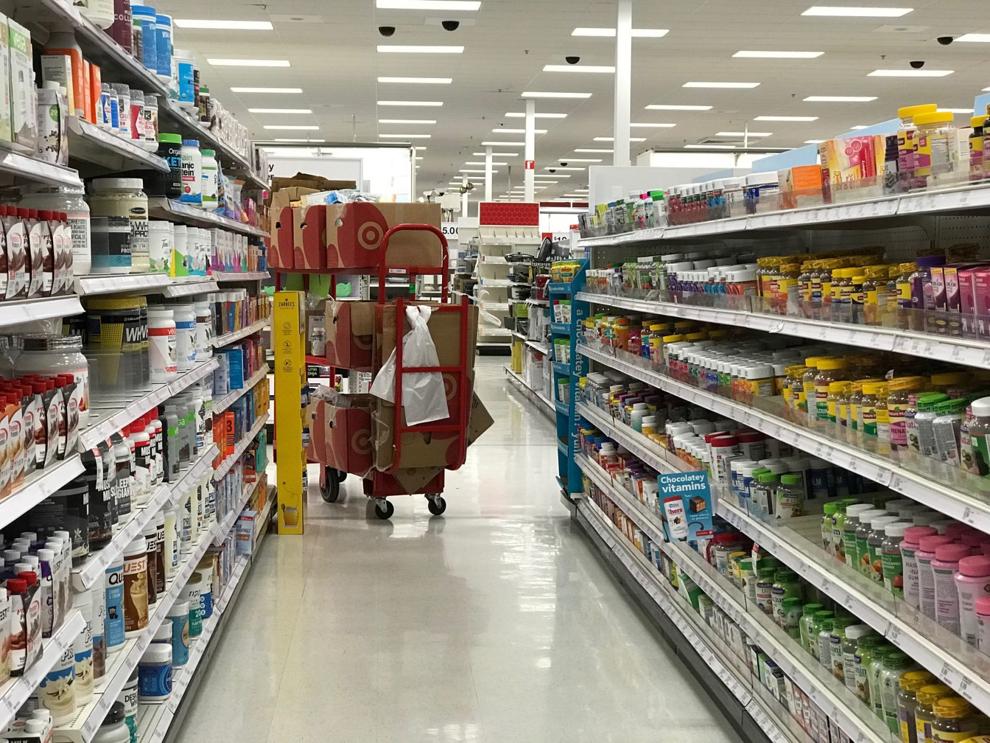 Disinfectant wipes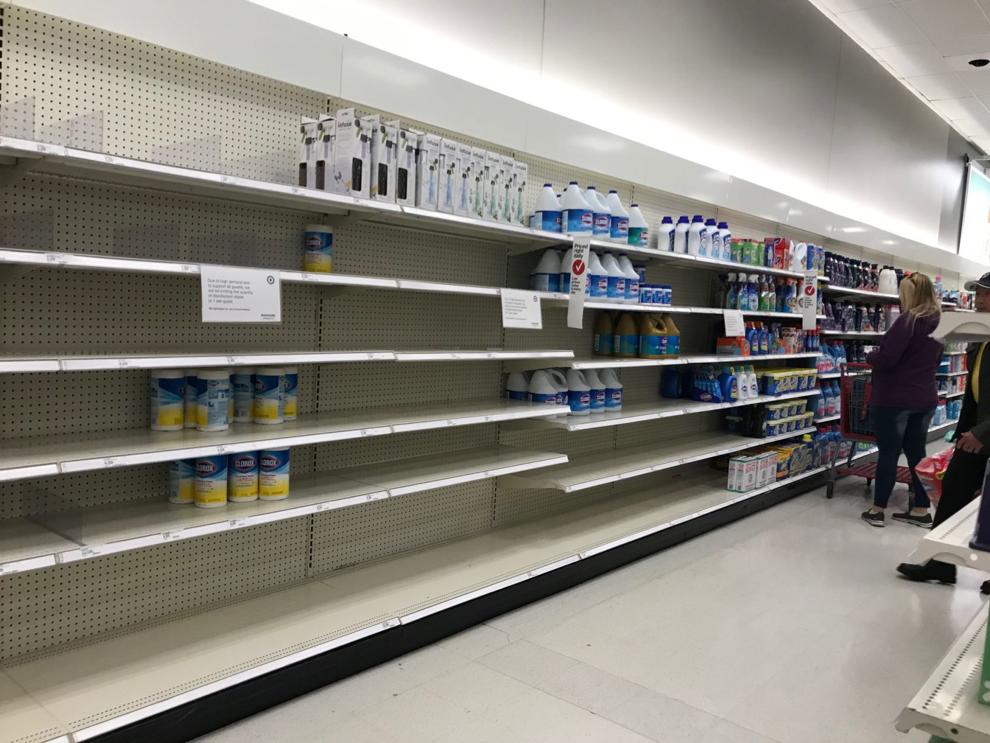 Raley's eggs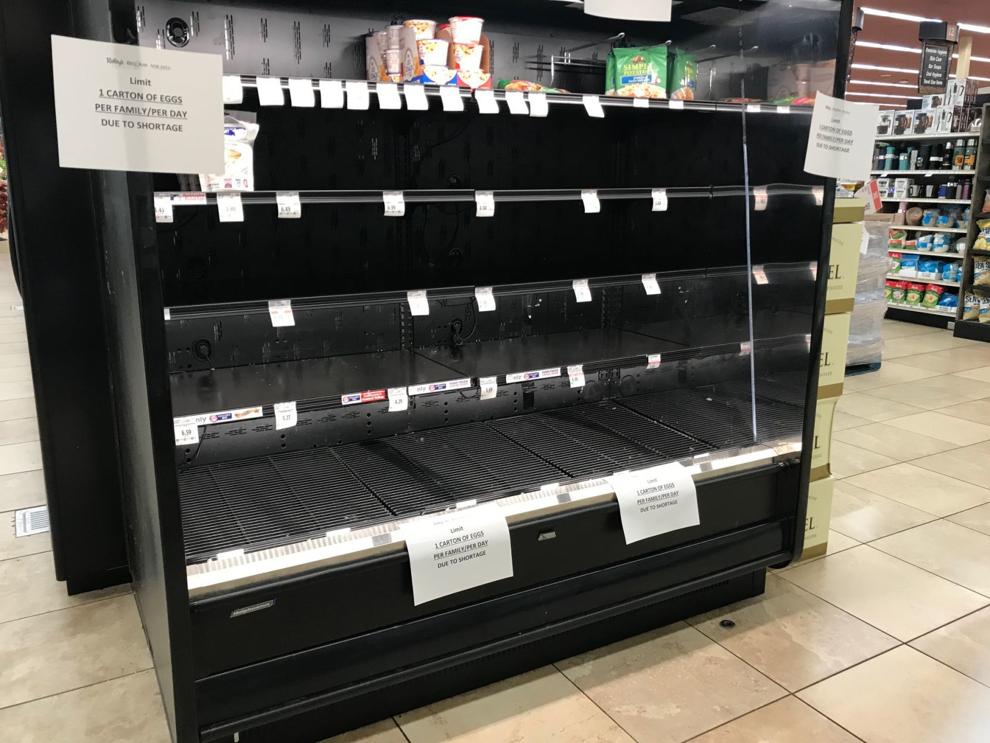 Produce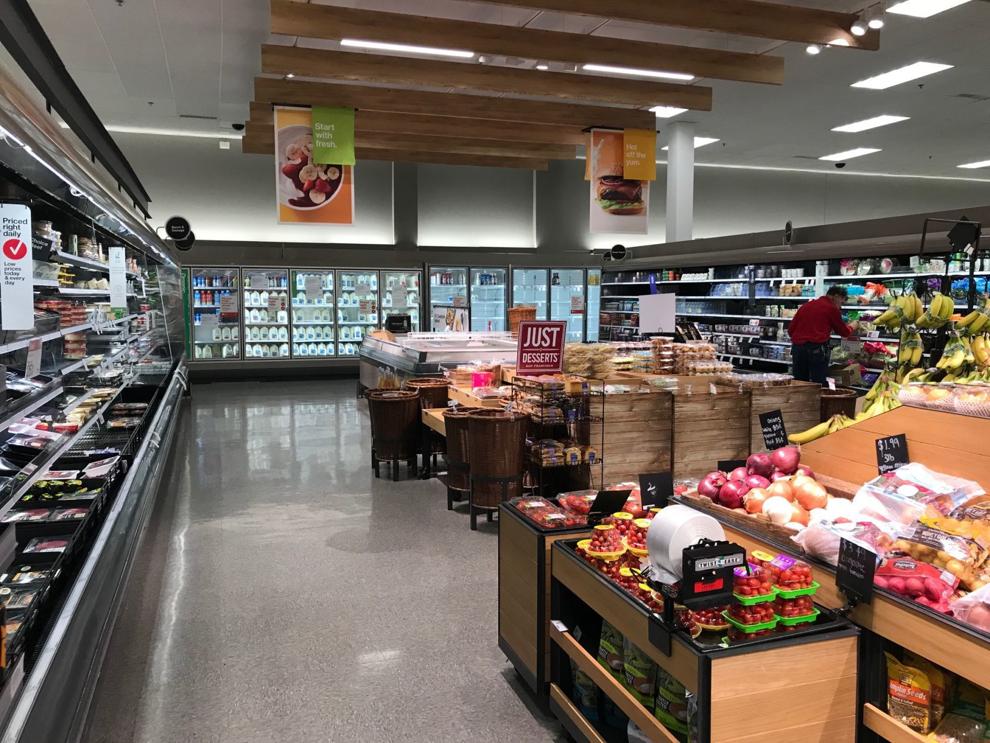 Restocking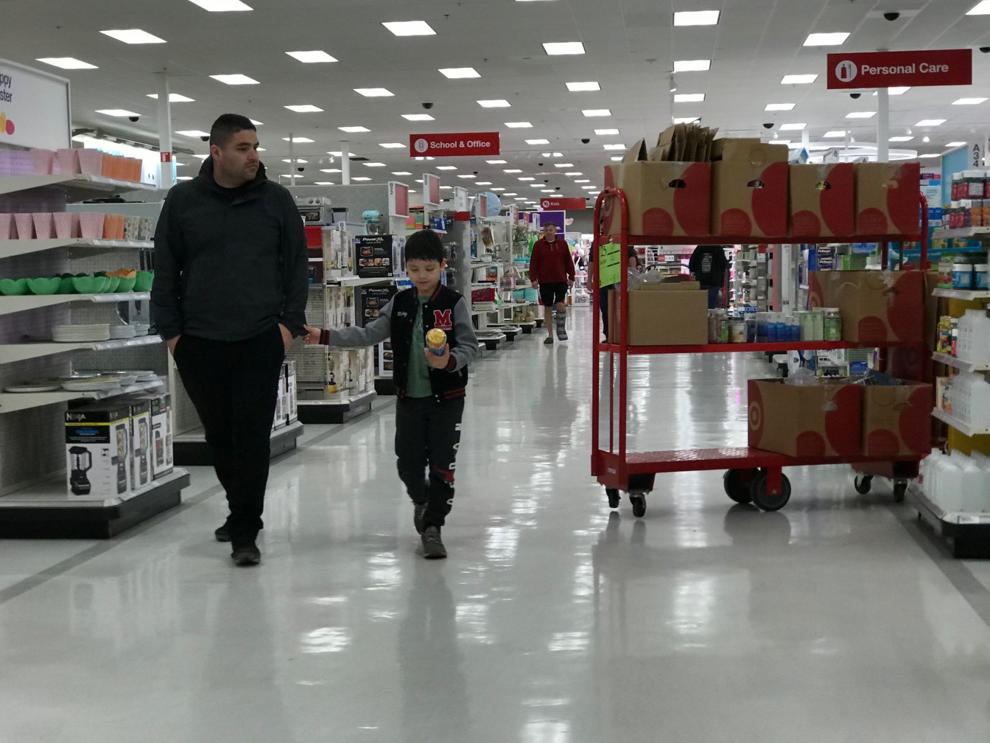 Raley's barriers
Raley's bulk foods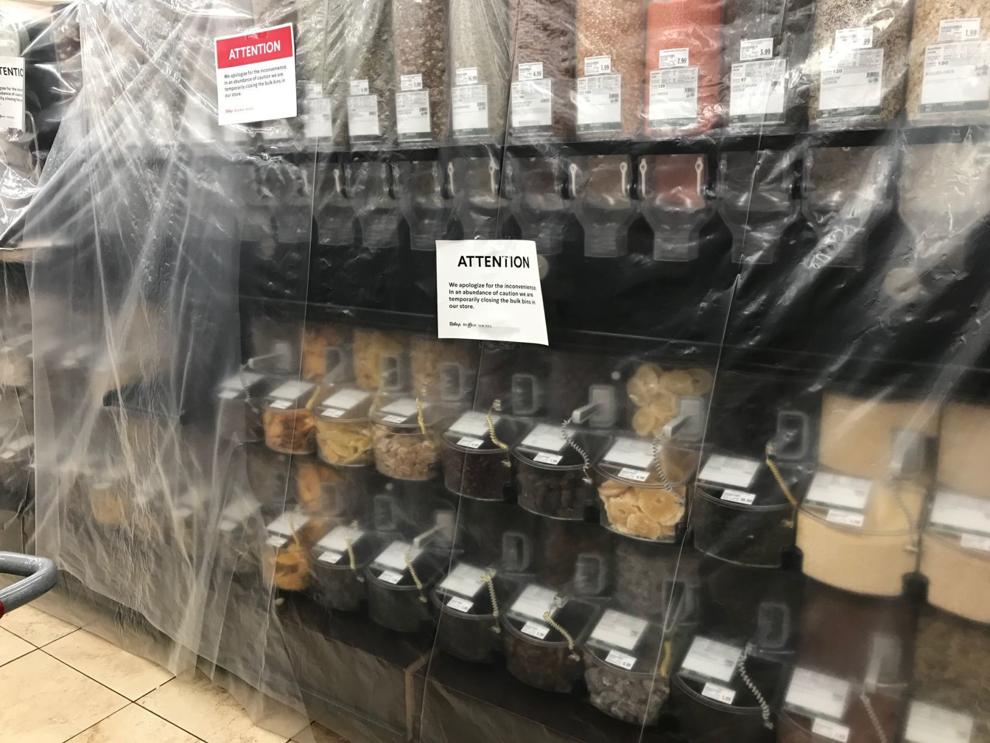 Water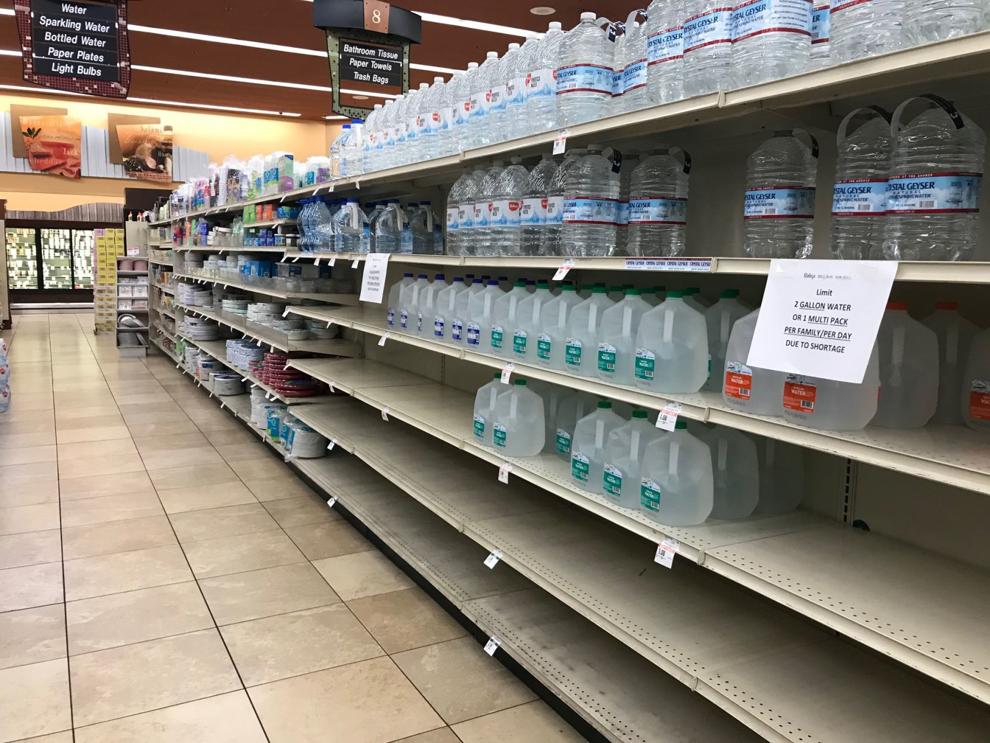 Raley's check out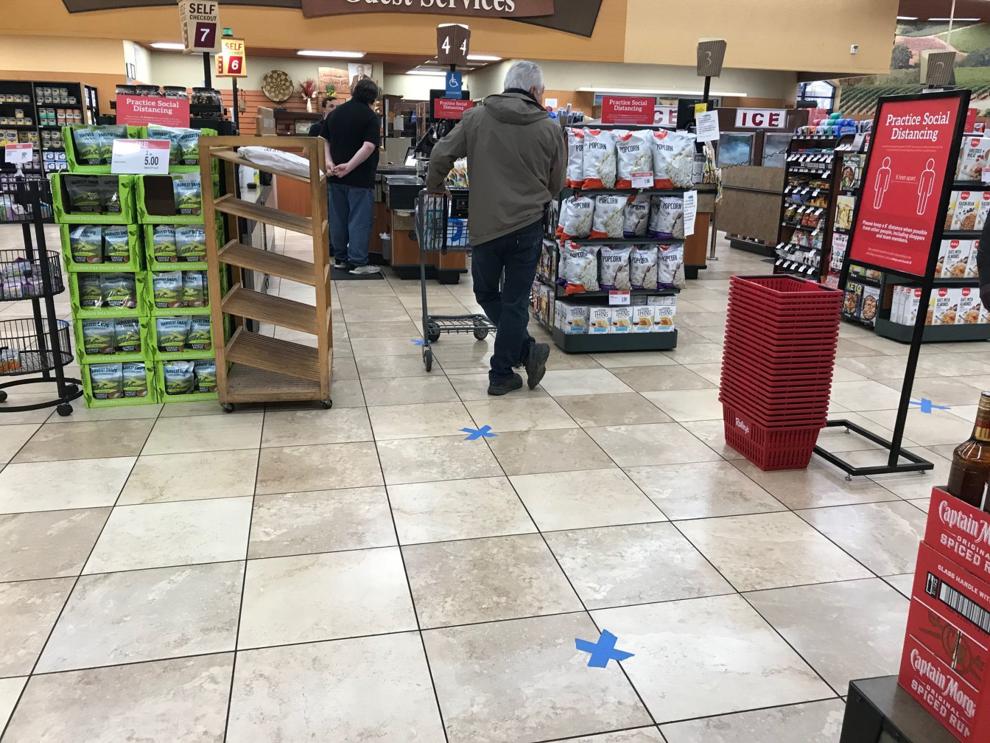 Raley's signs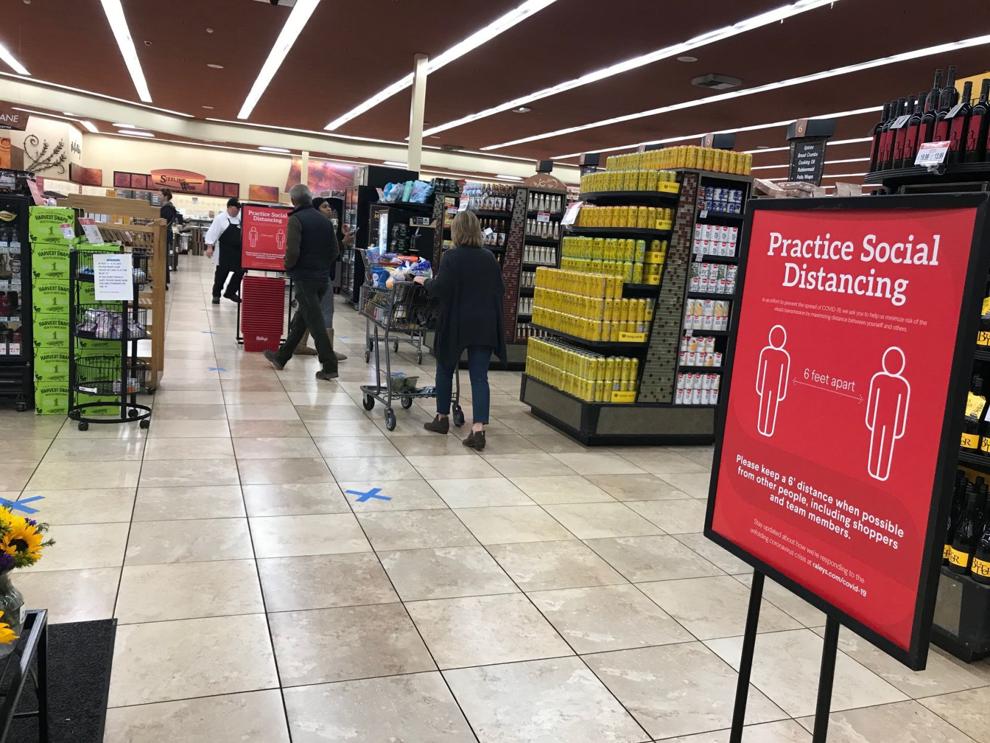 Squeeze Inn Hamburgers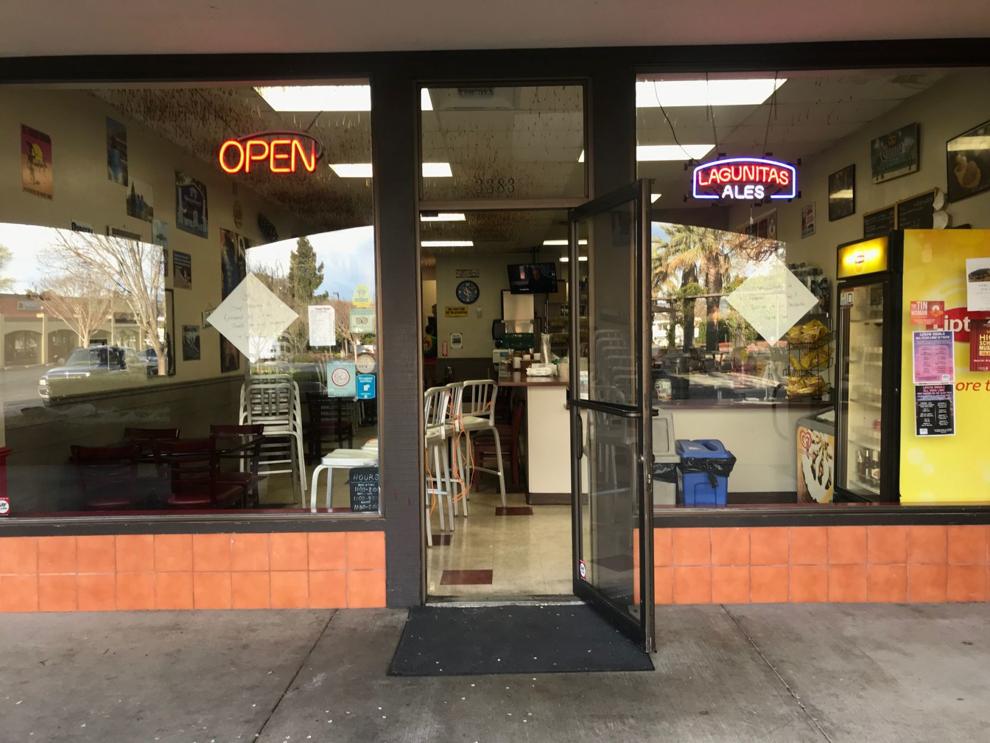 The parking lot at Redwood Plaza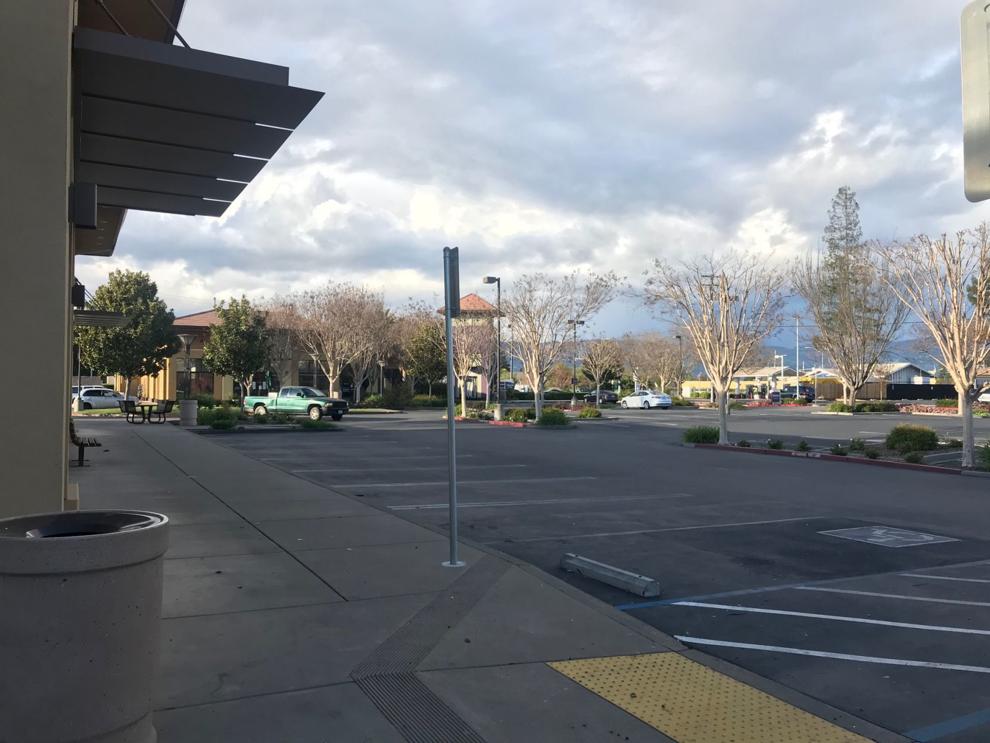 Demand increases for Napa food relief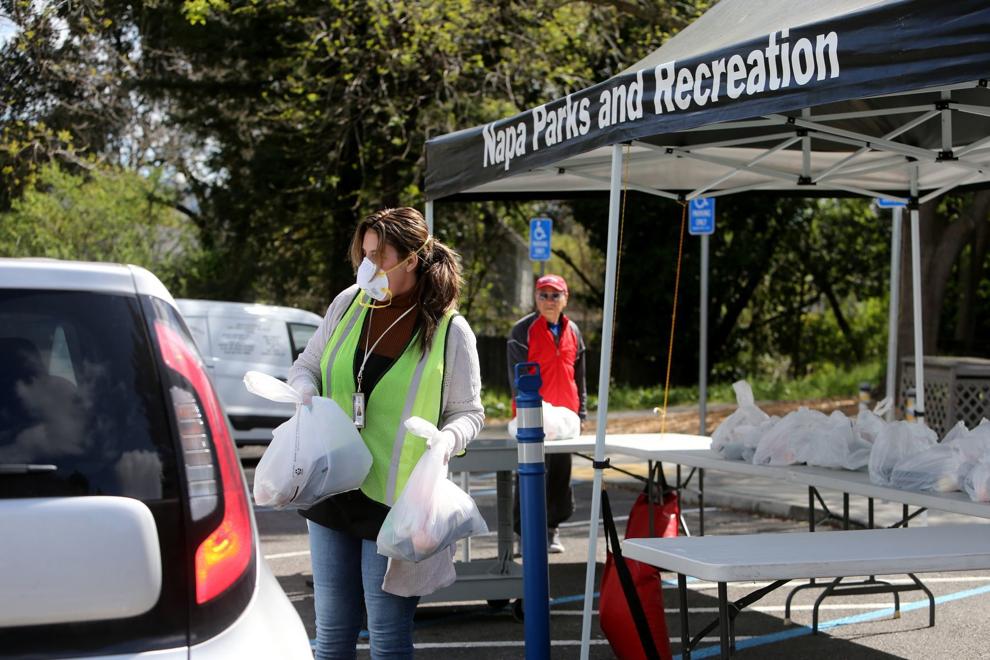 St. Helena Safeway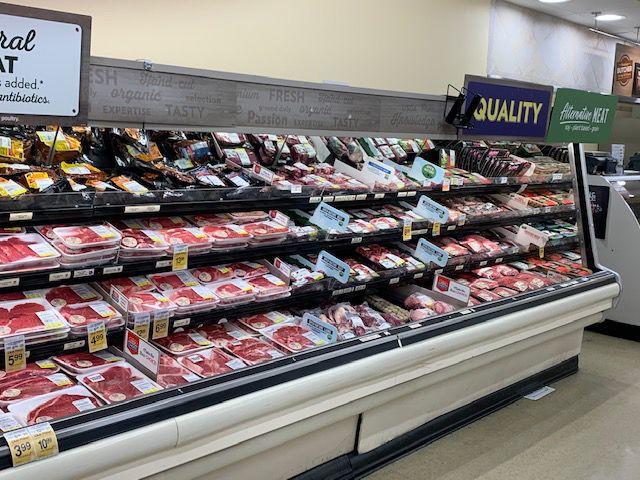 St. Helena Safeway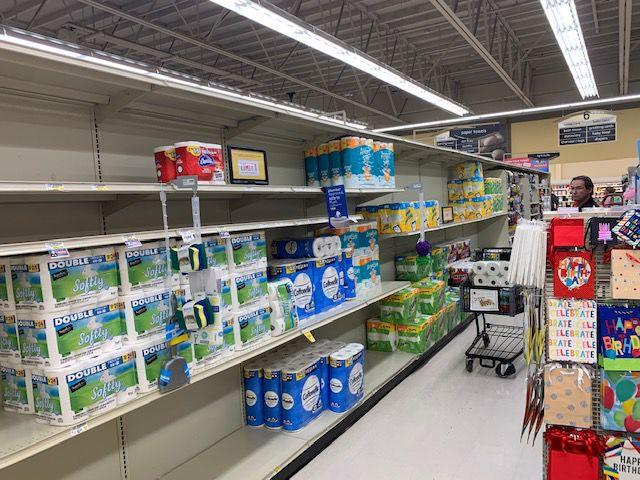 Napa Target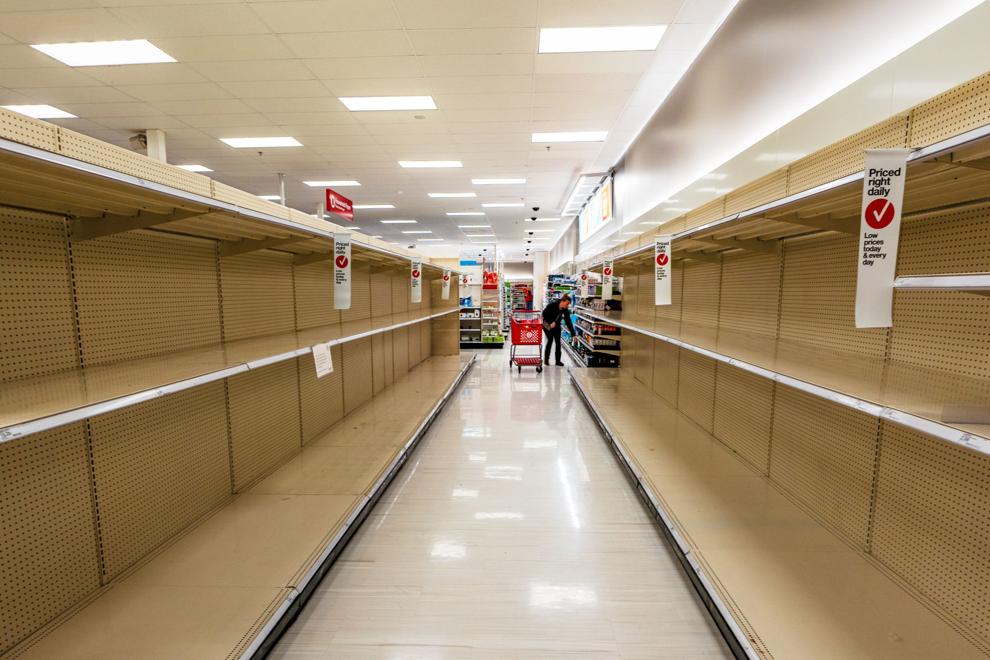 Ciccio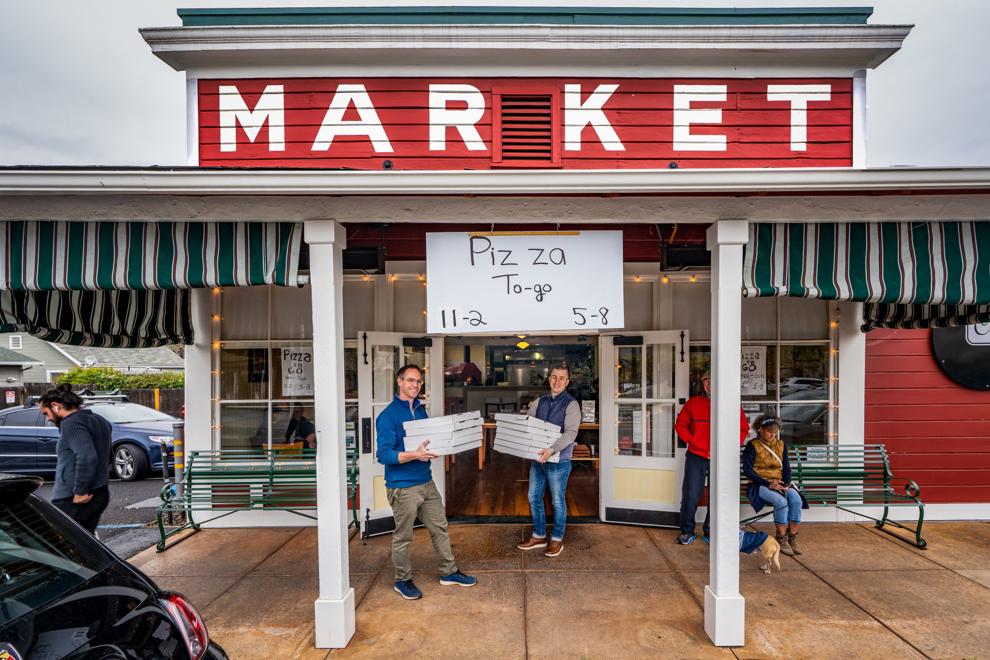 Safeway in St. Helena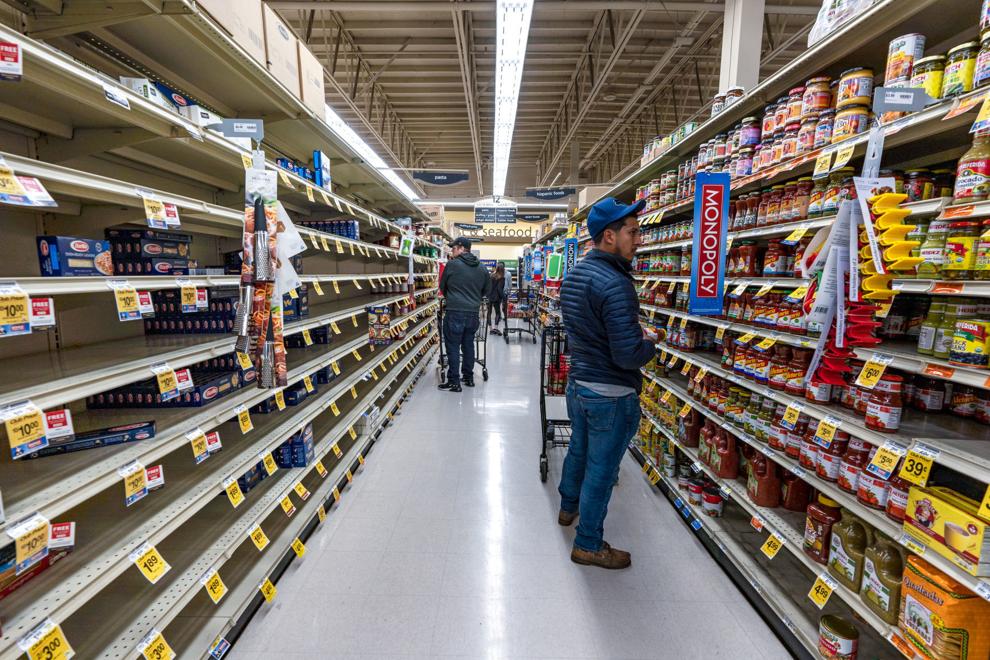 Milk at Raley's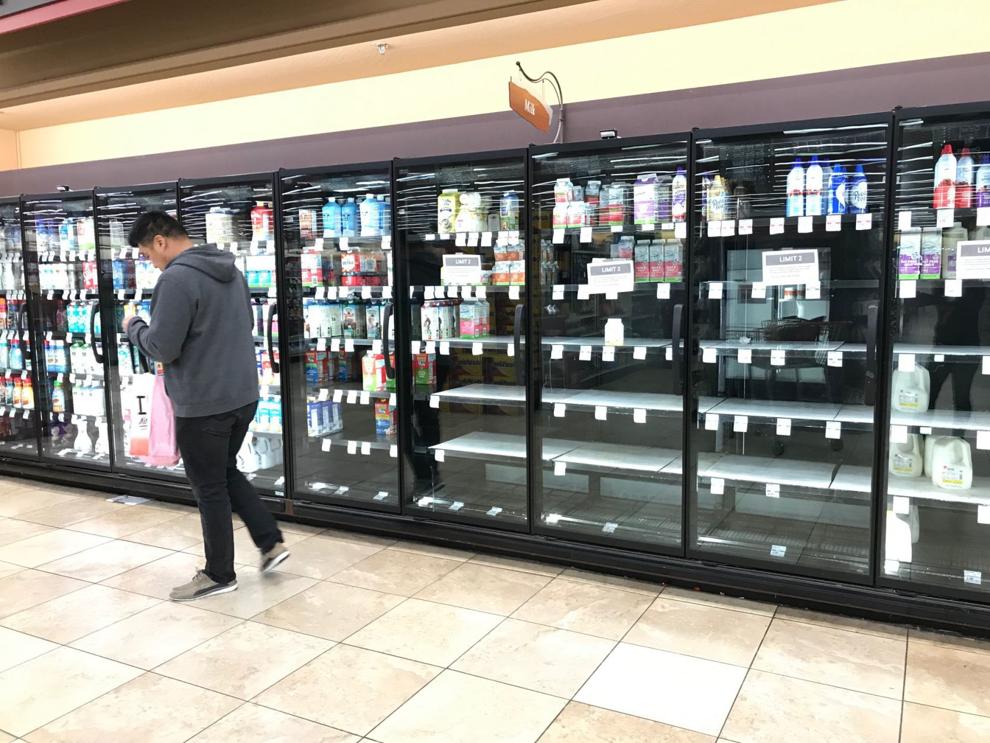 Umpqua bank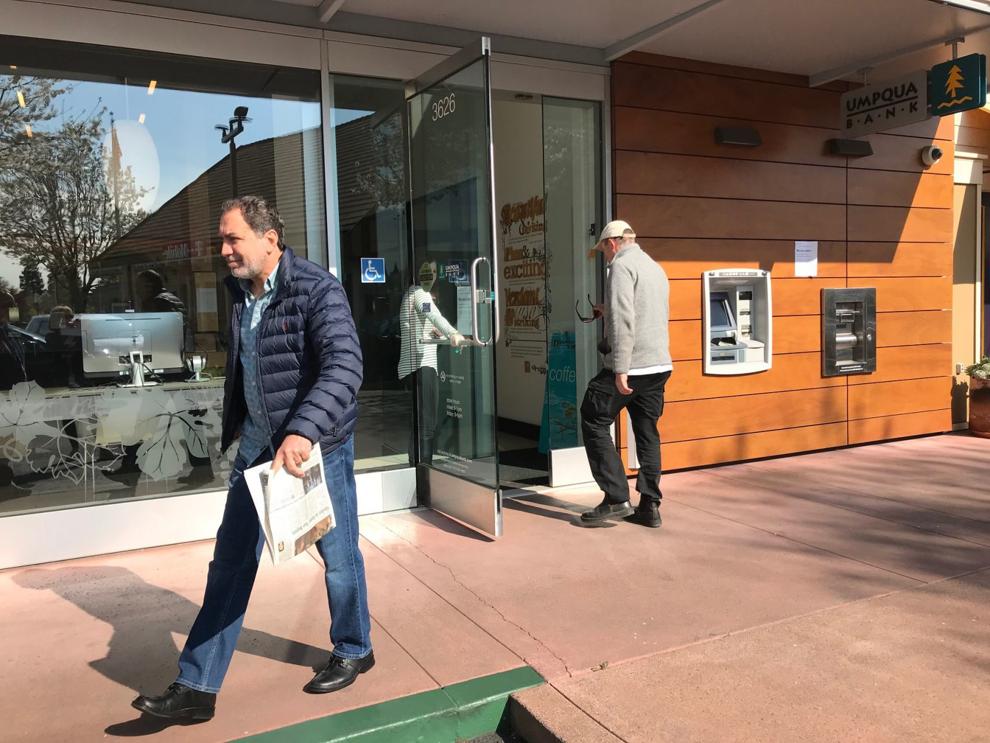 Target toilet paper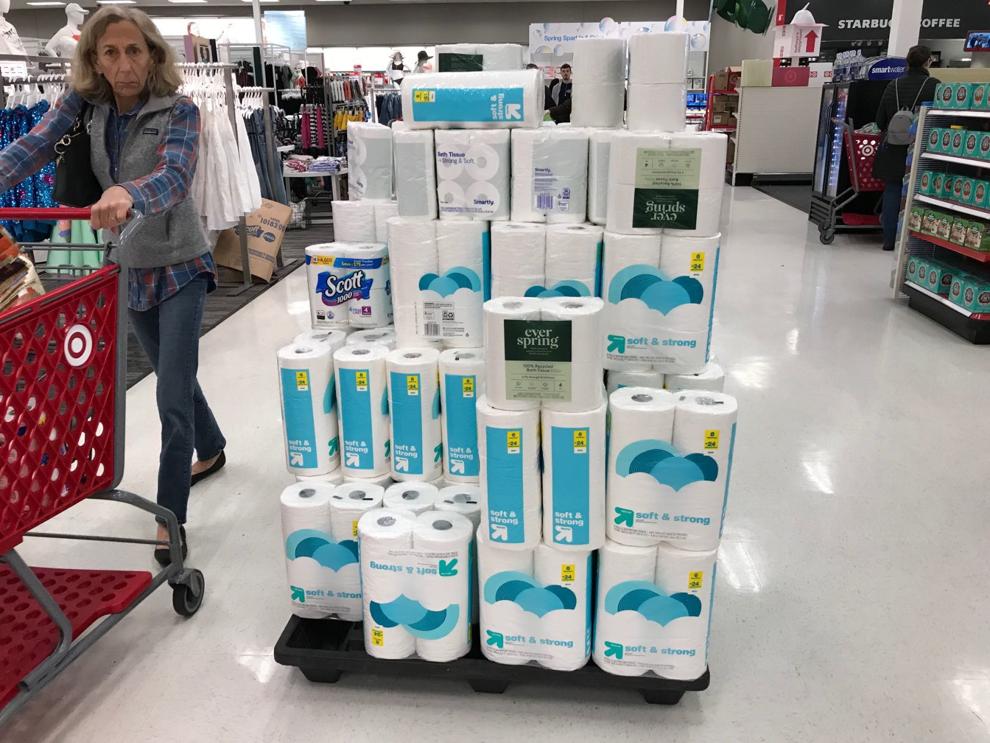 Bel Aire shoppers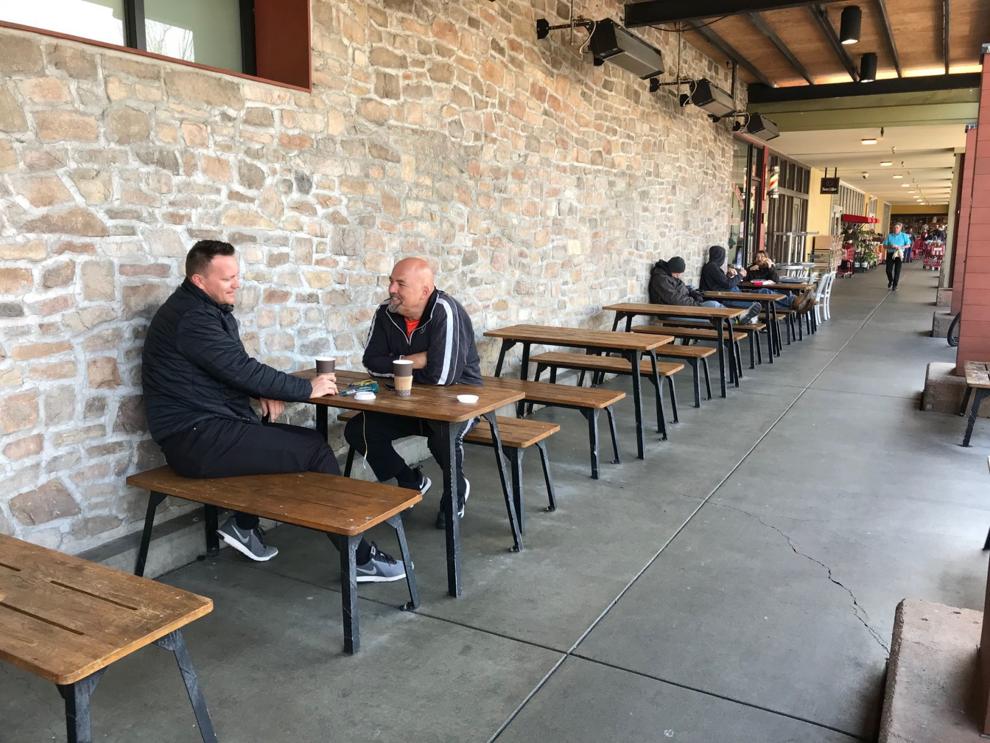 South Napa Target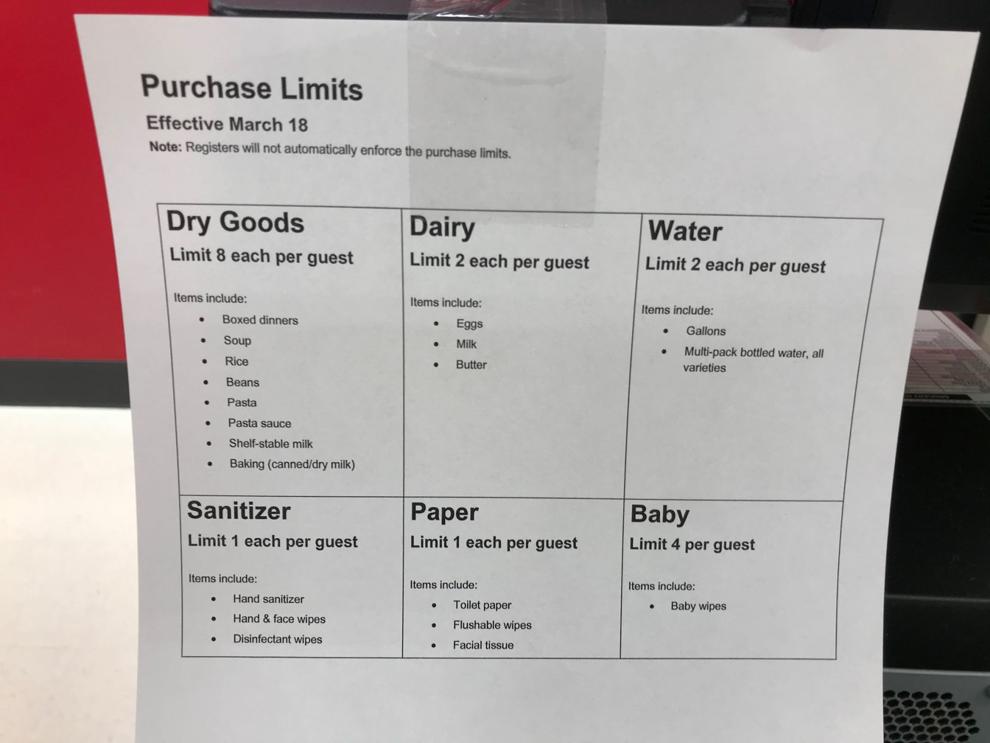 World Market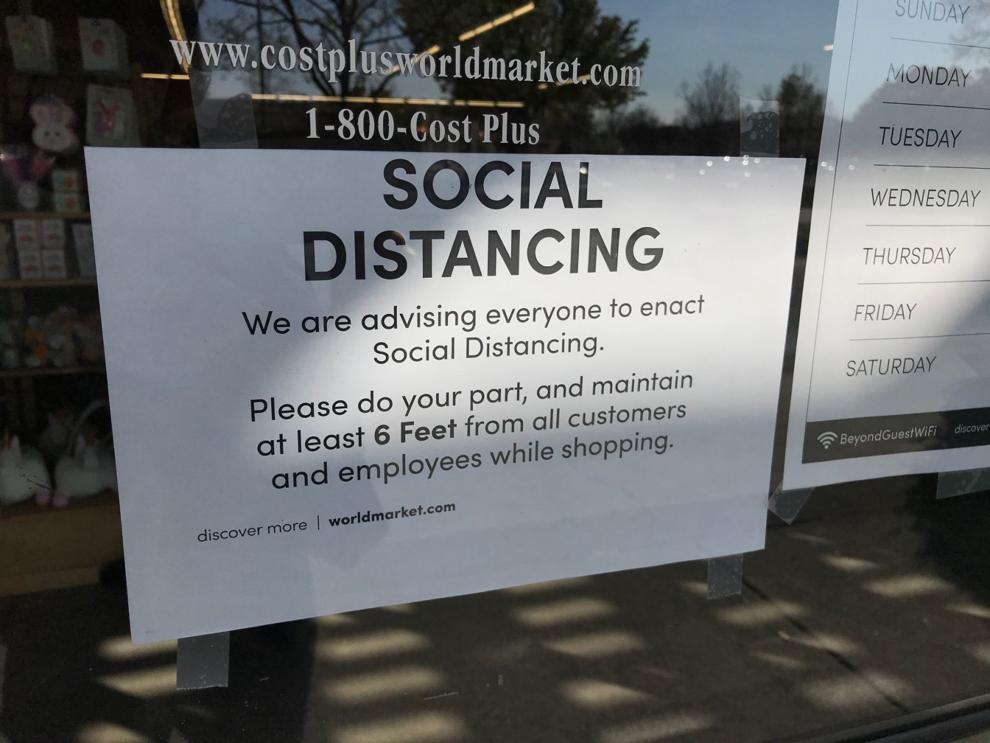 Napa Target shoppers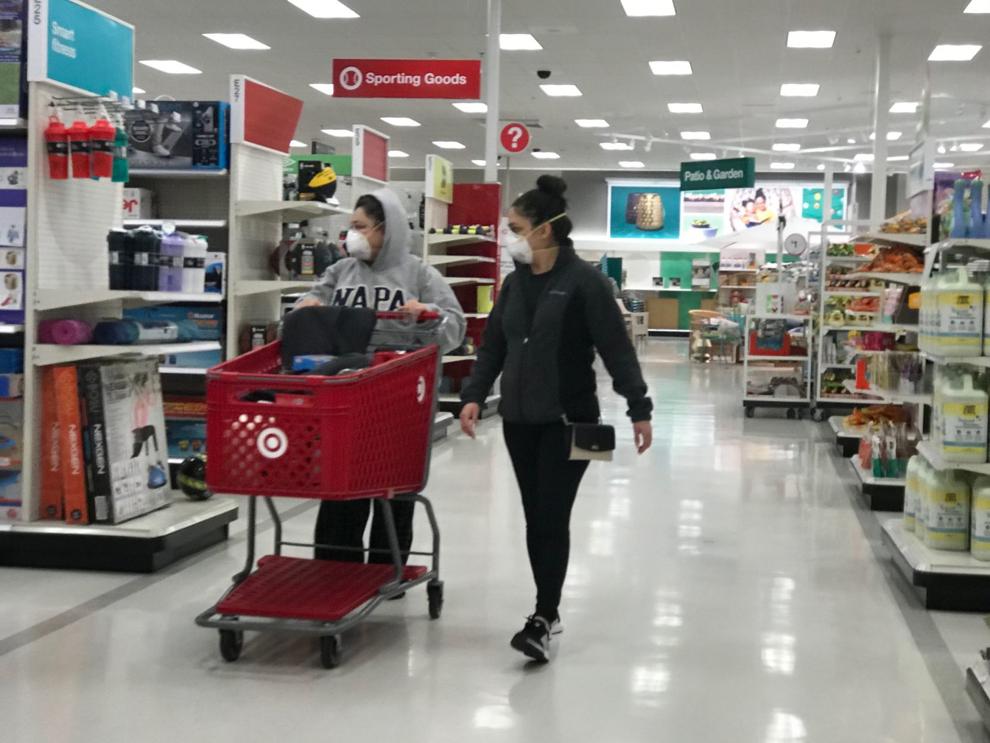 Trader Joe's line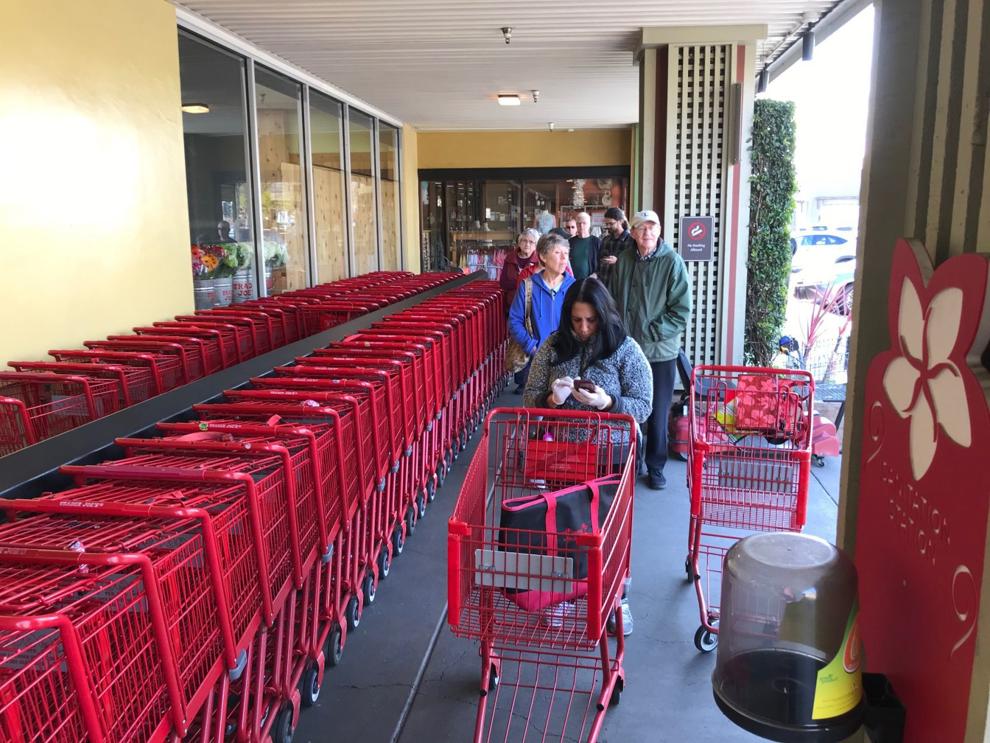 Bel Aire Plaza parking lot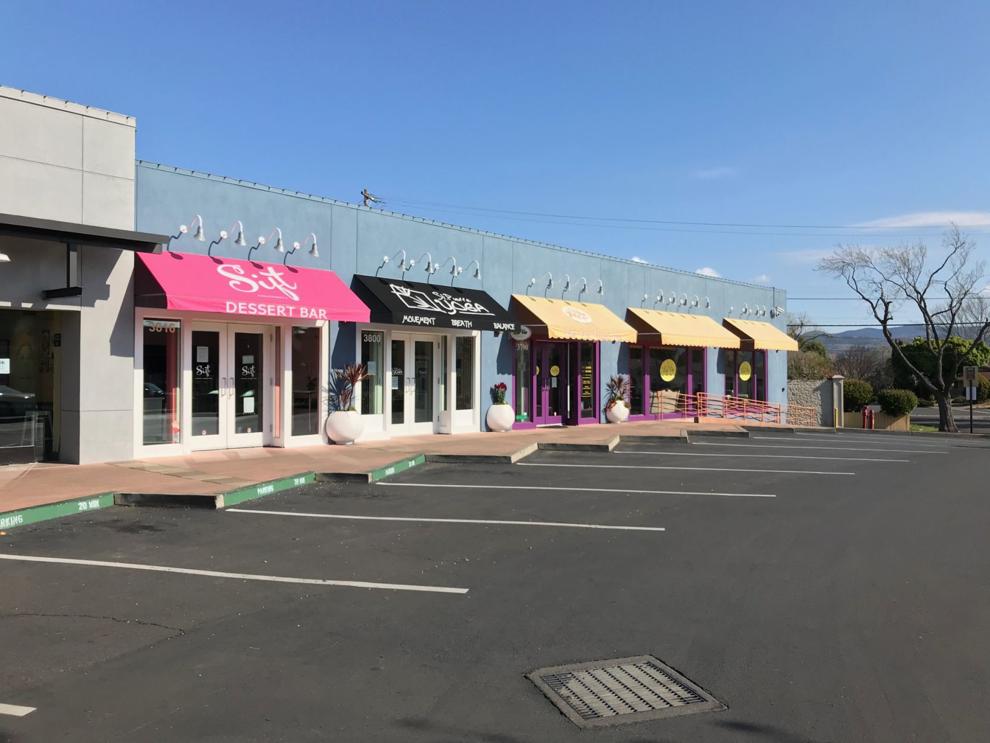 CalMart in Calistoga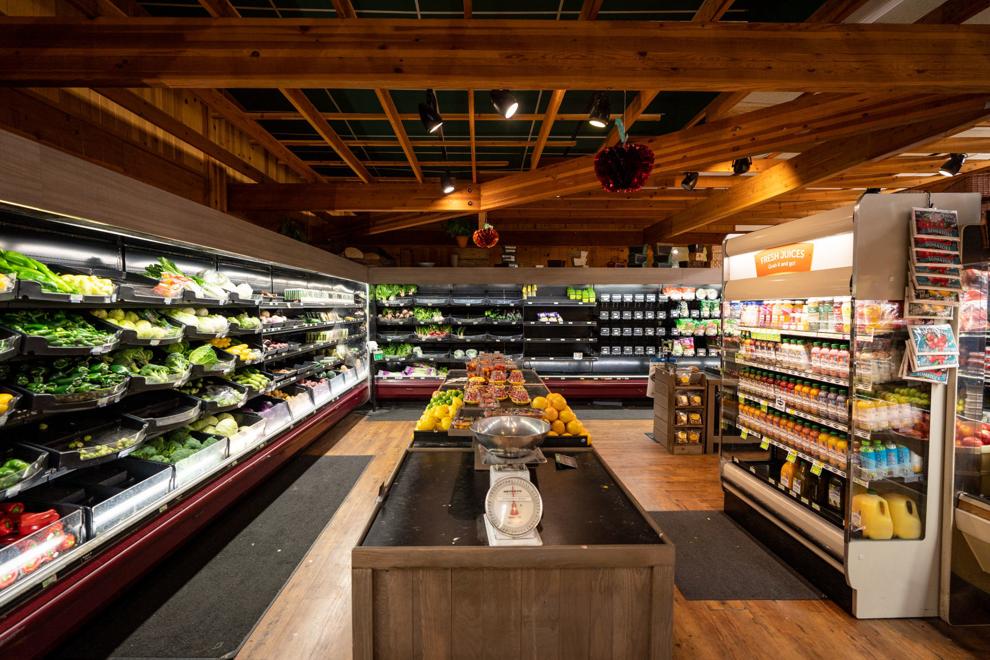 CalMart in Calistoga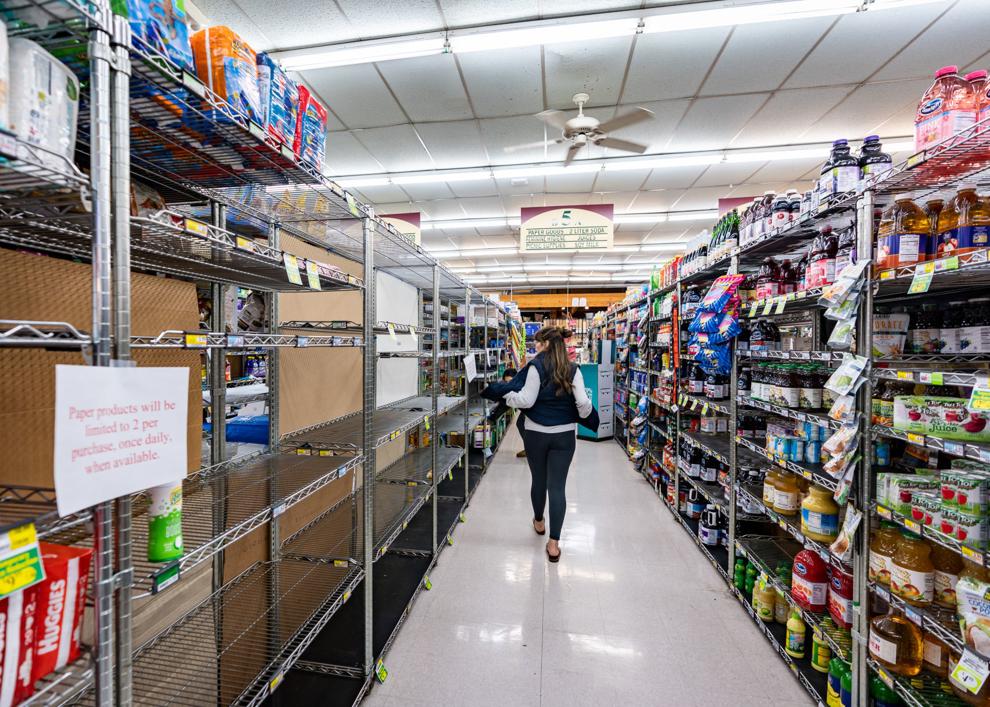 Whole Foods Napa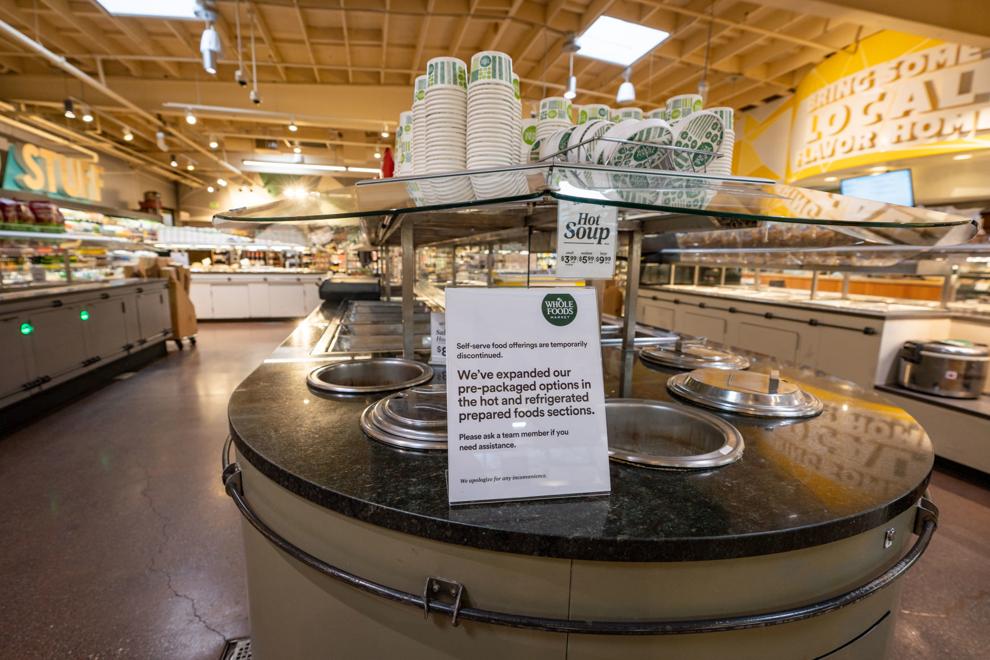 Outside Oxbow Public Market
Inside the Oxbow Public Market on Wed. March 18.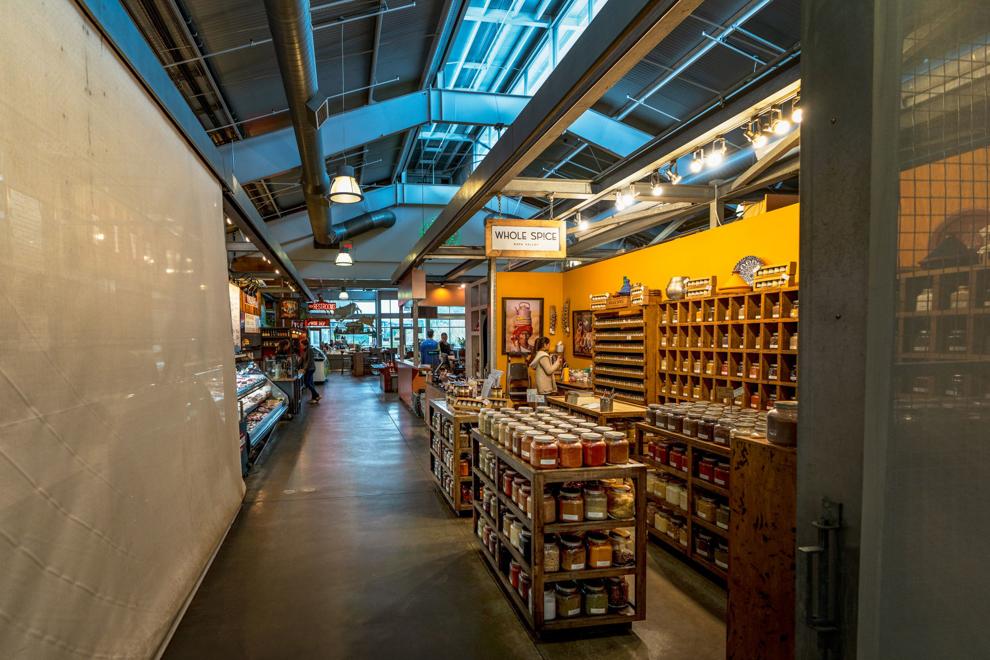 Inside the Oxbow Public Market on Wed. March 18.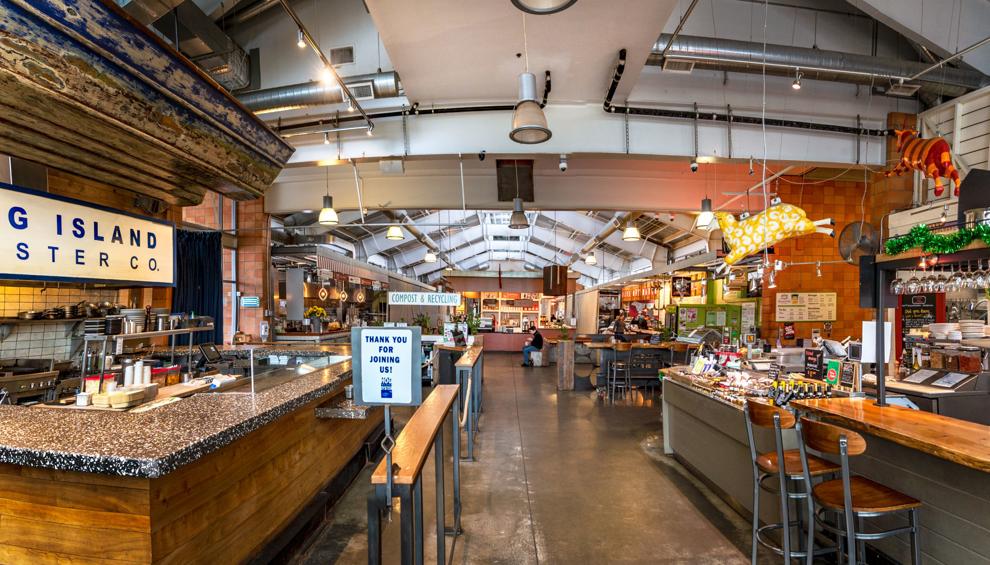 Lululemon
Oxbow Public Market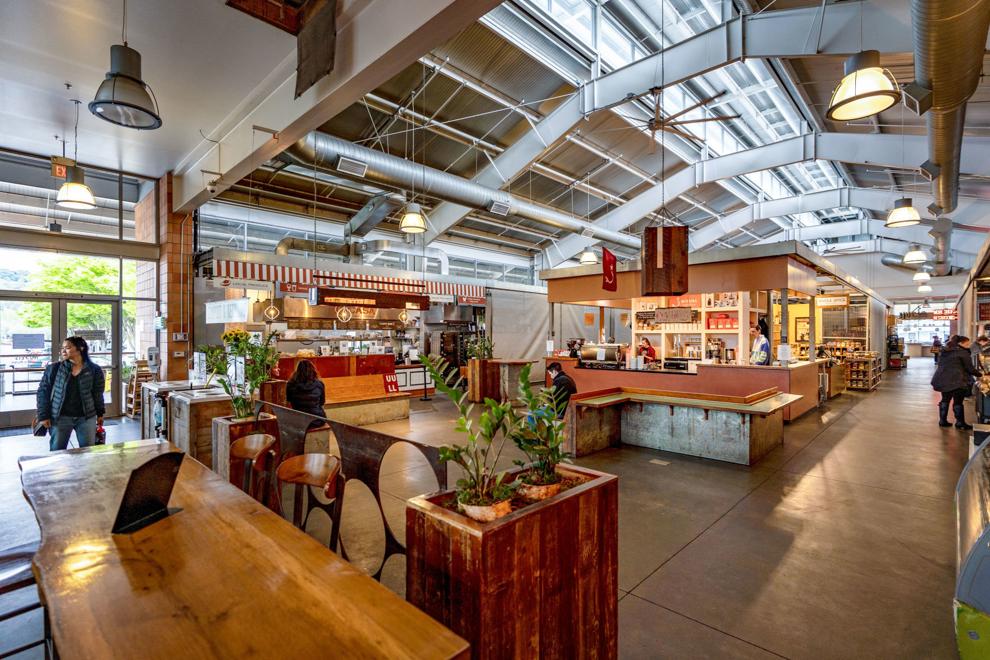 Peet's without customers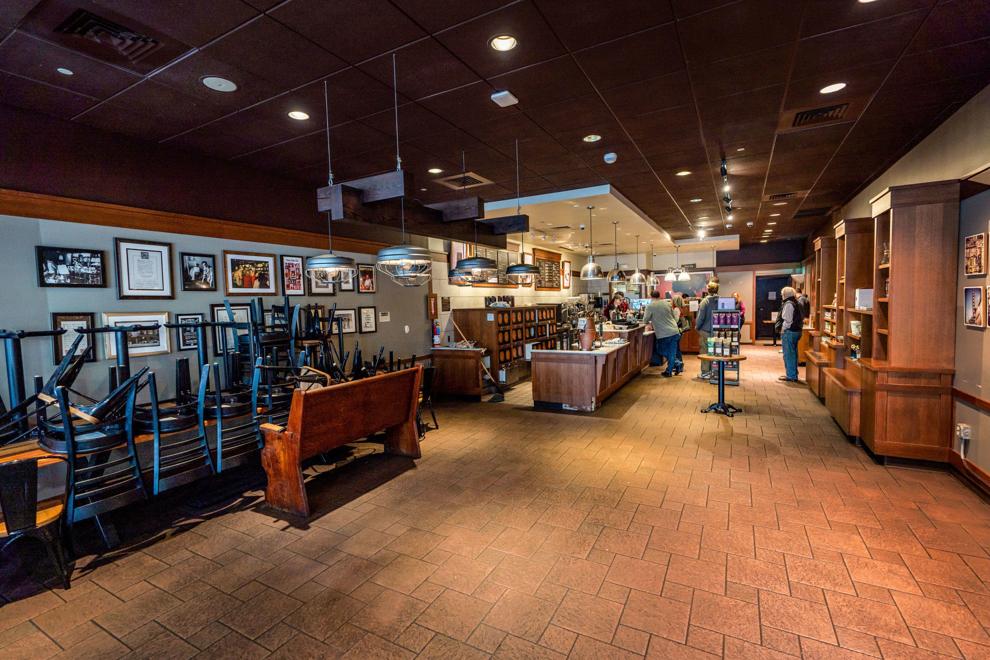 Archer Hotel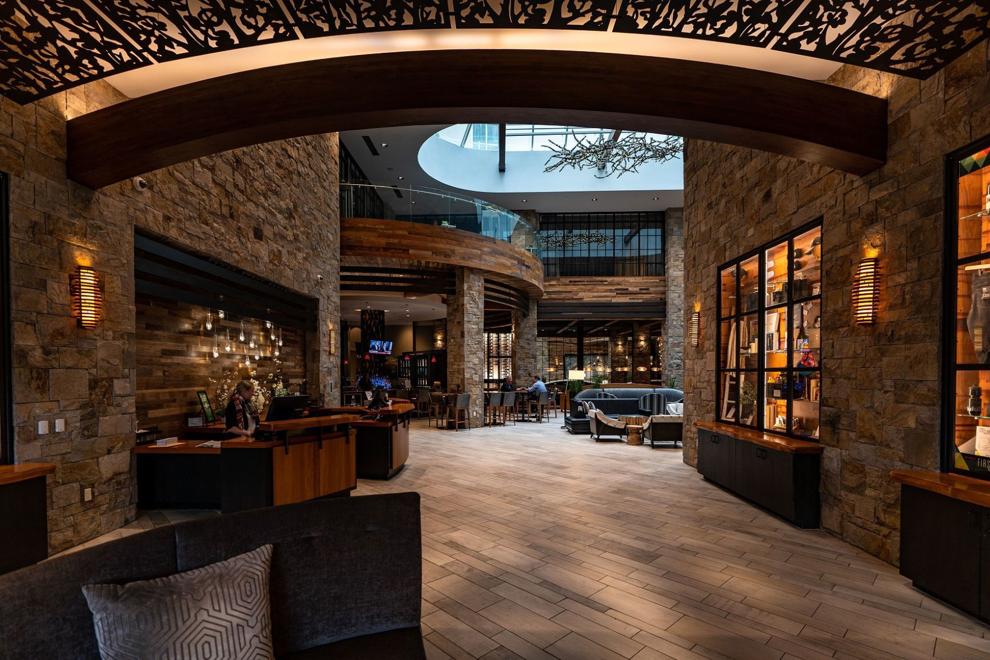 Napa Premium Outlets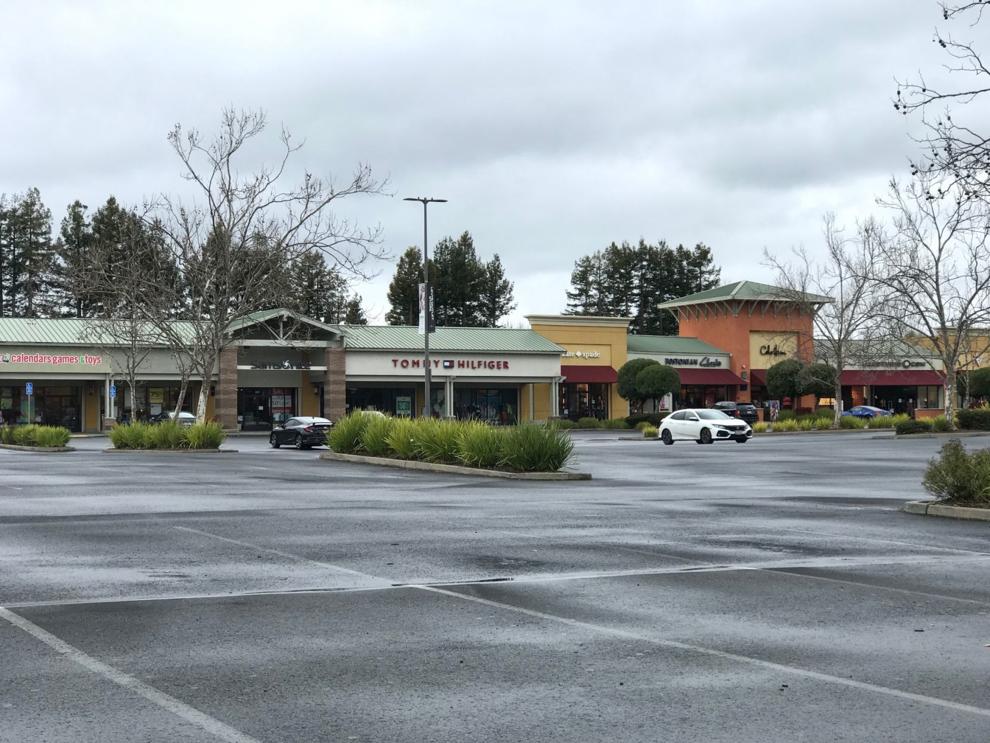 Calistoga school lunch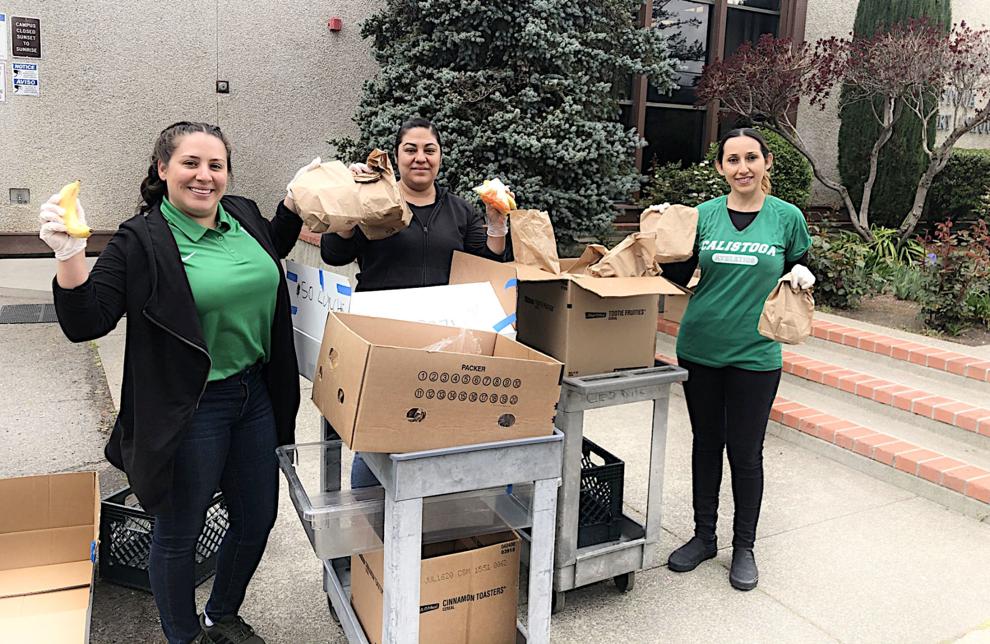 School offers free meals for kids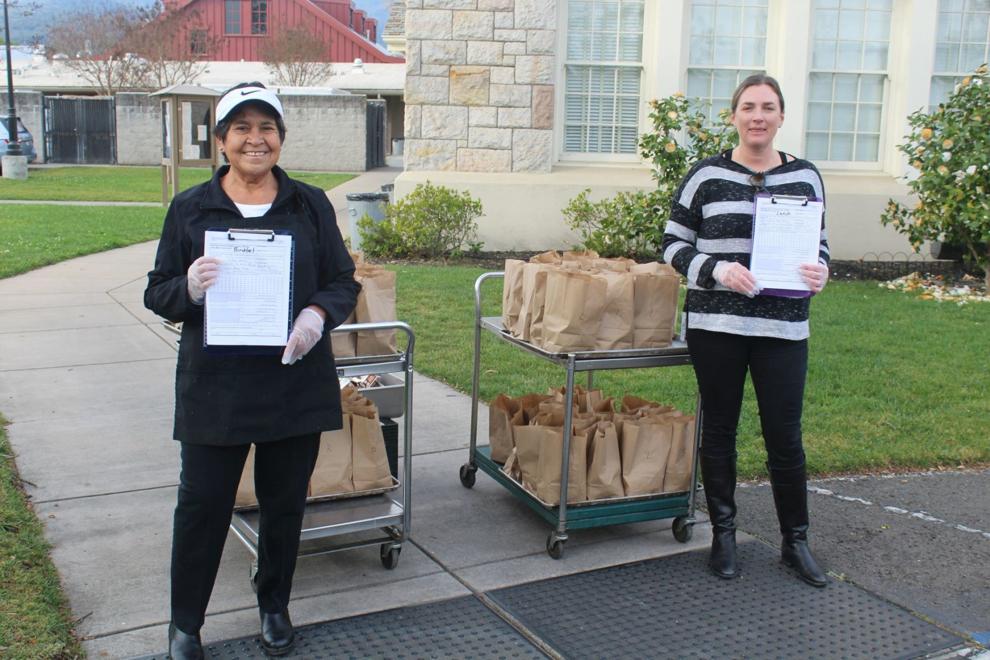 La Morenita lunch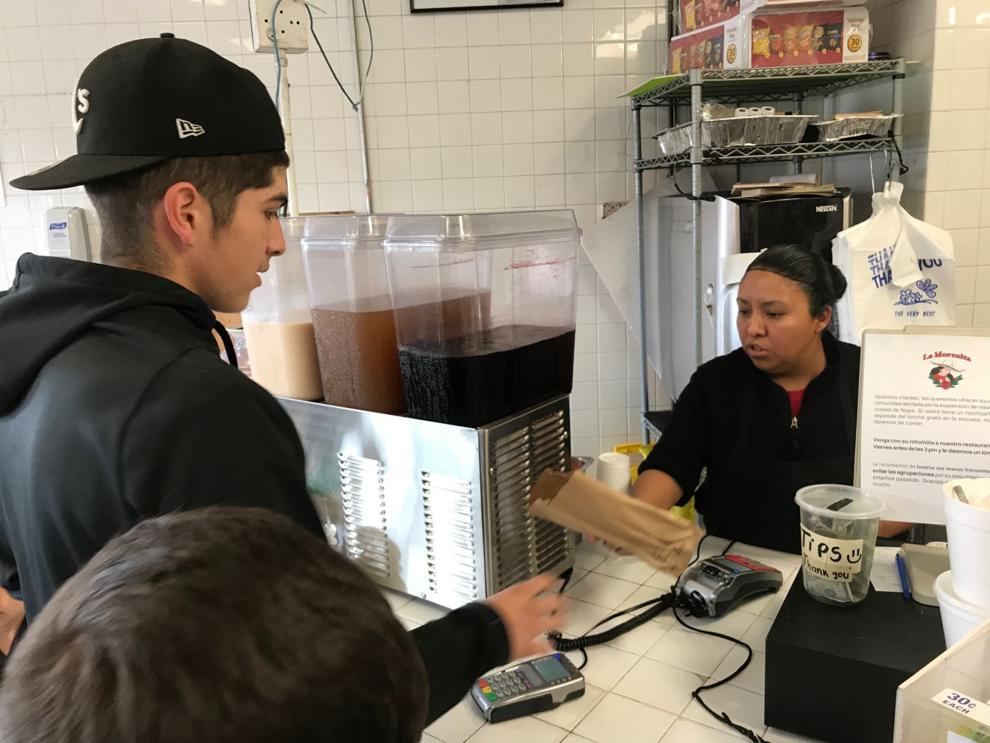 Coronavirus precautions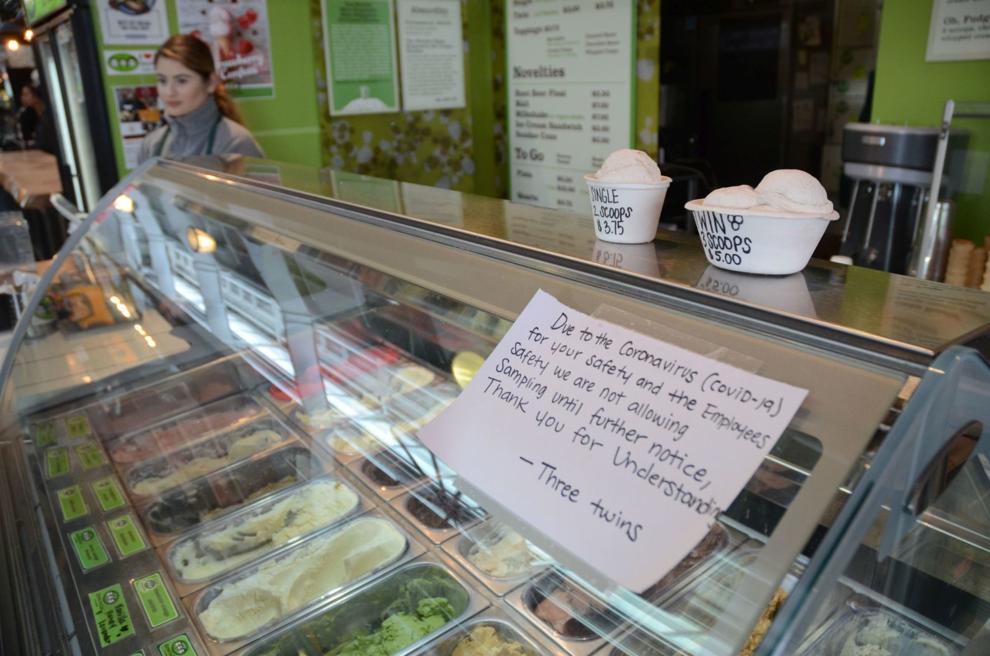 Coronavirus Precautions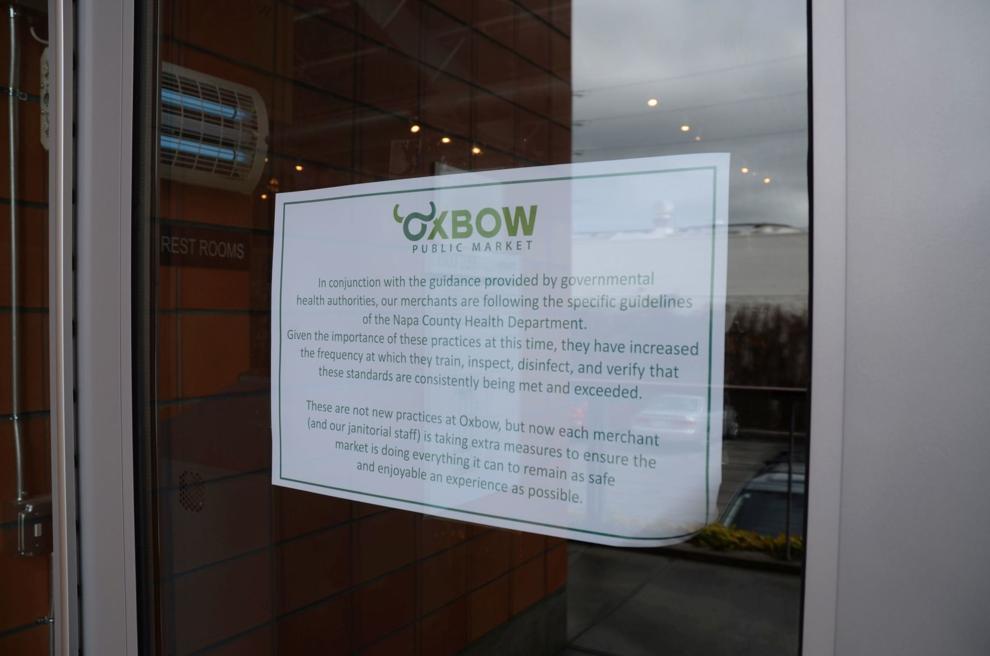 Coronavirus precautions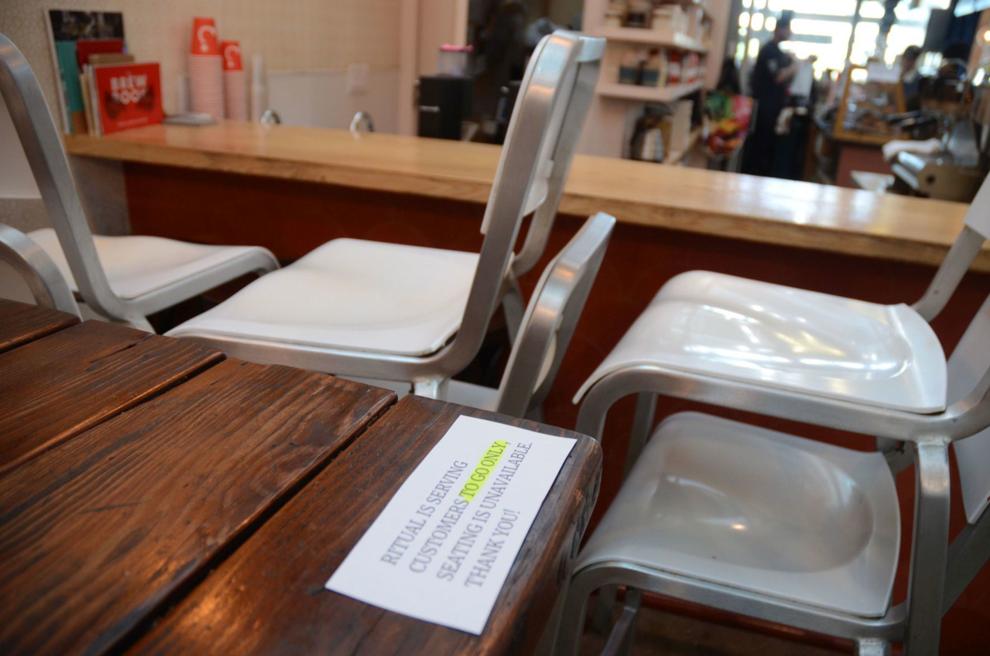 Beringer closed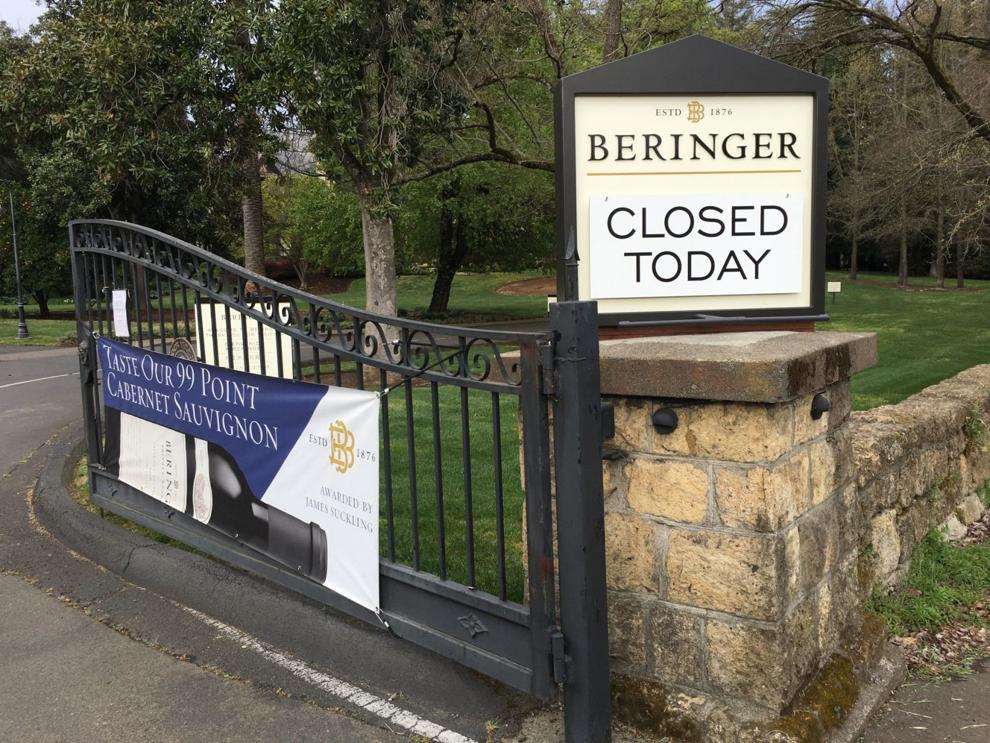 Calistoga Farmers' Market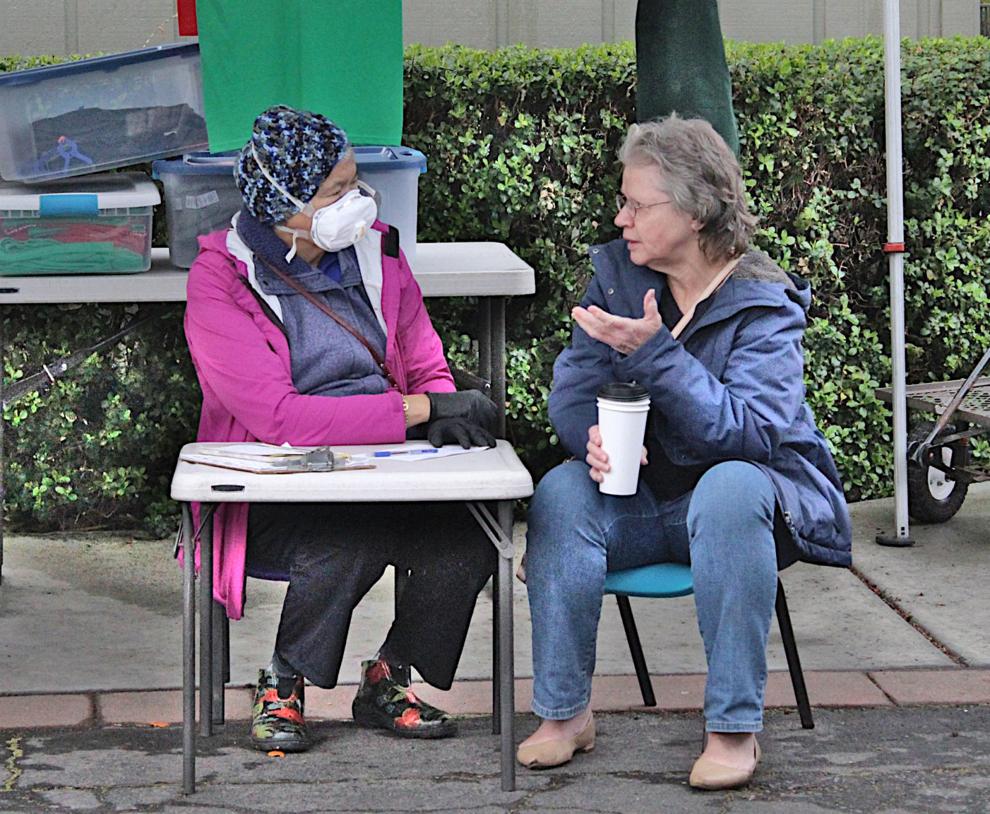 Trader Joe's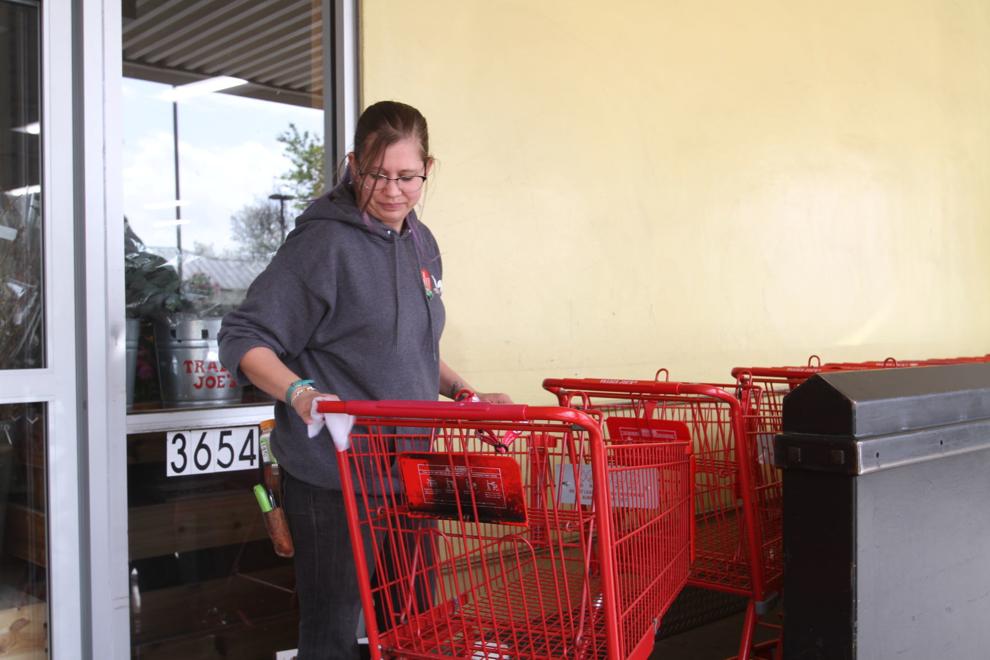 Coronavirus -- Hand sanitizer sold out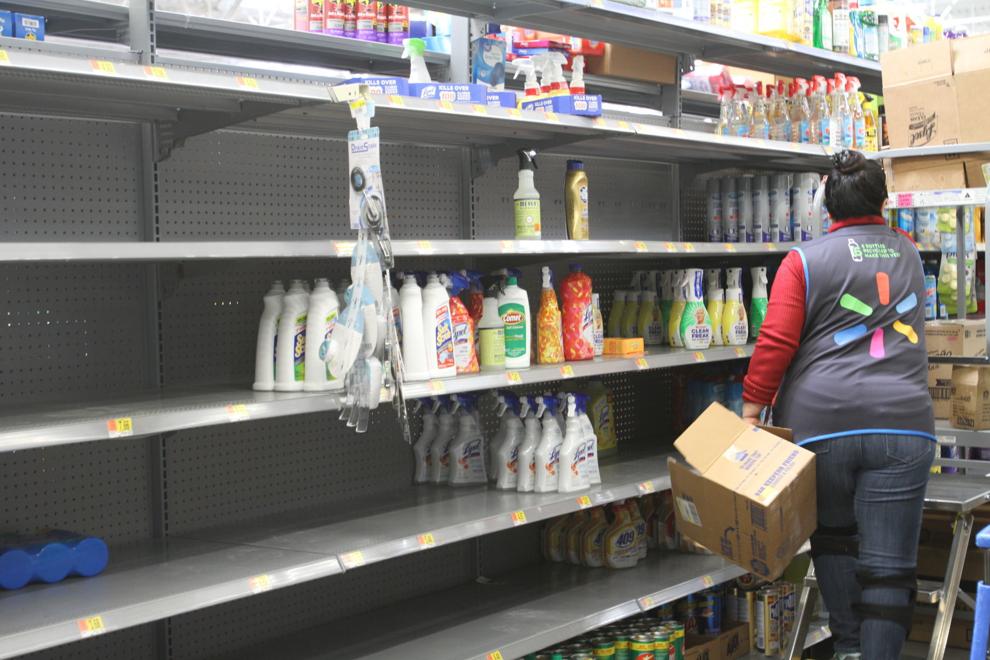 Carol Shour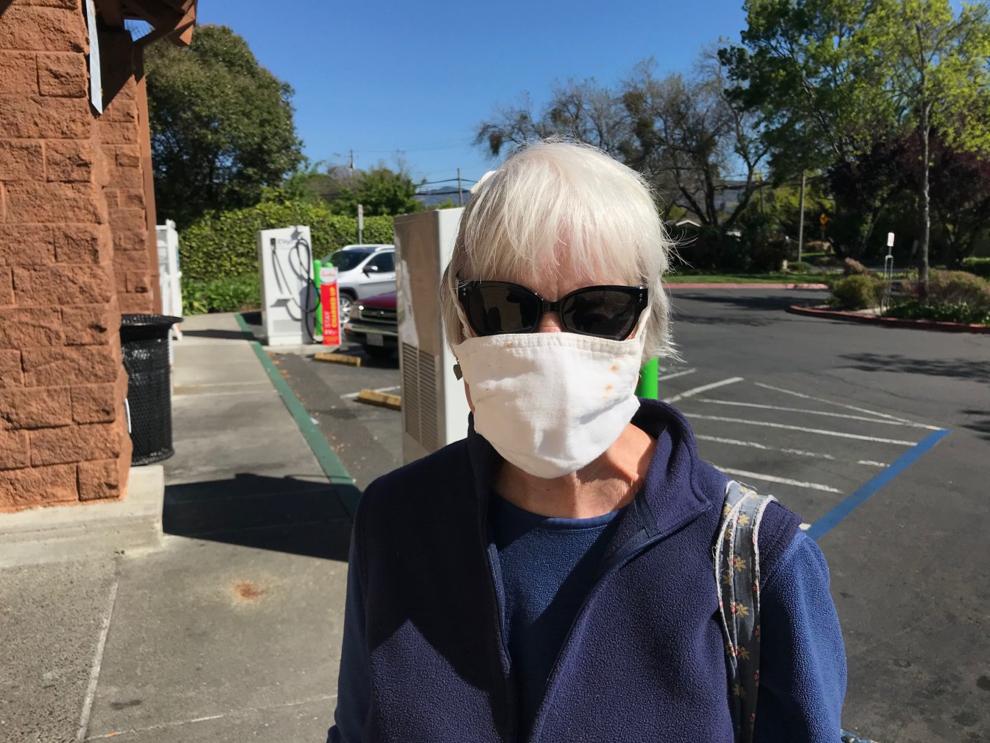 Safeway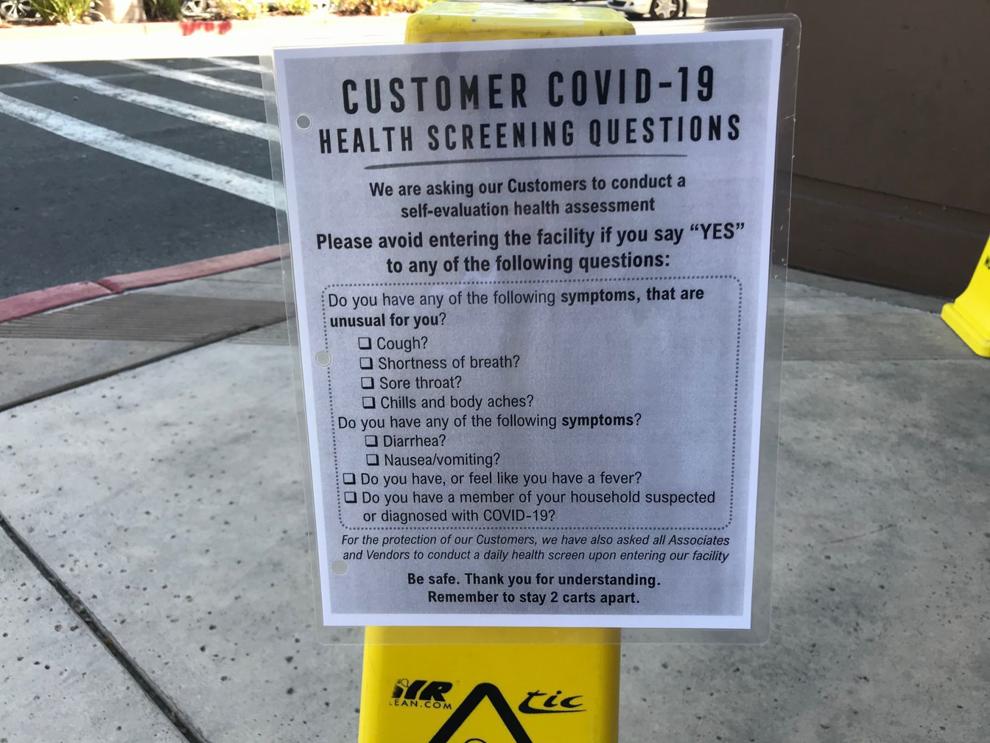 Safeway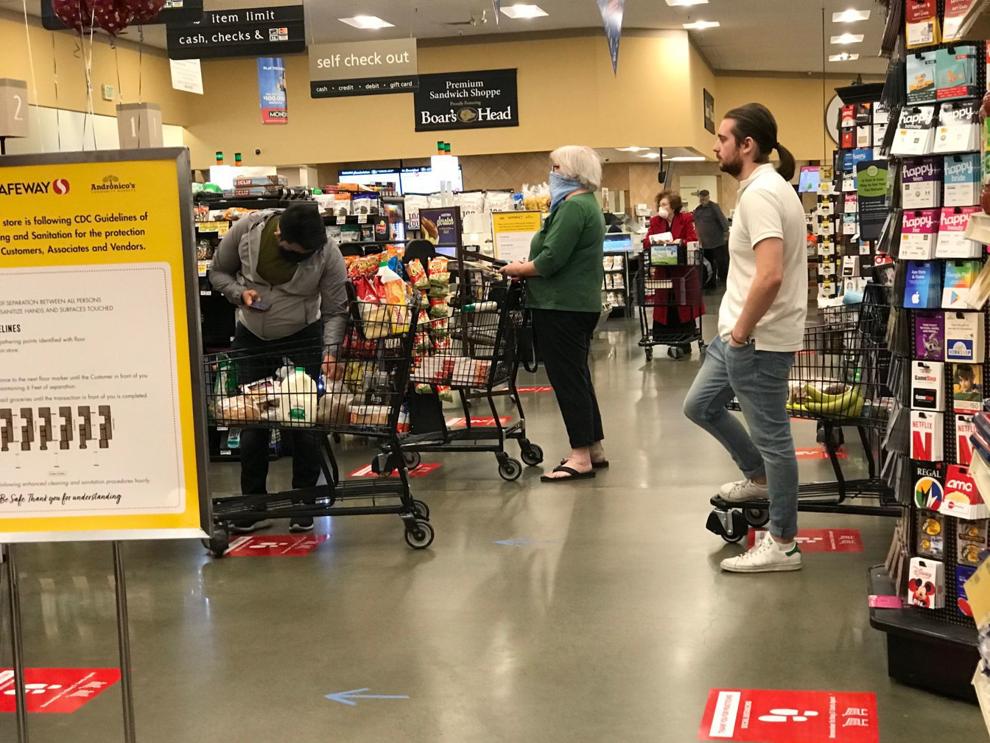 Safeway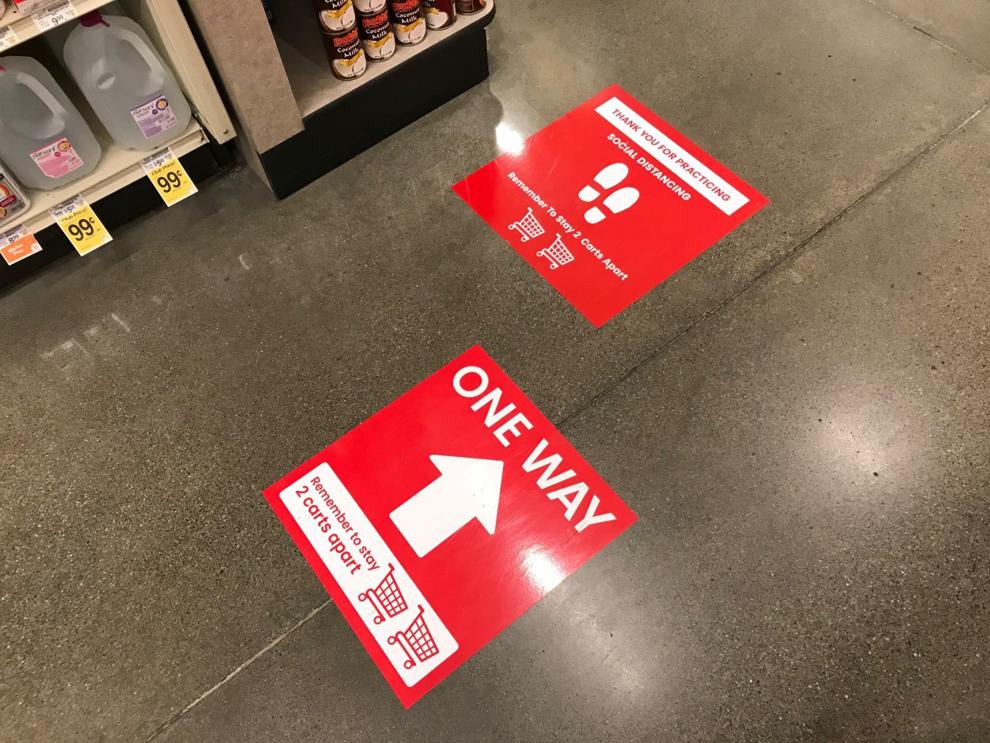 Safeway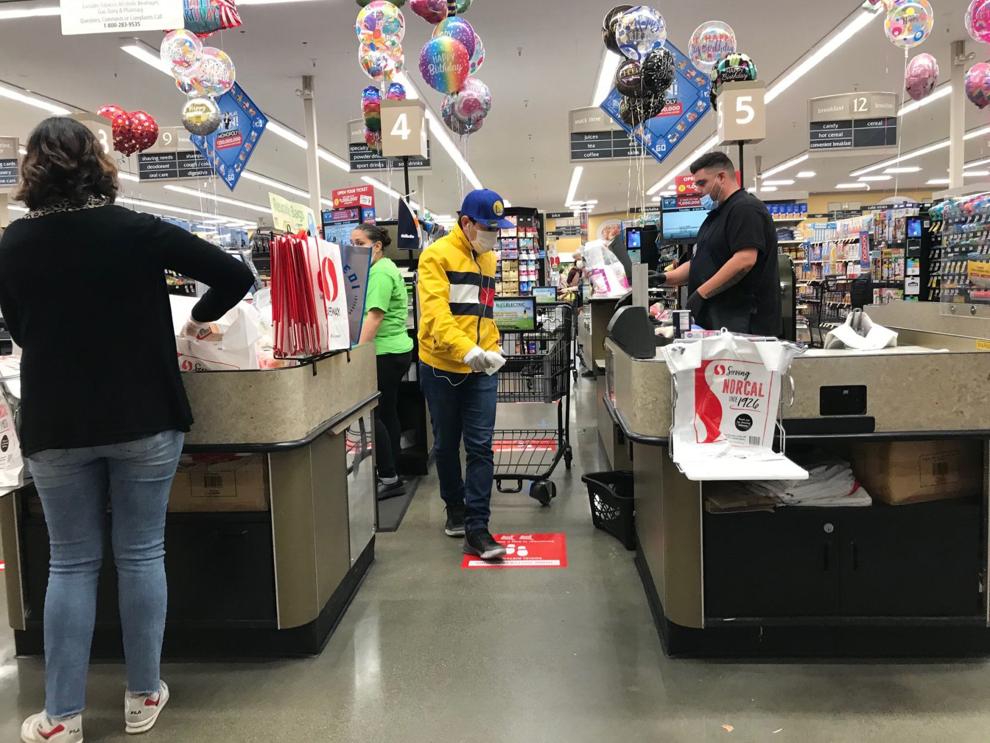 Lucky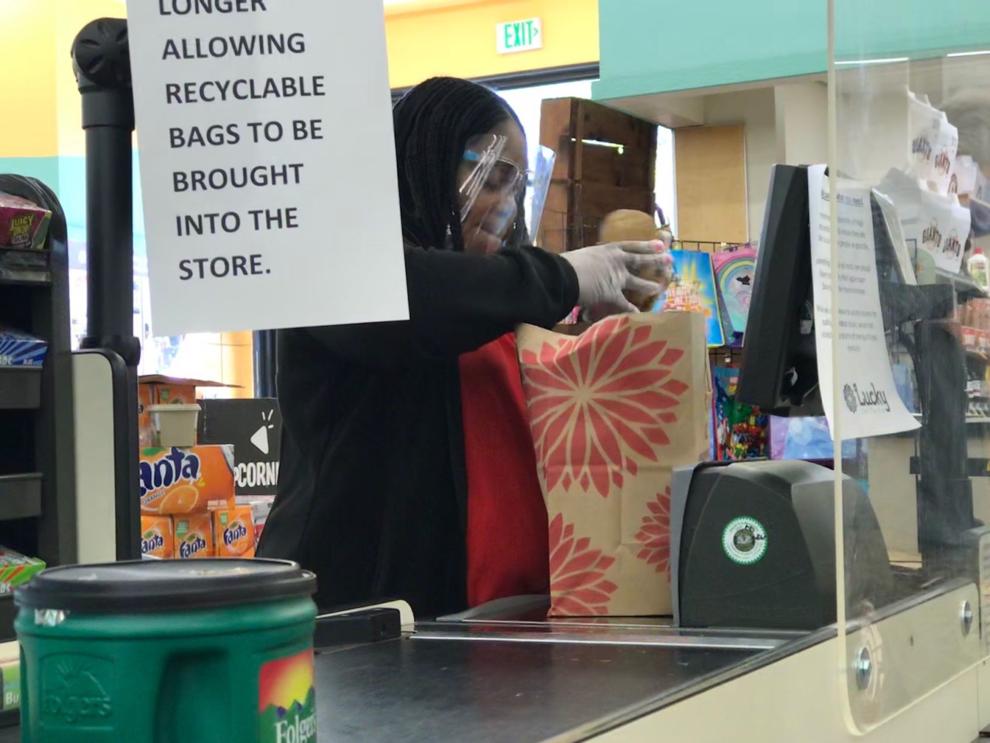 Trader Joe's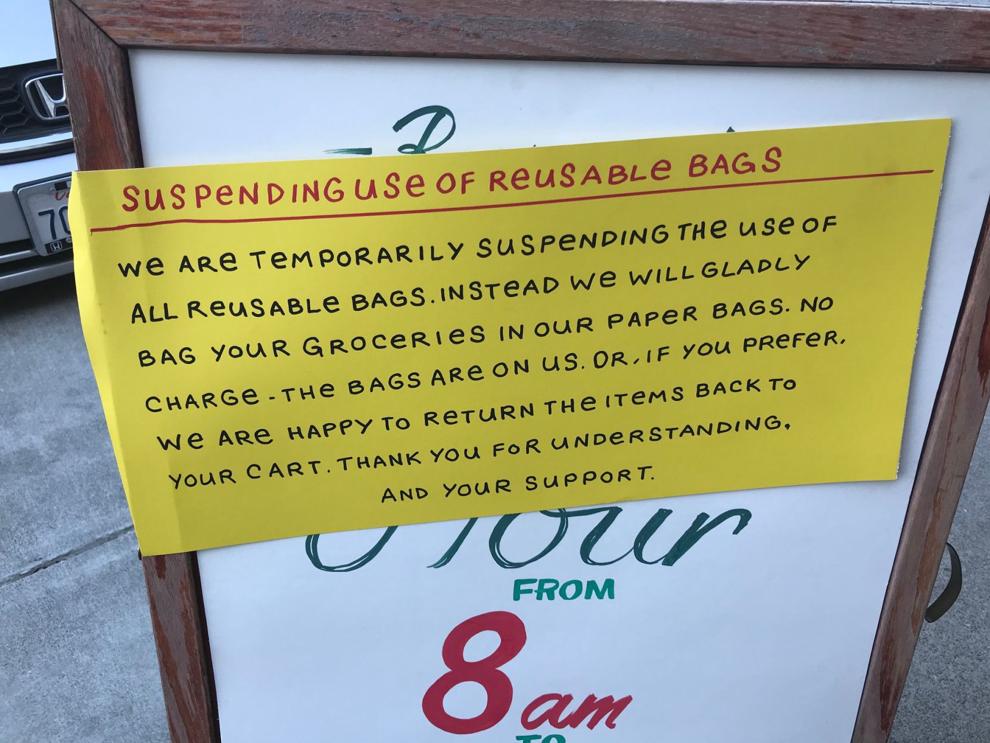 Whole Foods benches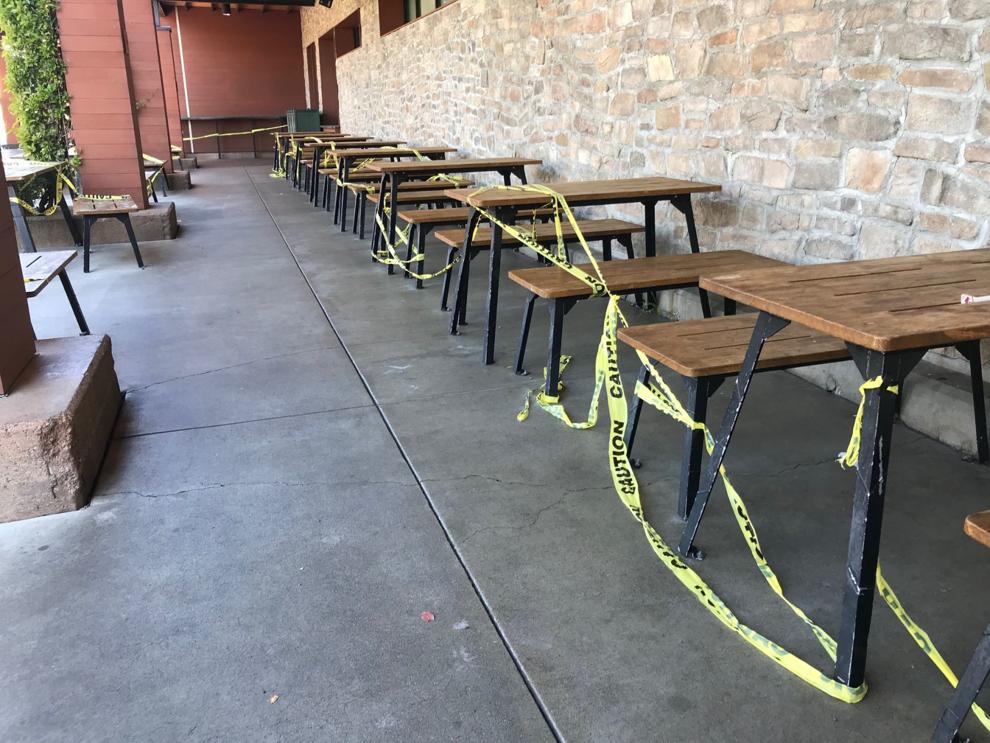 Trader Joe's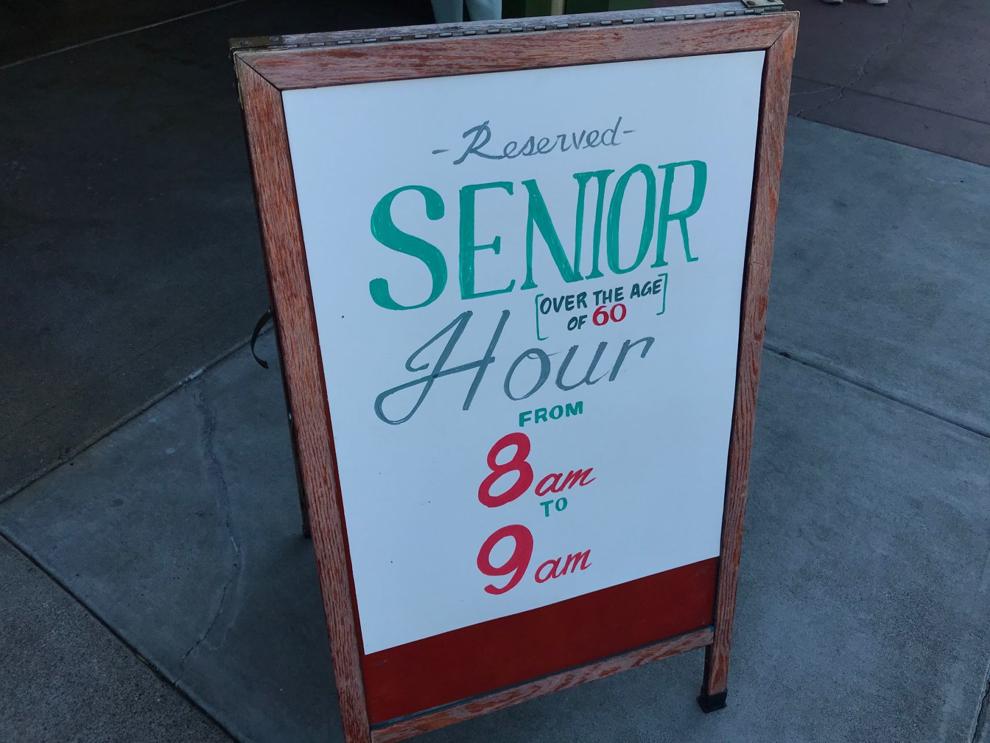 Whole Foods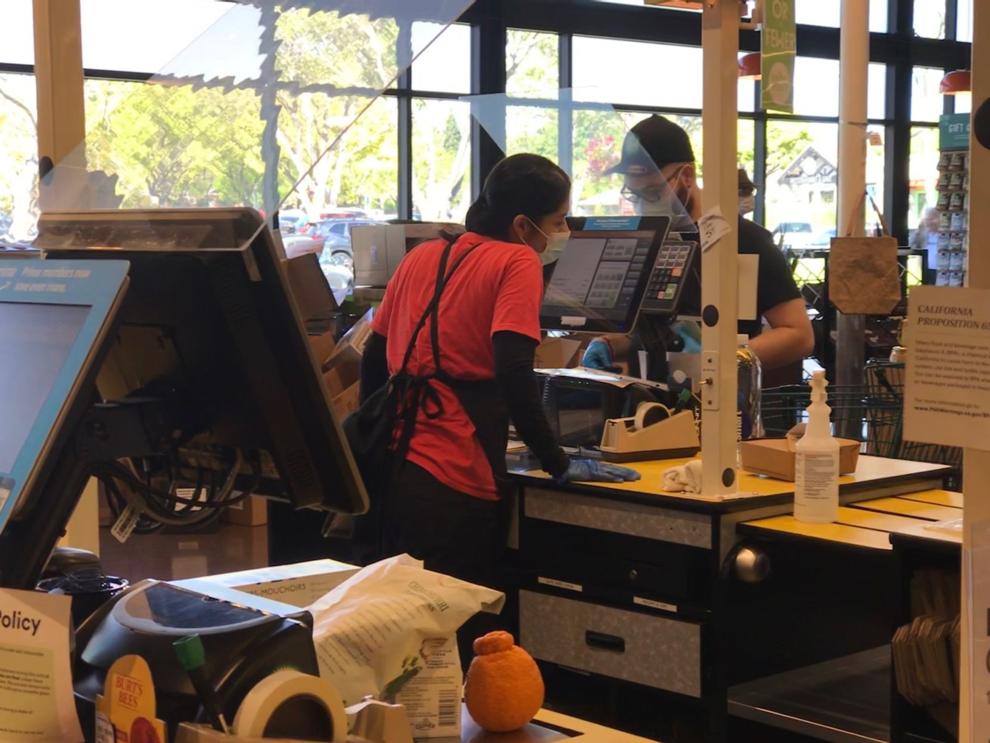 Whole Foods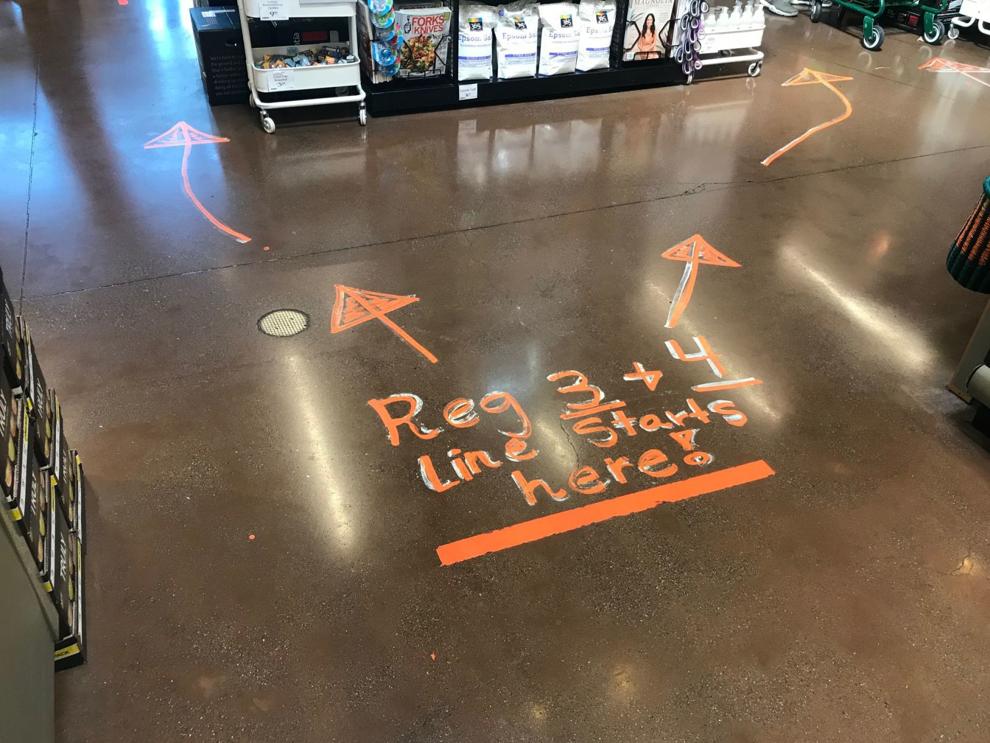 Whole Foods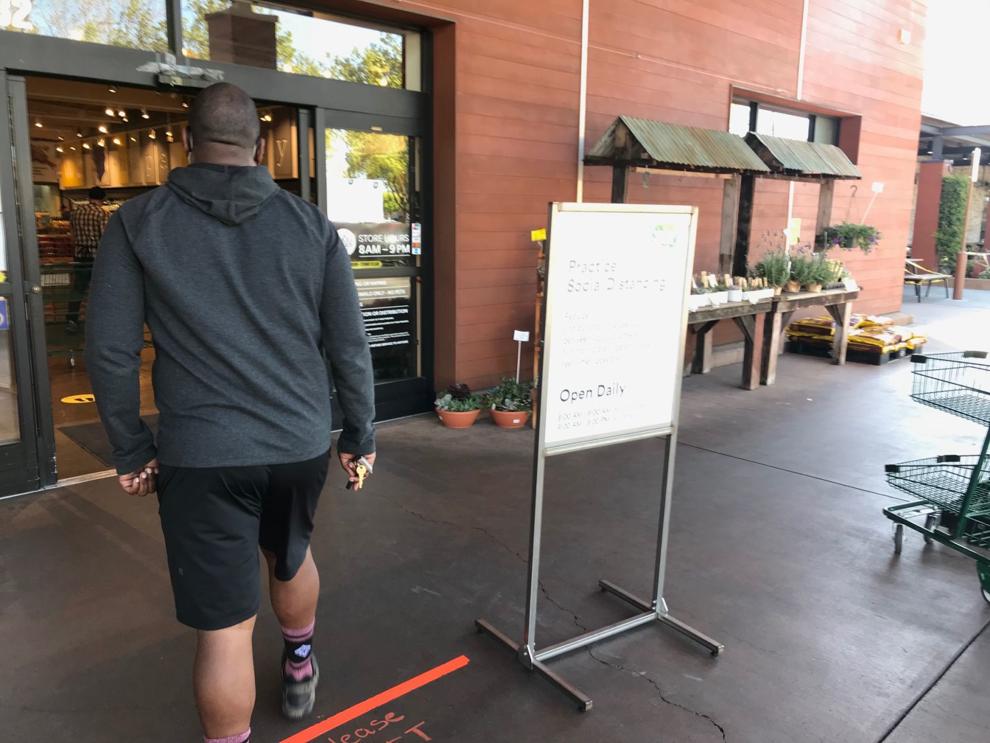 Whole Foods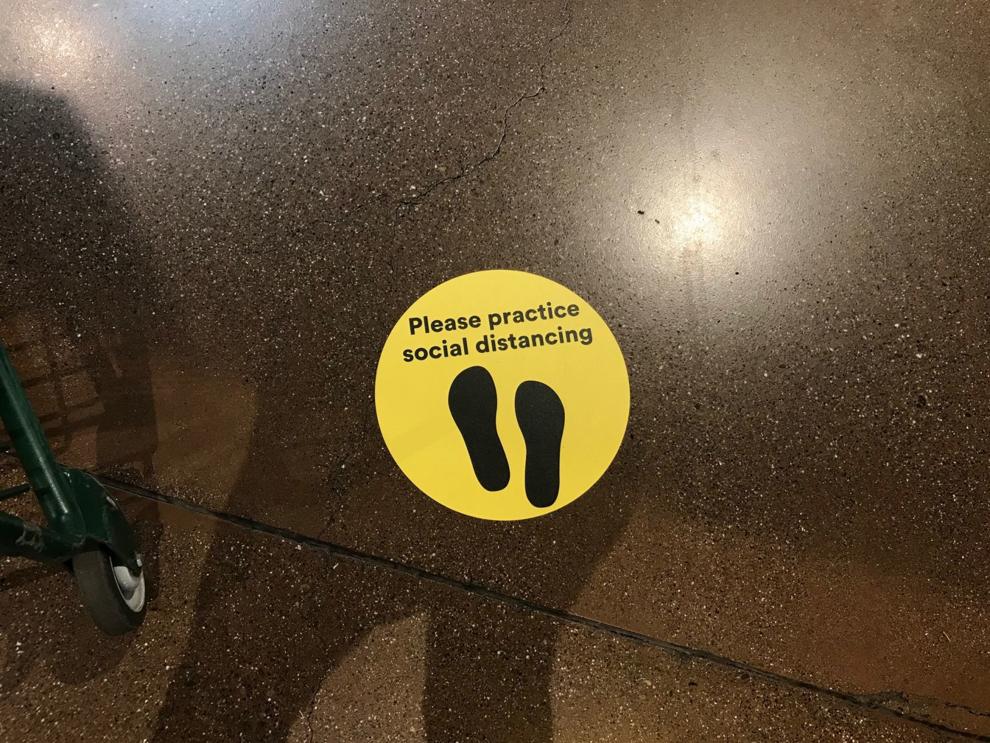 Whole Foods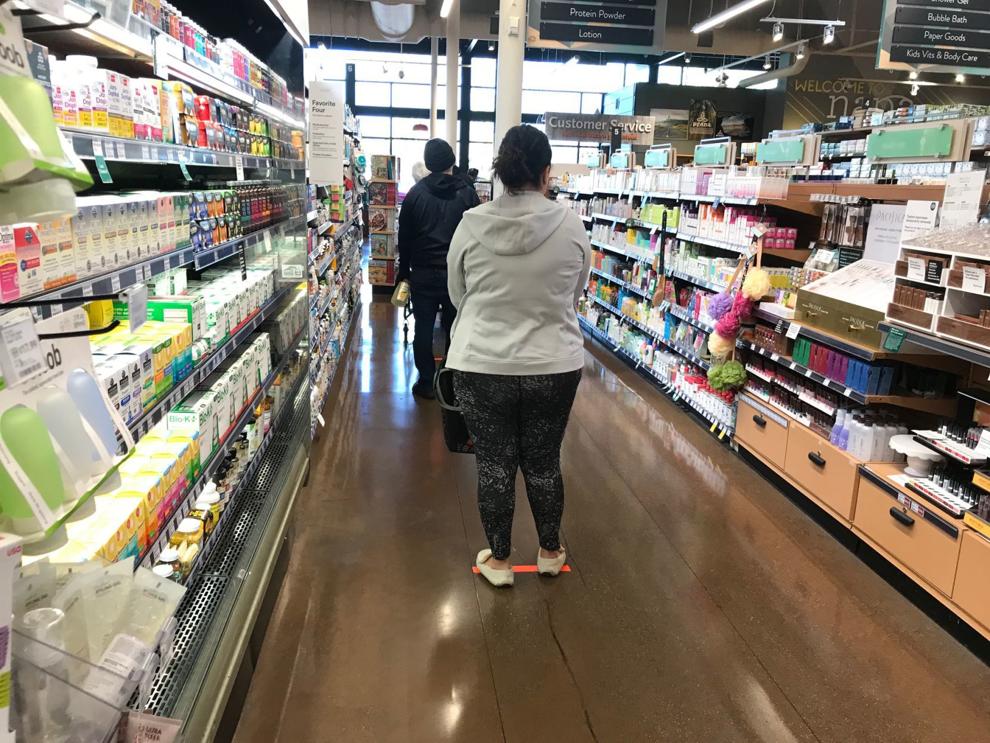 Grocery Outlet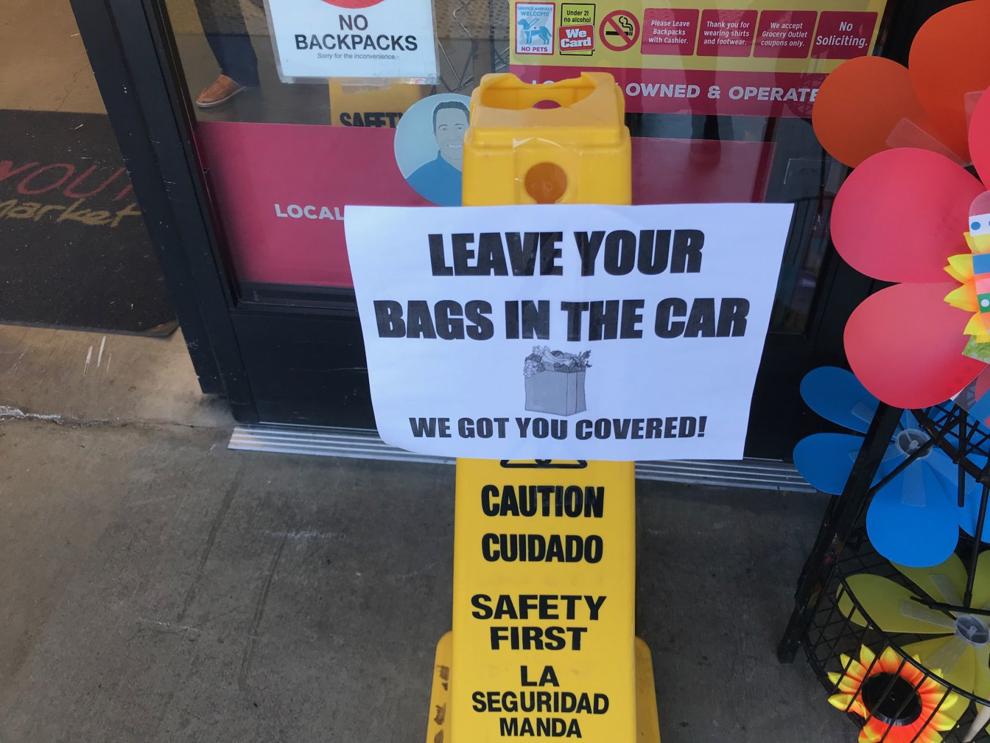 Grocery Outlet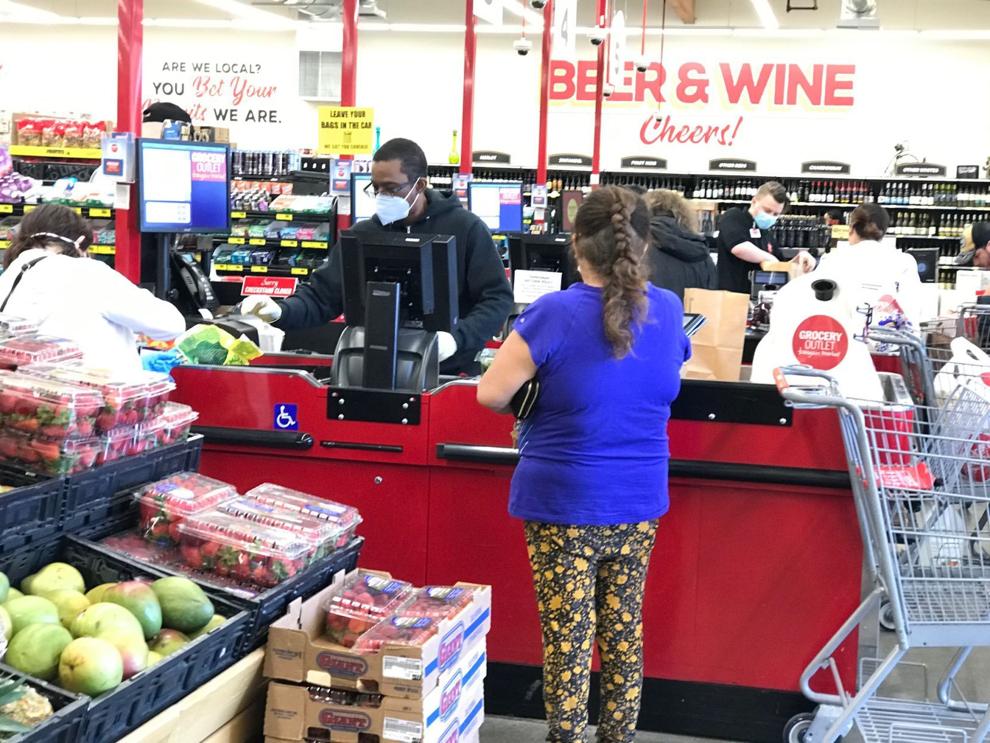 Grocery Outlet