Nakedwines.com has announced a $5 million fund the company says it will use exclusively to help buoy the efforts of independent winemakers and wineries around the globe.
The company, founded in the United Kingdom in 2008, uses a membership model that's garnered the support of more than 500,000 people around the globe, according to CEO Nick Devlin. Half of those users are in the United States, where the company has its headquarters in Napa, Devlin said.
Members – a group the company refers to as "angels" – contribute a minimum of $40 each month into their account, Devlin explained. Angels can then put those contributions toward buying from associated winemakers, cementing what essentially amounts to a symbiotic relationship between consumers and winemakers.
"We provide (winemakers) with funding and support upfront, and commission the projects to make wine," Devlin said. "In California, the wine industry is very expensive to get into – especially as a smaller producer, when it's hard to even get access to distribution. The virtue of the Naked model is it solves both of those problems."
Now the $5 million fund will provide a whole host of new winemakers with an opportunity to access nakedwines.com's network of angels. Though the pandemic has touched the entirety of the global wine industry, smaller wineries are most likely to feel its impact, industry members have said. Producers making between 1,000 and 5,000 cases per year are expected to see their revenue drop by almost 50%, according to recent analysis, largely because of their reliance on tasting rooms.
Seventy percent of the Valley's wineries fall into that category, the Napa Valley Vintners have said.
Applications for funds are available immediately at nakedwines.com/covidsupport, the company said in a press release Thursday, noting that in order to be eligible applicants must be independent winemakers or wine producers; have a proven track record of producing quality wines; and show evidence their business has been impacted by the pandemic. The release noted that applicants must also be free of any exclusivity arrangements.
The company has said the funds it is offering could be used to buy up existing stock (wines that were perhaps destined for a restaurant or another channel that has since shrunk), to continue an existing project or to begin a new label. Devlin's hoping to support anywhere between 20 and 50 applicants with the funds, he said, and perhaps work with some of them in the long-term.
Healdsburg-based winemaker Daryl Groom, one of the venture's most popular producers, said the company is essentially offering eligible winemakers and producers a lifeline to which there are few alternatives right now.
"There are a handful of other little channels that will move a few cases here and there, but there's nothing else available like this," he said. Boutique wineries have often turned to restaurants, food and wine festivals or even sometimes airlines, which can sell glasses on first class, both to promote their labels and for supplemental sales, according to Groom – all options now unavailable.
Groom previously headed winemaking operation at the Australian producer Penfold's (now owned by Treasury Wine Estates) and at Jim Beam's Beam Wine Estates. The further he moved into the corporate world, he said, the farther away he found himself from the actual hands-on side of winemaking that had attracted him to the business in the first place.
He left Beam Wine Estates in the early 2000s and began his own label, Groom Wines, shortly after. Groom experienced firsthand the struggle and cost of sustaining independent production, he said: it was what he loved to do, but it wasn't paying the bills.
The company approached him eight years ago, Groom said, and he saw a light at the end of the tunnel. Their support was a solution to almost every obstacle faced: the company could front the cost of raw materials, help with production and then buy – and sell – the wine he produced. That's a model that could provide serious relief to boutique wineries and producers right now, he said.
"I know a lot of little producers that are already backed up with inventory, wondering where they can offload their wine," Groom said. "I think there will be small makers that absolutely jump at the chance, because cash and income is more important than anything else right now."
Matt Parish, another of the company's most popular producers and its former chief winemaker, said the company's sales model and positioning makes it uniquely suited to support smaller producers impacted by the pandemic.
"The world has changed," he said. "There's no reason why small producers can't think about this as a serious channel – possibly even the (most important) channel."
The company will place some emphasis on funding American winemakers, Devlin said, noting that the United States is the company's largest market. The company has its eye on the North Bay, too, Devlin said, mentioning Napa and Sonoma's large pool of "very talented" winemakers.
"We're conscious that we're in a privileged position with our online consumers and our model continuing to perform like this," Devlin added. "What's interesting to us as a company is to help produce independent producers, and this feels like a time when we have a responsibility to step up those efforts."
Editor's note: Because of the health implications of the COVID-19 virus, this article is being made available free to all online readers. If you'd like to join us in supporting the mission of local journalism, please visit napavalleyregister.com/members/join/
Photos: A look at Napa County under the coronavirus shelter-at-home mandate
Zuzu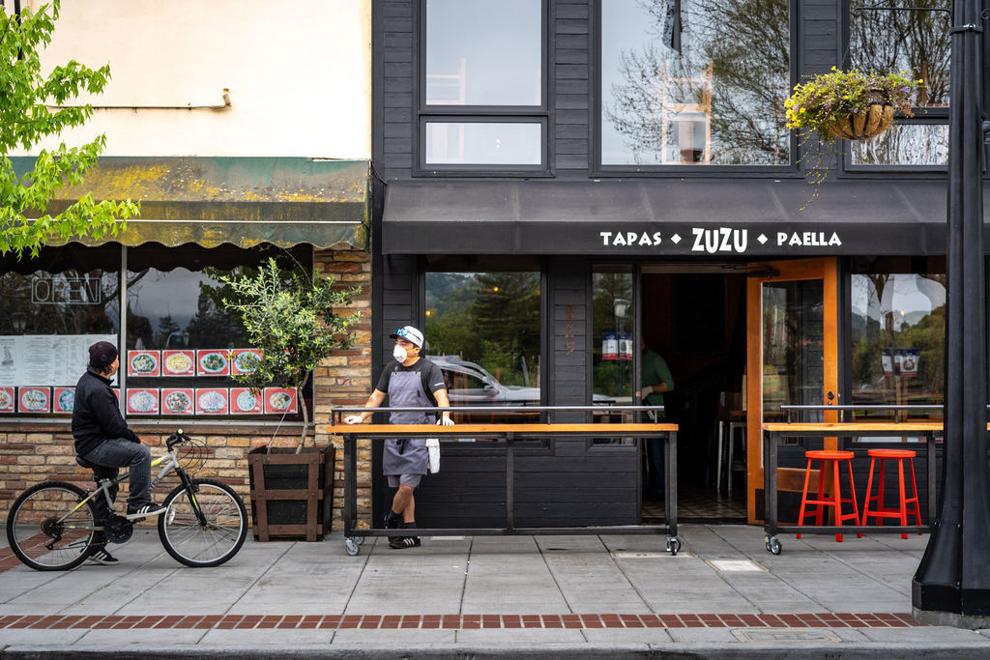 Lovina
Calistoga Playground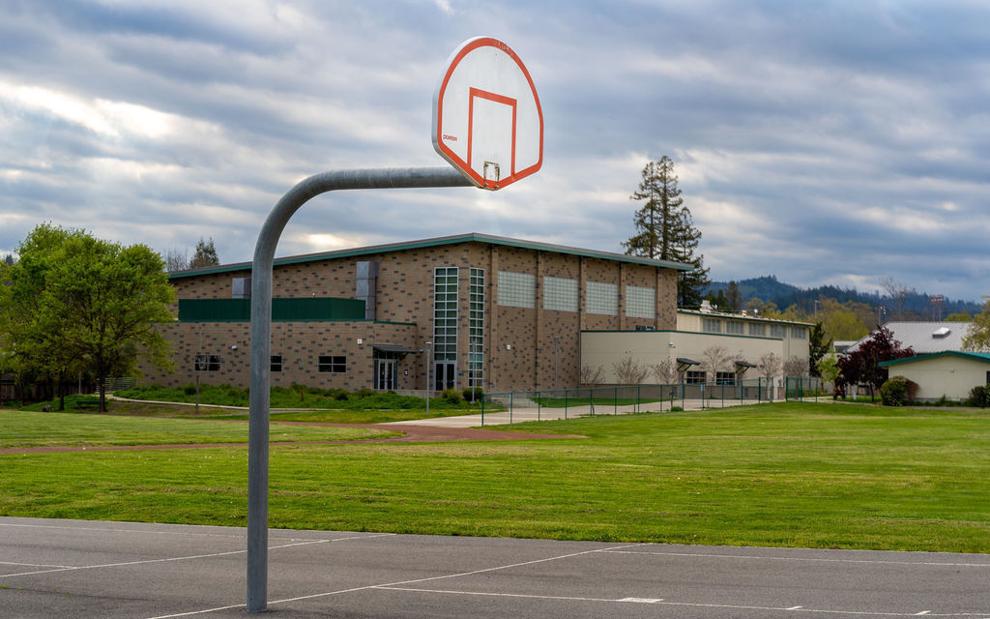 Hydro Grill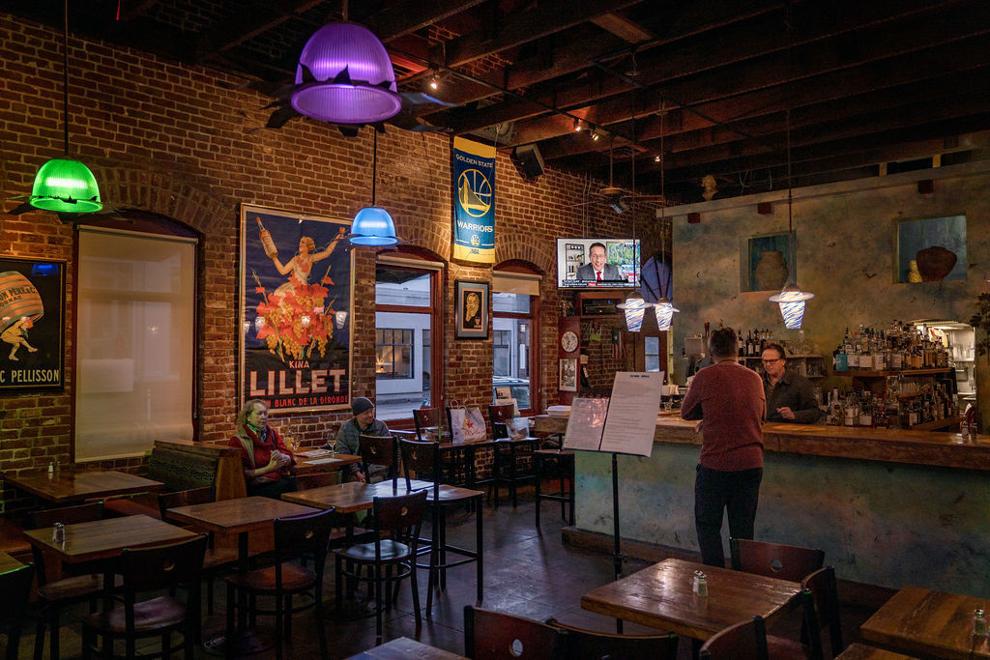 Johnnys
Puerto Valarta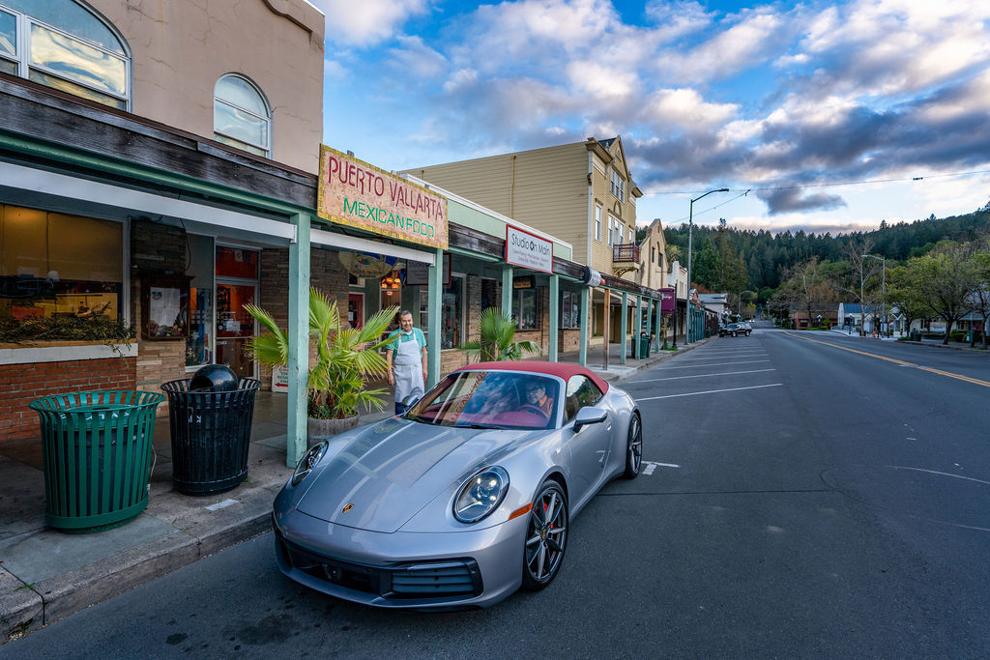 Calistoga Thai Kitchen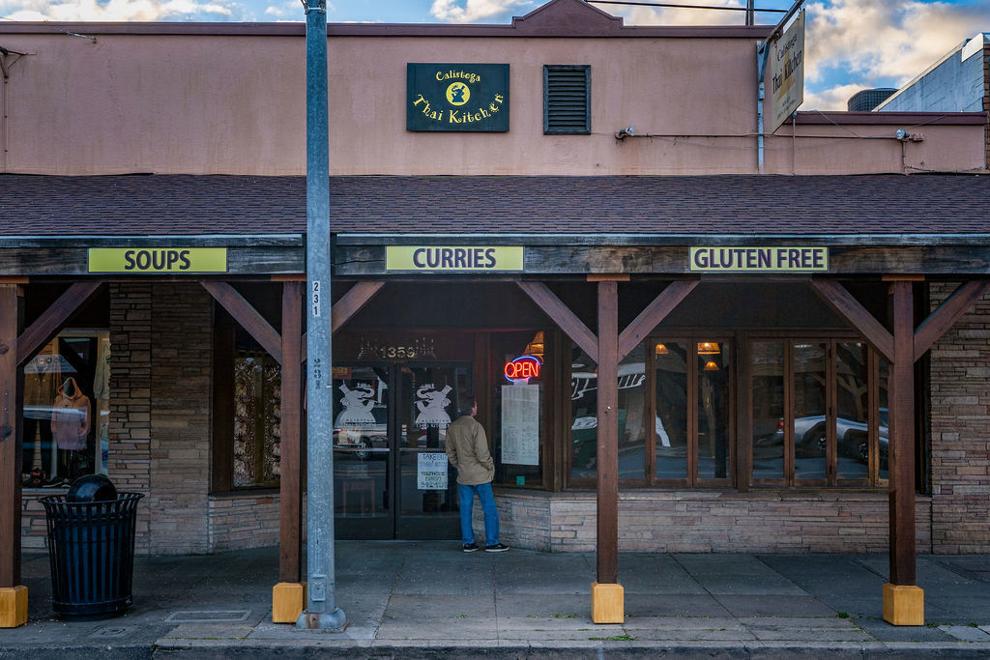 Theorem Vineyard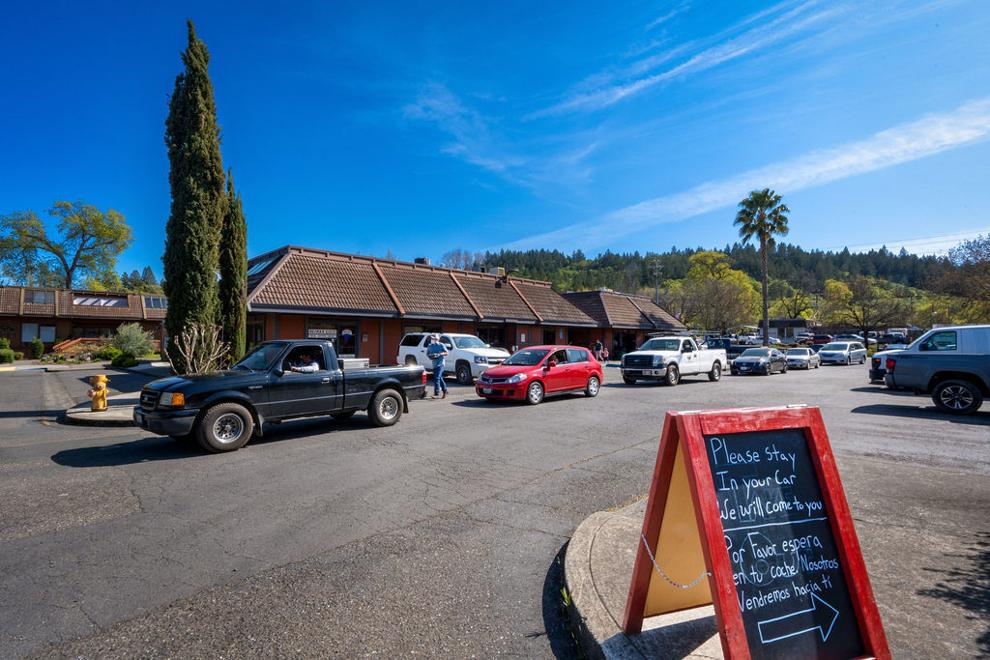 Evangeline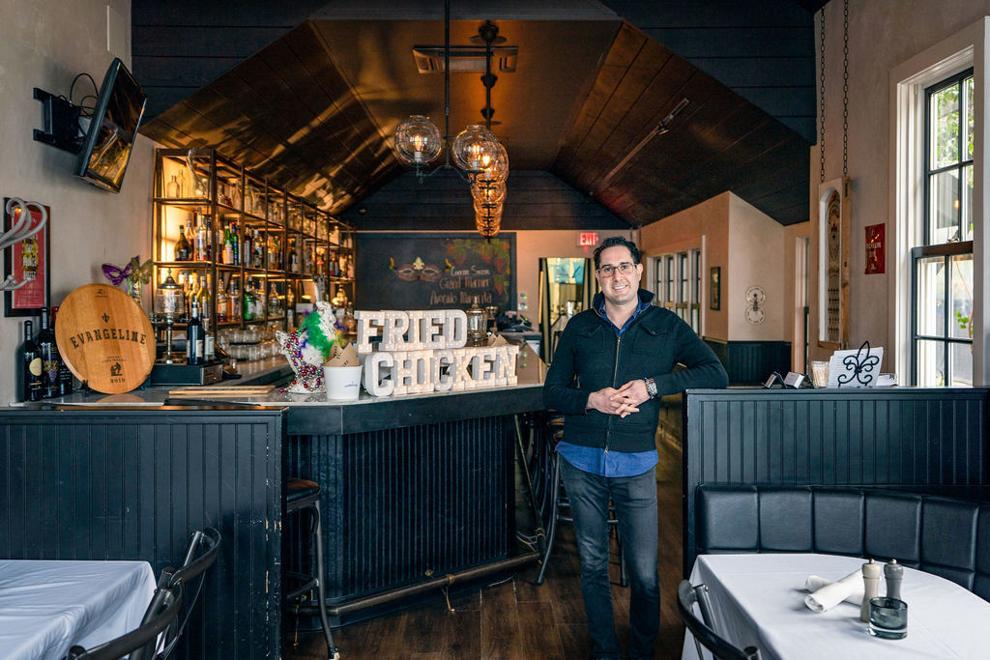 Napa Whole Foods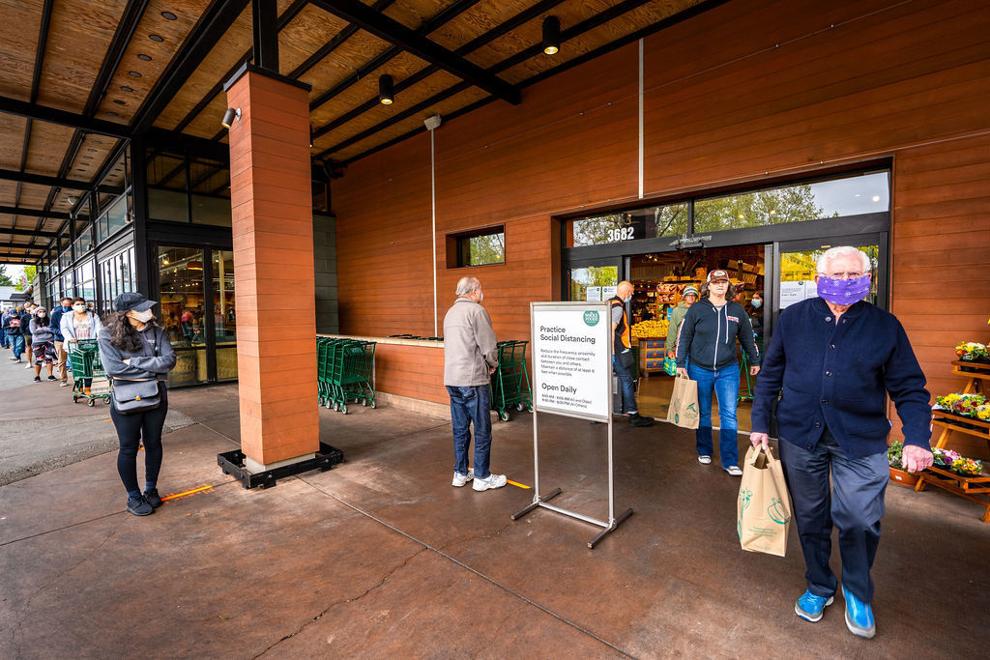 St. Helena Gott's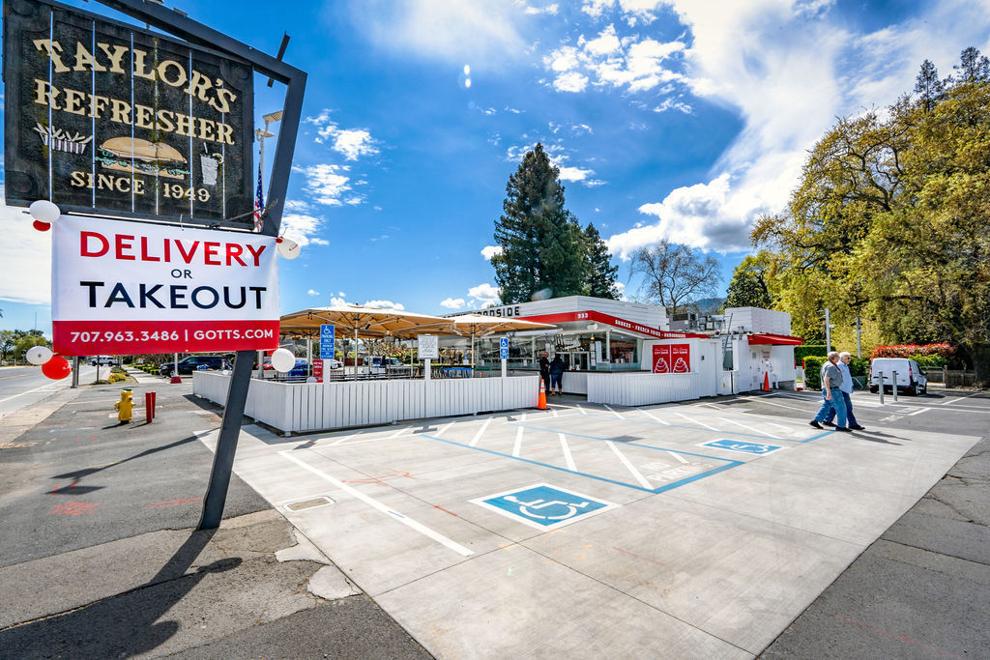 Press in St. Helena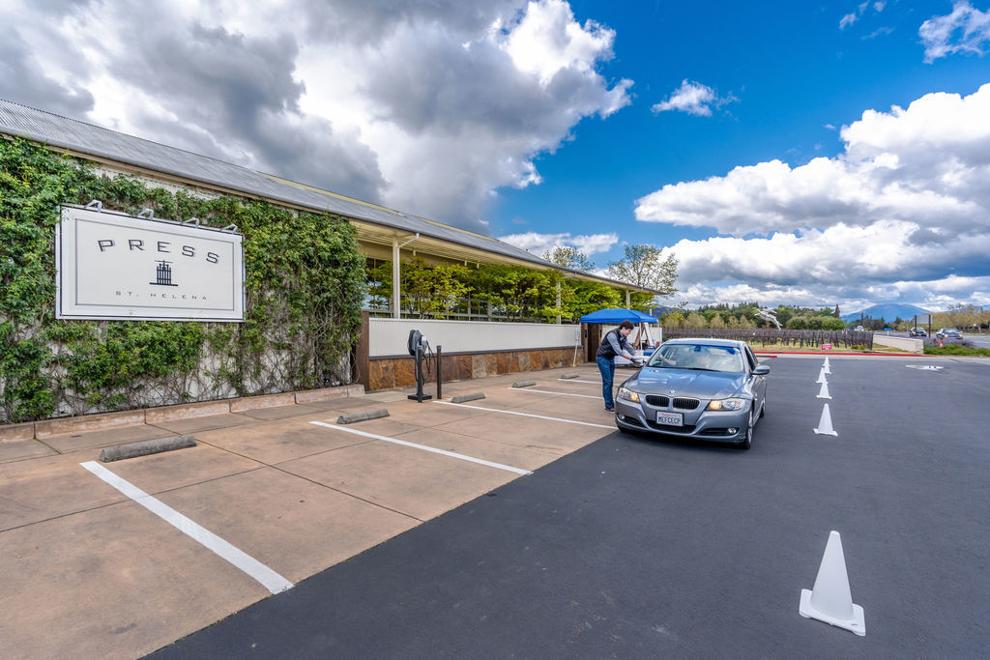 Tra Vigne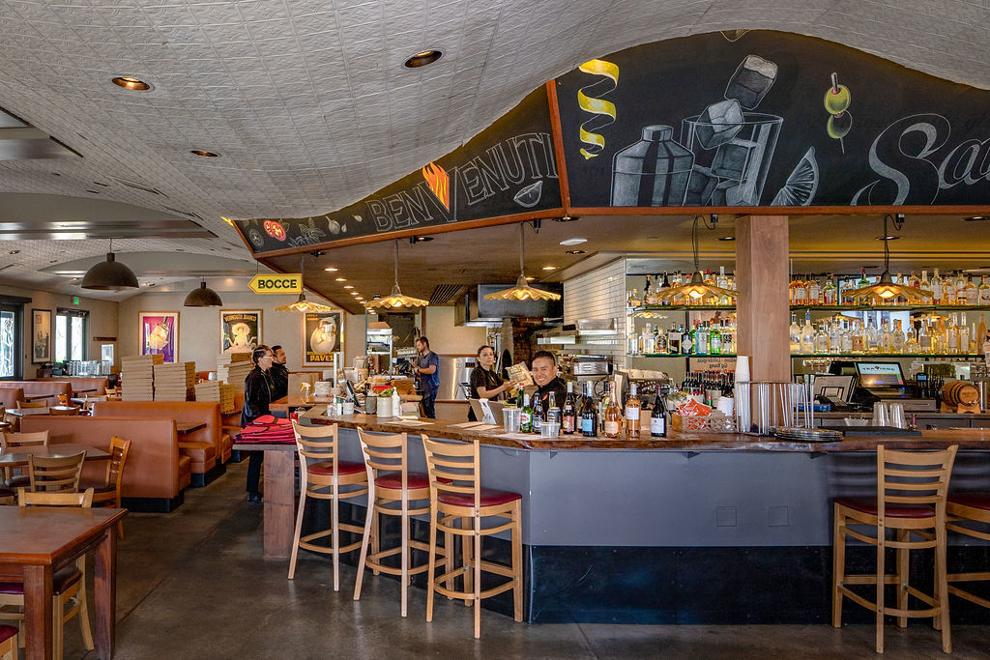 Napa Whole Foods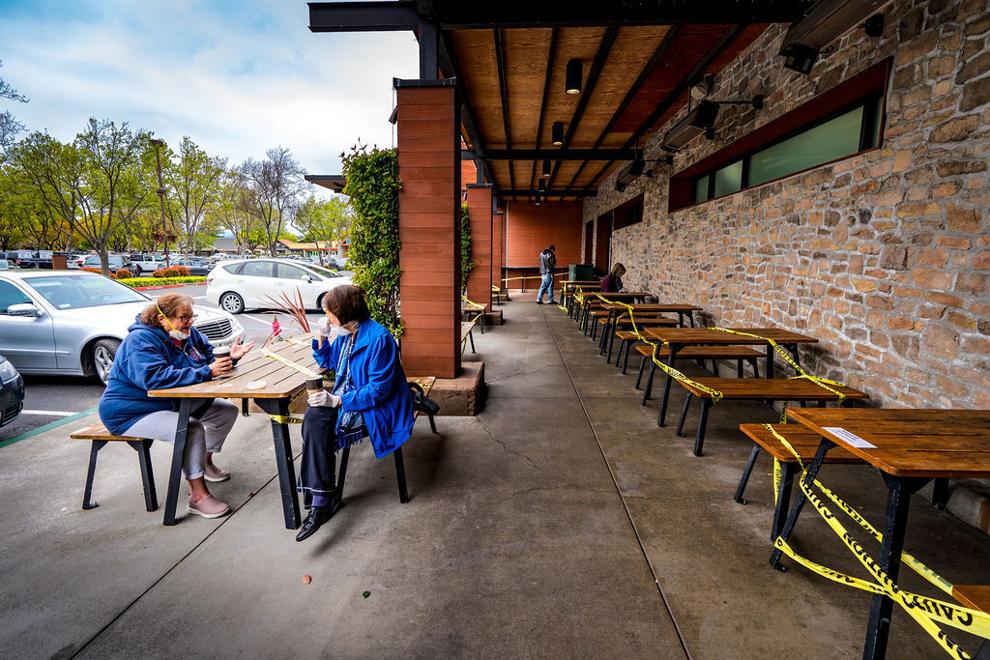 An empty street in Calistoga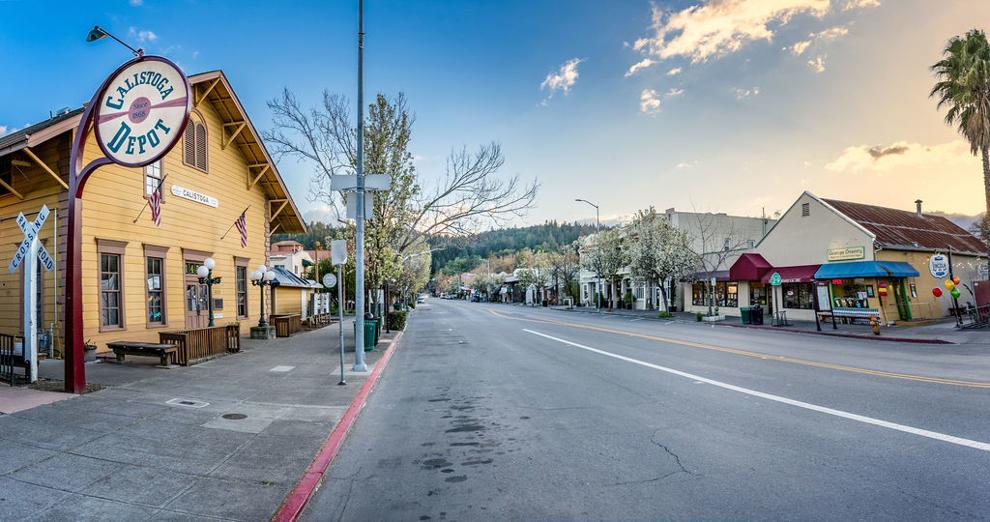 An empty Calistoga street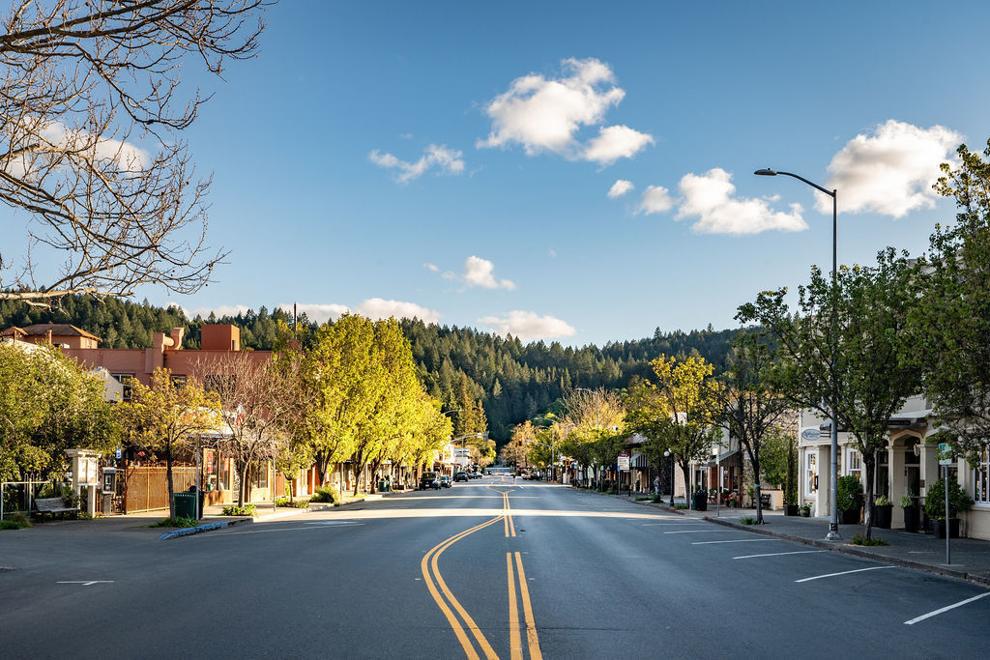 Ace Hardware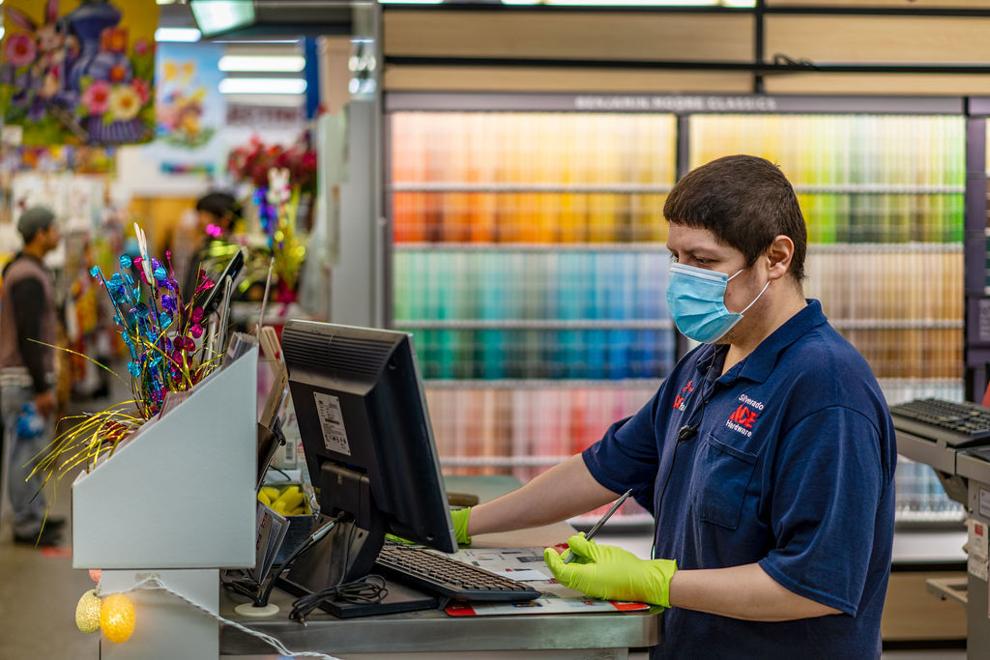 Ace Hardware in Calistoga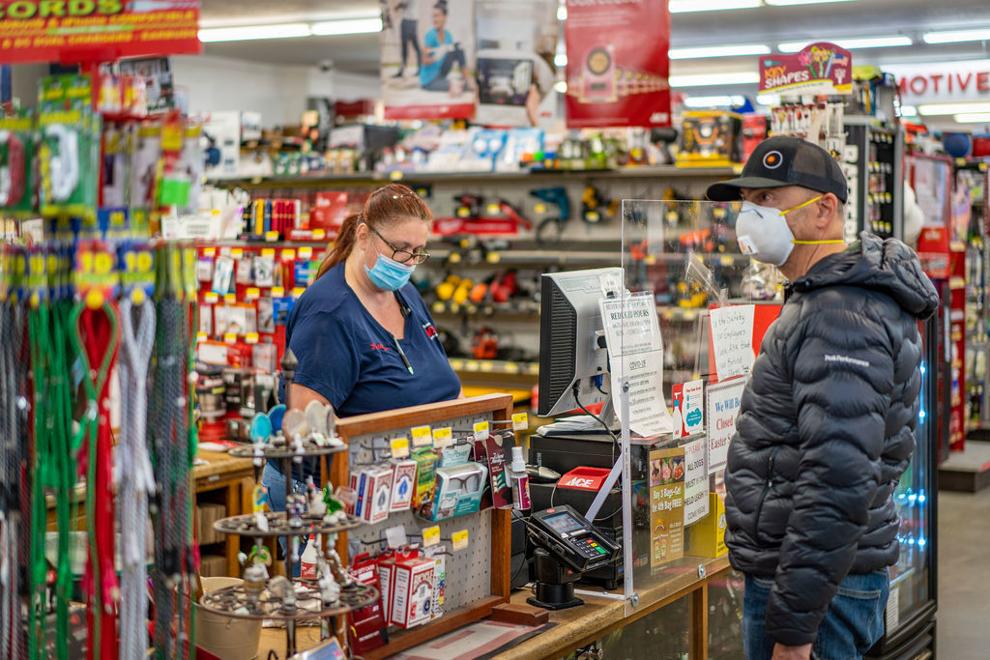 Calistoga CalMart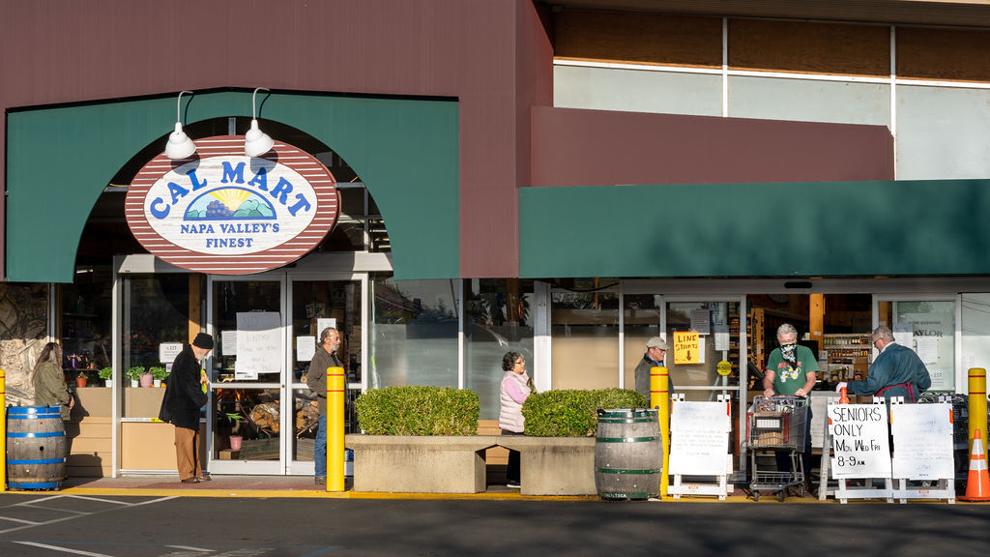 Calistoga Farmers Market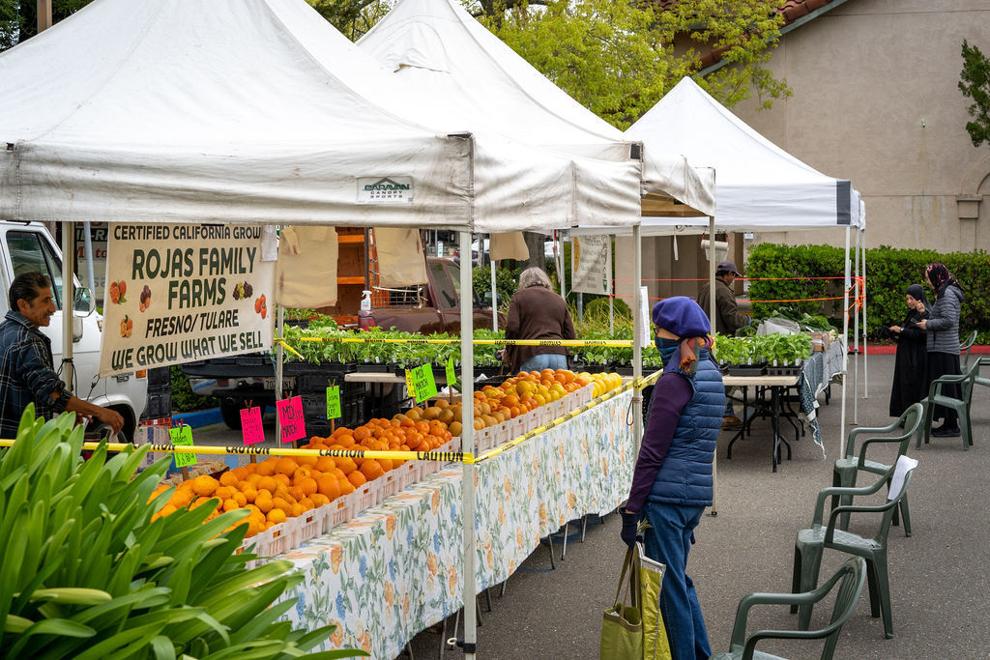 Calistoga Farmers Market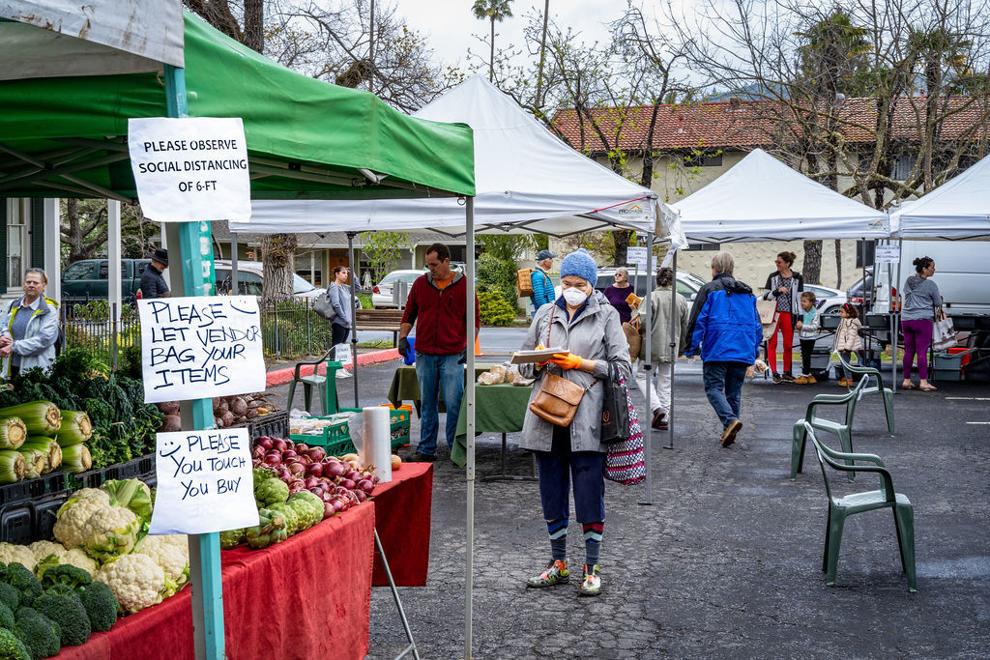 Calistoga Farmers Market
Calistoga Farmers Market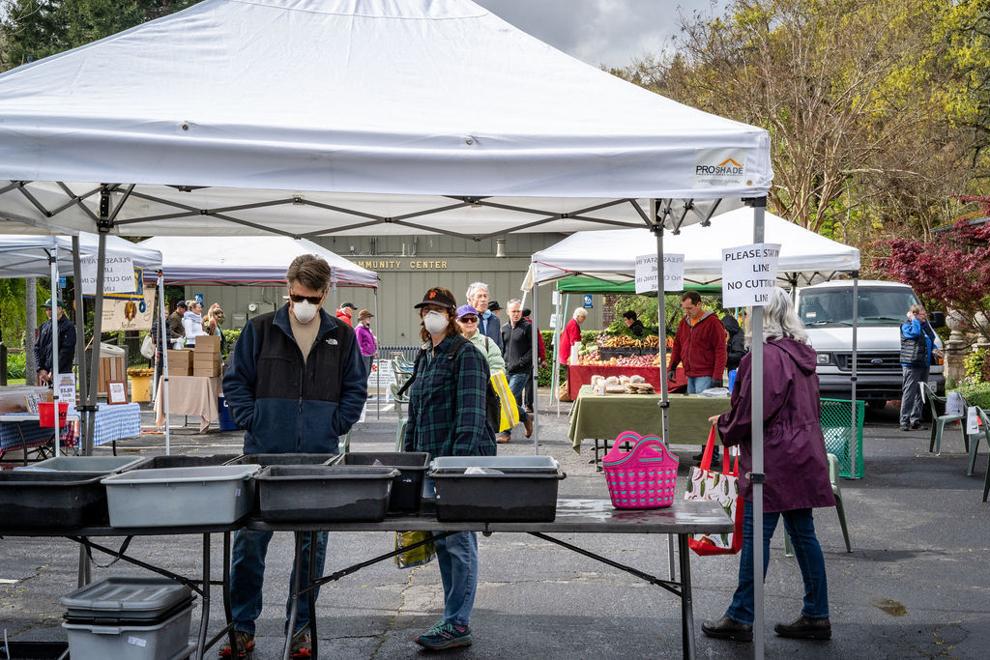 Calistoga Farmers Market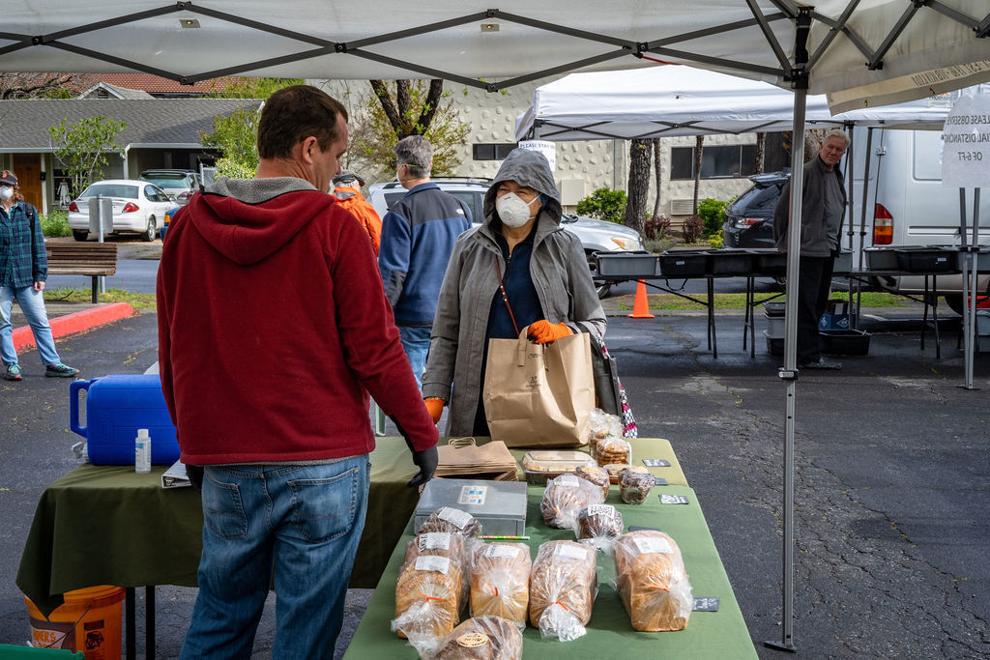 Calistoga Farmers Market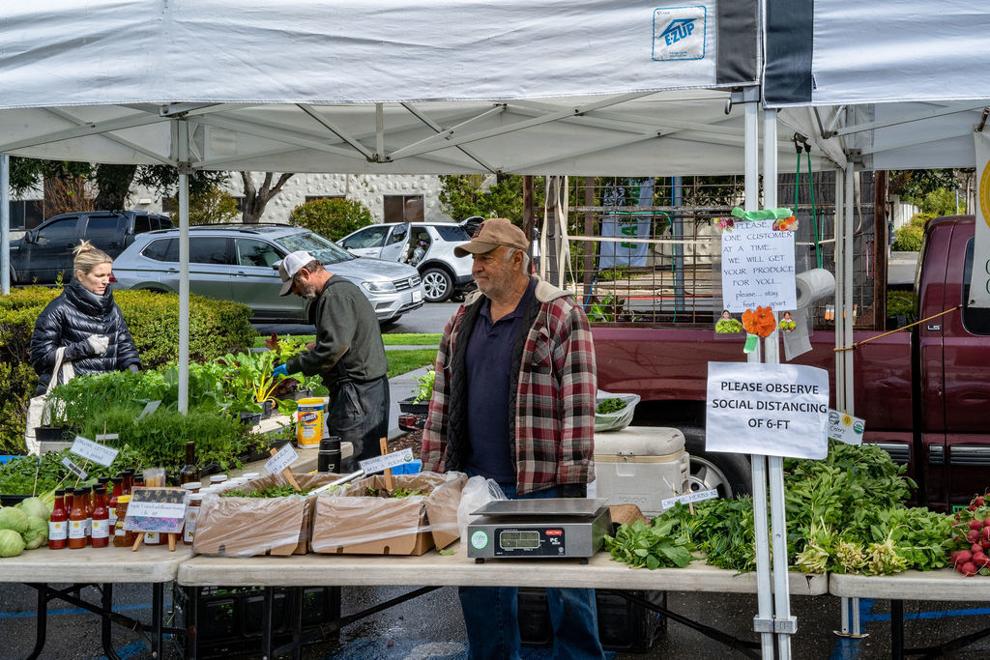 Calistoga Farmers Market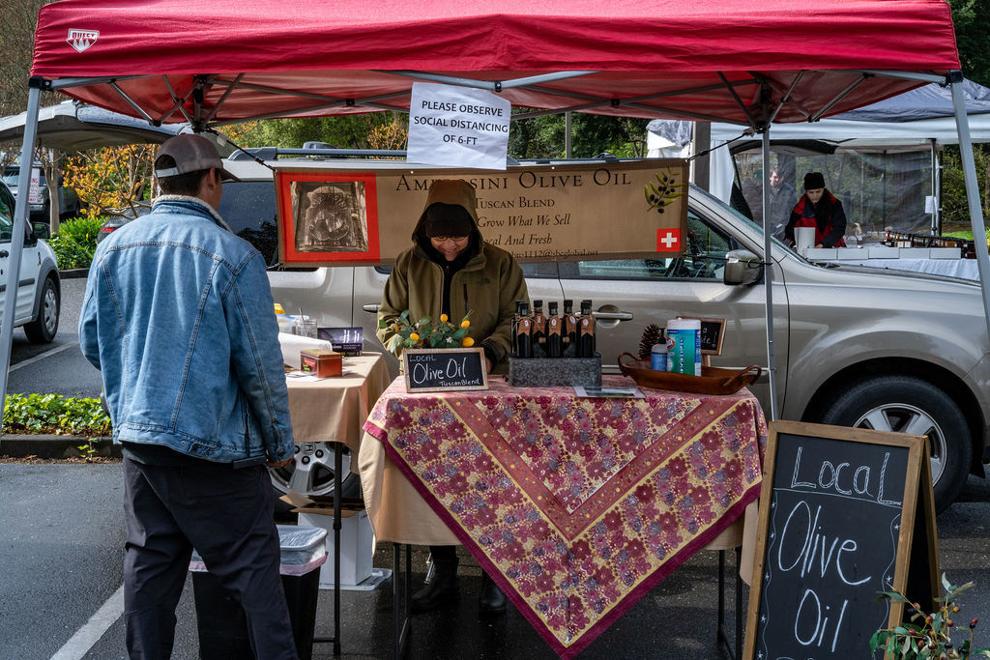 Calistoga Farmers Market
Easter Bunny tours Napa neighborhoods
Whole Foods line, April 11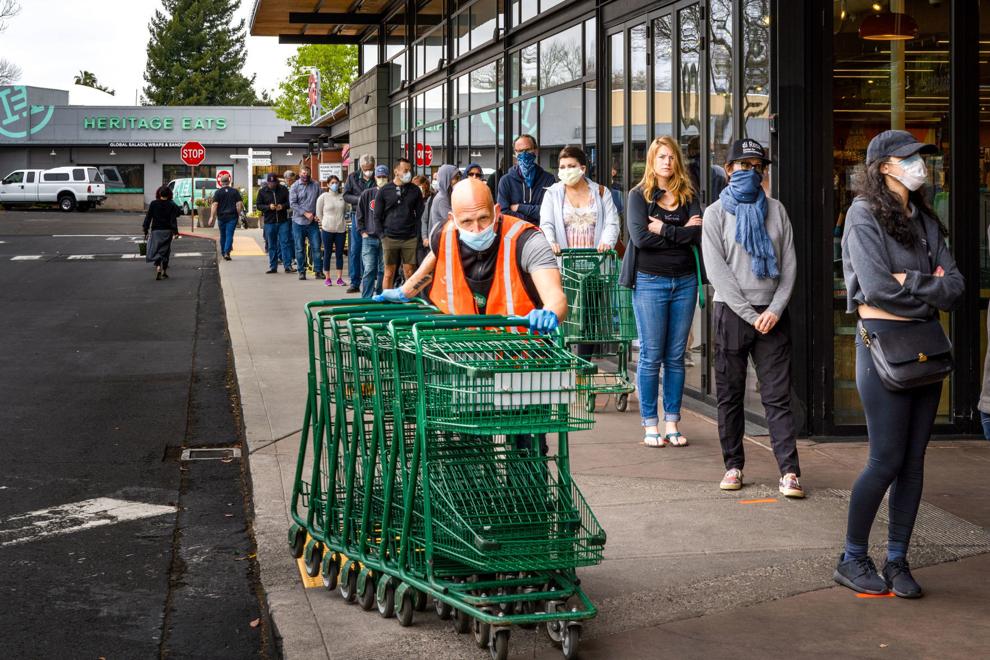 Grab-and-go school lunches in Napa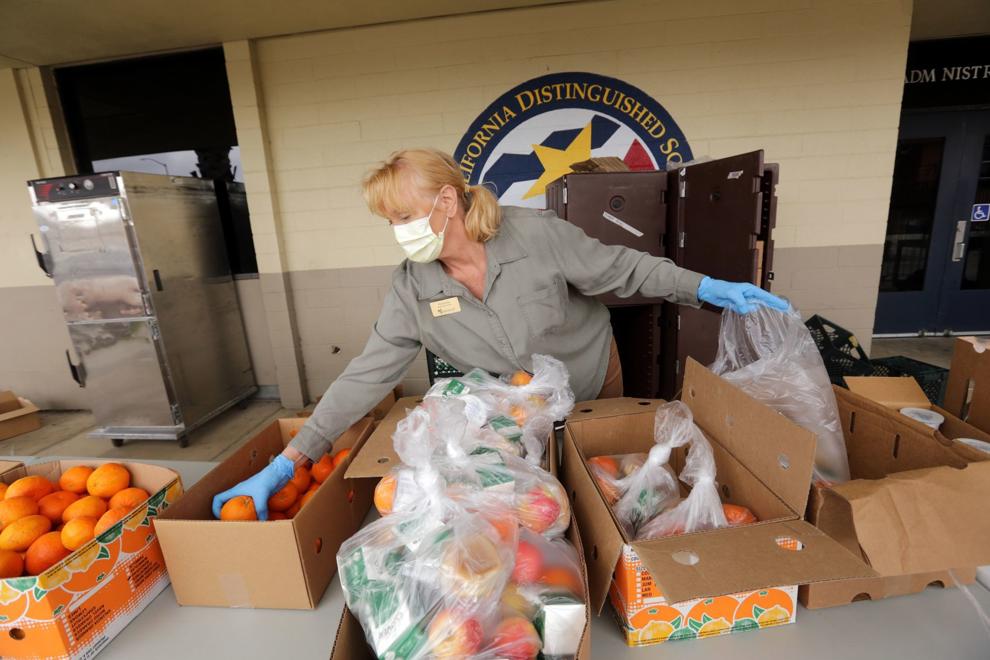 Grab-and-go school lunches in Napa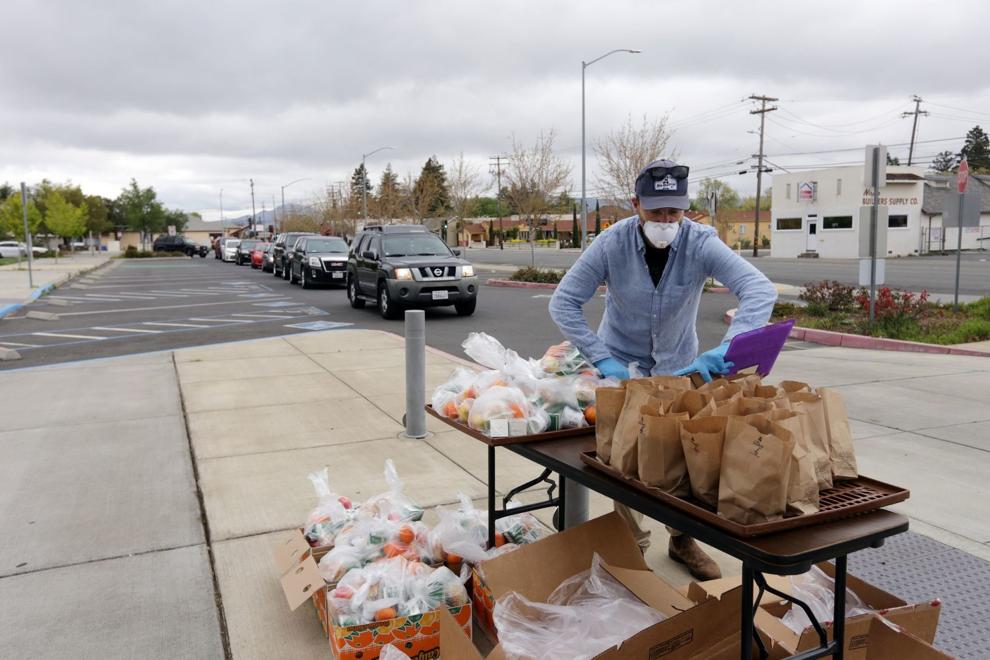 Grab-and-go school lunches in Napa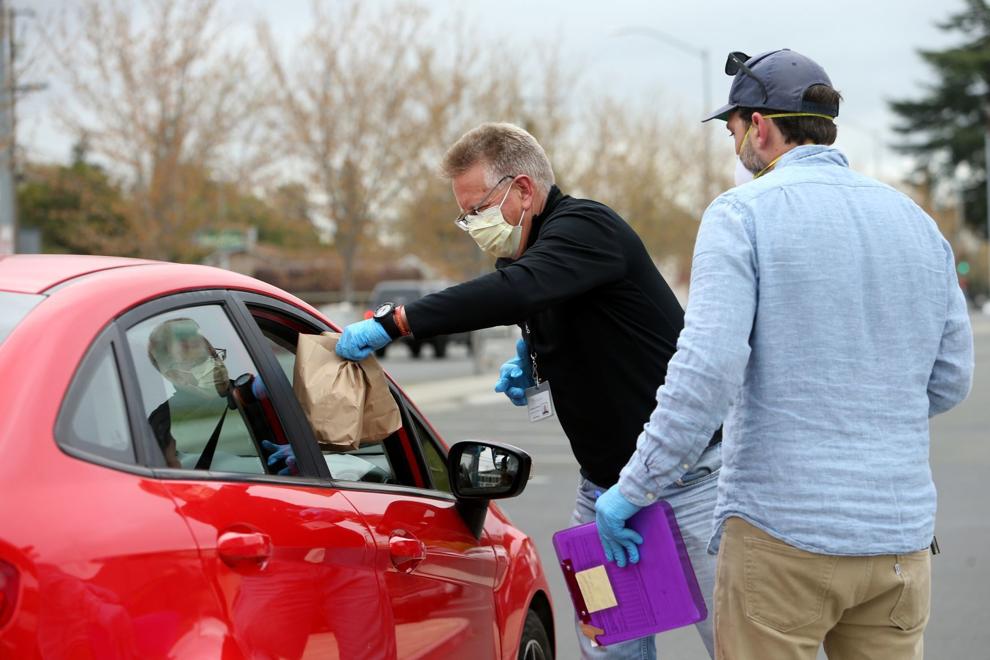 Grab-and-go school lunches in Napa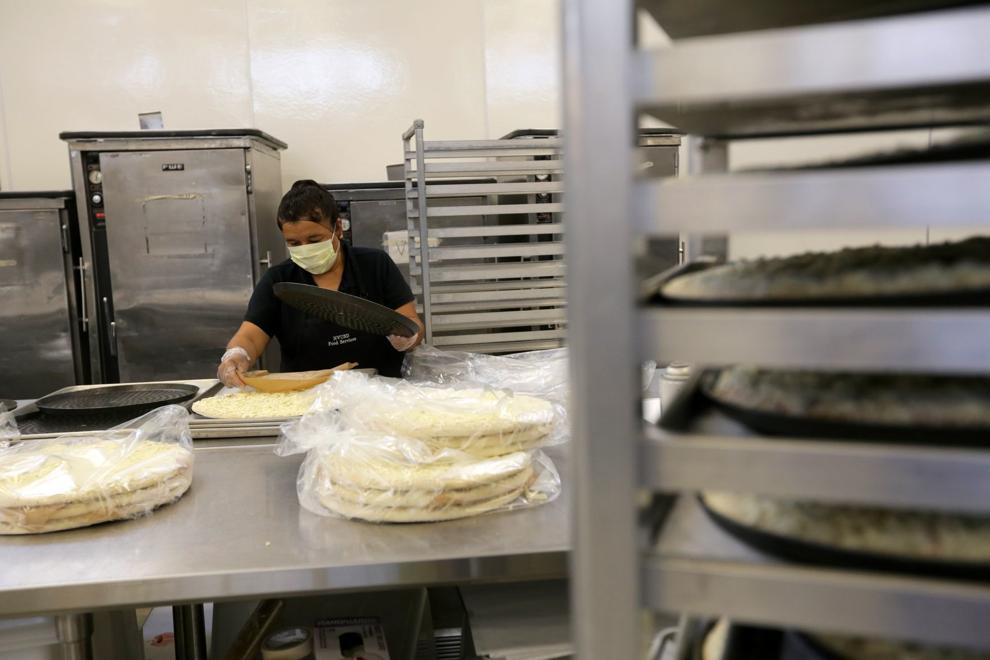 Grab-and-go school lunches in Napa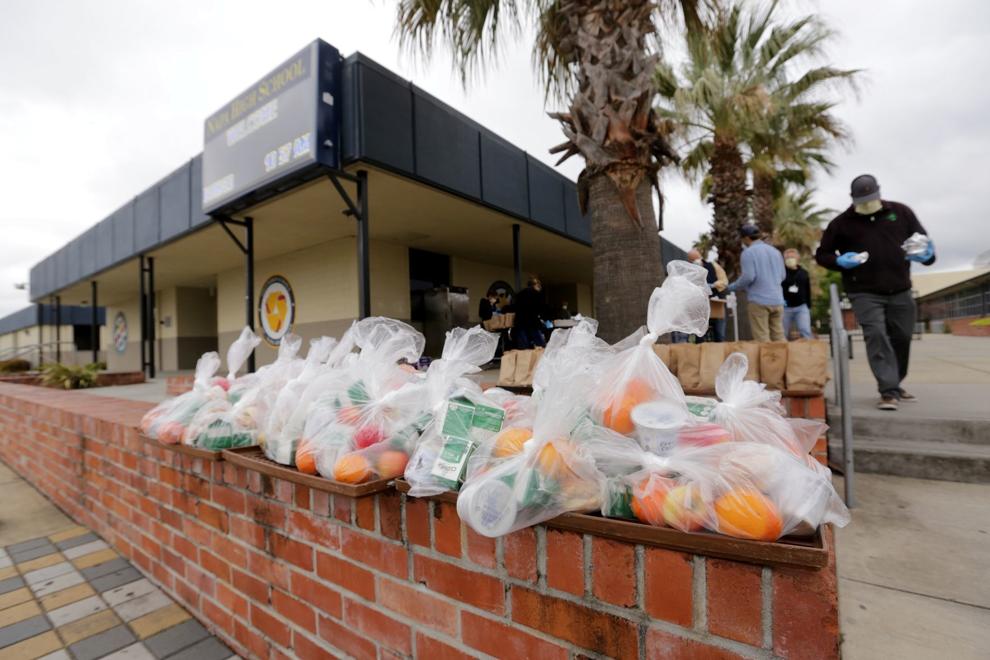 Sign of the times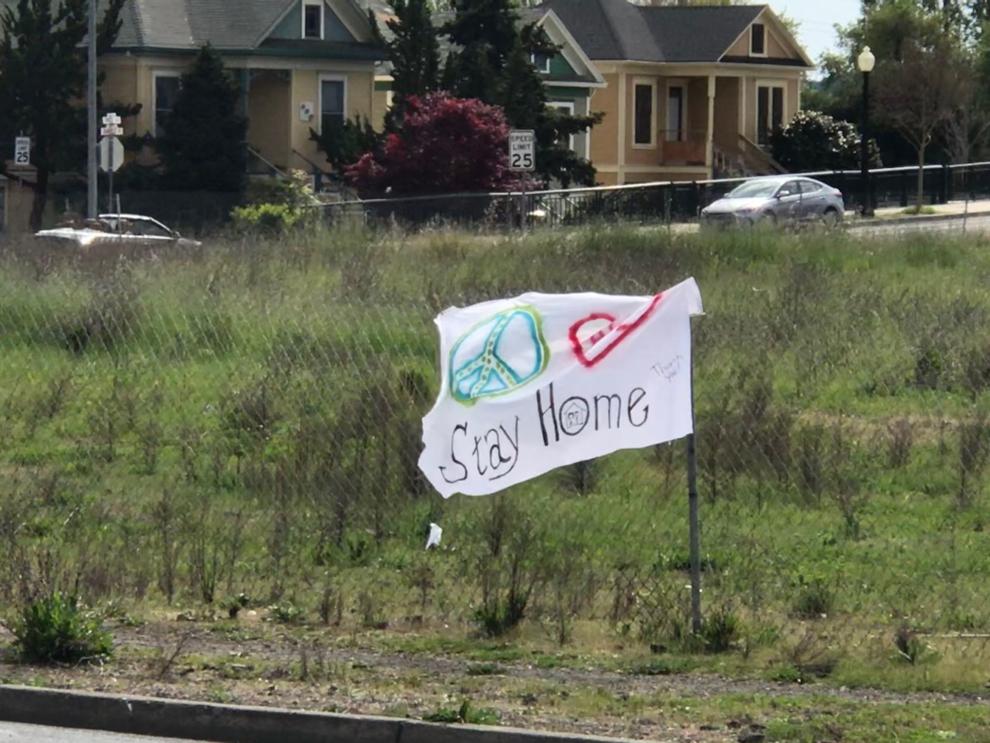 Sign of the times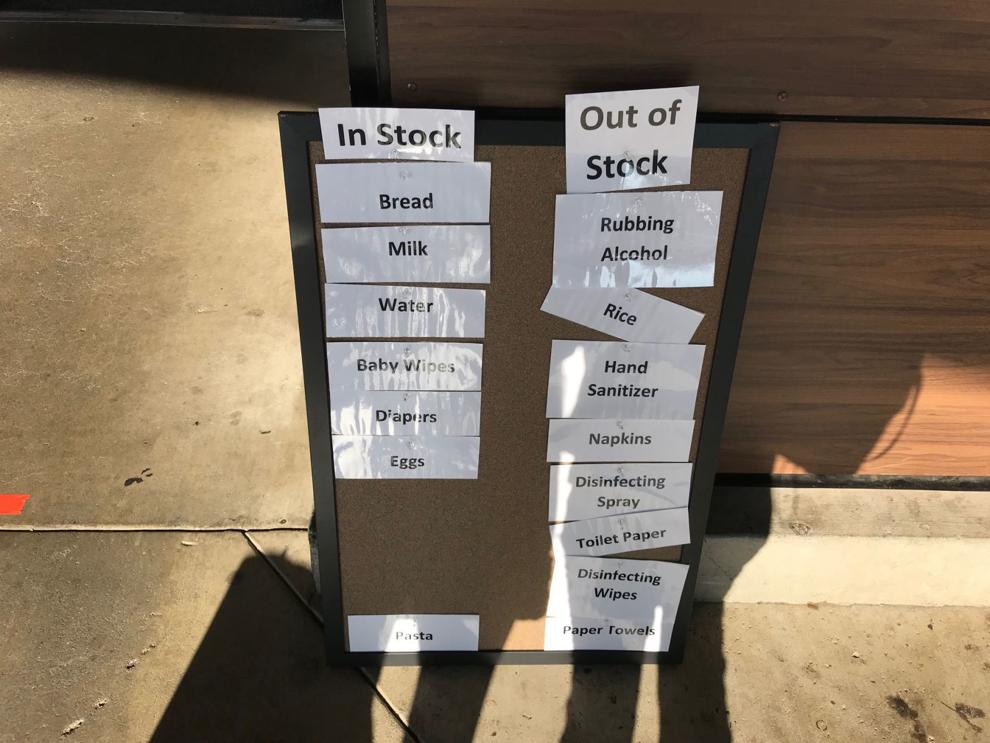 Napa's drive up clinic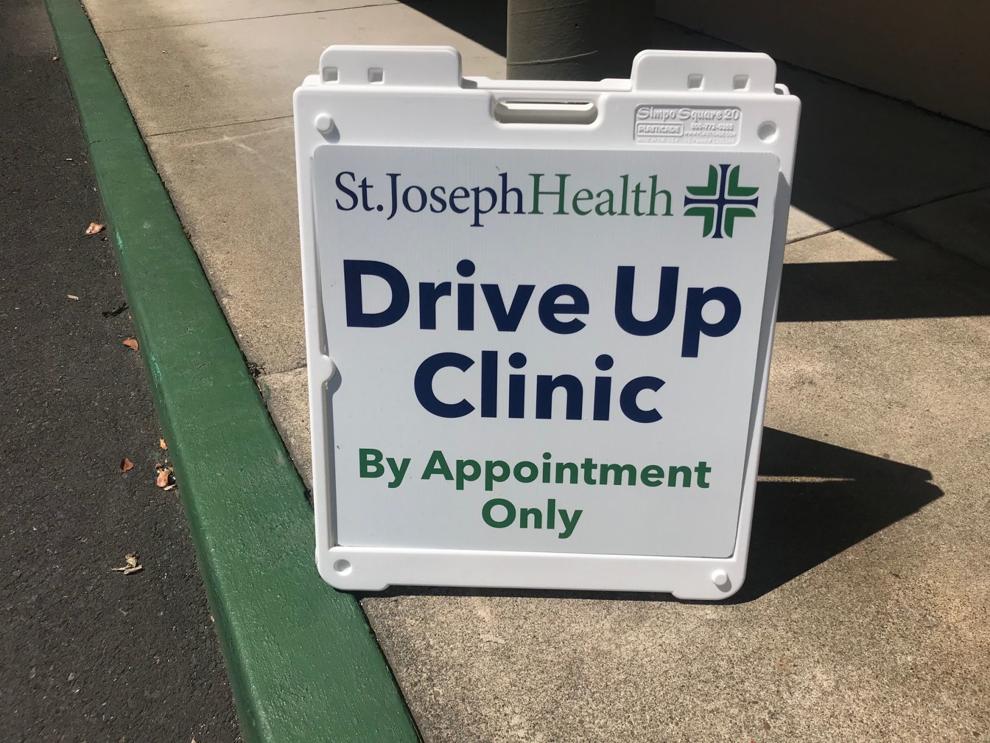 Taking a sample
Nicole Landis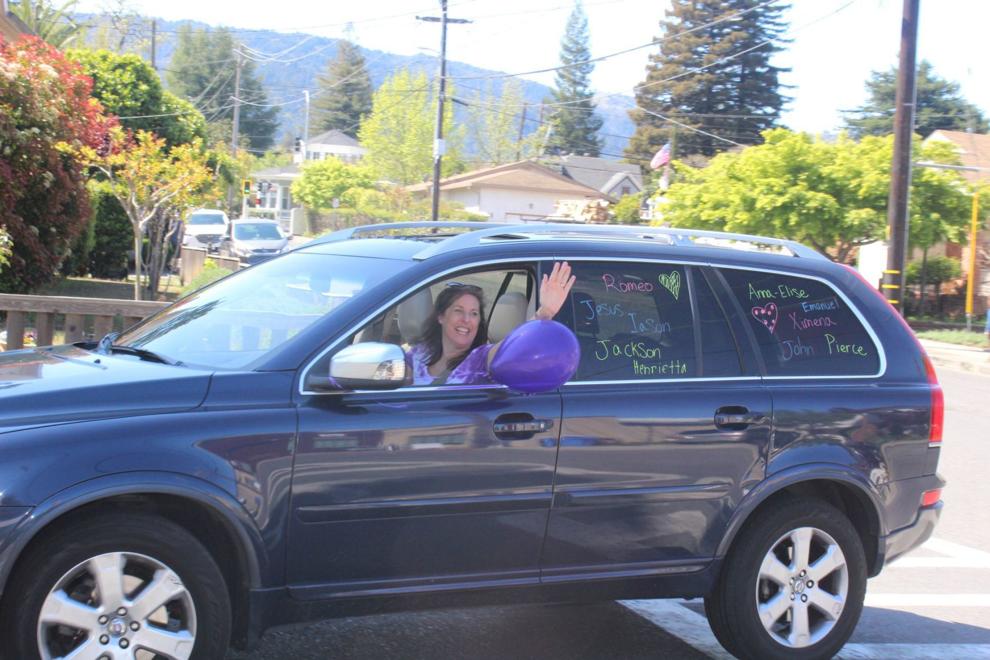 Napa Premium Outlets during the coronavirus epidemic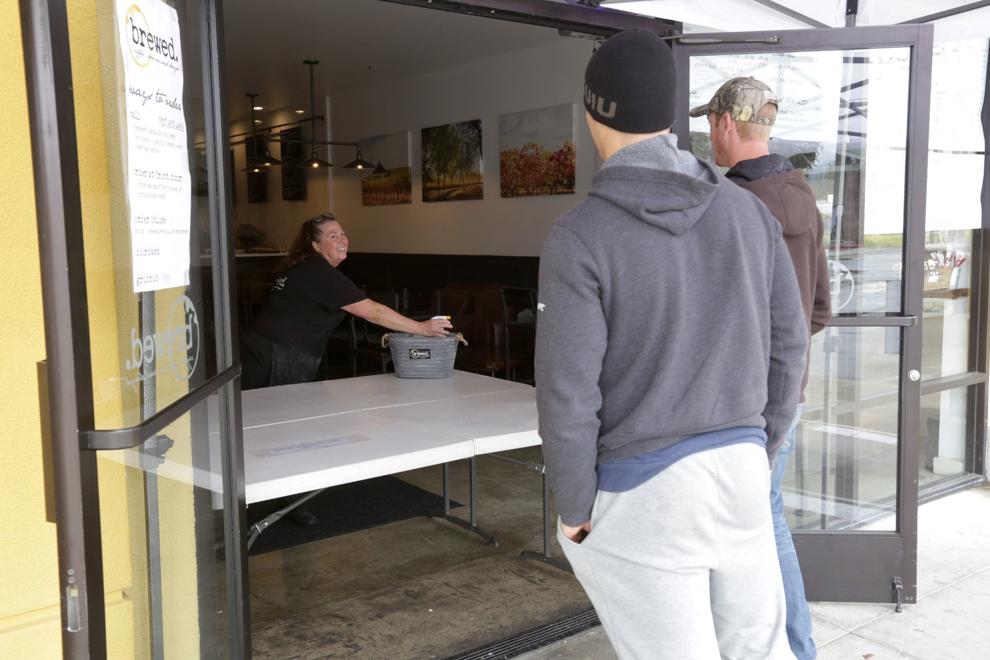 Making face shields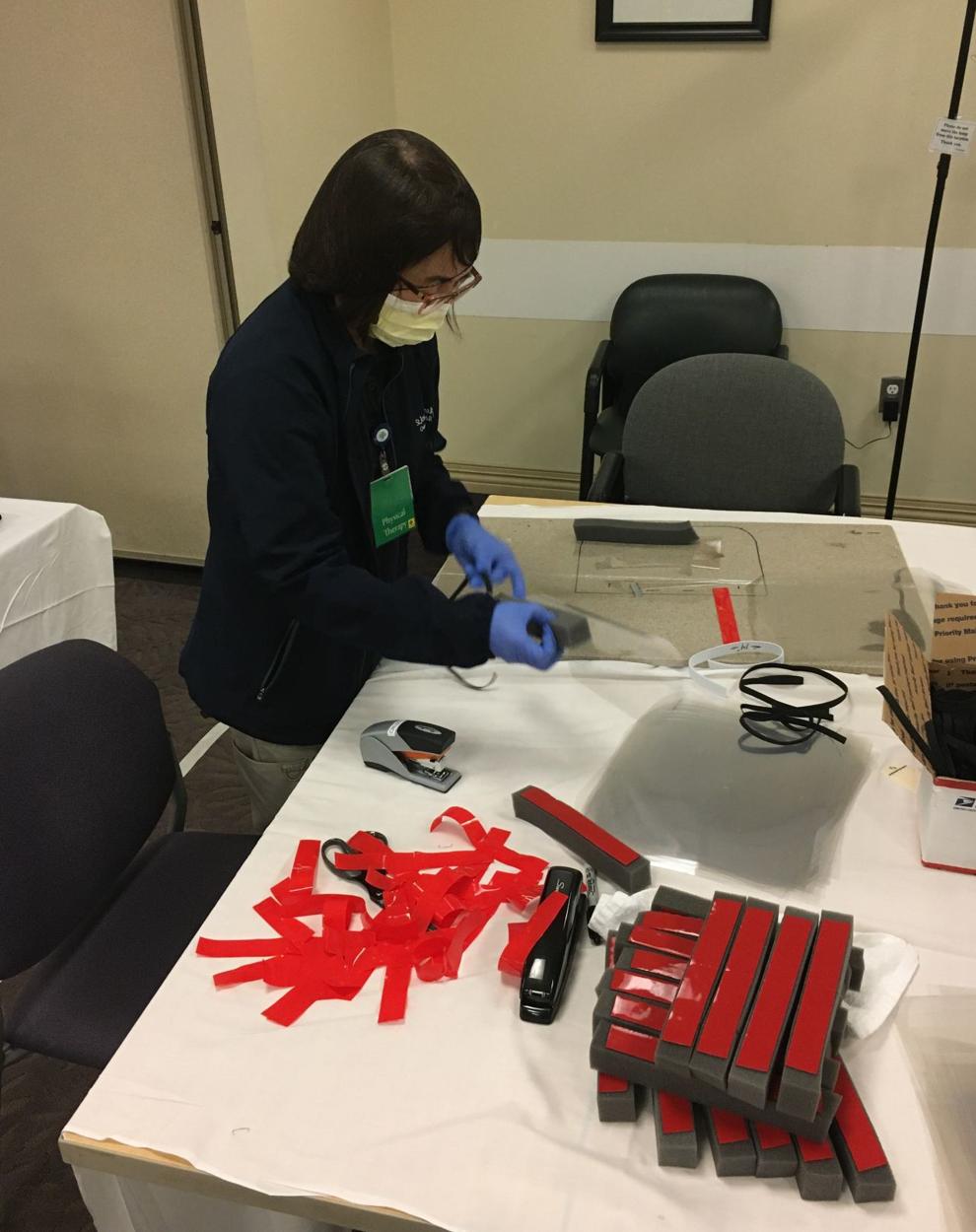 Face shields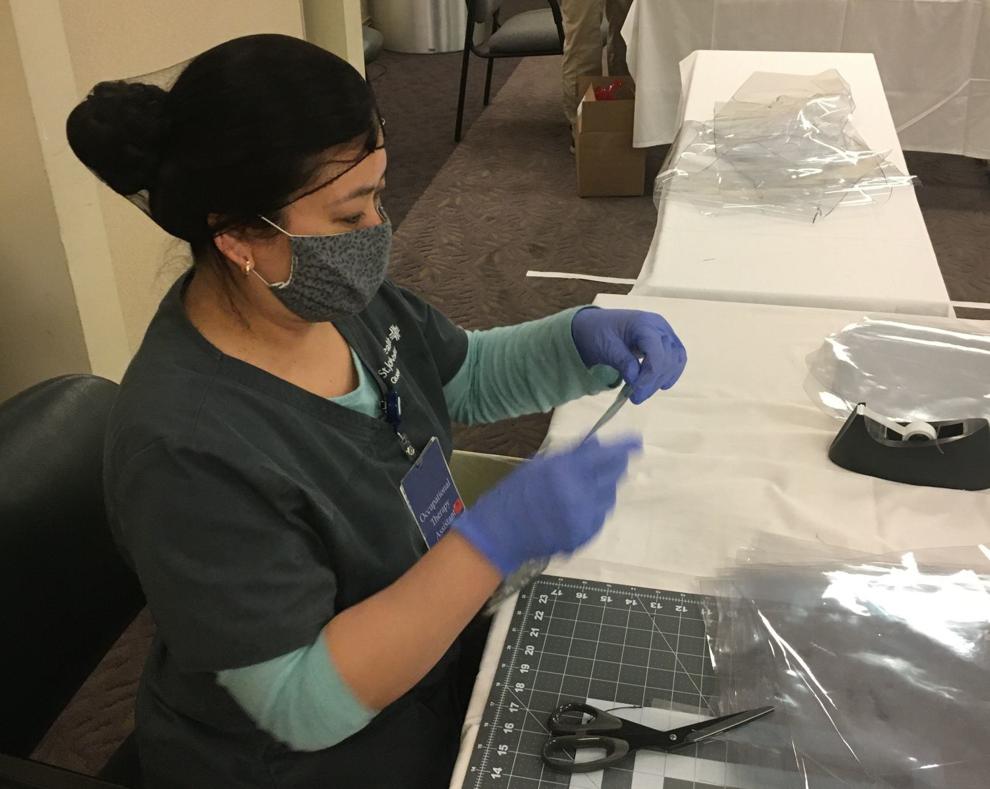 Free Meal Friday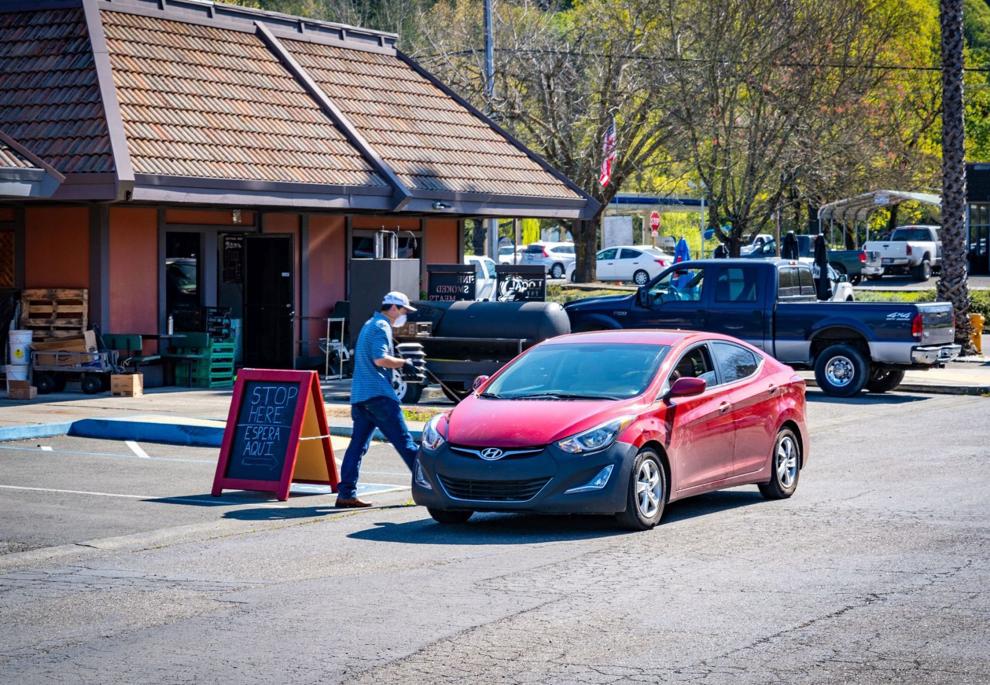 Free Meal Friday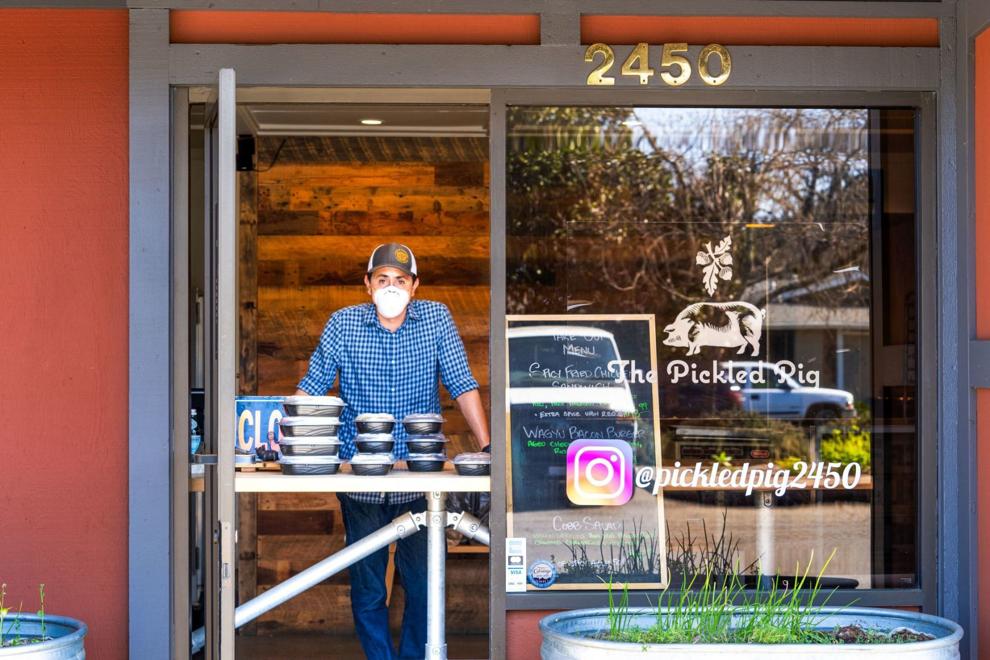 Social distancing signs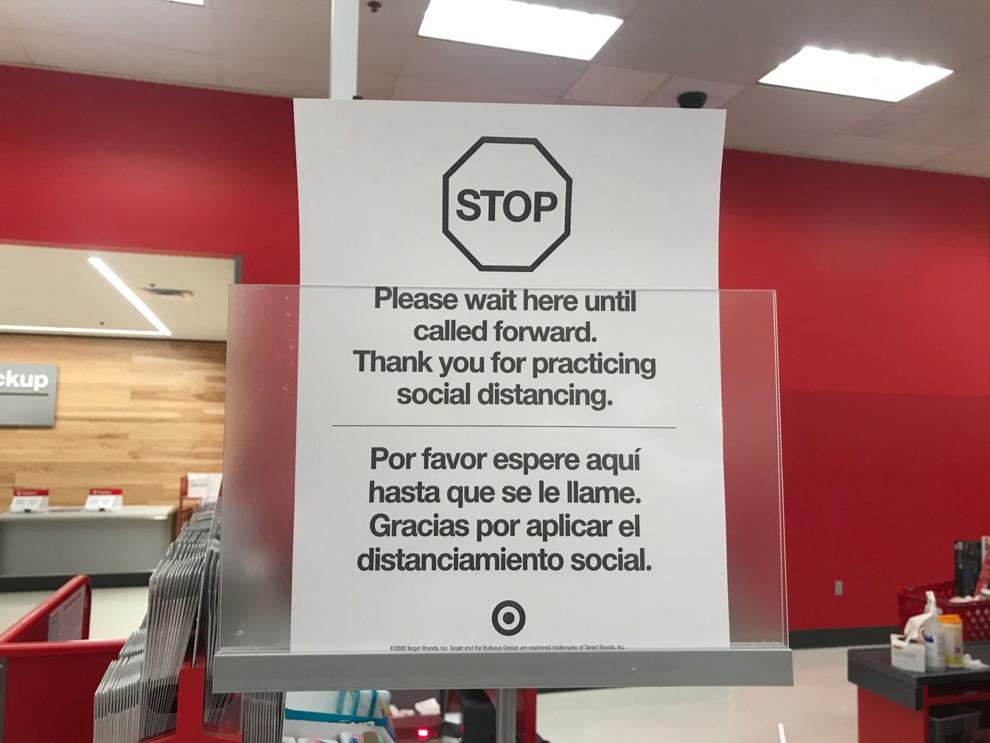 Social distancing signs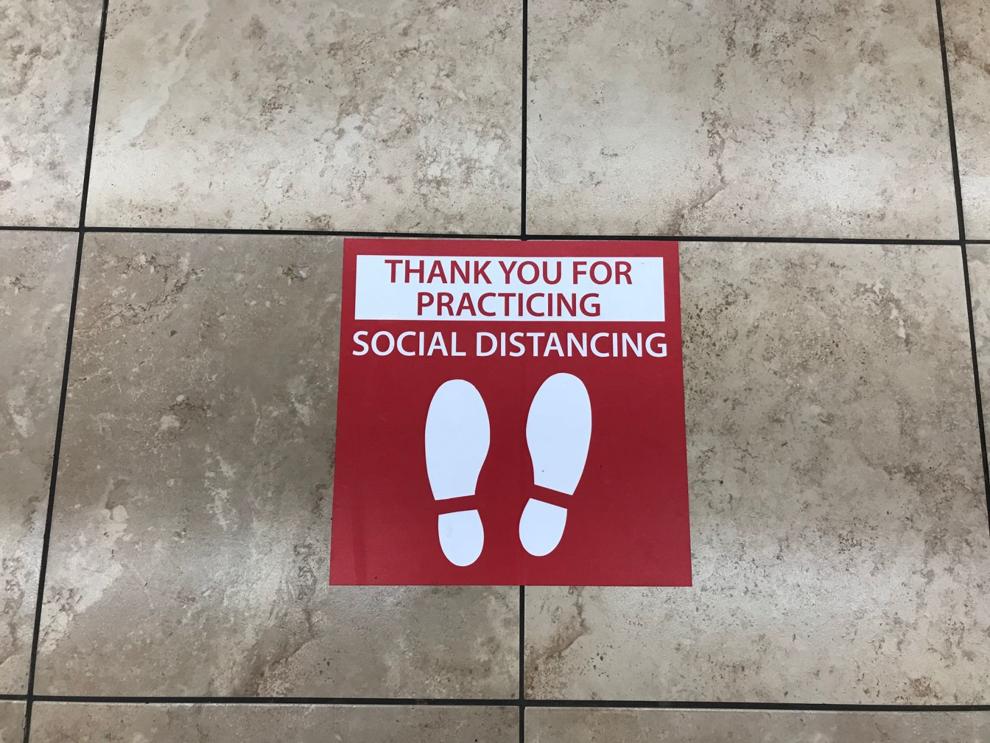 Bread delivery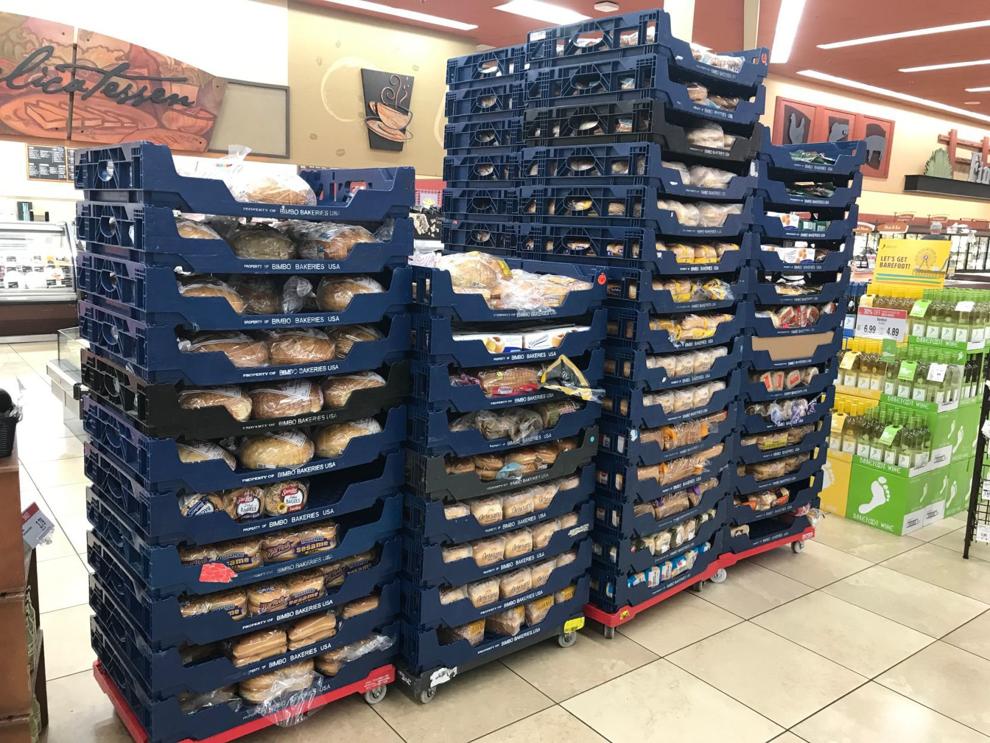 Dr. Manjappa at Queen of the Valley Medical Center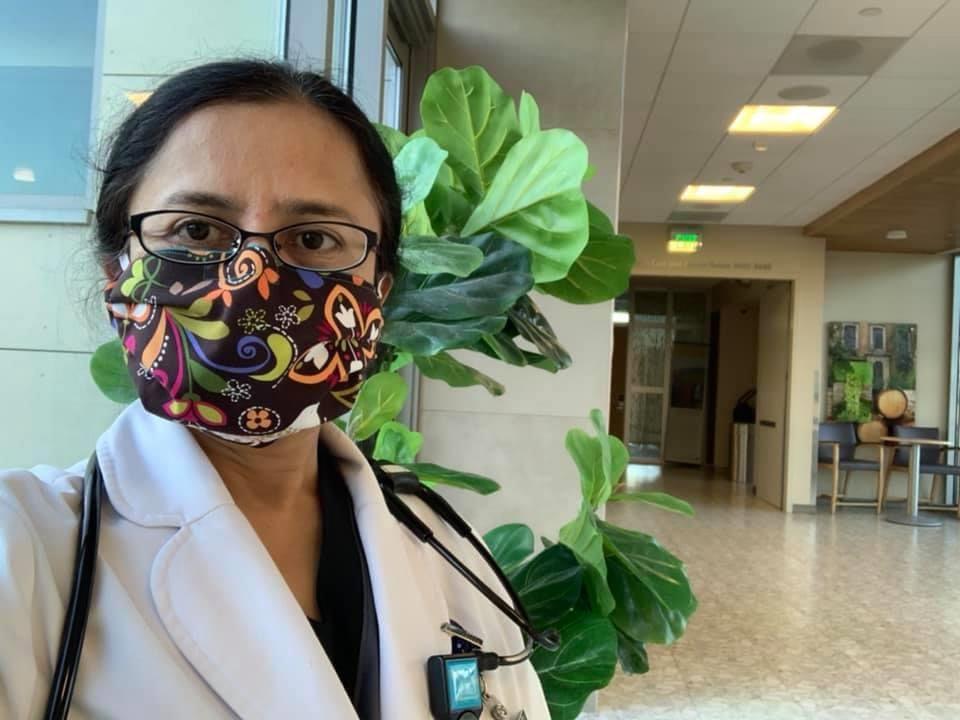 Bear on fence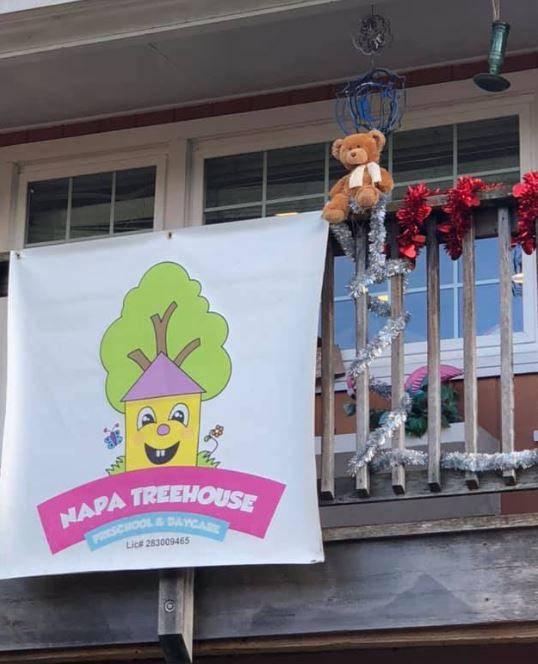 Bear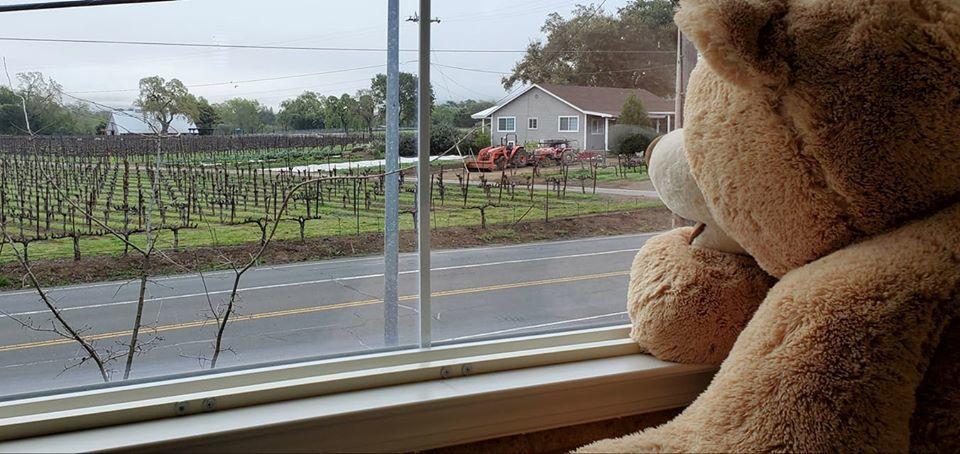 Dr. Adhye and Janice Peters RN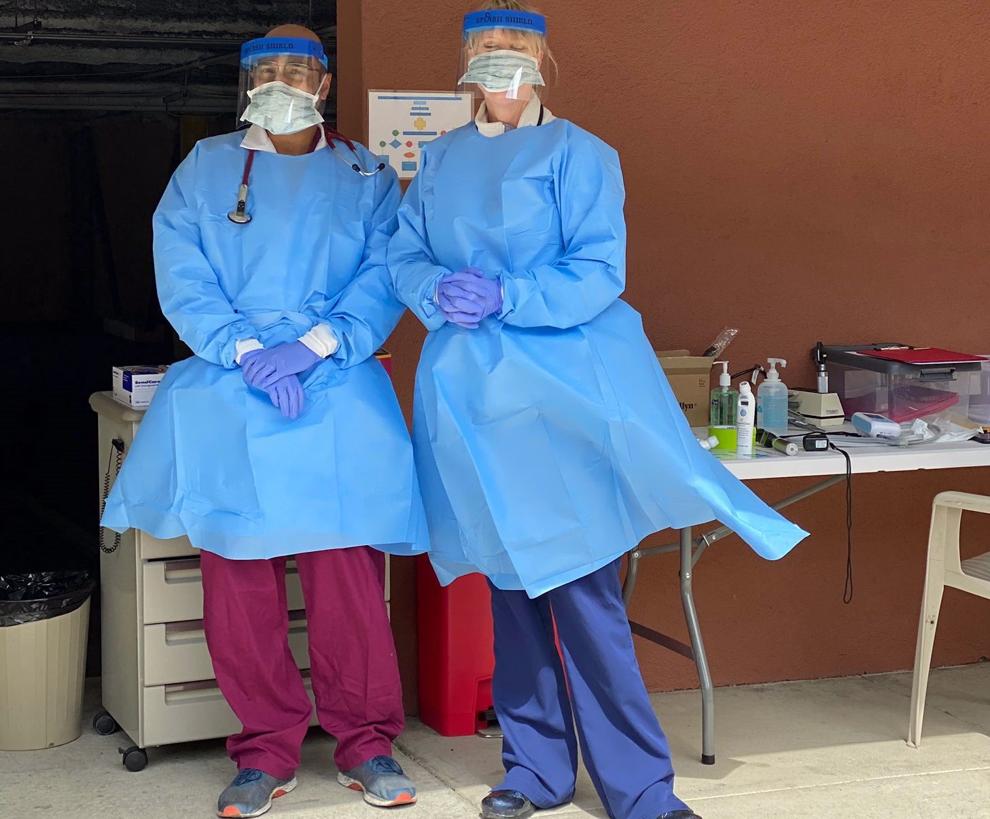 Napa police department employees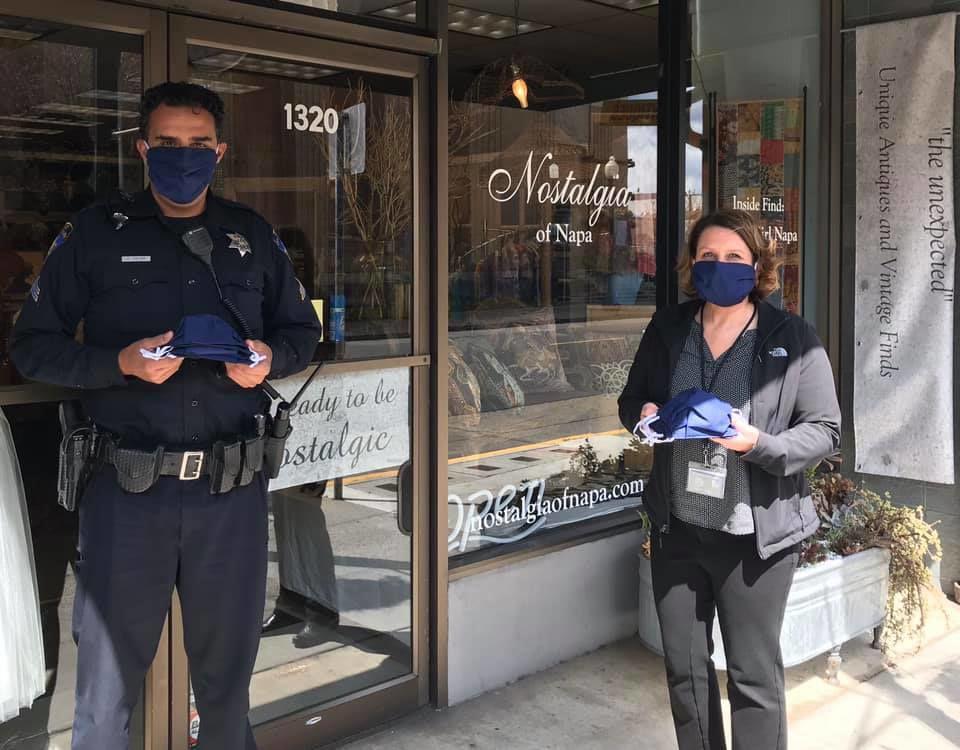 Andrea D. Hoogendoorn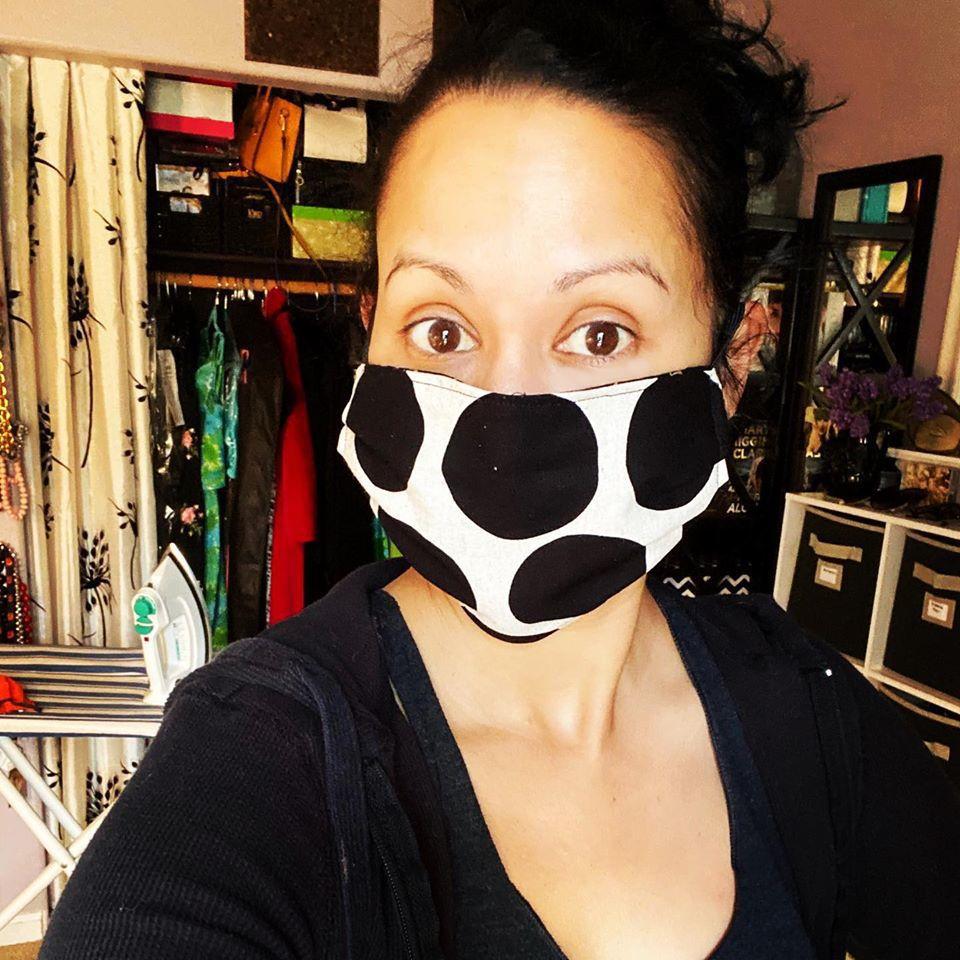 Hanh Ho Egan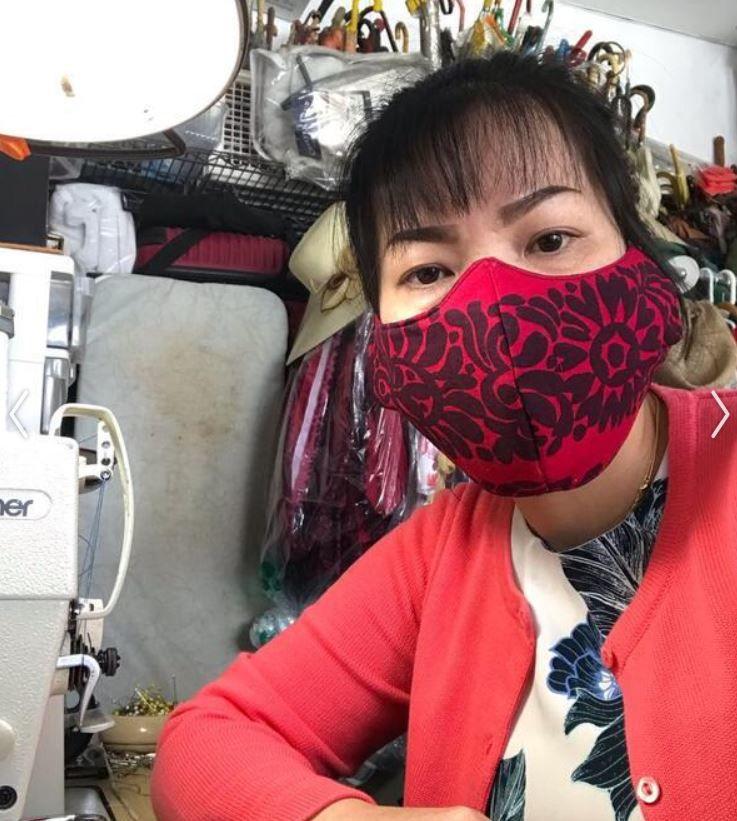 Matthew Blach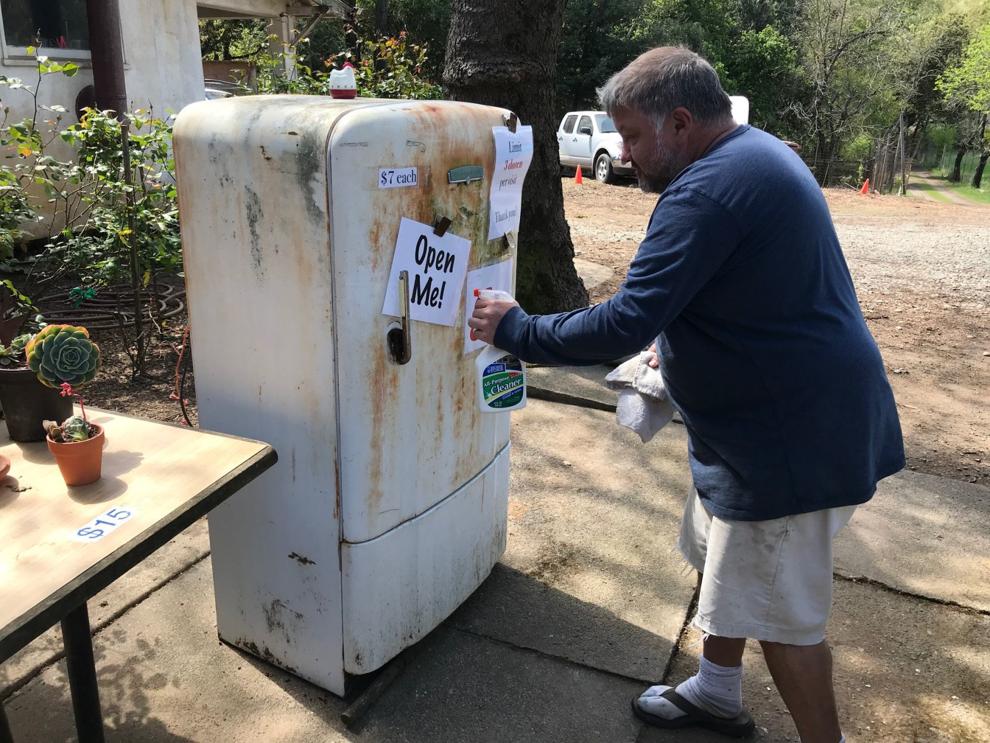 American Canyon park sign, social distancing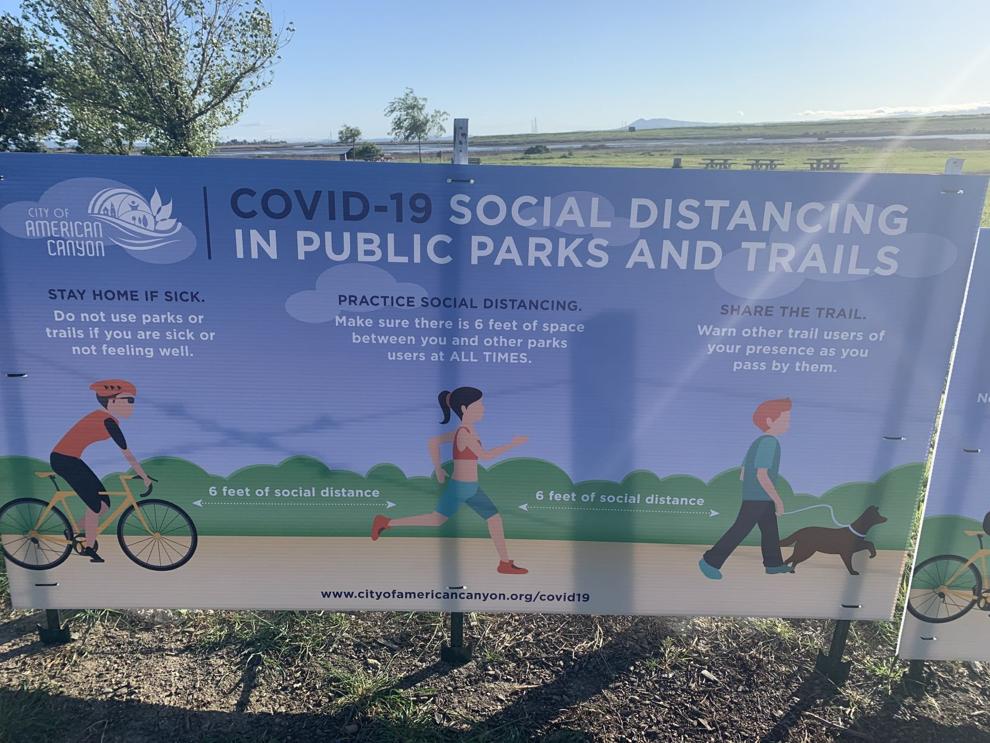 Cal Mart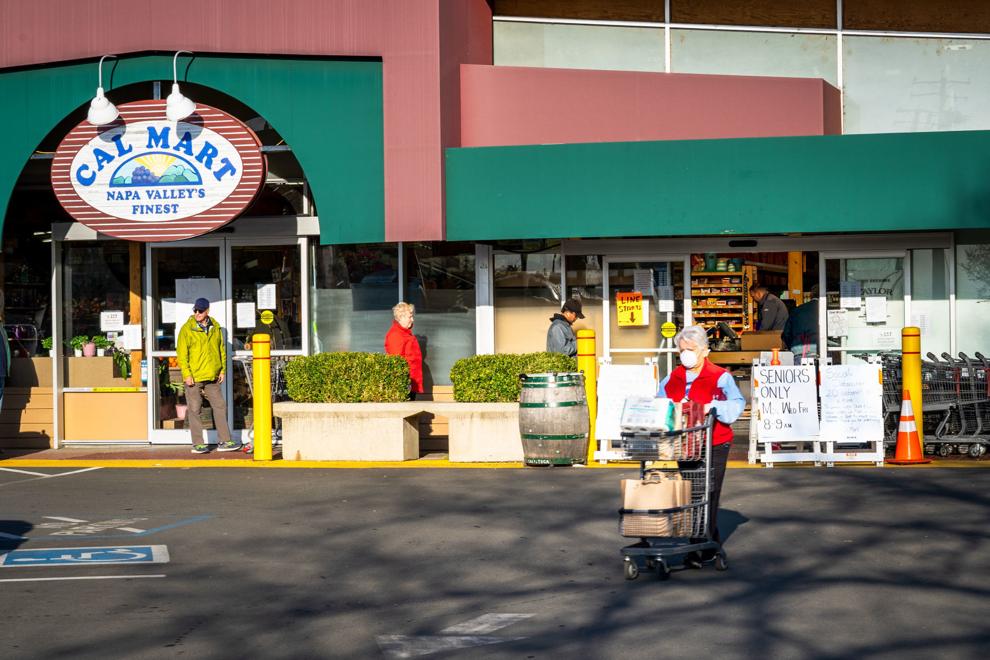 Calistoga take-out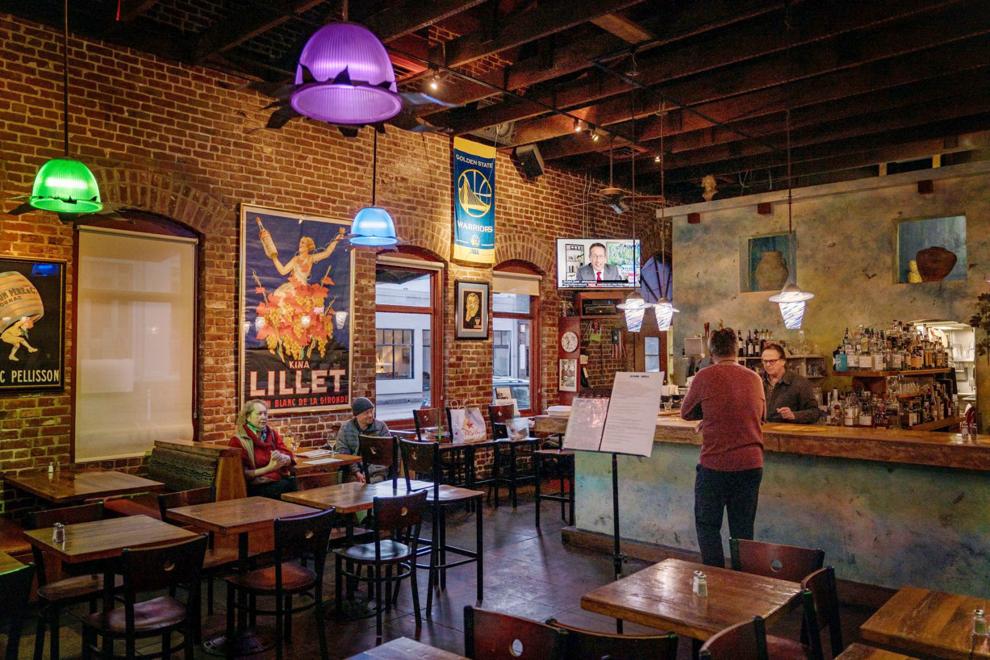 Calistoga take-out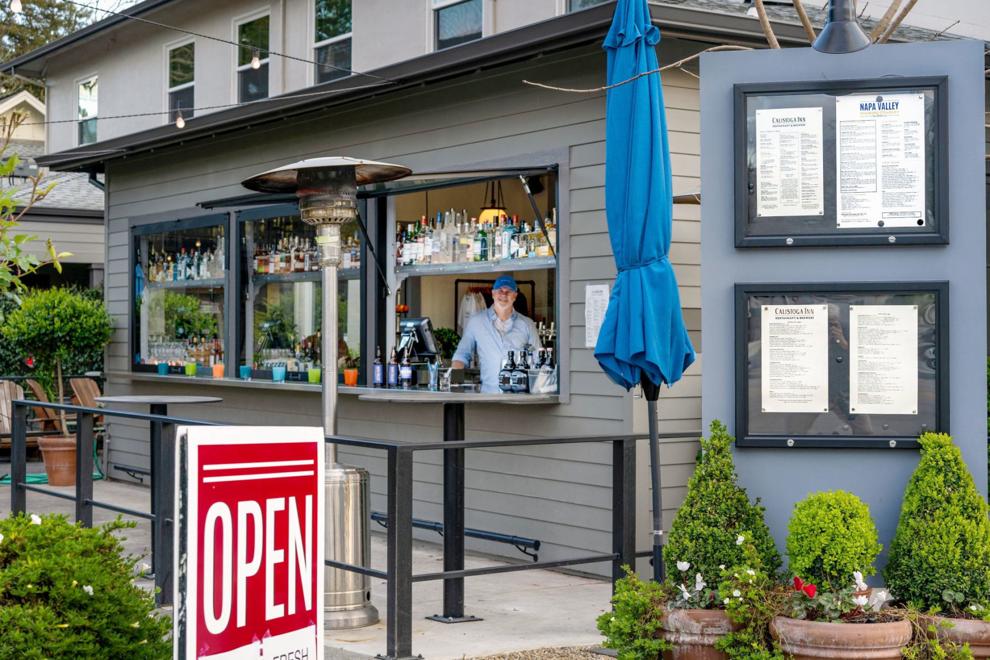 Calistoga take-out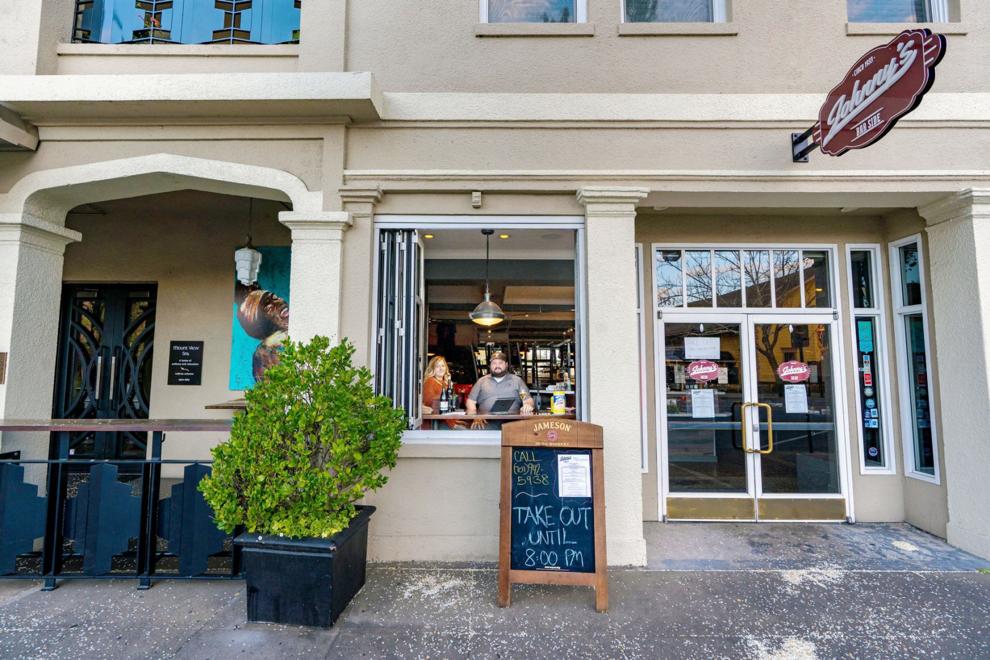 Calistoga take-out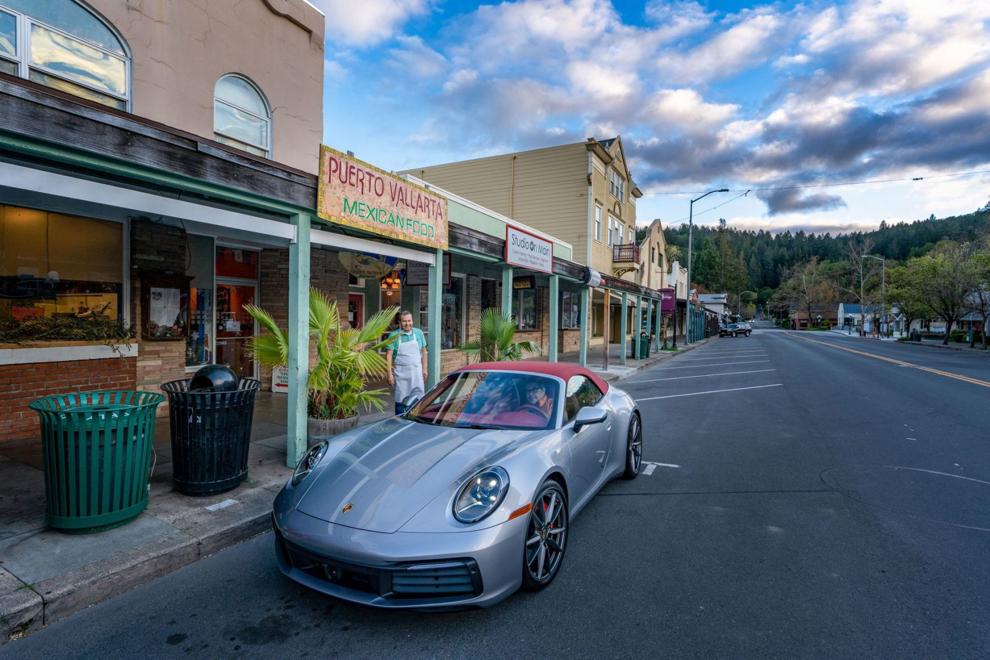 Calistoga take-out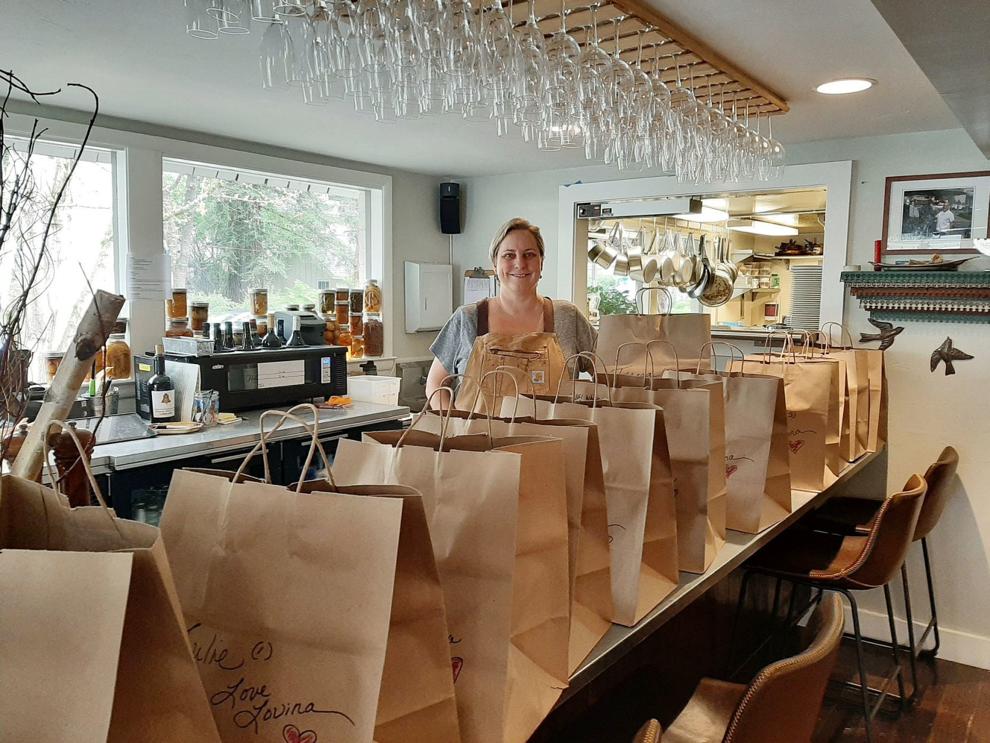 Food pick up signs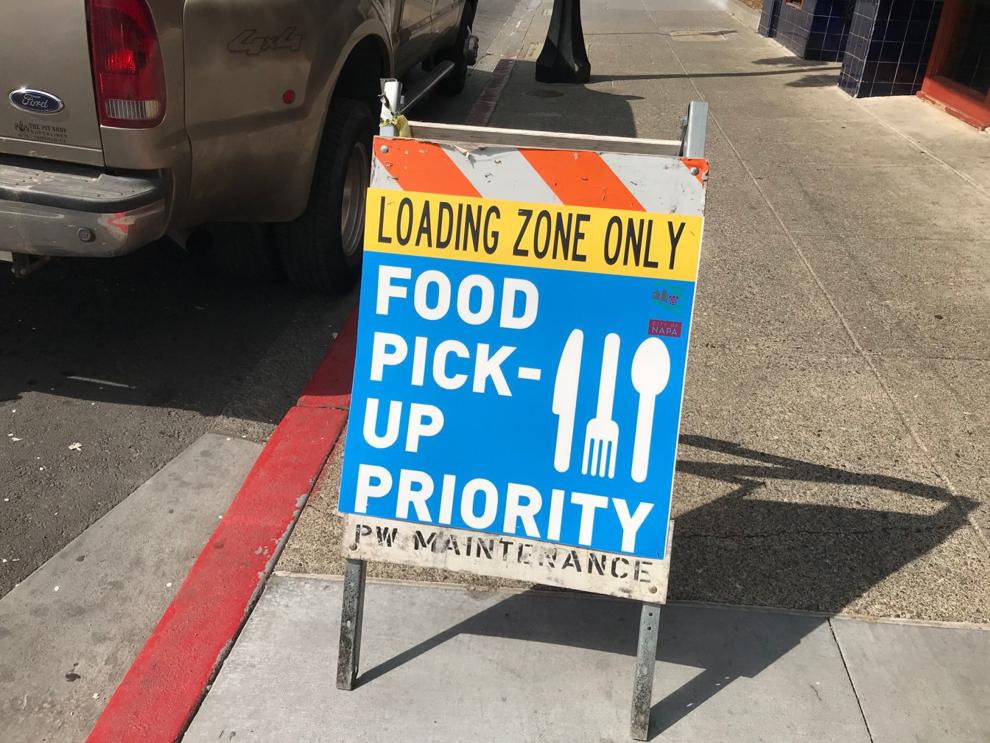 VNV welcome center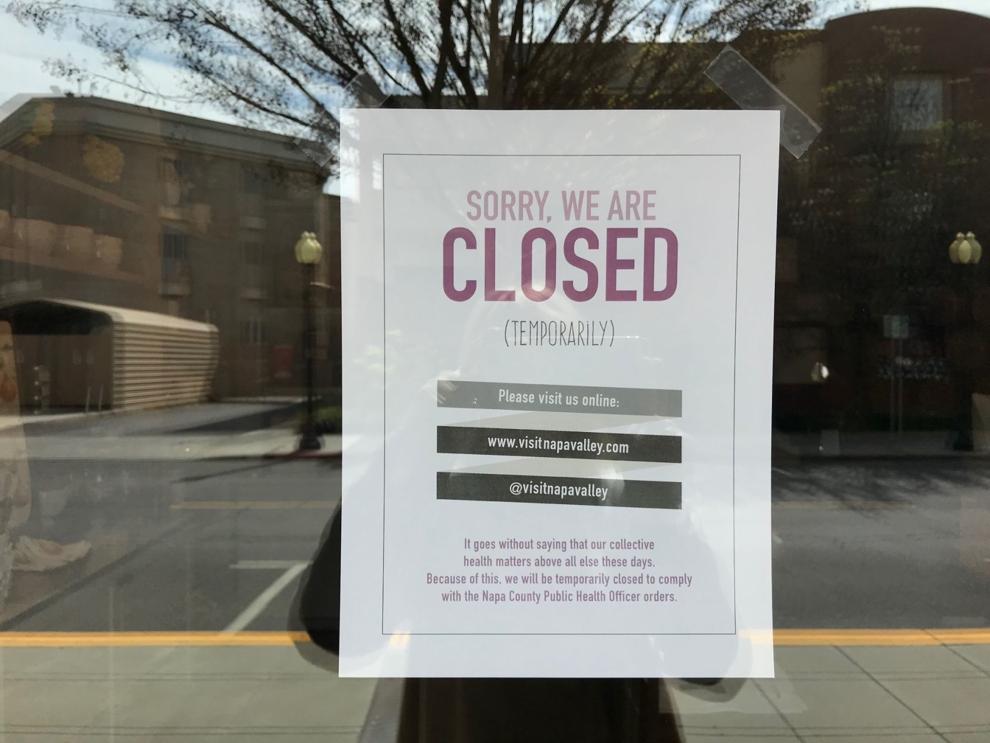 Main Street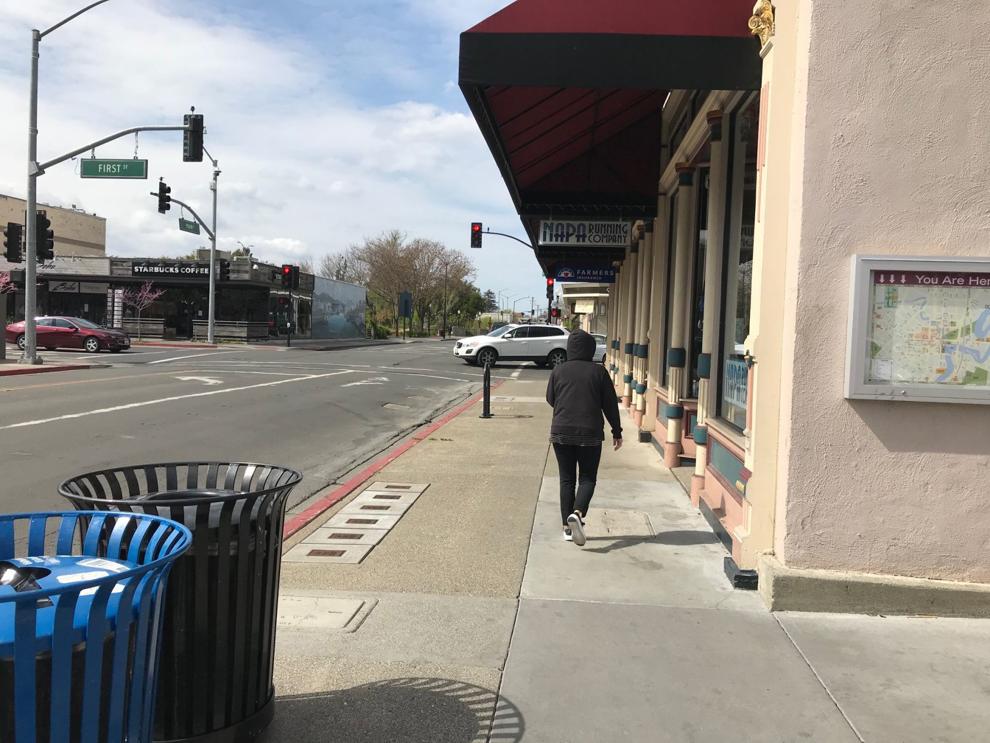 Empty Kohl's parking lot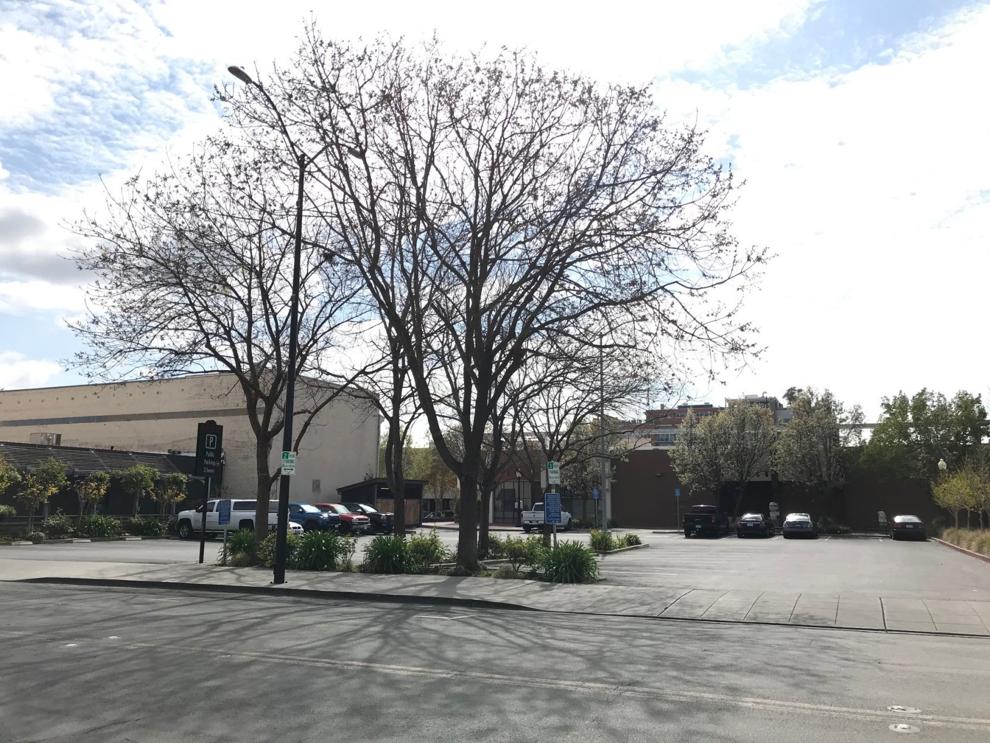 Napa Running Co.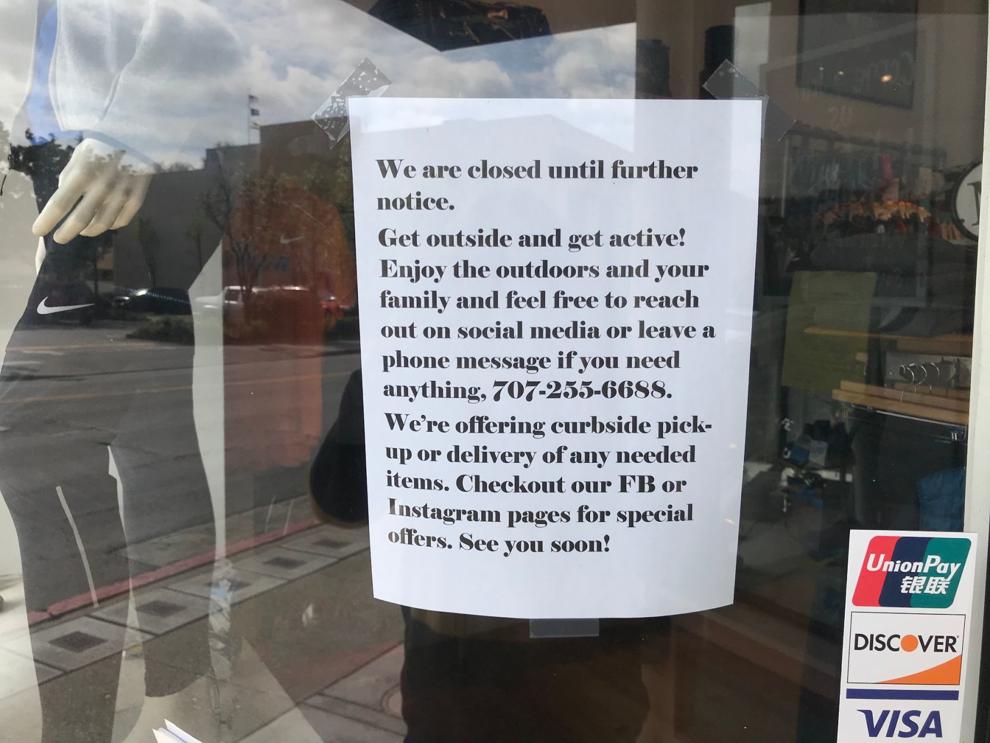 Bread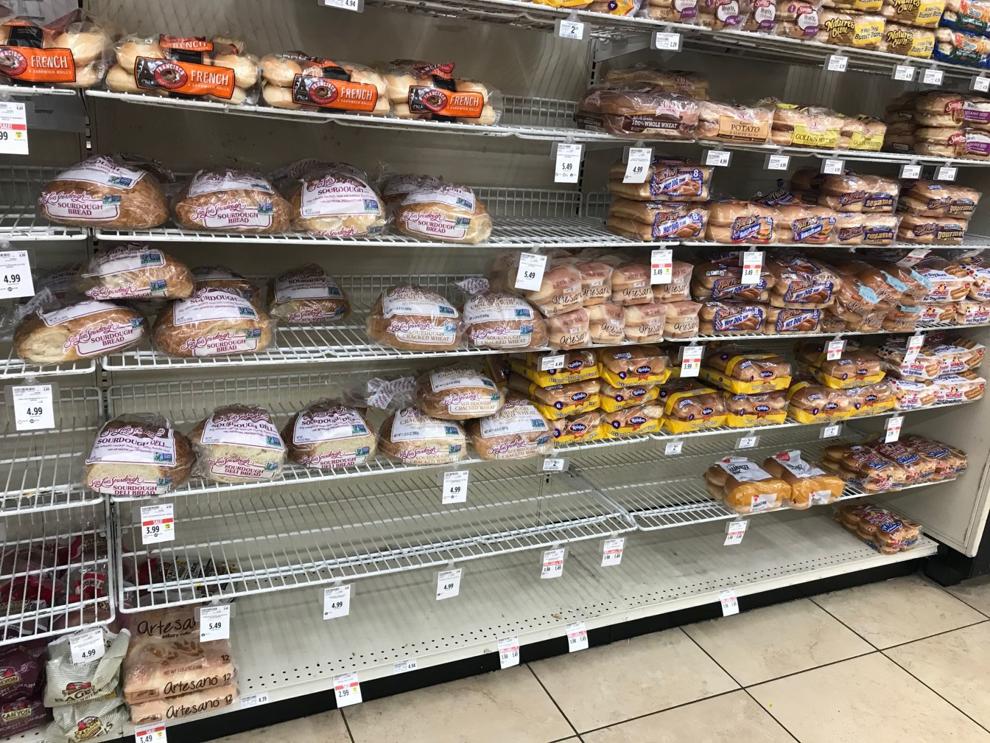 Cleaning at the check out station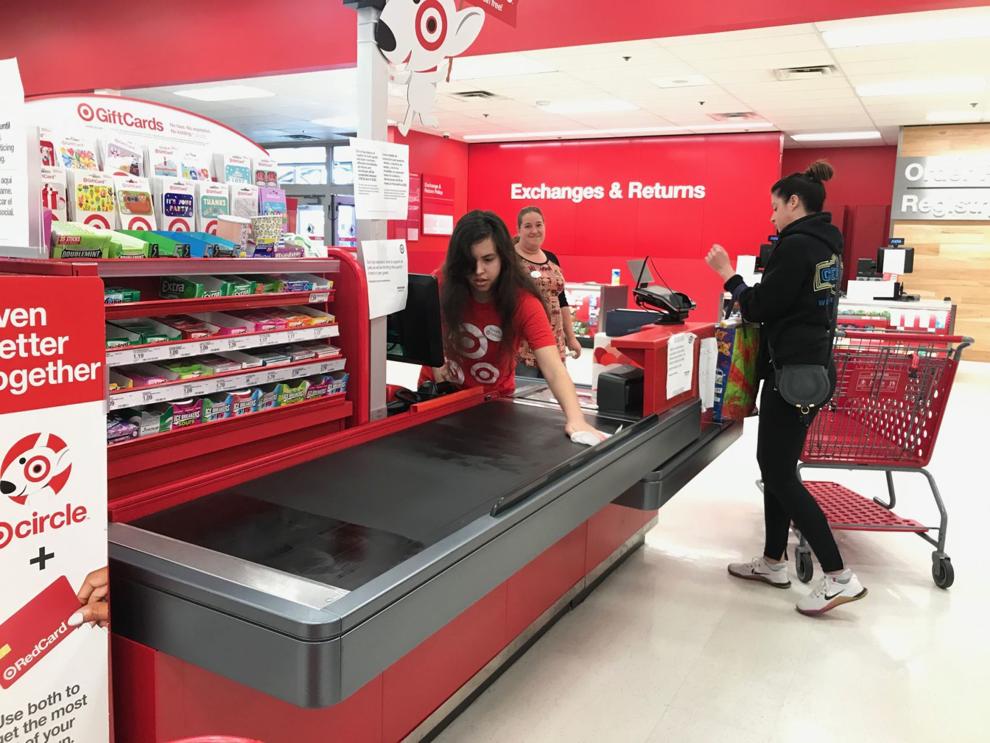 Restocking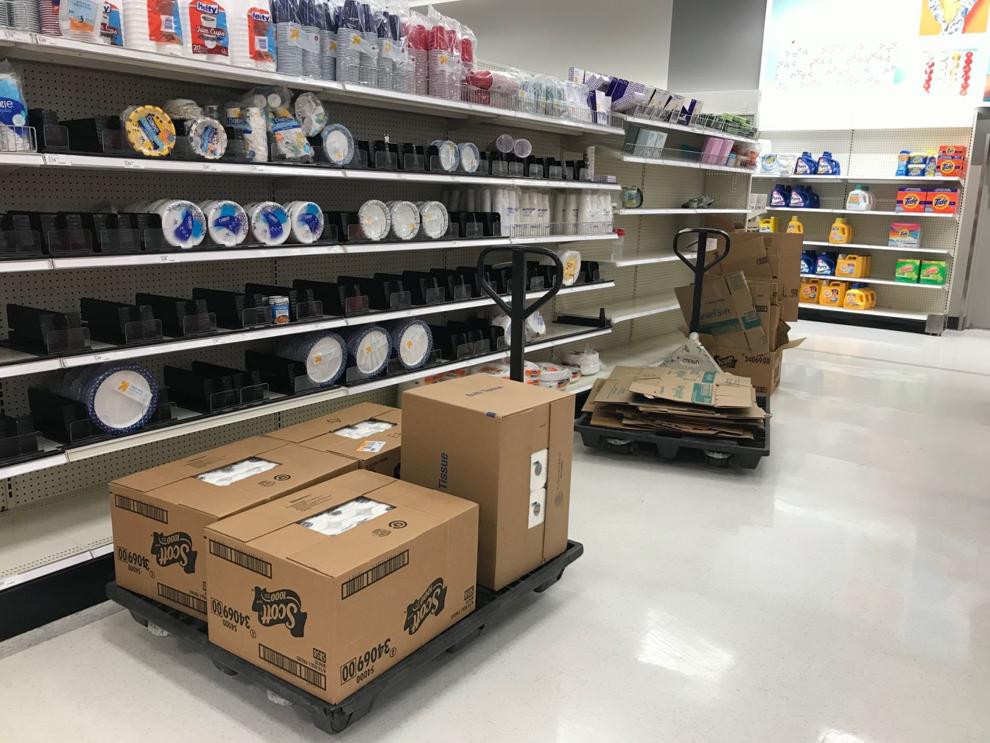 Toilet paper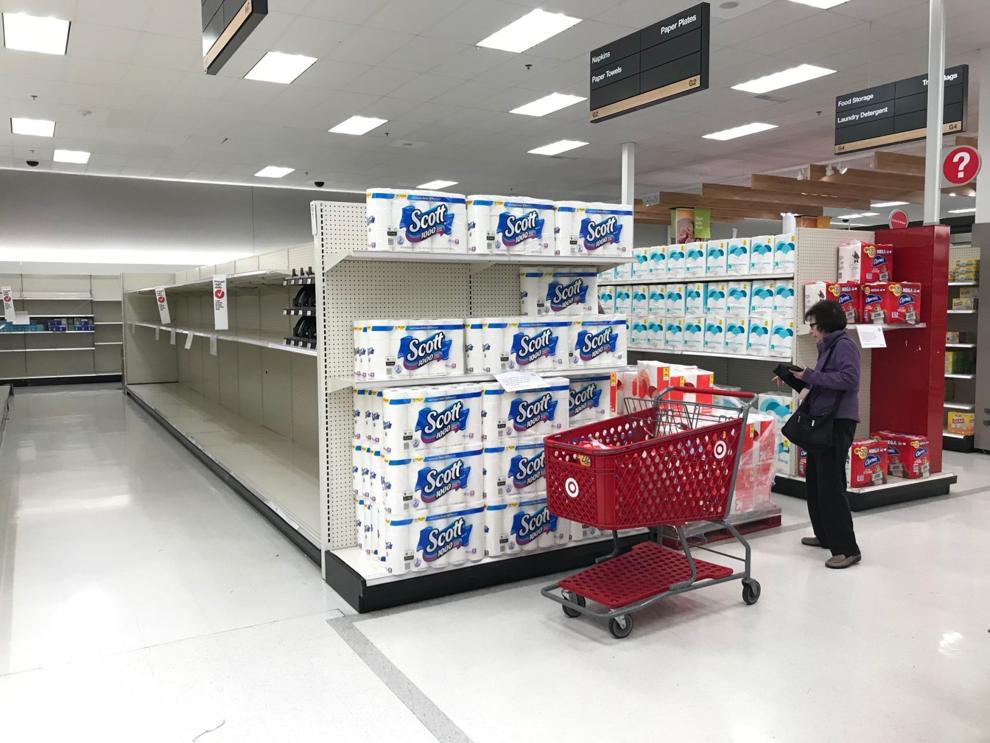 Toilet paper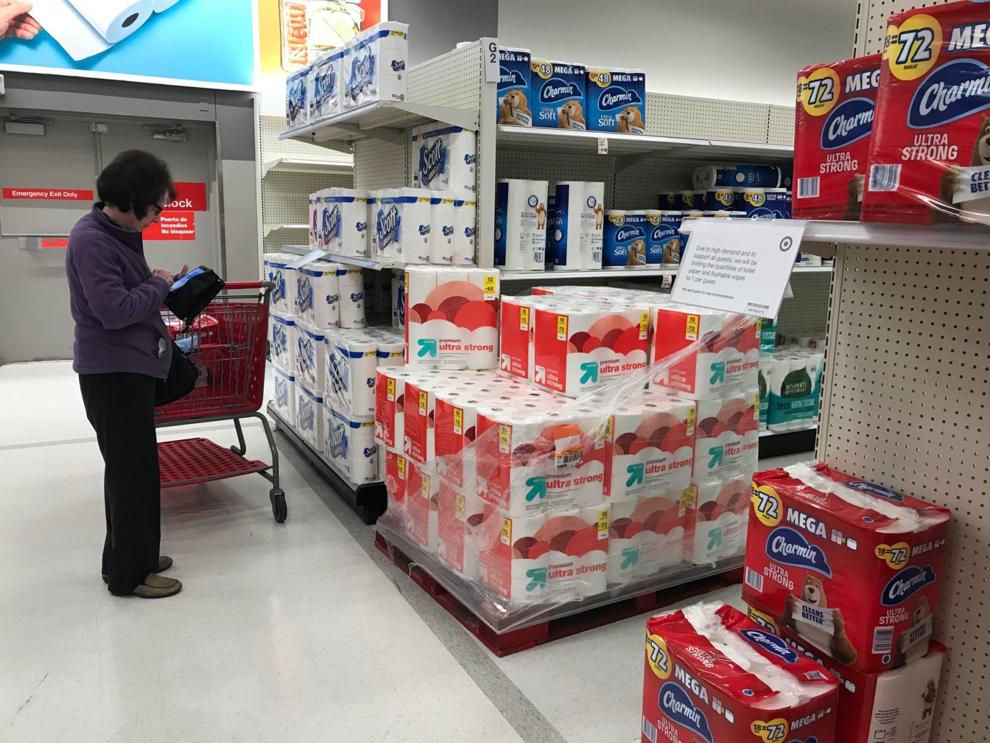 More wipes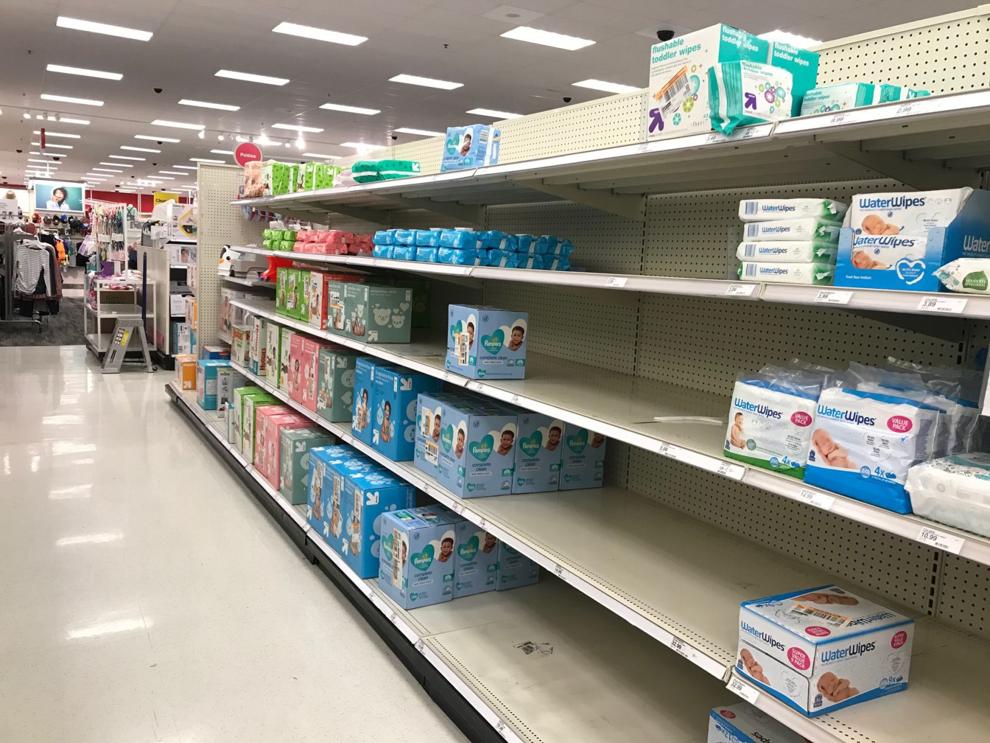 Restocking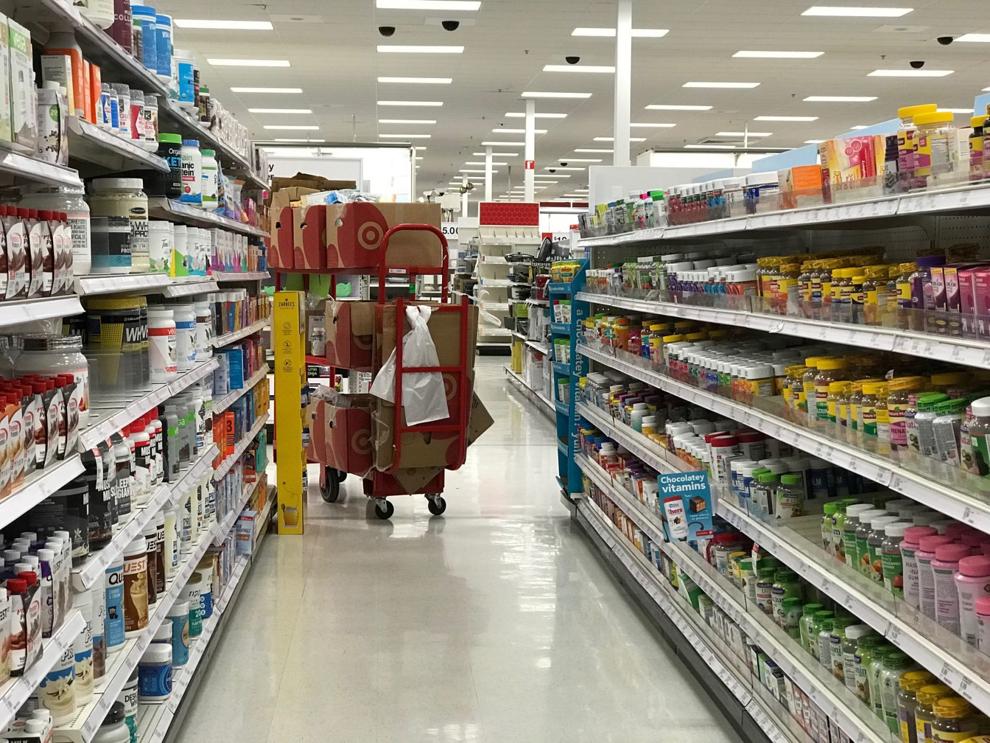 Disinfectant wipes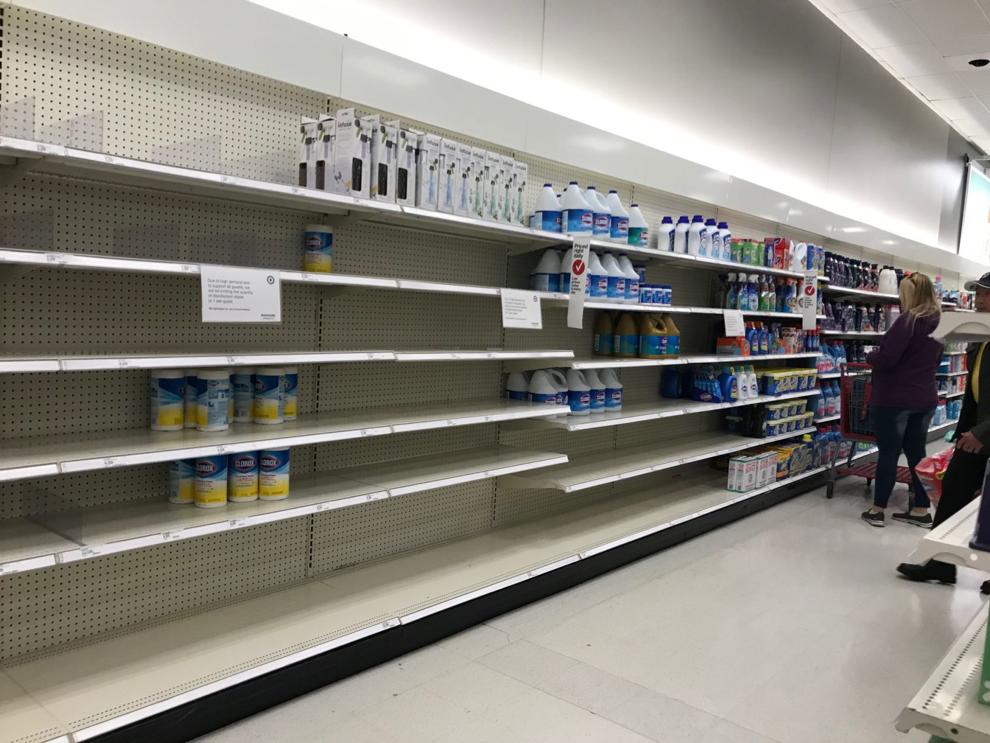 Raley's eggs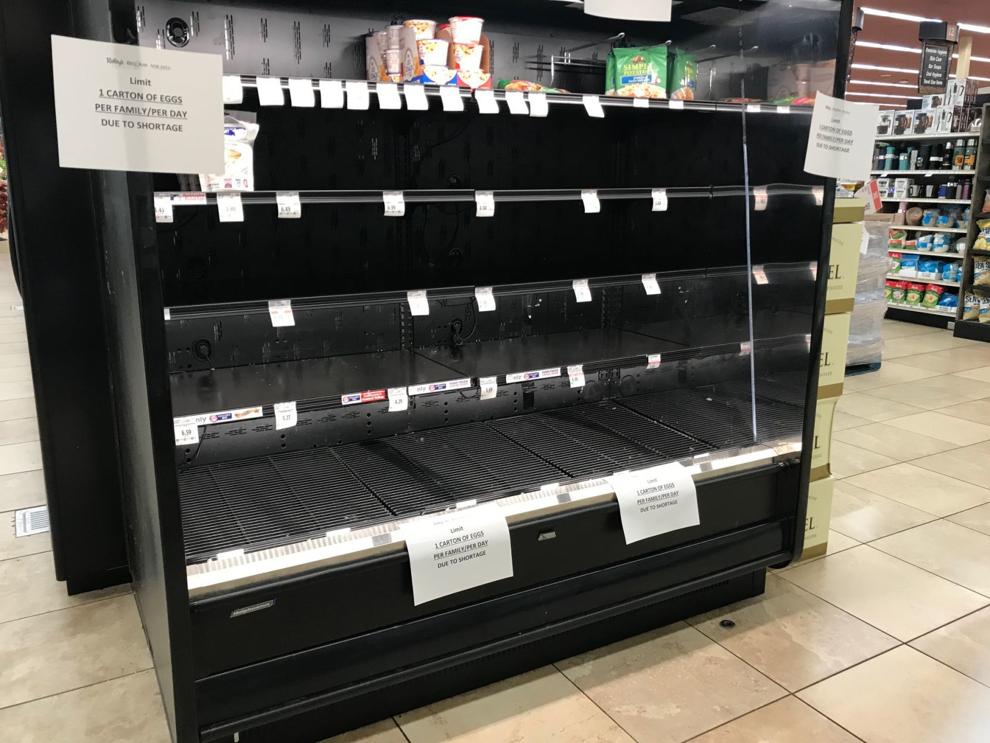 Produce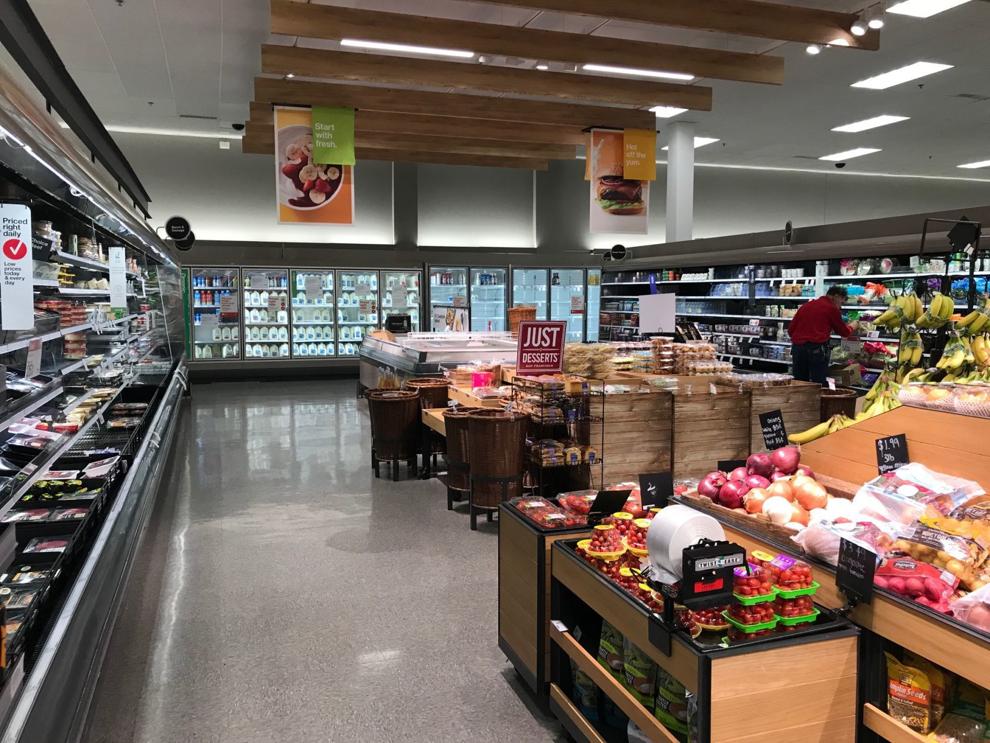 Restocking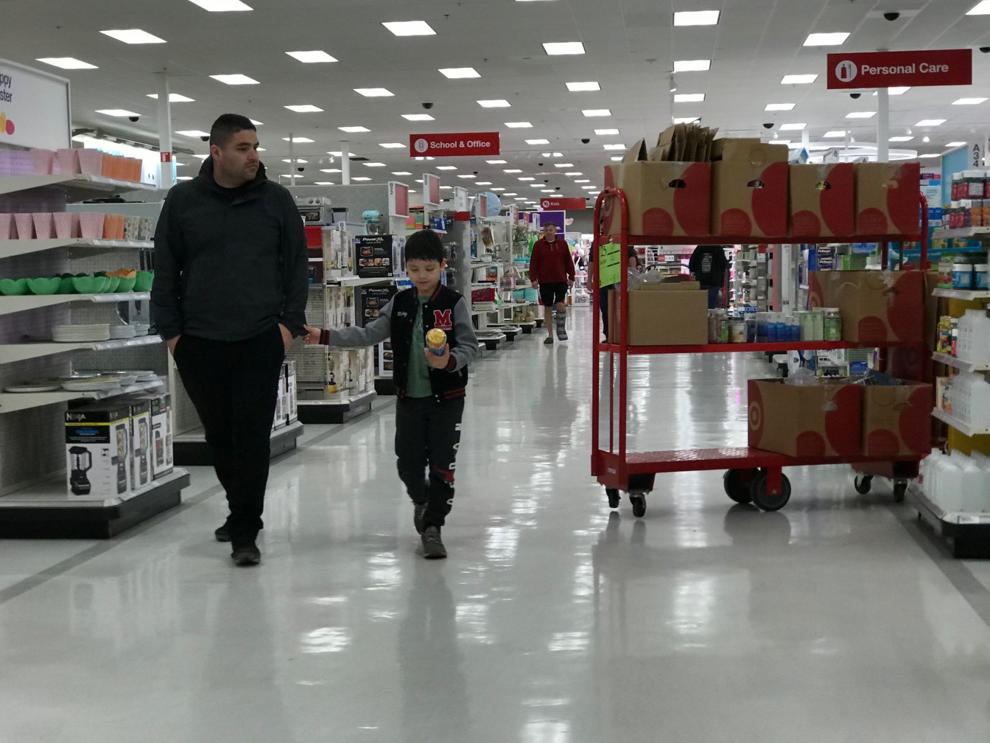 Raley's barriers
Raley's bulk foods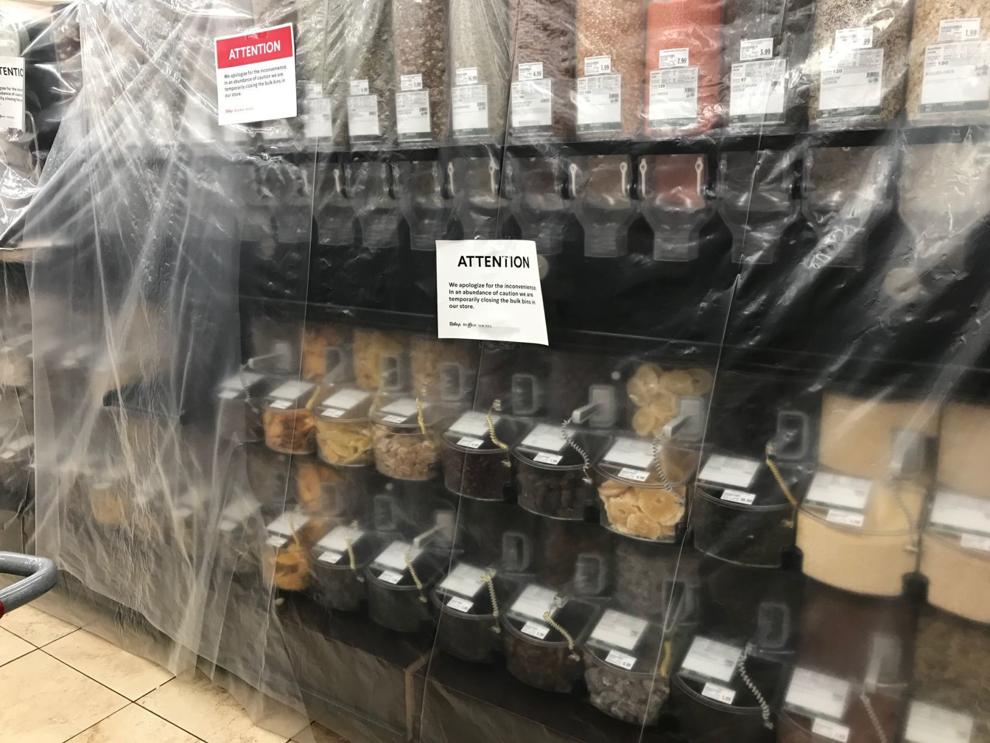 Water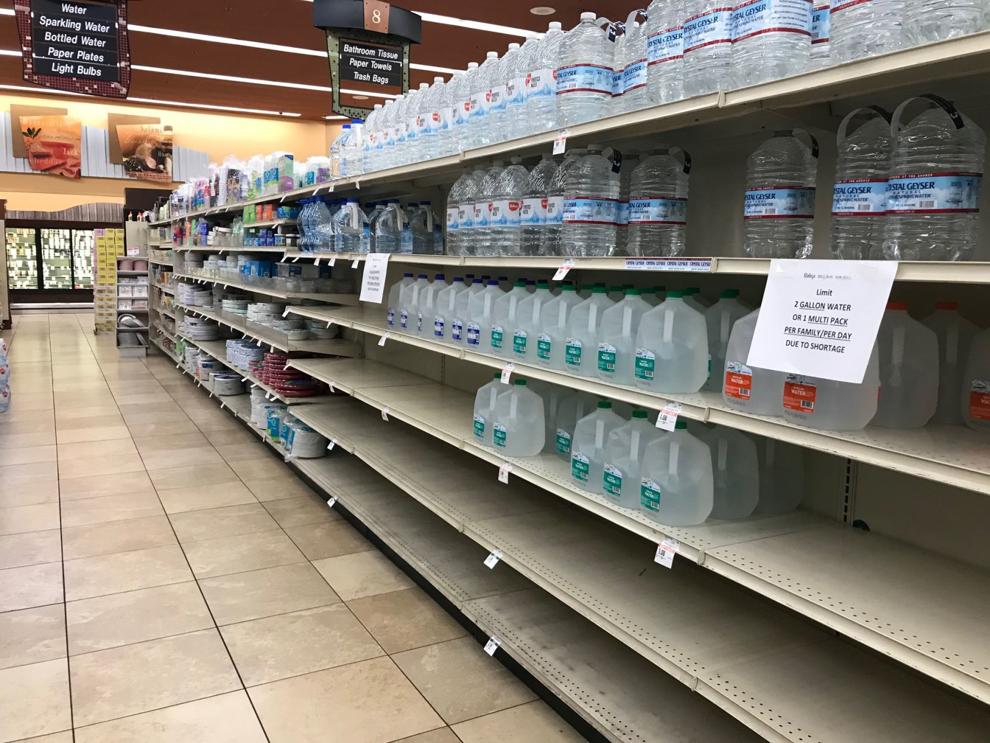 Raley's check out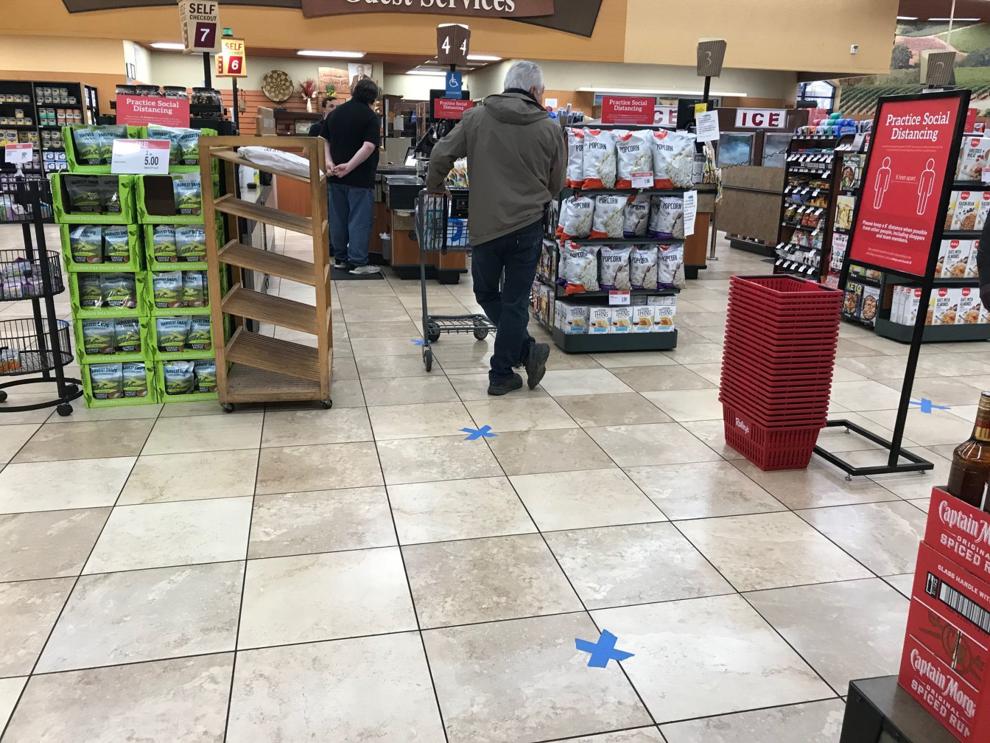 Raley's signs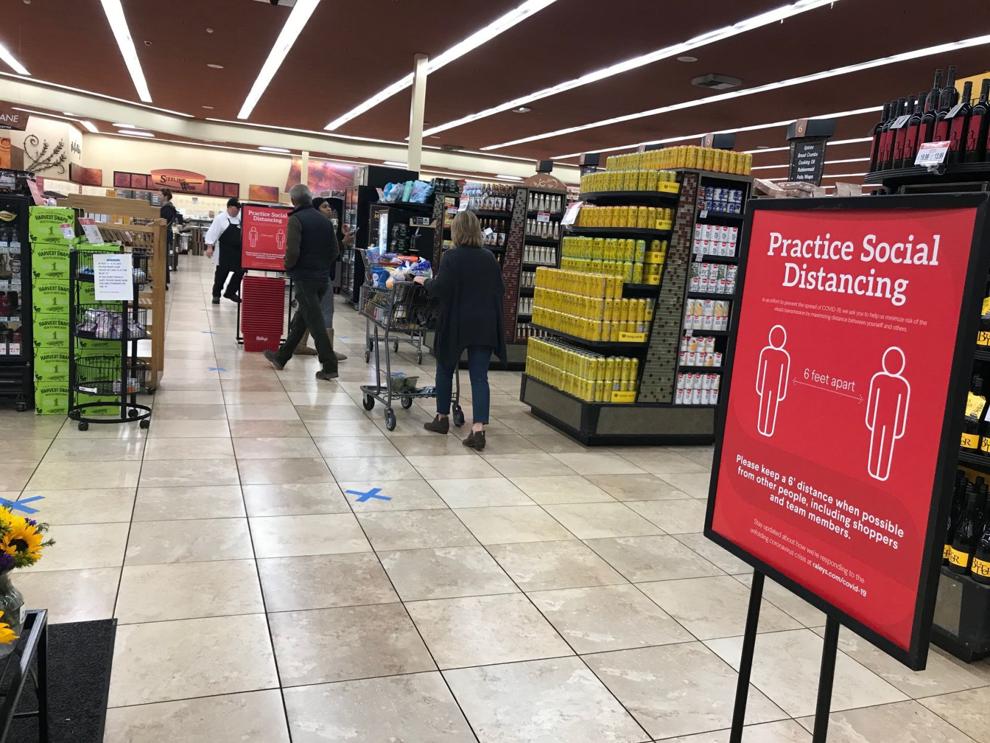 Squeeze Inn Hamburgers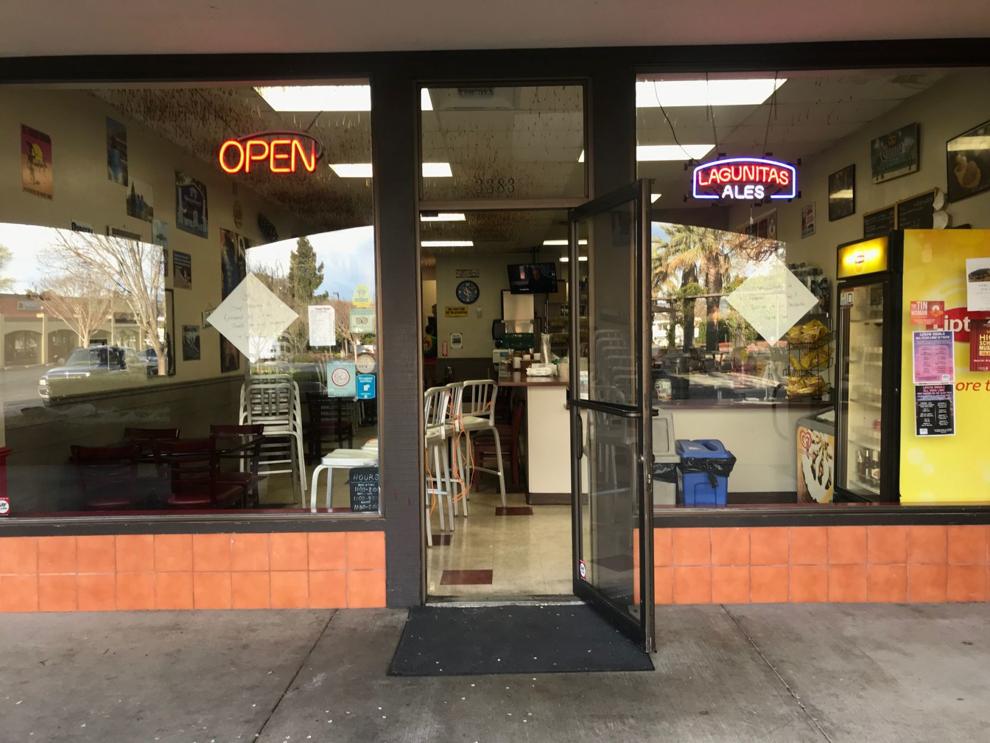 The parking lot at Redwood Plaza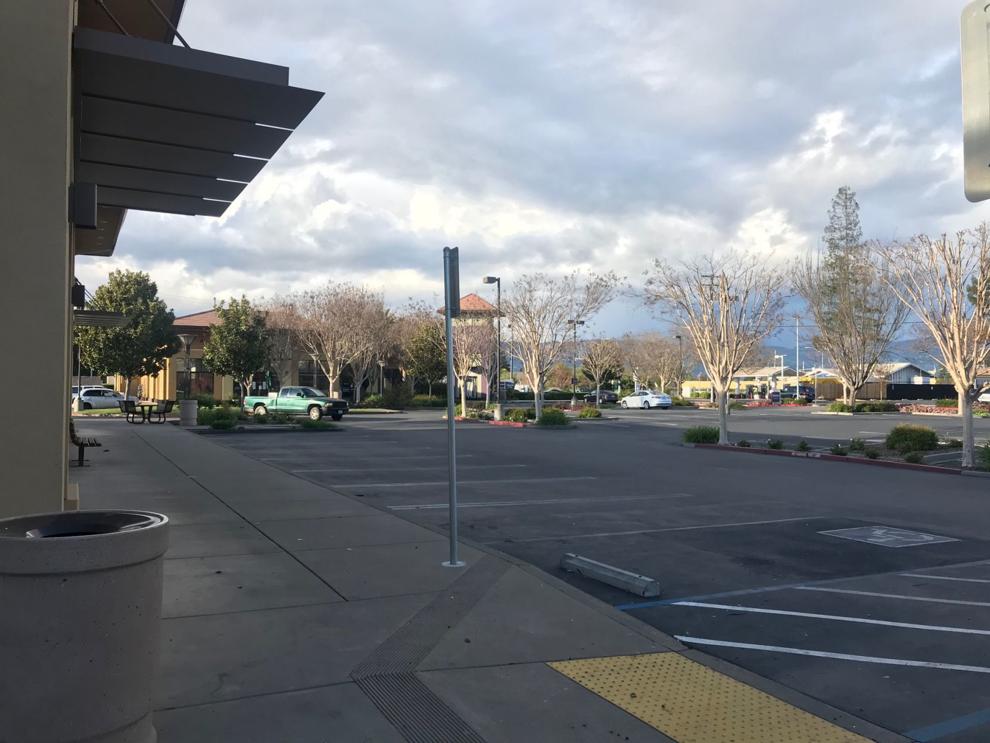 Demand increases for Napa food relief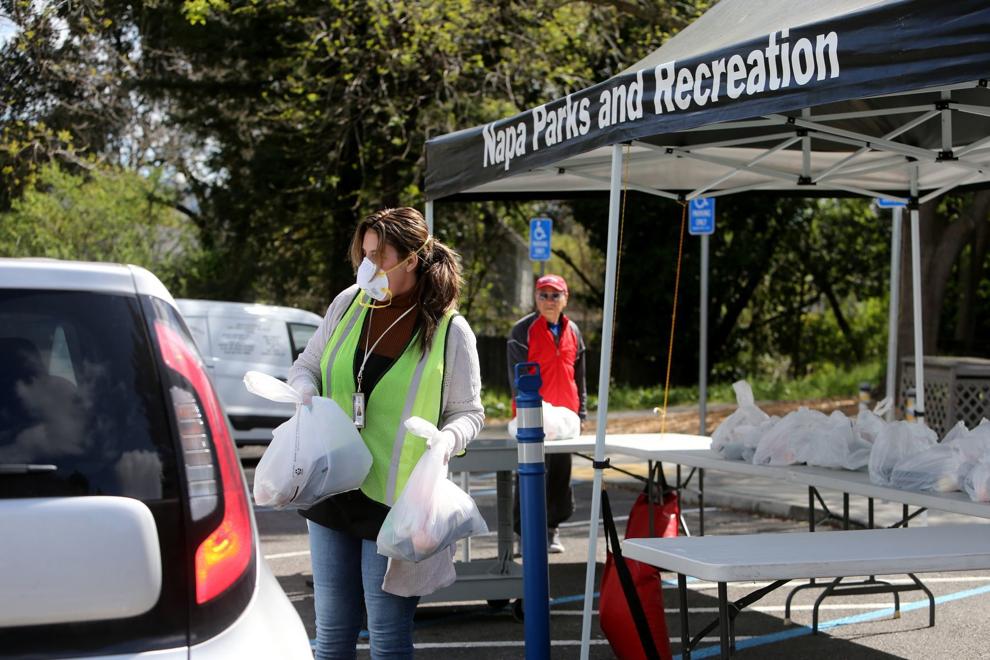 St. Helena Safeway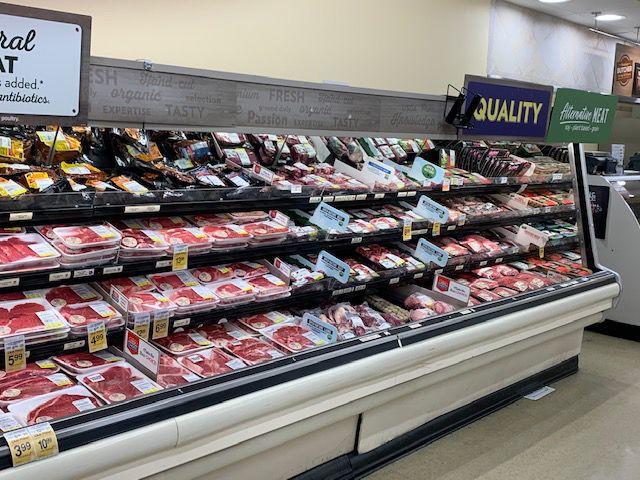 St. Helena Safeway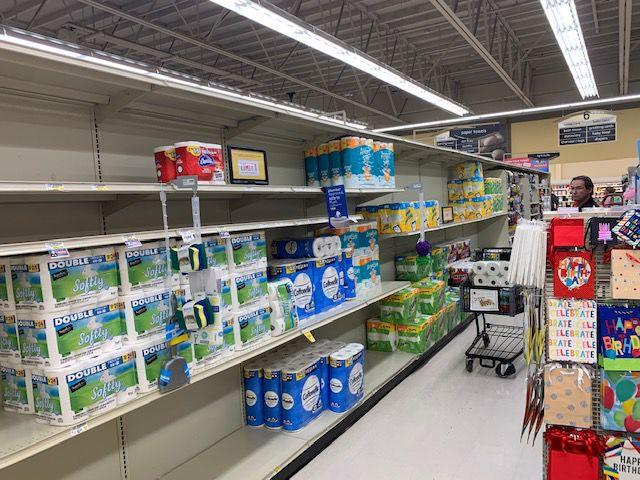 Napa Target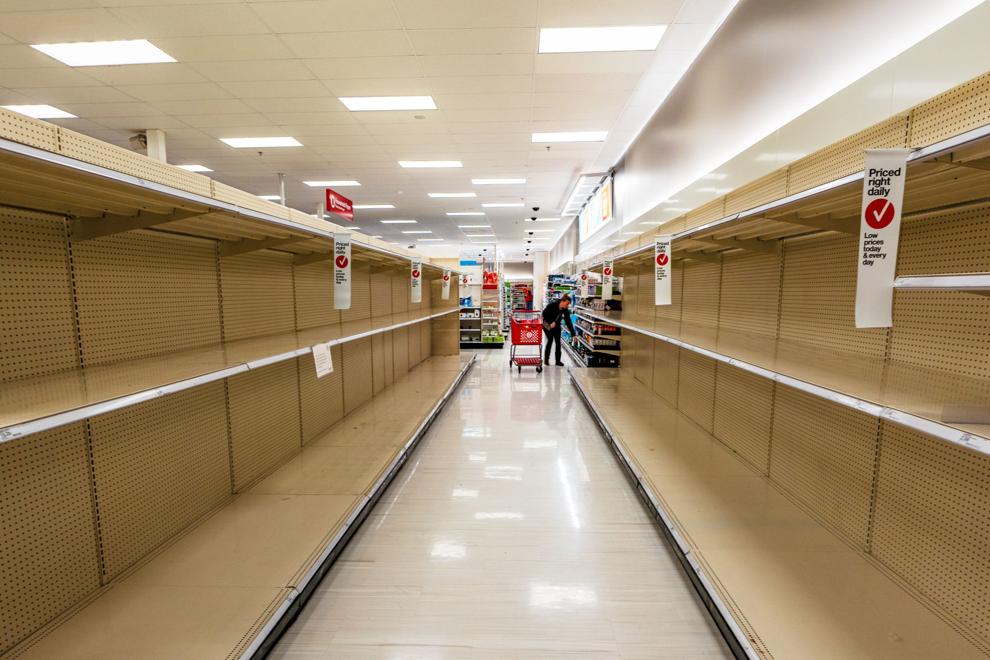 Ciccio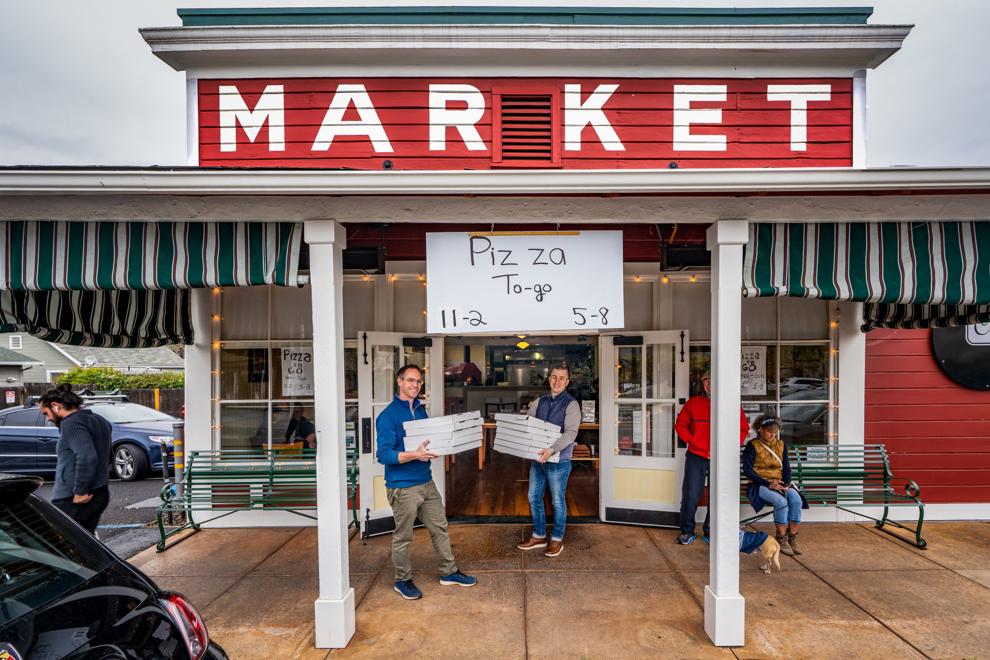 Safeway in St. Helena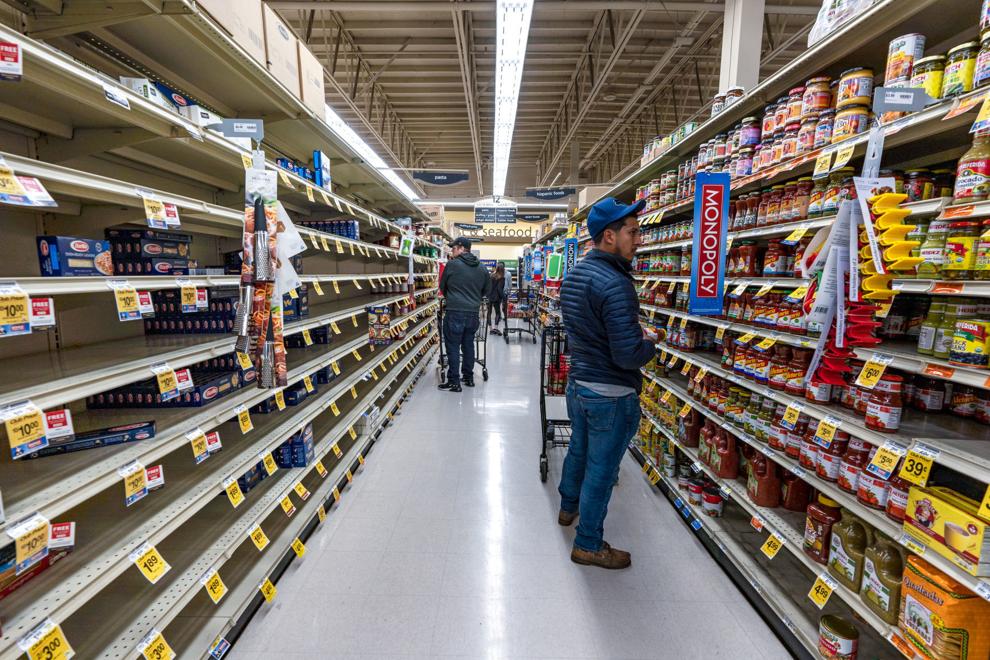 Milk at Raley's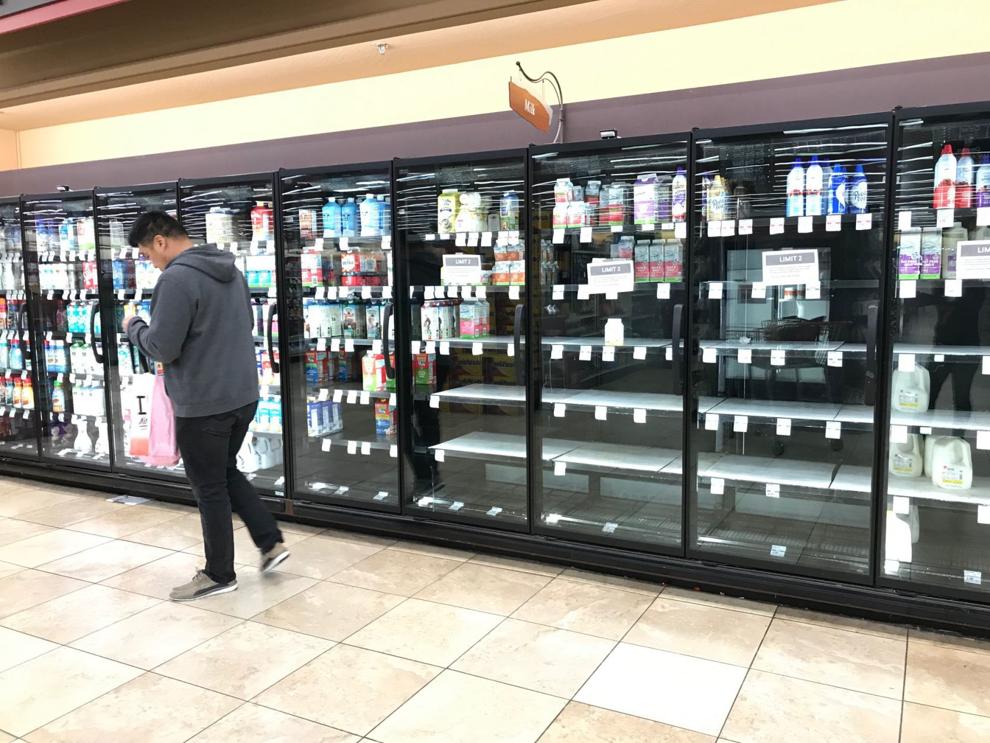 Umpqua bank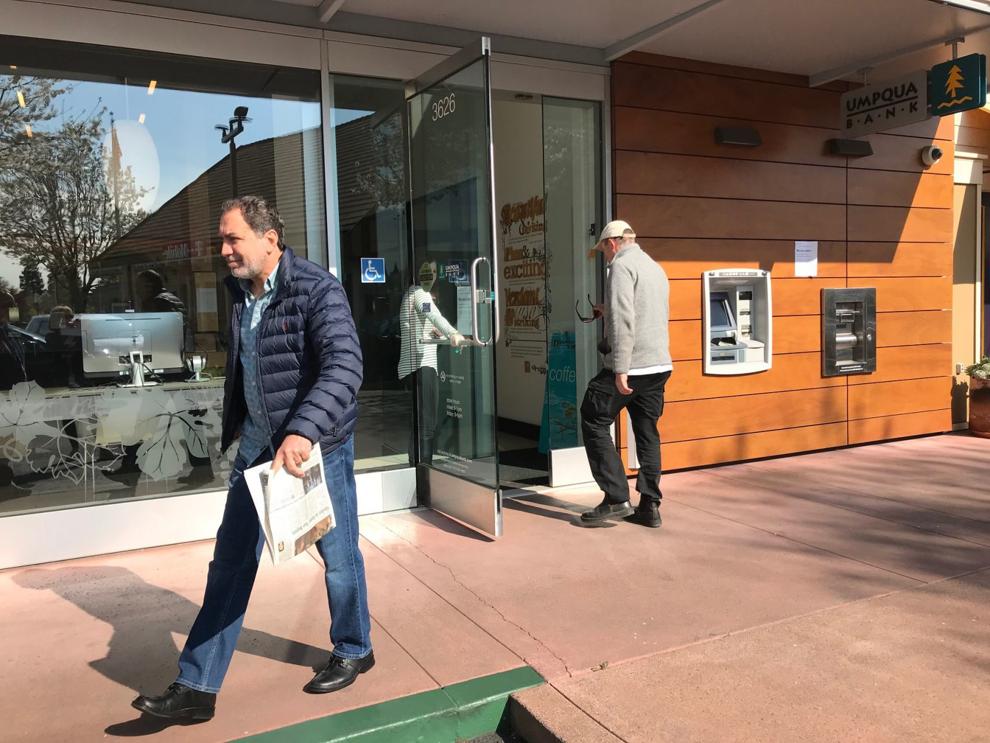 Target toilet paper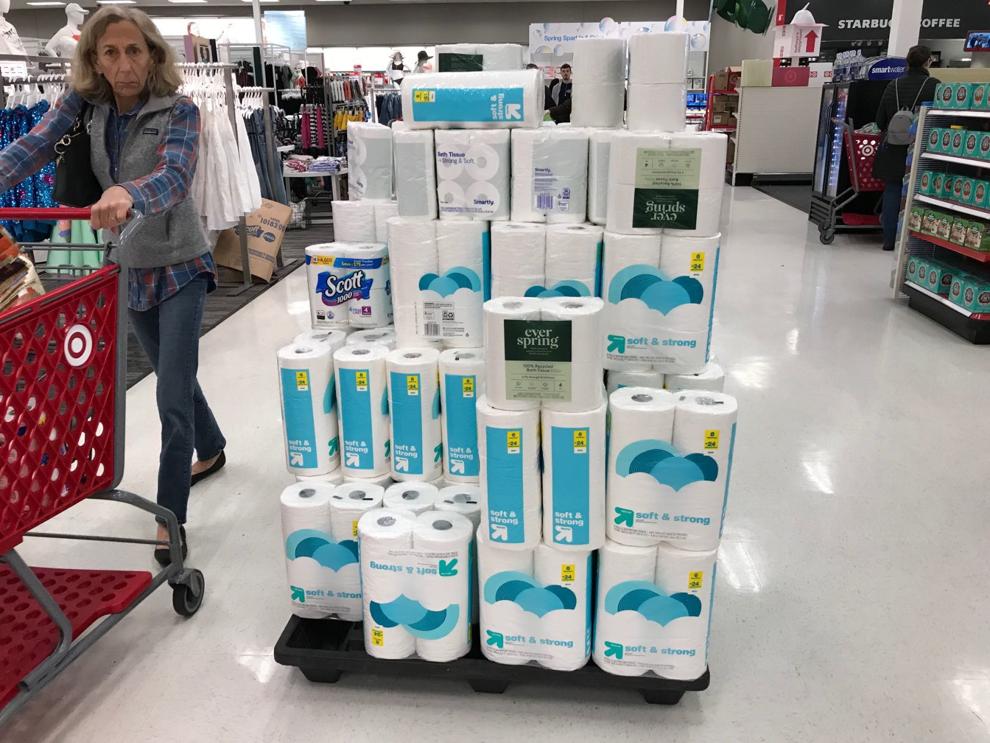 Bel Aire shoppers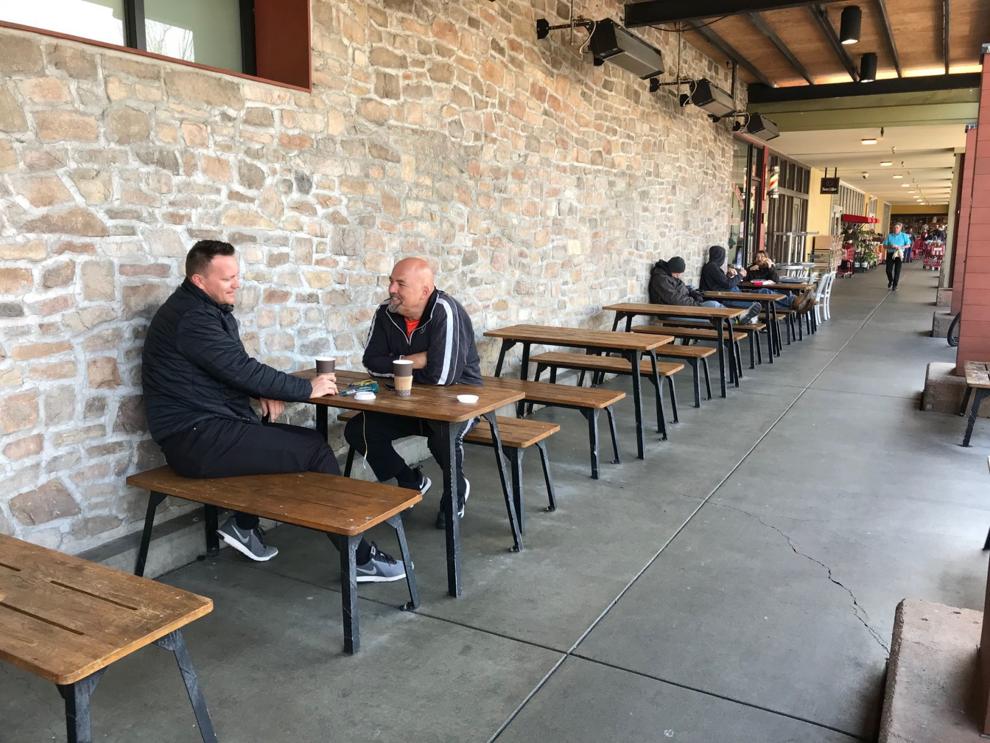 South Napa Target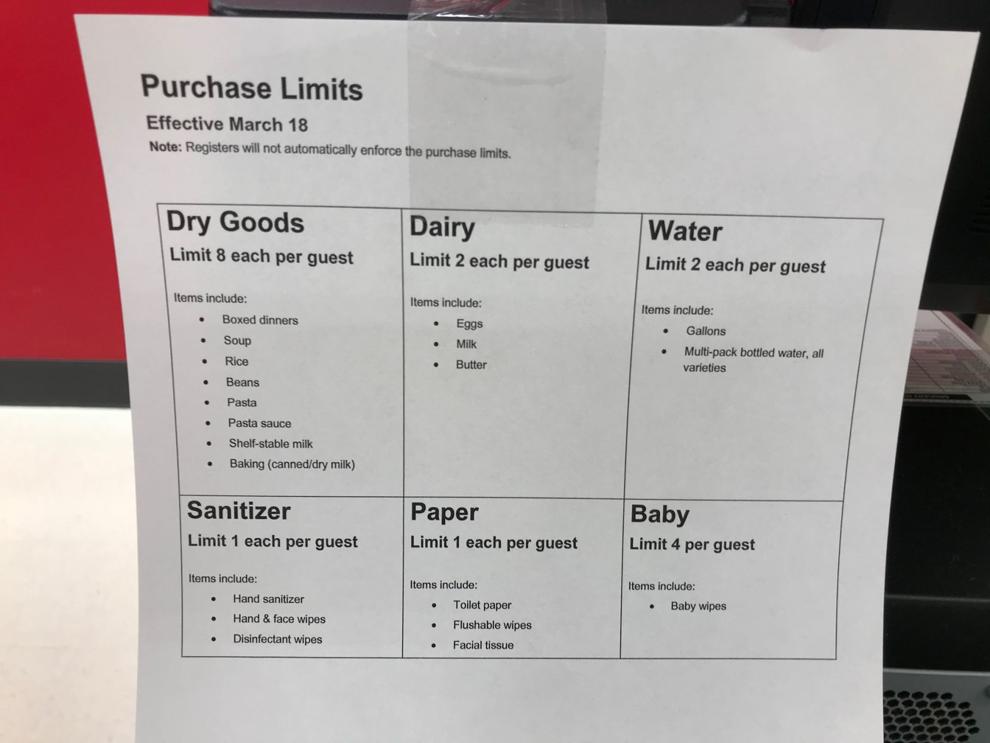 World Market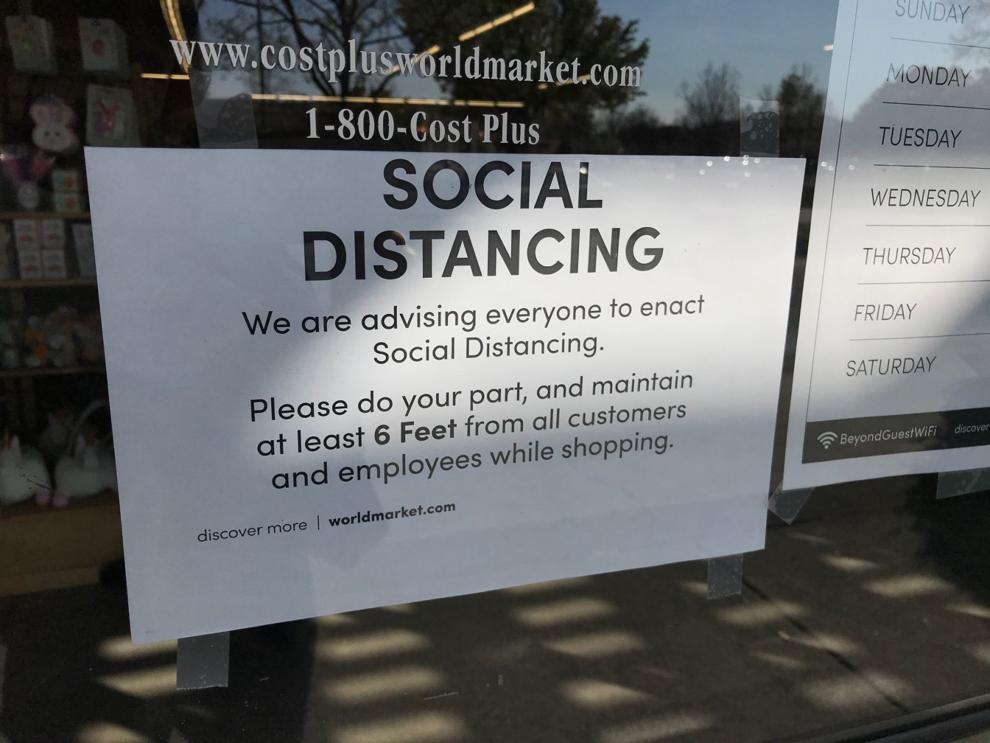 Napa Target shoppers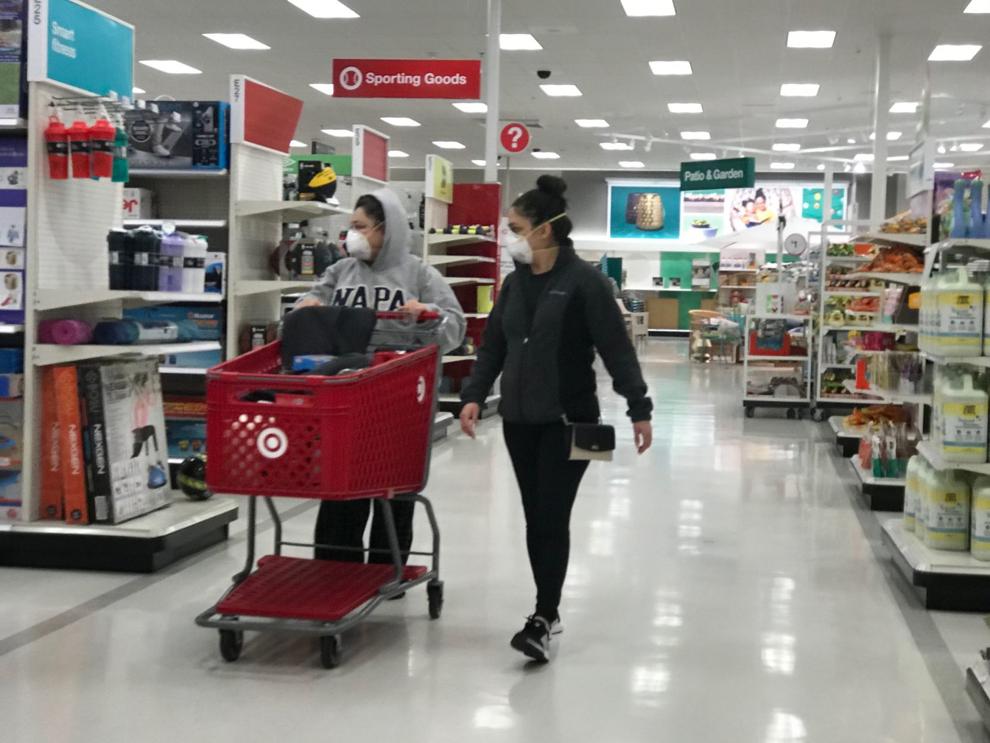 Trader Joe's line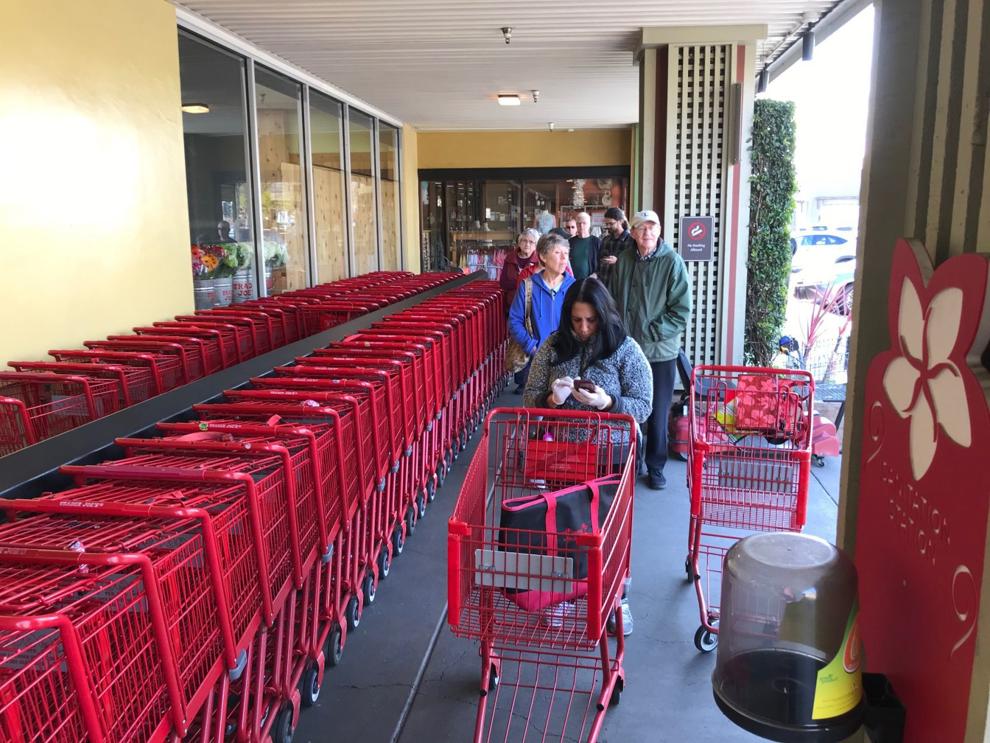 Bel Aire Plaza parking lot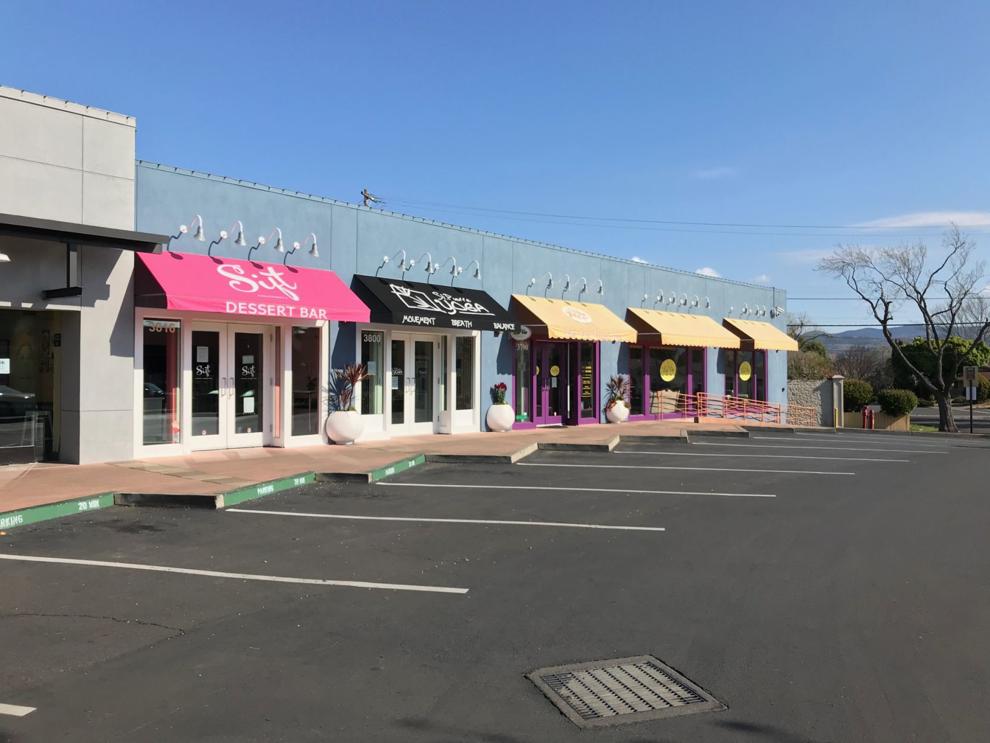 CalMart in Calistoga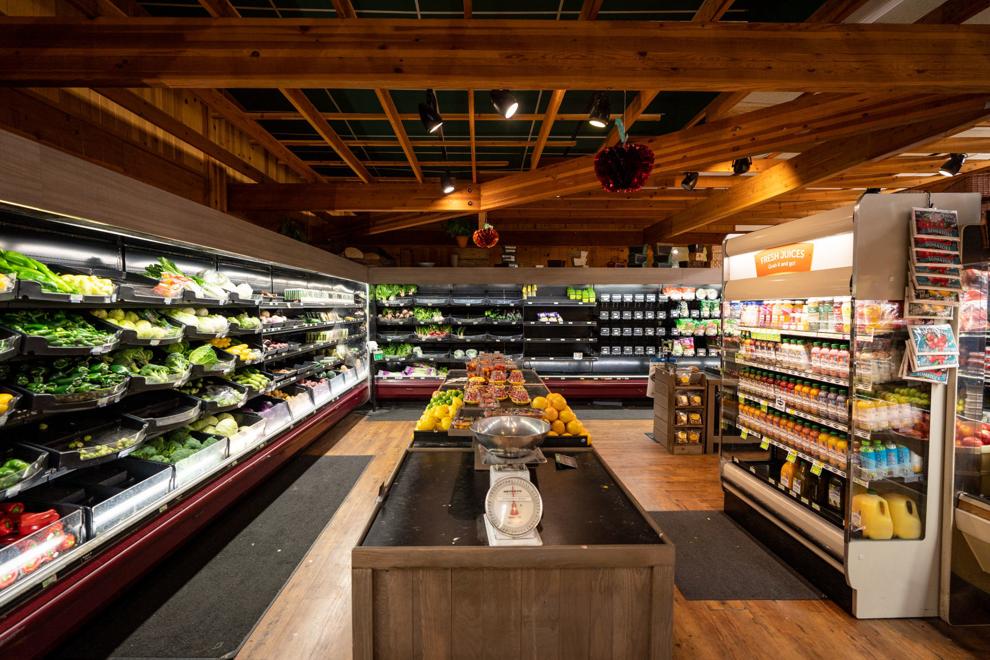 CalMart in Calistoga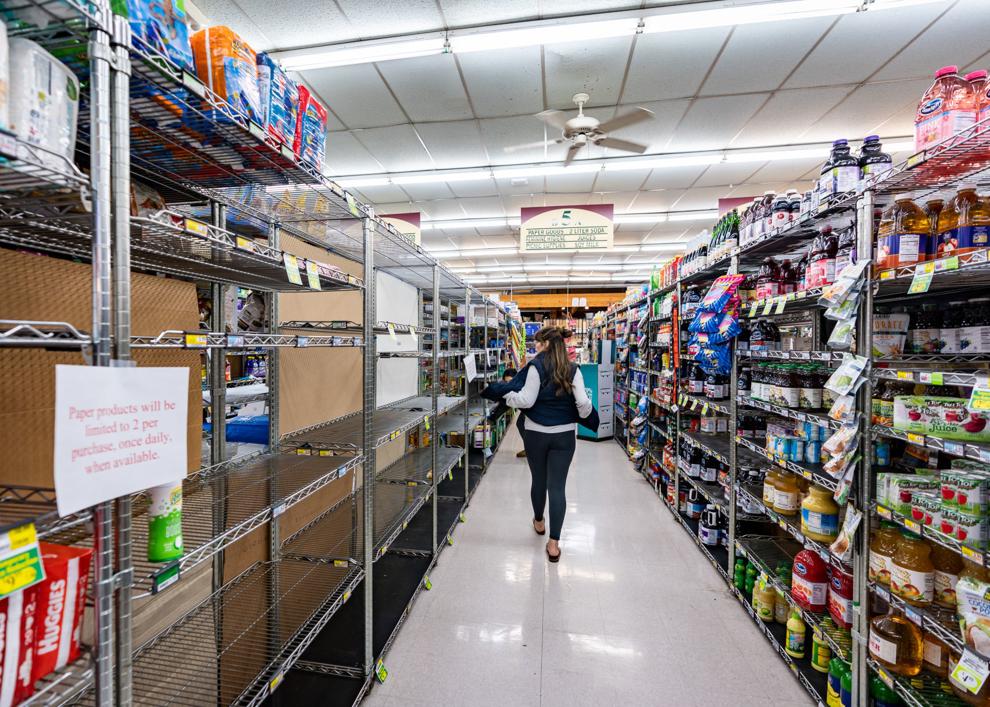 Whole Foods Napa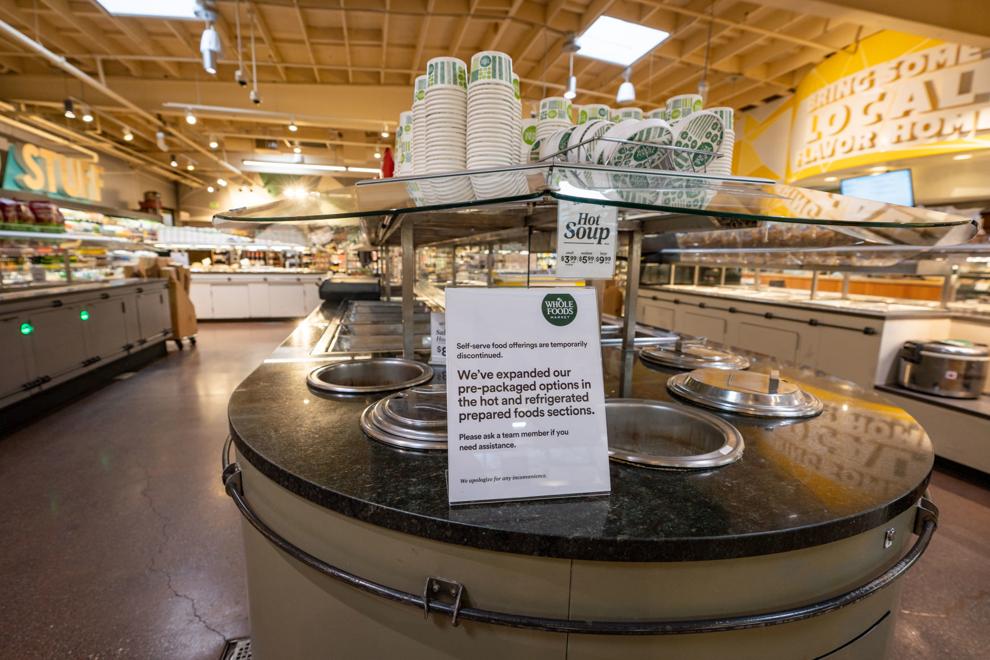 Outside Oxbow Public Market
Inside the Oxbow Public Market on Wed. March 18.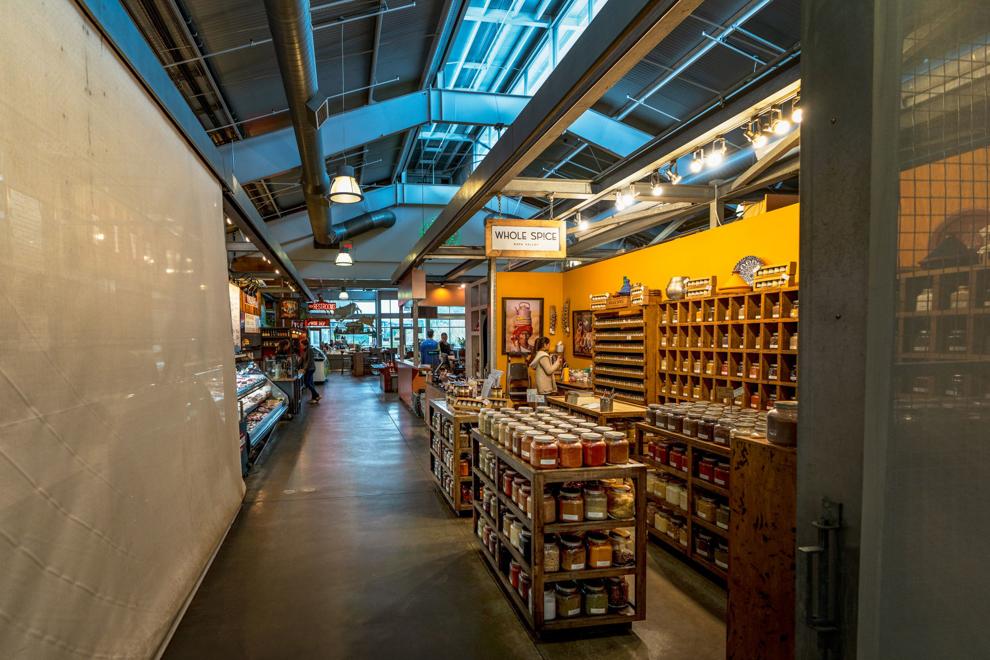 Inside the Oxbow Public Market on Wed. March 18.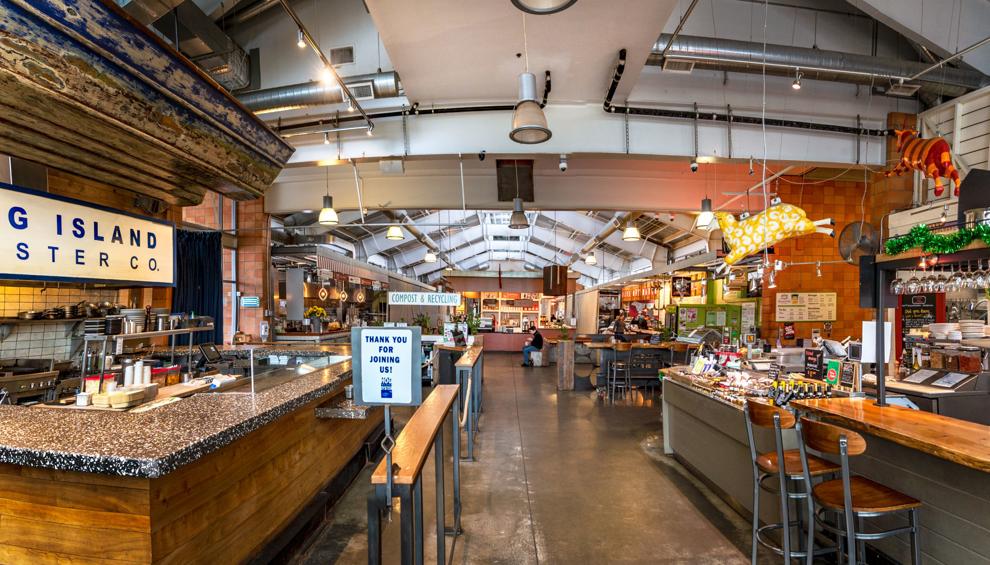 Lululemon
Oxbow Public Market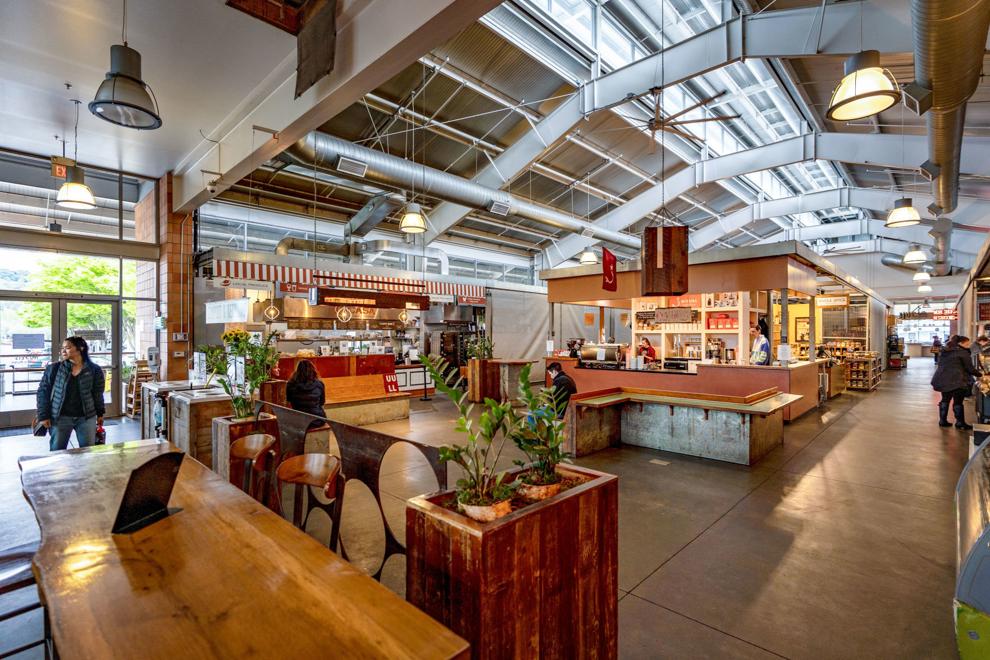 Peet's without customers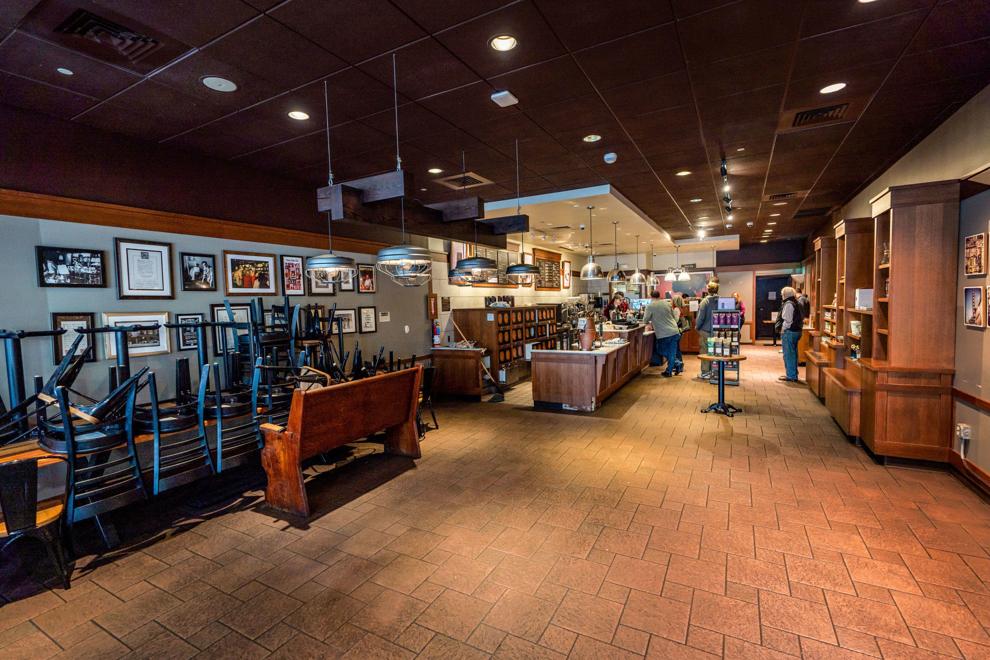 Archer Hotel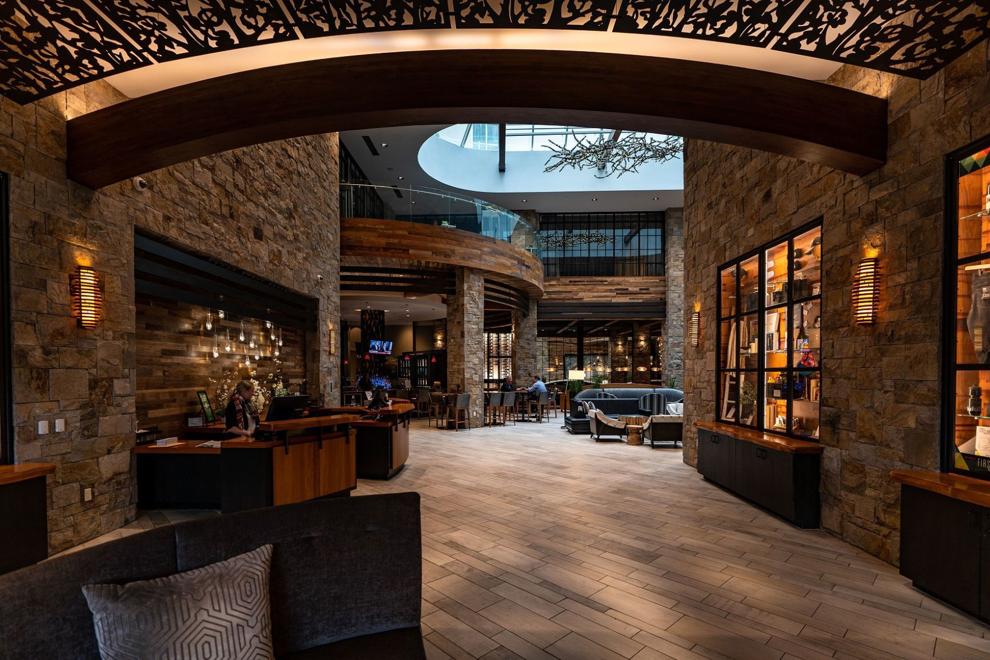 Napa Premium Outlets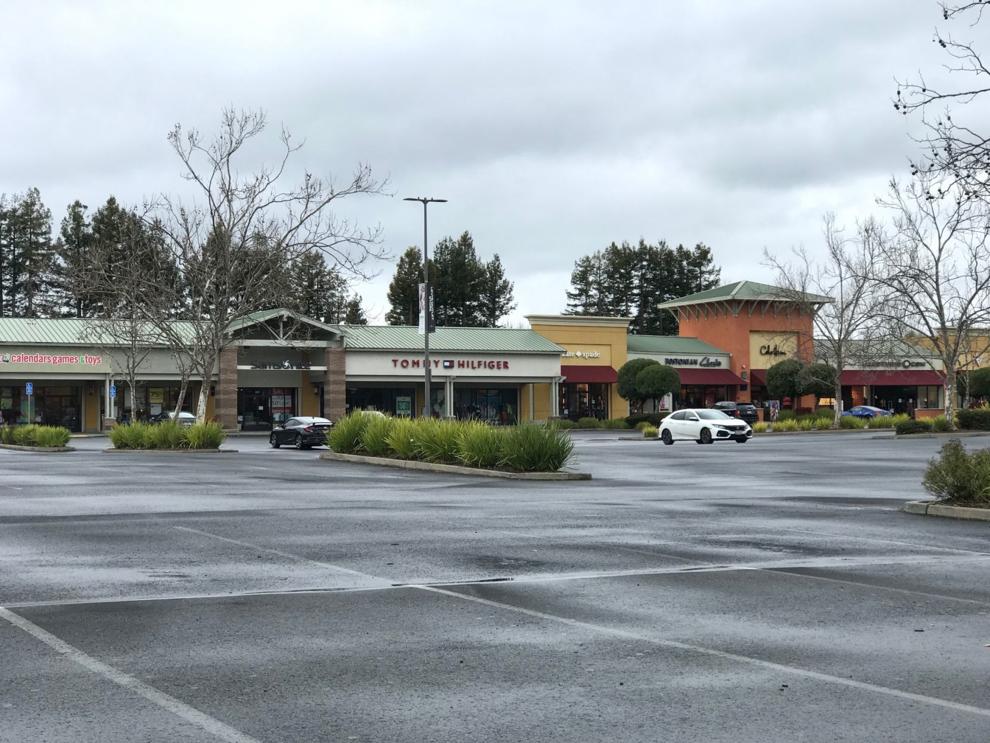 Calistoga school lunch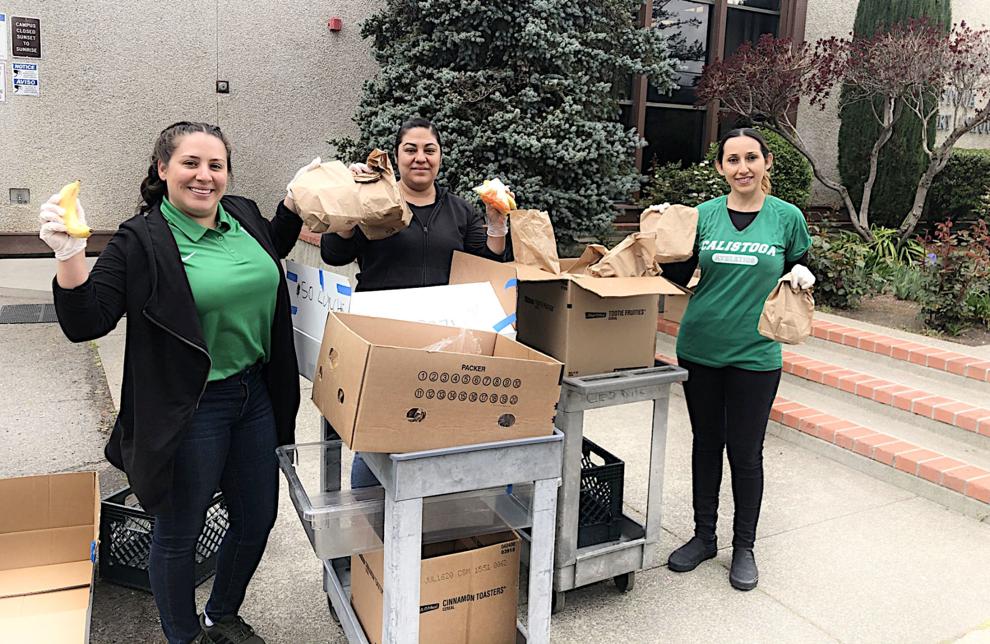 School offers free meals for kids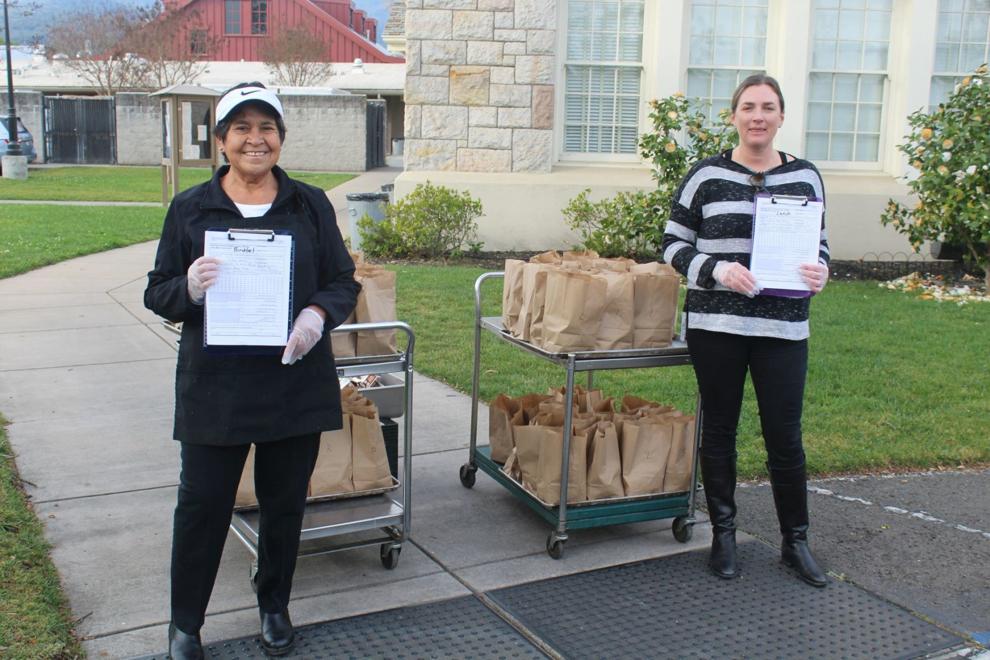 La Morenita lunch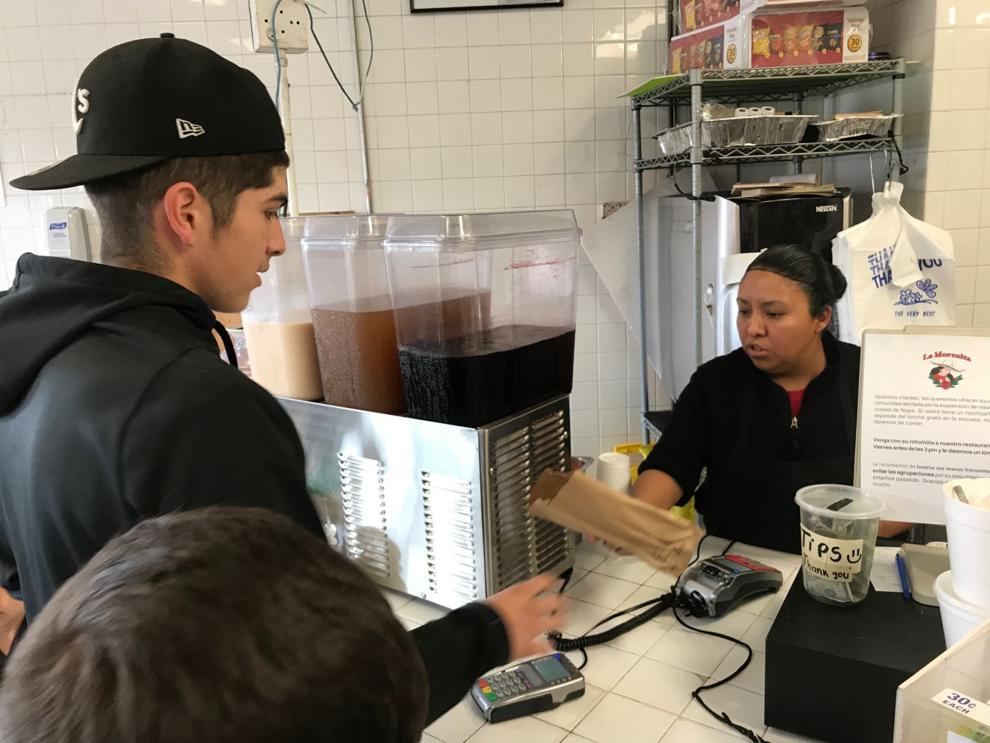 Coronavirus precautions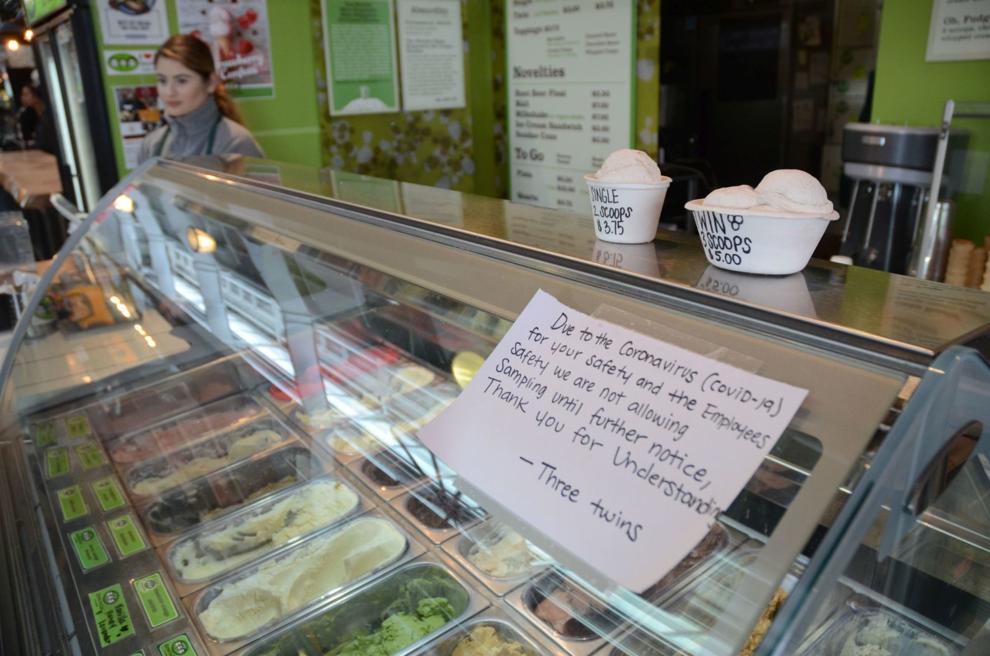 Coronavirus Precautions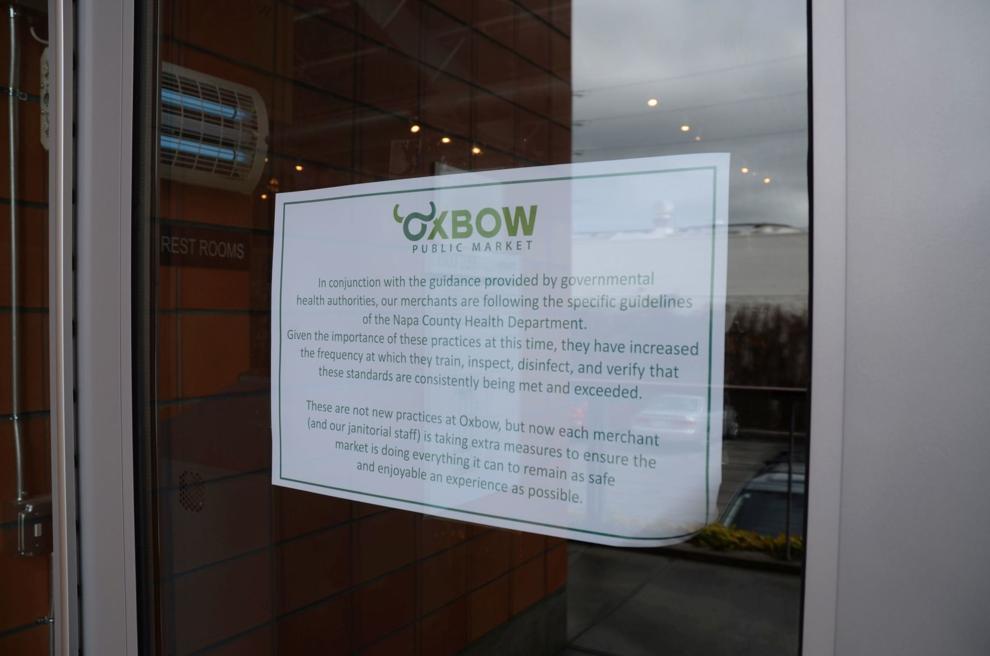 Coronavirus precautions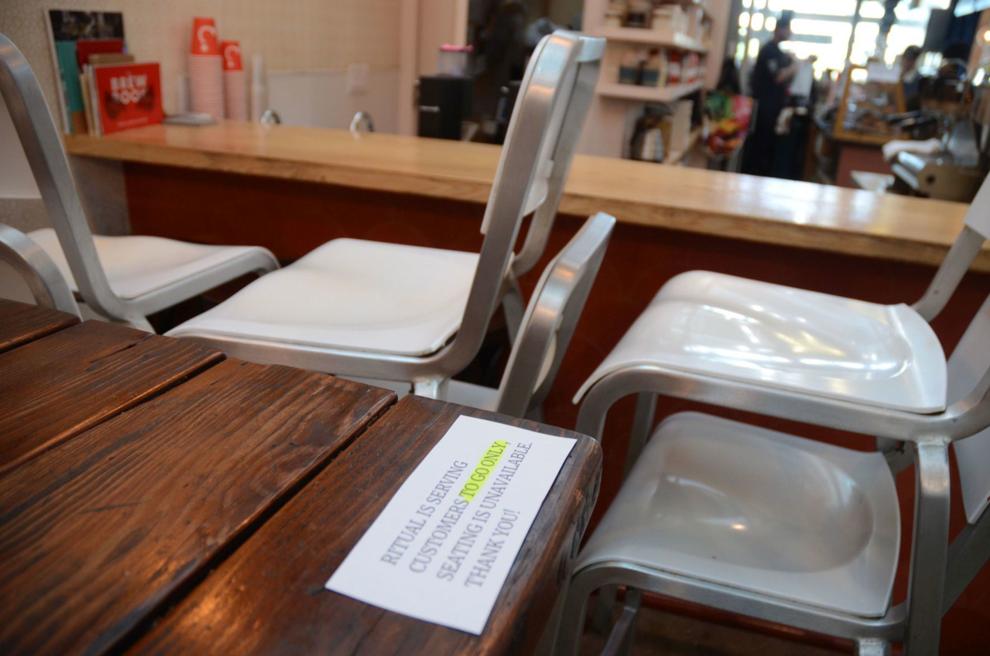 Beringer closed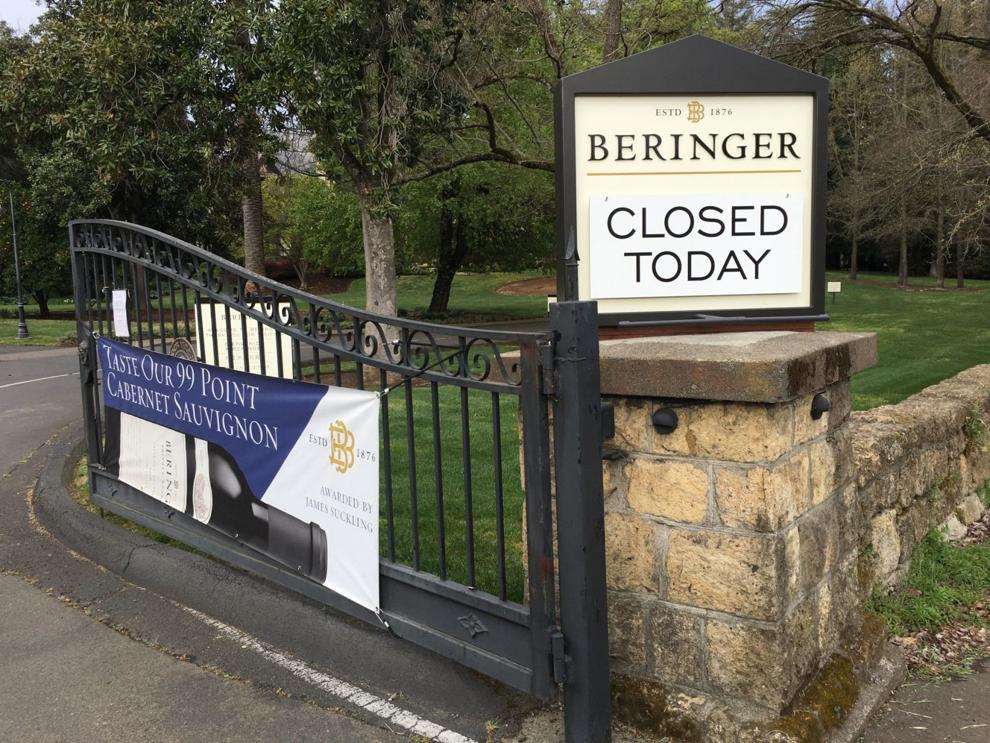 Calistoga Farmers' Market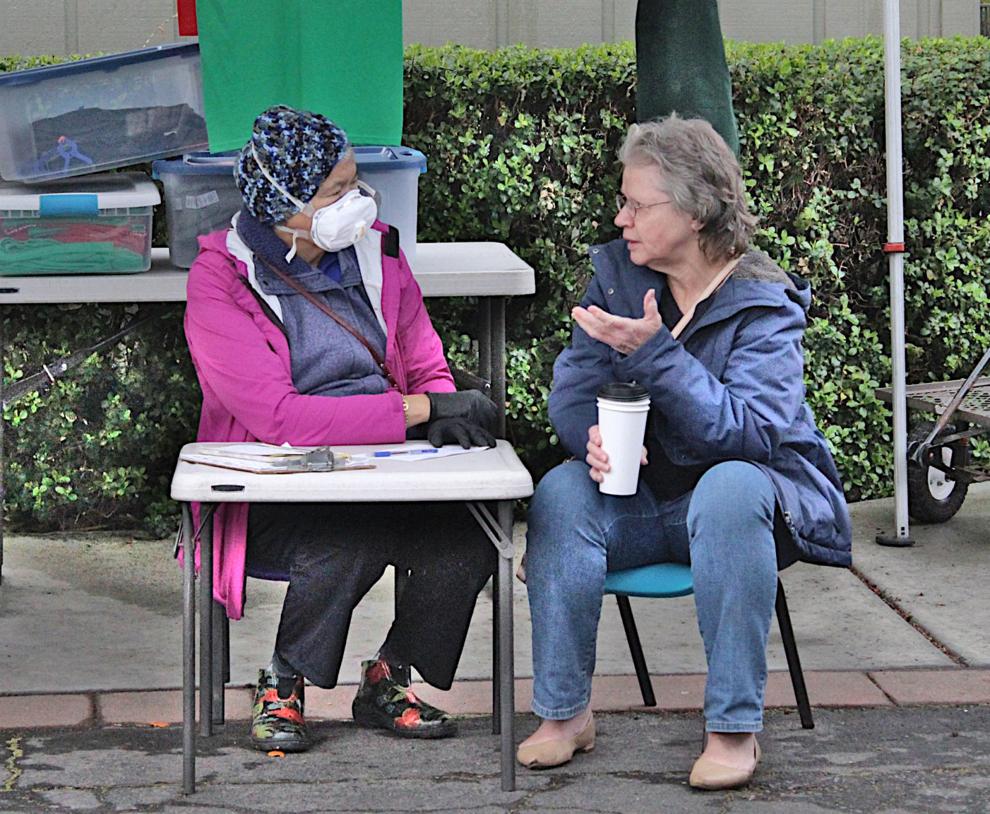 Trader Joe's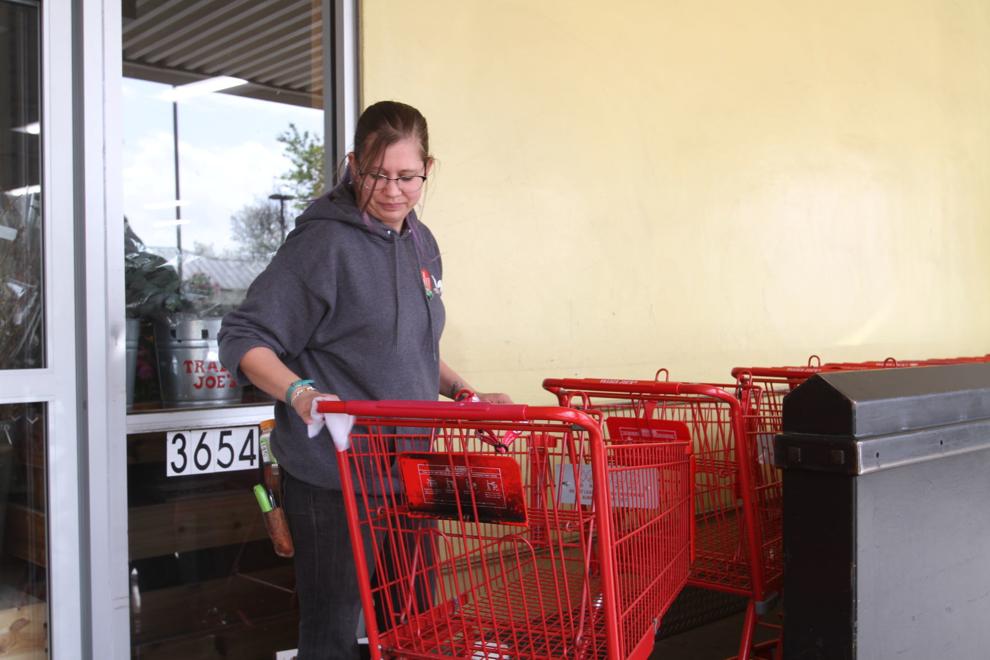 Coronavirus -- Hand sanitizer sold out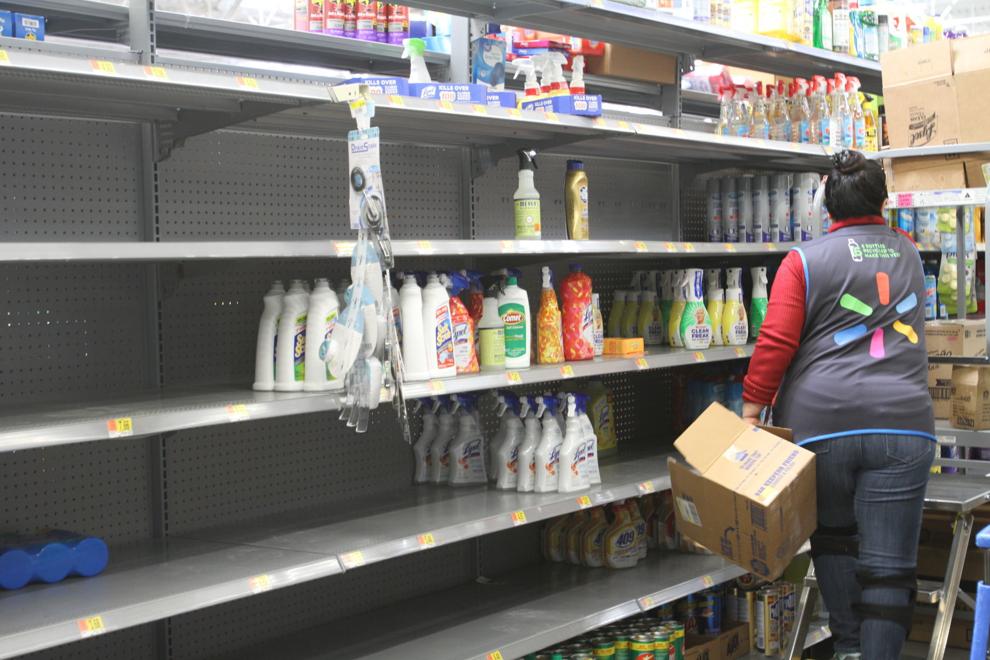 Carol Shour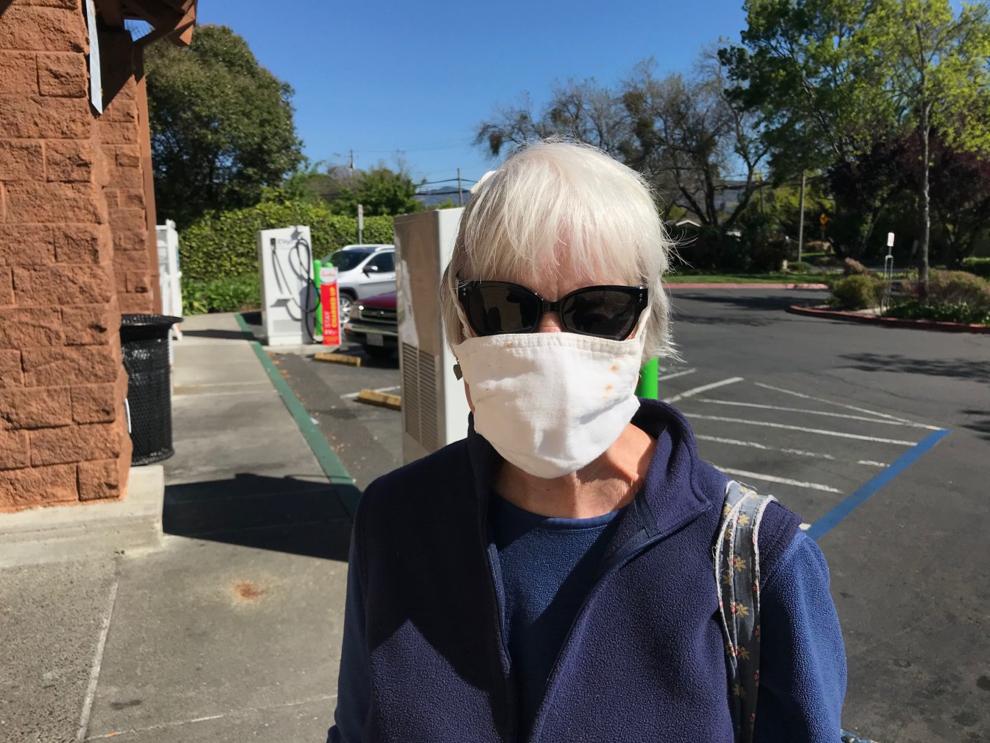 Safeway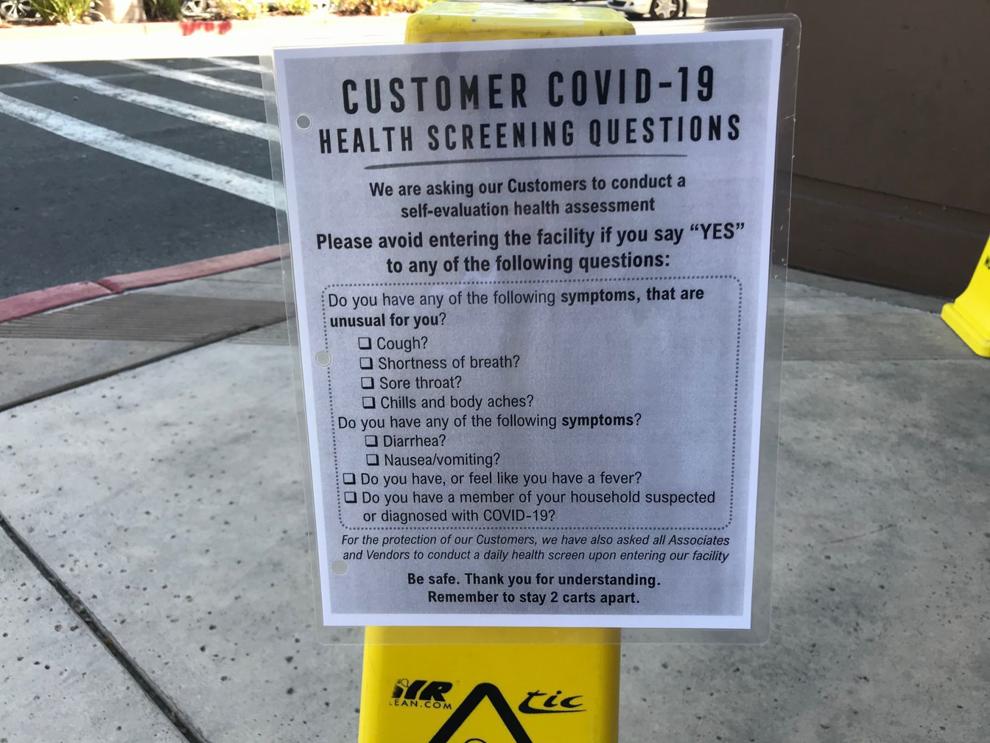 Safeway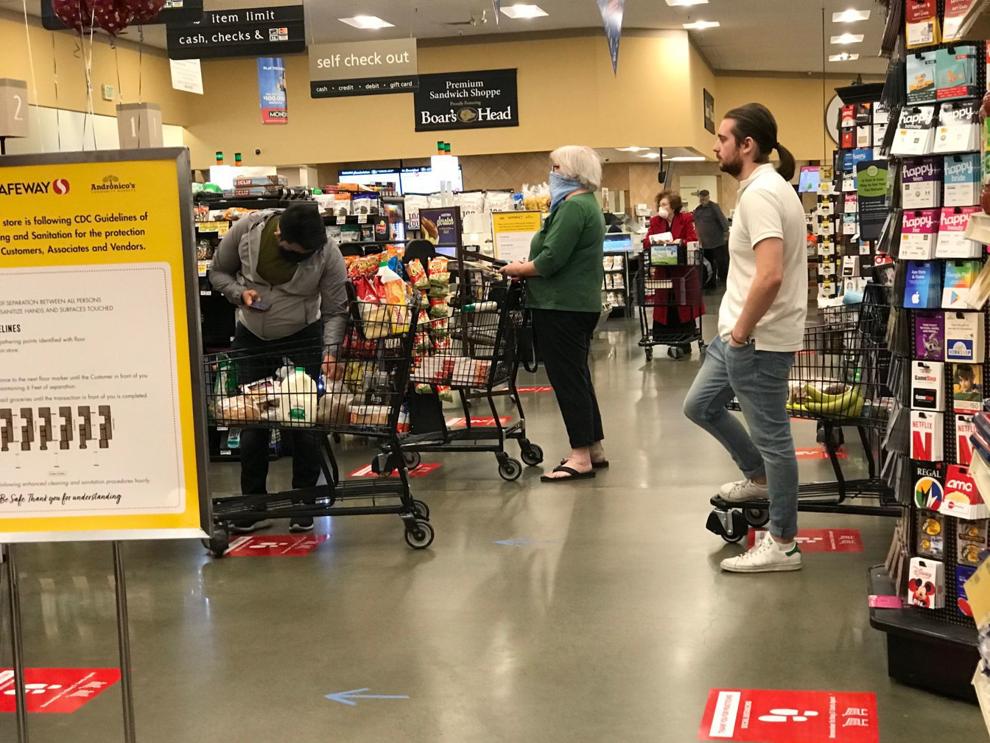 Safeway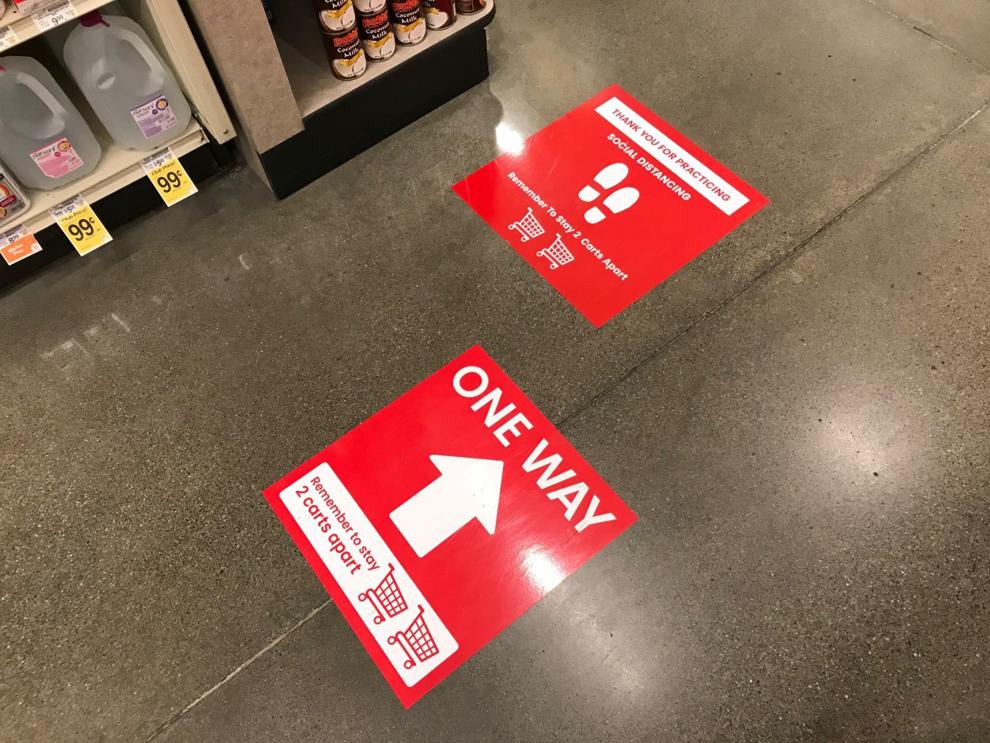 Safeway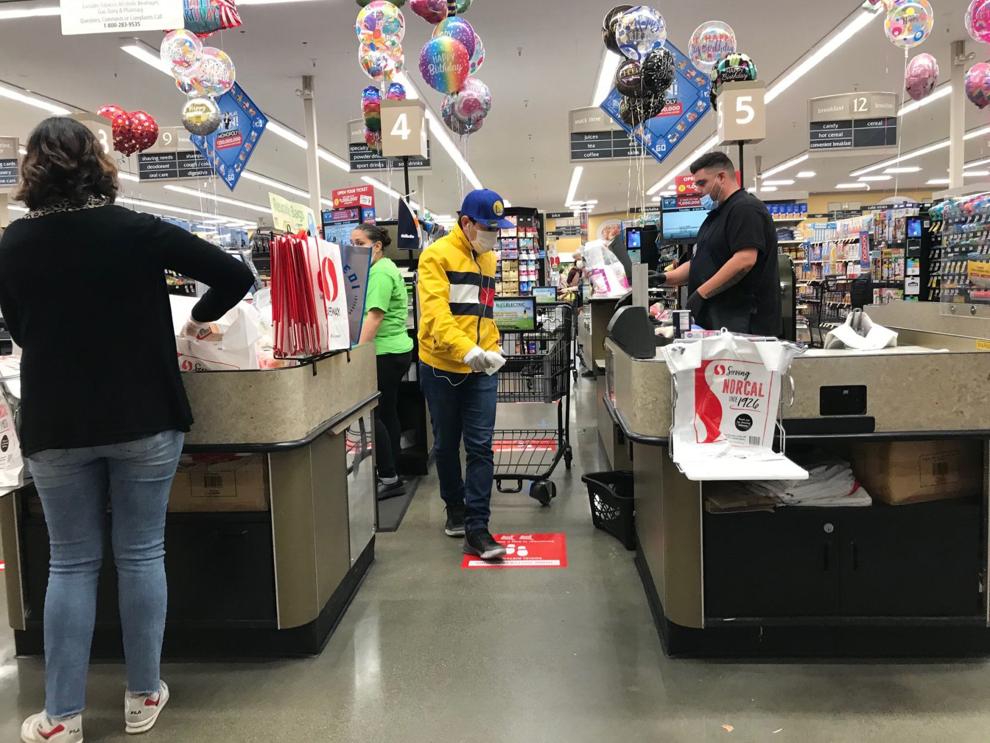 Lucky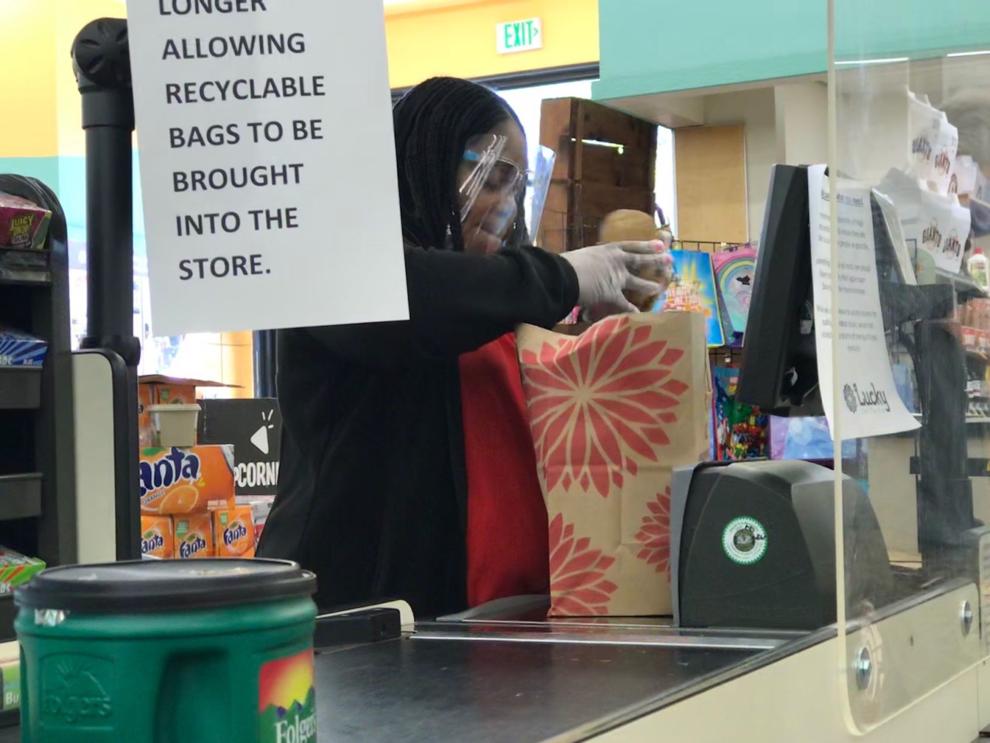 Trader Joe's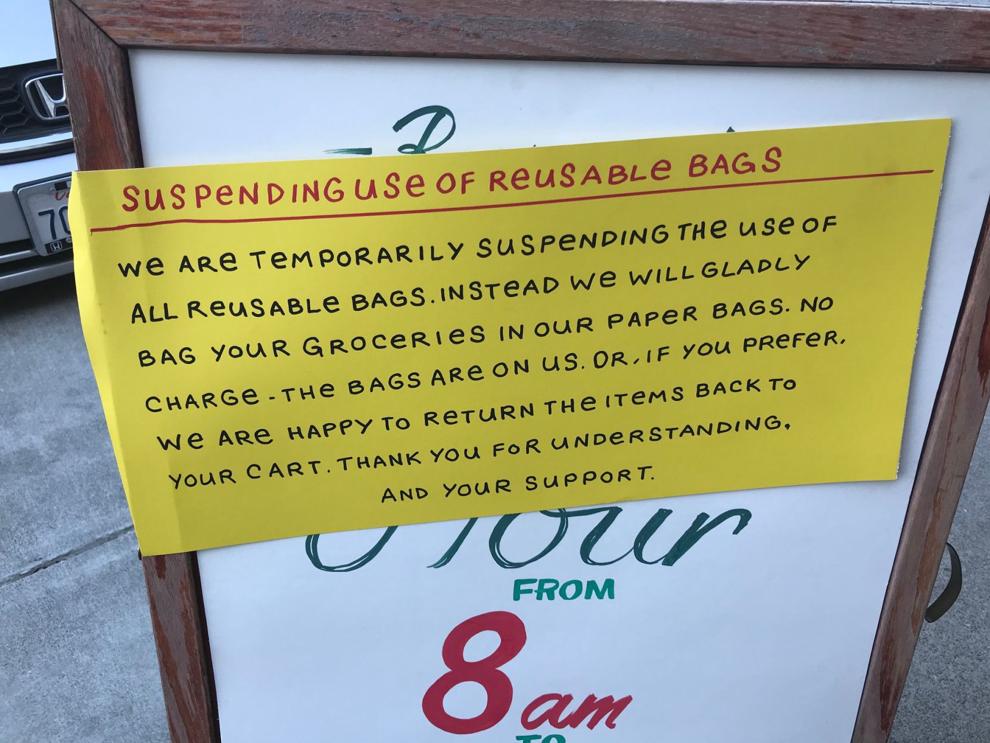 Whole Foods benches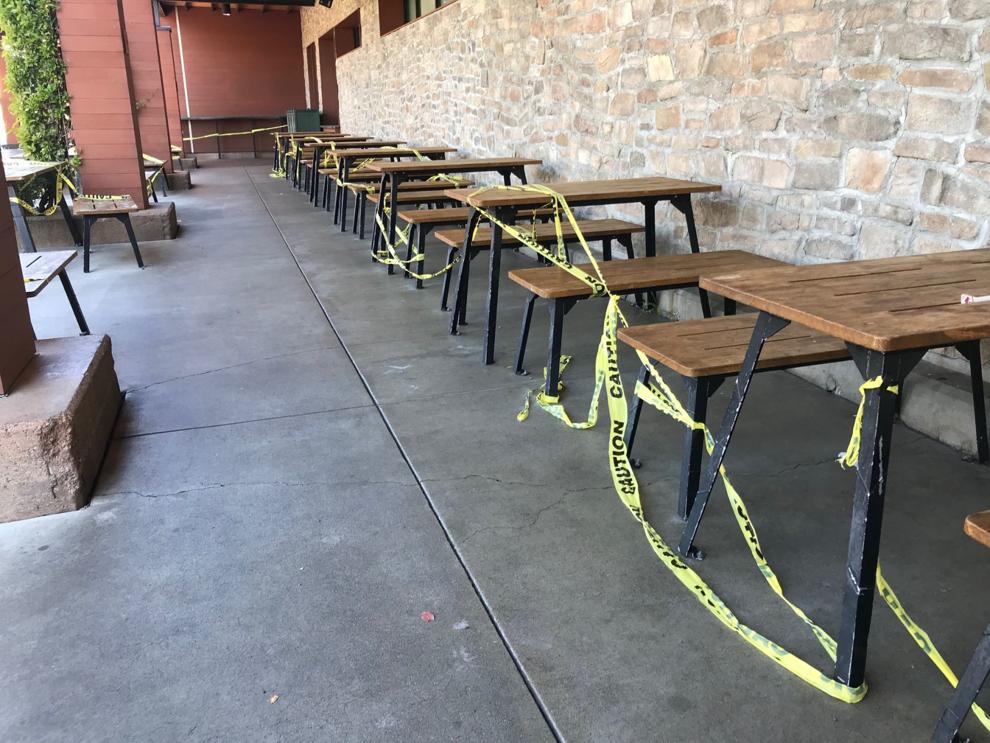 Trader Joe's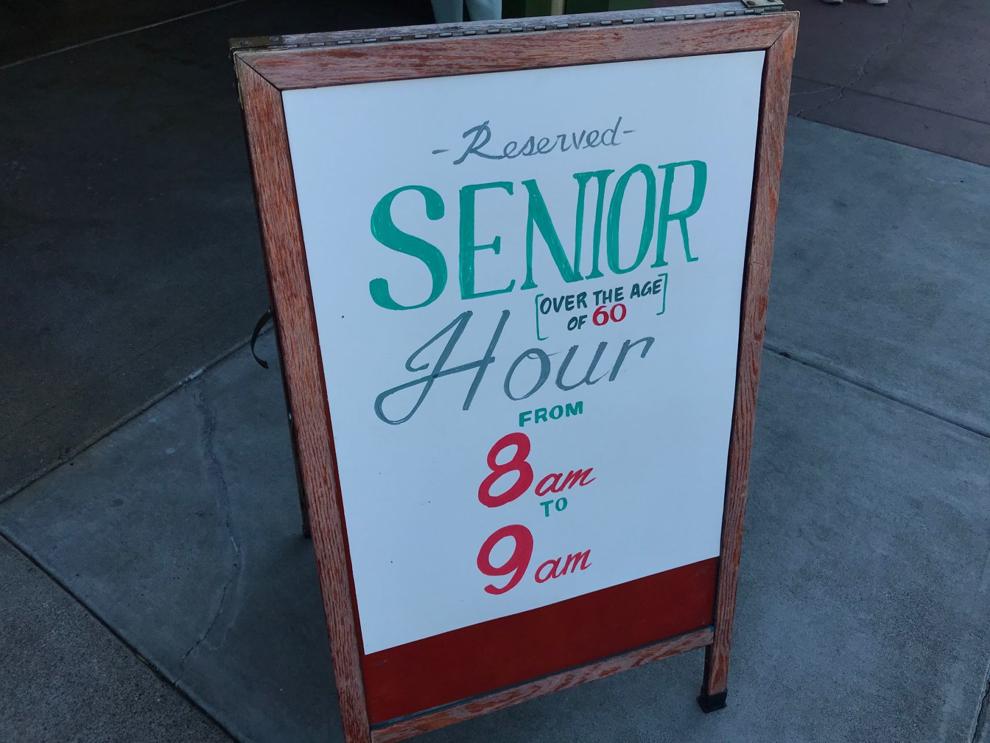 Whole Foods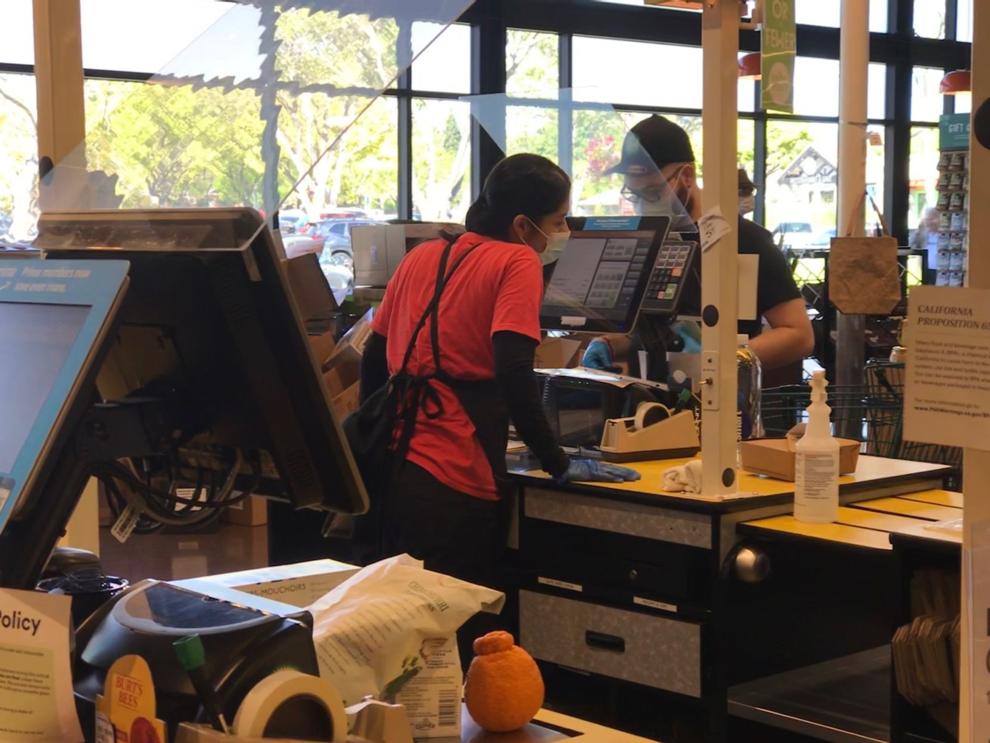 Whole Foods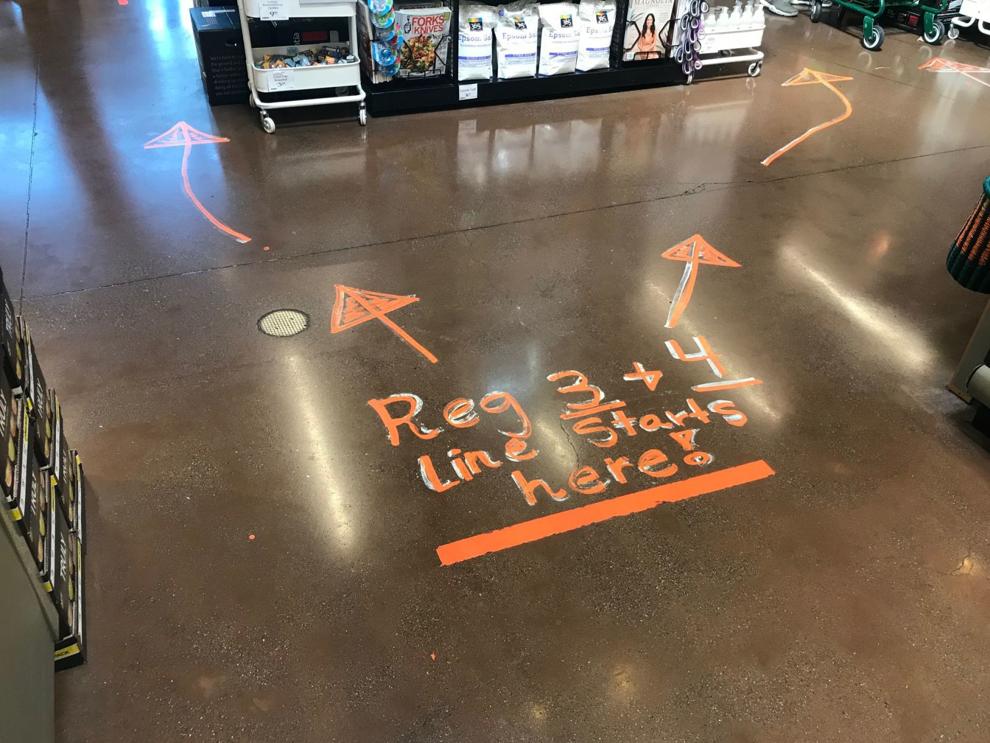 Whole Foods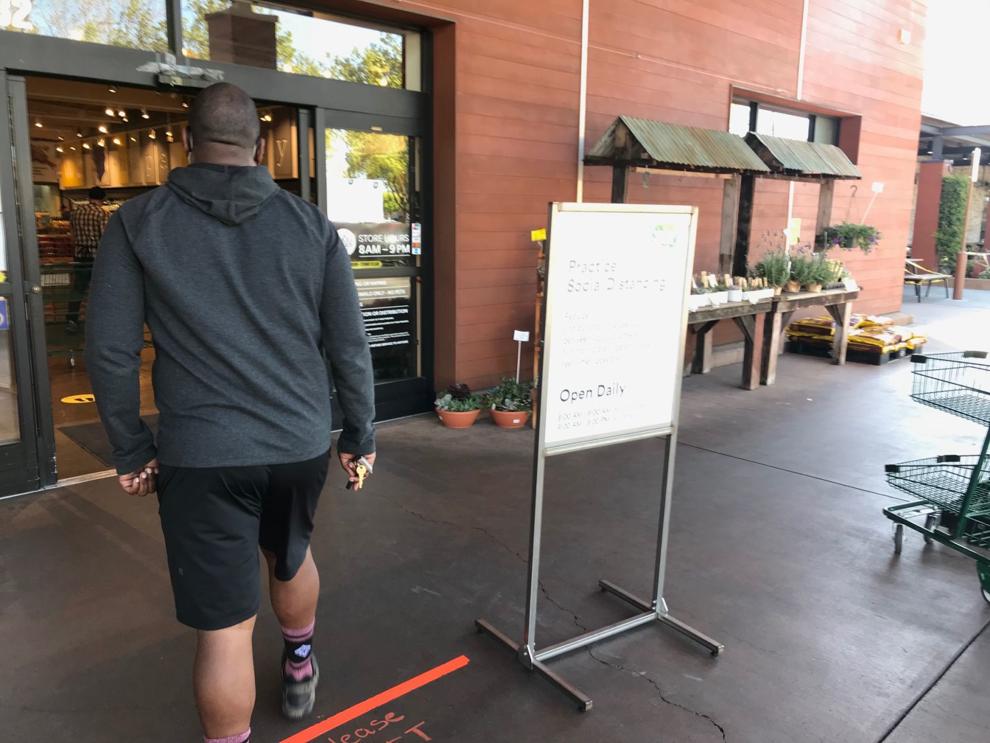 Whole Foods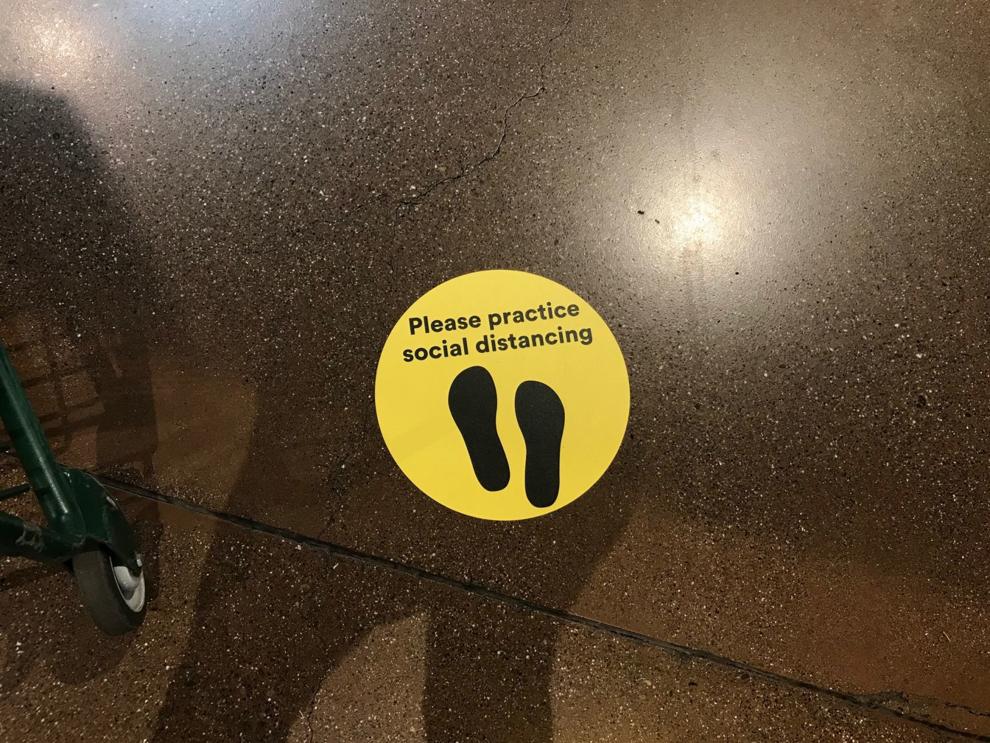 Whole Foods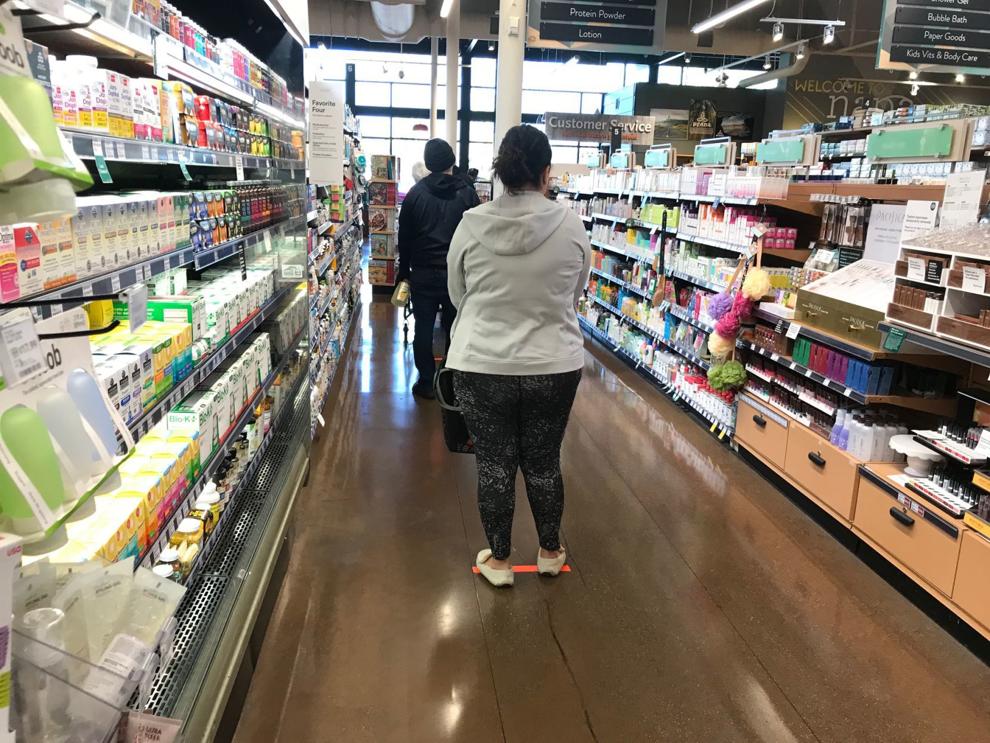 Grocery Outlet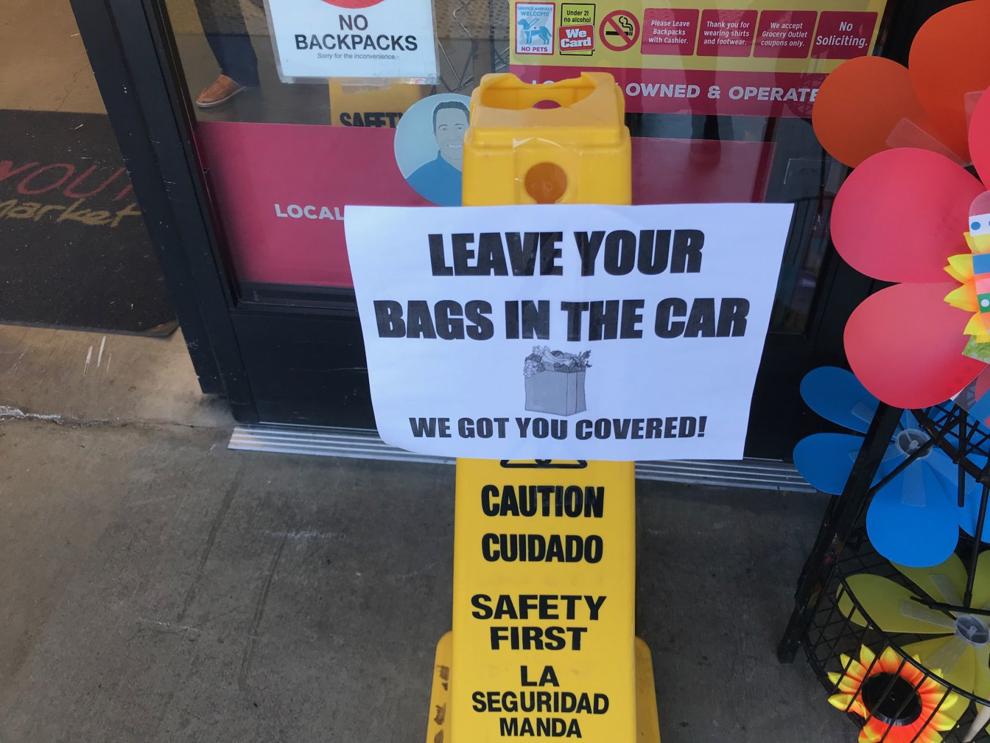 Grocery Outlet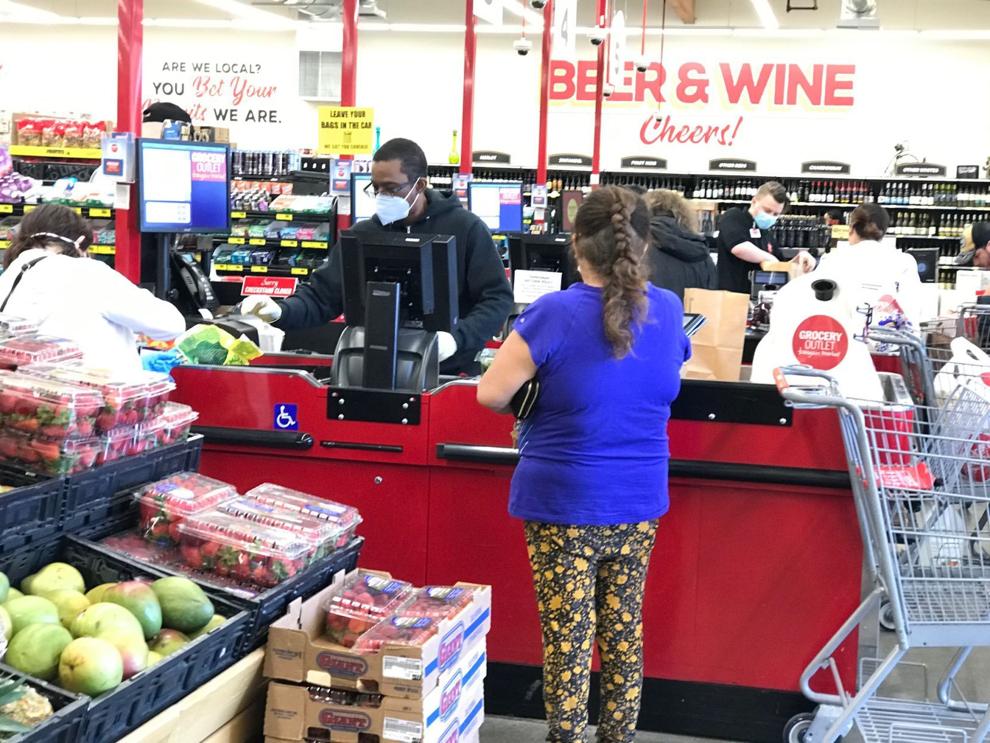 Grocery Outlet