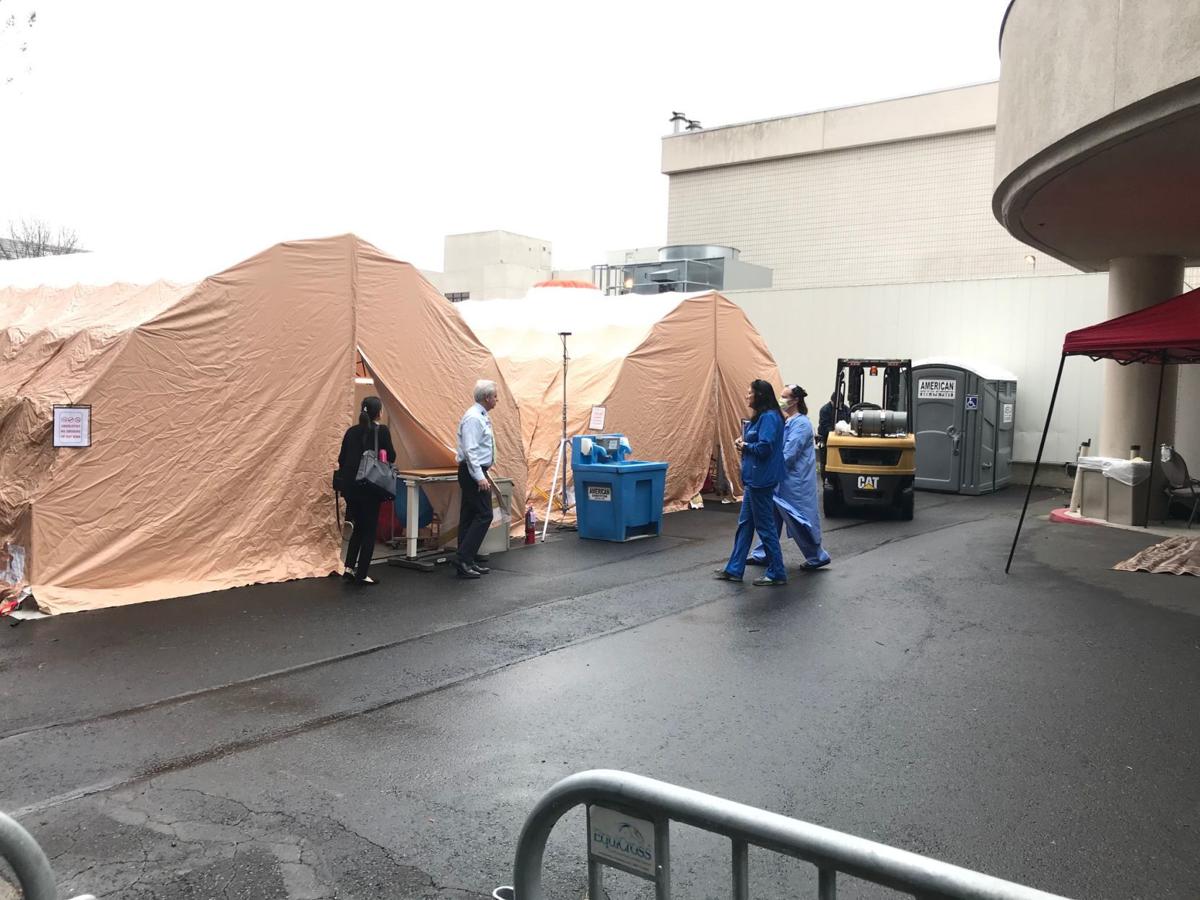 In response to the coronavirus pandemic, both Queen of the Valley Medical Center and Adventist Health St Helena are canceling elective surgeries and screening new patients before they enter the emergency room.
In a news release, the Queen said most elective inpatient and outpatient surgeries and procedures for the next two weeks have been cancelled or postponed.
Common examples of elective surgery include hip replacements, cataract extraction and ligament repairs.
"We are preparing for the potential that the Napa County health care infrastructure and resources, particularly as it relates to care of the most critically ill patients, will be strained during the coming days and weeks," because of coronavirus, said CEO Larry Coomes.
The Queen is working with physicians to determine the necessity of the surgery weighed against risk to the patient, "especially when they are elderly or have chronic conditions that would put their health at risk," said Coomes.
"For those patients, we are delaying their surgery unless it is determined to be necessary." Patients will be contacted to reschedule those surgeries, the news release stated.
Inpatient urgent and emergency procedures will continue.
In another step to address the coronavirus pandemic, the medical center has installed two portable health screening tents behind the emergency department.
The tents are meant to serve as a triage area for emergency department patients with respiratory symptoms or fever "to minimize exposure to caregivers and other patients."
Each tent includes "several" beds and chairs. The beds are divided by privacy screens and are 6 feet apart.
In addition to the beds and chairs, other equipment inside the tent includes computers to host electronic medical records and supplies needed to care for patients, the Queen stated.
Workers also installed outdoor lighting, portable toilets and hand-washing stations.
Metal fences separate those two tents from the access road next to the emergency department.
This screening area will open this week "and we are finalizing hours of operation," an employee memo stated.
The Queen was careful to note that the screening area is not a "surge tent" meant to care for patients due to a lack of capacity in the emergency department or hospital, nor is it a testing site. Coronavirus testing is not done at the hospital.
As noted by Napa County Public Health, testing is limited now in Napa County. Napa County Public Health and other healthcare systems are working to establish a centralized specimen collection site. Individual healthcare providers will need to order tests for their patients, and if the patient meets criteria for testing, Napa County Public Health will contact them for an appointment, the Queen stated.
The screening tents are meant for pre-entry screening on symptomatic patients, one at a time. The tents will also provide information to asymptomatic patients who don't require emergency medical care.
Visitors to the medical center and its offices also being restricted.
No visitors will be allowed in any St. Joseph facilities "unless they meet certain criteria," said a hospital statement.
Exceptions may be made on a case-by-case basis for children admitted to the hospital, maternity units, breastfeeding moms of the neonatal intensive care unit patients and patients receiving end-of-life care.
Additionally, patients being seen in an outpatient clinic or setting may be accompanied by no more than one adult support person.
Lastly, the hospital memo also expressed appreciation towards its workers and medical providers.
"Thank you to all of you who are on the front-lines, caring for our community," the employee memo stated. "We are incredibly proud of each of you."
Similar steps are being implemented at Adventist Health St Helena. The hospital has set up a screening process for COVID-19 outside the entrance to the emergency department, said a statement from Chief Medical Officer Dr. Timothy C. Lyons.
"Symptomatic patients are provided with a mask and escorted through a separate entrance directly into an isolation room for evaluation," said Lyons.
In addition, earlier this week Adventist Health St Helena began rescheduling elective procedures to a later date.
"Currently, we are only accommodating urgent and emergent procedures," said Lyons. "This is a critical step in managing hospital capacity and maintaining access for patients in need."
Kaiser Permanente has also implemented new visitor policies, said a news release.
As of Wednesday, visitors are allowed inside Kaiser hospitals in Northern California only for circumstances such as end-of-life care, labor and delivery, postpartum and pediatric units, including the pediatric and neonatal ICUs. In Kaiser medical office settings, only one essential caregiver may accompany a patient.
Editor's note: Because of the health implications of the COVID-19 virus, this article is being made available free to all online readers. If you'd like to join us in supporting the mission of local journalism, please visit napavalleyregister.com/members/join/.
Hillside Christian Church online service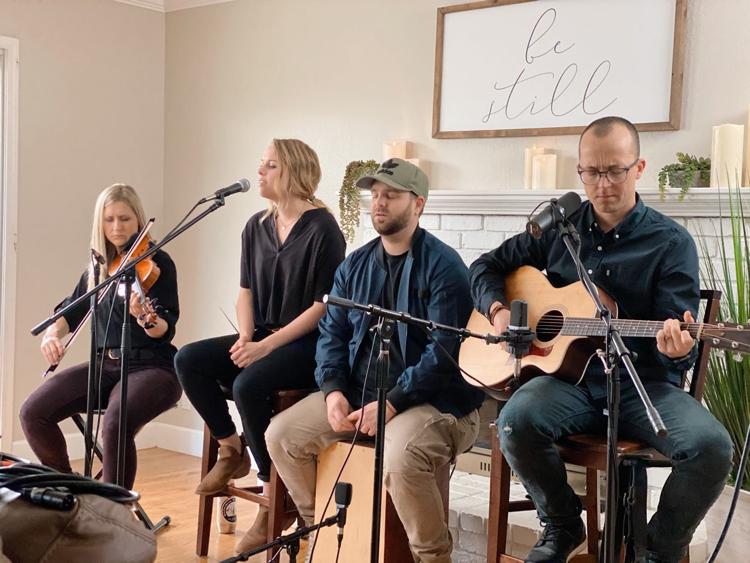 Napa Target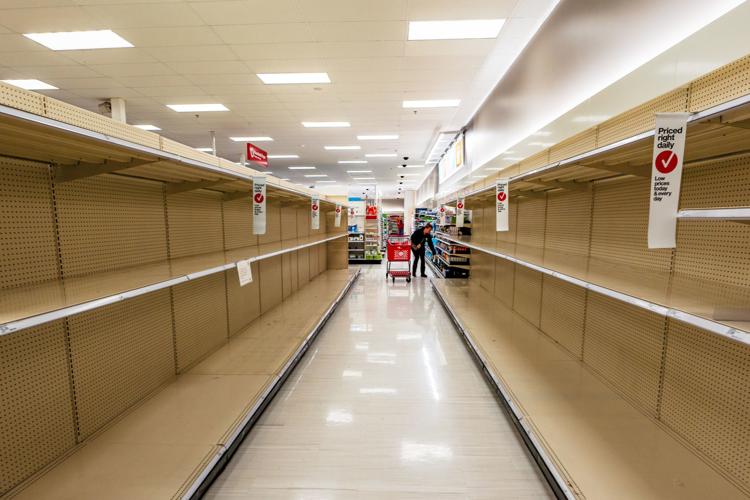 Ciccio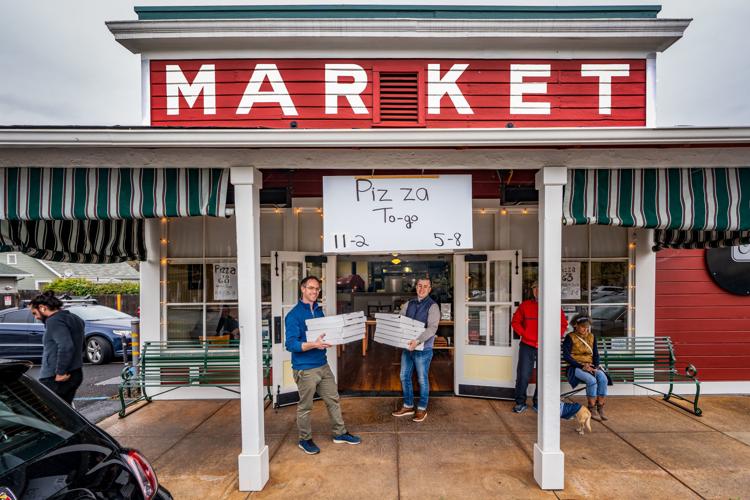 Redd Wood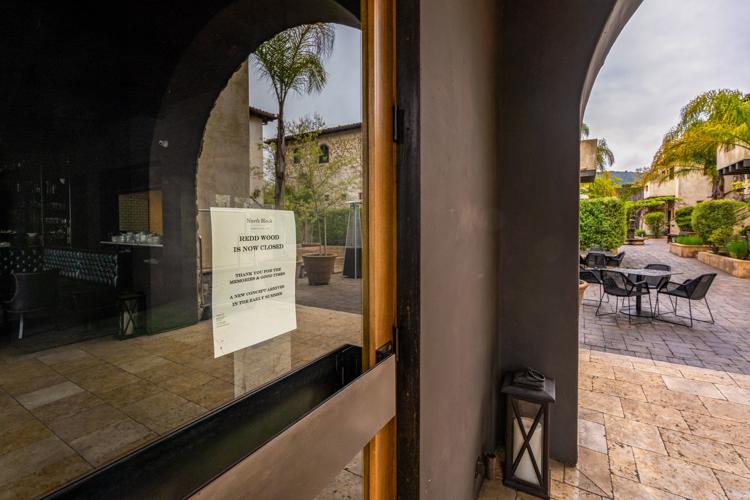 Safeway in St. Helena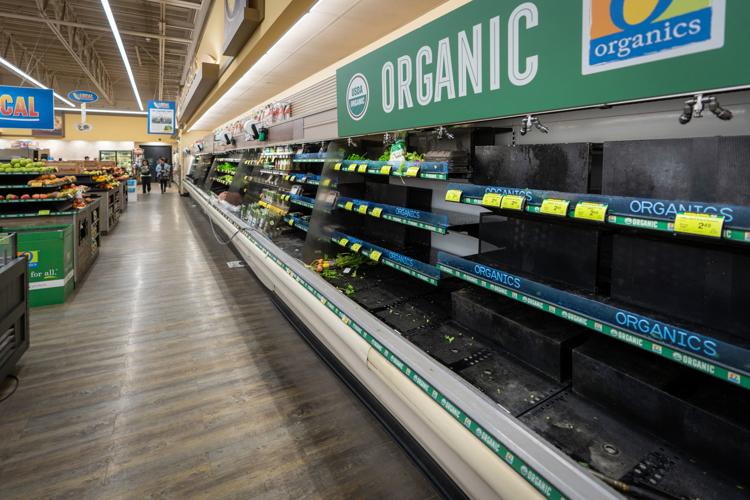 Safeway in St. Helena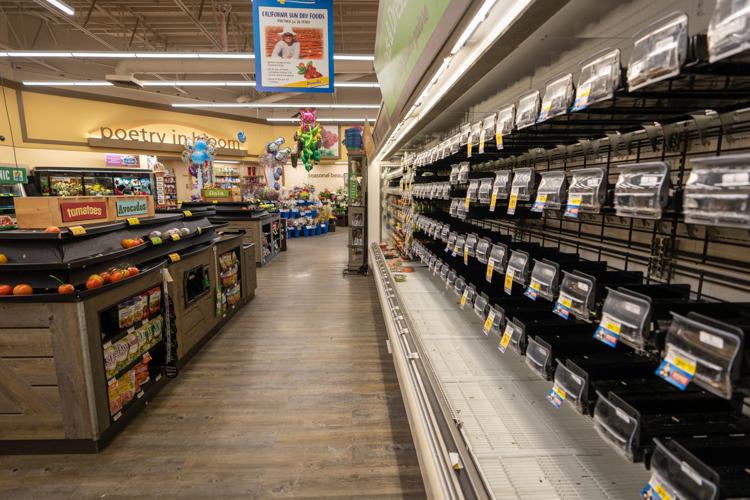 Safeway in St. Helena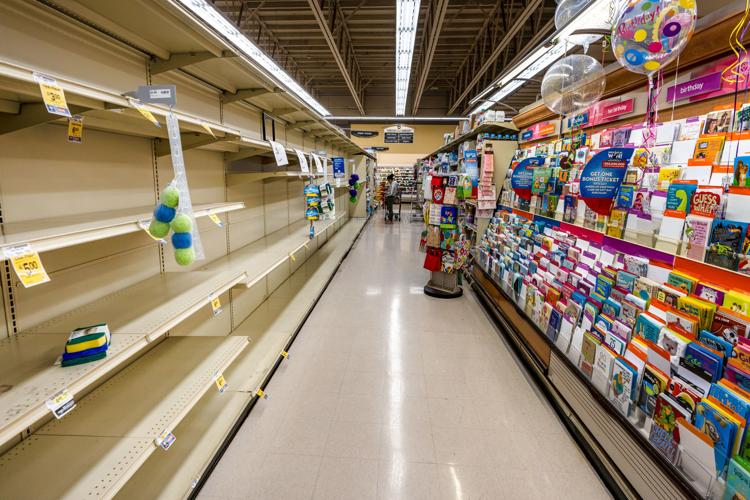 Safeway in St. Helena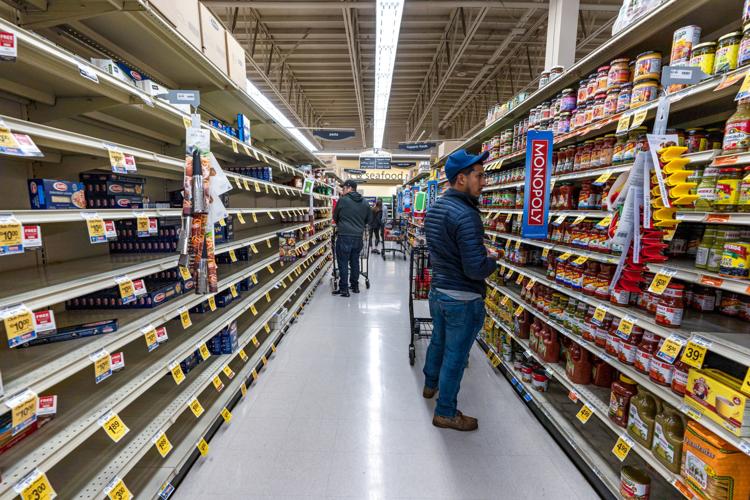 Safeway in St. Helena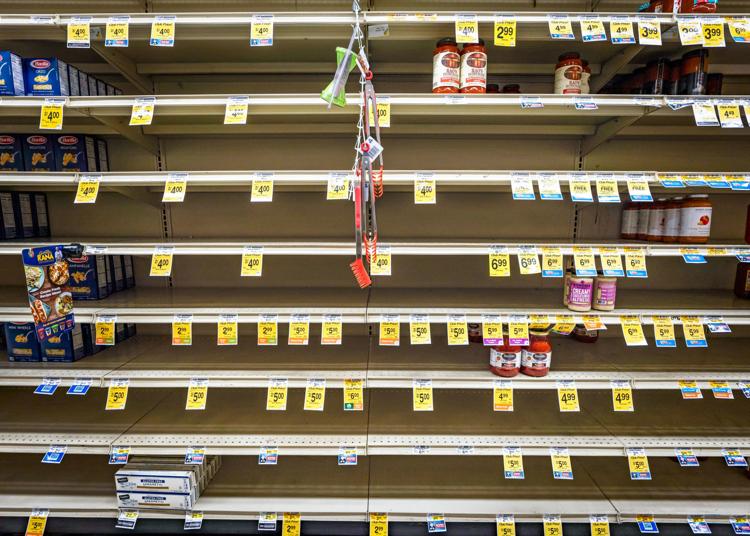 Safeway in St. Helena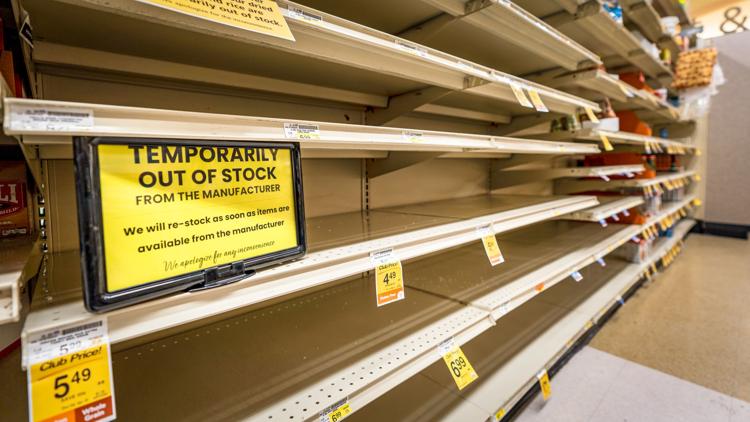 Bread at Target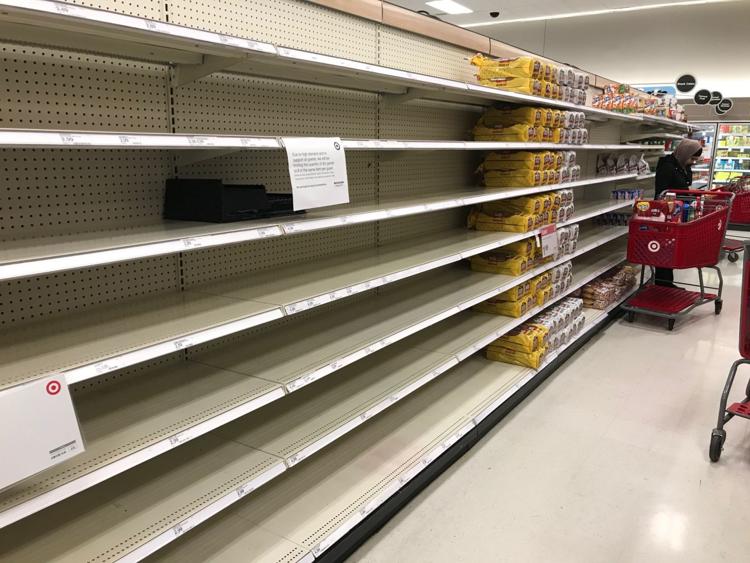 Stocking at Target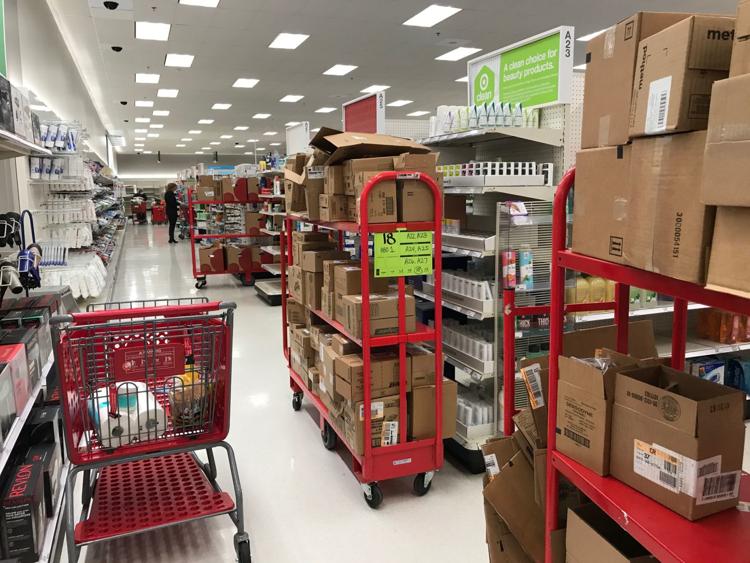 Target purchase limit signs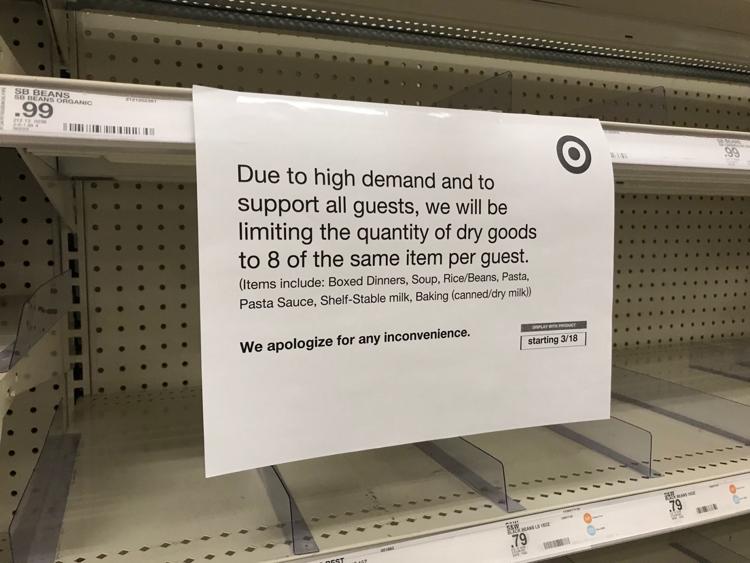 Raley's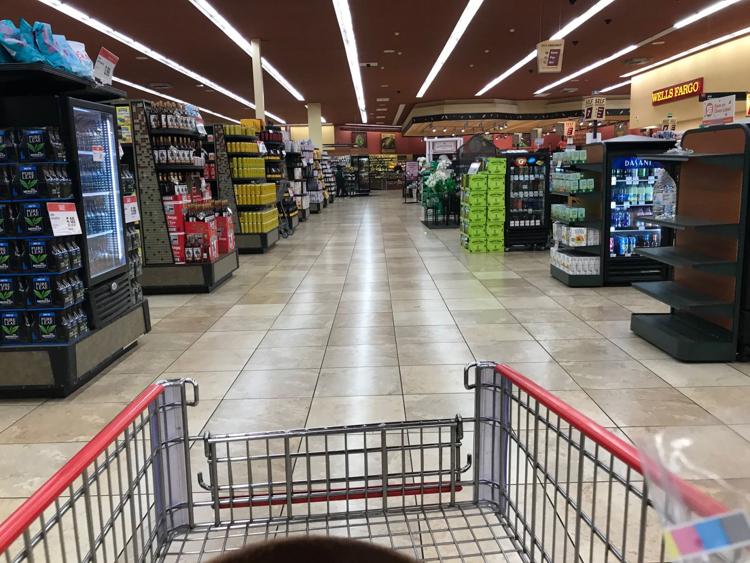 Milk at Raley's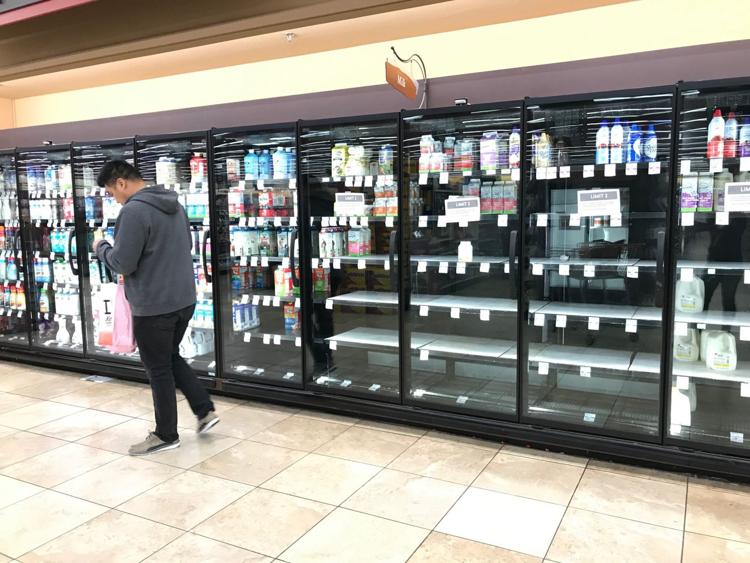 Umpqua bank
Chico's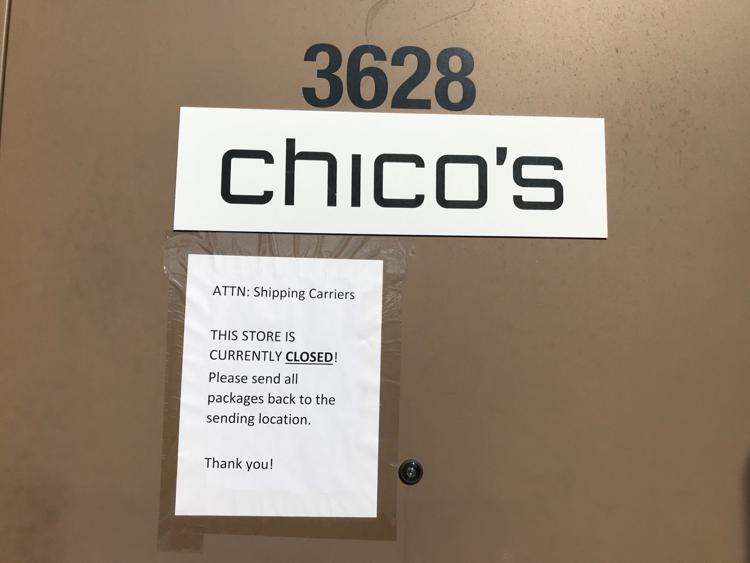 Target toilet paper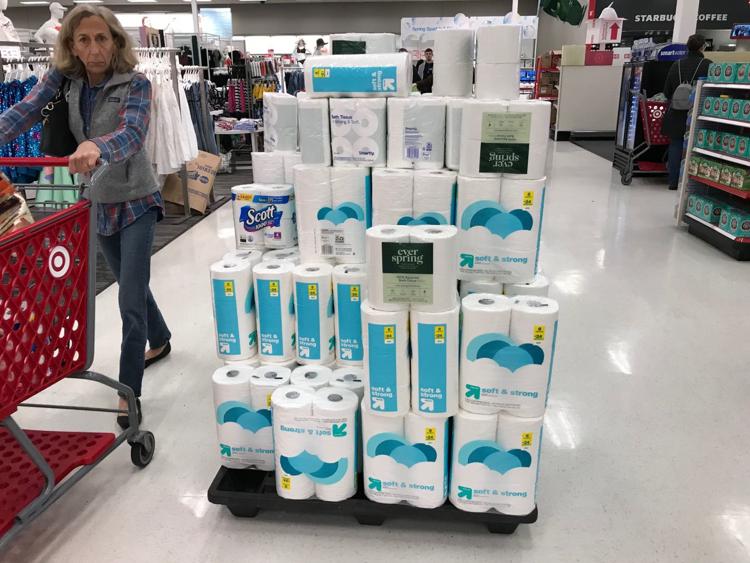 Trader Joe's shoppers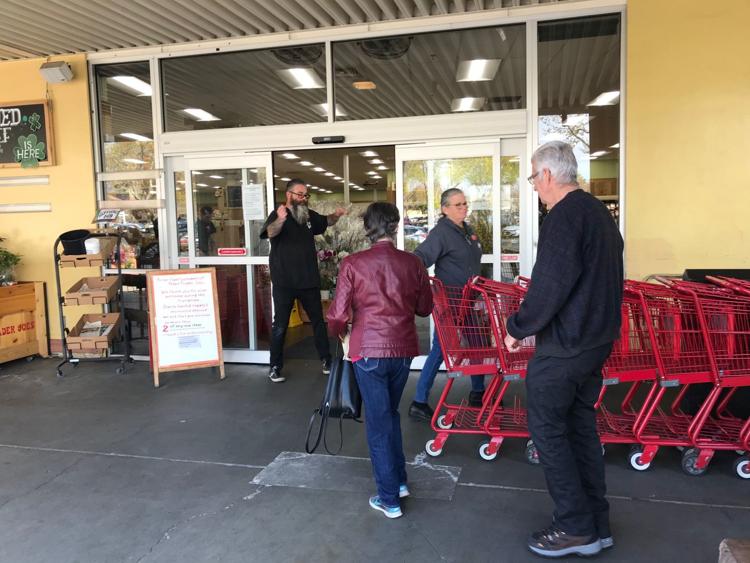 Bel Aire shoppers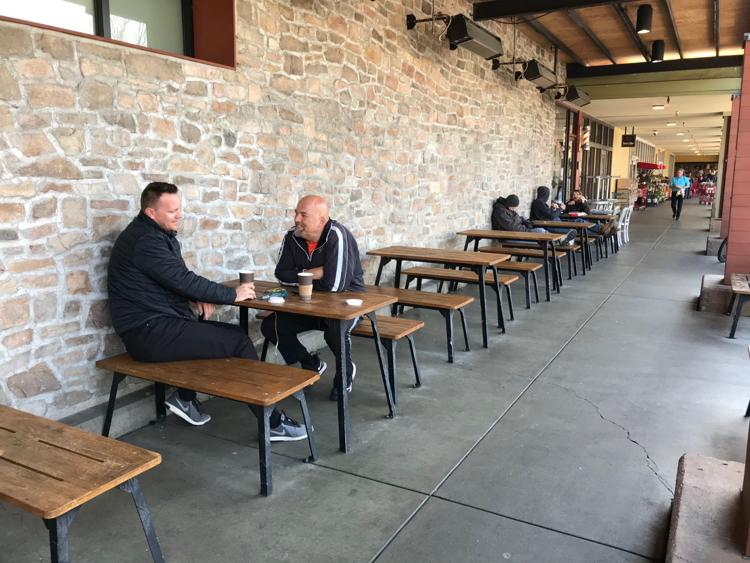 South Napa Target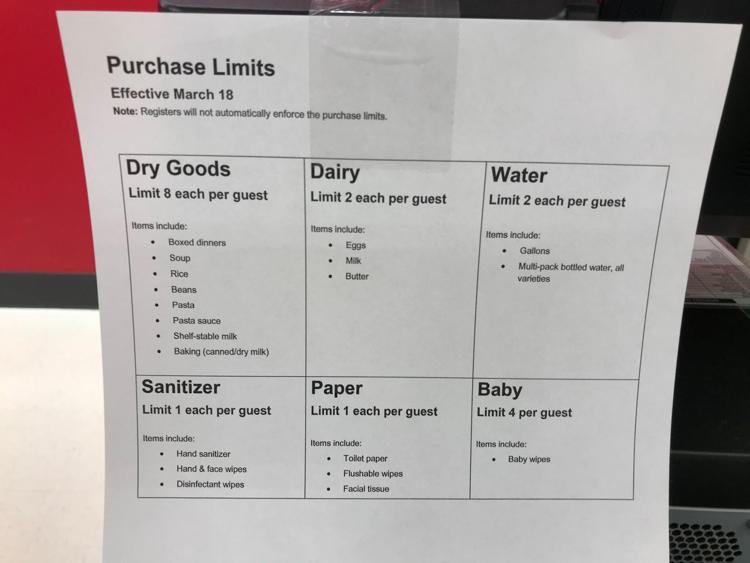 Raley's bread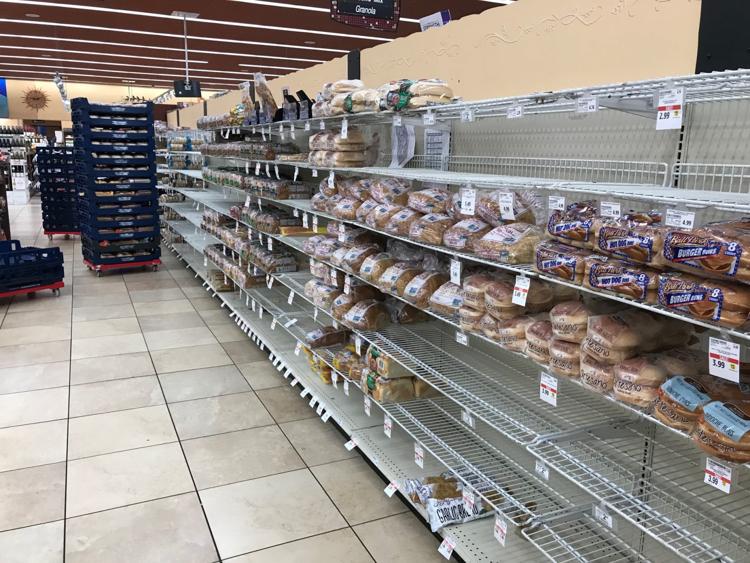 Office Depot
World Market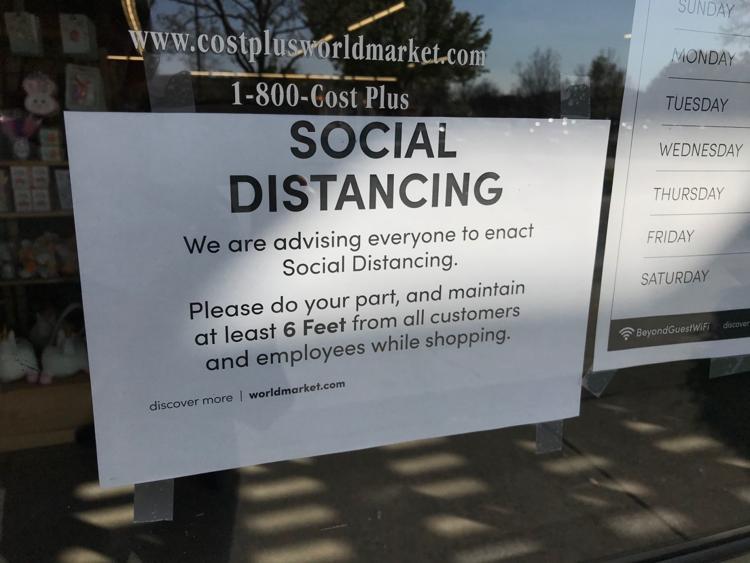 DaVita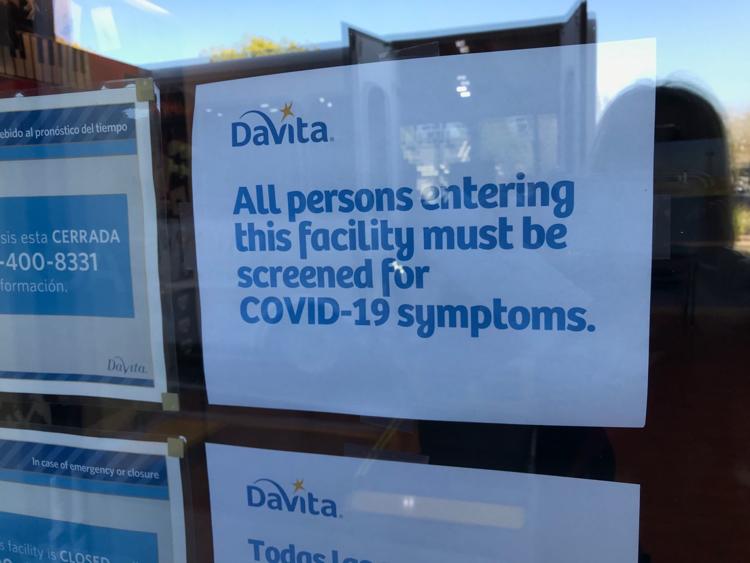 Pet Food Express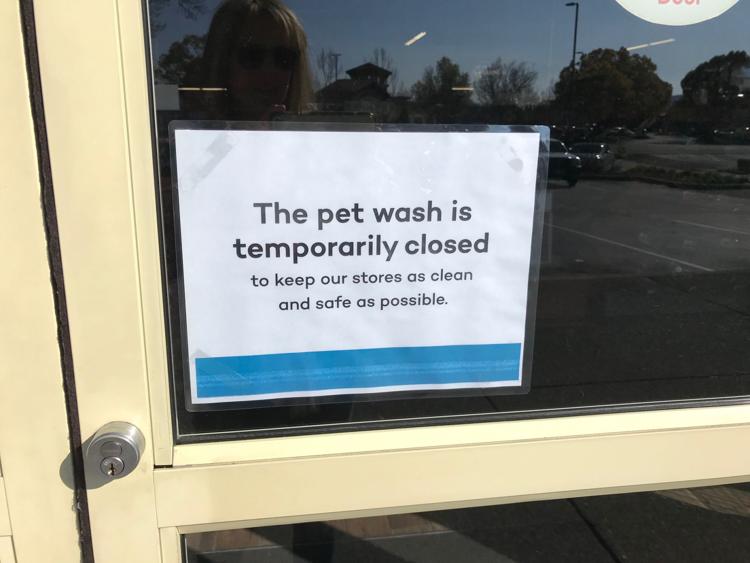 Napa Target shoppers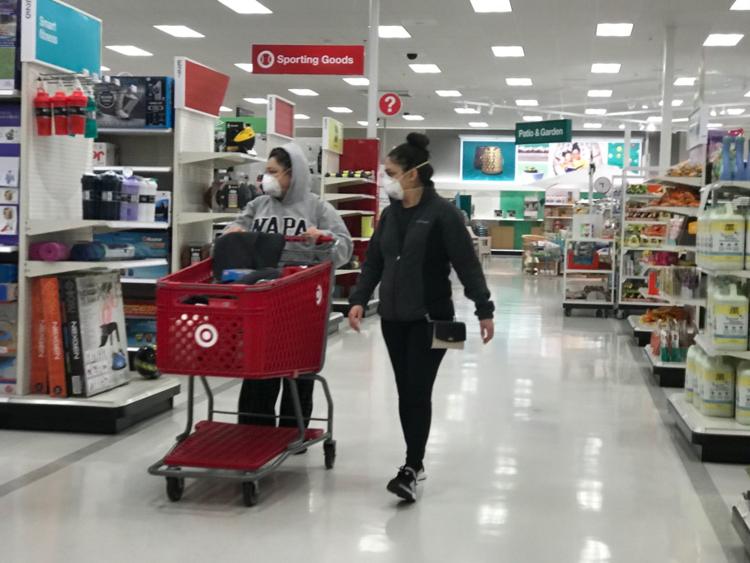 Trader Joe's line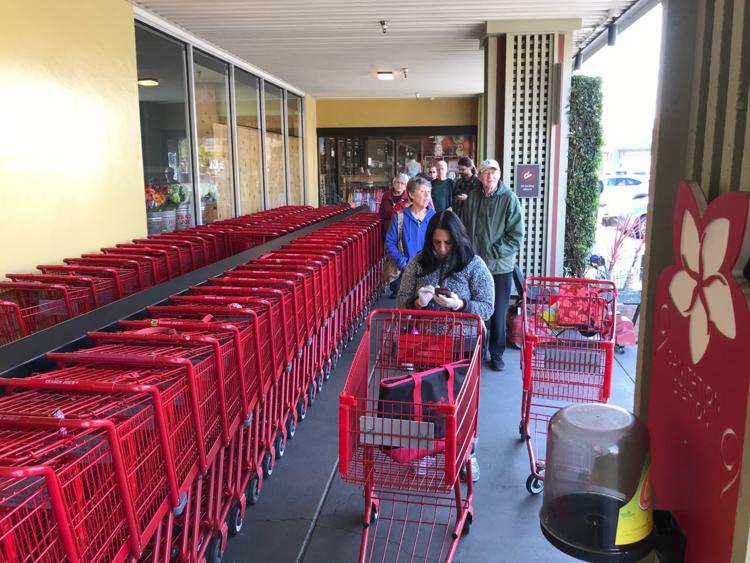 Bel Aire Plaza parking lot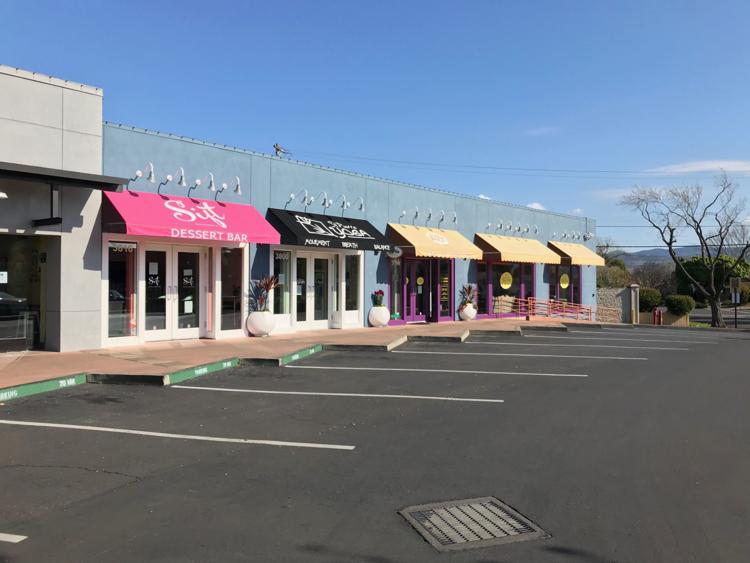 St. Helena Shelter in Place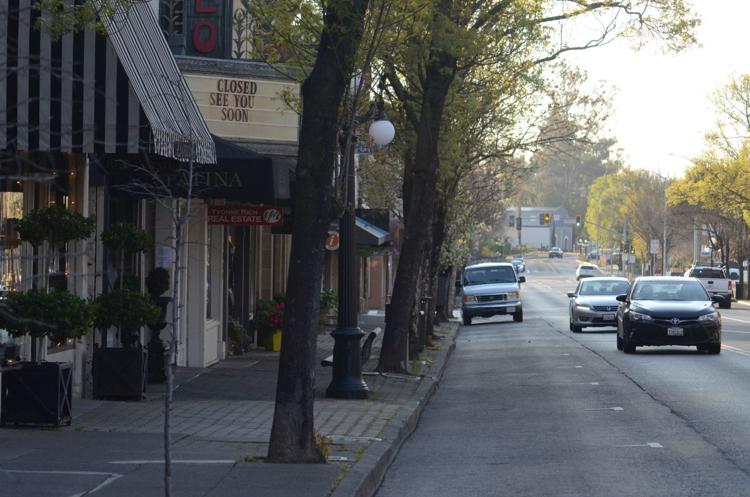 CalMart in Calistoga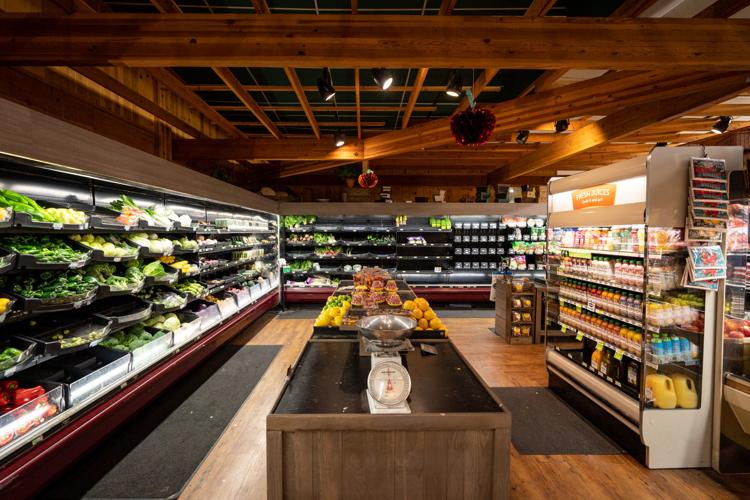 CalMart in Calistoga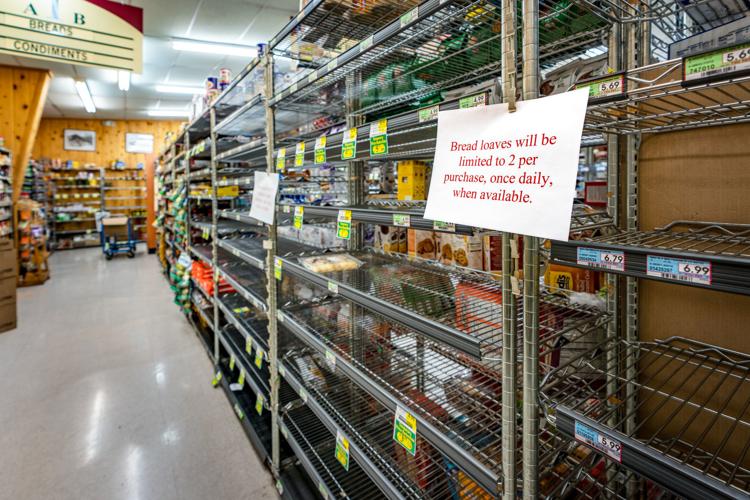 CalMart in Calistoga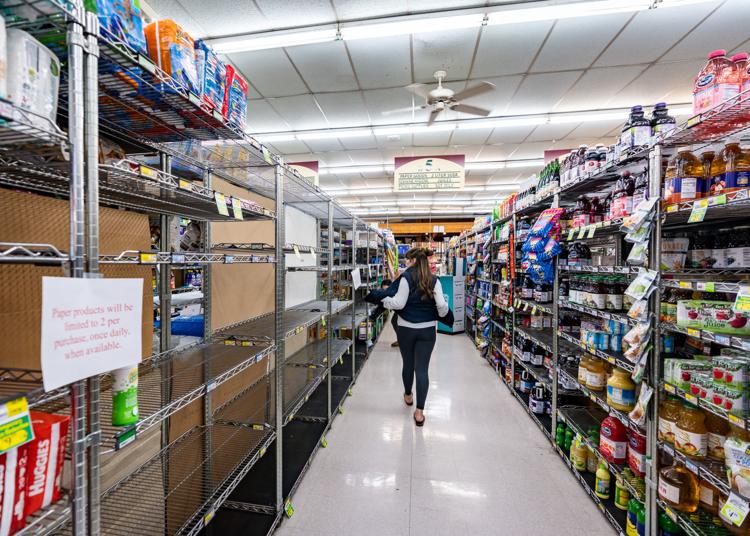 Whole Foods Napa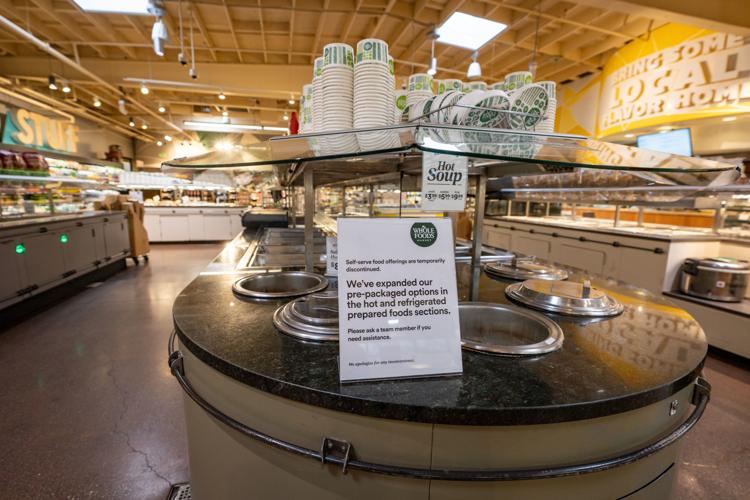 The Charter Oak Restaurant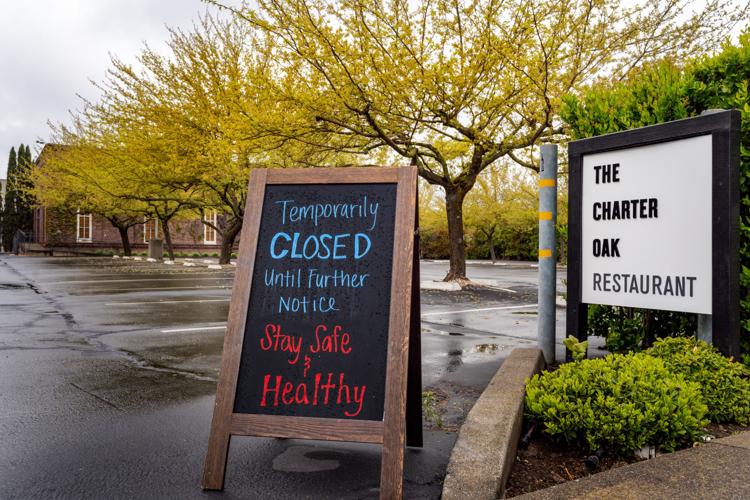 Contimo Provisions
Outside Oxbow Public Market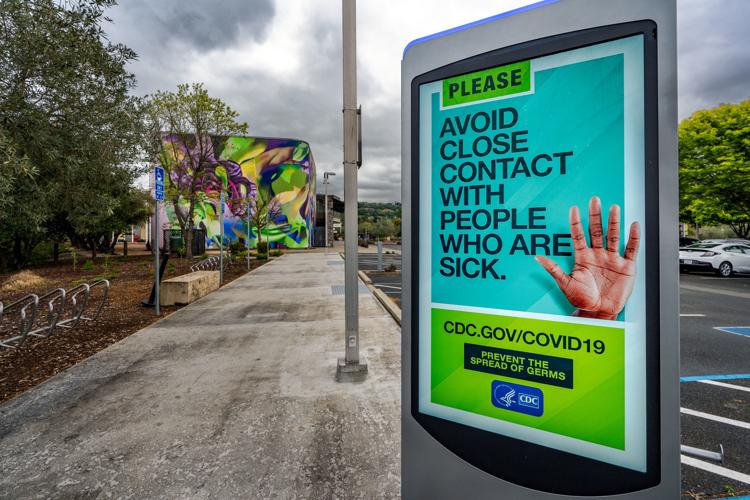 Inside the Oxbow Public Market on Wed. March 18.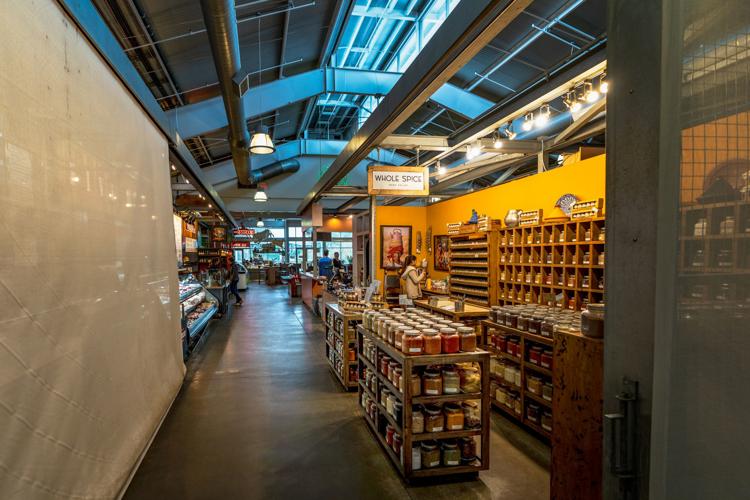 Inside the Oxbow Public Market on Wed. March 18.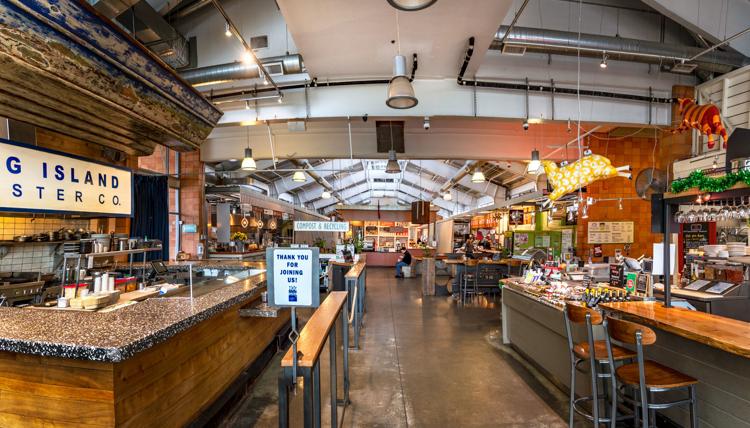 Napa General Store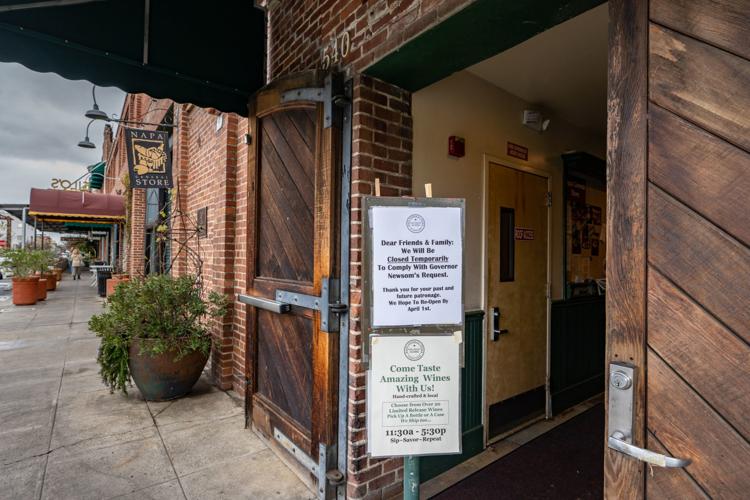 Angele Restaurant & Bar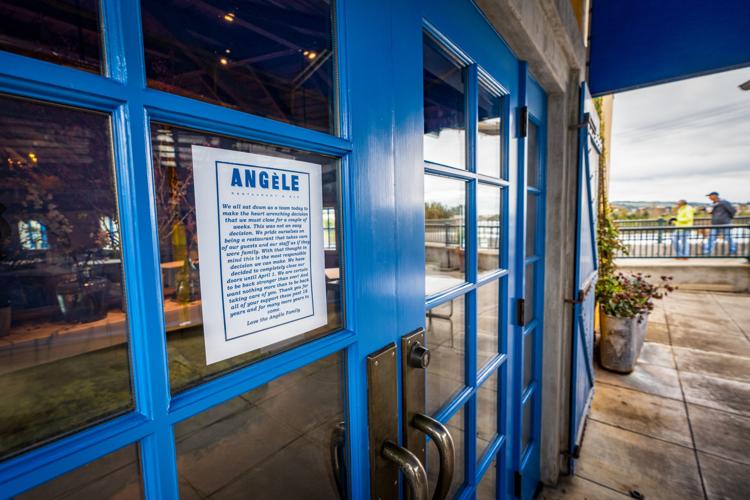 Lululemon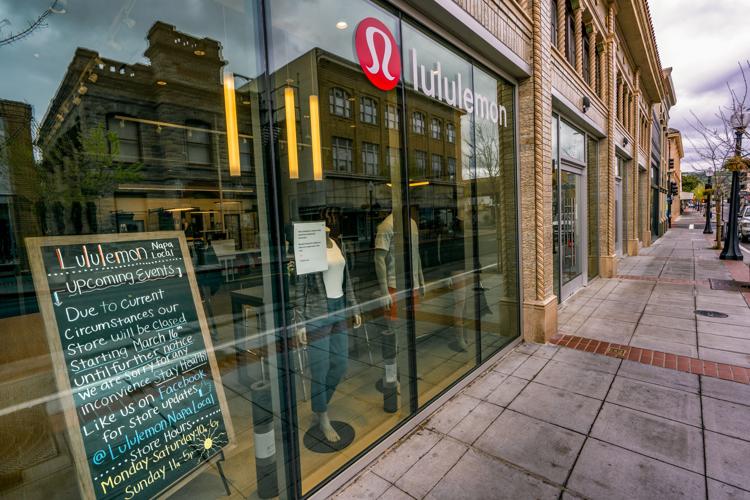 Oxbow Public Market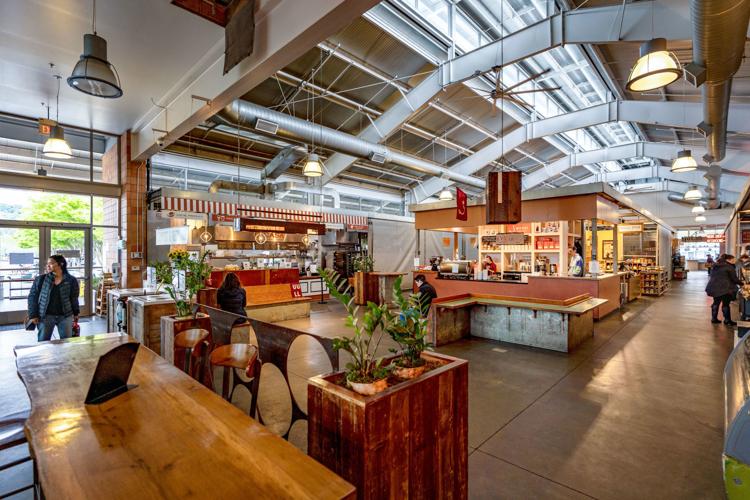 Peet's without customers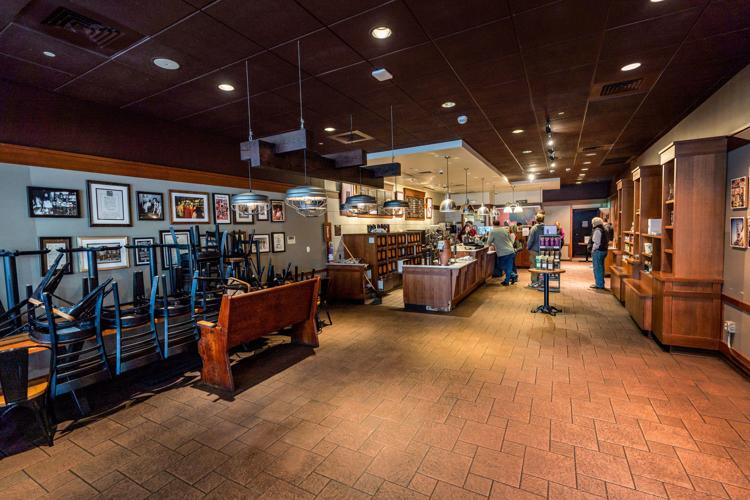 Archer Hotel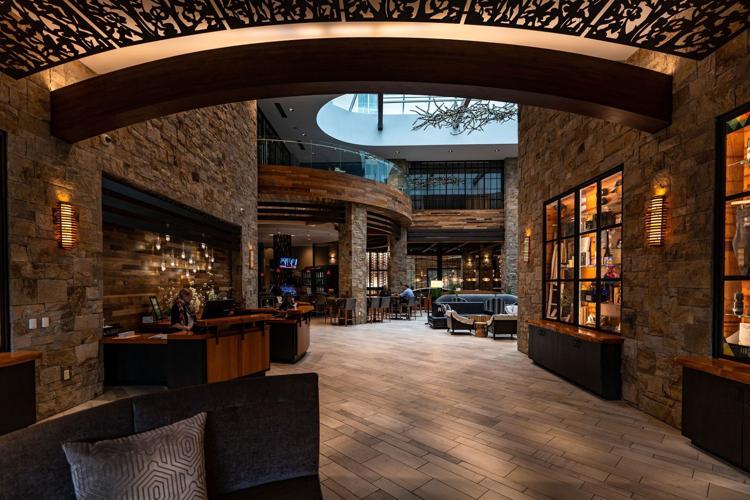 Napa Premium Outlets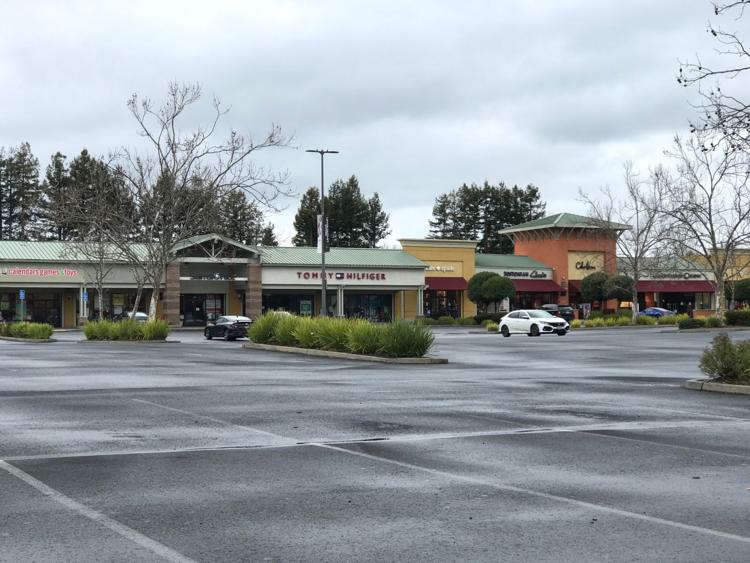 Calistoga school lunch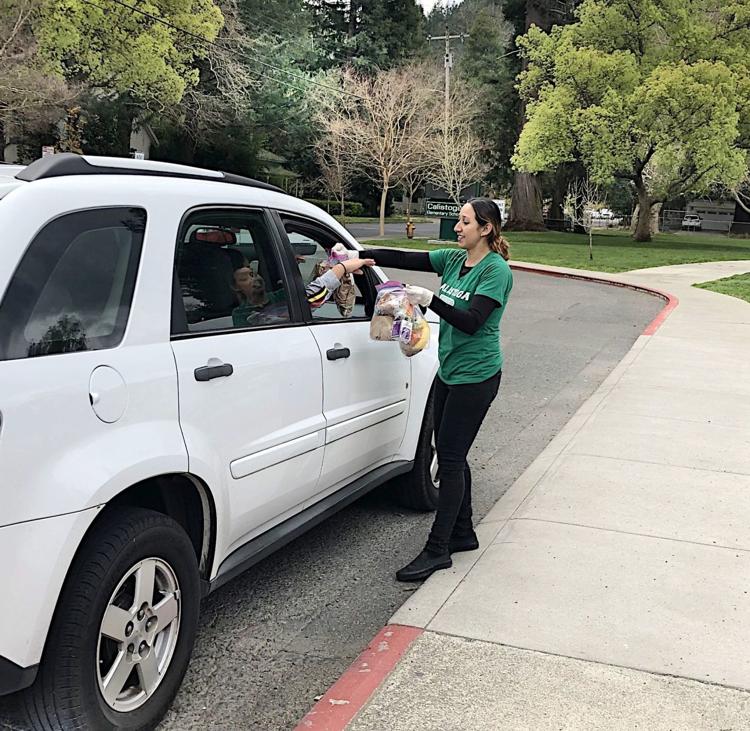 Calistoga school lunch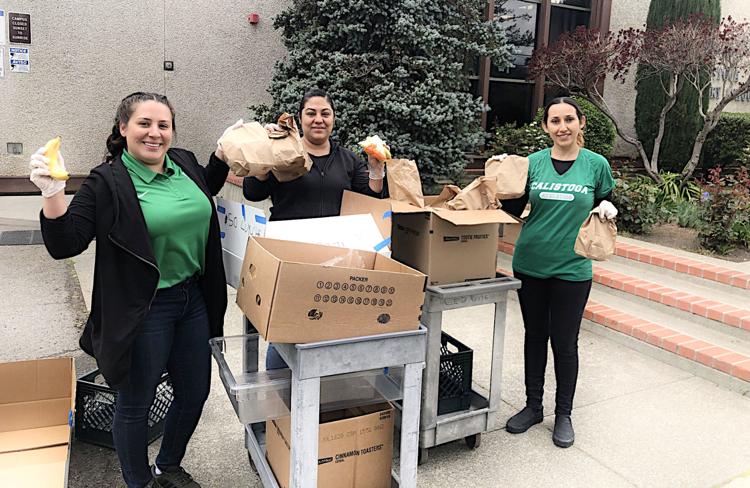 Front windows at Erosion Wine Co.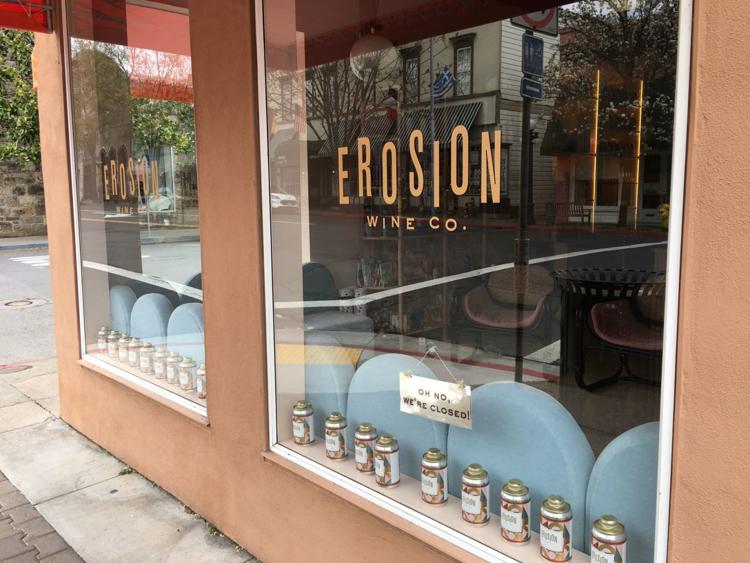 Sign at Erosion Wine Co. Tap Room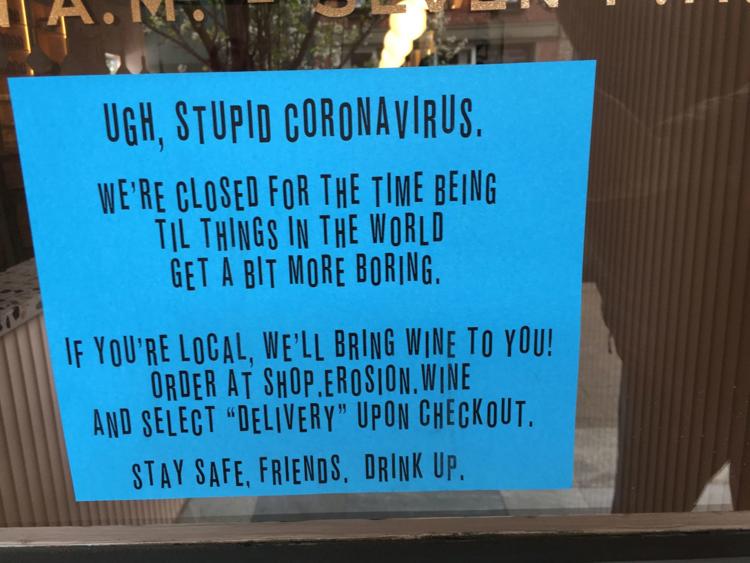 The Table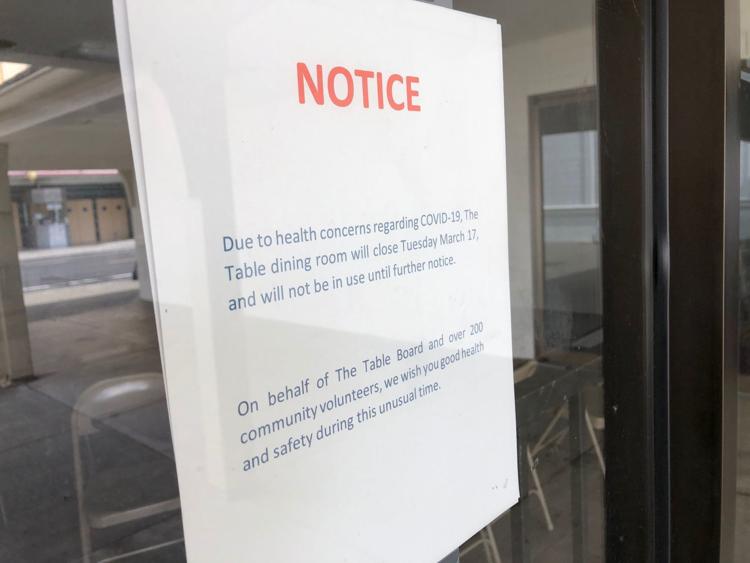 Lincoln Avenue Brewery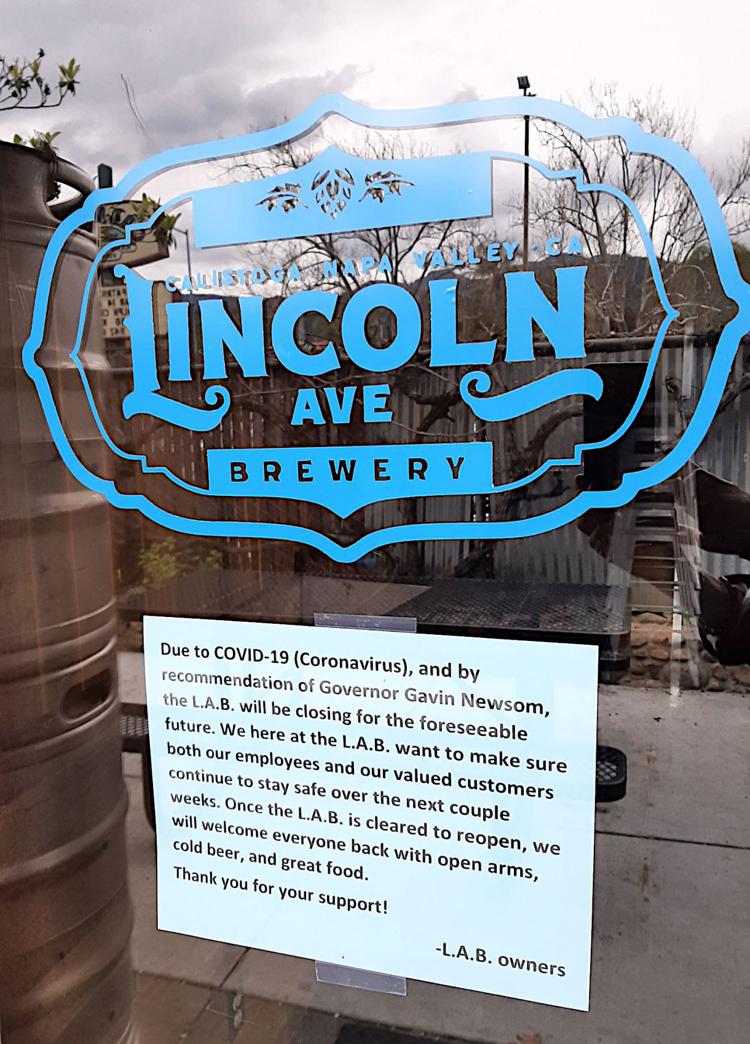 School offers free meals for kids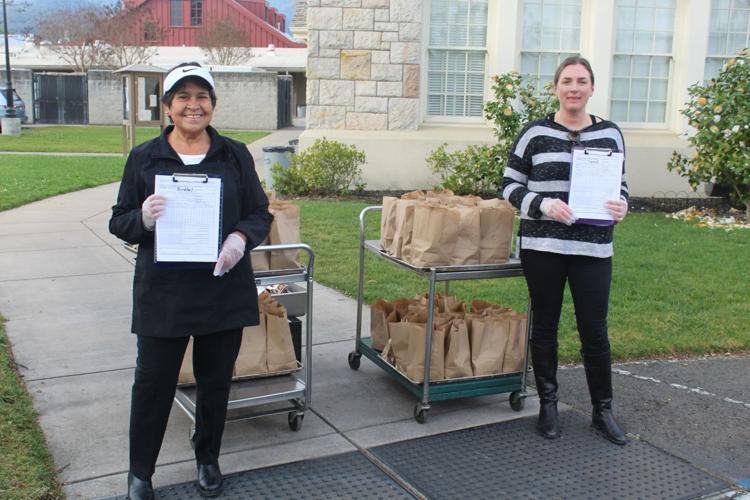 Cal Mart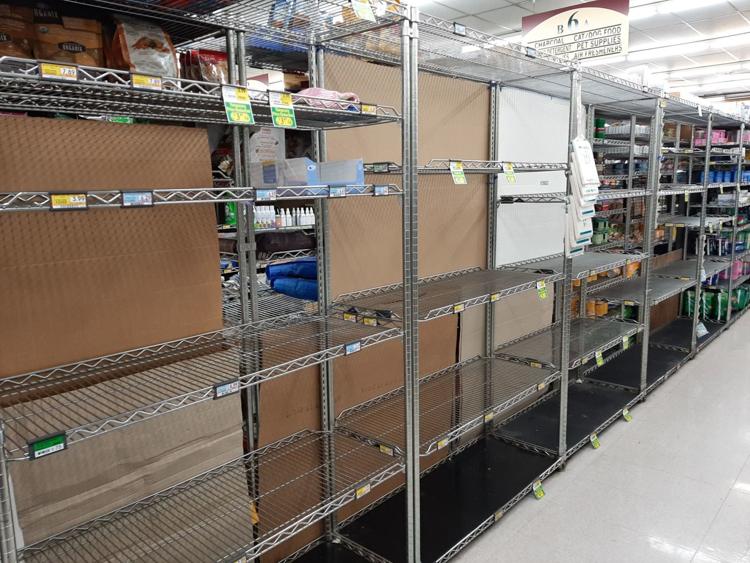 Huge Bear Wines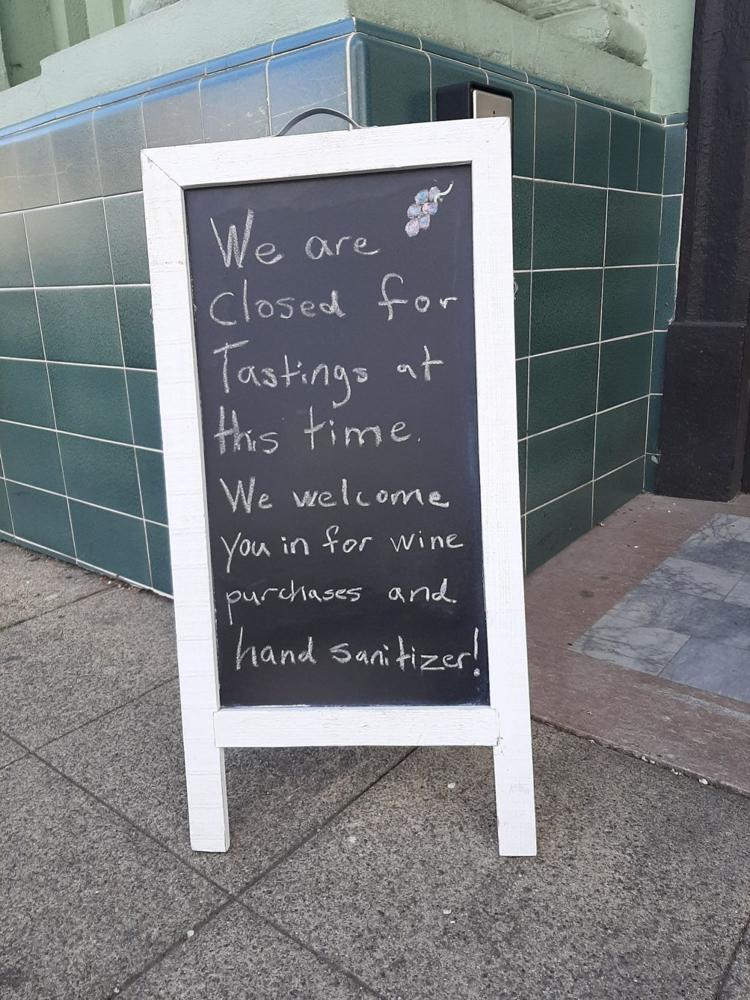 La Morenita lunch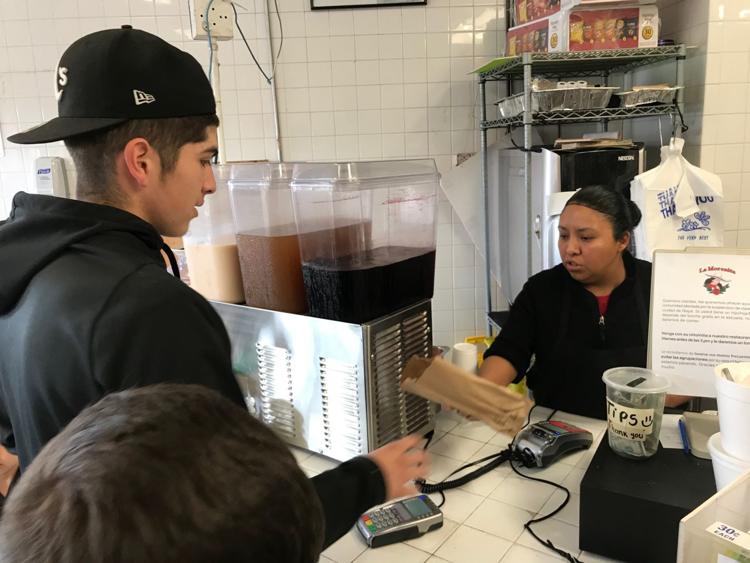 Coronavirus precautions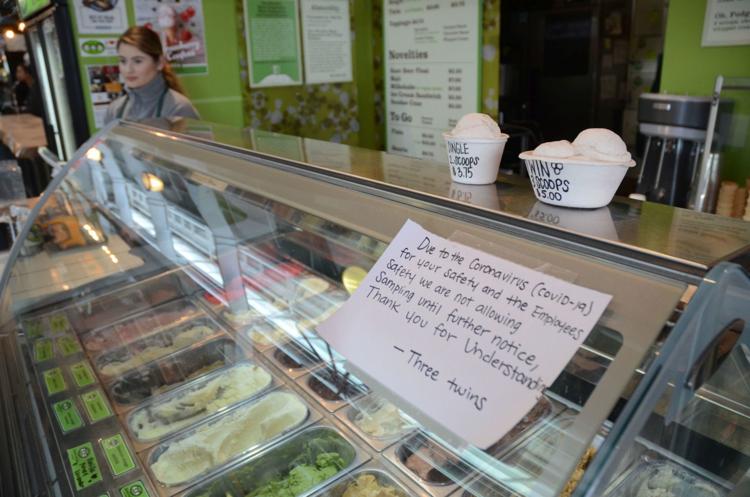 Coronavirus precautions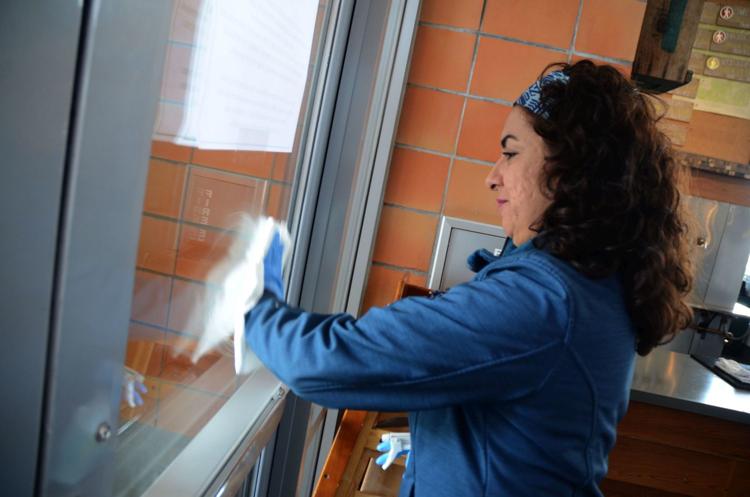 Coronavirus precautions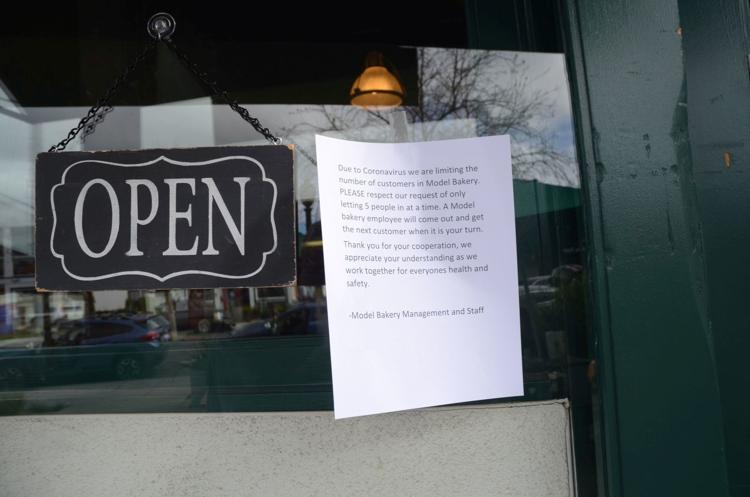 Coronavirus Precautions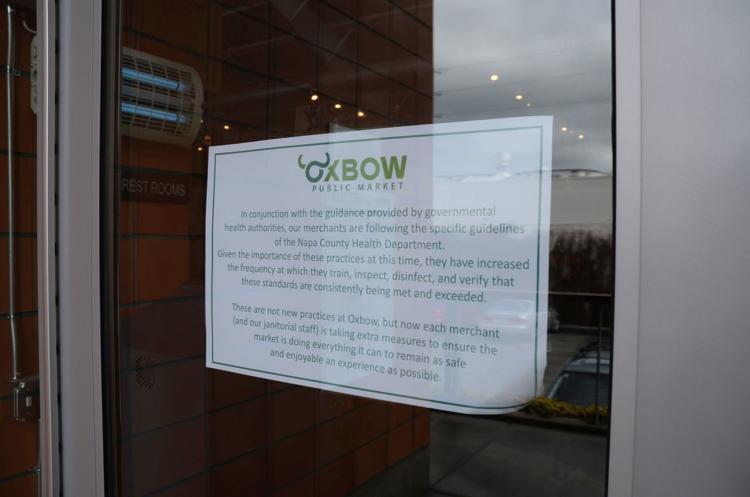 Coronavirus precautions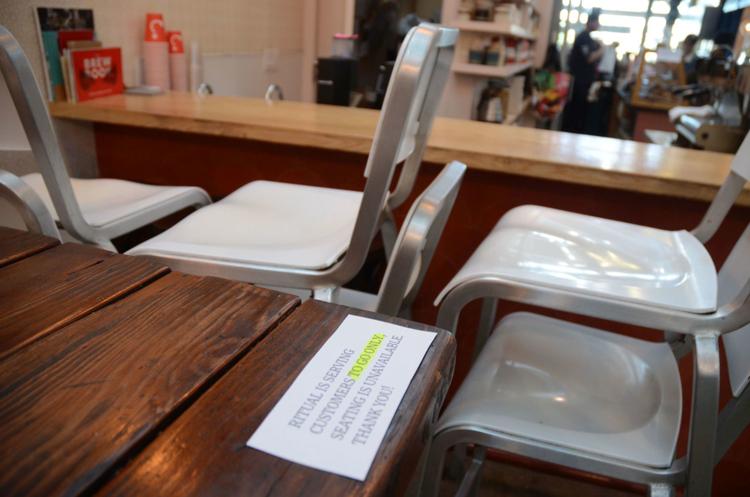 Beringer closed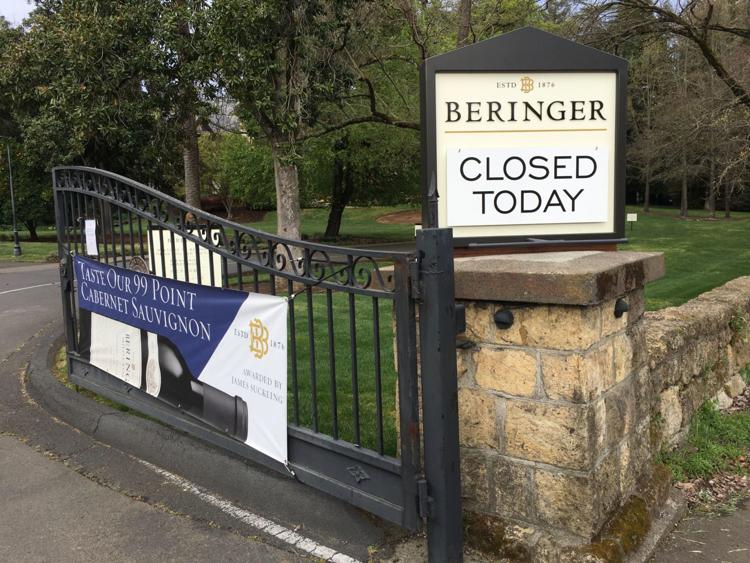 Castello di Amorosa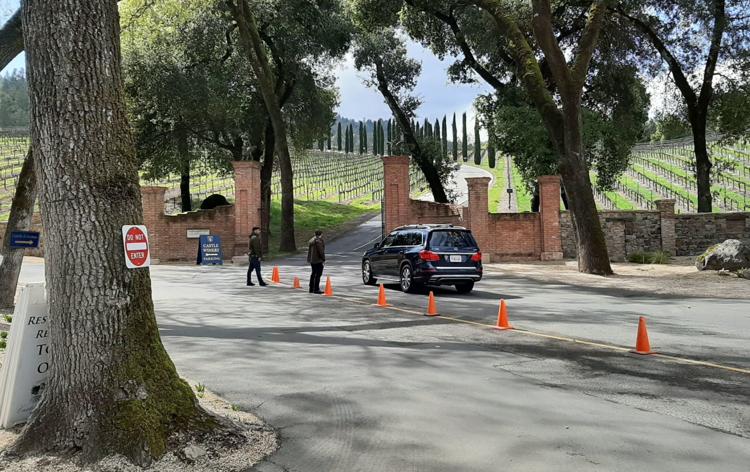 Calistoga Farmers' Market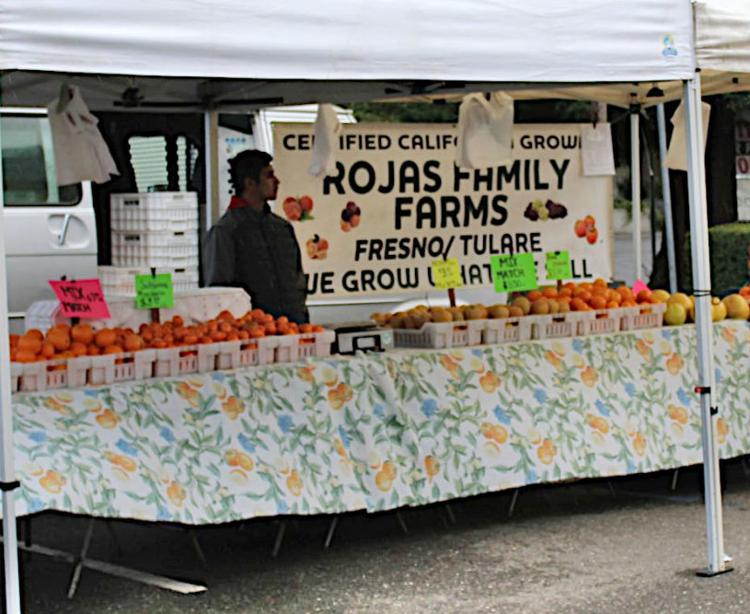 Calistoga Farmers' Market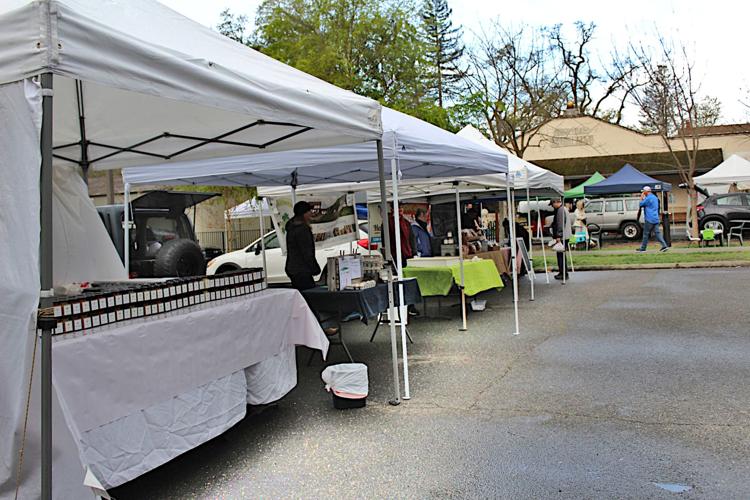 Calistoga Farmers' Market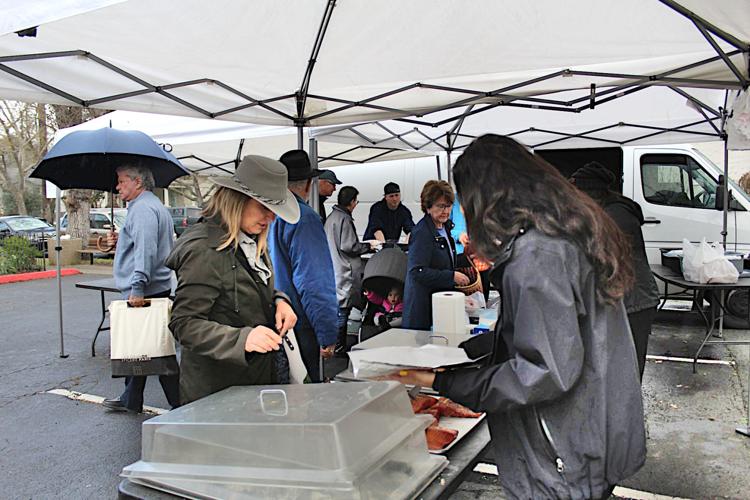 Calistoga Farmers' Market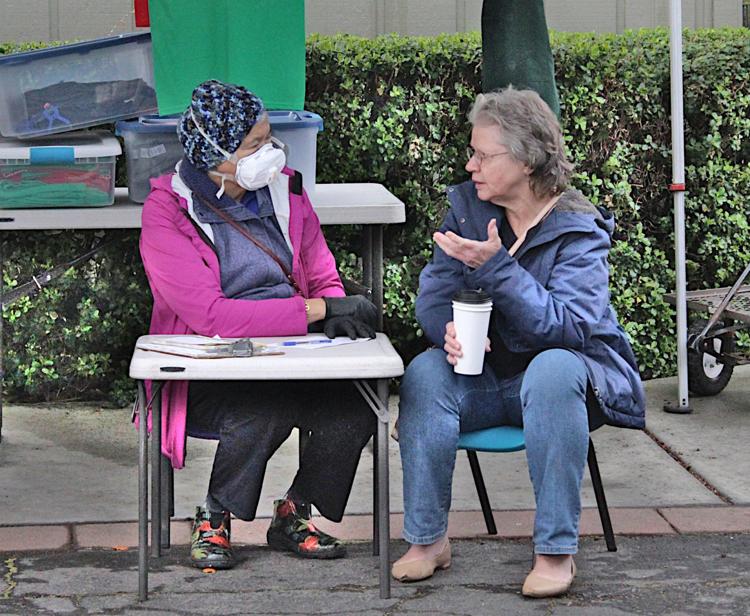 Calistoga Farmers' Market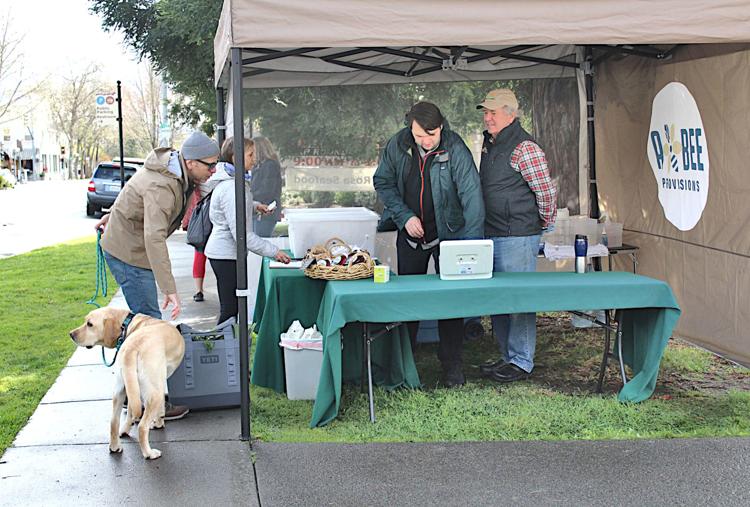 Trader Joe's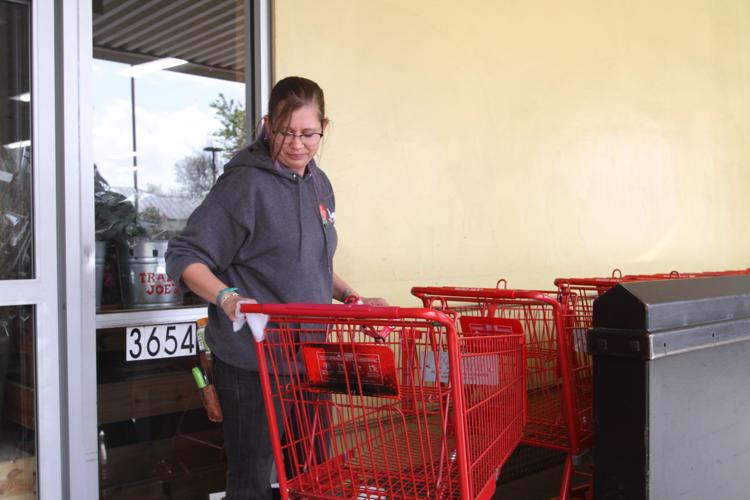 Napa seniors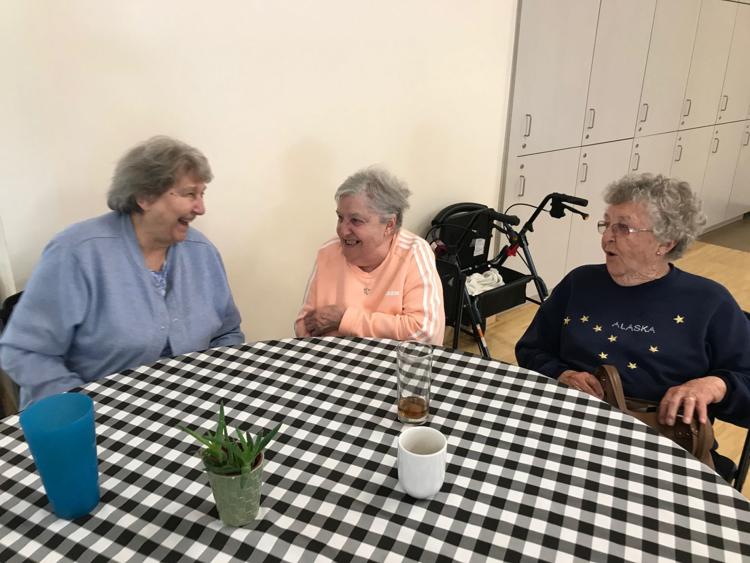 Watershed initiative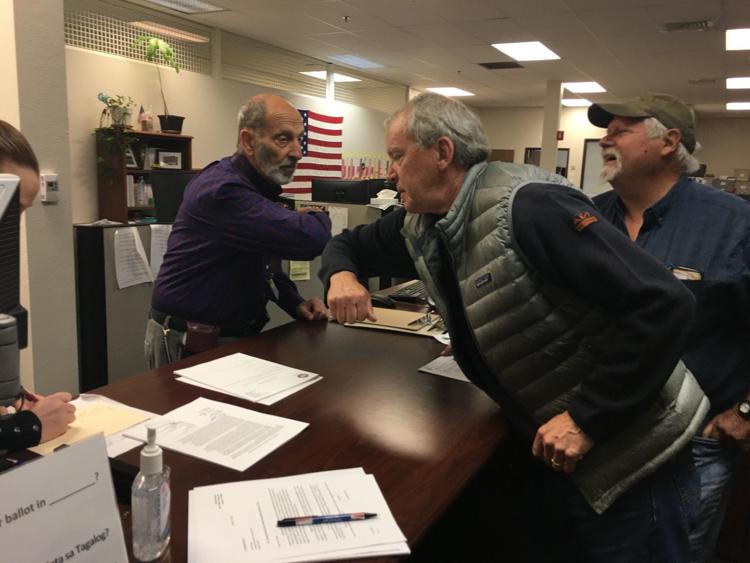 Coronavirus -- Hand sanitizer sold out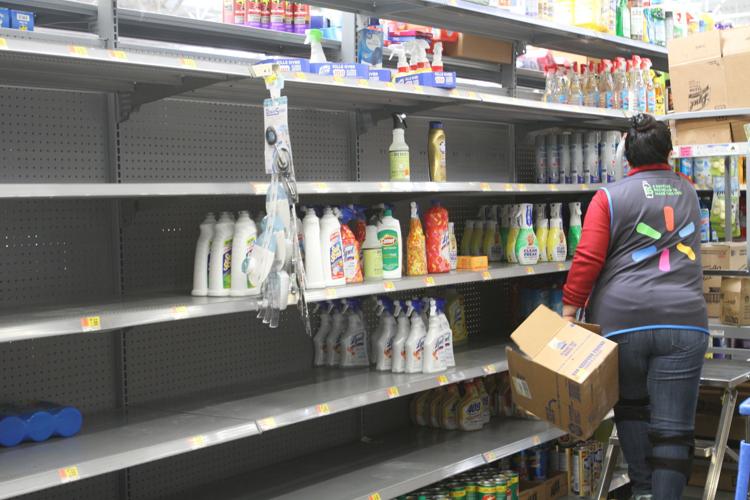 Concerned about COVID-19?
Sign up now to get the most recent coronavirus headlines and other important local and national news sent to your email inbox daily.