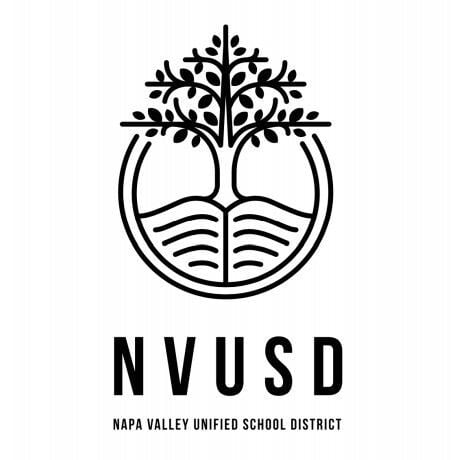 An elementary school in Napa has reopened this year with something extra — and it may have company a year from now.
Shearer Elementary School, on Elm Street in the Old Town neighborhood, is the Napa public school system's first mainstream campus to add a sixth grade to its kindergarten-to-grade-5 program. The expansion is the first step in a pilot program that eventually may allow children to attend the same school for up to nine years, all the way to high school — an option some families have championed for students who can thrive with closer teacher attention and a smaller school atmosphere.
Support local news coverage and the people who report it by subscribing to the Napa Valley Register. Special offer: $1 for your first 6 months!
If Shearer's expansion proves popular enough with parents, the Napa Valley Unified School District may teach sixth and seventh grades during 2022-23 both there and at Browns Valley Elementary on Napa's west side, according to Matt Manning, the district's director of elementary-school curriculum and instruction.
Manning announced the potential add-ons to the two campuses Wednesday during a committee meeting to discuss the retooling of Napa schools teaching grades 6 to 8, as NVUSD seeks to preserve a variety of schooling options while shedding excess classroom space in response to a long-running enrollment fall-off that is eroding its share of state education funds.
For the fall of 2022, the district will mothball south Napa's Harvest Middle School, Napa's current hub for intensive English-Spanish language immersion. Its dual-language mission will then be taken up by a new middle school that will take over River Middle School's north Napa campus.
Harvest's closure and River's replacement have stirred the heaviest debate and resistance since NVUSD announced the middle school overhaul plan last fall and approved it in April. Meanwhile, a group of parents largely based in Browns Valley also stumped for another change — extending children's time at their grade school sites by three years to ease their growth into adolescence and the rigors of high school.
Napa educators begin a year-long path toward a new English-Spanish middle school due to open in the fall of 2022.
During district hearings this spring on the middle school realignment, parents promoted the K-8 option as a less expensive way to put excess classroom space to use — and to give families an option that could prevent some defections to private schools.
"We need to find ways to stop the decline, and options like a K-8 Browns Valley school may help us reverse the trend, which solves the larger problem," Ashley Finster, the mother of two Browns Valley pupils, told the NVUSD board in March.
Campuses opened Aug. 18 with 16,603 children and teenagers spread across 28 campuses in Napa and American Canyon — down from 16,779 at the end of 2020-21, and well off the 18,300 who were enrolled in 2014-15. Forecasts commissioned by the district project student counts declining through most of this decade, to barely 14,300 by 2027-28, amid high housing costs that have made the Napa Valley increasingly unaffordable for families with school-age children.
An 11-person committee will advise the Napa school district on a possible sale of the former Stone Bridge School site, which the academy left this year.
NVUSD moved ahead with a middle-school add-on at Shearer for the first year of a pilot project, providing sixth-grade classes there after the demand for the added grade produced a 10-student waiting list for 34 openings, Manning told the district's curriculum and student support committee, which includes three of the district's seven board members.
Both Shearer and Browns Valley may gain sixth- and seventh-grade instruction next year if each school can enroll about 34 students per new grade, he added.
Two other schools within the Napa district currently teach older students under the same roof as elementary pupils: the Napa Valley Language Academy, an English-Spanish immersion school for grades K-6, and Stone Bridge School, a self-governing K-8 charter academy that contracts with NVUSD for services.
NVUSD's open enrollment period — when families can apply to send children to schools outside their home neighborhoods — begins Nov. 1 for students entering middle and high schools in the fall of 2022.
From Our Readers: Back To School in Napa County 2021
Brooks Knight
Angela and Lucianna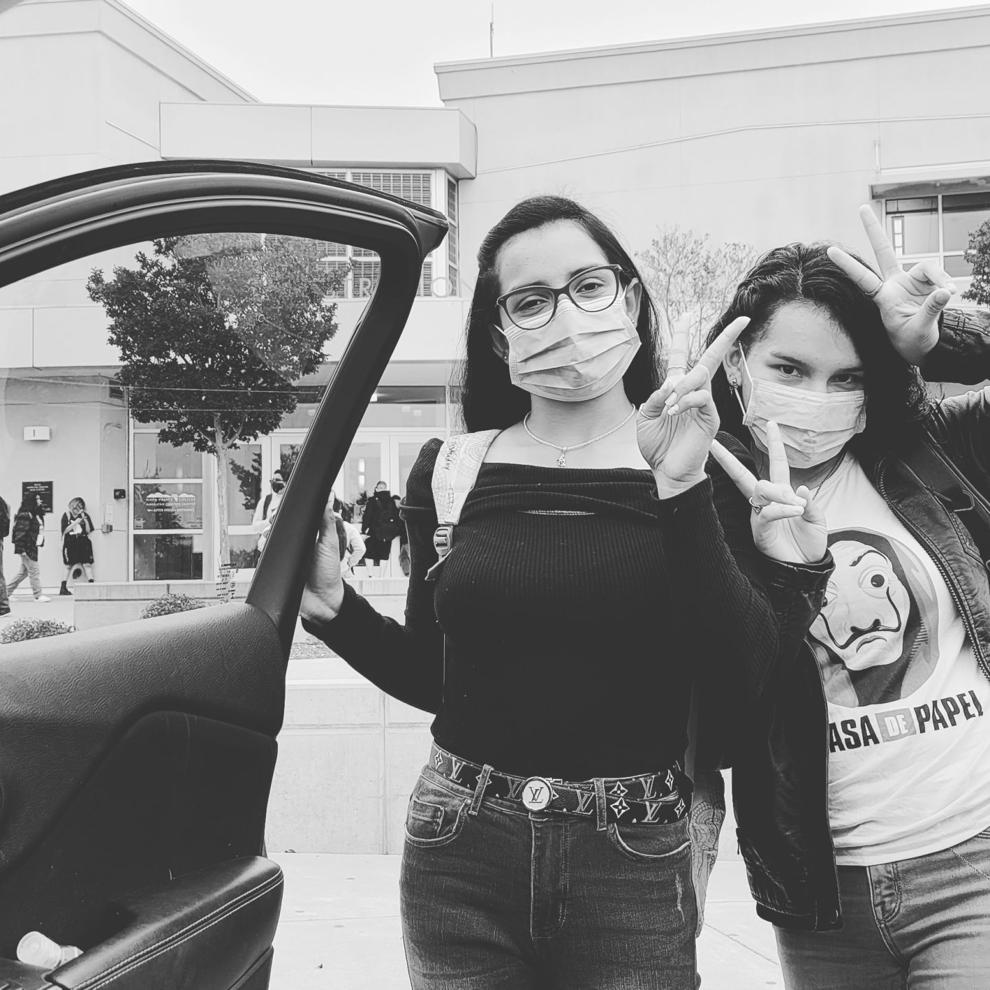 Anthony Breiten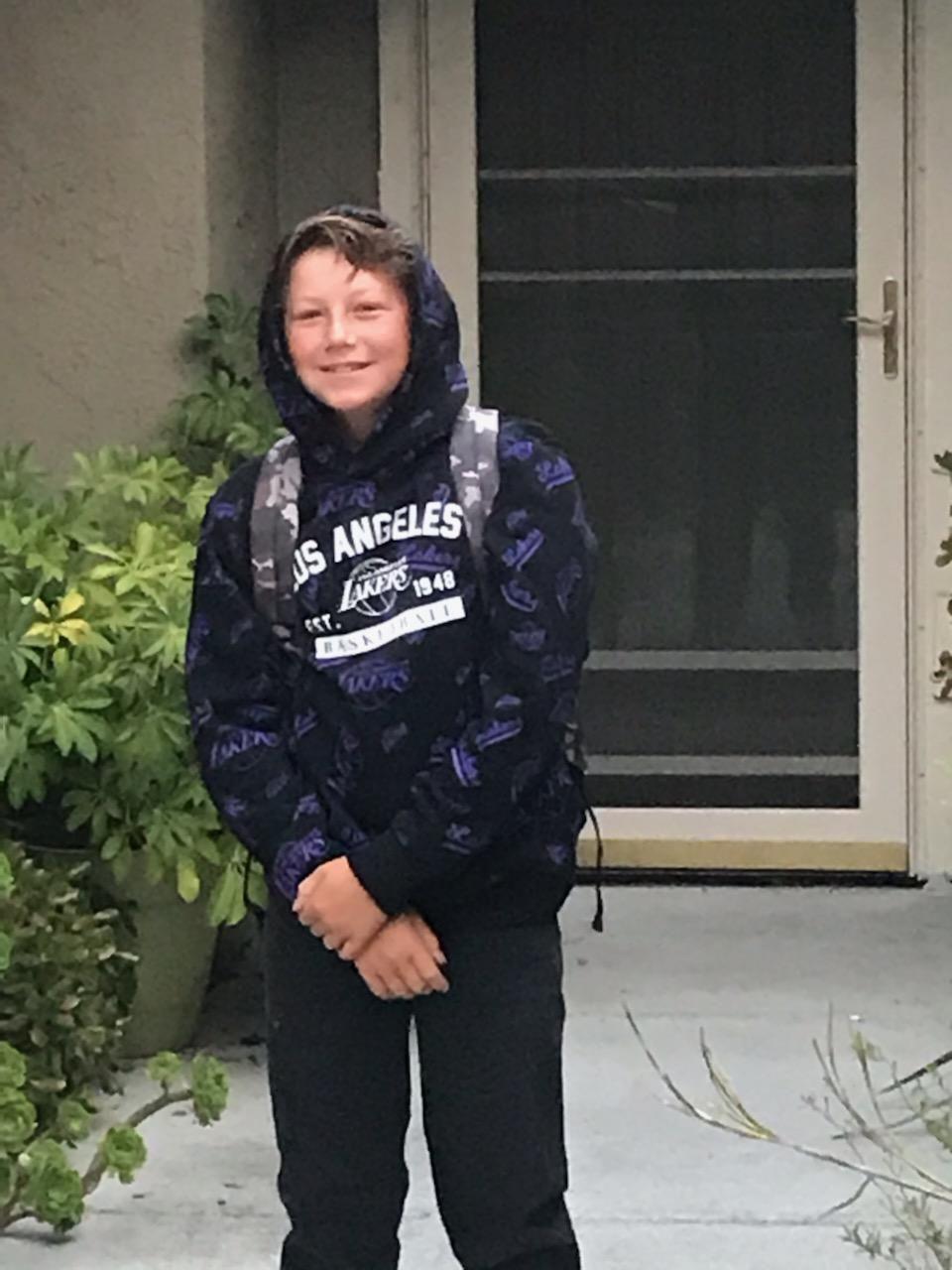 Corianne and Alyssa Dorrough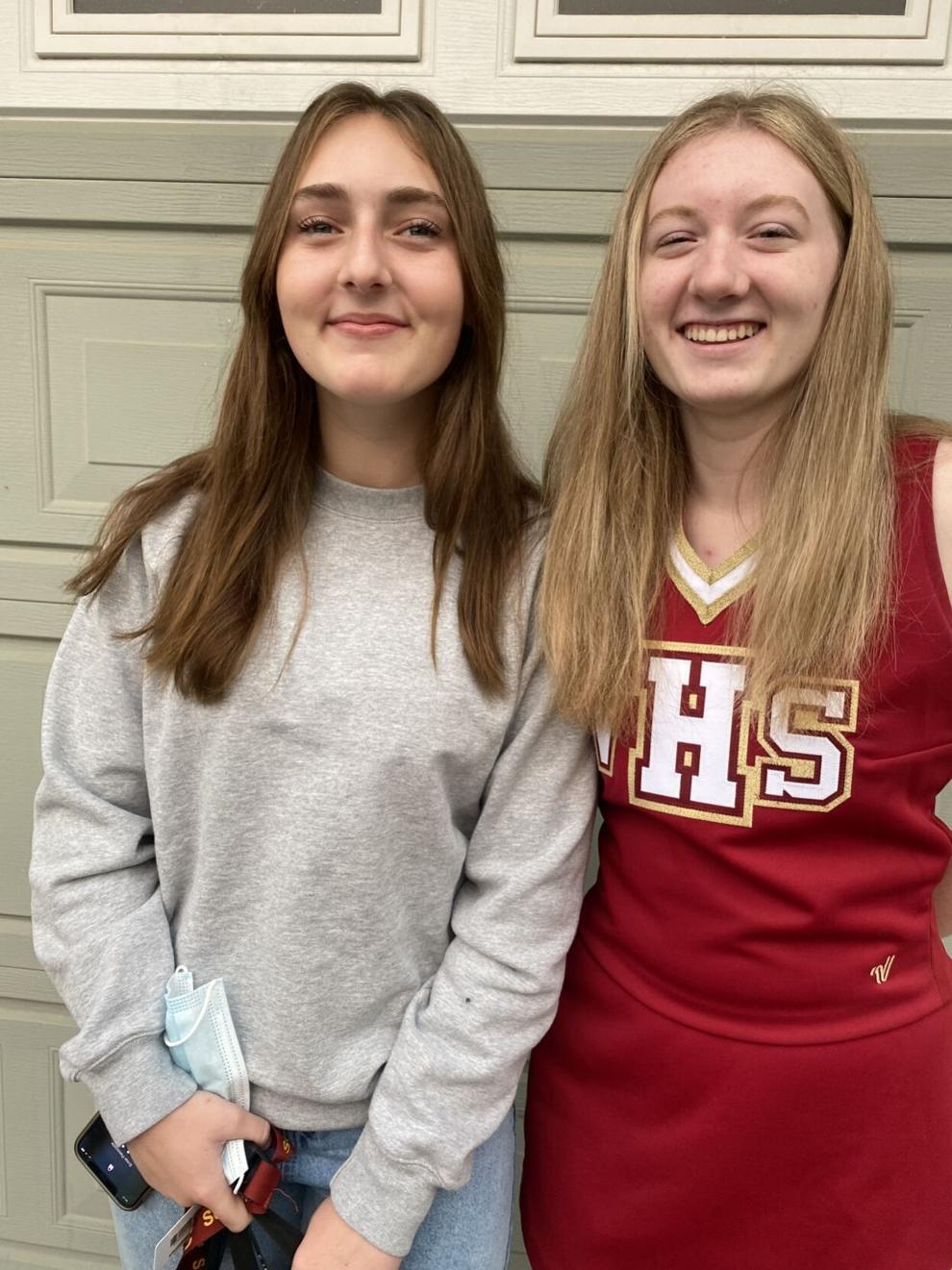 Andre Tsai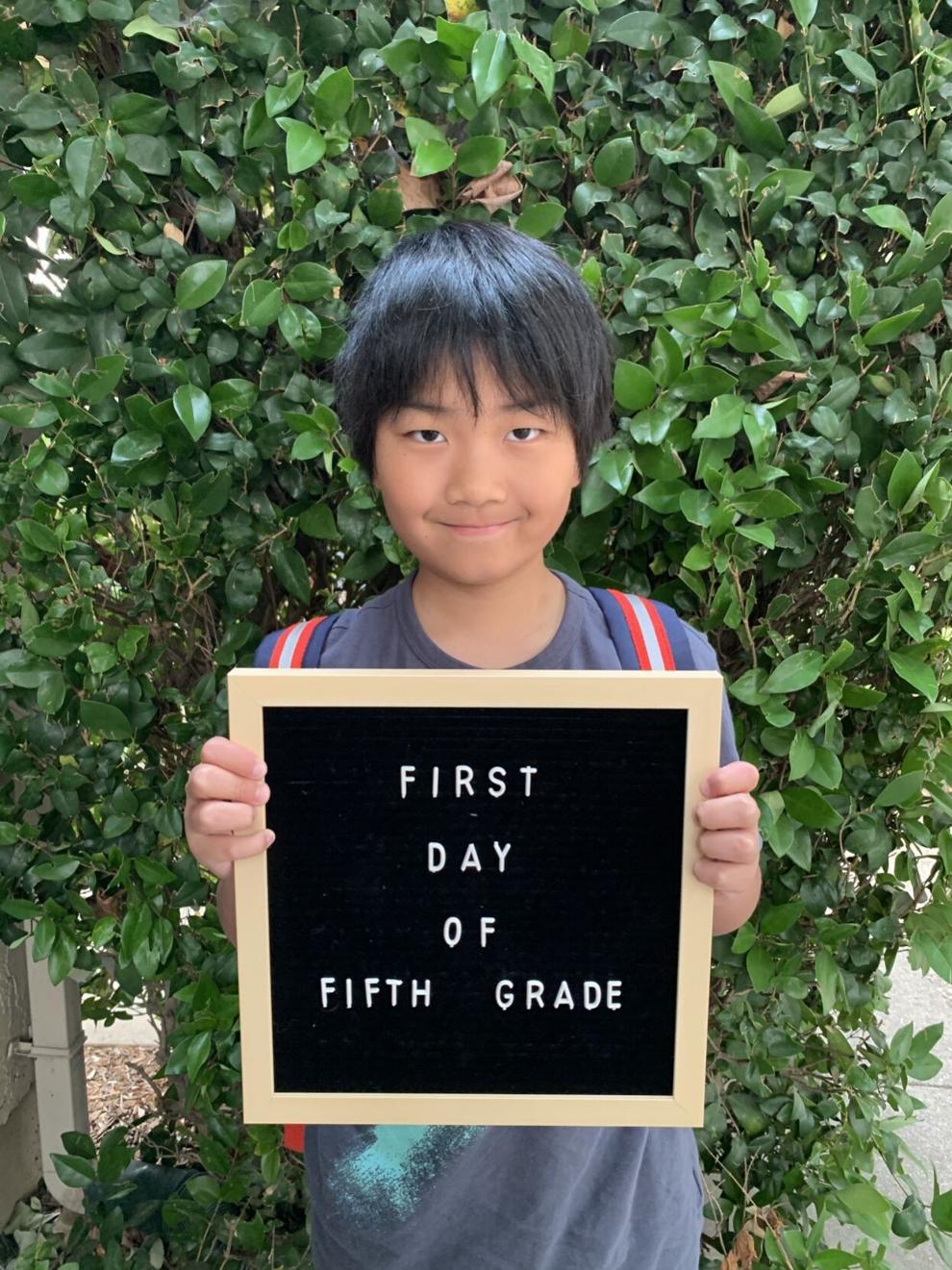 Jarryd Zayne Estabillo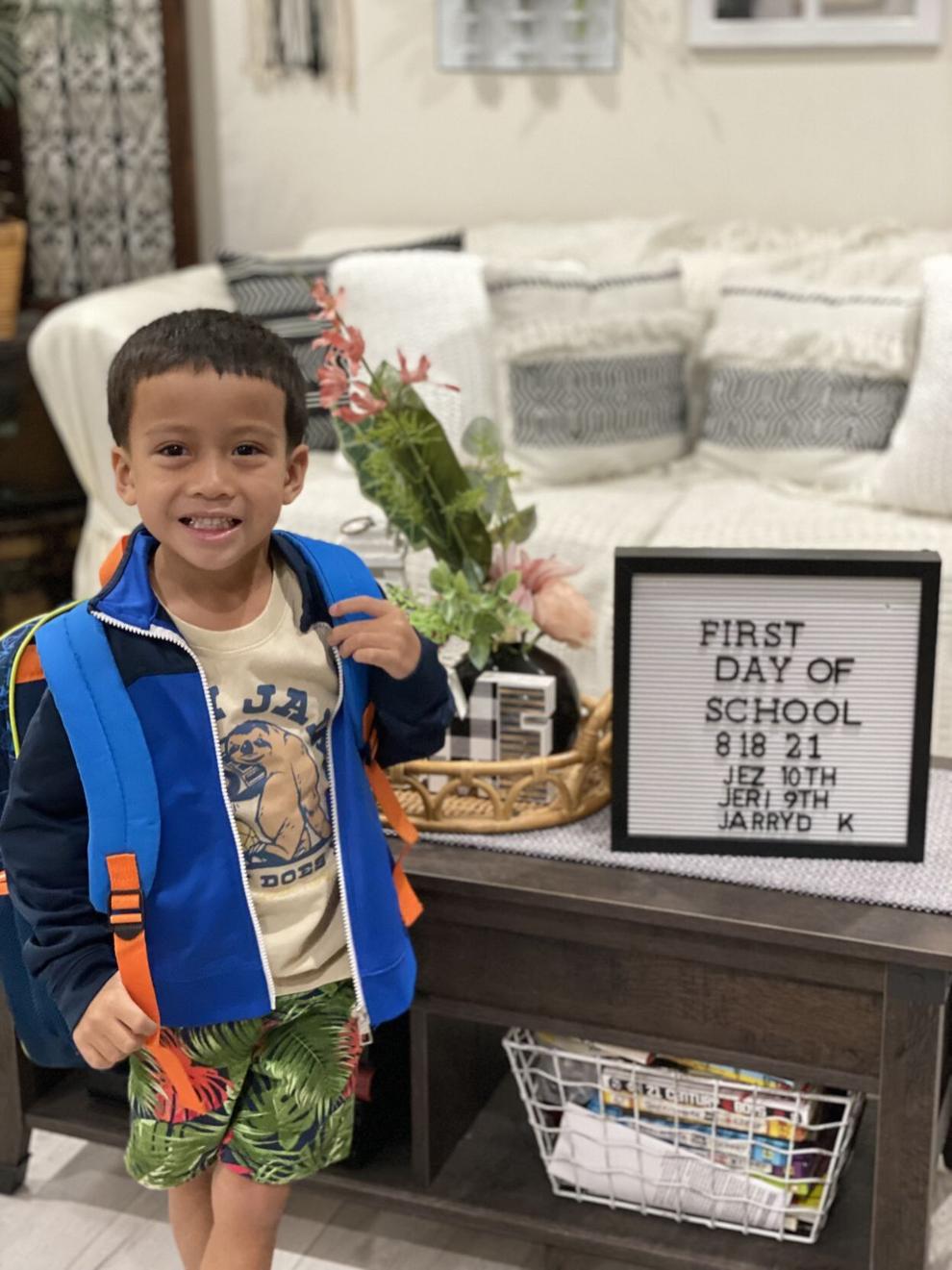 Oria Goleno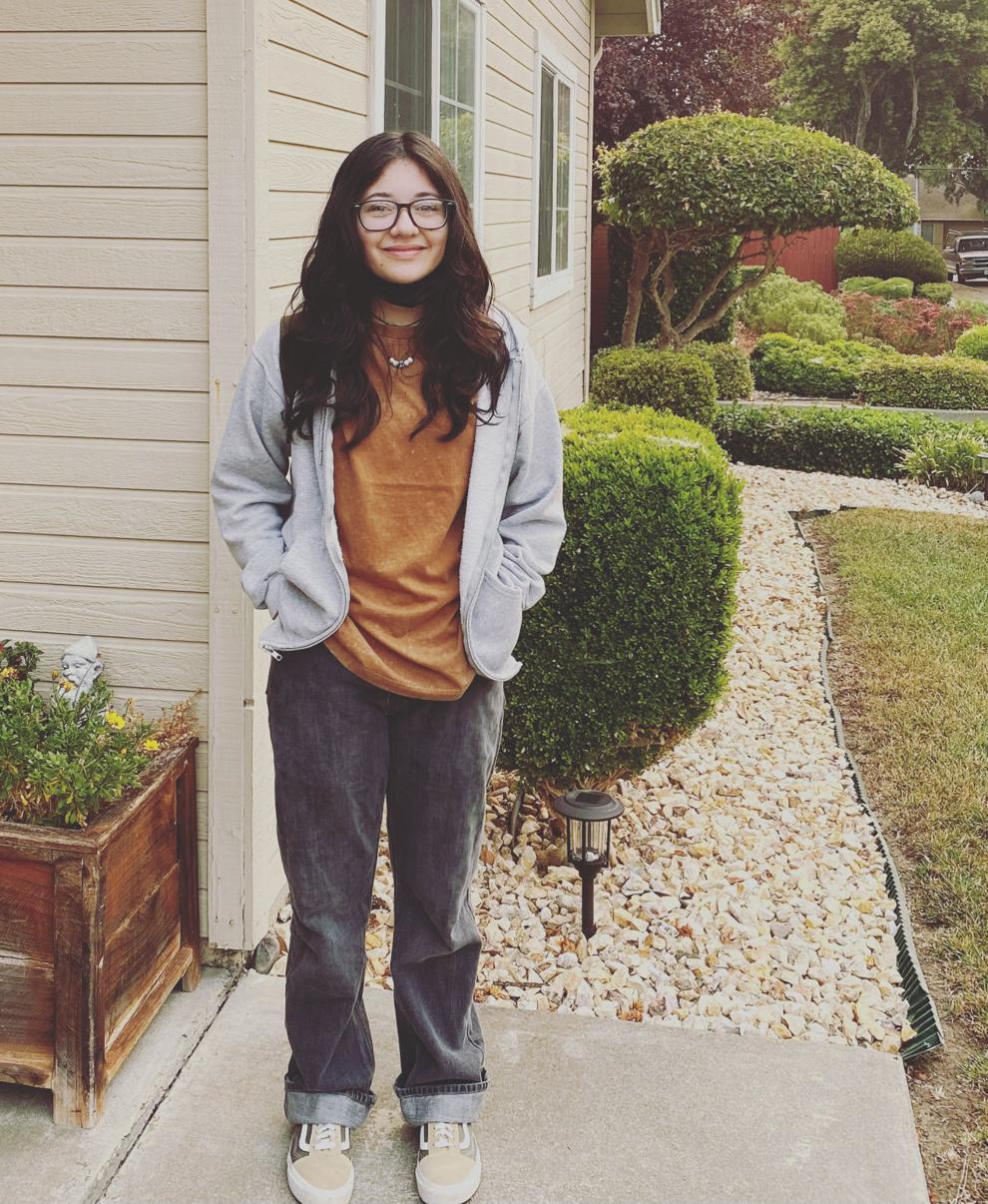 Lorenzo Servente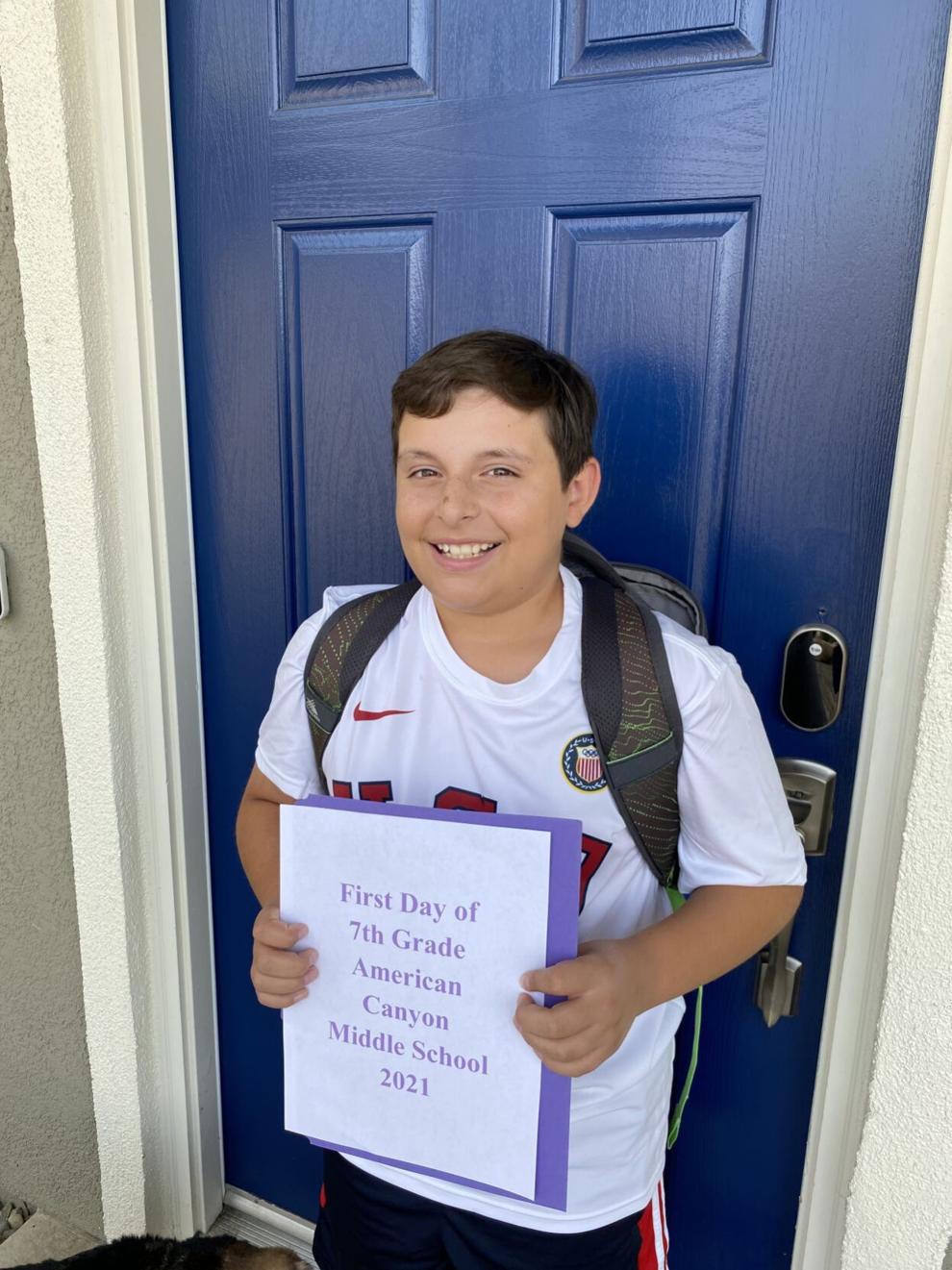 Matthew Jones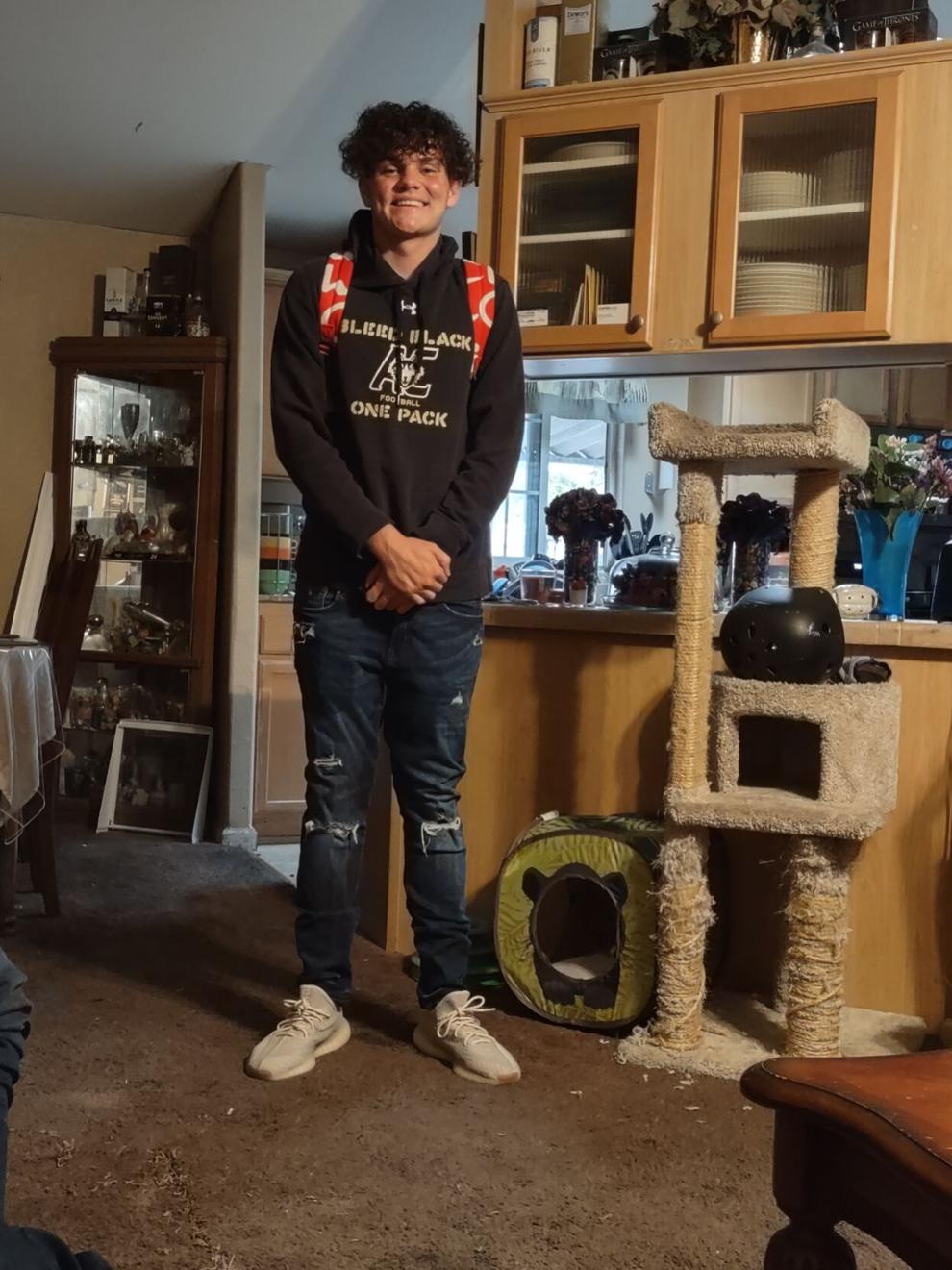 Logan Jones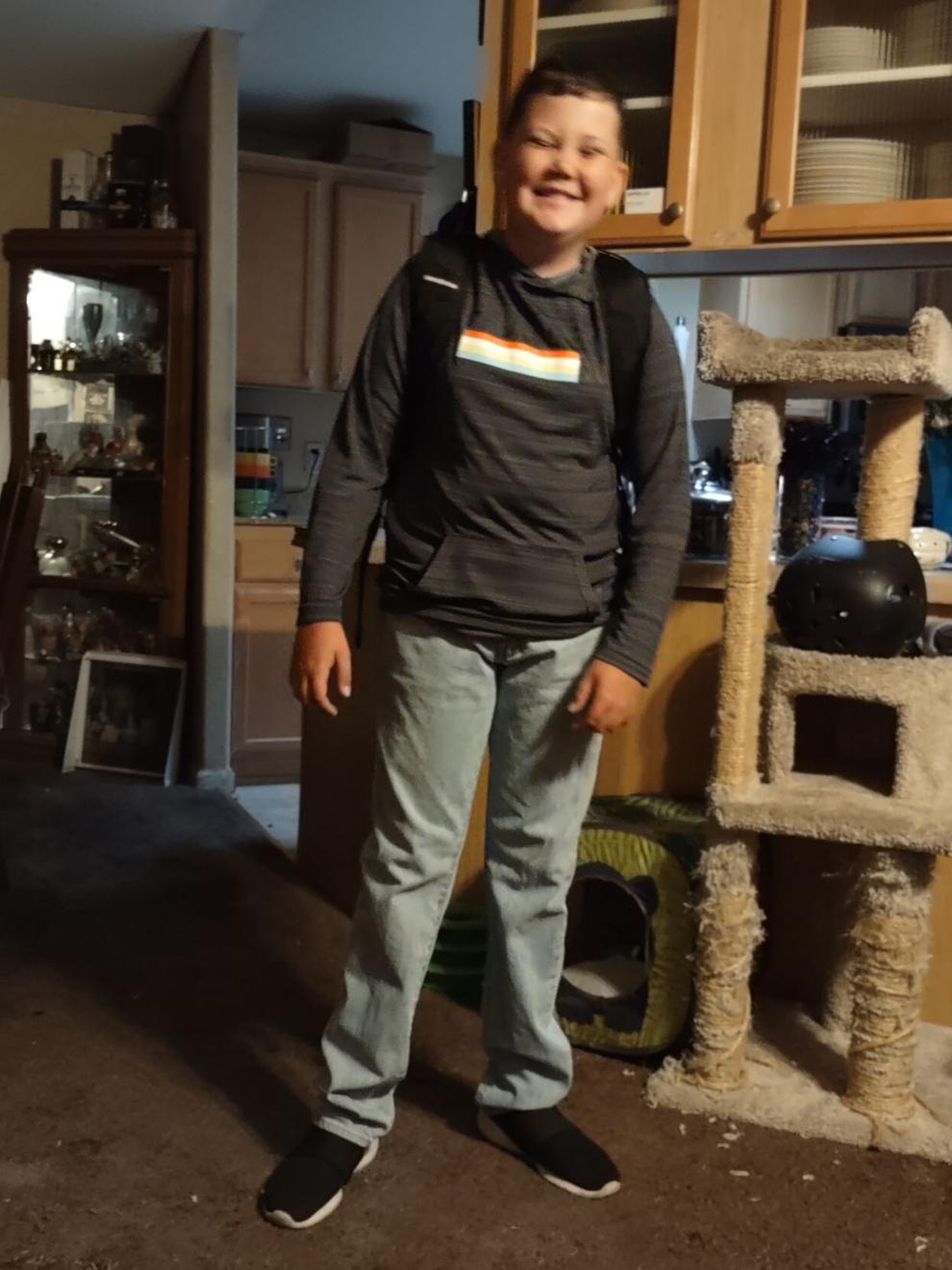 Dessiana G , Devin V, Bri Allen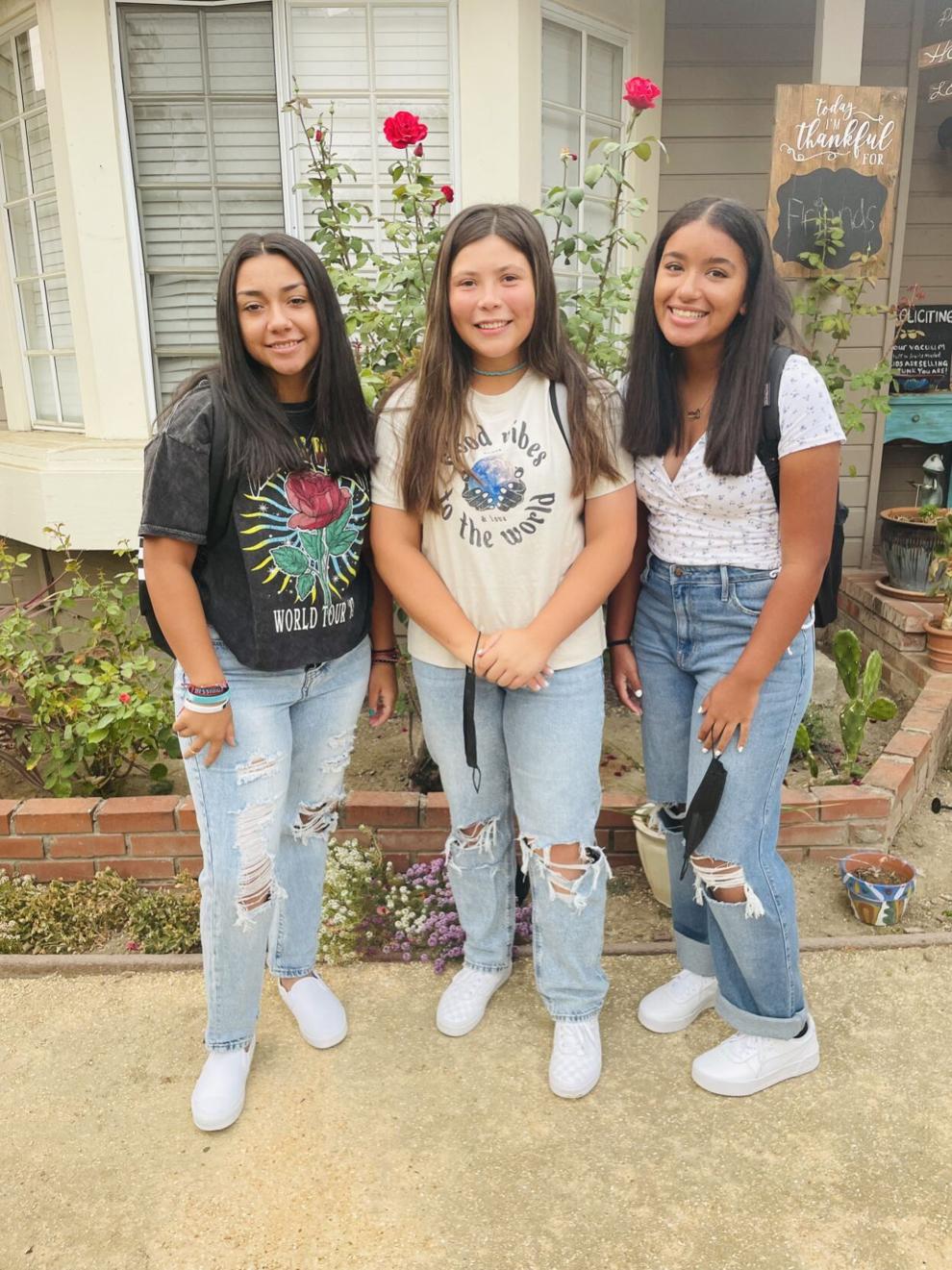 Danayah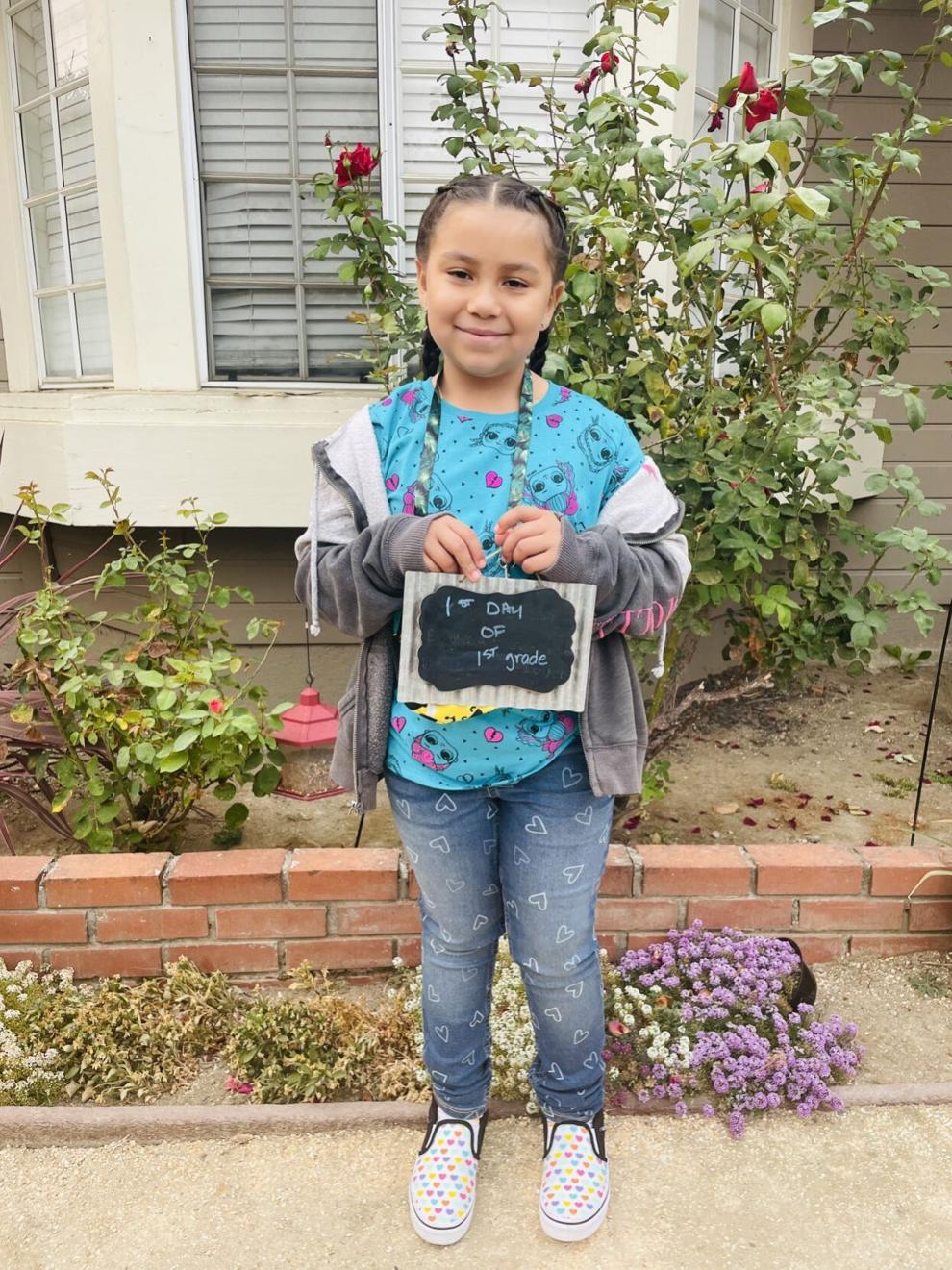 Dacio Garcia
Dezahlyn Garcia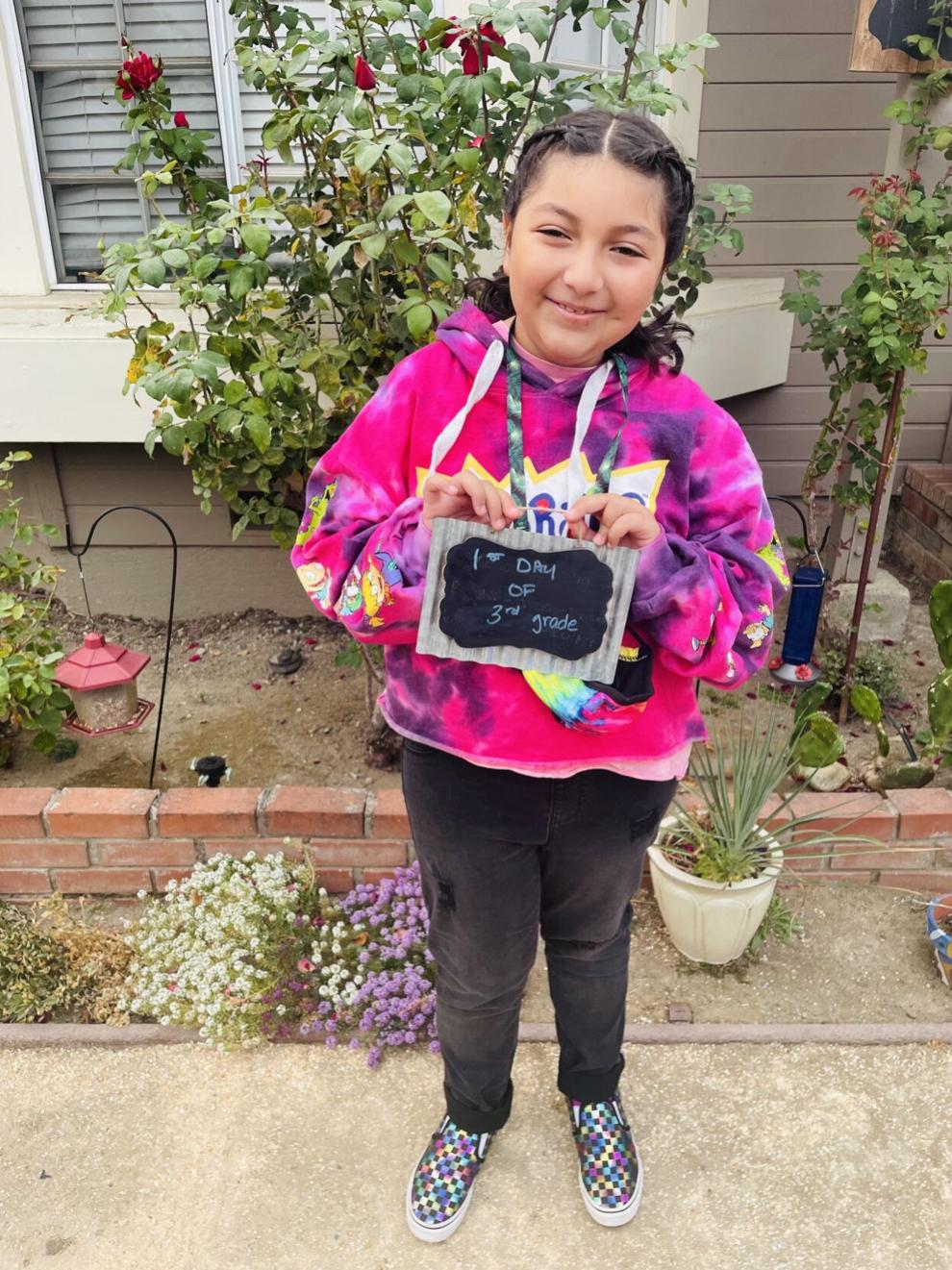 Dessiana Garcia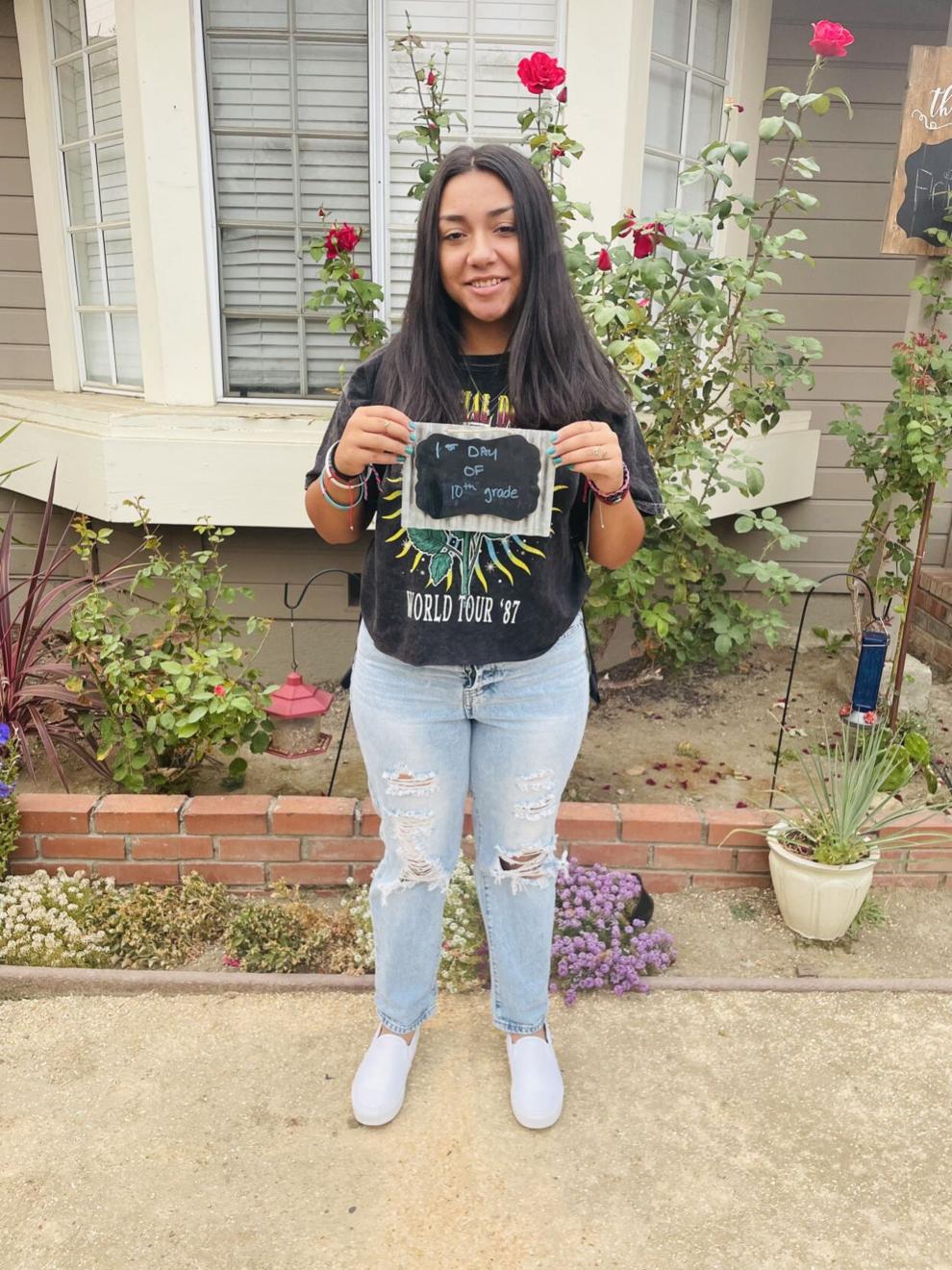 Catch up on Napa County's top news stories
Get unlimited digital access to the Napa Valley Register for just $1 for your first 6 months! Enjoy every article without restrictions and find tons of subscriber-only perks, such as access to our daily eEdition. Click here for details!