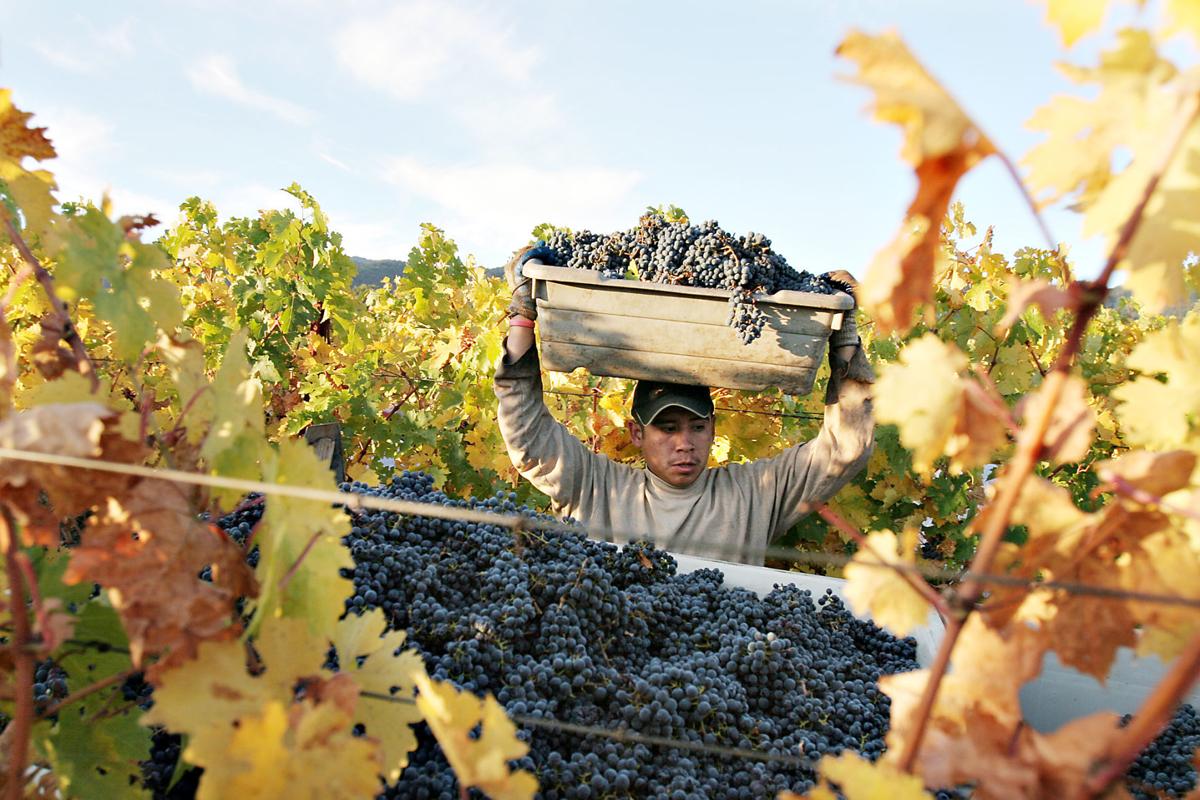 The Vineyard House must stop selling wine branded with the To Kalon name until its dispute with Constellation Brands can be heard in court, a federal judge ruled last Friday.
The ruling comes following Constellation Brand's request in January for a preliminary injunction on the To Kalon name. It's the latest development in a long-running dispute between The Vineyard House and Constellation Brands, which purchased the trademarks for "To Kalon" and "To Kalon Vineyard" along with Robert Mondavi Winery in 2004.
The Vineyard House owner, Jeremy Nickel, lobbed a lawsuit against Constellation Brands in March of last year, accusing the company of having obtained its respective trademarks for the To Kalon name fraudulently and using them to "misrepresent" the wine to consumers.
In December of 2019, The Vineyard House filed its own motion for a preliminary injunction against Constellation Brands to prevent it from selling wines under the label "To Kalon Vineyard Company," including the label's 2016 Cabernet Sauvignon. The Vineyard House's request for an injunction was denied in early January. Nickel produces Block 8, a subsidiary label of The Vineyard House brand. Block 8 Cabernet Sauvignon's label designates it as from "H.W. Crabb's To Kalon Vineyard."
To Kalon Vineyard refers to a storied Napa Valley vineyard planted by H.W. Crabb, a 19th-century winemaker. The Vineyard House has previously argued in legal documents that its land was once part of an estate owned by Crabb; Constellation Brands has said that the To Kalon name is a trademark and does not refer to a geographical location. (The debate has also ensnared a Napa creek).
The injunction will remain in place until the trial reaches a verdict, according to court documents, which did not mention the trial's date.
Get local news delivered to your inbox!
Subscribe to our Daily Headlines newsletter.