Napa Sanitation District is willing to explore being part of the winery wastewater disposal solution — if it can be convinced there is a pressing problem.
"Nobody's beating our door down at the moment," district Board Director and Napa County Supervisor Ryan Gregory said.
Napa County has several hundred wineries that create wastewater containing biodegradable organic matter and other materials. This winery wastewater is hard for the NapaSan treatment plant to handle on a large scale, though the plant does treat some.
Support local news coverage and the people who report it by subscribing to the Napa Valley Register. Special offer: $1 for your first 6 months!
On Wednesday, the NapaSan Board of Directors considered whether the district should do more for wineries. It could concentrate on its service area in and near the city of Napa or set its sights on all of Napa County or even the North Bay.
"If we want to build a facility here to take wine trucks, how big does the facility need to be?" district Technical Services Director Andrew Damron asked.
A local solution would mean less trucks carrying winery wastewater to the East Bay Municipal Utility District plant in Oakland. East Bay MUD has excess capacity built in the 1970s to handle wastewater from vegetable and fruit packers that it uses for wineries.
But that brings up the question of whether there is a problem. Many wineries treat their wastewater onsite and don't truck at all.
NapaSan officials at Wednesday's meeting didn't know how many wineries countywide truck their wastewater. However, they estimated as many as 23 million of gallons of wastewater annually is on the move from wineries within the district's service area, which covers a fraction of the county. 
Napa County on Friday reported that 30 wineries countywide have hold-and-haul permits. The county has 16 pumping companies under permit and six indicate they haul to East Bay MUD. There are also wineries with holding tanks located inside their facilities, typically in city limits, that are not regulated by the county.
"The amount hauled varies by season, with the highest volumes generally occurring during harvest," Planning, Building and Environmental Services Director David Morrison said by email. "Hauling companies typically have large capacity trucks that are collecting wastewater from multiple facilities and hauling it in one load."
For years, NapaSan has periodically pondered whether it should handle more of the winery wastewater stream itself. The key would be paying for millions of dollars in treatment plant improvements while being cost-competitive with East Bay MUD.
A new twist is changing state Water Resources Control Board regulations that will affect the many wineries that treat their wastewater onsite and use it for irrigation. District officials wondered if added costs from new rules might spur more wineries to resort to trucking.
"Trucked wastewater has been this policy issue bouncing around since I was elected, never really front and center, but it may be the new (state regulations) is the thing that kicks that policy into the spotlight," Gregory said.
There are signs new state regulations could make a difference. District officials said they have had calls from some upvalley wineries asking about hauling costs to NapaSan.
County officials also see the possibility of a trucking uptick.
"These changes may require more wineries to utilize hold-and-haul in the future," Morrison said.
NapaSan Board Director and Saintsbury winery co-founder David Graves doesn't want to see Napa Valley groundwater end up as winery wastewater that's shipped to East Bay MUD. Rather, Graves said he'd like to see it treated and reused in the local watershed.
A winery wastewater solution can't impact NapaSan ratepayers, Board Director Peter Mott said.
NapaSan officials presented two scenarios that show the economics of wastewater disposal for two theoretical wineries in the airport industrial area. Since they are in the district's service area, they could use the sewer system to transport winery wastewater to the NapaSan plant. 
One involves a small winery in leased space that produces 250,000 gallons of winery wastewater annually. Discharging the wastewater to the NapaSan plant could cost about $32,000 annually, while trucking to East Bay MUD could cost about $30,000 annually, the district estimated.
So in this case, the winery in the airport industrial area would see a small financial benefit from having its wastewater hauled away to East Bay MUD.
However, a larger winery in the industrial area producing 3 million gallons of winery wastewater annually could discharge to the nearby NapaSan plant for about $227,000 annually. Trucking to East Bay MUD might cost about $360,000 annually.
In this case, NapaSan looks like the bargain.
But there's still that bigger picture. Should the NapaSan wastewater treatment plant become a trucking destination for wineries all over Napa County and perhaps the North Bay, a local alternative to East Bay MUD?
For now, NapaSan remains in the same wait-and-see mode that it has been in for a decade. It awaits a signal from the wine world that the demand is there.
"I think if that does start to happen, my take is I do want to be part of the bigger solution," Gregory said. "I think it's our responsibility and it would be good for us to do it."
Catch up on Napa County's top news stories
Get unlimited digital access to the Napa Valley Register for just $1 for your first 6 months! Enjoy every article without restrictions and find tons of subscriber-only perks, such as access to our daily eEdition. Click here for details!
Photos: Huether artwork proposed for hotel property
Gordon Huether artwork planned for the Embassy Suites hotel in Napa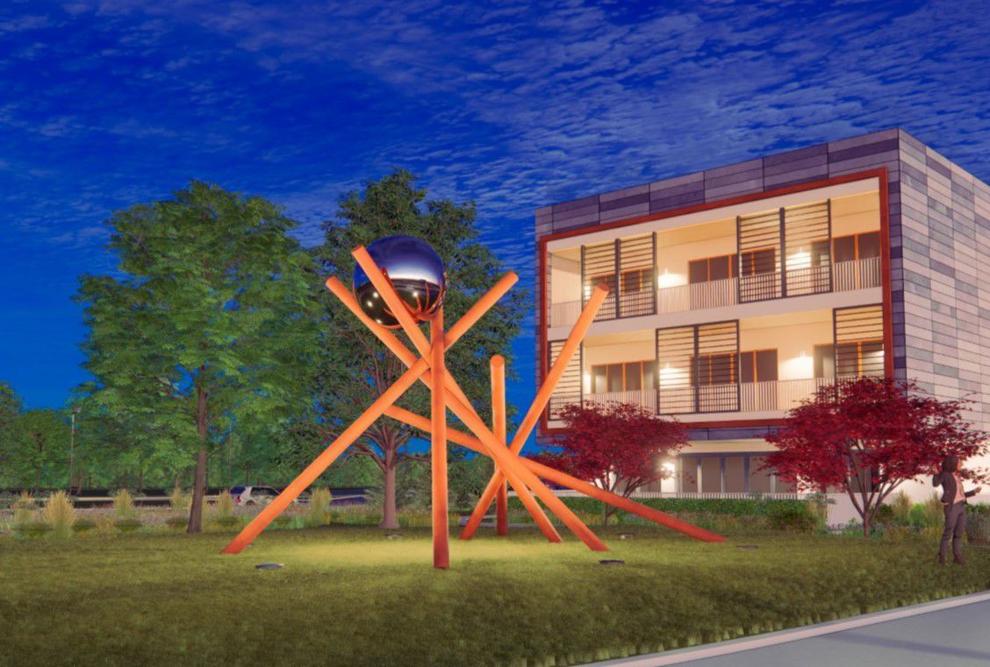 Gordon Huether art planned for Embassy Suites hotel in Napa
Gordon Huether artwork planned for the Embassy Suites hotel in Napa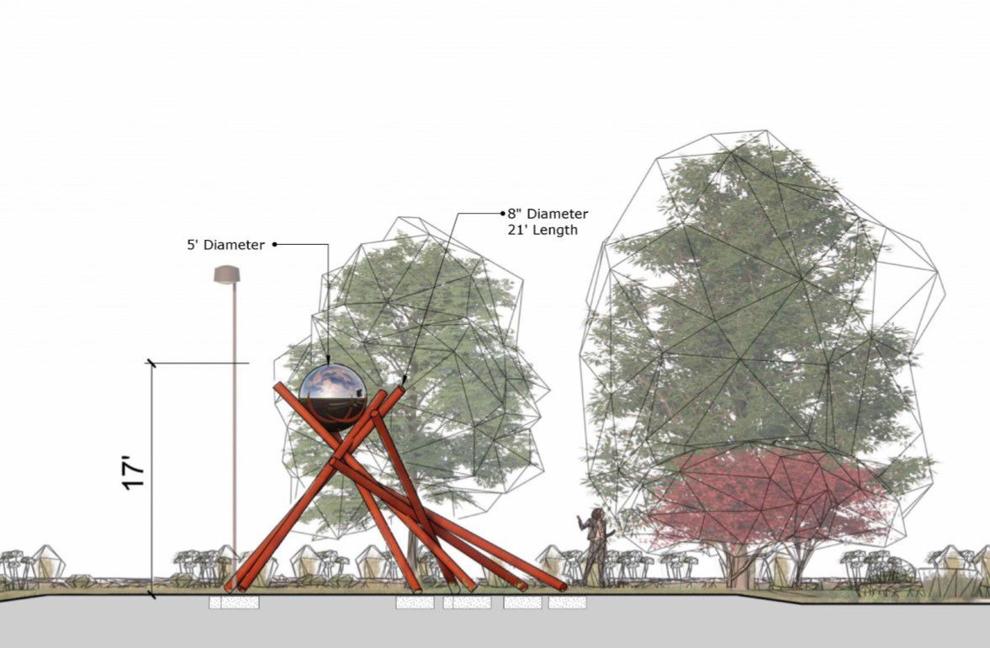 Gordon Huether artwork planned for the Embassy Suites hotel in Napa
Gordon Huether artwork planned for the Embassy Suites hotel in Napa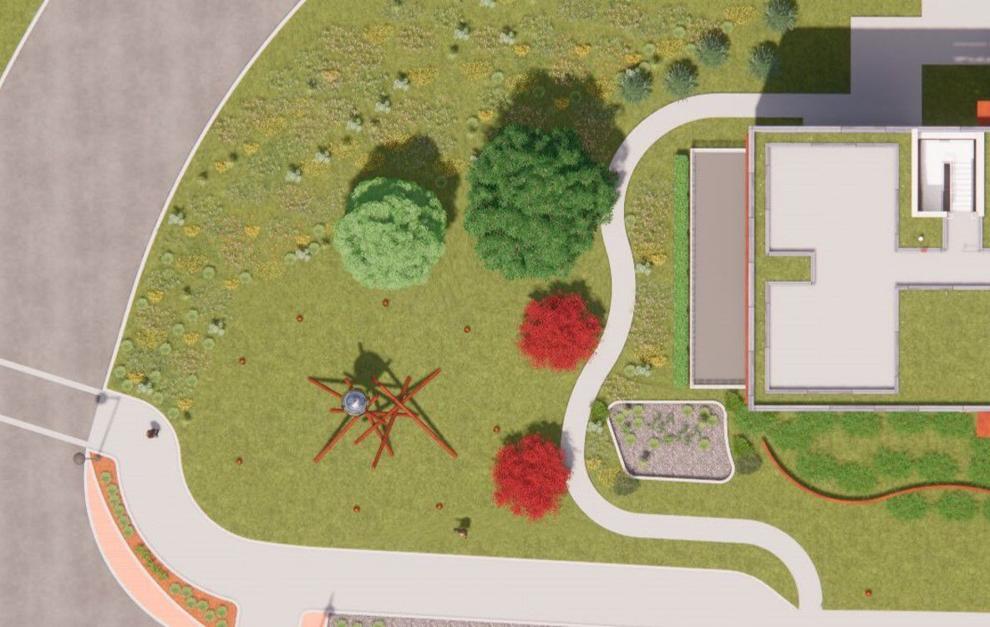 Gordon Huether artwork planned for the Embassy Suites hotel in Napa
Infinity at Stanly Ranch resort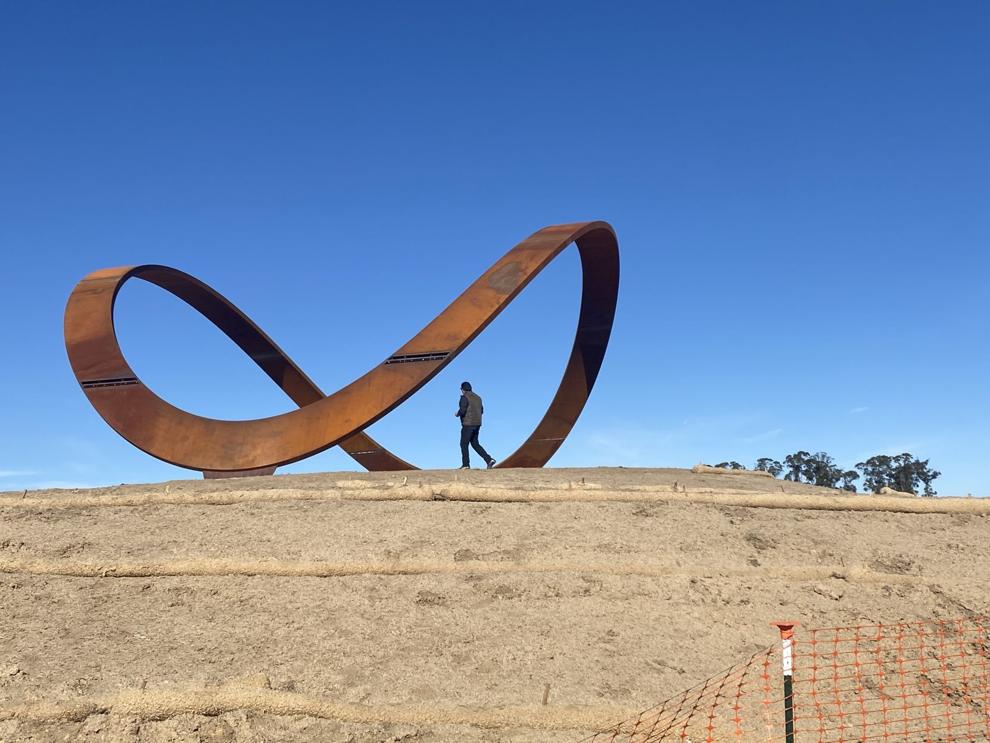 Infinity by Gordon Huether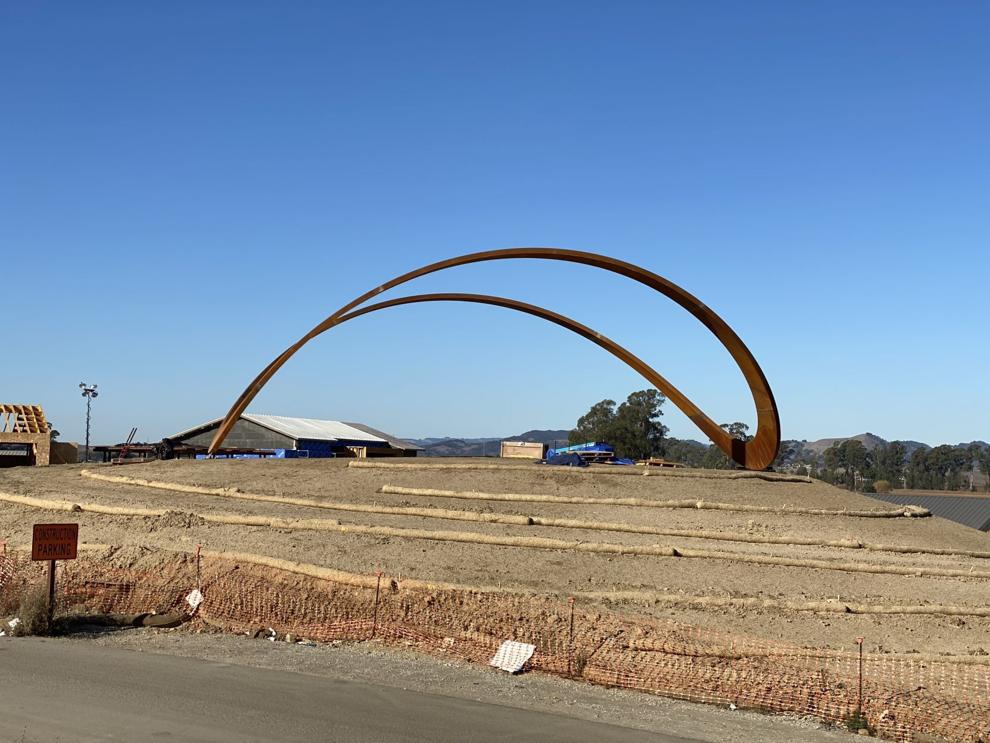 Gordon Huether's Inifity art at Stanly Ranch