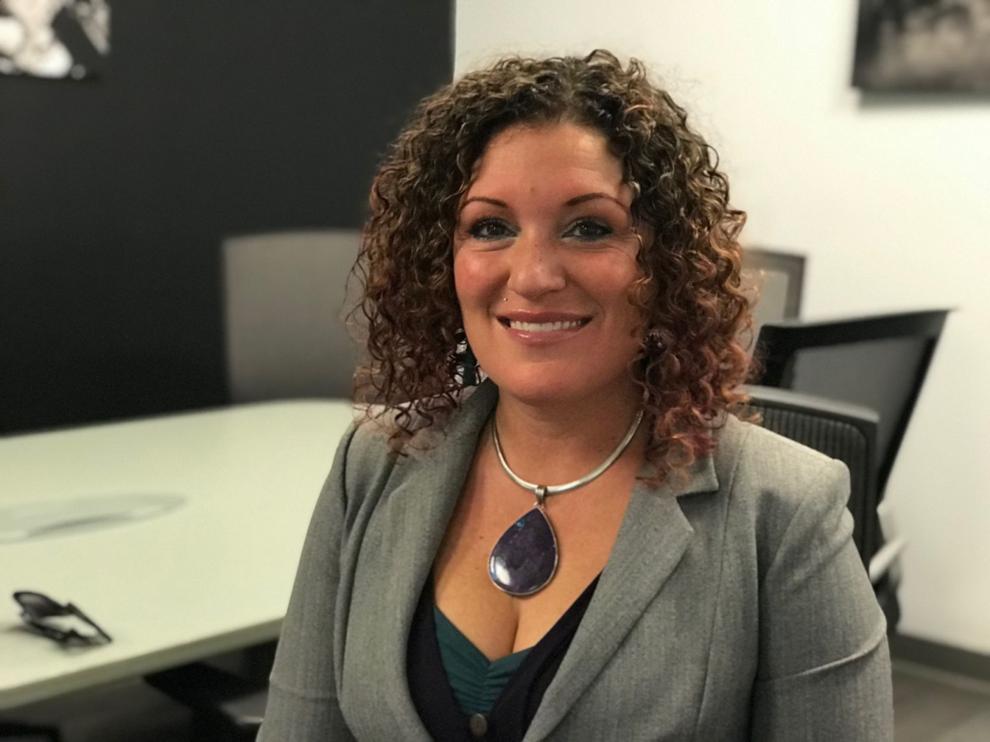 Editor's note, Tuesday, Aug. 23, 2022: Dr. Juli Mazi was arrested July 14, 2021 after a federal investigation into alleged forgery of COVID-19 vaccination cards, as well as the sale of "homeoprophylaxis immunization pellets" that were claimed to provide immunity to the coronavirus, according to the U.S. Department of Justice. She pleaded guilty April 9, 2022 in U.S. District Court to wire fraud and making false health care statements, but later sought to withdraw her guilty plea, a move that a federal judge denied Aug. 10. Mazi was scheduled for sentencing Nov. 29.
Dr. Juli Mazi said she felt the call to be a healer and a teacher at a very early age.
"I always wanted to be a naturopath," said Mazi, who now works as a naturopathic doctor.
Her spirit of investigation came alive when she discovered her strong connection to the plant world, she said.
Fascinated by nutrition and the medicinal properties of food and herbs, Mazi said she experimented with various diets, and searched out exotic fruits, vegetables, and herbs to discover their effects for herself.
Mazi, who recently moved her practice to Napa from Santa Cruz, said that a life-changing experience led her to choose naturopathic medicine when she was in college.
She fell in love with a young man with cystic fibrosis and witnessed the failure of the conventional medical science to help him.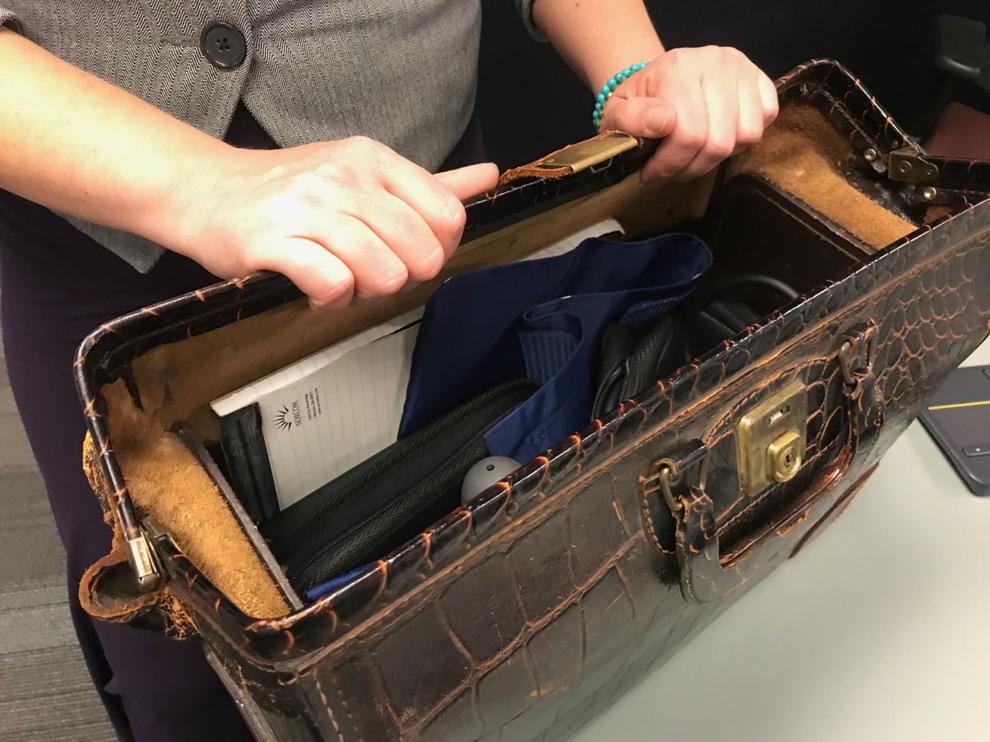 She began researching natural treatments and together they tried various regimens, including physiotherapy, herbs, and vitamin-mineral therapy.
But, as Dr. Mazi sadly recalled, "His pharmaceutical load made it impossible for him to truly thrive." This experience inspired Mazi to pursue natural medicine.
According to Mazi, "People just think of us as kind of hippy, earthy doctors where we actually have the same training as medical doctors," and are licensed to practice medicine.
After completing her undergraduate and master's degree in communications at Portland State University, Mazi went to medical school at the National University of Natural Medicine in Portland, Oregon.
"We do four years of pre-med and four years of medical school," and board certifications.
Just like medical doctors, Naturopathic Doctors (ND) learn a lot of the same advanced sciences, physical and lab diagnostic techniques, imaging and pharmaceutical medicine.
In addition to what conventional doctors learn, NDs also receive extensive training in botanical medicine, homeopathy, nutrition, nutraceuticial medicine, intravenous (iv) and injection therapy, hydrotherapy, lifestyle coaching, counseling, physical and Functional Medicine.
"Naturopathic doctors have two more years of curriculum packed into our four-year doctorate education," Mazi added.
Mazi noted that she has much training in endocrinology as an endocrinologist and as much training in gastroenterology as a gastroenterologist.
She's also licensed to prescribe pharmaceuticals "but I usually use them as a last resort," she said.
"Most pharmaceuticals are actually derived from herbal medicines, looking for the active ingredient in plants when really the active ingredient is the whole plant. A good example is aspirin, which is derived from white willow," Mazi said.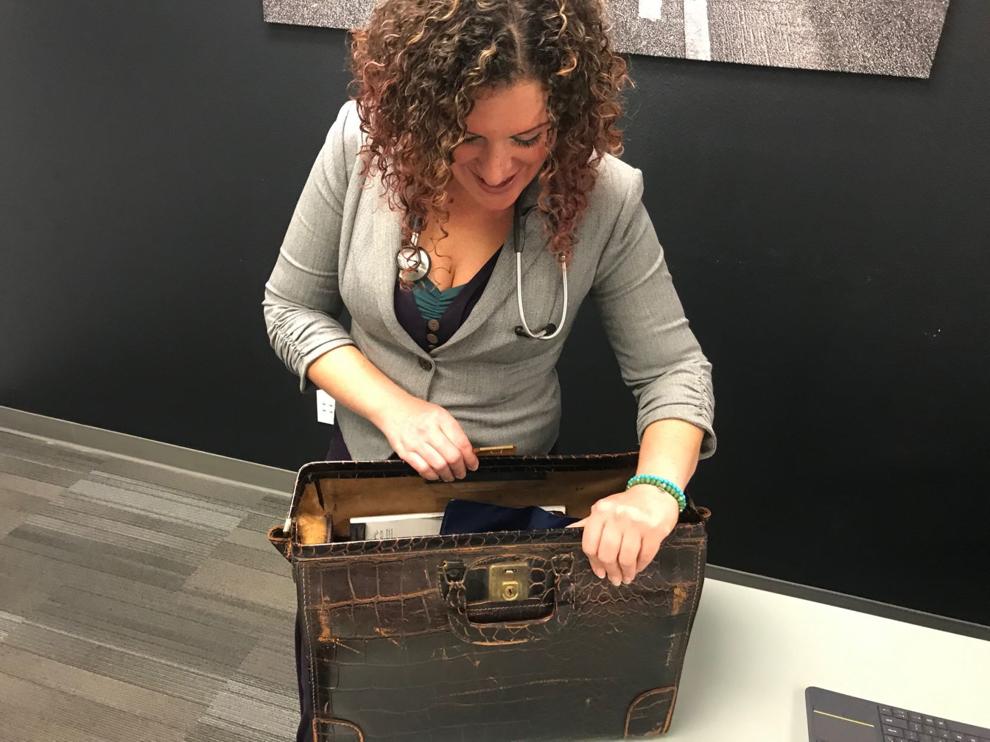 "Taking aspirin long-term creates all kinds of issues, which you don't have when you take high doses of white willow. There is something about the whole plant which is more healing than just the derivative."
Mazi comes to Napa with kudos. In Santa Cruz County, she was named best naturopathic doctor in starting in 2013. Her practice was also named best alternative health center for four years running.
"I was introduced to Napa recently and fell in love with the place," Mazi said.
"I've only been here since August and I feel like there's a good consciousness here for what I do, and people here might prefer naturopathy over conventional medicine."
Mazi said offers free 15-minute consultations initially, where she can get acquainted and talk about health concerns as well as goals or how she might go about creating a plan to move forward.
"Then, typically we have a 90-minute new patient appointment, which is mostly us chatting about everything that's going on and get going on a treatment plan."
Mazi said there are certain forms of disease that respond best to naturopathy.
"I would say that (most) people that I treat are having hormone balance issues, chronic fatigue or digestive upset and one area in which I really excel is treating autoimmune diseases," she said.
According to Mazi, there are over 200 types of autoimmune conditions where the body is attacking itself.
Some insurance plans may cover naturopathy. Some do not, she said.
"I have to creatively figure out how insurance can help."