The longtime home of the teaching farm for Vintage High School students in north Napa is about to turn into a different kind of long-term home — one where at least 53 families could reside.
Developers are asking the city for permission to build 53 new houses, including 13 with room for an additional tenant, at the site of the current Vintage High School Farm on Sierra Avenue.
Support local news coverage and the people who report it by subscribing to the Napa Valley Register. Special offer: $3 for your first 3 months!
The goal is to "develop a high quality, residential neighborhood that offers a variety of housing options," while also providing the NVUSD an opportunity to relocate the current farm to a new location, said Davidon Homes' project description.
In a nod to the original farm use, the housing project would be called Vintage Farm, said the application.
The NVUSD is using the proceeds from the property sale to buy a 9-acre site to host a new Vintage Farm, east of the stub end of Trower Avenue within walking distance of the high school.
"The school district is committed to the new farm at Vintage High School," said Michael Pearson, assistant superintendent of operational services NVUSD.
Proposed homes within Vintage Farm will range in size from 1,878 to 2,843 square feet on lots ranging from 4,823 square feet to 8,247 square feet, said Davidon's application.
The project will include new public streets and the connection of Sierra Avenue to Villa Lane. Five open space parcels are also planned.
"To help address the city of Napa's concerns with affordable housing," Davidon Homes has asked for approval of 13 accessory dwelling units within certain plan lots, said the project application.
These 406-square-foot ADUs are located on the ground floors of the planned homes and use separate entrances on the side.
"Davidon is excited to be under contract to purchase this property from NVUSD and to have the opportunity once again to work in Napa," said Steve Abbs, vice president, land acquisition & development.
"We are hopeful to acquire the entitlements this time next year and break ground immediately thereafter, by end of summer 2022. Homes sales would likely start at the beginning of 2023, and occupancies in fall 2023," Abbs said.
The homes will be sold at market rate prices, possibly starting in the $700,000 range, said Abbs. However, "To provide pricing at this time with sales so far out is not possible to project," he noted.
Headquartered in Walnut Creek, Davidon Homes is the developer of the Andersen Ranch community, a 37-house subdivision off Wyatt Avenue that gained Napa city approval in 2016. The company also sought to create the 51-home Napa Oaks II development on 80 acres in the heights over Old Sonoma Road, but was rebuffed by the City Council in June 2018 amid stiff resistance to the project by neighborhood residents.
The architecture at Vintage Farm represents "a mix of four new single-family home designs with a fresh take on some of the eclectic styles currently featured in beautiful neighborhoods of Napa," said the application.
The homes will offer "a variety of lifestyle choices from the potential of a move down couple, a young family, to a multi-generational family and the income-generating potential of an accessory dwelling unit," said the application. "This flexibility and variety are key to fulfilling the needs of our new and existing residents."
The Vintage Farm and the Vintage Ag Program continues to operate in its full capacity, said Sarah J. O'Connor, principal, Vintage High School.
"There are agreements around the building of and ability to transition to the new farm prior to the new home plan commencing," said O'Connor.
On Wednesday morning, all was quiet at the ranch. The only people nearby were locals walking dogs or pushing strollers.
Neighbor Doug Rowser, who doesn't support the sale of the ranch, said if housing has to be built, the prices should be lower than the estimated $700,000.
"That's outrageous," said Rowser. "I don't know too many people who can afford that type of house."
He also doesn't want to see Sierra Avenue extended to meet Villa Lane. "It's going to be noisy, less convenient and dangerous" for pedestrians, he said of the street extension.
Neighbor Lyle Oehler described himself as being "tolerant" of the plan to develop the parcel.
"We need more housing and somewhere it has to be built," said Oehler.
Market rate home prices aren't affordable for everyone, he noted. Oehler said he would have liked to see part of the parcel include housing that workers such as waiters and teachers can afford.
Davidon's purchase caps a process that began in 2015 when the NVUSD announced it would sell the land hosting Vintage Farm, which sits in a residential neighborhood, to raise money for its multimillion-dollar facilities master plan.
Photos: Little Rainbow Libraries pop up around Napa Valley
Installing a new Rainbow Little Library at Seasons of Wonder preschool in Napa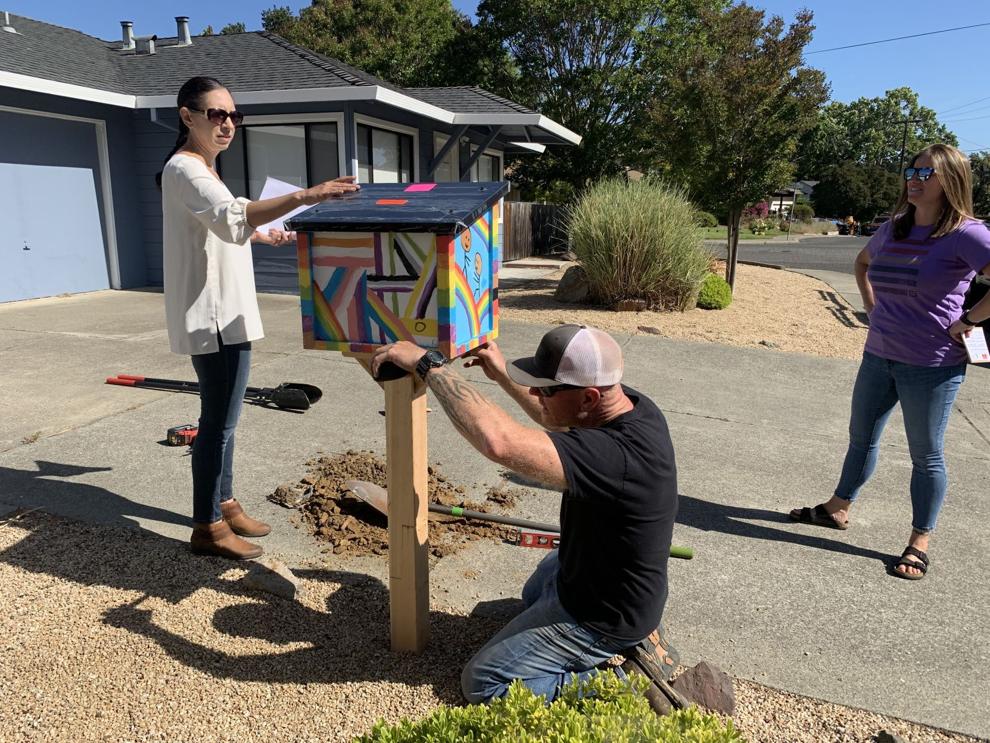 A new Rainbow Little Library at Seasons of Wonder preschool in Napa.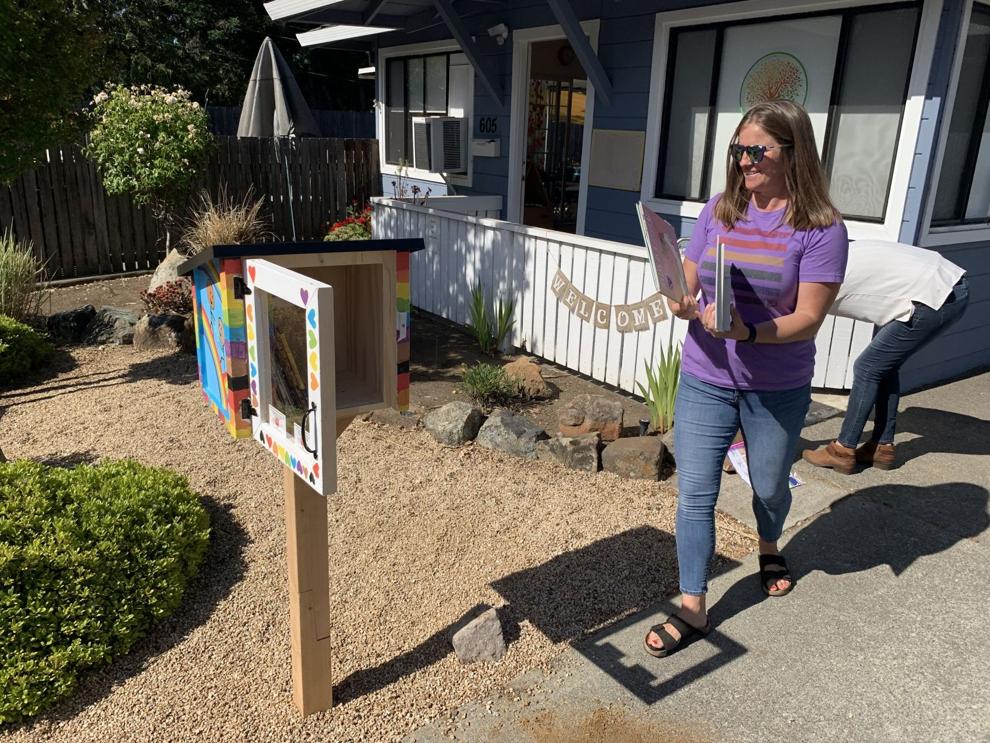 Rainbow Little Library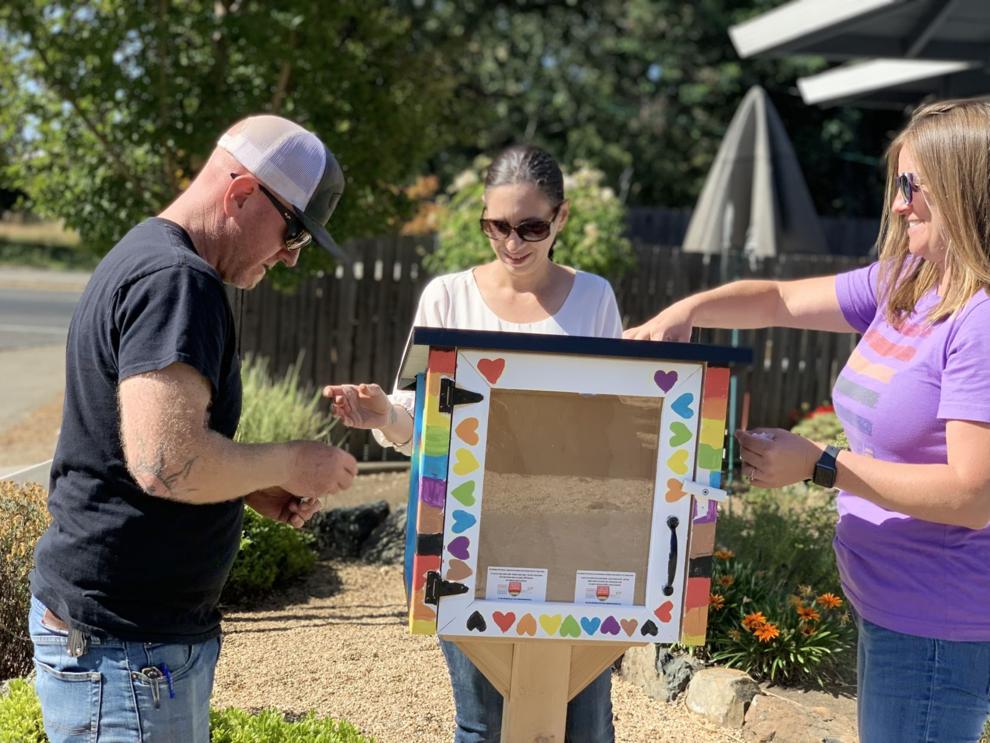 Rainbow Little Libraries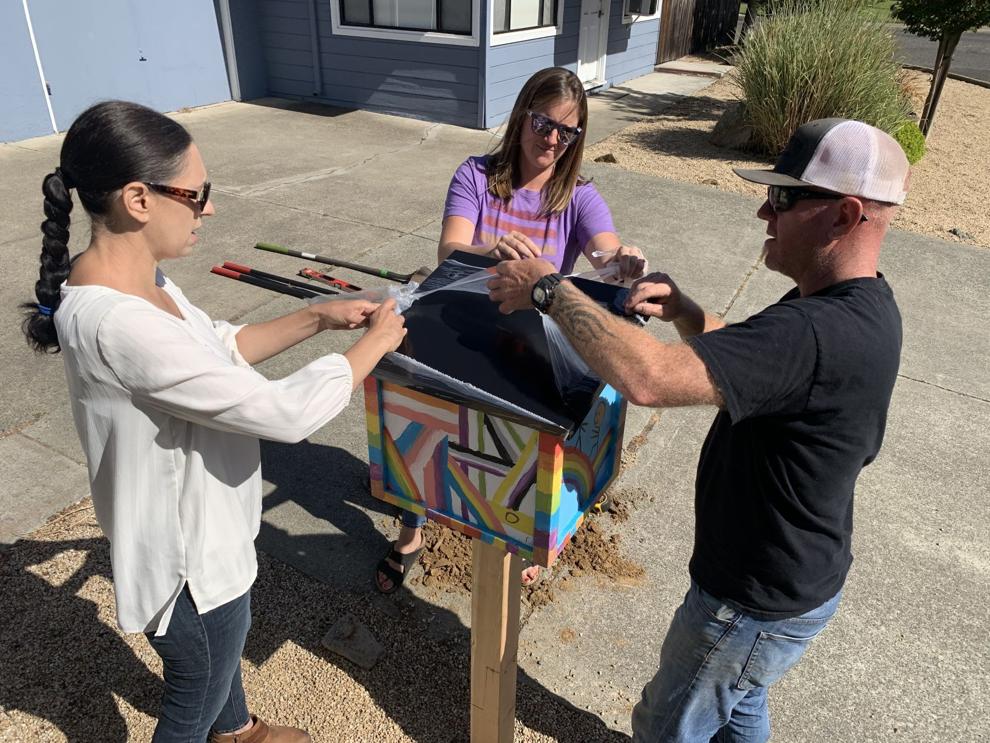 Installing a new Rainbow Little Library at Seasons of Wonder preschool in Napa.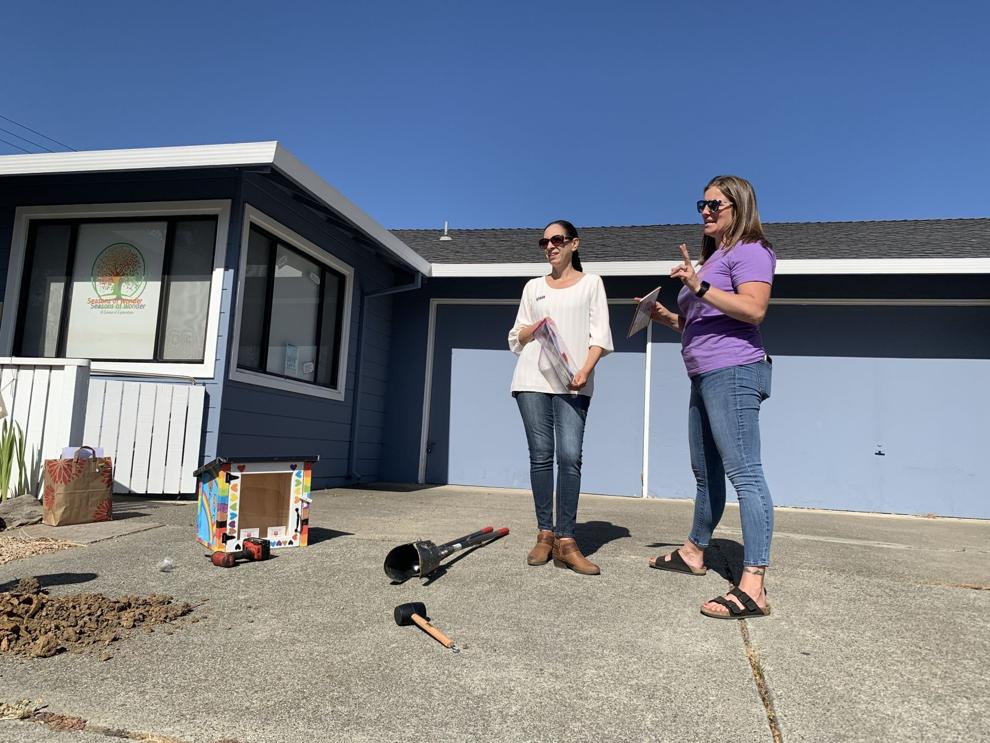 "Napa Strong" sign at Seasons of Wonder preschool in Napa.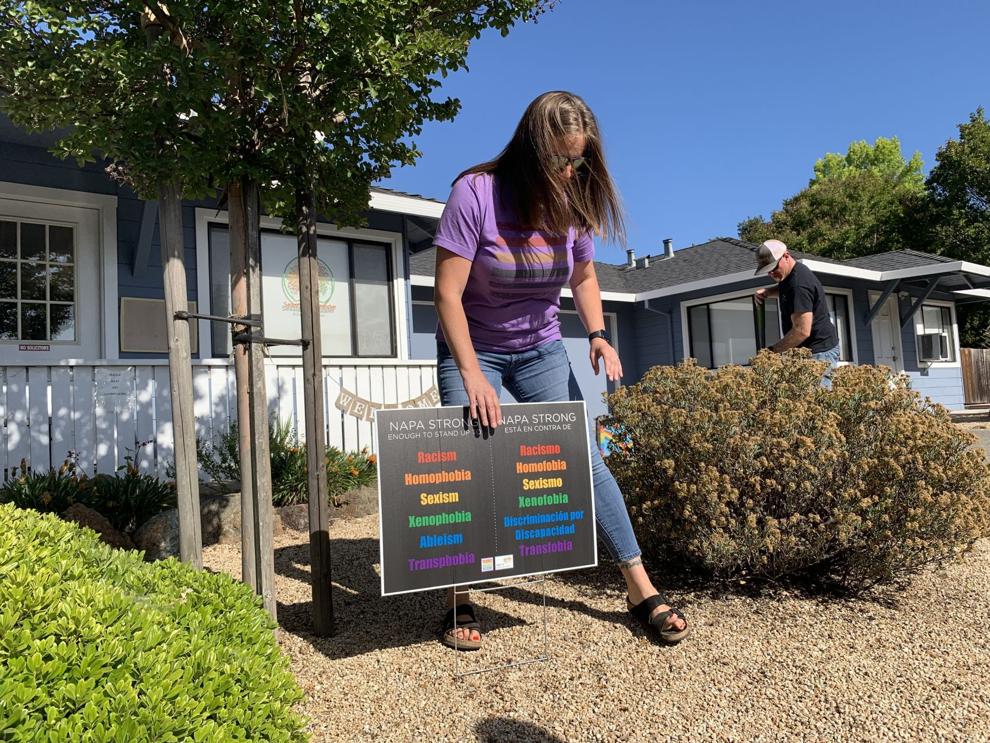 Rainbow Little Library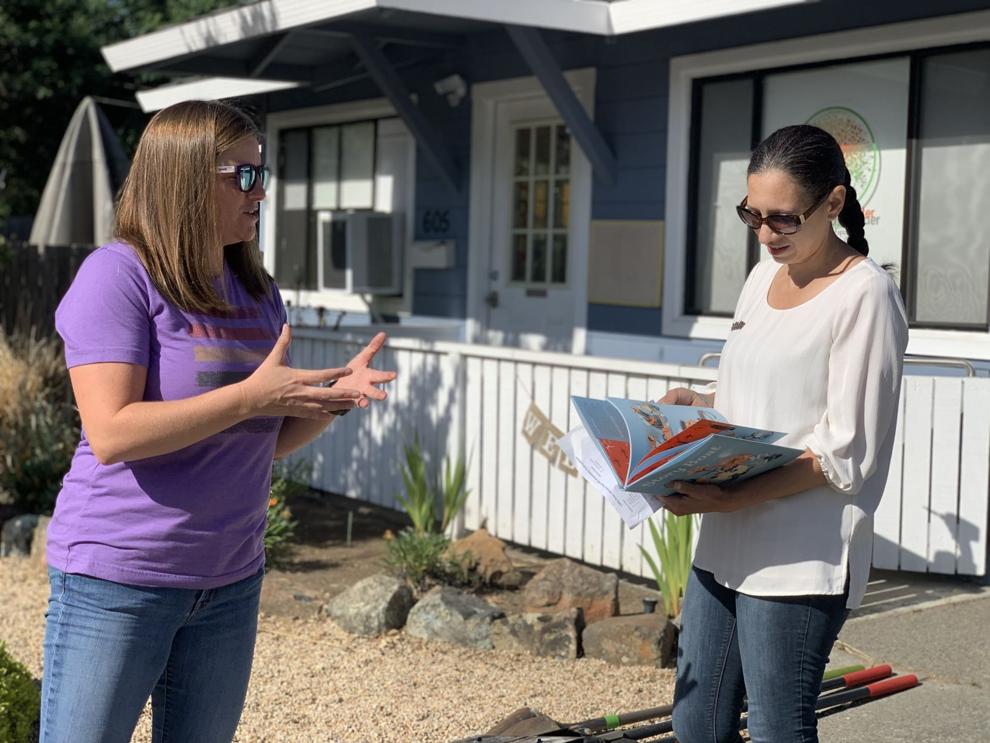 Rainbow Little Library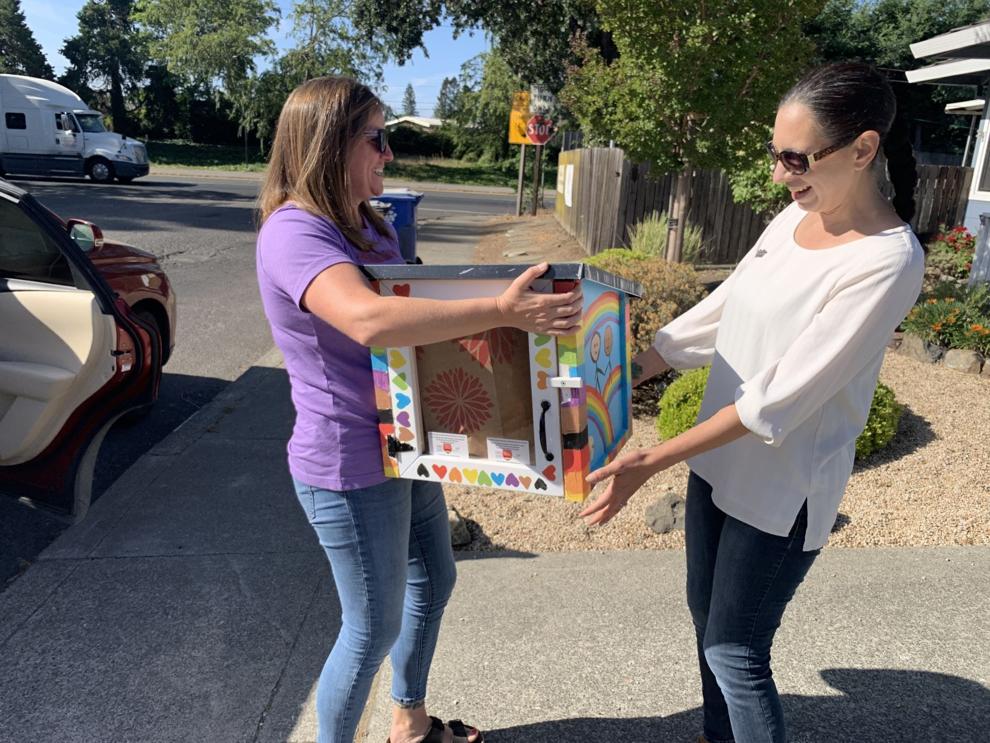 Catch up on Napa County's top news stories
Get unlimited digital access to the Napa Valley Register for just $1 for your first 6 months! Enjoy every article without restrictions and find tons of subscriber-only perks, such as access to our daily eEdition. Click here for details!