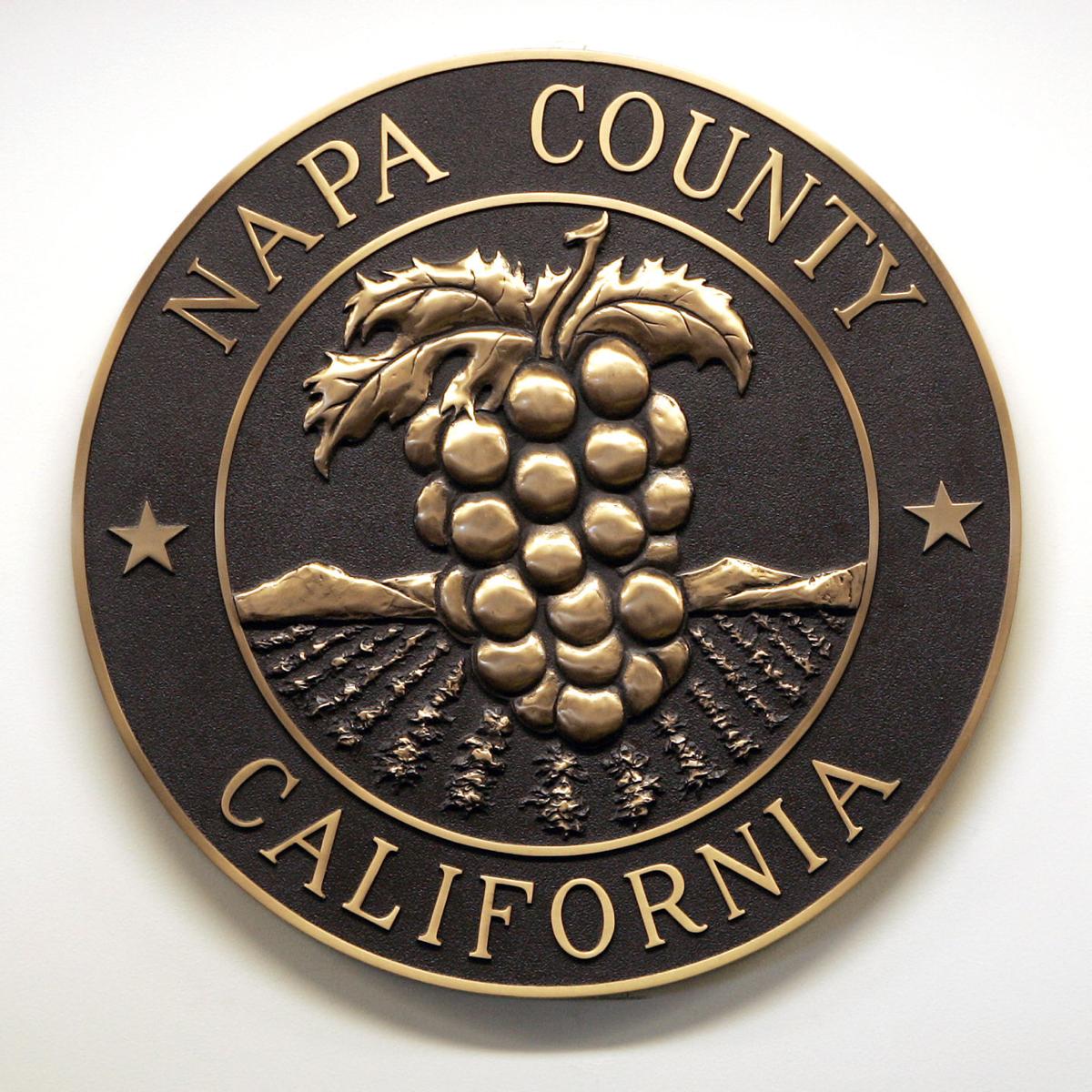 Neighborhood outreach paid big dividends in Ed Snider's quest to build Beau Vigne Winery north of Napa, though he couldn't ease everyone's concerns about possible groundwater depletion.
Speaking on behalf of the winery, consultant Jeffrey Redding asked those in the audience supporting Beau Vigne to stand. A few dozen neighbors and farmworkers did so, a show of support that the Planning Commission seldom sees in often-contentious winery times.
"I believe this is a first — this is awesome," Planning Commission Chairman Michael Basayne said.
Beau Vigne already makes wine at a custom crush facility. It won Planning Commission approval on Wednesday to build its own winery on 8 acres at 4057 Silverado Trail near Petra Drive.
Gone will be the old Van Der Heyden winery building, home, crush pad and various buildings. Up will go a 5,807-square-foot winery building and 1,773-square-foot hospitality administration building, both with stone veneers on the outside. Production will rise from 8,000 gallons annually to 14,000 gallons annually.
"This winery, no matter what you think of it, is a significant improvement over what's there now," Planning Commissioner Terry Scott said.
Snider's grandfather came to Napa Valley in 1913. He later worked in hayfields during the day and made wine at night in a barn. Snider started Beau Vigne in 2002 and has chosen the former Van Der Heyden property for the site of his winery.
"I've done a lot of outreach to the neighbors," Snider said.
Yeoryios Apallas has often stood up at Planning Commission meetings to oppose proposed wineries in this area near Soda Canyon. Not this time, even though his property is across the street.
"This truly represents what Napa is all about — a small, family winery with handcrafted wines the public can be proud of," said Apallas, who spent time with Snider learning about the project.
Soda Canyon resident David Hallett also has opposed various winery projects in the area. He called Beau Vigne the best winery application he's seen before the commission over the past six years.
Other winery applicants have talked with their neighbors while making their plans and submitted letters of support to the county. But Snider's efforts in particular impressed several Planning Commissioners.
"We've heard about the extensive neighbor outreach," Commissioner Jeri Gill said. "That's something that shouldn't be as uncommon as it is."
Scott said Snider displayed a "significant sensitivity" to the surrounding neighborhood. He'd like to see this become the pattern for future wineries.
But Petra Drive is an area that has seen groundwater declines in recent years that has some residents fearing for the health of the wells they depend on. In April, the Napa County Board of Supervisors endorsed having a groundwater study done there.
"New wineries in the area, drought conditions and increased production will only deplete the area water table," Edward and Lisa Johnston wrote to the county on the Beau Vigne application.
A county report said the project proposes to make more wine and have new visitation, which will increase water demand. It will also remove .06 acres of vineyard and a residence, which will reduce water demand. The overall result is a decrease.
Commissioner Anne Cottrell noted a home could someday be built on the property without the proposal going to the Planning Commission. That raised the question of how that possible home — though not planned by Snider — would affect water use on the property.
Vineyards would have to be removed for any future home and septic system, county Deputy Planning Director John McDowell said. Vineyards use more water per acreage than a house, he said.