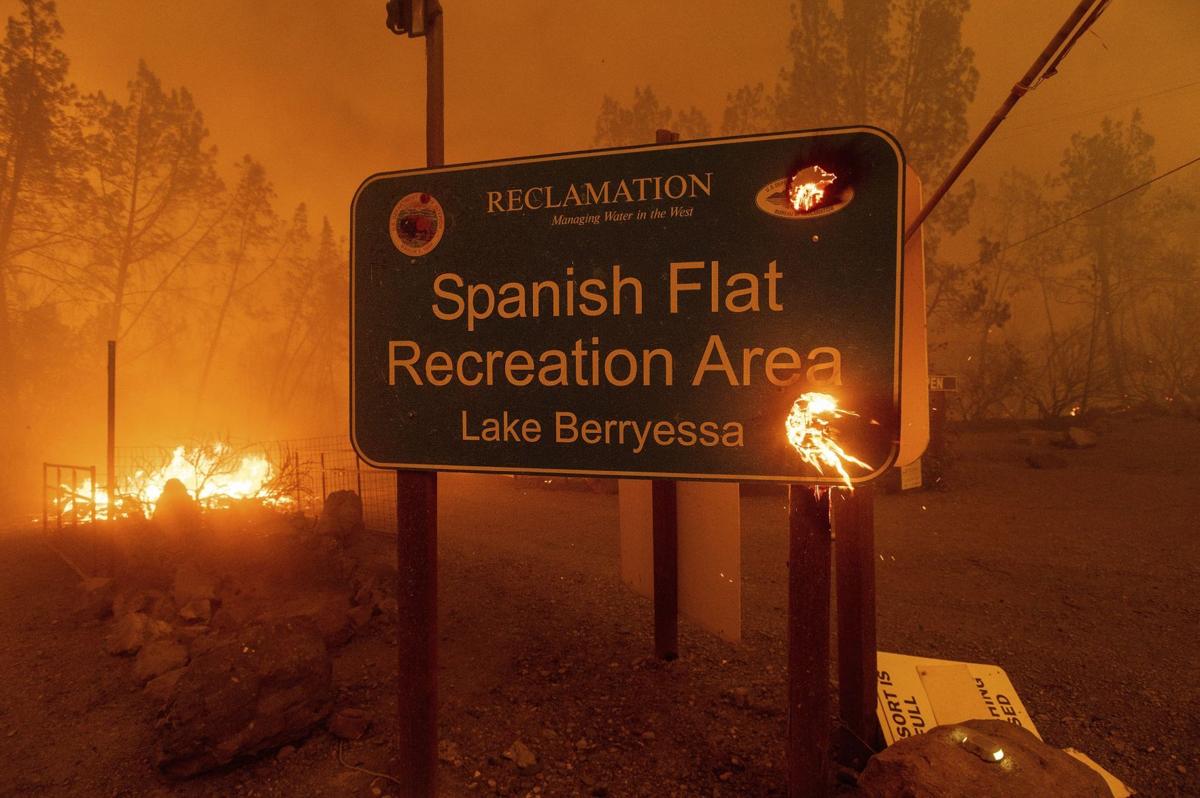 The blazes are just one more reason many Napans are hoping for a better 2021. They delivered a one-two blow of fiery destruction unprecedented in the county's history.
Electricity started the Hennessey Fire on Aug. 17, but this time Pacific, Gas and Electric wasn't to blame. The county was hit with multiple lightning strikes during a freak, mostly dry storm.
At first, residents in the city of Napa could see a cloud of ominous smoke rising from the mountains east of Rutherford. Soon, a brown, smoky pall became a way of life as the eastern county burned at an unprecedented rate in fire records dating back to the 1930s.
The Hennessey Fire grew to include other lightning spawned fires and burned more than 230 miles within the county and 475 square miles overall. One can walk from Solano County the length of Napa County into Lake County and never leave the fire footprint.
Virtually all of this was out of sight from world-famous Napa Valley, taking place on the other side of the eastern mountains. But the fire destroyed about 250 rural homes in the county.
He came to the Villa in late August to survey the charred wreckage.
"The worst thing is to tell your wife your house is gone," Renault said. "It was hard to share."
The fire destroyed more than 90 houses in Berryessa Highlands, a rural community of about 350 houses on hills overlooking Lake Berryessa. It tore through areas such as Rimrock Drive.
Thomas Hopkins lost his Highlands home to the fire, even after removing a tree that posed a fire hazard and creating defensible space. After 28 years at Berryessa Highlands, he thought of moving on.
"I'm almost 98% certain I'm not going to rebuild," Hopkins said in late September.
Firefighters saved the 190 homes at Berryessa Estates near Putah Creek, but it was close. The fire burned almost up to the rural community.
Rural residents in the north county mounted their own fire protection measures. Vineyard management workers cut fire breaks as they worked to save properties.
By Sept. 6, the Hennessey Fire had been largely contained and the danger seemed over. Then a fire of unknown origins broke out in the mountains east of St. Helena near North Fork Crystal Springs Road on Sept. 27 and the Glass Fire was raging.
This time, the fire struck at the heart of wine country, burning along Silverado Trail, then jumping Napa Valley to the Mayacamas Mountains in the west.
Iconic photos of damage flashed around the world. Among them were the wreckage of the storybook castle-like Chateau Boswell winery, the fortress-like, stone farmhouse at Castello di Amorosa, and the clubhouse that included a Michelin three-star restaurant at Meadowood resort.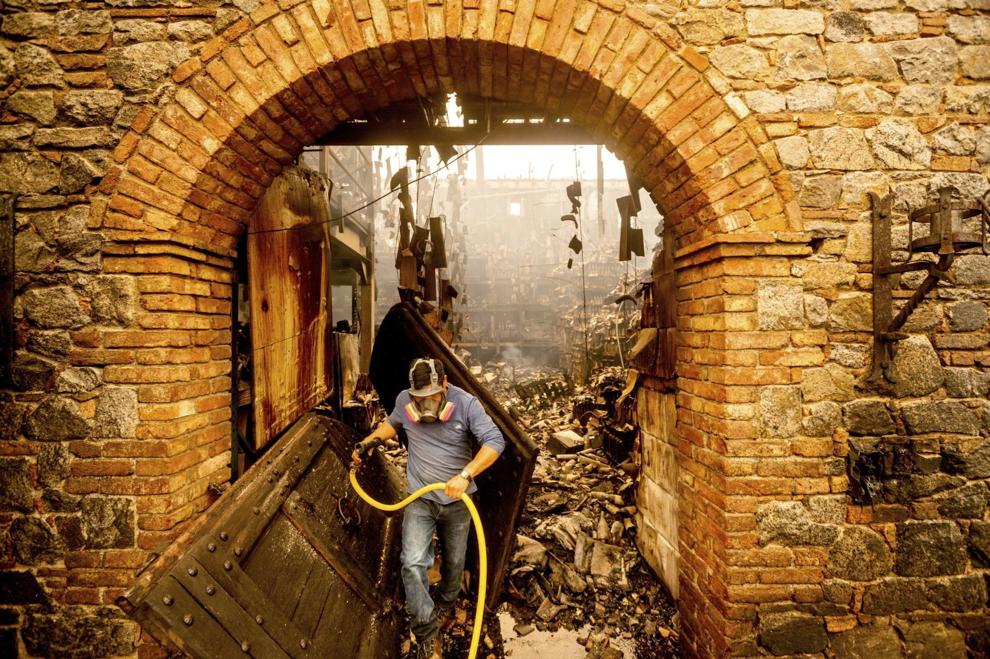 Neil and Carrie Gehrke a few days later walked through the debris that had once been their home. They had evacuated the first afternoon of the fire with their twin son and daughter.
"Our kids each took their baby photos — I didn't know that until we got to the hotel," Carrie Gehrke said. "There are things we wouldn't have if the kids hadn't taken them, or told me to."
She was momentarily speechless as she took in the destruction.
"The fact the whole street is gone, that's pretty crazy," she said.
"We're feeling pretty good right now," he said and with good reason — Calistoga survived.
St. Helena also had harrowing moments as the Glass Fire burned its outskirts. It too saw evacuations.
By the second week of October, evacuations order began to wind down. Napa County Fire Chief Geoff Belyea said the fire within Napa County destroyed 305 homes and 343 commercial structures.
Together, the two fires destroyed about 900 structures. That compares to about 650 homes destroyed by the Atlas, Nuns and Tubbs fires of 2017.
Napa County's fire issues were hardly over once the firefighting wrapped up. The 900 properties needed to be cleared of debris before pollutants could run into waterways. Only then could rebuilding begin.
Burned trees that posed a hazard should they fall needed to be removed. PG&E officials said in mid-November that the utility had cut down or trimmed about 4,000 trees that threatened power lines.
A late start to the rainy season prompted PG&E to call a late October public safety power shutoff as winds kicked up. About 11,000 county residents lost power as the utility strove to avoid any fires sparked by falling lines.
The year ended with calls from the wine industry and residents for the county to do more to prevent wildfires.
Rex Stults of Napa Valley Vintners on Dec. 15 told the Napa County Board of Supervisors the three most important things it could do to help the wine industry. He then said "fire prevention and mitigation" three times.
WATCH NOW: CONSERVATION CORPS IN BERRYESSA HIGHLANDS BURN AREA
Barry Eberling's memorable 2020 Napa Valley Register stories
Napa Valley Register reporter Barry Eberling share his most memorable stories of 2020.
SEE GLASS FIRE DESTRUCTION IN DEER PARK
Napa County's new fire reality
California Wildfires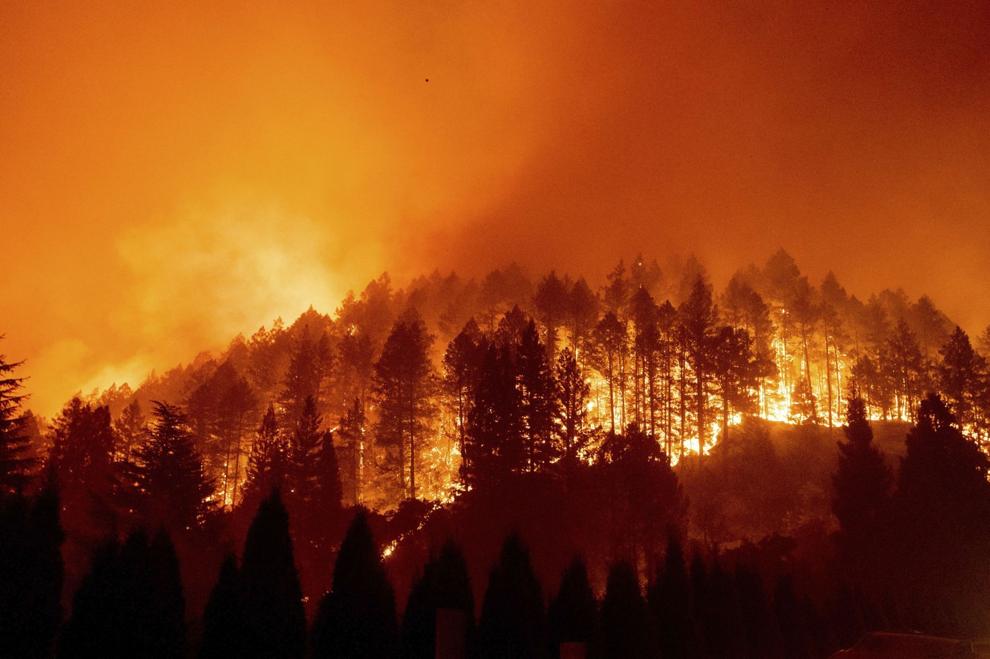 California Wildfires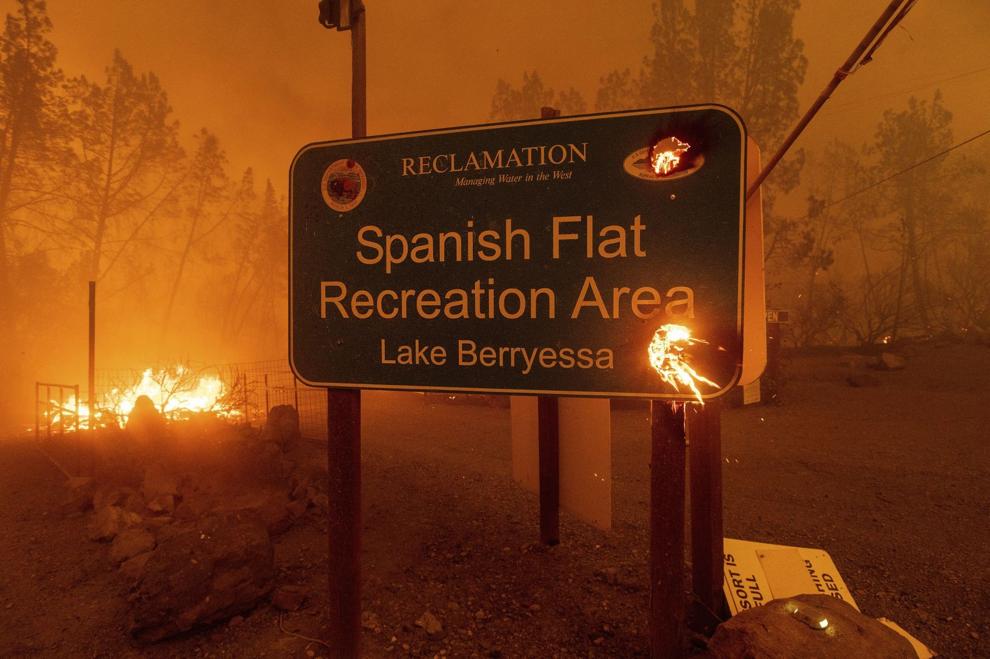 California Wildfires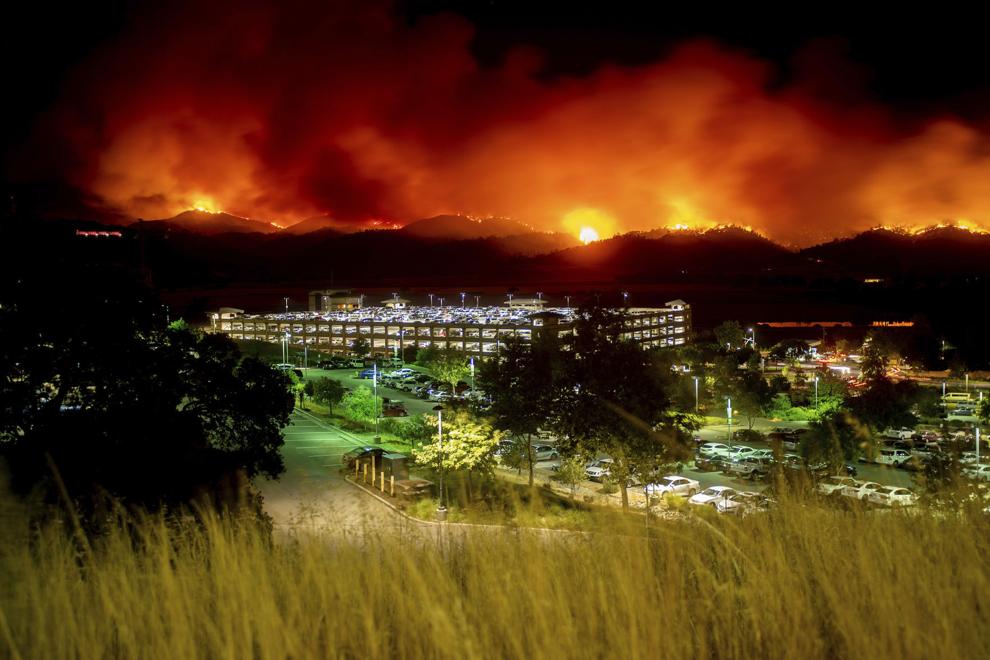 Atlas Fire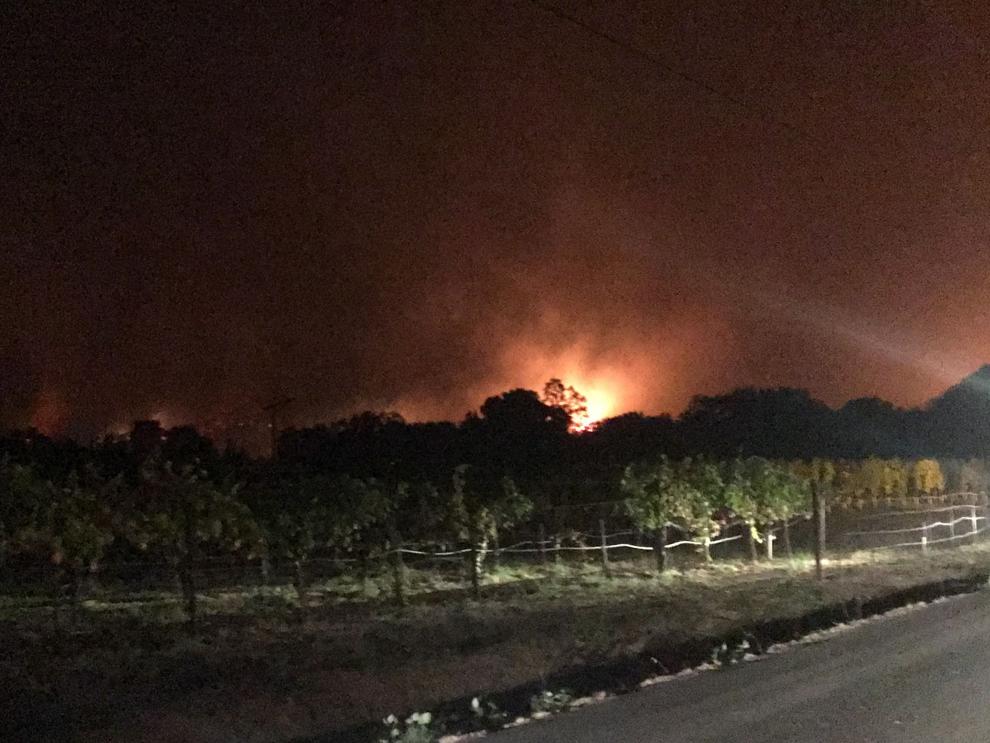 Atlas fire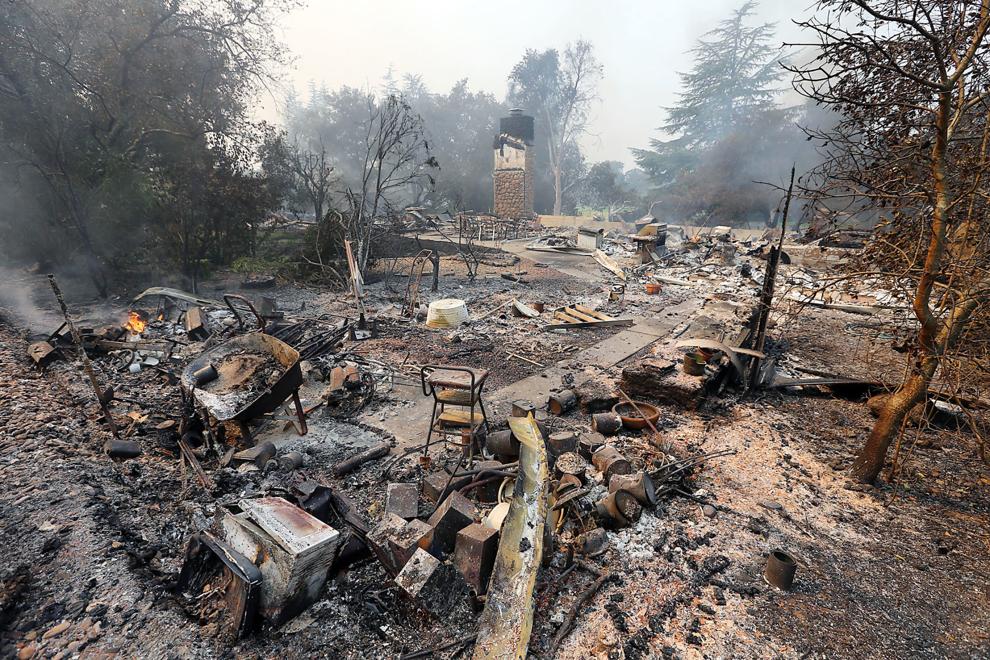 Atlas Fire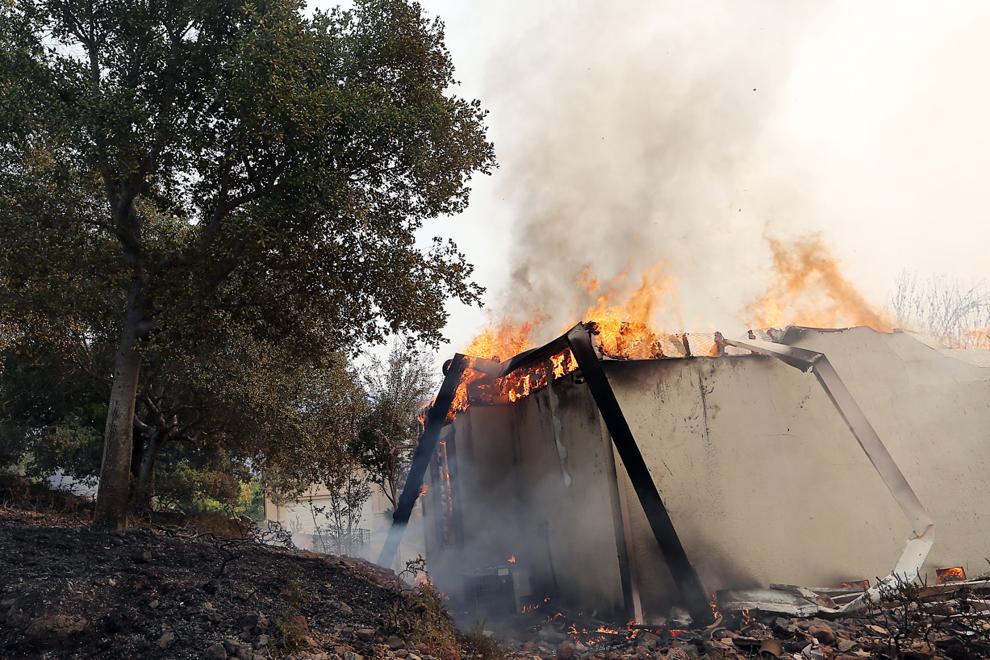 Atlas Fire
Atlas Fire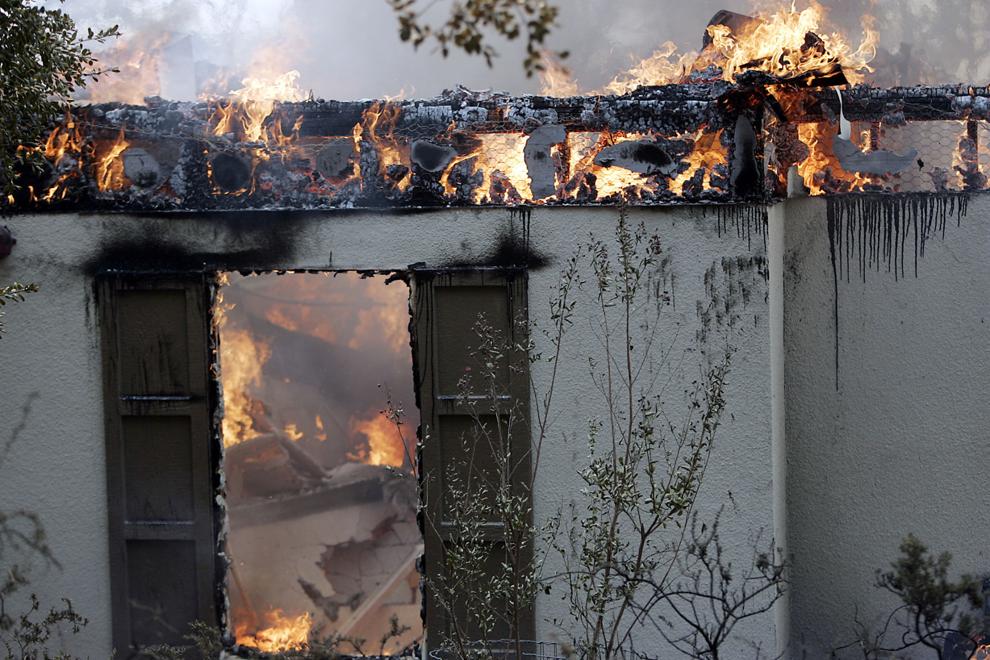 California Wildfires
California-Wildfires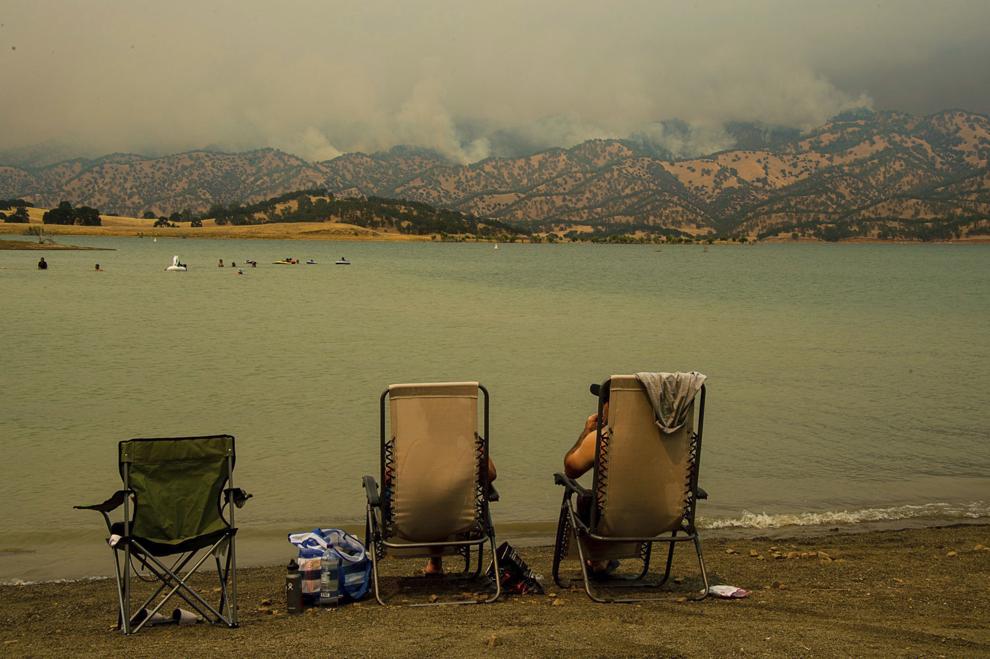 Western Wildfires
Western Wildfires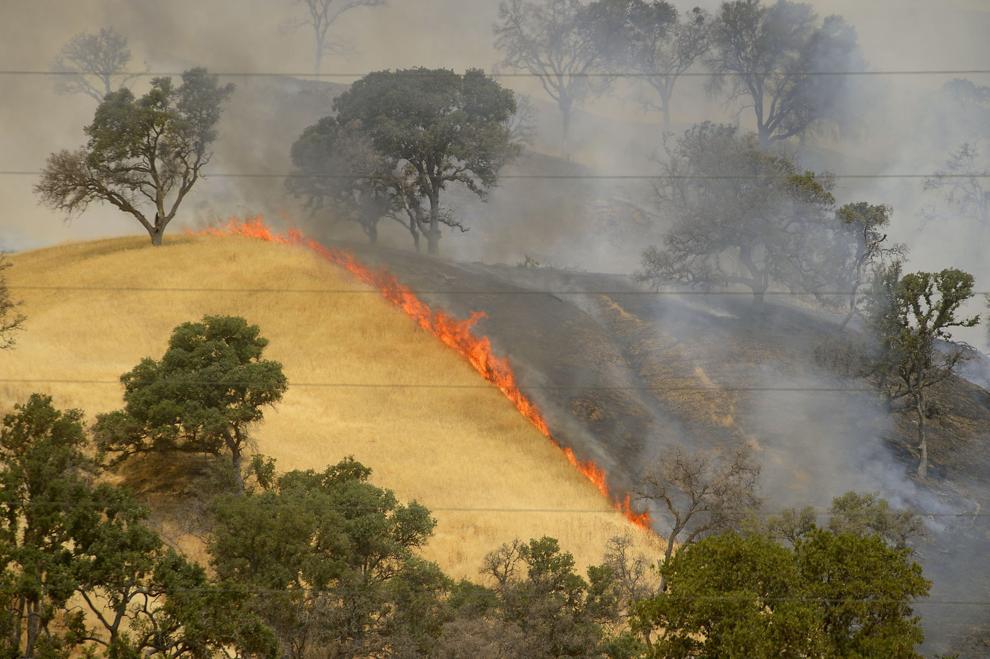 California Wildfires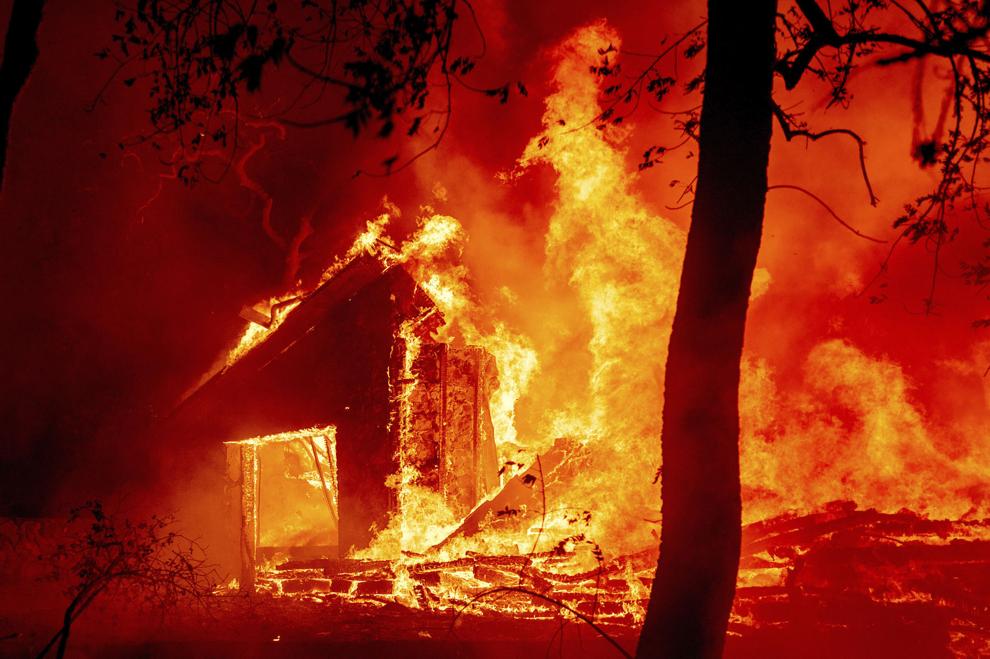 California Wildfires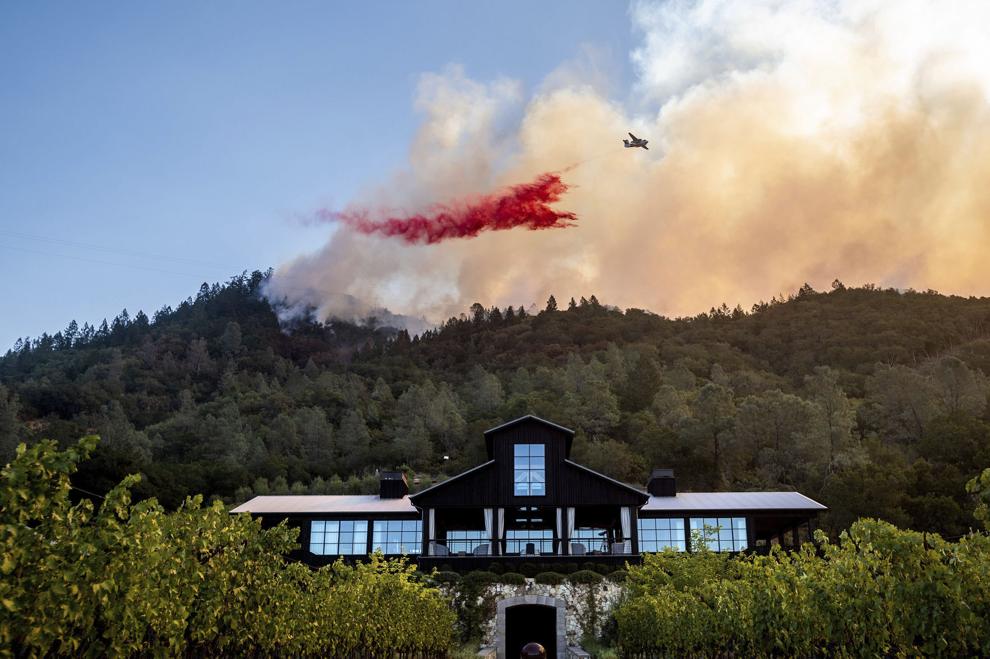 California Wildfires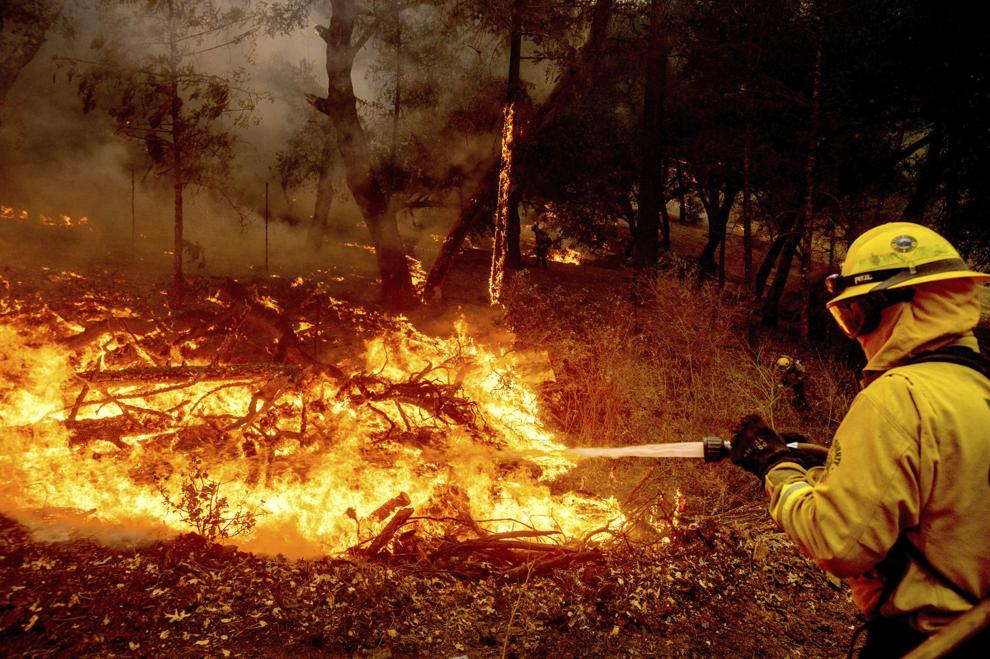 California Wildfires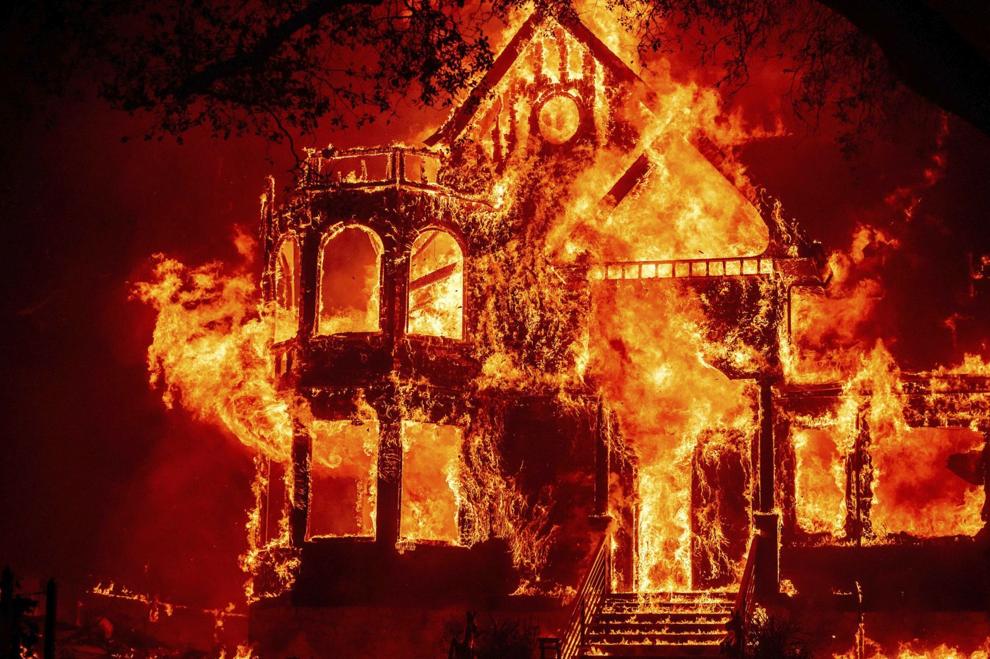 APTOPIX California Wildfires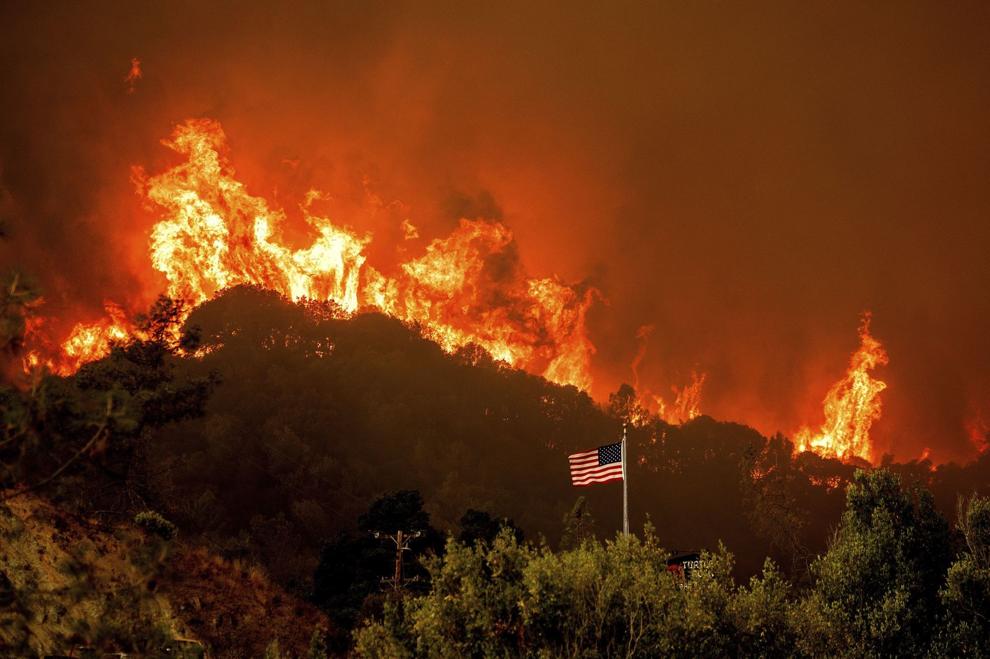 California Wildfires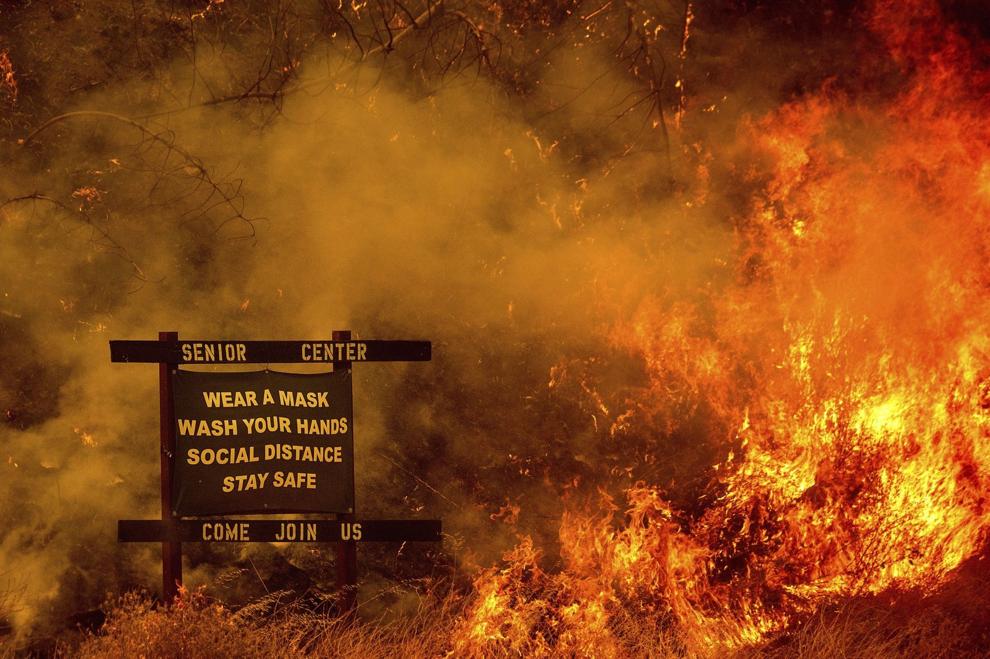 APTOPIX California Wildfires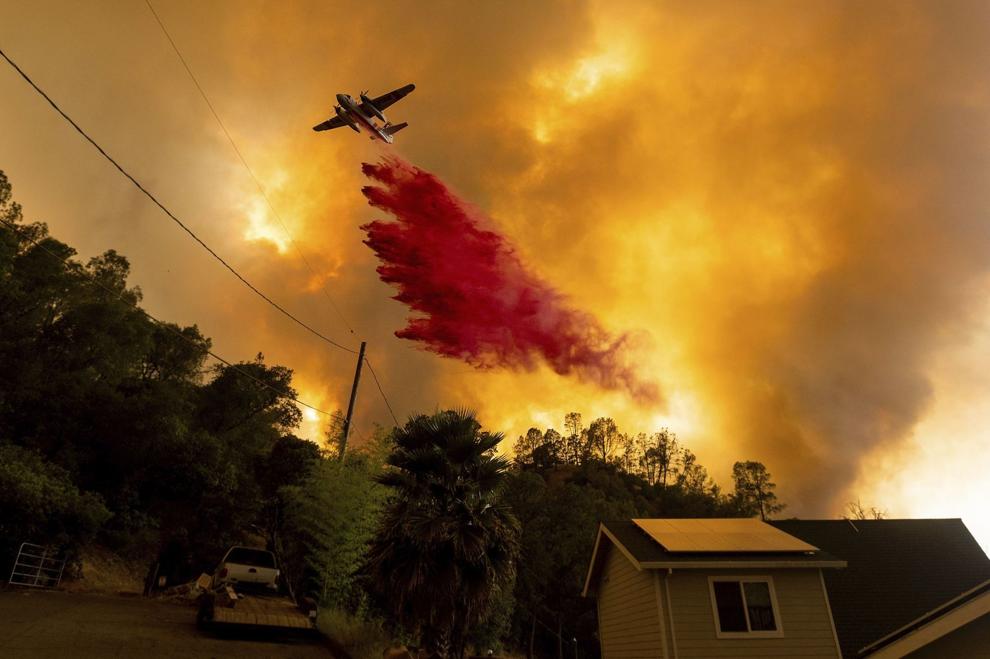 California Wildfires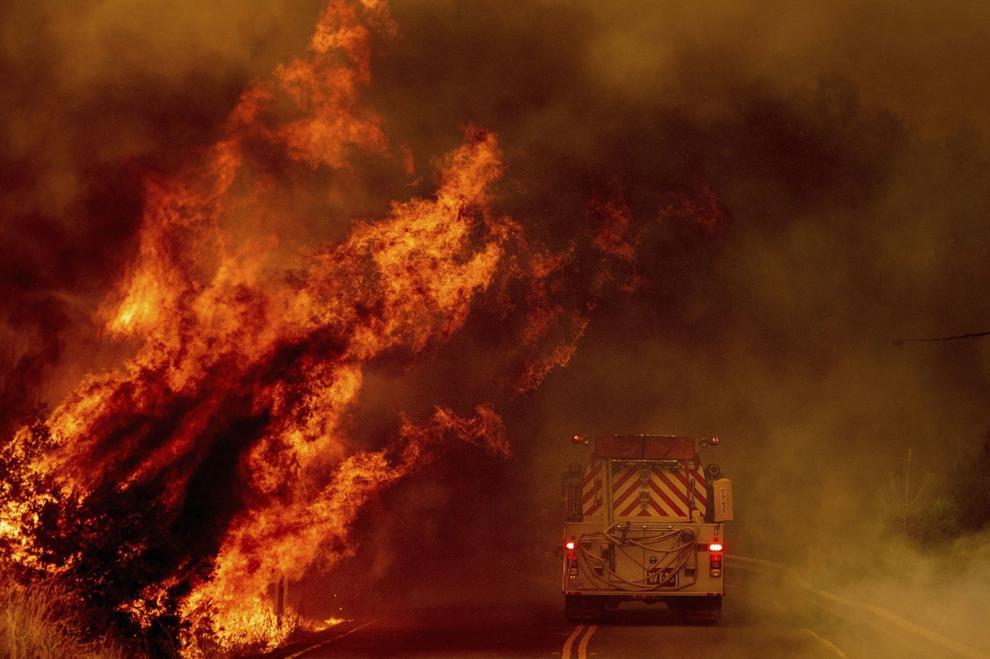 Nuns fire
Nuns fire
Nuns Fire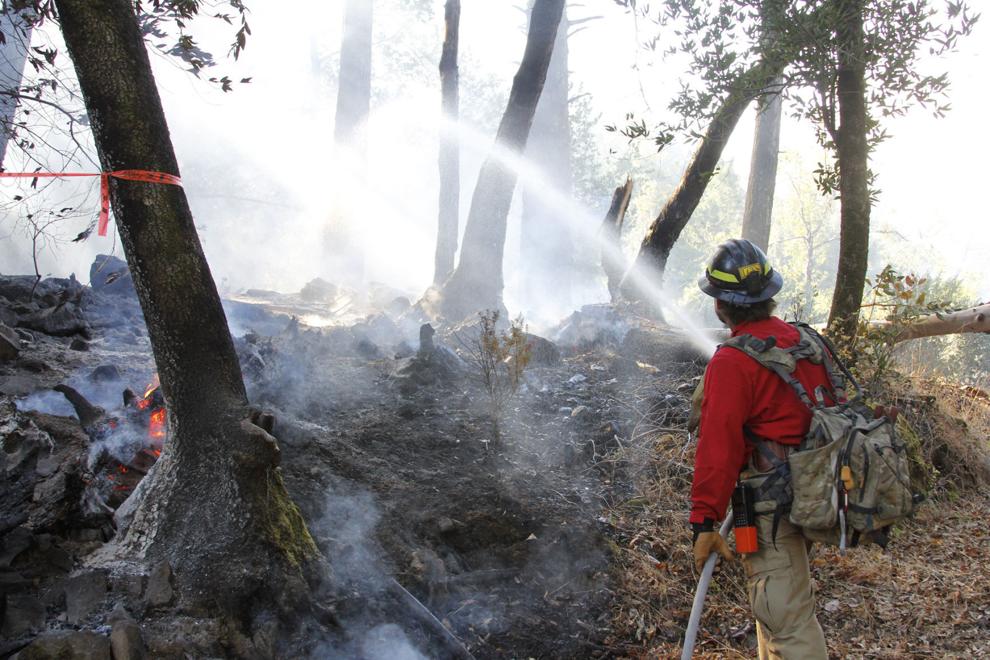 Oakville during the Nuns Fire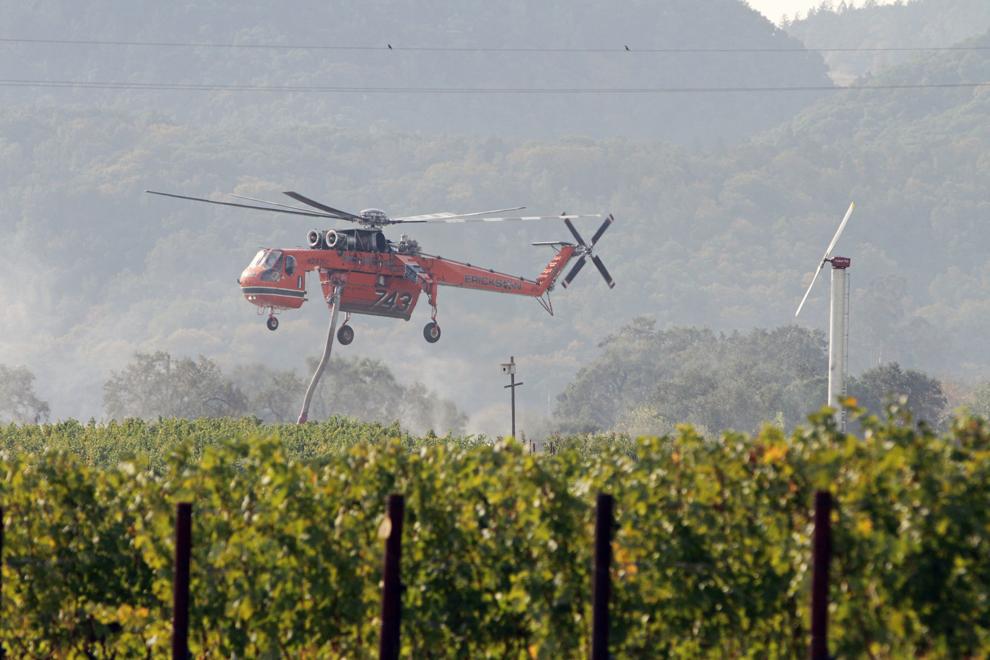 Carneros Fire Damage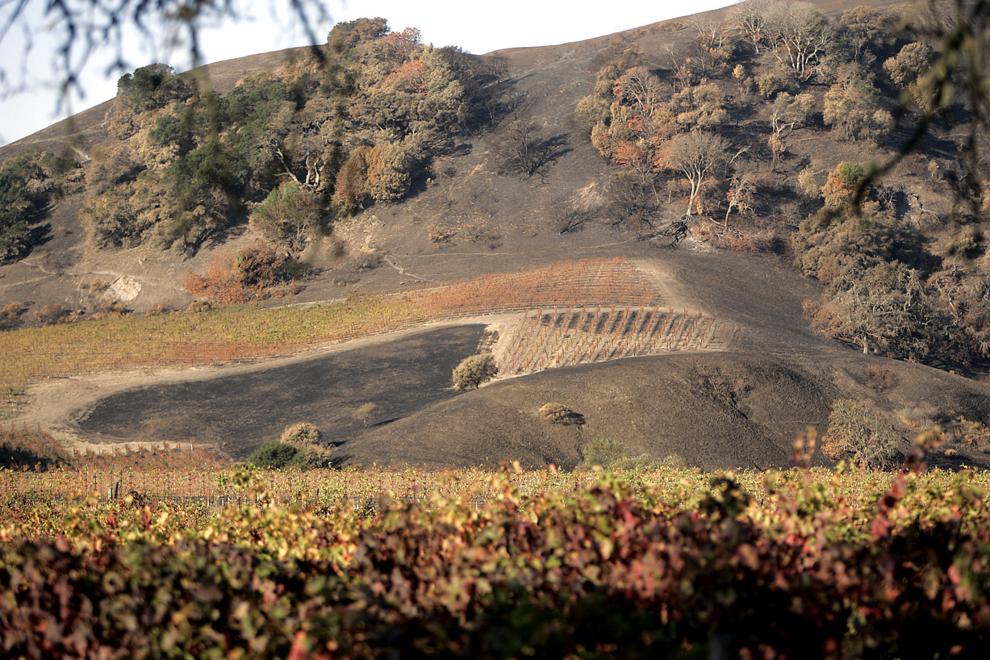 Power shutdown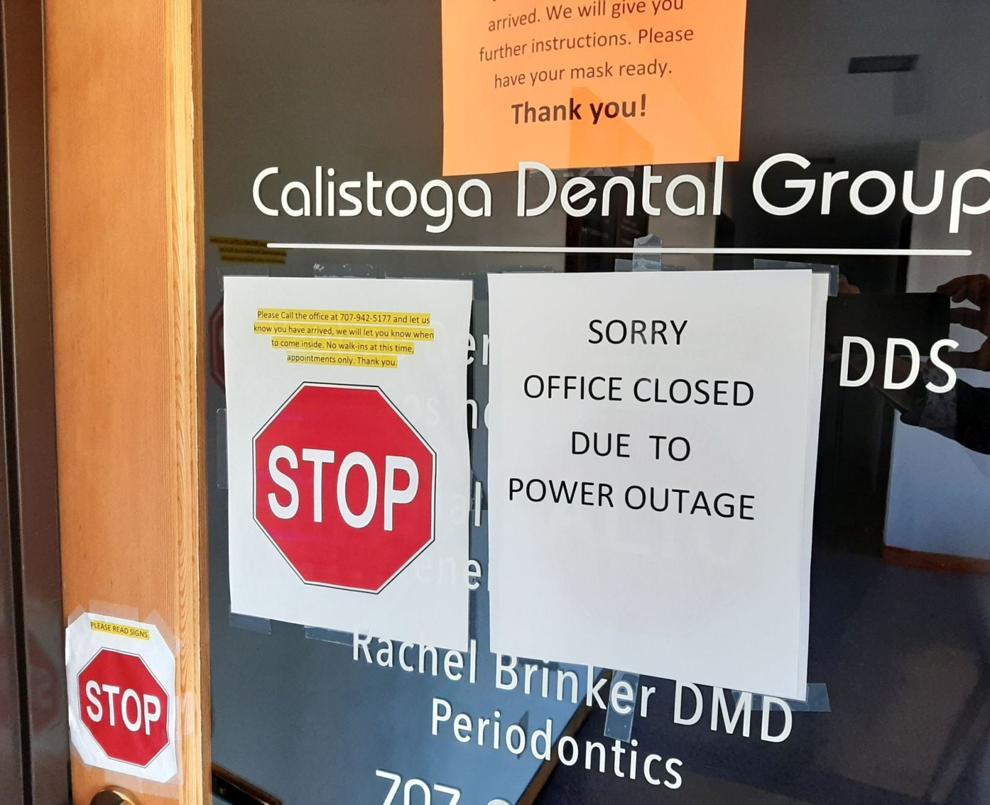 Smoke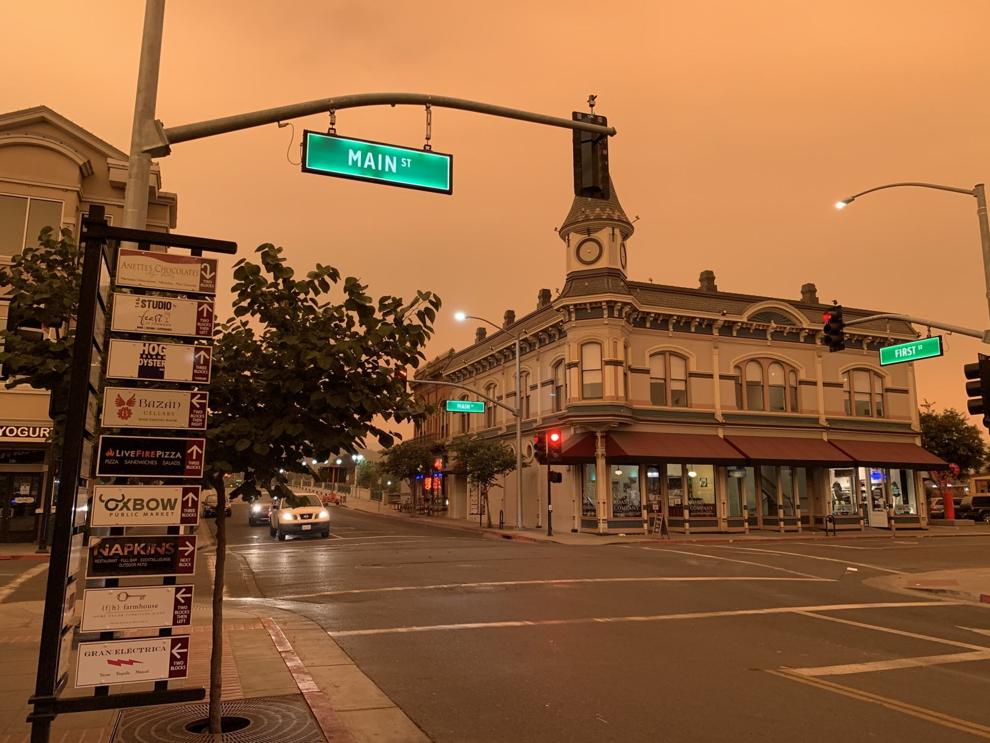 Tourism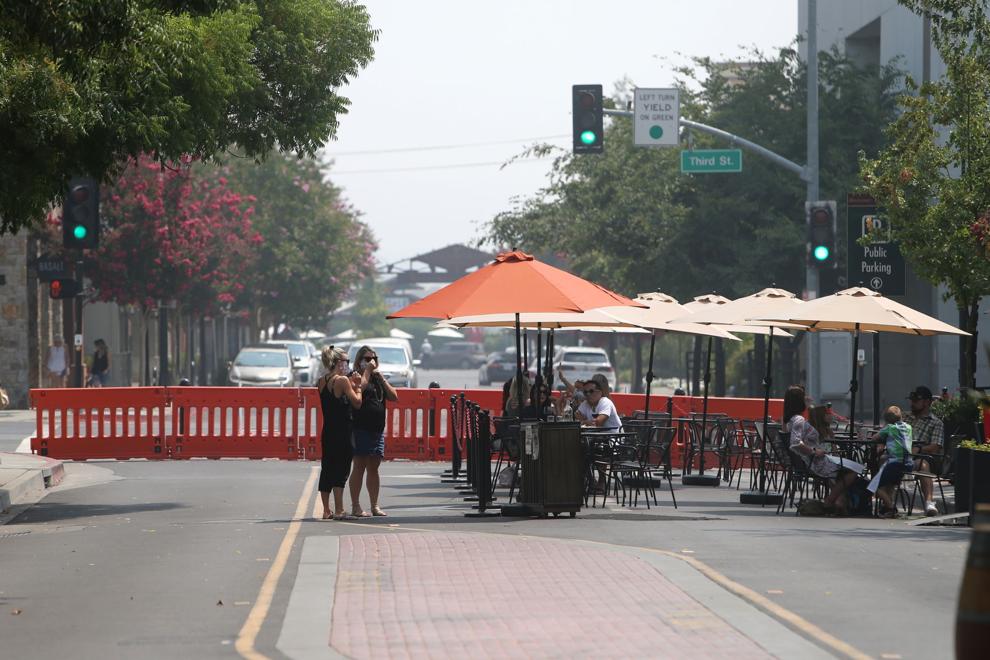 Tubbs Fire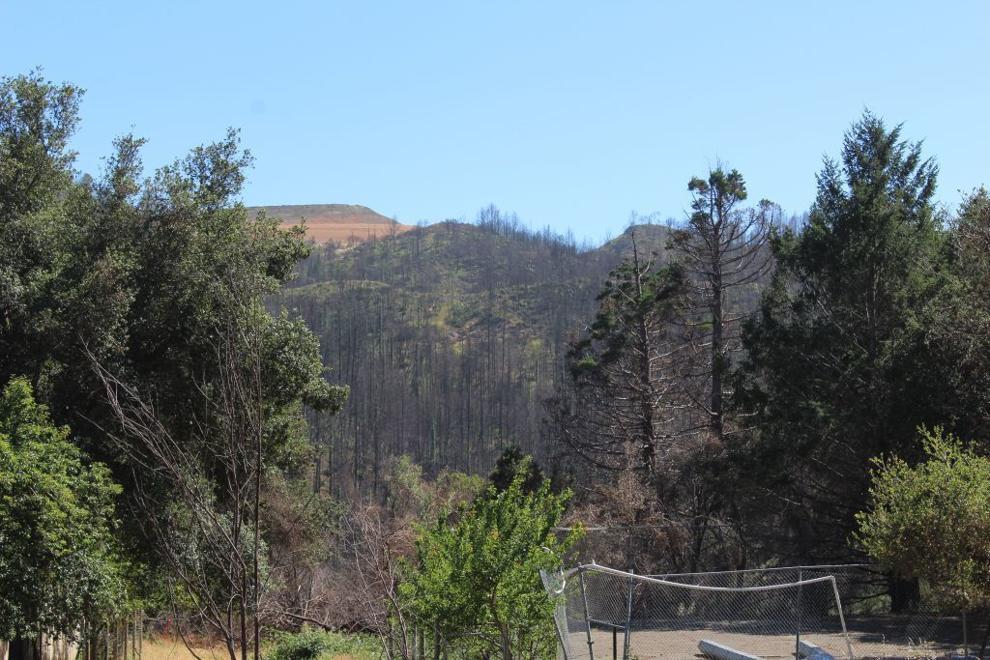 Tubbs Fire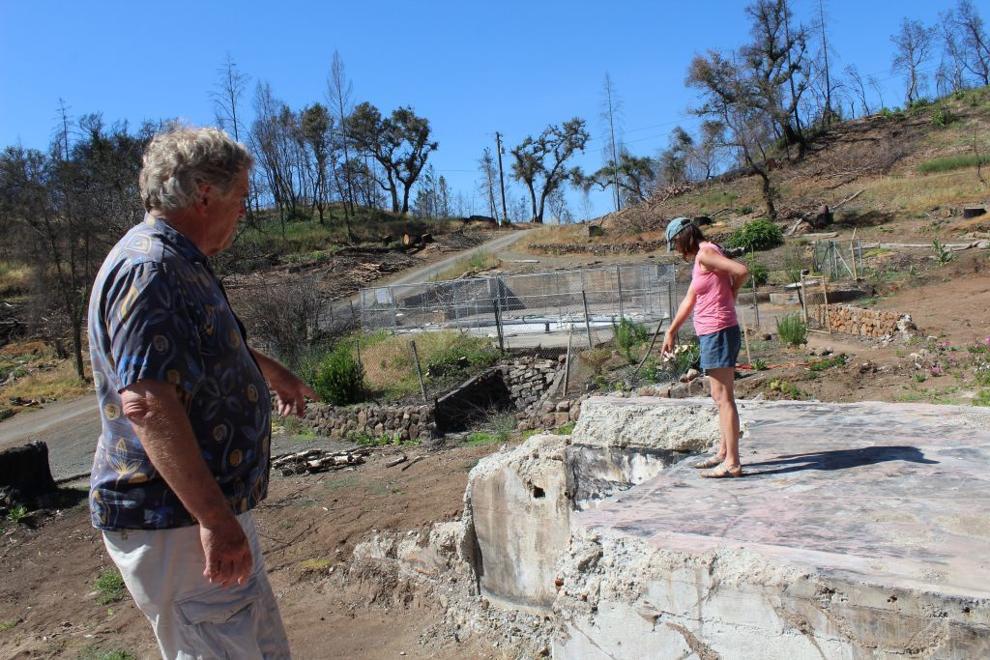 Upvalley Fire Scenes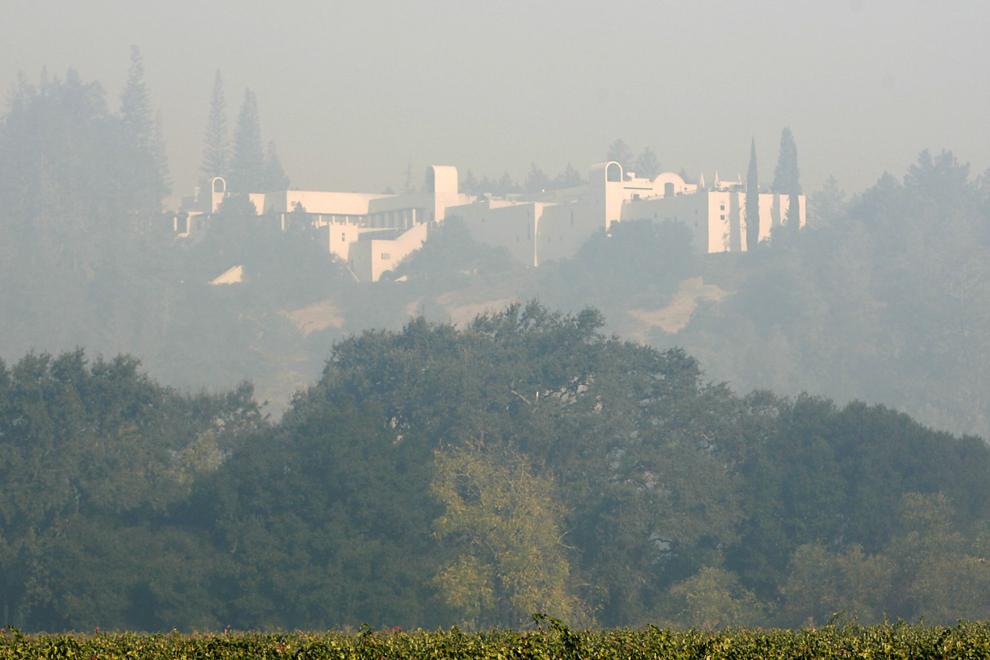 California Wildfire Cause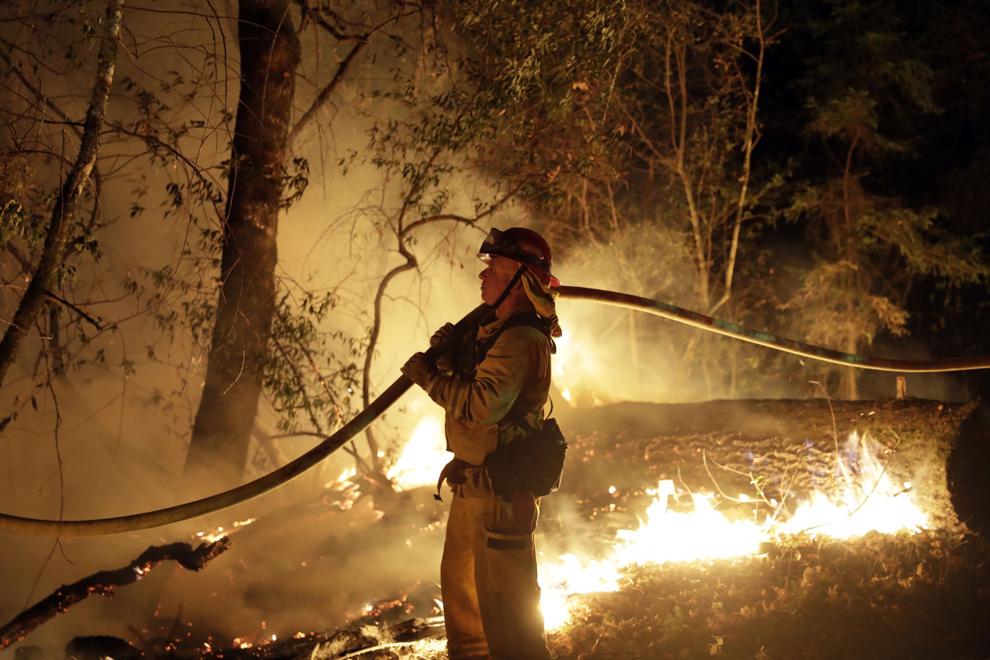 California Wildfire Cause