VALLEJO —  "It may be a good day for a barbecue, but you have to remember the fallen first."
So says David J. Leavitt, president of the American Legion Riders District 10 from San Leandro who attended the Memorial Day commemoration at the Mare Island Naval Cemetery (MINC) on Monday, along with some dozen other motorcycle riding veterans. He and Luis Torres, Jr., a rider from the Antioch chapter, say the organization has been participating in the annual event for at least a decade.
For at least twice that long, someone from the Mare Island Museum has laid a wreath at the memorial for the 15 sailors from the U.S.S. Boston, killed in an explosion at the Mare Island Ammunition Depot while their ship was in dry dock on June 13, 1892. Wreath duty this year fell to the museum's Joyce Giles.
"They were unloading ammunition and, I guess they hadn't been properly trained — weren't wearing the right gear — and there was a terrible explosion. Twelve men died instantly, but two died the next day in terrible pain. One was begging them to put him out of his misery," Giles said. "Now that the markers have been cleaned up, you can see the names and how young they were — 18, 19, 20 years old."
The clean-up of those markers was only part of the work that's been done in the past few years to bring the Mare Island Naval Cemetery up to what former Vallejo Mayor Bob Sampayan called "national shrine condition." It took three years to get Congress to agree to find a solution to the problem first brought to light when retired Navy Capt. Ralph Parrott of Virginia happened upon the oldest military cemetery on the West Coast and found it in a deplorable state.
Support local news coverage and the people who report it by subscribing to the Napa Valley Register. Special offer: $1 for your first 6 months!
Sampayan thanked those involved in the effort that was launched when Parrott stumbled onto the site during a 2017 Travis AFB layover. He found it with crumbling and listing headstones, rotting fences, overgrown foliage, and soggy turf that harbored millions of mosquitoes. He discovered that when the Mare Island Naval Shipyard closed in 1996, the Navy left the cash-strapped City of Vallejo responsible for the cemetery's upkeep, but without any mechanism in place to fund the work.
With help from retired U.S. Army Capt. Nestor Aliga of Vallejo, Rep. Mike Thompson (D-St. Helena), Sen. Dianne Feinstein (D-CA), now Vice President Kamala Harris, and others, a case was made to Congress to find solutions. The first step was the cleanup and repair done by the 801st, 322nd, 374th, and 397th Engineer Units that have restored the graveyard to an acceptable state through the Dept. of Defense's Innovative Readiness Training Program. The next and final step is to turn the cemetery over to the appropriate division of the Veterans' Affairs Department in perpetuity — a process that is expected to take 18 months, Aliga said.
"We're so glad it's coming right along," he said. "It's not quite done. There's an 18-month process before it can be turned over, but we're hoping this will happen by June of 2022."
The transfer is not a done deal, however.
In an email, Parrott said "The VA has to complete an evaluation and then negotiate the transfer with the City. There still could be a snag, but I doubt it."
Several officials involved with the effort to restore the MINC, including Parrott, made videos in honor of Monday's event. In his, Parrott said, "Only a few short years ago this sacred place was in such a state of decay as to dishonor those heroes buried here. Now Mare Island Naval Cemetery is a place of honor and respect for the fallen. It is also a monument to what is possible when citizens, political leaders, the media and veterans unite with purpose to right a historic wrong." Eight pre-recorded videos by officials unable to attend Monday's event will be added to the video of the live event and posted on Aliga's youtube channel: https://www.youtube.com/channel/UC3GVapYb-jM1Jf8IvynKveQ
Major Douglas Hayes of the 397th Engineer Battalion, was Master of Ceremonies at Monday's event. He introduced Vallejo Mayor Robert McConnell, a Vietnam Vet, who read a City of Vallejo Proclamation "Honoring Our Fallen Heroes On Memorial Day — May 31, 2021."
The proclamation urged citizens "to always keep our fallen heroes and their comrades and families close in our hearts."
A proclamation from California Gov. Gavin Newsome was also read before Sampayan was introduced as the keynote speaker. He began by inviting his wife Ramona Sampayan to read something he'd found on the subject of Memorial Day — about the families whose loved one never comes home — which he was pretty sure he wouldn't have been able to get through without choking up.
Sampayan also spoke of his father, a World War II, Korea, and Vietnam War vet, who, he said, would speak sometimes about the comrades who didn't make it home, but never about the pain that came from the shrapnel he carried in his flesh for the rest of his life.
Memorial Day, Sampayan said, is about celebrating the lives sacrificed for our democracy, including those "Vallejo heroes," whose names are etched into the Vietnam War memorial wall in Washington DC, and in Vallejo City Hall, "to remind us all that freedom is not free. May all those who have fallen in service to our country, rest in peace and in God's Grace."
Monday's event kicked off with the Air Force Band of the Golden West, Travis Air Force Base, playing a selection of patriotic songs, including the National Anthem, for which the estimated 130 mostly masked and socially distanced guests assembled stood. A flyover at 1,000 feet and 150 knots by USAF Captains Brian Walford and David Miller of Travis' 60th Air Mobility Wing, was followed by the Pledge of Allegiance led by Ralph Halford of Vallejo, a descendent of William Halford, a Medal of Honor recipient buried in the MINC.
The Colors were presented by the Rear Admiral O'Kane Div. U.S. Naval Sea Cadet Corps, and the invocation by Rev. Rey Bernardes, a Vietnam veteran, and an official of the nonprofit, Global Center for Success.
The event ended with Taps played by Ronald Acquistapace from Bugles Across America.
Photos: Memorial Day at the Mare Island Naval Cemetery
Officials laud improvements to Mare Island Naval Cemetery during Memorial Day event
Officials laud improvements to Mare Island Naval Cemetery during Memorial Day event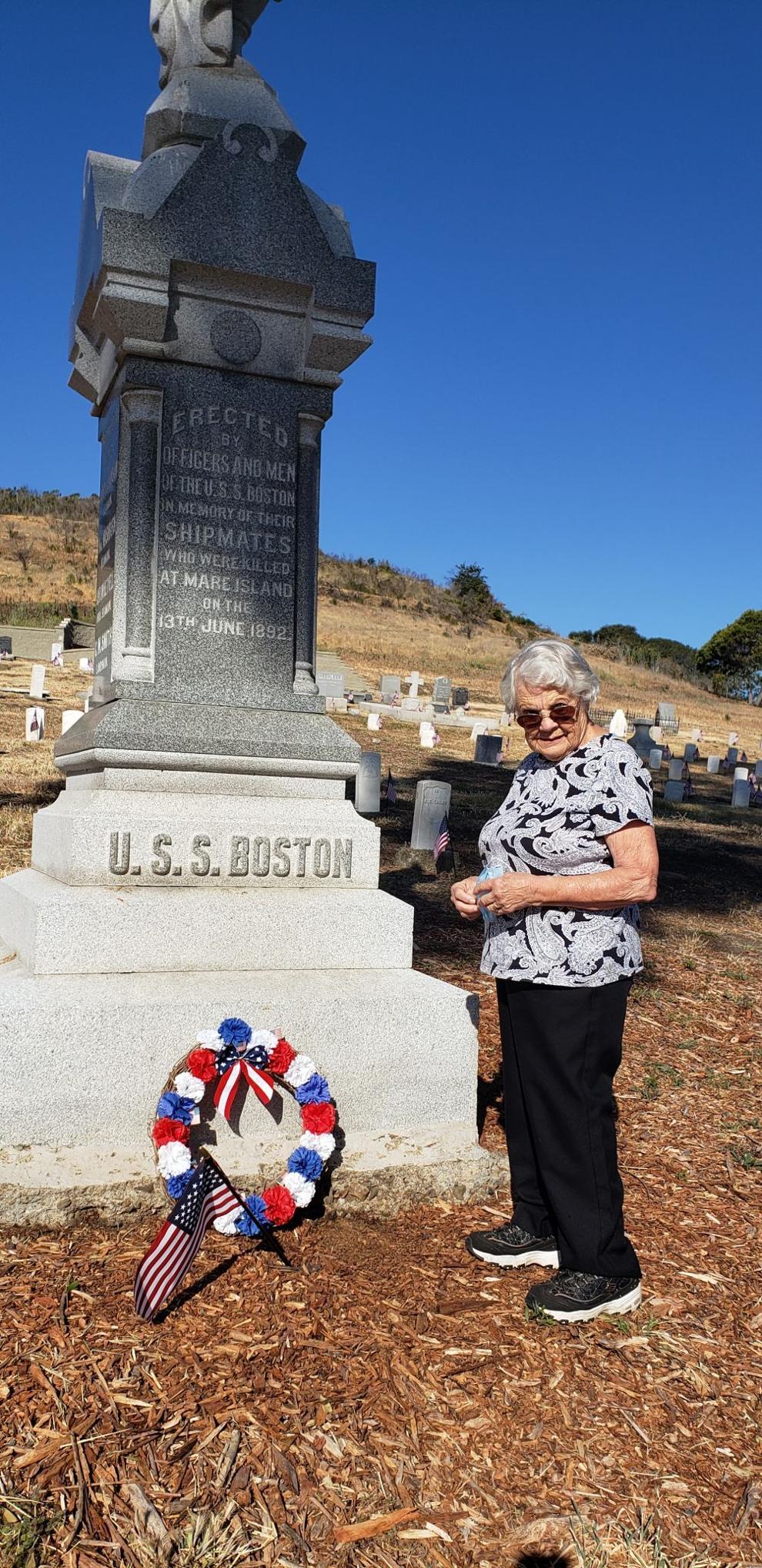 Officials laud improvements to Mare Island Naval Cemetery during Memorial Day event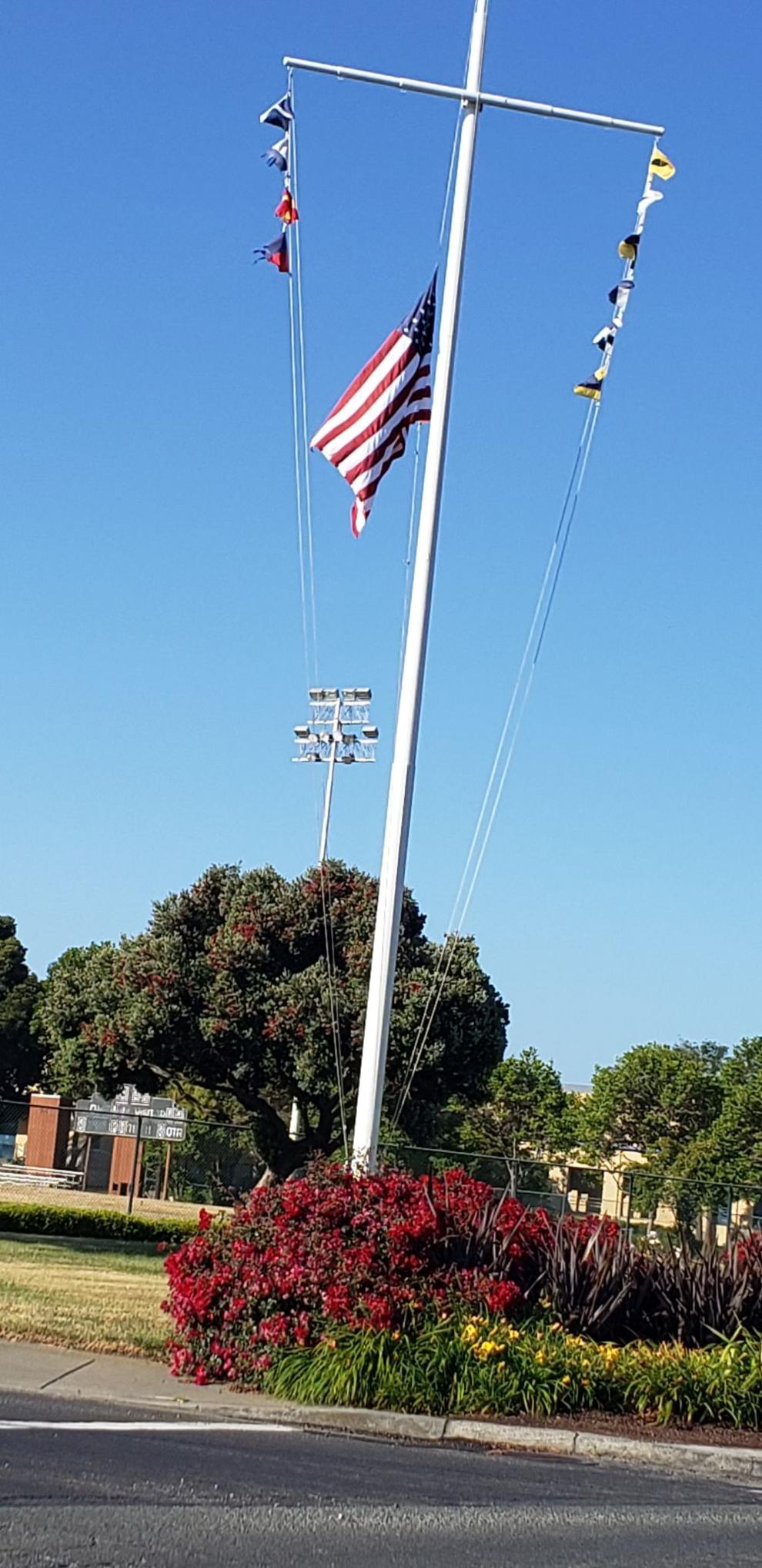 Officials laud improvements to Mare Island Naval Cemetery during Memorial Day event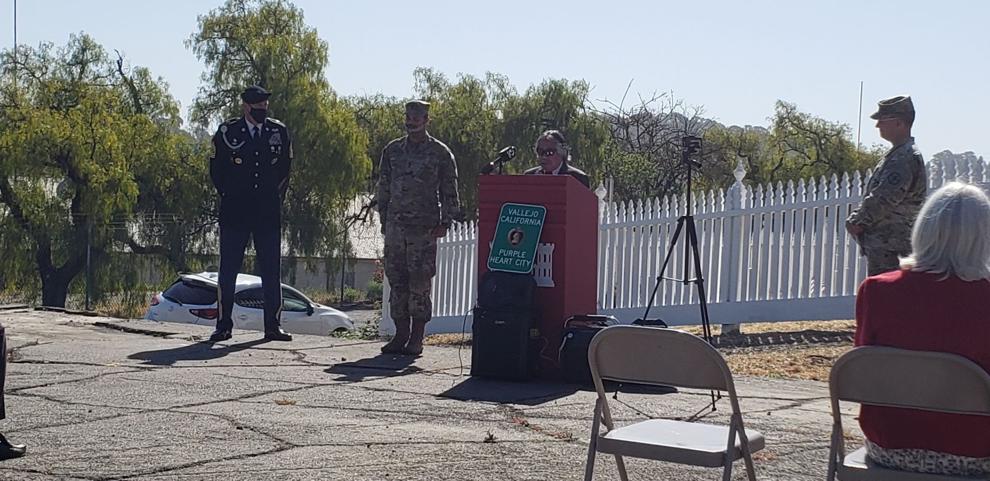 Mare Island Naval Cemetery, Memorial Day 2021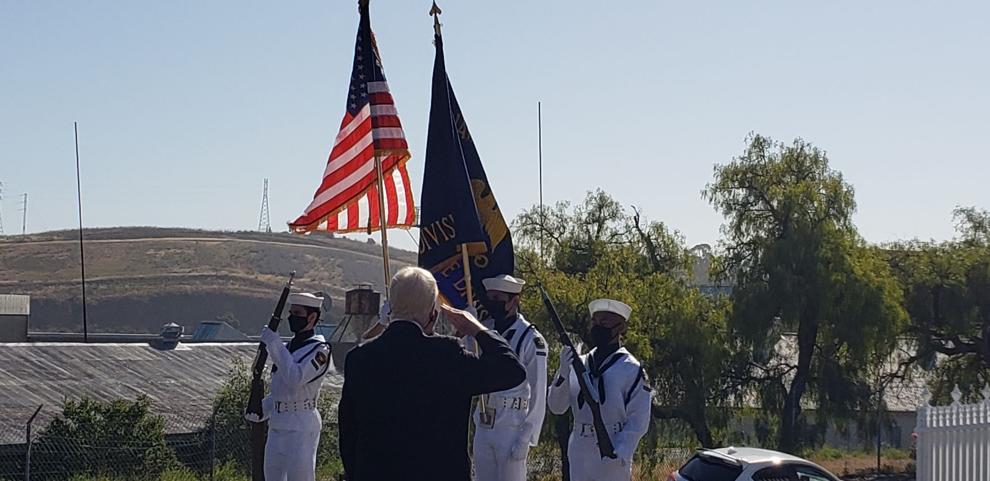 Officials laud improvements to Mare Island Naval Cemetery during Memorial Day event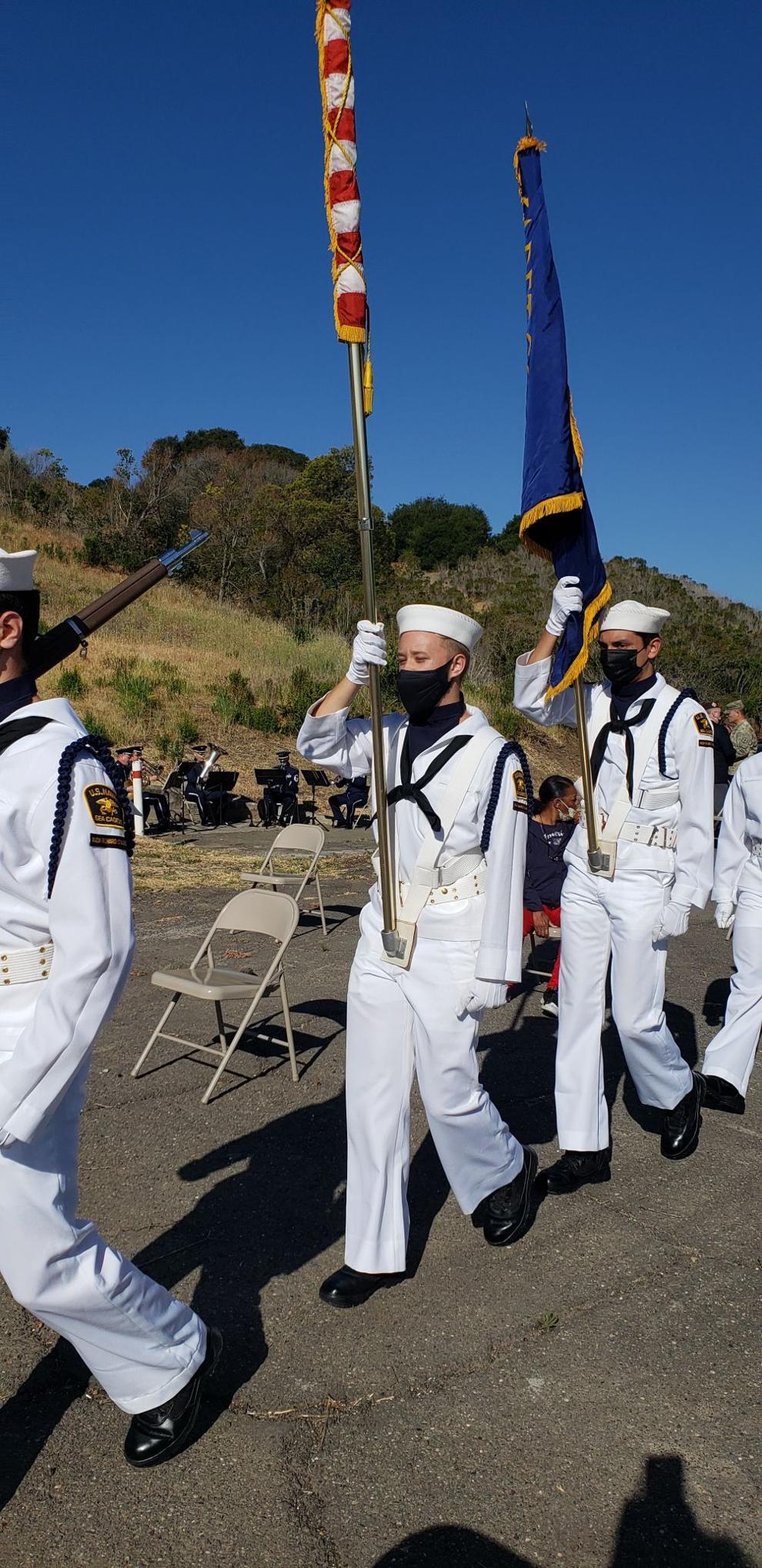 Mare Island Naval Cemetery, Memorial Day 2021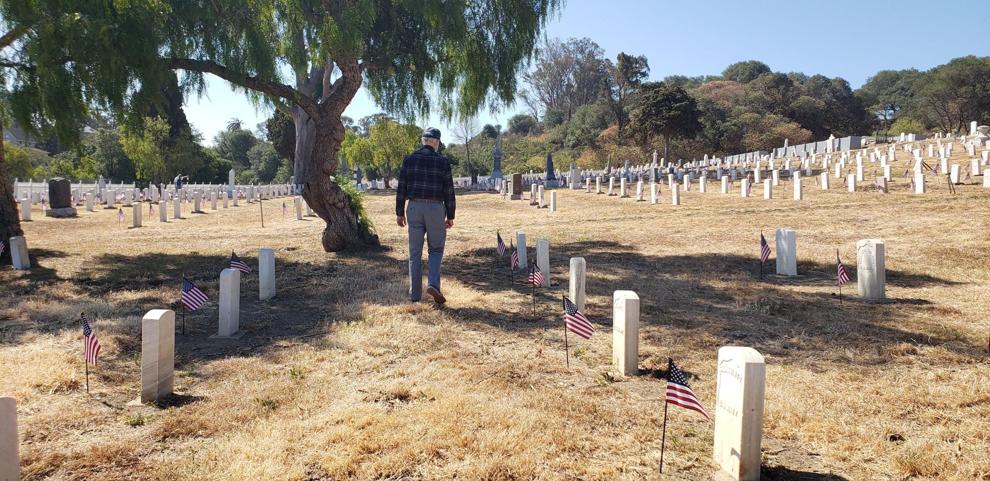 Officials laud improvements to Mare Island Naval Cemetery during Memorial Day event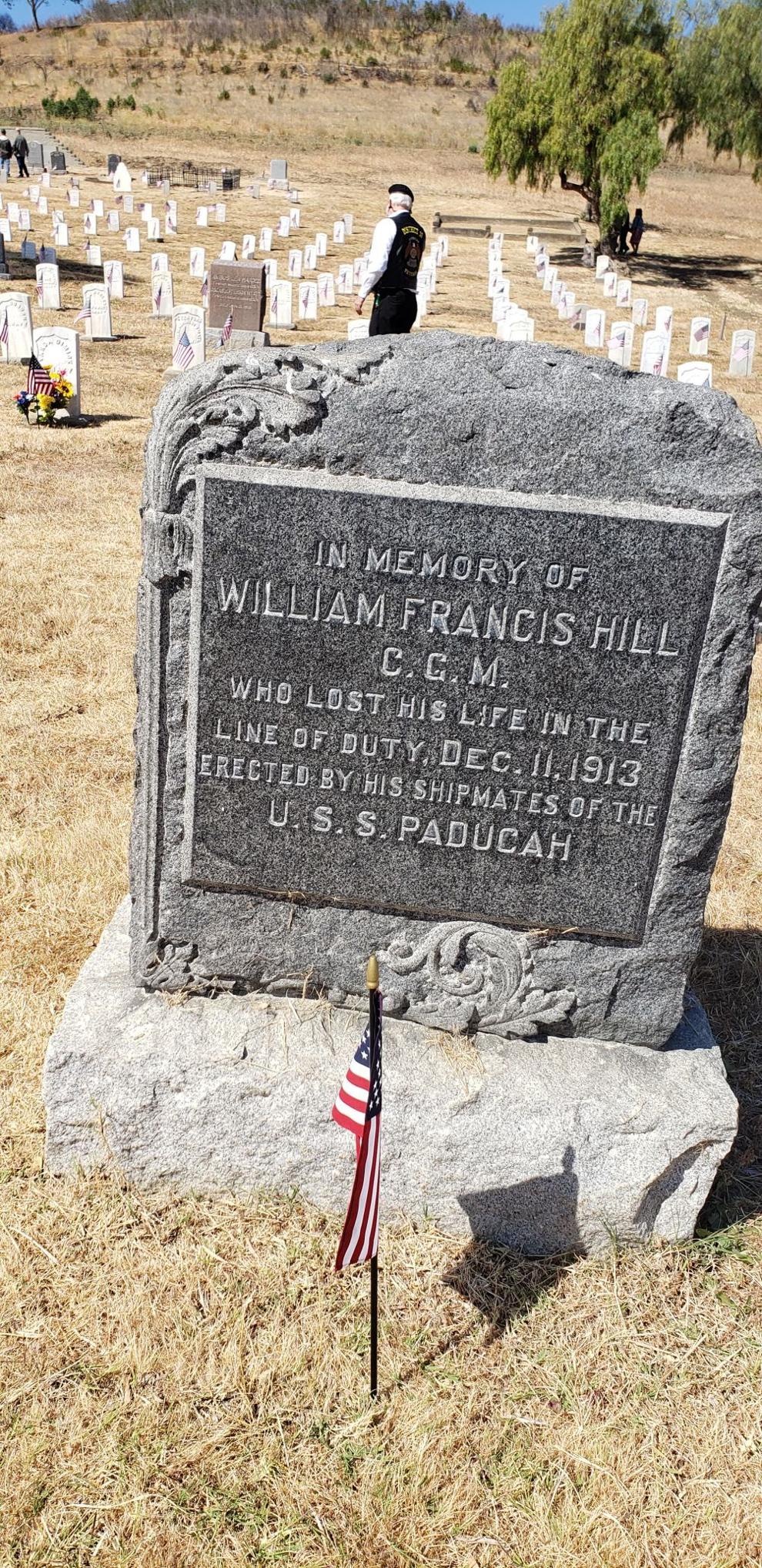 Mare Island Naval Cemetery, Memorial Day 2021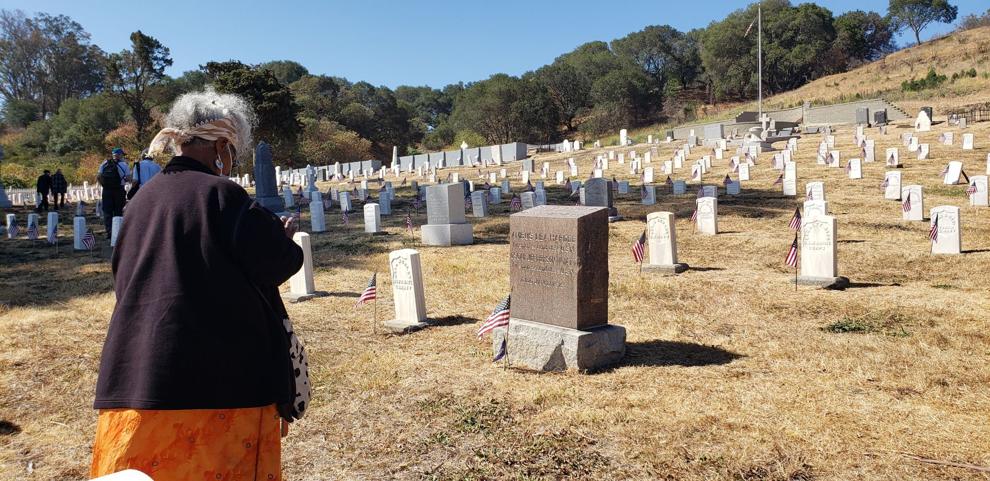 Throwback Thursday: Napa Valley observes Memorial Day in 40 photos
Mare Island Naval Cemetery, Memorial Day 2021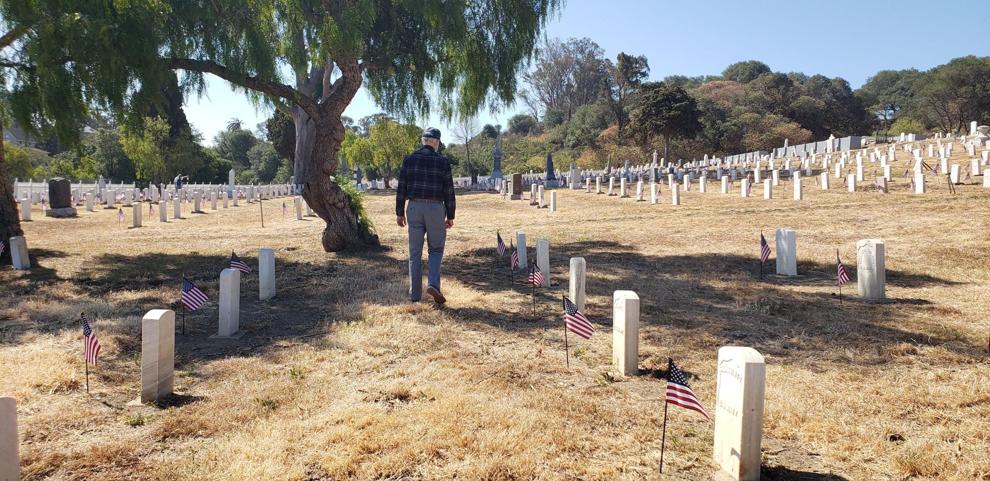 Mare Island Naval Cemetery, Memorial Day 2021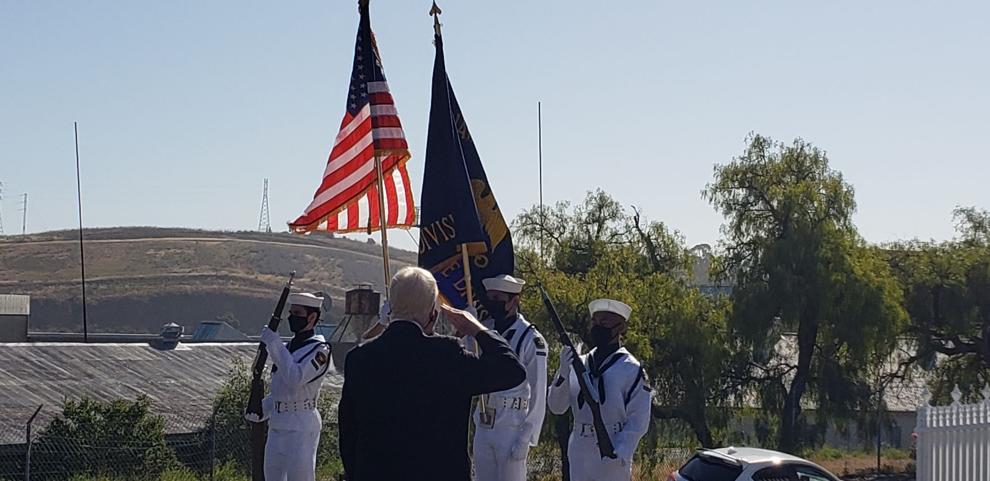 Mare Island Naval Cemetery, Memorial Day 2021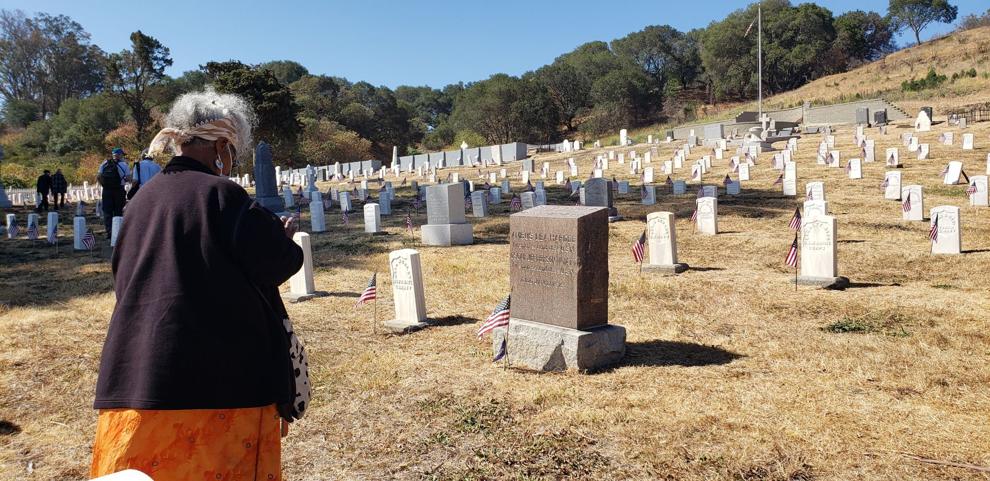 Saint Helena Veterans Memorial 2021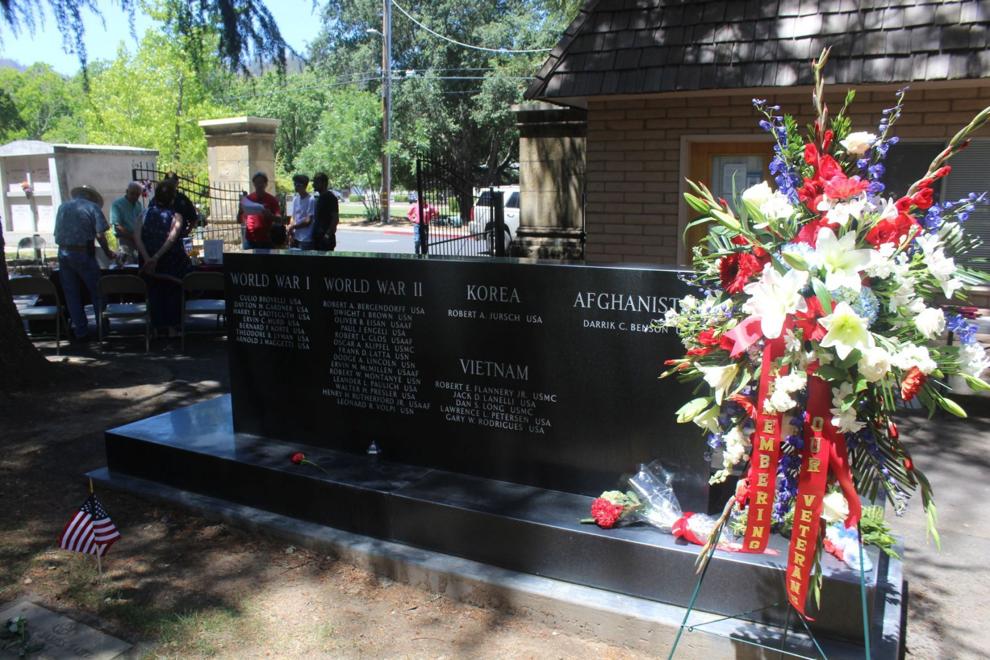 Memorial Day 2021 in Napa
Memorial Day 2021 in Napa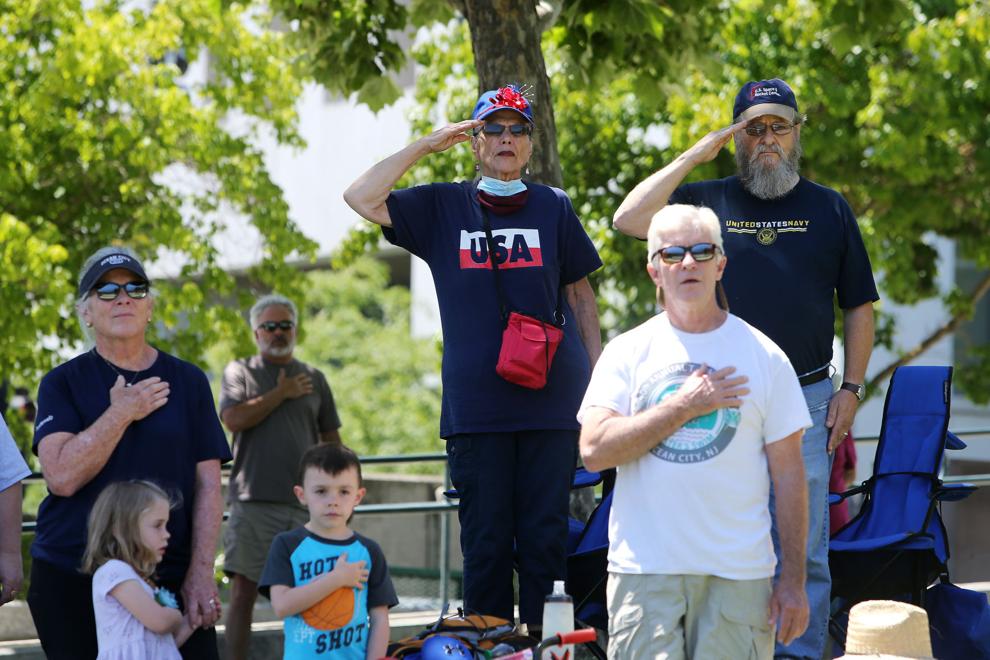 Memorial Day 2021 in Napa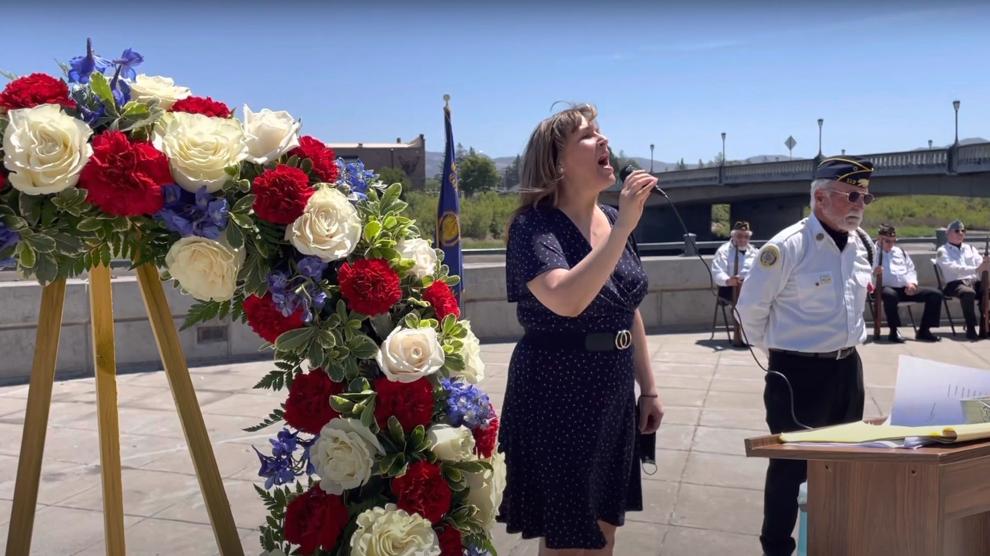 Memorial Day 2021 in Napa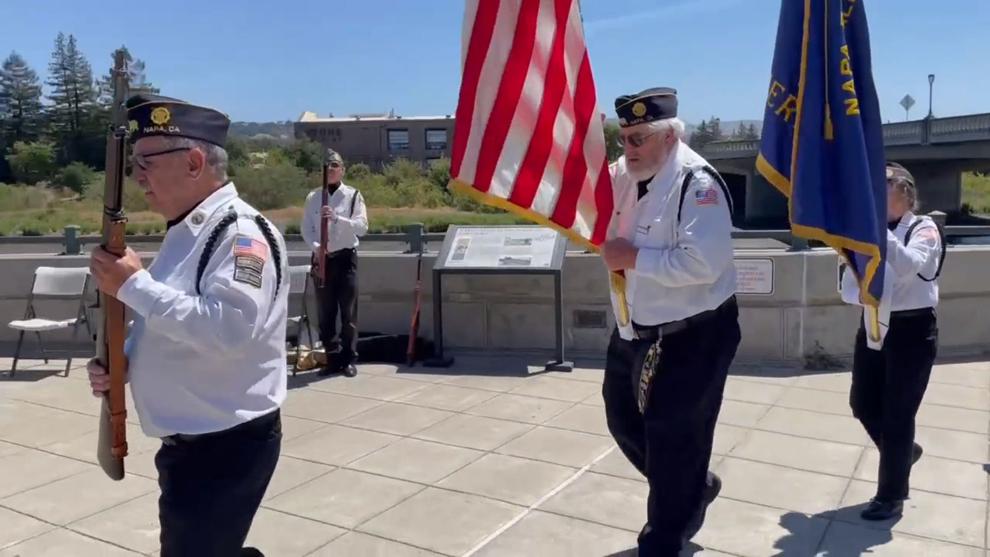 Calistoga Memorial Day 2021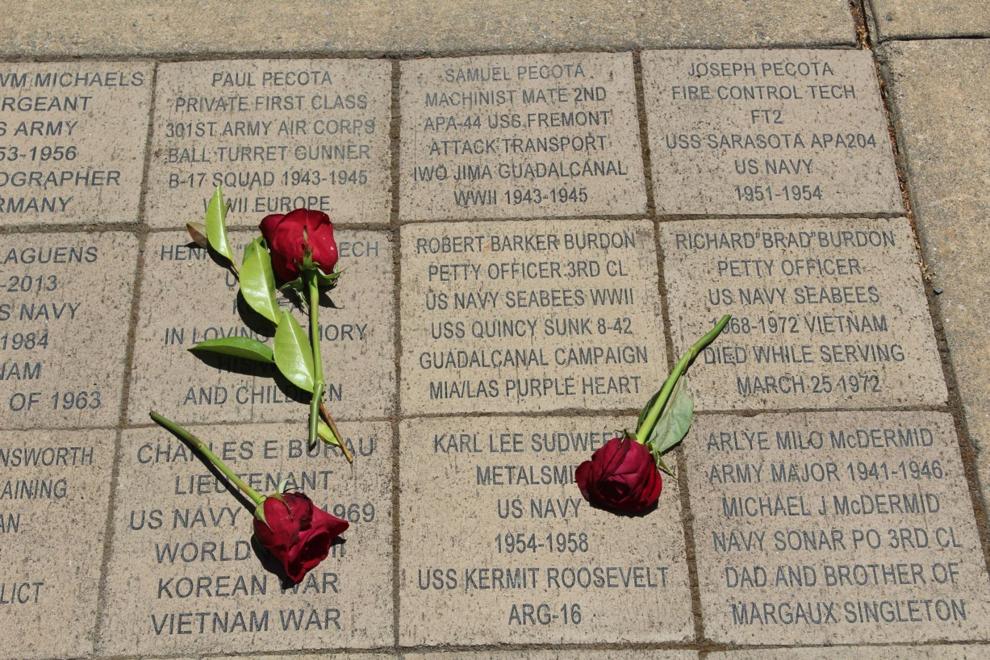 Yountville Memorial Day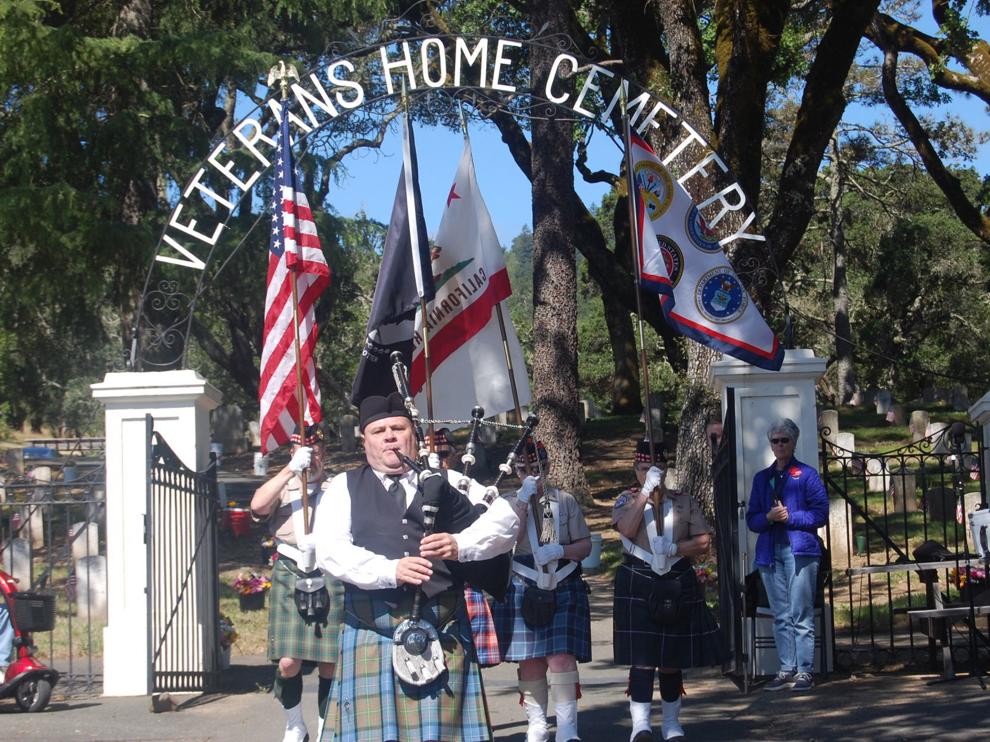 Yountville Memorial Day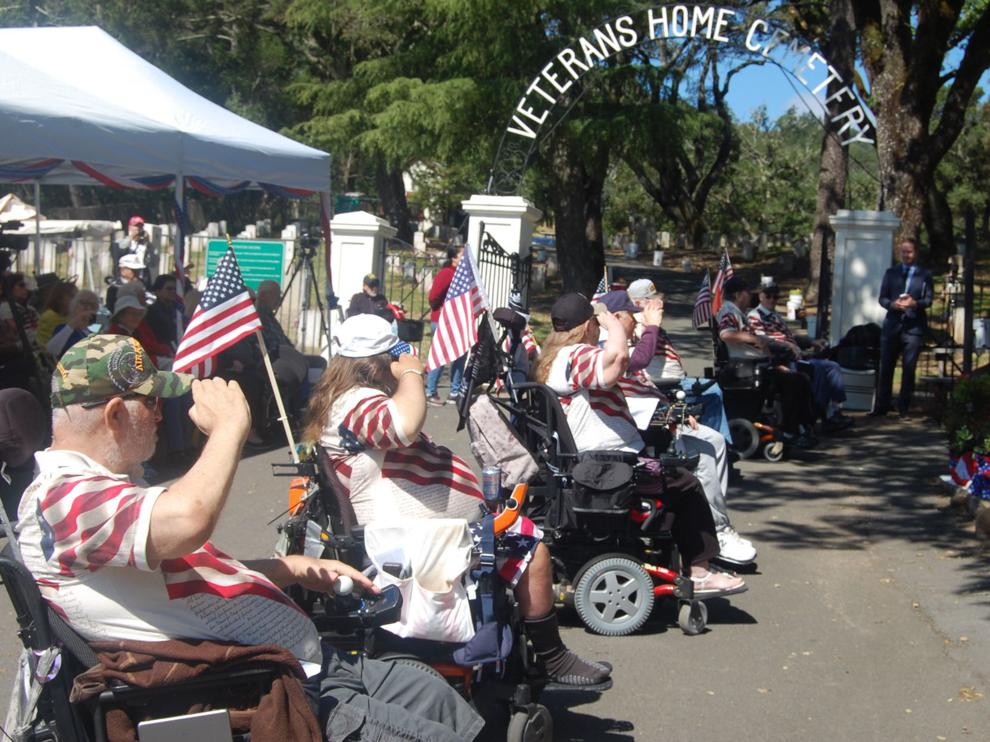 Napa Memorial Day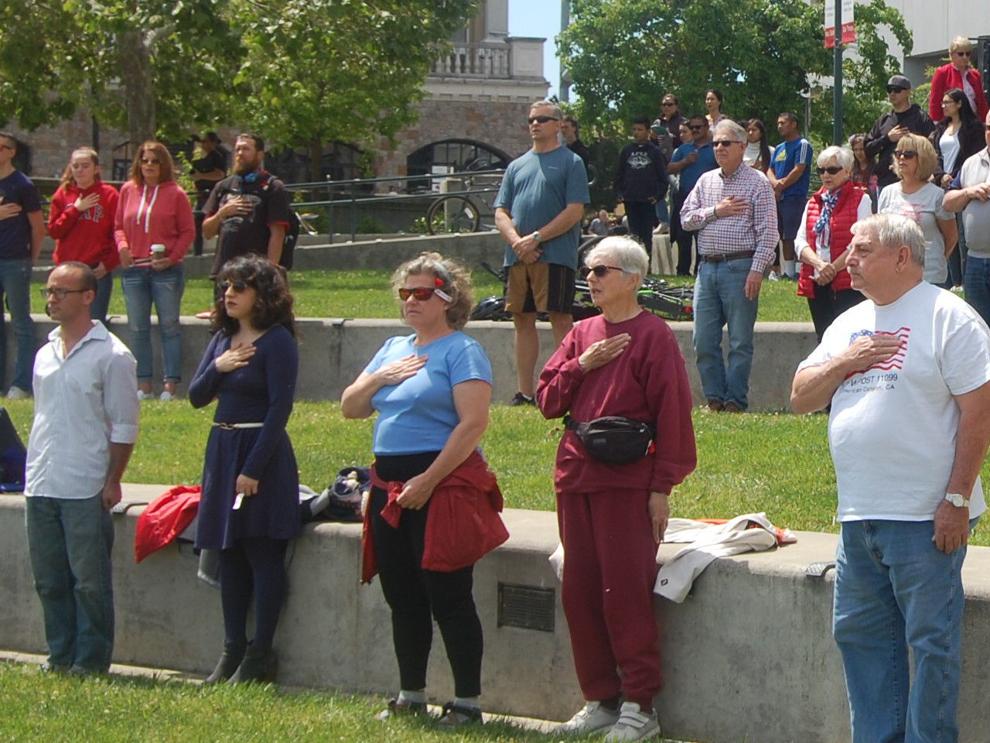 St. Helena Memorial Day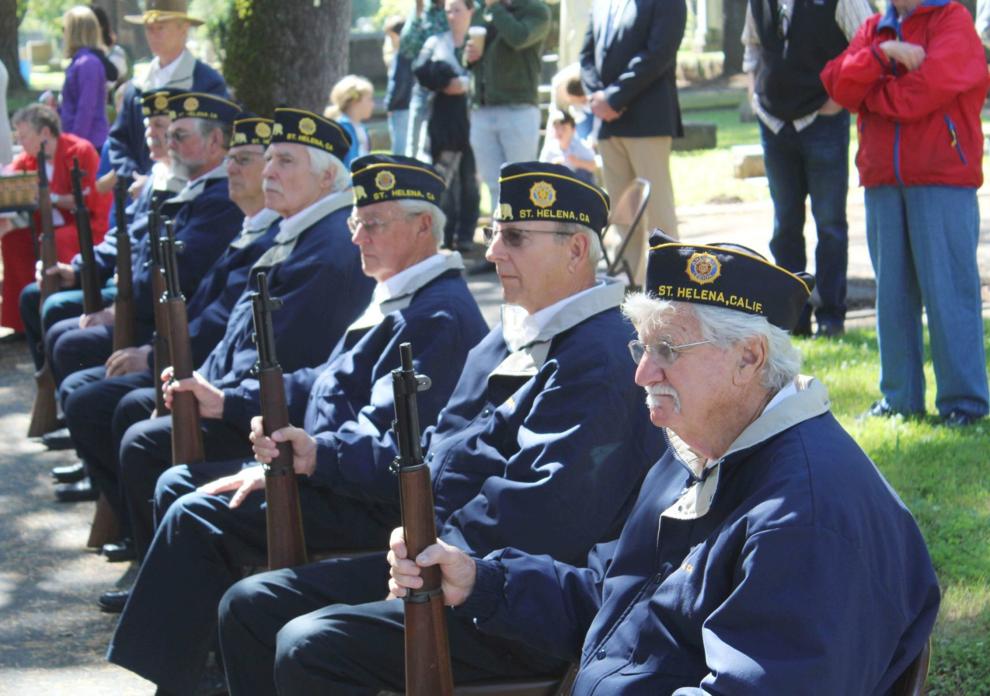 St. Helena Memorial Day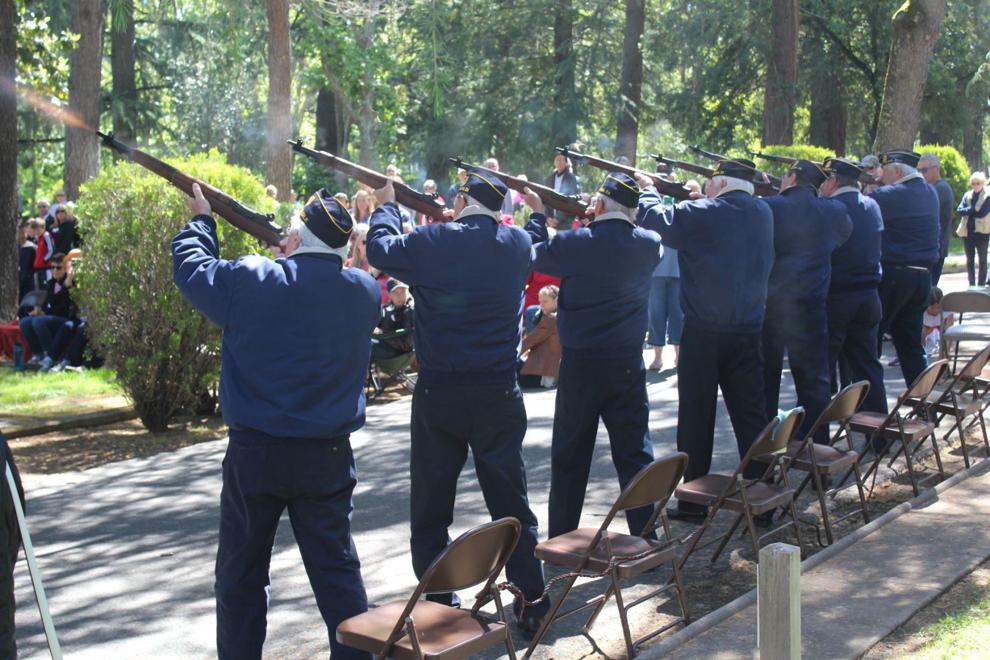 St. Helena Memorial Day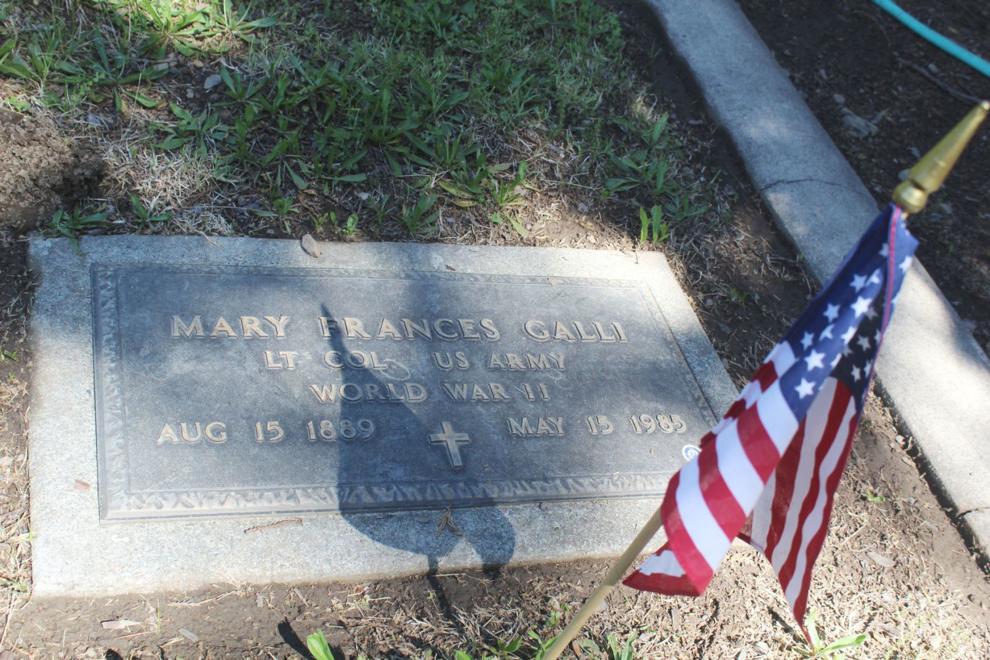 St. Helena Memorial Day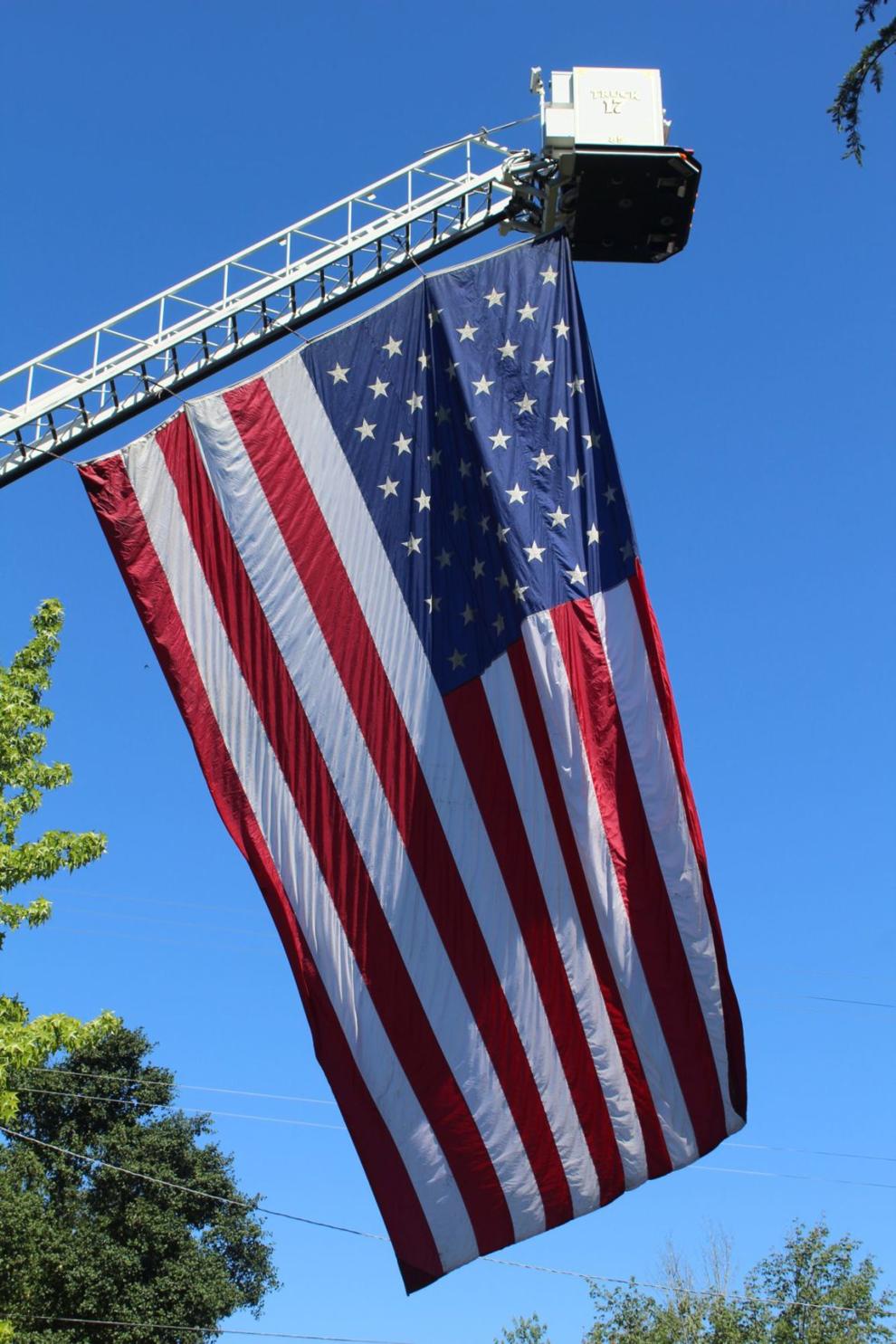 St. Helena Memorial Day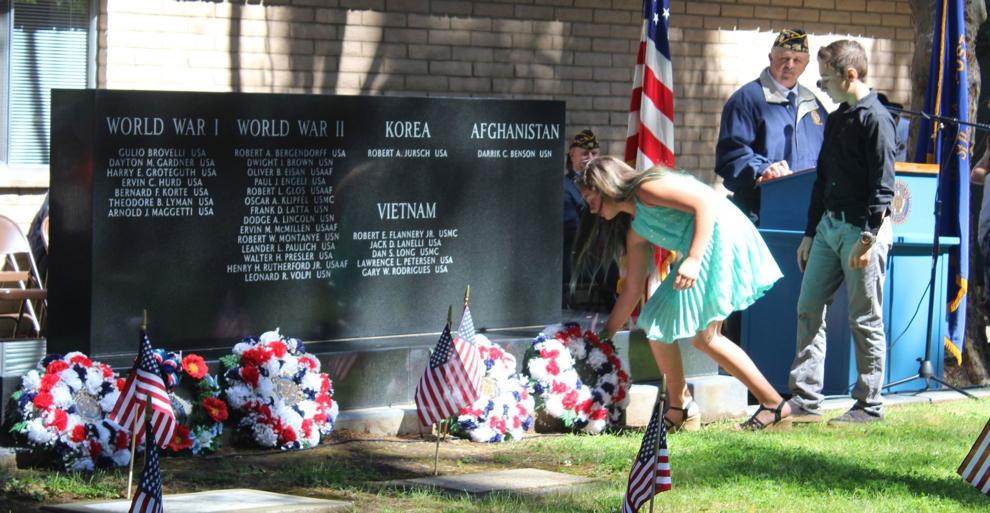 Don Ockrassa with Veterans of Foreign Wars Post 11099 Memorial Day American Canyon
Playing Taps at Pioneer Cemetery in Calistoga on Memorial Day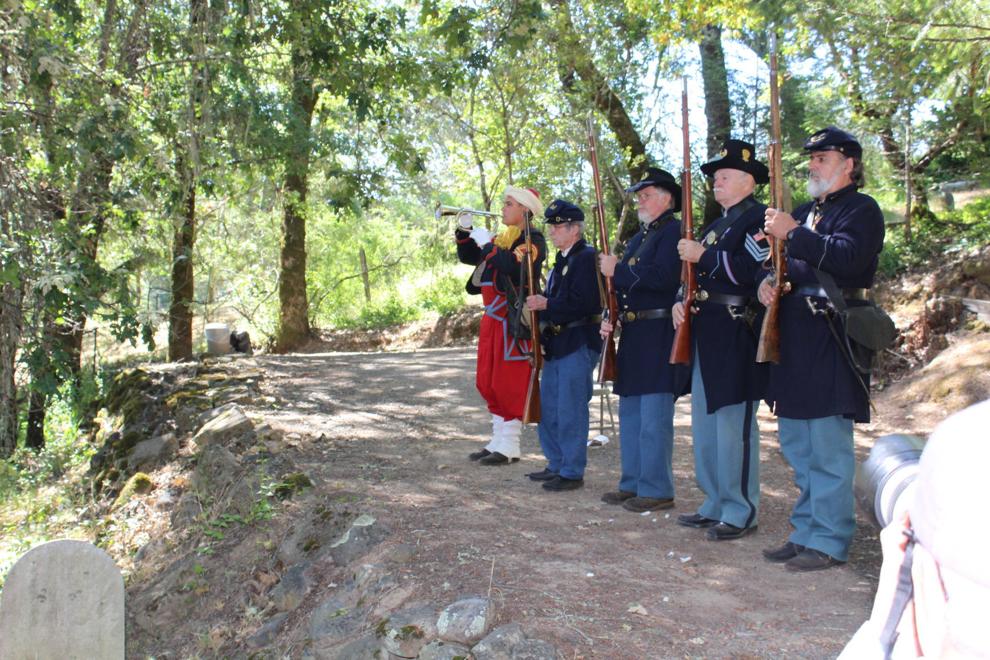 Memorial Day services at St. Helena Cemetery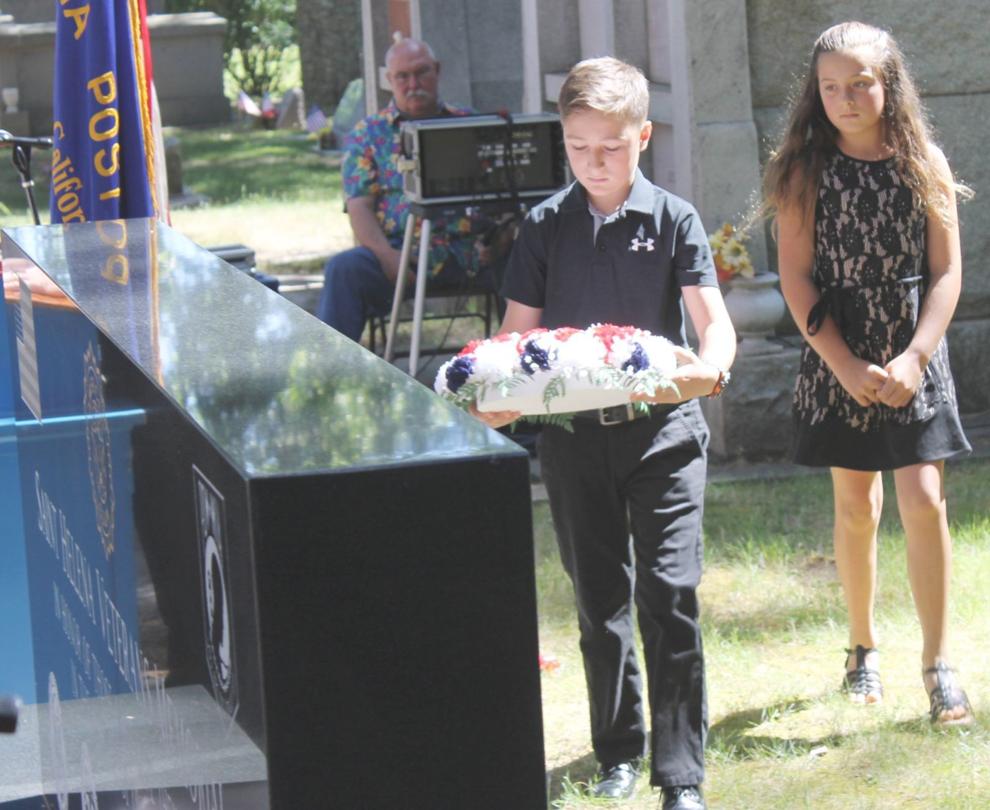 National Anthem at Memorial Day observance in Logvy Park in Calistoga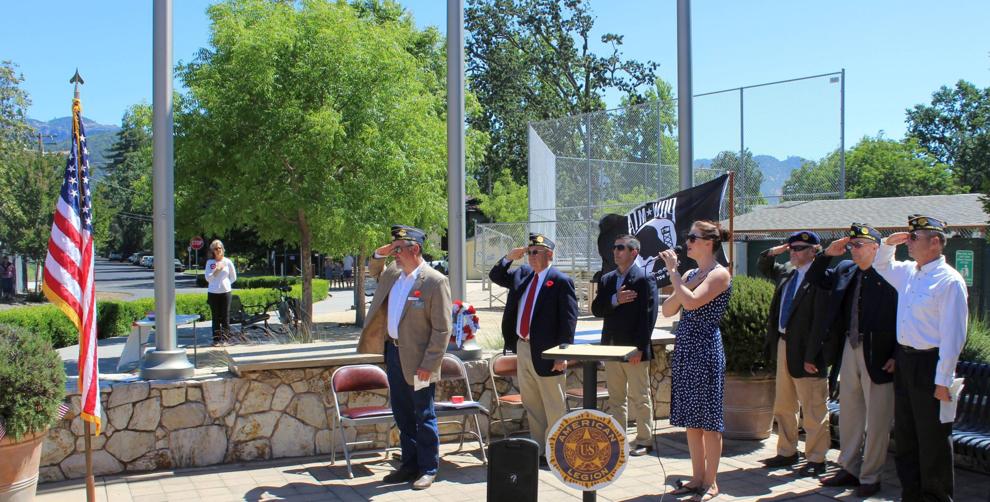 Presentation of the Colors at Logvy Community Park in Calistoga on Memorial Day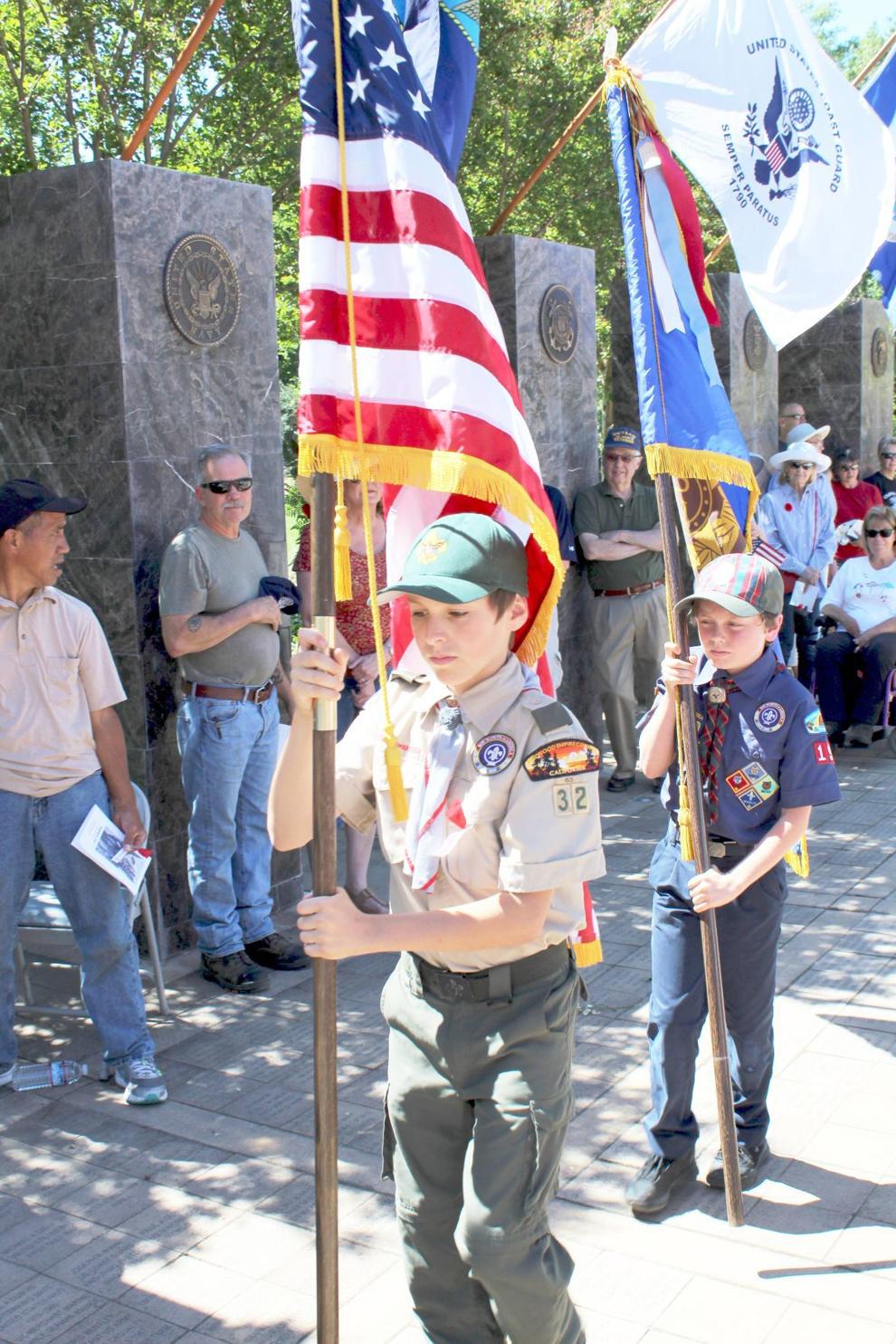 Memorial Day 2018 in Yountville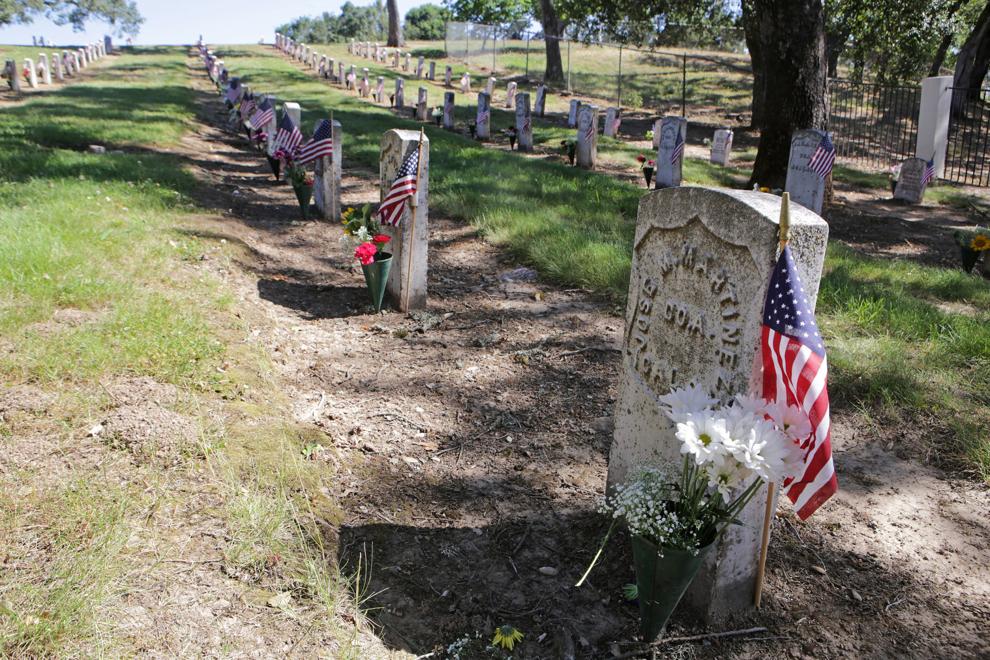 Memorial Day 2018 in Yountville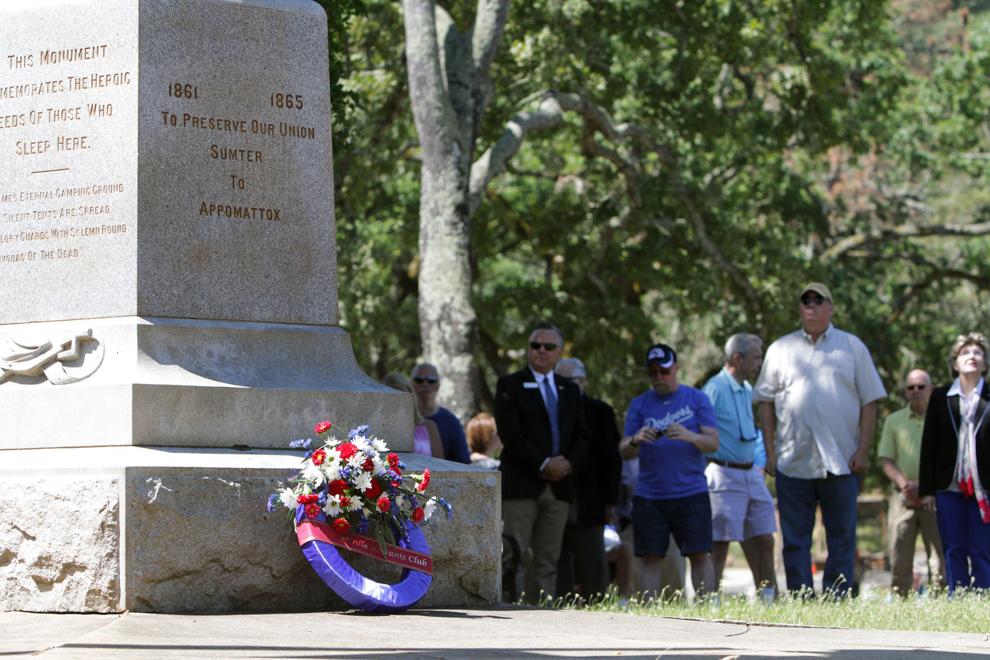 The 'fallen' remembered in Napa and Yountville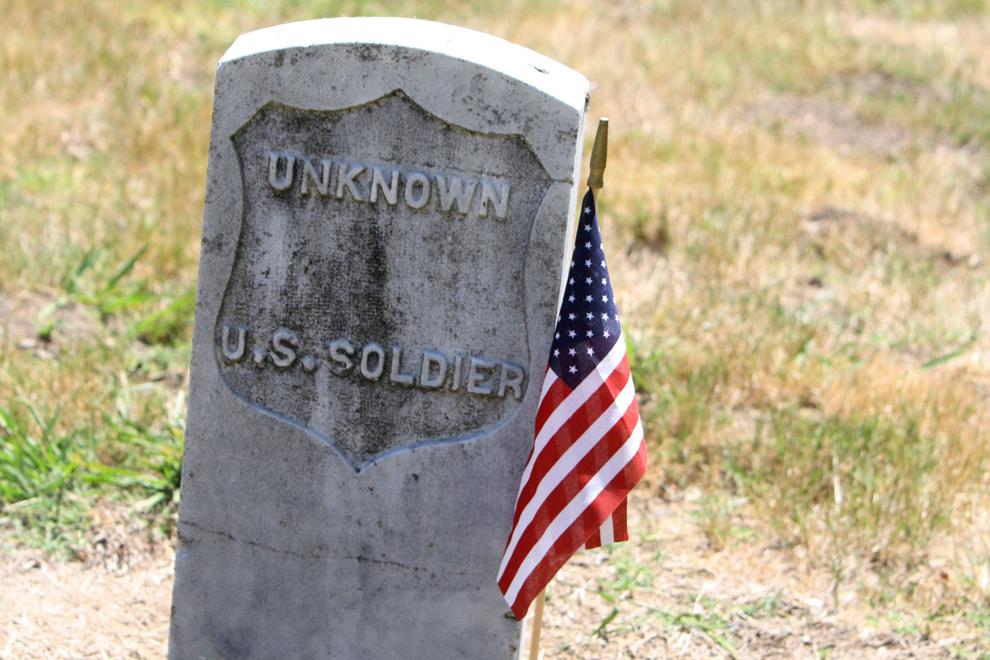 The 'fallen' remembered in Napa and Yountville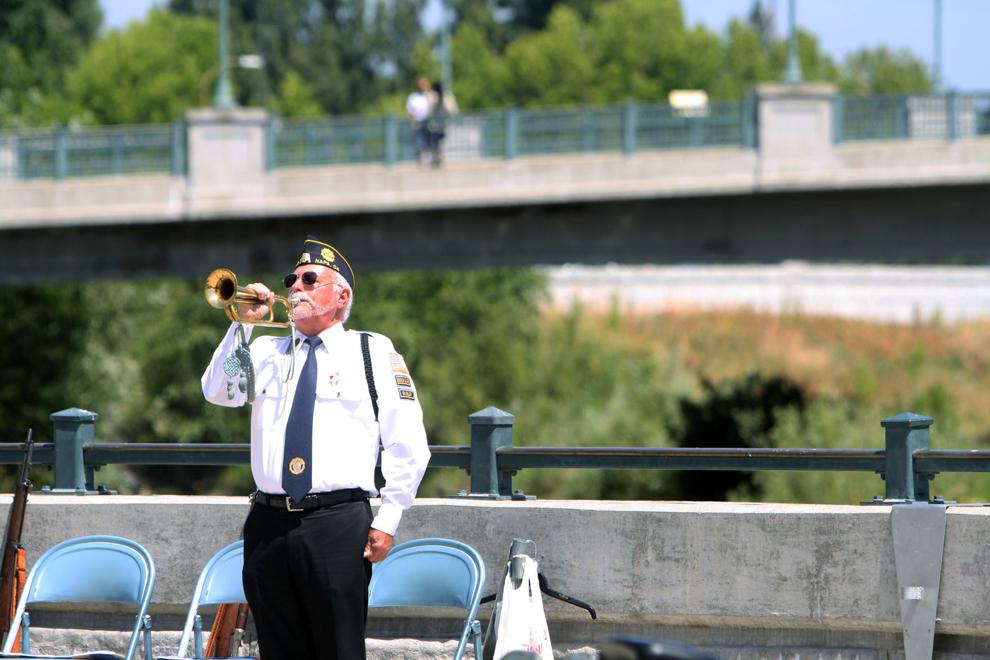 The 'fallen' remembered in Napa and Yountville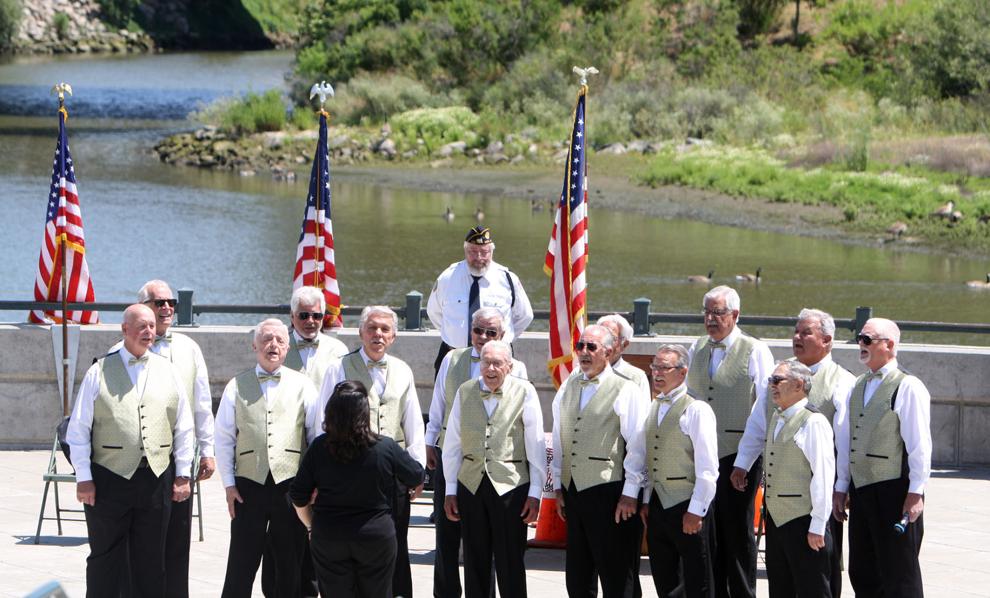 Lt. Col. Andrew Frankel Memorial Day 2016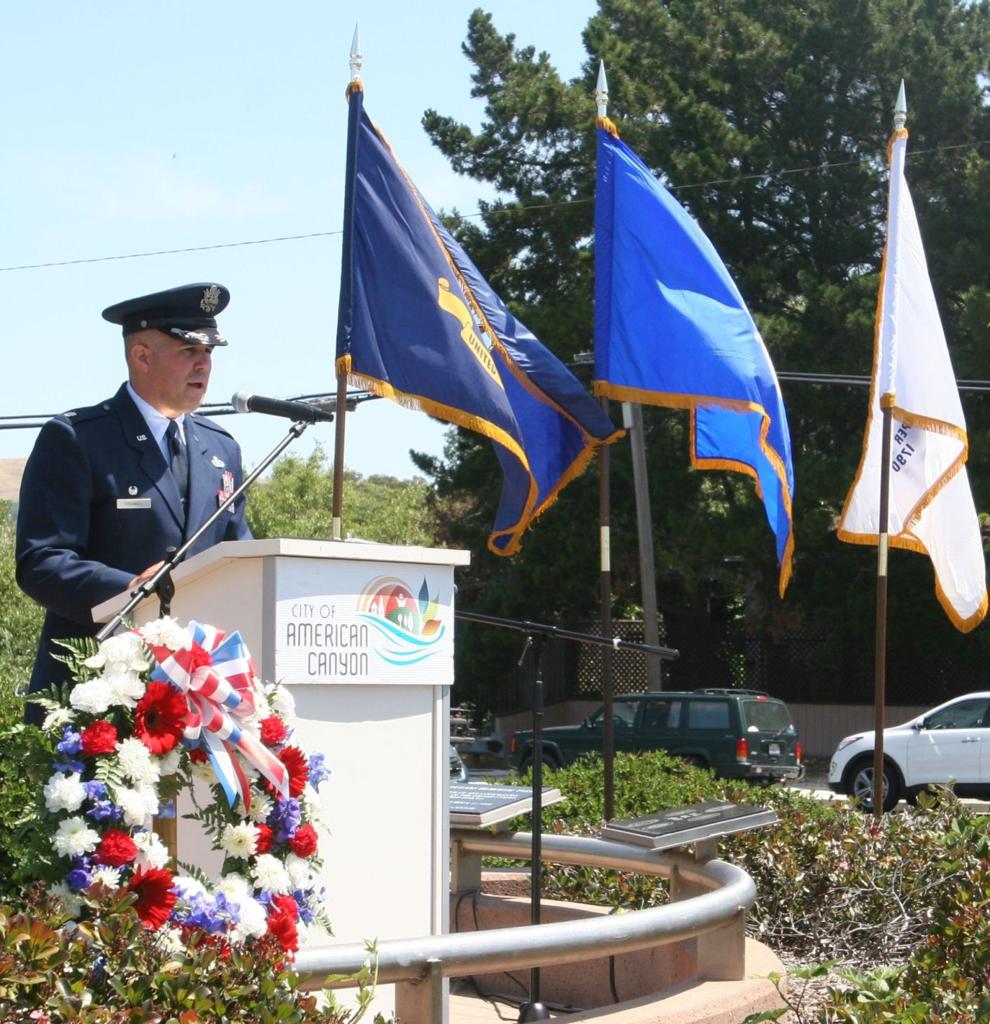 Sgt. Quante Carter Memorial Day 2016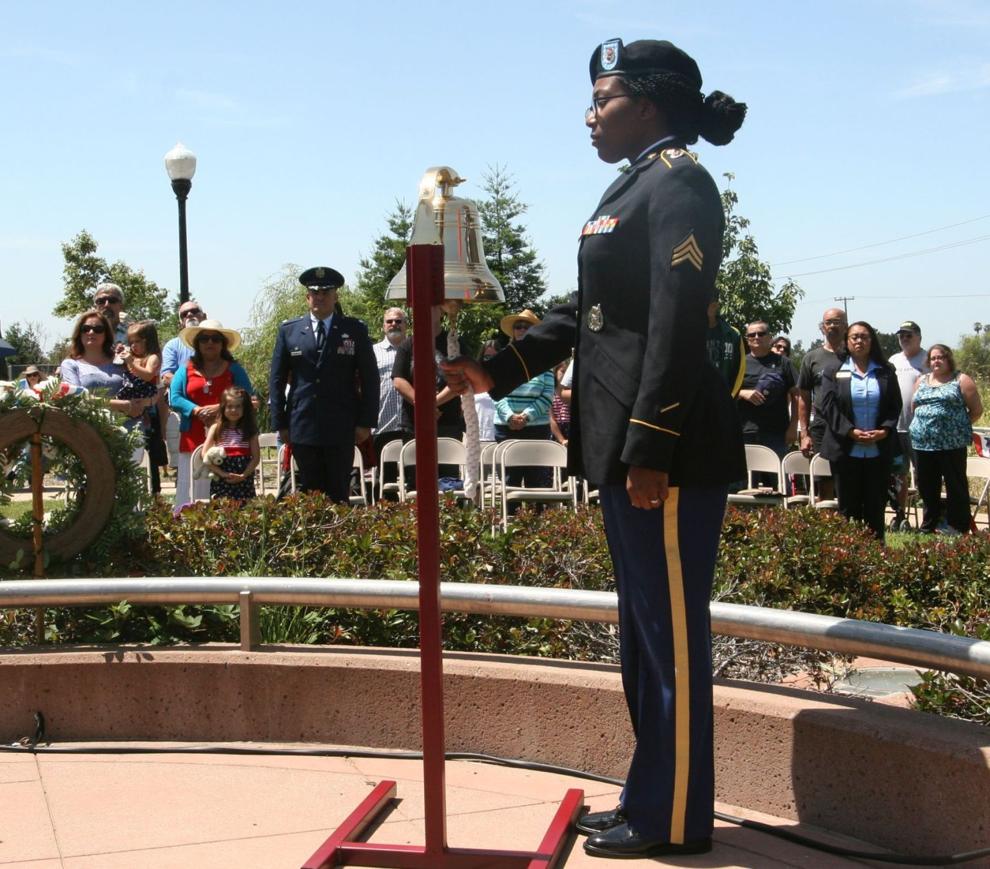 Memorial Day celebration at Veteran's Memorial in Logvy Park 2016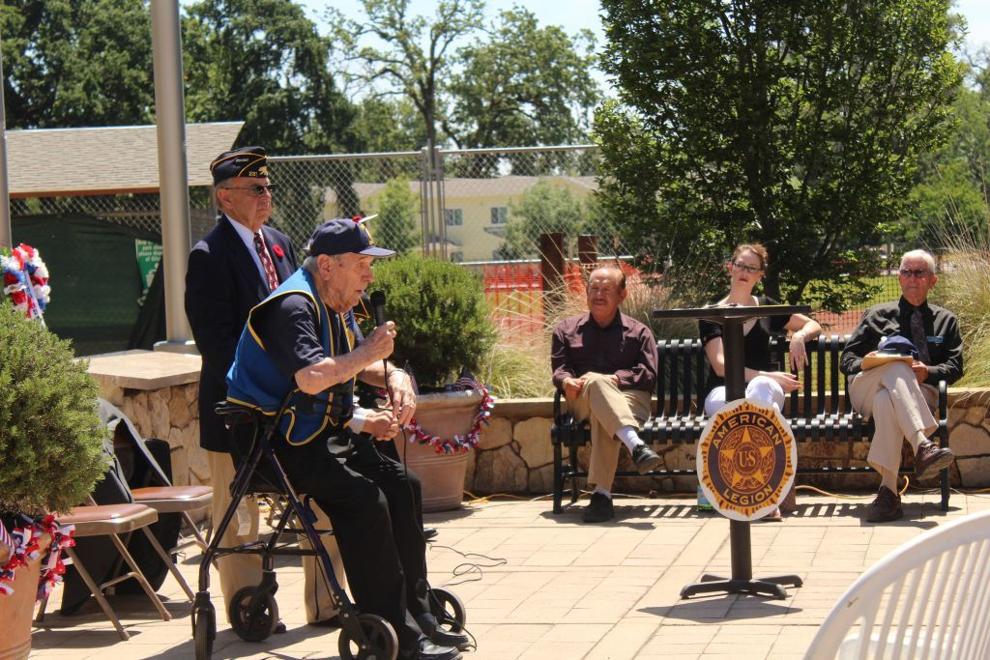 The 'fallen' remembered in Napa and Yountville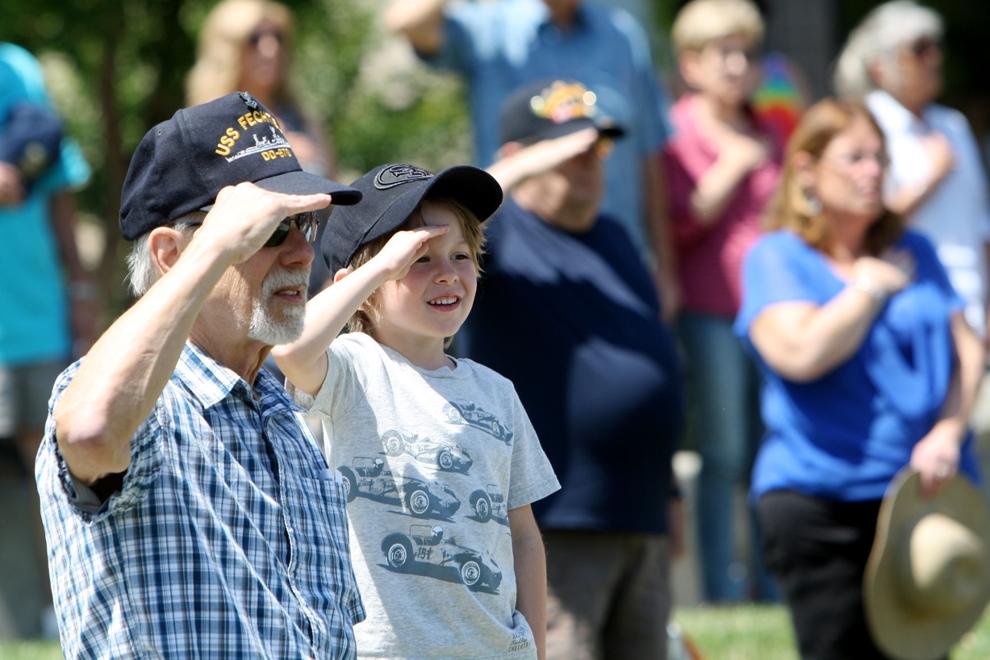 The 'fallen' remembered in Napa and Yountville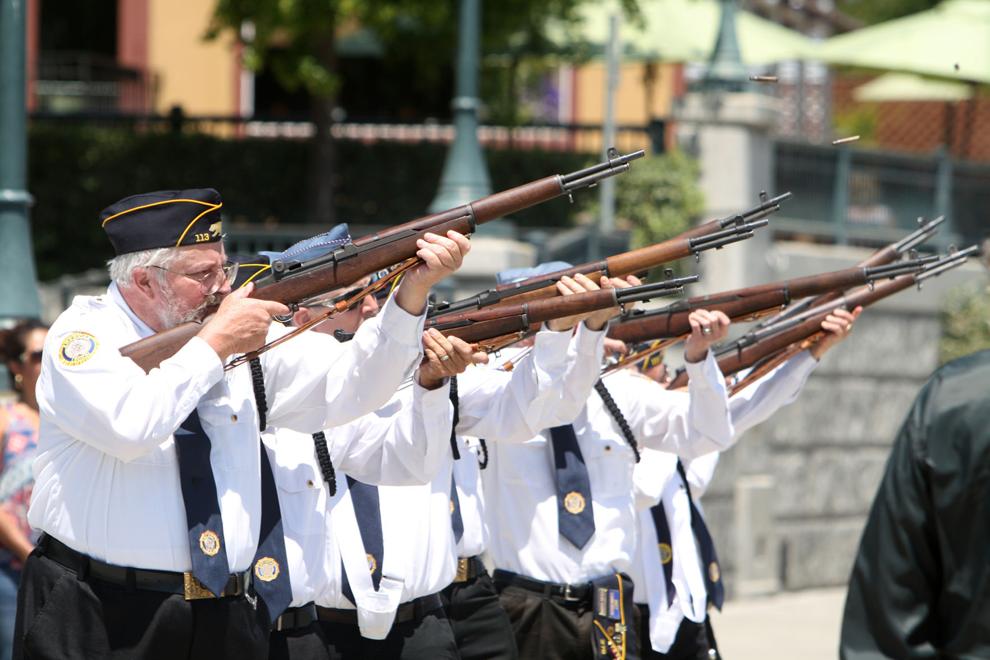 The 'fallen' remembered in Napa and Yountville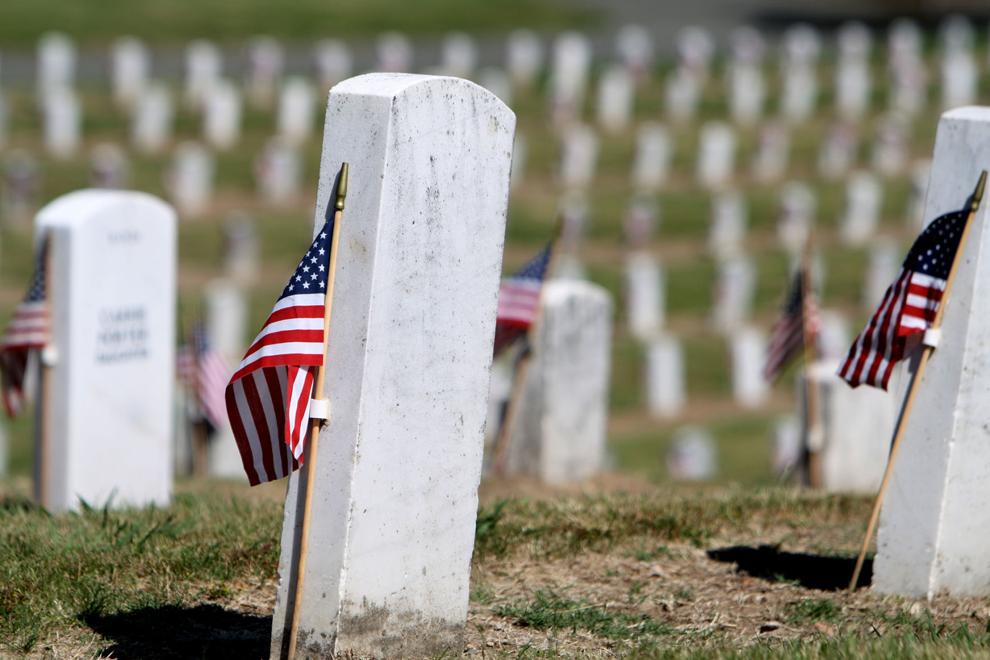 Memorial Day at the Veteran's Memorial in Logvy Park 2016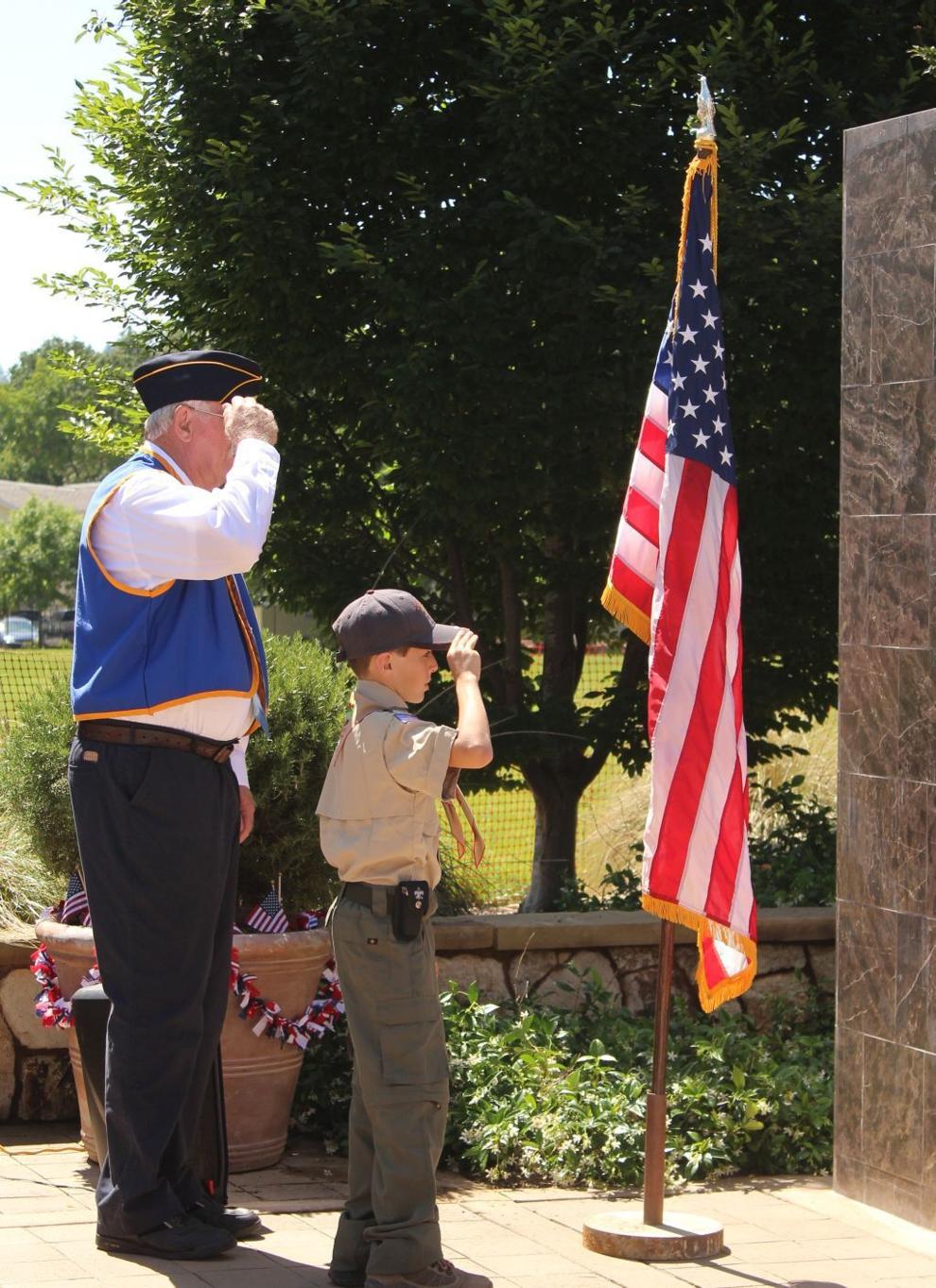 Memorial Day in Pioneer Cemetery 2016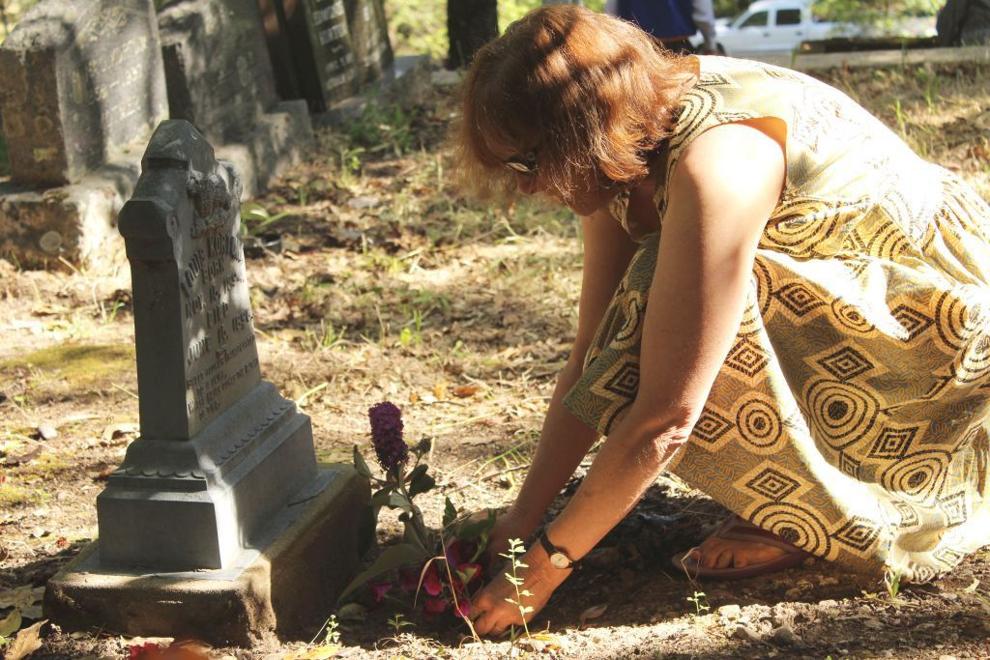 Memorial Day in Pioneer Cemetery 2016
Memorial Day in Pioneer Cemetery 2016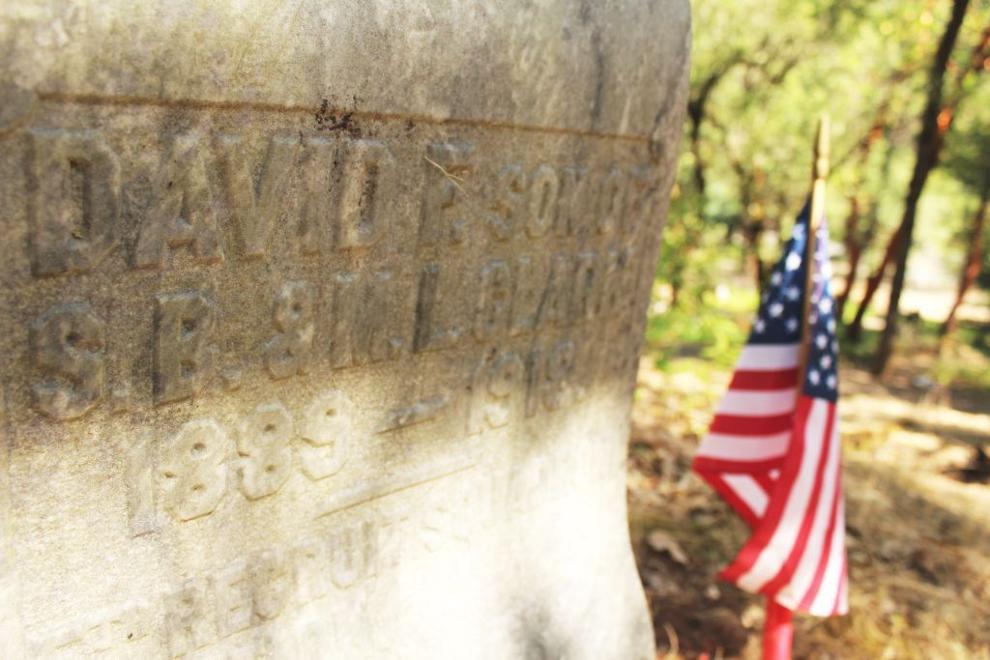 Memorial Day in Pioneer Cemetery 2016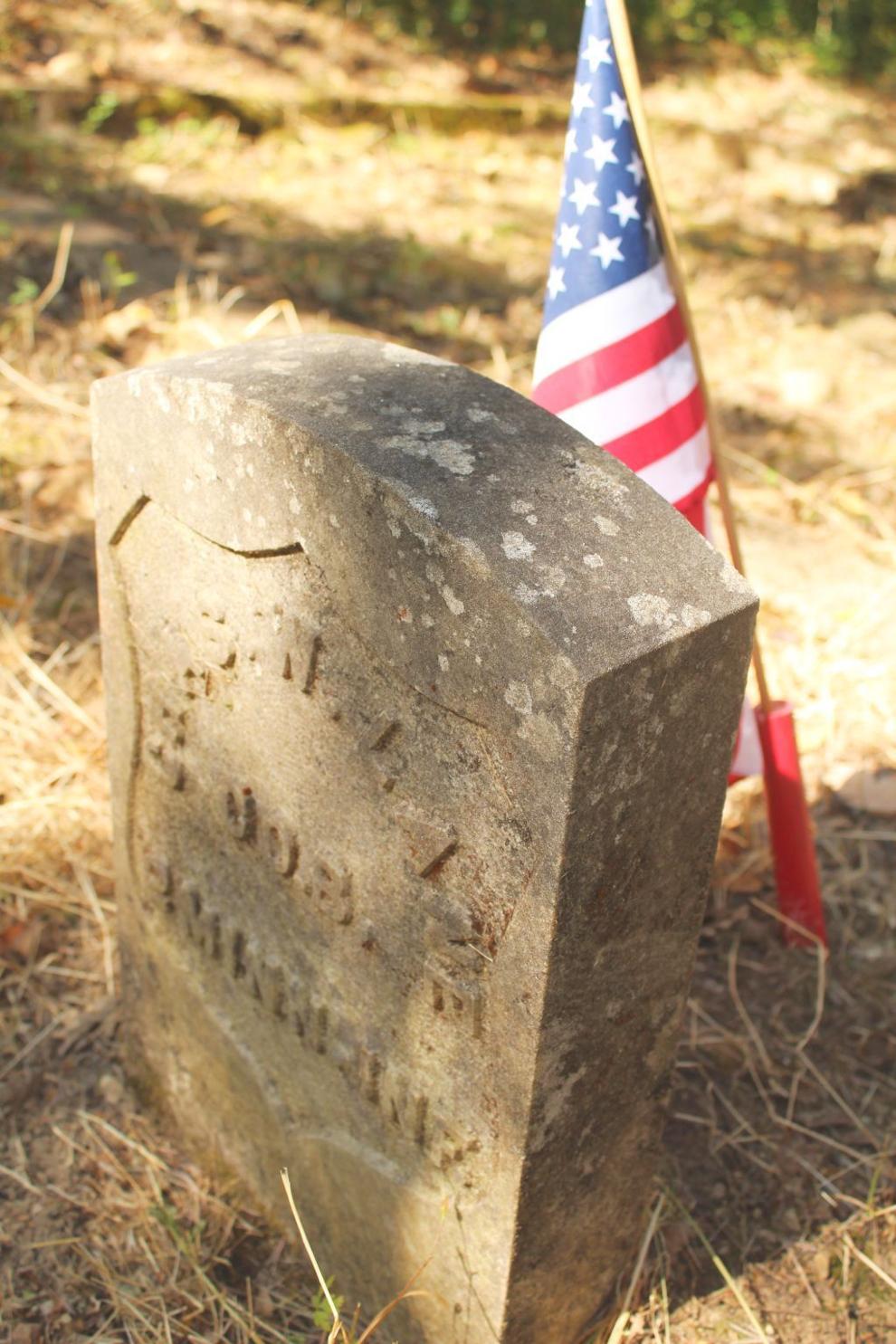 Memorial Day in Pioneer Cemetery 2016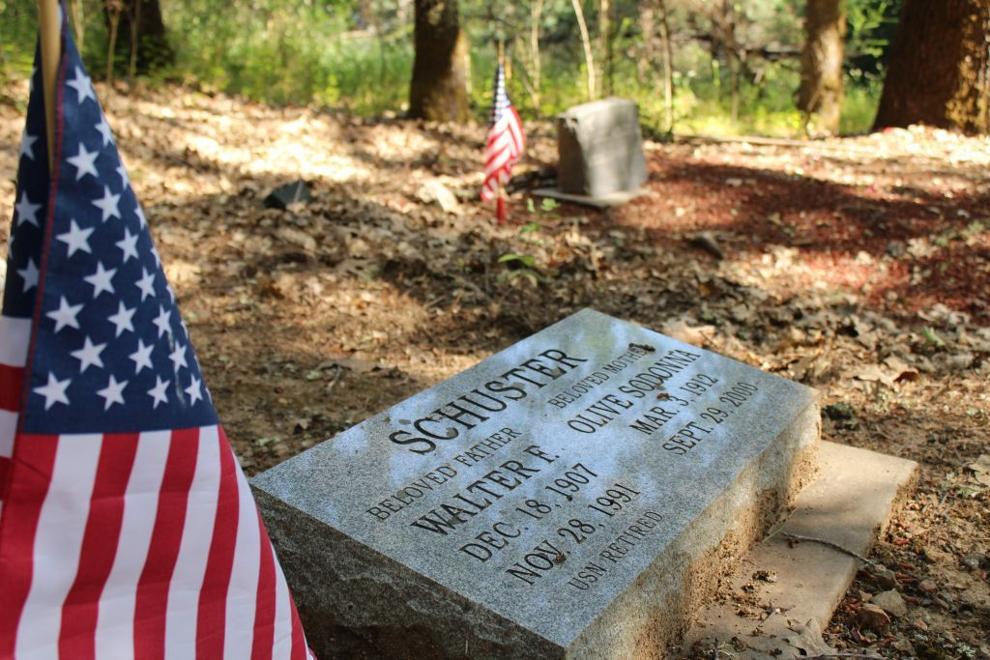 Memorial Day in Pioneer Cemetery 2016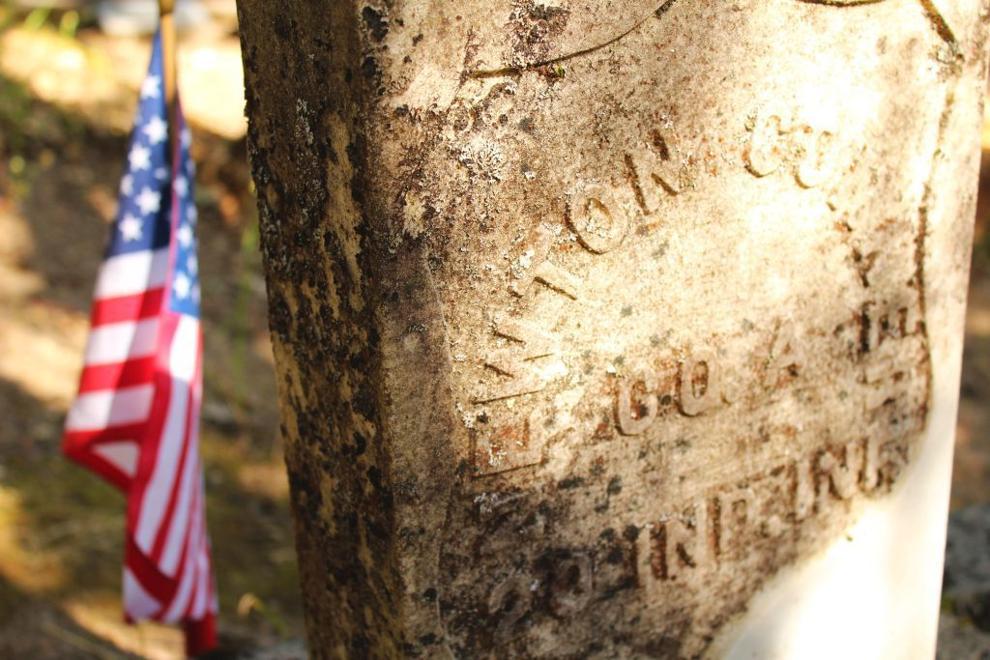 Memorial Day in Pioneer Cemetery 2016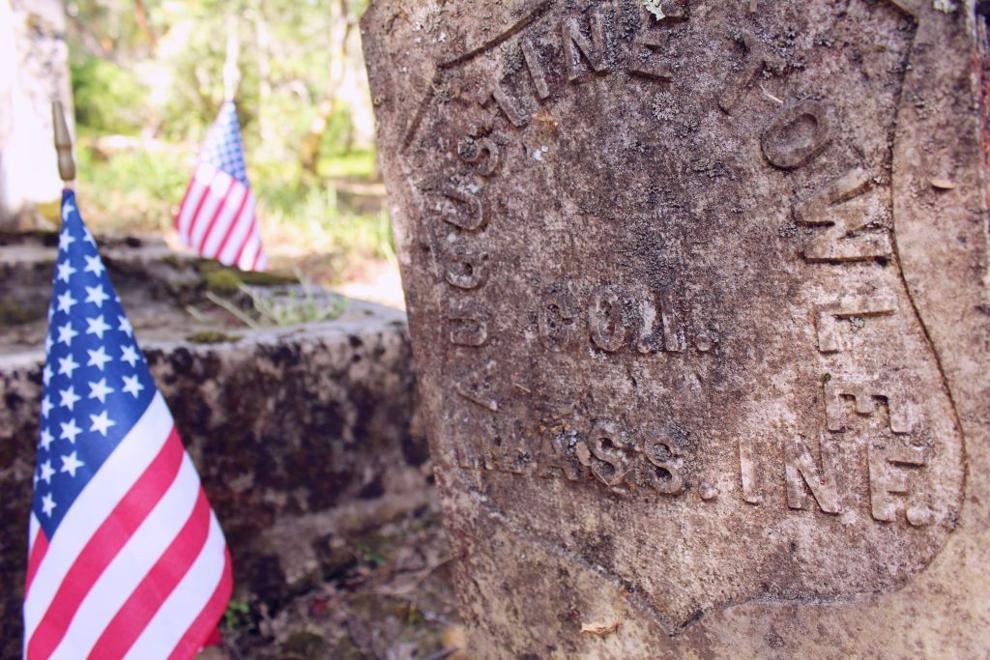 Memorial Day in Pioneer Cemetery 2016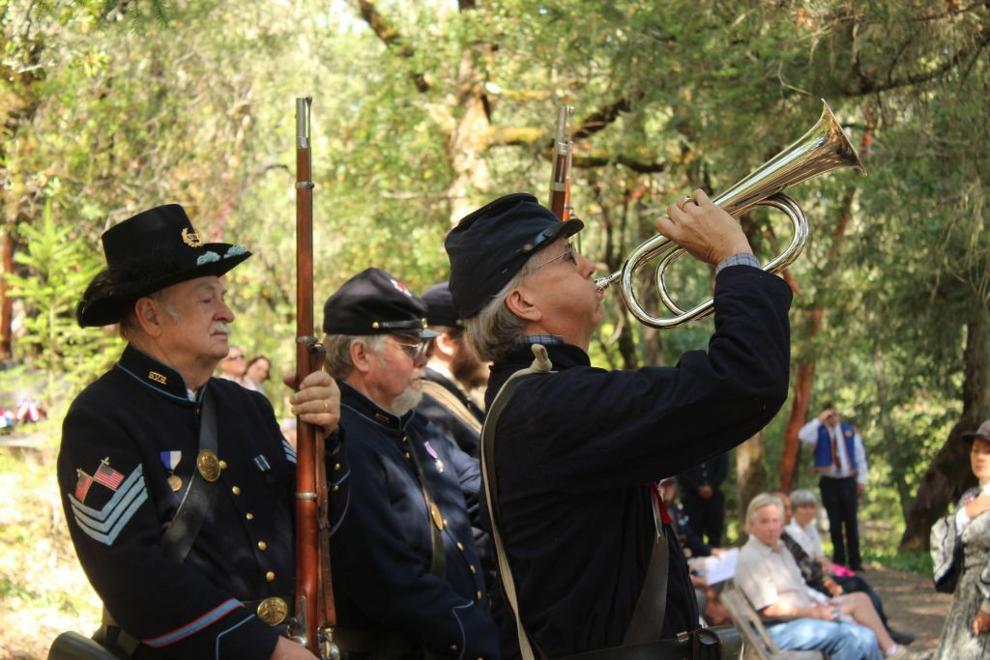 Calistoga Memorial Day 2015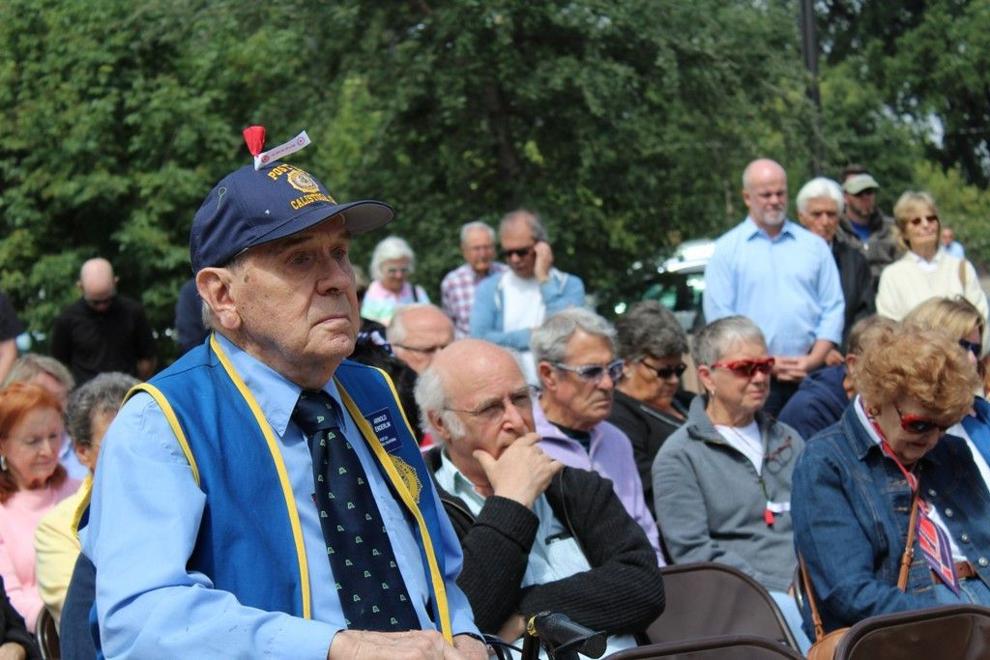 Calistoga Memorial Day 2015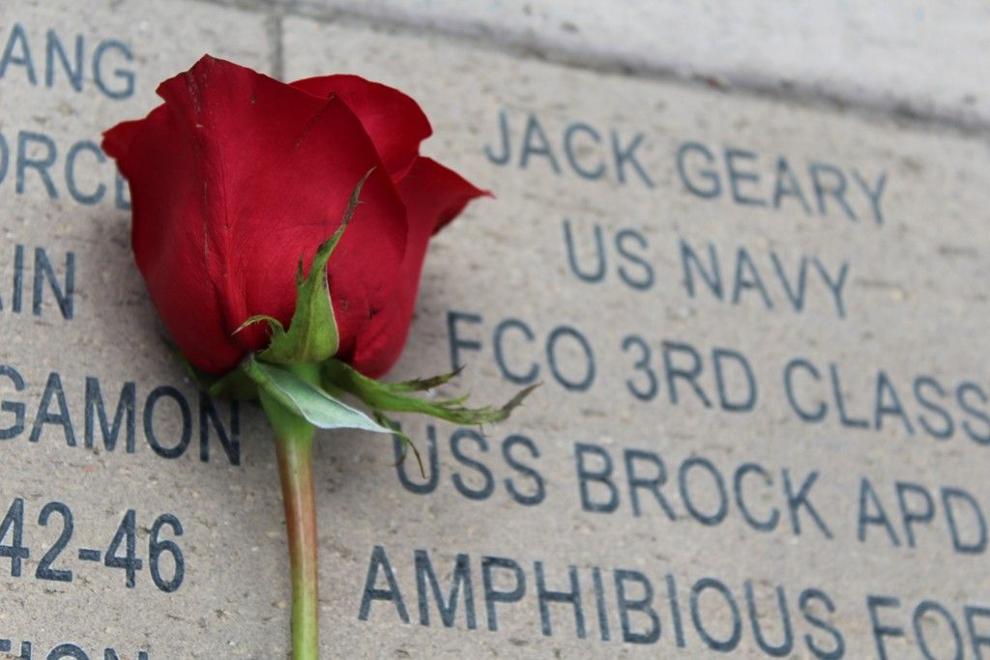 Calistoga Memorial Day 2015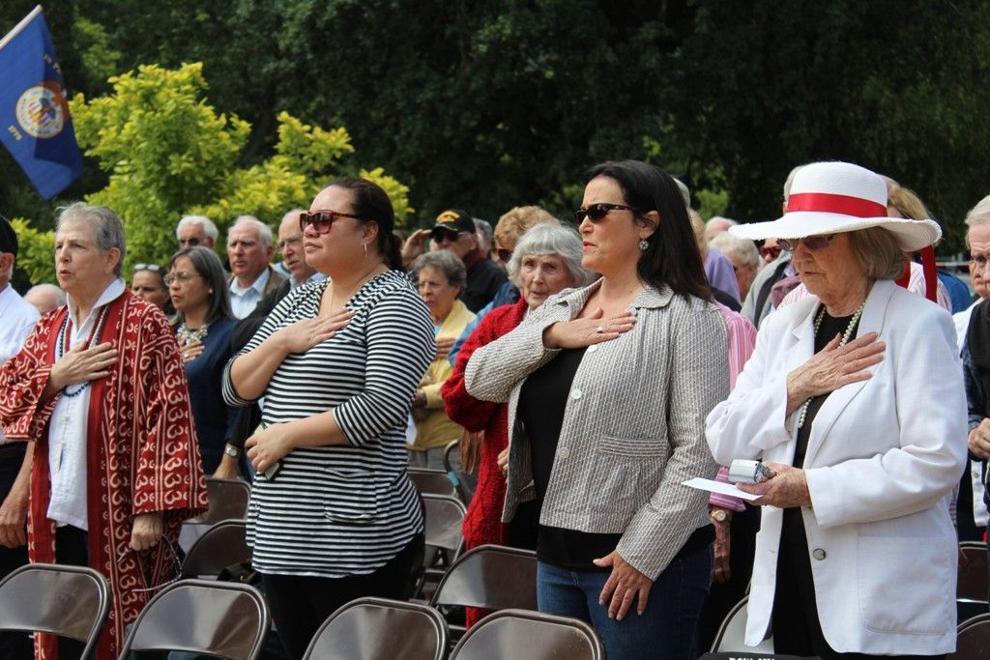 Calistoga Memorial Day 2015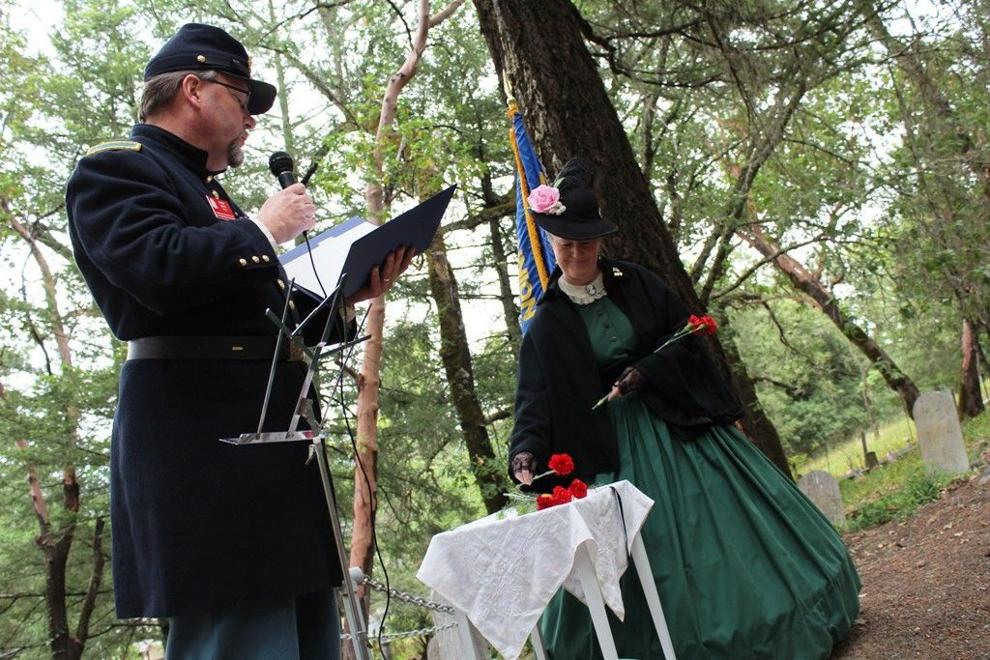 Calistoga Memorial Day 2015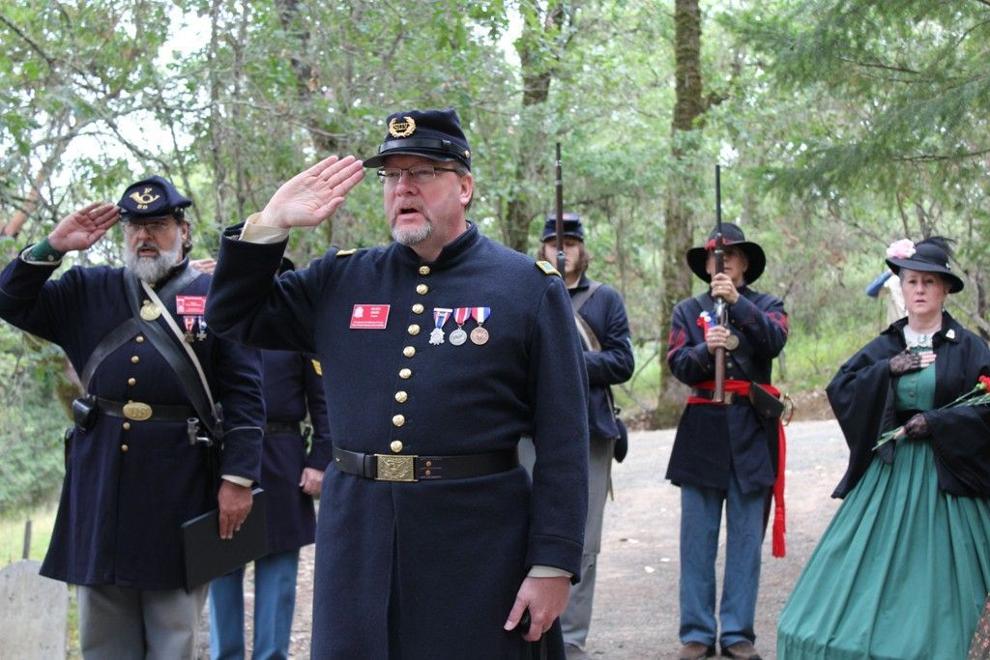 Memorial Day weekend in Yountville 2014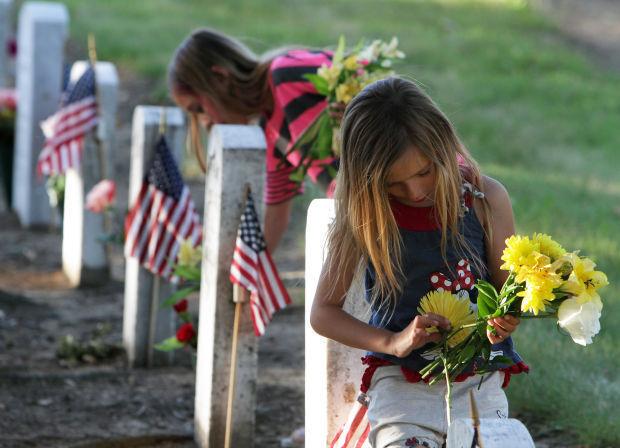 Memorial Day weekend in Yountville