Some hotly-contested matters seemingly decided by Napa County concerning winery growth and hot air balloon launches are coming back for further rounds.
A ruling by the county Planning Commission — and sometimes even the Board of Supervisors — isn't always the final word. There can be an appeal or even a lawsuit.
Here are some controversial issues from the past that will get a second life in 2021.
Balloons Above the Valley
Balloons Above the Valley will take another shot at getting its expansion proposal to fly.
The Planning Commission on Nov. 4 by a 3-2 vote refused to allow Balloons Above the Valley to increase launches from a rural property south of Yountville. Owner Robert Barbarick wants the allowed 50 launch days annually increased to year-round operation.
"This is a commercial use in an agricultural zone," Planning Commission Chairperson Dave Whitmer said. "I feel strongly that is not an appropriate use for us."
Barbarick began his balloon business in 1977. He bought the 2 acres at 5360 Washington St. in 2019 for the purpose of launching balloons there.
An appeal is to go before the Board of Supervisors at 1:30 p.m. Tuesday.
"It is important to note that the area used for balloon launching is actually about an acre that has not been in agricultural use for at least 40 years," the appeal said.
Some rural residents wrote to the county last year complaining about low-flying balloons. They said they can hear balloon riders talking and said the flights intrude on their privacy.
"We do not want to disturb people," Barbarick told the Planning Commission. "That's the last thing we want to do."
Supervisors will decide whether the commission's decision should stand or Barbarick should be allowed additional launchings. County staff, which had supported the project in a September report to the Planning Commission, recommended that supervisors deny the appeal.
Anthem Winery
Anthem winery's proposed expansion has led to another wine country growth battle royal.
The Arbuckles in 2018 approached the Planning Commission with a range of requests. Among them was building a 10,388-square-foot winery and 29,000 square feet of caves, increasing annual visitation from 260 guests to 15,532 and changing the entrance from Redwood Road to Dry Creek Road.
"They're trying to put a size-10 foot into a size-8 shoe," neighbor Jeff Atlas told the commission.
When the commission finally delivered a ruling in February 2020, it spent about five hours trying to pare the Arbuckle's proposal. It finally approved visitation of 7,623 annually, about half the original request.
"What we've tried to do is thread a needle from 50 paces," Commission Chair Dave Whitmer said.
Several neighbors decided the commission failed. Patricia Damery, Jeff Atlas and Paul Rowe filed appeals. The many objections range from using a half-mile-long driveway from Dry Creek Road for access to removing 130 trees to the amount of groundwater use.
All of this could land before the Board of Supervisors on Jan. 26.
Mountain Peak Winery
Mountain Peak winery objections have taken on new life in the wake of wildfires.
The Board of Supervisors in August 2017 upon appeal upheld a Planning Commission decision allowing the Soda Canyon winery. Opponents said placing what they called an "event center" winery six miles up narrow Soda Canyon Road was a mistake.
Among other things, critics questioned how the winery would evacuate visitors during a wildfire. Two months after the Board of Supervisors decision, the Atlas Fire burned Soda Canyon and critics said this provided new evidence.
Napa County Superior Court agreed. The court in 2019 ruled Napa County must revisit the issue based on new safety information that might have arisen out of the fire experience.
That reconsideration based only on new fire information should happen this year. Deputy County Counsel Jason Dooley said the matter could go before supervisors between March and May.
Scarlett Winery
The proposed Scarlett winery along a narrow road east of Rutherford had some neighbors seeing red.
The Planning Commission in January 2020 approved this 30,000-gallon-a-year winery with about 4,600 guests annually at 1052 Ponti Road. Ponti Road has several homes.
"This is an invasion of a neighborhood that is unique in the county," resident Nancy Montgomery told commissioners.
Neighbors asked that the winery be shifted on the site and an entrance created from Silverado Trail. But the applicant objected this could add $1 million in costs and cause other problems.
The appeal by George and Nancy Montgomery was to go before the Board of Supervisors in July 2020 but was delayed.
County Supervising Planner Charlene Gallina on Thursday said the matter might to the Board of Supervisors in March. The delay is allowing for further analysis on issues such as noise.
Walt Ranch
Walt Ranch for years has been a focal point for critics who say creating mountain vineyards can mean tree loss, groundwater problems and stream water quality woes.
Napa County approved this controversial, 209-acre vineyard in the hills between the city of Napa and Lake Berryessa in 2016 after eight years and thousands of pages of analysis. Yet one issue remains.
Opponents sued and the courts ruled that more work must be done on greenhouse gas mitigations. Napa County in July 2020 told applicant Hall Brambletree Associates it would have to make another mitigation proposal.
County Deputy Planning Director Brian Bordona on Thursday said this has yet to happen. He expects the applicants to file in the near future.
WATCH NOW: U.S. SENATORS SWORN IN TO 117TH CONGRESS
Barry Eberling's memorable 2020 Napa Valley Register stories
Napa Valley Register reporter Barry Eberling share his most memorable stories of 2020.
SEE FACES AND PLACES PHOTOS
Photos: Faces and Places, January 3
Photos: Faces and Places, January 3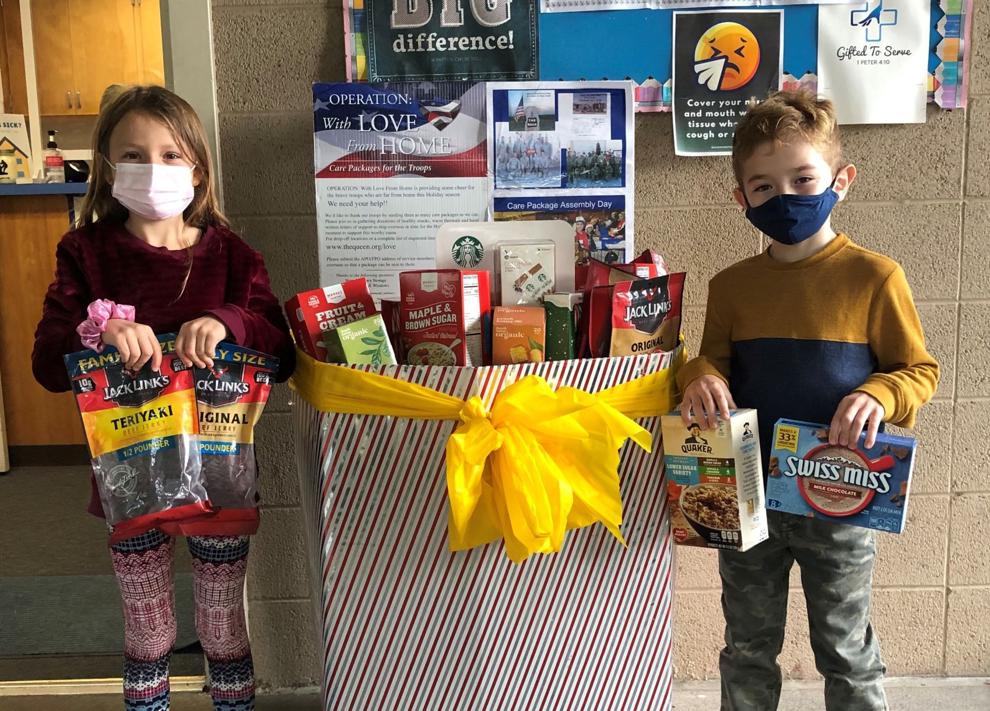 Photos: Faces and Places, January 3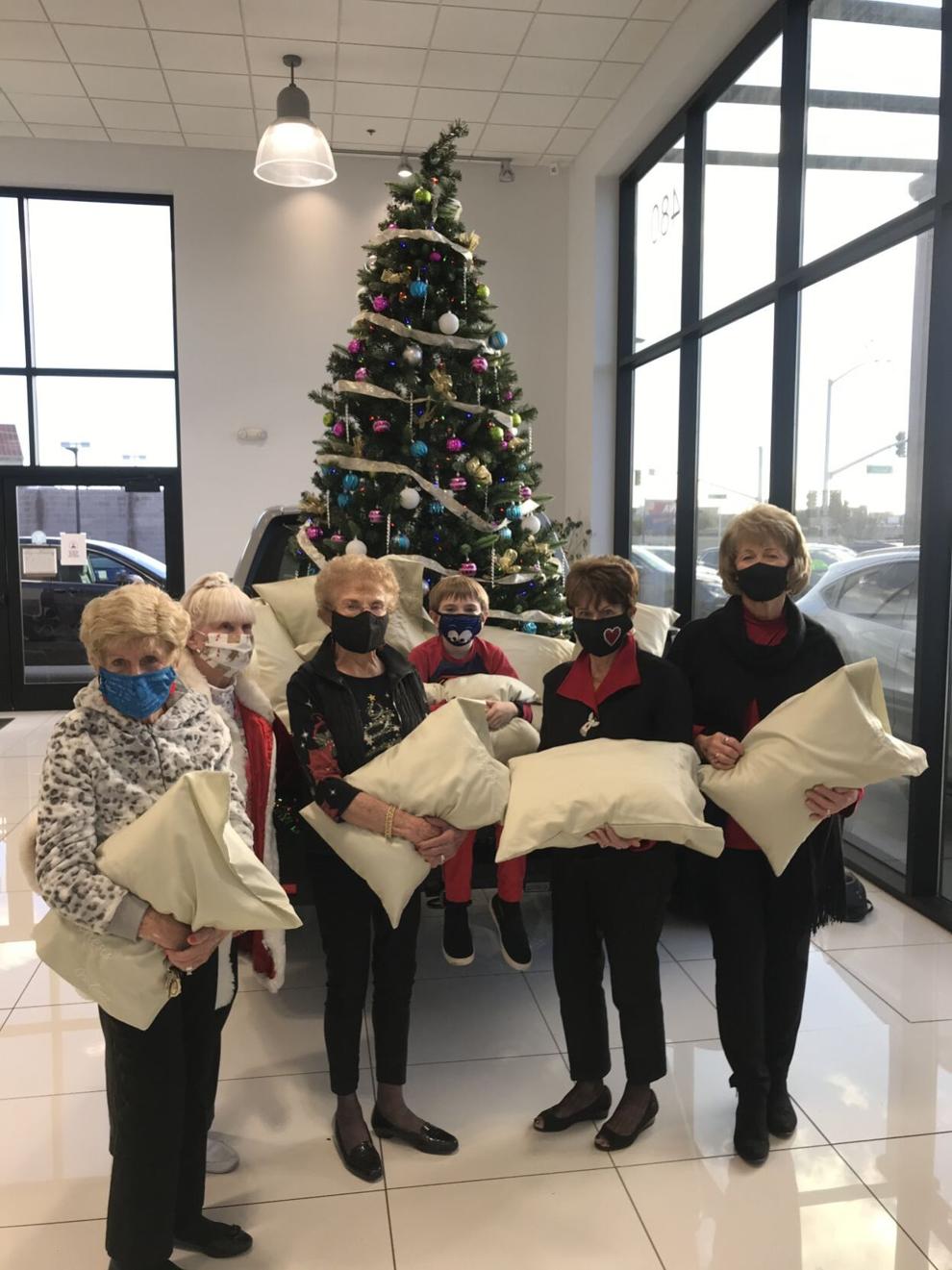 Photos: Faces and Places, January 3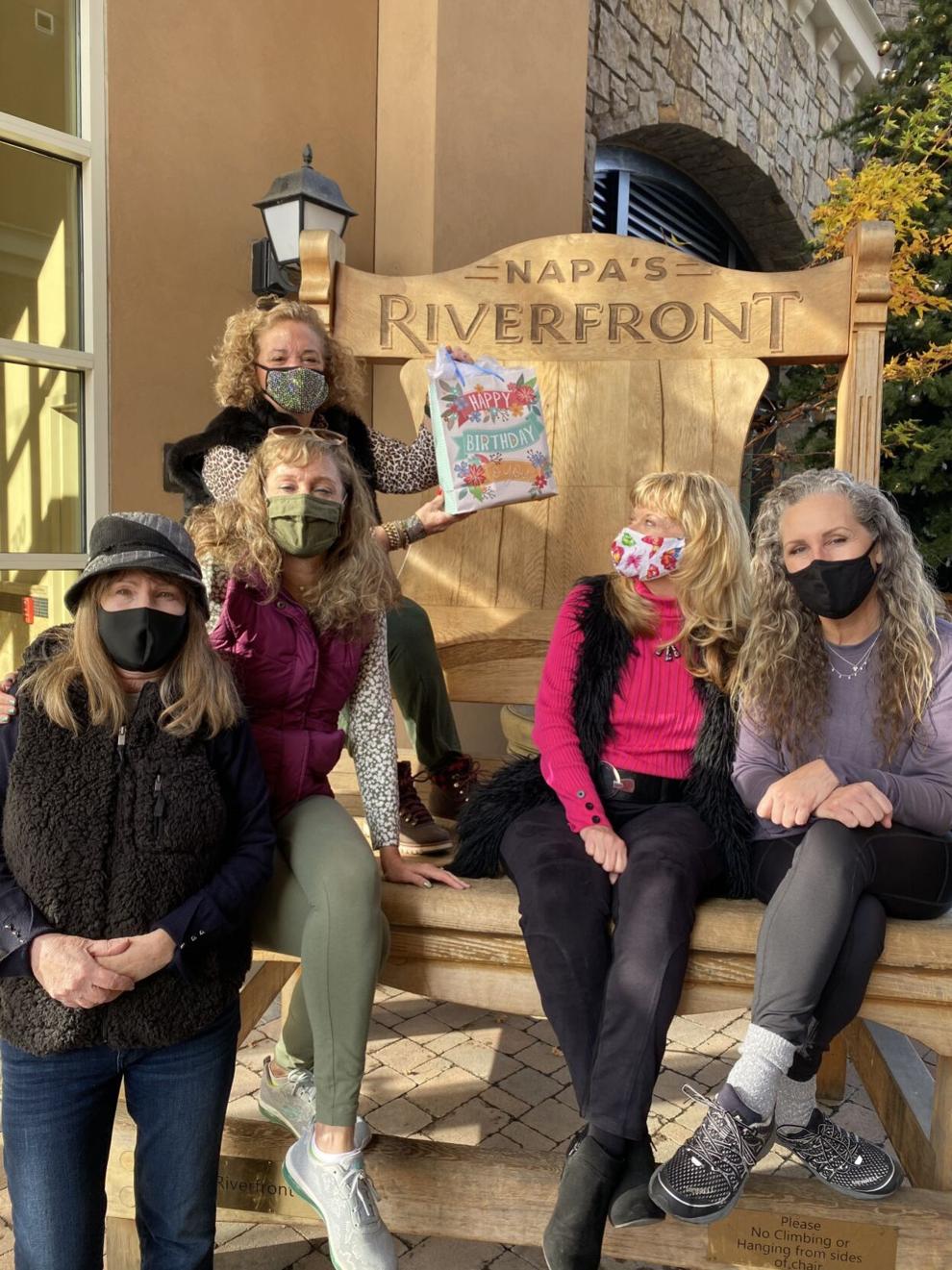 Photos: Faces and Places, January 3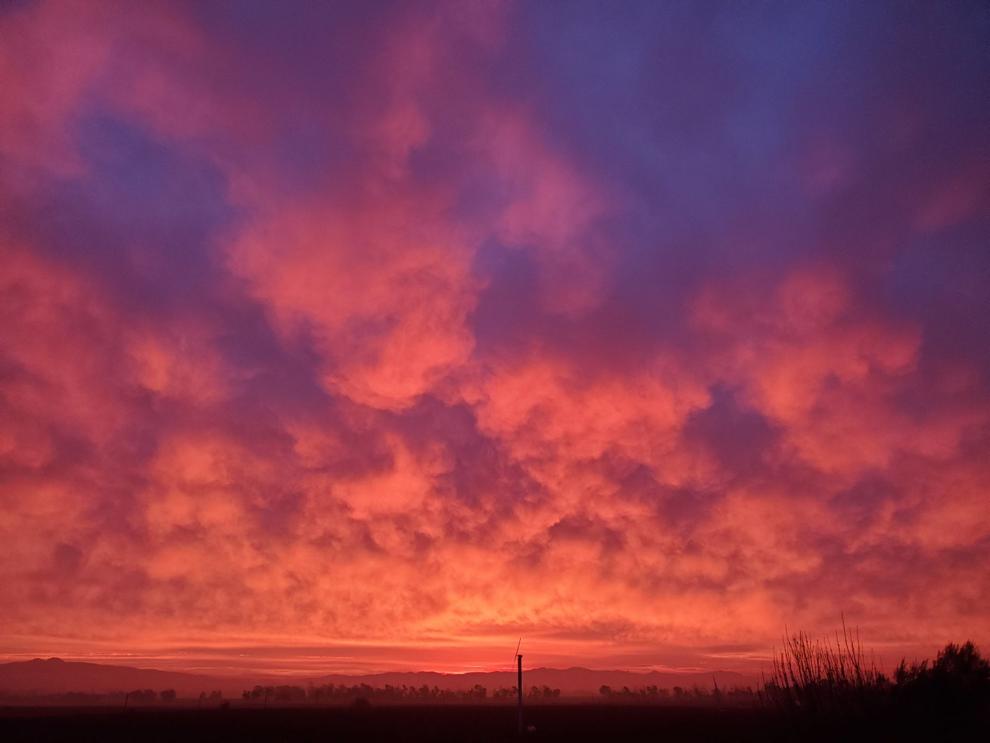 Photos: Faces and Places, January 3
Photos: Faces and Places, January 3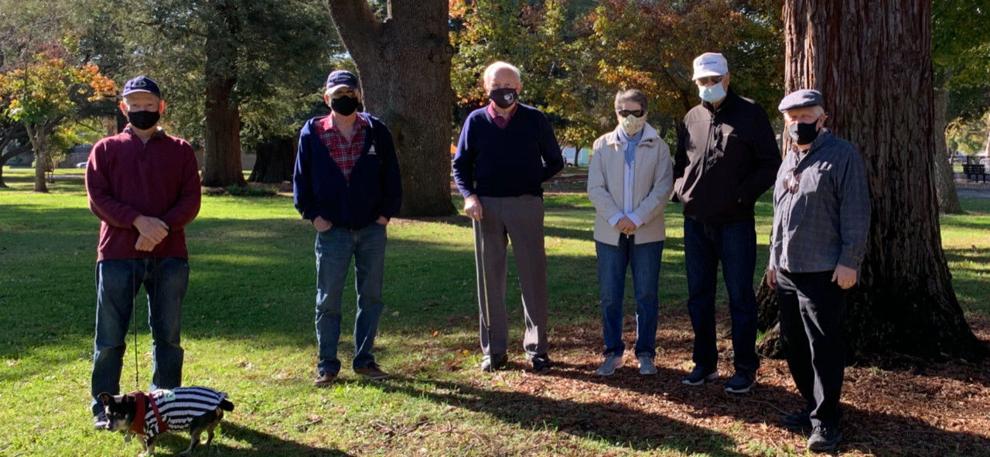 Photos: Faces and Places, January 3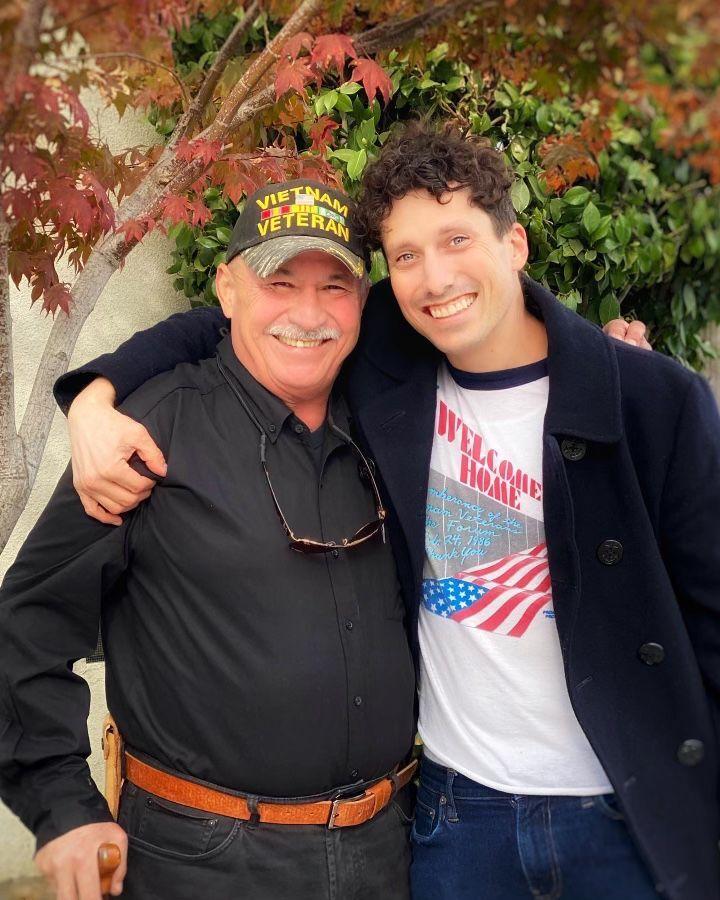 Photos: Faces and Places, January 3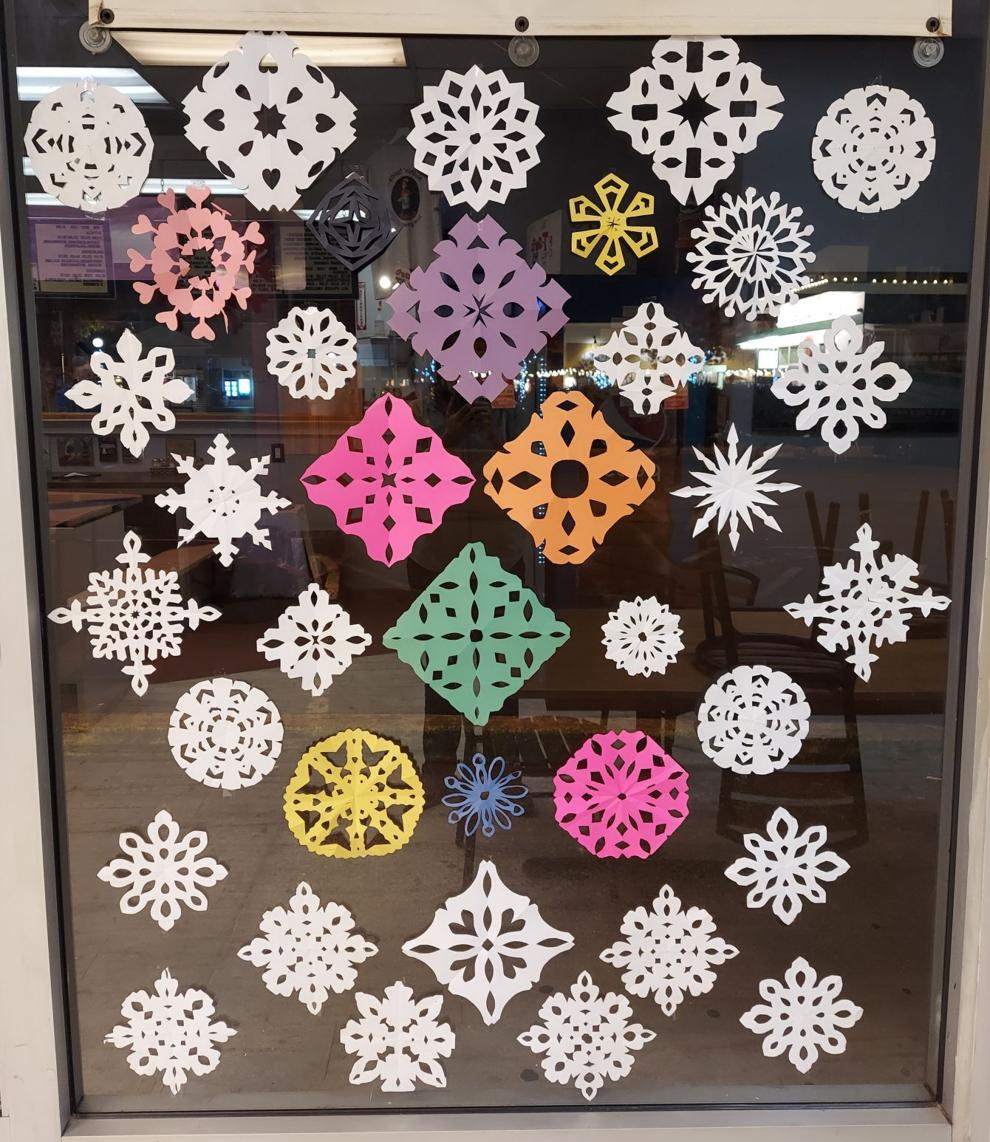 Photos: Faces and Places, January 3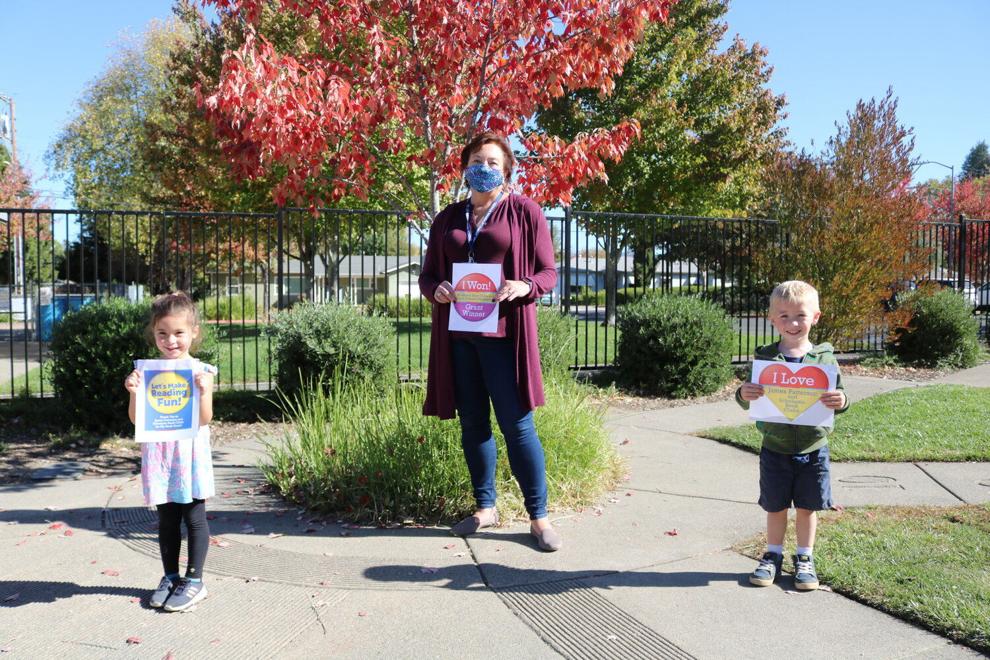 Photos: Faces and Places, January 3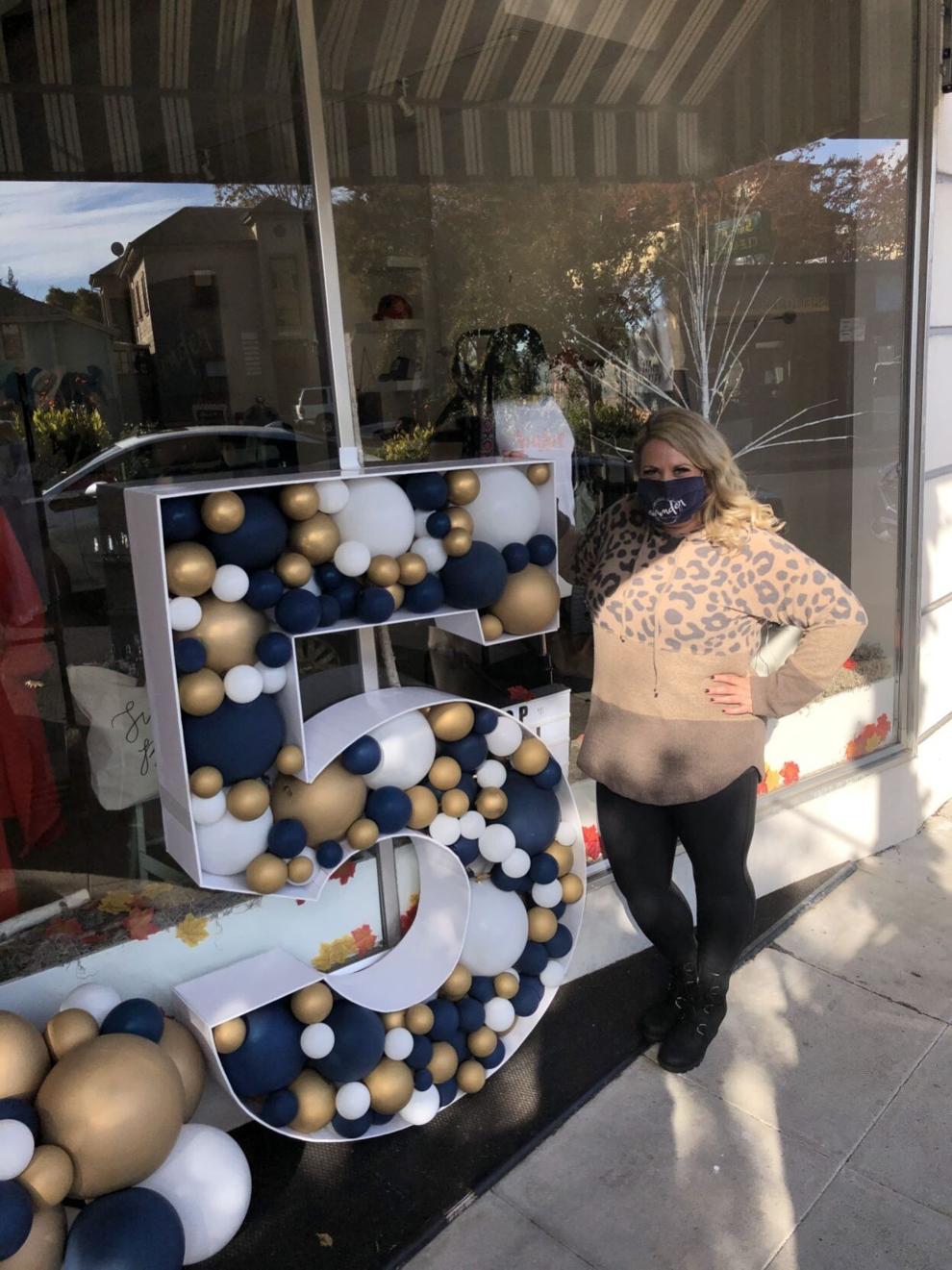 Photos: Faces and Places, January 3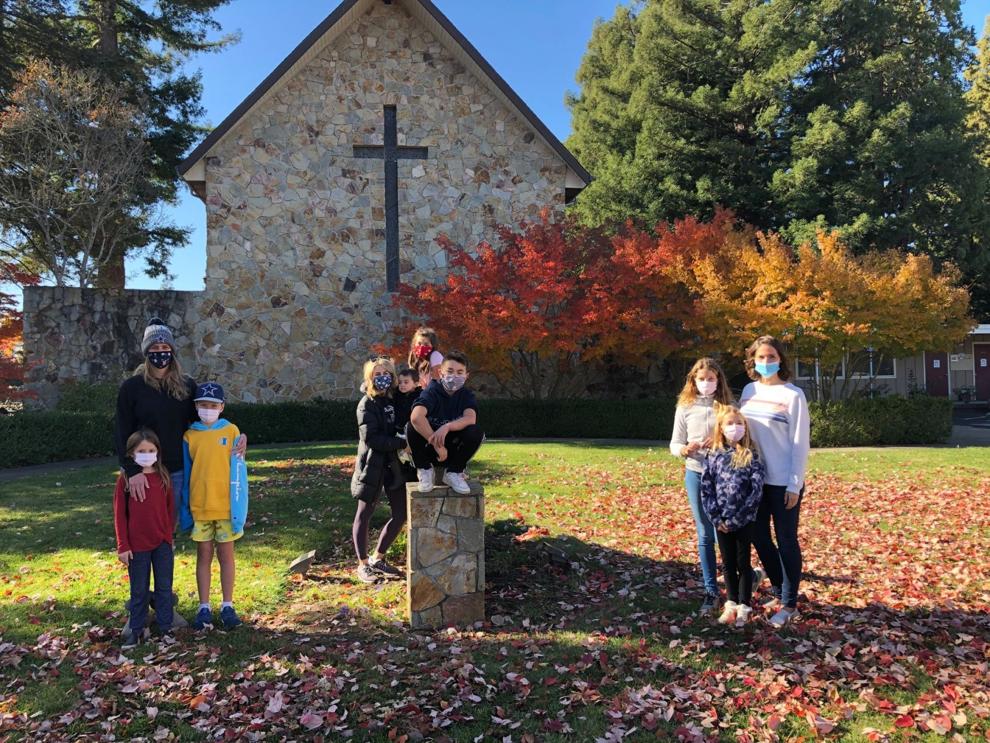 Photos: Faces and Places, January 3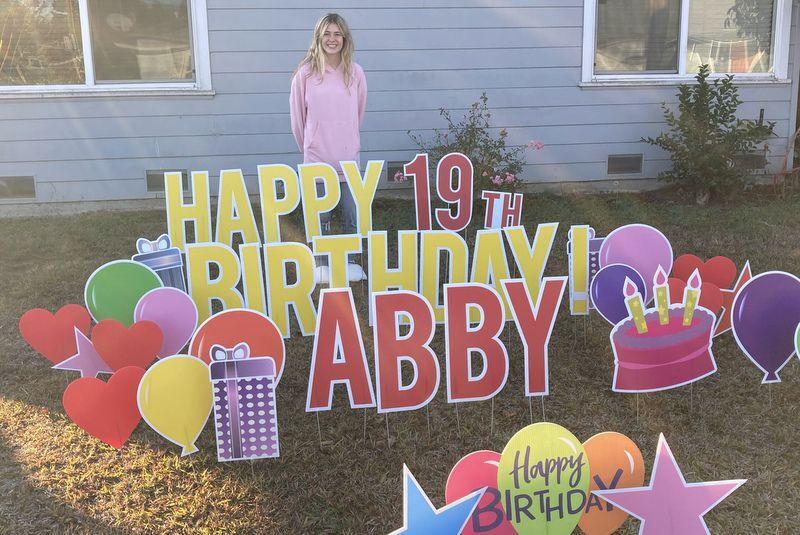 Photos: Faces and Places, January 3