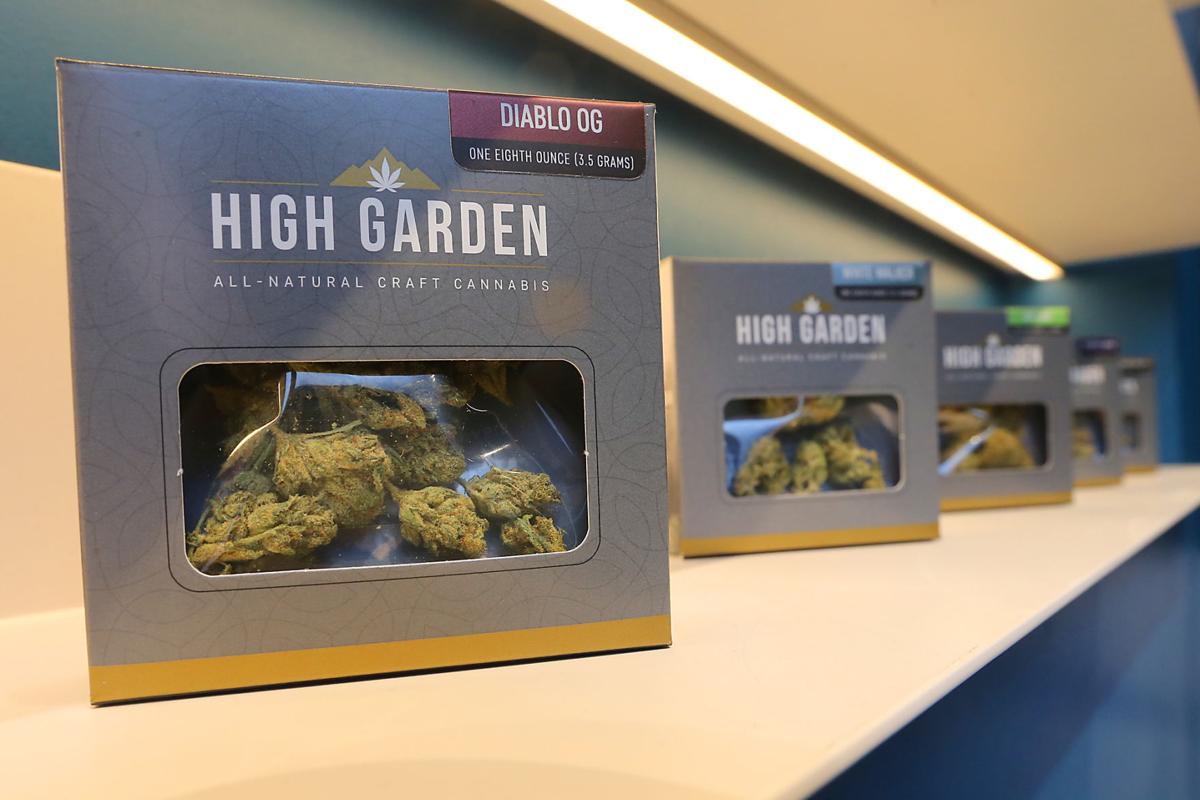 Changes to regulation of retail cannabis sales in the city of Napa must be made thoughtfully or risk threatening the viability of the city's existing dispensaries, those businesses say.
In February, Napa City Council voted unanimously to include Napa's cannabis-selling ordinance on a list of six policy objectives to prioritize for 2021, according to Councilmember Beth Painter. The vote signals a relatively recent willingness on behalf of city officials to consider allowing recreational cannabis sales to adults over the age of 21, industry members say. Napa's current ordinance permits only medicinal sales, for which customers need a physician-approved medical use card.
Though the "med card" requirement is less of an obstacle than it was five years ago – interested patients need no longer see a physician in person, and cards can typically be obtained quickly over the phone – it is still a headwind for Napa's dispensaries, according to Micah Malan, co-owner of Abide, Napa's fifth and most-recently opened dispensary.
"We turn away at least 10 people a day that come in for recreational (use)," Malan said. At a time when the dispensary is not reaching as many customers as it would like, that's frustrating, he said.
Support local news coverage and the people who report it by subscribing to the Napa Valley Register.
Organic foot traffic is not a business model Napa's dispensaries rely on, in part because their respective locations do not foster much of it. Napa's dispensaries are medicinal-use only; they are subsequently permitted to operate in industrial-zoned portions of Napa, since that zoning use includes office and medical, Councilmember Painter explained.
Typically, patrons at Harvest House of Cannabis, located on Second Street west of downtown, are those who have sought the dispensary out, according to CEO Steve White. Though the business is by all appearances retail-based, Harvest is tucked between homes and autobody shops, nowhere near retail customer traffic generated by other retail businesses.
"You'd have to know what it is, and be looking for it," Stephanie Honig, president of the Napa Valley Cannabis Association (NVCA), said of the dispensary. "They're in the industrial area, when they should really be in the retail area … we really want to embrace the industry, and not hide it."
Dispensary zoning and recreational sales have both become points of interest for NVCA, which has historically advocated primarily for commercial cannabis cultivation in Napa County, Honig said.
Harvest, which opened as Napa's first dispensary at the end of 2018, was drawn to Napa in part because of the lack of competition, CEO White said. Now, though, it competes with four other dispensaries, and, like Abide, regularly turns away customers seeking cannabis for recreational use.
Recreational cannabis use was legalized in California in 2016 by Proposition 64. Just 49 of the 813 licenses issued to retail dispensaries in California since late 2018 have been for medicinal-use only, data from the Bureau of Cannabis Control shows. Prop 64 passed in Napa County with nearly 62% of voters voting yes, Honig said, a margin she views as a sign that "people really want this here."
Riccardo Natali, president of Herbivore Dispensary, which opened its storefront in March of 2020, said the zoning and use regulations in Napa were proof the city's elected officials "don't know enough about marijuana." The city of Napa has made "tremendous mistakes in (its) approach," he continued, including that it failed to include a provision with the ordinance that would allow it to generate tax revenue from medical marijuana sales.
Harvest's White, like Abide's Malan and Natali, is supportive of the movement to allow recreational use sales in Napa. (City Council has said it will address the recreational use directly in the summer, Malan said he was told.) What concerns White is the related zoning issue: Harvest will stay where it is, tucked into an industrial-zoned area, even if suddenly dispensaries are allowed to operate front and center in the areas of downtown zoned for retail or mixed-use.  That would no doubt spur additional competition for the existing five dispensaries, none of which are located downtown.
"It is absolutely detrimental, and as a result unfair, if you open up the entire city to allow (new dispensaries) to do everything (we're) doing, plus in a better location," White said. "Existing businesses are in the position they're in because they were following the rules that were provided to them at the time."
Harvest only picked its Second Street location because it opened "at a time when locations were difficult to come by," and "it is not necessarily the ideal location for recreational-use customers," White said.
"(As a business,) you don't have a provision in your lease that says, 'when the law changes, we get to move,'" he said. "And there's nothing in there that says all the investment we made in our existing location, which is pushed out of some of the main commercial corridors, we get to recoup in the event we have to move."
Painter, who was elected to Napa City Council for this first time this past November, said the previous ordinance, passed in 2017, "responded to what we knew (about cannabis sales) at the time." Four years "is a long time for this industry," Painter said, adding that she believed it an appropriate time to revisit regulations.
Reform may be a two-step process, Painter added: council may first discuss allowing recreational sales for existing businesses and then take a larger look at zoning districts and existing facilities. Councilmembers are expecting a presentation from staff on the issue hopefully by this summer, according to Painter.
"I feel, particularly given what businesses have been through over the last year, that I would rather see small incremental change made to support the businesses that have made a commitment to Napa, and then look at larger retail locations as a next step," she said.
Photos: First medical marijuana dispensary opens in Napa
Medicinal Marijuana Dispensary
Medicinal Marijuana Dispensary
Medicinal Marijuana Dispensary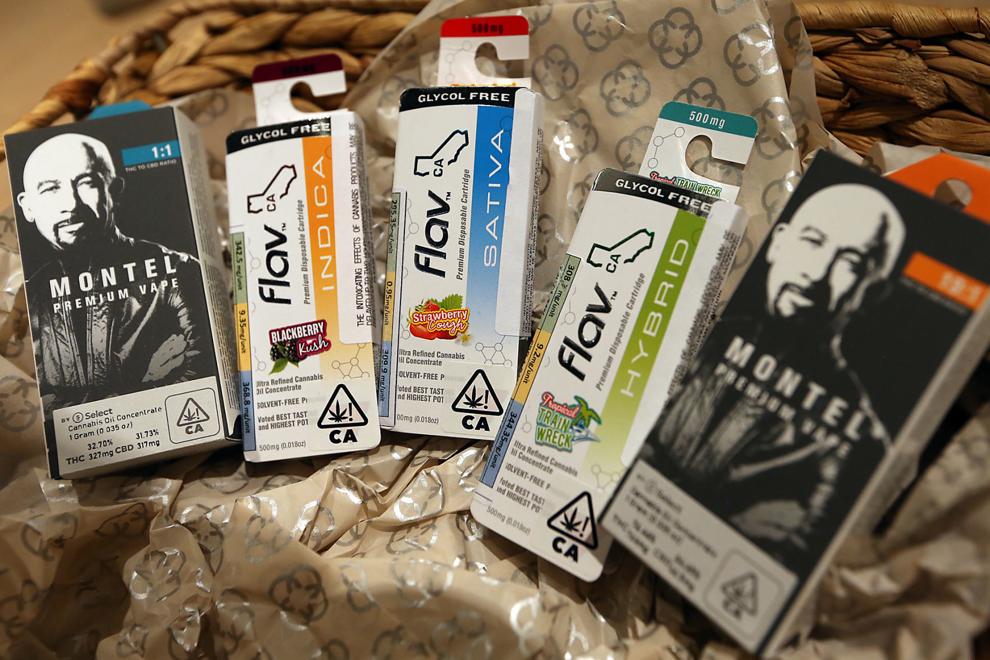 Medicinal Marijuana Dispensary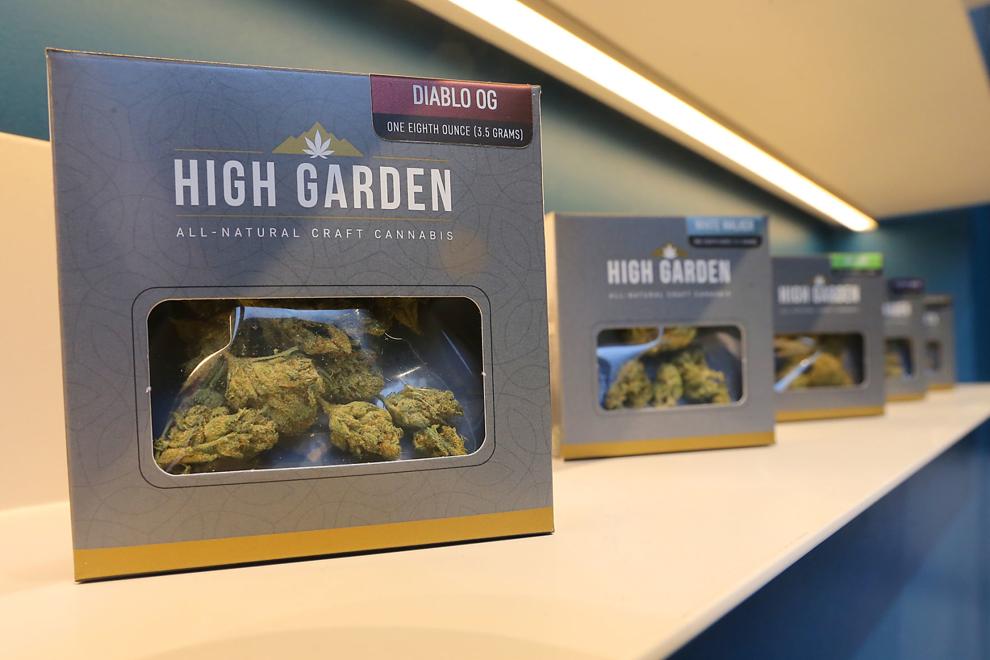 Medicinal Marijuana Dispensary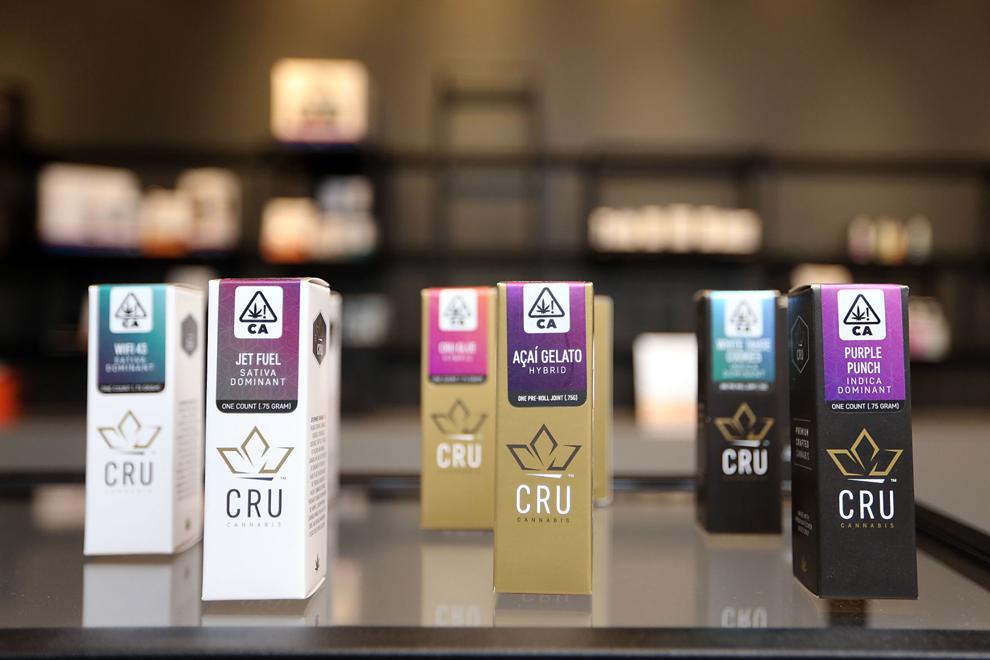 Medicinal Marijuana Dispensary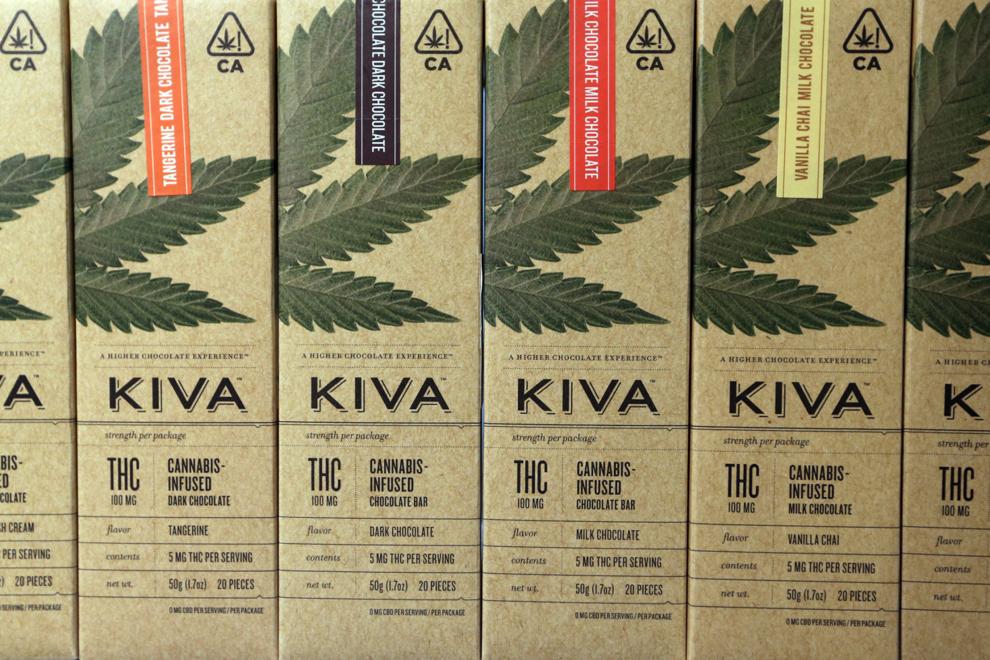 Medicinal Marijuana Dispensary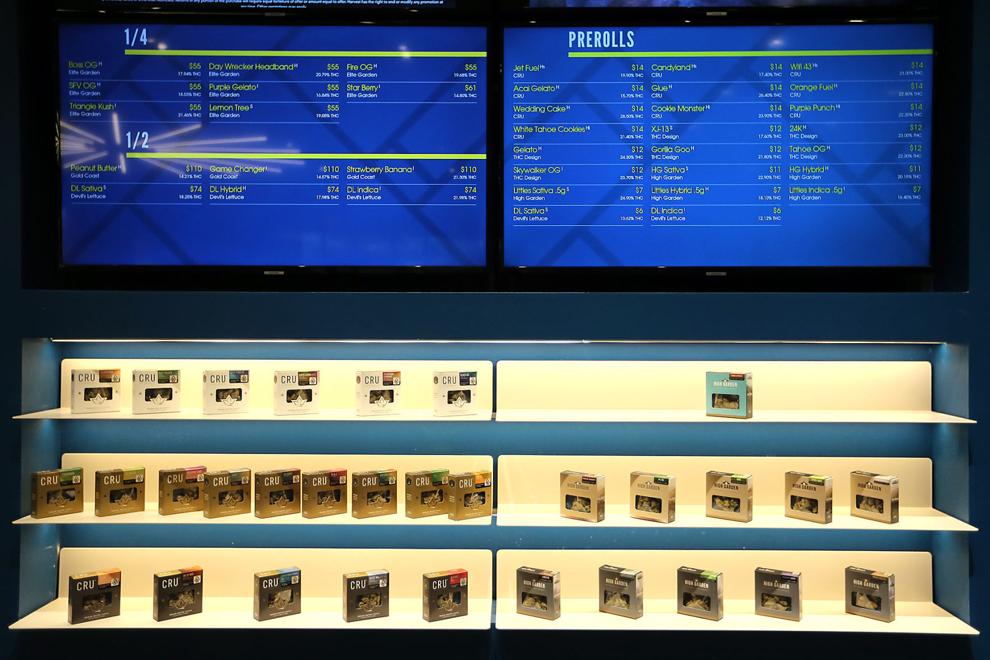 Medicinal Marijuana Dispensary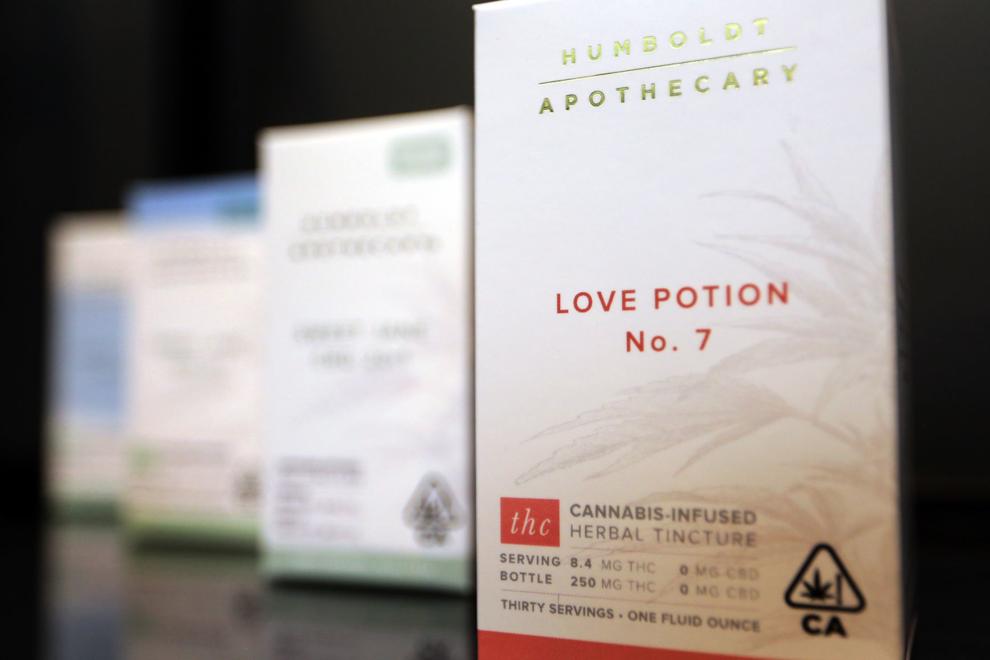 Medicinal Marijuana Dispensary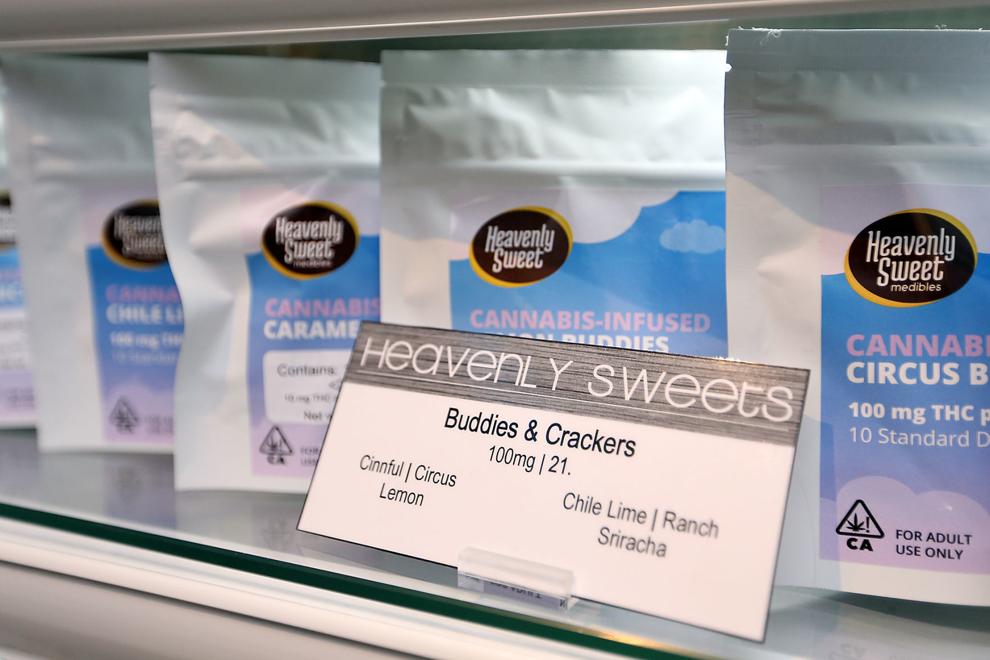 Medicinal Marijuana Dispensary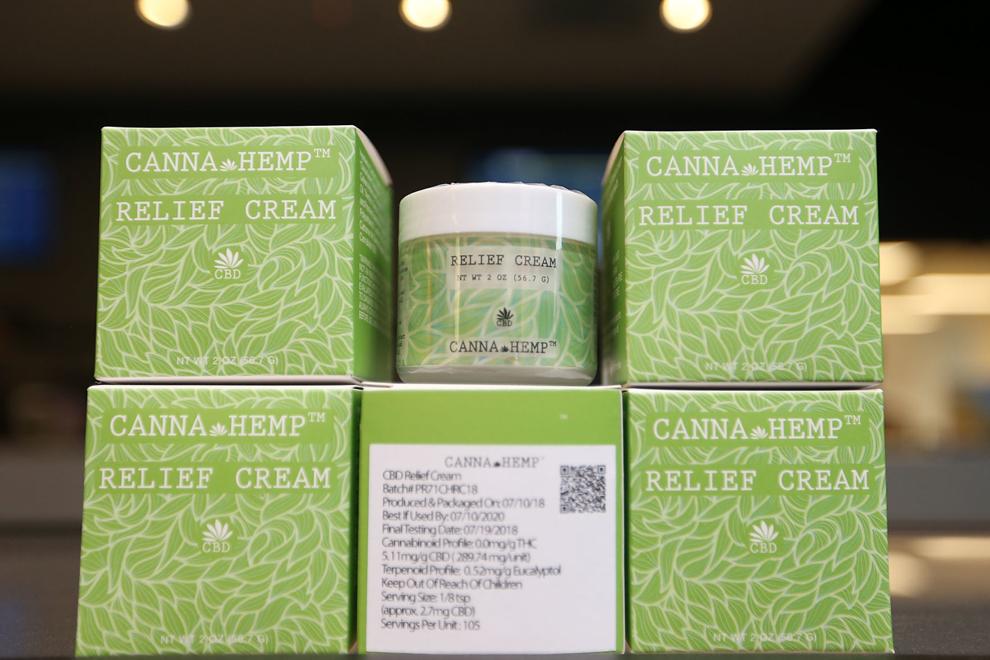 Medicinal Marijuana Dispensary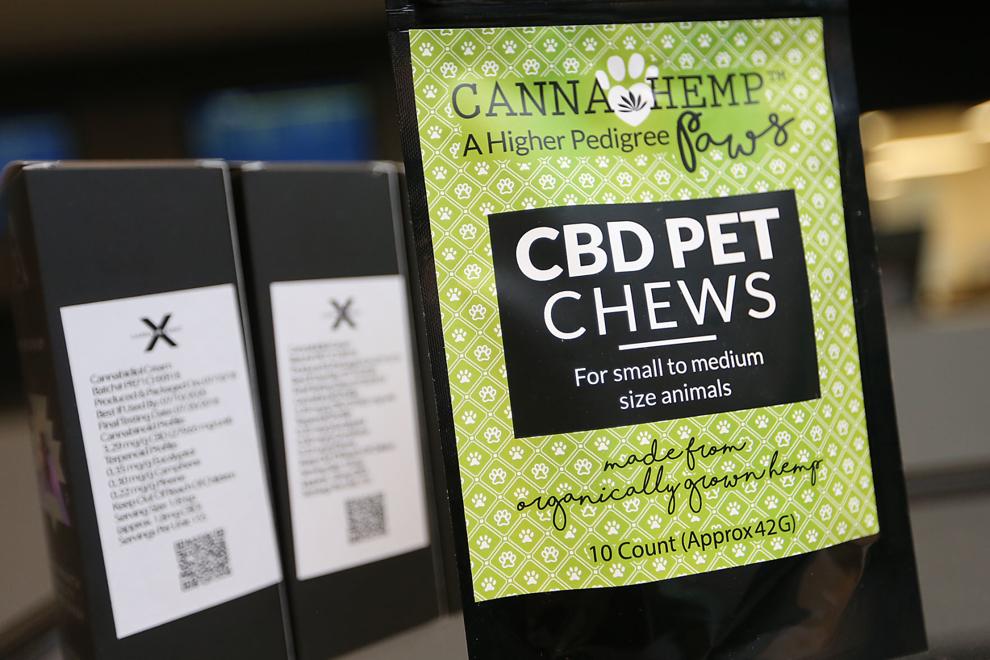 Medicinal Marijuana Dispensary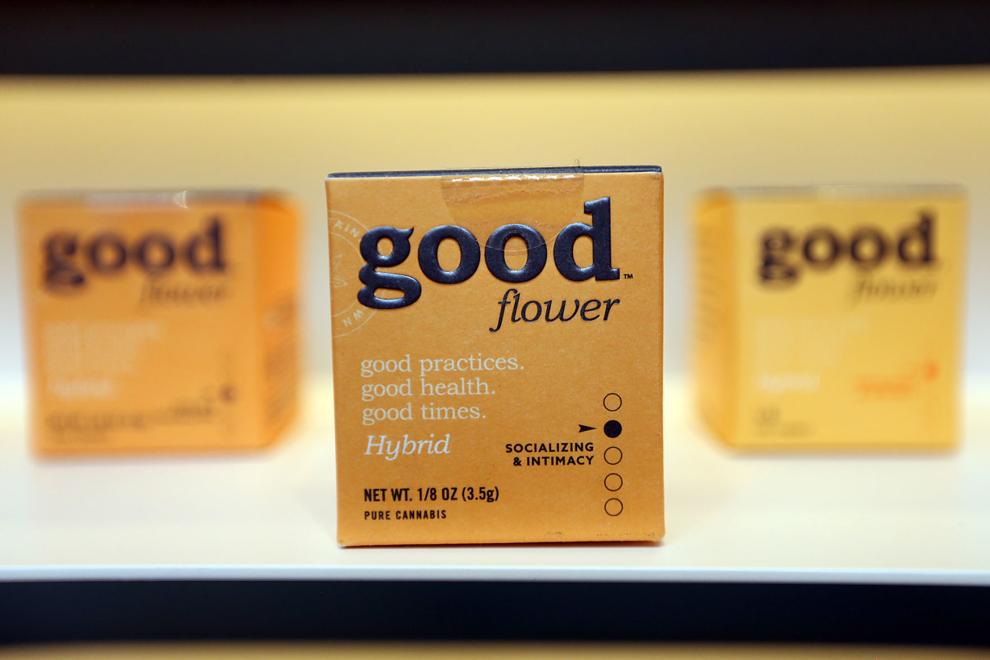 Medicinal Marijuana Dispensary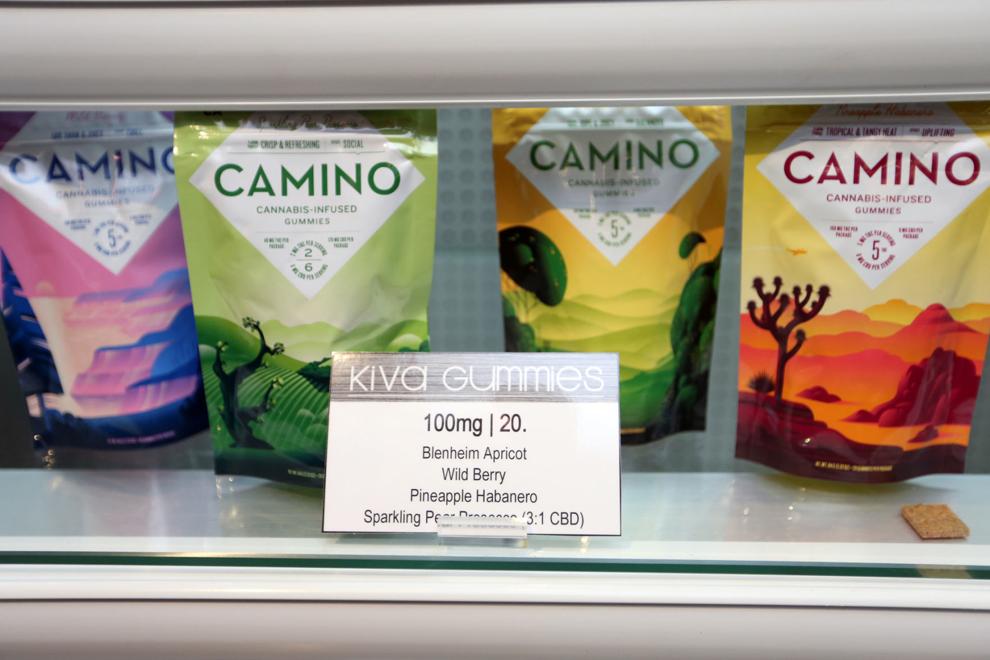 Medicinal Marijuana Dispensary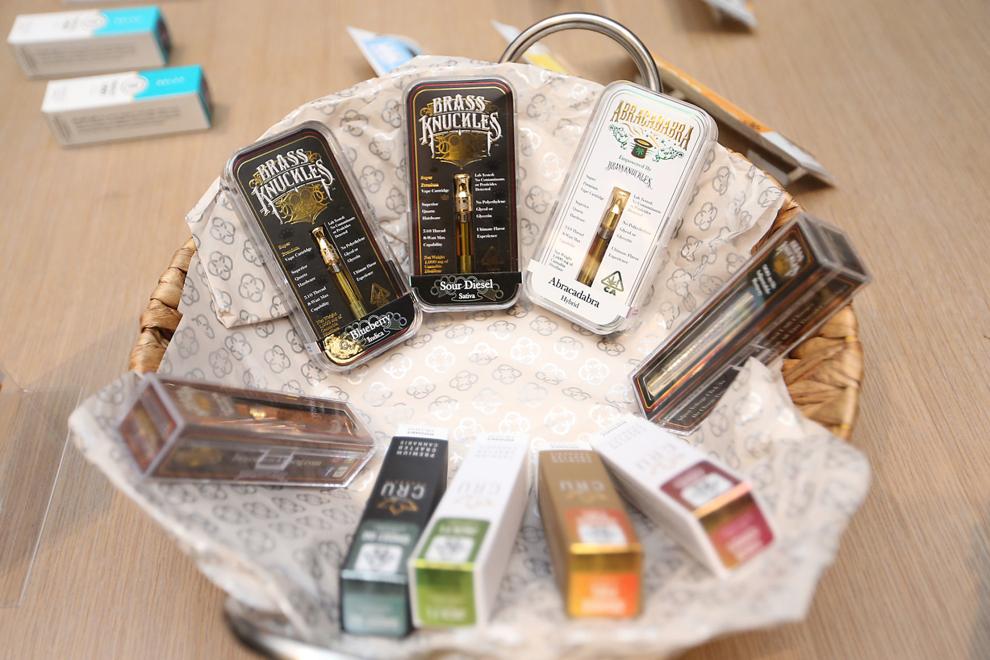 Medicinal Marijuana Dispensary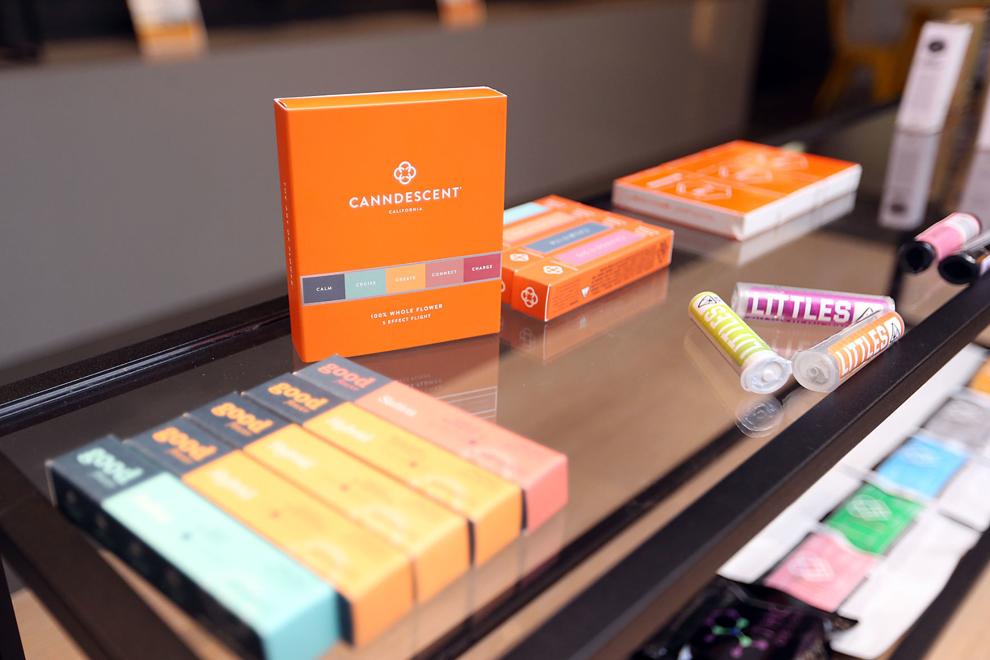 Catch up on Napa County's top news stories