If the bright white, nautical blue and minimalistic design style of Florida's Palm Beach is your style — and you've got an extra $6.95 million to spend – real estate broker Yvonne Rich has the home for you.
And you won't have to fly to Florida – this estate is located right here in Napa Valley.
"It's an unbelievable setting," said Rich.
Outside, the estate's stucco exterior is painted a light cream color. But the interior is where the look pivots from wine country luxury to Palm Beach grandeur.
Inside, the ultra-modern home is one white expanse after another: white floors, white cabinets, white walls and even white couches, chairs, stools and beds. Bright pops of nautical blue and silver accent the interior.
"They like the clean look," said Rich of the current homeowners. "It's very refreshing."
Rich explained that when they bought the house, it did not look like it does today.
County records show the previous owner had been in foreclosure at least once. There was a lot of deferred maintenance, she said.
The current homeowners completely refurbished the home, Palm Beach style. "They spent a fortune furnishing the house," Rich said. Today, "It's spectacular and in impeccable condition."
The four-bedroom home — 5,595 square feet in size — was originally listed for $8.9 million last year.
Why the $2 million price cut?
"The sellers are living in Palm Beach and their children (and grandchildren) all live around the East Coast," Rich explained.
Usually, they'd spend three to four months a year at their Napa Valley estate.
"Napa Valley is great for older people, but for younger children there's not so much to do to entertain them. Palm Beach is more convenient to visit" for this family, and doesn't involve a cross-country flight.
Ultimately, the owners were using the house less — and then COVID-19 put a stop to travel.
Who's a likely buyer for such a uniquely designed estate?
"I would say somebody from the city," said Rich. "They would use it as a second home, a getaway." Such a buyer would come up on the weekend to enjoy tranquility, peace and privacy, she said.
The house is not being sold with its modern white, blue and silver furniture. However, for the right buyer, "that could be negotiable."
Rich said that COVID-19 has hurt luxury home sales in the valley. In March and April "there were practically no sales" in this price range, but starting in May, some large estates went into escrow, Rich said.
"It's slow right now, but we anticipate the market picking up because interest rates are so low."
As of June 1, according to Rich, there were three other properties for sale in the $6 million range.
A home at 2491 Spring Mountain Road, St. Helena was listed for $6.5 million. It features a more traditional-style estate on 15 acres.
A "Meadowood Resort-style" estate on more than 3 acres at 1500 Zinfandel Lane in St. Helena was listed at $6.5 million. That home includes a guest house and a room built to house an enormous telescope with retractable observatory ceiling. It had been listed for rent for $35,000 per month.
An older valley floor home on more than five acres at 2126 Madrona Ave. in St. Helena was listed for $6.8 million. "This home and vineyard have been in the family since 1938 and lovingly cared for along with a 115-year-old vineyard," the listing stated.
Rich said she's seeing a new trend with luxury home buyers.
"It used to be people wanted to buy homes in St. Helena within walking distance to downtown for convenience," but perhaps due in part to the COVID-19 pandemic, people are looking for estates that are a little more remote and secluded. "But not too remote," she added.
For all its luxury, there is one Napa Valley must-have amenity missing from the sleek white home on Spring Mountain Road: a wine cellar.
The owners don't drink wine, said Rich.
Photos: Take a look inside $6.95 million Napa Valley estate
3630 Spring Mountain Road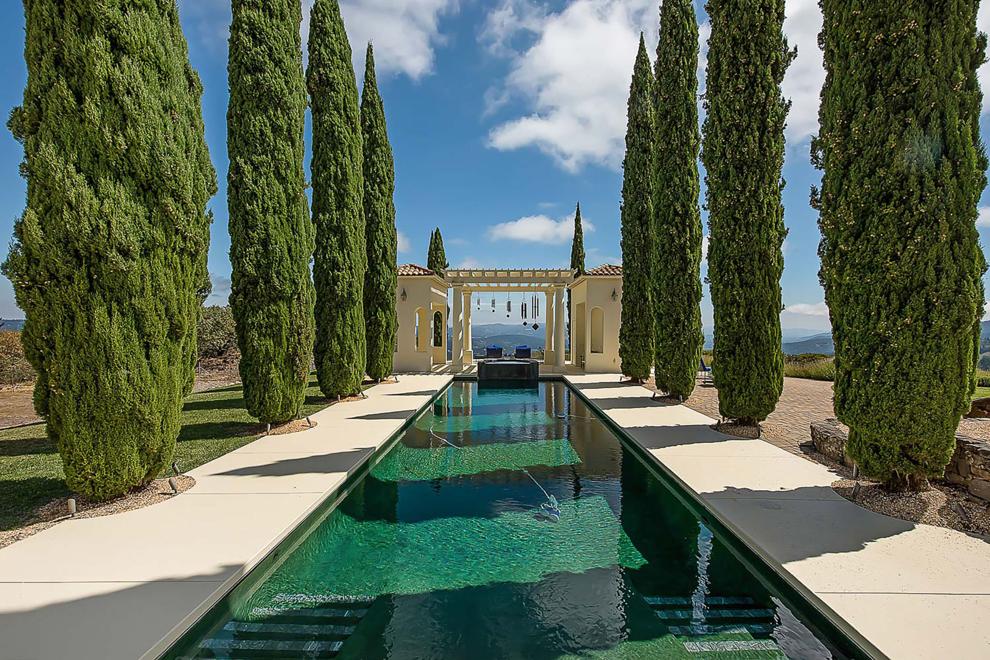 3630 Spring Mountain Road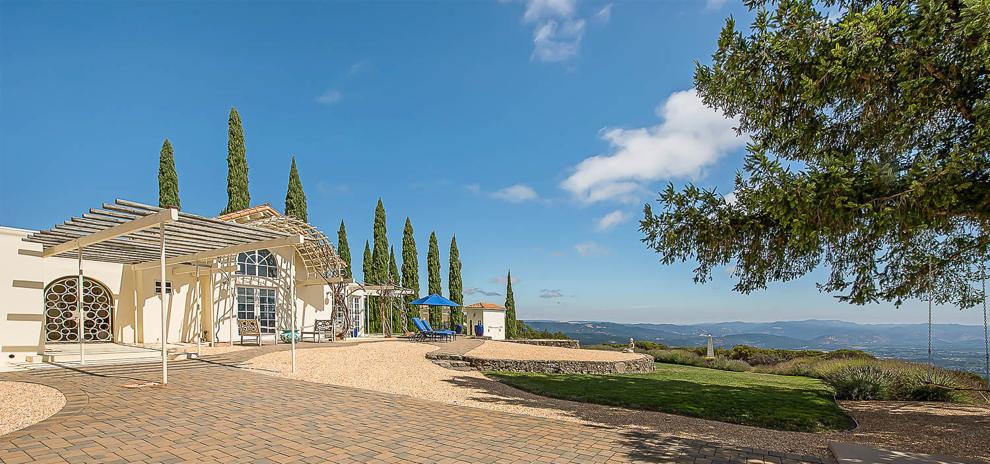 3630 Spring Mountain Road
3630 Spring Mountain Road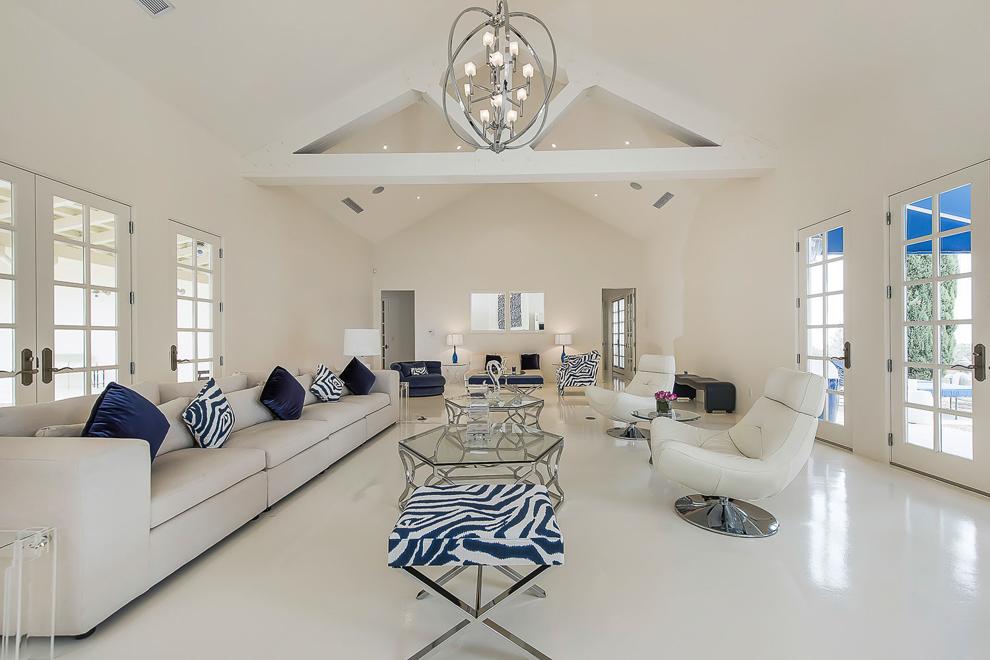 3630 Spring Mountain Road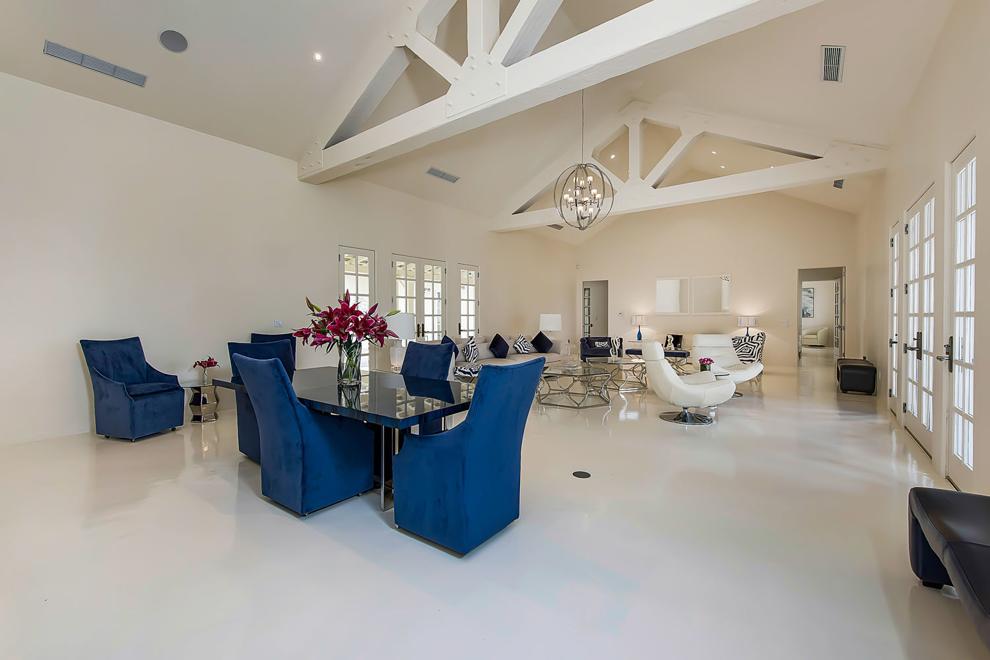 3630 Spring Mountain Road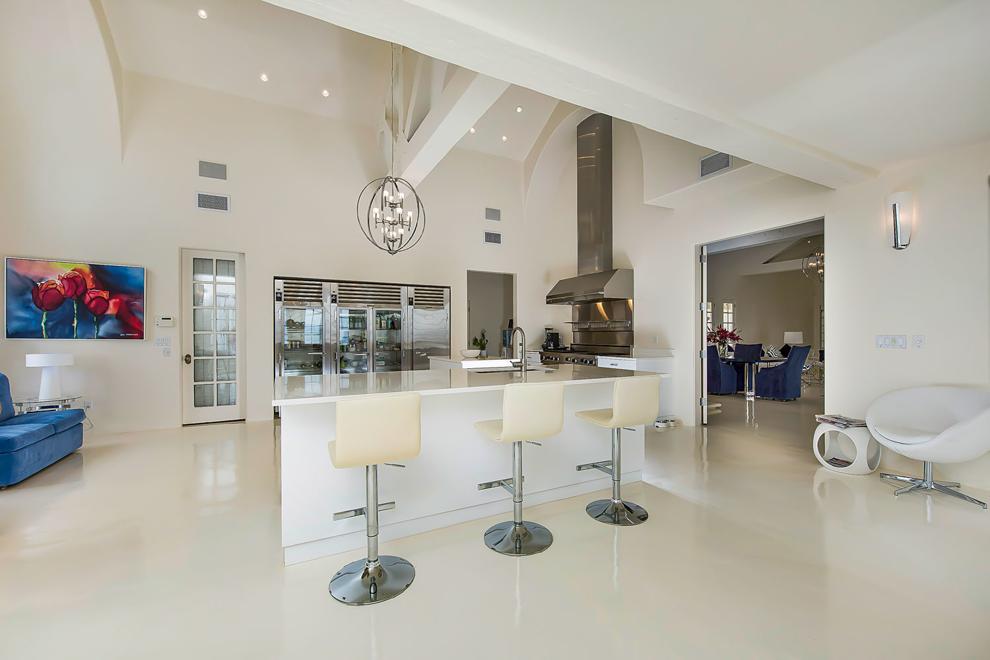 3630 Spring Mountain Road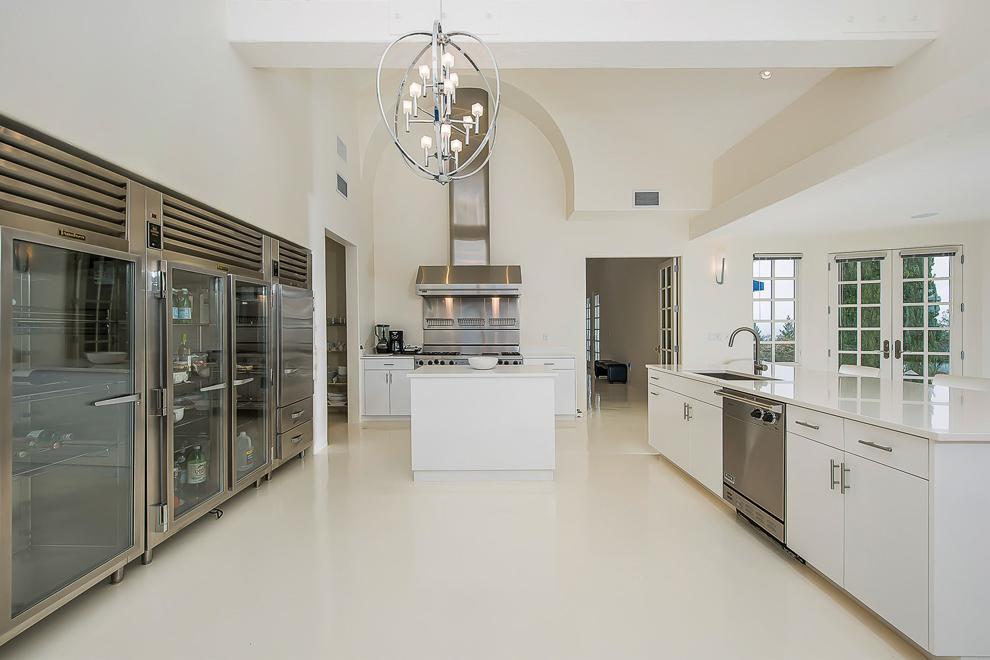 3630 Spring Mountain Road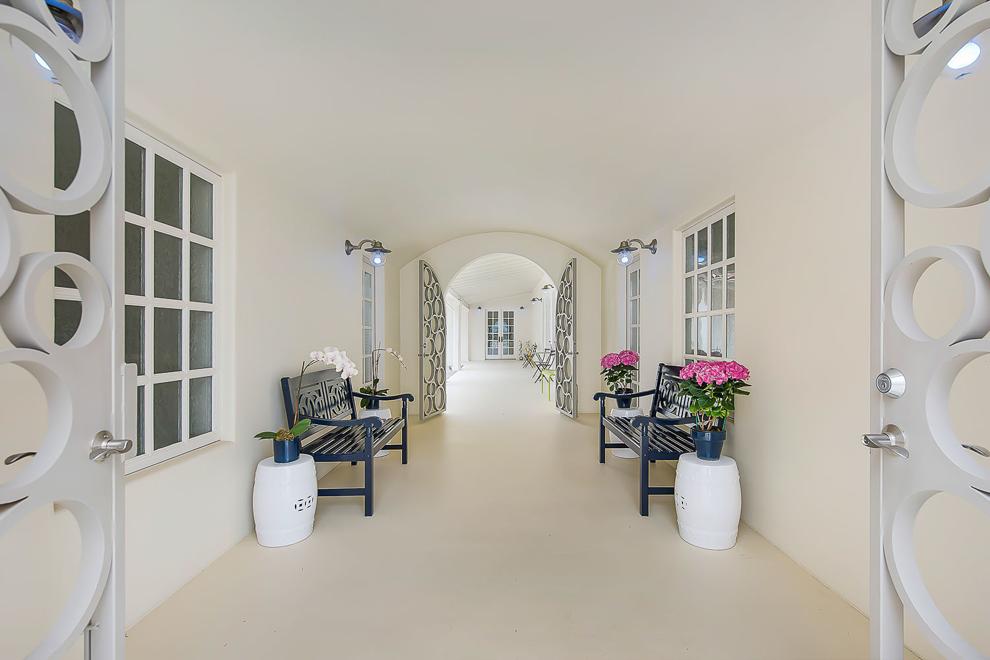 3630 Spring Mountain Road
3630 Spring Mountain Road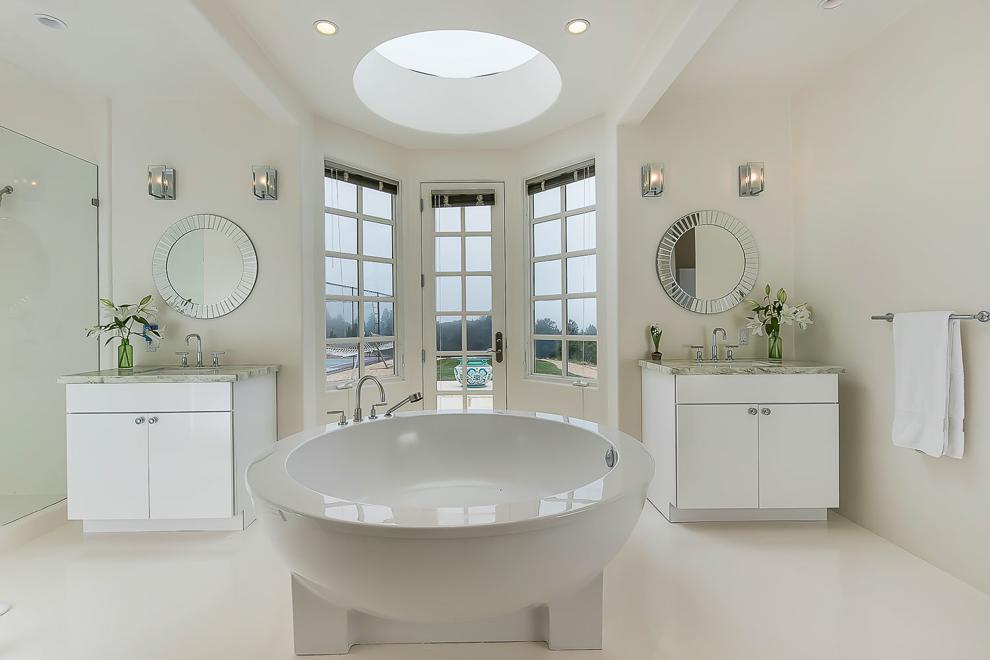 3630 Spring Mountain Road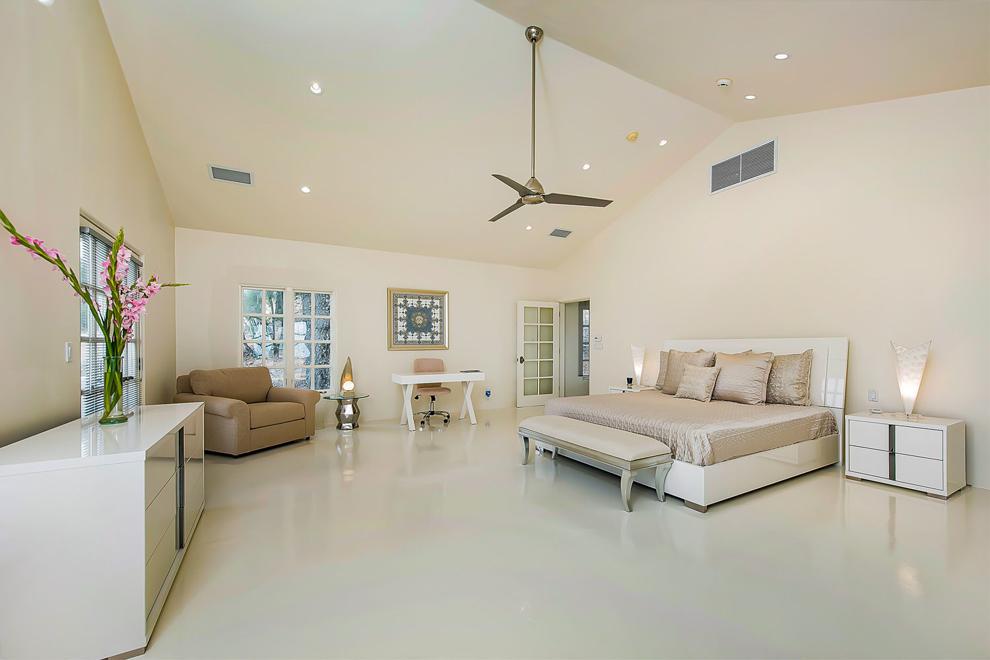 3630 Spring Mountain Road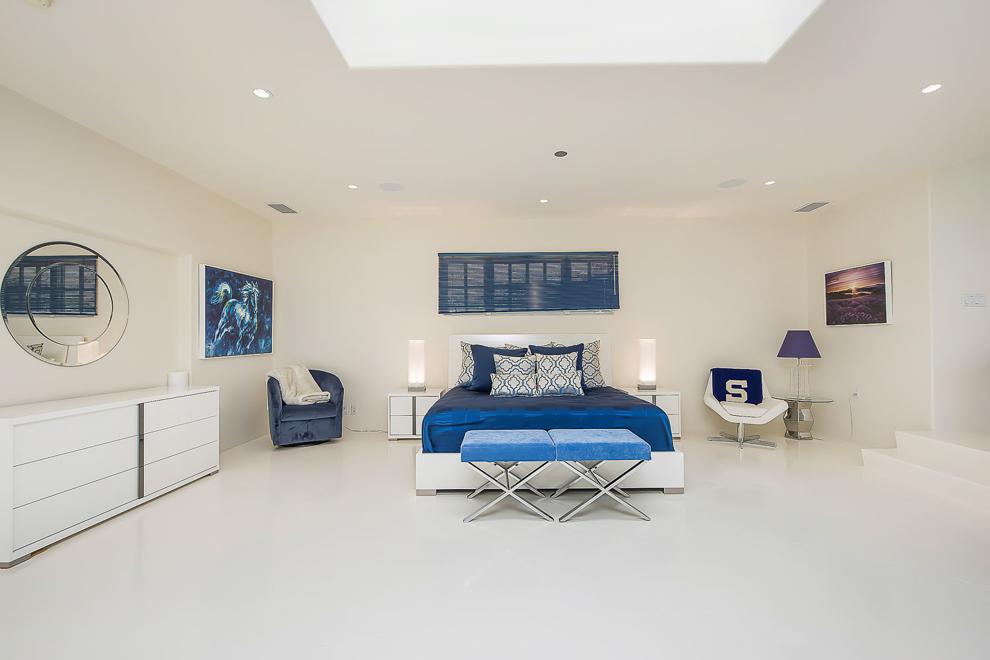 3630 Spring Mountain Road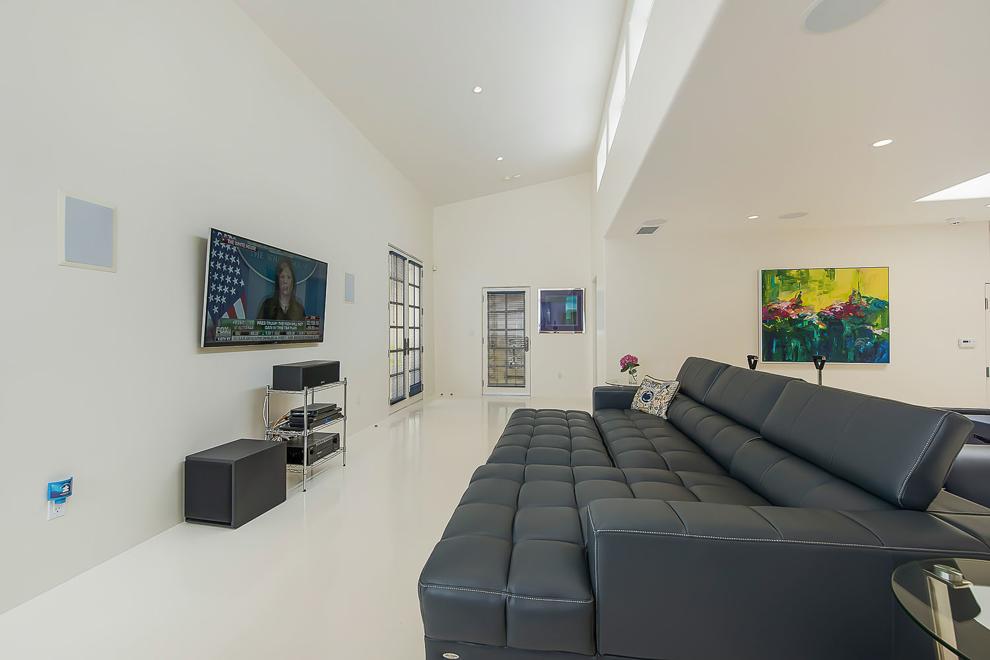 3630 Spring Mountain Road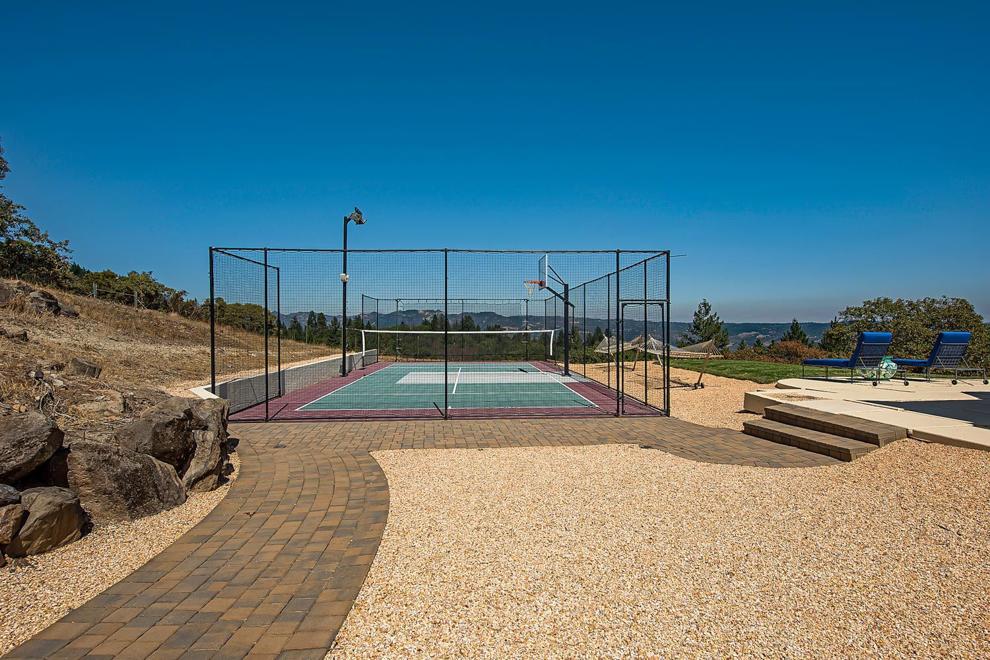 1500 Zinfandel Lane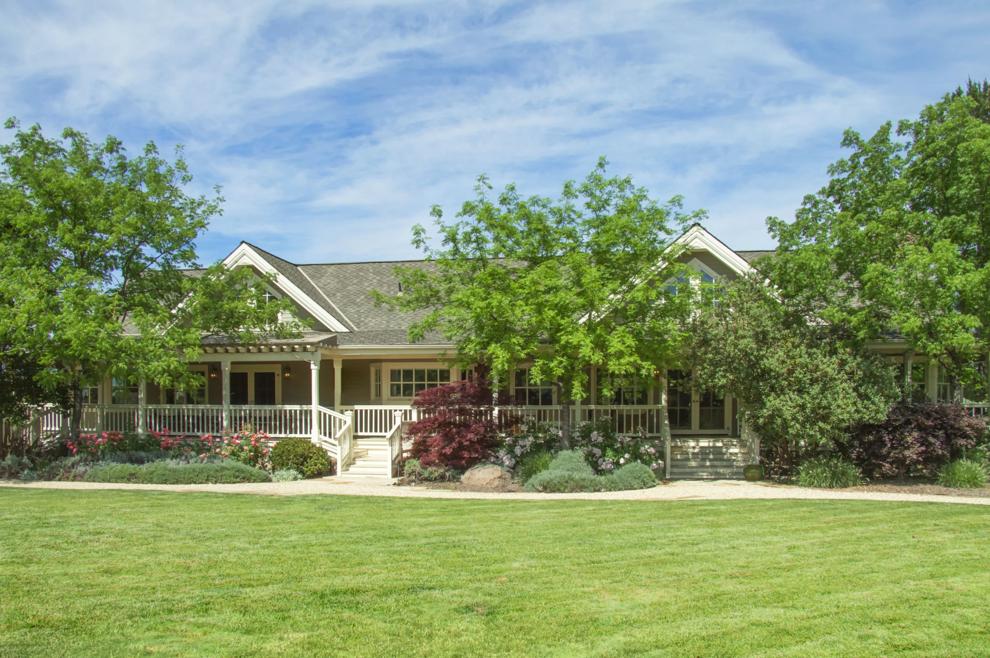 1500 Zinfandel Lane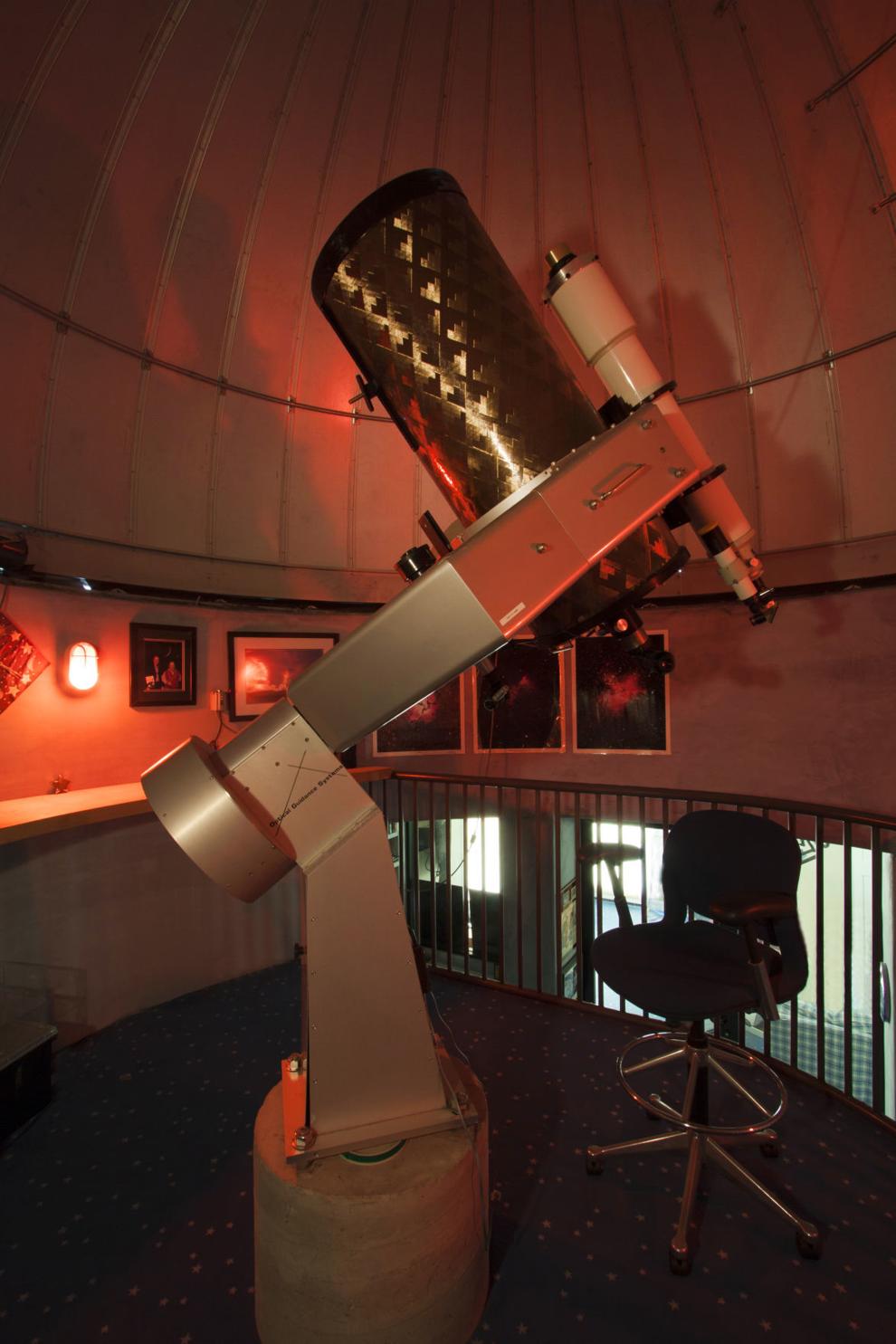 1500 Zinfandel Lane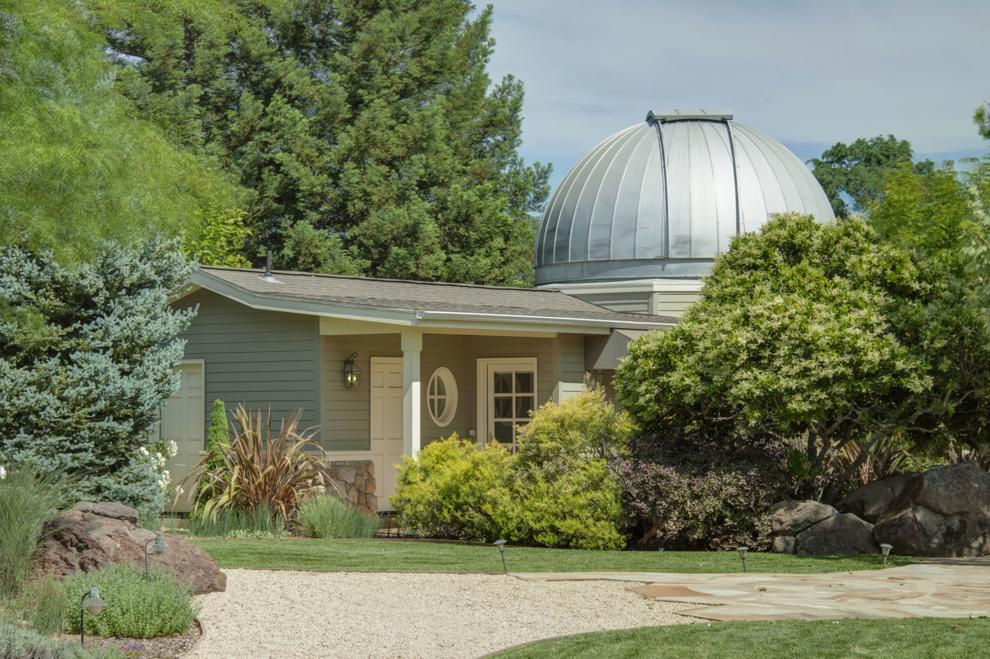 1500 Zinfandel Lane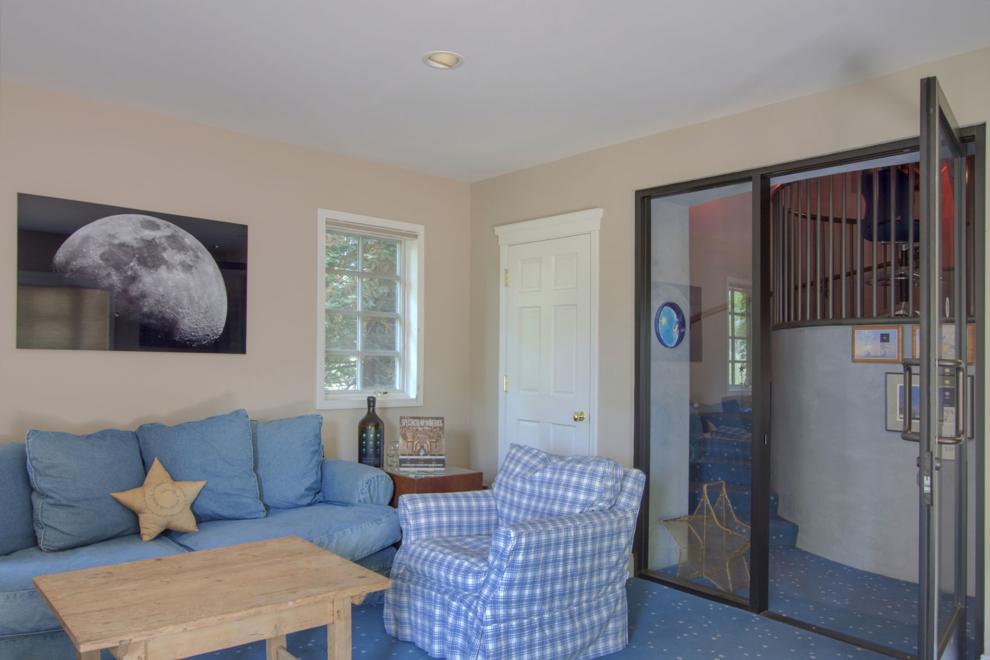 1500 Zinfandel Lane