A year ago this week, a gunman shattered the peace at Yountville's Pathway Home, killing three staff members – and the unborn baby that one of them was carrying – before taking his own life. The shooter was an Army veteran who had sought help for his PTSD through the Pathway Home, but he had been ejected just weeks before, reportedly after he threatened his caregivers.
In the year since, the Pathway Home has been effectively shuttered as a treatment facility. Sorrow and shock have given way to investigations, finger pointing and a growing wave of lawsuits.
It wasn't supposed to be this way.
CHP press conference Vets home
Vets Home Active Shooter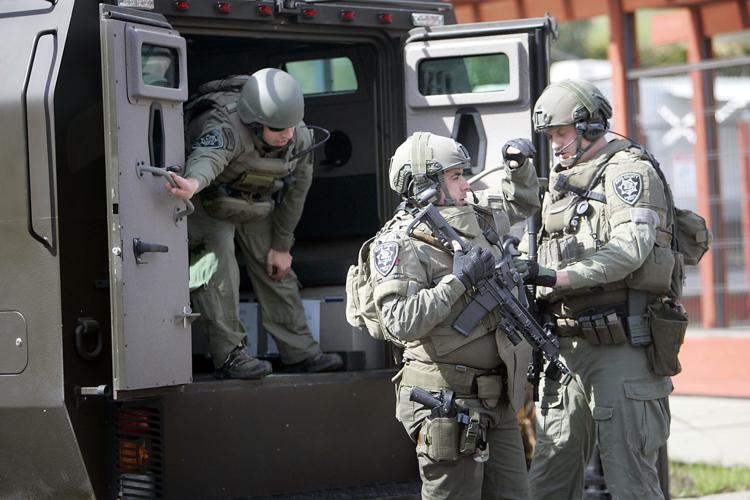 Vets Home Active Shooter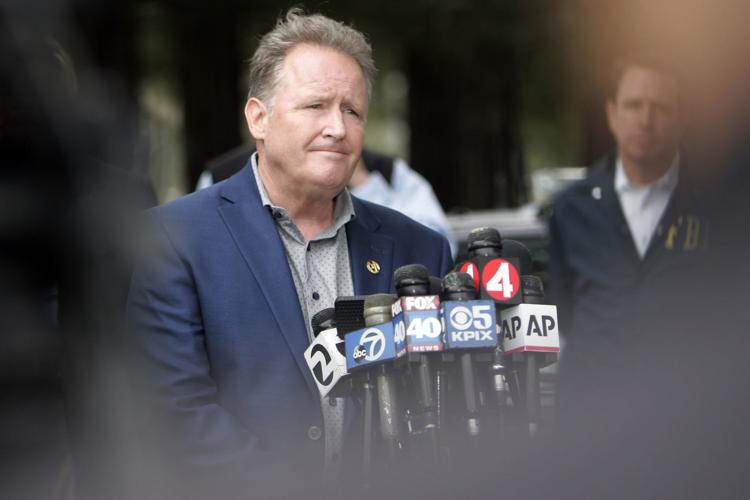 Vets Home Active Shooter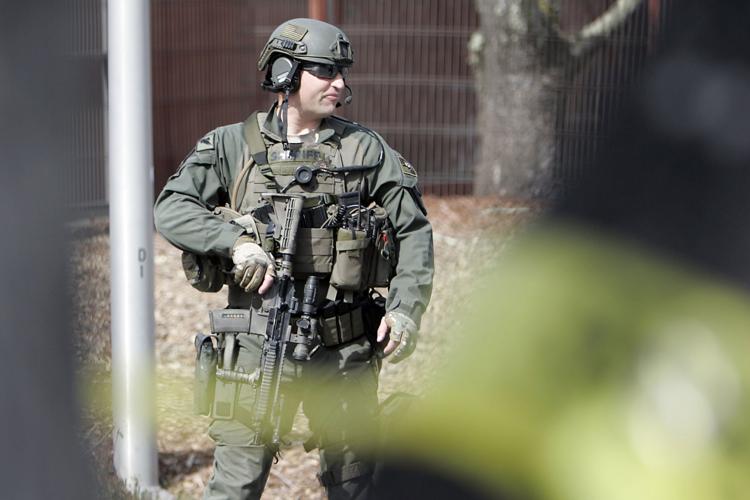 Vets Home Active Shooter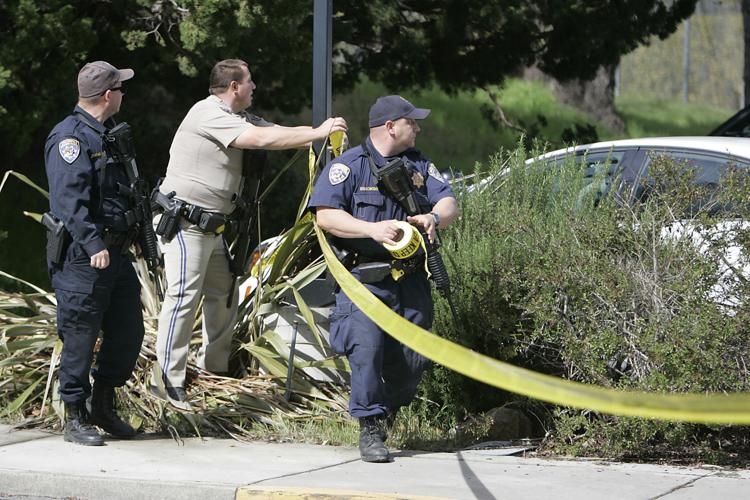 Vets Home Active Shooter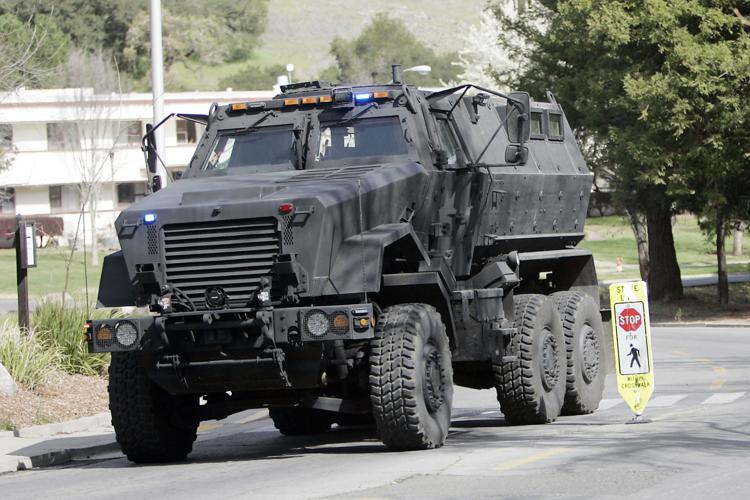 Vets Home Active Shooter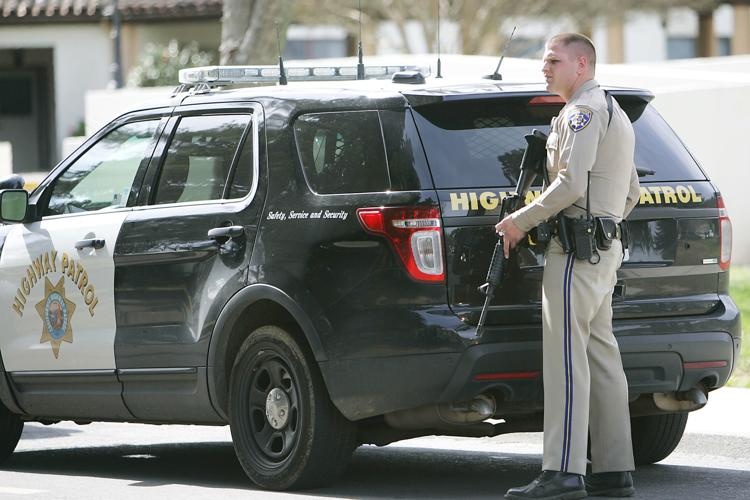 Vets Home Active Shooter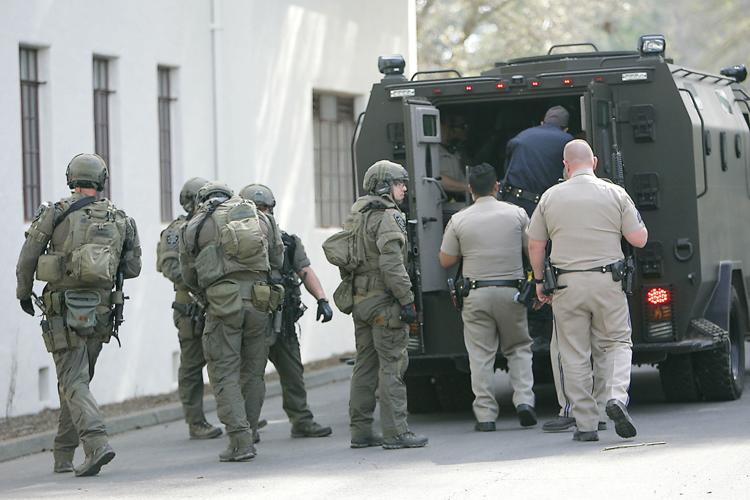 Vets Home Active Shooter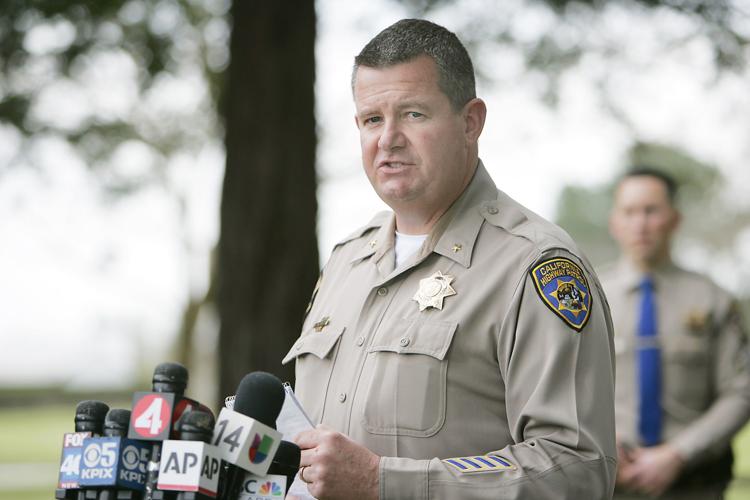 Vets Home Memorial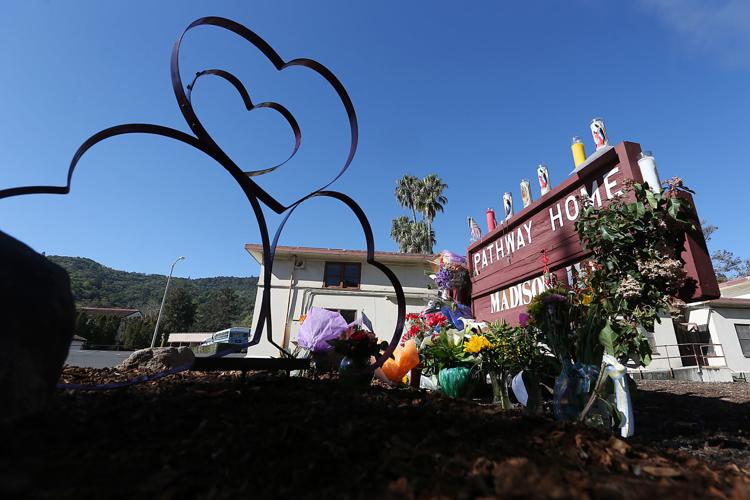 Vets Home Madison Hall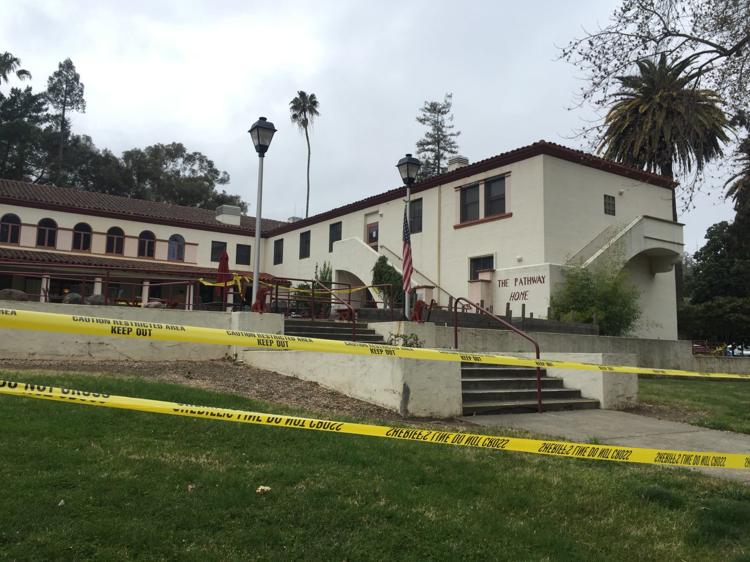 Vets Home Flowers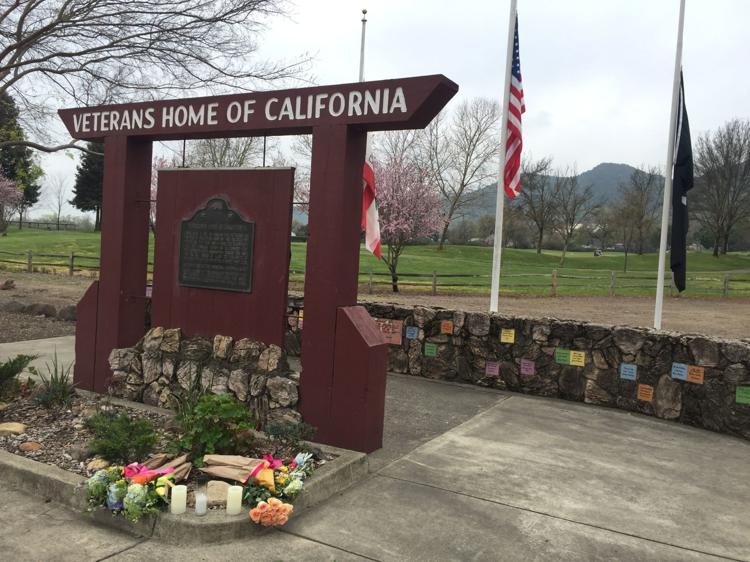 Vets Home Memorial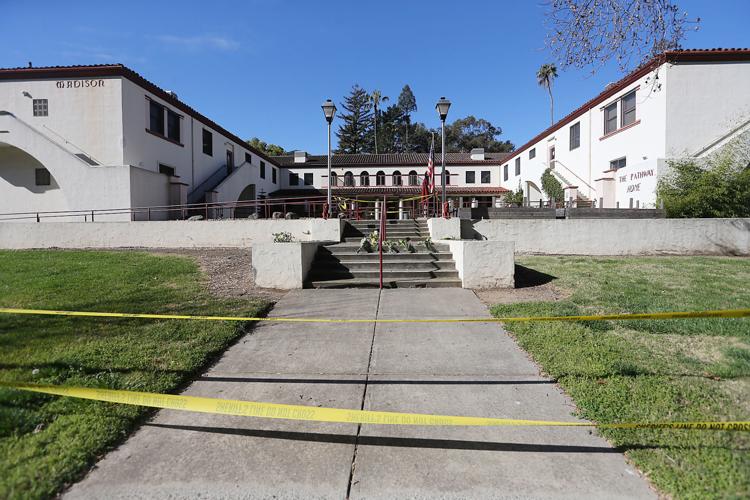 Vets Home Memorial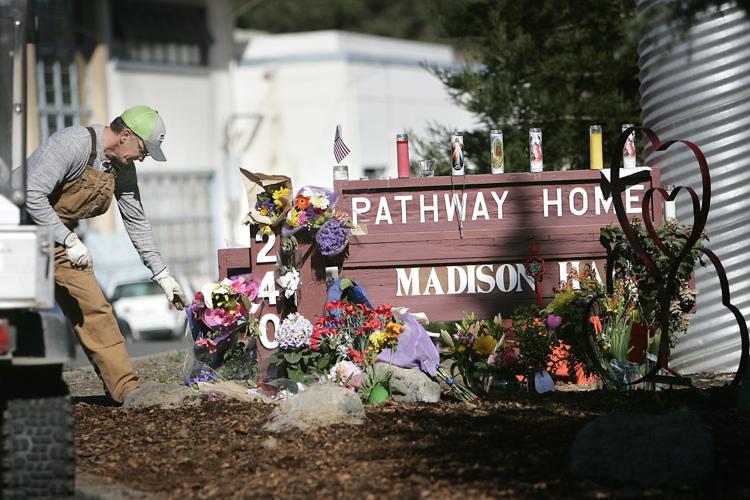 Vets Home Memorial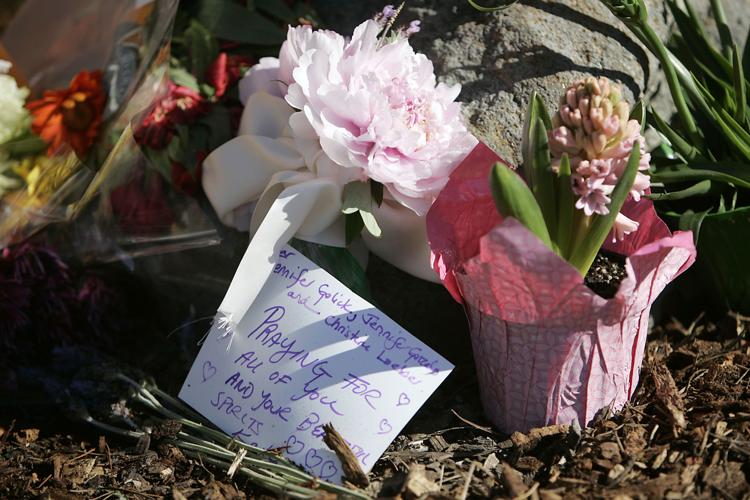 Vets Home Memorial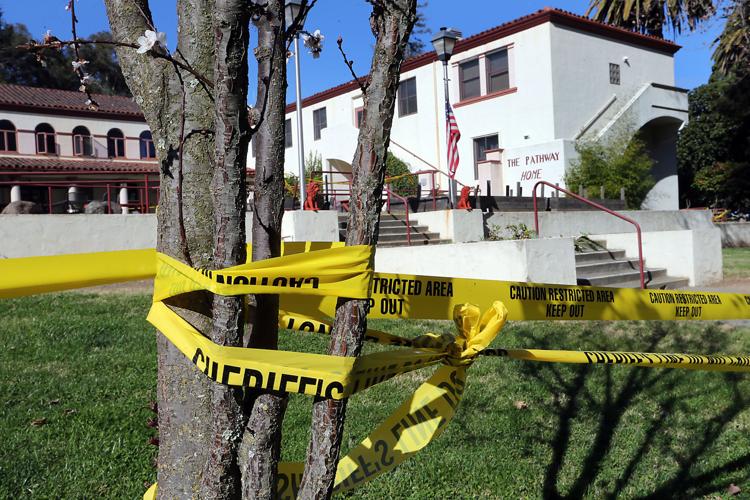 Celebration of Life Service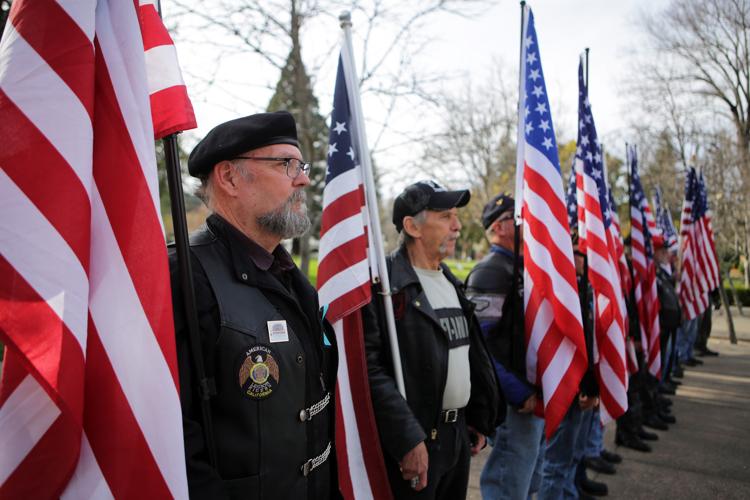 Celebration of Life Service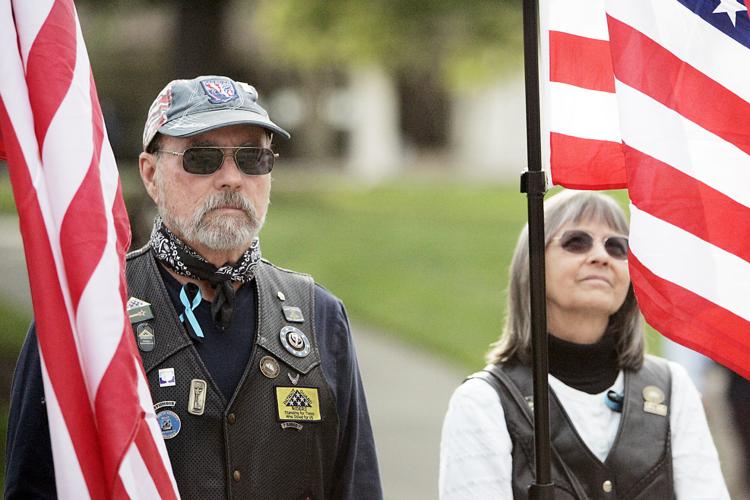 Celebration of Life Service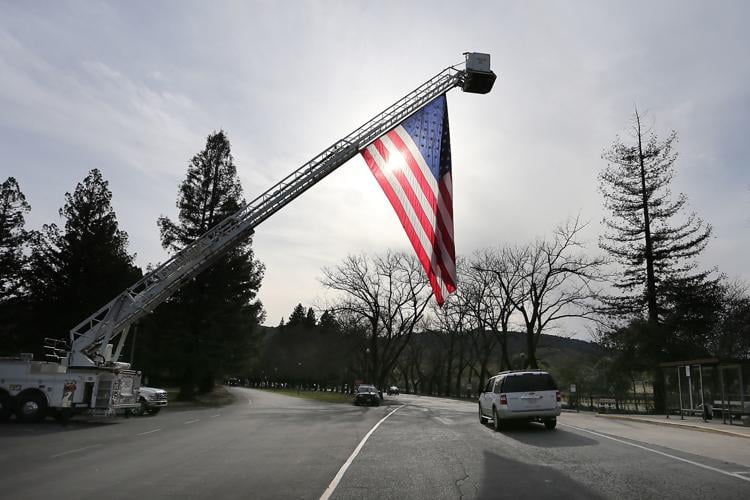 Celebration of Life Service
Celebration of Life Service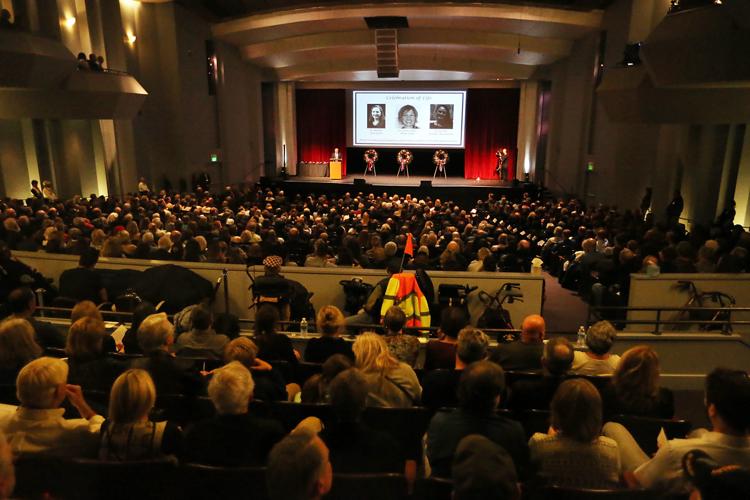 Celebration of Life Service
Celebration of Life Service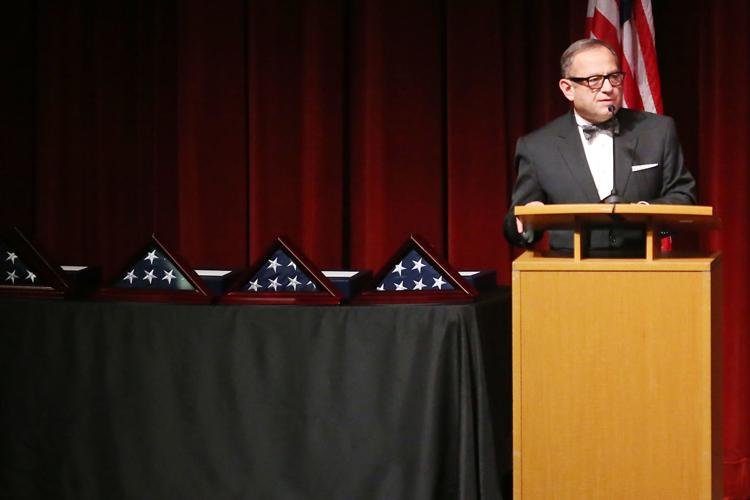 Celebration of Life Service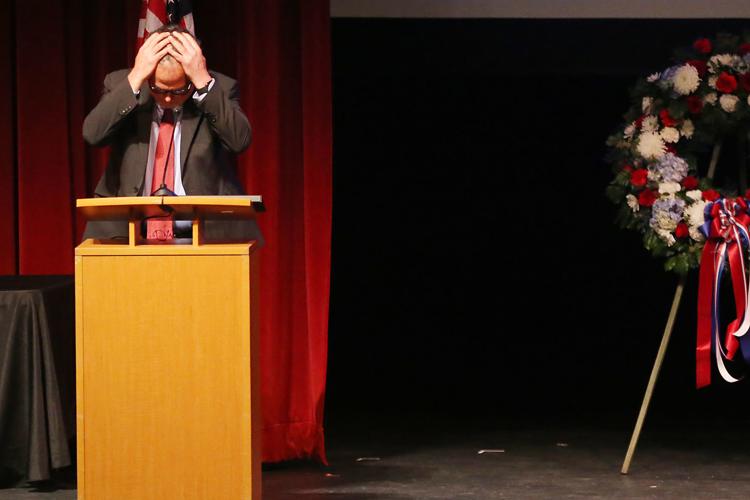 Celebration of Life Service