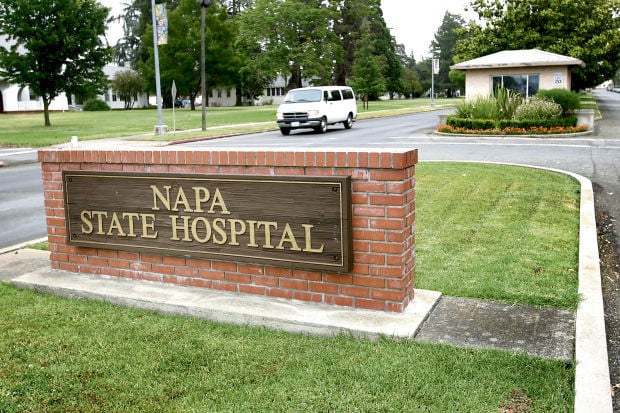 State officials reported the arrest of a patient at Napa State Hospital after an assault on Saturday.
The patient was taken to the Napa County jail after an incident earlier in the day, which resulted in the victim being taken to a local medical facility before being returned to Napa State, according to Ken August, spokesperson for the Division of State Hospitals.
August declined to identify the suspect, but a jail log listed the arrest of Lynnsey Eva Karla Braun, 38, at 7:16 p.m. Saturday at Napa State. Braun was booked on $50,000 bail for investigation of felony assault with a deadly weapon and misdemeanor battery.
Most-read police and fire briefs on NapaValleyRegister.com
Here is a roundup of other police and fire reports in Napa County.
Get local news delivered to your inbox!
Subscribe to our Daily Headlines newsletter.