Napa County Supervisor Alfredo Pedroza lags other candidates in 2020 election fundraising, but in the long run is still far and away the fundraising champion.
State-required campaign financing forms filed with county Election Division tell the story. They allow the public to follow the money in the March 3 elections.
The filings for Jan. 19 to Feb. 15 were due last week. Here is a by-the-numbers look, rounded to the nearest dollar, at the races with information from that and previous filings: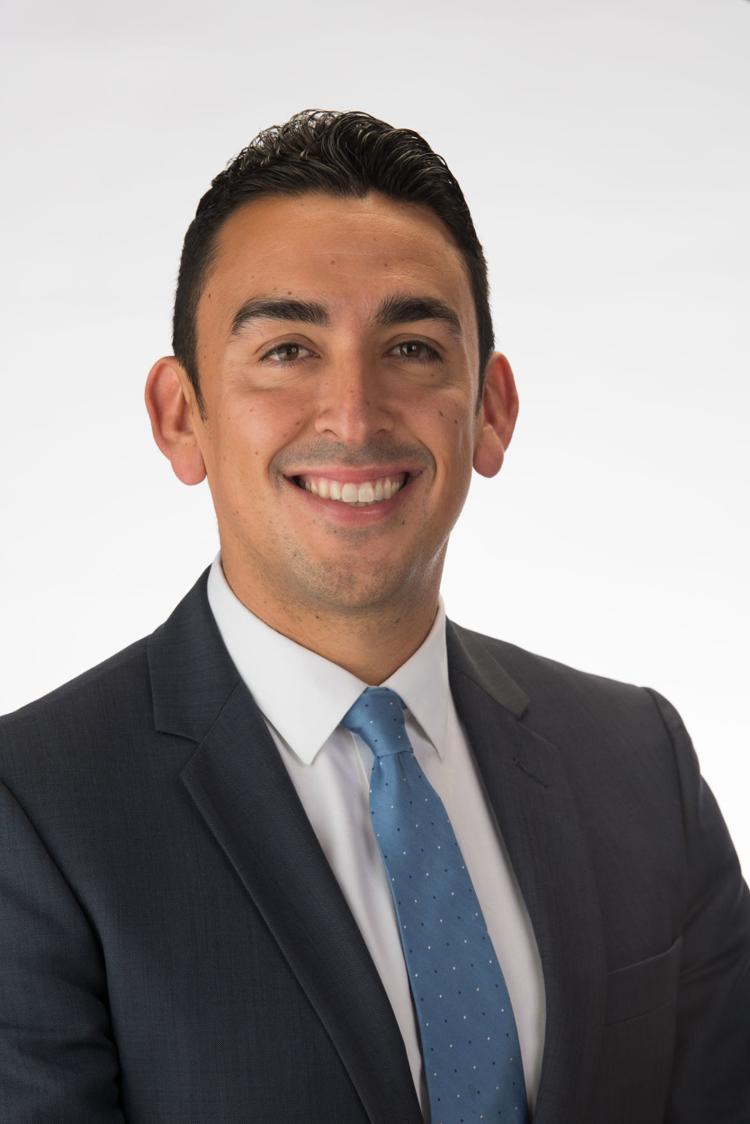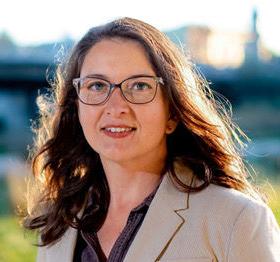 Pedroza is trying to retain his seat against challenger Amber Manfree. The former Napa City Councilmember was appointed supervisor by Gov. Jerry Brown in December 2014 to fill a vacancy and won election in 2016.
He raised $30,679 this year through Feb. 15, behind Manfree's $36,414. But that's only the tip of the iceberg.
Pedroza began 2019 with $192,880. From then until the latest filing date of Feb. 15, he raised another $229,259, for a total of $422,139, though with spending he didn't that much money at any one time. He also received $12,300 in non-monetary contributions.
He has spent $252,028 since January 2019. That left him as of Feb. 15 with a balance of $170,111.
Pedroza's expenditures didn't all go toward his campaign. He made more than $34,000 in civic donations to groups ranging from Kiwanis Club of Napa to OLE Health Foundation to Puertas Abiertas.
Contributions to his campaign this year included $5,000 from Silverado Farming Co., $2,500 from the California Real Estate Political Action Committee and $1,000 from vintner Carmen Policy.
Manfree is a Soda Canyon resident and has a doctorate in geography.
From last summer through Feb. 15, she raised $60,614 in cash. She spent $29,225. With adjustments for miscellaneous cash increases, she had a balance of $34,108. She received $9,688 in non-monetary contributions.
Contributions this year include $10,000 from vintner Andy Beckstoffer, $10,000 from Faith Ozmen of the Sierra Nevada Corp. and $2,000 from Caloyannidis Tittel Family Trust.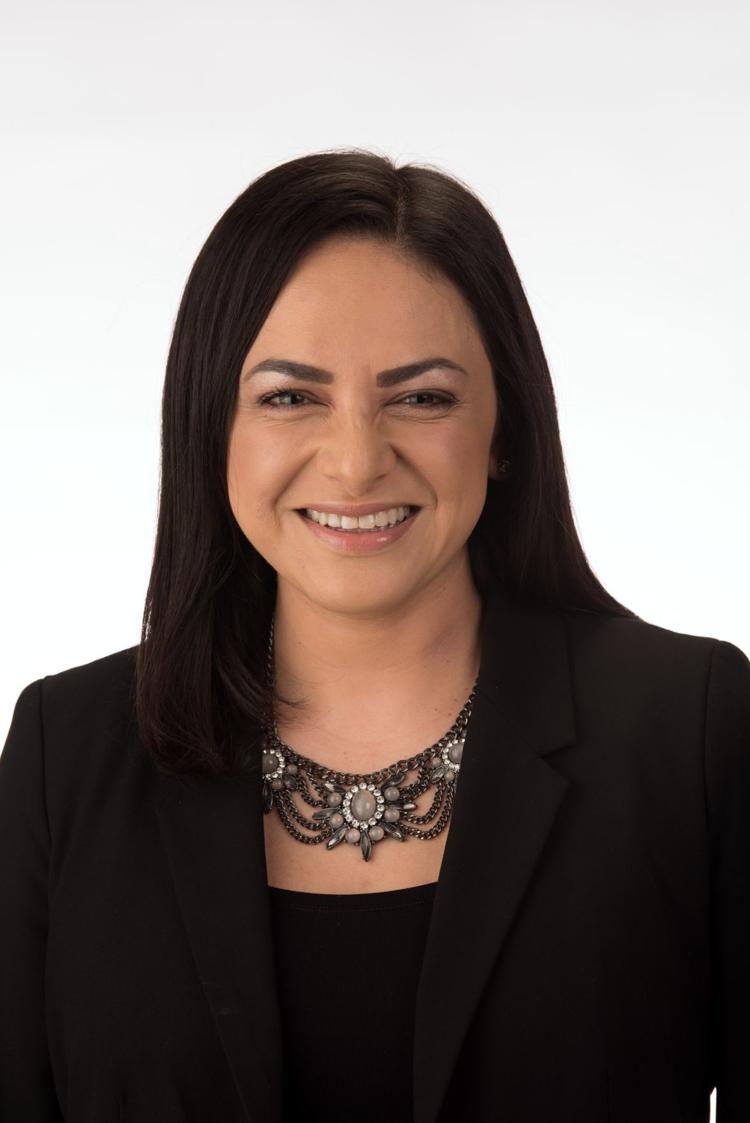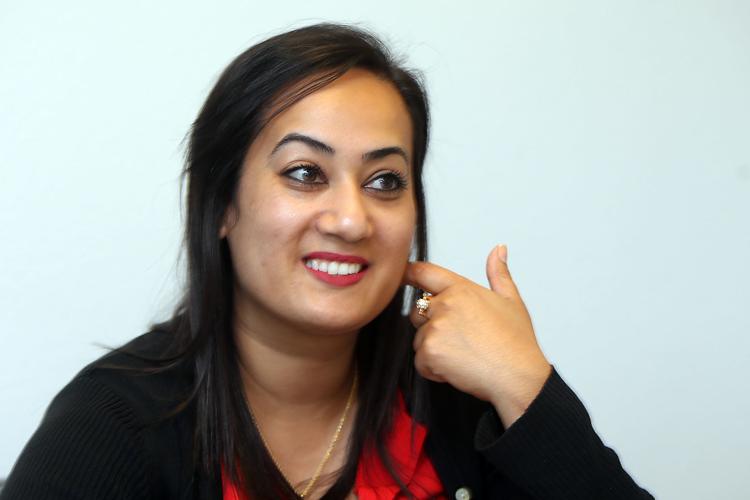 Incumbent Supervisor Belia Ramos is trying to win a second term. She is opposed by American Canyon City Councilwoman Mariam Aboudamous.
Ramos entered 2019 with $40,797 in cash and through Feb. 15 raised an additional $138,708, for a total $179,505. She reported $8,329 in non-monetary contributions.
She spent $147,704 and as of Feb. 15 had $31,809 in her coffers.
Contributions this year include $5,000 from Silver Oak Cellars, $4,000 from Robert Torres of Trinchero Family Estates, $2,500 from vintner John Caldwell and $5,000 from Carrie Campbell of Lynx FBO Network.
Aboudamous entered the race in early December and got off to a later fundraising start. She raised $49,367 in cash and spent $23,372, leaving her with $25,995 as of Feb. 15. She also received $6,293 in non-monetary contributions.
Her campaign contributions include $5,000 each from Bill Dodd for Senate 2020, W. Thomas York Jr. of New York and Mike Desimoni Jr., who owns American Canyon's Adobe Lumber.
But that isn't the entire story. The Napa County Farm Bureau political action committee spent $19,182 through Feb. 15 in opposition of Ramos. Money went to The Wickers Group, LLC of San Francisco for literature and mailers and consultant fees.
County Assessment Appeals Board chairman Mike Basayne and County Assistant Auditor-Controller Bob Minahen are competing for the office. There is no incumbent.
Basayne from 2019 through Feb. 15 raised $20,178. Minahen raised $16,725.
Measure K is a proposed quarter-cent sales tax hike to pay for open space, parks and recreation. The estimated $9 million in annual receipts would be overseen by the county Regional Park and Open Space Commission.
The "Yes on Measure K" committee raised $196,457 from the summer of 2019 through Feb. 15. It spent $101,817 and had a balance of $94,640.
Contributions in the latest reporting cycle included $32,500 from Launce Gamble of San Francisco, $7,500 each from Kathleen Heitz Myers and George Myers of St. Helena.
Get local news delivered to your inbox!
Subscribe to our Daily Headlines newsletter.