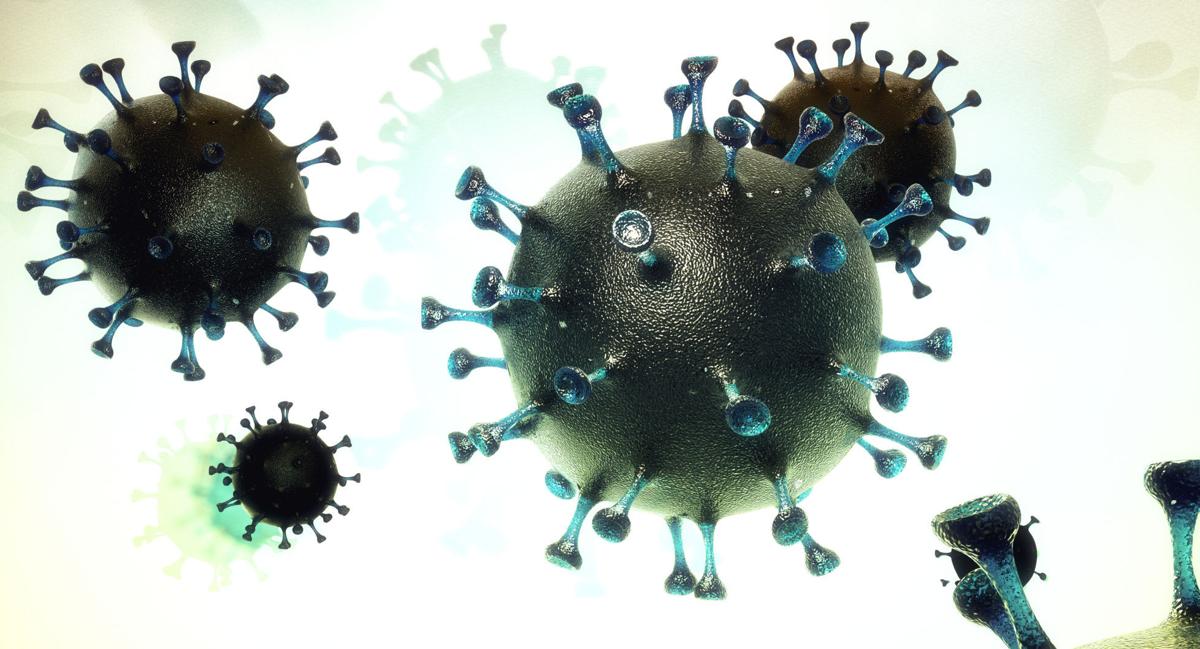 People seeking testing for COVID-19 at the Napa Valley Expo as of Thursday reported delays of two to three hours in the wake of a new company taking over site operation.
Test-seekers with scheduled appointments this week can expect waits of over an hour, Napa County said in a statement. The county advised those who have no symptoms or who don't need a test for work to reschedule for next week or try other testing options.
"We understand there has been some frustration with the state's new COVID-19 testing vendor as they work to transition services at over 80 testing sites across California, including the one in Napa," the county statement said.
County spokesperson Janet Upton on Thursday said the county is hoping to see significant improvement next week.
Test-seeker Siobhan O'Grady said she waited two hours on Thursday, even with an appointment. The previous vendor took an average of 15 minutes, she added.
"I'm a frontline Child Protective Services social worker in emergency response, and I need to get tested regularly to keep my family safe," O'Grady said.
The long wait delayed two meetings with families, she said.
California previously had a contract with Verily to run the testing site. That contract ended and OptumServe took over this week.
Verily had volunteers help with the testing, with volunteers since last spring providing more than 12,000 hours. OptumServe does not use volunteers and has had staffing issues, county officials said.
The county met with OptumServe and Expo officials Wednesday night reworking the flow and lines of traffic. OptumServe has agreed to have volunteers and county staff help until the staffing issues are resolved, Upton said.
Among other things, county staff and volunteers on Thursday told people in the line that they faced a significant delay and let them know scheduling options, Upton said. That allowed them to decide if they wanted to wait for over an hour.
"While this may be a state and vendor operation, it's branded Napa County," Upton said.
The goal is that the community will ultimately benefit from the new vendor's extended hours and testing availability for all ages, a county statement said.
OptumServe could not be reached for comment on Thursday.
WATCH NOW: EXPERTS SAY VACCINES WILL WORK AGAINST NEW VARIANT
SEE NAPA'S PICK OF THE LITTER
Pic of the Litter: Lowkey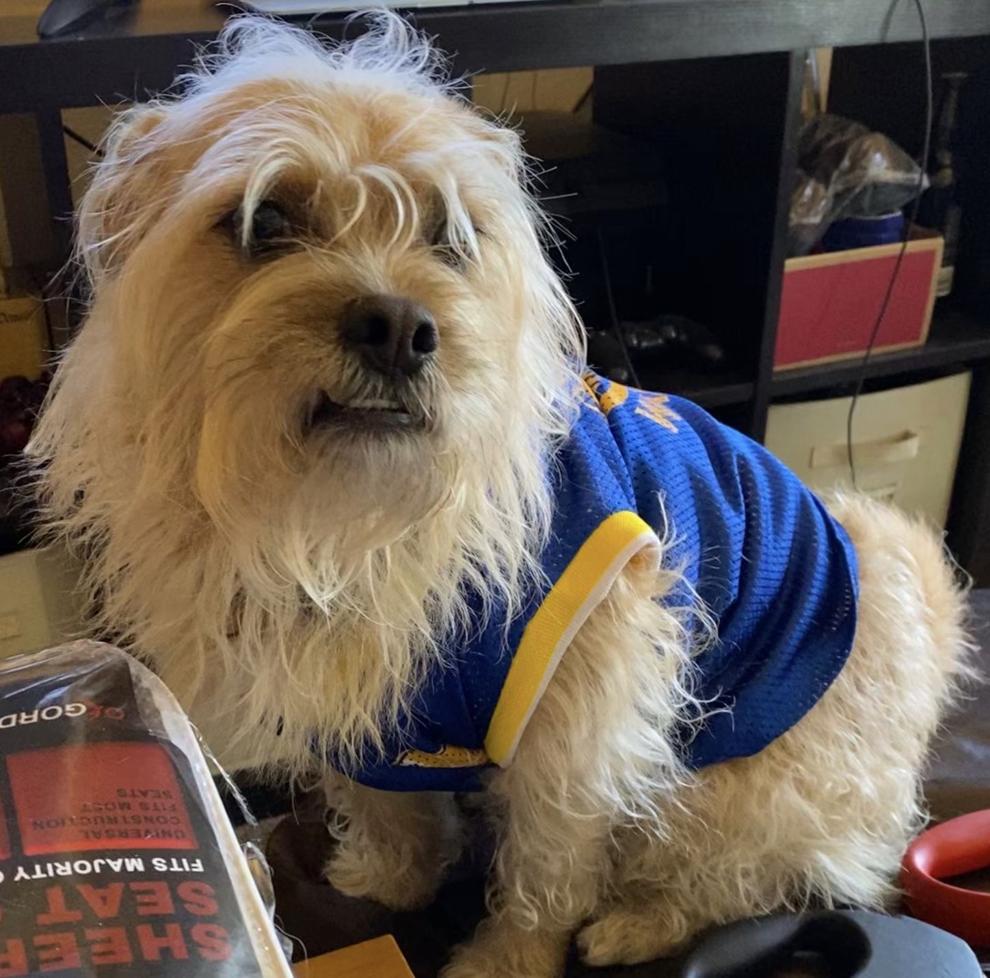 Pic of the Litter: Atlas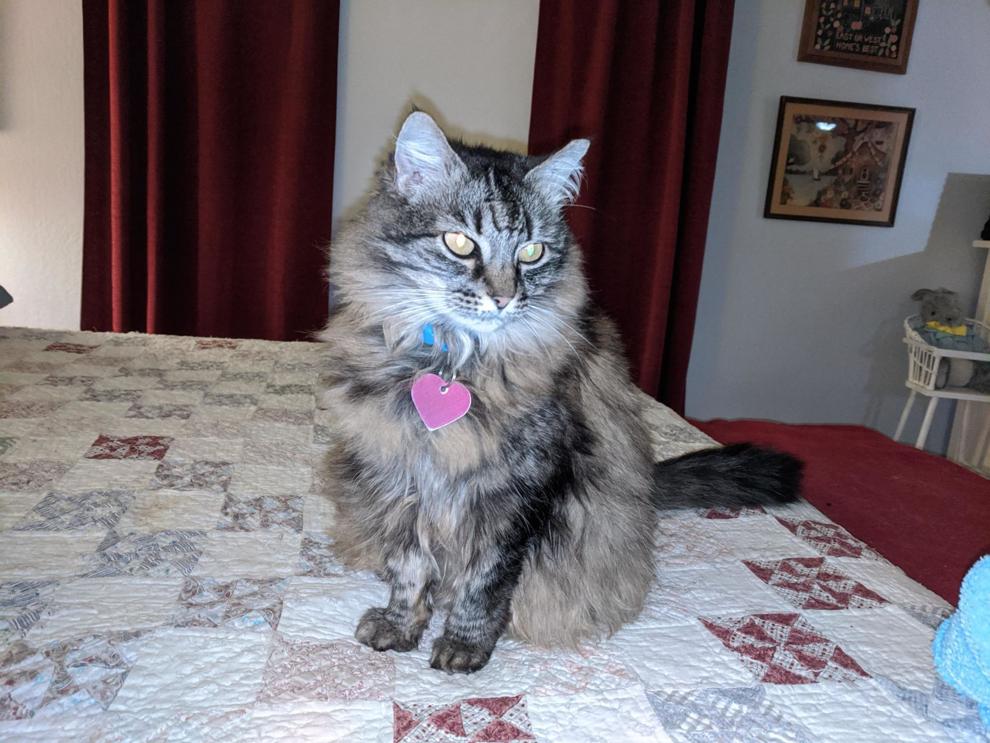 Pic of the Litter: Louie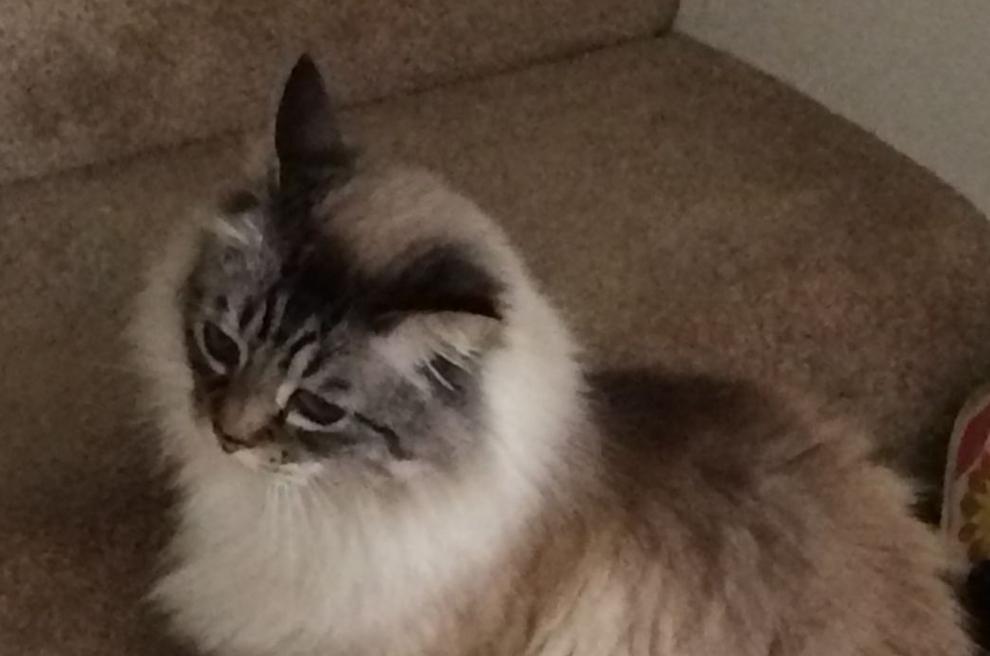 Pic of the Litter: Grady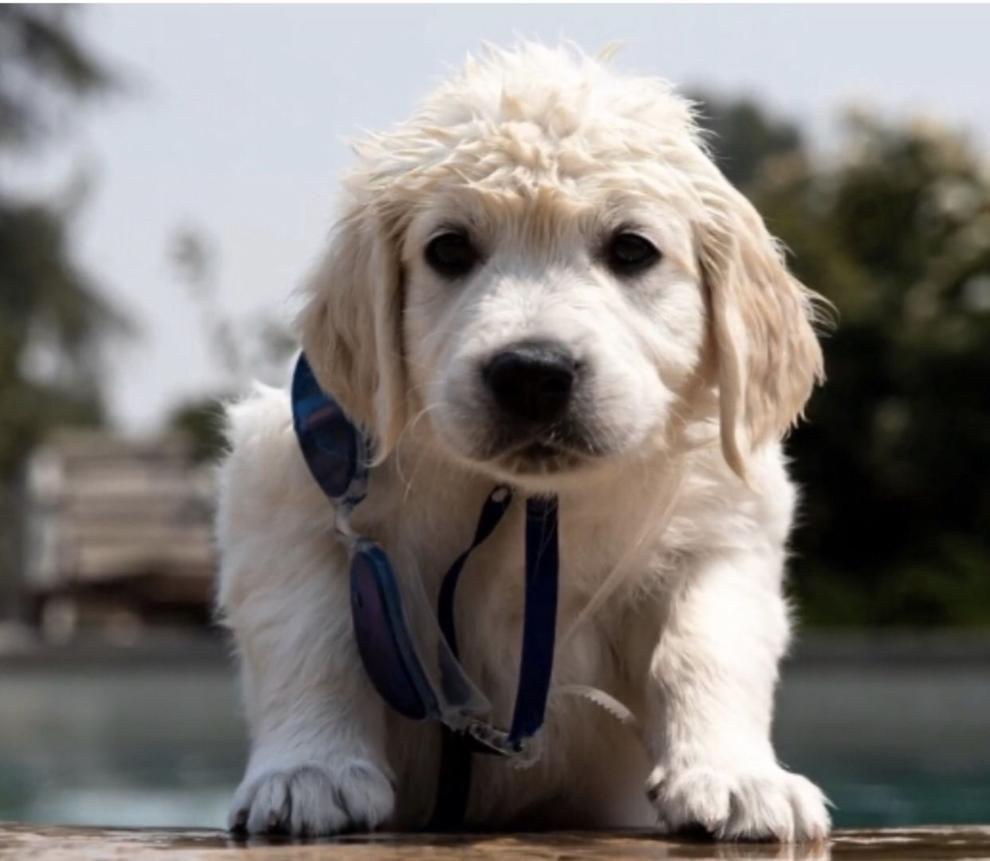 Pic of the Litter: LEGO Dullea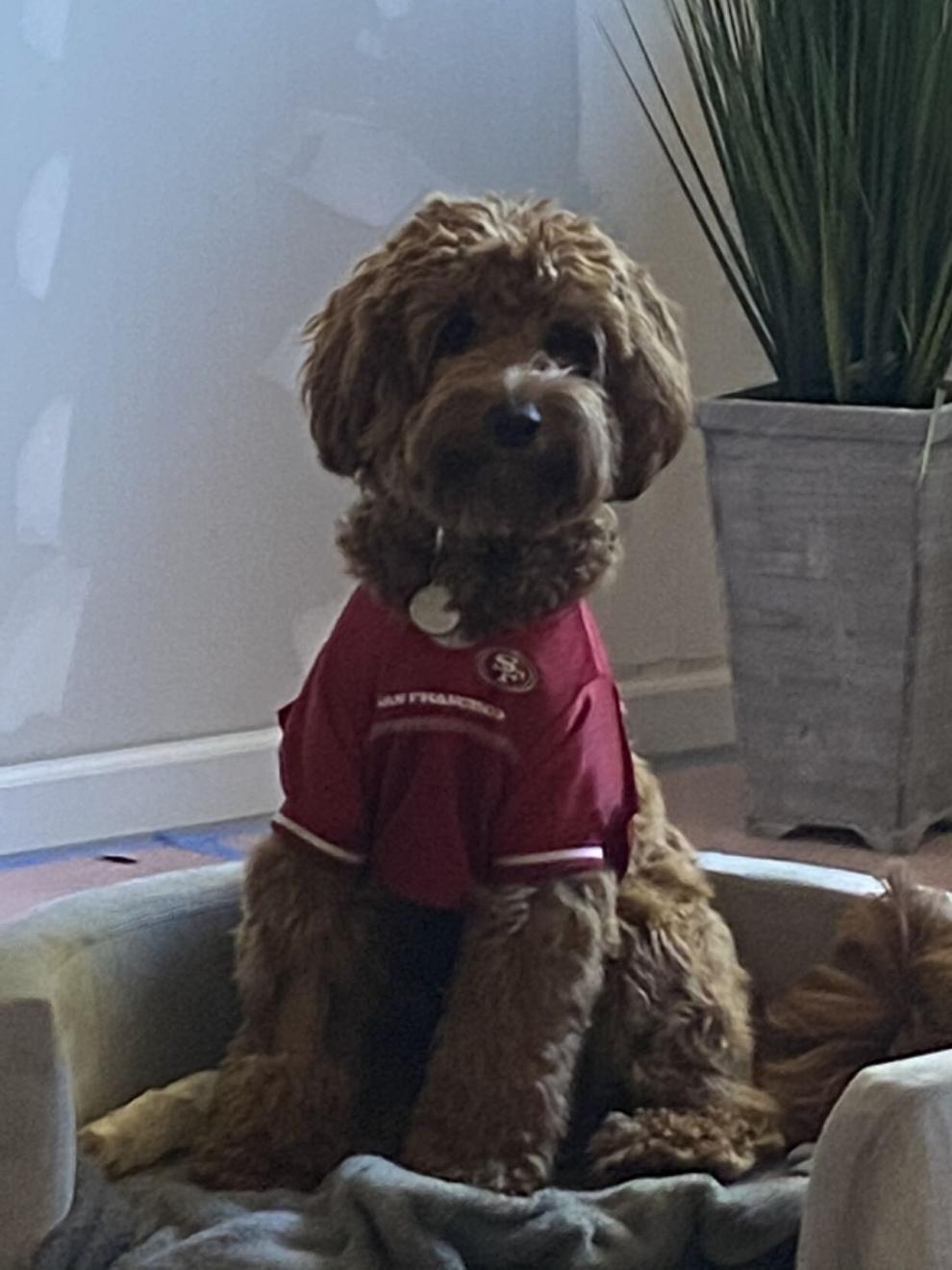 Pic of the Litter: Tess
Pic of the Litter: George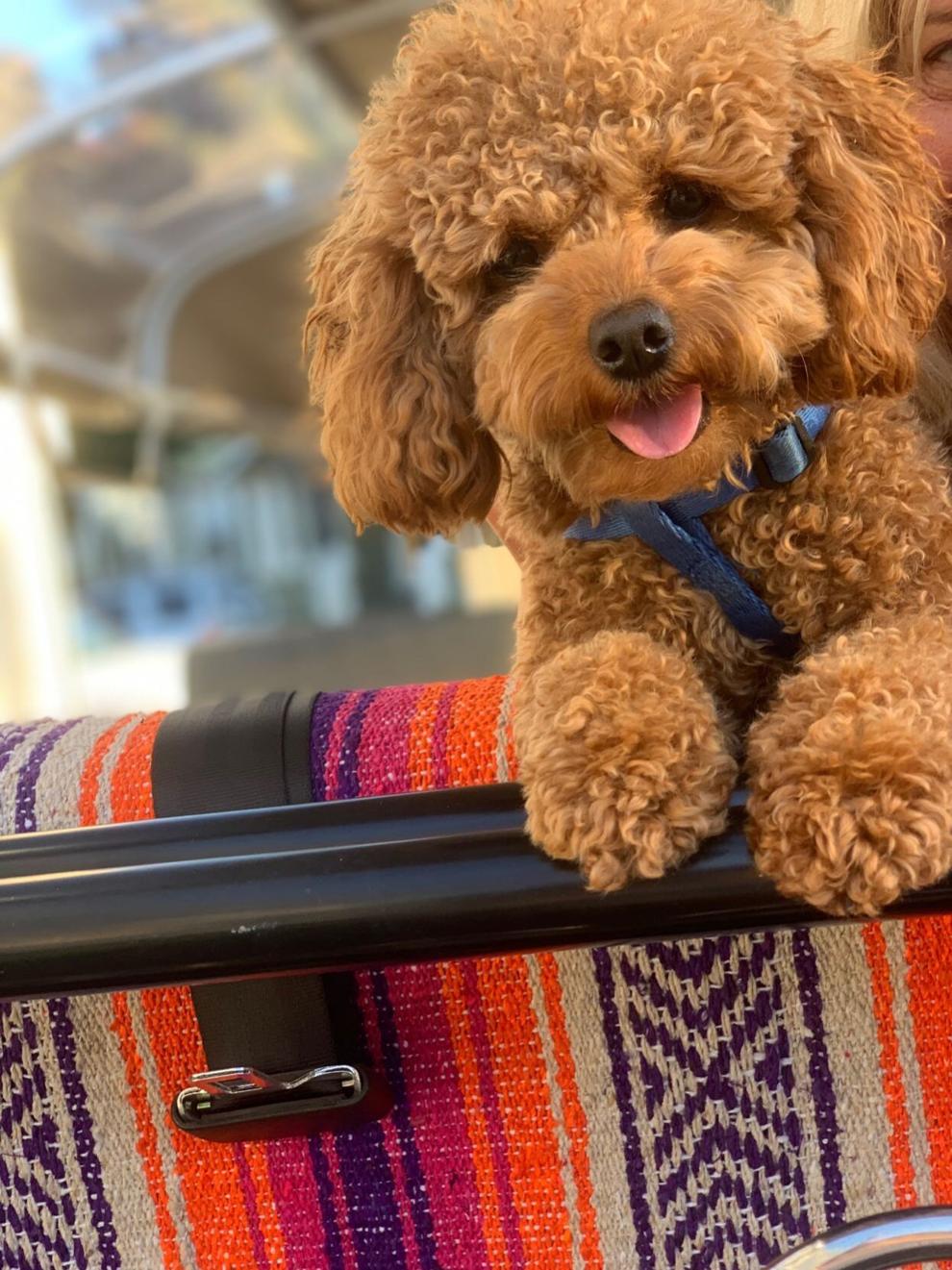 Pic of the Litter: Nugget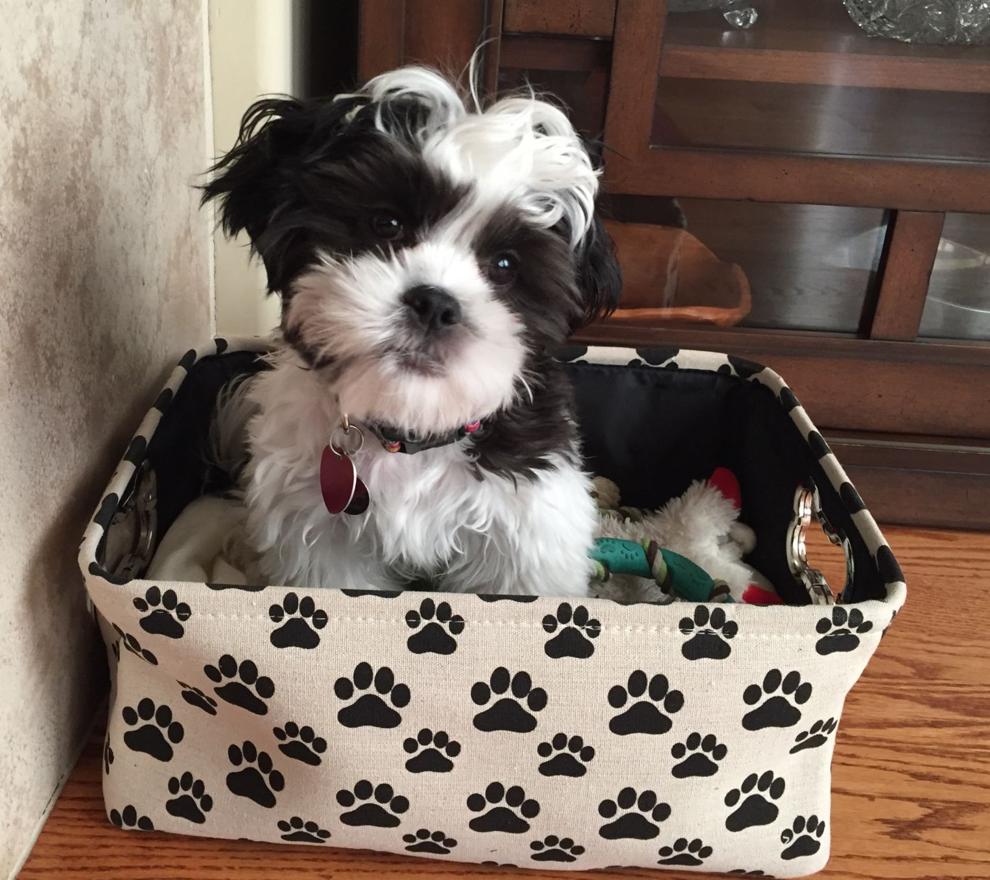 Pic of the Litter: Ruby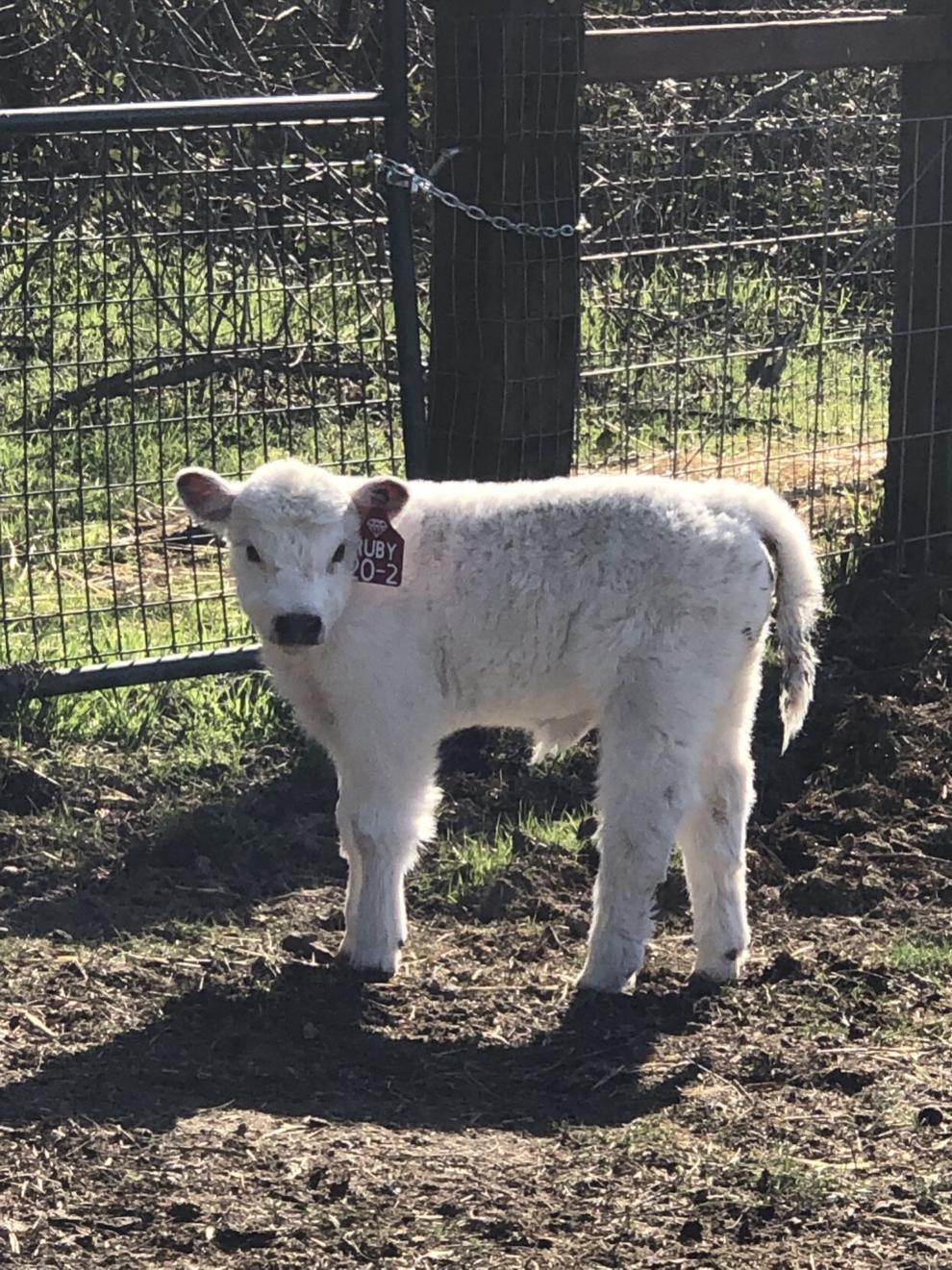 Pic of the Litter: Mookee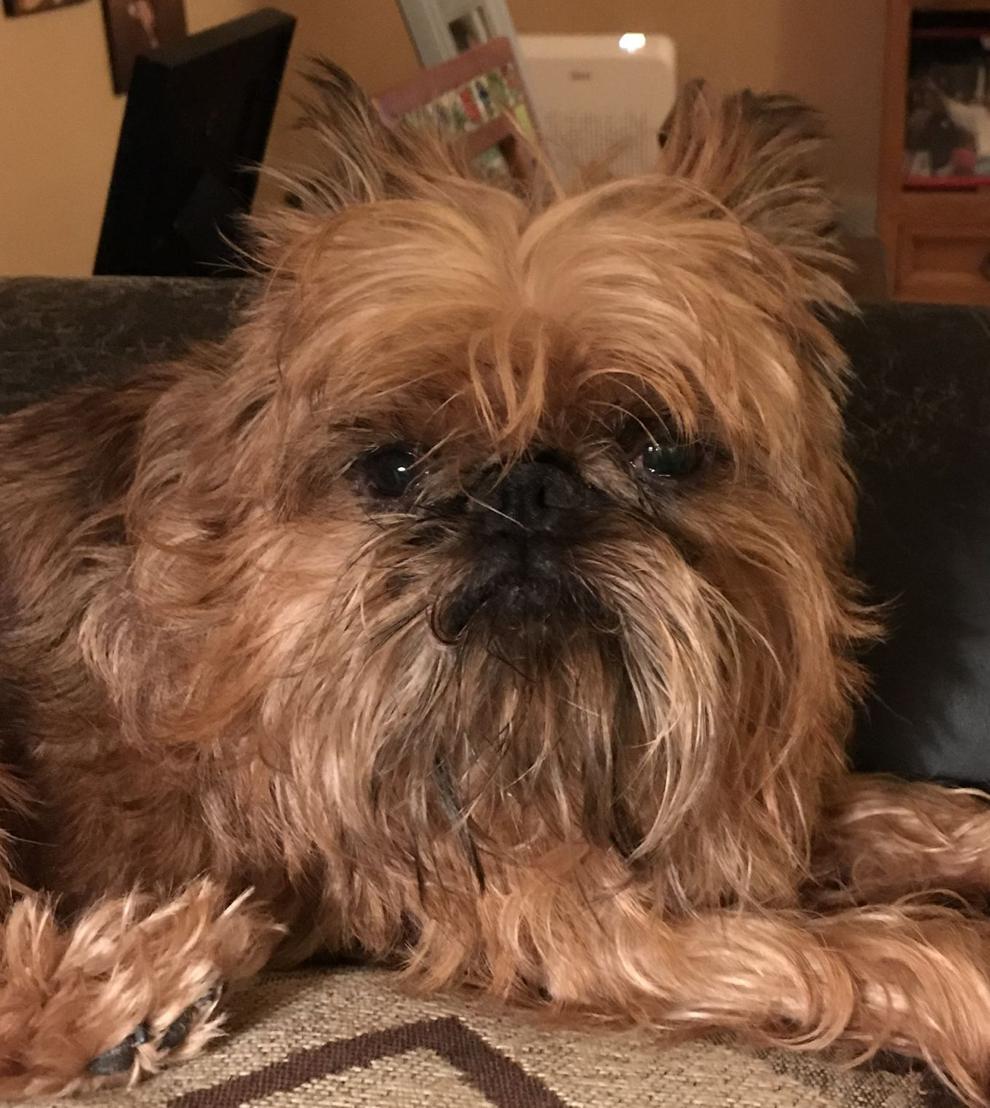 Pic of the Litter: Bubs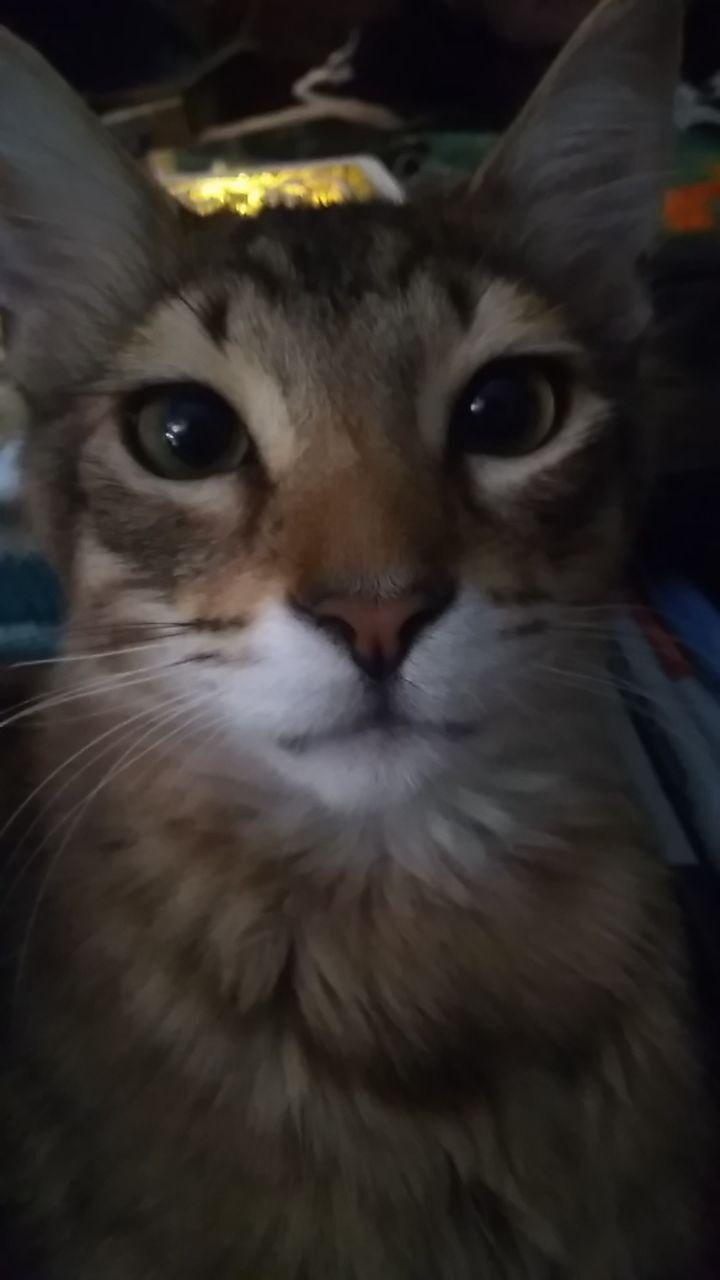 Pic of the Litter: Otis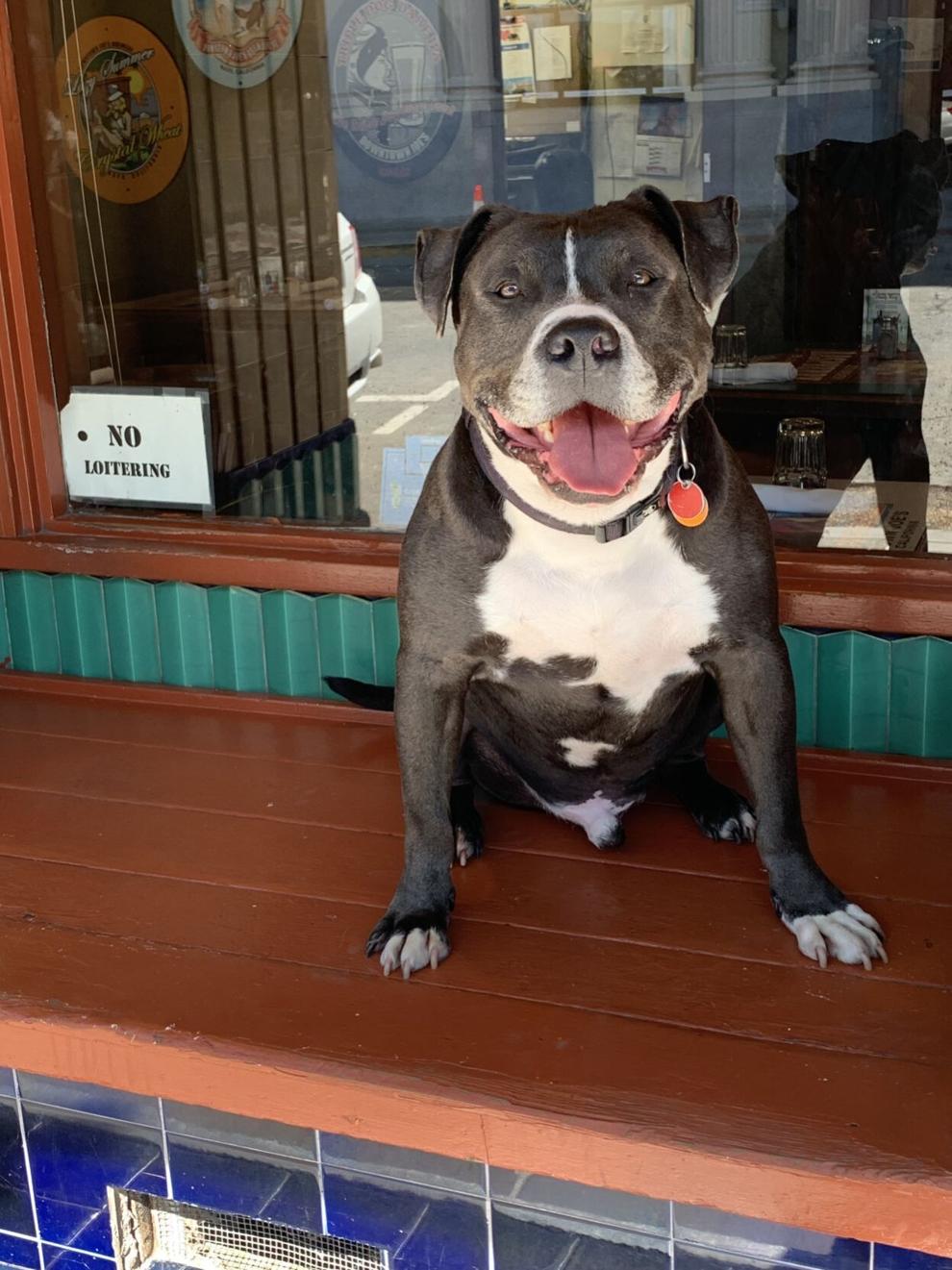 Pic of the Litter: Bubba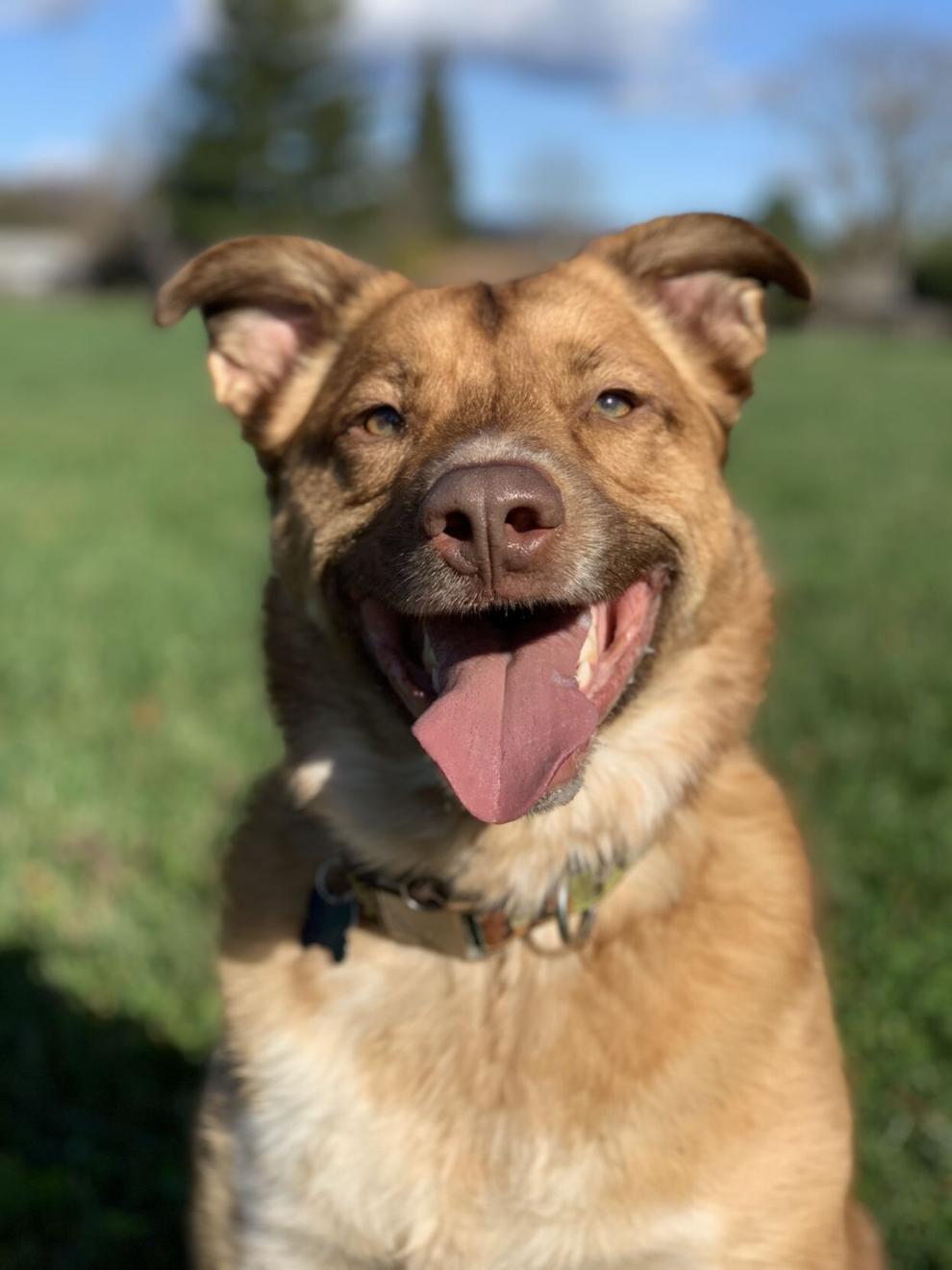 Pic of the Litter: Spike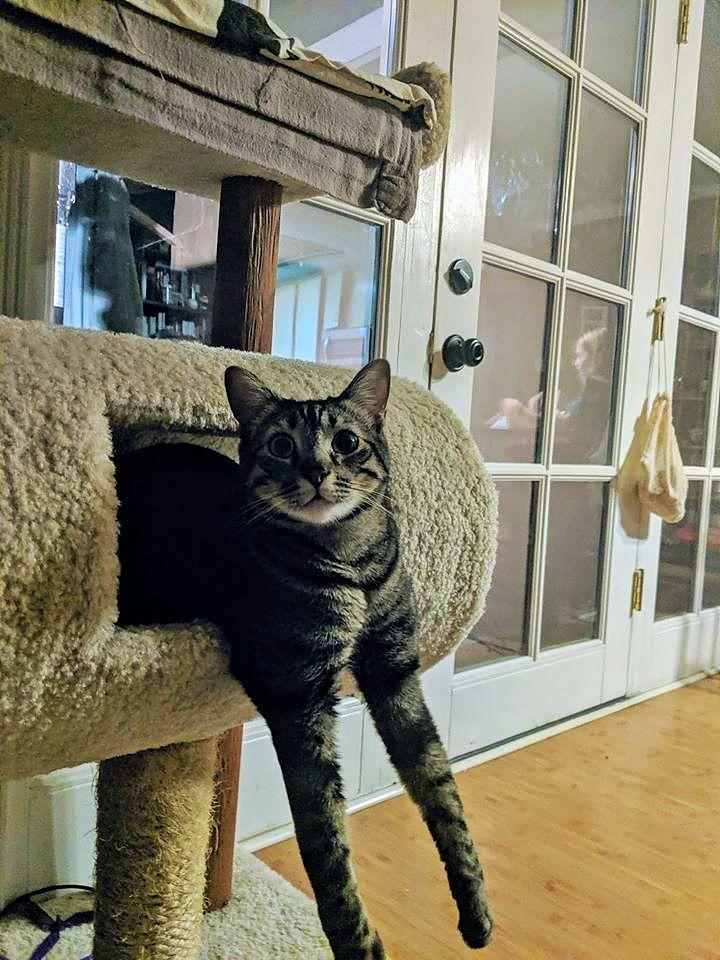 Pic of the Litter: Benjamin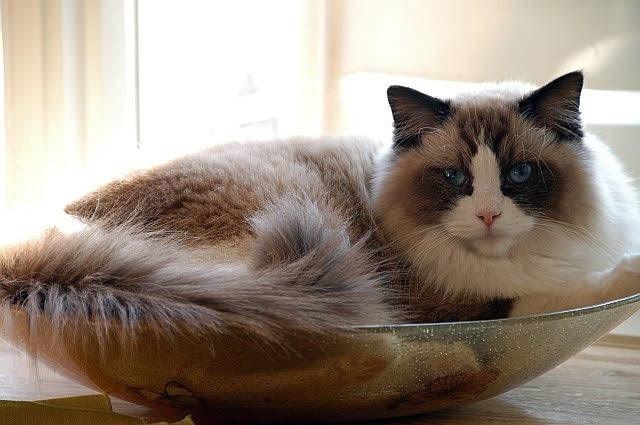 Pic of the Litter: Chubbs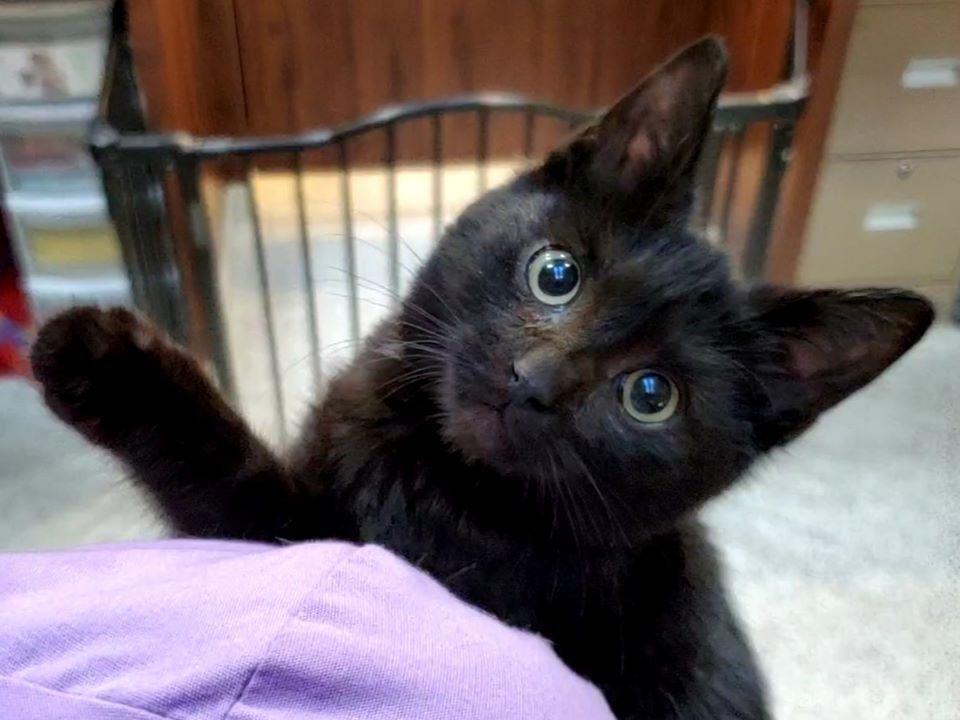 Pic of the Litter: Ruby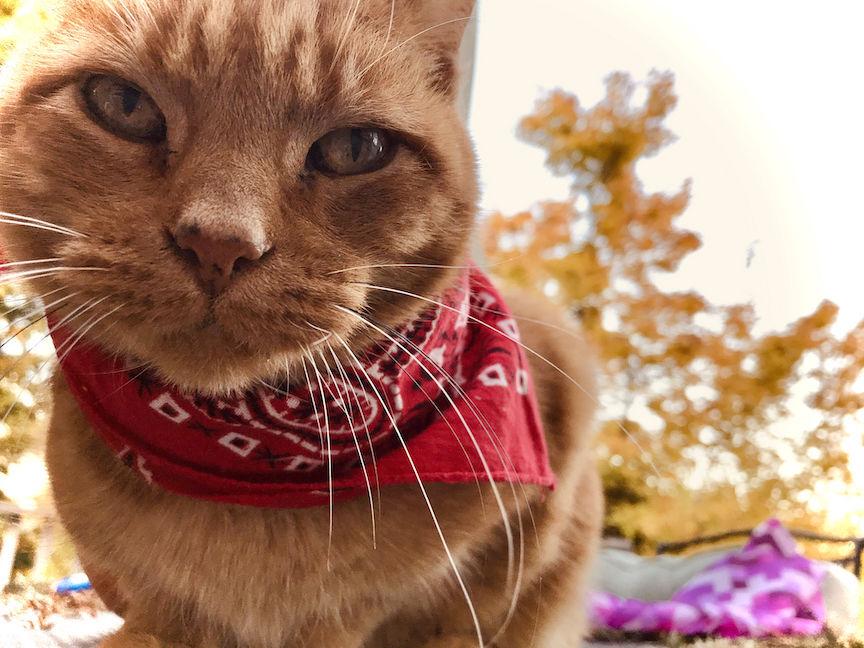 Pic of the Litter: Marbles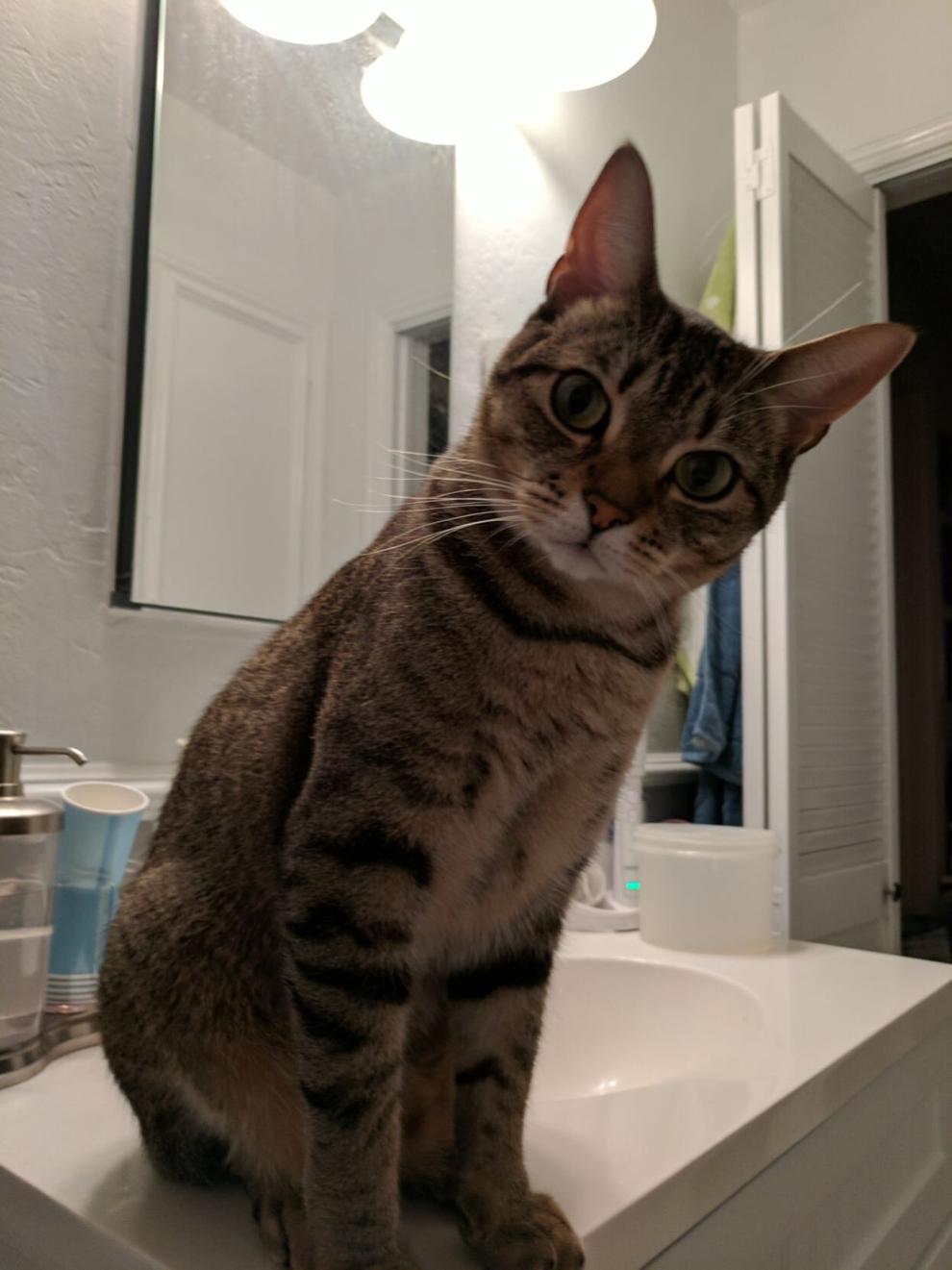 Pic of the Litter: Smudge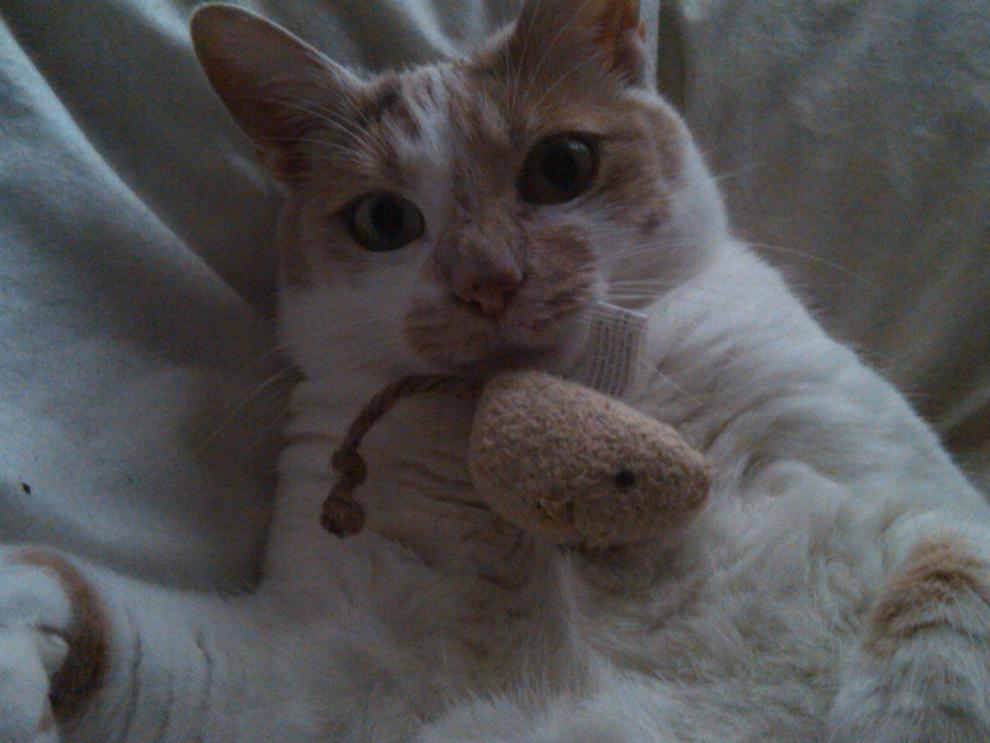 Pic of the Litter: Arrow's Benevolent Tiger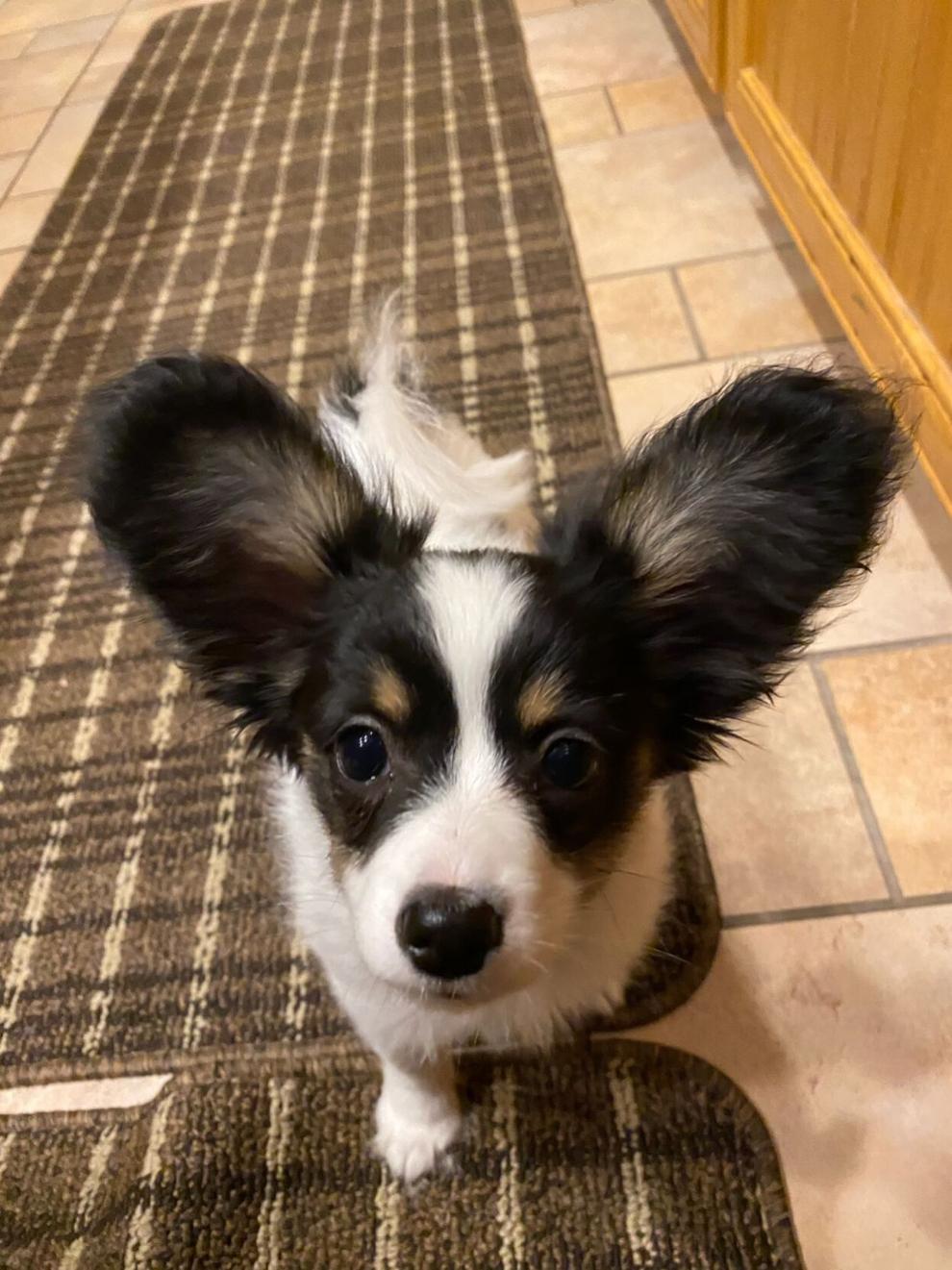 Pic of the Litter: Laela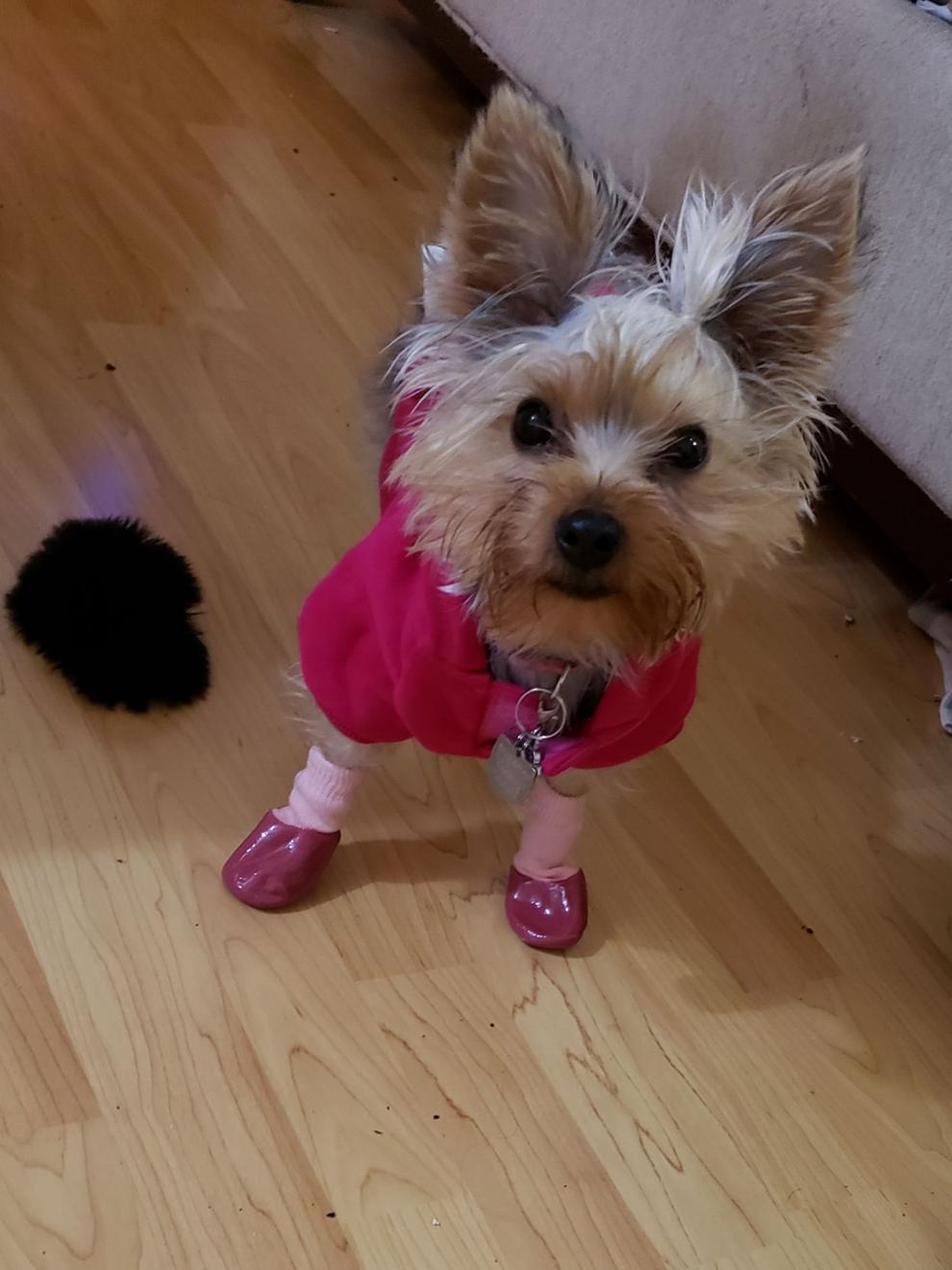 Pic of the Litter: Menina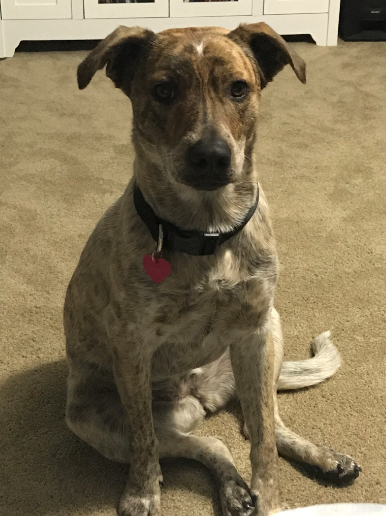 Pic of the Litter: Storm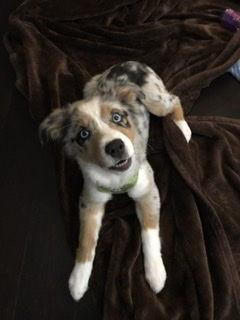 Pic of the Litter: Maycie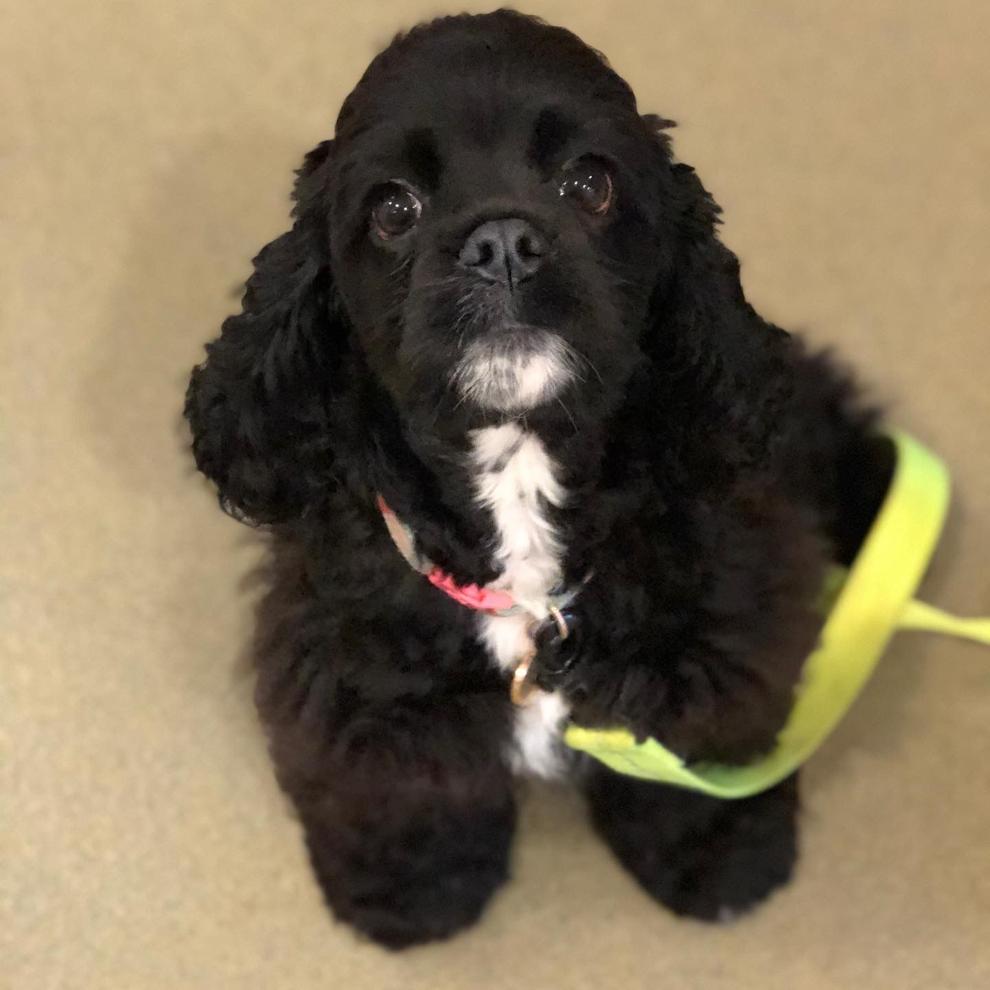 Pic of the Litter: Roscoe Rogers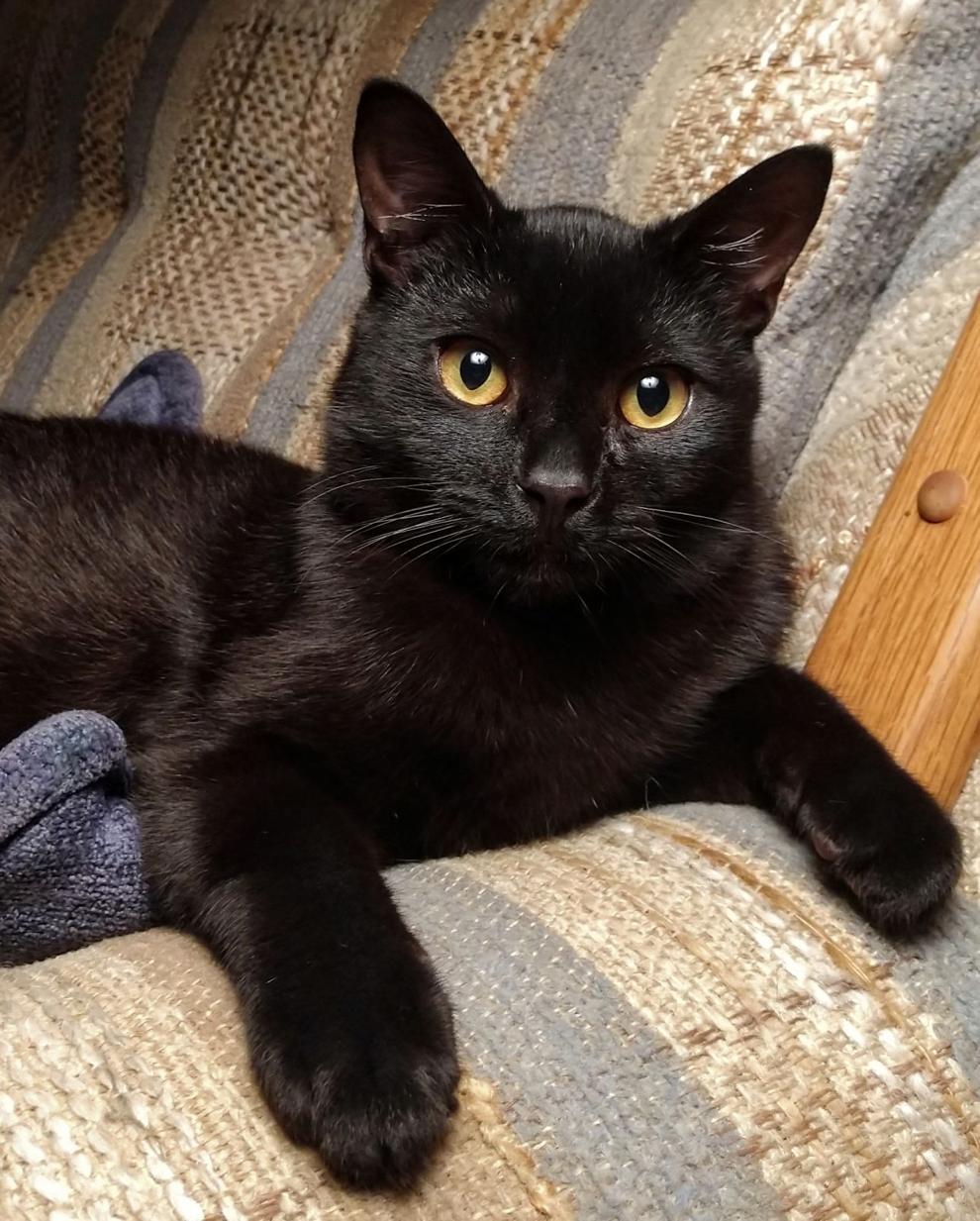 Pic of the Litter:Angela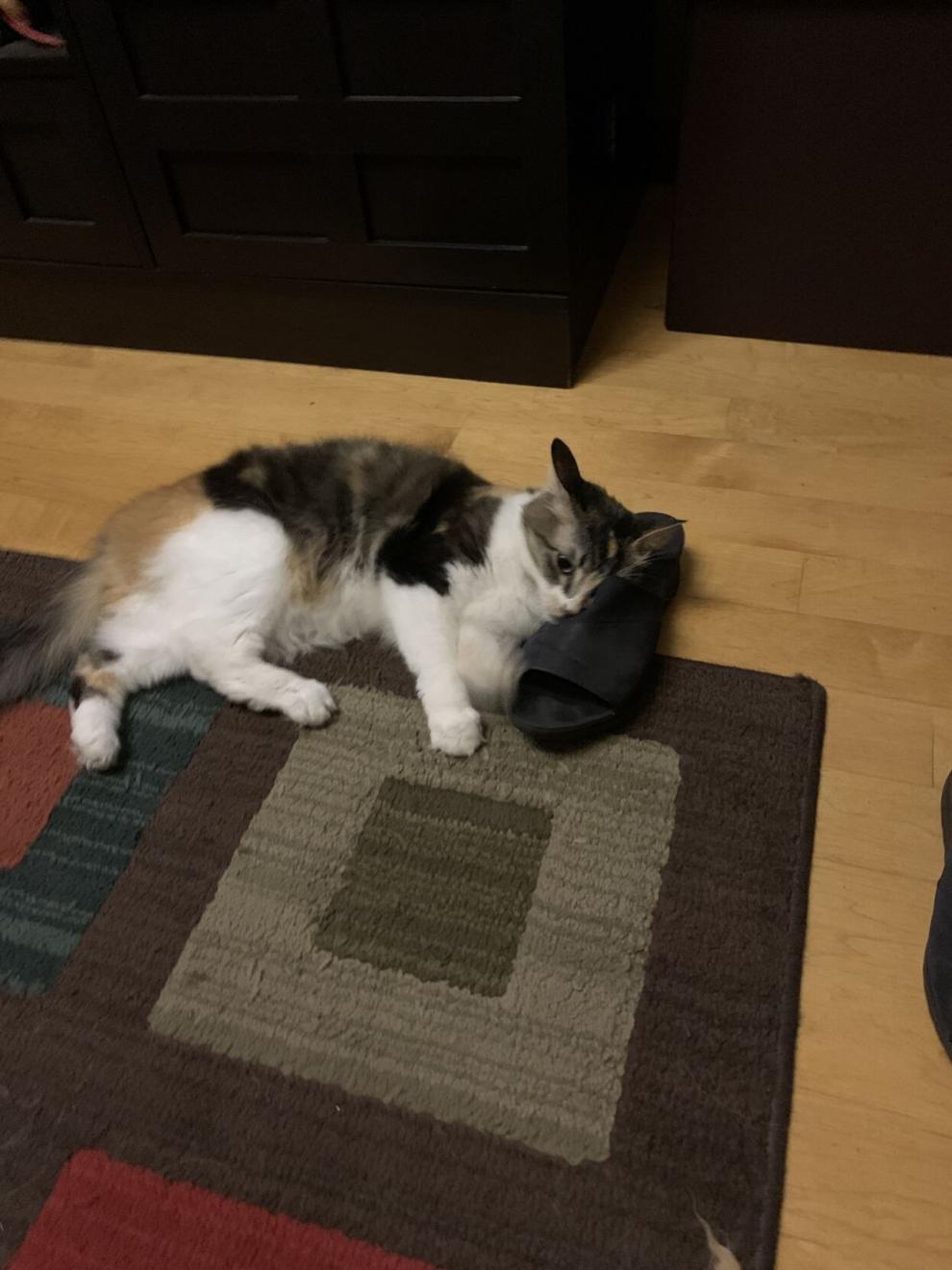 Pic of the Litter: Cleo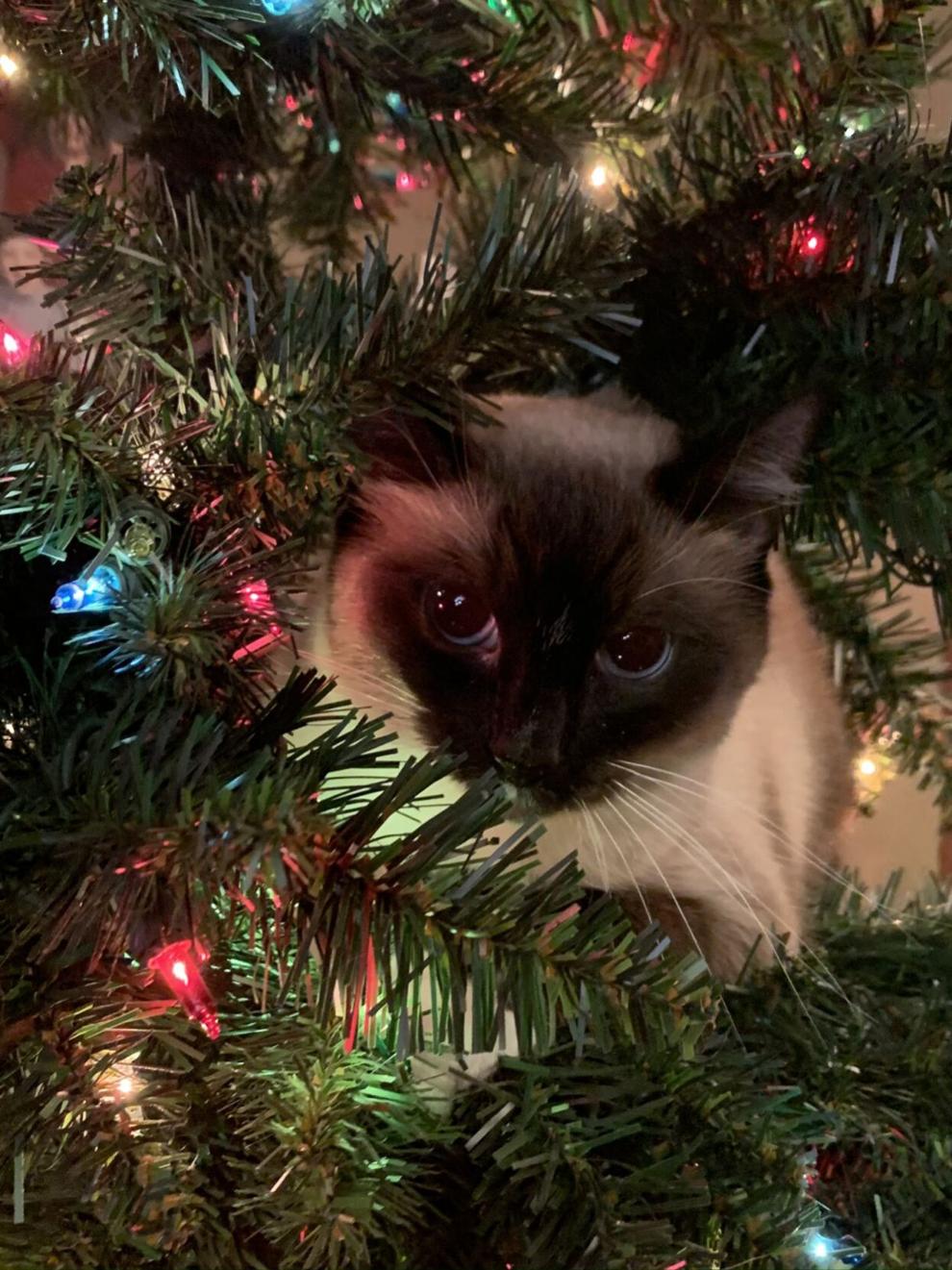 Pic of the Litter: Missy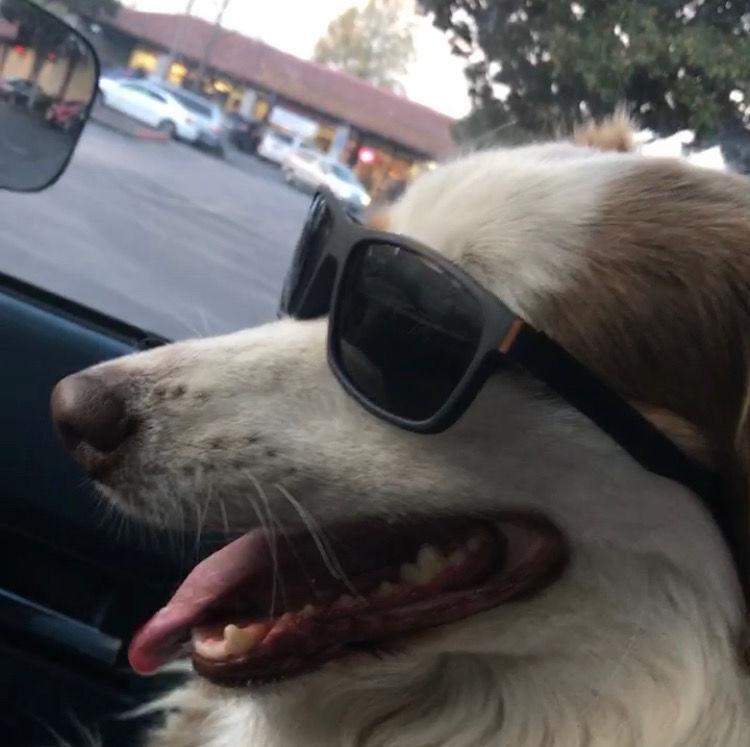 Pic of the Litter: Luke Skywalker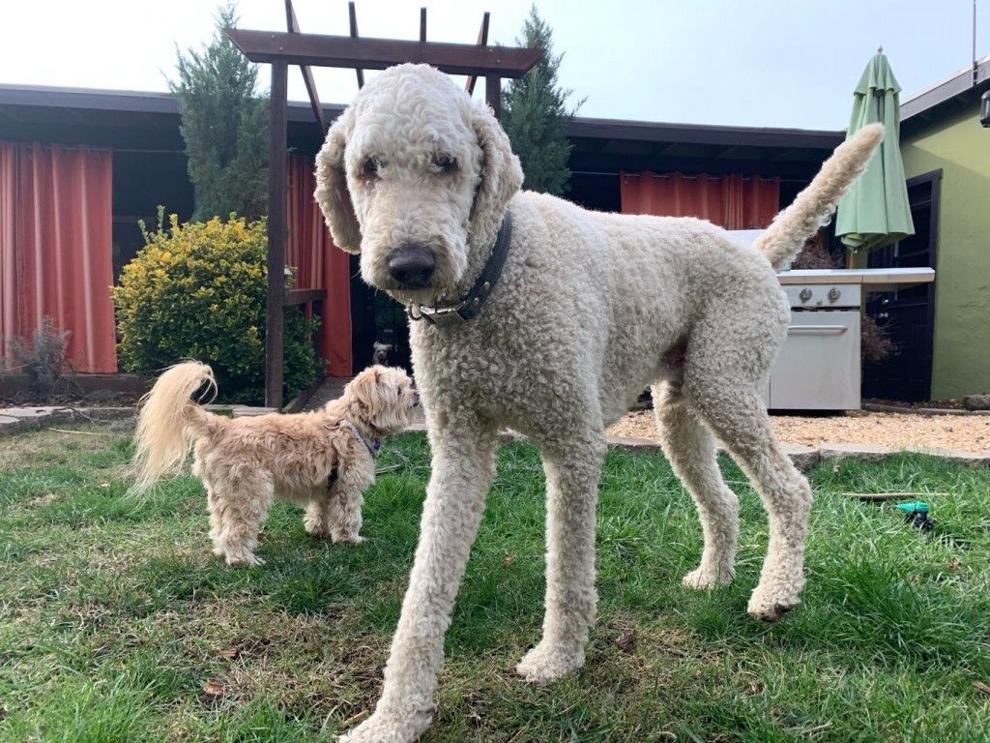 Pic of the Litter: Quinn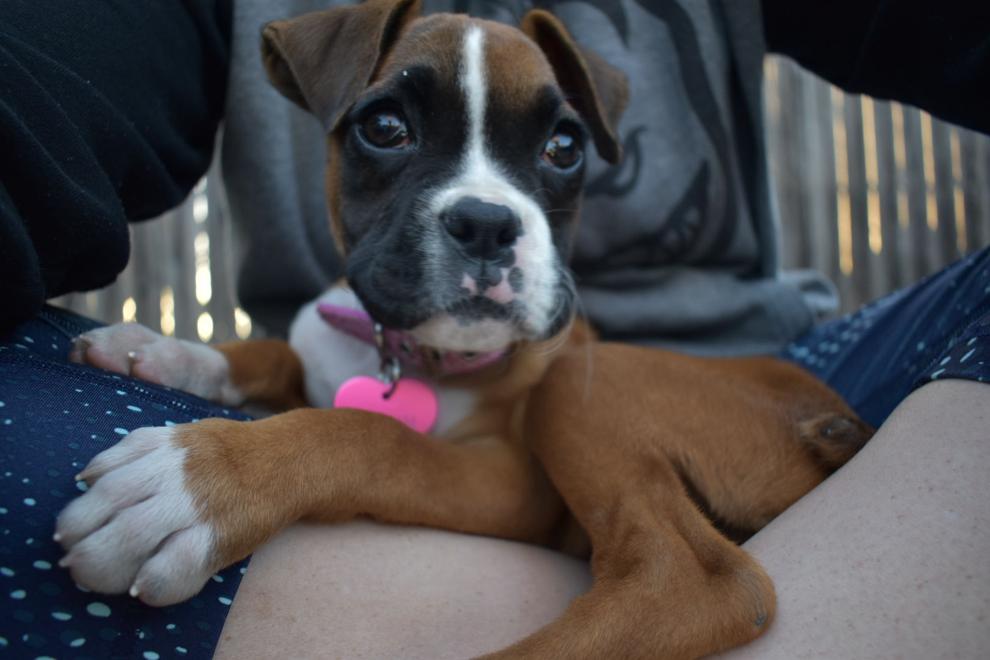 Pic of the Litter: Philomena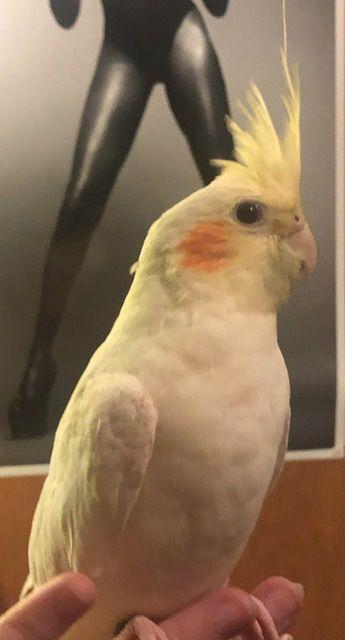 Pic of the Litter: Charles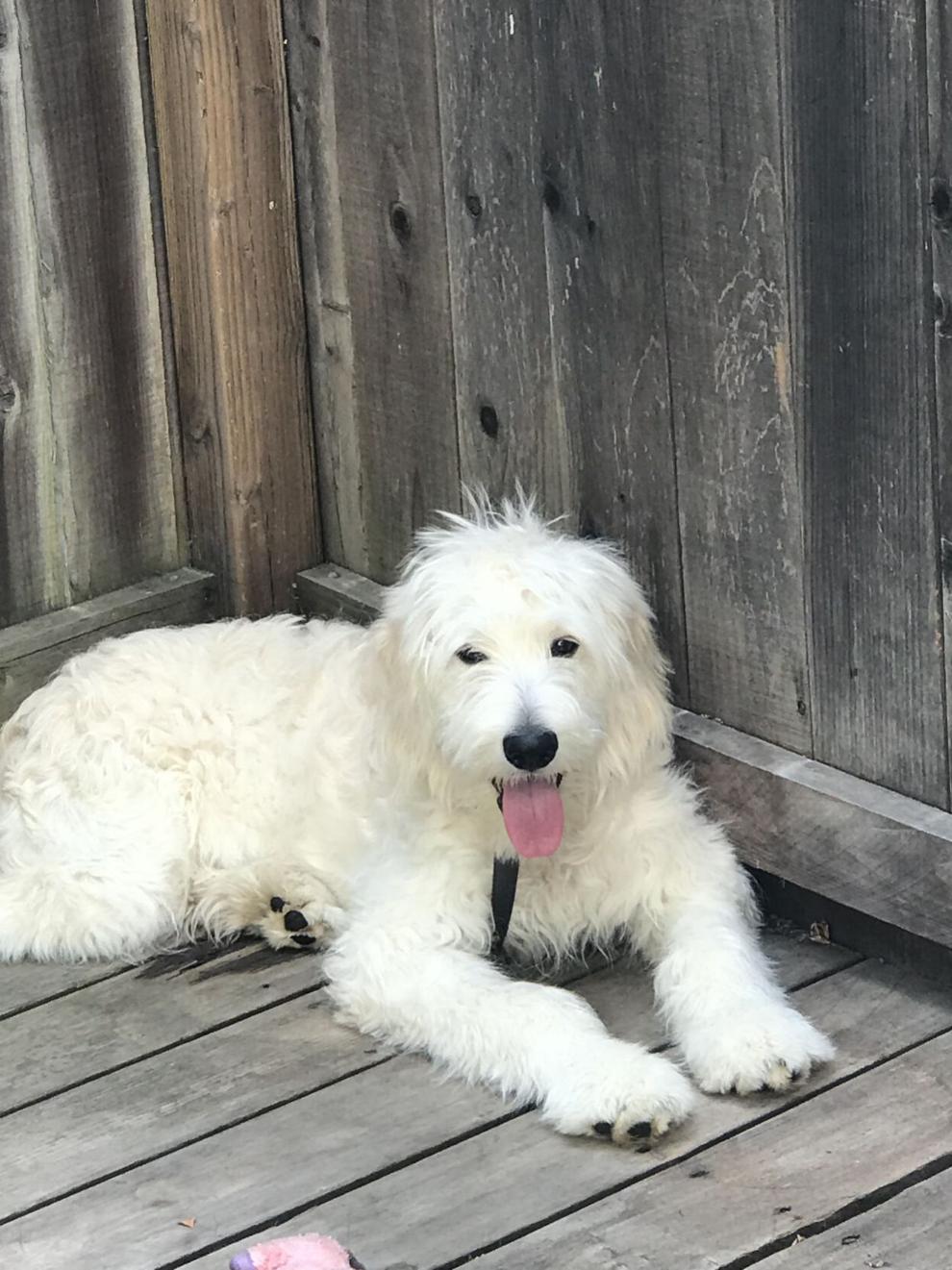 Pic of the Litter: Gracie and Charlotte
Pic of the Litter: Jasper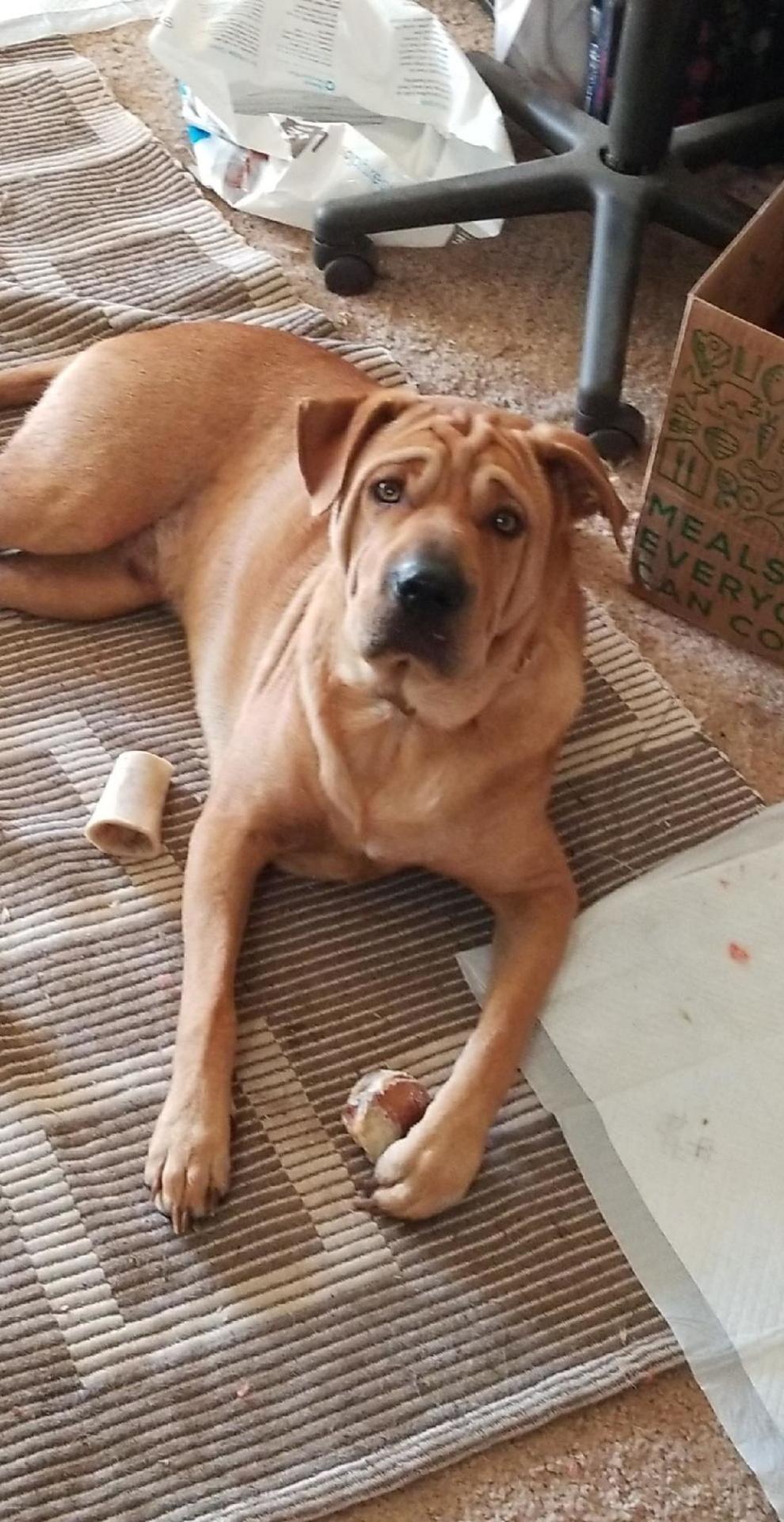 Pic of the Litter: Miley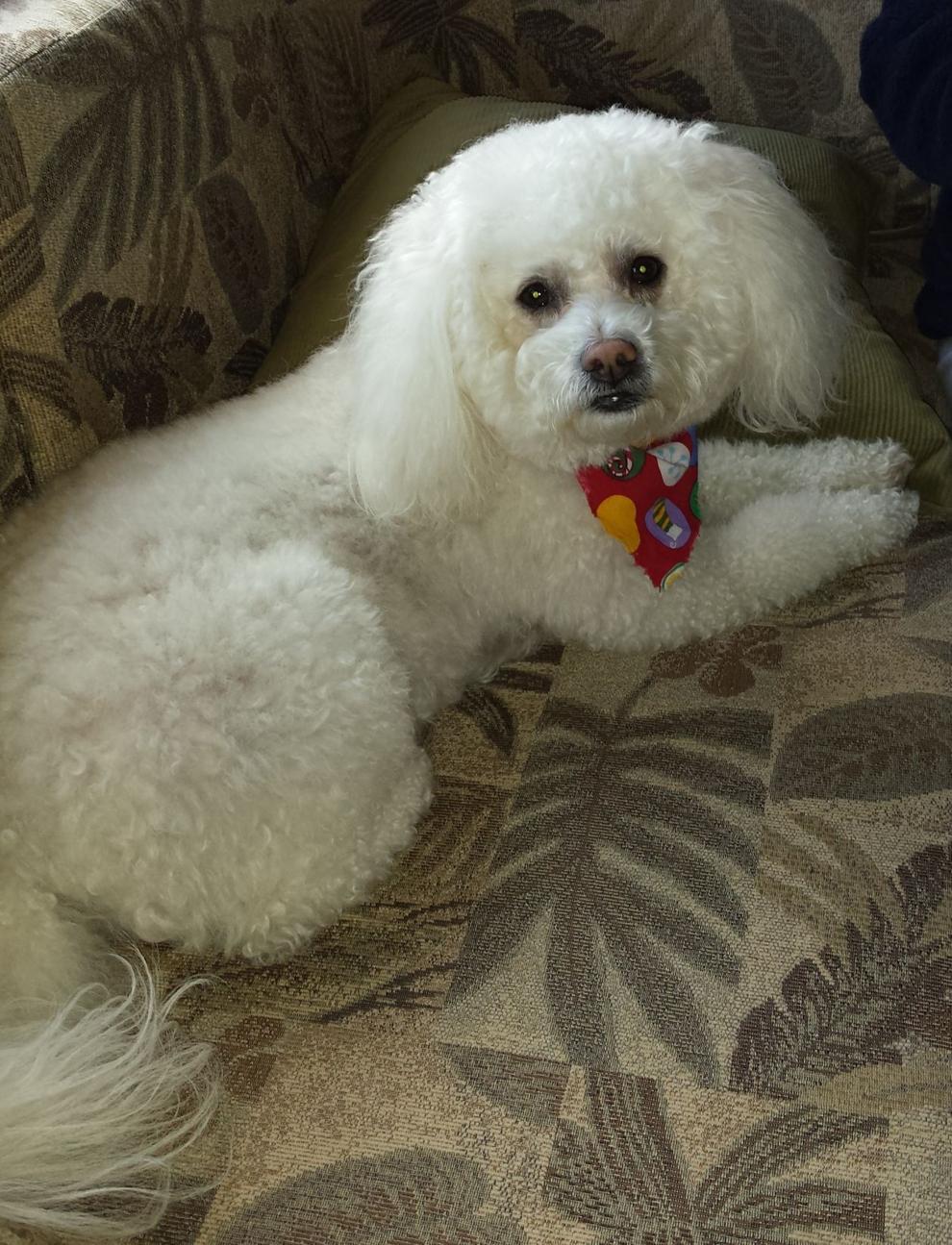 Pic of the Litter: Marley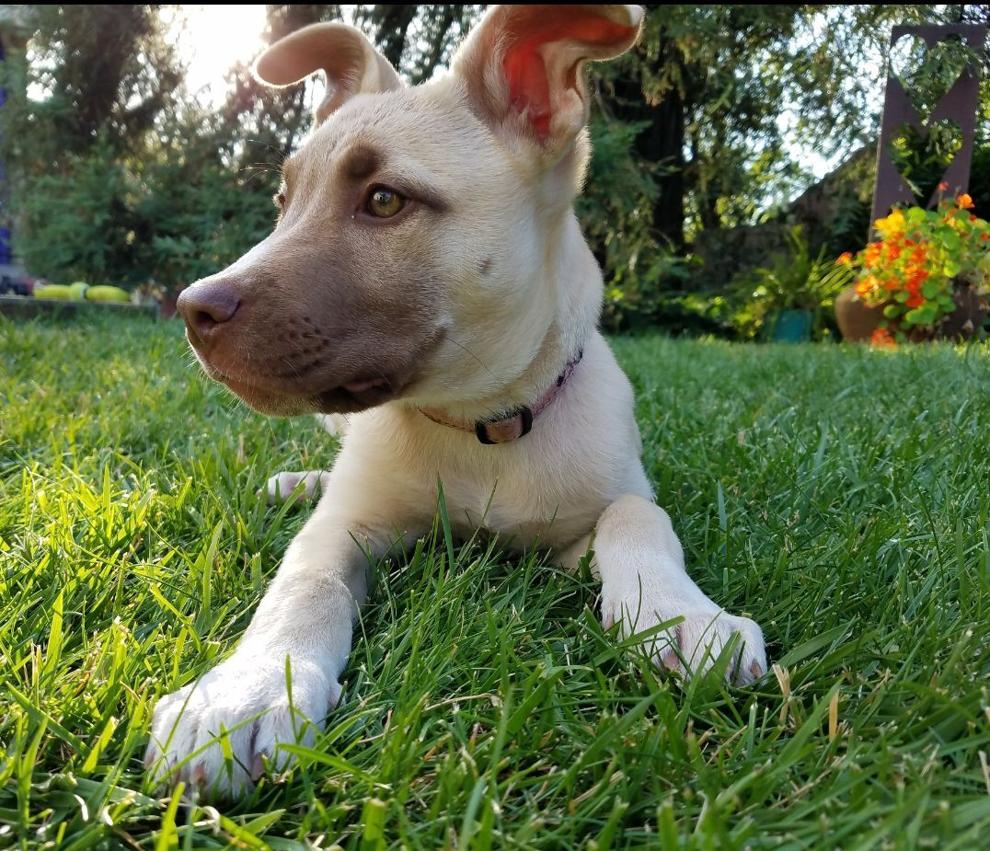 Pic of the Litter: Koby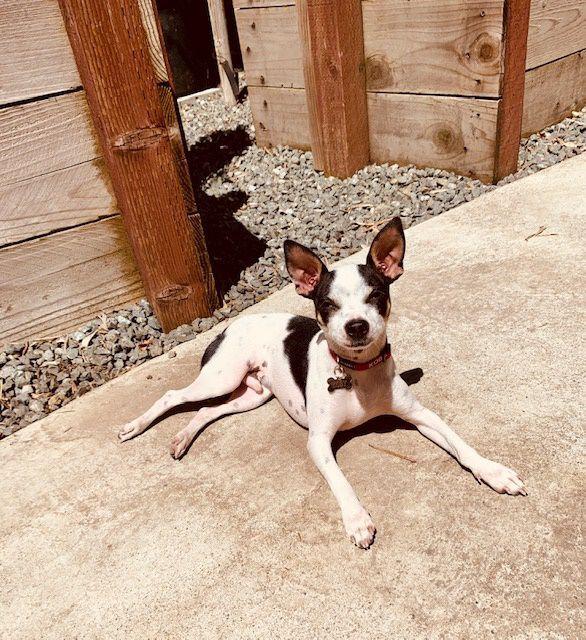 Pic of the Litter: Chiquita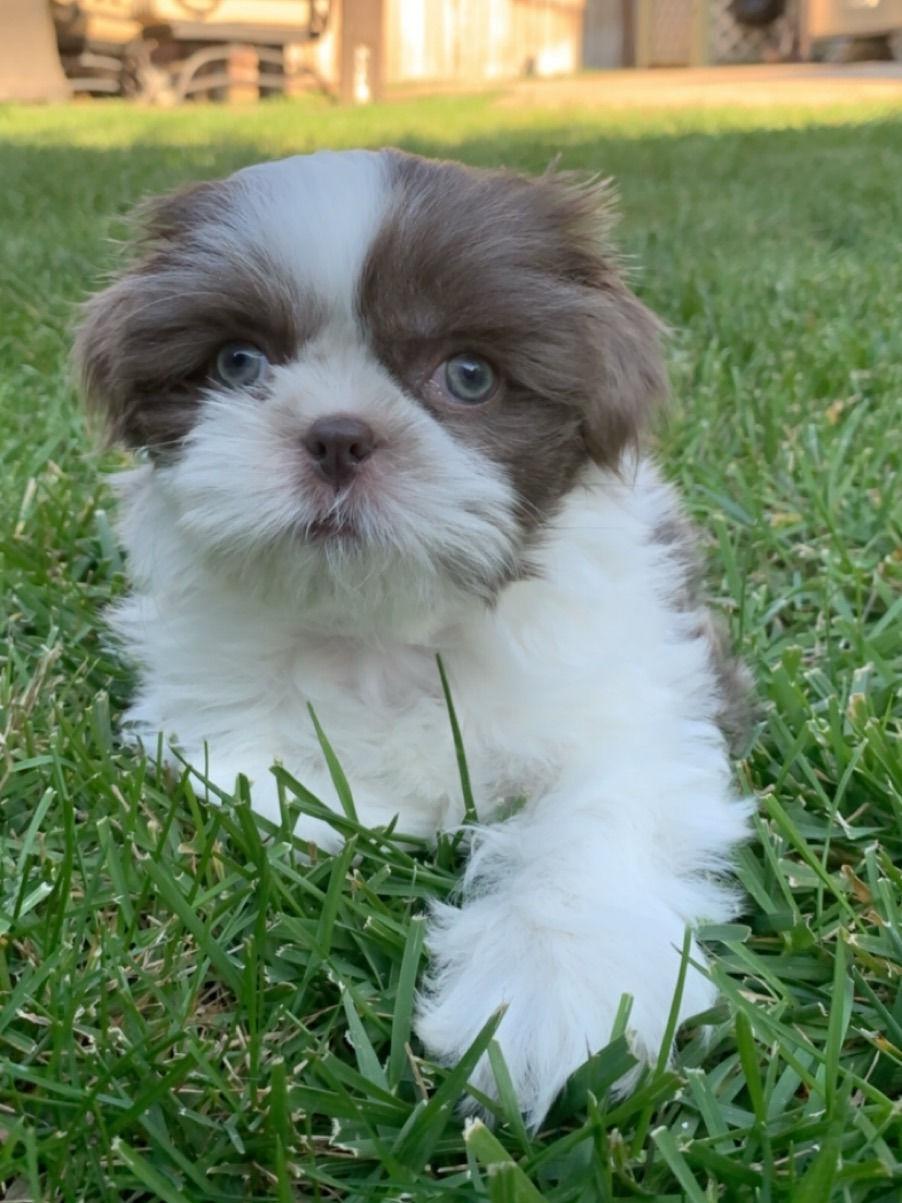 Pic of the Litter: Cali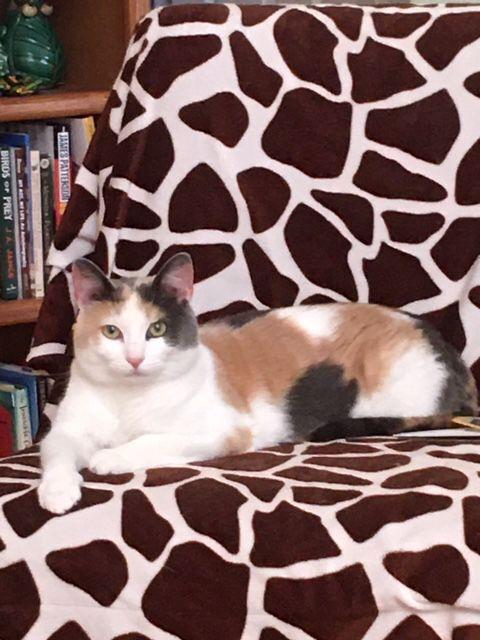 Pic of the Litter: Kitty Berndt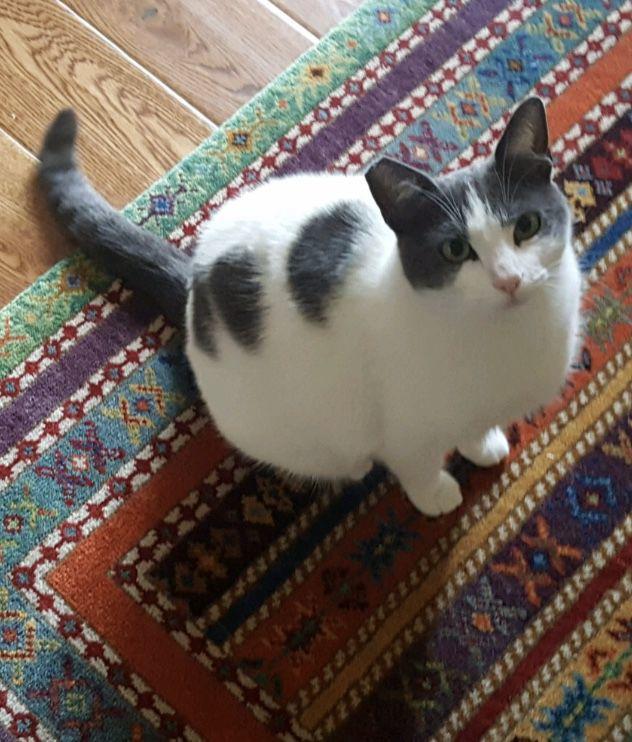 Pic of the Litter: Wriggley Rue Prescott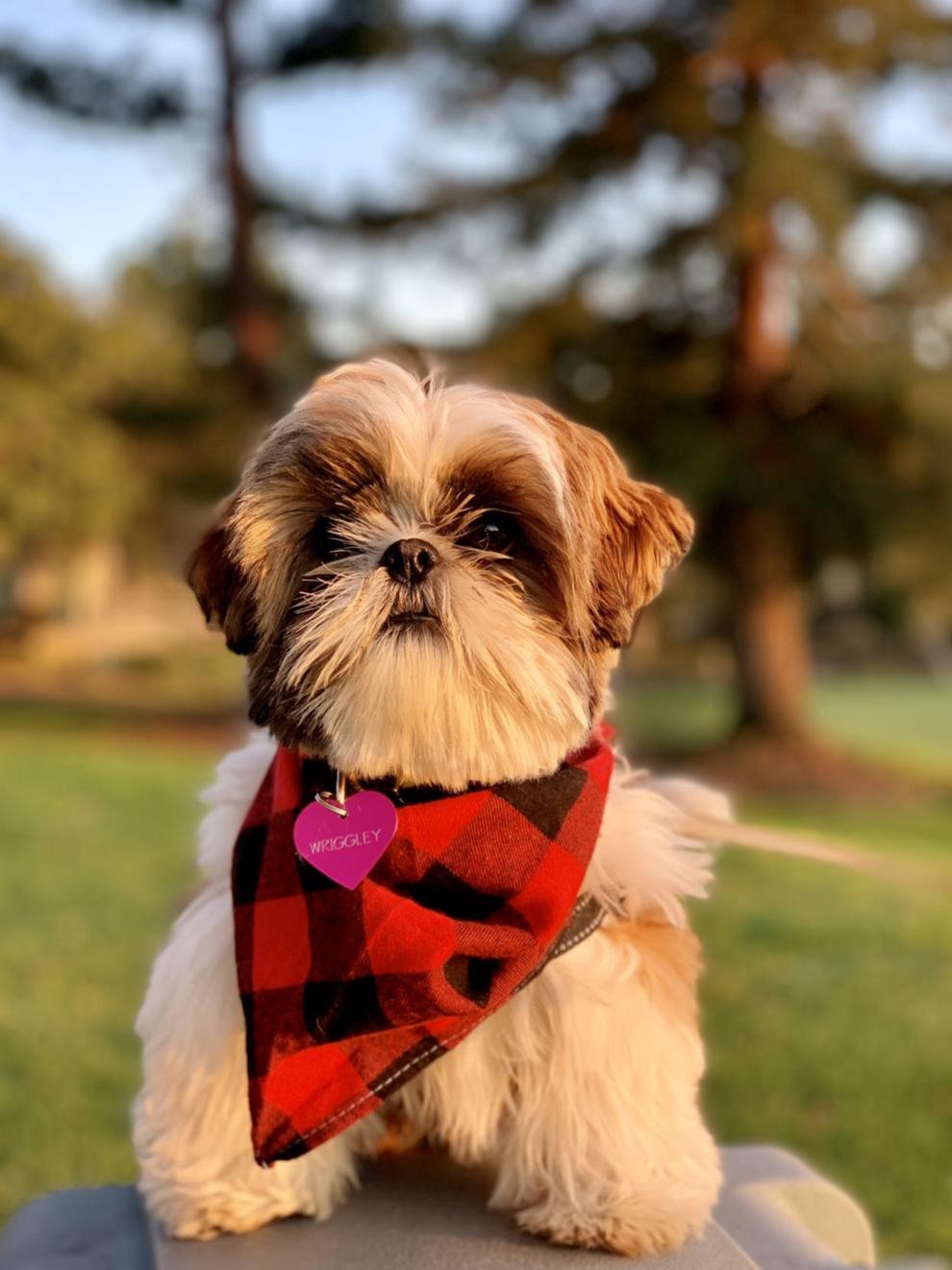 Pic of the Litter: IndyAnna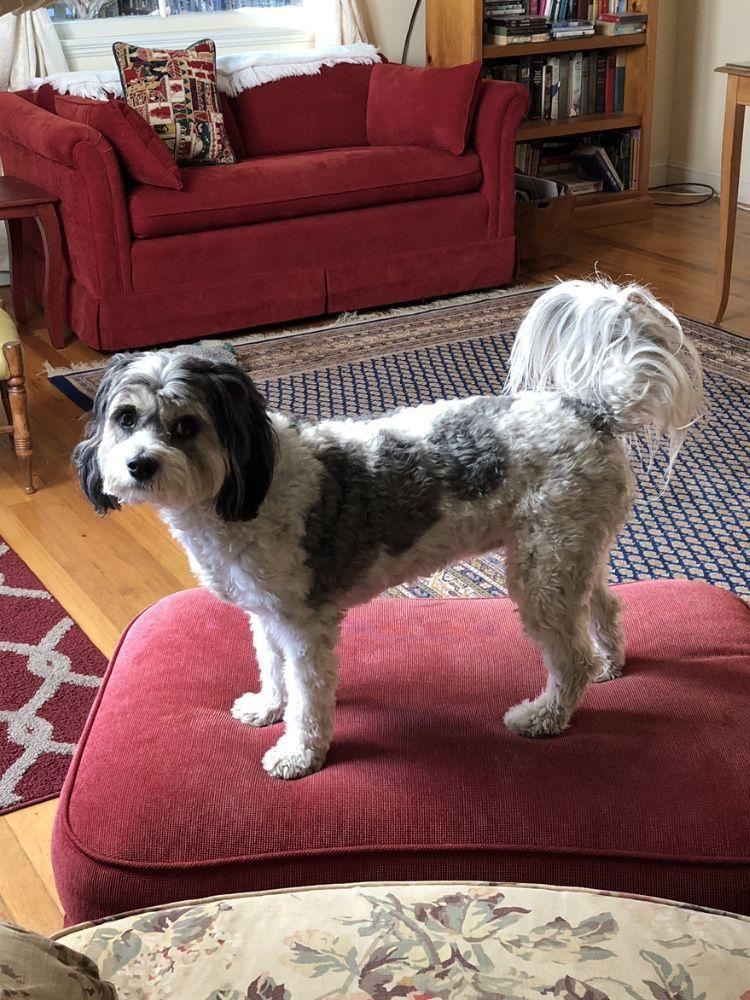 Pic of the Litter: Layla Lopez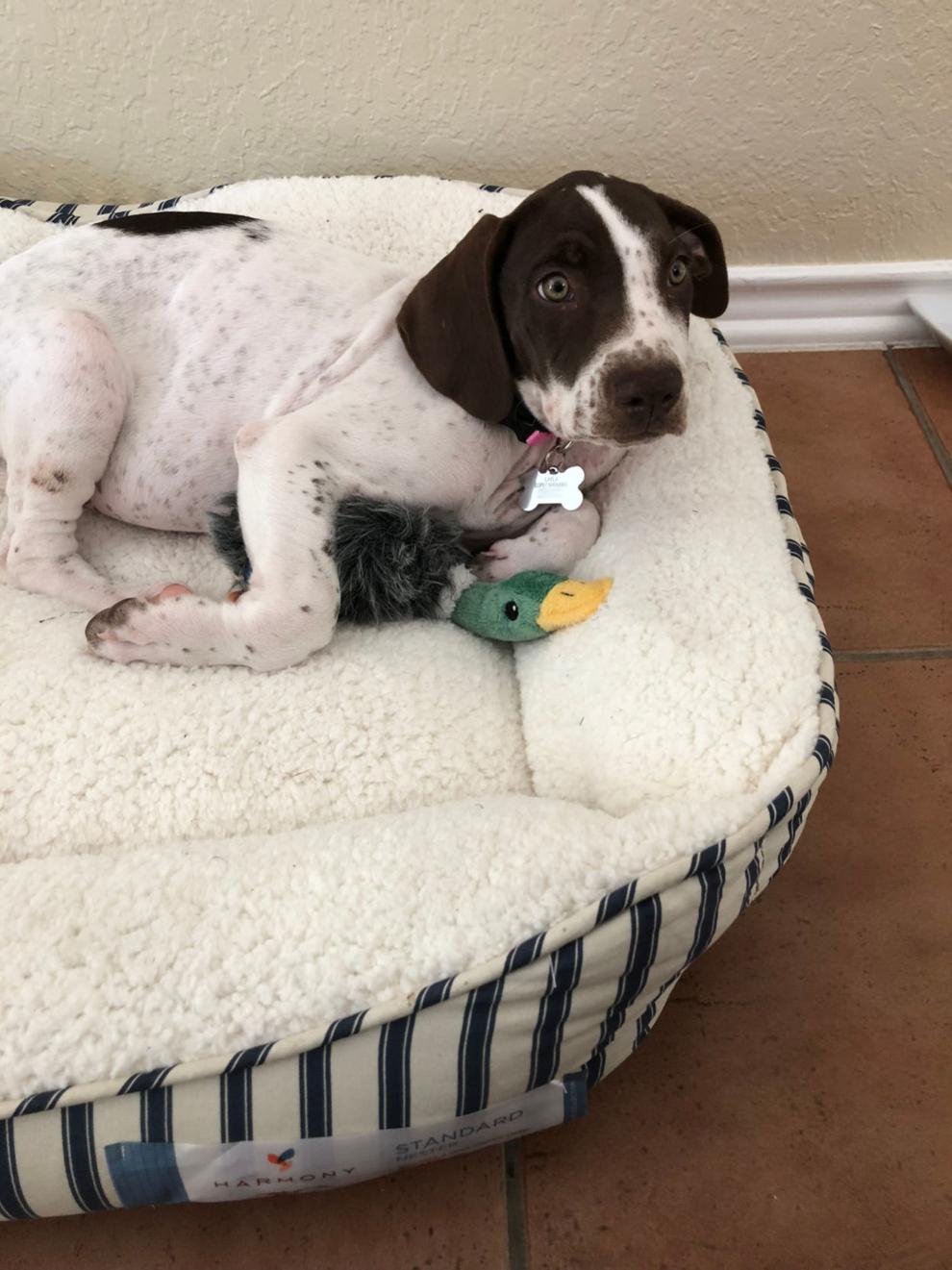 Pic of the Litter: Doughnut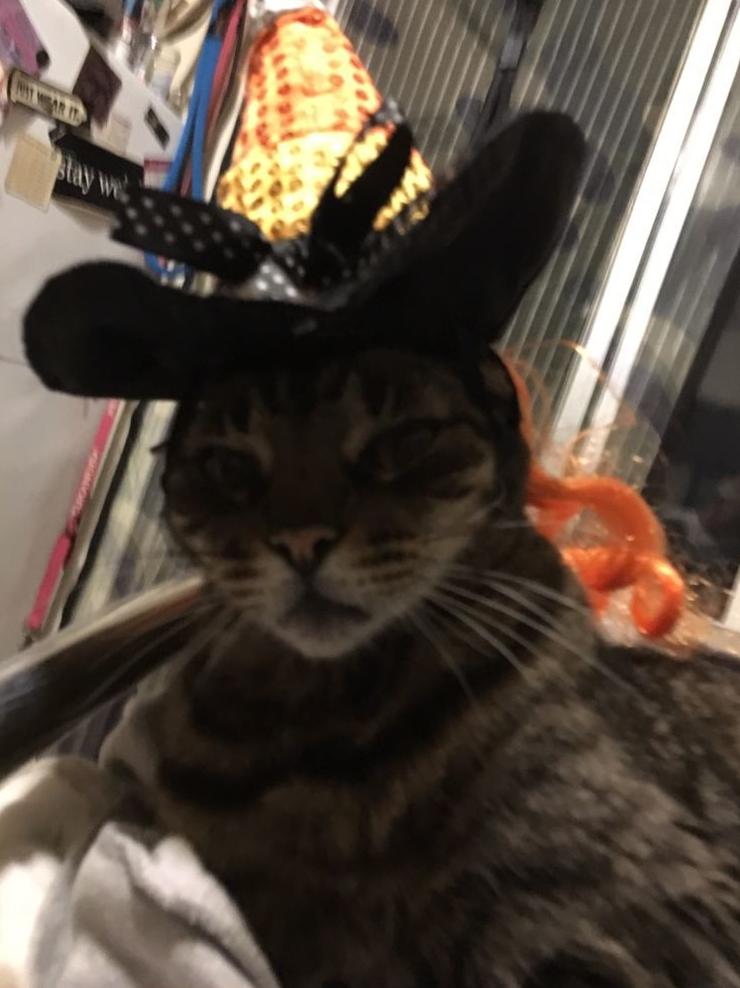 Pic of the Litter: Toby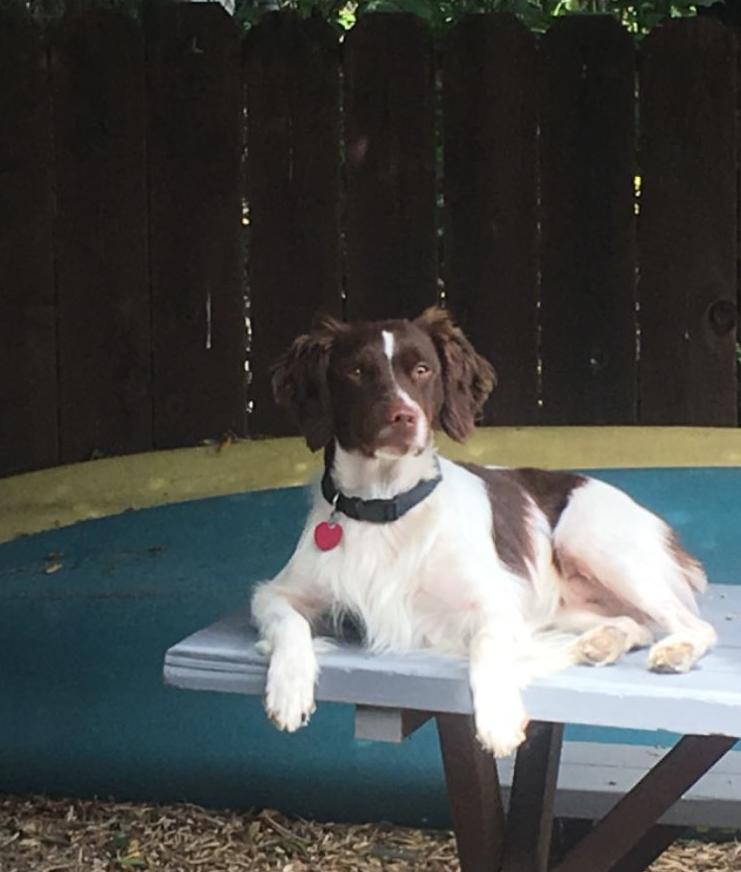 Pic of the Litter: Shamus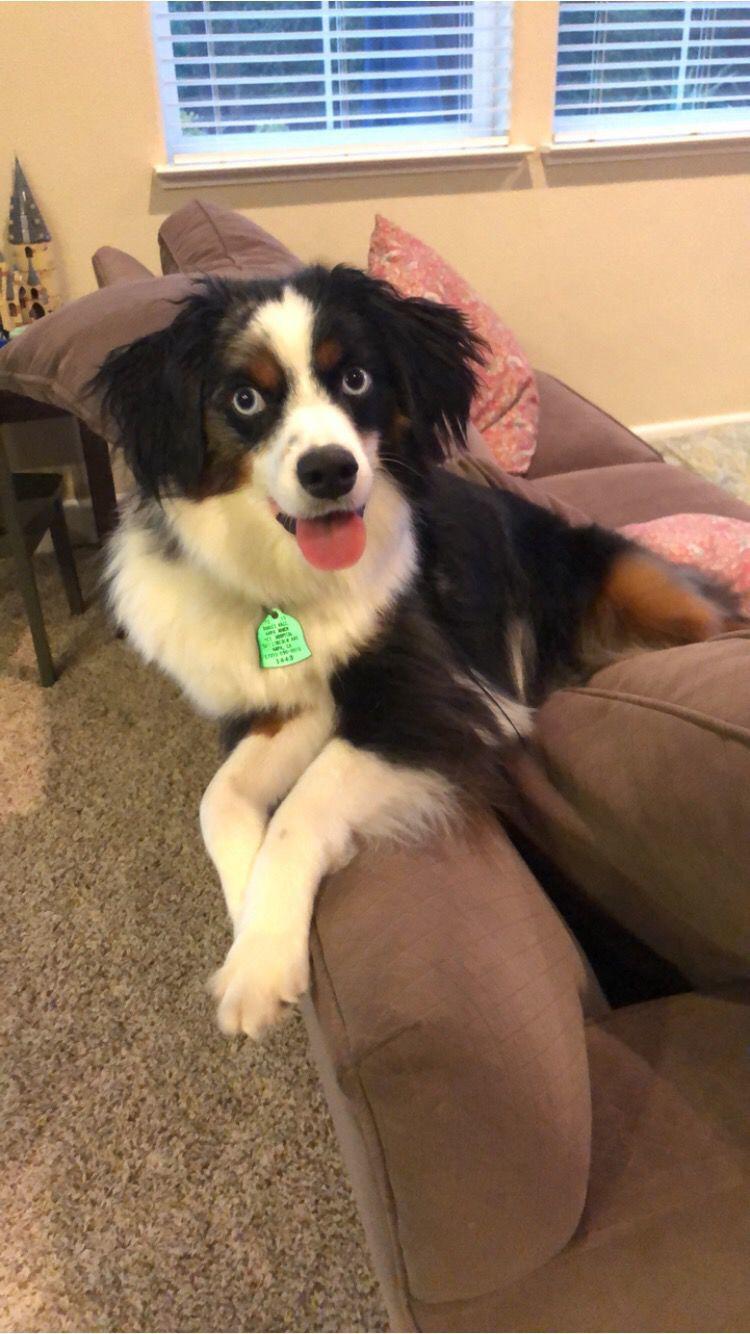 Pic of the Litter: Marley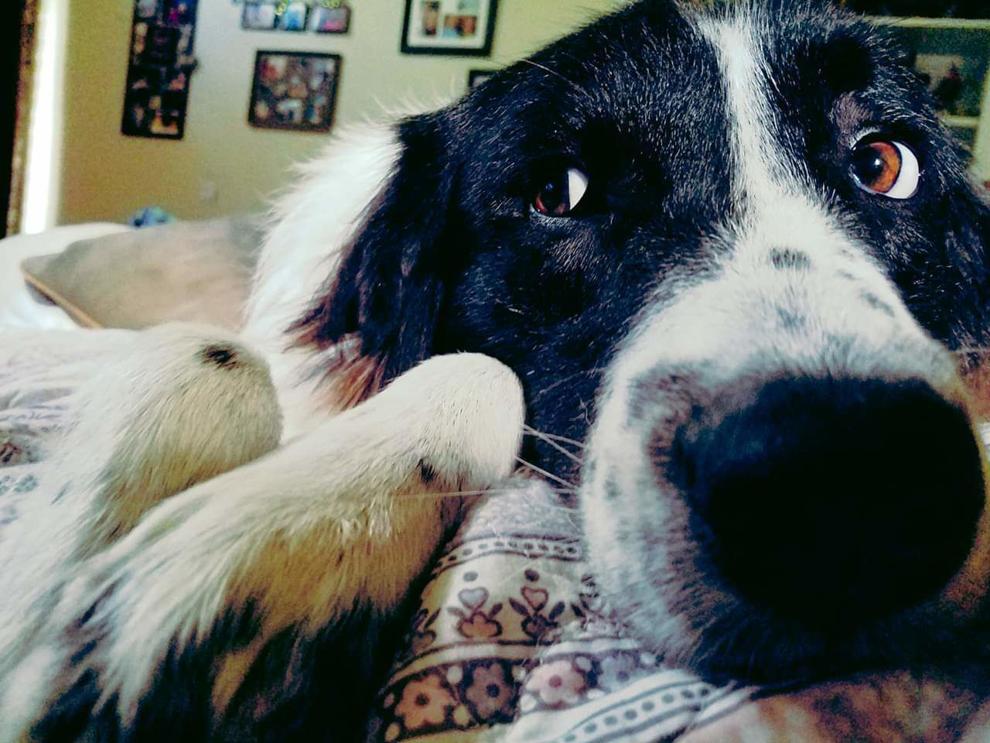 Pic of the Litter: Marley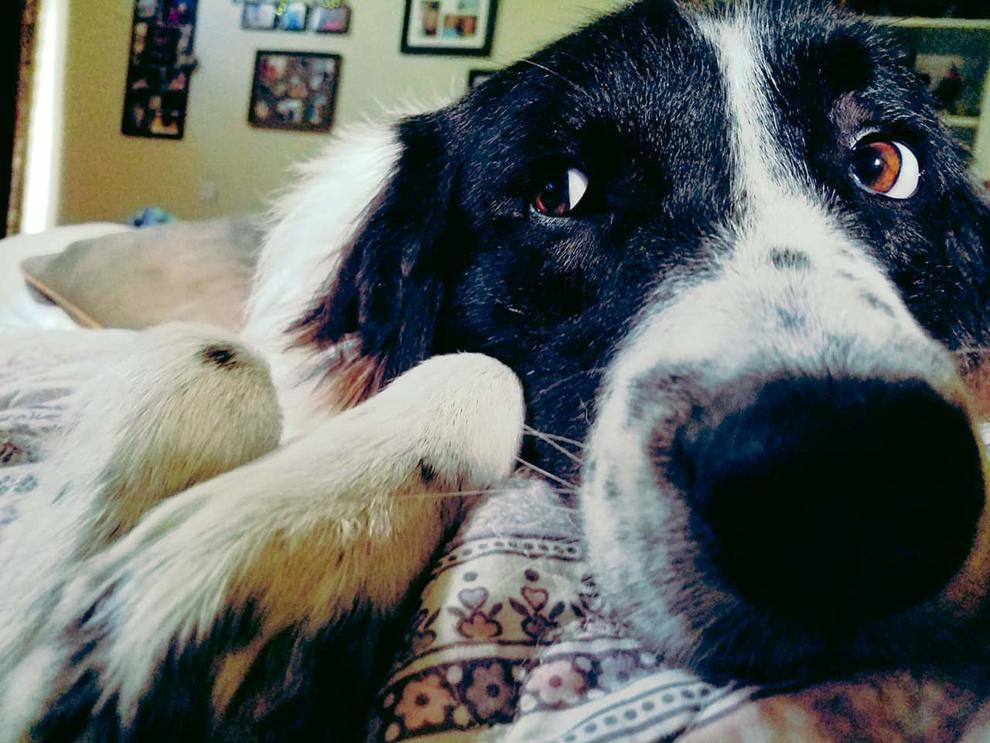 Pic of the Litter: Peanut Butter and Jelly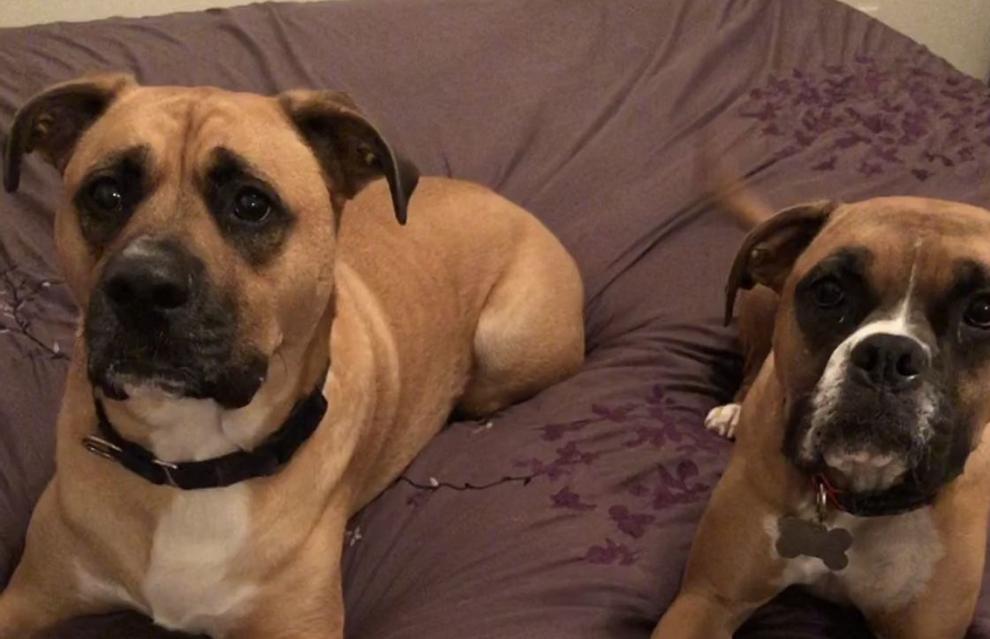 Pic of the Litter: Pepe Todd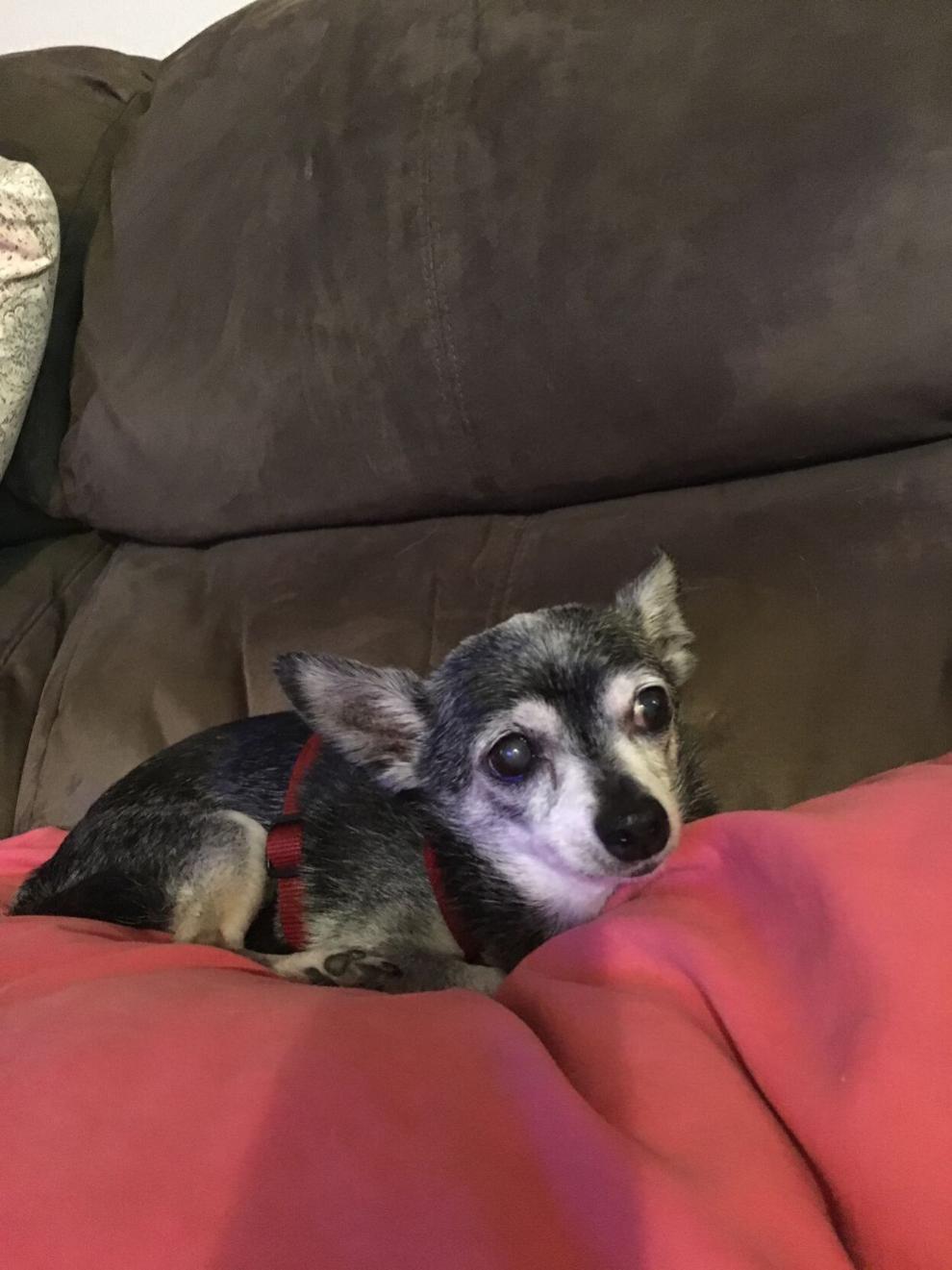 Pic of the Litter: Admiral Nelson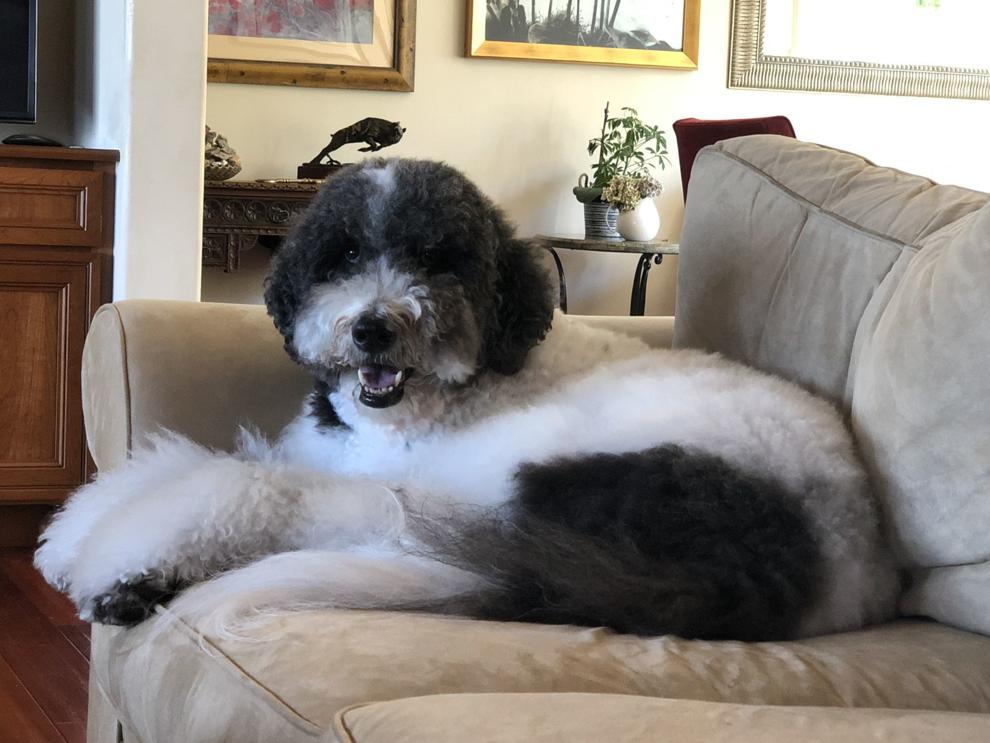 Pic of the Litter: Pi Pi Chan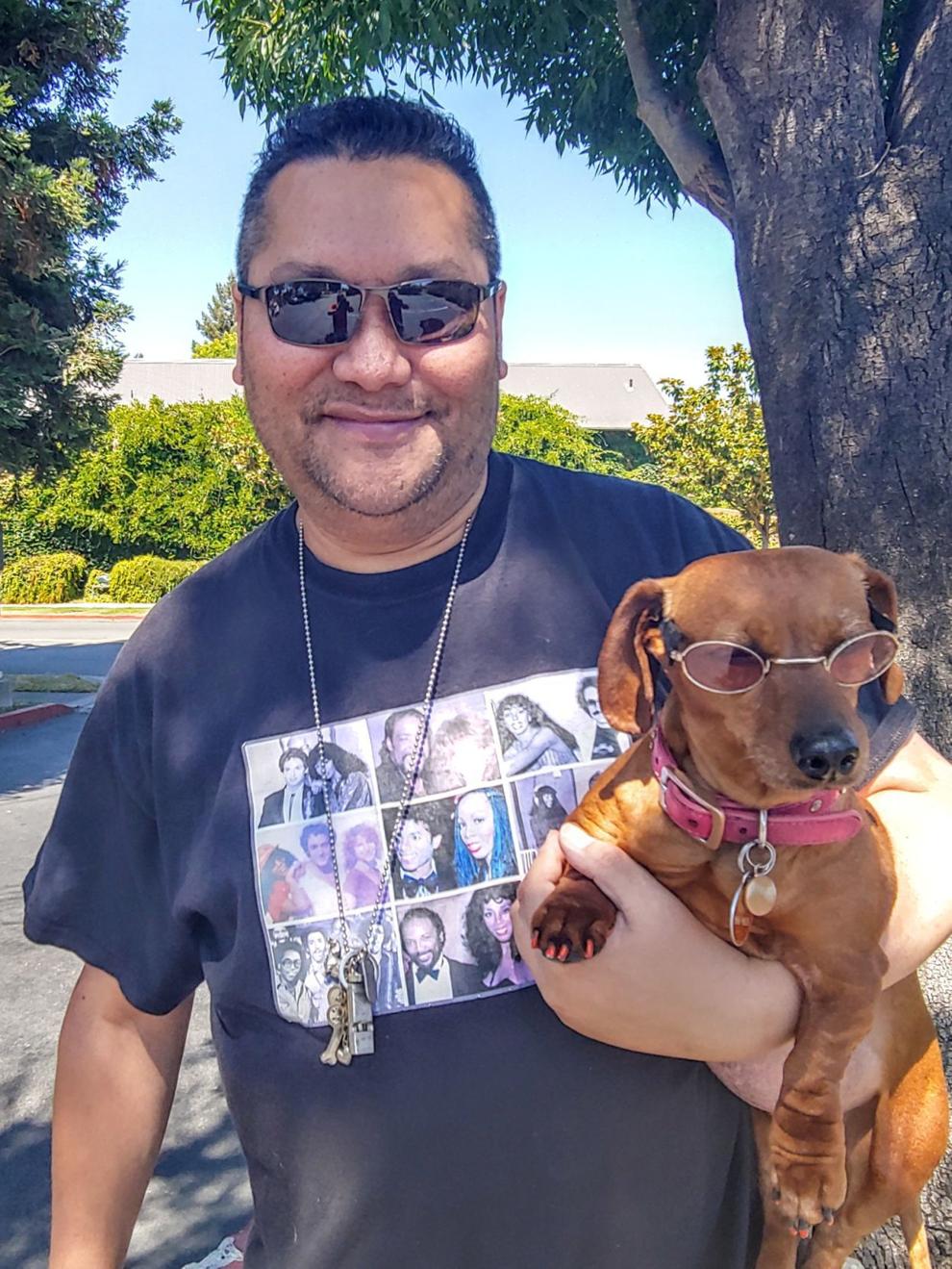 Pic of the Litter: Lola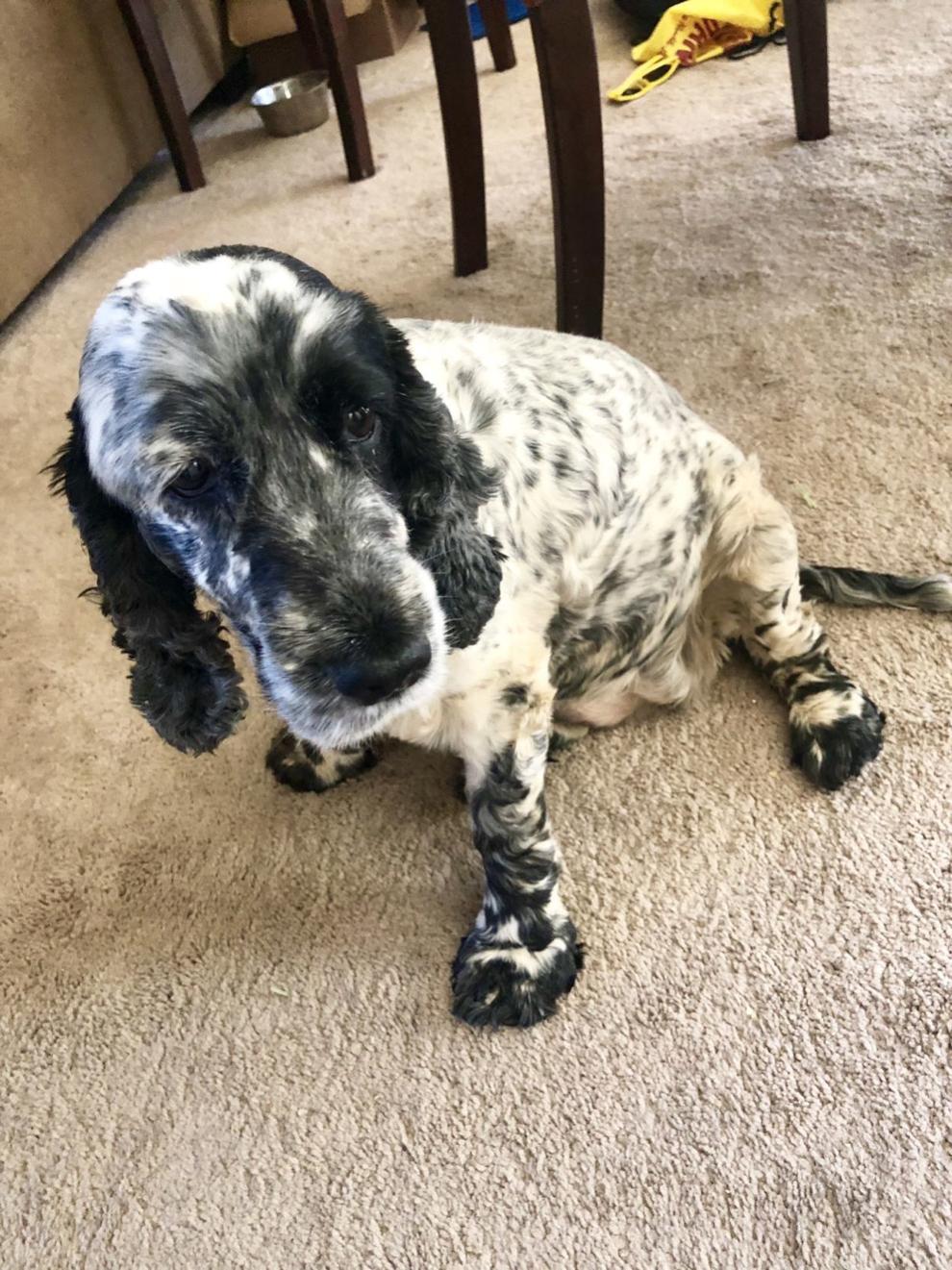 Pic of the Litter:Lucy Rose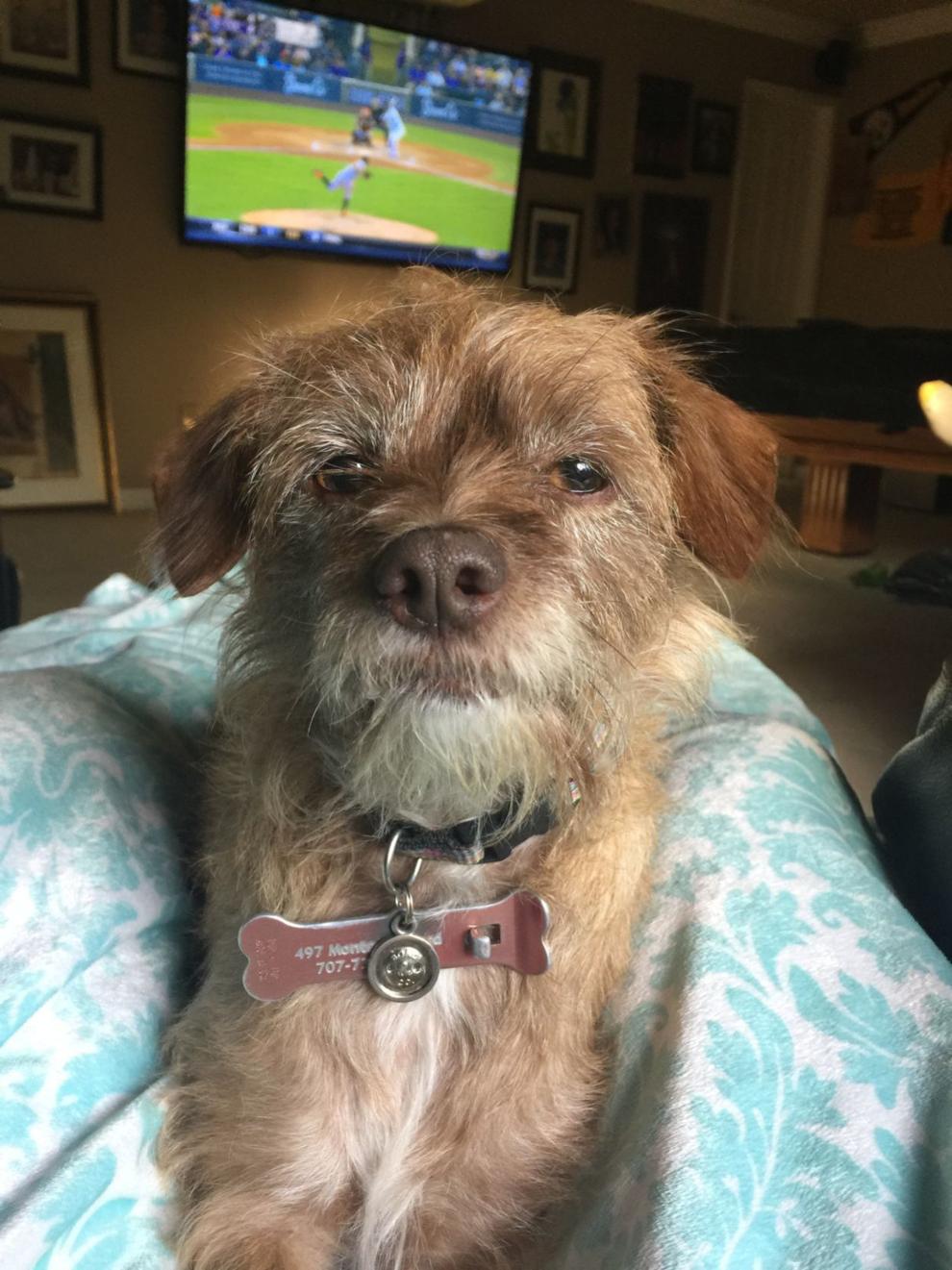 Pic of the Litter: Fausto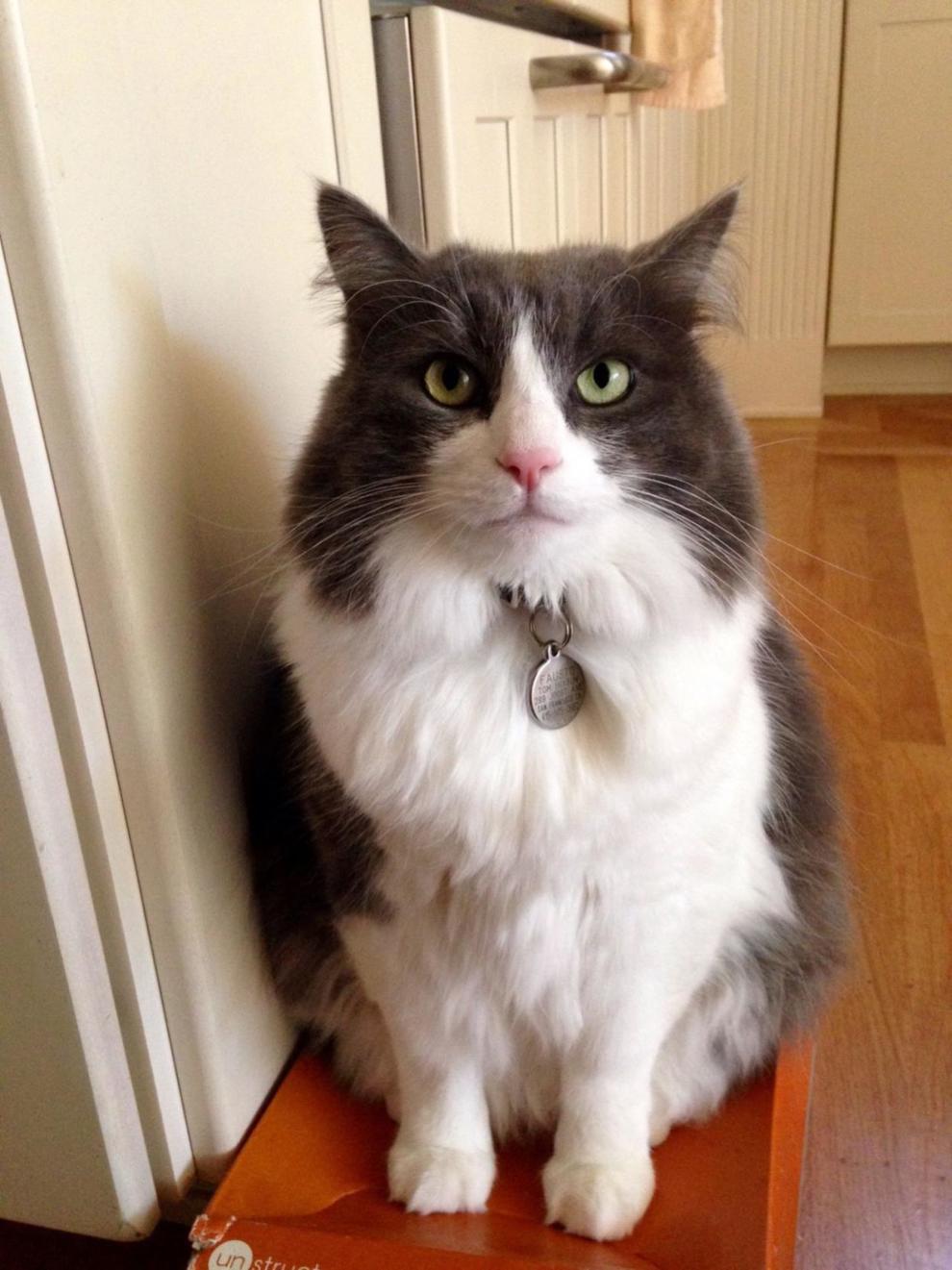 Pic of the Litter: Brownie Cervantes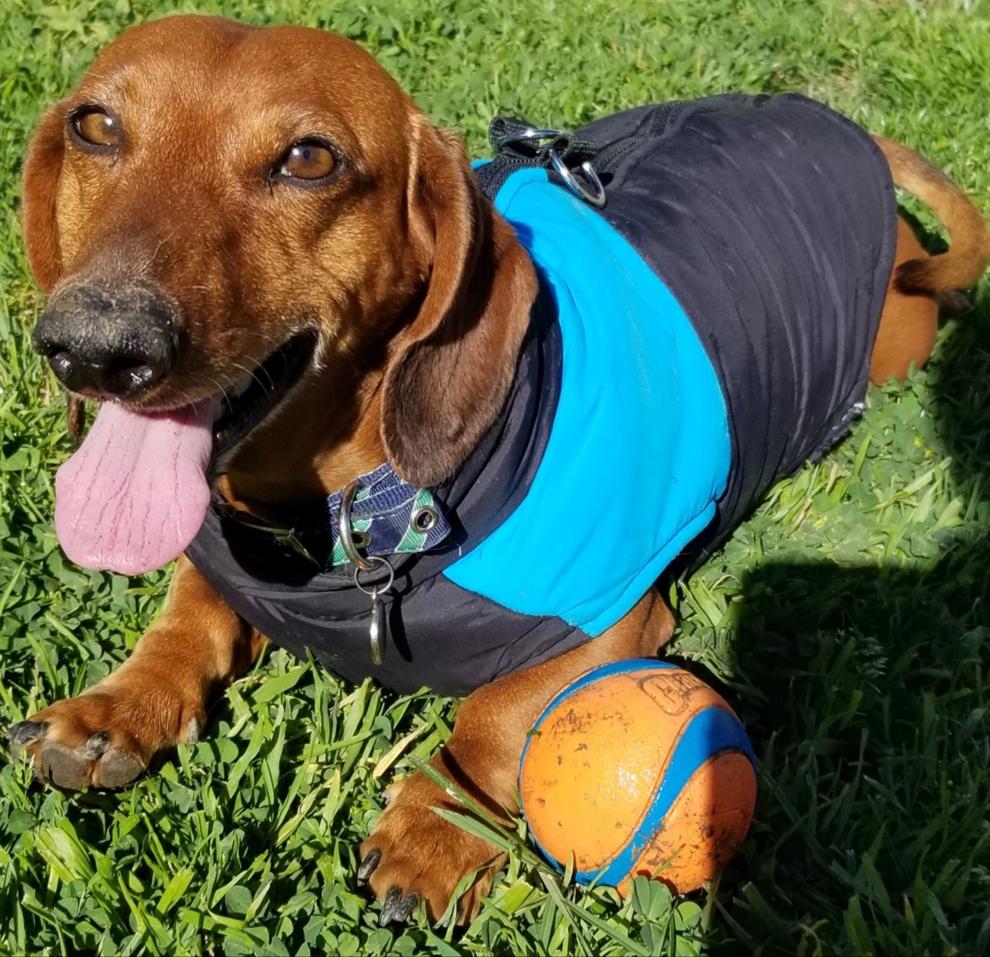 Pic of the Litter: Dash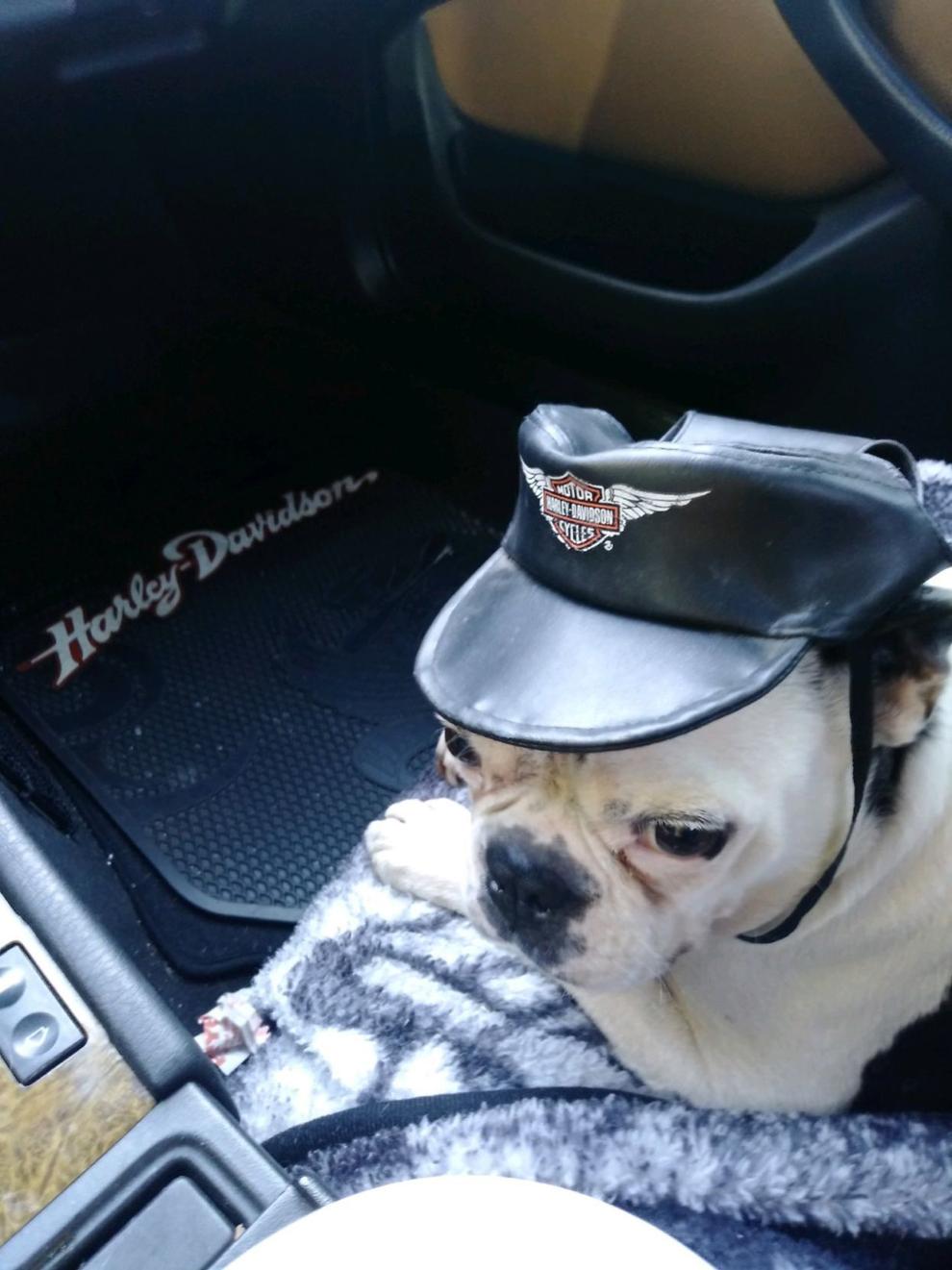 Pic of the Litter: Lily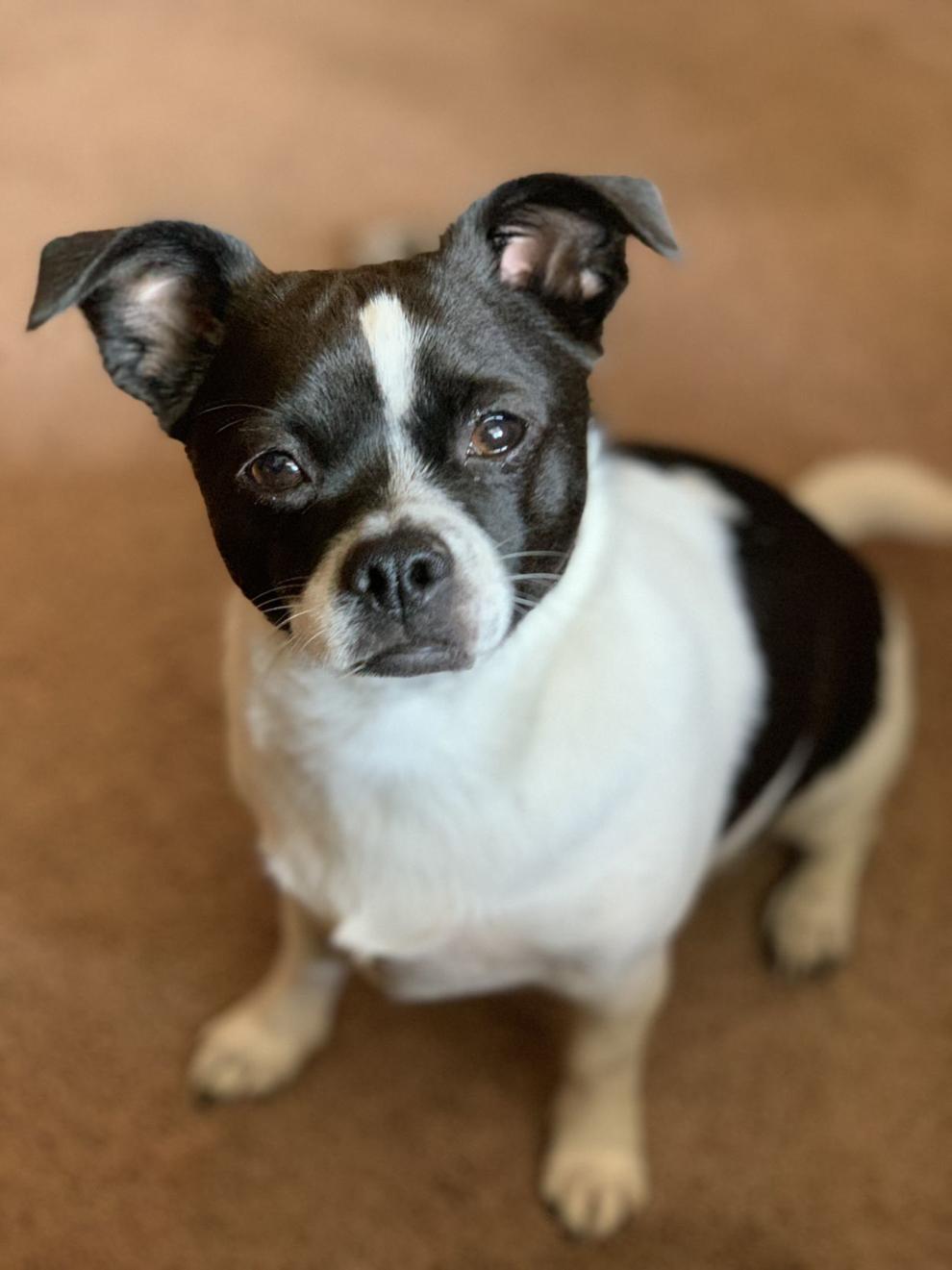 Pic of the Litter: Bentley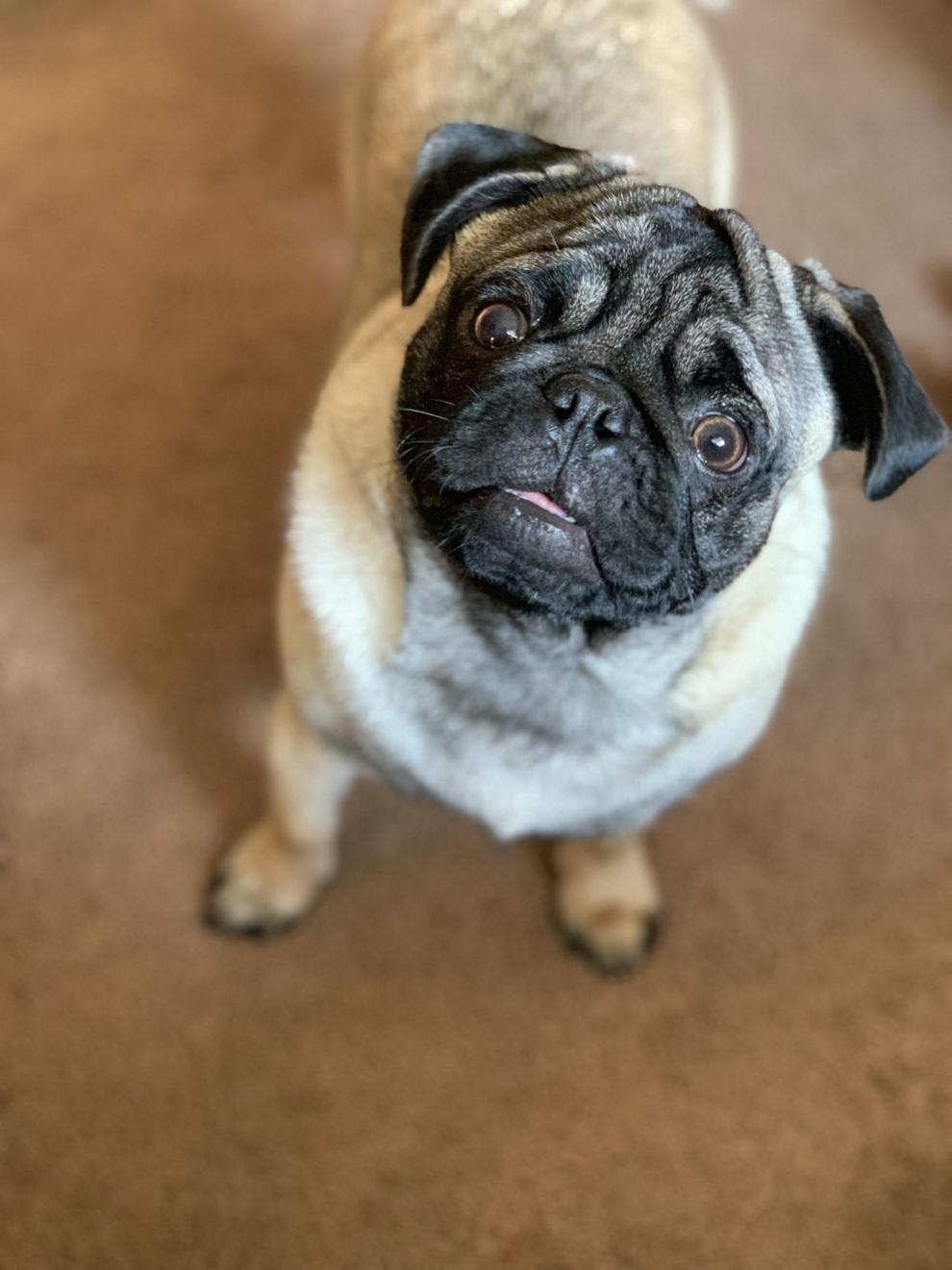 Pic of the Litter: Shadow Small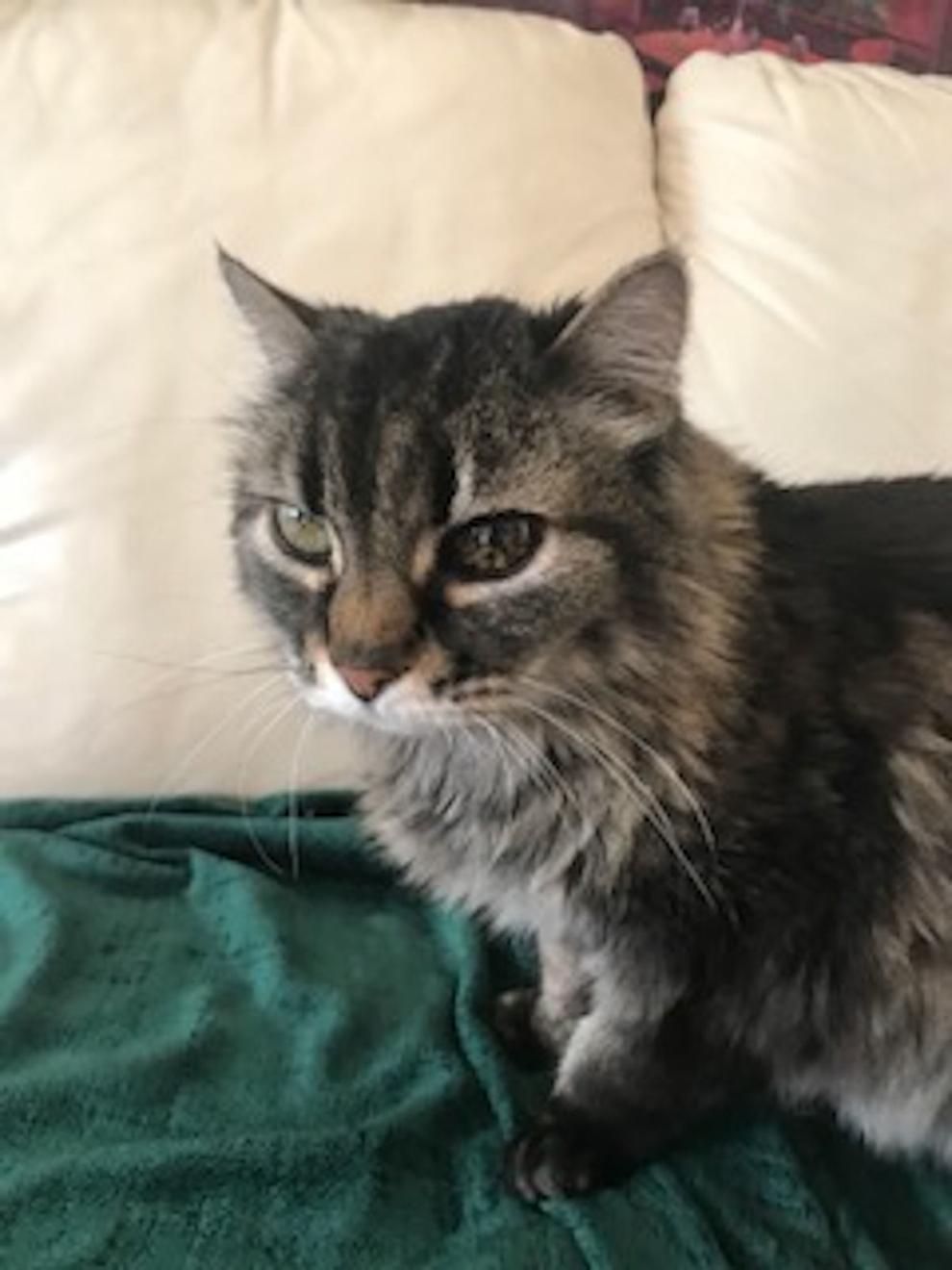 Pic of the Litter: Liam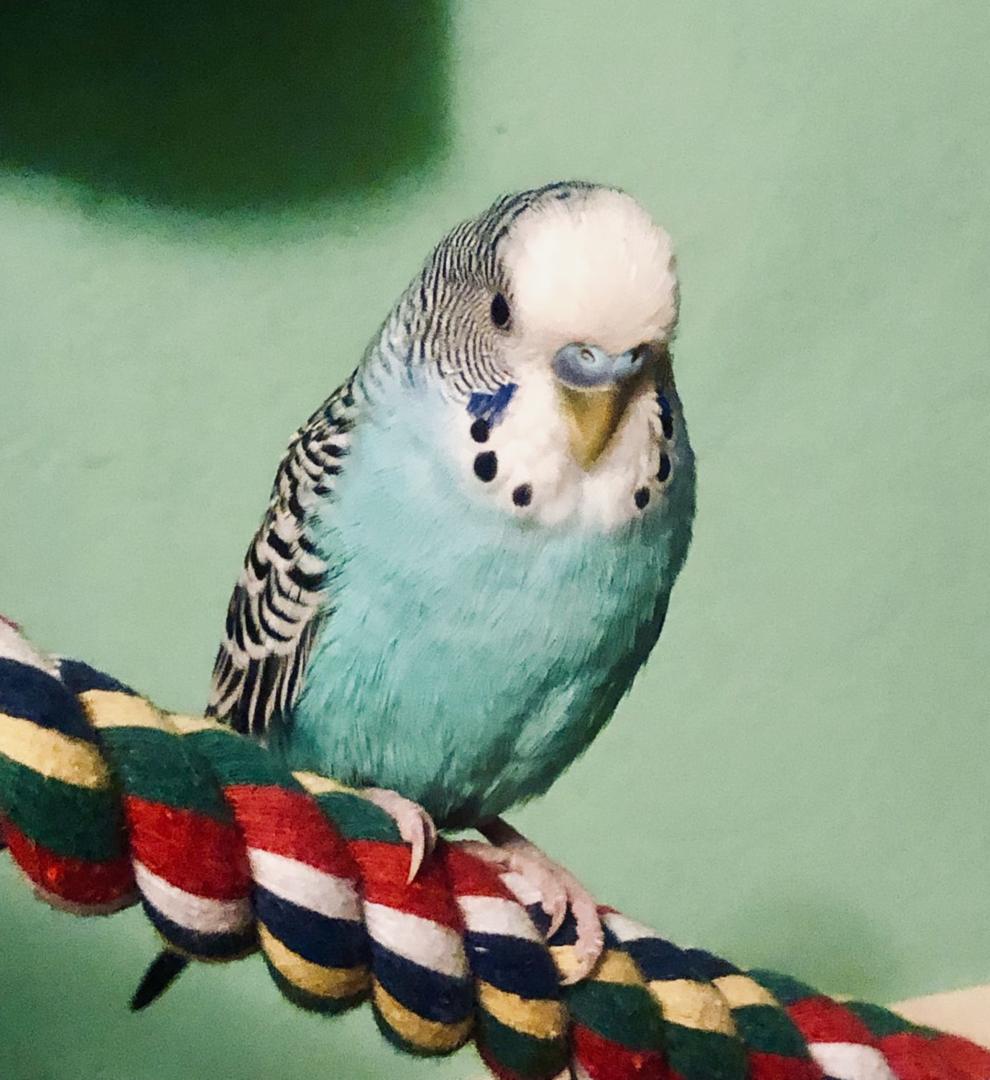 Pic of the Litter: Dottie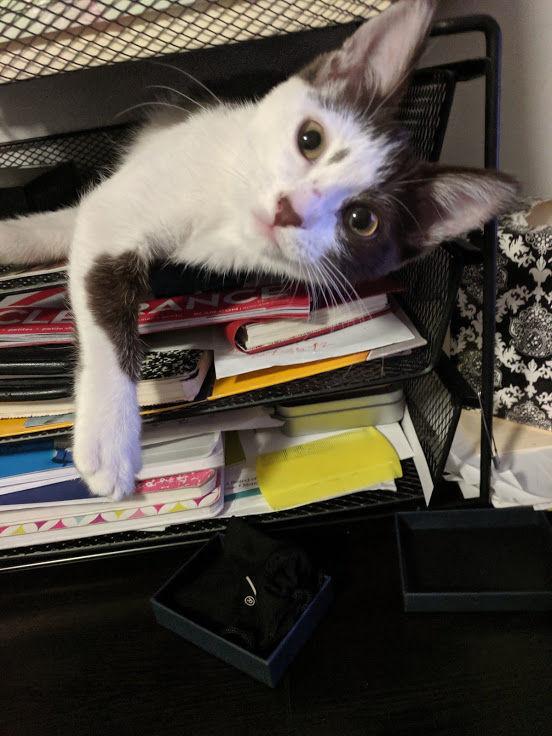 Pic of the Litter: Chuie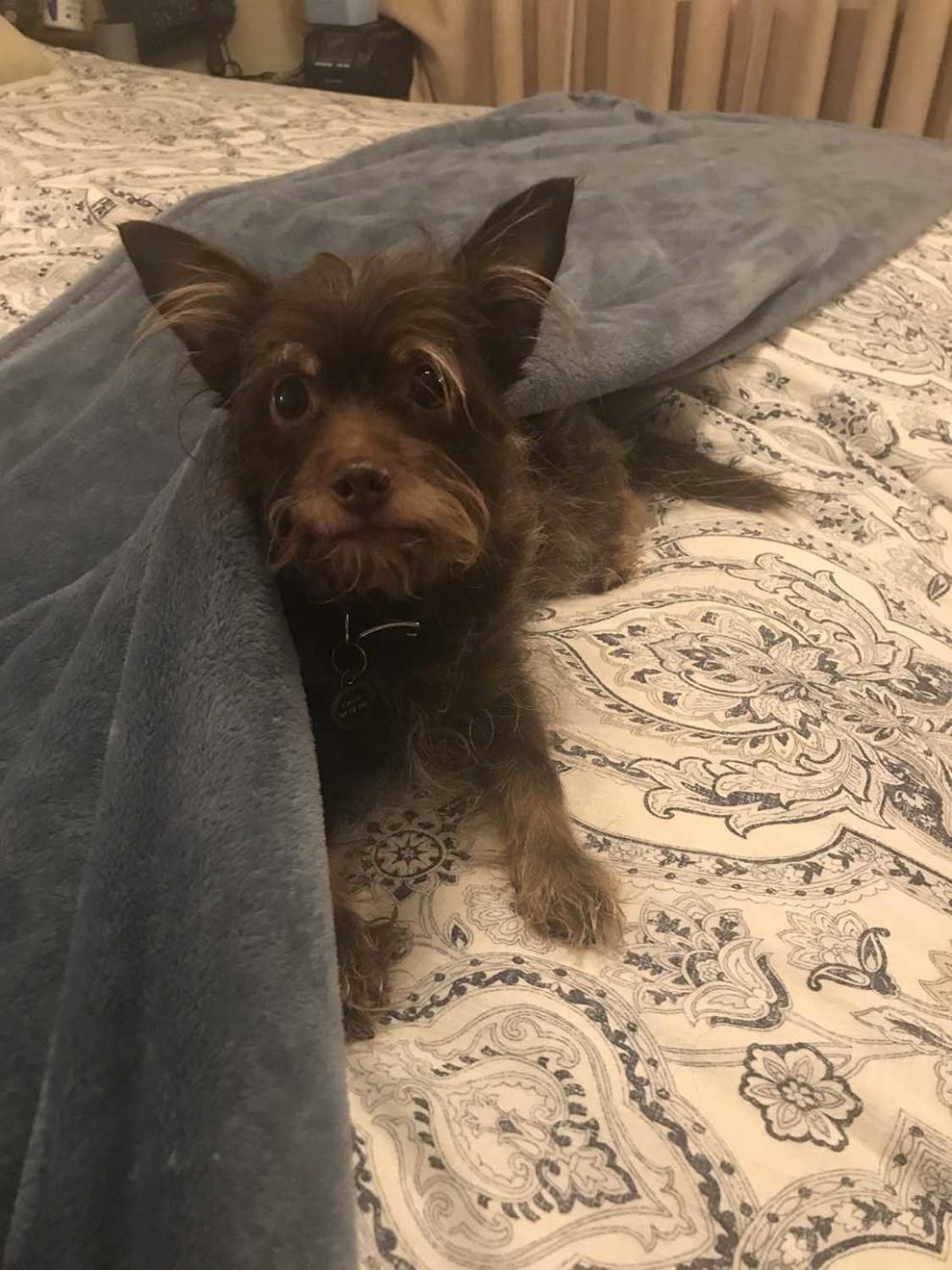 Pic of the Litter: Angel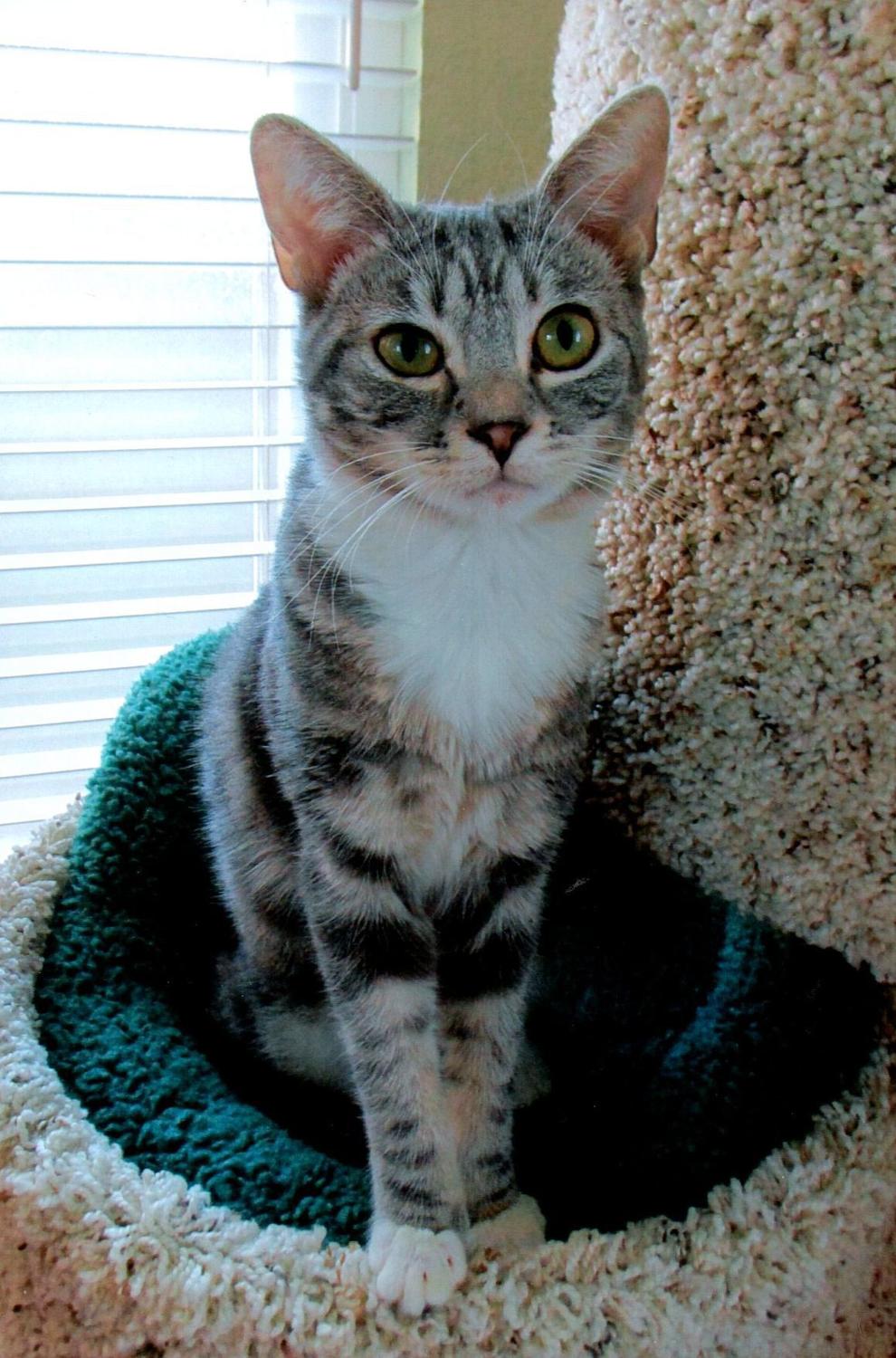 Pic of the Litter: Maggie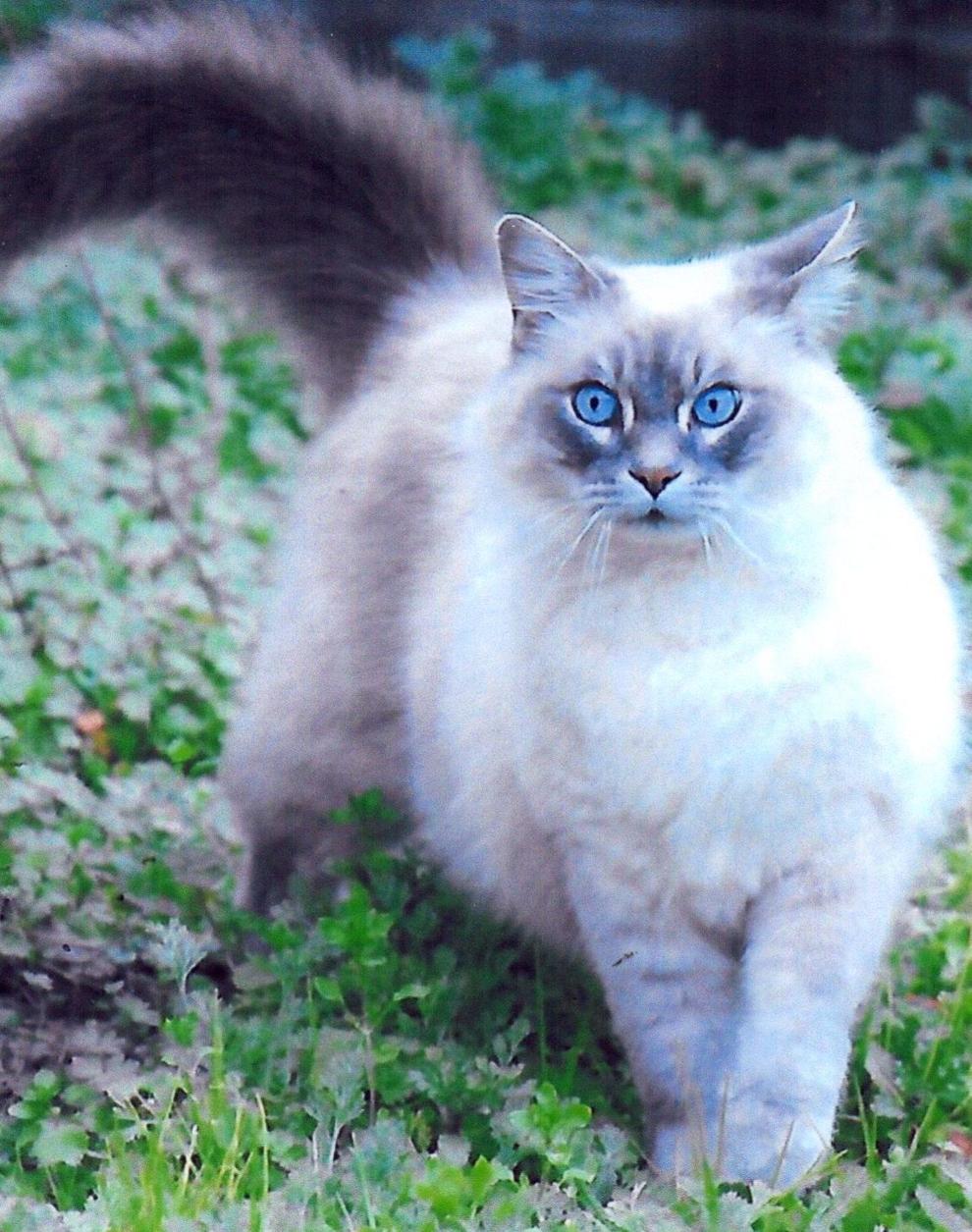 Pic of the Litter: Smokey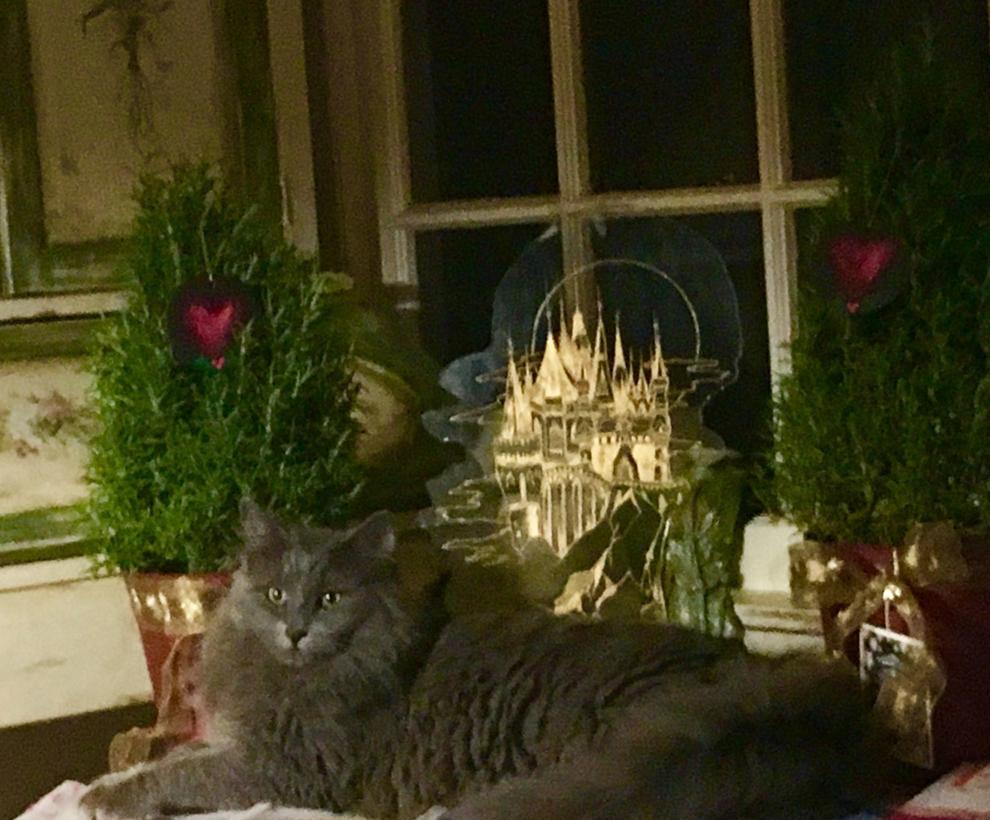 Pic of the Litter: Buddy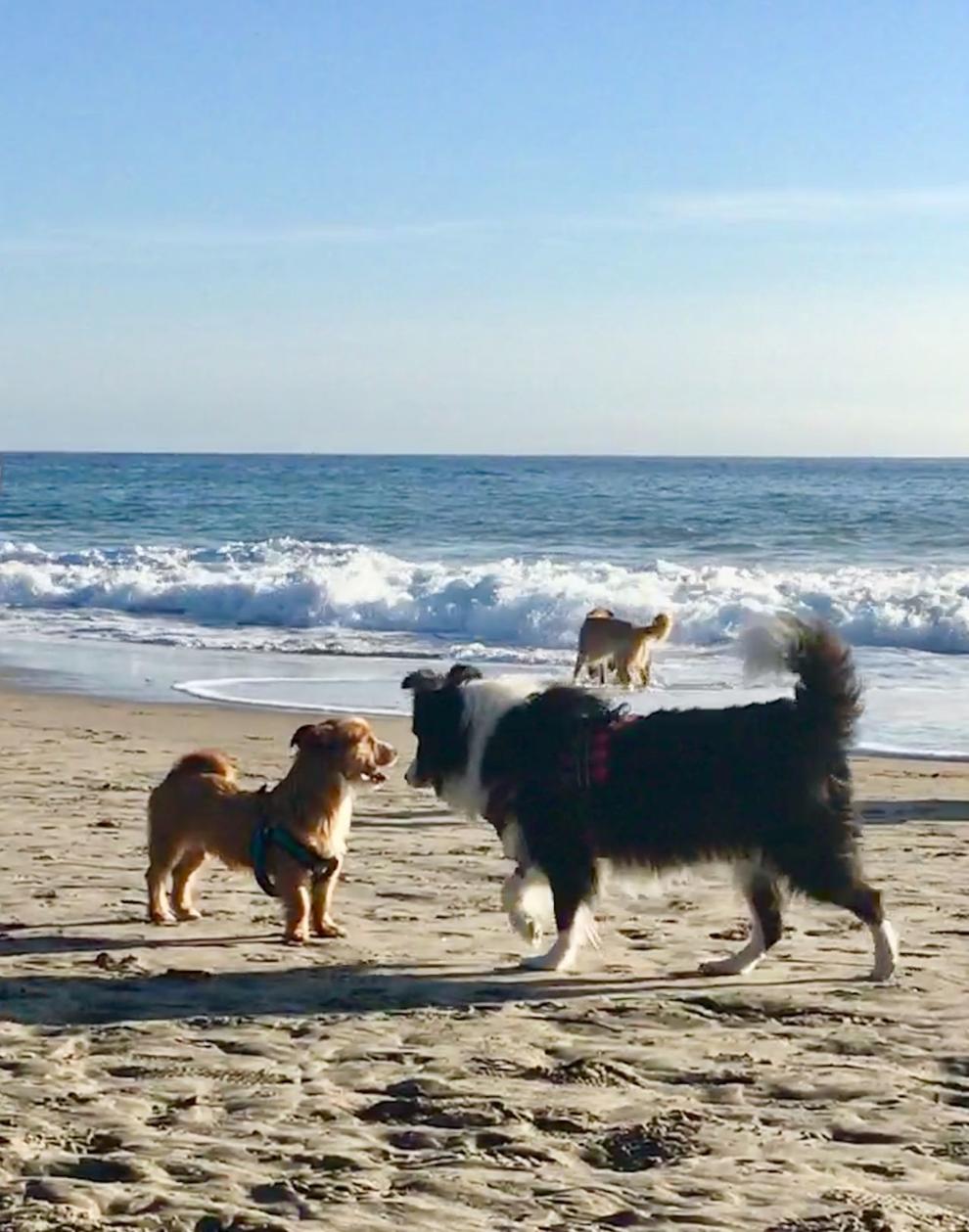 Pic of the Litter: Bentley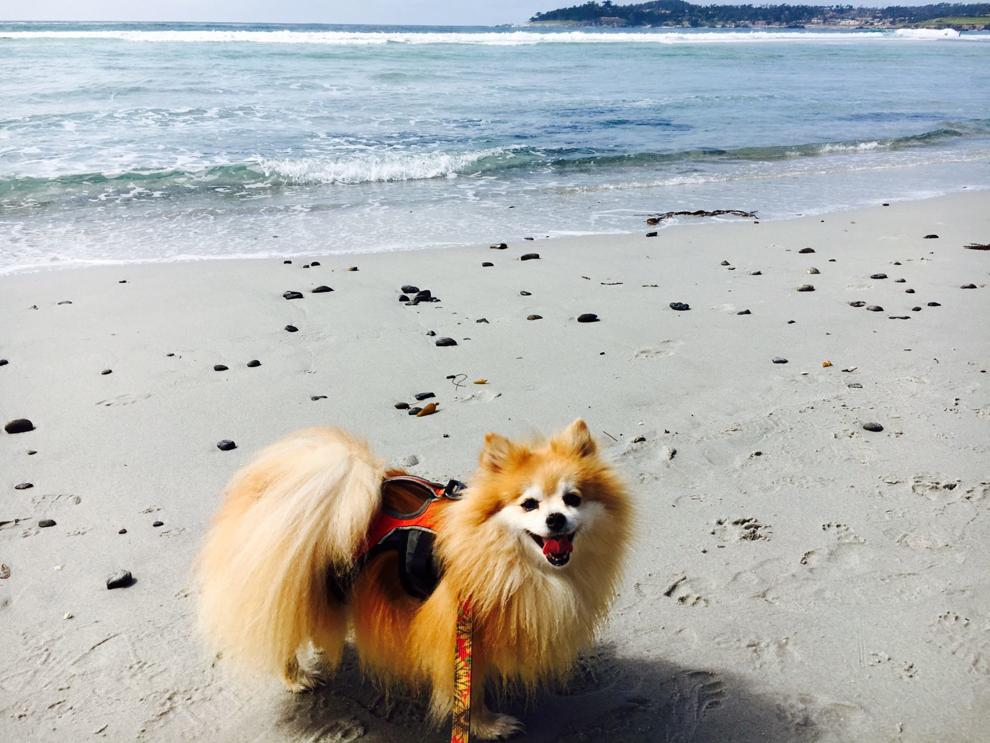 Pic of the Litter: Stellablue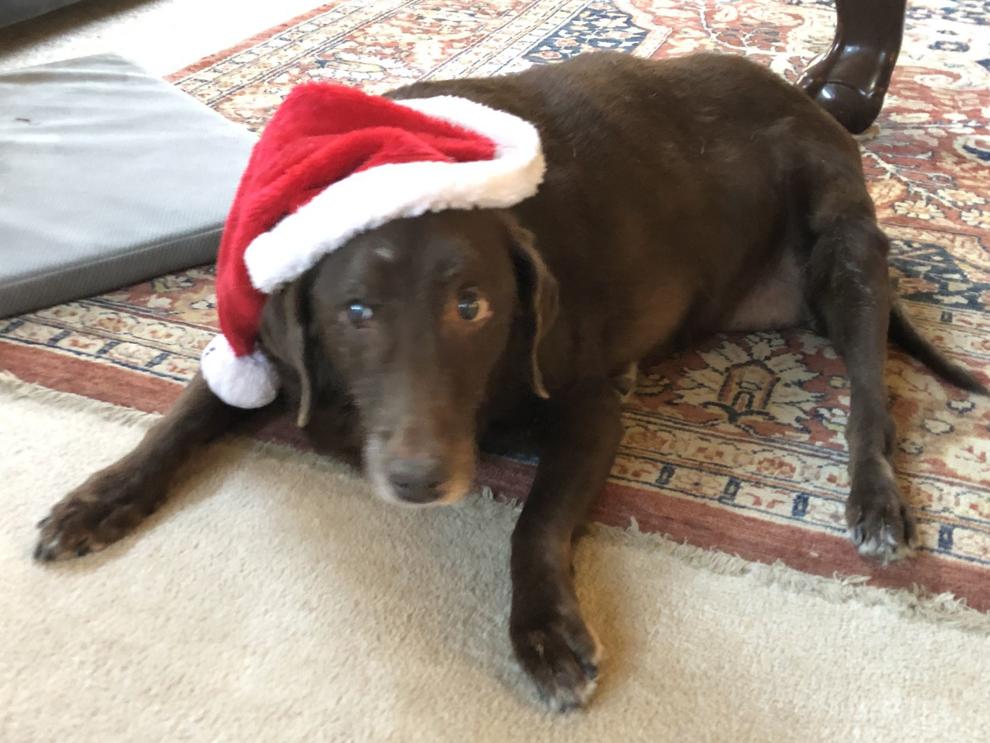 Pic of the Litter: Mr. Thomas "Tommy" Hugs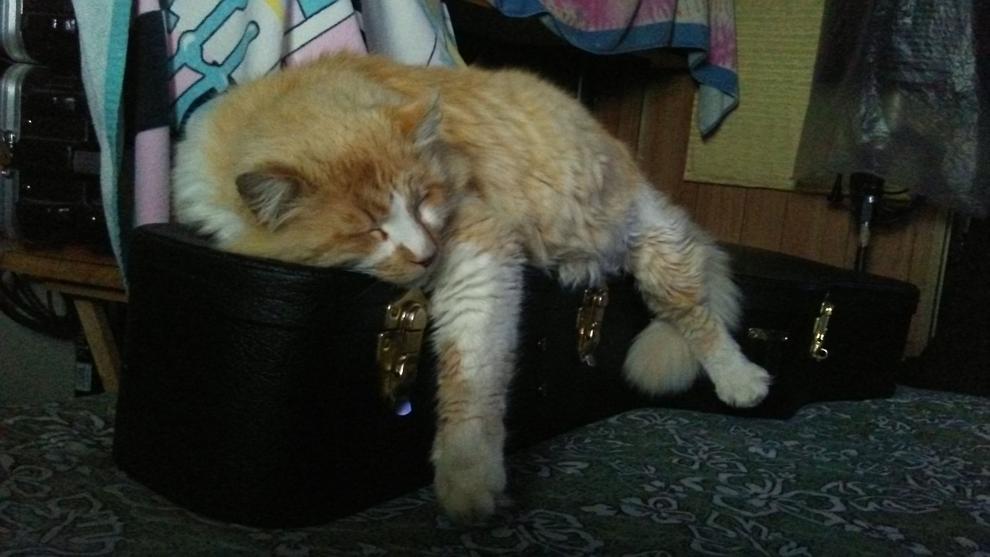 Pic of the Litter: Robin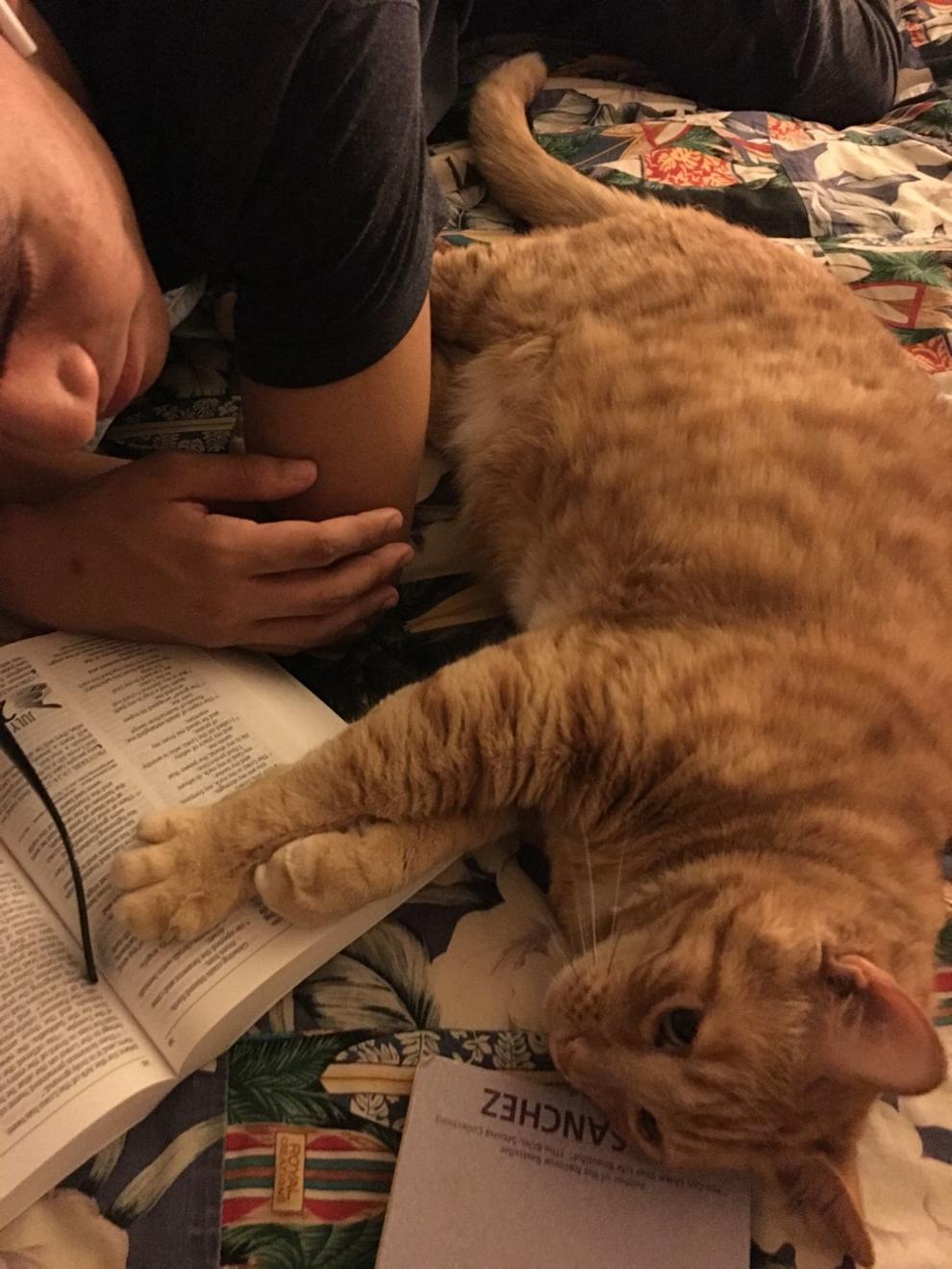 Pic of the Litter: Theo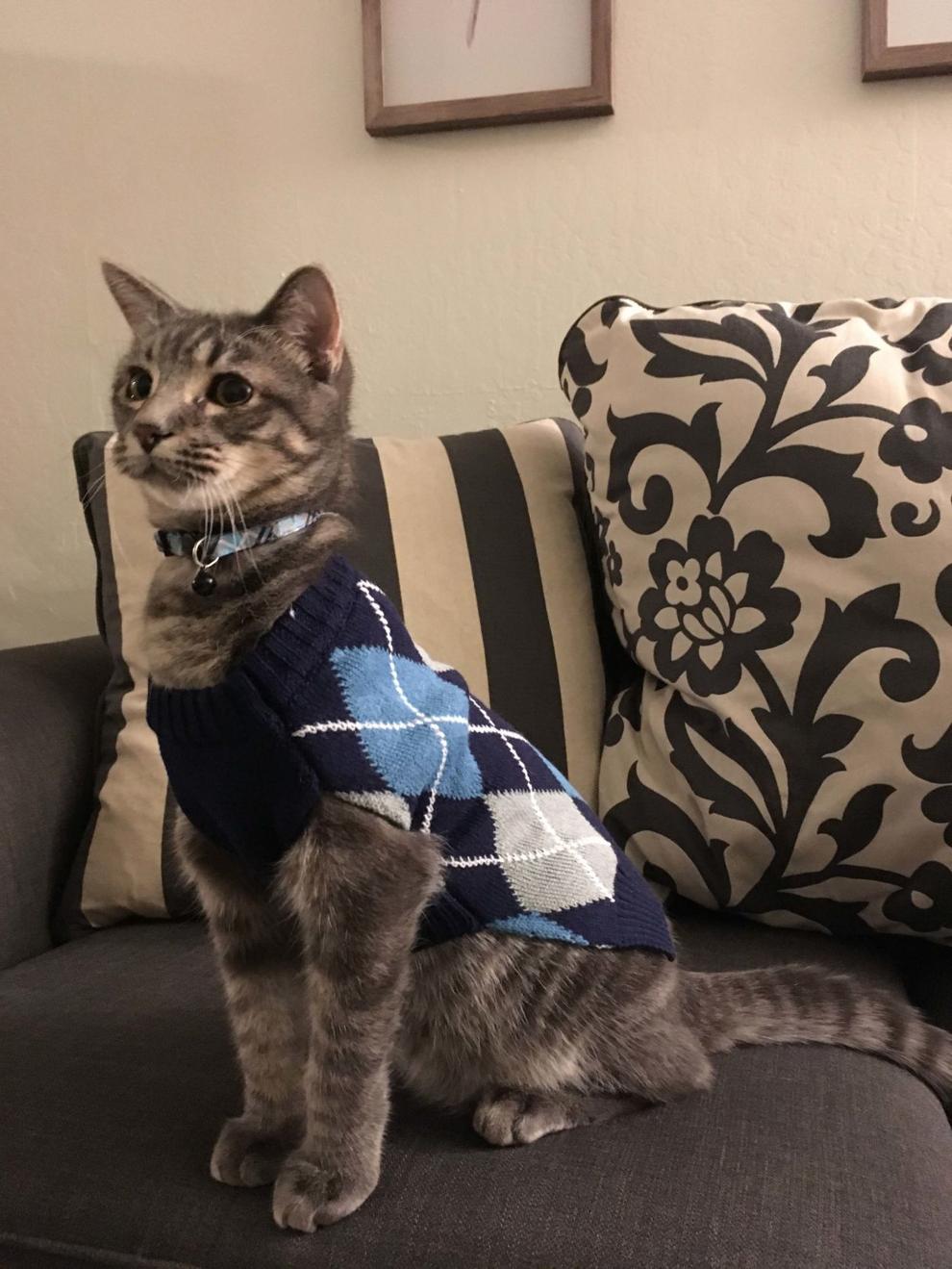 Pic of the Litter: Toy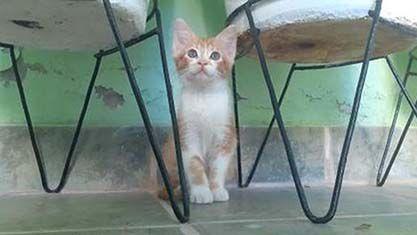 Pic of the Litter: Sparky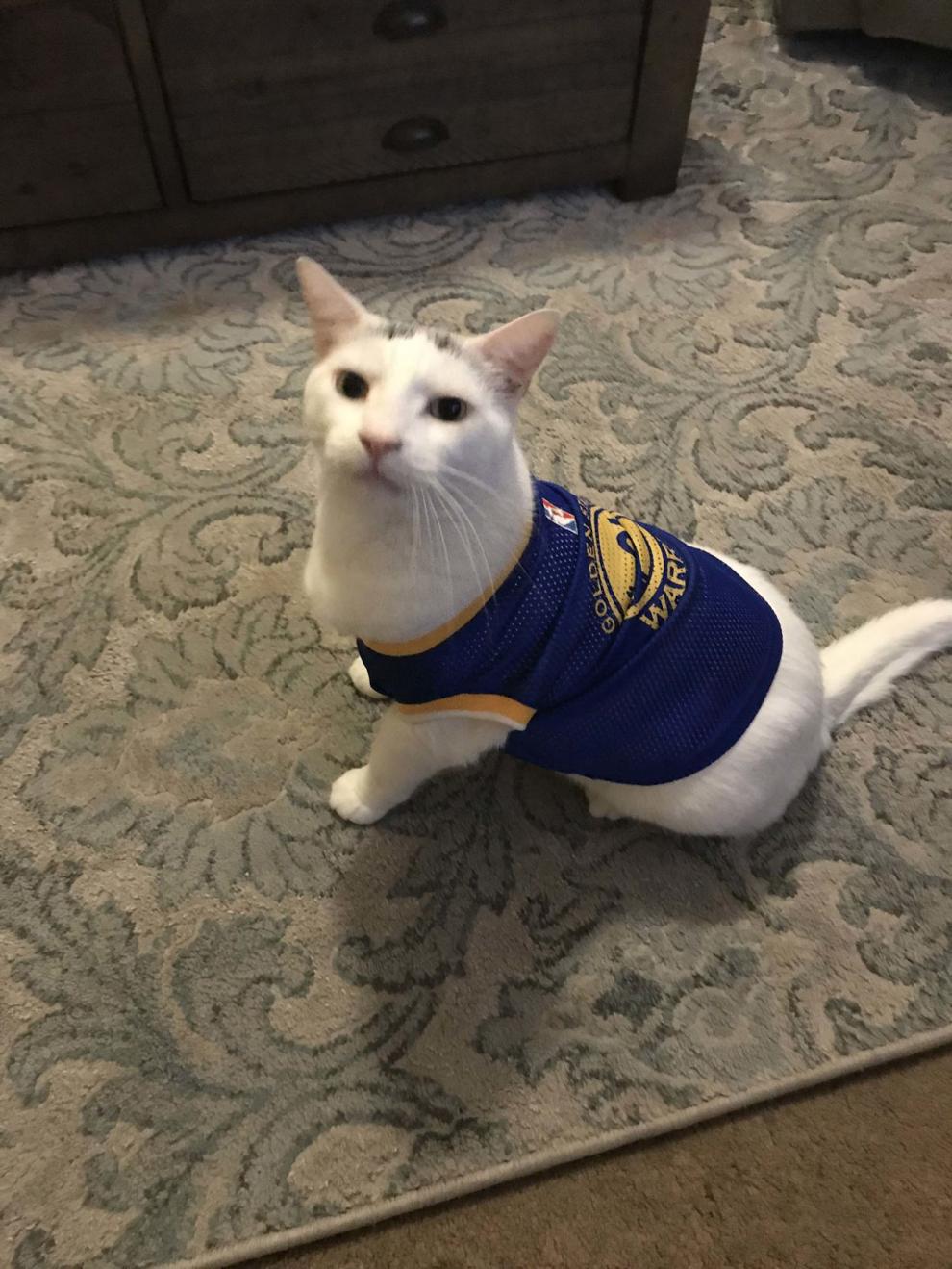 Pic of the Litter: Bussis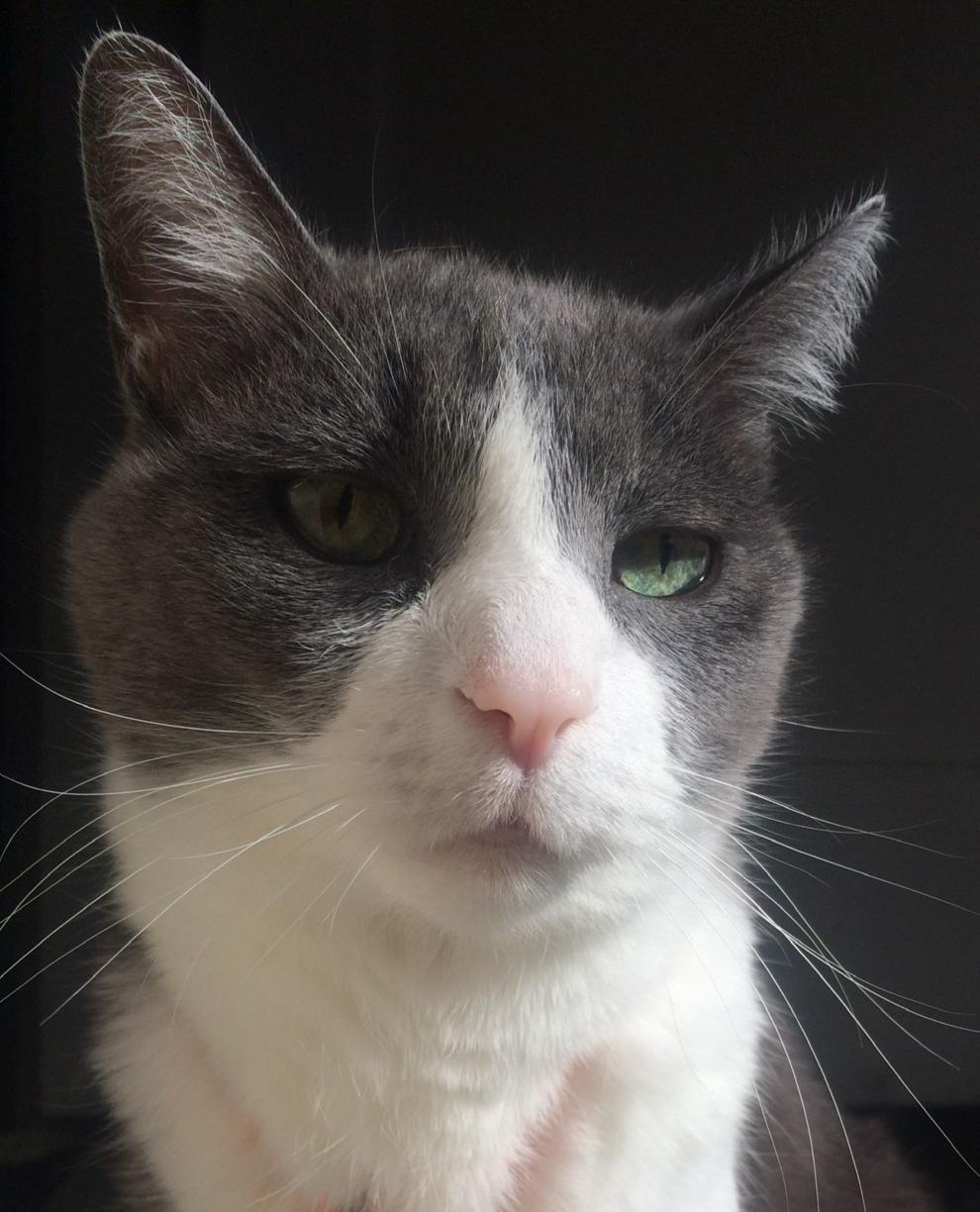 Pic of the Litter: BooBoo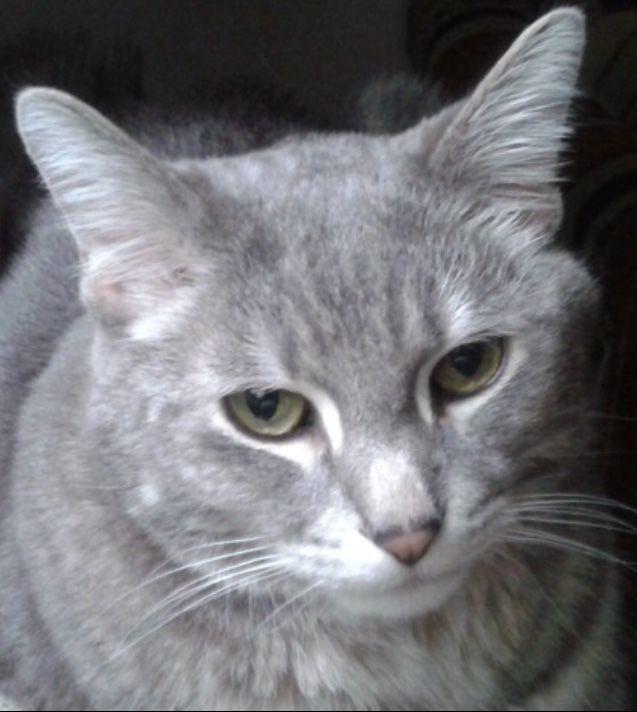 Pic of the Litter: Fat boy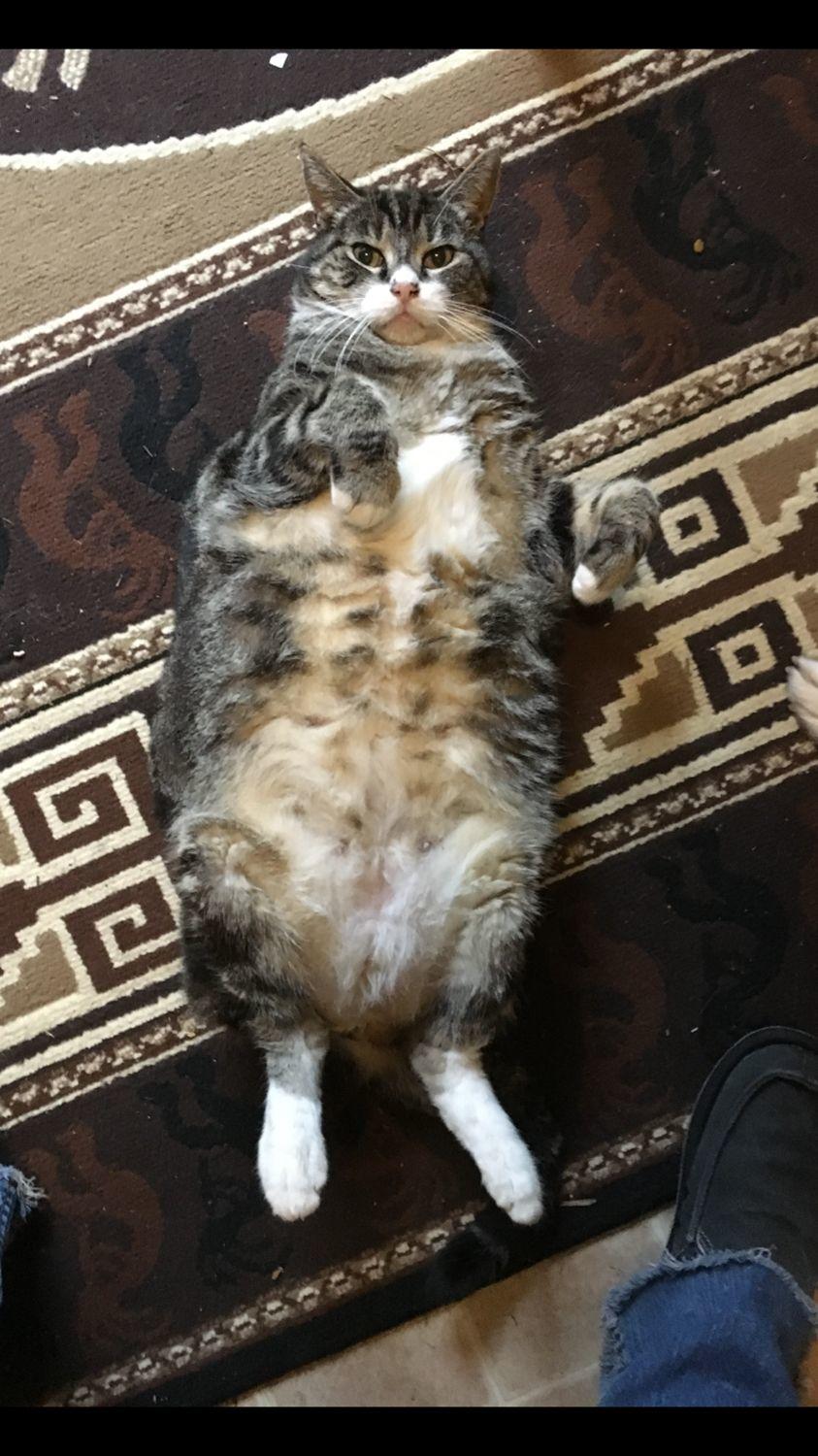 Pic of the Litter: Marti the Dog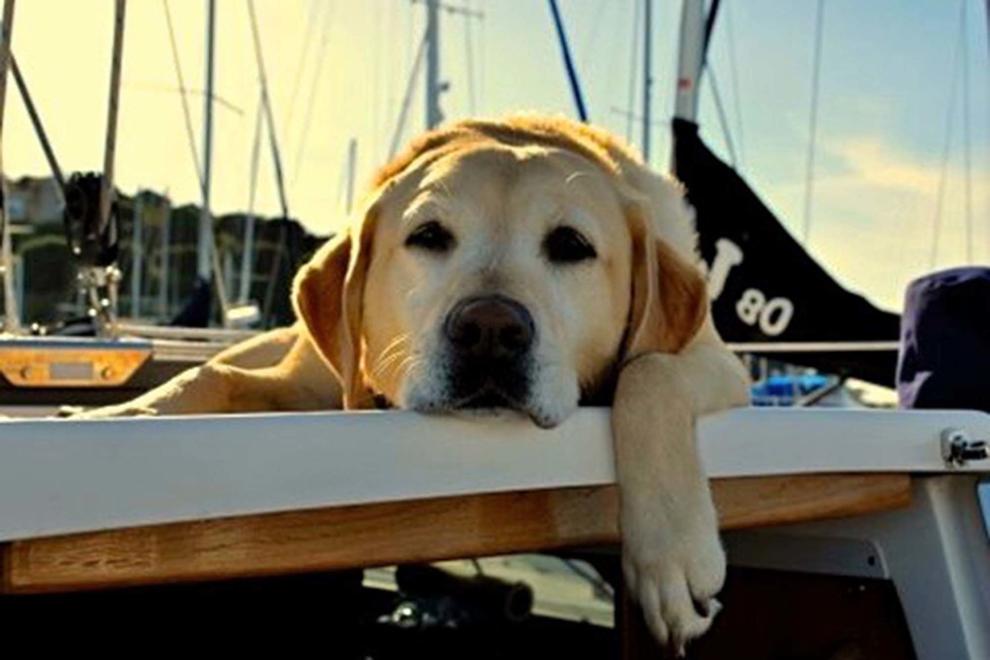 Pic of the Litter: Pearl and Scarlett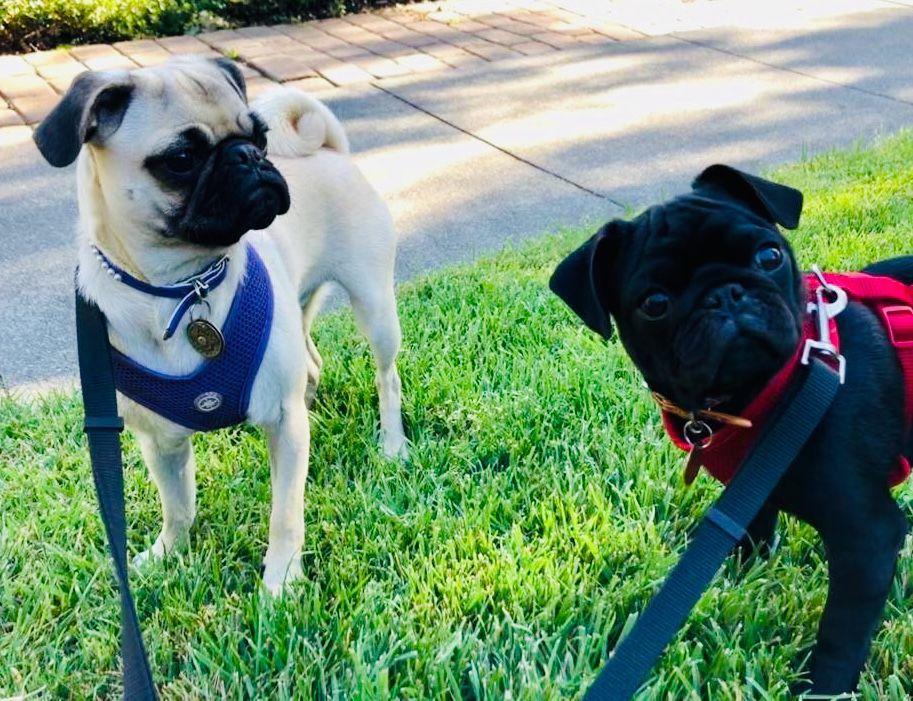 Pic of the Litter: Sir Stanley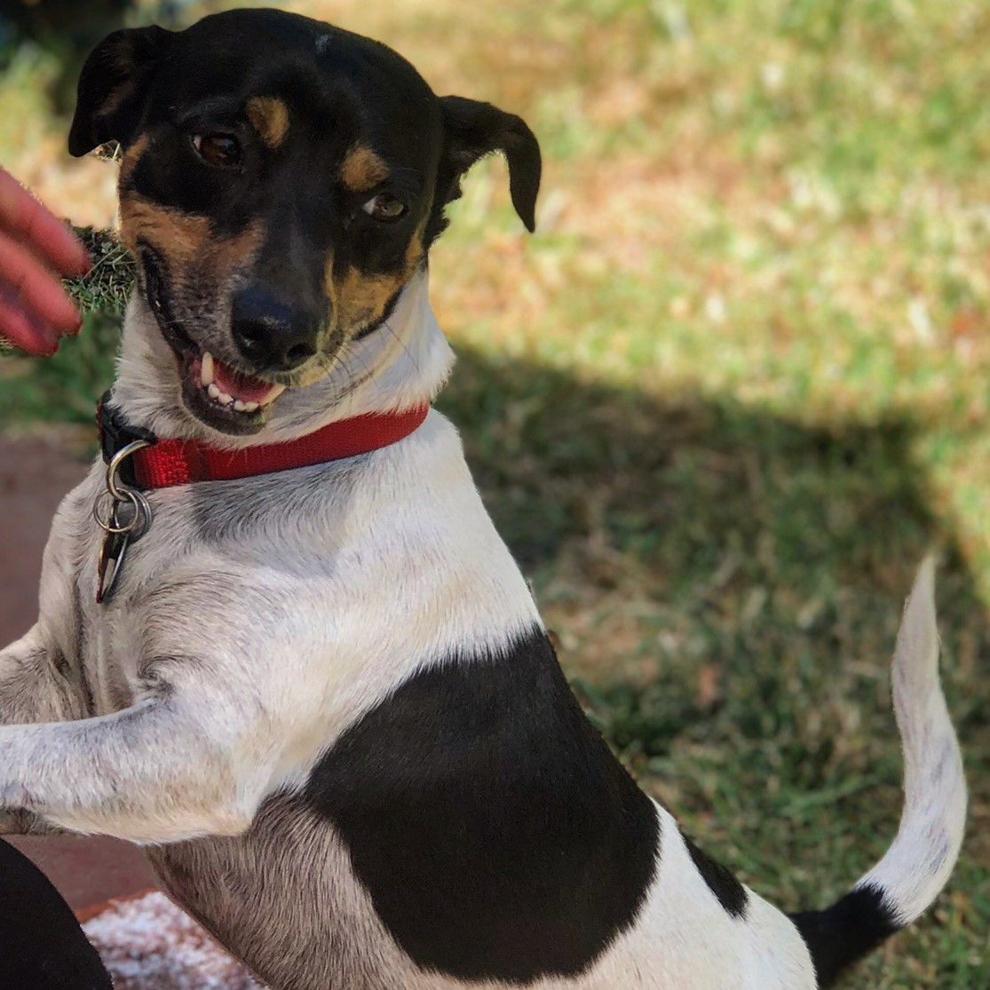 Pic of the Litter: Buddha
Pic of the Litter: Paisley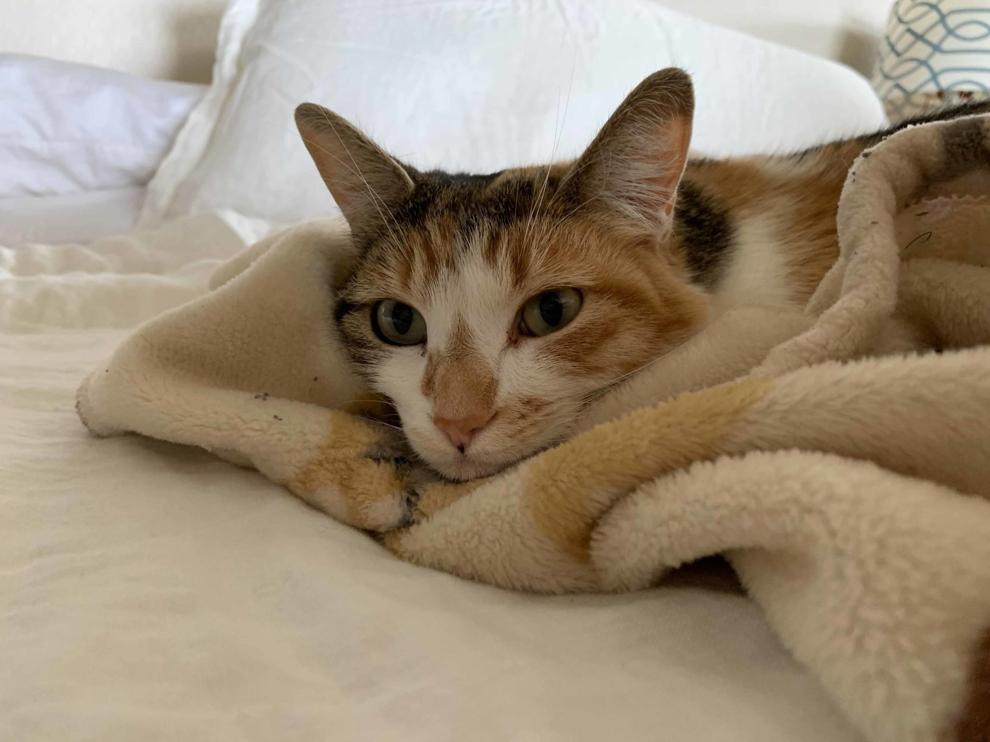 Pic of the Litter: Chi-Wubby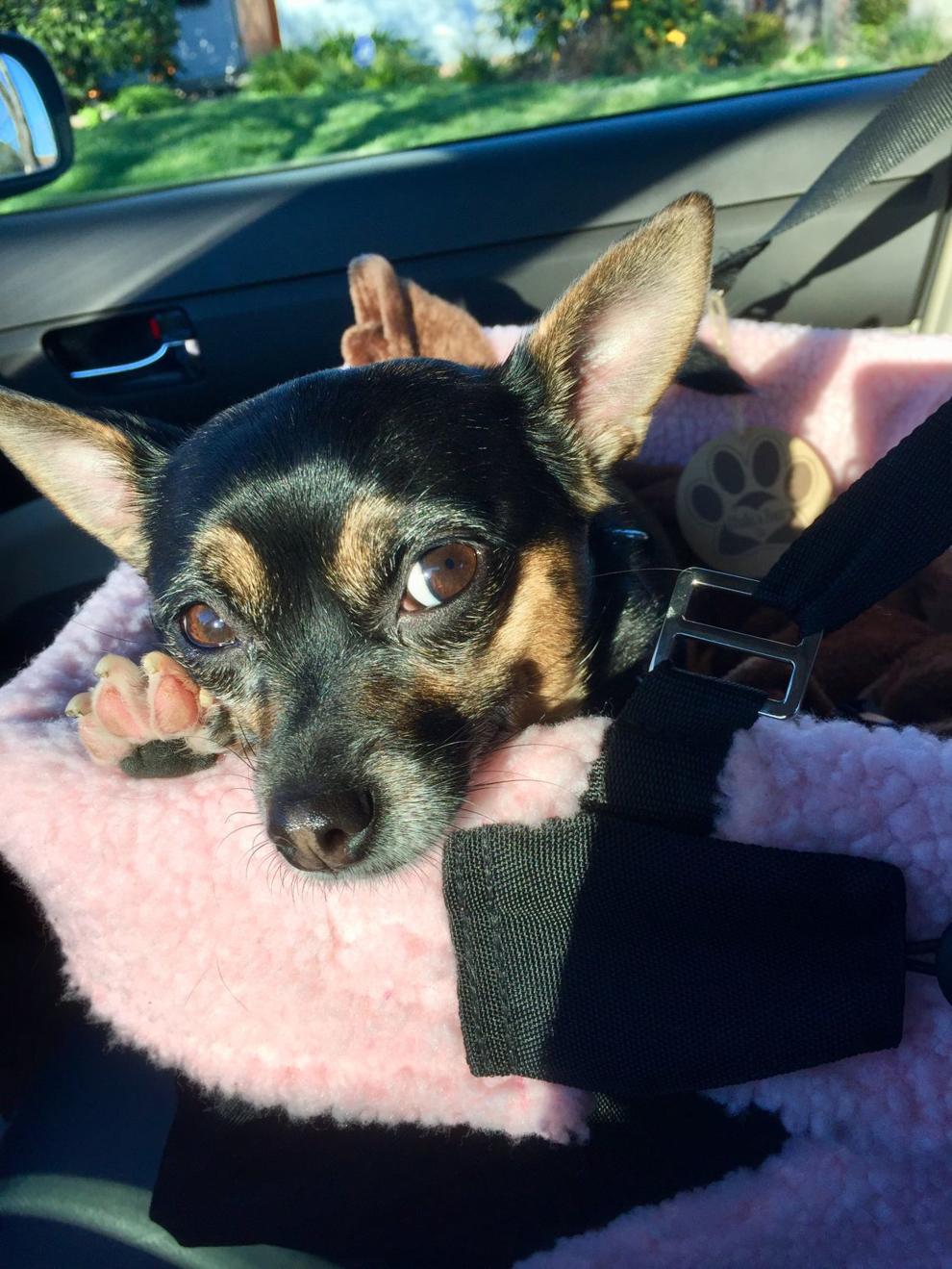 Pic of the Litter: Shotgun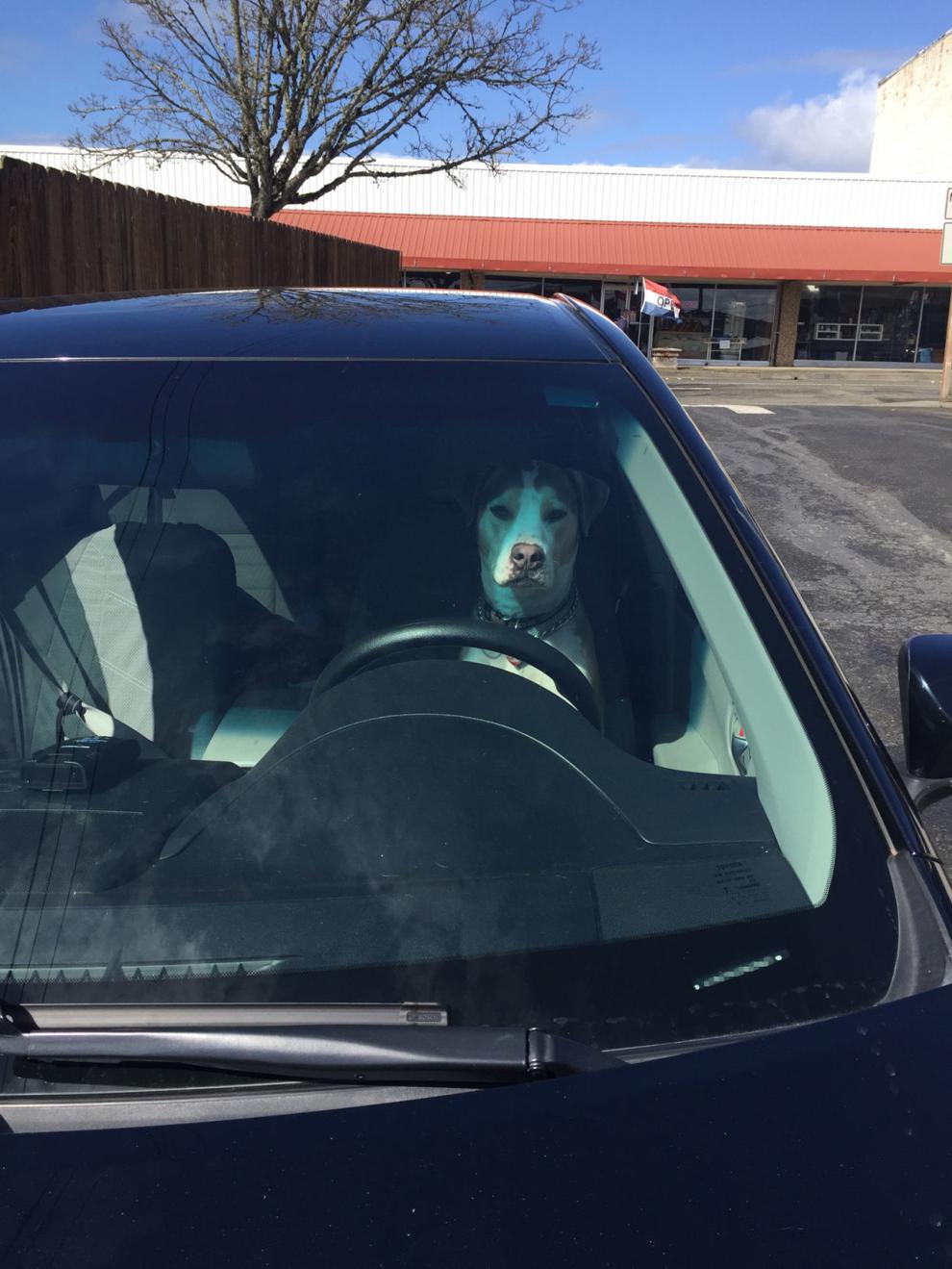 Pic of the Litter: Winston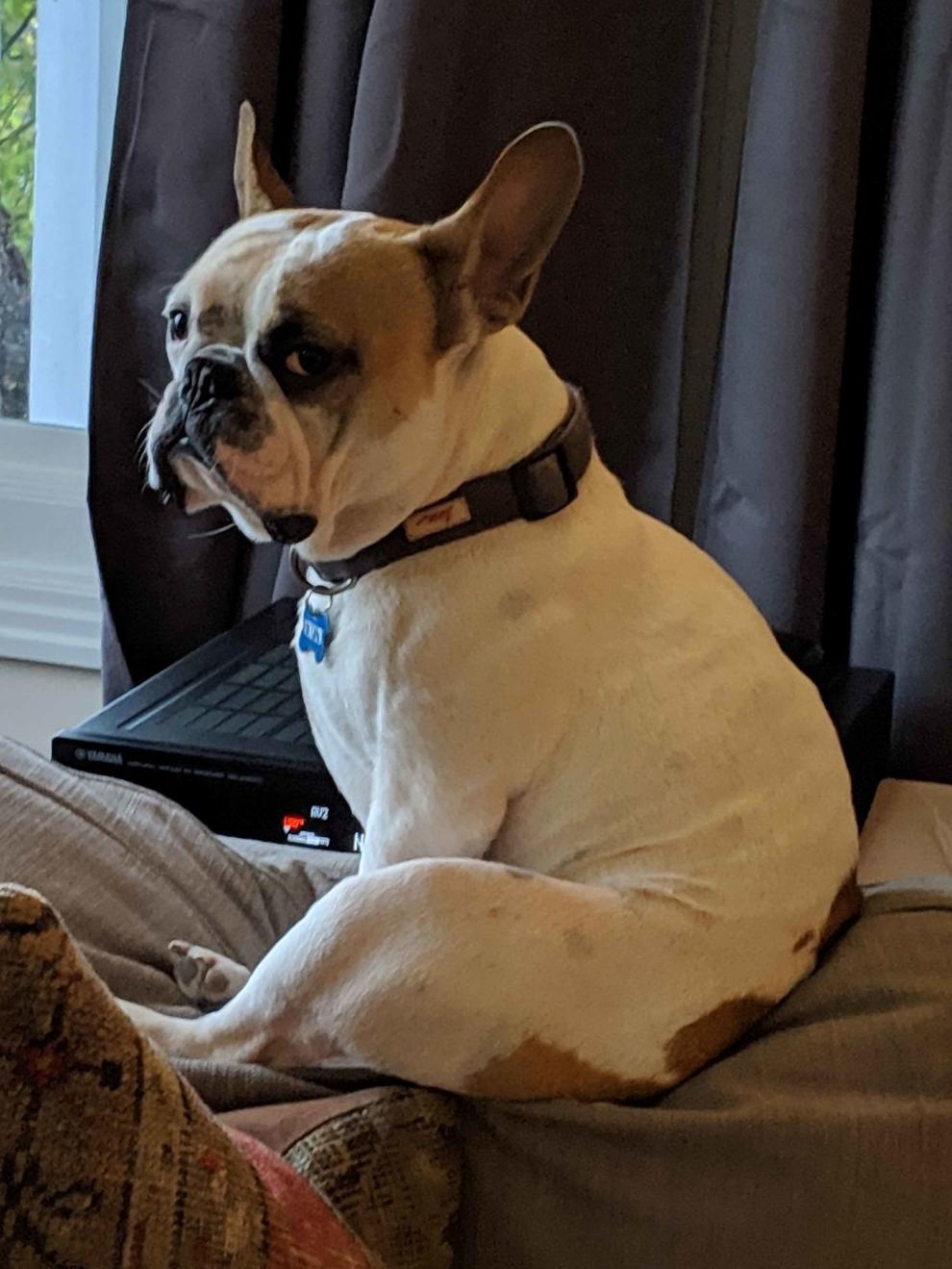 Pic of the Litter: Sir pounce alot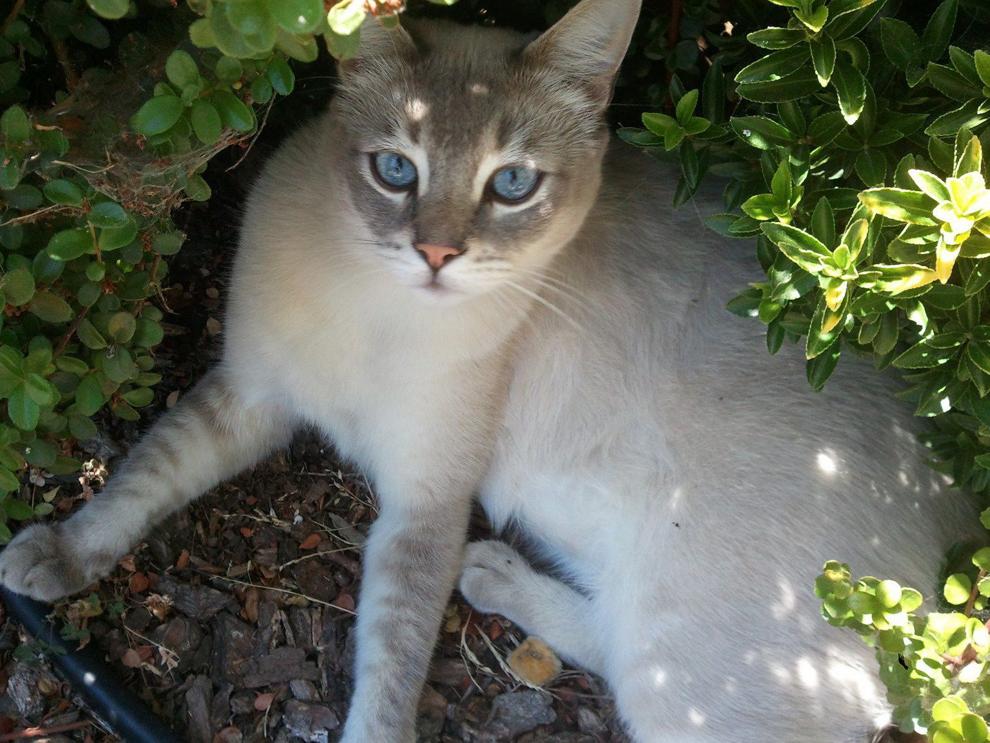 Pic of the Litter: Stubby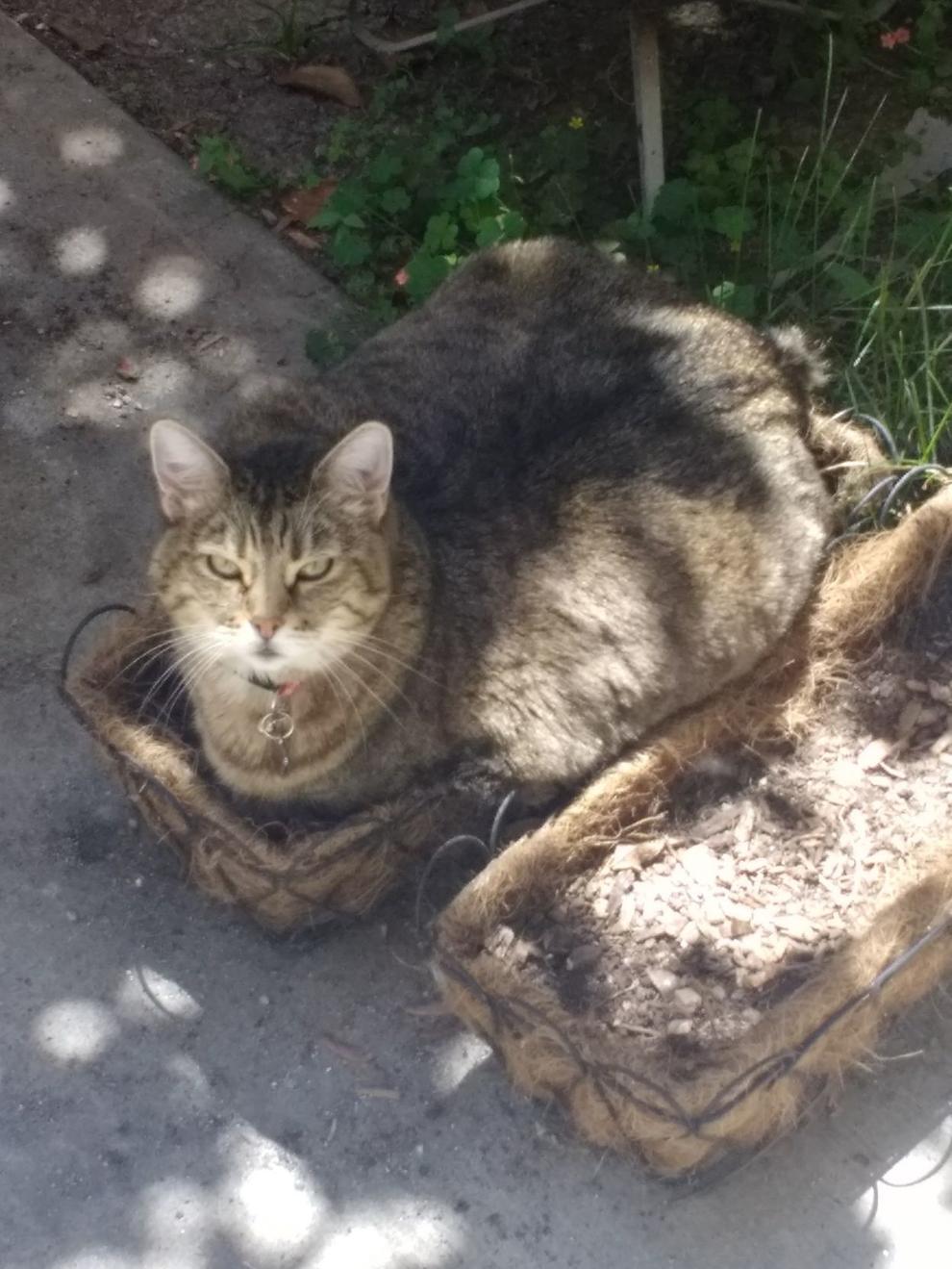 Pic of the Litter: Bo Moore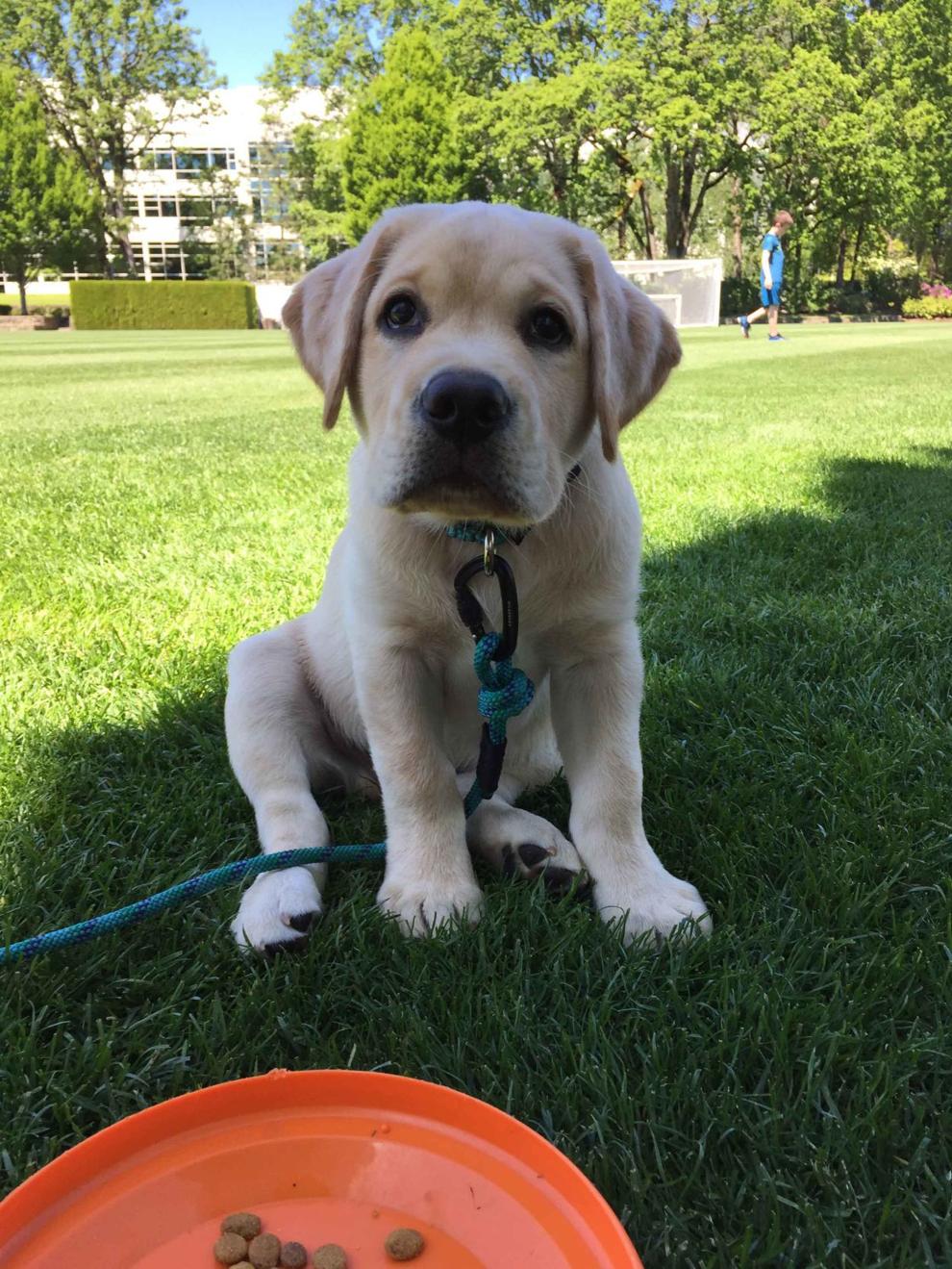 Pic of the Litter: Pam, Babs and Juliet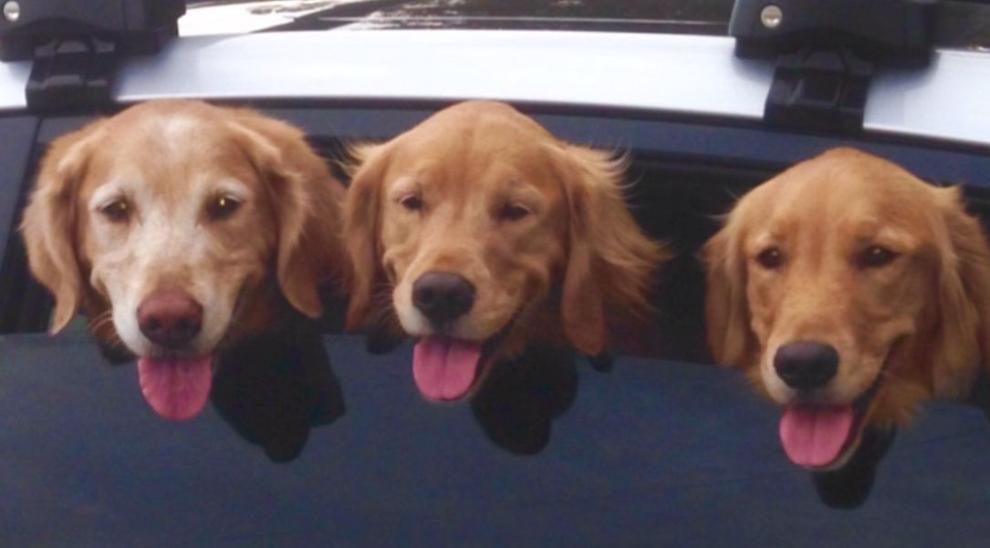 Pic of the Litter: Russell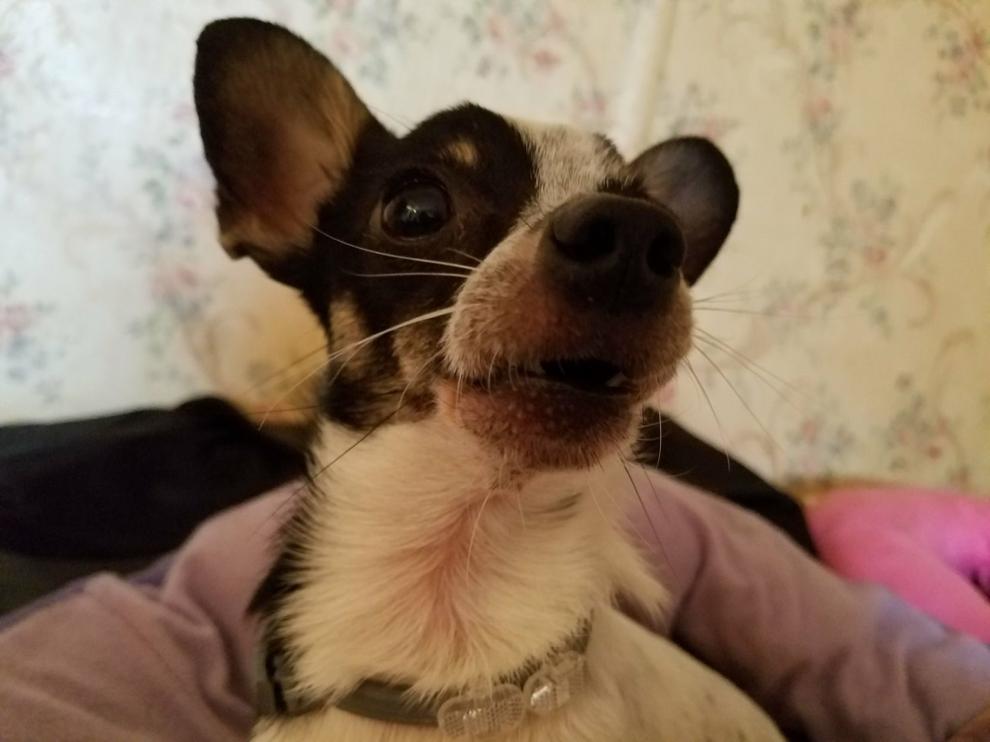 Pic of the Litter: Murphy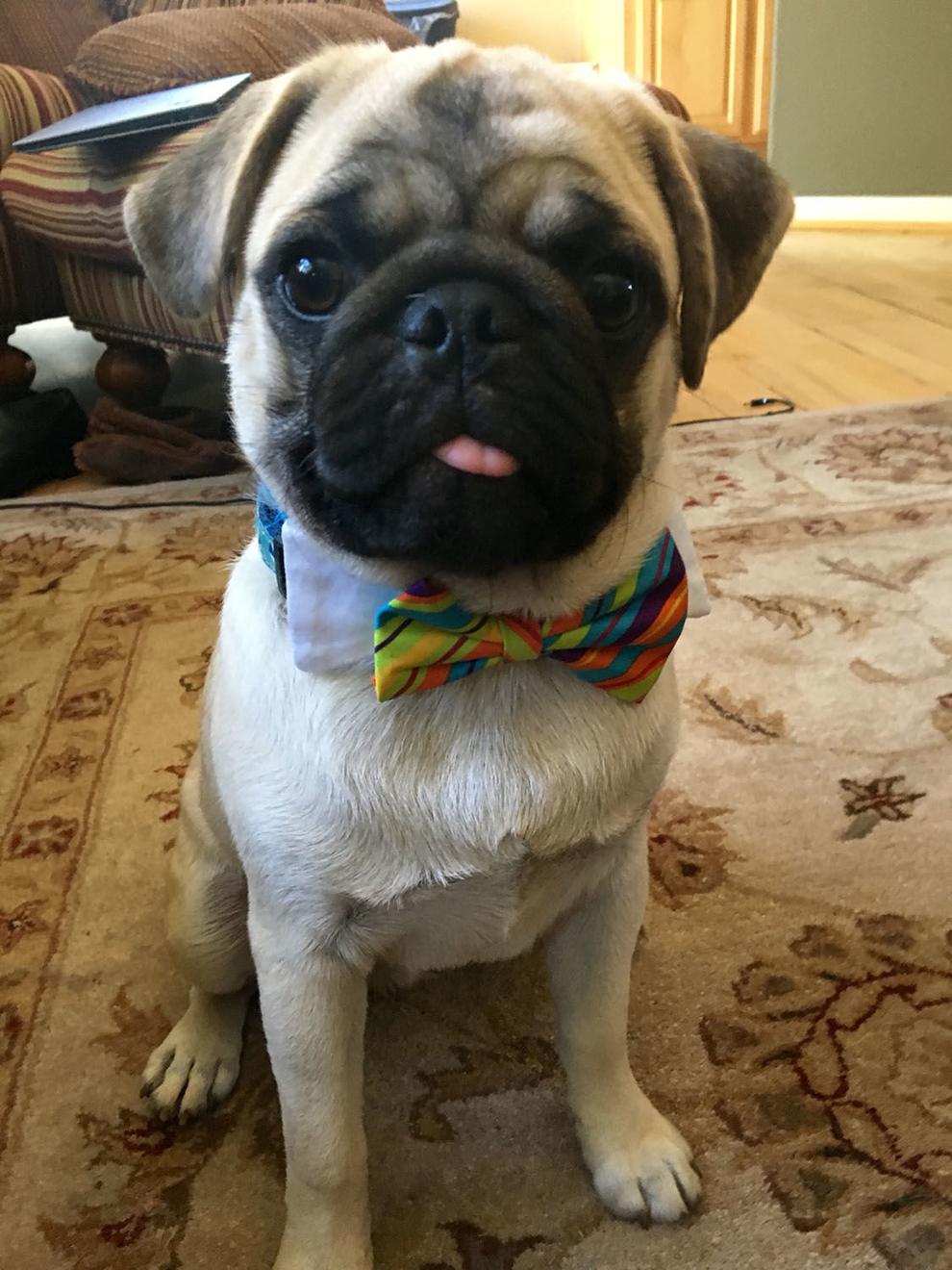 Pic of the Litter: Scooter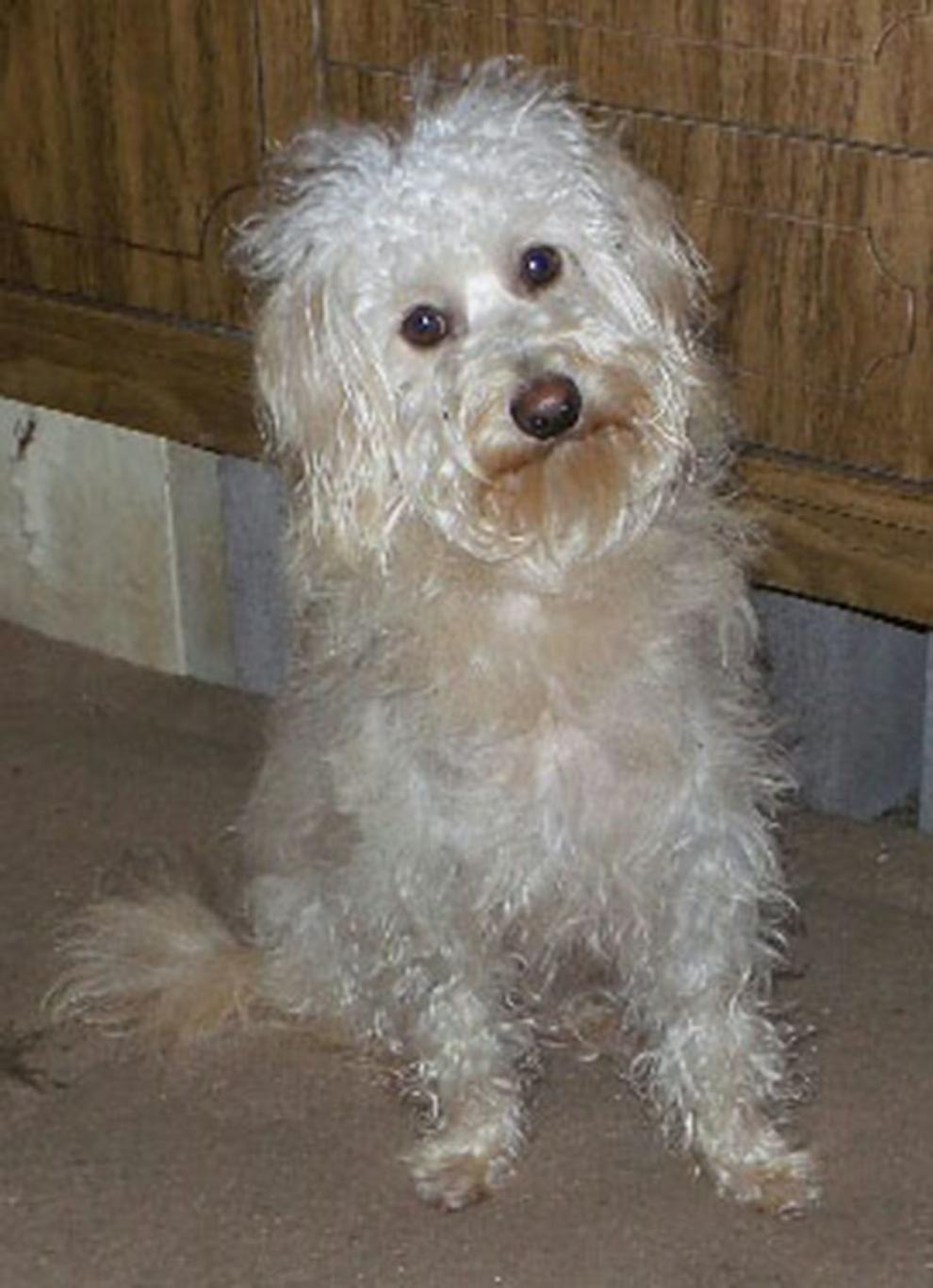 Pic of the Litter: Lucy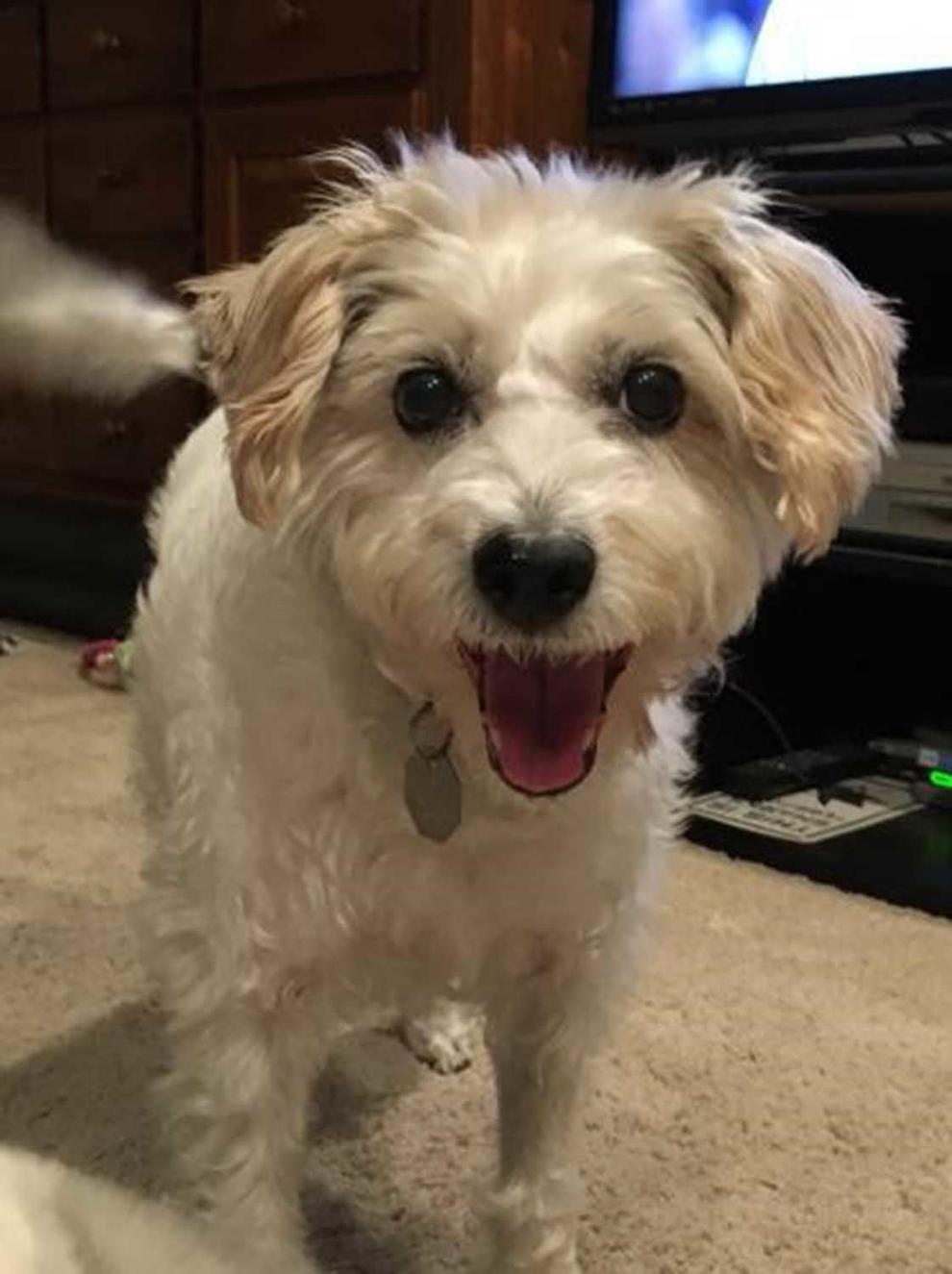 Pic of the Litter: Spike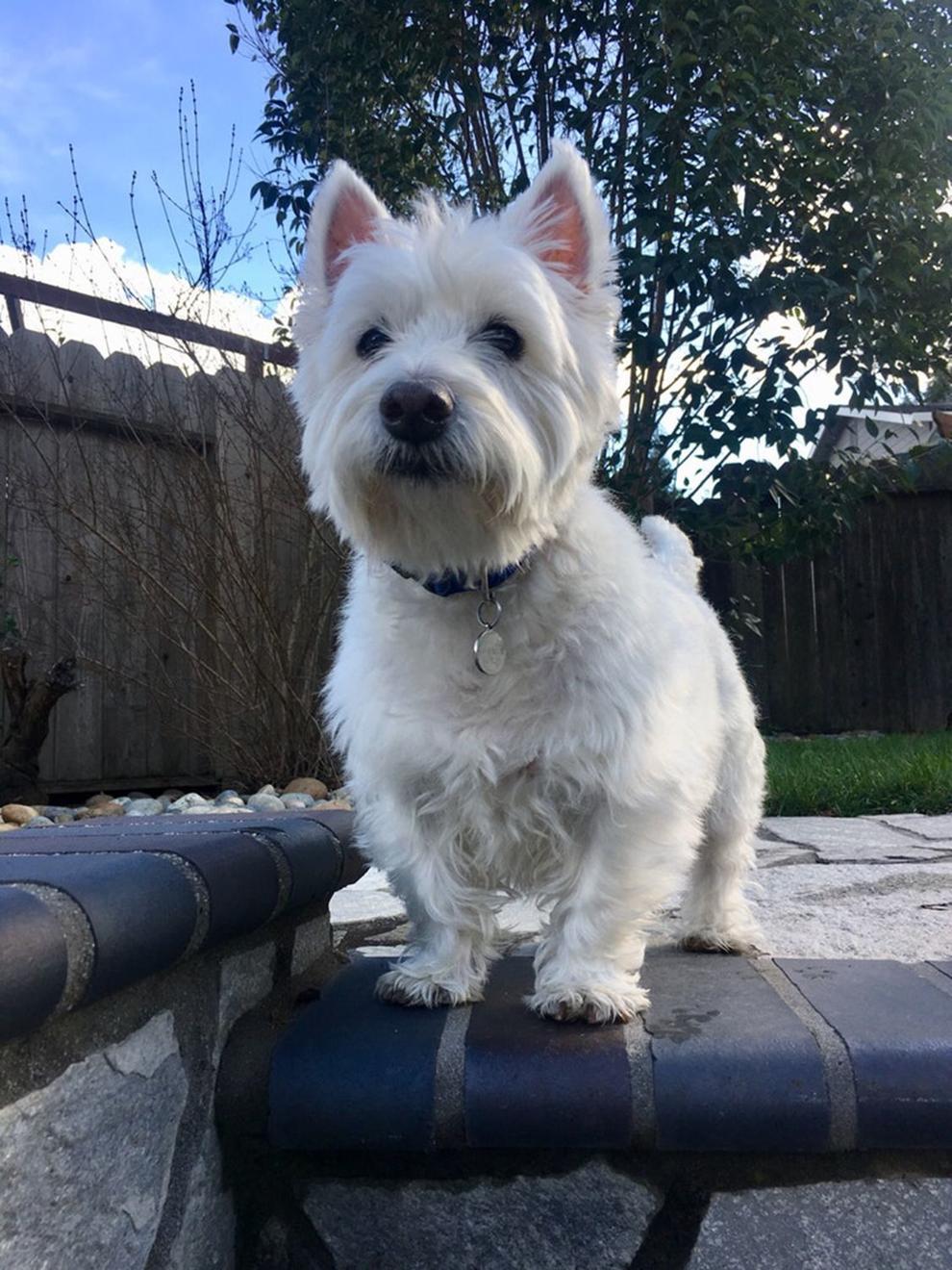 Pic of the Litter: Reyna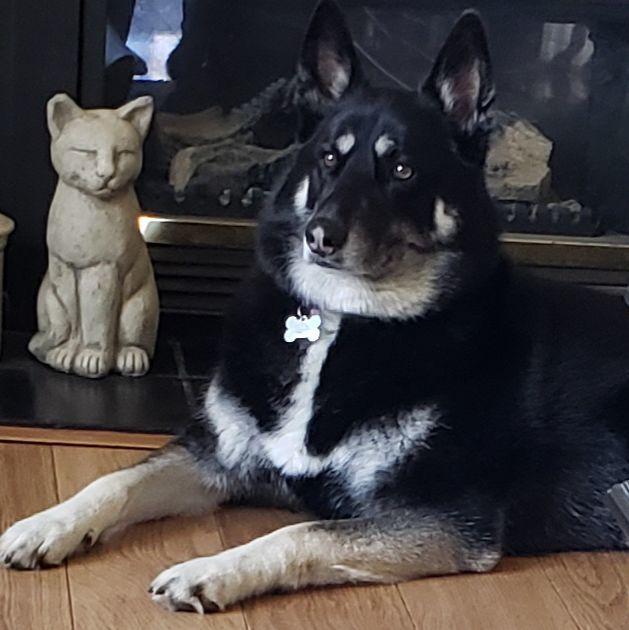 Pic of the Litter: Allegria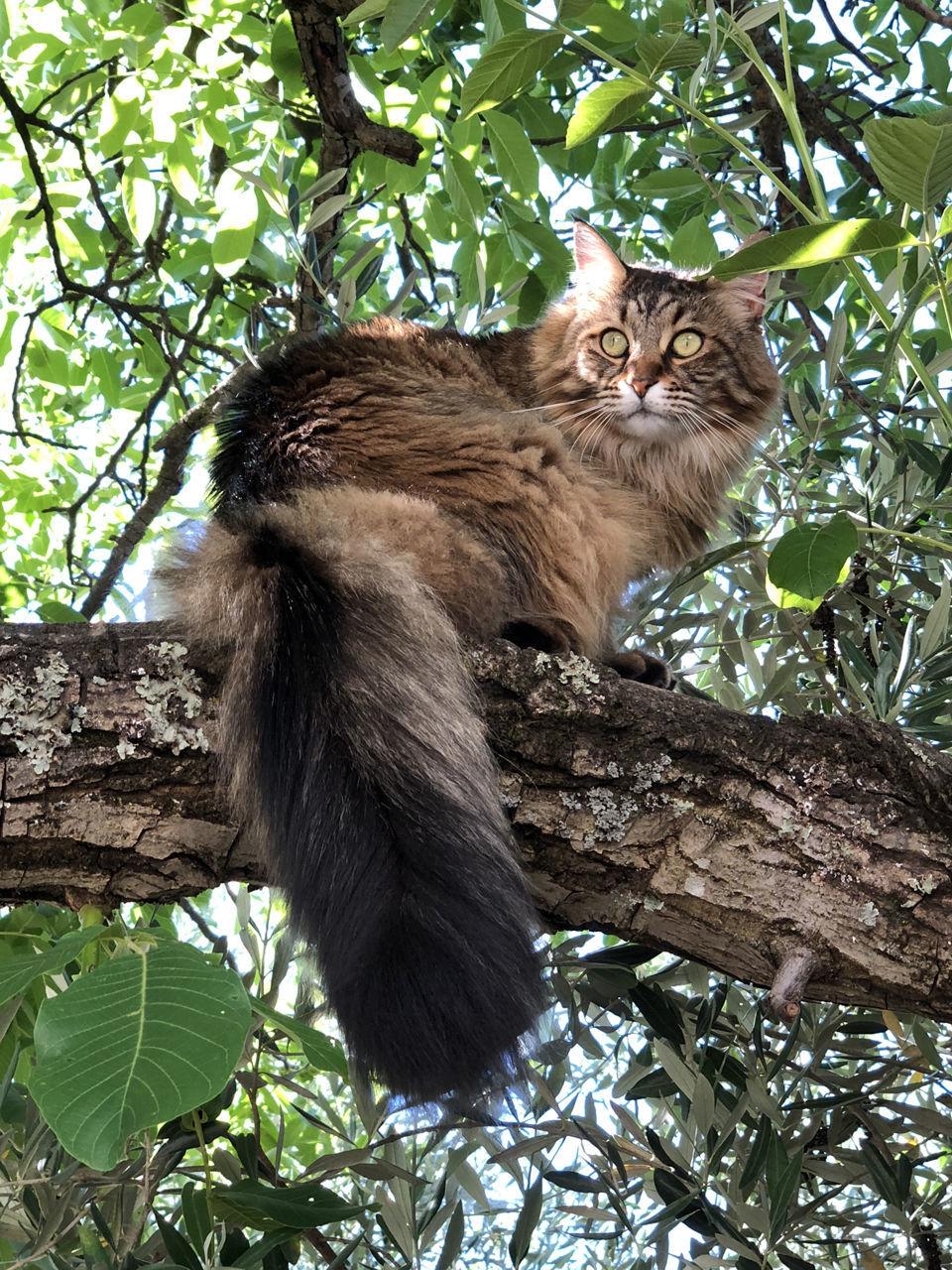 Pic of the Litter: Bear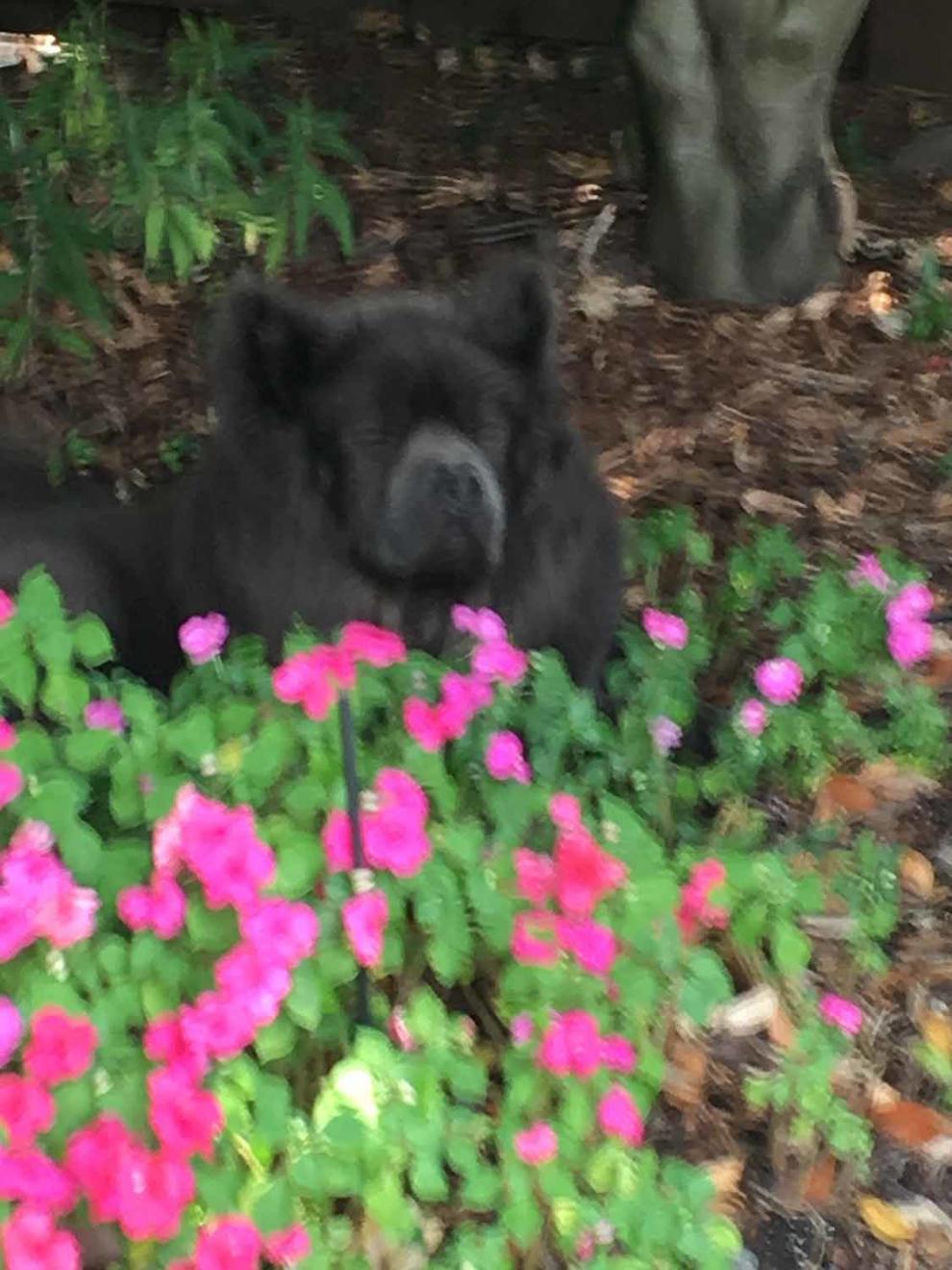 Pic of the Litter: Roger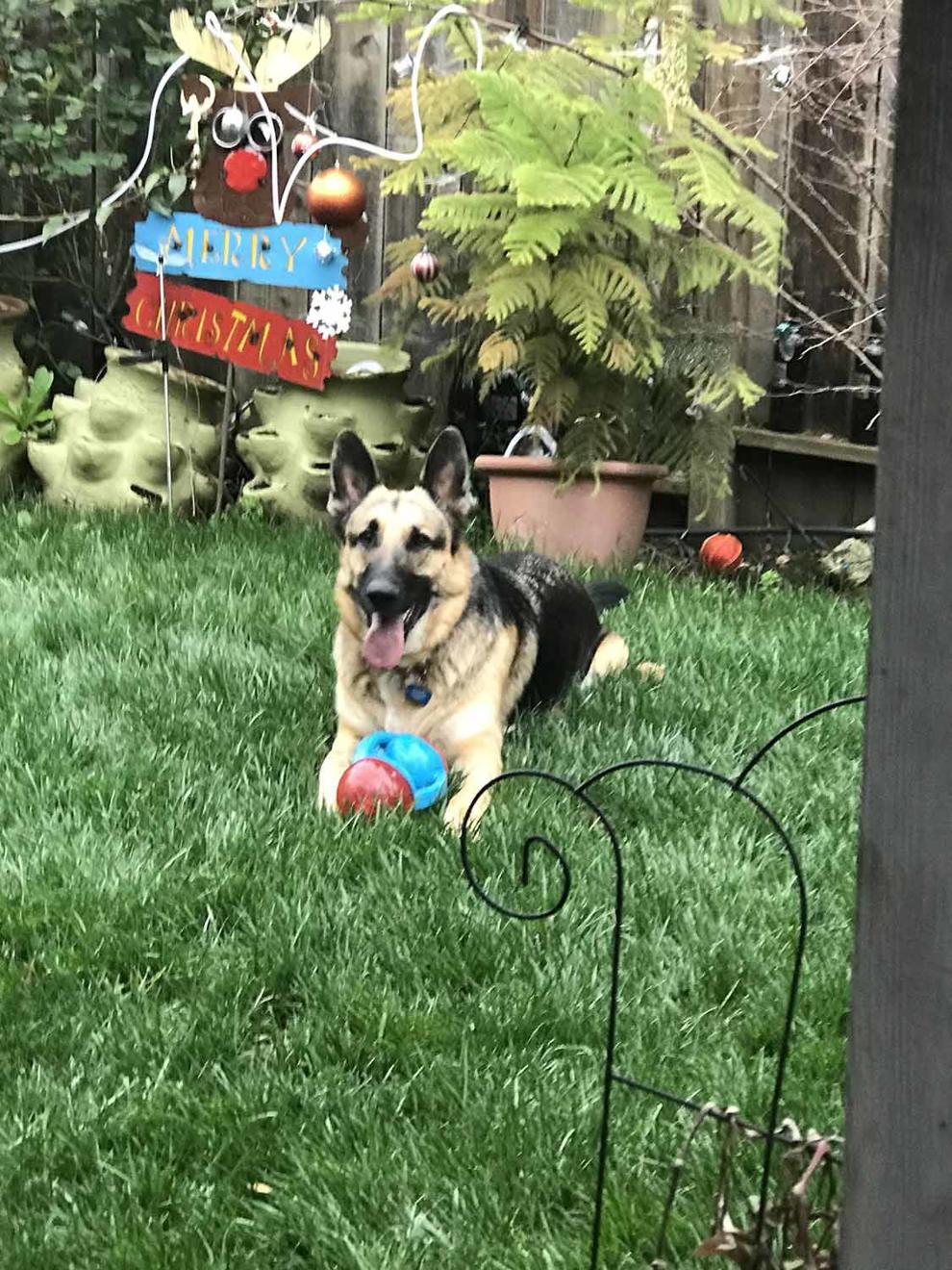 Pic of the Litter: Minnie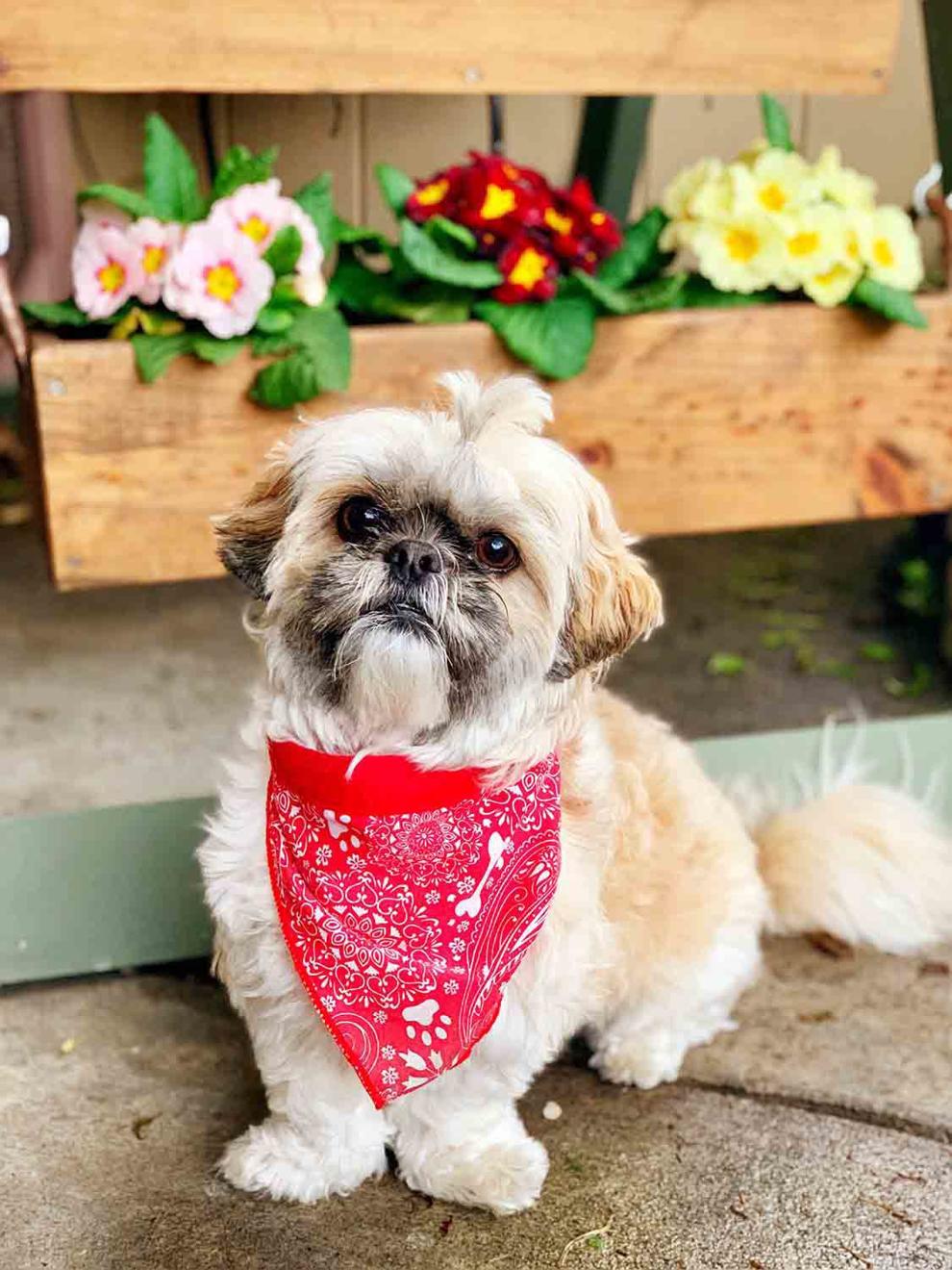 Pic of the Litter: Riley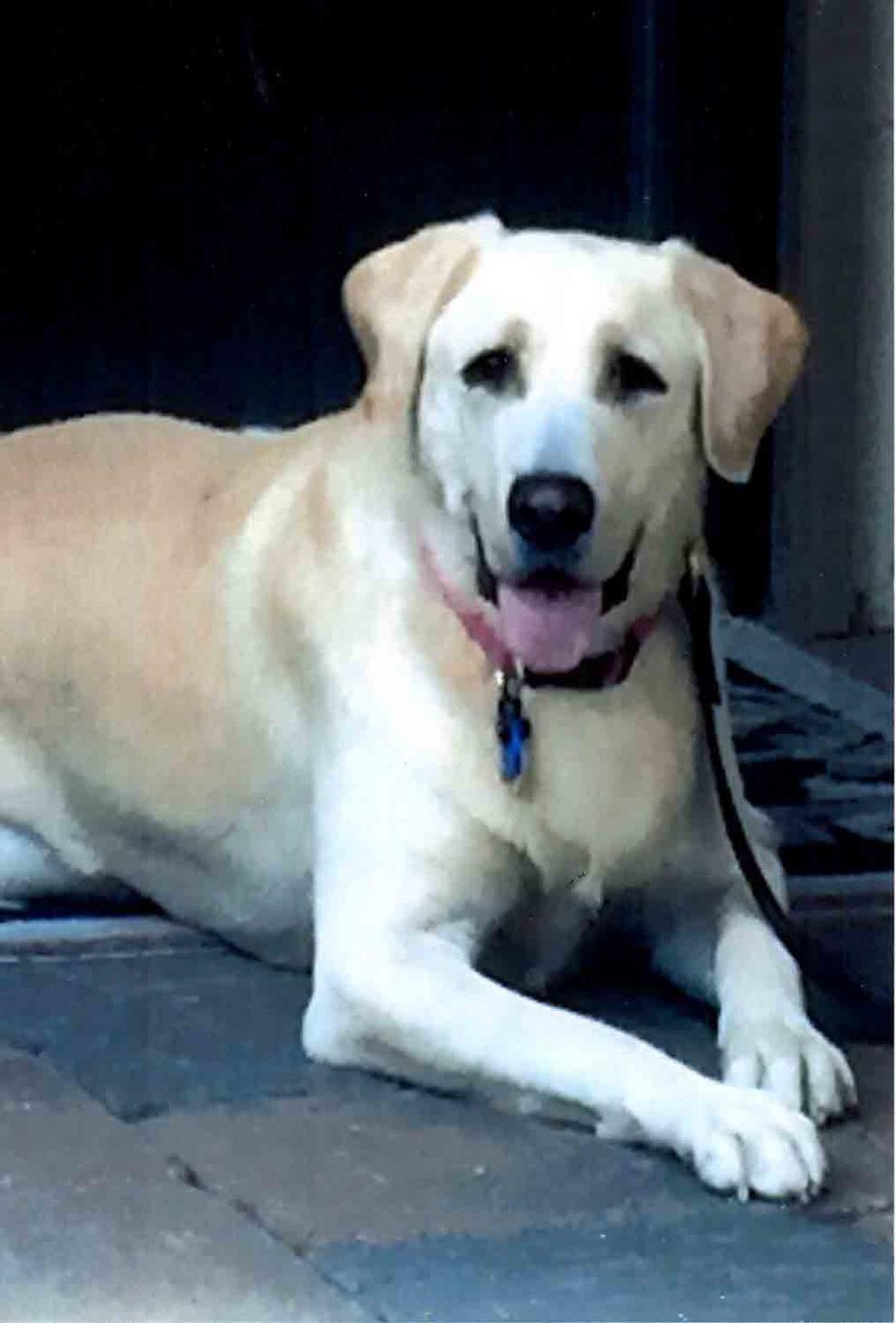 Pic of the Litter: Rosie and Charlotte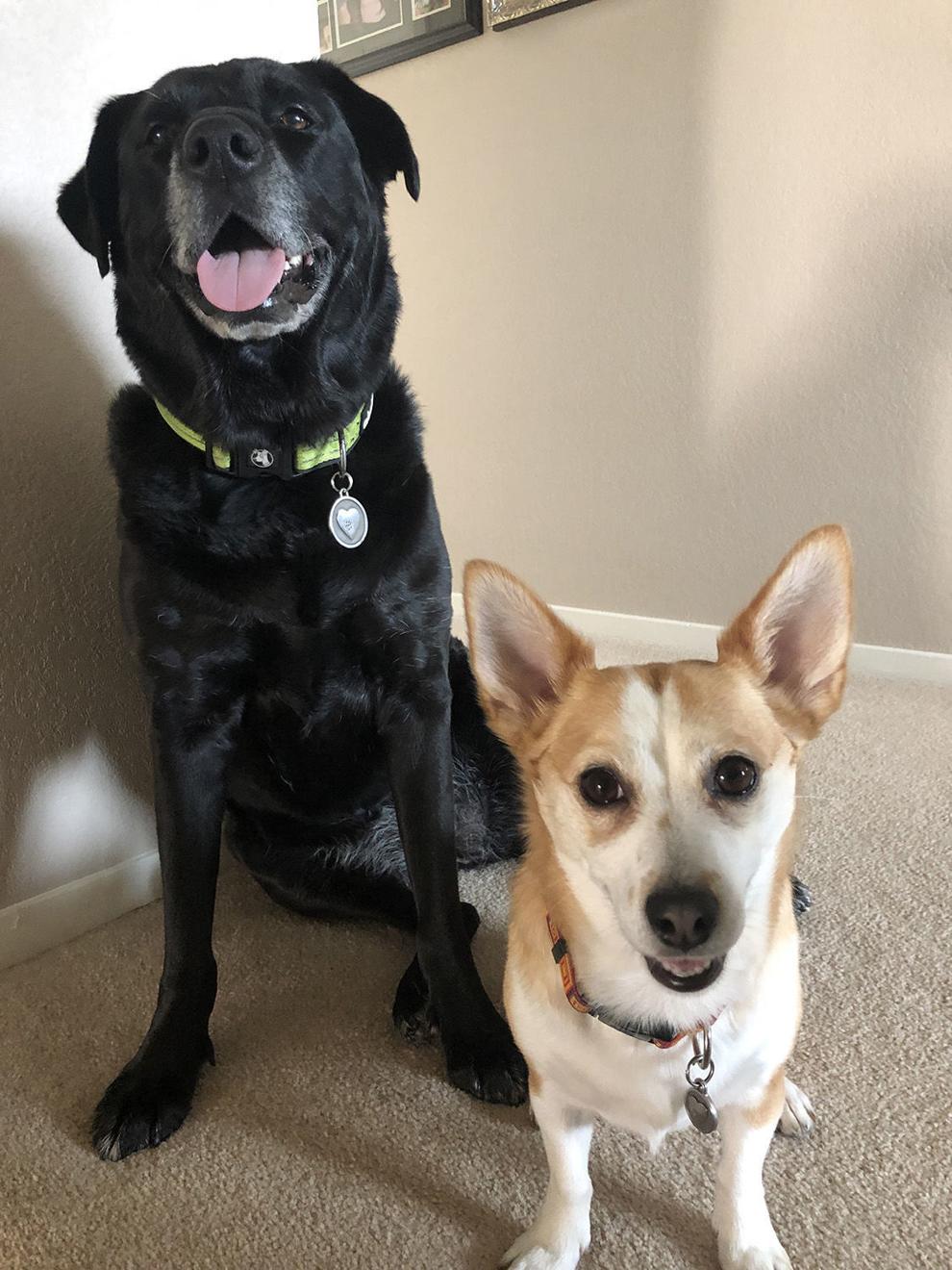 Pic of the Litter: Shadow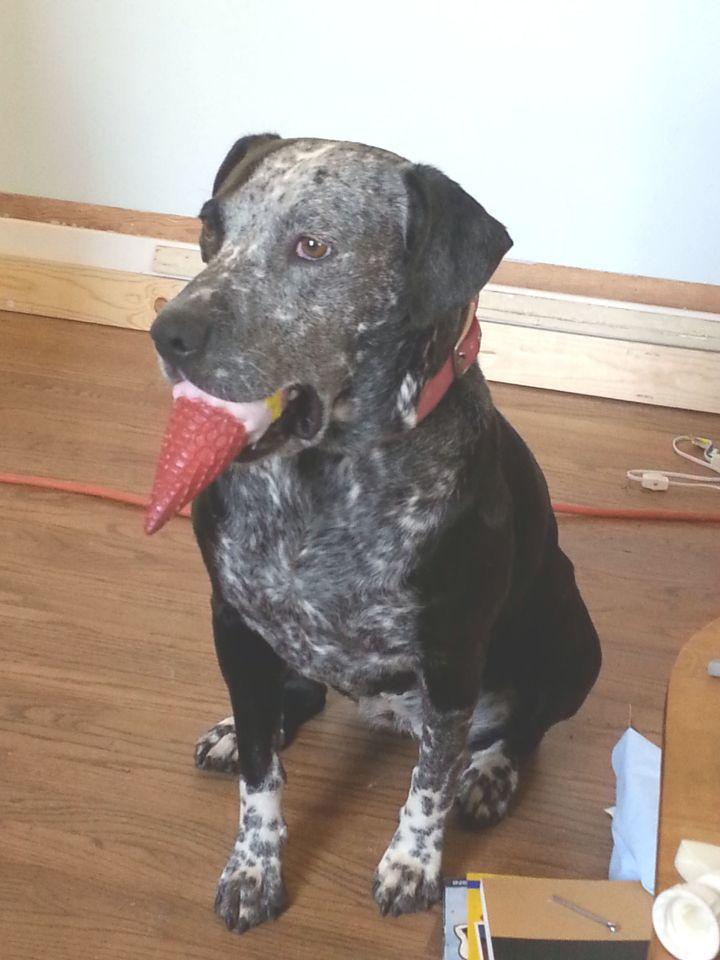 Pic of the Litter: Gizmo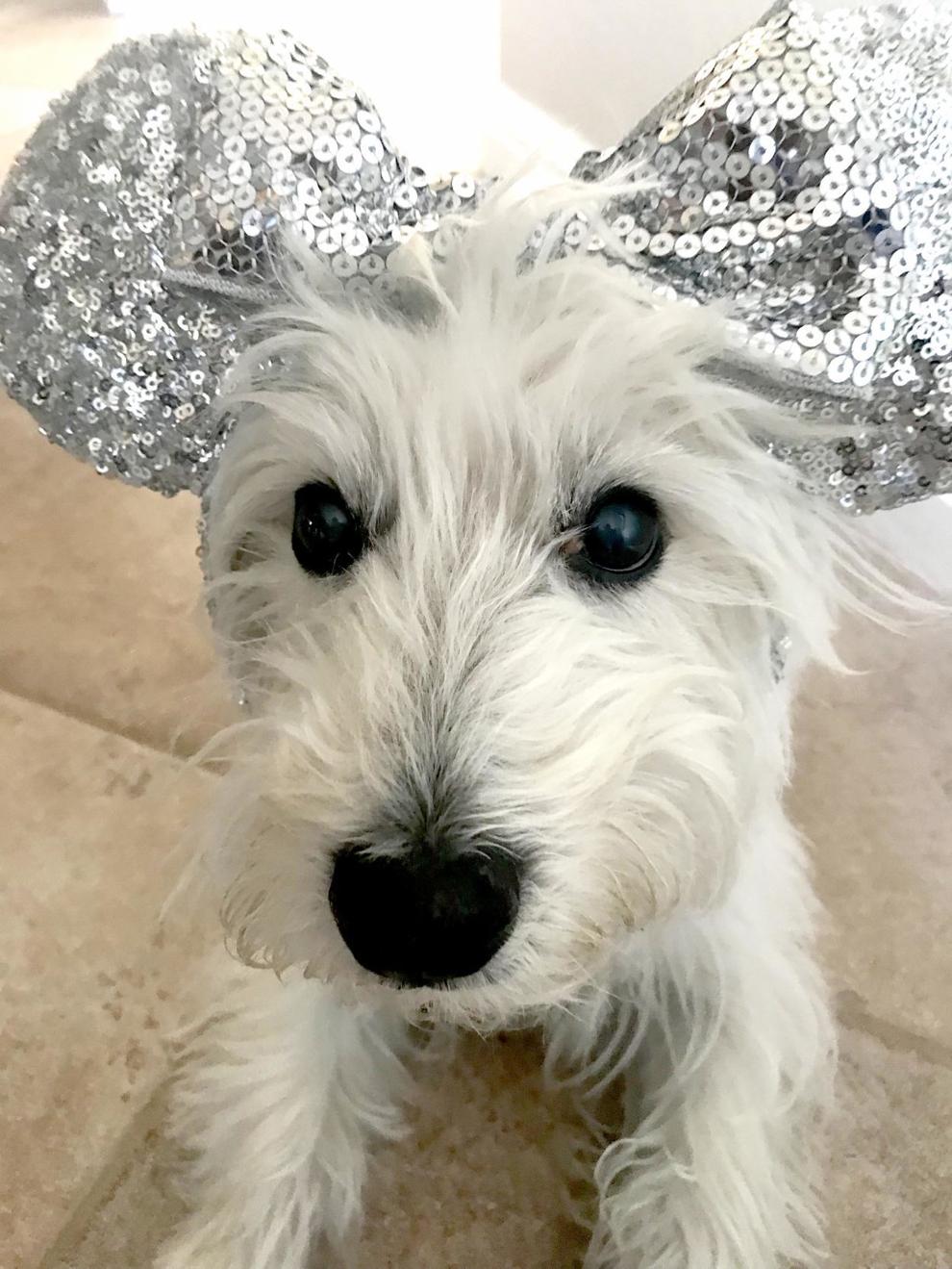 Pic of the Litter: Shiloh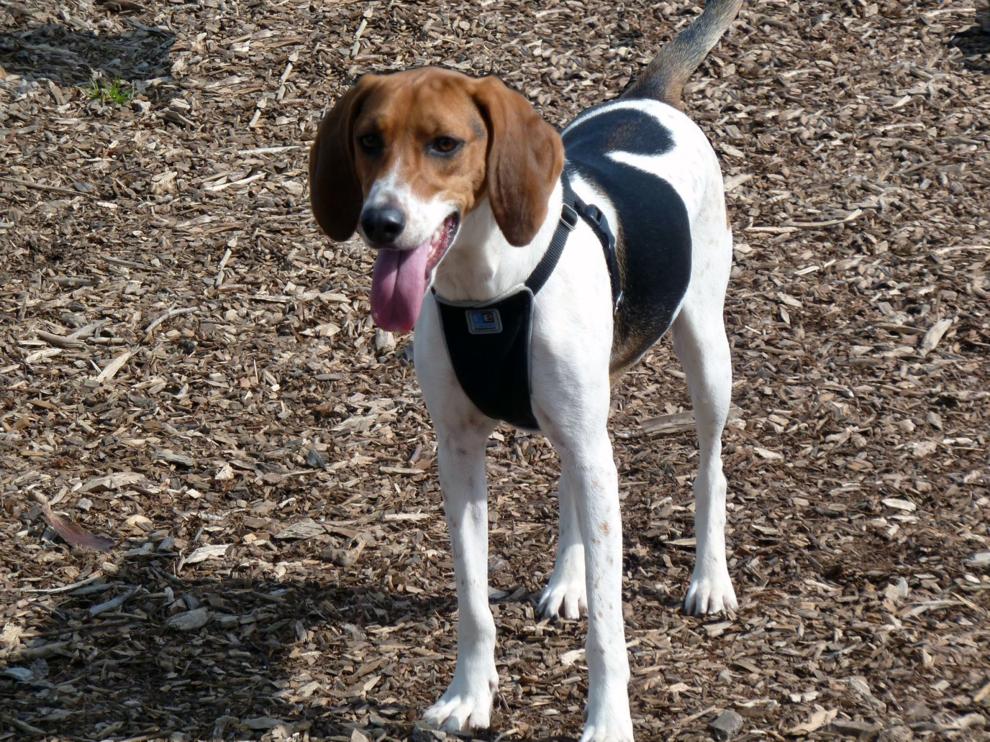 Pic of the Litter: Bleu Fir Forest Tucker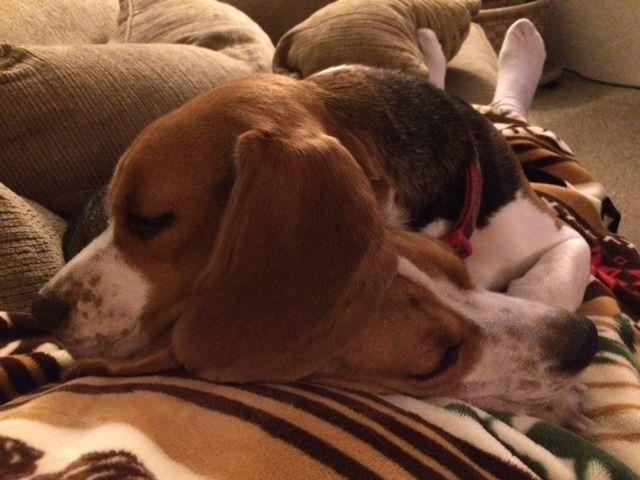 Pic of the Litter: Roger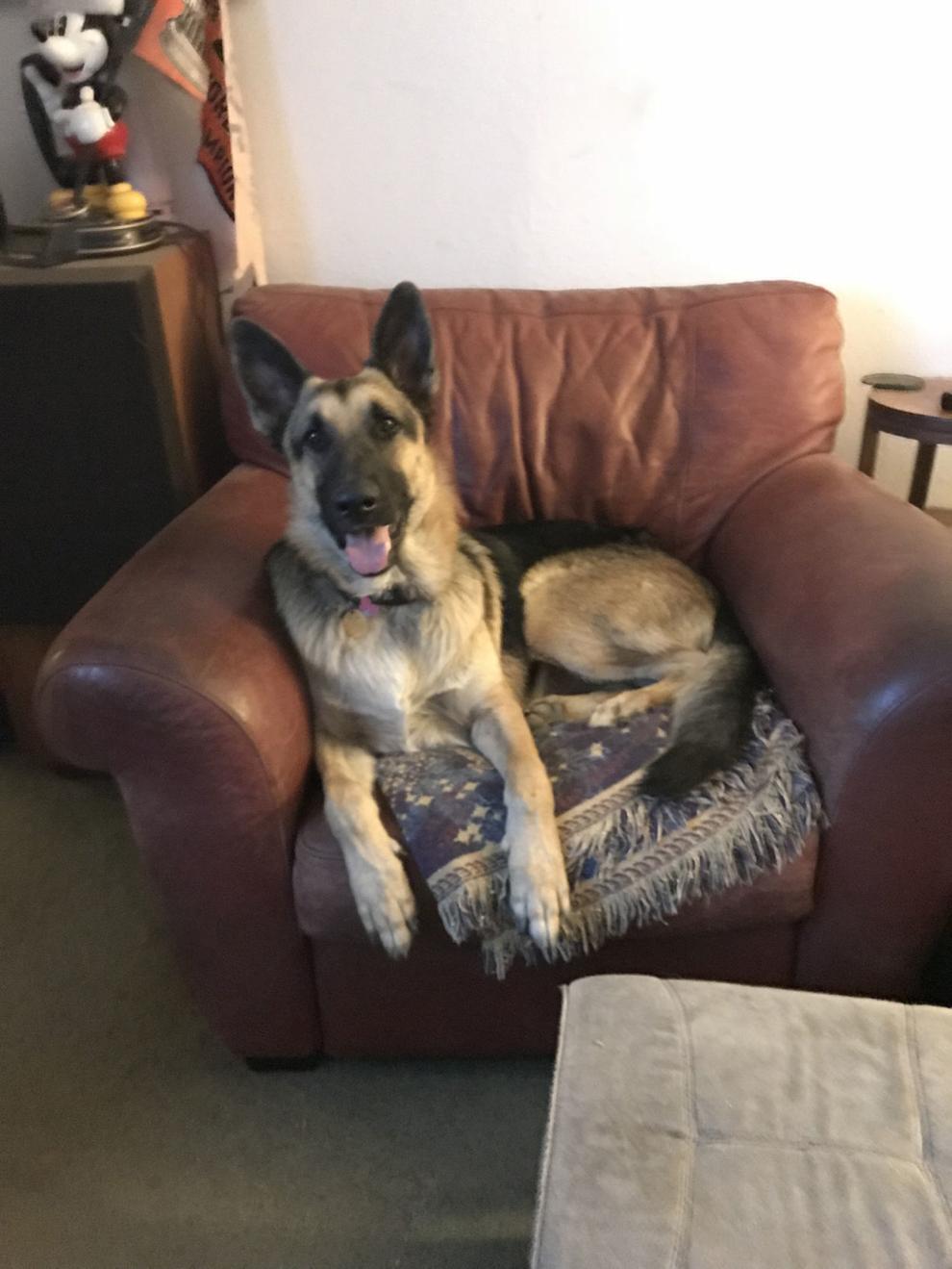 Pic of the Litter: Wilhelmina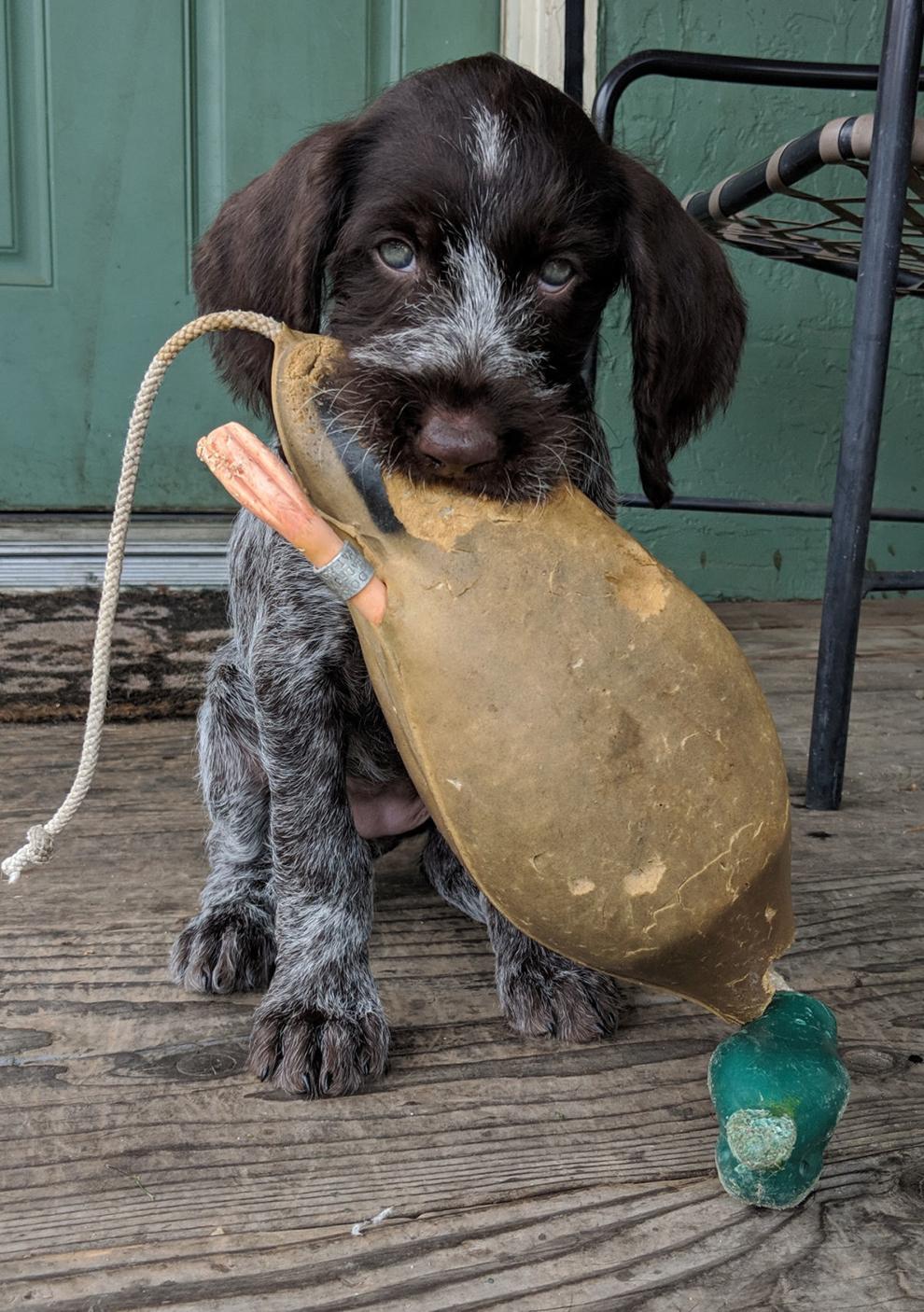 Pic of the Litter: Shamrock Ireland's Rose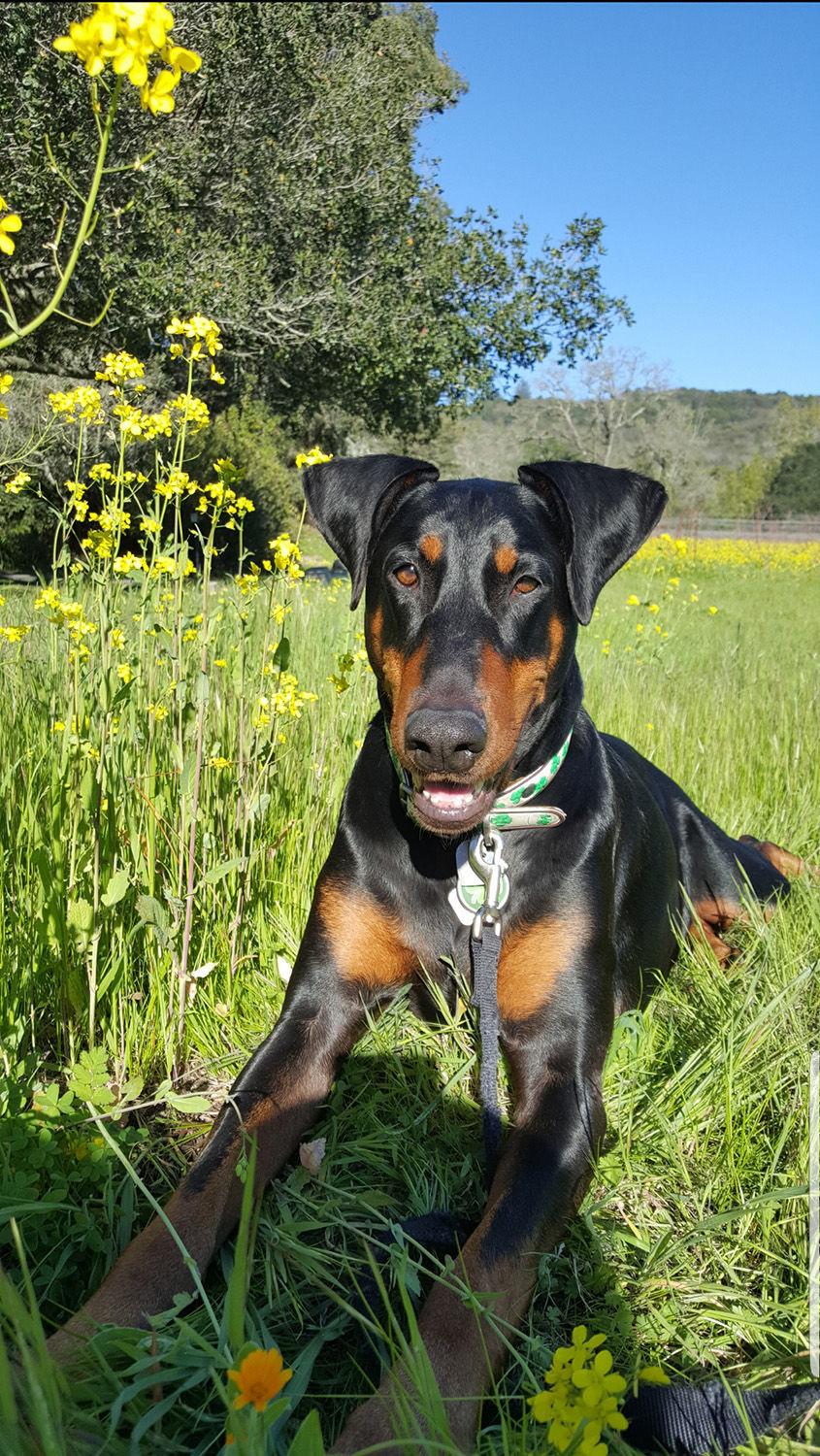 Pic of the Litter: Rocky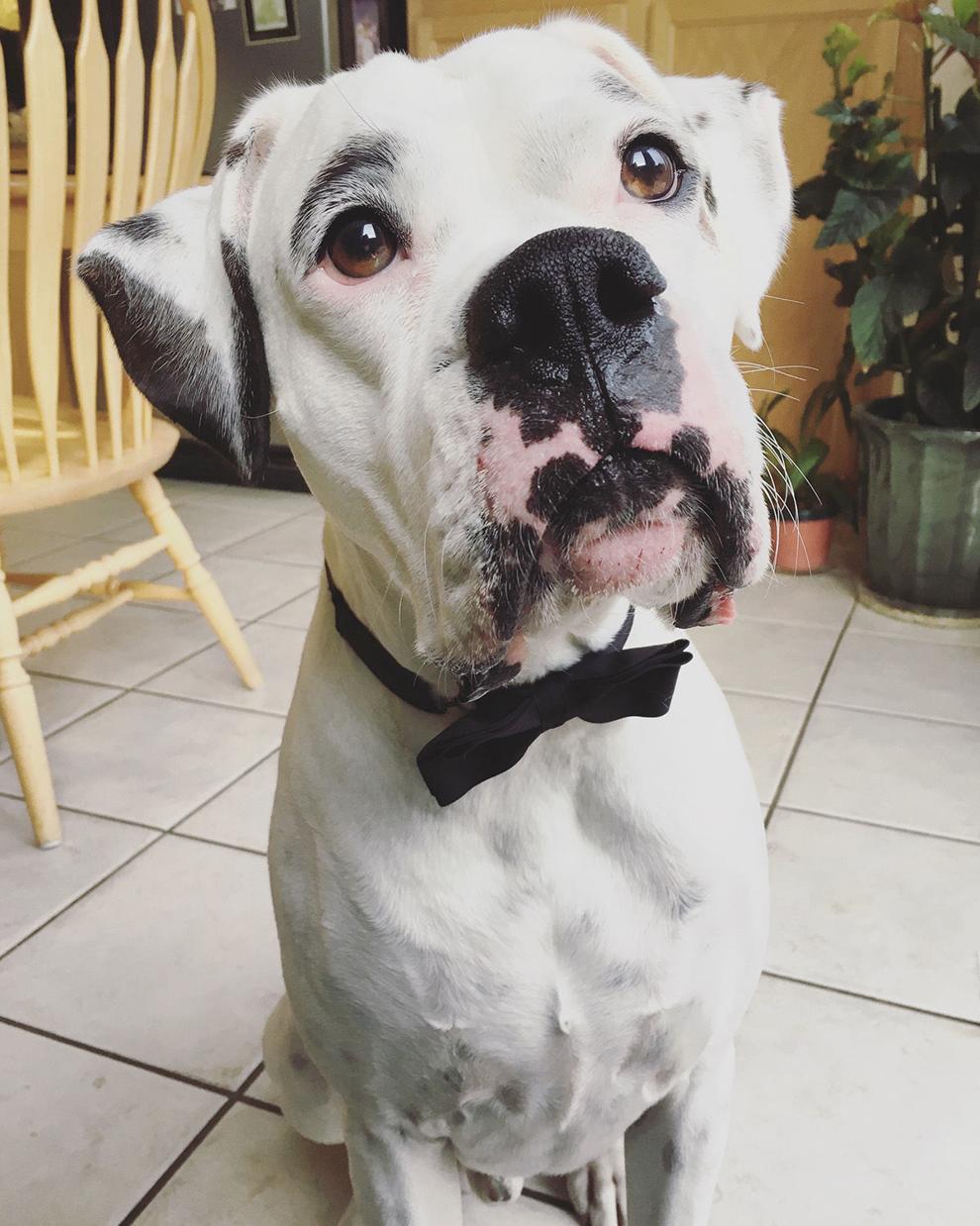 Pic of the Litter: Happy Jack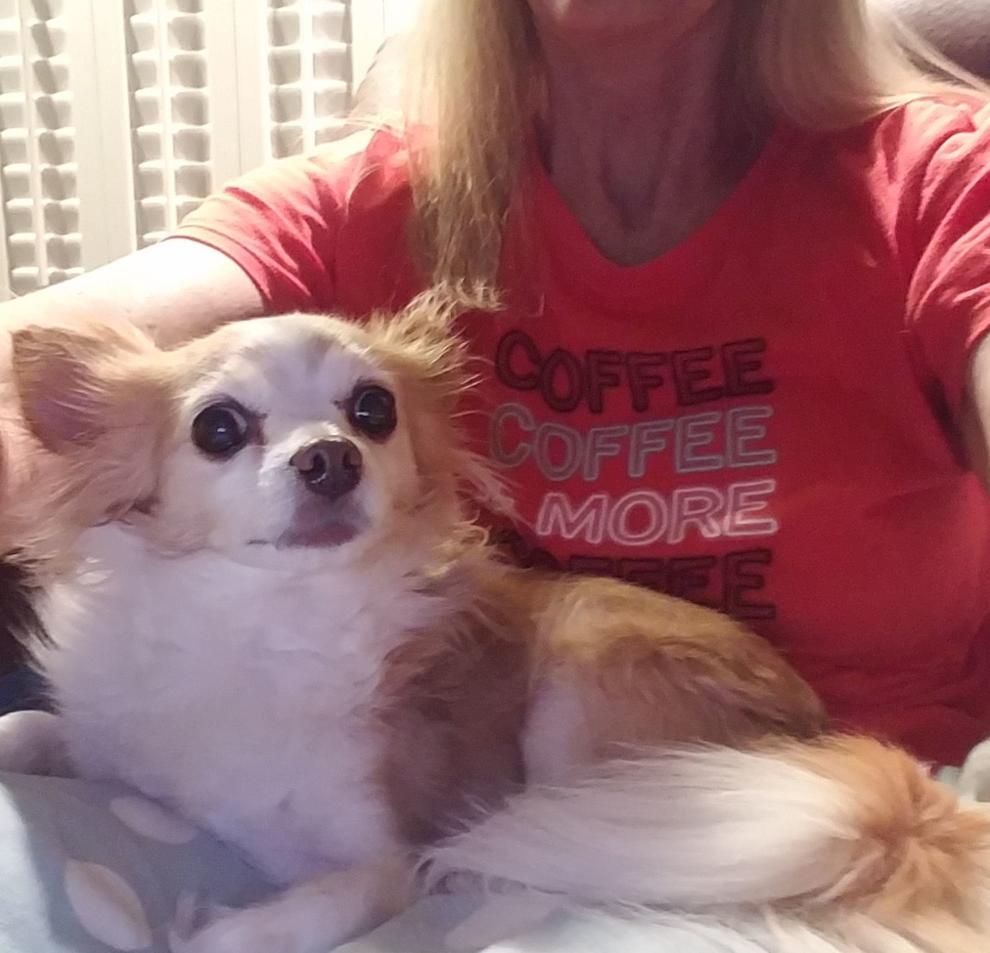 Pic of the Litter: Muddy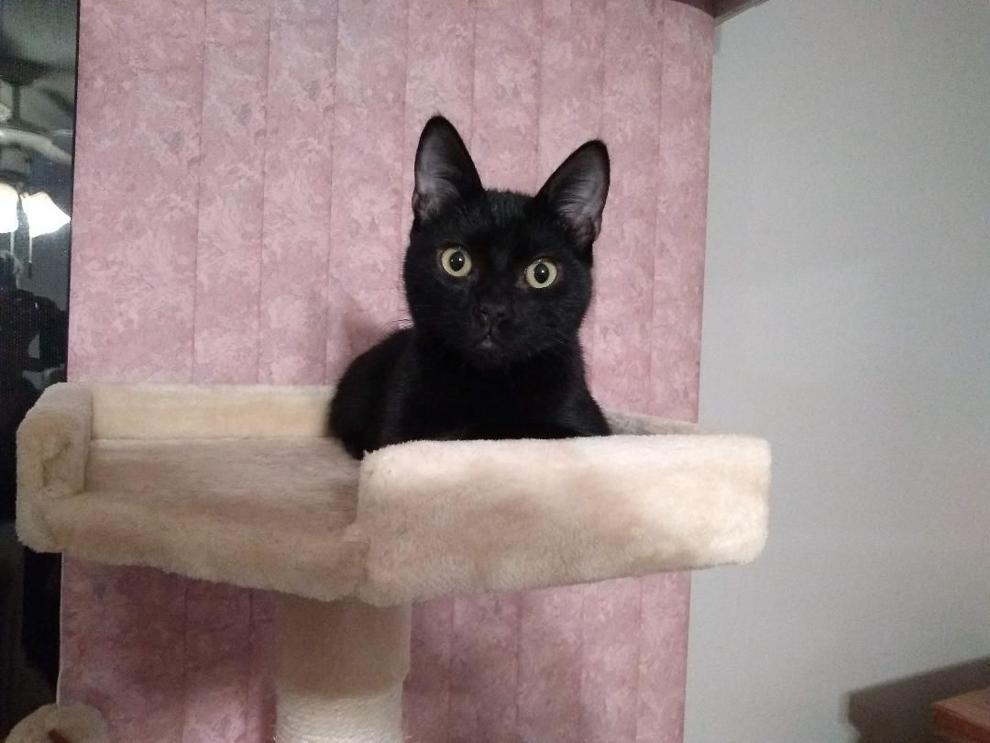 Pic of the Litter: Nora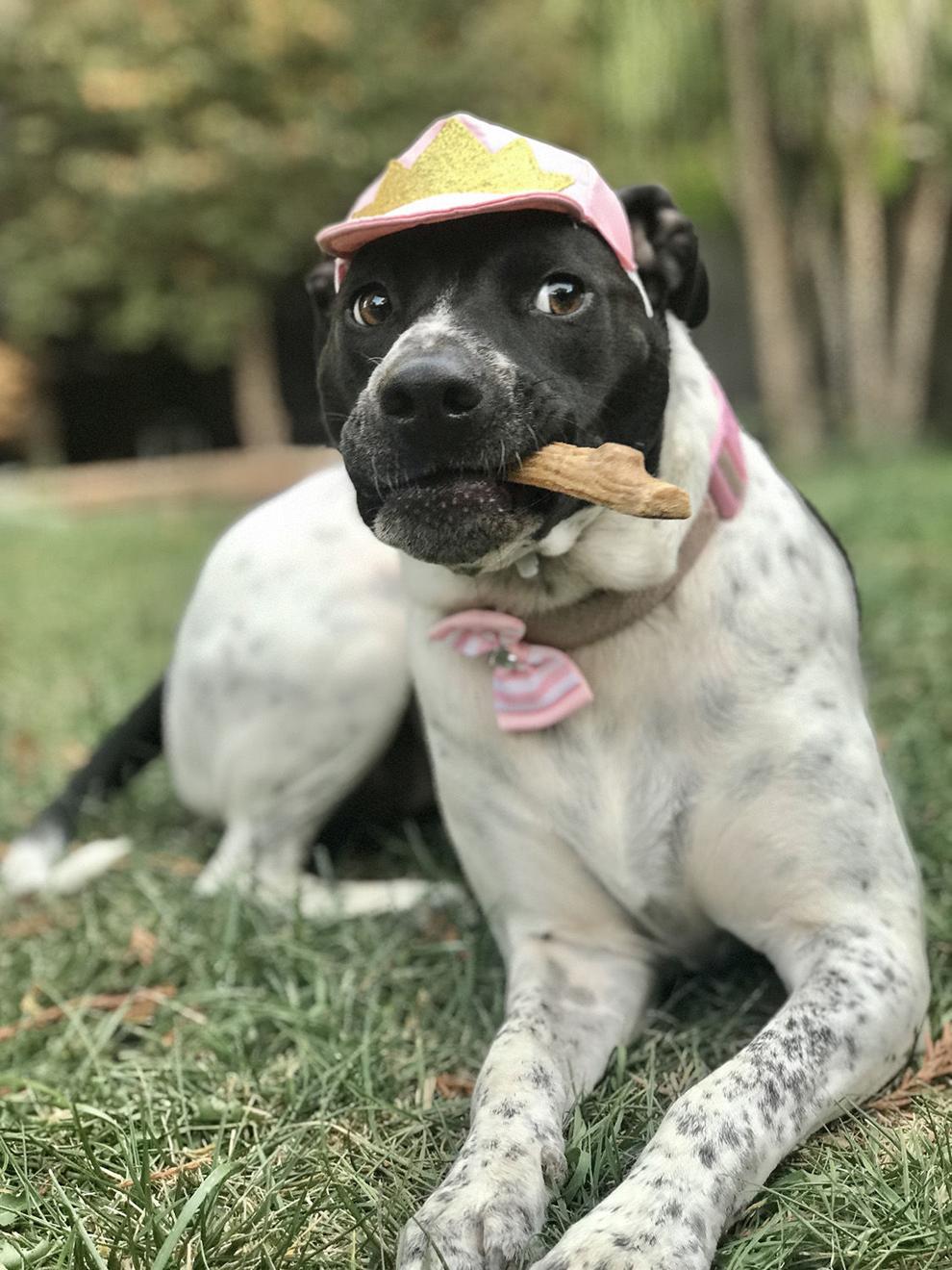 Pic of the Litter: Dash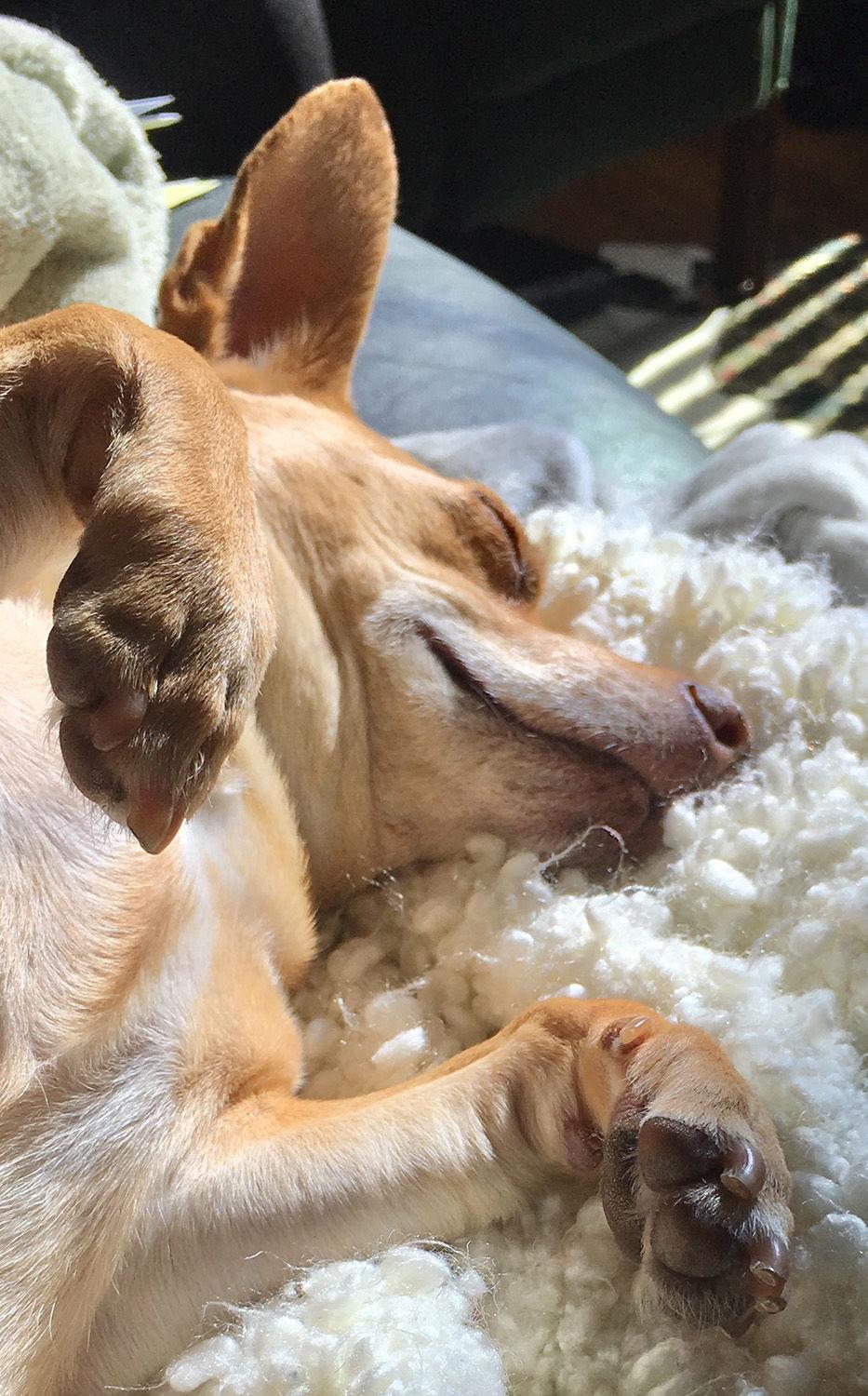 Pic of the Litter: Gertie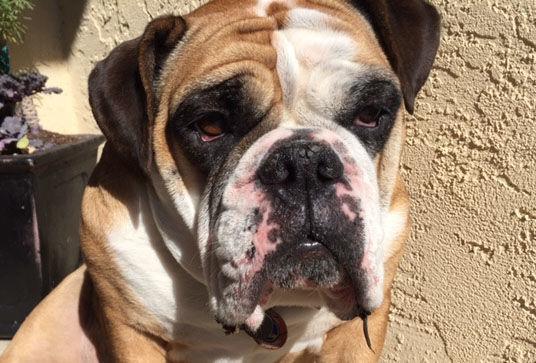 Pic of the Litter: Humphrey Bogart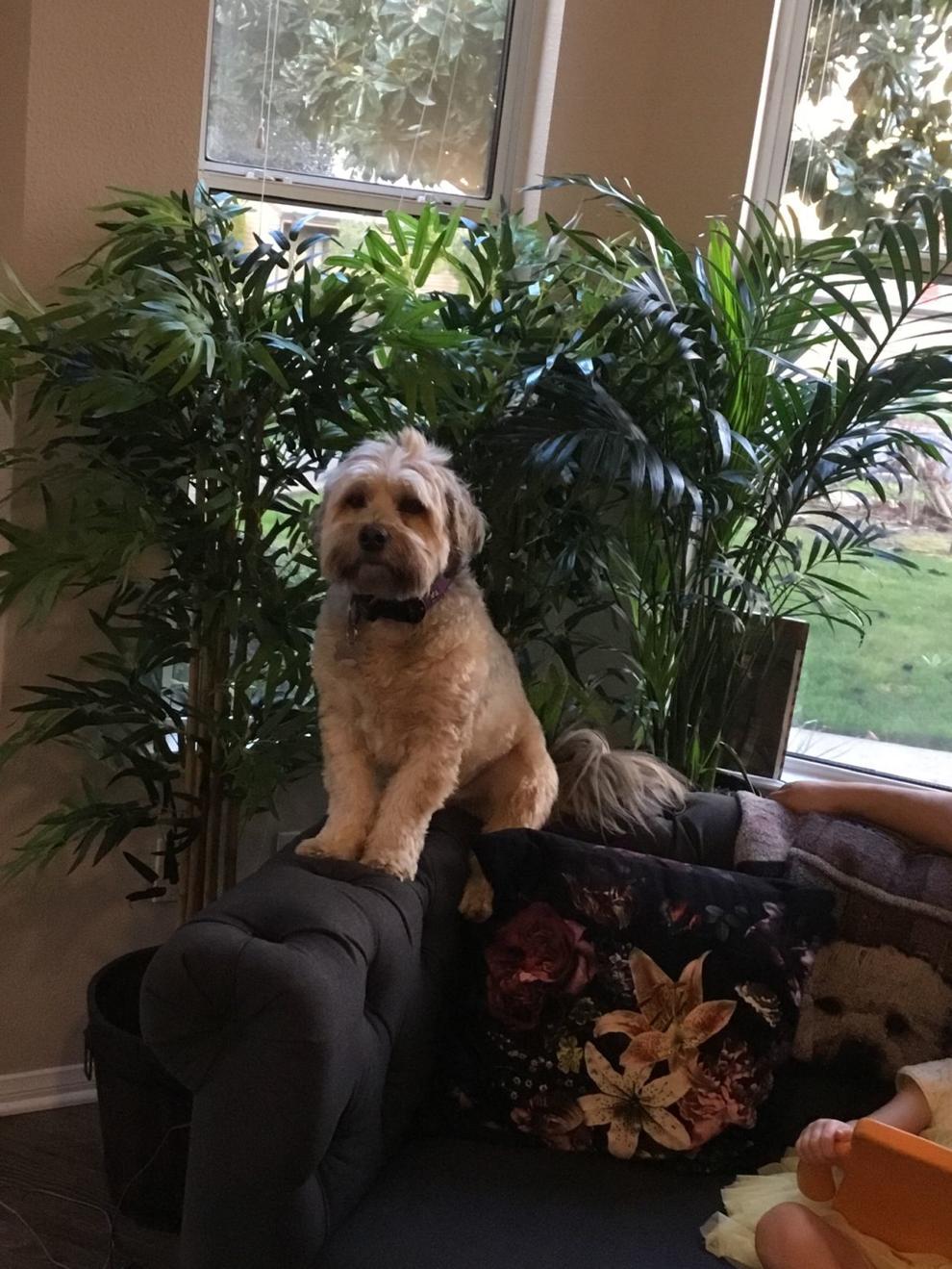 Pic of the Litter: Tashi