Photos: Best of Faces and Places
See anyone you know? Each Sunday, the Napa Valley Register runs a feature called Faces & Places. It's a space for our readers to share their photos with the community. Here are some of our favorite photos that have run this year.
If you'd like to submit a photo, visit https://napavalleyregister.com/forms/faces-and-places/faces__places.
Faces and Places, Jan. 20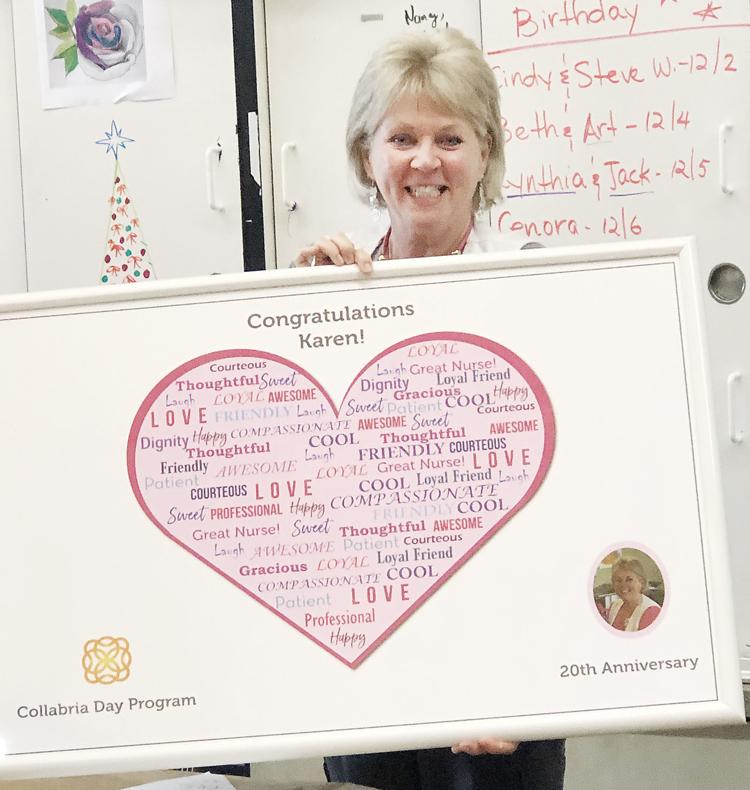 Faces and Places, Jan. 20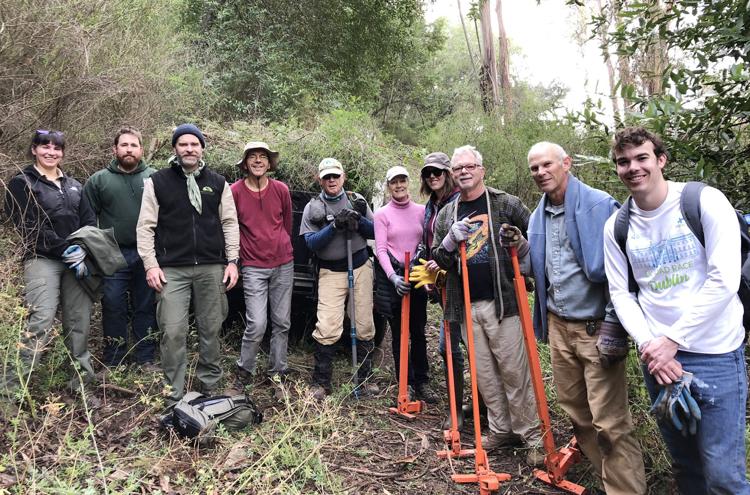 Faces and Places, Jan. 20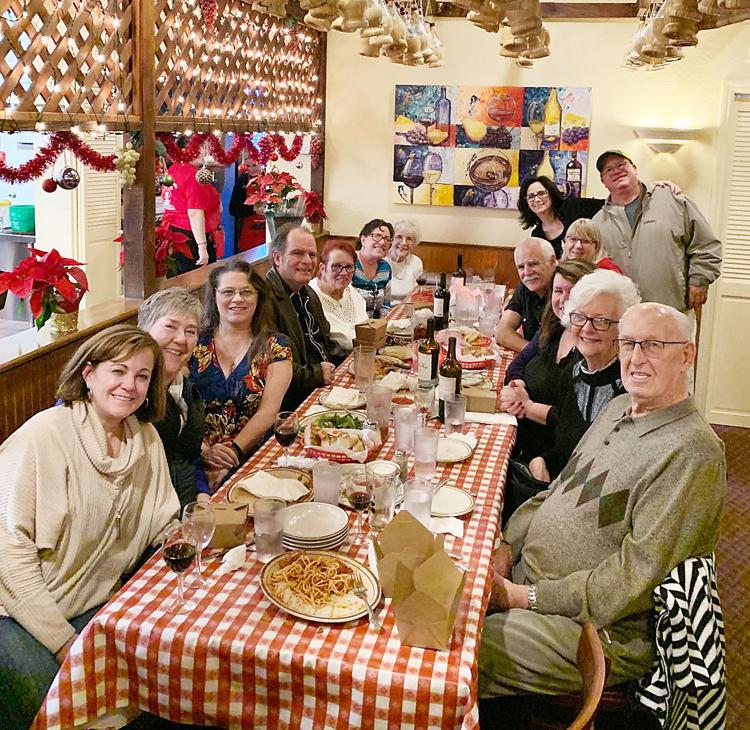 Faces and Places, Jan. 13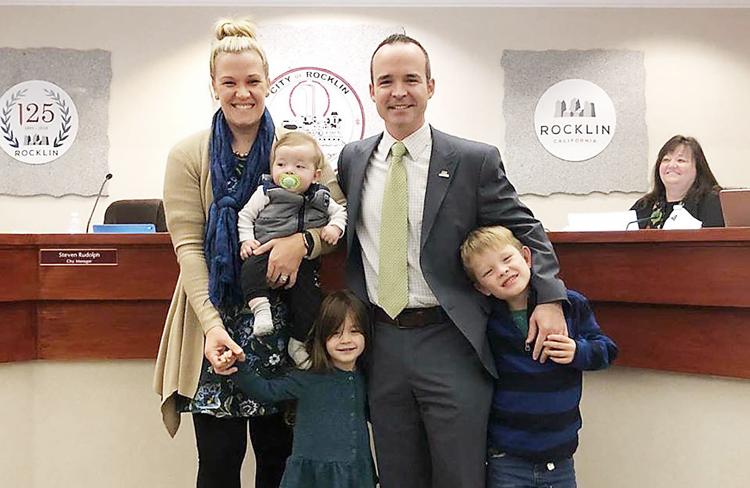 Faces and Places, Jan. 13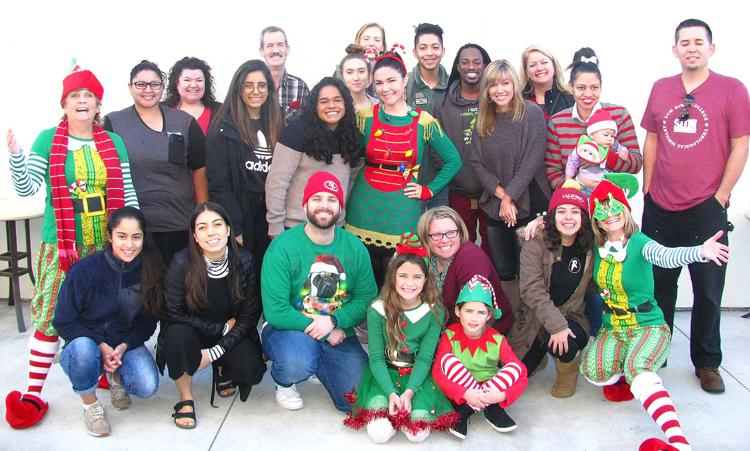 Faces and Places, Jan. 13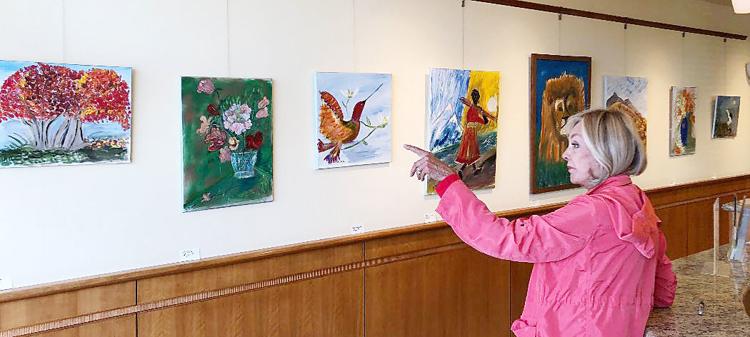 Faces and Places, Jan. 6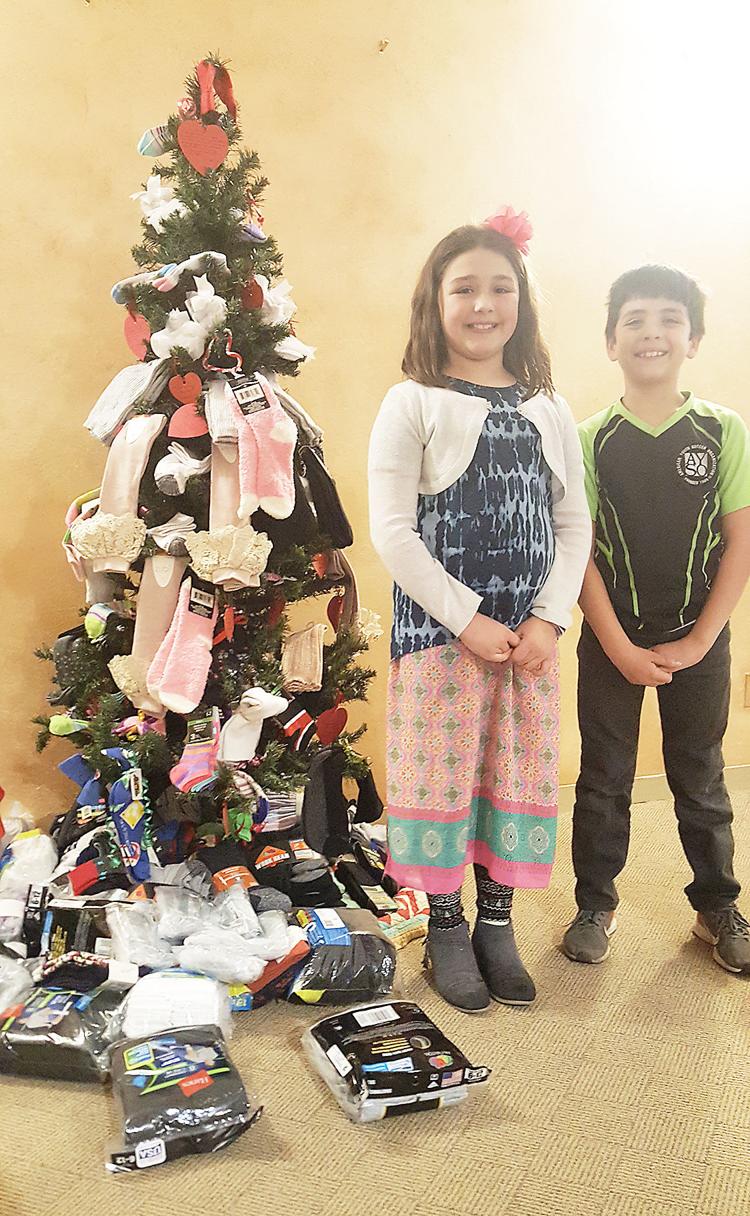 Faces and Places, Jan. 6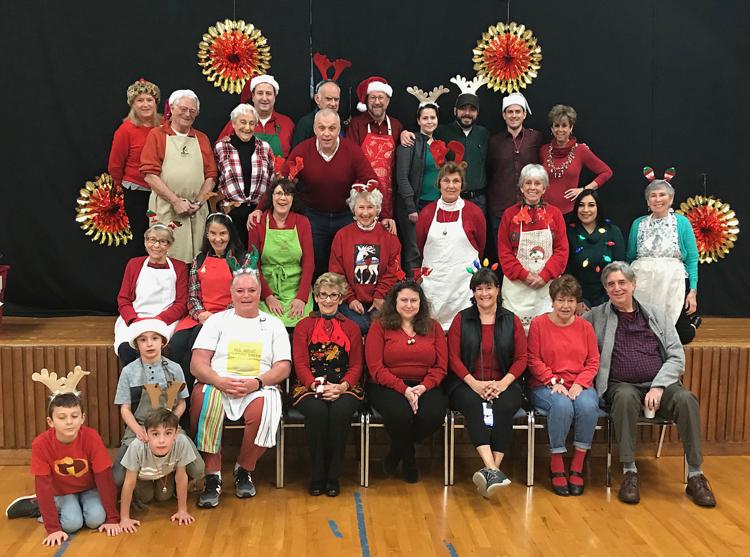 Faces and Places, Jan. 6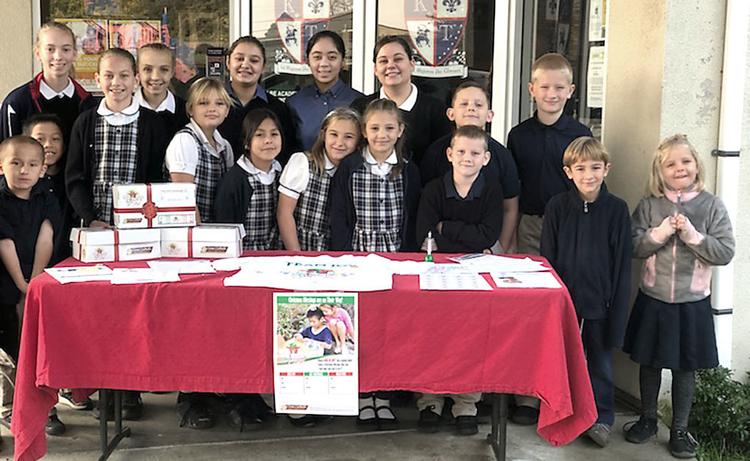 Faces and Places, Dec. 30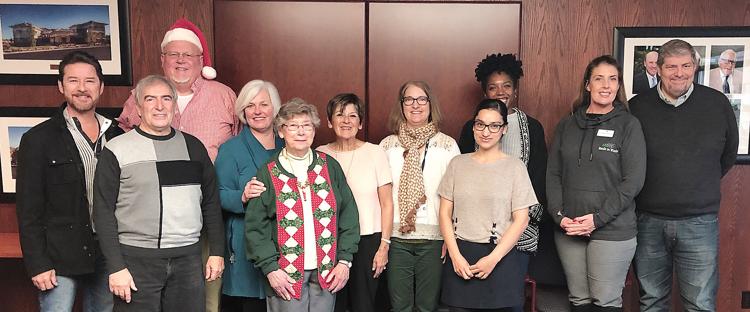 Faces and Places, Dec. 30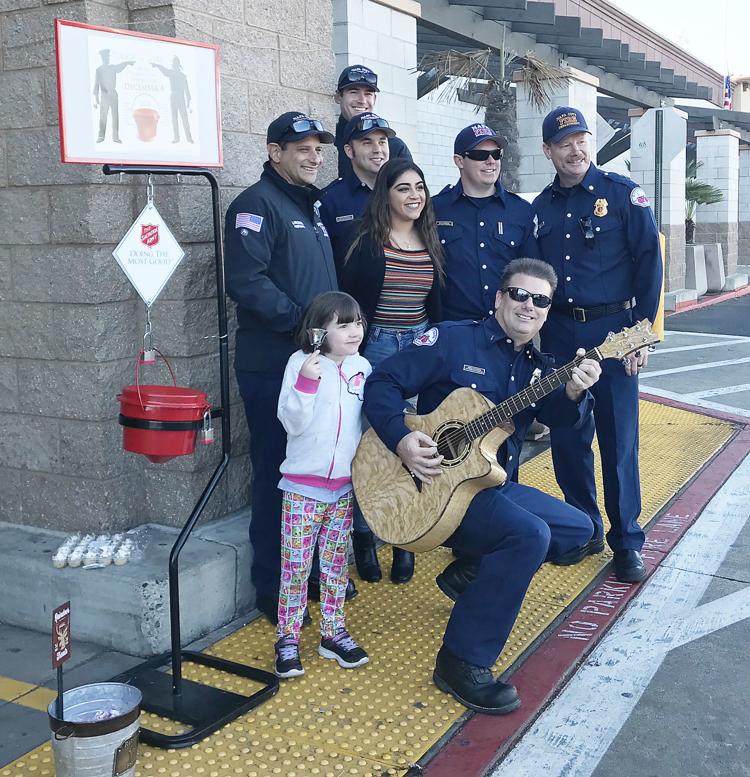 Faces and Places, Dec. 23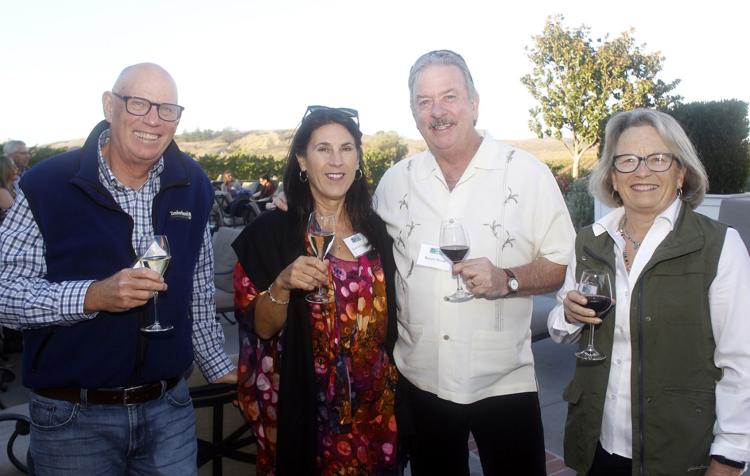 Faces and Places, Dec. 23

Faces and Places, Dec. 23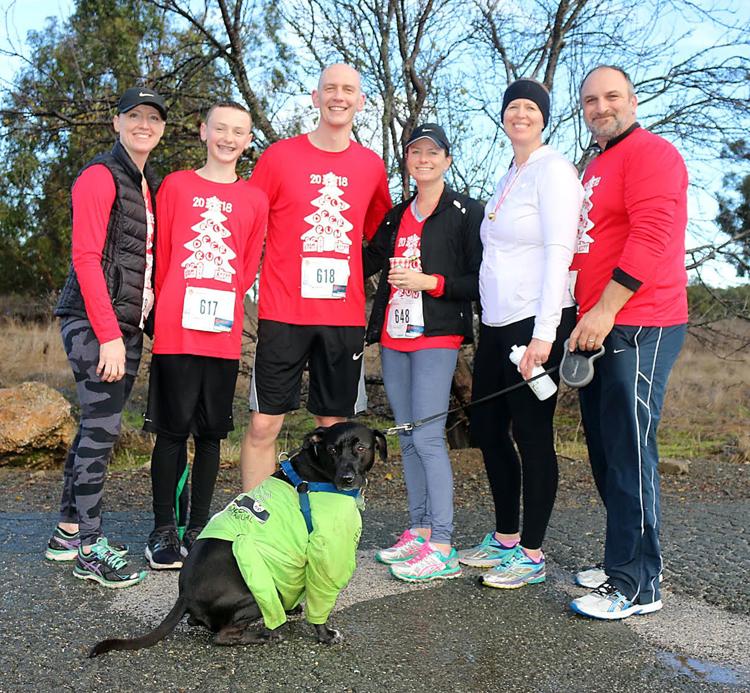 Faces and Places, Dec. 23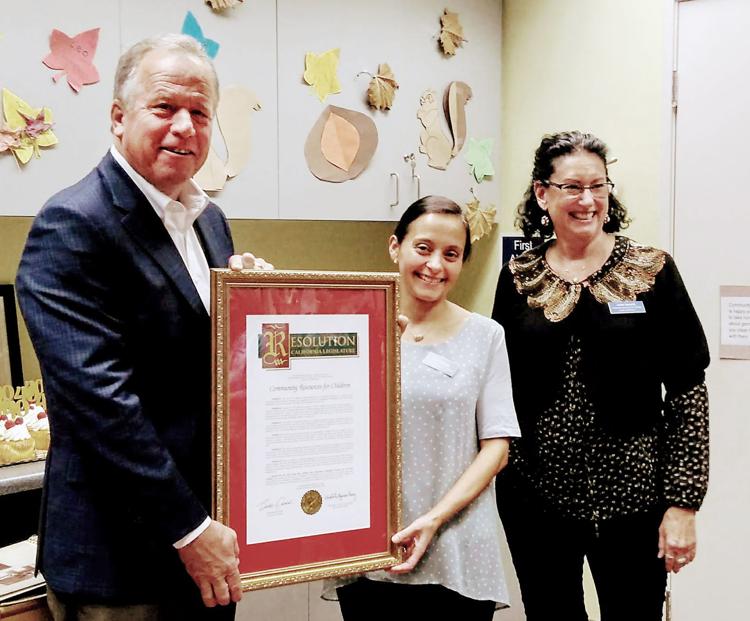 Faces and Places, Dec. 16
Faces and Places, Dec. 16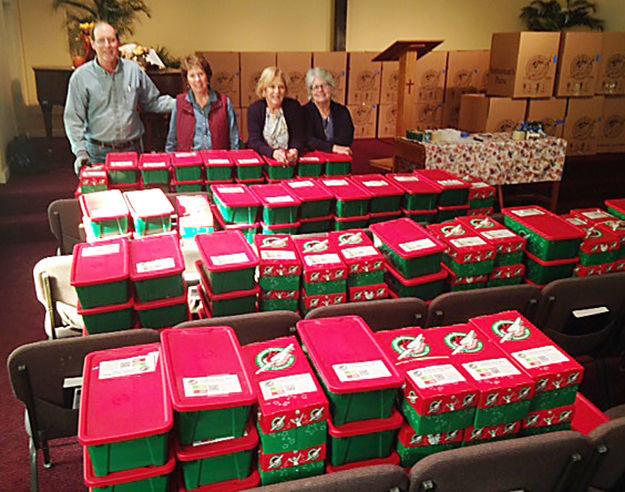 Faces and Places, Dec. 16
Faces and Places, Dec. 9
Faces and Places, Dec. 9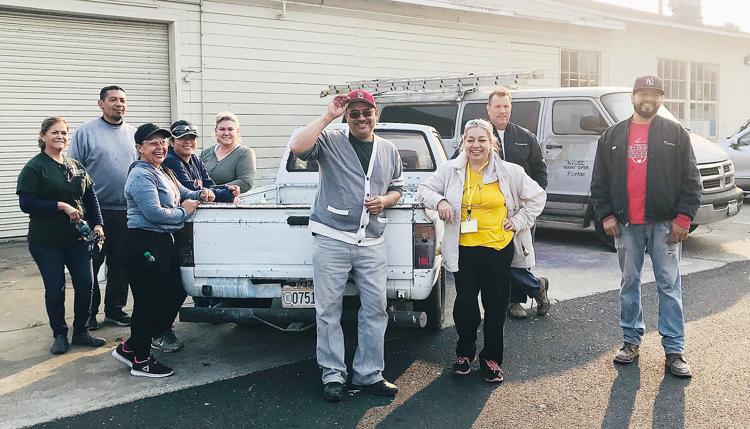 Faces and Places, Dec. 9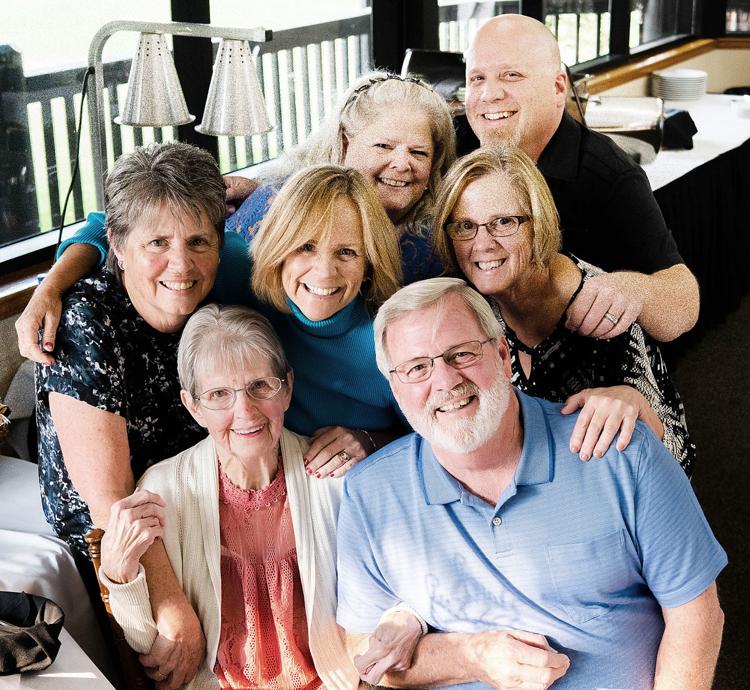 Faces and Places, Dec. 9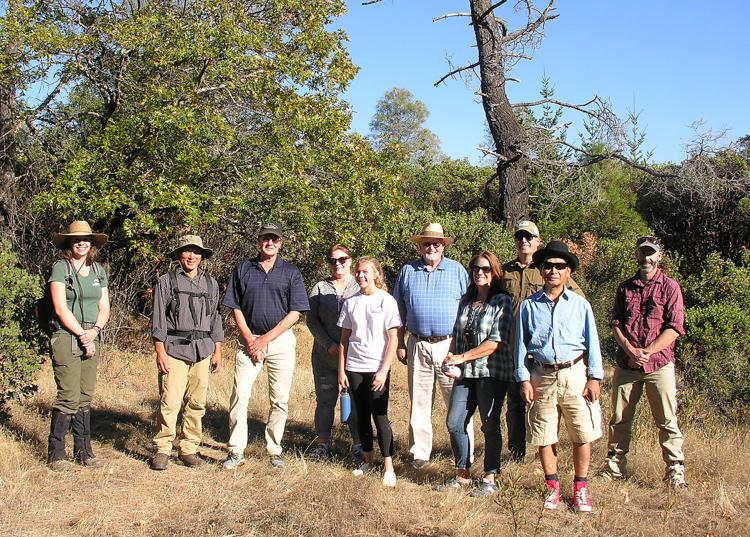 Faces and Places, Dec. 9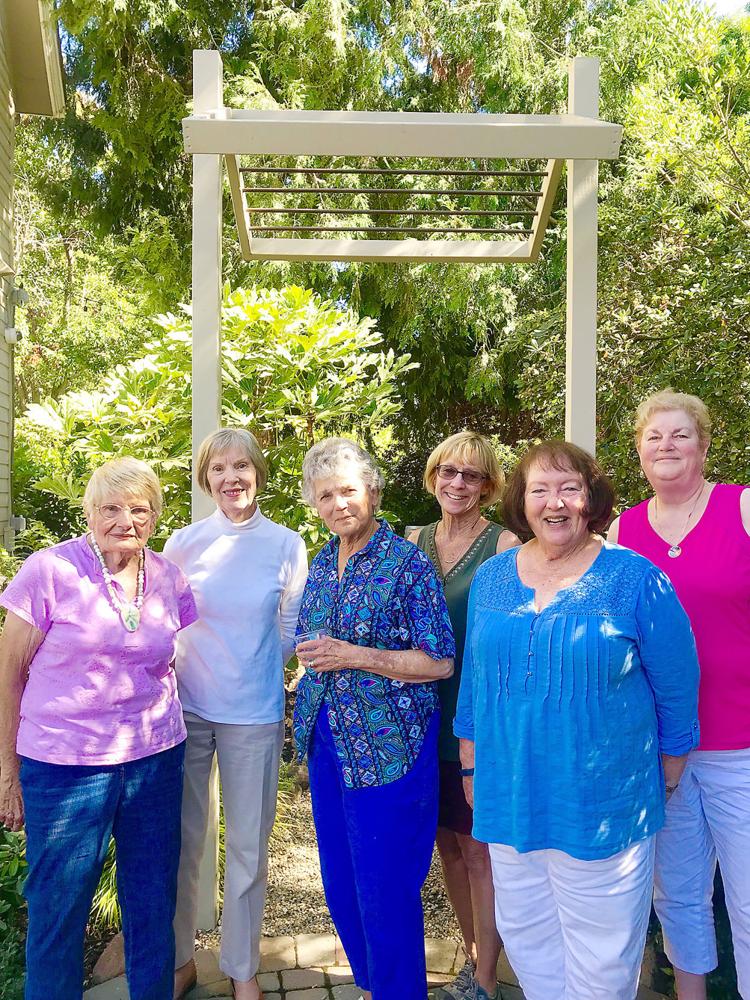 Faces and Places, Dec. 9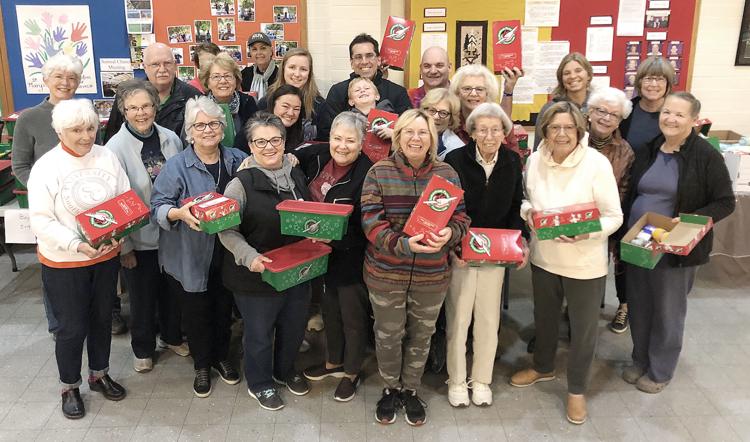 Faces and Places, Dec. 9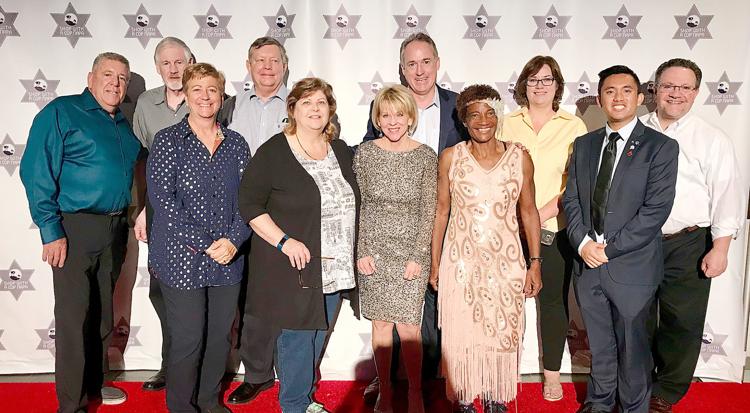 Faces and Places, Dec. 9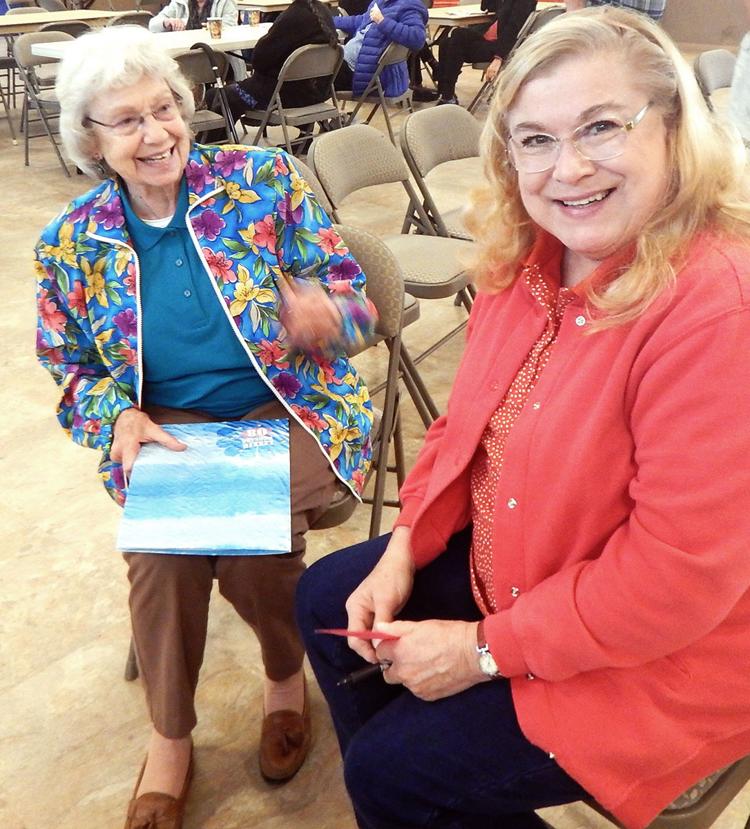 Faces and Places, Dec. 9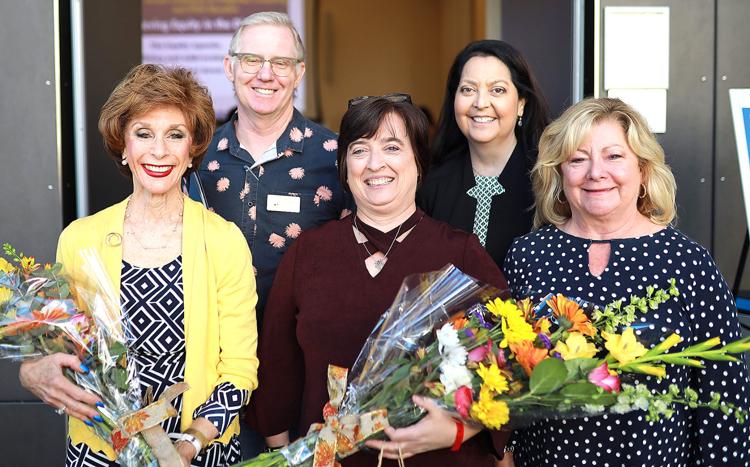 Faces and Places, Dec. 9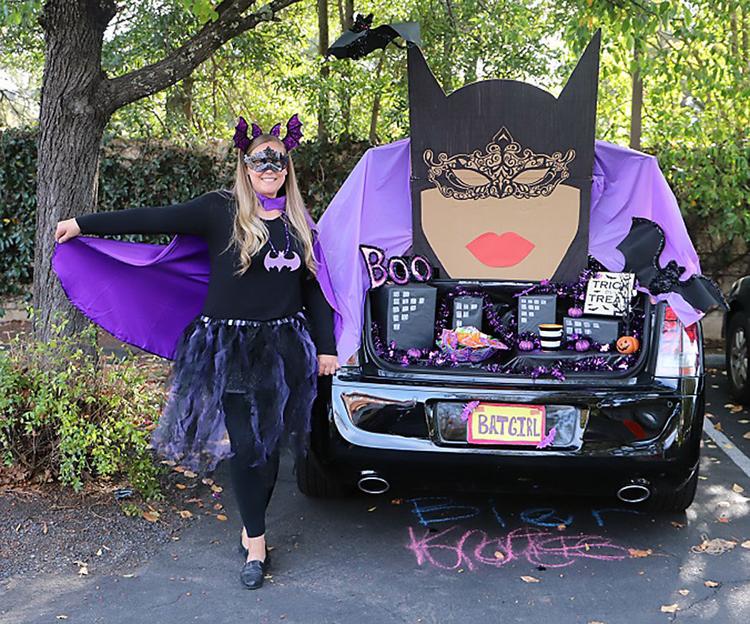 Faces and Places, Dec. 2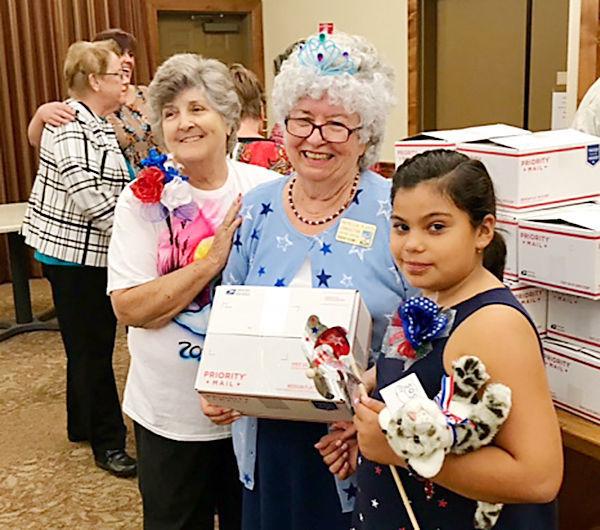 Faces and Places, Dec. 2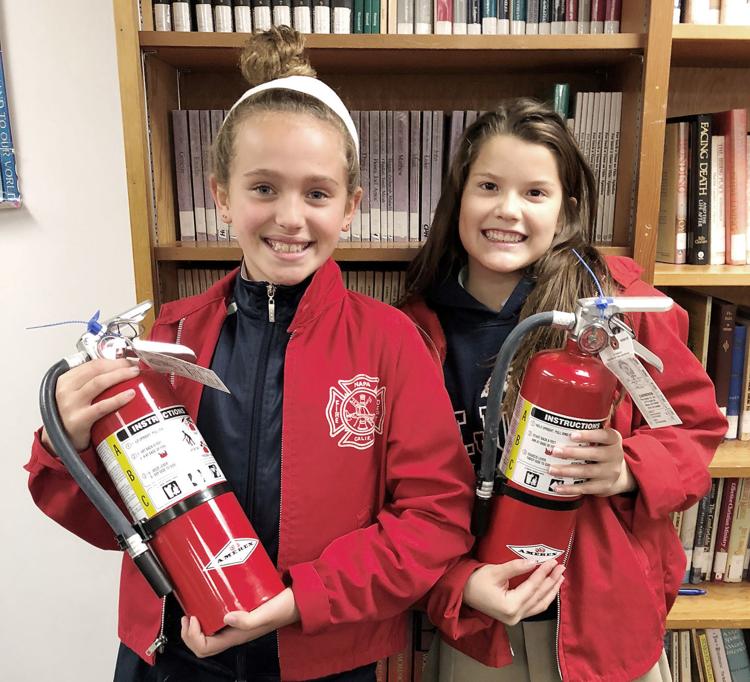 Faces and Places, Dec. 2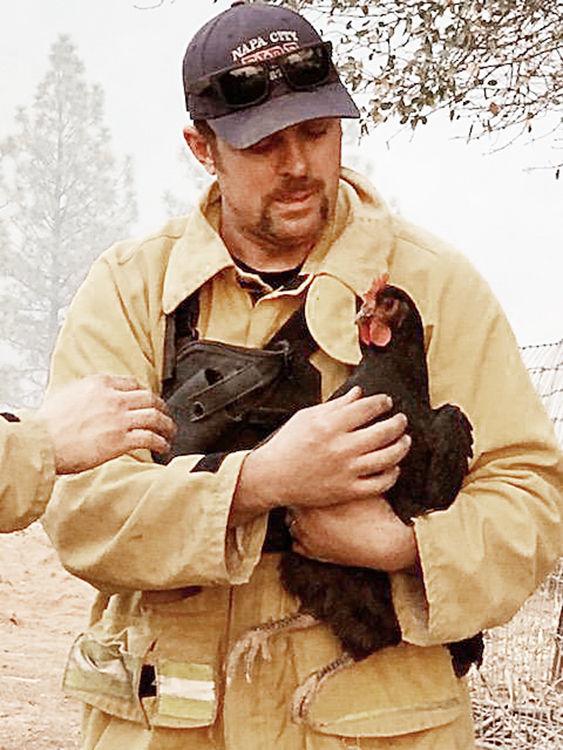 Faces and Places, Nov. 25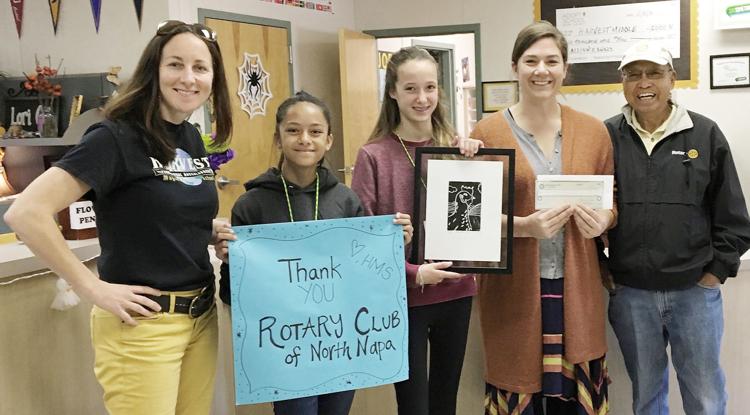 Faces and Places, Nov. 25

Faces and Places, Nov. 25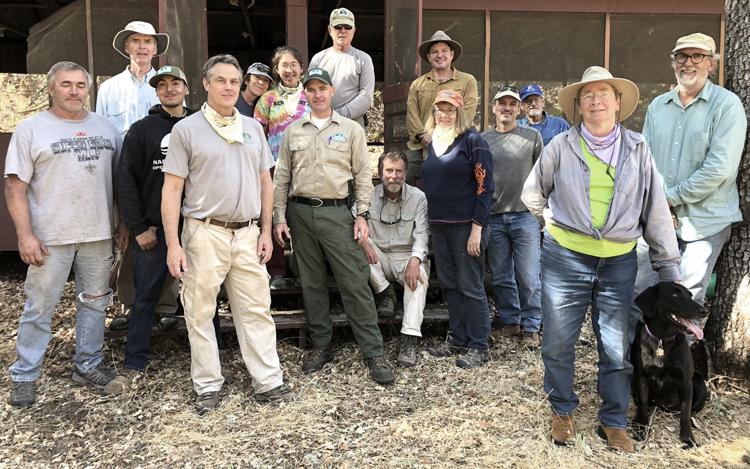 Faces and Places, Nov. 18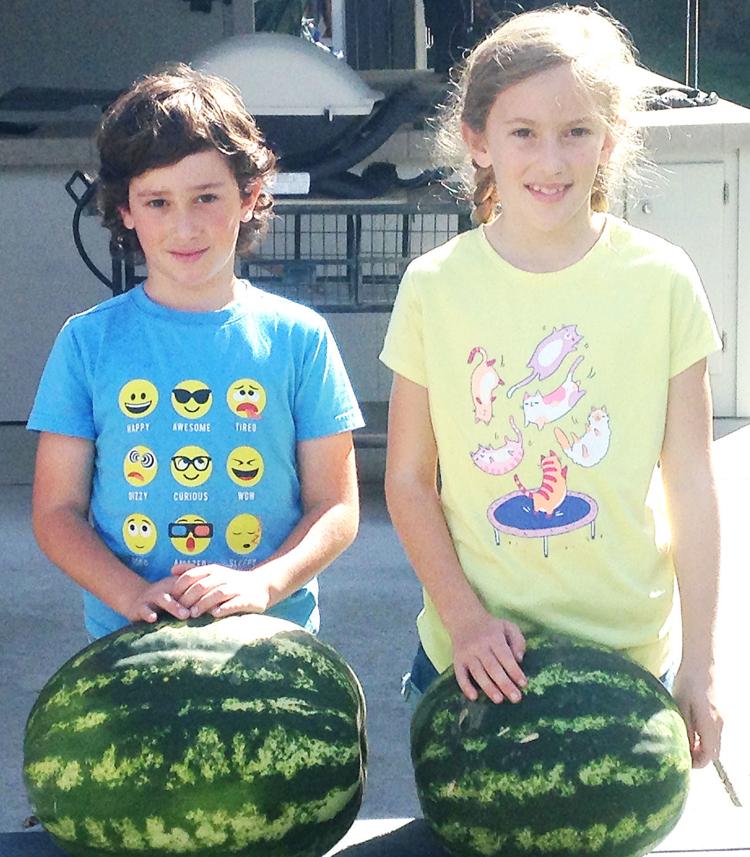 Faces and Places, Nov. 18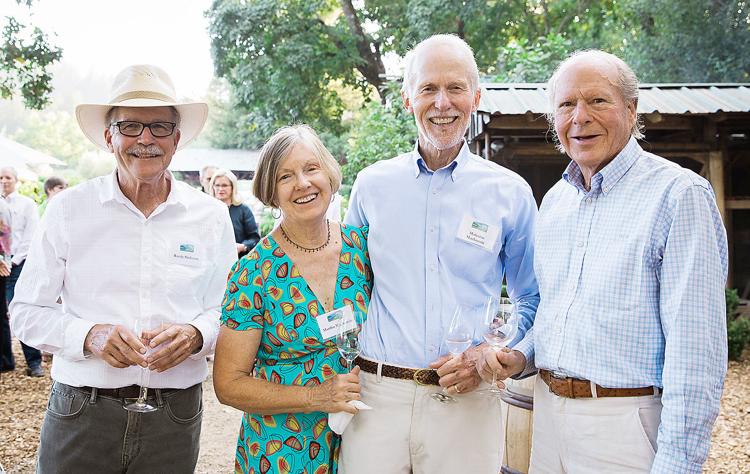 Faces and Places, Nov. 18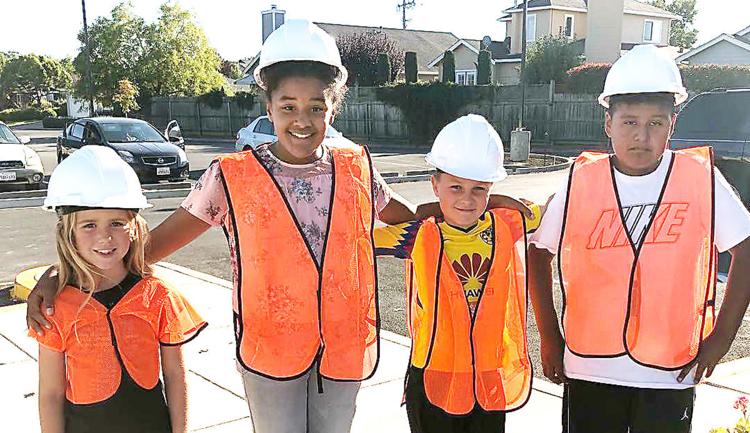 Faces and Places, Nov. 11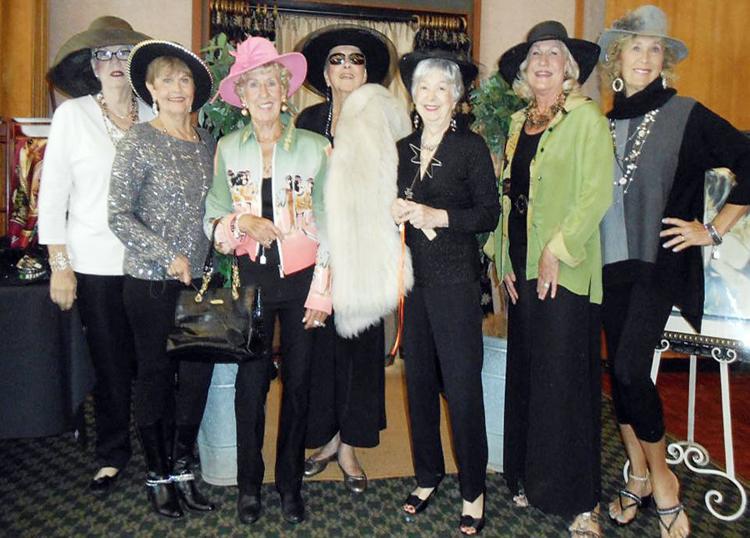 Faces and Places, Nov. 11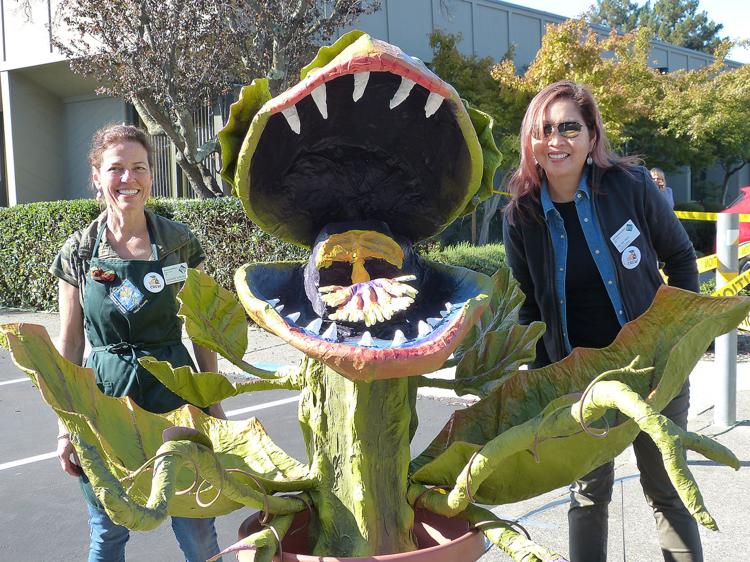 Faces and Places, Nov. 11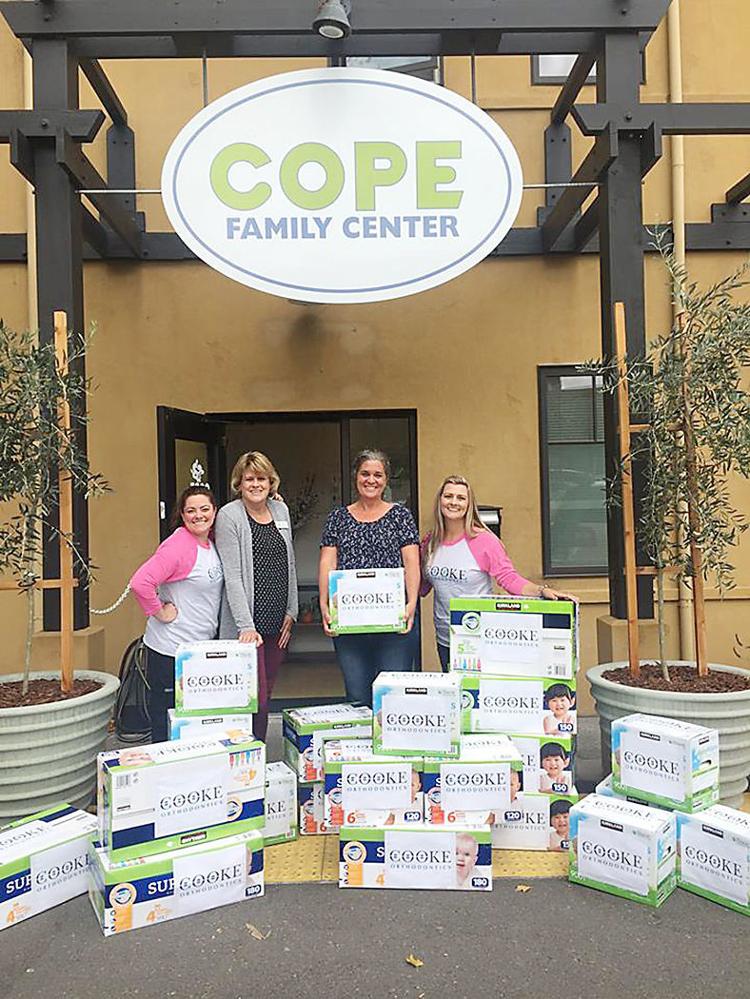 Faces and Places, Nov. 4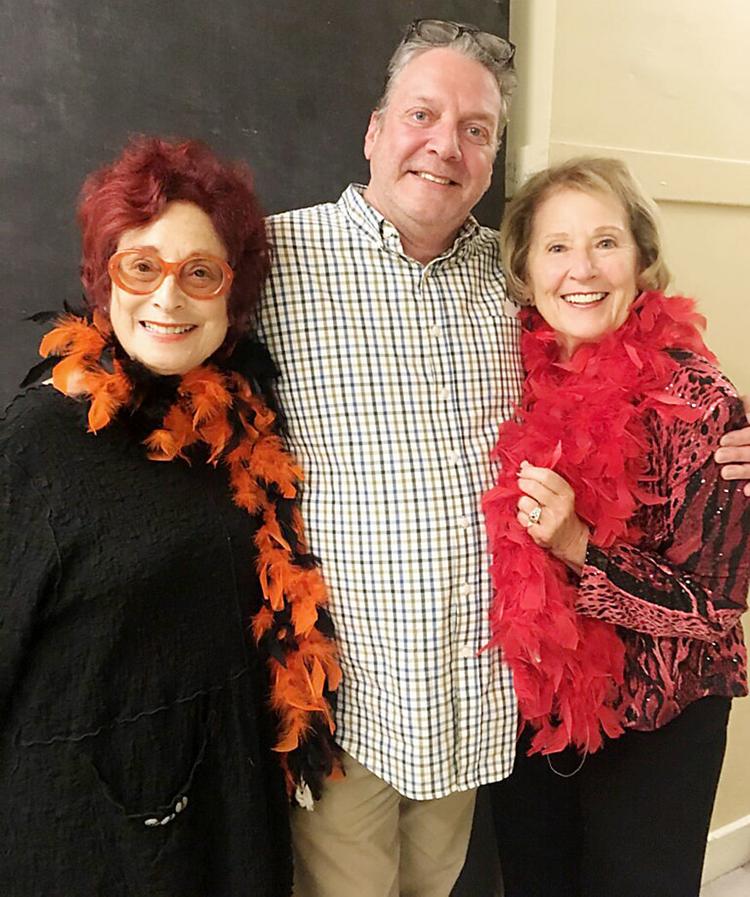 Faces and Places, Nov. 4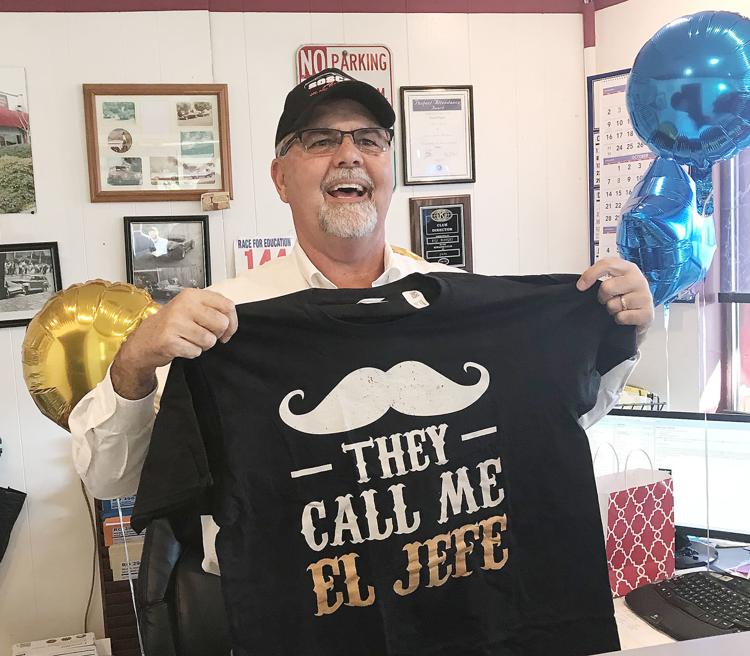 Faces and Places, Nov. 4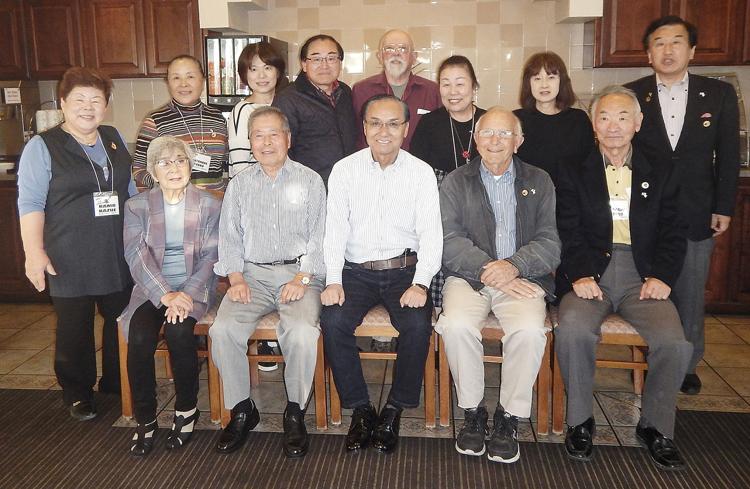 Faces and Places, Oct. 28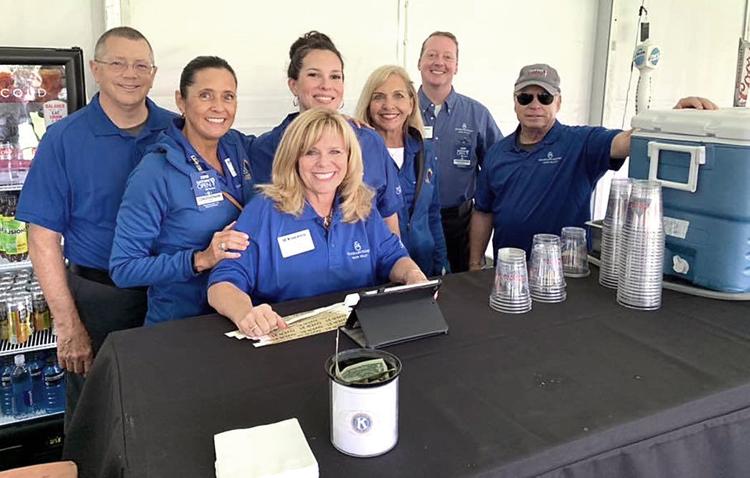 Faces and Places, Oct. 28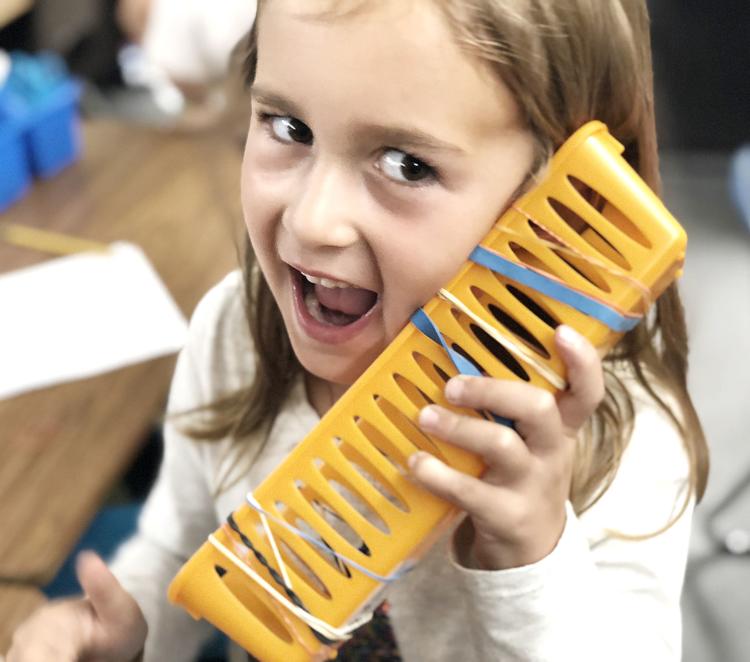 Faces and Places, Oct. 28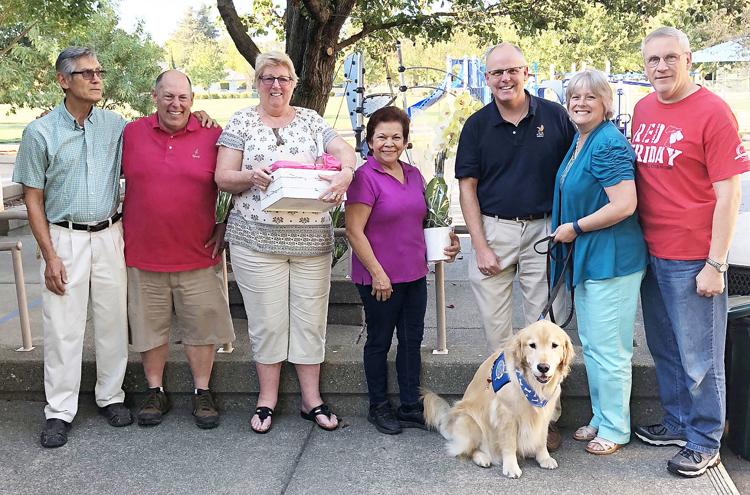 Faces and Places, Oct. 21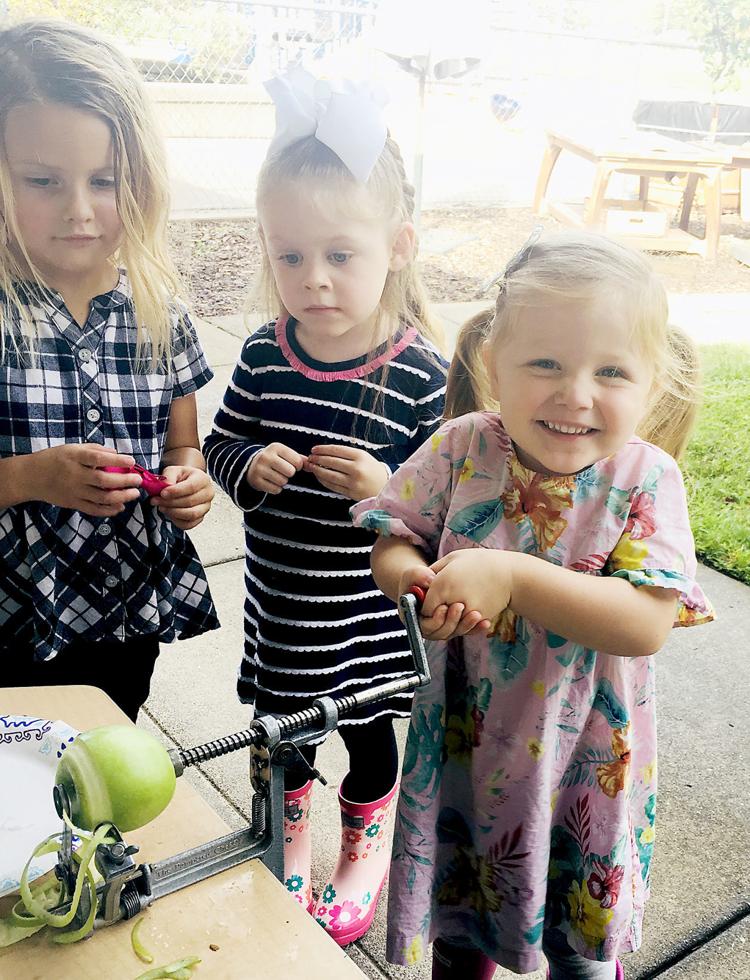 Faces and Places, Oct. 21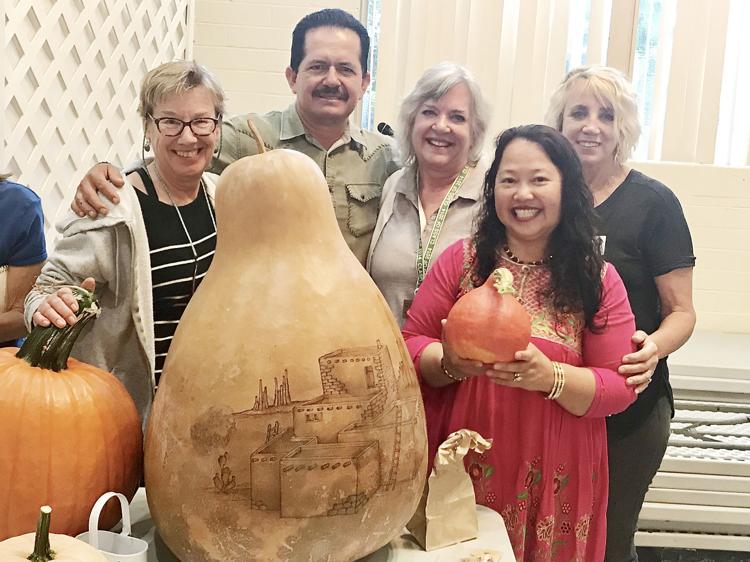 Faces and Places, Oct. 21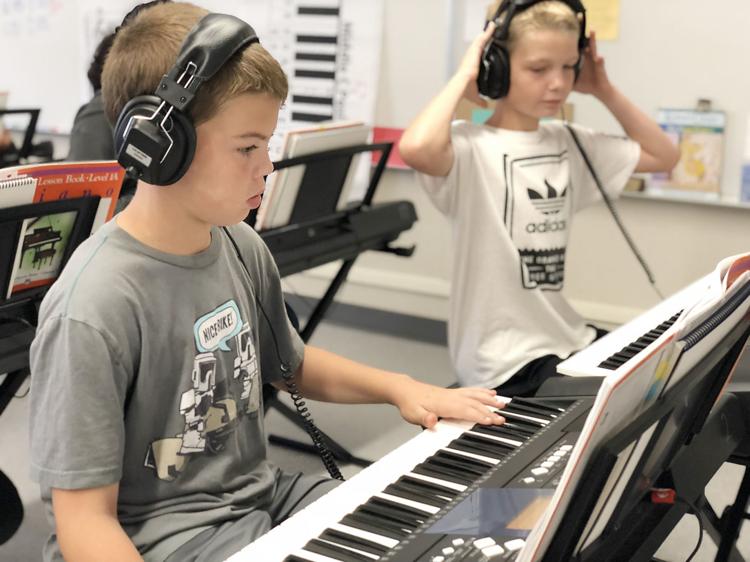 Faces and Places, Oct. 14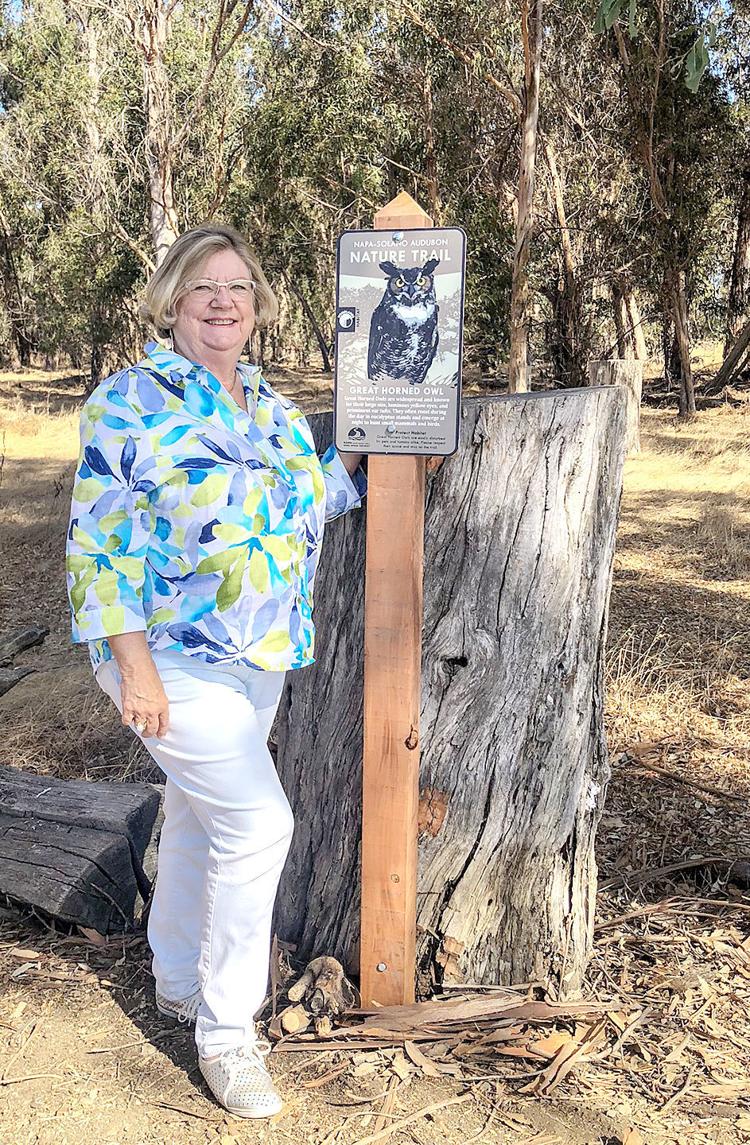 Faces and Places, Oct. 14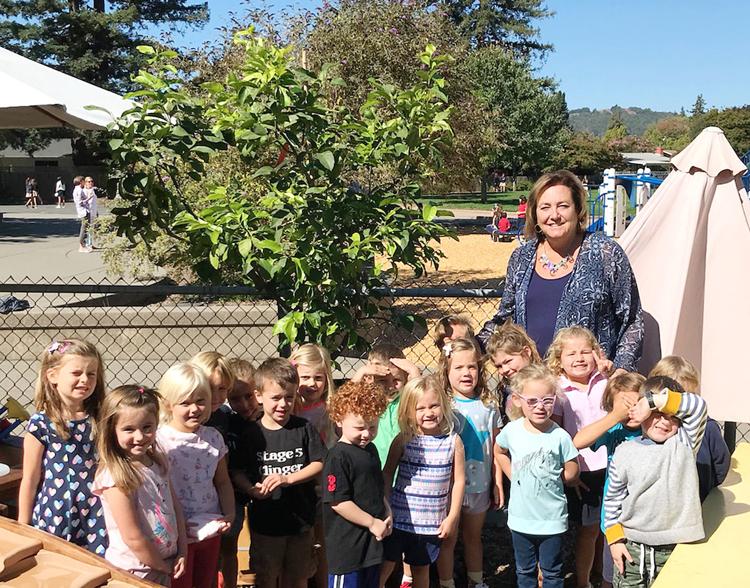 Faces and Places, Oct. 14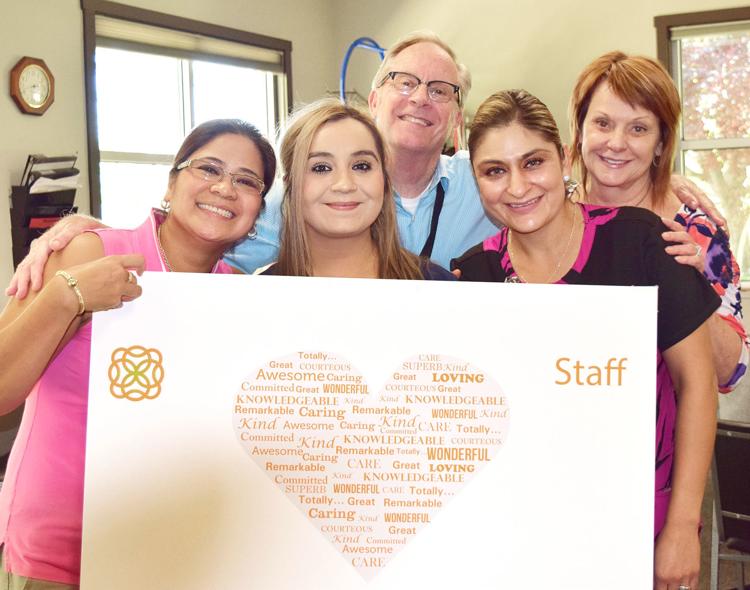 Faces and Places, Oct. 7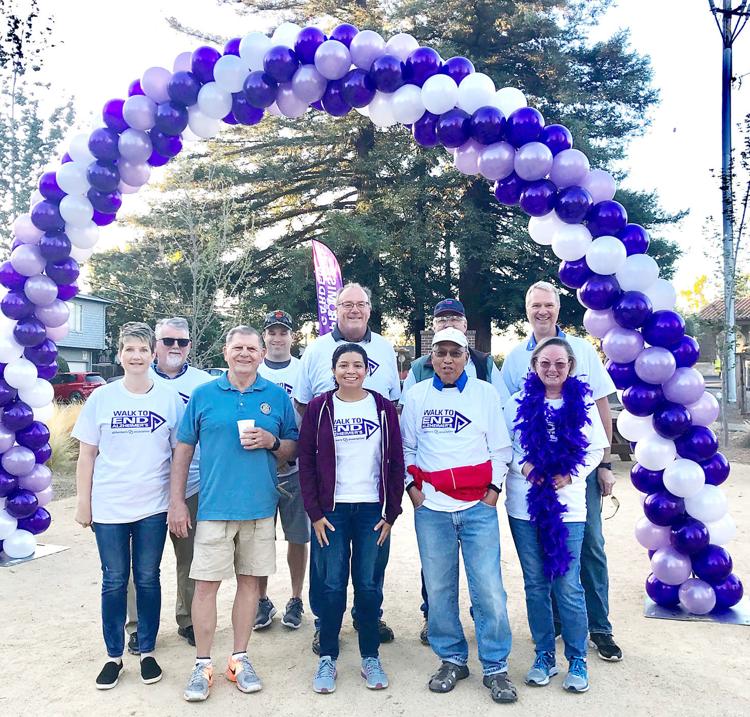 Faces and Places, Oct. 7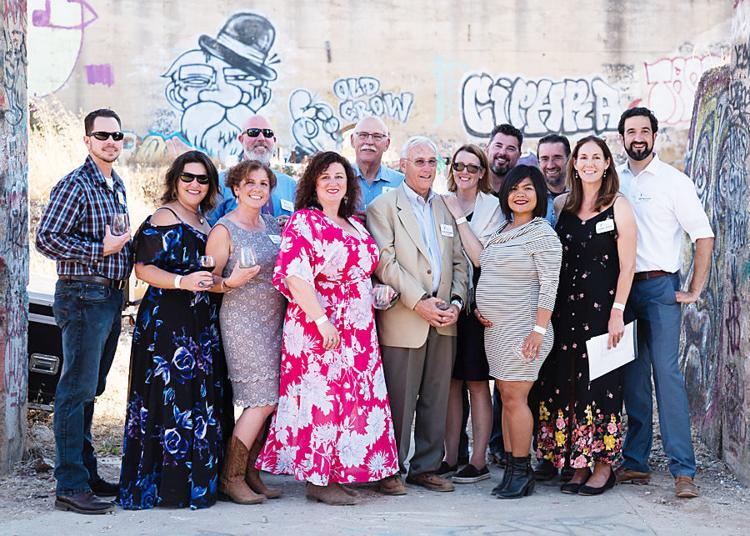 Faces and Places, Oct. 7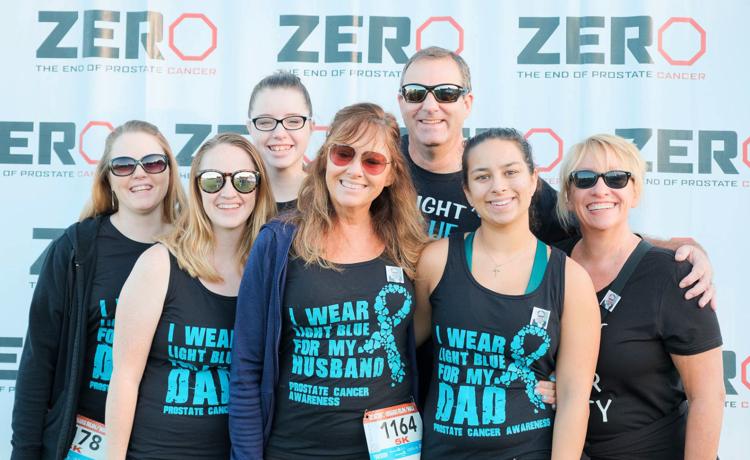 Faces and Places, Sept. 30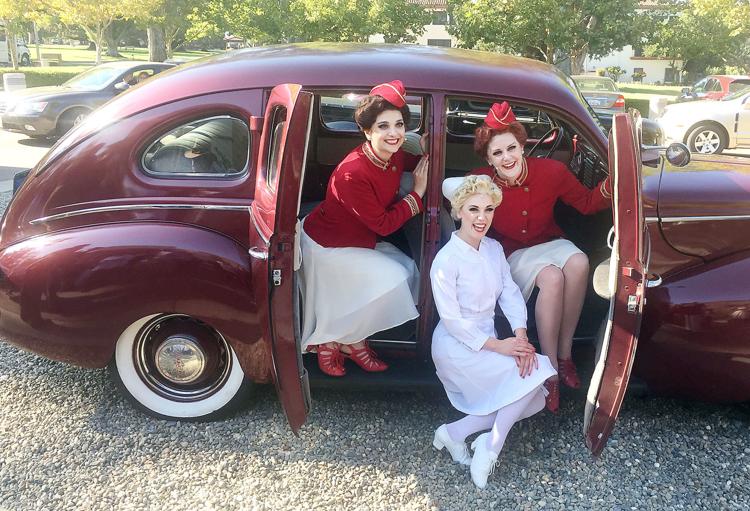 Faces and Places, Sept. 30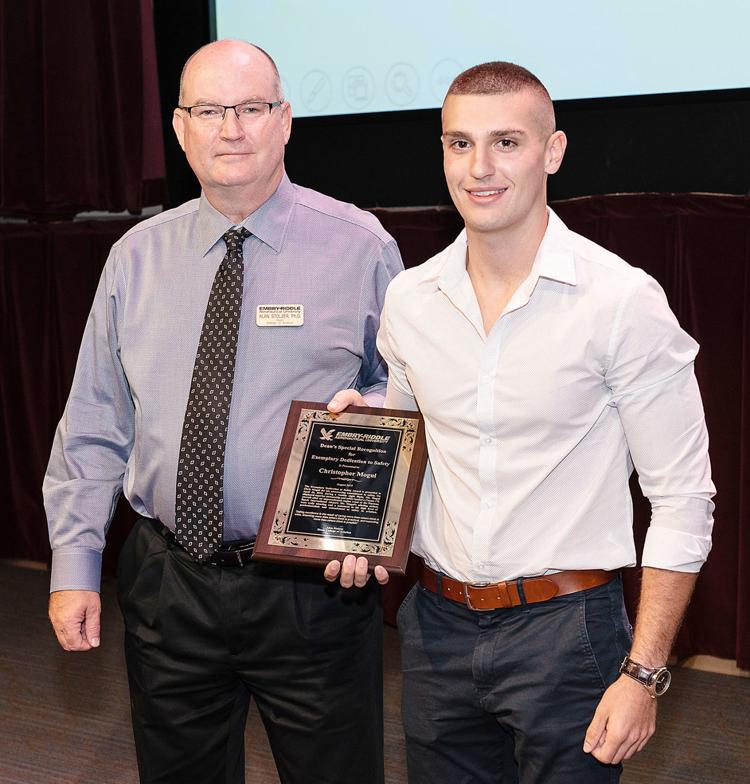 Faces and Places, Sept. 30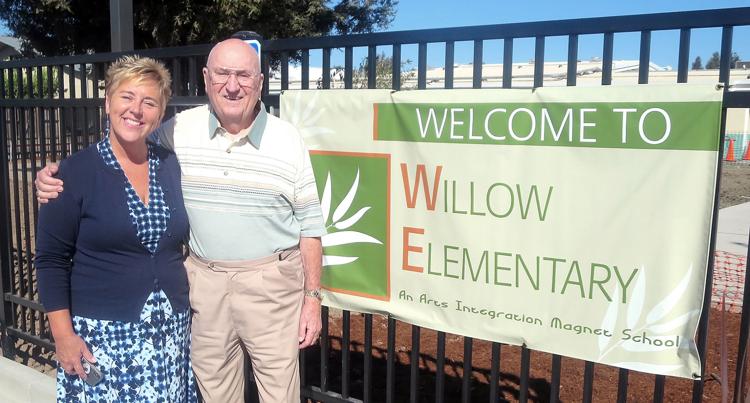 Faces and Places, Sept. 23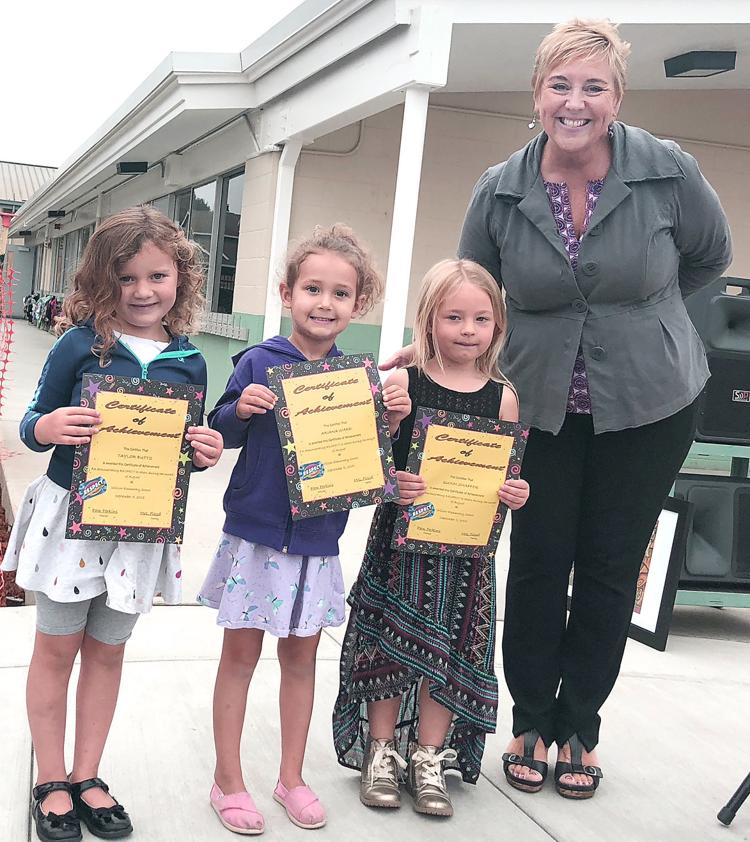 Faces and Places, Sept. 23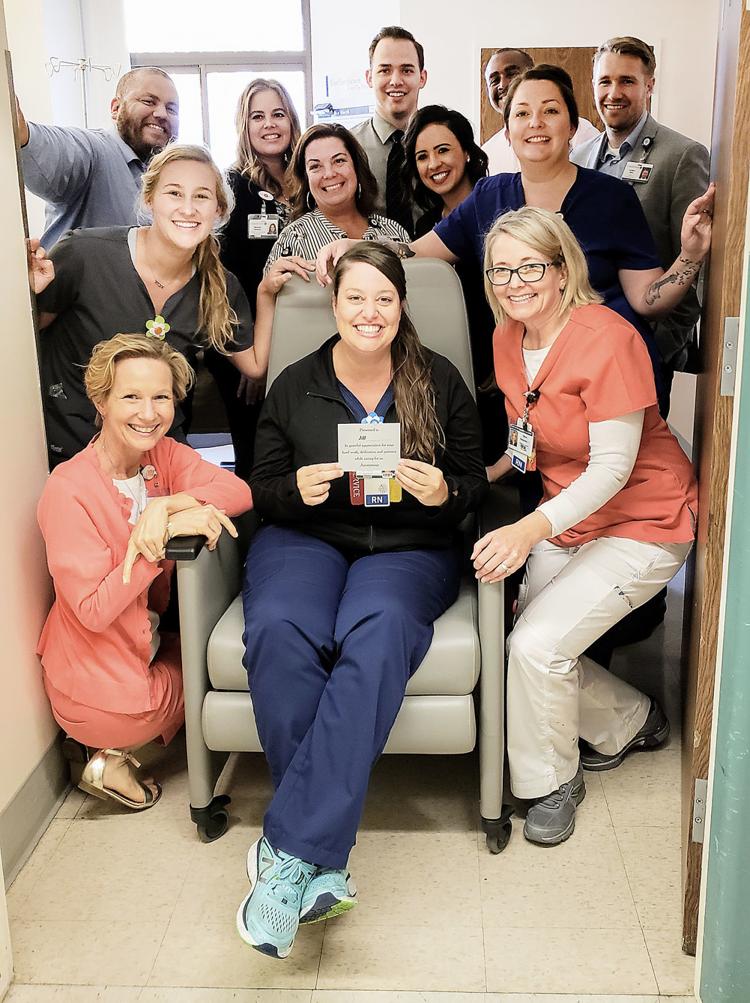 Faces and Places, Sept. 23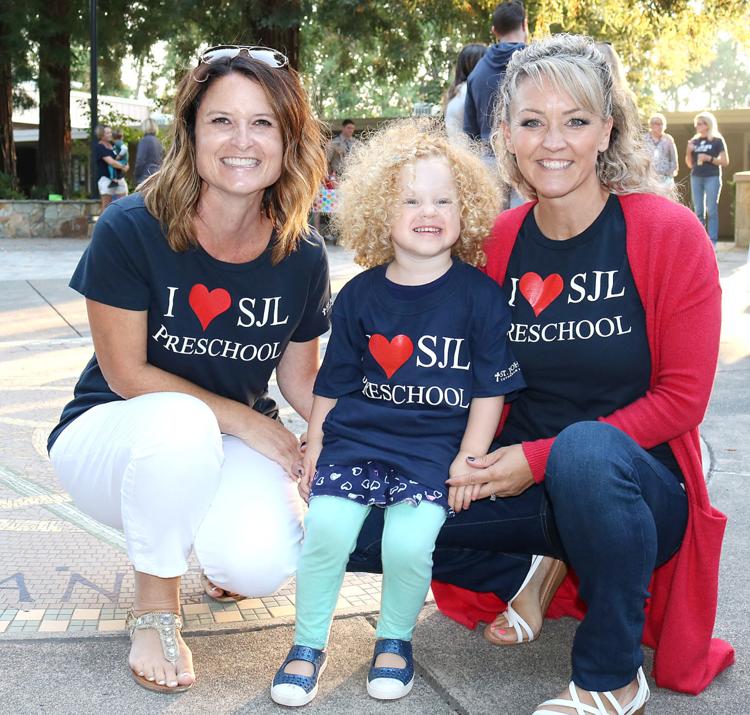 Faces and Places, Sept. 16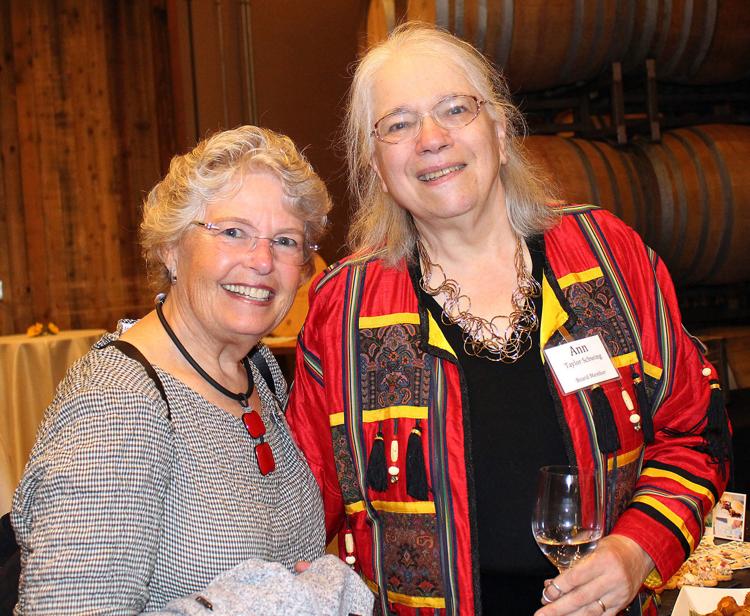 Faces and Places, Sept. 16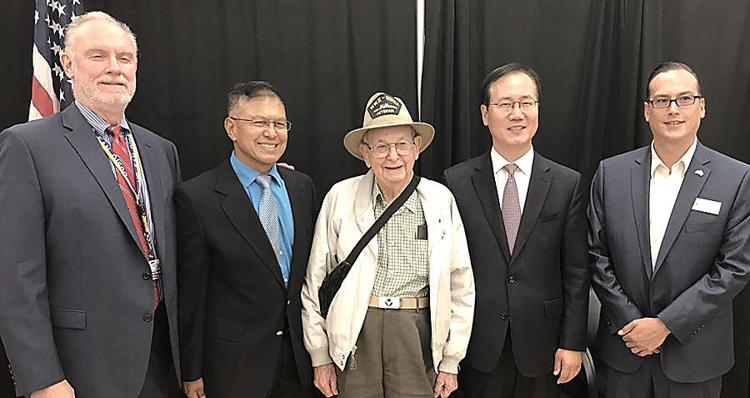 Faces and Places, Sept. 16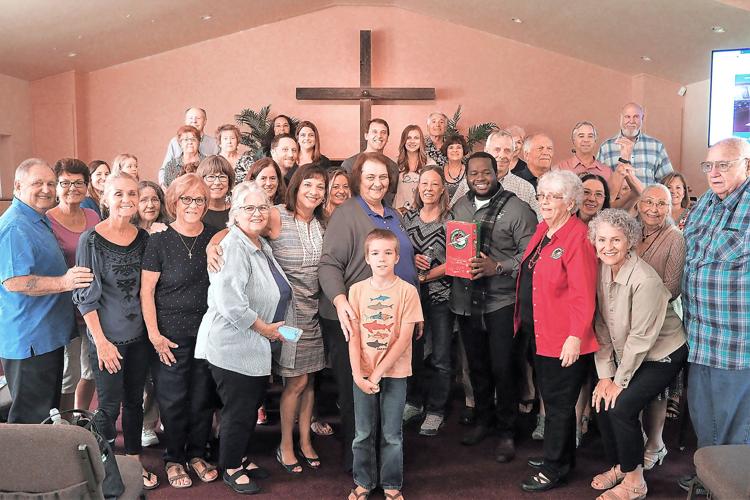 Faces and Places, Sept. 9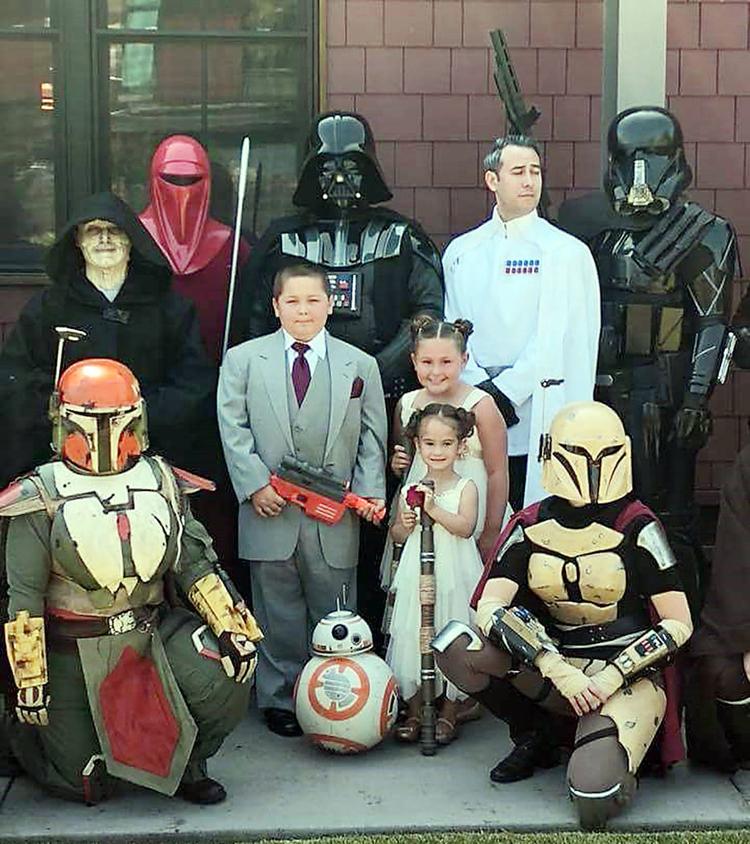 Faces and Places, Sept. 9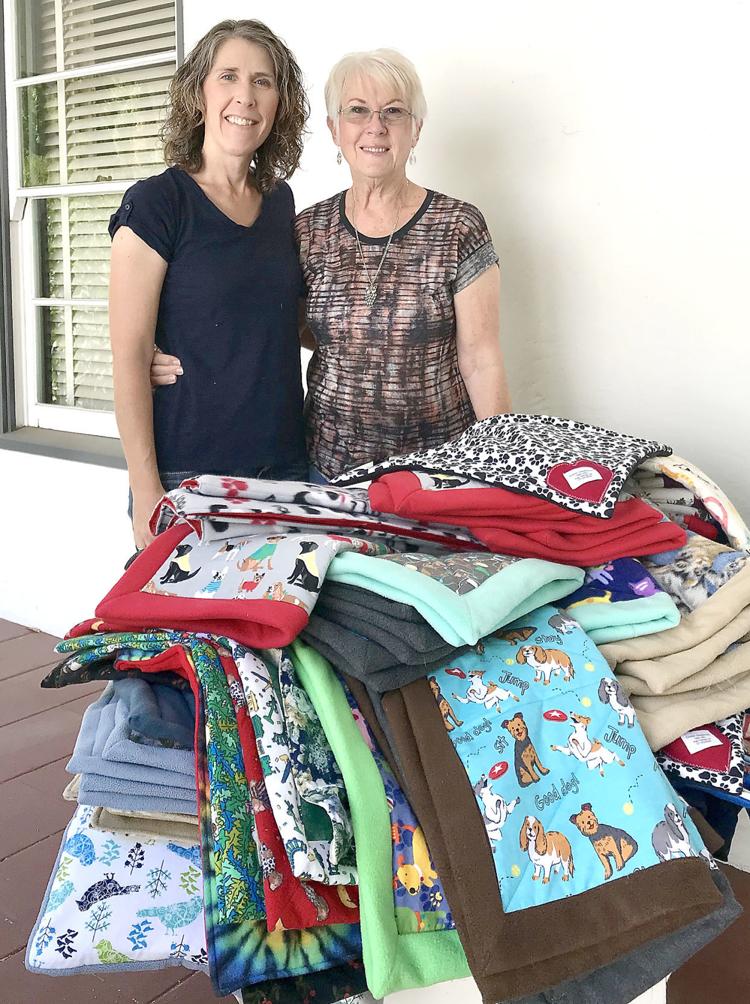 Faces and Places, Sept. 2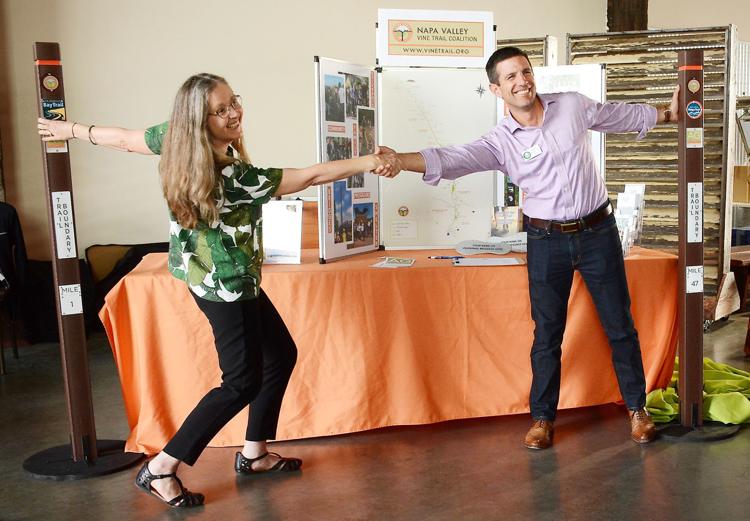 Faces and Places, Sept. 2
Faces and Places, Sept. 2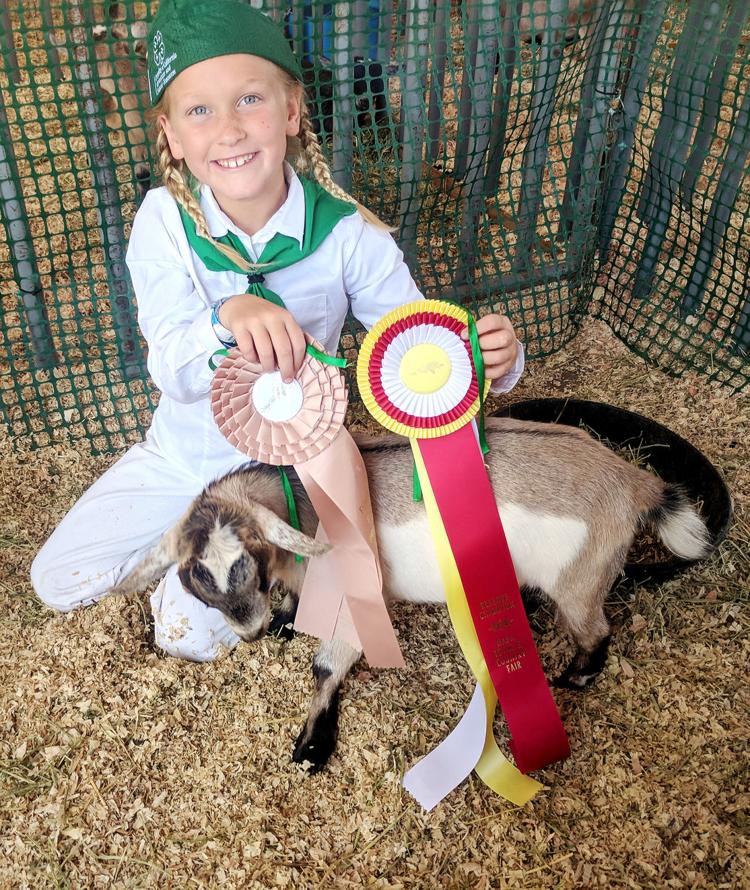 Faces and Places, Sept. 2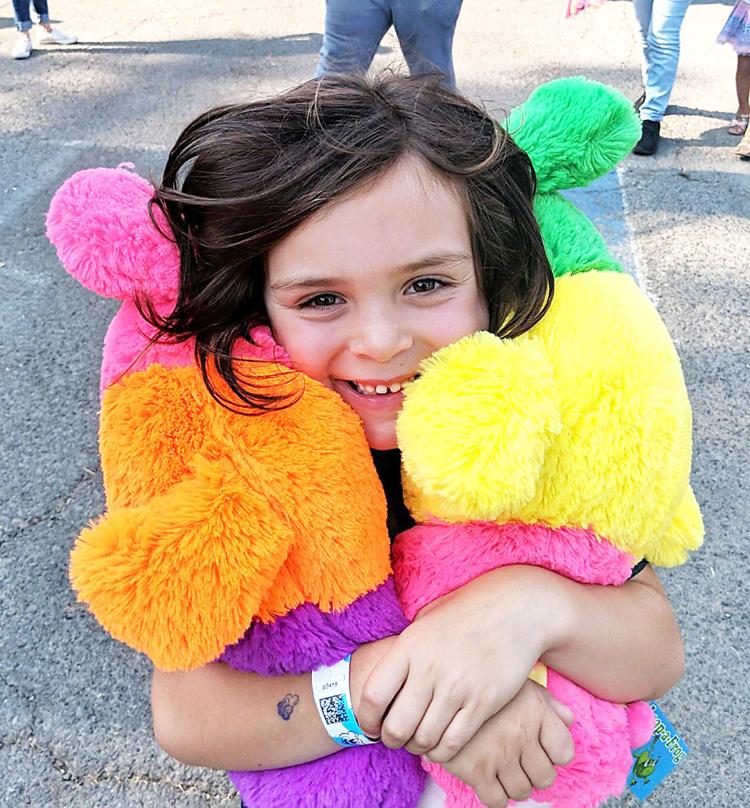 Faces and Places, Aug. 26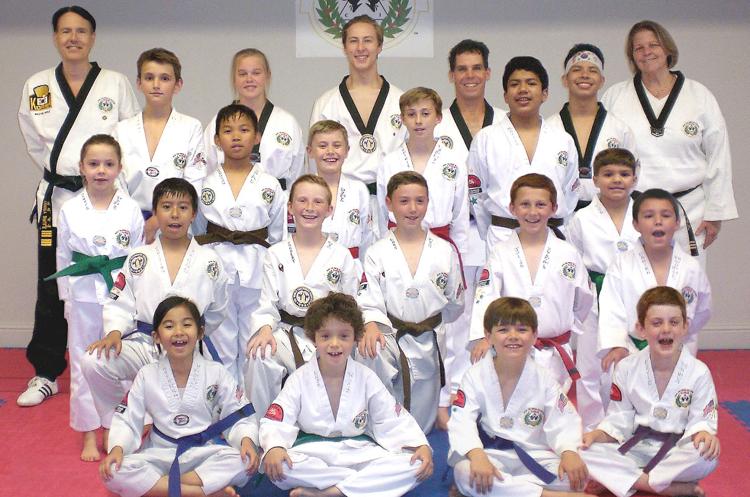 Faces and Places, Aug. 26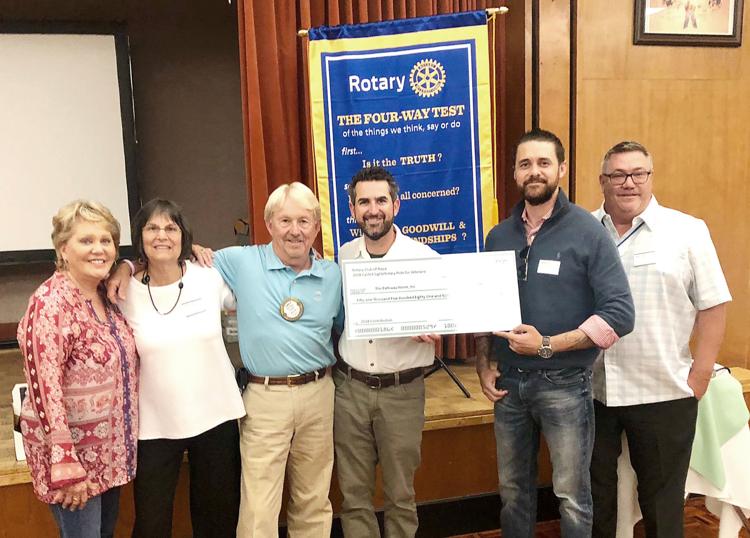 Faces and Places, Aug. 19
Faces and Places, Aug. 19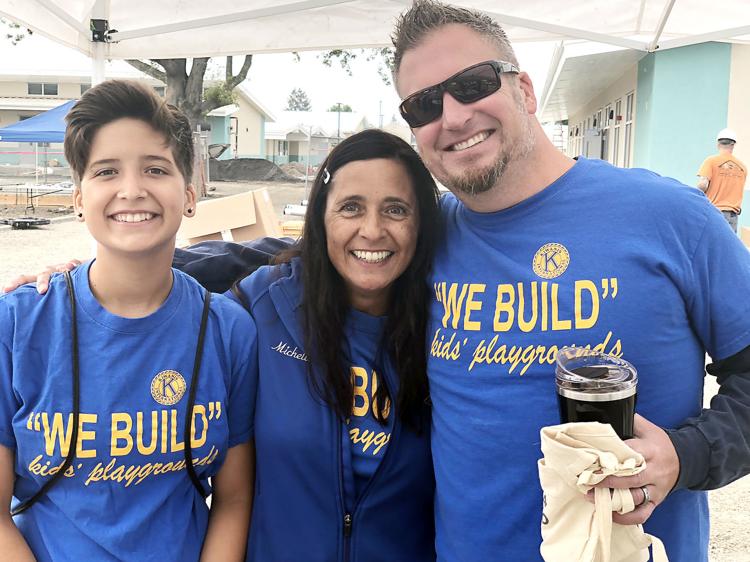 Faces and Places, Aug. 19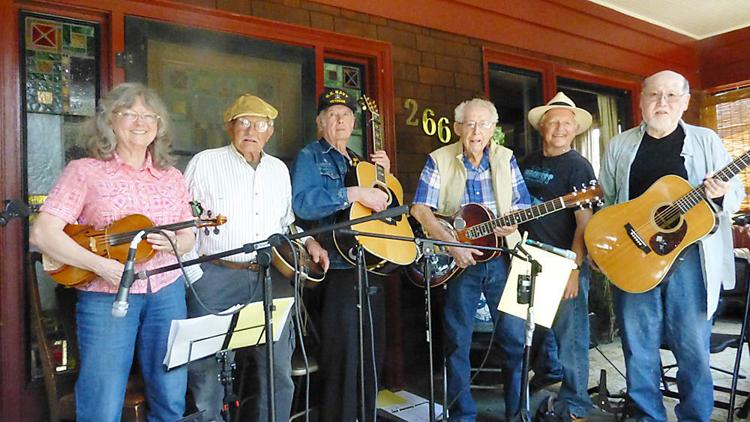 Faces and Places, Aug. 12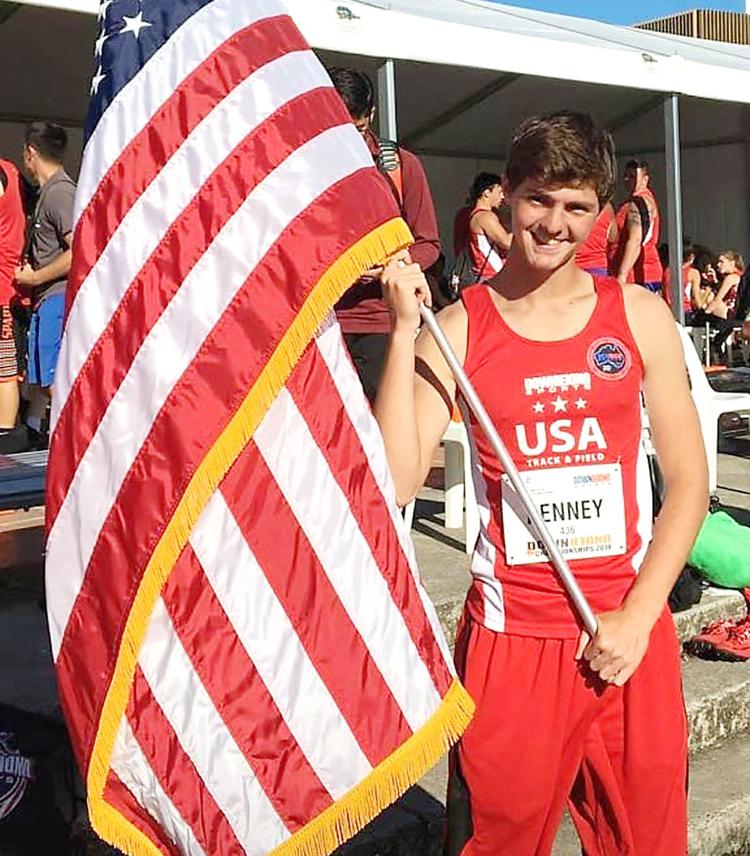 Faces and Places, Aug. 12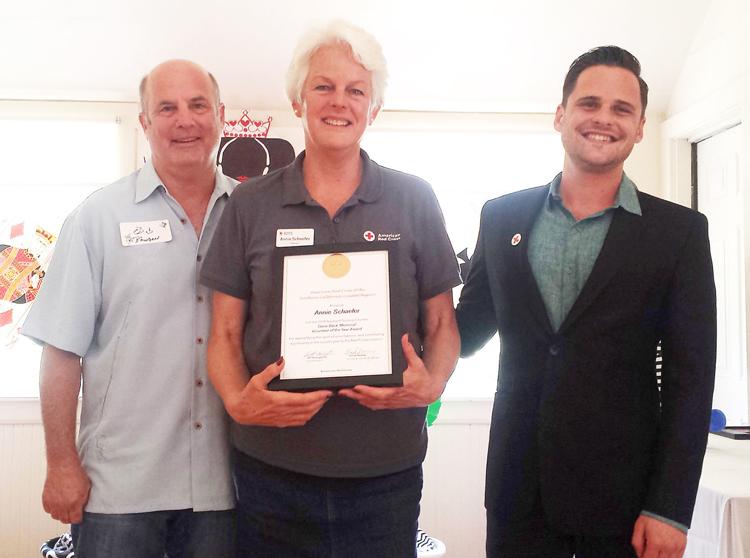 Faces and Places, Aug. 12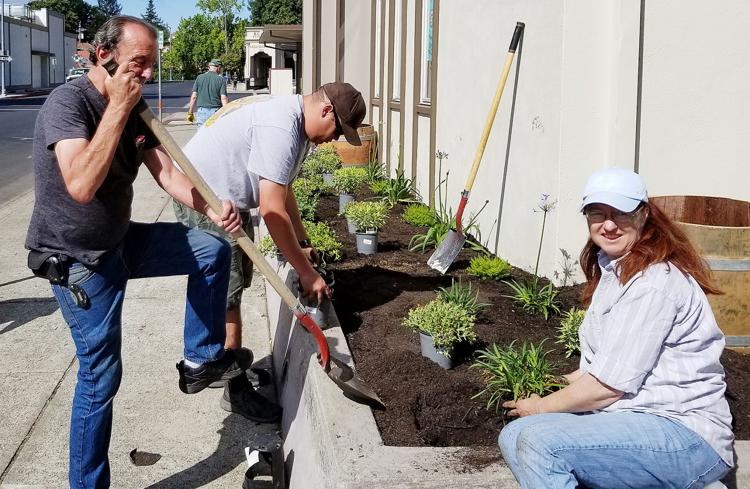 Faces and Places, Aug. 5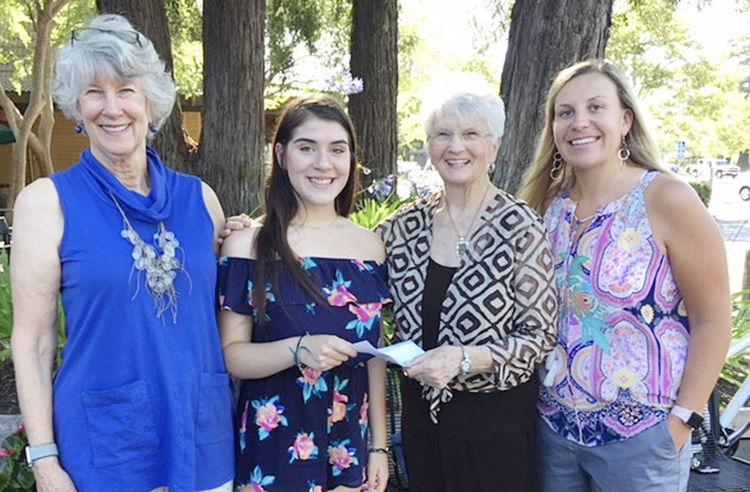 Faces and Places, July 29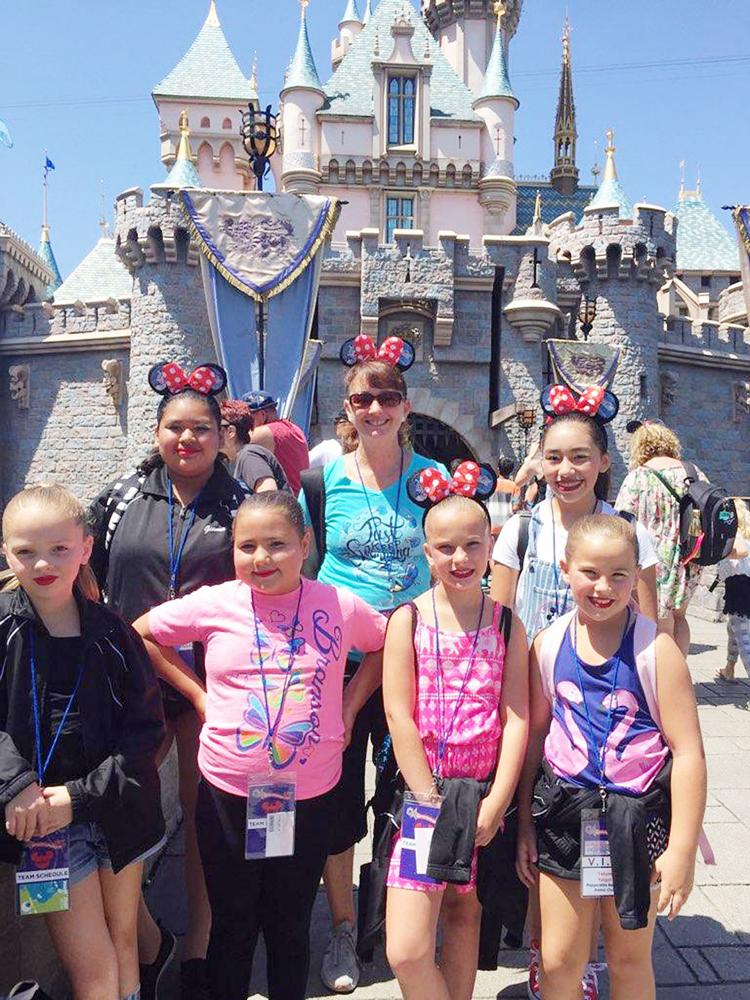 Faces and Places, July 22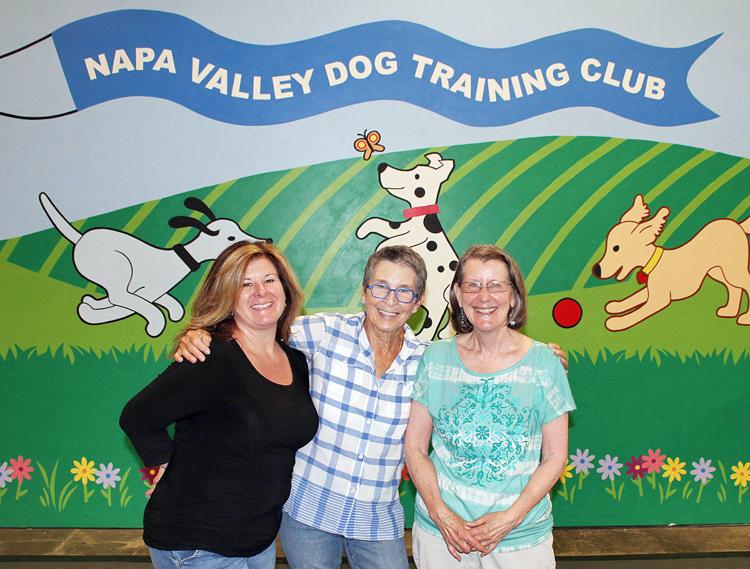 Faces and Places, July 15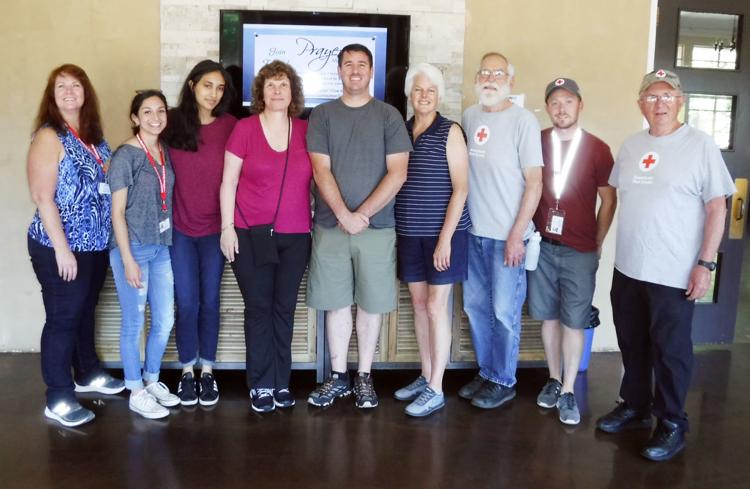 Faces and Places, July 8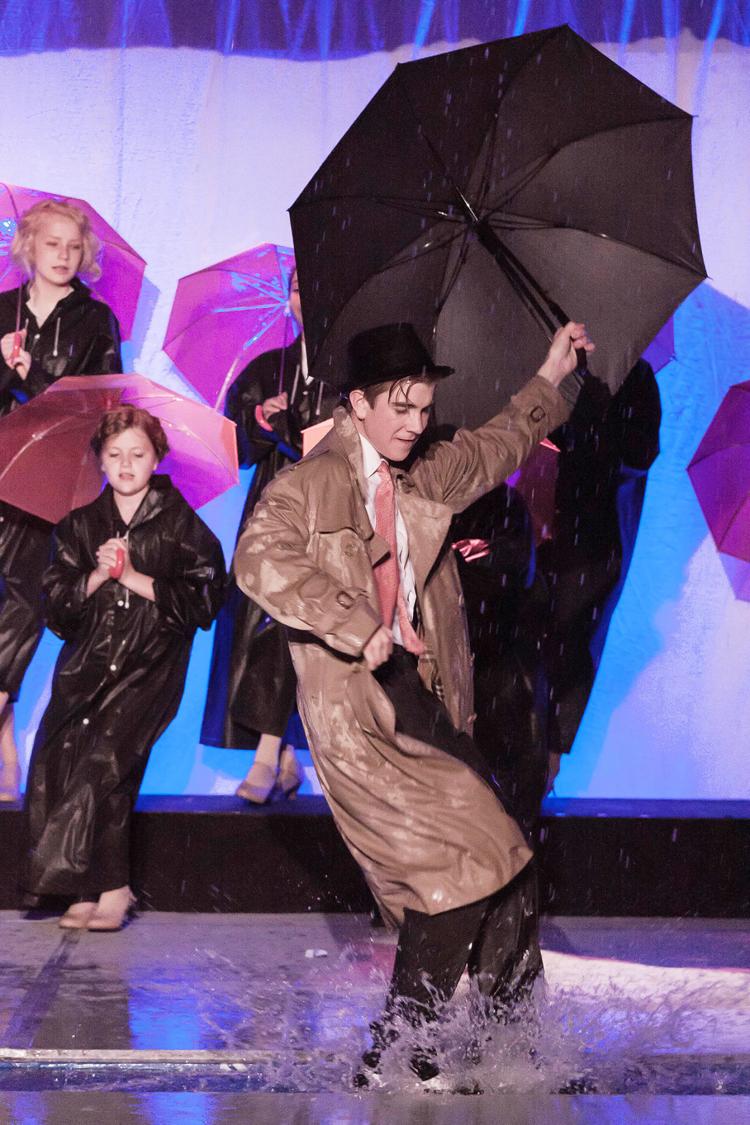 Faces and Places, July 1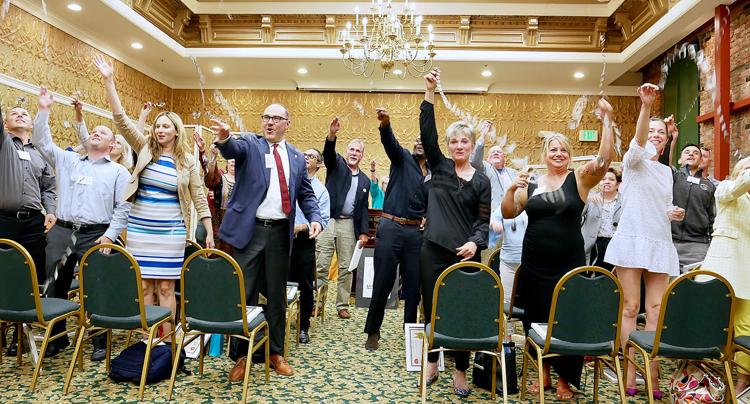 Faces and Places, June 24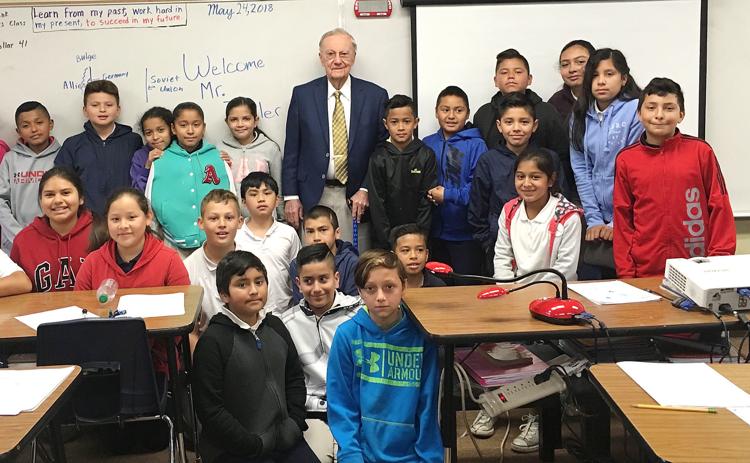 Faces and Places, June 17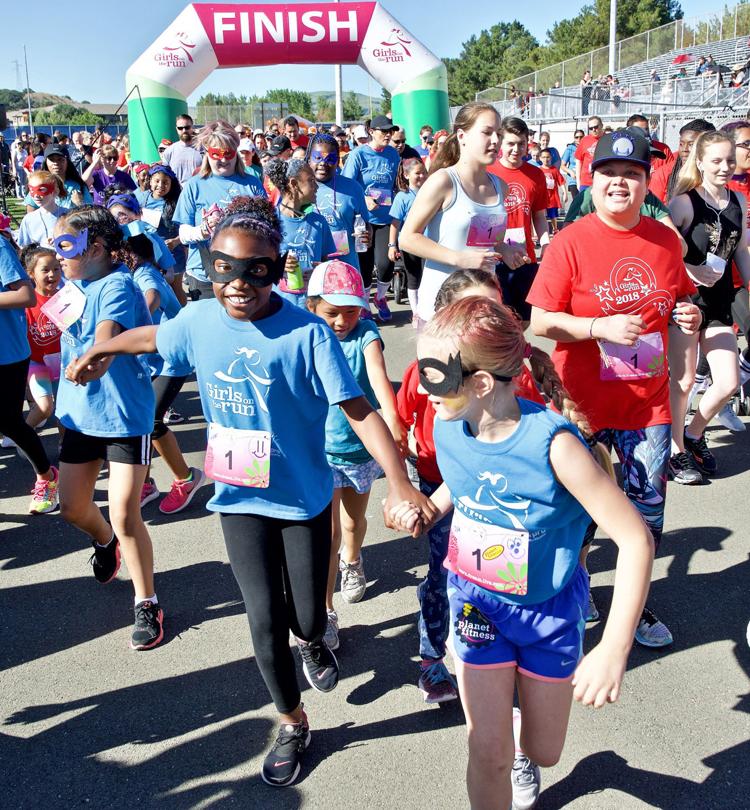 Faces and Places, June 10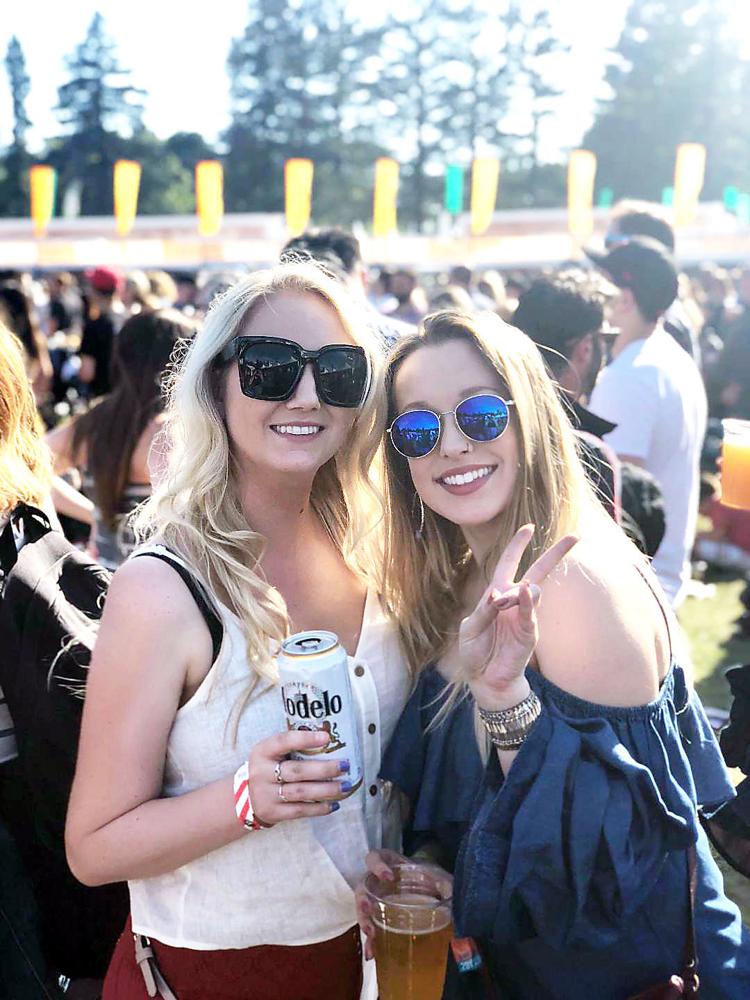 Faces and Places, June 3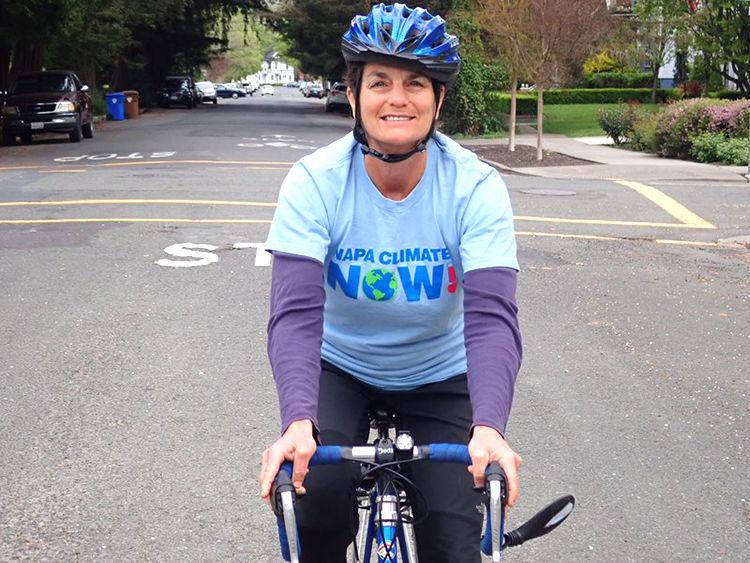 Faces and Places, May 27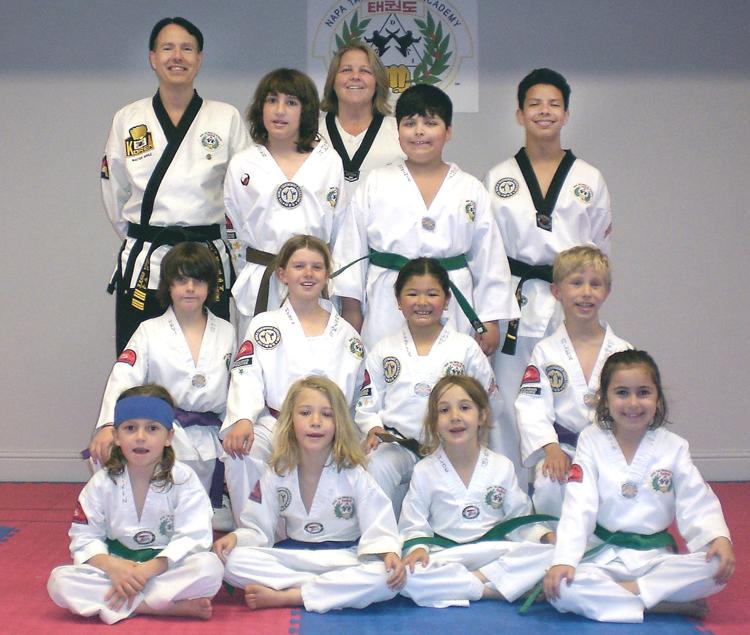 Faces and Places, May 20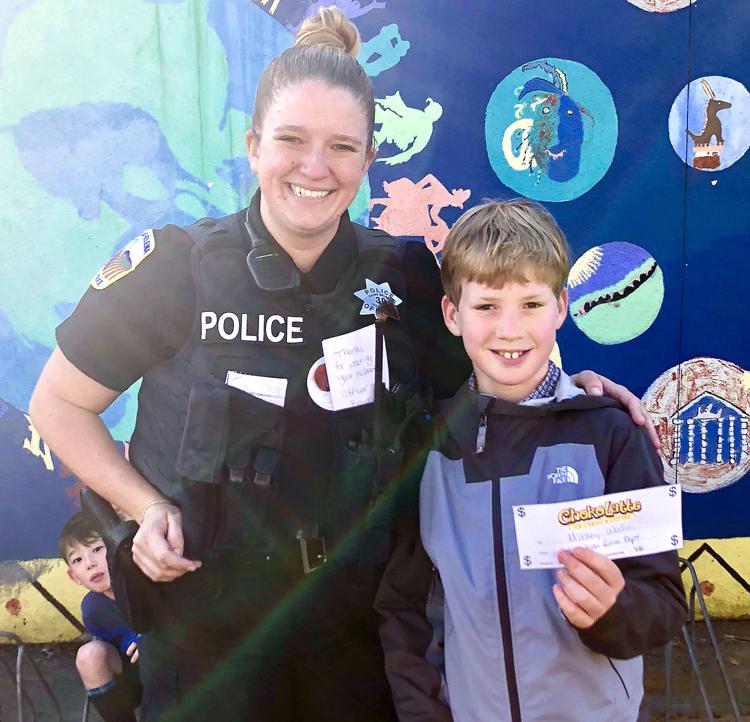 Faces and Places, May 13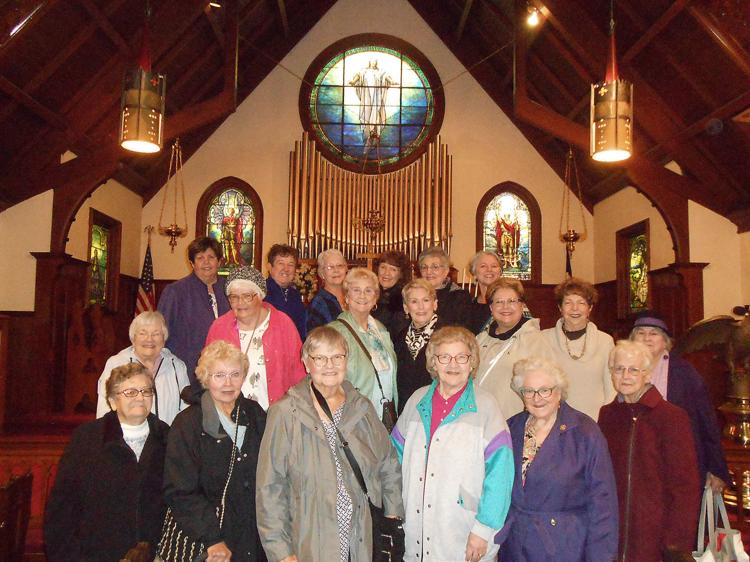 Faces and Places, May 6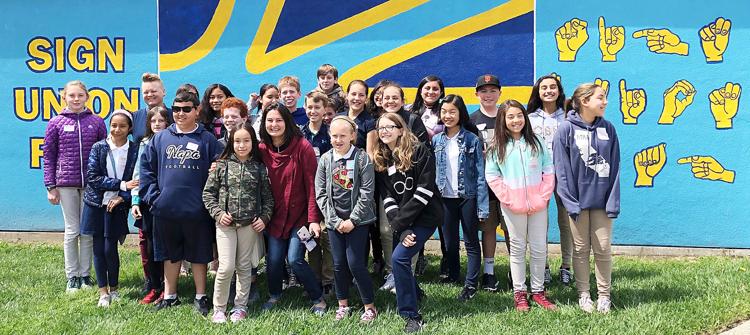 Faces and Places, April 29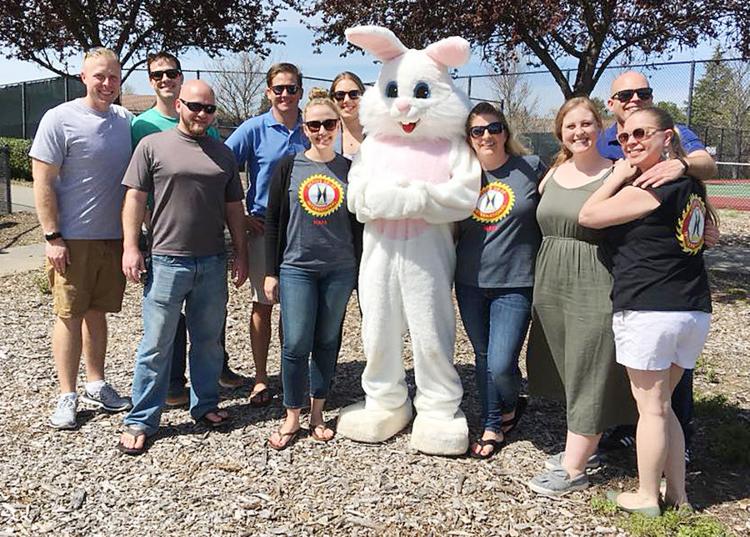 Faces and Places, April 22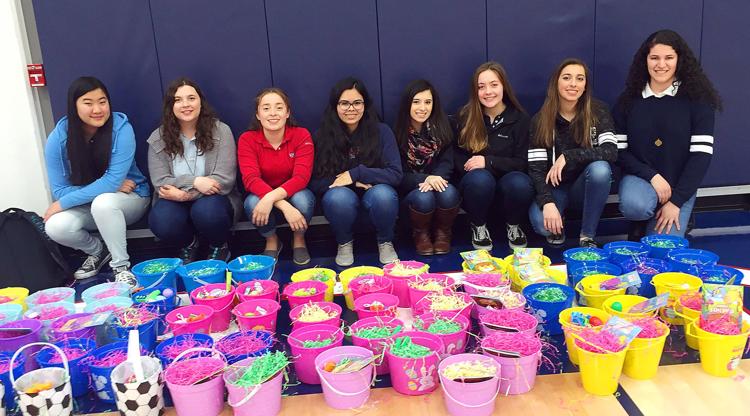 Faces and Places, April 15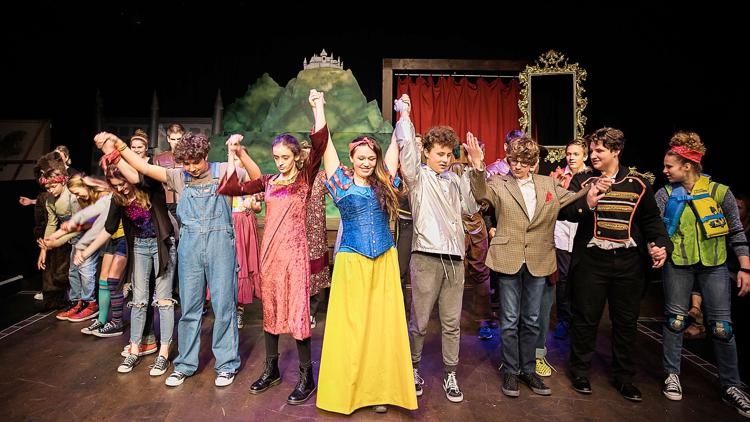 Faces and Places, April 1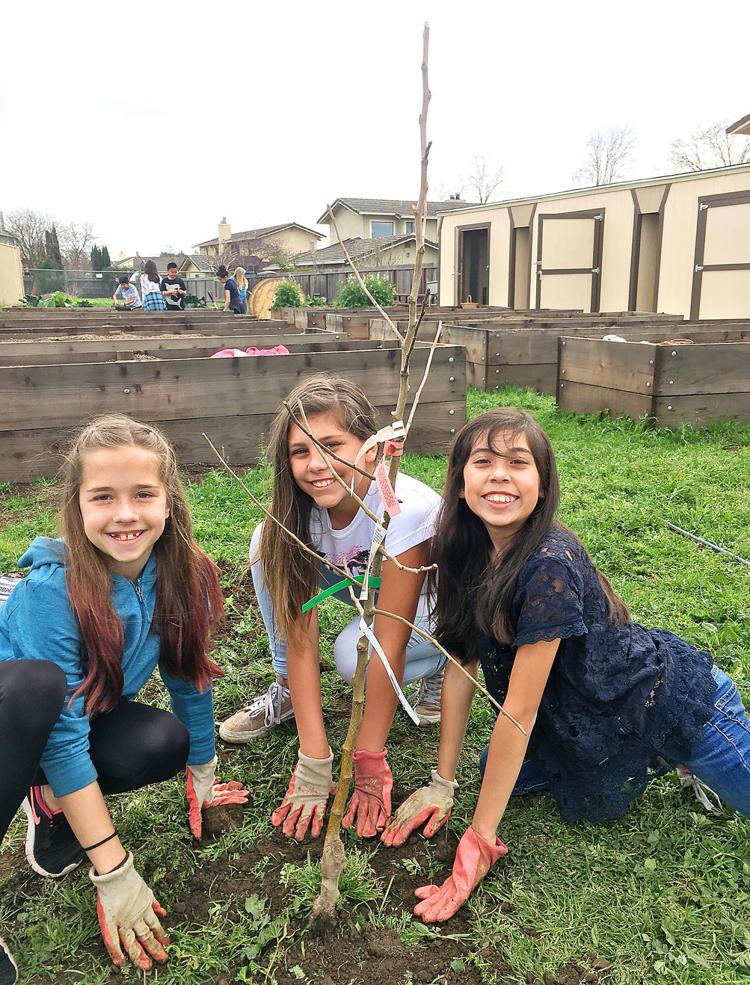 Faces and Places, March 25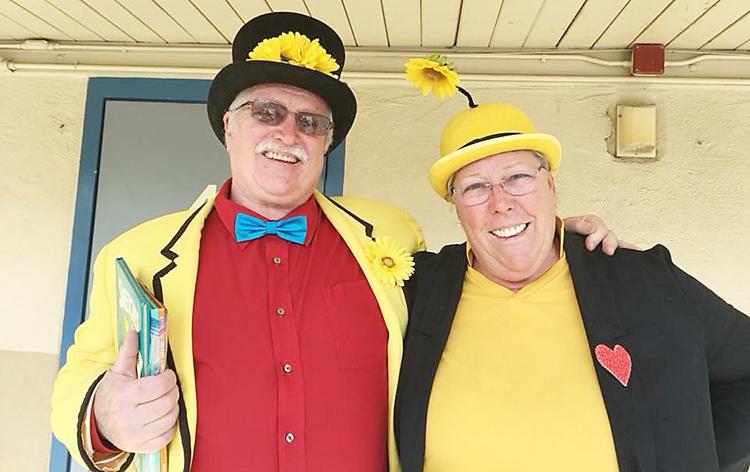 Faces and Places, March 18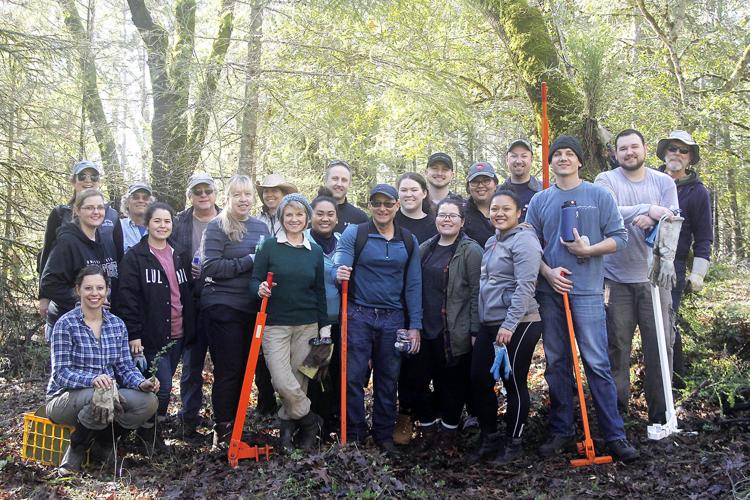 Faces and Places, March 11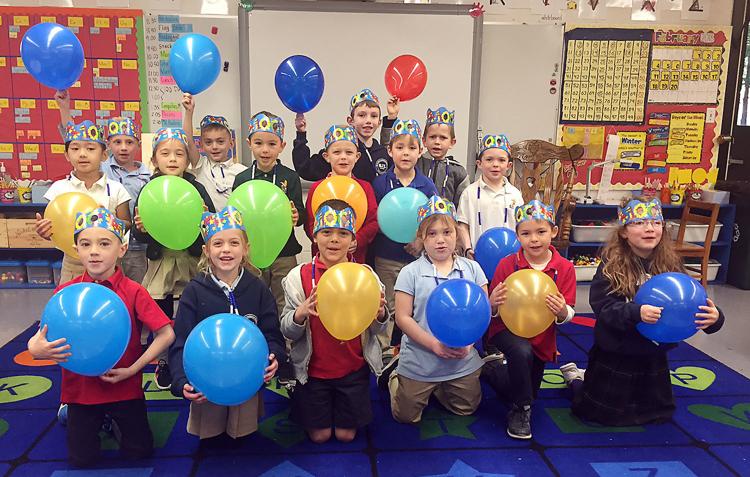 Faces and Places, March 4
Faces and Places, Feb. 25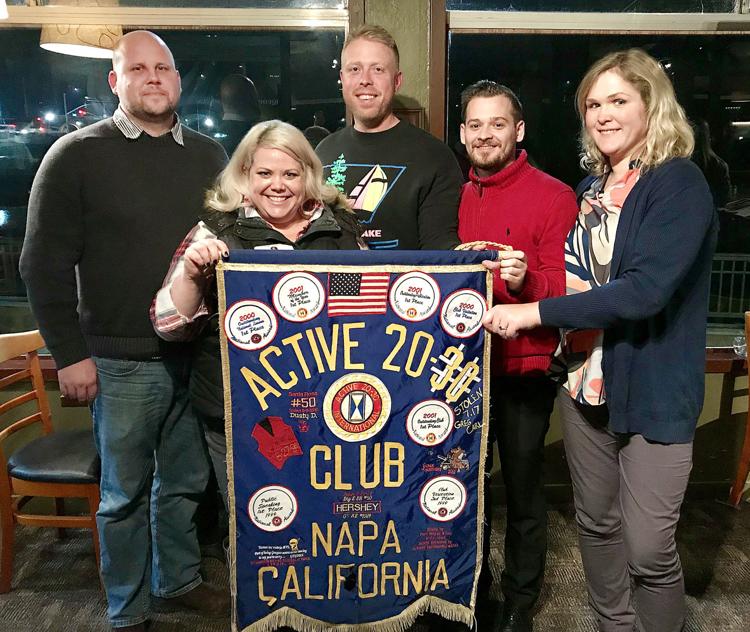 Faces and Places, Feb. 18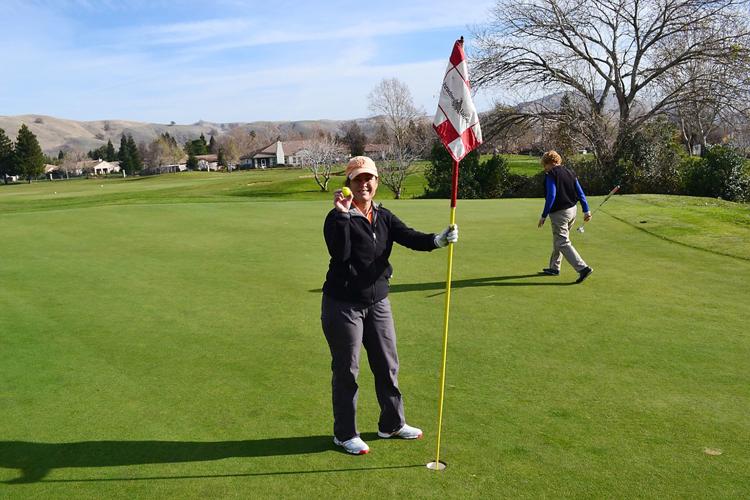 Faces and Places, Feb. 11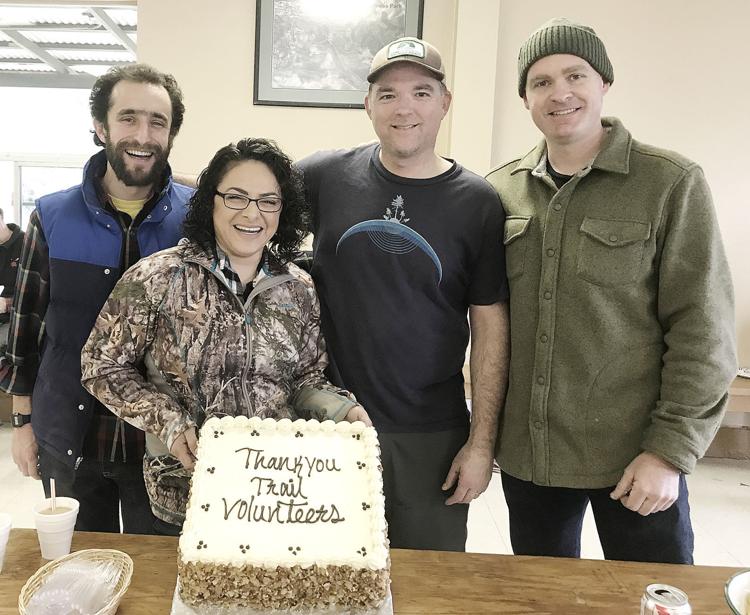 Faces and Places, Feb. 4