Photos: CHiP for Kids toy drive distribution 2019
At the beginning of the holiday season in November, collection barrels for toy donations are placed at participating businesses through Napa Valley for the annual CHiPS for Kids toy drive. Volunteers donate new, unwrapped toys to become gifts for the children of families who might not otherwise be able to afford Christmas presents.
Volunteers walked quickly Friday morning, their boots clacking up and down hallways, sacks of Christmas toys for Napa's children slung heavily over their backs. But, no – this wasn't Old Saint Nick, or even his elvish helpers: they were representatives from Napa community organizations who had come to collect toys for families in need.
CHiP for Kids 2019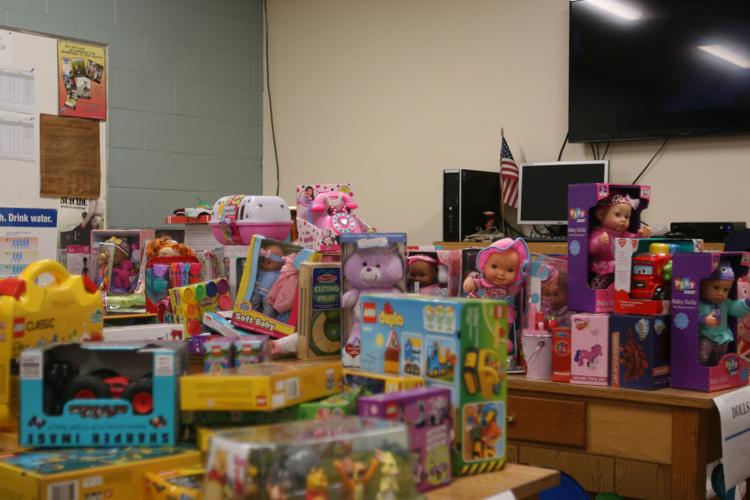 CHiP for Kids 2019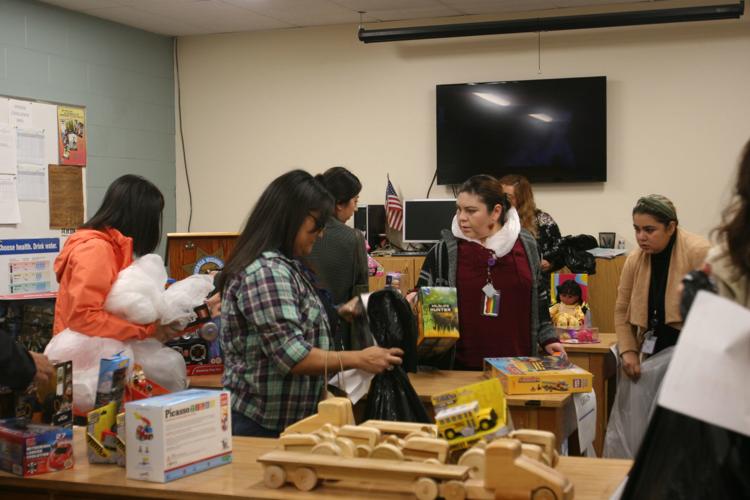 CHiP for Kids 2019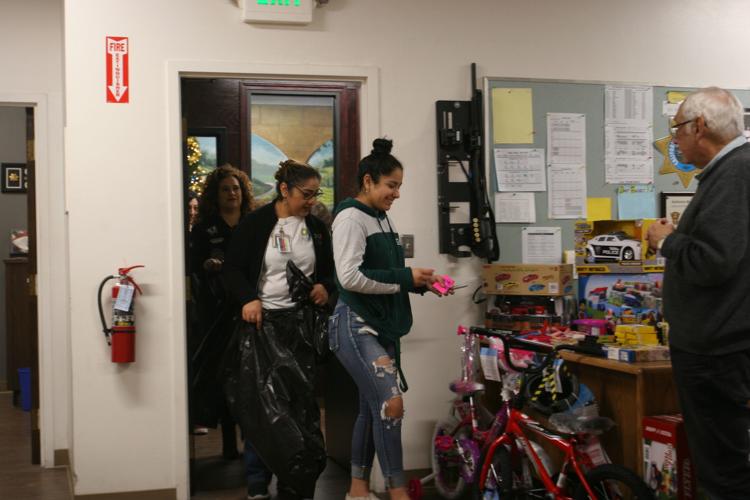 CHiP for Kids 2019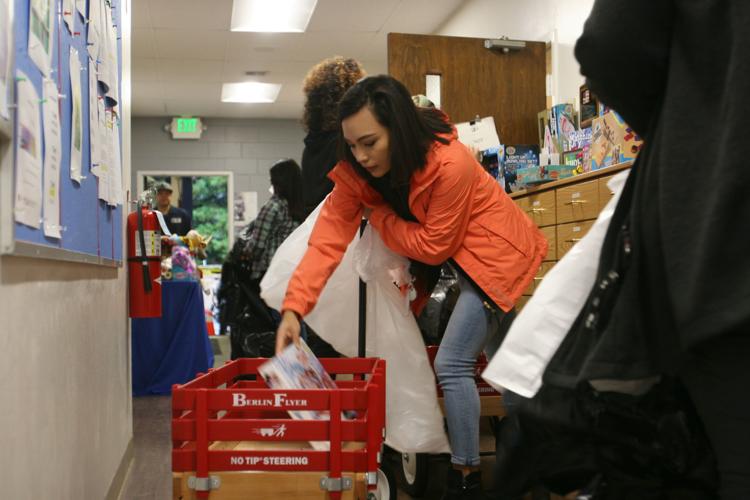 CHiP for Kids 2019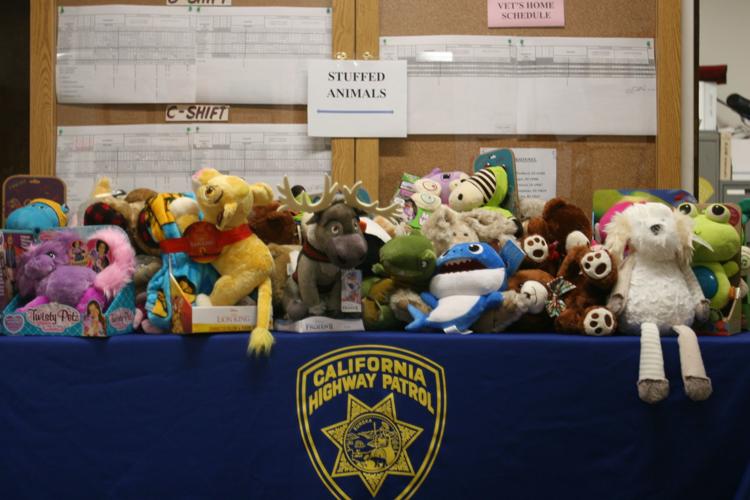 CHiP for Kids 2019
CHiP for Kids2019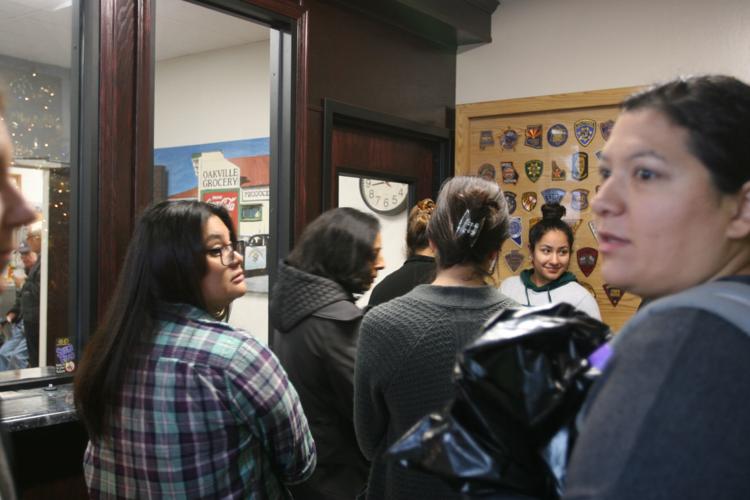 CHiP for Kids 2019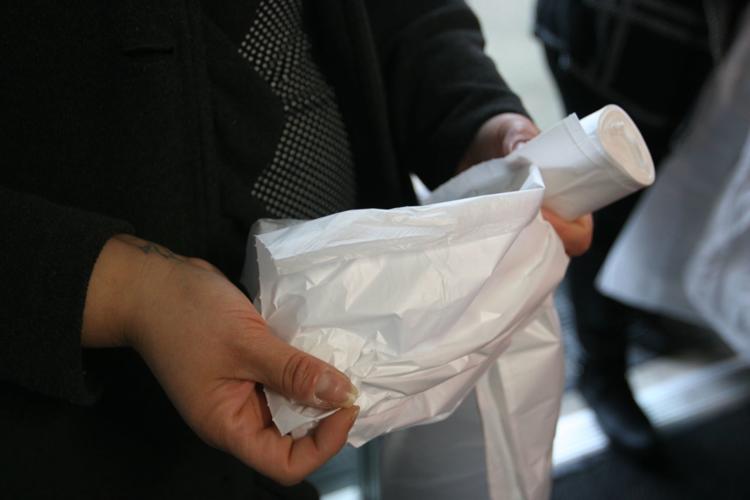 CHiP for Kids 2019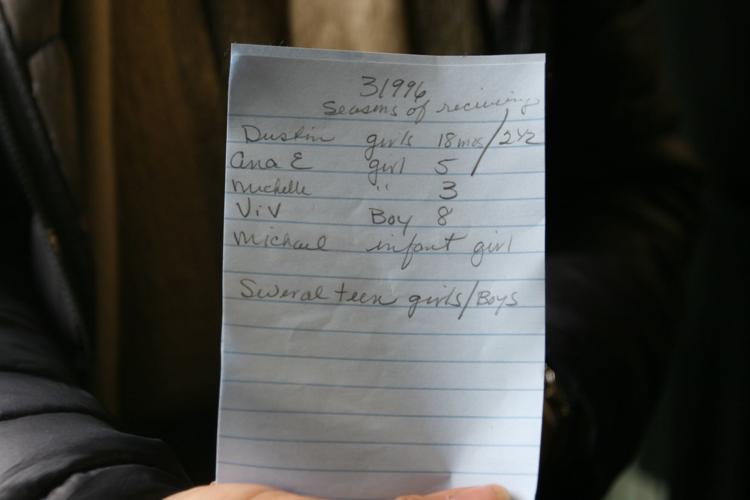 CHiP for Kids 2019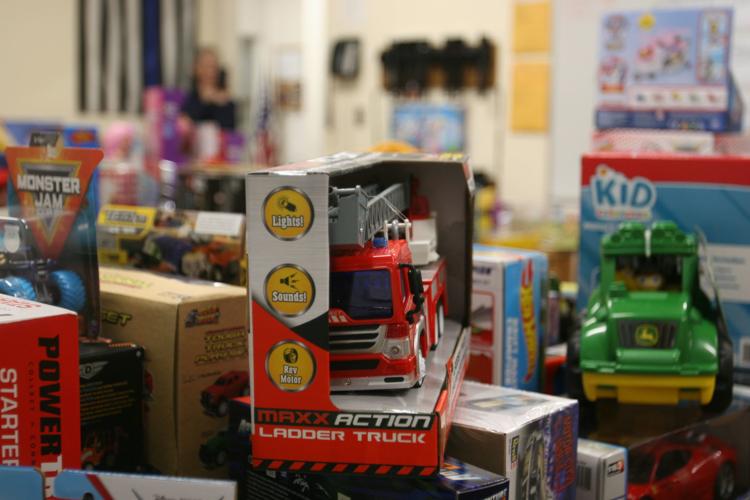 CHiP for Kids 2019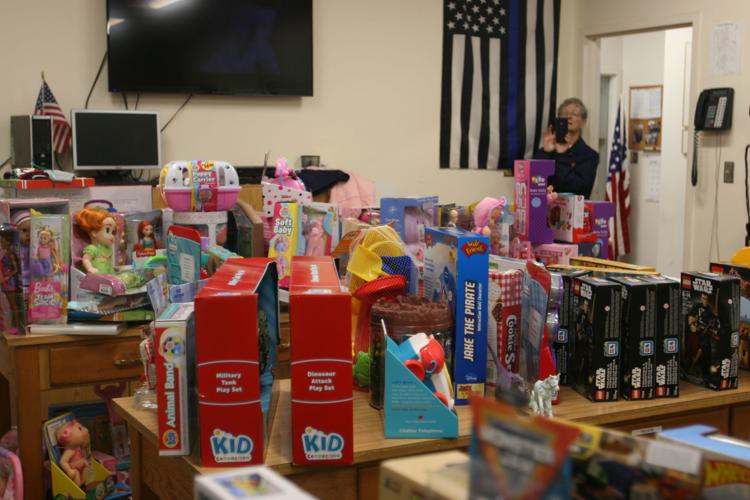 CHiP for Kids 2019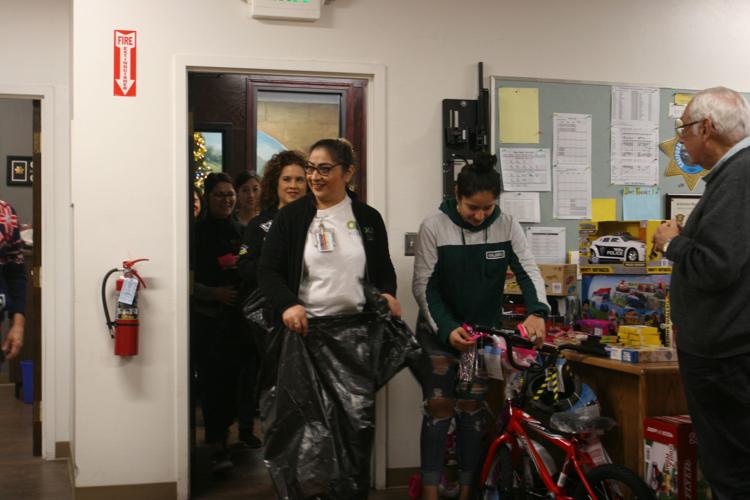 CHiP for Kids 2019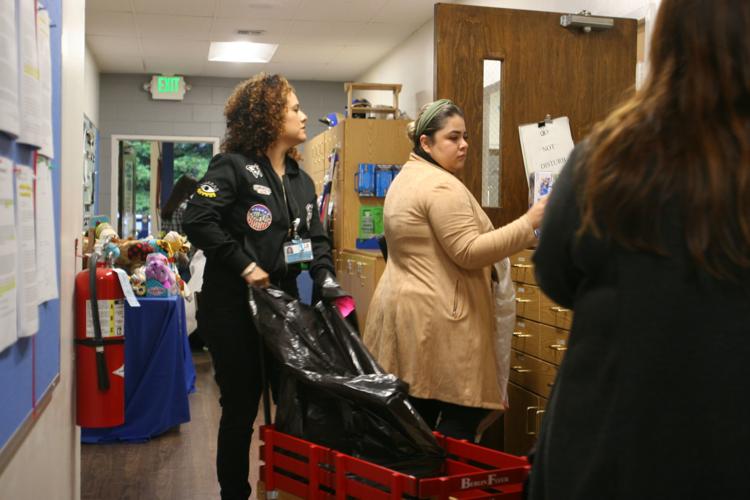 CHiP for Kids 2019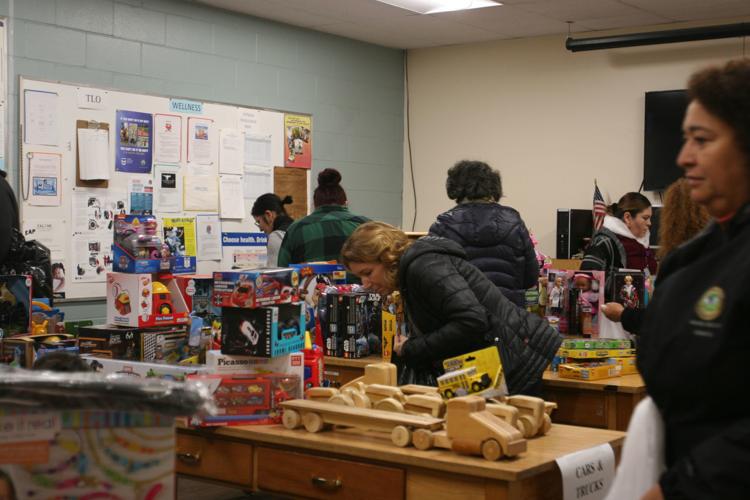 CHiP for Kids 2019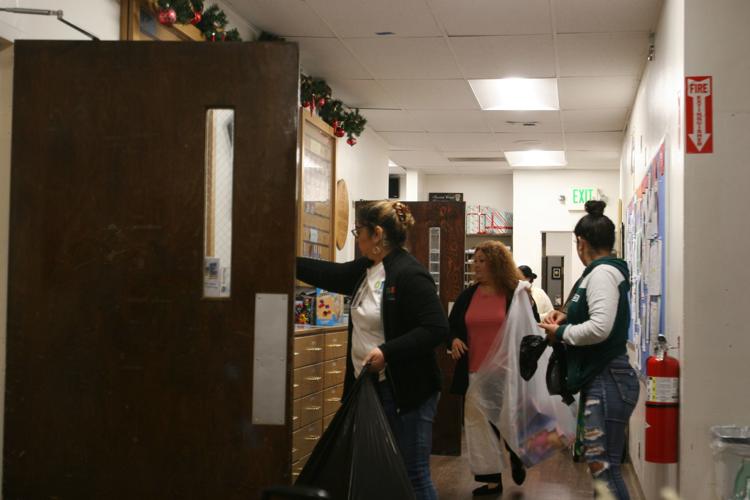 CHiP for Kids 2019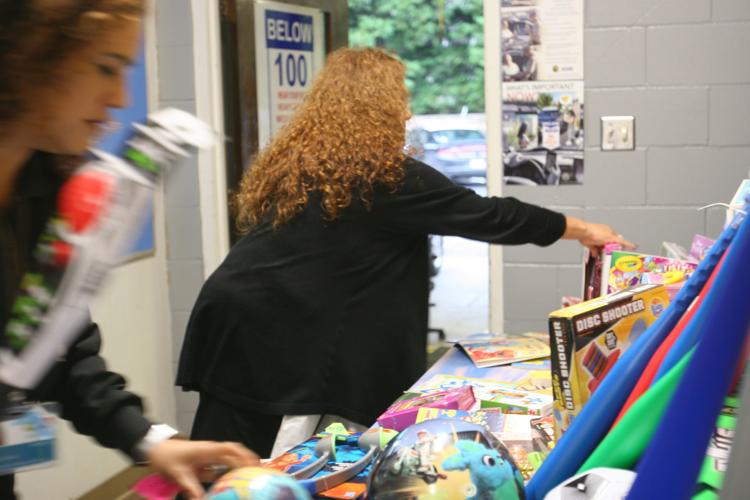 CHiP for Kids 2019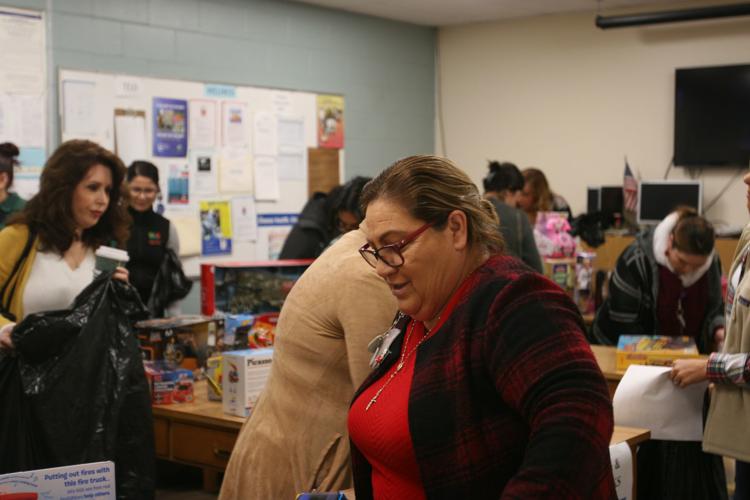 CHiP for Kids 2019