Photos: Historic monuments and mausoleums at Napa's Tulocay Cemetery
For a walk through Napa's history, there's no better place to visit than Tulocay Cemetery, an open-air museum of the county's past.
Tulocay was founded as the community's burial ground in 1859, just 12 years after Nathan Coombs laid out a grid for the first streets, launching Napa as a pioneer riverfront town.
A century and a half later, Tulocay is still there, a leafy resting spot for tens of thousands of people, including Coombs. 
Here are buried the bankers, merchants and developers whose names still adorn downtown buildings, landmark houses and street signs. Here are also the graves of many unsung residents, whose legacy is the message on their tombstones.
Much of Napa's early history is gone from today's landscape. But stroll the rolling lawn at Tulocay and watch the past come alive.
Nancy Brennan, Tulocay's historian, has put together three walking tours that allow visitors to make their way to monuments and mausoleums with a story to tell.
-- Kevin Courtney, Napa City Editor
Tulocay Cemetery: Mary Ellen Pleasant, 1814-1904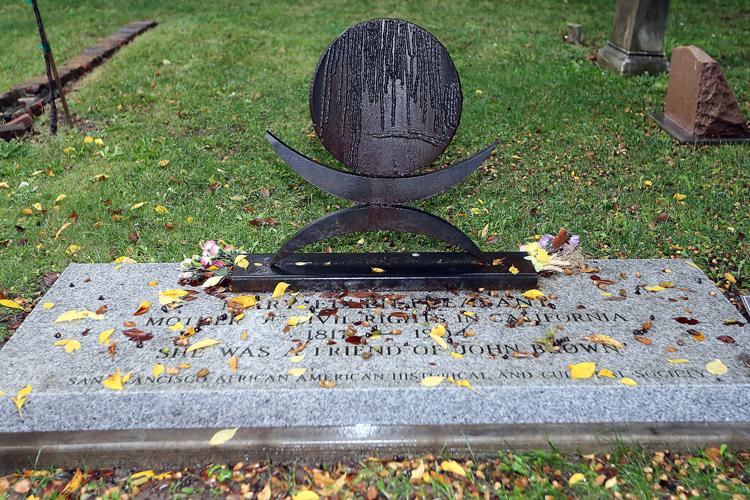 Tulocay Cemetery: John Patchett, 1797-1876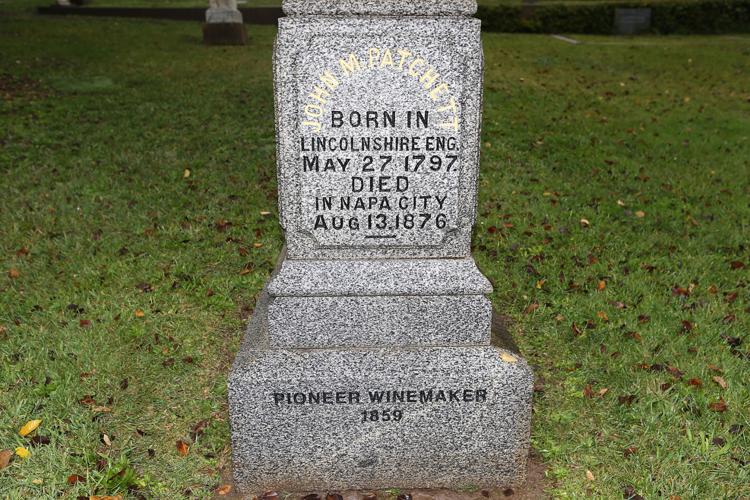 Tulocay Cemetery: Lt. John Tuthill, 1834-1868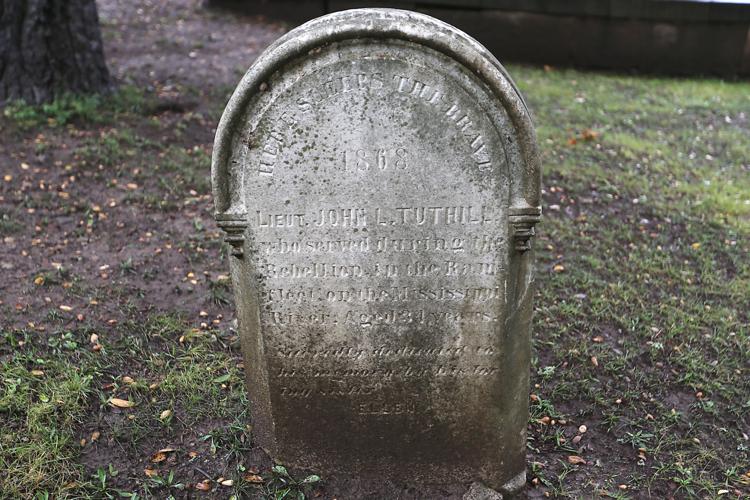 Tulocay Cemetery: Sloopers marker, 2004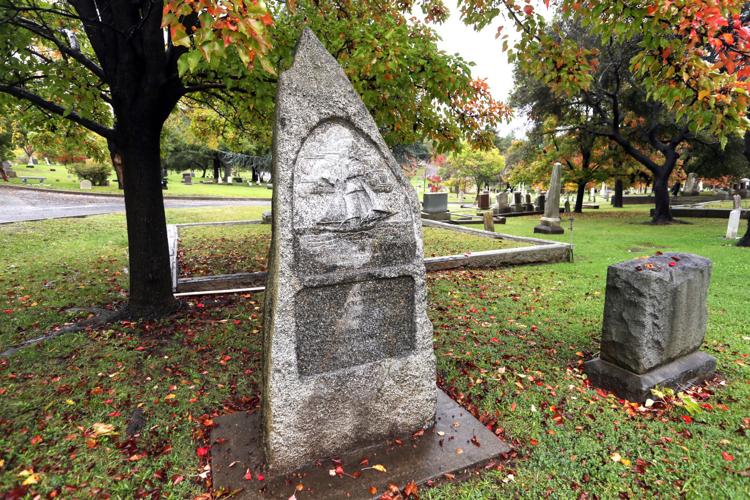 Tulocay Cemetery: Lilburn Boggs, 1796-1860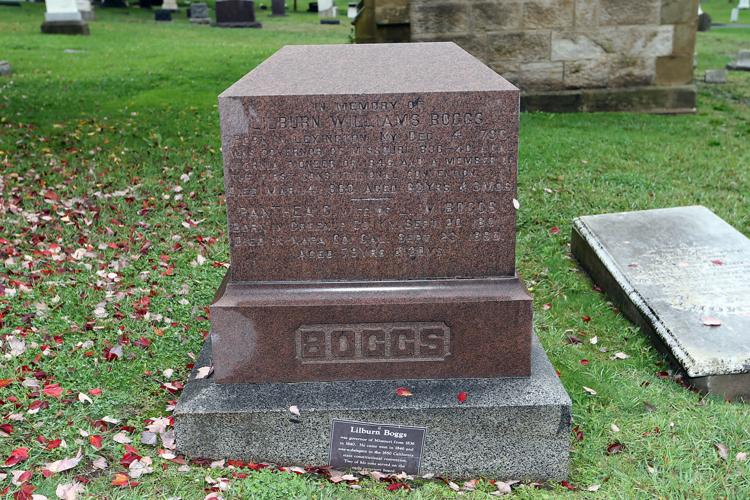 Tulocay Cemetery: Andrew Sampson, 1830-1886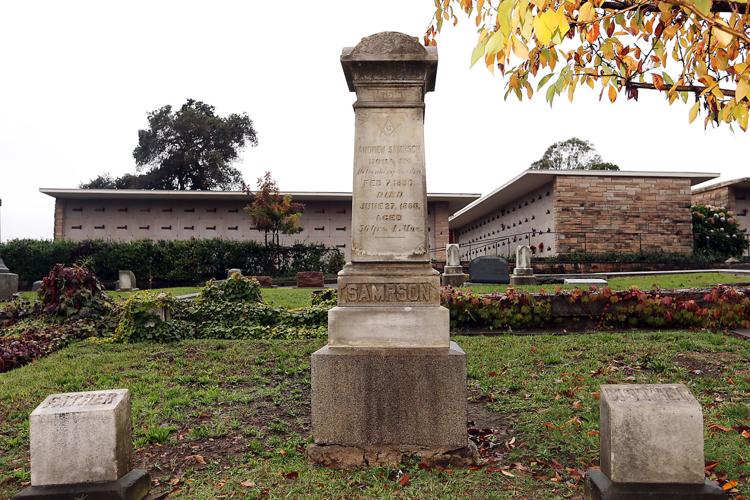 Tulocay Cemetery: James Clyman, 1792-1881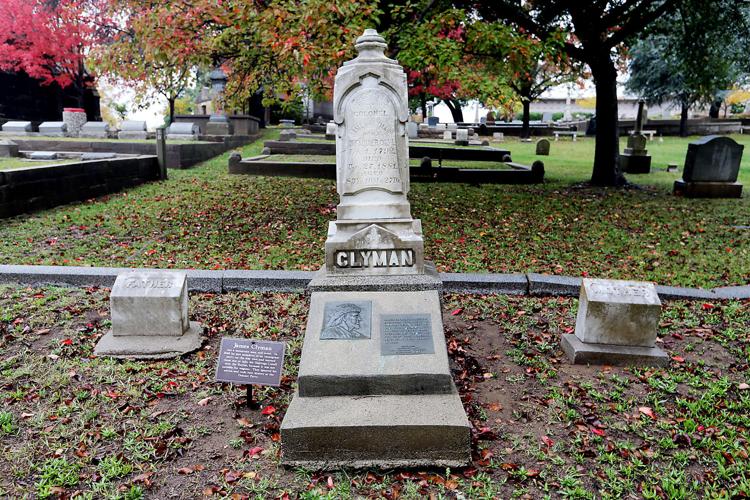 Tulocay Cemetery, James B. Newman, 1851-1929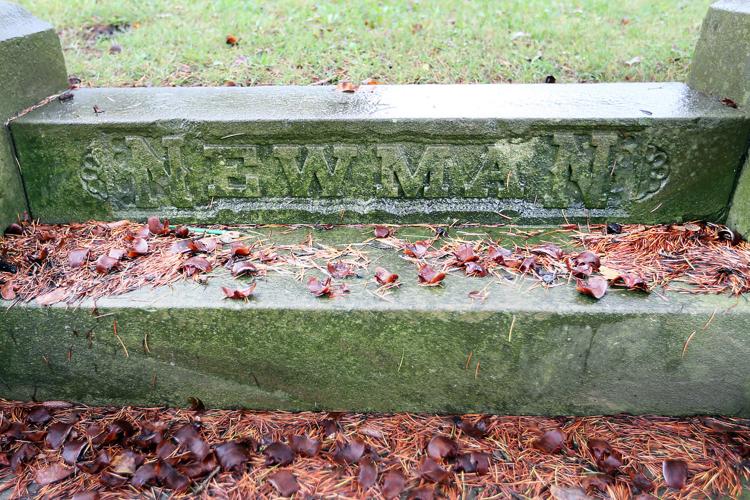 Tulocay Cemetery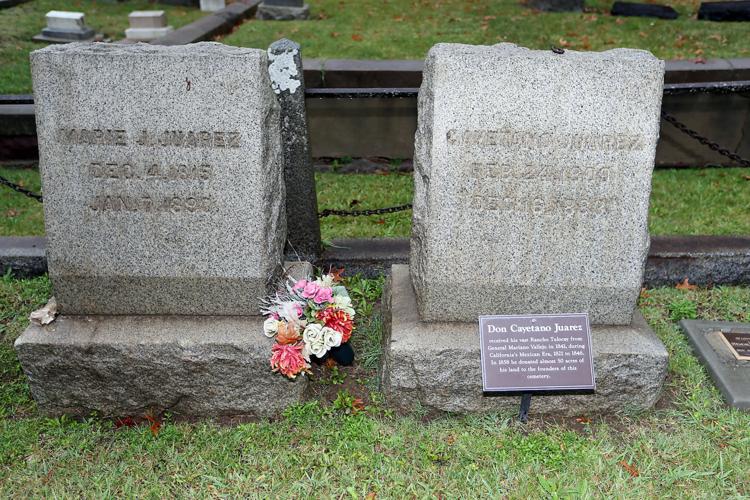 Tulocay Cemetery: Juarez grave sites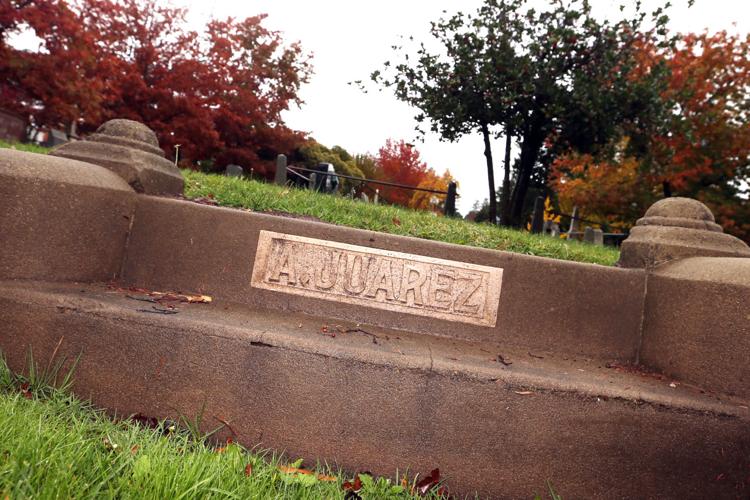 Tulocay Cemetery: Salvador Vallejo, 1813-1876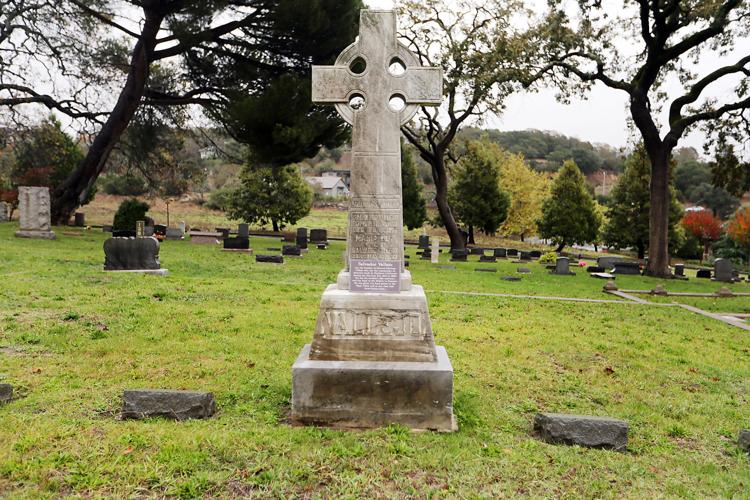 Tulocay Cemetery: Mausoleums of Napa's founding families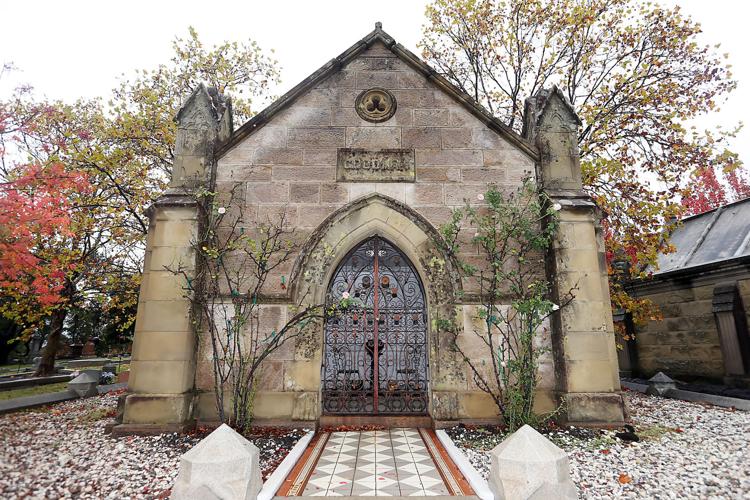 Tulocay Cemetery: Capt. John Greenwood, 1830-1912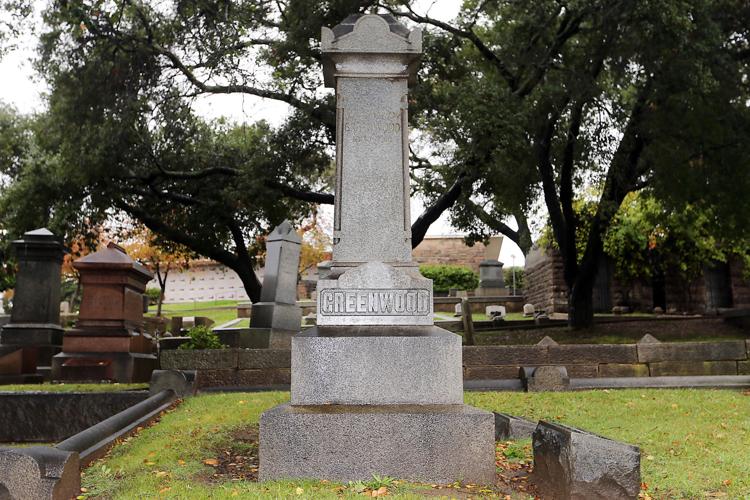 Tulocay Cemetery: Harry Ayres, 1879-1905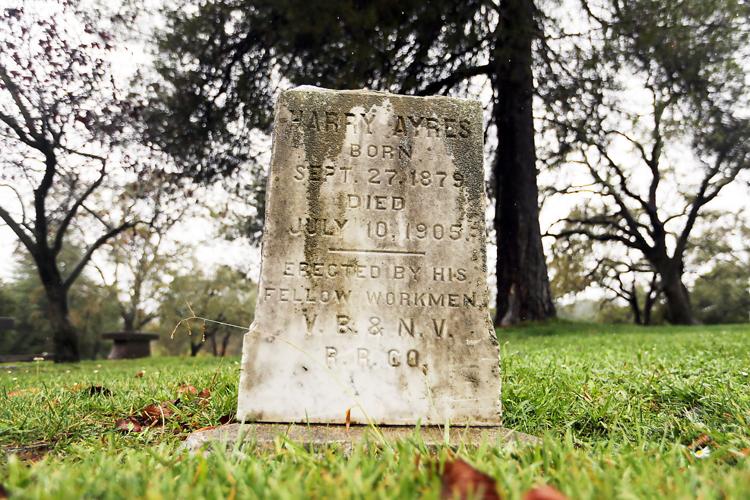 Tulocay Cemetery: Nathan Coombs, 1826-1877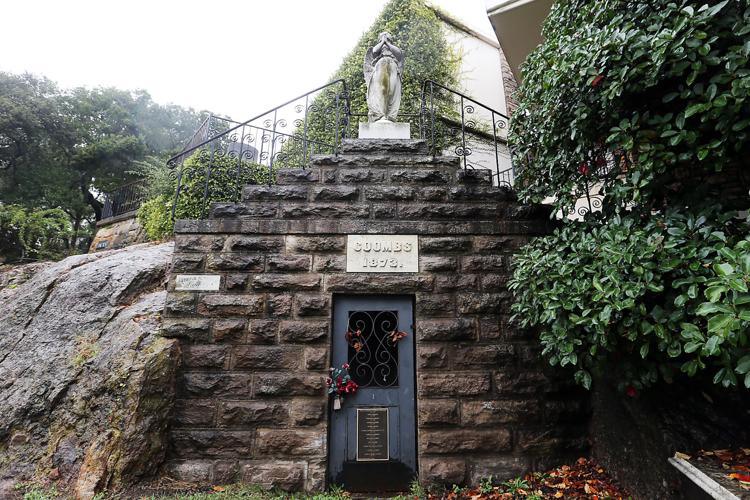 Tulocay Cemetery: Herbert W. Wing, 1851-1928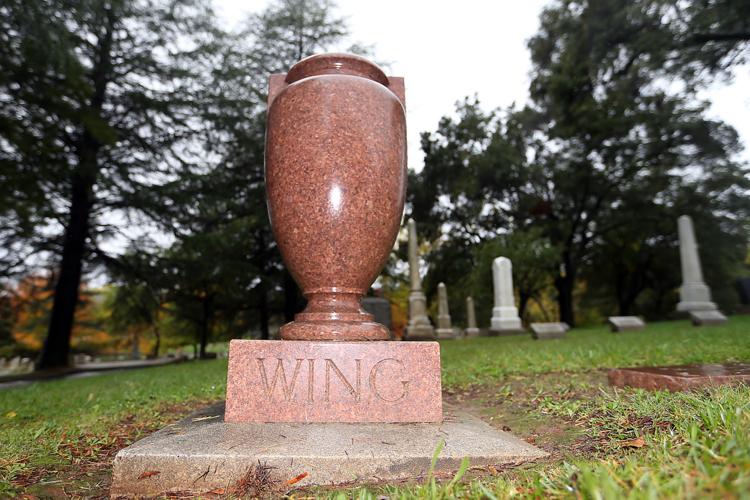 Tulocay Cemetery: Brown mausoleum, 1885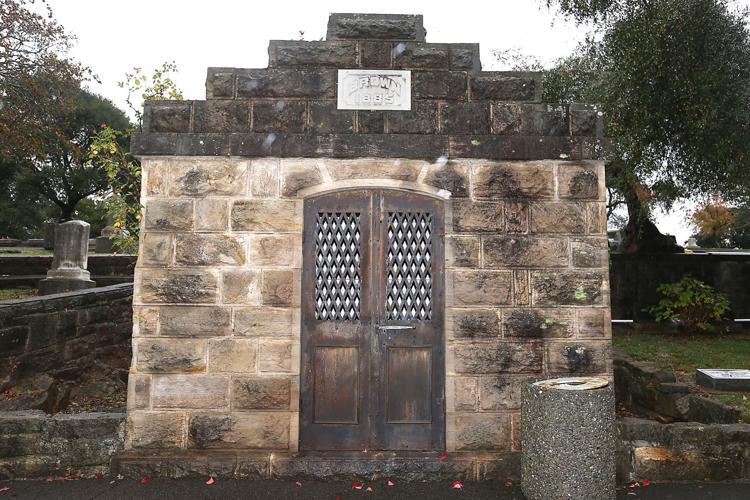 Tulocay Cemetery: Luther Turton, 1862-1925