The Tulocay Creek beaver family is out and about.
The Tulocay Creek beaver pond is located next to the Hawthorne Suites Hotel, 314 Soscol Ave., Napa. At the creek, you'll find river otters, mink, muskrats and herons as well as beavers. Here are some photos of the critters taken by local photographer Rusty Cohn.
"Since beavers are nocturnal, the heat doesn't seem to bother them," Cohn said. "They come out a little before sunset and are mainly in the water. During the day they are sleeping either in a bank den in the side of the creek bank under a fair amount of dirt, or inside a lodge which is made of mud and sticks mainly."
Beaver Lodge Summer 2020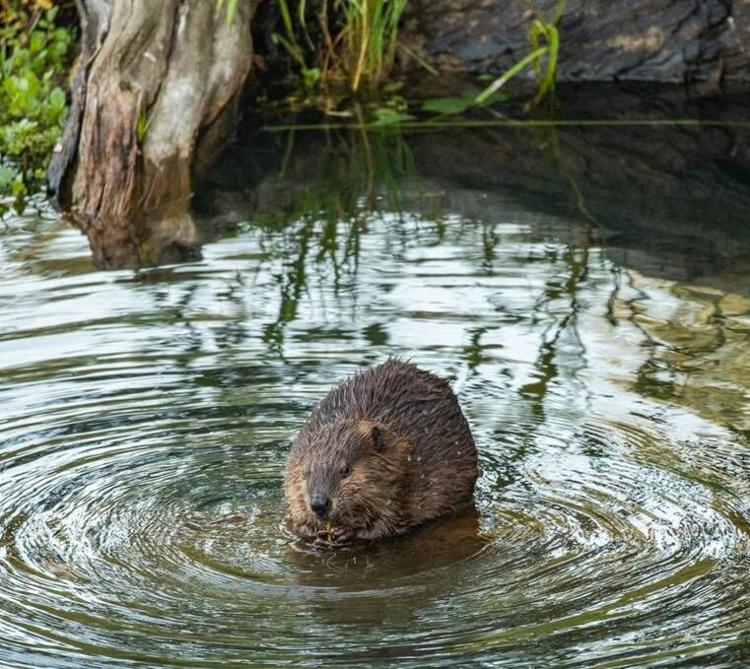 Beaver Lodge Summer 2020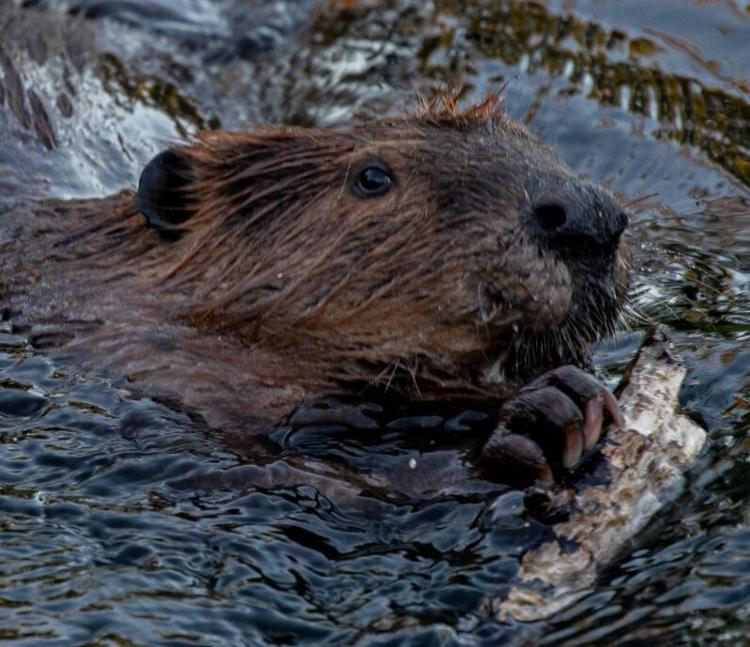 Beaver Lodge Summer 2020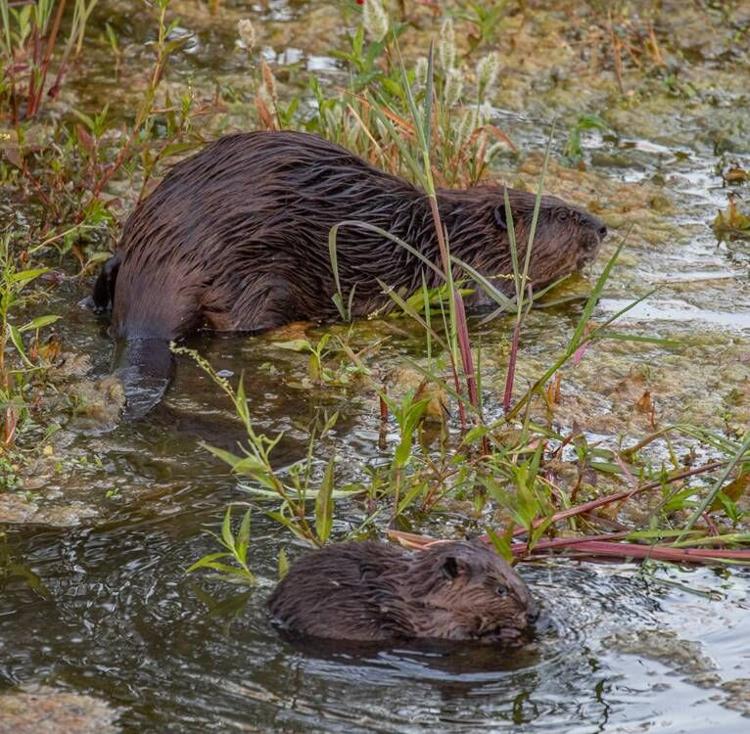 Beaver Lodge Summer 2020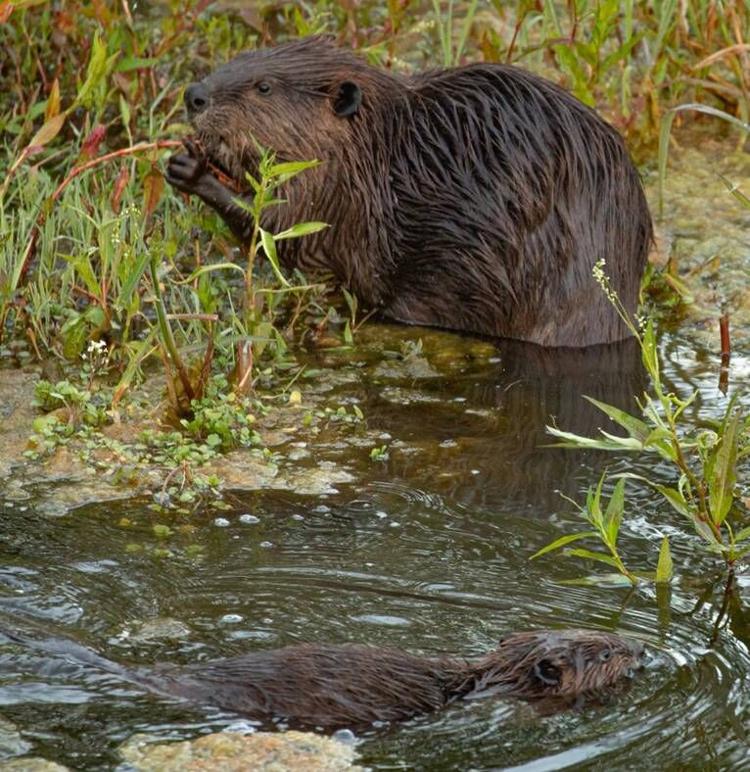 Beaver Lodge Summer 2020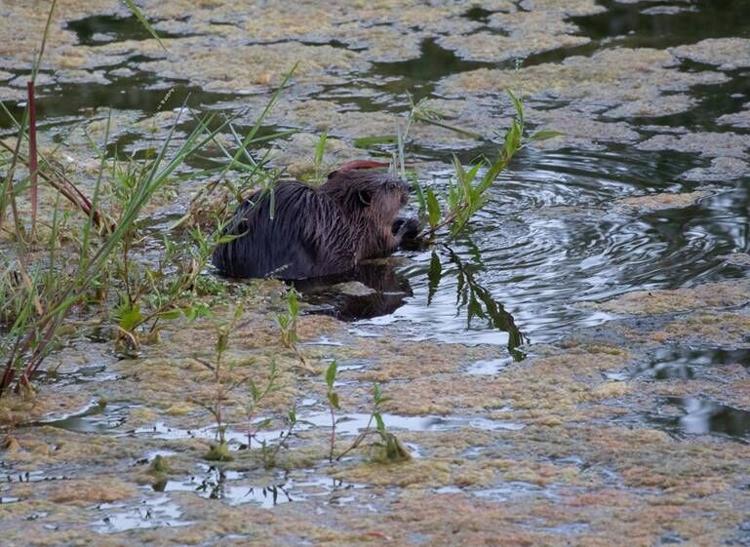 Beaver Lodge Summer 2020
Beaver Lodge Summer 2020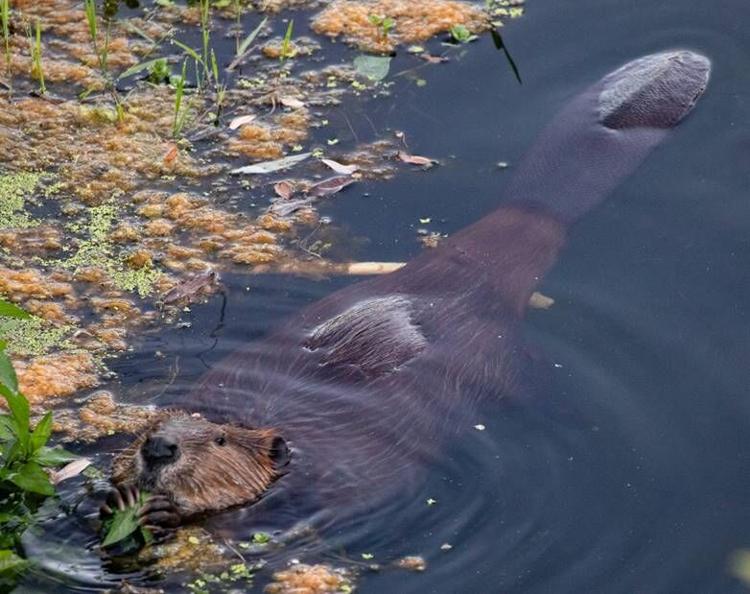 Beaver Lodge Summer 2020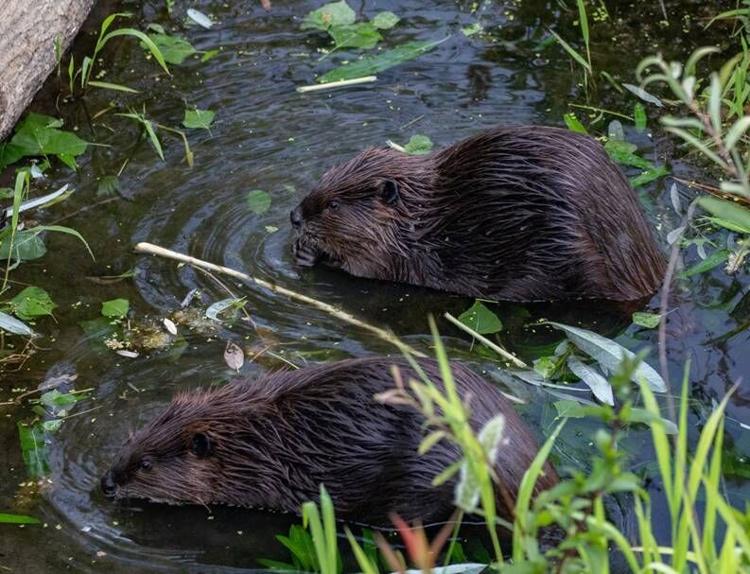 Beaver Lodge Summer 2020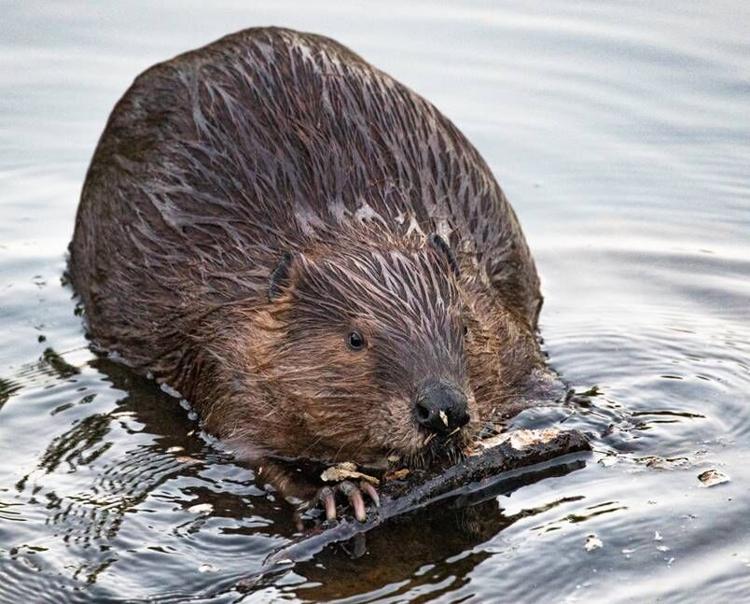 Beaver Lodge Summer 2020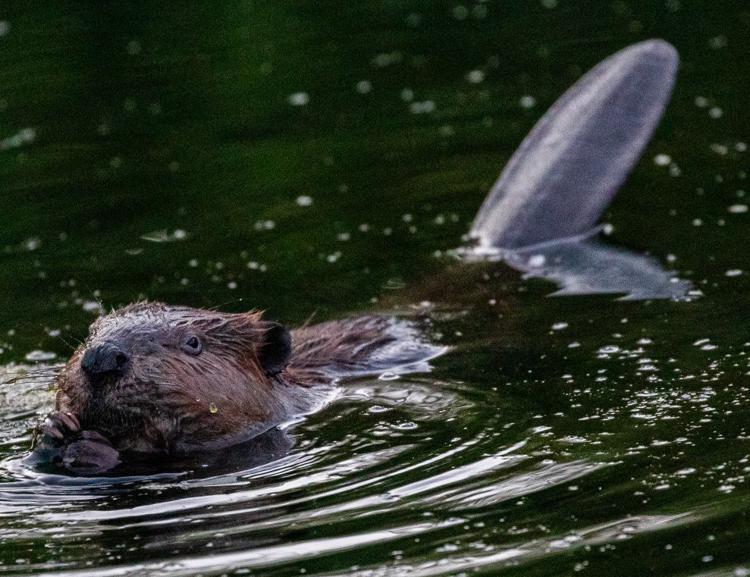 Beaver Lodge Summer 2020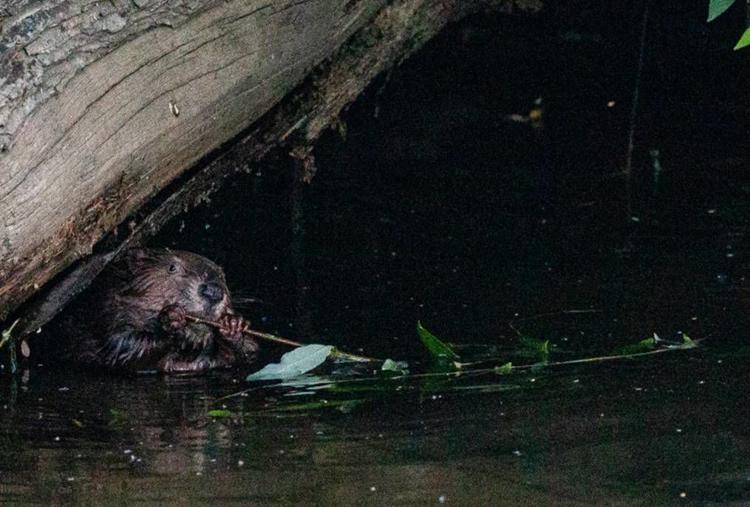 Beaver Lodge Summer 2020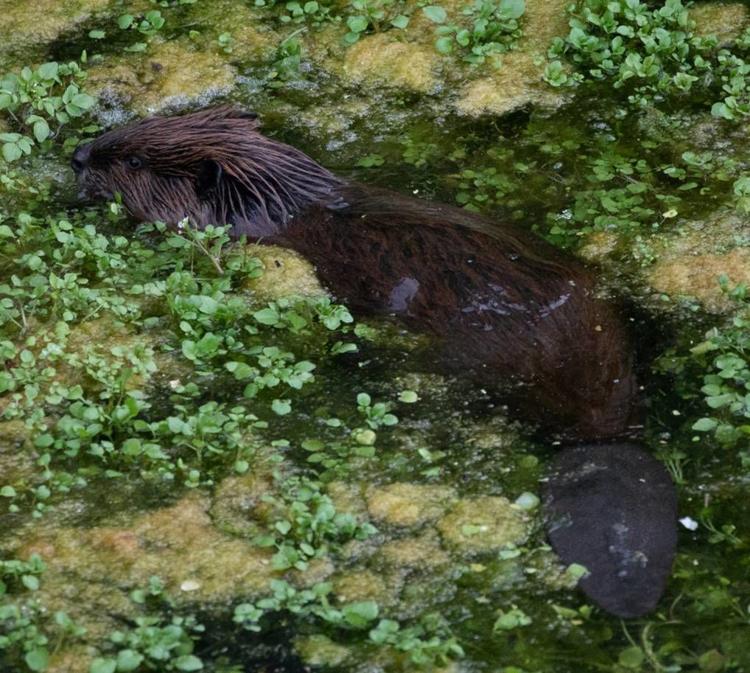 Beaver Lodge Summer 2019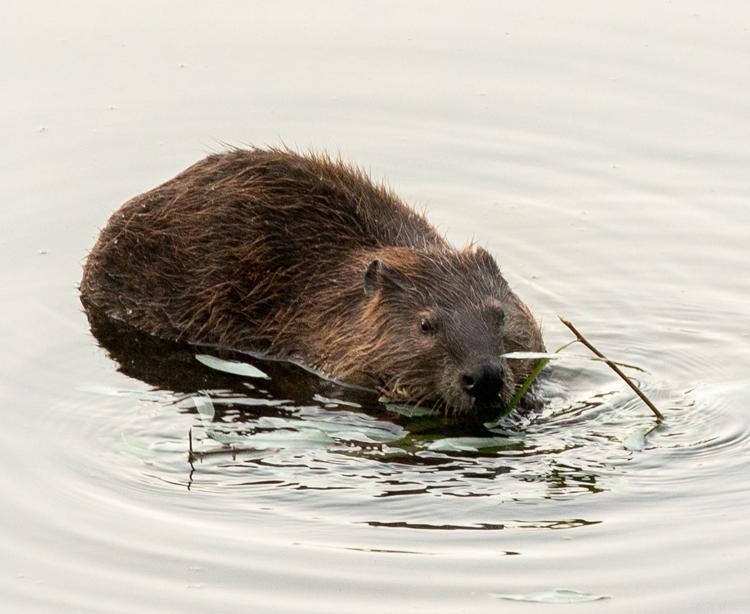 Beaver Lodge Summer 2019
Beaver Lodge Summer 2019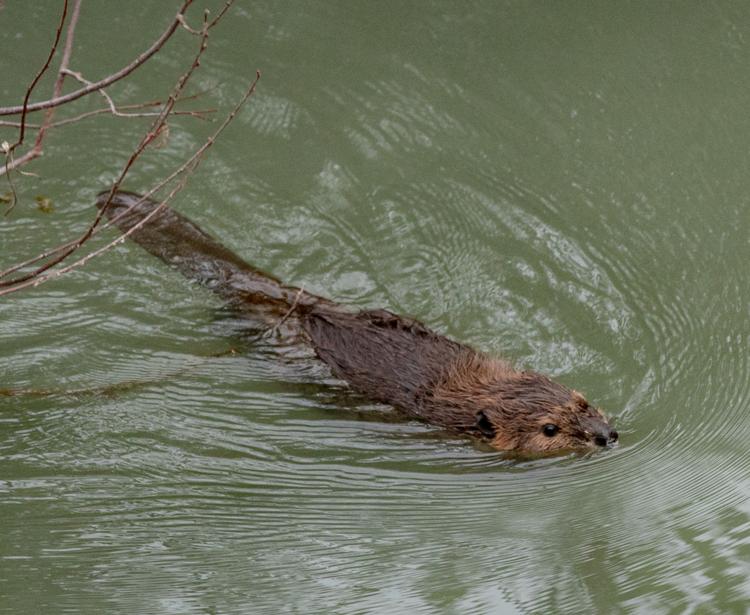 Beaver Lodge Summer 2019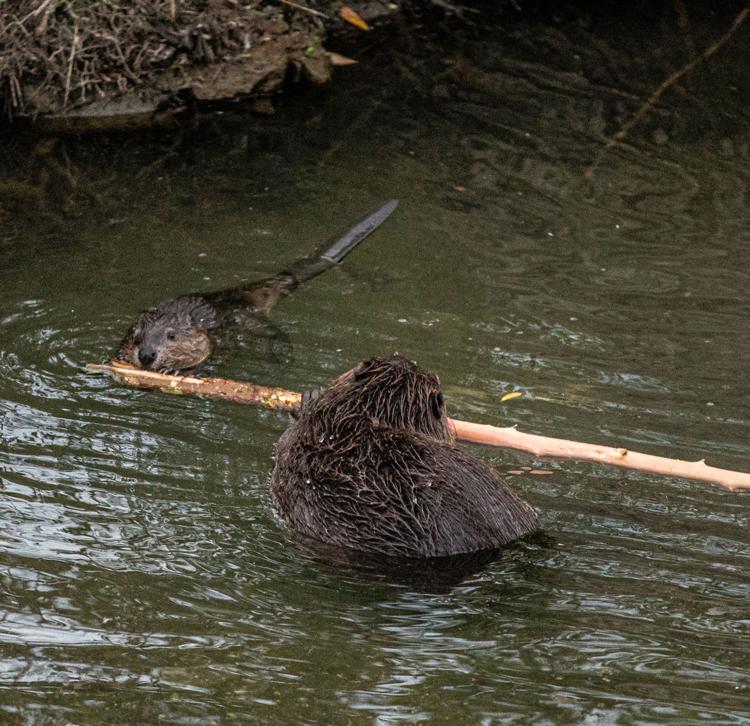 Beaver Lodge Summer 2019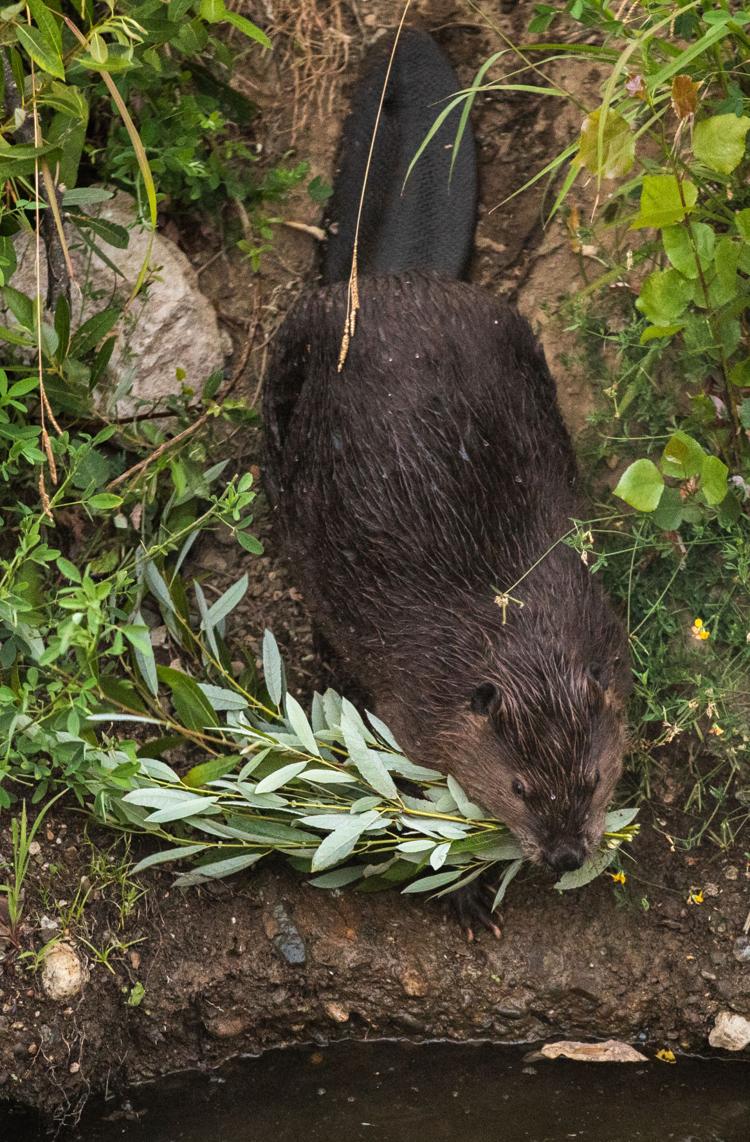 Beaver Lodge Summer 2019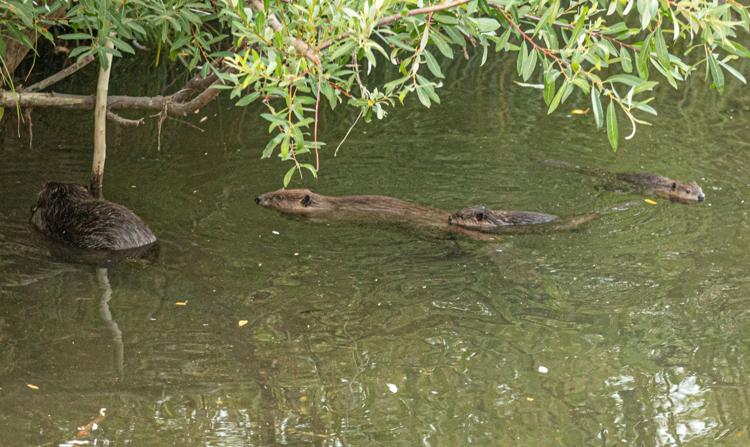 Beaver Lodge Summer 2019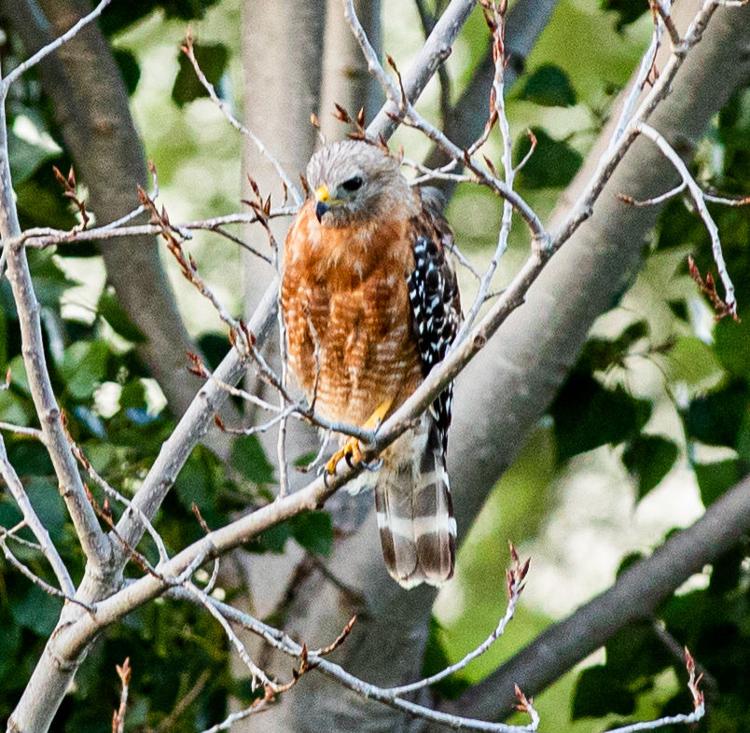 Beaver Lodge Summer 2019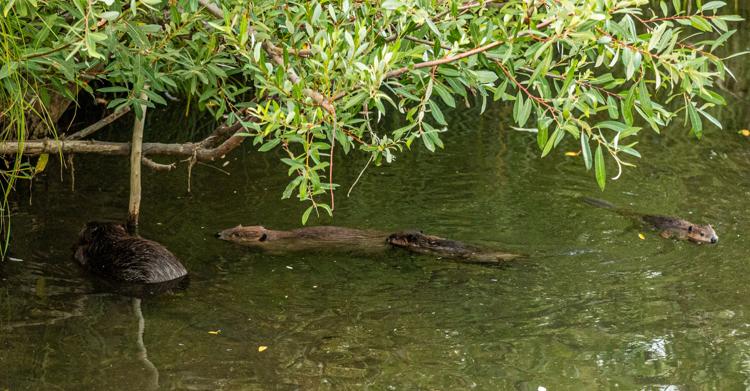 Beaver Lodge Summer 2019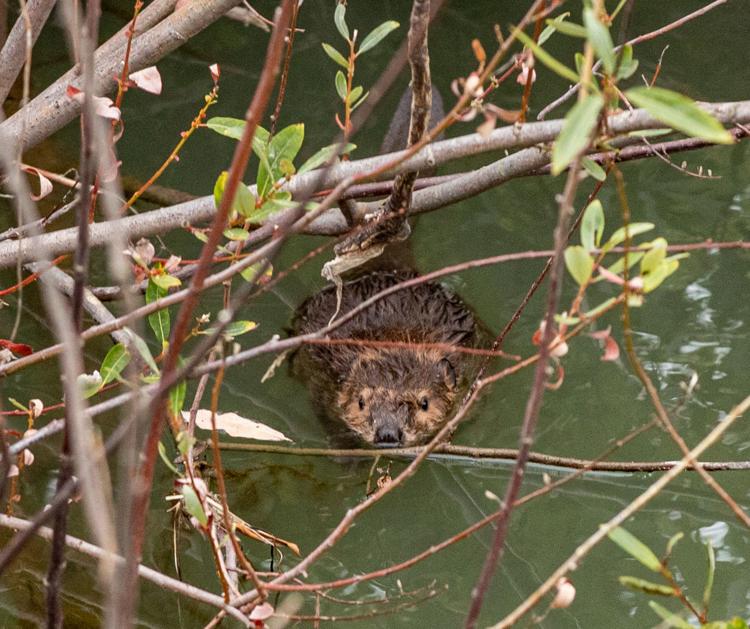 Beaver Lodge Summer 2019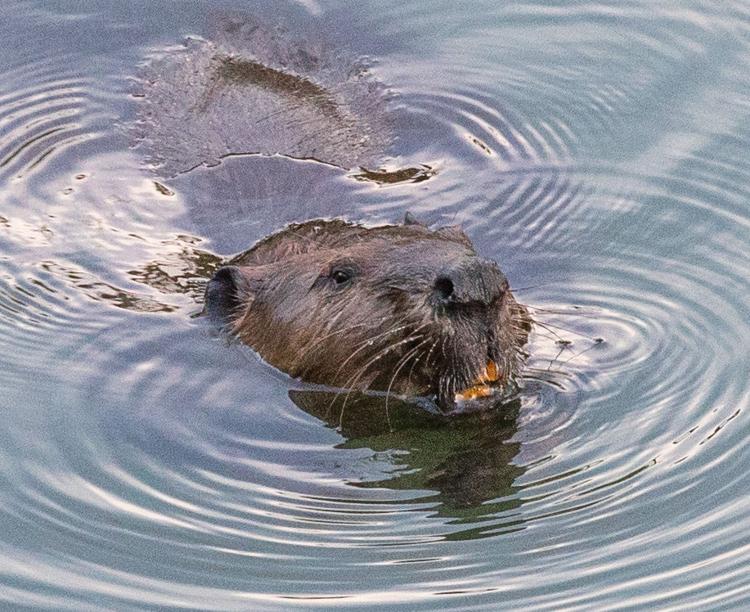 Beaver Lodge Summer 2019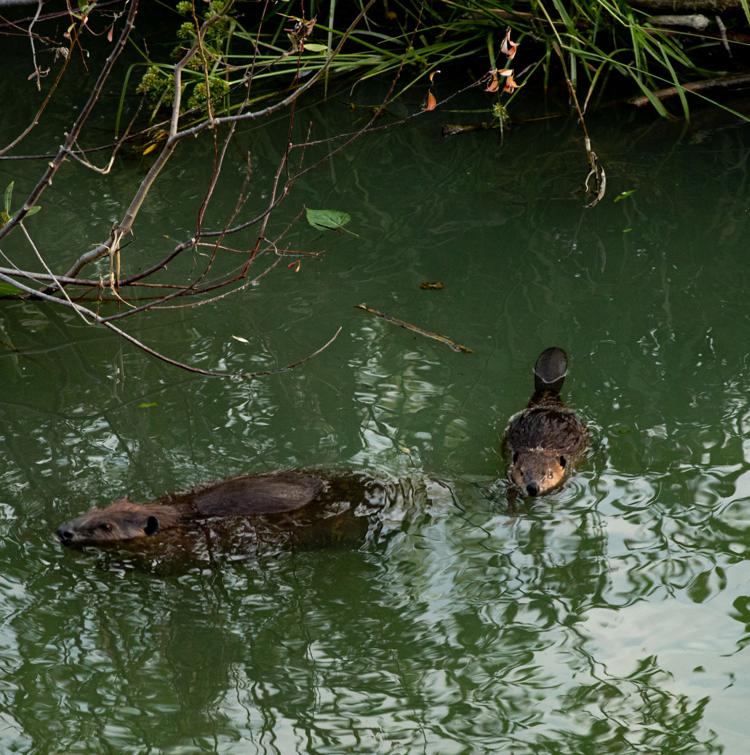 Beaver Lodge Summer 2019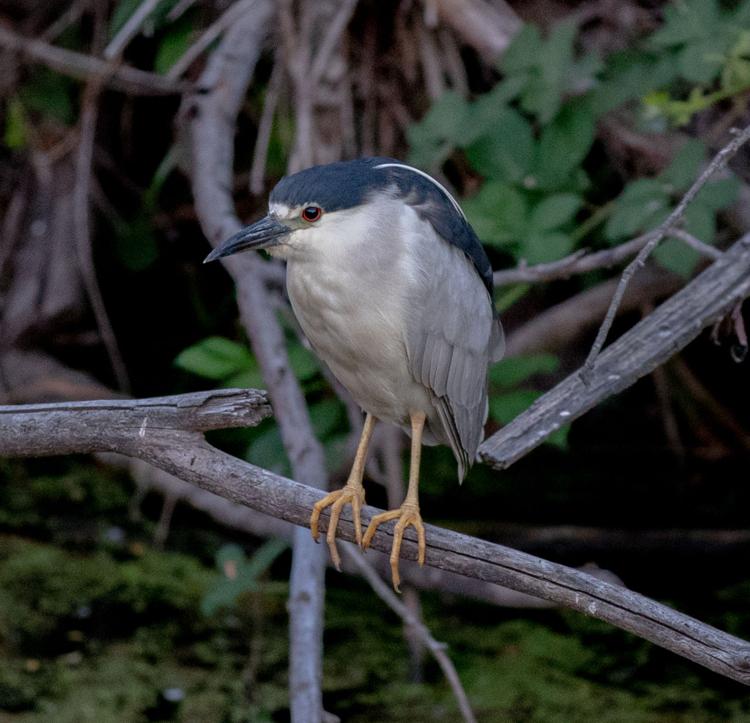 Beaver Lodge Summer 2019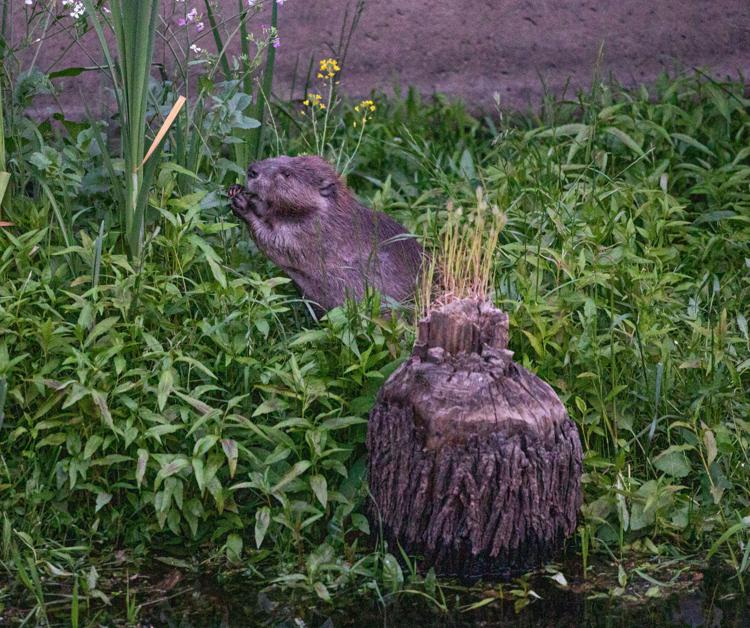 Beaver Lodge Summer 2019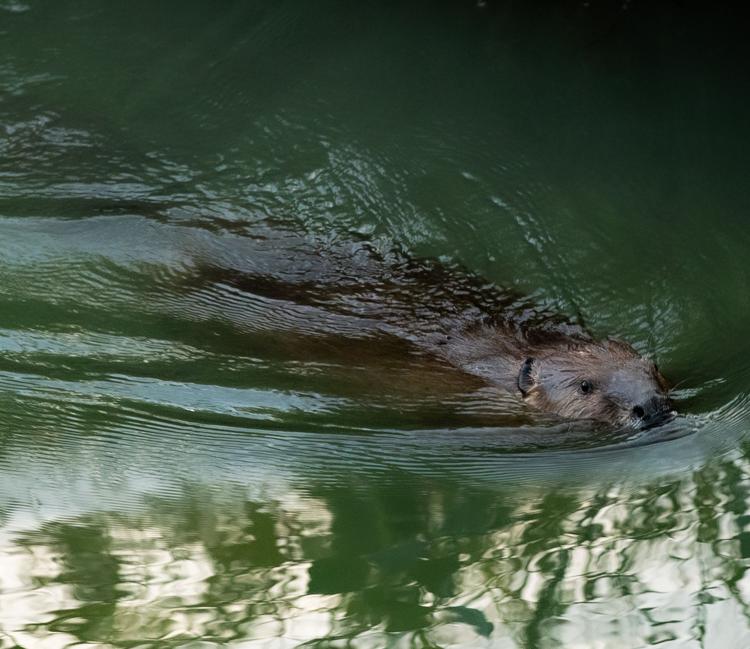 Beaver Lodge Summer 2019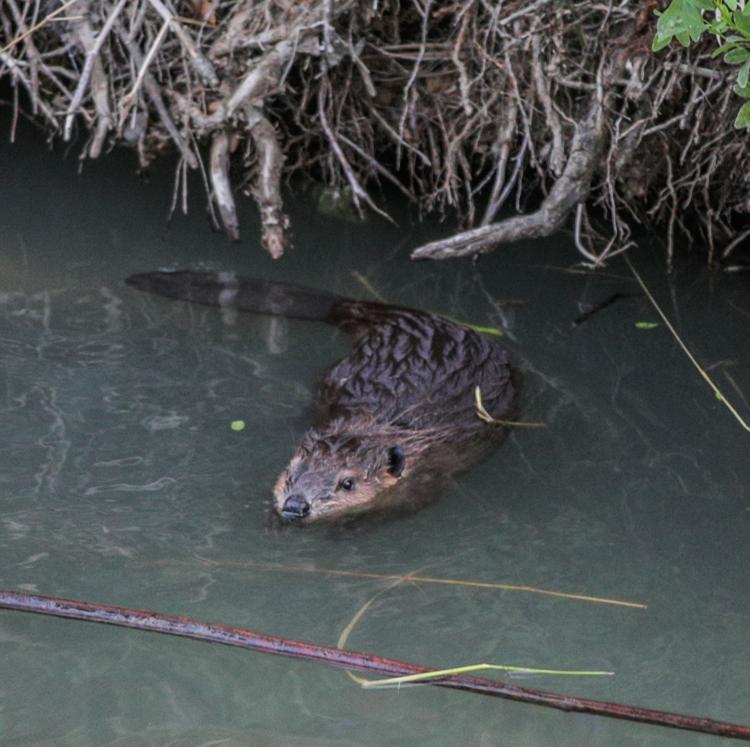 Beaver Lodge Summer 2019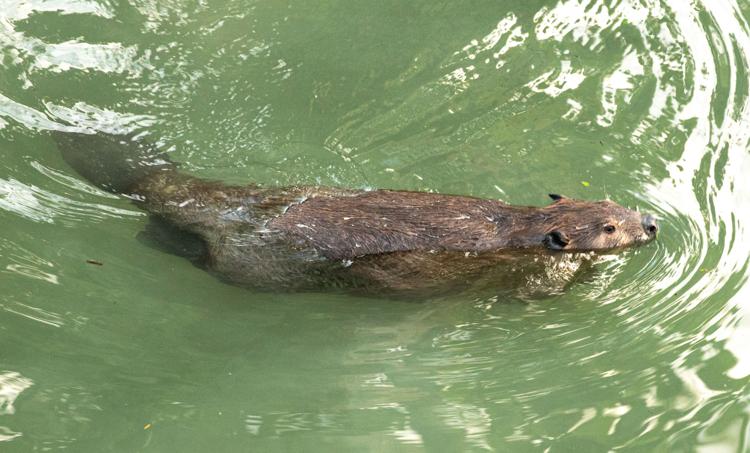 Beaver Lodge Summer 2019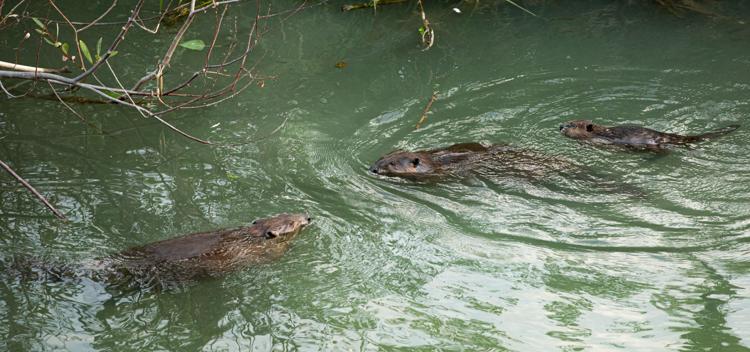 Beaver Lodge Summer 2019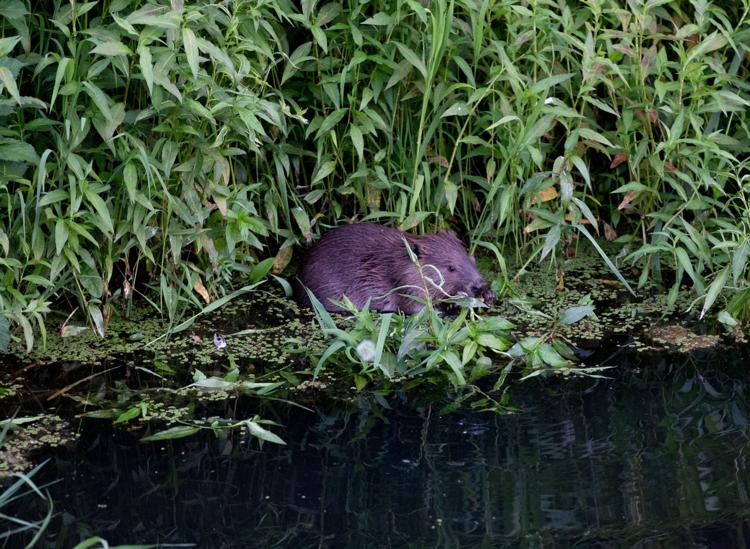 Beaver Lodge Summer 2019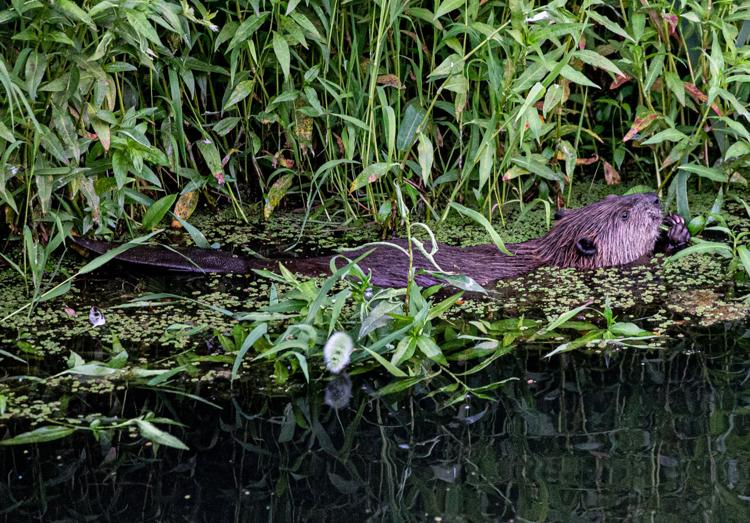 Beaver Lodge Summer 2019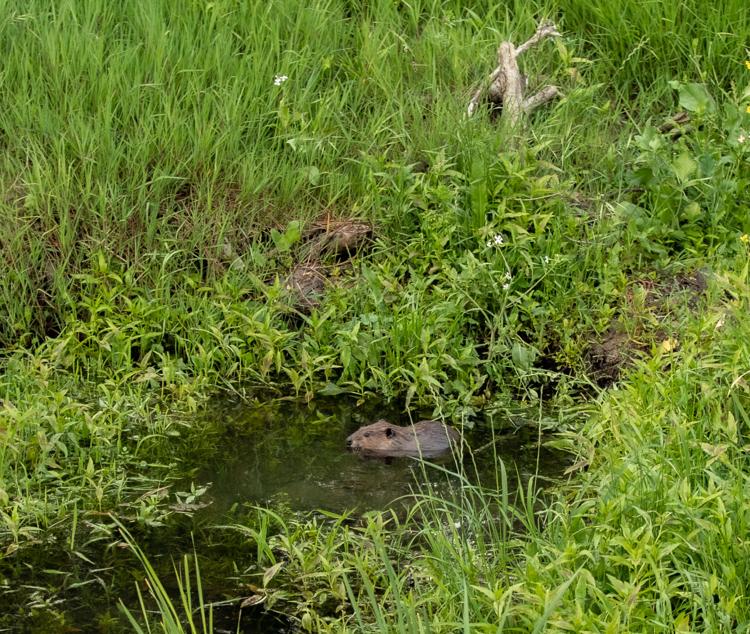 Beaver Lodge Summer 2019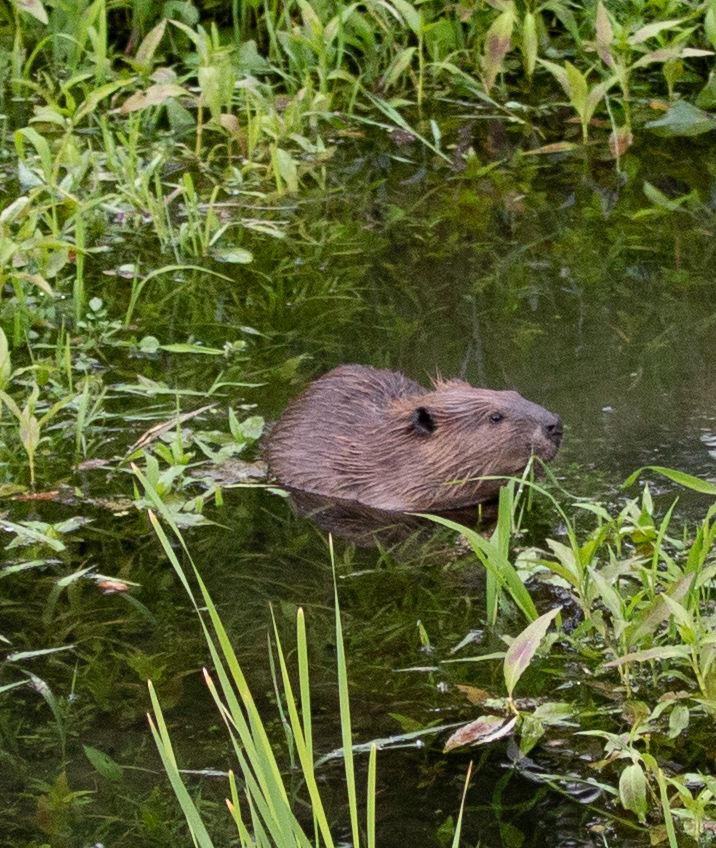 Beaver Lodge Summer 2019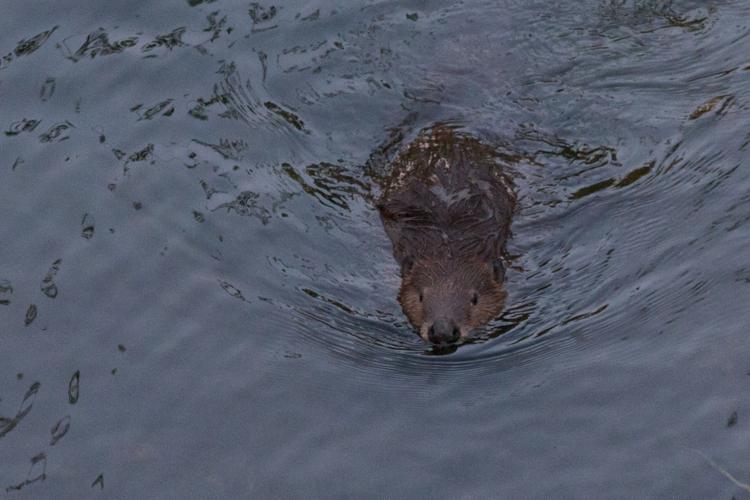 Beaver Lodge Summer 2019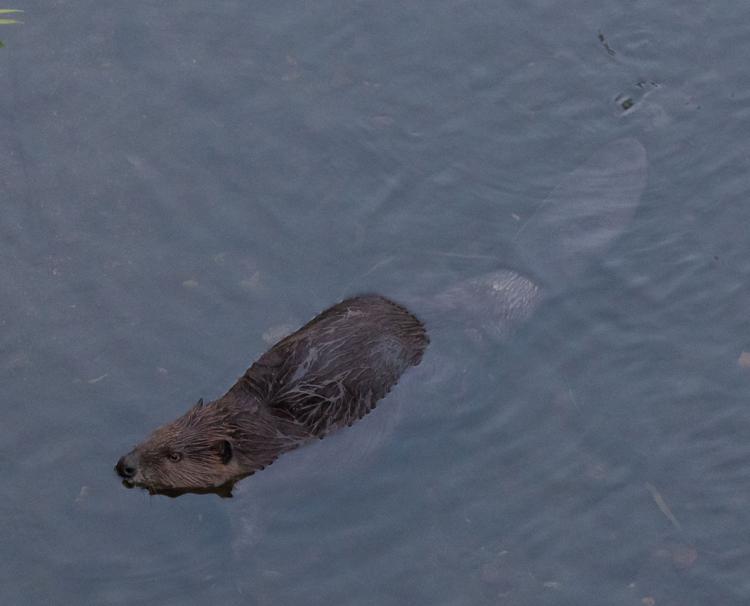 Beaver Lodge Summer 2019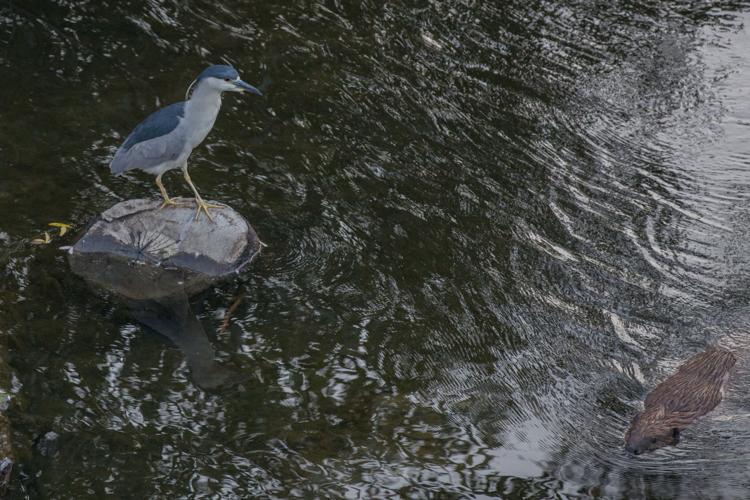 Beaver Lodge Summer 2019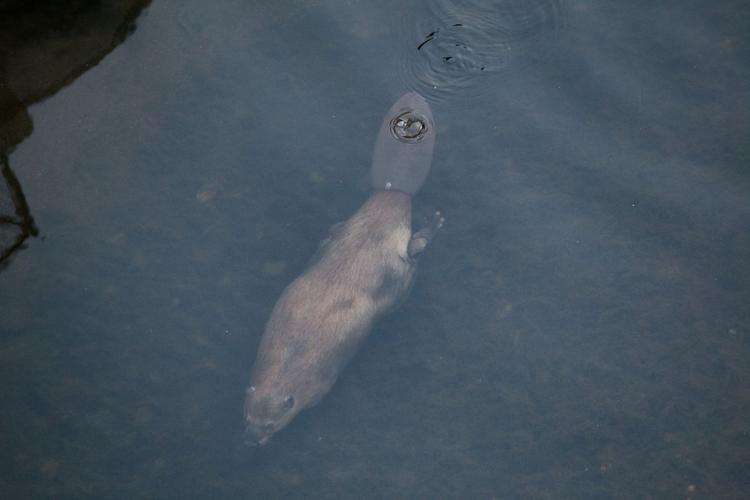 Beaver Lodge Summer 2018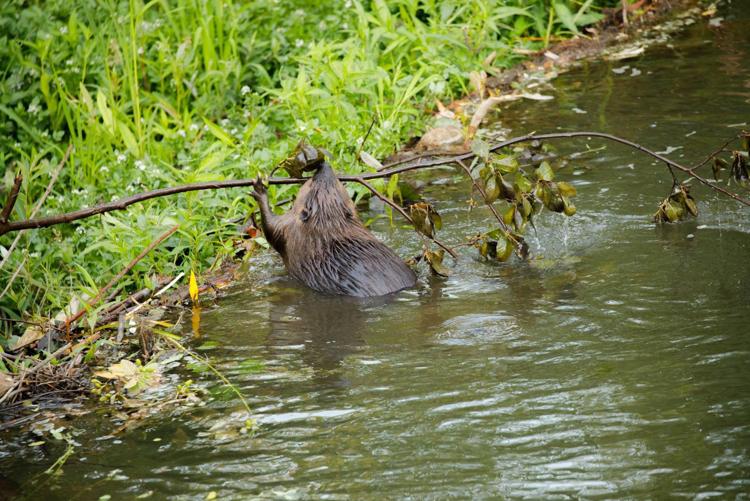 Beaver Lodge Summer 2018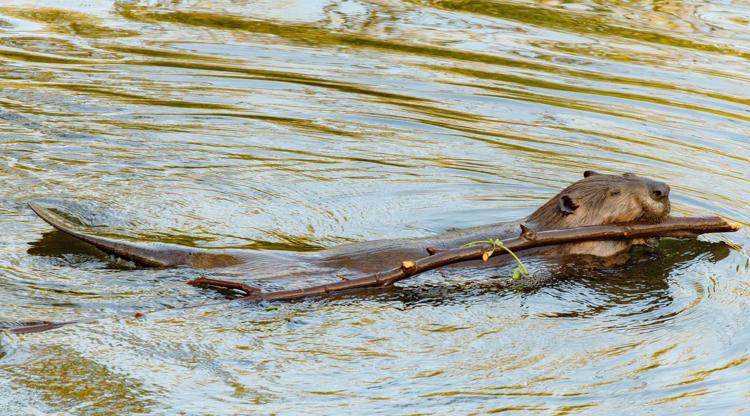 Beaver Lodge Summer 2018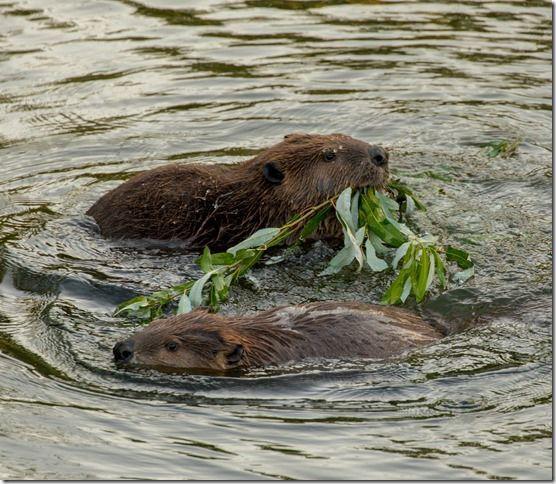 Beaver Lodge Summer 2018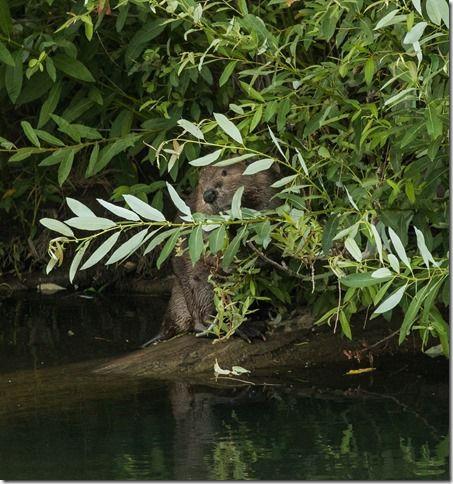 Beaver Lodge Summer 2018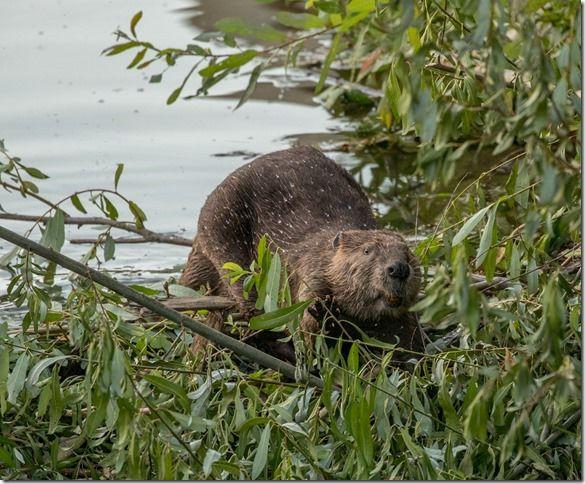 Beaver Lodge Summer 2018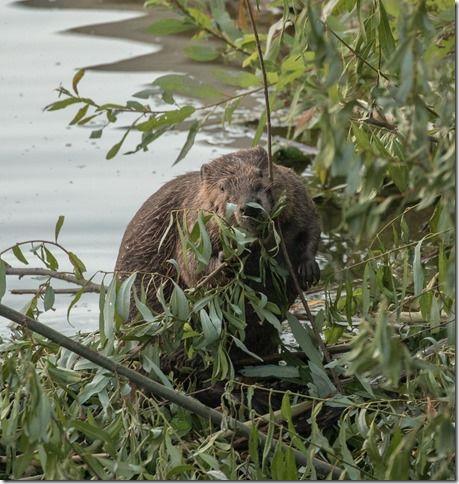 Beaver Lodge Spring 2018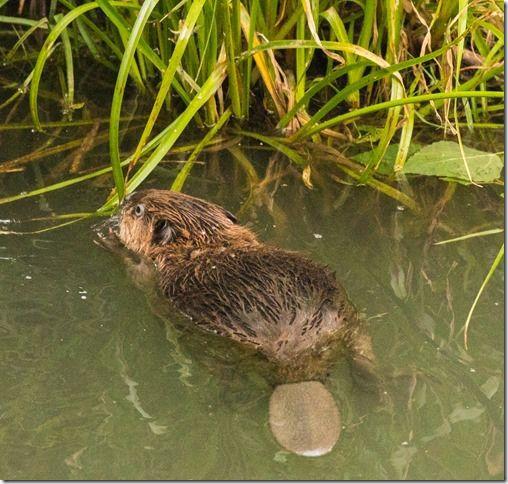 Beaver Lodge Spring 2018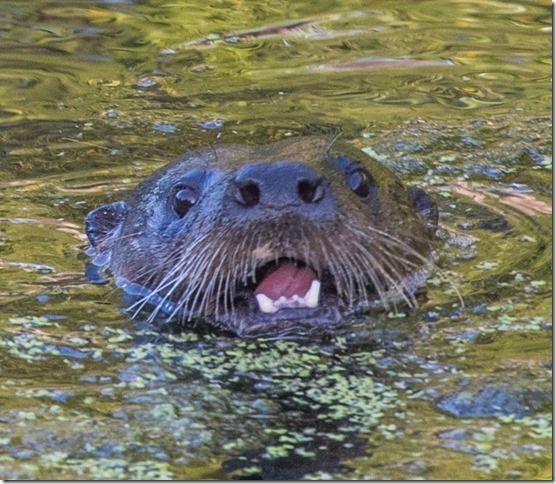 Beaver Lodge Spring 2018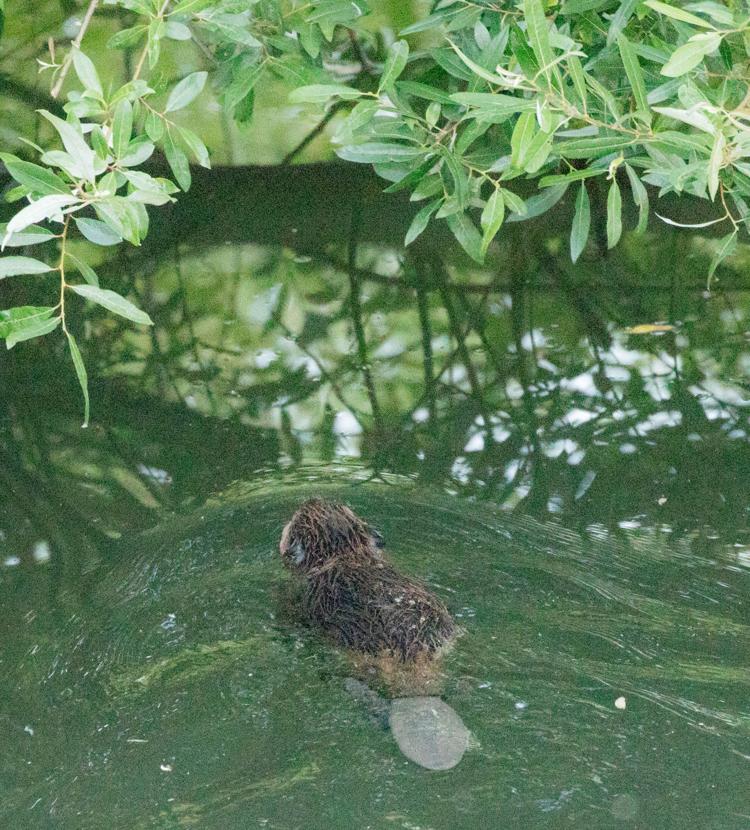 Beaver Lodge Spring 2018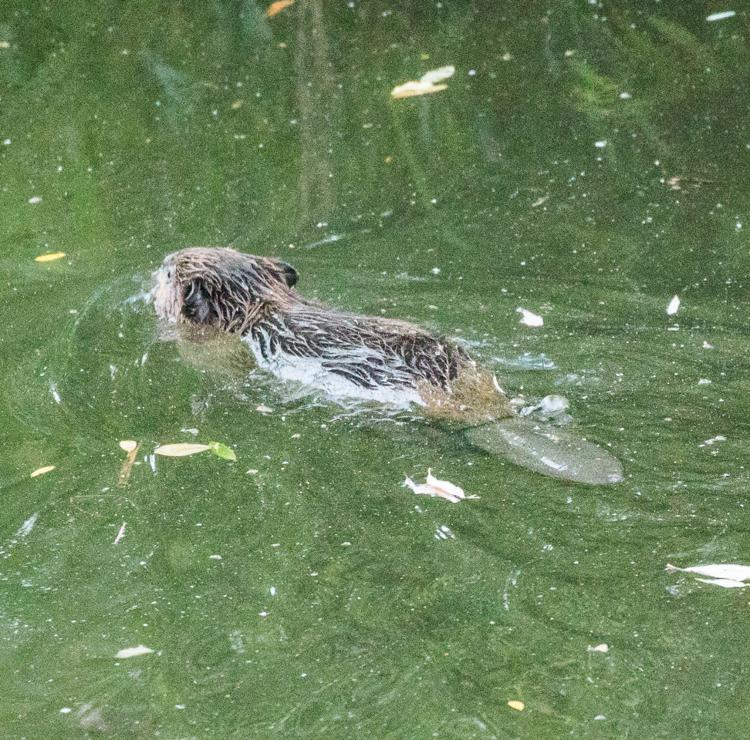 Beaver Lodge Spring 2018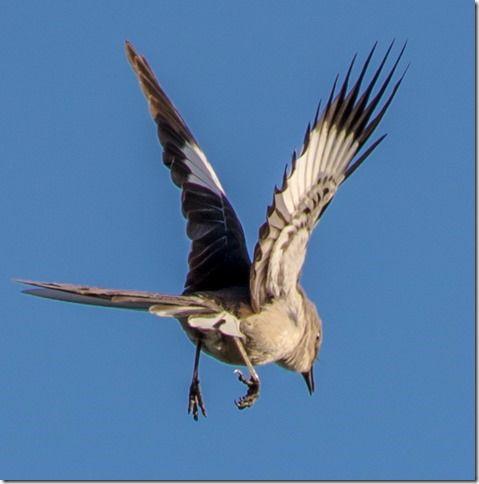 Beaver Lodge Spring 2018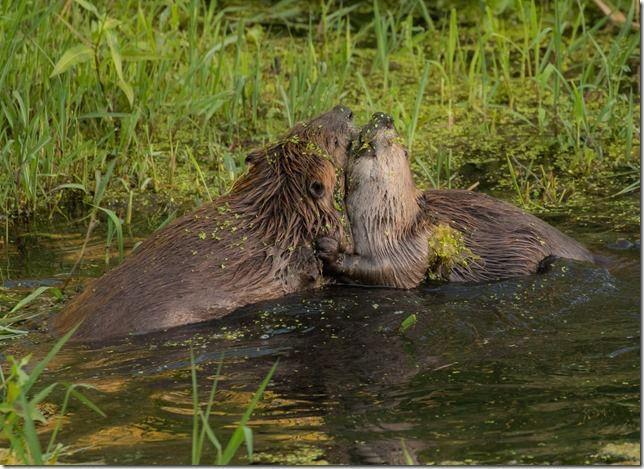 Beaver Lodge Spring 2018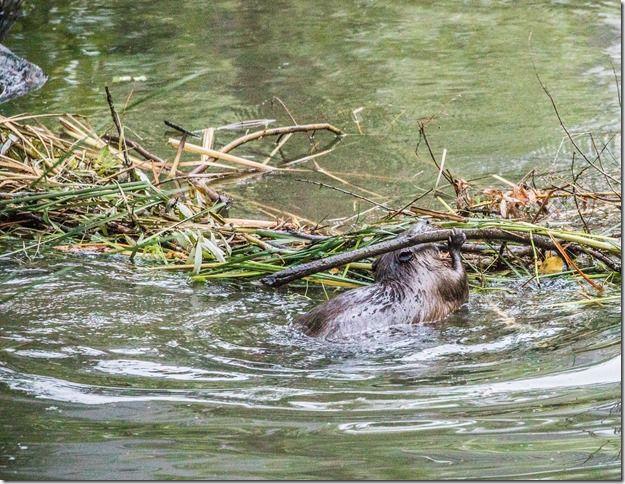 Beaver Lodge Spring 2018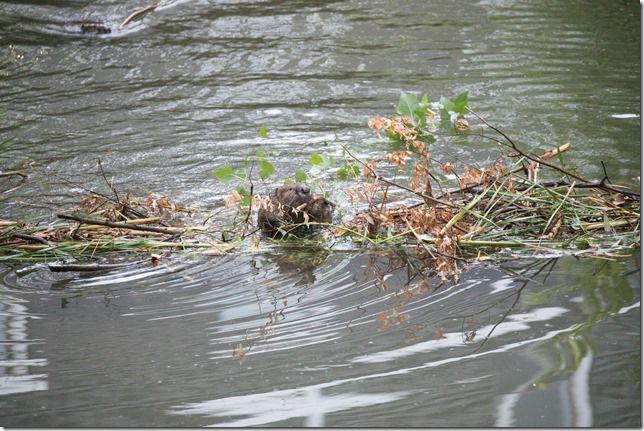 Beaver Lodge Spring 2018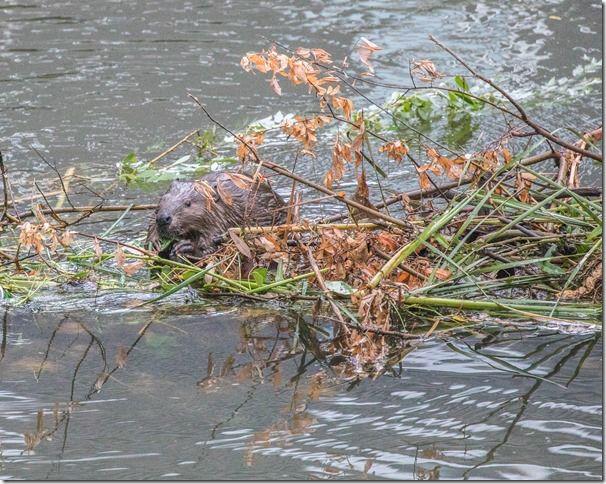 Beaver Lodge Spring 2018
Beaver Lodge Spring 2018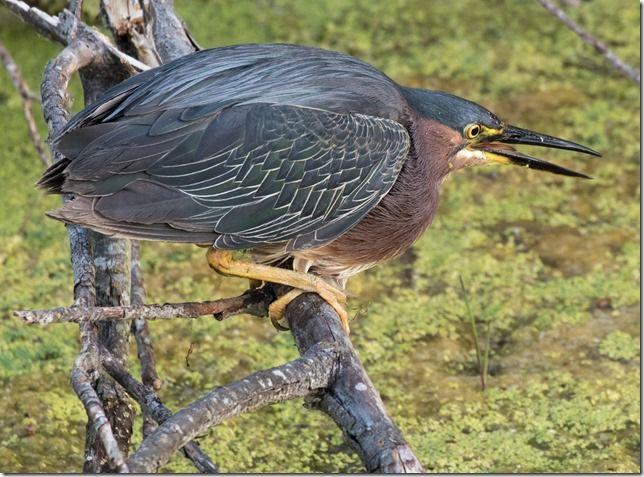 Beaver Lodge Spring 2018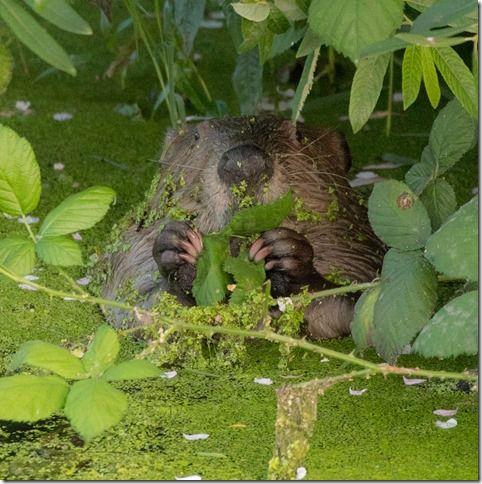 Beaver Lodge Spring 2018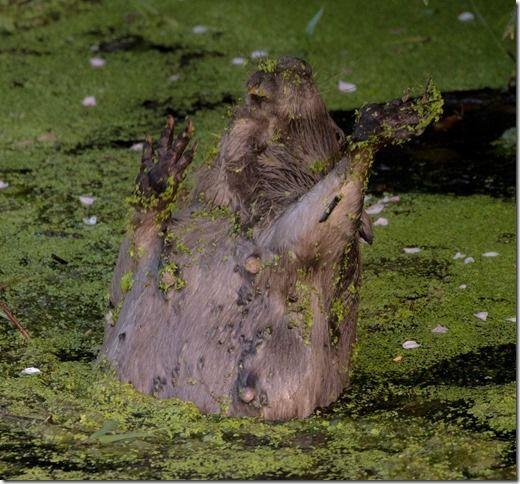 Beaver Lodge Spring 2018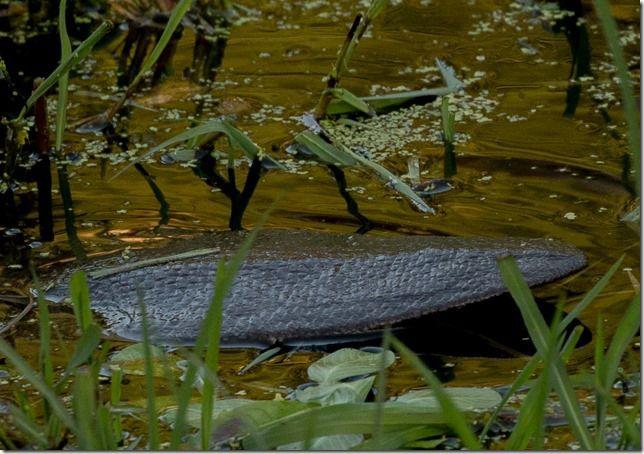 Beaver Lodge Spring 2018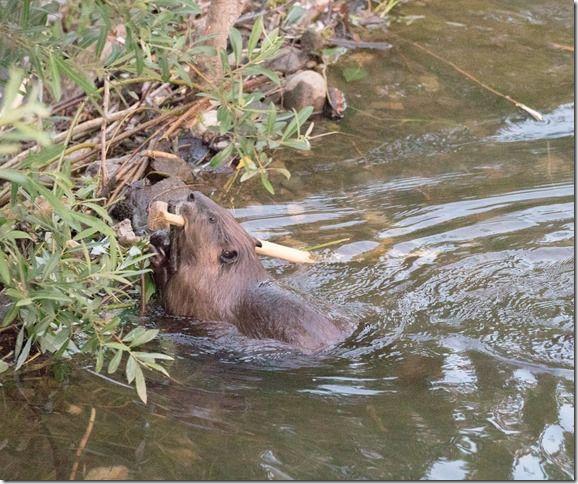 Beaver Lodge Spring 2018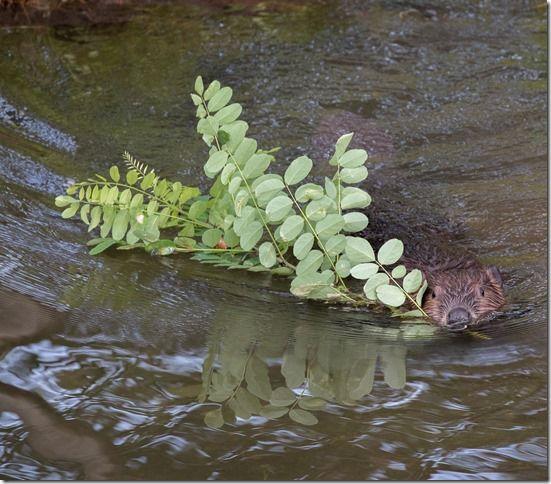 Beaver Lodge Spring 2018
Beaver Lodge Spring 2018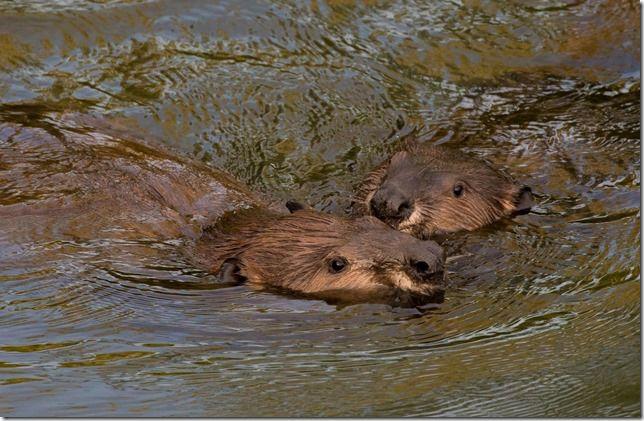 Beaver Lodge Spring 2018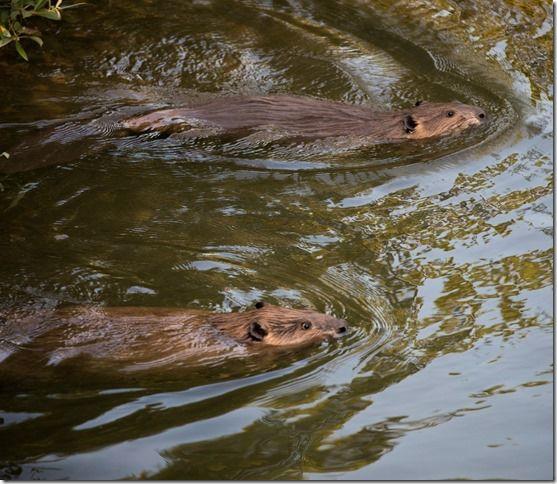 Beaver Lodge Spring 2018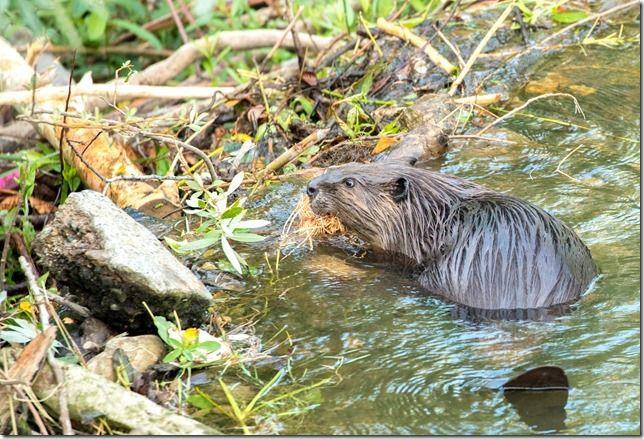 Beaver Lodge Spring 2018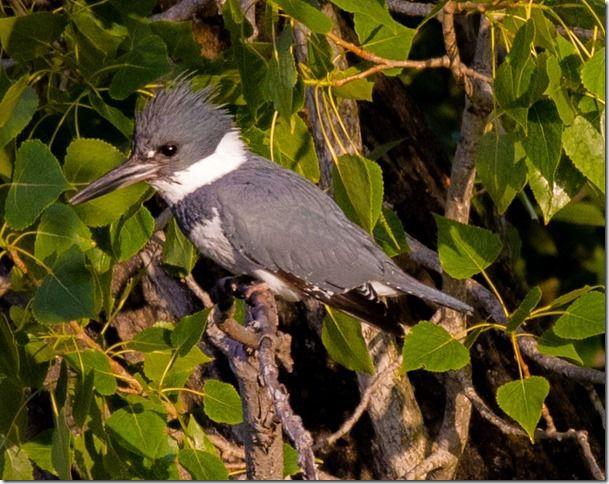 Beaver Lodge Spring 2018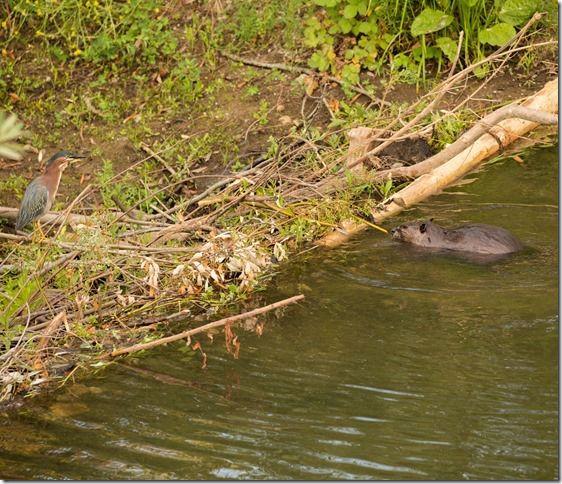 Beaver Lodge Spring 2018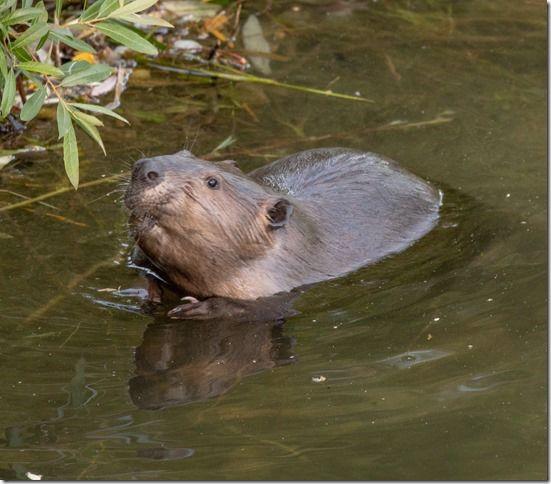 Beaver Lodge Spring 2018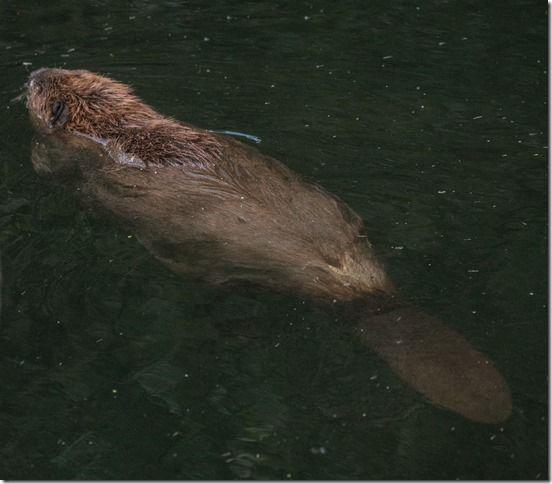 Beaver Lodge Spring 2018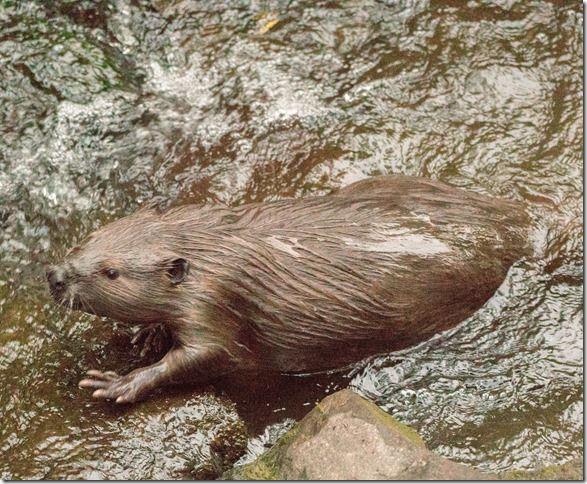 Beaver Lodge Spring 2018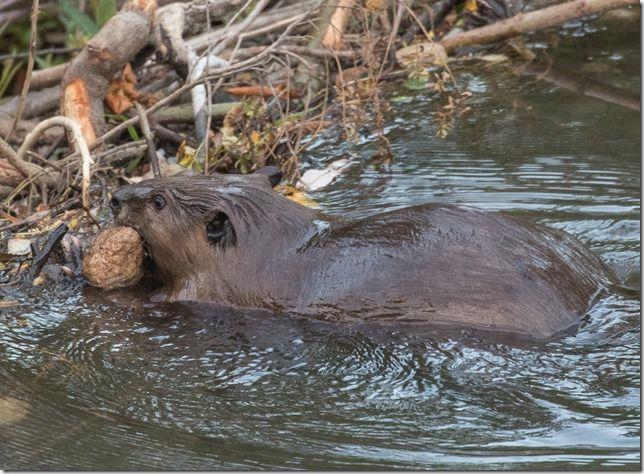 Beaver Lodge Spring 2018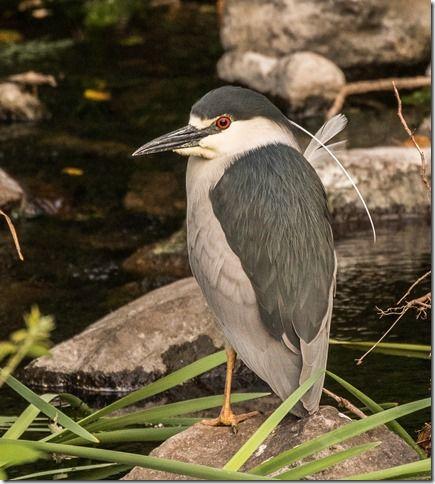 Beaver Lodge Spring 2018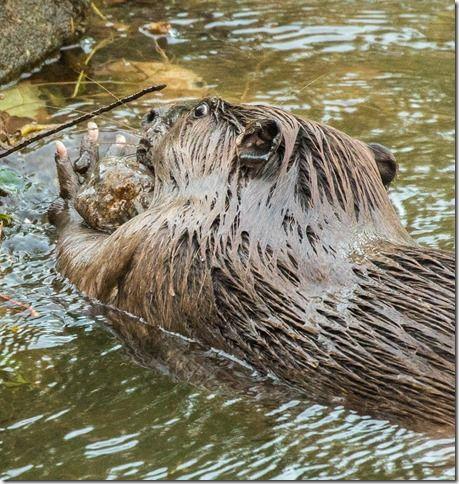 Beaver Lodge Spring 2018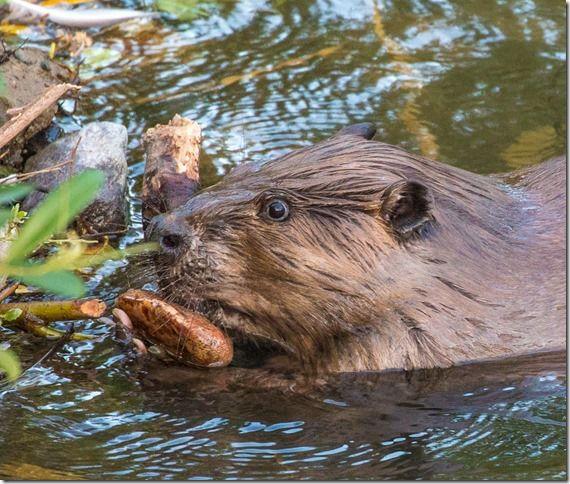 Beaver Lodge Spring 2018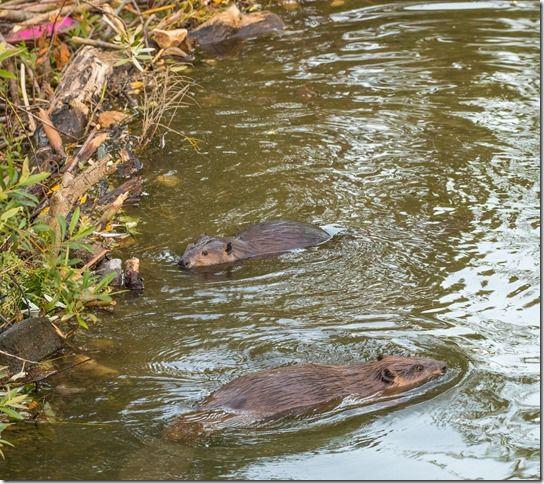 Beaver Lodge Spring 2018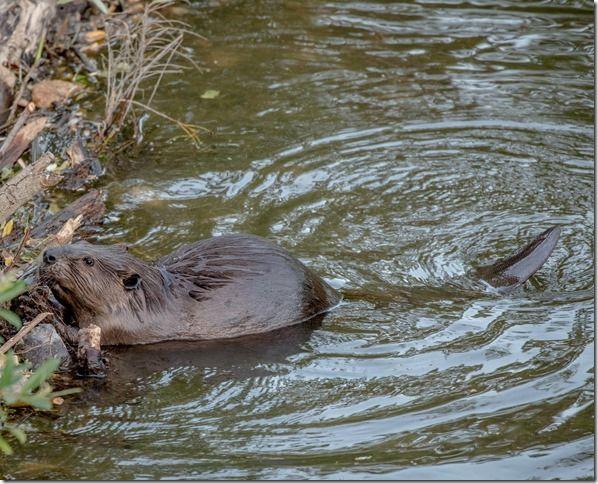 Beaver Lodge Spring 2018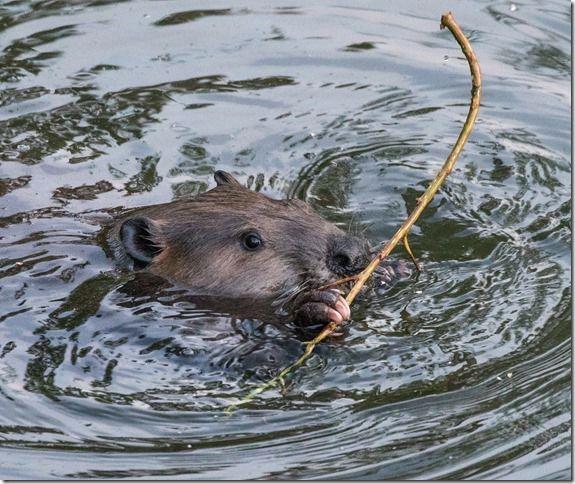 Beaver Lodge Spring 2018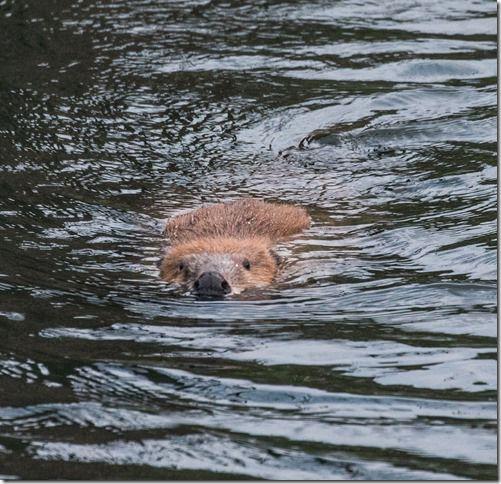 Beaver Lodge Spring 2018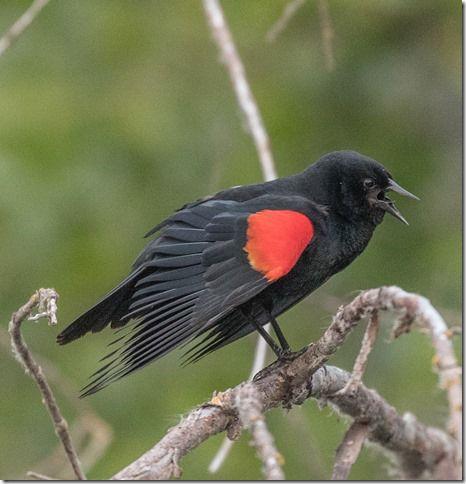 Beaver Lodge Summer 2017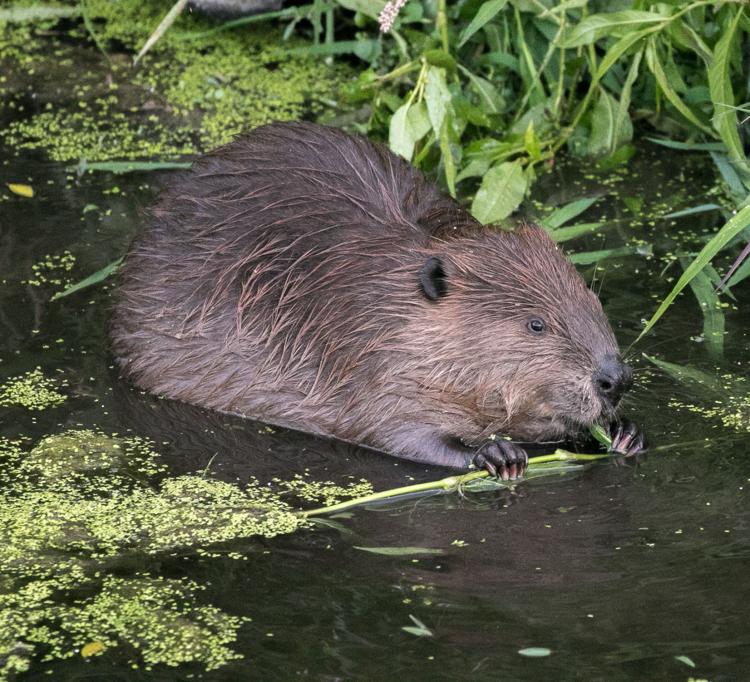 Beaver Lodge Summer 2017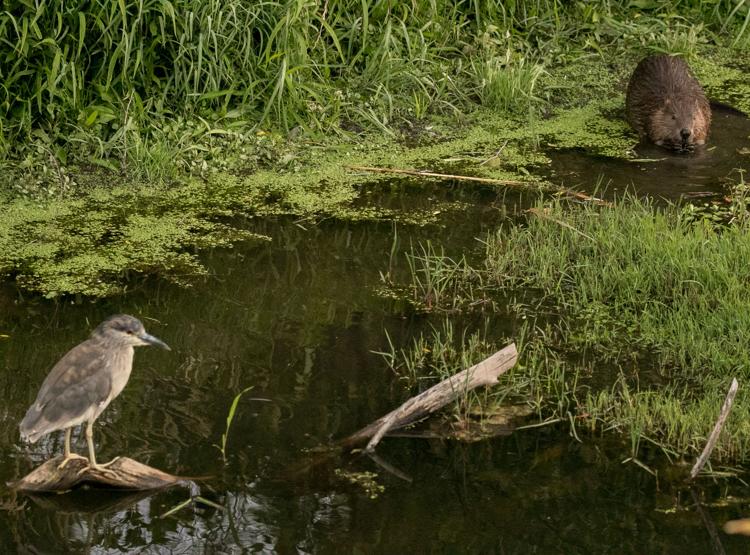 Beaver Lodge Summer 2017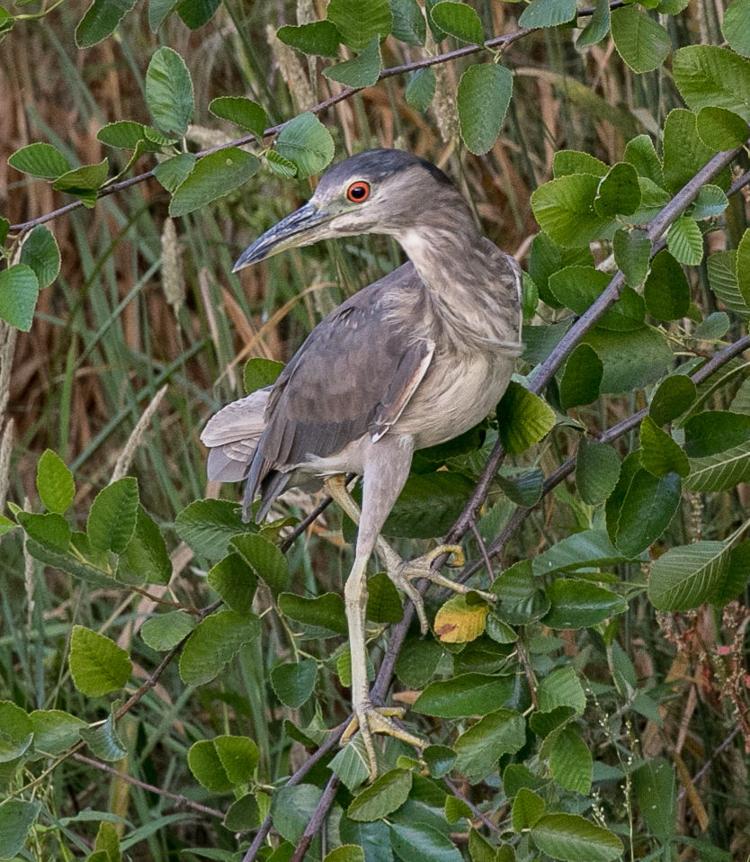 Beaver Lodge Summer 2017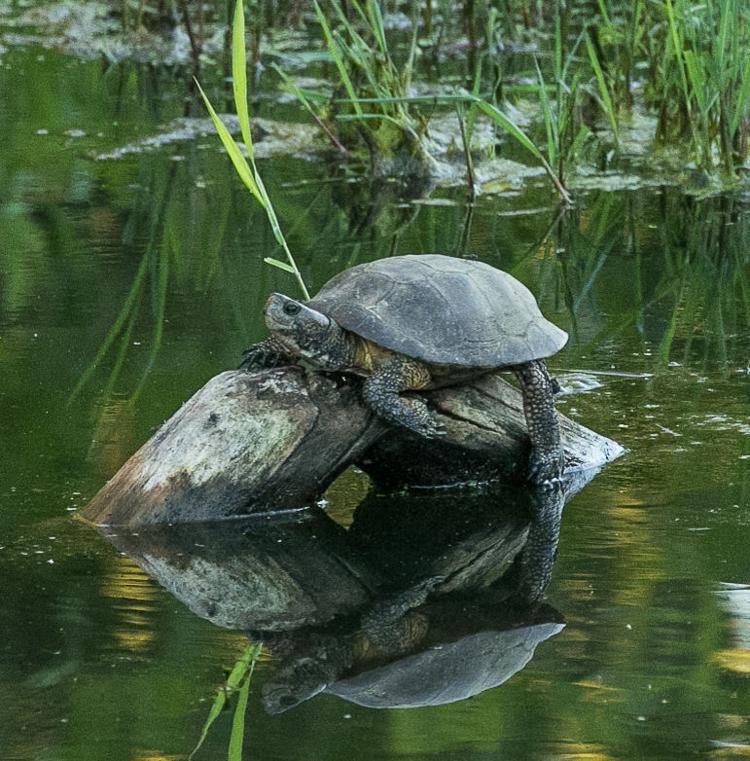 Beaver Lodge Summer 2017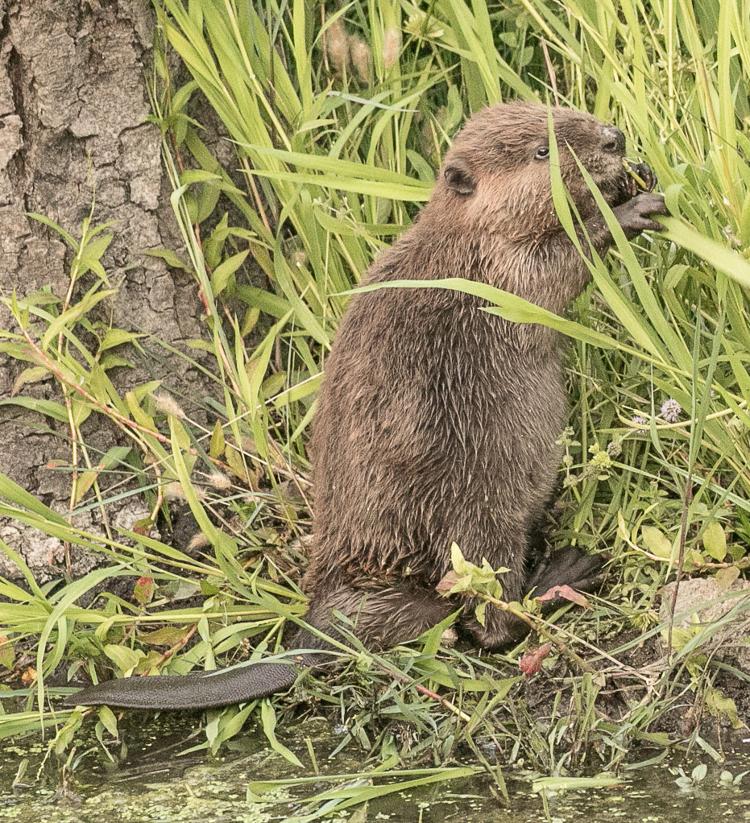 Beaver Lodge Summer 2017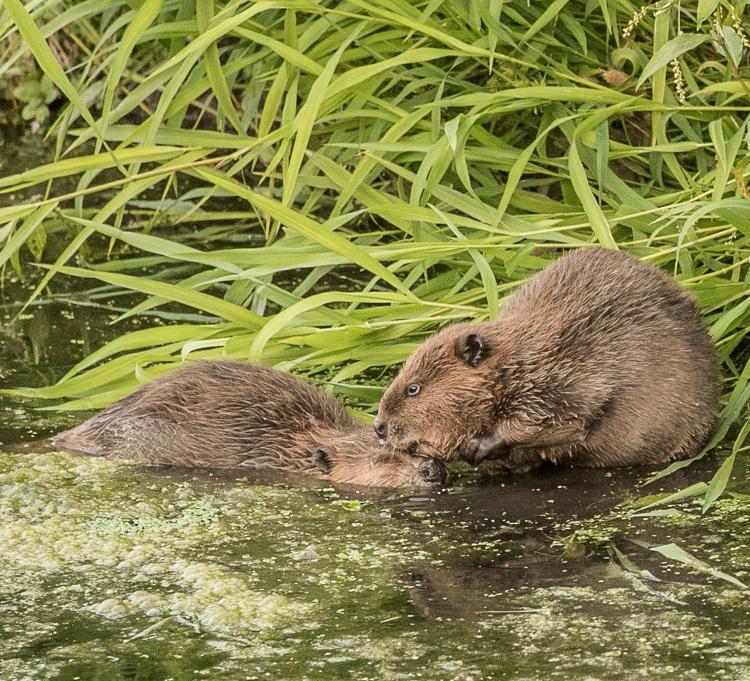 Beaver Lodge Summer 2017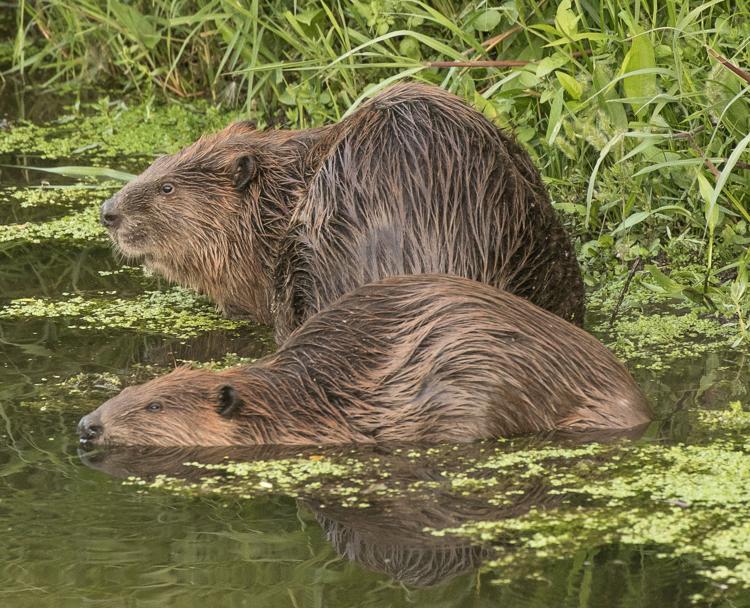 Beaver Lodge Summer 2017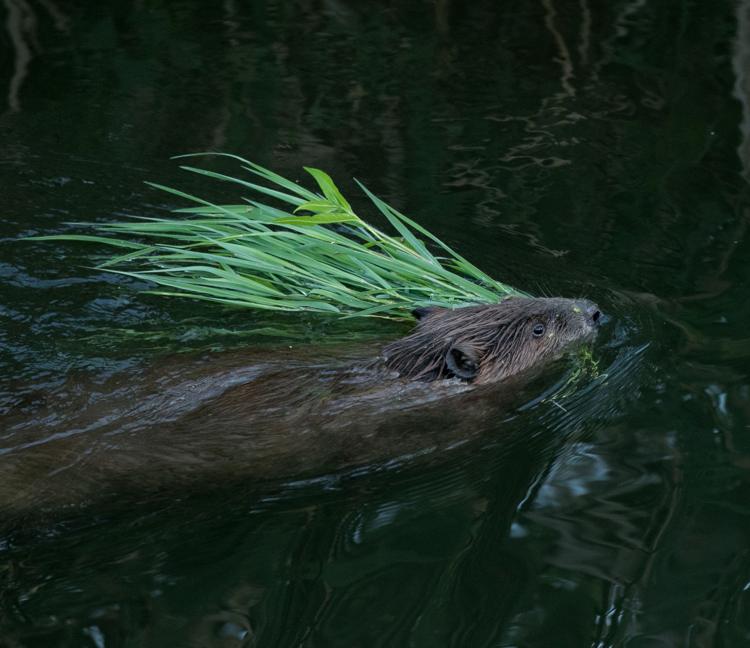 Beaver Lodge Summer 2017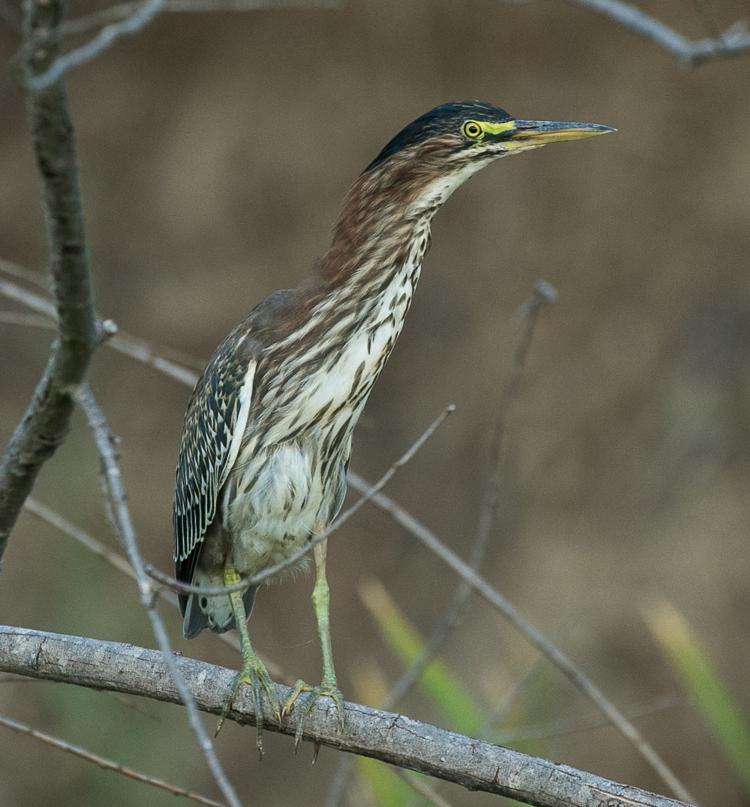 Beaver Lodge Summer 2017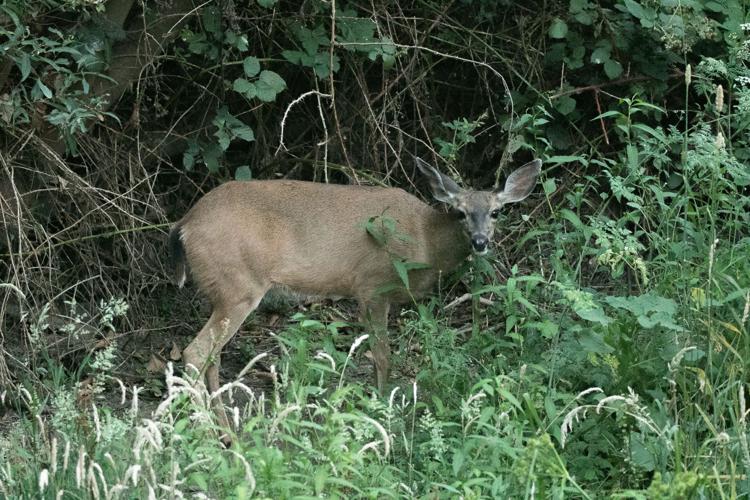 Beaver Lodge Summer 2017
Beaver Lodge Summer 2017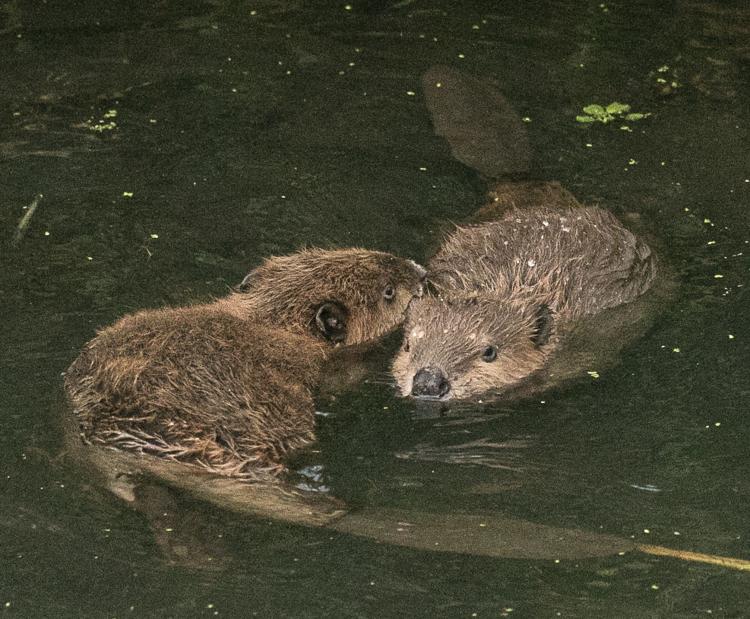 Beaver Lodge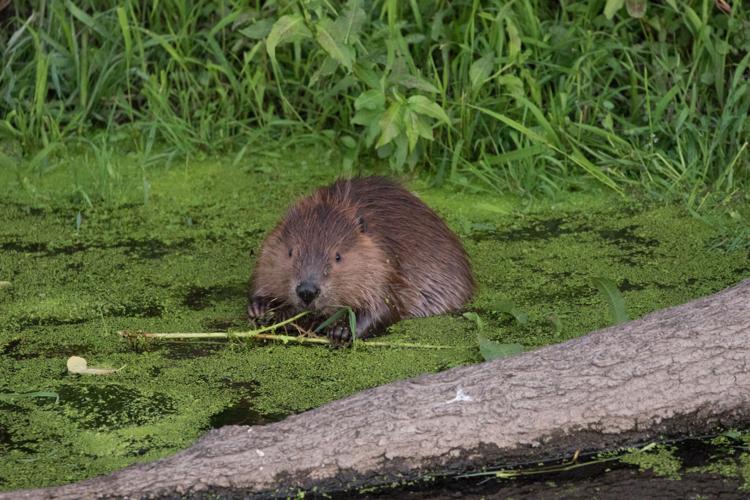 Beaver Lodge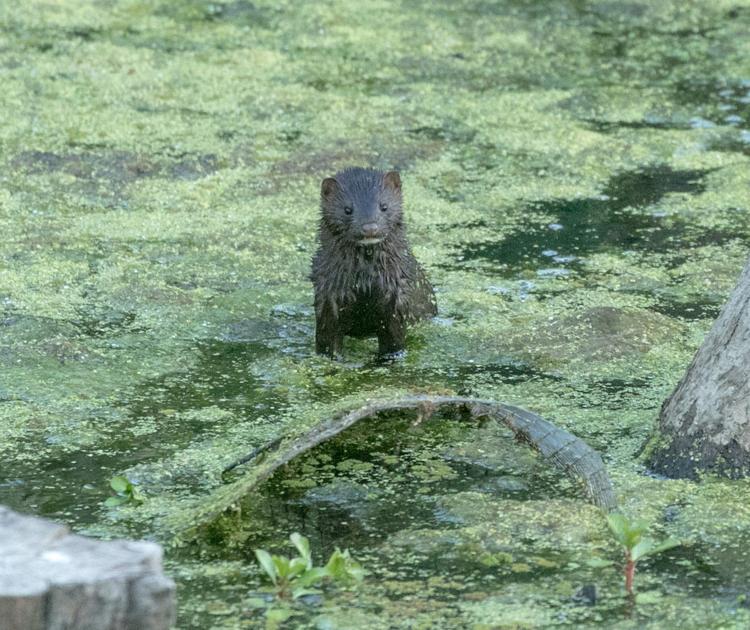 Beaver Lodge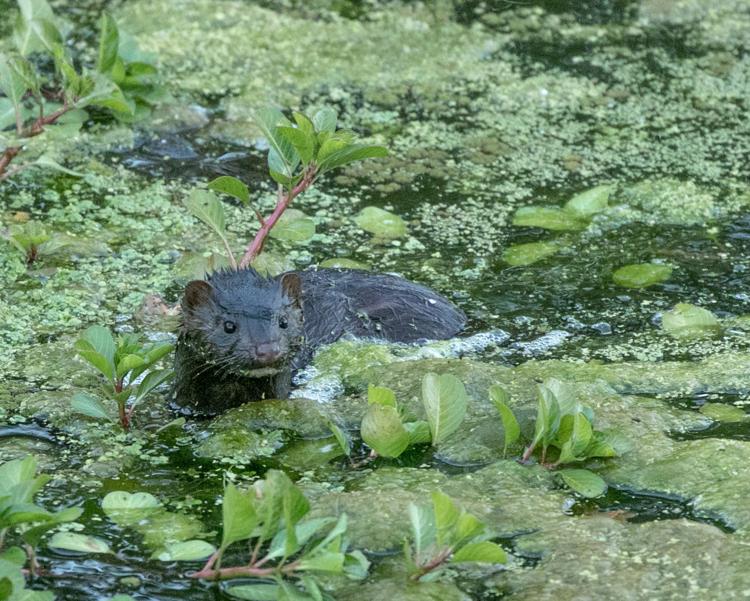 Beaver Lodge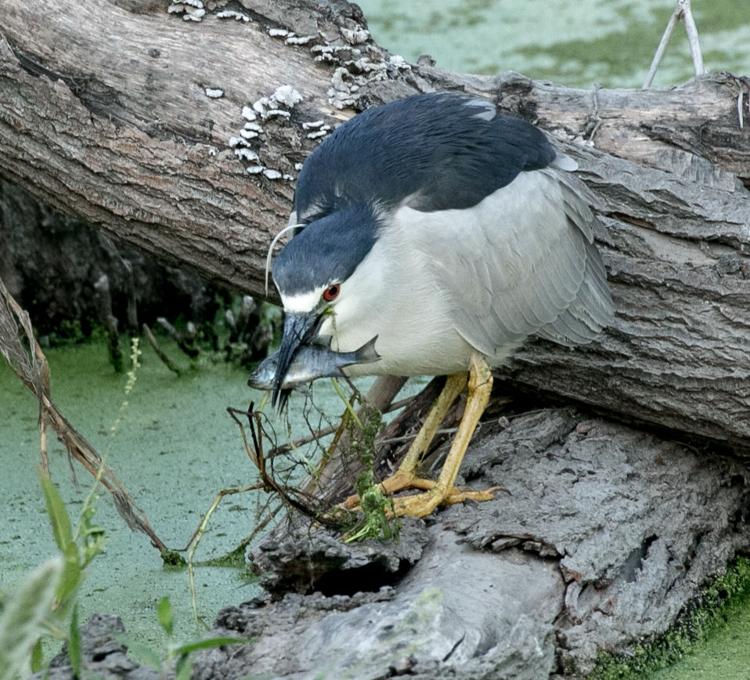 Beaver Lodge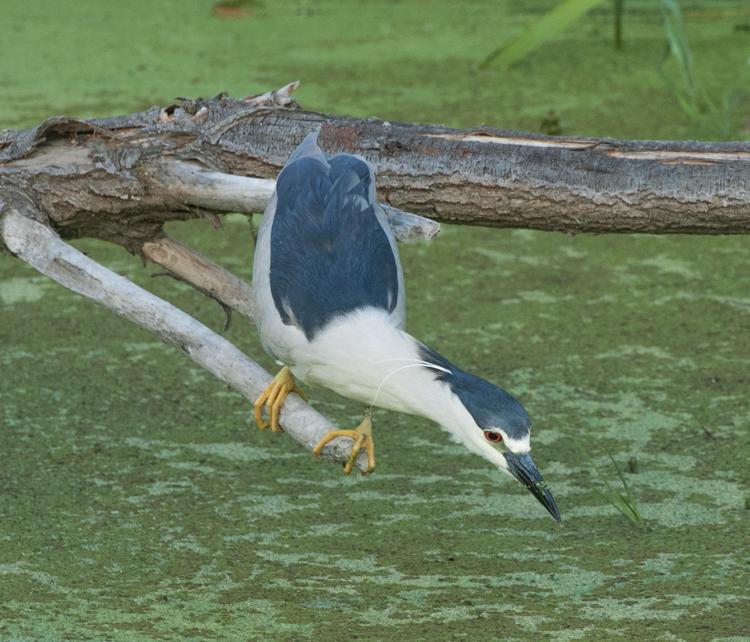 Beaver Lodge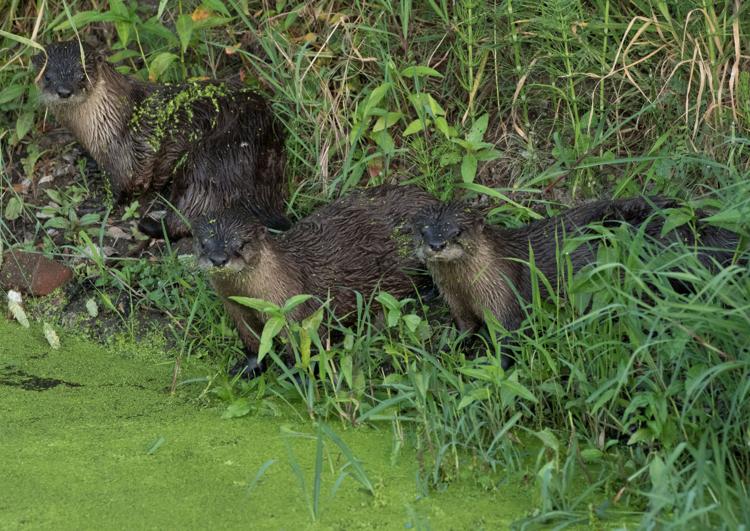 Beaver Lodge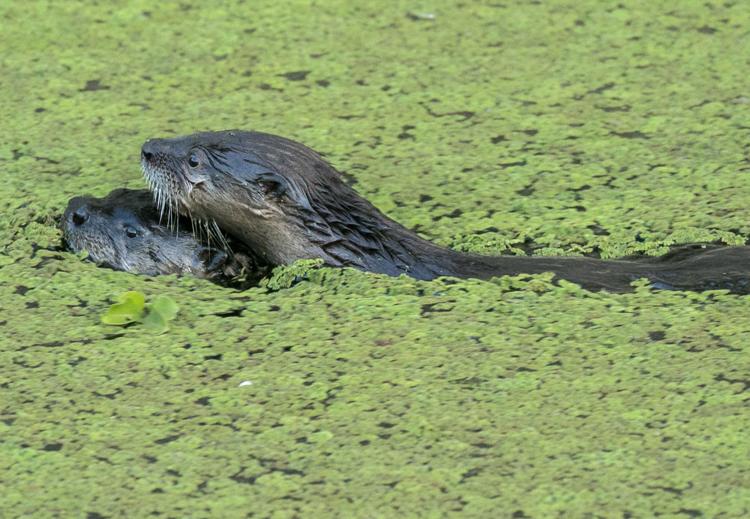 Beaver Lodge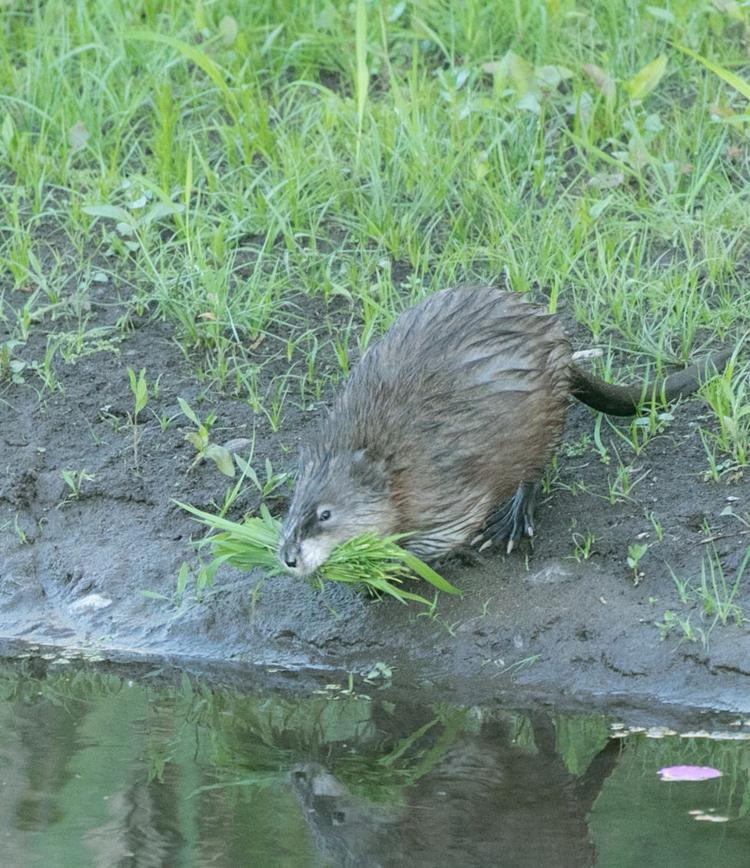 Beaver Lodge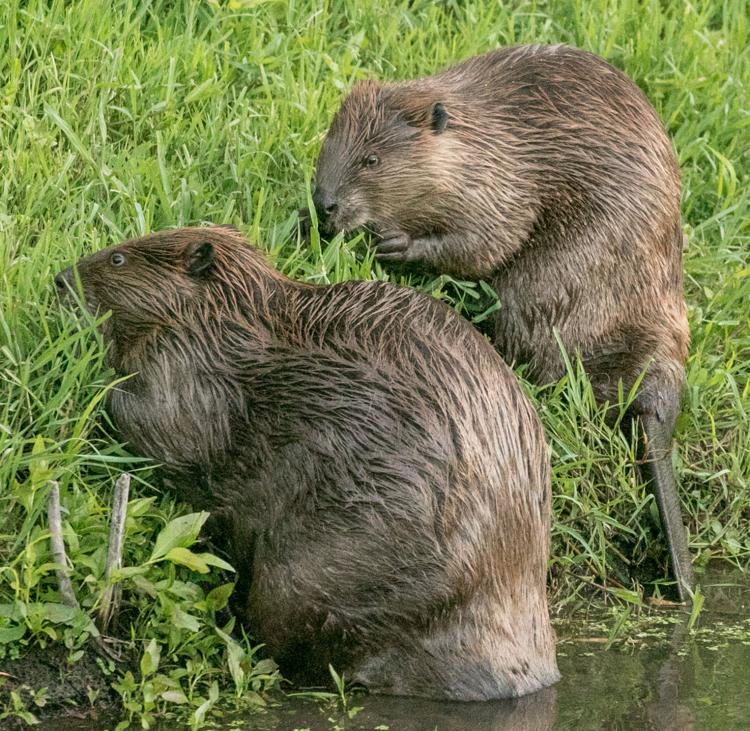 Beaver Lodge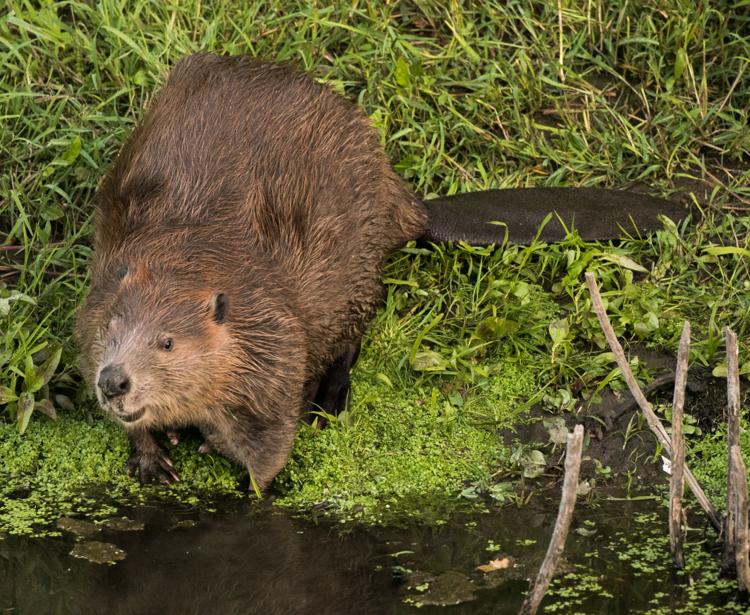 Beaver Lodge
Beaver Lodge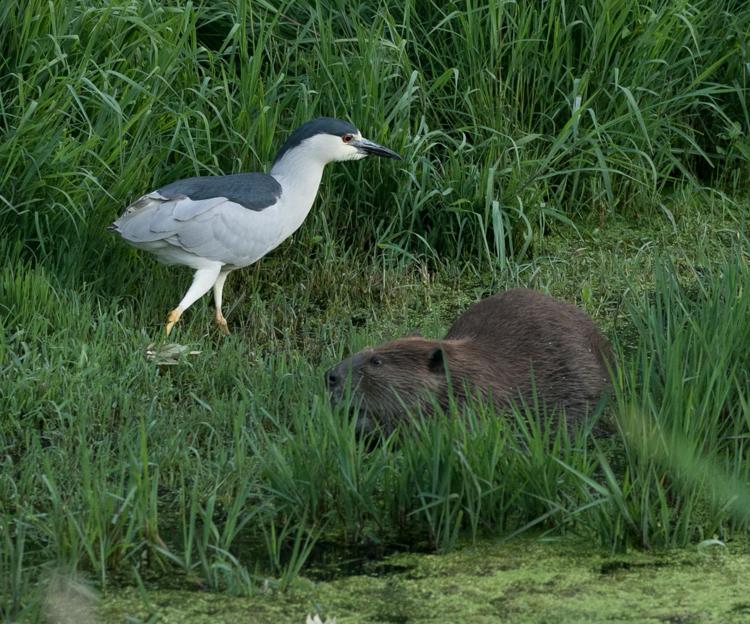 Beaver Lodge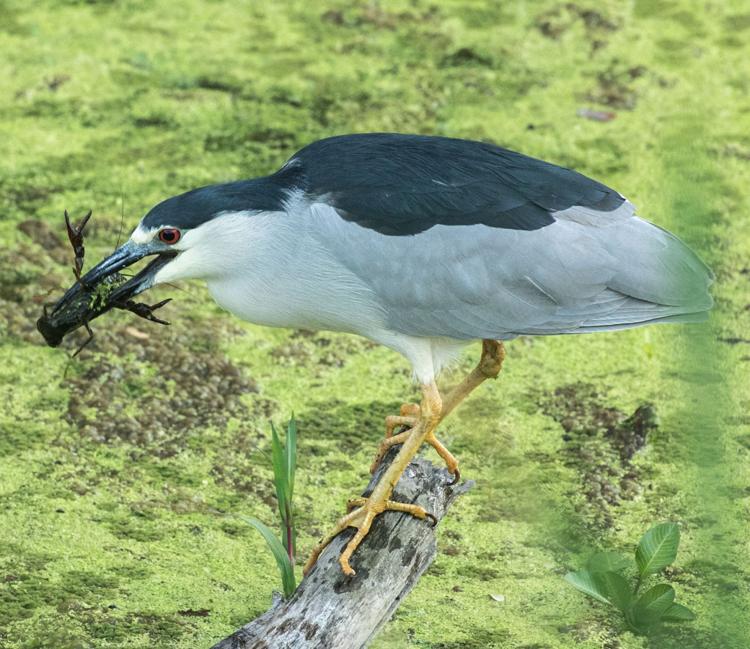 Beaver Lodge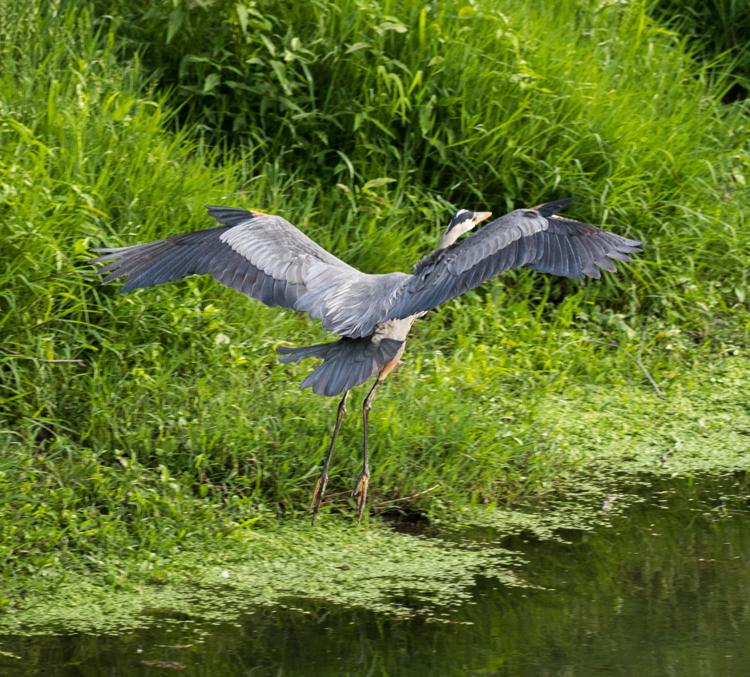 Beaver Lodge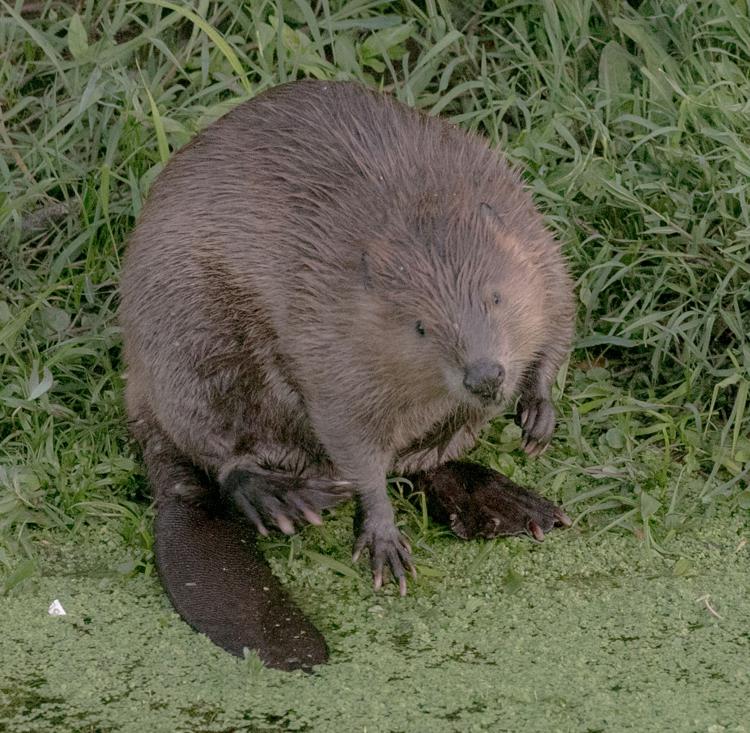 Beaver Lodge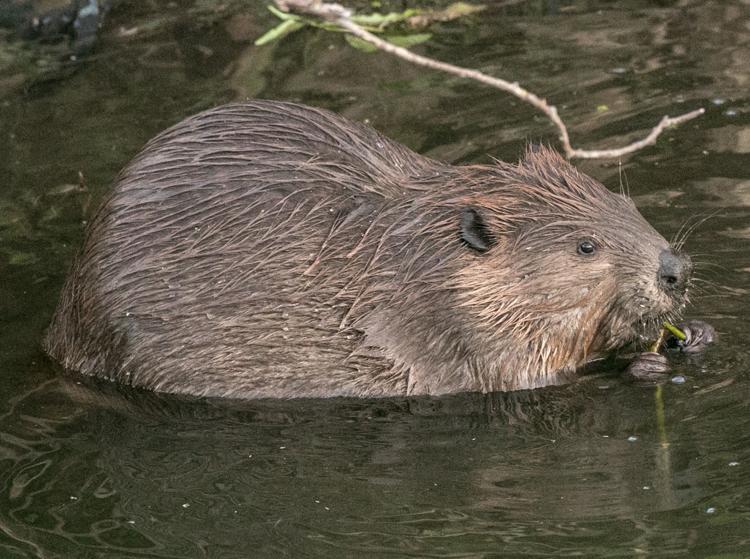 Beaver Lodge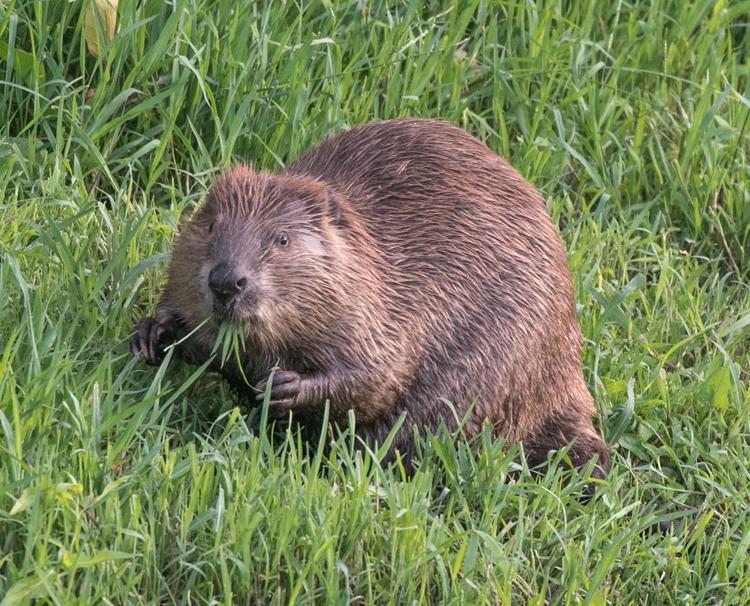 Beaver Lodge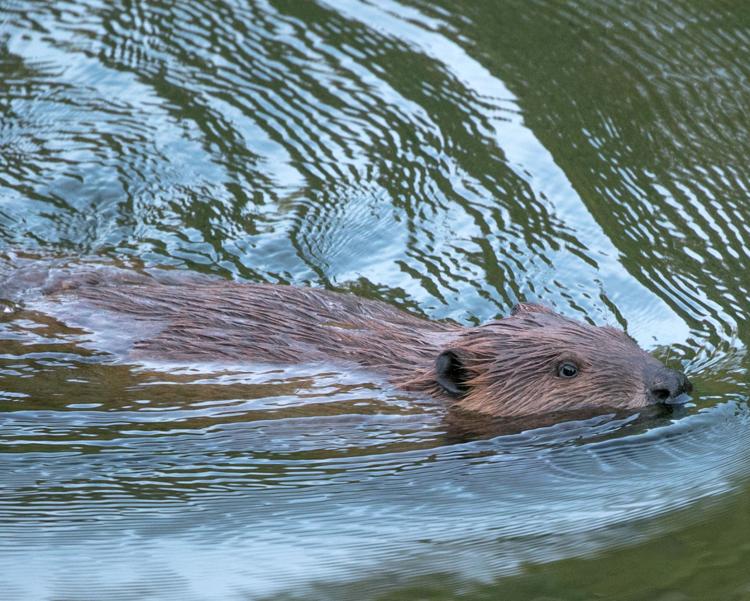 Beaver Lodge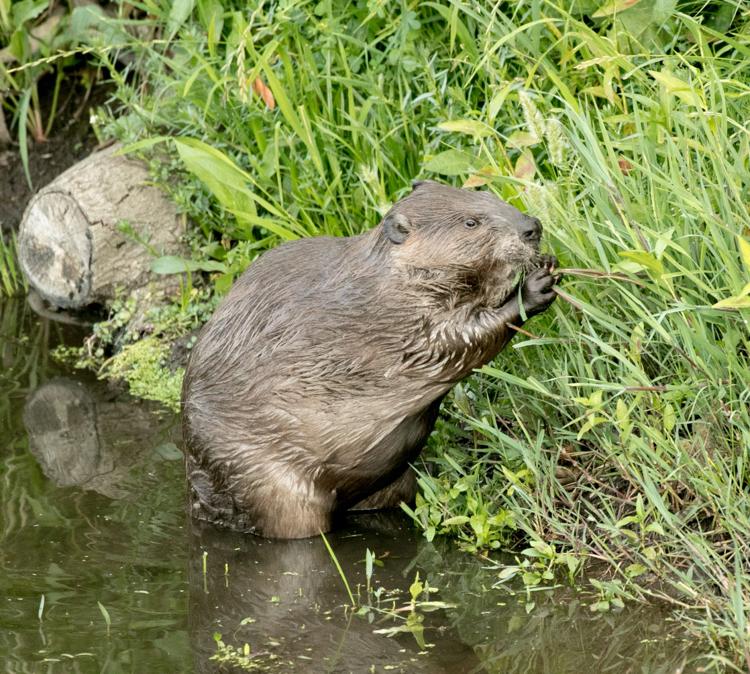 Beaver Lodge
Beaver Lodge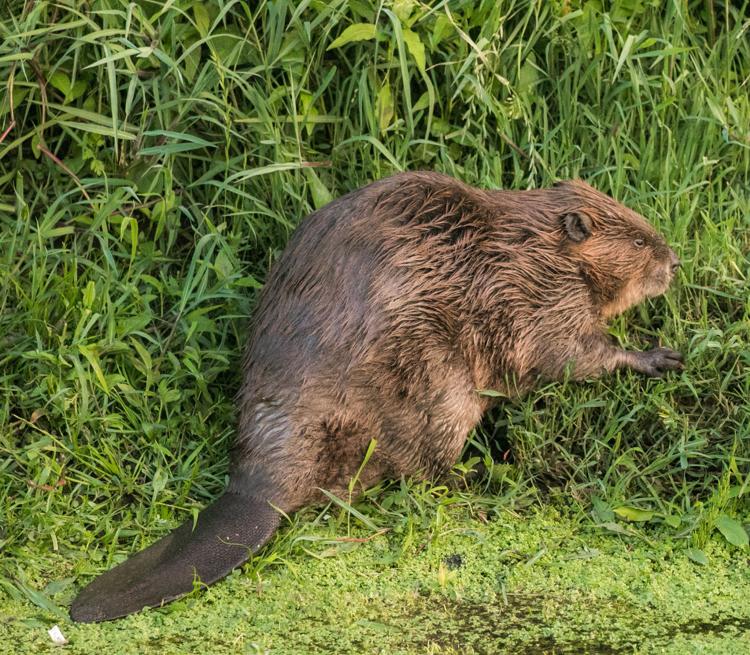 Beaver Lodge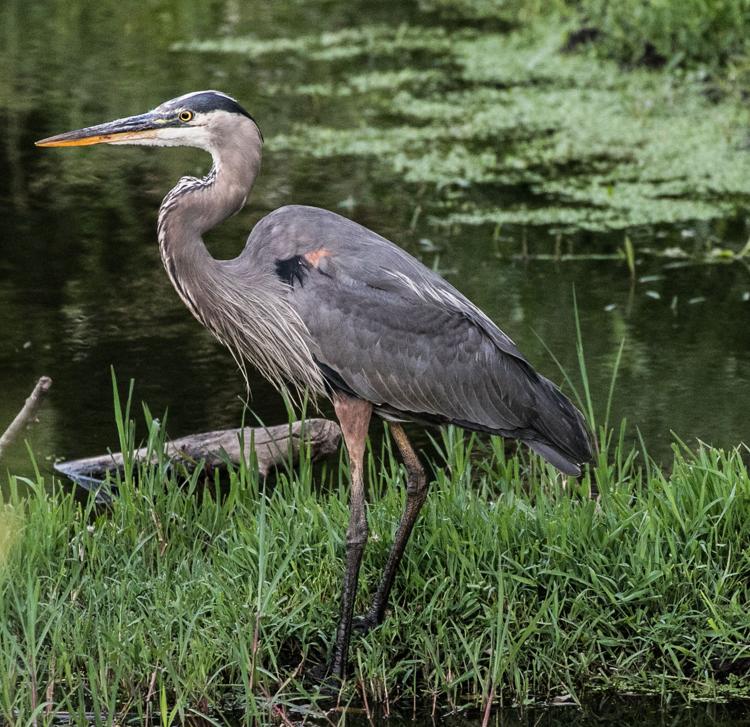 Beaver Lodge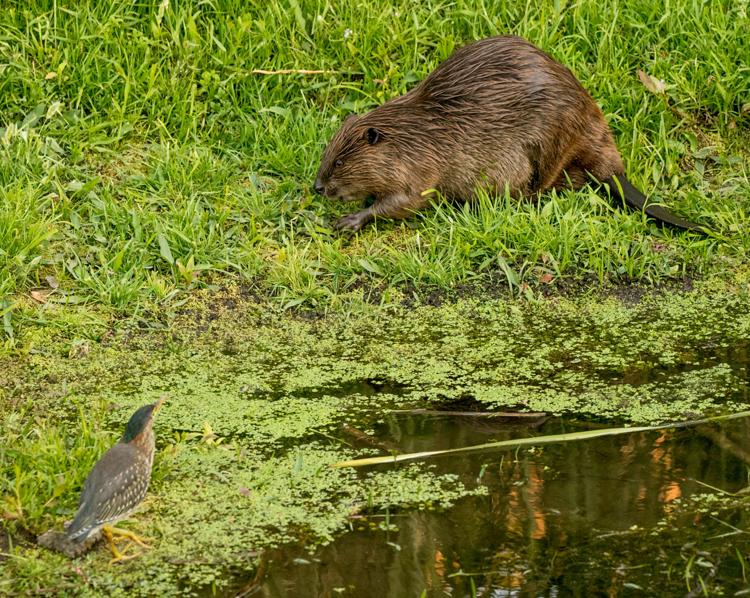 Beaver Lodge