Photos: Napa Christmas Tree Lighting festivities through the years
Before we sit down to turkey dinners, welcome the holiday season with the annual lighting of the Napa Christmas Tree on Wednesday, Nov. 27 at Veterans Park in downtown Napa. The festivities, which includes free hot chocolate and cookies and entertainment from Napa youth groups, run from 6-9 p.m.
Here is a look back at past tree lightings to get you in the holiday mood. 
Napa Christmas tree lighting 2014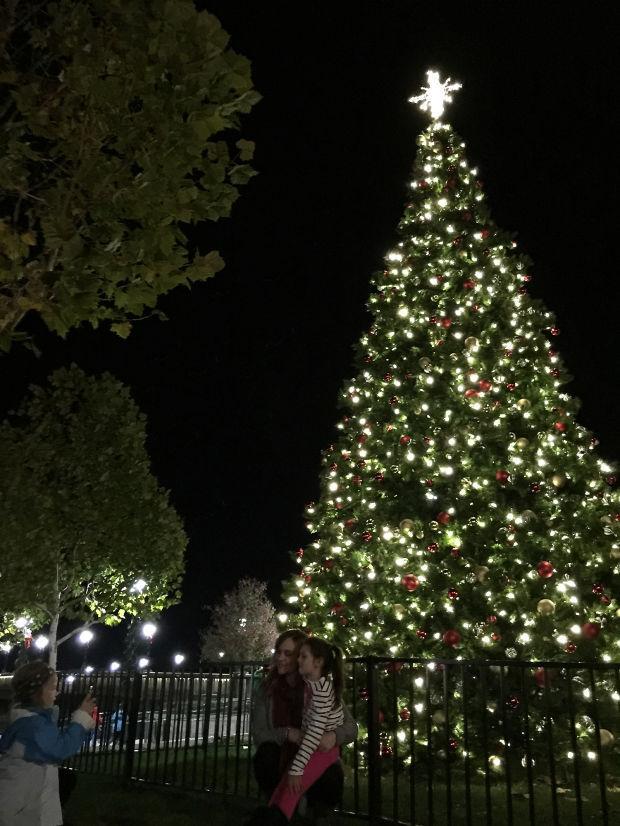 Napa Christmas tree lighting 2014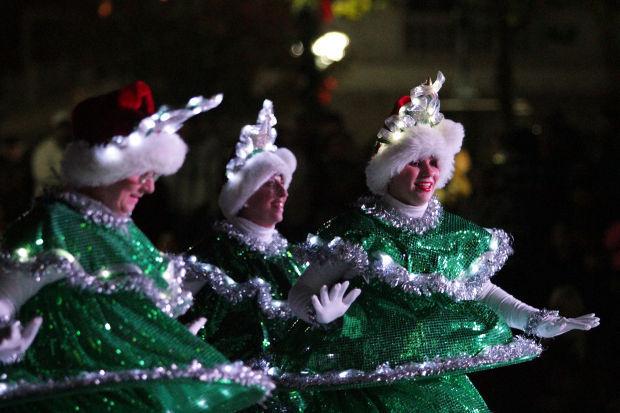 Christmas Tree Lighting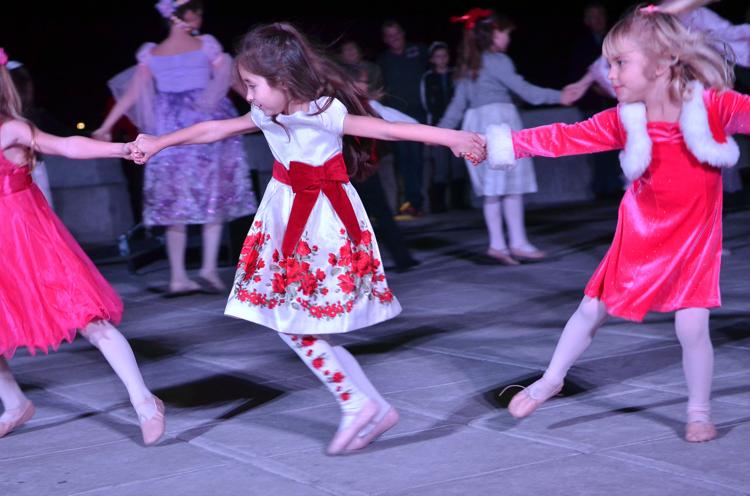 Christmas Tree Lighting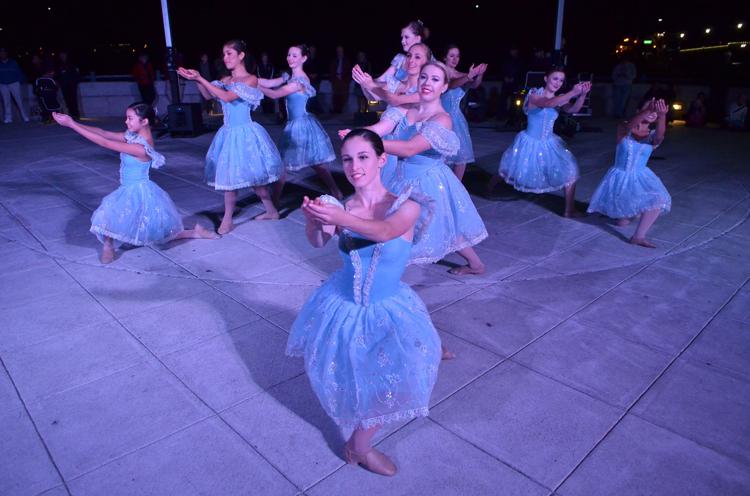 Christmas Tree Lighting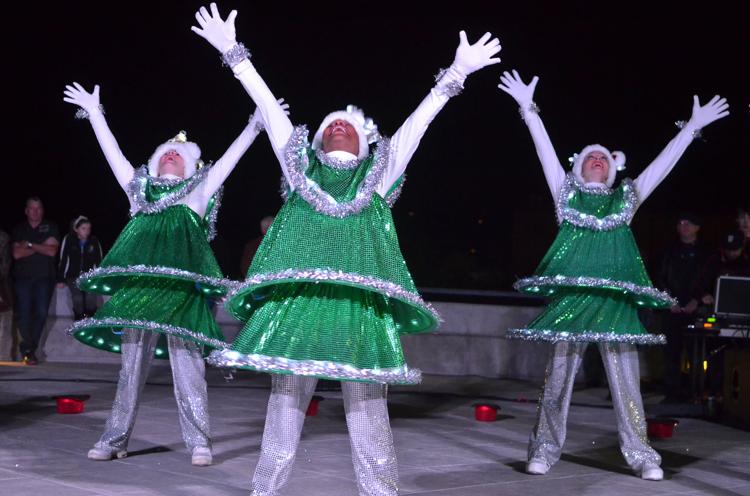 Christmas Tree Lighting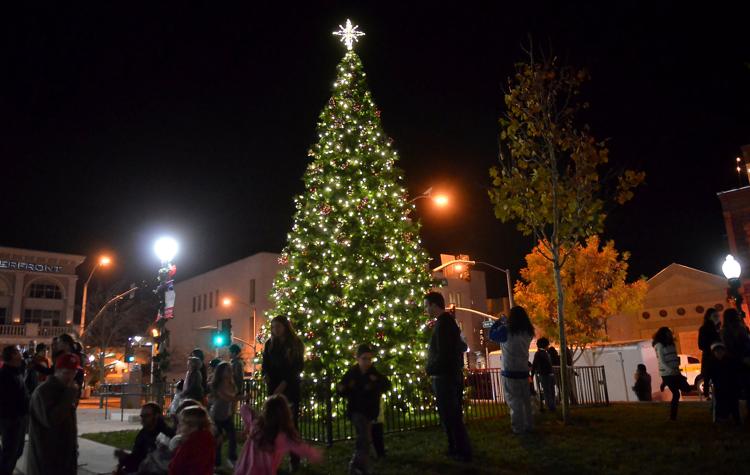 Christmas tree lighting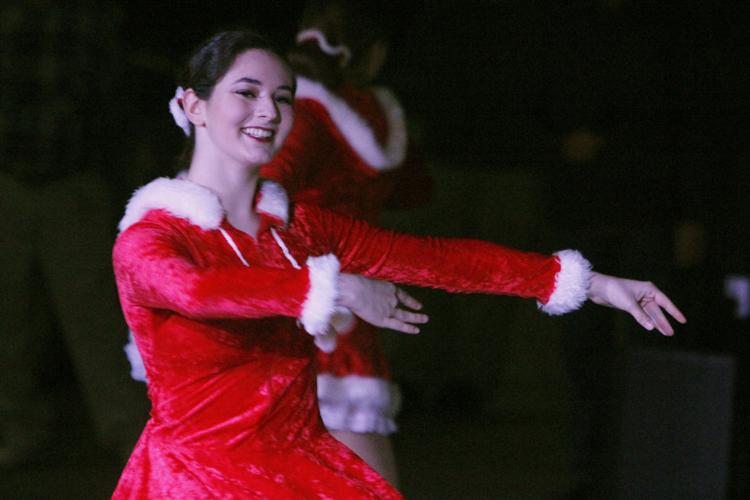 Christmas tree lighting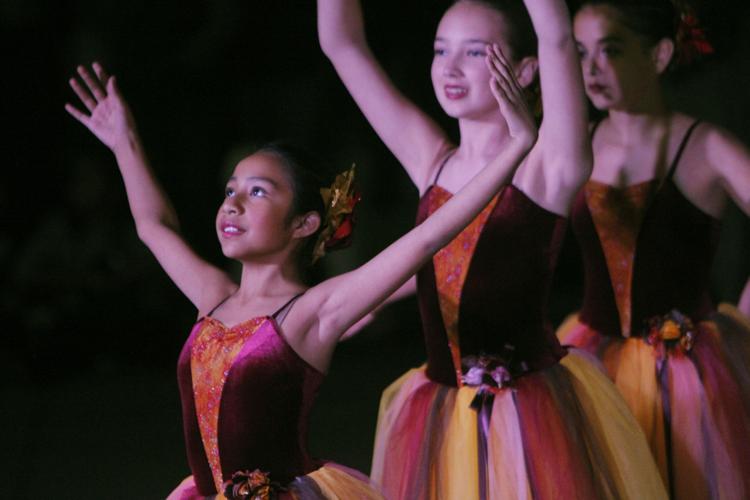 Christmas tree lighting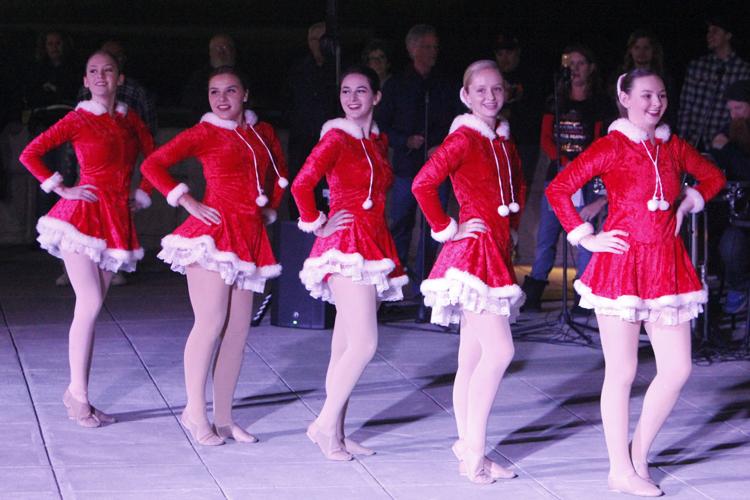 Christmas tree lighting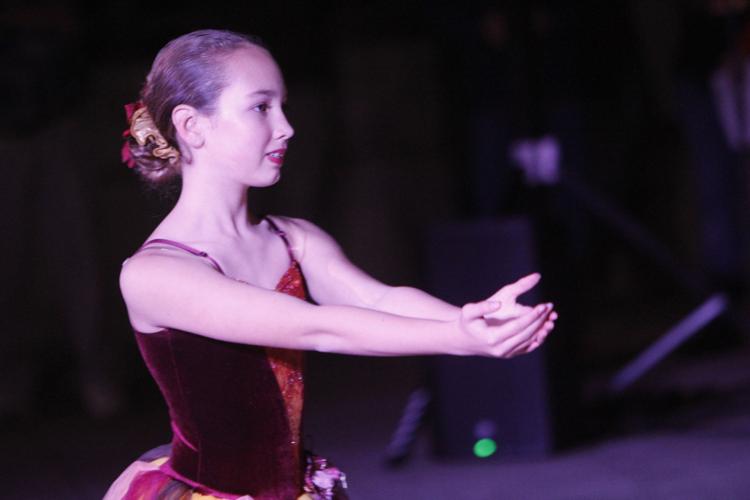 Christmas tree lighting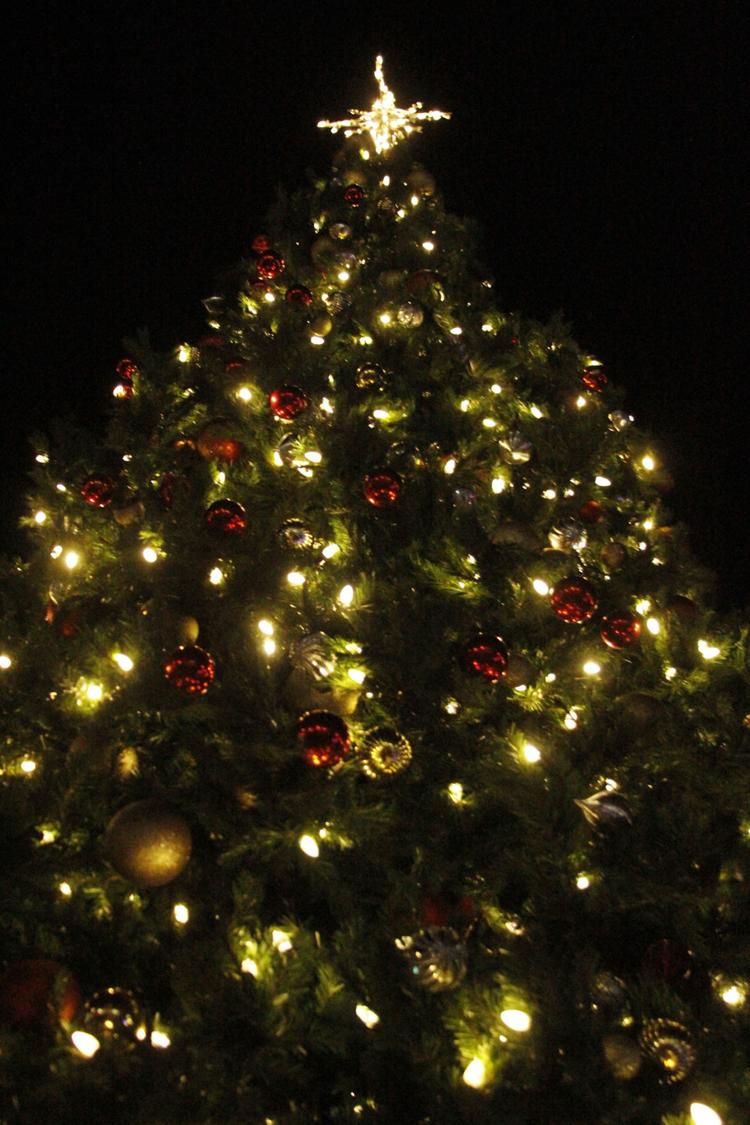 Tree lighting kicks off holiday season in Napa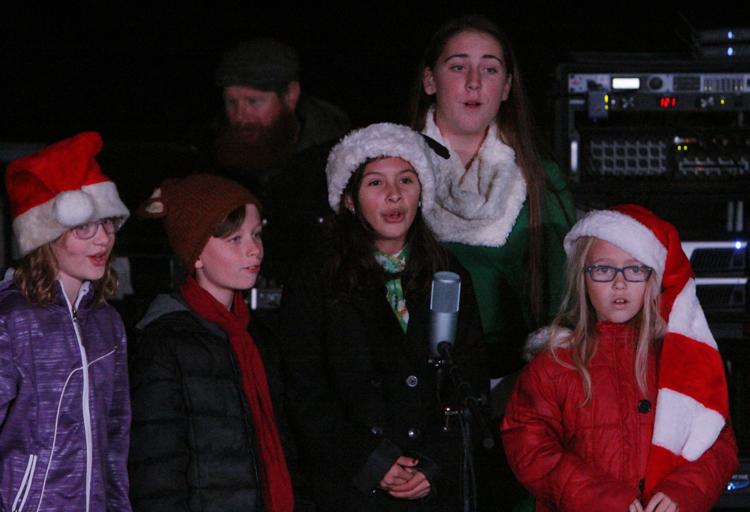 Tree lighting kicks off holiday season in Napa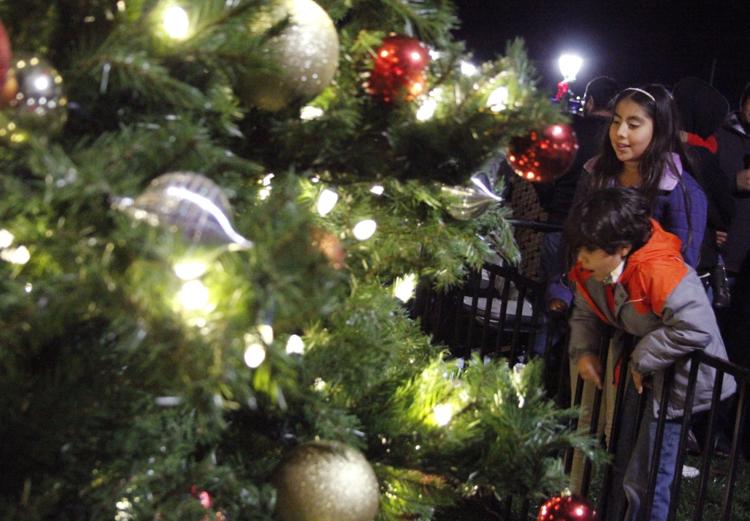 Tree lighting kicks off holiday season in Napa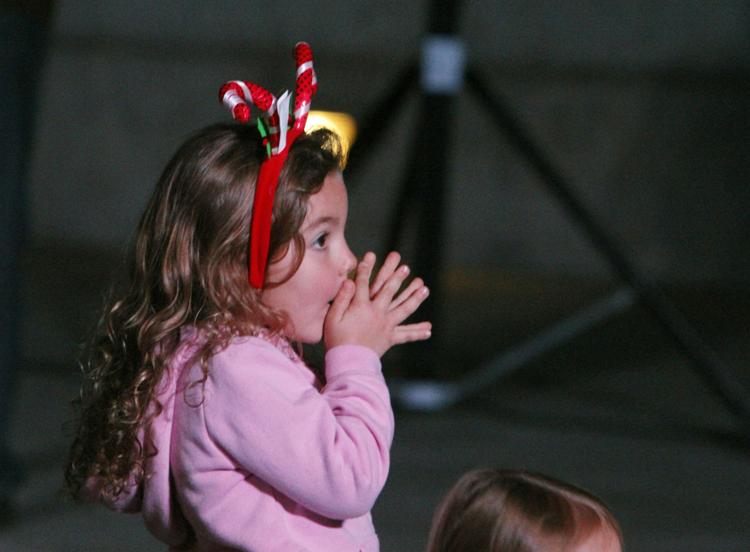 Tree lighting kicks off holiday season in Napa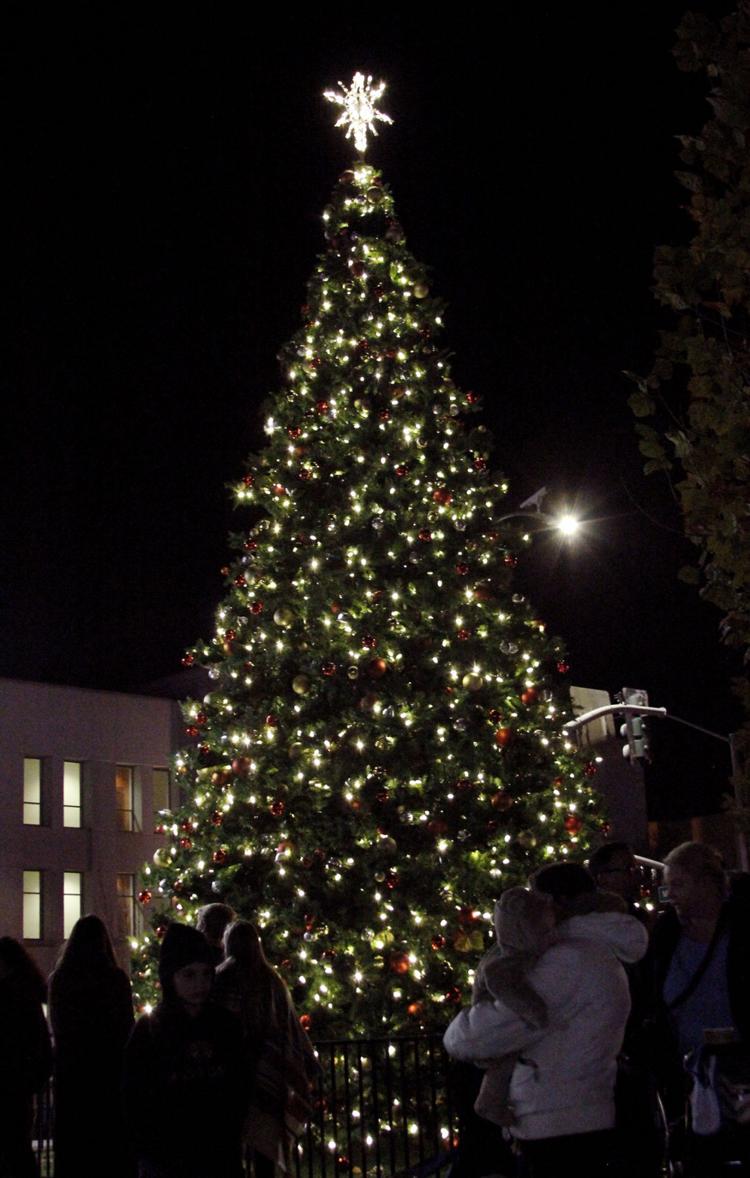 Napa Christmas Tree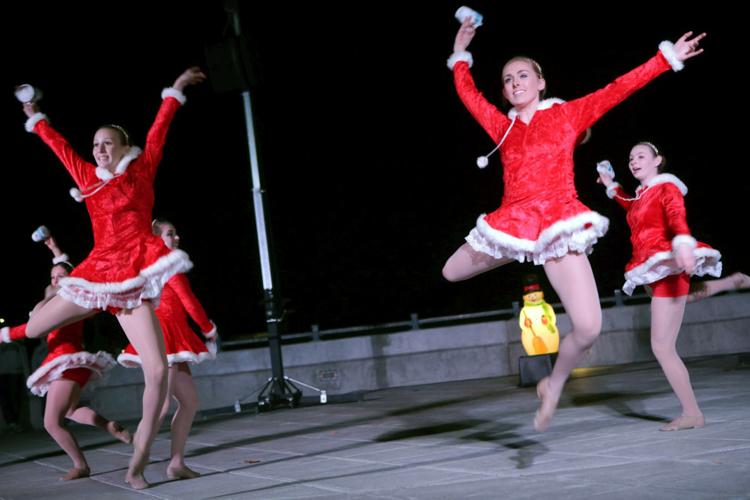 Napa Christmas Tree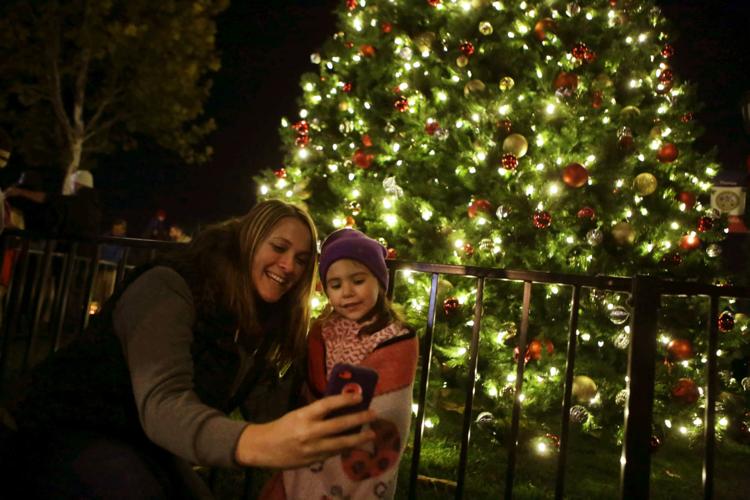 Napa Christmas Tree Lighting 7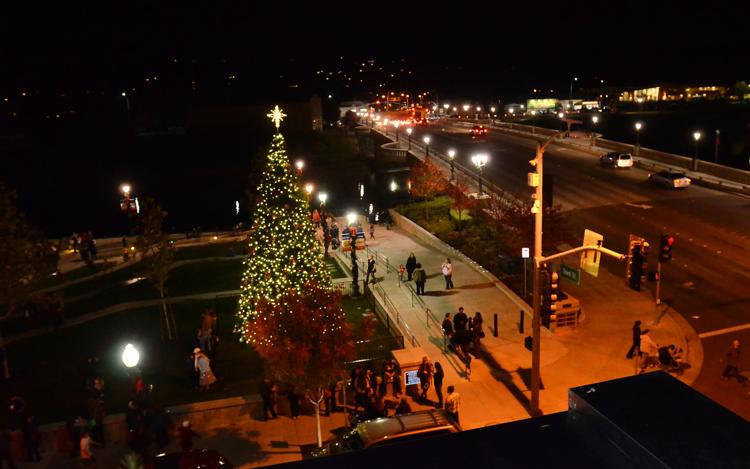 Napa Christmas Tree Lighting 2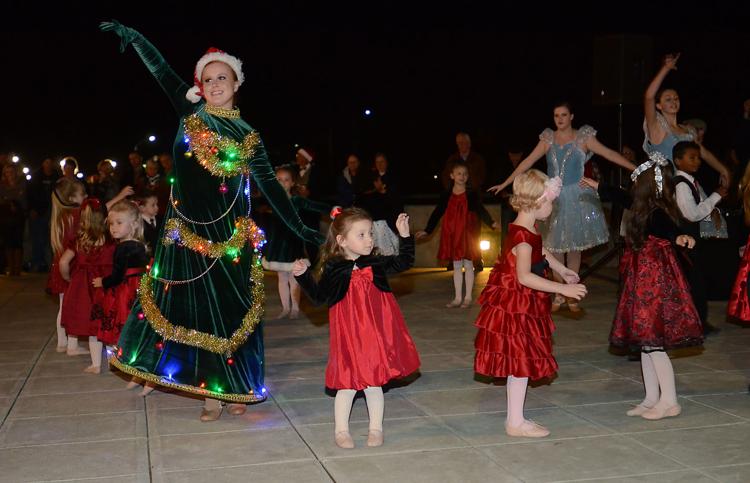 Downtown Napa draws crowds with tree lighting and Art on First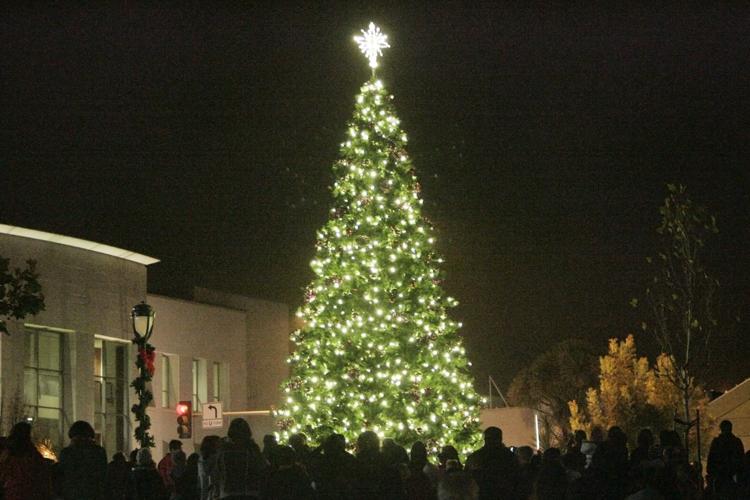 Napa lights the Christmas tree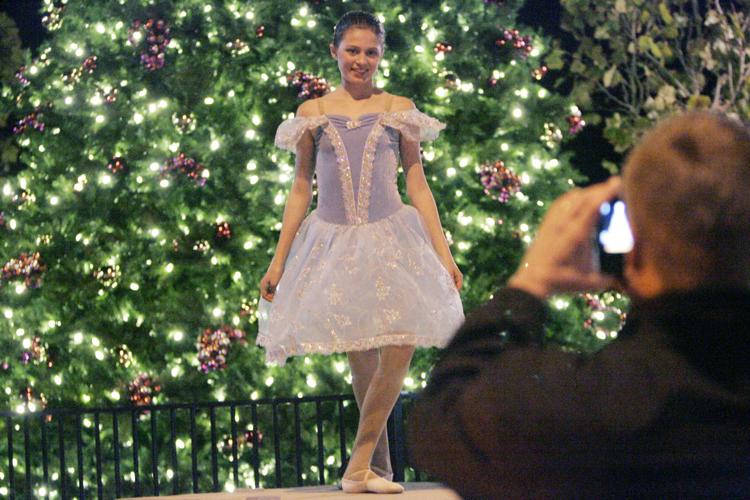 Napa lights the Christmas tree