Photos: Napa Lighted Art Festival 2019
Downtown Napa has once again become an open-air gallery during the city's second Lighted Art Festival. The festivities continue nightly through Sunday, Jan. 20.
The festival includes 16 installations that use light projection to artistic effect at major buildings. New to this year's event is Night Bloom, a set of illuminated and tethered hot-air balloons on display only on Saturdays and Sundays, as well as the inaugural Lantern Parade, which begins at 6:30 p.m. Friday at Veterans Memorial Park.
Napa Lighted Art Festival 2019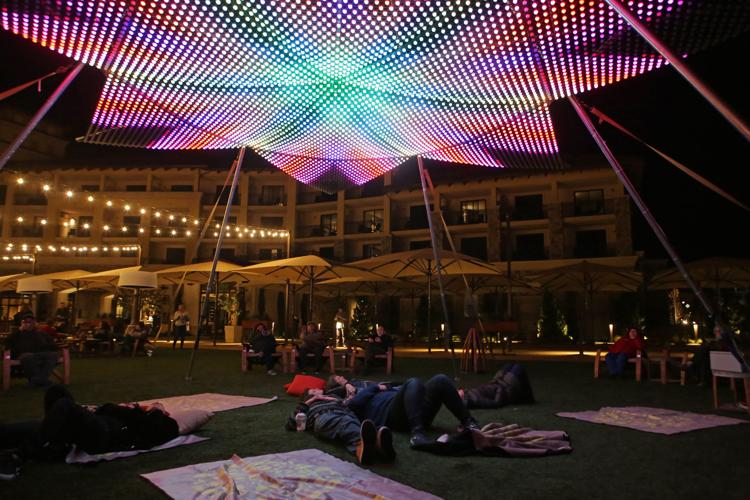 Napa Lighted Art Festival 2019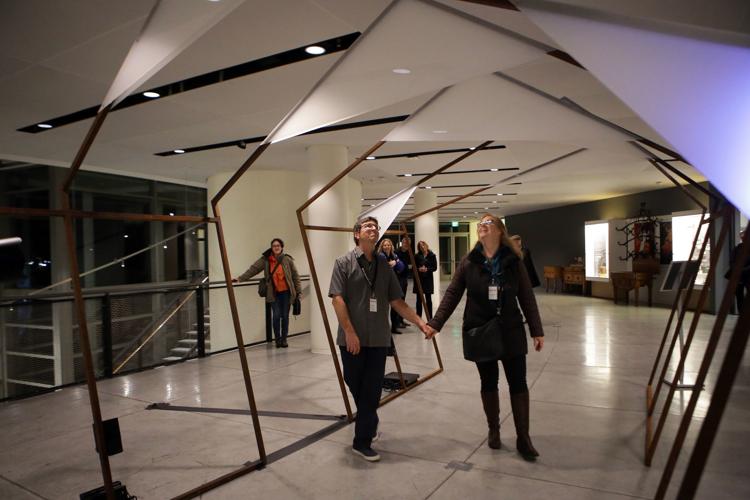 Napa Lighted Art Festival 2019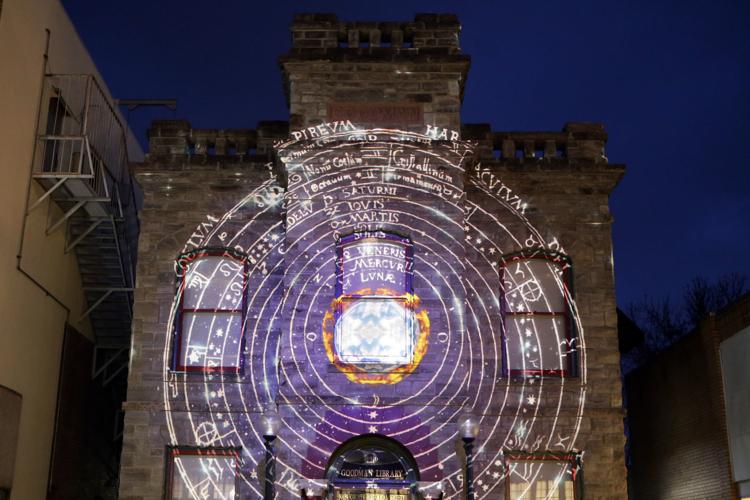 Napa Lighted Art Festival 2019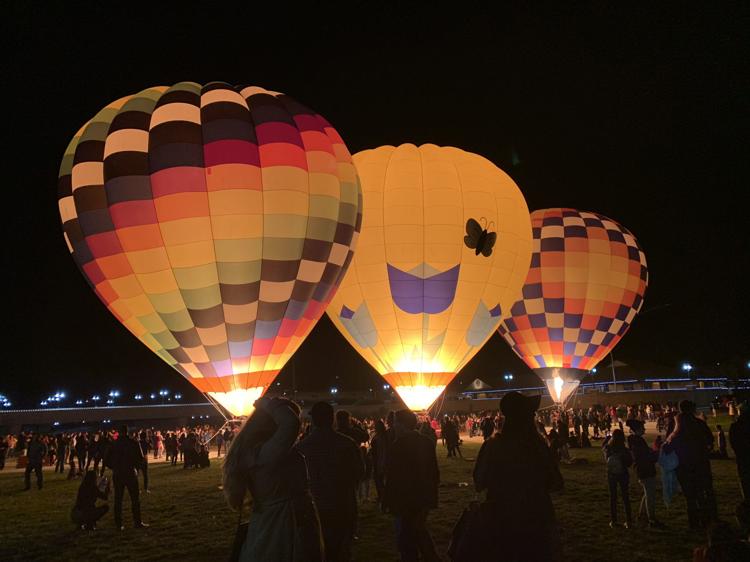 Napa Lighted Art Festival 2019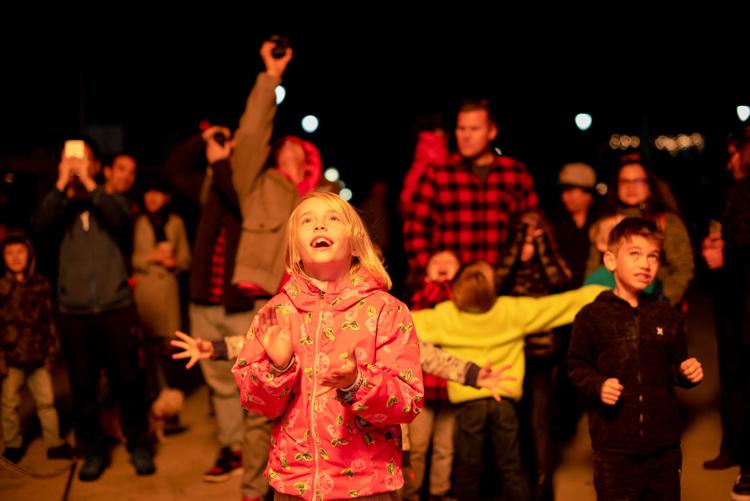 Napa Lighted Art Festival 2019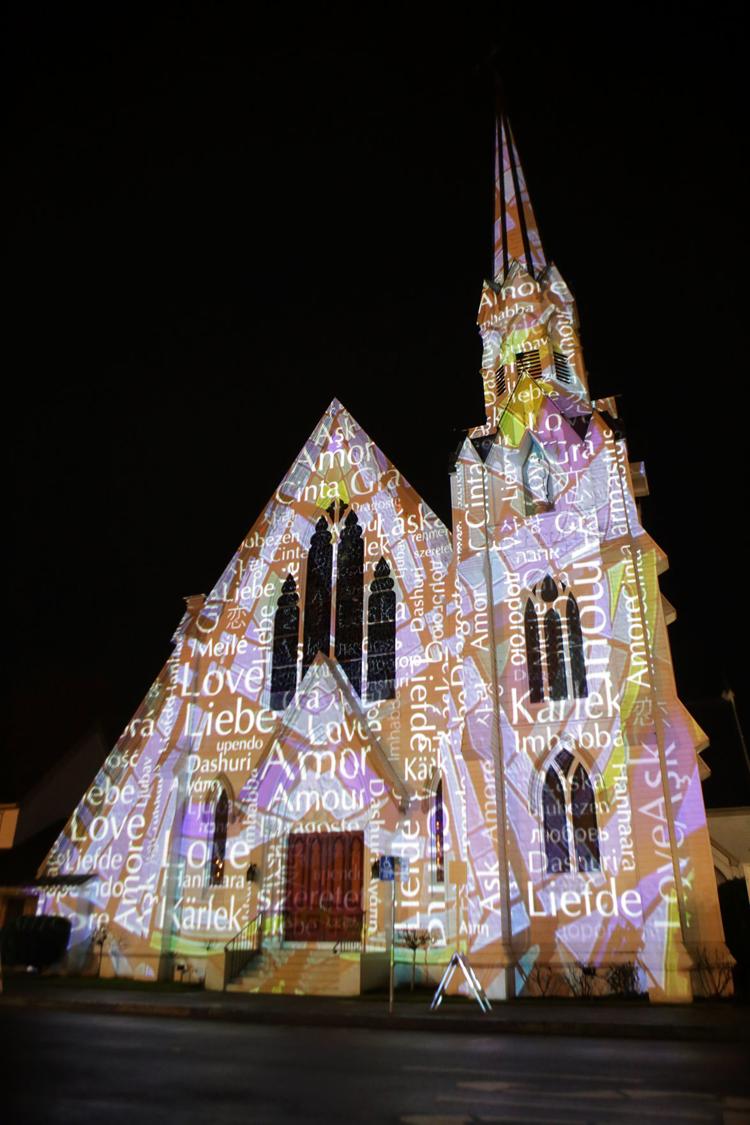 Napa Lighted Art Festival 2019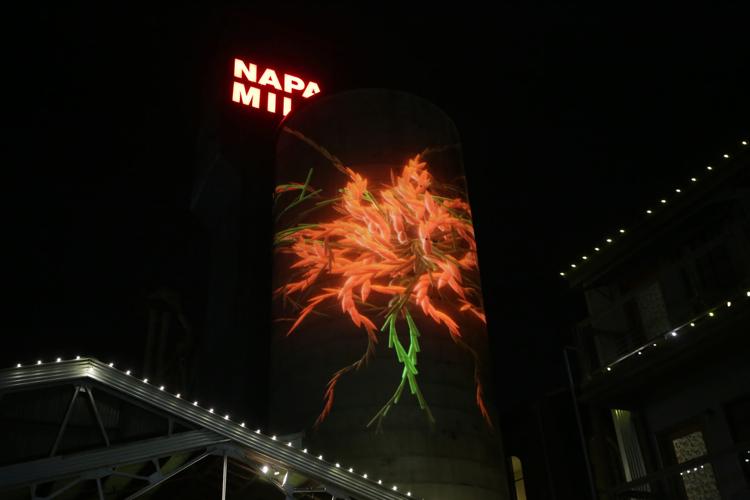 Napa Lighted Art Festival 2019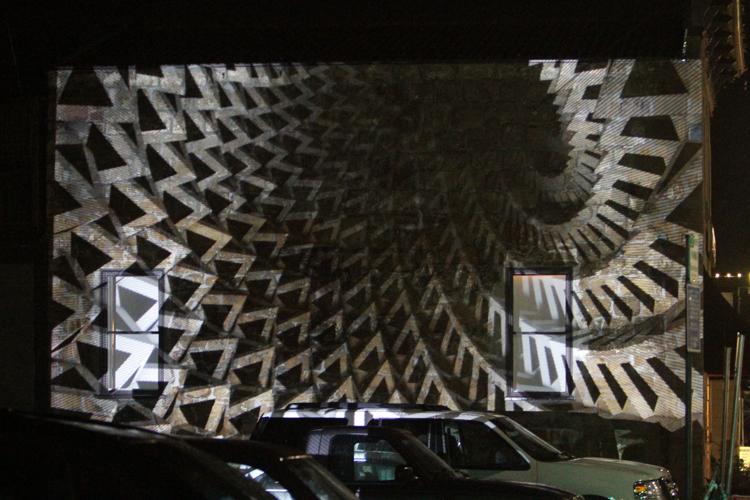 Napa Lighted Art Festival 2019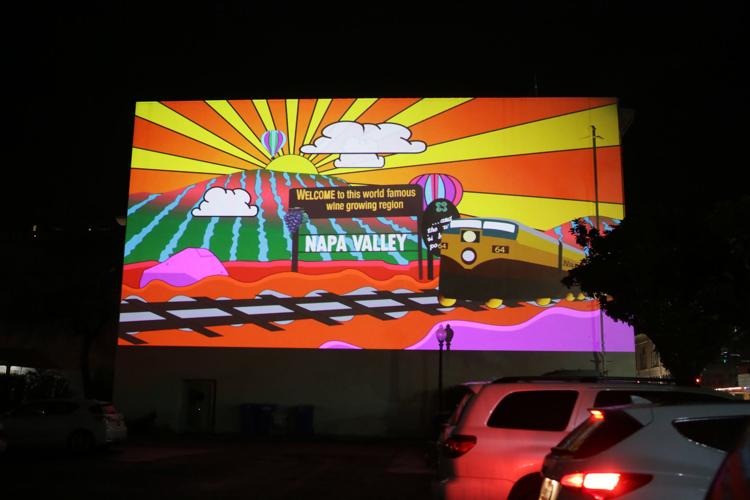 Napa Lighted Art Festival 2019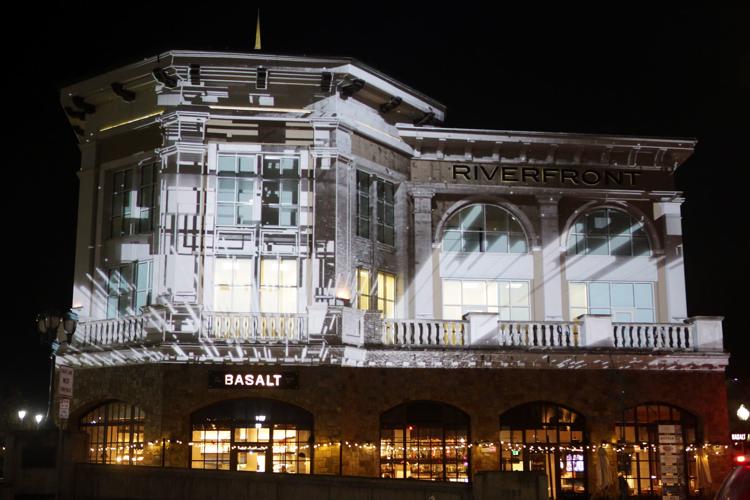 Napa Lighted Art Festival 2019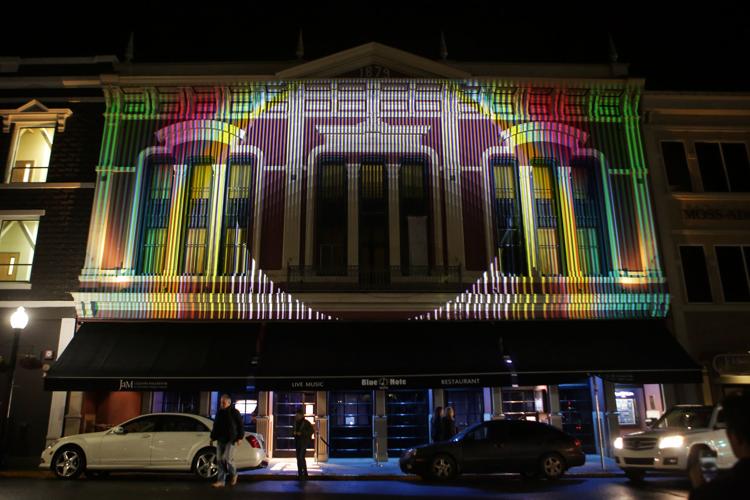 Napa Lighted Art Festival 2019
Napa Lighted Art Festival 2019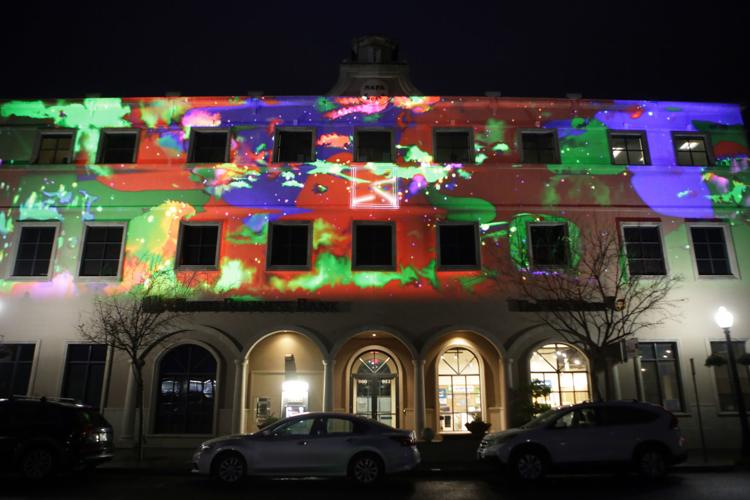 Napa Lighted Art Festival 2019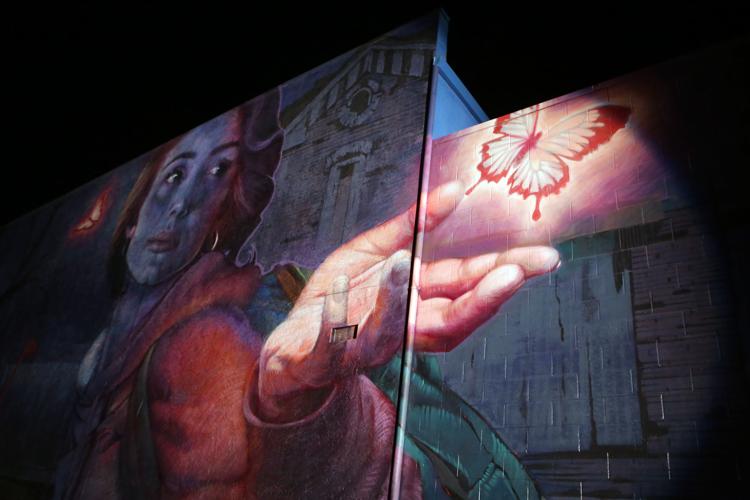 Napa Lighted Art Festival 2019