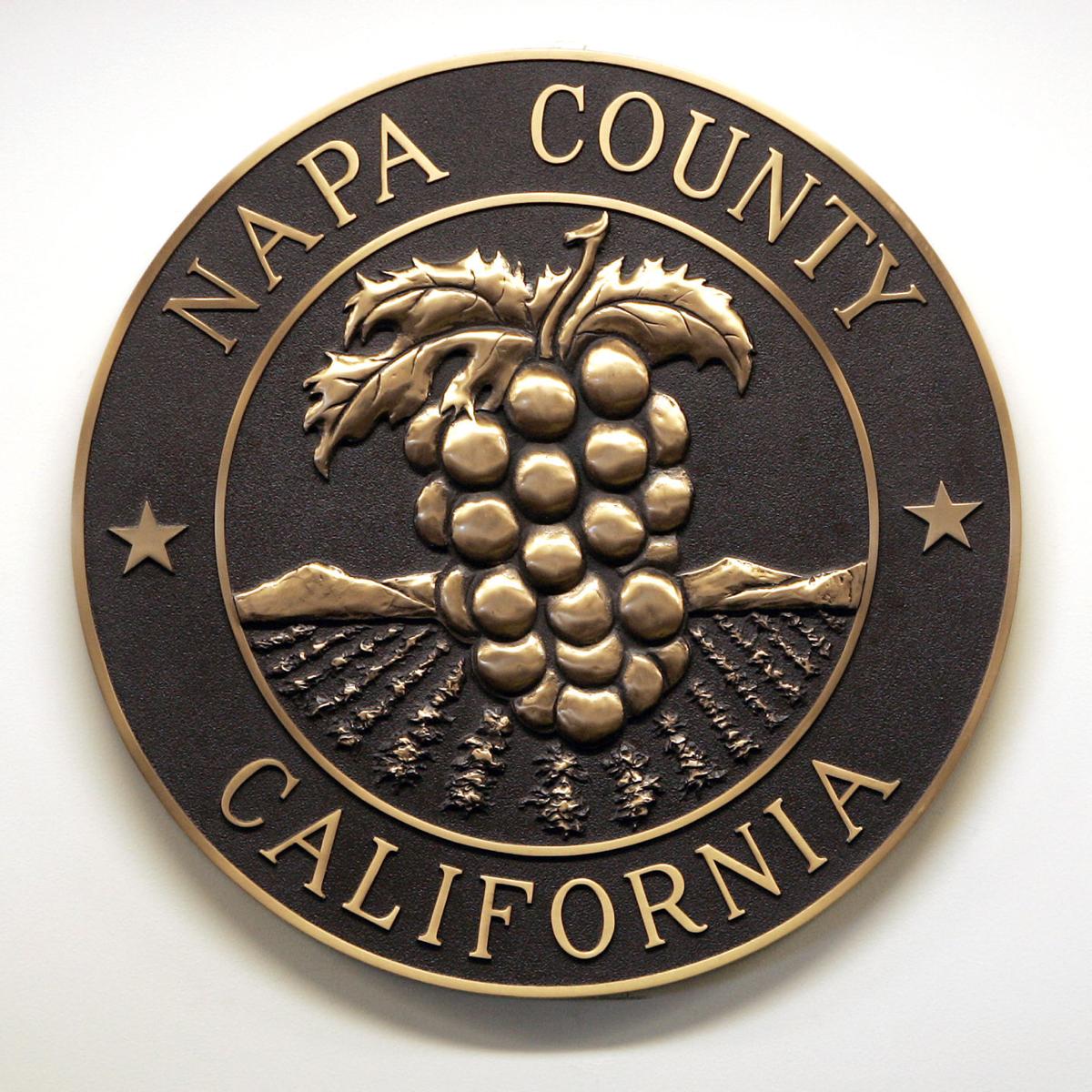 Napa County is looking at ways to cut red tape for people who want to build small wineries.
The Napa County Planning Commission is recommending the Board of Supervisors look at the possibility. A streamlined method would be available only to proposed wineries making 30,000 gallons or less of wine annually that meet certain requirements.
These applicants could appear before the county zoning administrator to seek approval, instead of the Planning Commission. Zoning administrator hearings are typically less formal and are held by Deputy Planning Director John McDowell.
"It's a trade-off," Planning Commissioner Anne Cottrell said Wednesday. "You're asking for something smaller, but the process will be smoother."
But there would be restrictions, among them:
—The small winery would have to get 75 percent of its grapes from the winery property
— generate no more than 40 vehicle trips daily
— have no more than 15 tasting room visitors daily
—have no more than 5,000 square feet of enclosed space and 5,000 square feet of caves.
"The trade-off is that it's tighter constraints," Commissioner Heather Phillips said.
Phillips said the goal is to provide opportunities for small, family farmers to be able to make their own wine.
Commissioner Terry Scott said a fast-track will help small farmers get through the county's planning requirements. That endeavor can take one-and-a-half years to two years.
"It becomes almost a war of attrition as to when do people run out of patience or out of money," Scott said.
Planners noted applicants under a fast-track would still have to meet requirements for roads, water and septic systems. They would still have to do the needed traffic and biology studies.
In that sense, an easier path for what the county considers to be low-impact winery proposals wouldn't necessarily mean easy.
The county pending projects lists shows 60 winery applications, 21 for new wineries and 39 for either major or minor modifications to existing wineries. Twelve of the proposed wineries would produce 30,000 gallons or less annually, meeting the production requirement for being "small."
People could still propose to build a small winery that's different than the fast-track model. They would simply have to go through the existing county planning procedures.
"If you don't fall in the box, you have to go to the commission," said David Morrison, Planning, Building and Environmental Services director. "You don't get the streamlines."
Commissioners heard concerns about the proposal from the public. The Napa County Farm Bureau want to be sure the county doesn't approve small wineries out of the public eye.
"We do not feel with the political climate today we can curtail public input in any way or the public appeals process," Farm Bureau President Norma Tofanelli said.
Morrison said the recommendation isn't that staff could simply approve small wineries behind closed doors. Zoning administrator hearings are public hearings. The public could still make comments and submit written comments.
In addition, the zoning administrator can elevate controversial proposals to the Planning Commission. Zoning administrator decisions can be appealed to the county Board of Supervisors.
Some speakers during public comments supported having an easier way for less-wealthy people to start creative, small wineries. But they opposed having applicants use the fast-track to establish small wineries that soon expand into something much bigger.
The Planning Commission recommended that small wineries approved under the proposed fast-track process be prohibited from seeking changes for five years.
Alex MacDonald told commissioners he is a fourth-generation resident whose great-grandparents bought Oakville property 1954. He and his brother have a small wine label and would like someday to have a winery on the property.
But, MacDonald said, the current county procedures for establishing a winery are difficult.
"We're not trying to build a big, hospitality facility," MacDonald said. "We really just want to be able to have a place where we can make wine the way we want to."
The Planning Commission recommended the small winery fast-track as part of its ongoing discussion of ideas that emerged from the county's Agricultural Protection Advisory Committee.