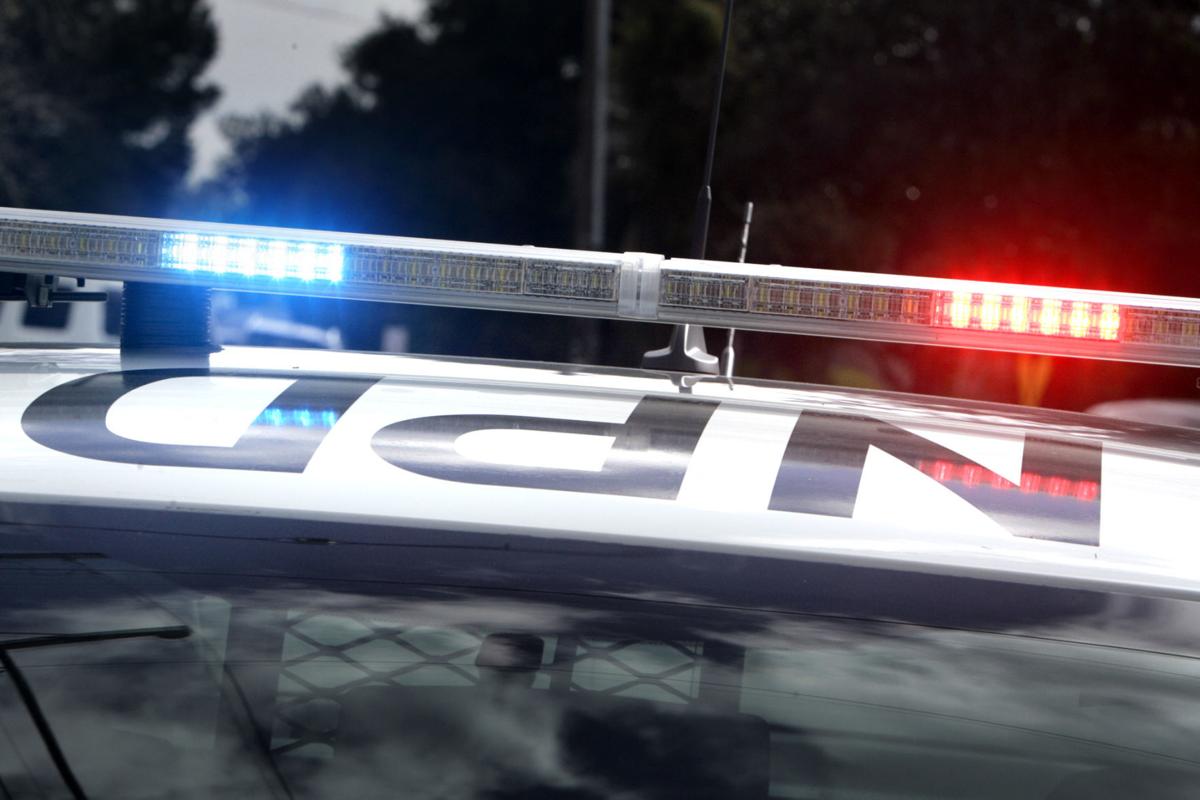 A jaywalking Napa man became upset with a driver, then swung a heavy chain at the driver's car and girlfriend, police say.
On Wednesday evening, a Napa man walked into the road in front of Red Rock Café at 1010 Lincoln Ave., according to an email from the Napa Police Department. He "took offense" at one of the drivers, pulled the chain from his pocket and struck the car's tailgate, causing at least $400 in damage, police say.
The driver and his girlfriend tried to approach the man, who threatened to hit the woman with his chain. The pedestrian swung at her, but the driver caught it and took the chain away, police say.
He followed Daniel Maue Pautenis, 63, until police arrived. Pautenis was arrested on suspicion of felony charges related to assault with a deadly weapon, vandalism and making criminal threats, jail records show.
Get local news delivered to your inbox!
Subscribe to our Daily Headlines newsletter.