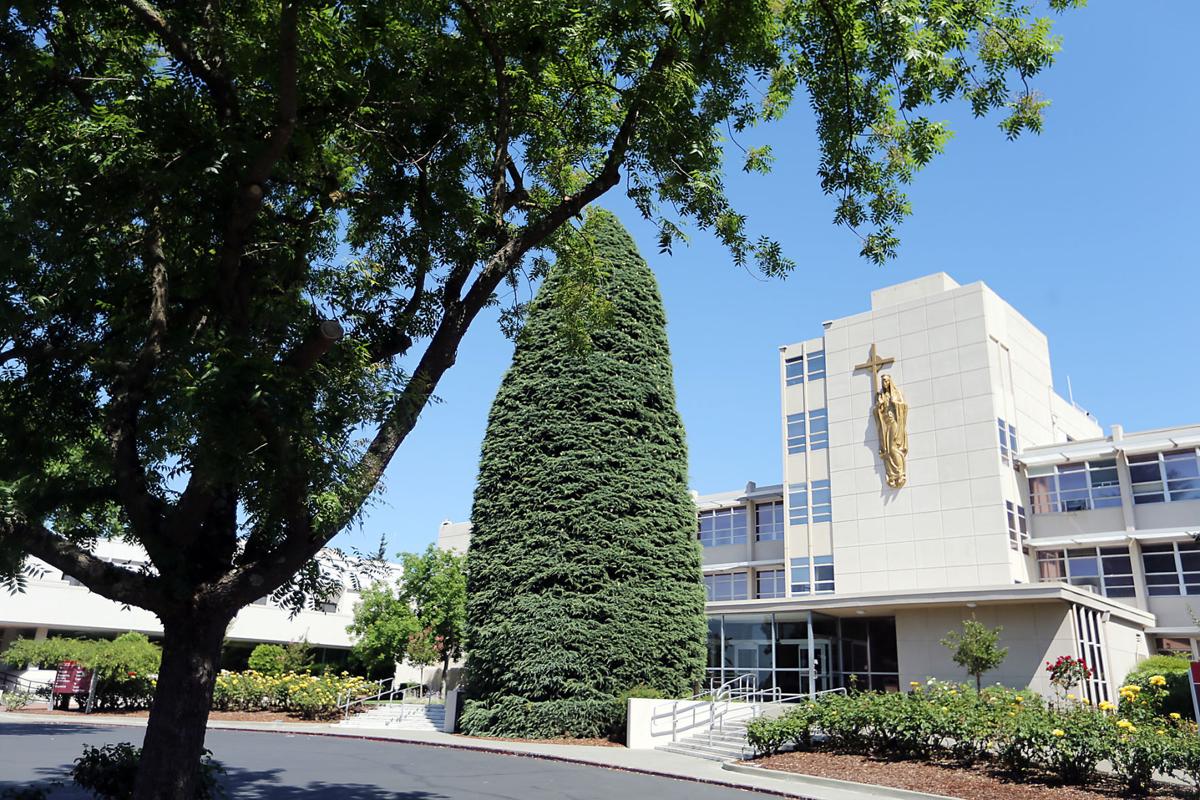 Napa Police say a hospital employee is suspected in the theft of $9,841.26 from a safe at Providence Queen of the Valley Medical Center, and said it is seeking a felony charge against her.
The department was notified by Queen management March 10 that the money, which was being held for a patient, was missing, police said in a news release. Working with hospital officials, officers identified and then interviewed Hortencia Bravo, 45, of Napa.
Support local news coverage and the people who report it by subscribing to the Napa Valley Register.
The woman admitted the theft and offered to return the remaining funds, finally giving officers $7,900 in cash, police said.
The department said it would forward the case to the Napa County District Attorney's Office and seek a charge of felony embezzlement against the Queen employee.
WATCH NOW: NAPA'S QUEEN OF THE VALLEY MEDICAL CENTER ADDS PROVIDENCE TO NAME
Catch up on Napa County's top news stories