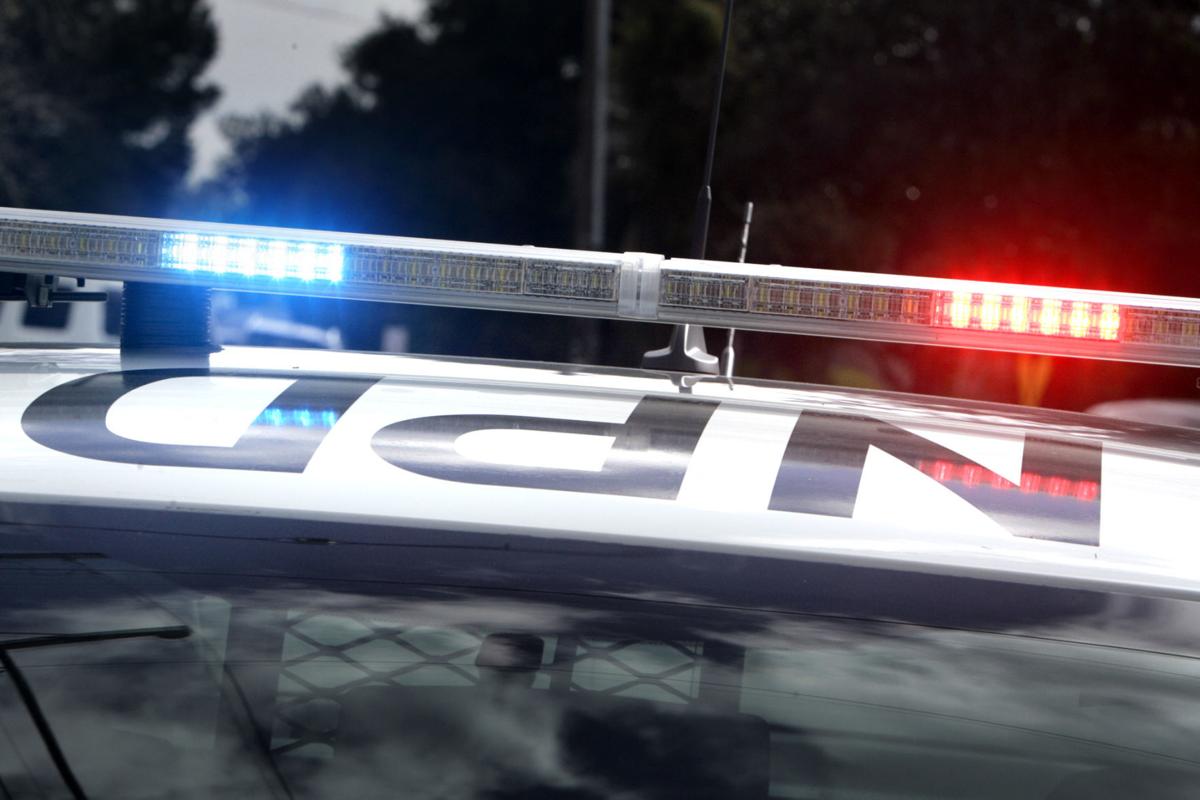 A 30-year-old Napa man was arrested on suspicion of driving under the influence after fleeing from the scene of a wreck that resulted in two people being transported to the hospital on Friday night, according to Napa Police.
The two vehicle wreck was reported on Silverado Trail near Stonecrest Drive in Napa about 9 p.m. When police arrived, though, the driver of one of the vehicles involved, Jose Miguel Pacheco, had left the scene on foot. Police located Pacheco a short time later and determined that he had been driving under the influence of alcohol. His blood alcohol contest tested at a .18 in a breath test – more than twice the legal limit, police said.
Meanwhile, two people in the other vehicle were transported with minor injuries to Queen of the Valley Medical Center.
Pacheco was arrested and booked at the Napa County jail on suspicion of DUI with injury and hit and run with injury. He is being held on $100,000 bail.