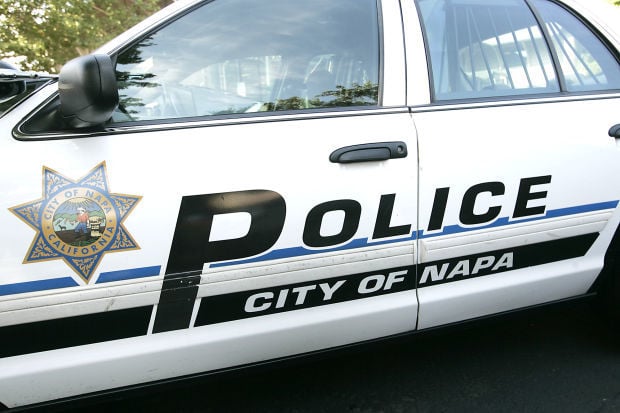 A 60-year-old Napa man was arrested Sunday on allegations that he physically abused his 86-year-old mother, Napa Police reported.
Police were dispatched at 11:30 a.m. to a north Napa residence after receiving a report of elder abuse.
The suspect, Mathew Charles Schmitt, had reportedly grabbed his mother's face the day before and forced her to look at him and pushed her, causing her to fall into a nearby fish tank, police said. In both instances, she sustained visible injuries, police said.
On Sunday, Schmitt again forced his mother to look at him and caused her pain, police said.
Schmitt denied assaulting his mother, police said.
Schmitt was booked into the Napa County jail for possible charges of false imprisonment, battery and elder abuse.
The court issued an emergency protective order, police said.
Get local news delivered to your inbox!
Subscribe to our Daily Headlines newsletter.