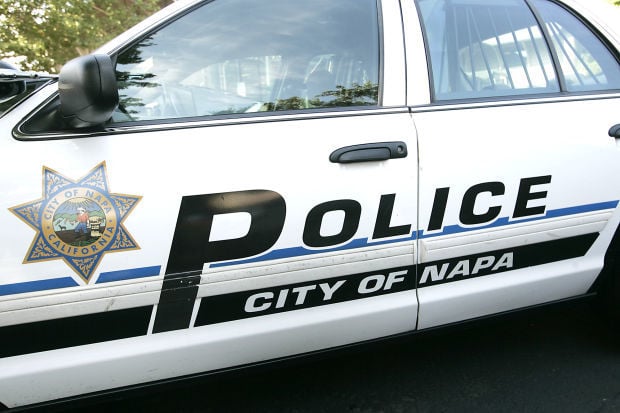 A 57-year-old man was stabbed while bicycling on Main Street early Tuesday morning, and a teenage boy has been arrested in connection with the attack, Napa Police reported.
At 1:06 a.m., the victim was admitted to Queen of the Valley Medical Center with a stab wound in his shoulder, Lt. Chase Haag said in a news release.
When contacted by police, the man explained he was cycling north on Main Street when he encountered a vehicle burglary and contacted a 17-year-old male, who said he lived at a nearby home and began walking away, according to Haag. The cyclist followed the boy but was then stabbed by a second male juvenile, Haag said.
You have free articles remaining.
Police called to the scene saw a man living in the 1800 block of Main Street emerge from his house and tell them his son had sneaked out of the home shortly before the attack, according to Haag.
Later, the son -- identified by police as the first person encountered by the cyclist -- returned home, and told officers he had just left the house when a man confronted and began following him, Haag said. He continued walking to where a friend had parked his car, at which point the man shoved him. His friend, identified by police as the second juvenile, got out of the car and stabbed the man before fleeing the area, but was later detained by police, according to Haag.
The stabbing victim was transferred from the Queen to UC Davis Medical Center in Sacramento for surgery related to nerve damage suffered in the attack, Haag reported.
Most-read police and fire briefs on NapaValleyRegister.com
Here is a roundup of other police and fire reports in Napa County.
Get local news delivered to your inbox!
Subscribe to our Daily Headlines newsletter.