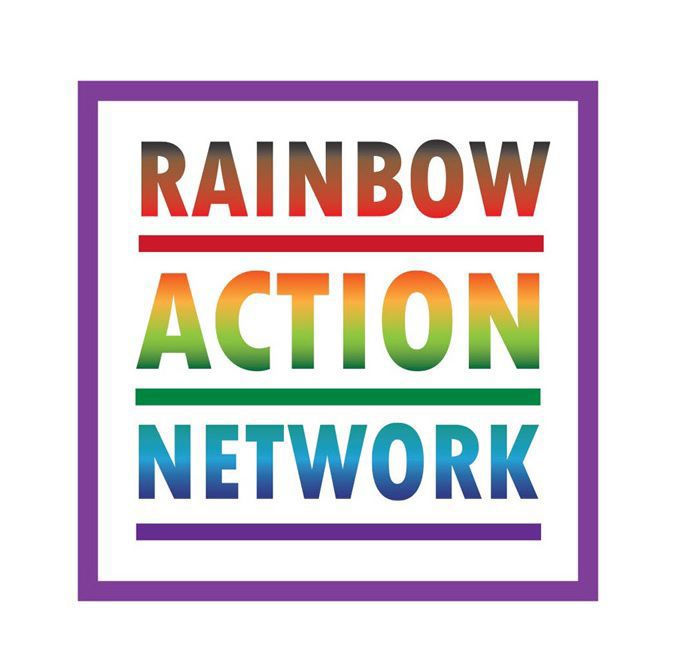 The Rainbow Action Network and the People's Collective for Change Pride will host a protest march on Sunday, June 28 at 10:30 a.m. at Napa City Hall.
The "Pride is a Protest" event will be a rally and march in honor LGBTQ freedom fighters, to stand in solidarity with black, brown and Indigenous people, and to demonstrate that LGBTQ people and their allies are committed to the fight for racial and social justice.
Organizers encourage everyone to wear masks and respect social distancing. It's meant to be a family friendly event to share the power of activism and the meaning of allyship and anti-racism with children.
Rainbow Action Network (RAN) is a collaboration of local LGBTQ individuals and allies that aims to make Napa Valley a welcoming and supportive place for LGBTQ community members and visitors – particularly LGBTQ families and young children – by advocating for community and organization-level change.
Although most in-person Pride Month gatherings have been cancelled because of the coronavirus pandemic, the Rainbow Action Network has hosted a number of events this month, including a "Chalk the Walk: Pride Edition" event from June 1-7, during which they invited residents to chalk their sidewalks, driveways, other available pavement with chalk rainbows to show their support for the LGBTQ community.
In collaboration with First 5 Napa and di Rosa Center for Contemporary Art, RAN designed, created, and distributed 35 Pride Packs, bilingual (English/Spanish) family activity boxes that include two LGBTQ-inclusive books and three related craft activities appropriate for children 2-8 years old.
RAN also collaborated with local photographer Kim Serveau for a Rainbow Family Portrait Photo Project. Several families that participate in RAN activities dressed in the colors of the rainbow flag—red, orange, yellow, green, blue, purple, black, and brown. Banners with the photos can be seen outside Oxbow Market, at Napa Farmers Market, or at Cope Family Center. Photos and introductions to each family can also be found on RAN's social media.
For information, contact co-founder Anne Sutkowi-Hemstreet at anne@first5napa.org or 650-576-5224.
Concerned about COVID-19?
Sign up now to get the most recent coronavirus headlines and other important local and national news sent to your email inbox daily.