Roundabouts or traffic signals — that's the question facing Napa Valley over several key Highway 29 intersections in the heart of rural wine country.
If a Zoom public meeting is any indication, roundabouts have the edge. Forty-two people participated during the Wednesday evening session.
The Napa Valley Forward coalition is looking at installing roundabouts at the Rutherford Cross Road and Oakville Cross Road intersections at a cost of about $8 million, with the money already secured. Construction could begin in spring 2023.
Support local news coverage and the people who report it by subscribing to the Napa Valley Register. Special offer: $1 for your first 6 months!
But traffic signals are still an option to be considered in the project environmental report. More will be known when a draft report is released for public comment, with a spring 2022 target date.
The coalition is also looking at installing a roundabout at the Madison Street intersection in Yountville at a later date. This is the only one of the three intersections that has a traffic signal now. Another option here is removing the traffic signal and eliminating left turns.
The public had the chance to voice opinions during the Zoom meeting.
"Any improvement at the Rutherford Cross is better than none," vintner Richard Frank said. "At this time of year, the backup is impossible."
Frank supported a roundabout.
The question came up about bicyclists and pedestrians. The Napa Valley Vine Trail is someday to run along the west side of Highway 29, on the other side of the railroad tracks.
Those future Vine Trail pedestrians and cyclists going straight ahead up-and-down the valley wouldn't enter the Rutherford Cross Road or Oakville Cross Road intersections. But they would if they wanted to cross Highway 29 to go to a restaurant or store.
Either signalized or roundabout intersections would be much better than what exists now, said Chuck McMinn of the Napa Valley Vine Trail Coalition. As it stands, pedestrians and cyclists would have to "kind of dart across traffic, which is kind of suicidal," he said.
Safety for vehicles is also an issue. From 2014-2018, the Rutherford Cross Road intersection had 31 accidents, the Oakville Cross Road intersection had 16 and the Madison Street intersection had six, transportation officials said.
Either roundabouts or traffic signals are expected to reduce collisions, said Frank Perry of GHD consultants. But he also said signalized intersections have 32 central collision conflict points and roundabouts have eight.
Vehicle speeds are expected to be faster with a traffic signal and slower with a roundabout, Perry said. That's why collision severity can be higher with a traffic signal.
Also, collision frequency is expected to be higher with a traffic signal. That's because drivers slowing down to enter a roundabout have more time to react, Perry said.
Transportation officials showed a speeded-up traffic video. Traffic trying to make a left turn from Rutherford Cross Road onto Highway 29 waited three minutes.
Zoom participants took part in several instant polls.
Asked whether congestion, safety, or speed is the biggest problem at the intersections, 61% said congestion. All said they had been in roundabouts and 83% said they thought roundabouts reduce congestion.
Roundabout can also have an intimidation factor for some drivers. But 84% of the participants said they feel comfortable driving in them.
The Zoom meeting was not the public's last chance to weigh in on the plans.
"This is just the first step in that process," Napa Valley Transportation Executive Director Kate Miller said. "I want to make sure you all are aware you have plenty of opportunity to make comments and to ask questions."
Napa Valley Forward is a partnership among the Metropolitan Transportation Commission, Napa Valley Transportation Authority and various stakeholders in the wine and hospitality industry. The goal is to improve traffic flow on Highway 29 and Silverado Trail.
Catch up on Napa County's top news stories
Get unlimited digital access to the Napa Valley Register for just $1 for your first 6 months! Enjoy every article without restrictions and find tons of subscriber-only perks, such as access to our daily eEdition. Click here for details!
Photos: Faces and Places, September 19
Photos: Faces and Places, September 19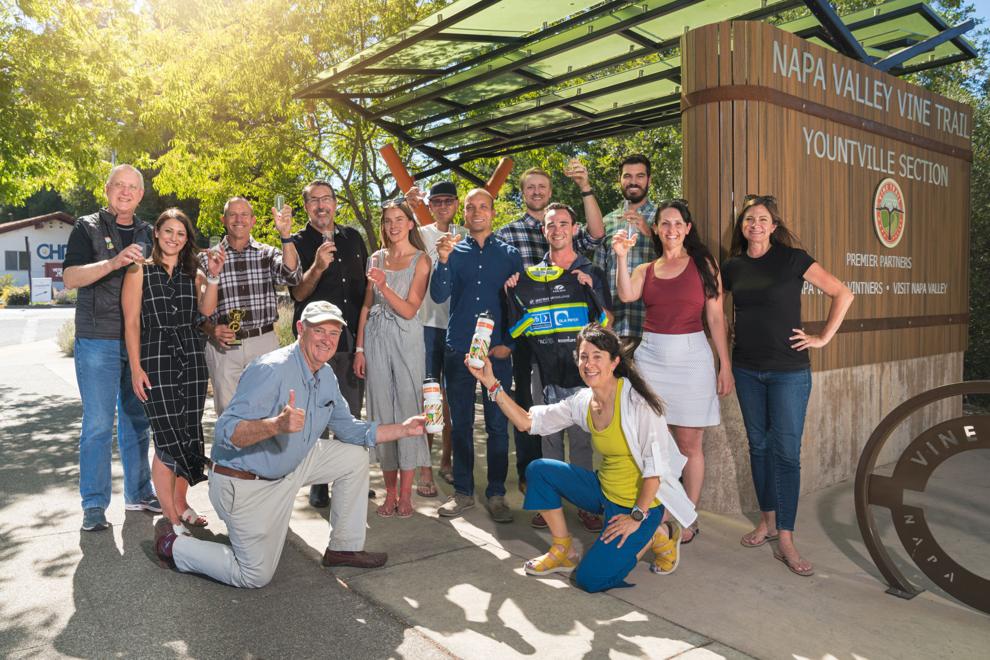 Photos: Faces and Places, September 19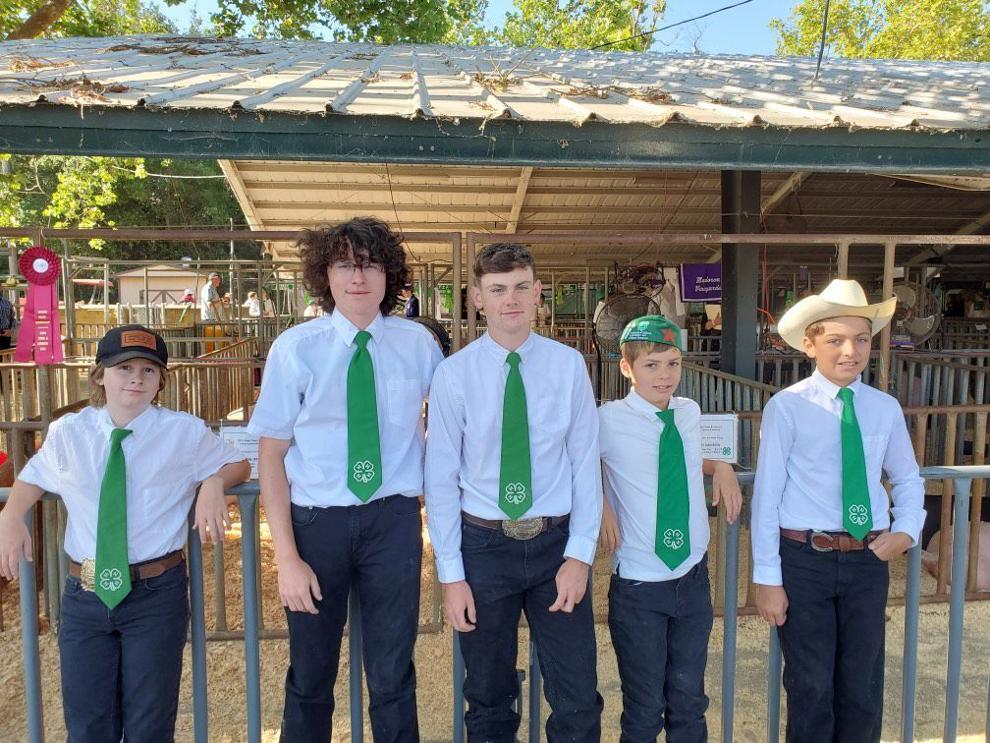 Photos: Faces and Places, September 19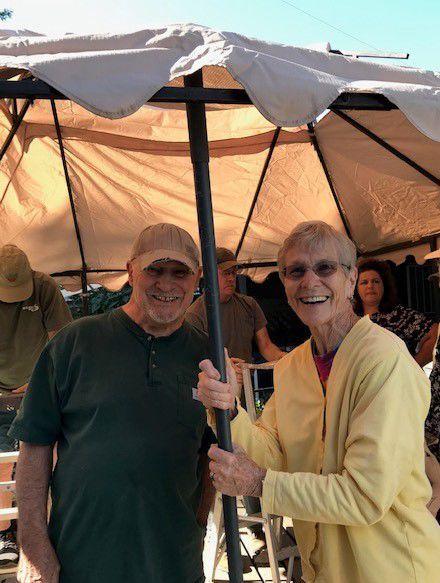 Photos: Faces and Places, September 19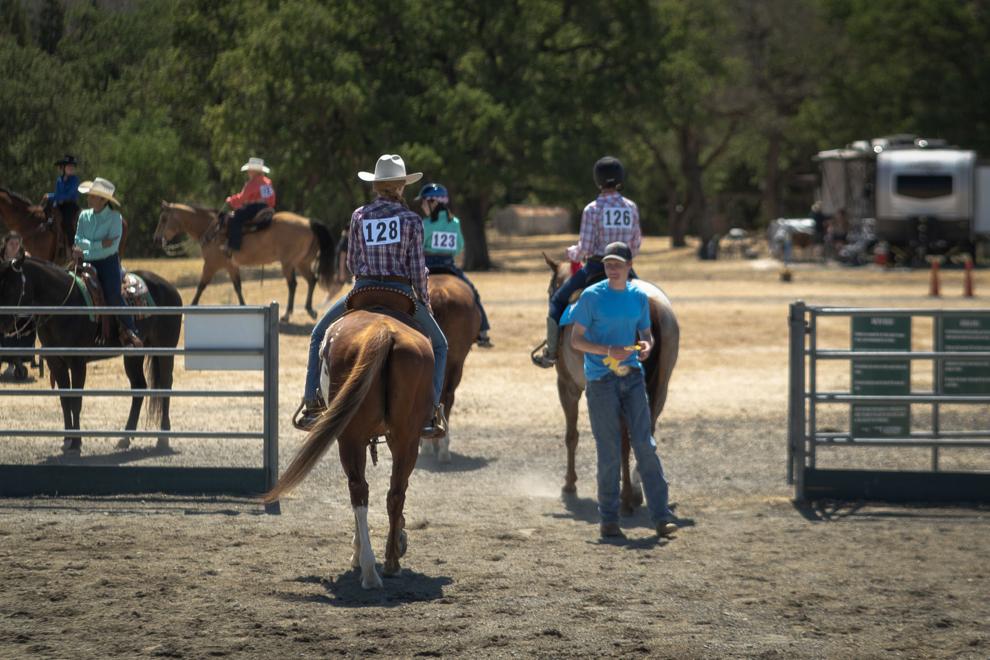 Photos: Faces and Places, September 19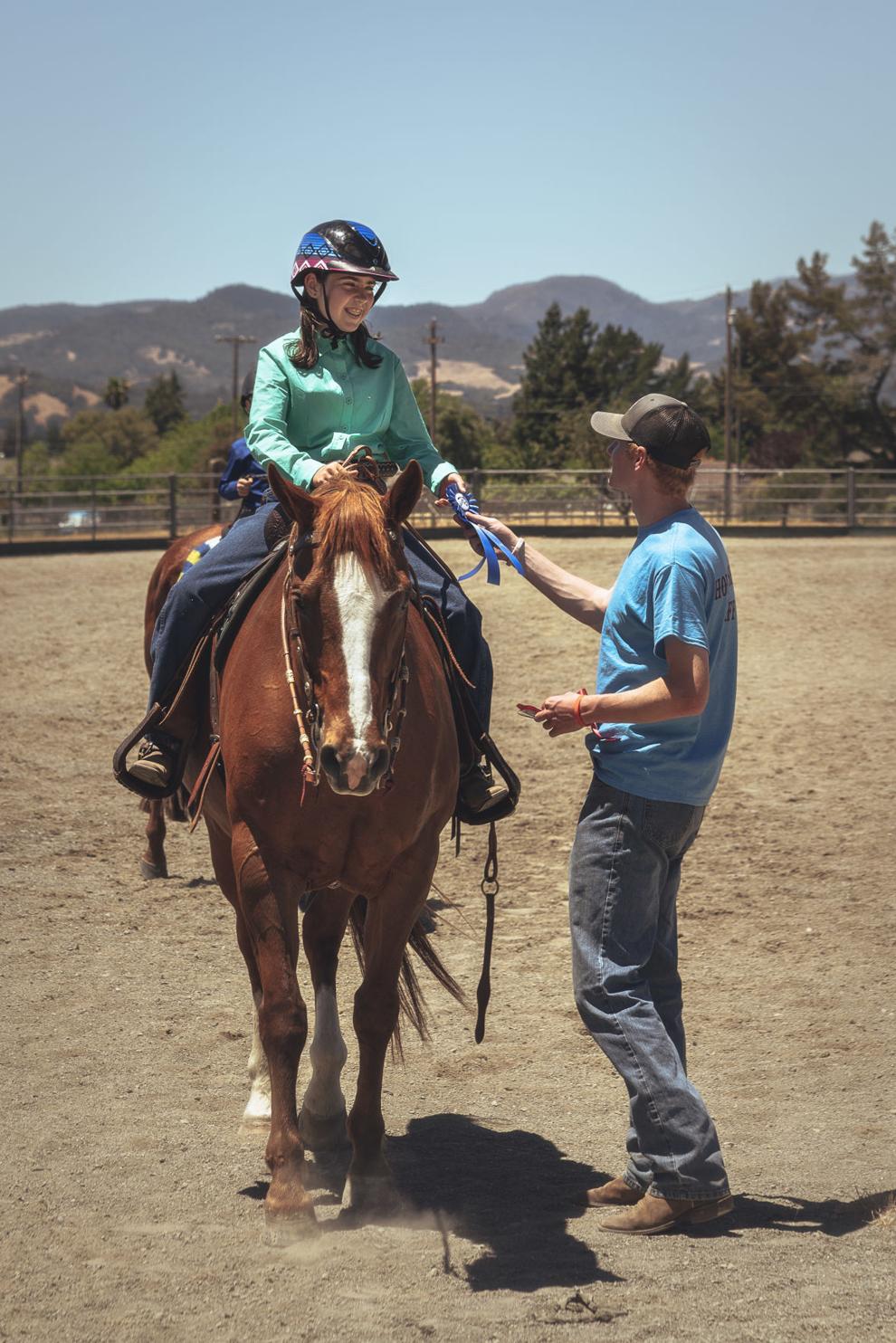 Photos: Faces and Places, September 19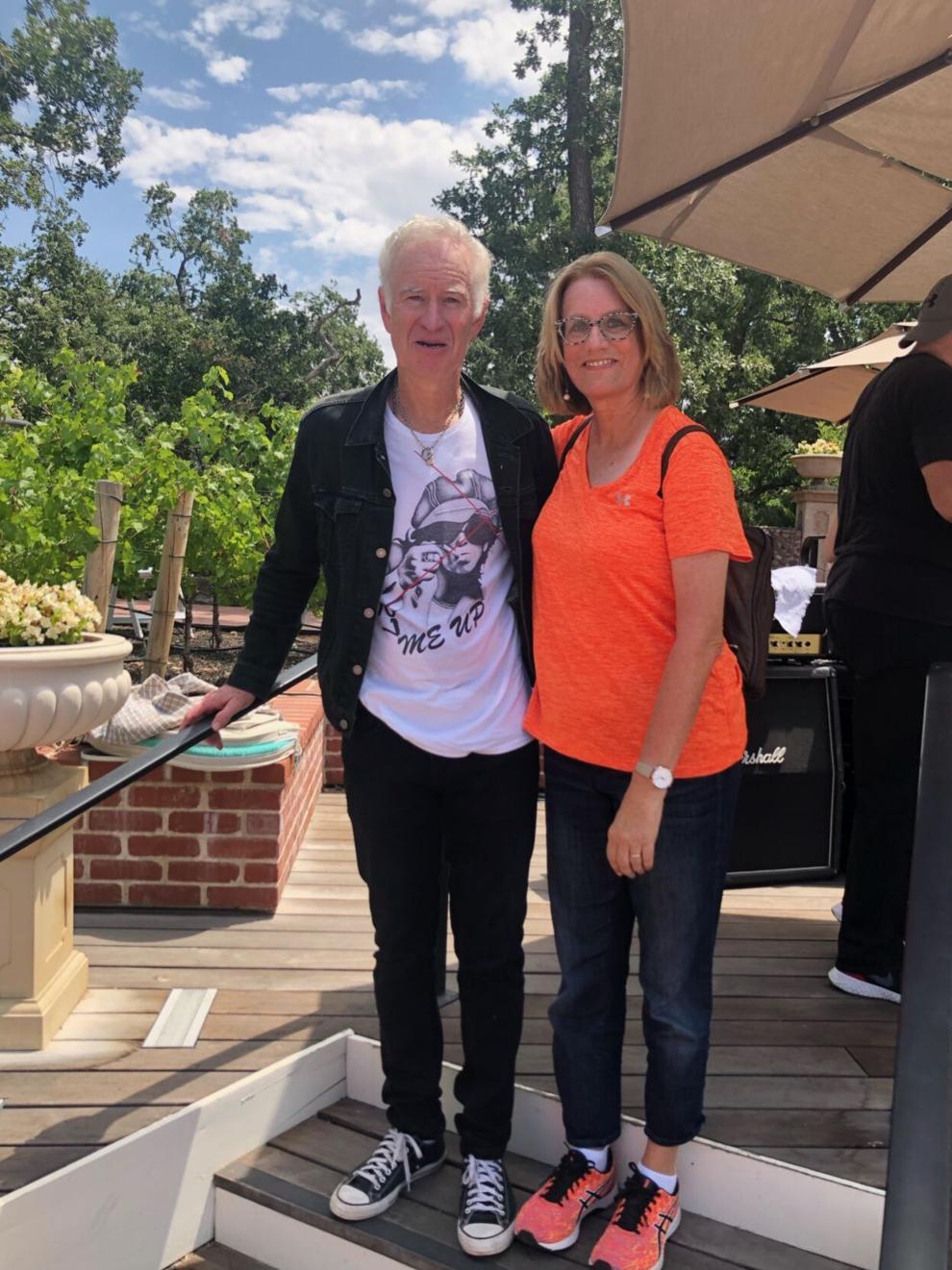 Photos: Faces and Places, September 19