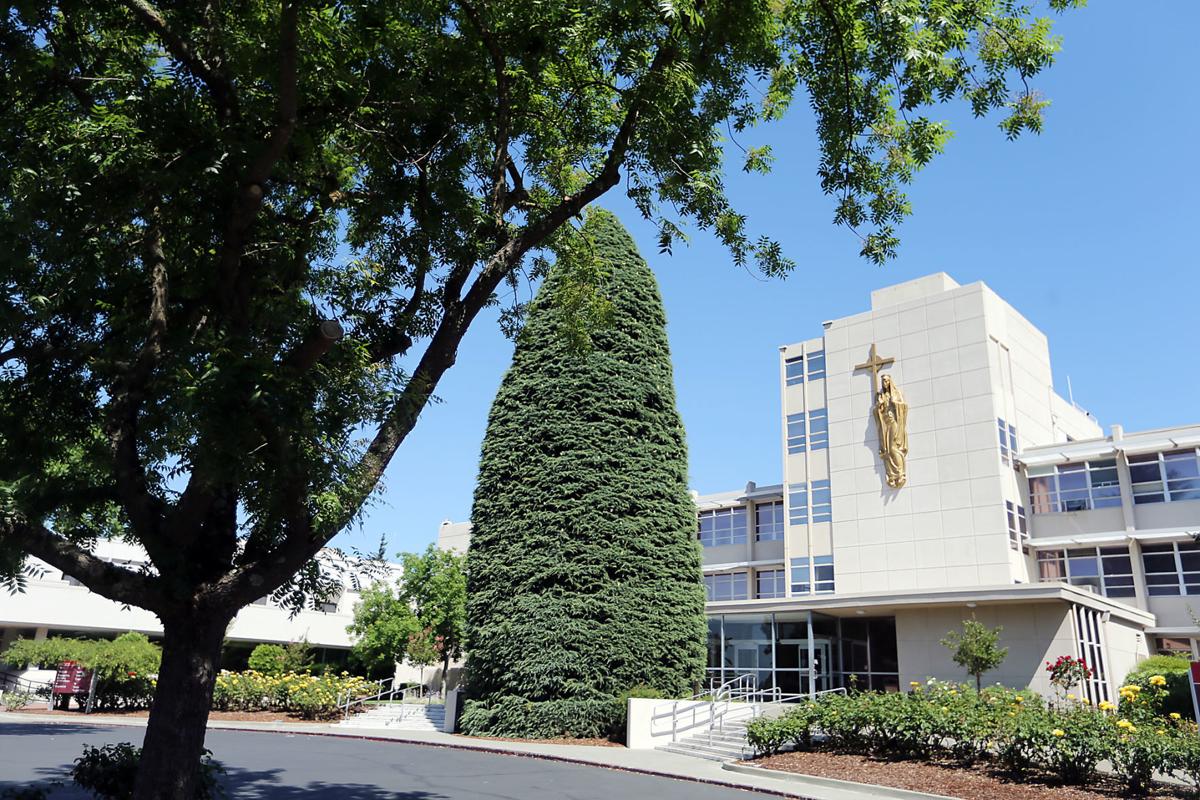 Queen of the Valley Medical Center is now monitoring only one coronavirus patient. The second patient "was treated and transferred to another CDC (Centers for Disease Control) location," said a Friday message to employees. 
Both patients had arrived in Napa on Monday after being transferred from Travis Air Force Base in Fairfield. One had tested positive for the disease while the other was a suspected patient. 
The hospital did not identify which of the two patients had been transferred.
Regarding the remaining patient, hospital CEO Larry Coomes said, "We continue to work closely with the CDC and Napa County Public Health to care for this patient (and) to ensure we continue to adhere to established infectious disease protocols." 
Coomes thanked the 12 nurses and staff who "who stepped up and volunteered to care for the patients." 
"We understand that there is fear in the unknown," he wrote.
"As caregivers, we don't get to choose the types of illness that walks in the door; our job is to take care of people that need our help. We must trust that our training, skills and expertise have prepared us for scenarios like this." 
Those caregivers "showed courage as they embraced these patients with a positive attitude, empathy, and compassion," wrote Coomes.
Coomes addressed the issue of employees wearing masks at the hospital. "Unless you have not received a flu vaccination, you do not have to wear a mask," he said in the message.