An unheard-of level of quiet has descended on Napa during the shelter-at-home order forced by the coronavirus pandemic – and that quiet has largely extended to law enforcement activities.
Correctional and police directors have described efforts to minimize jail bookings for lower-level offenses since March 20, when a California directive called on residents to stay home unless buying necessities or working at certain essential jobs. As of Friday, the Napa County jail was holding 192 inmates, more than 30 percent below its capacity of 276 and down 43 inmates from 10 days earlier.
"We're prioritizing things, and we have to to keep our jail population low," Napa County Sheriff John Robertson said last week of local law enforcement's strategy during the shutdown of daily activity because of COVID-19. "Anytime we can issue a cite instead of taking a person to jail, we are going to issue that citation, if it's appropriate."
Napa Police Chief Robert Plummer suggested the decrease in activity is partly an outgrowth of sharply fewer shoppers and less vehicle traffic in the city, with numerous businesses shut down and residents laid off, furloughed or working from their homes. He, too, emphasized the need to help keep the county jail's workload manageable as health officials call for wide spacing to slow the virus' spread.
"We've had those talks with (county) corrections to make sure we never put the jail into a bad situation," said Plummer.
During the coronavirus shutdown, Napa County's district attorney, probation, public defender and corrections offices have reviewed the cases of inmates who are within 60 days of their scheduled release dates to decide which ones can safely be set free early, according to corrections director Dina Jose.
As the number of jail occupants has dropped in recent weeks, corrections staff have reconfigured its space to create as much buffer space among the remaining inmates as possible, Jose said in an email last week.
One housing unit has been converted into a medical isolation center for those suspected of carrying the coronavirus, and a new intake area houses newly booked inmates for up to 14 days before they enter the general population. (The Napa jail has tested eight people for COVID-19 since March 24, with five testing negative and results pending for the others, Jose added.)
Even in the days before the statewide shelter-at-home directive, service calls to the Napa public safety dispatch center have generally been lower as the county reduced the permissible size of assemblies to 250 and then to 50, according to figures released by Napa Police.
From a total of 175 dispatch calls on March 13, that figure dropped to 124 a day later before gradually increasing to 157 on March 19, the final day before the stay-home order took force. Calls then rose briefly to 161 two days later but then slipped to as low as 116 by March 24, before climbing to 157 on March 26.
While the number of service calls has not fallen off steeply, the types of law enforcement responses have shifted, with an emphasis on ensuring compliance with the shelter-at-home order in its early days, Robertson noted.
Among those trips by uniformed officers are visits triggered by a county email hotline, COVID19compliance@countyofnapa.org, that allows residents to report possible violations of "essential business" rules and other restrictions on daily activity during the pandemic. Seventeen such tips were emailed during the weekend of March 27-29, the county reported.
Not all such tips are responses to questionable business activity, however. Among the recent law enforcement responses described by Robertson have been been visits to public parks to discourage a pick-up basketball game and a soccer match that drew about 40 combined players and spectators, well above the 10-person limit on public gatherings recommended by federal and local authorities.
"People are social and want to get together," the sheriff conceded, "but this is a time when we have to do that differently."
With foot and vehicle activity already down during the stay-home order, Napa Police officers are paring back face-to-face contact on patrol, including avoiding confined spaces and speaking with people outside rather than inside buildings when possible, according to Plummer. Much of the value of patrols during the crisis, he added, now lies simply in its reassurance to those living and working in neighborhoods that are now largely empty for long stretches of the day and night.
"We're still asked to show a presence in downtown and residential areas, specifically to show a presence at night at shopping areas and businesses, to discourage property crimes," he said.
Editor's Note: Because of the health implications of the COVID-19 virus, this article is being made available free to all online readers. If you'd like to join us in supporting the mission of local journalism, please visit napavalleyregister.com/members/join/.
Photos: A look at Napa County under the coronavirus shelter-at-home mandate
Zuzu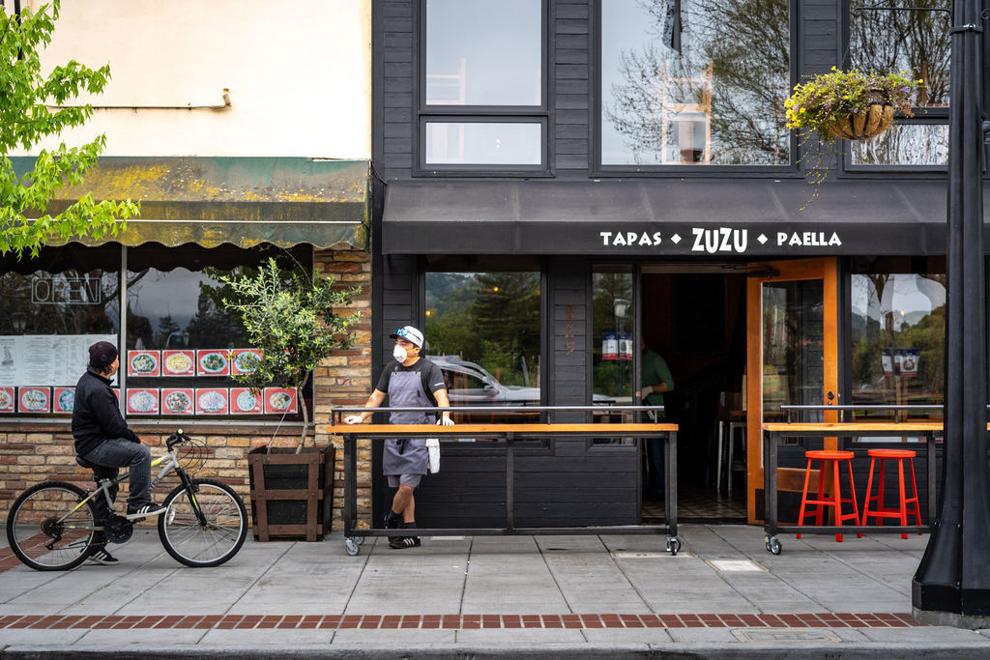 Lovina
Calistoga Playground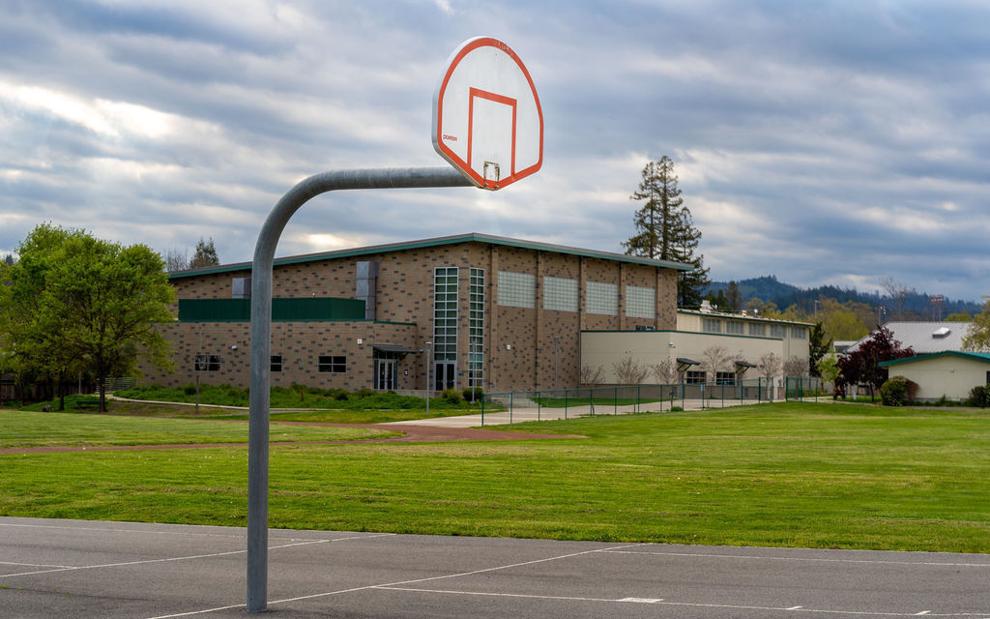 Hydro Grill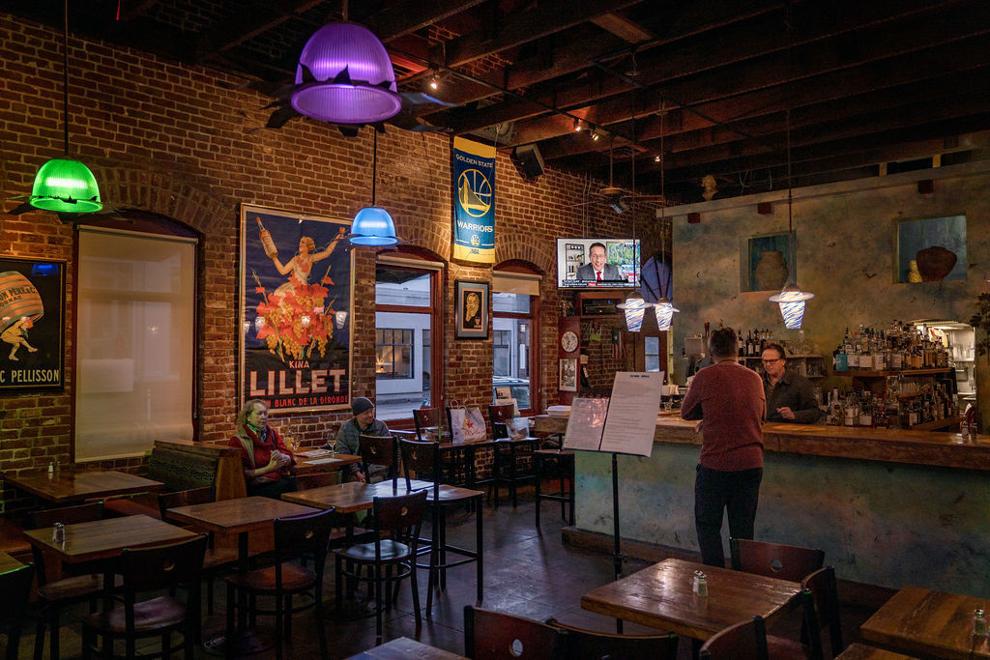 Johnnys
Puerto Valarta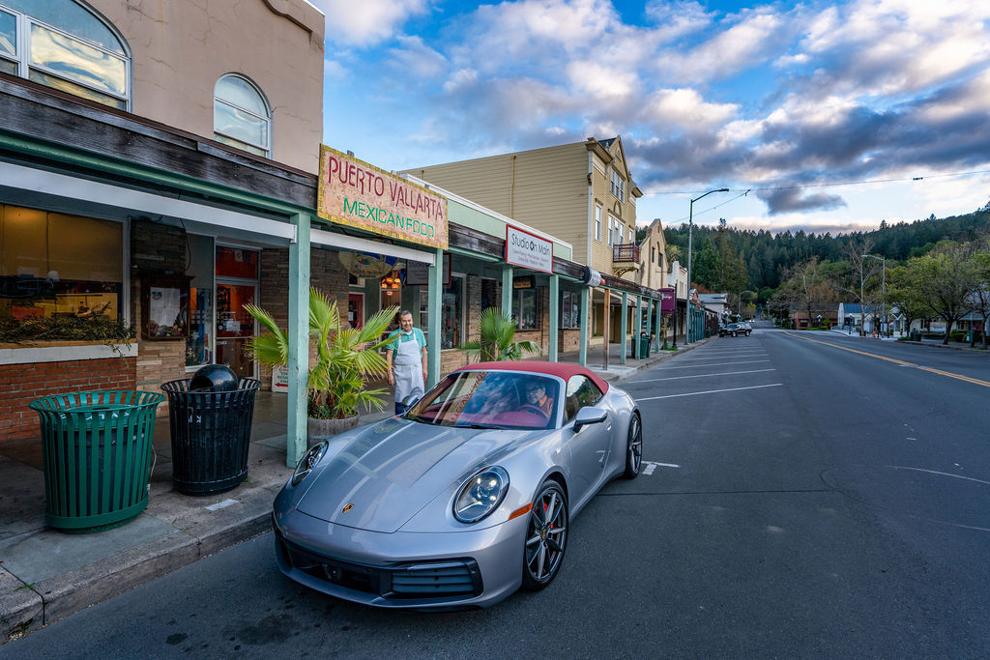 Calistoga Thai Kitchen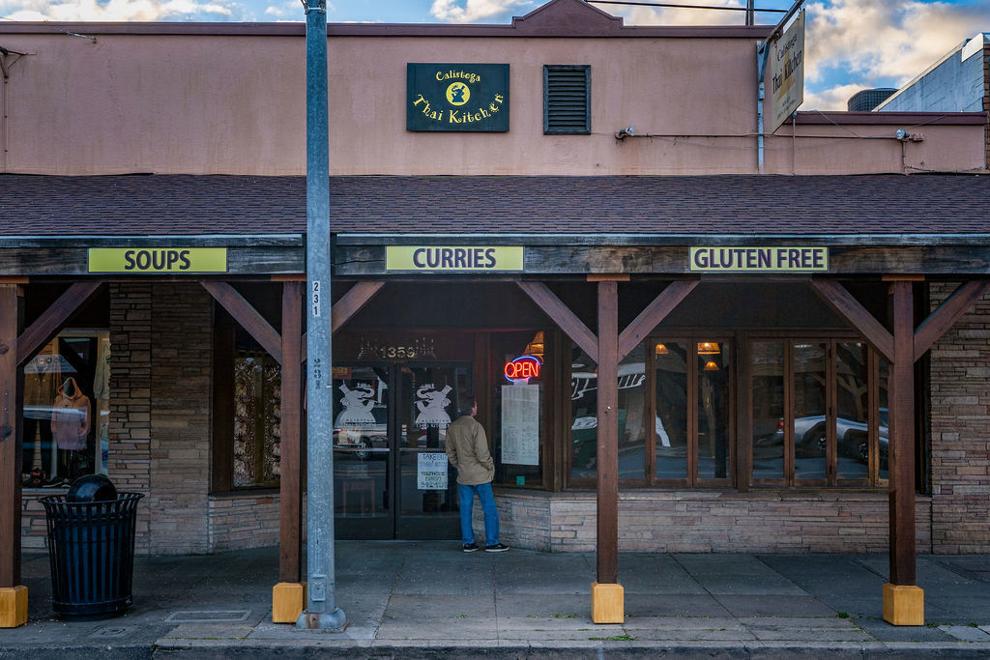 Theorem Vineyard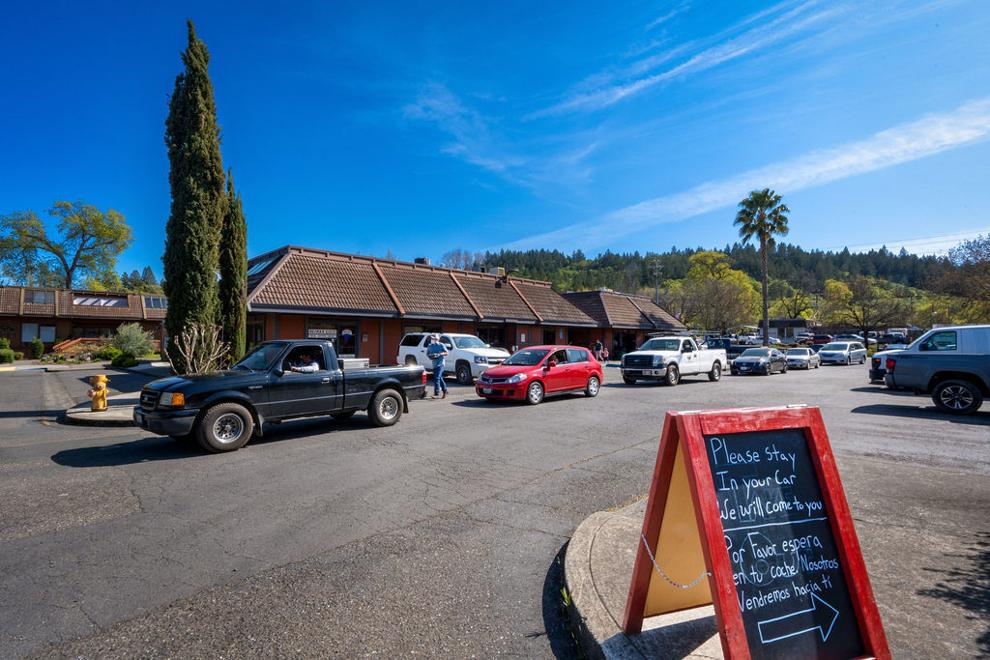 Evangeline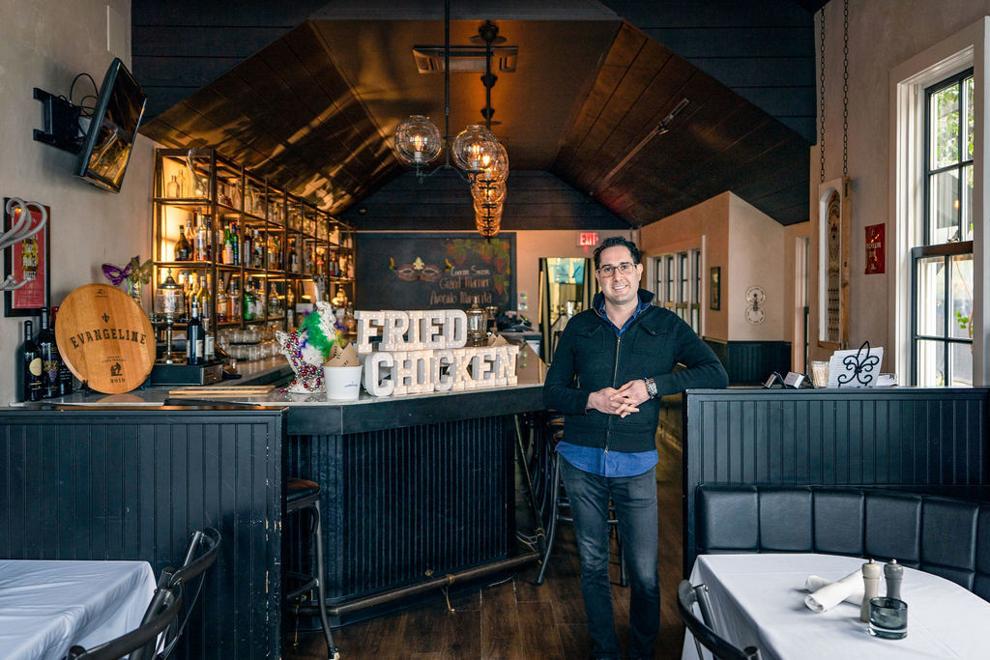 Napa Whole Foods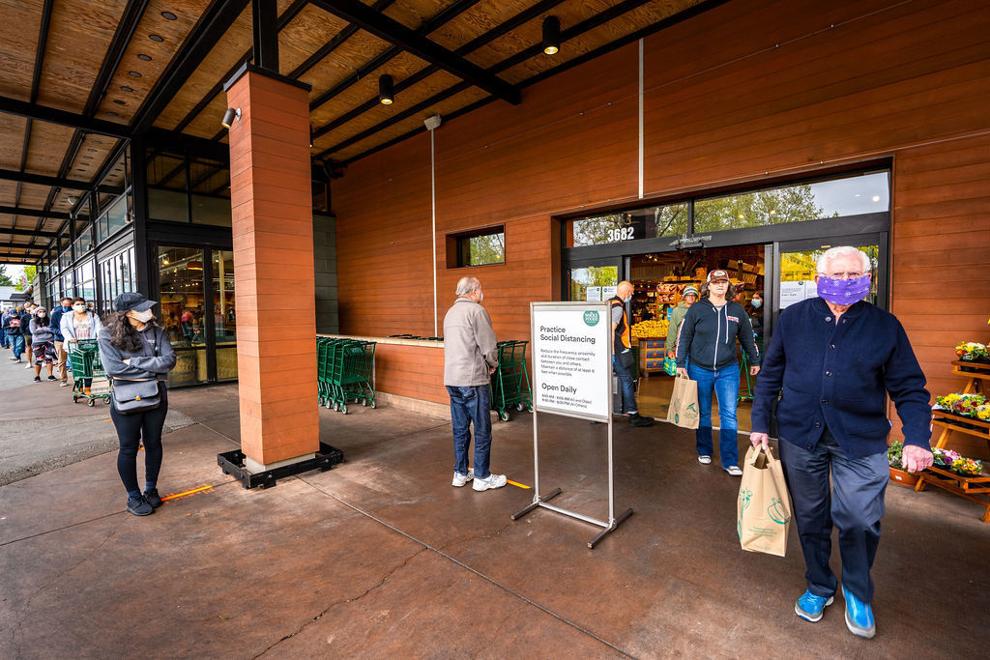 St. Helena Gott's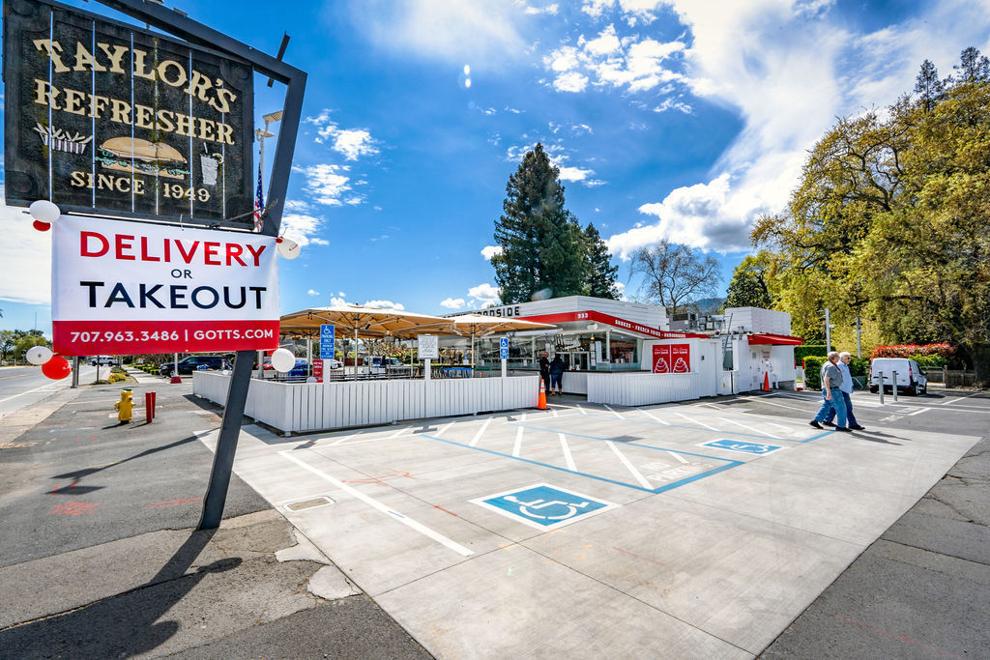 Press in St. Helena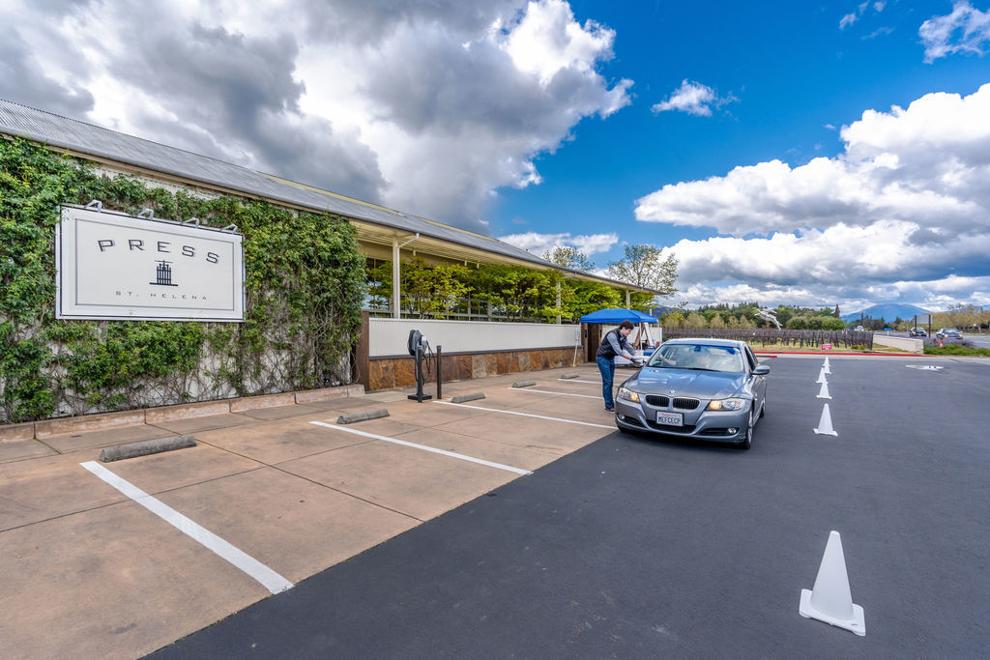 Tra Vigne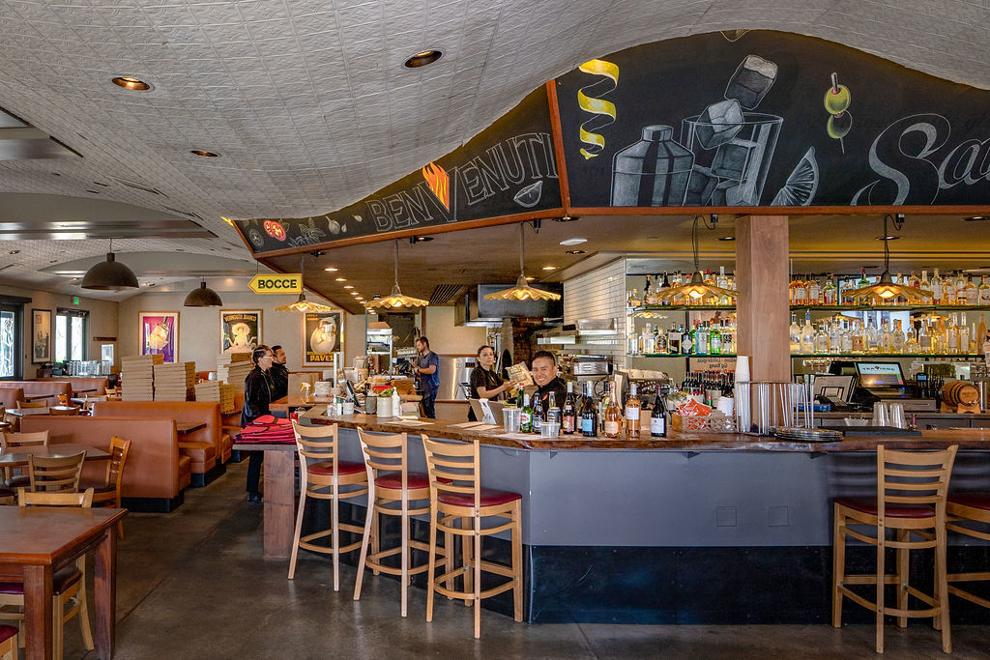 Napa Whole Foods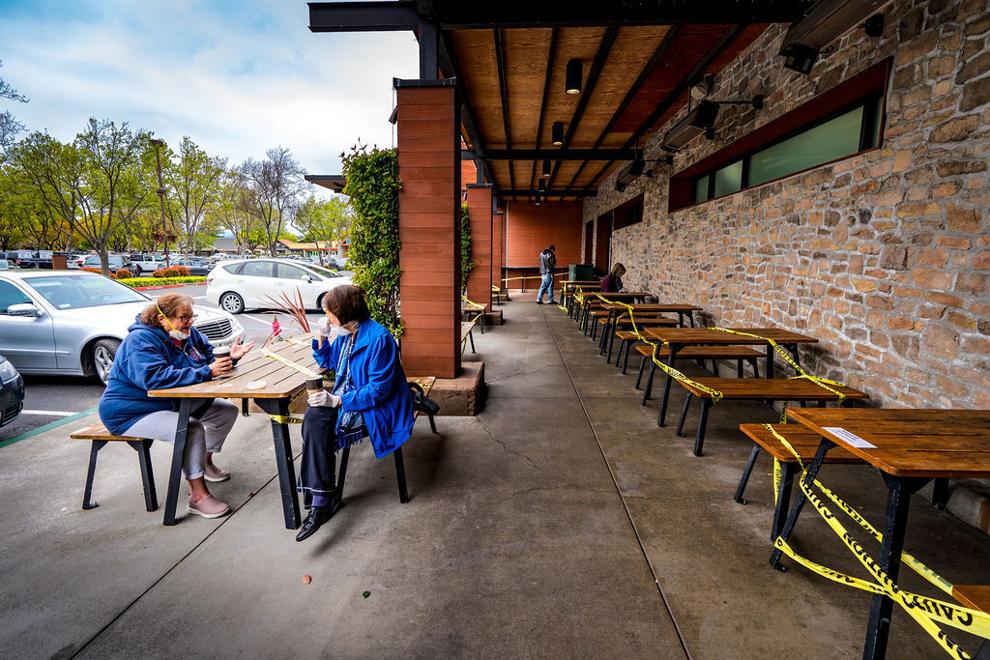 An empty street in Calistoga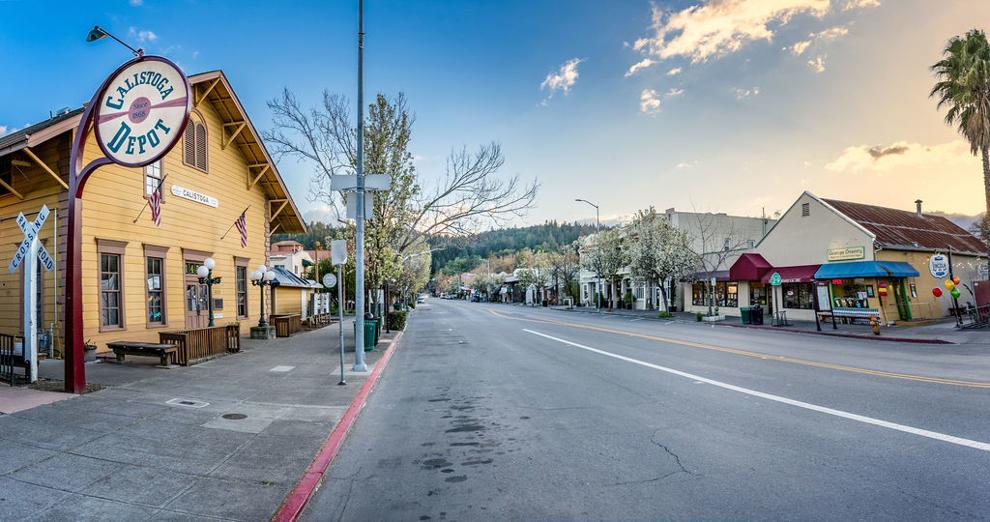 An empty Calistoga street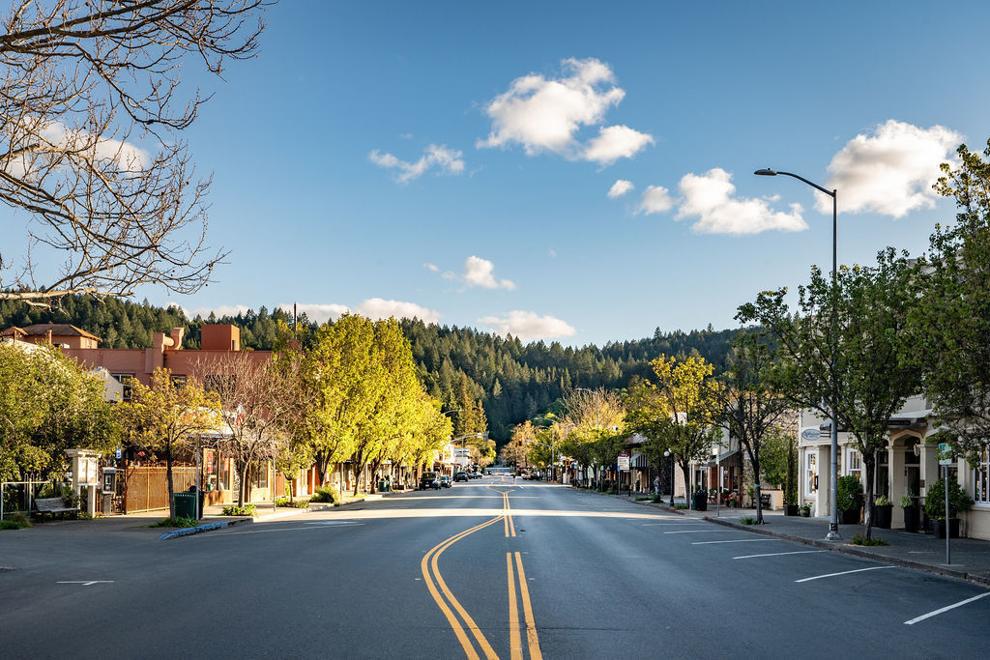 Ace Hardware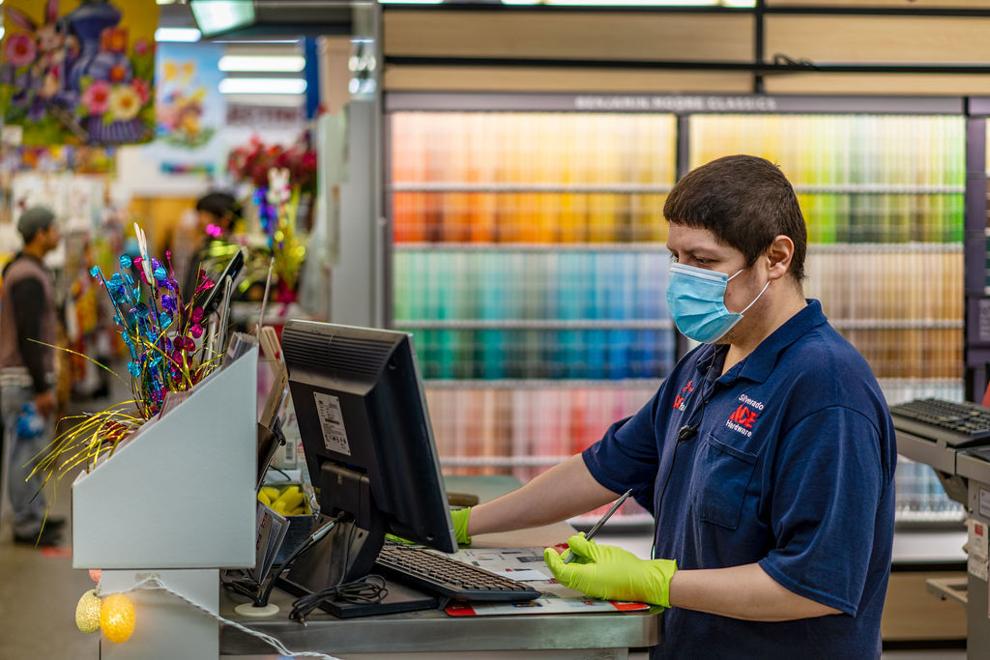 Ace Hardware in Calistoga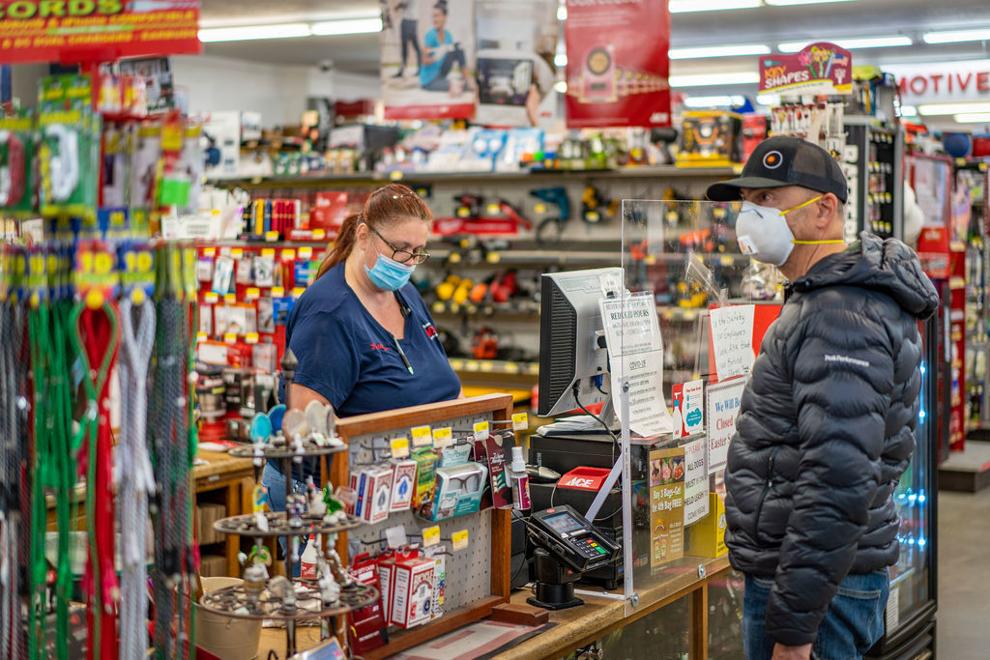 Calistoga CalMart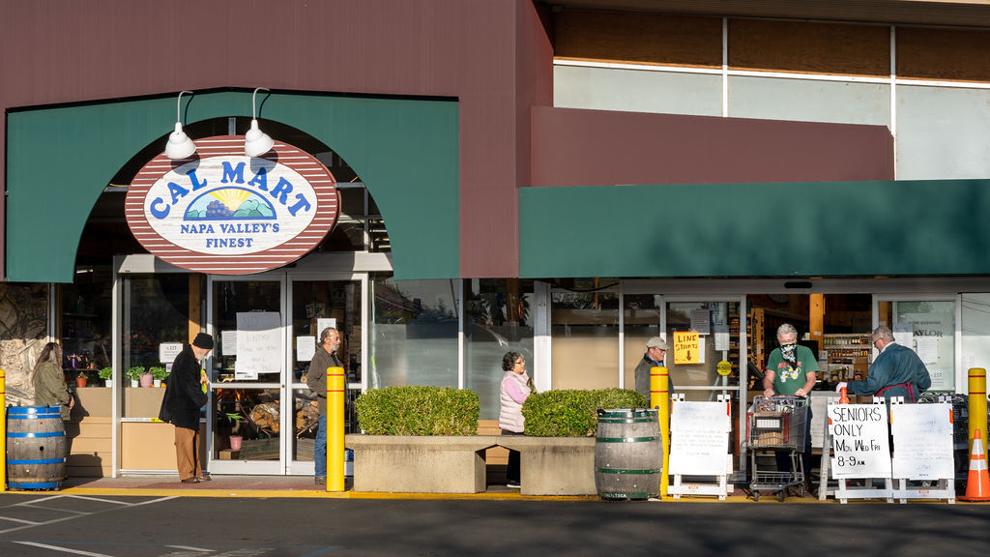 Calistoga Farmers Market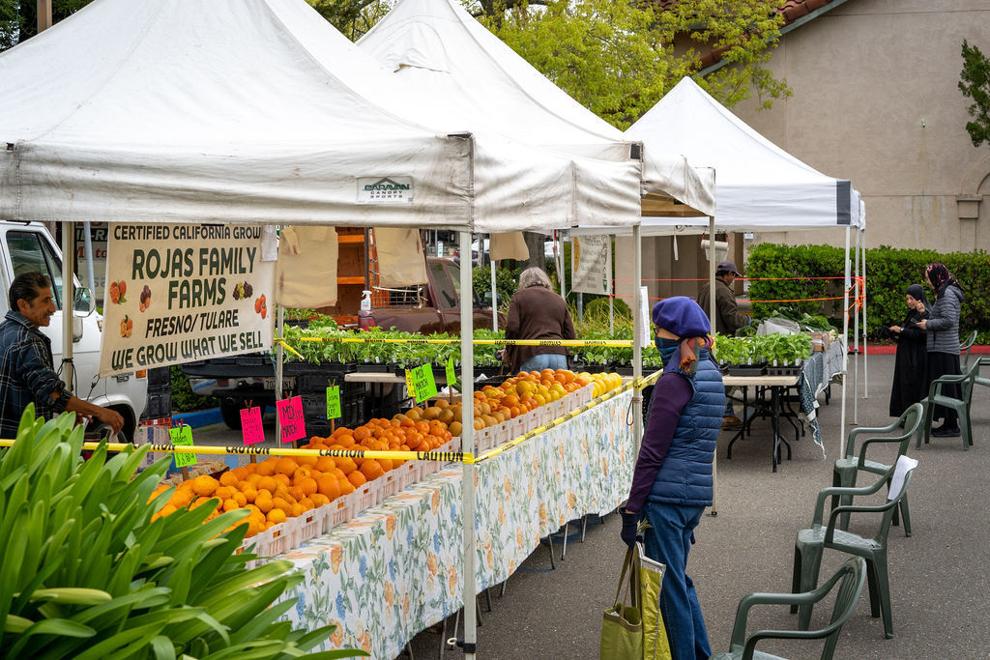 Calistoga Farmers Market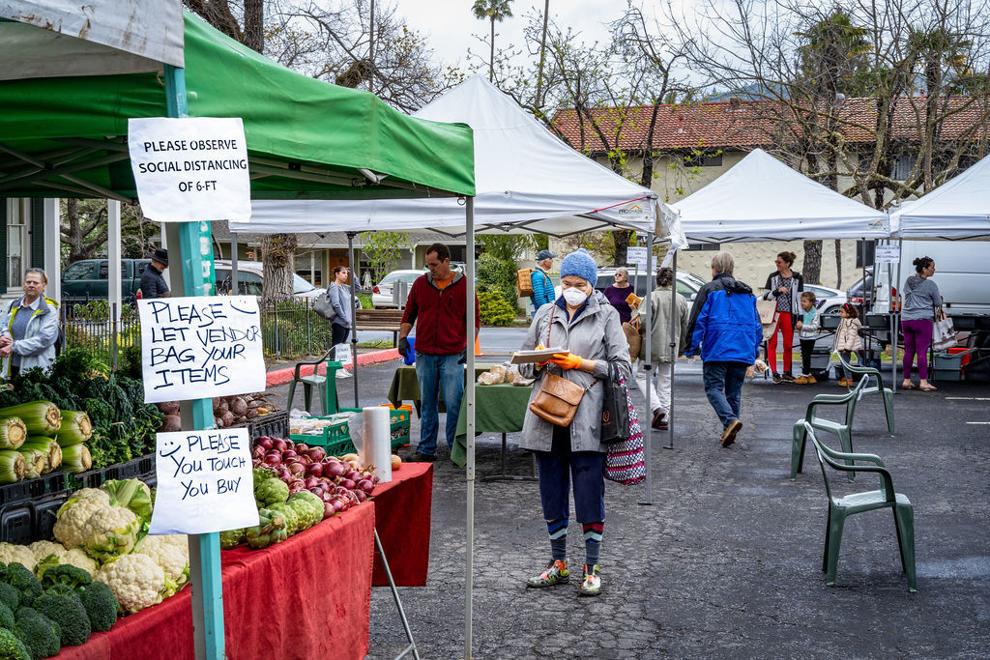 Calistoga Farmers Market
Calistoga Farmers Market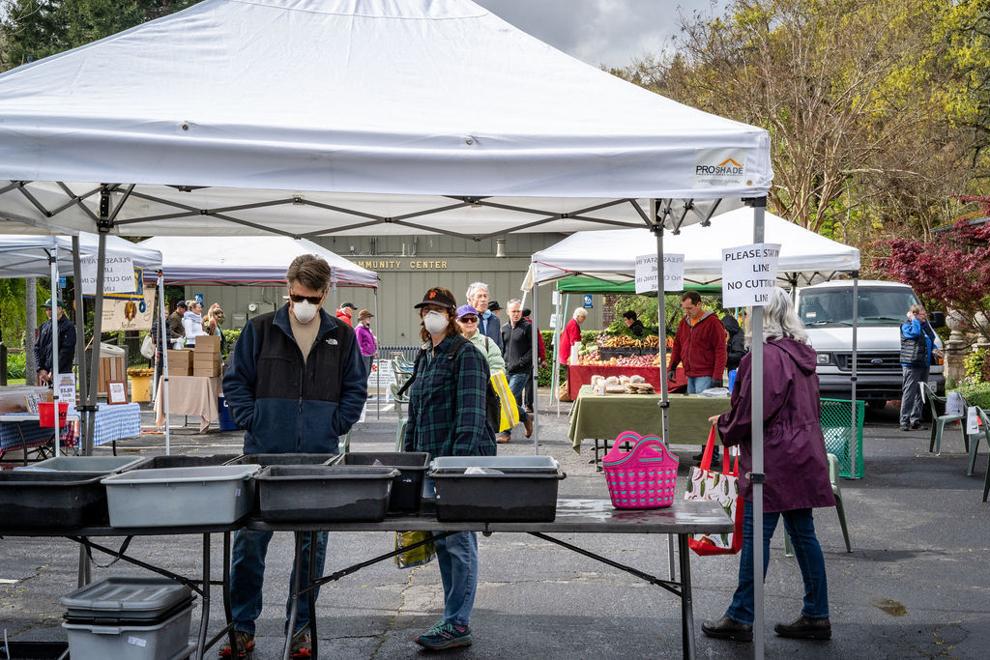 Calistoga Farmers Market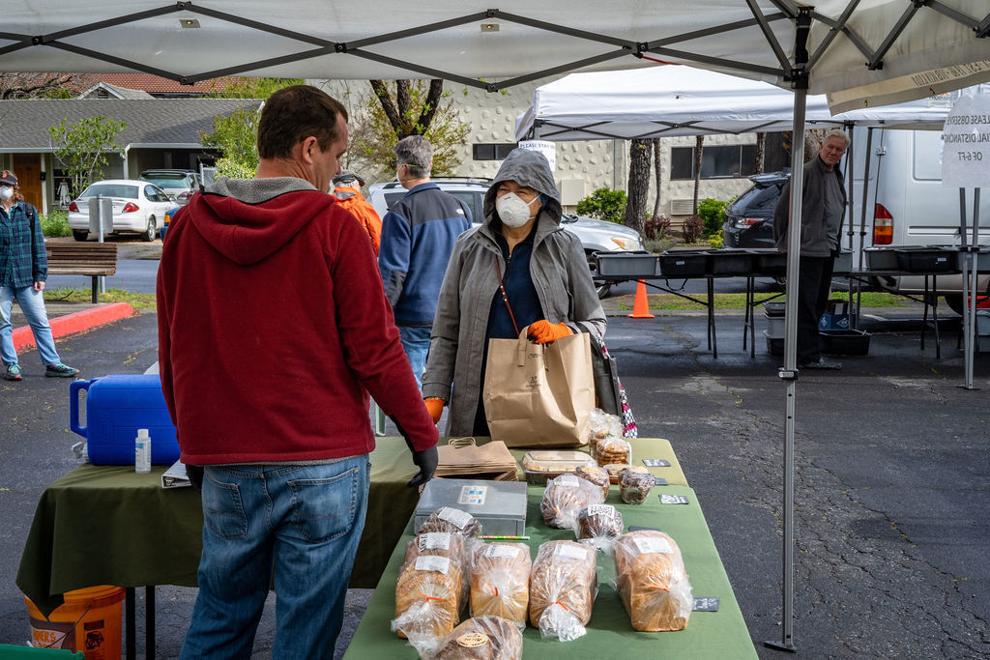 Calistoga Farmers Market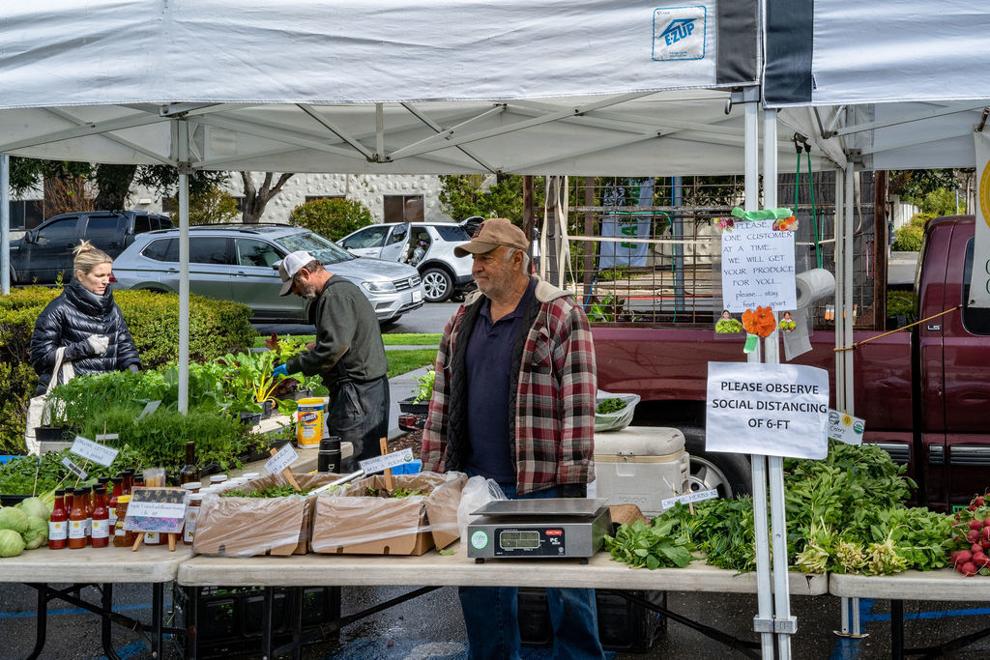 Calistoga Farmers Market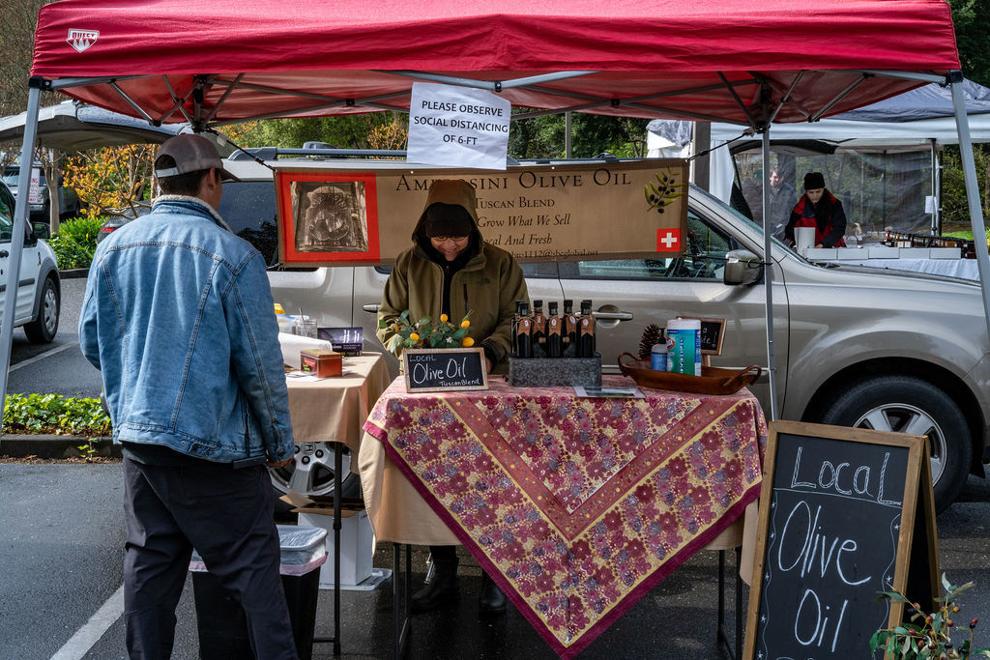 Calistoga Farmers' Market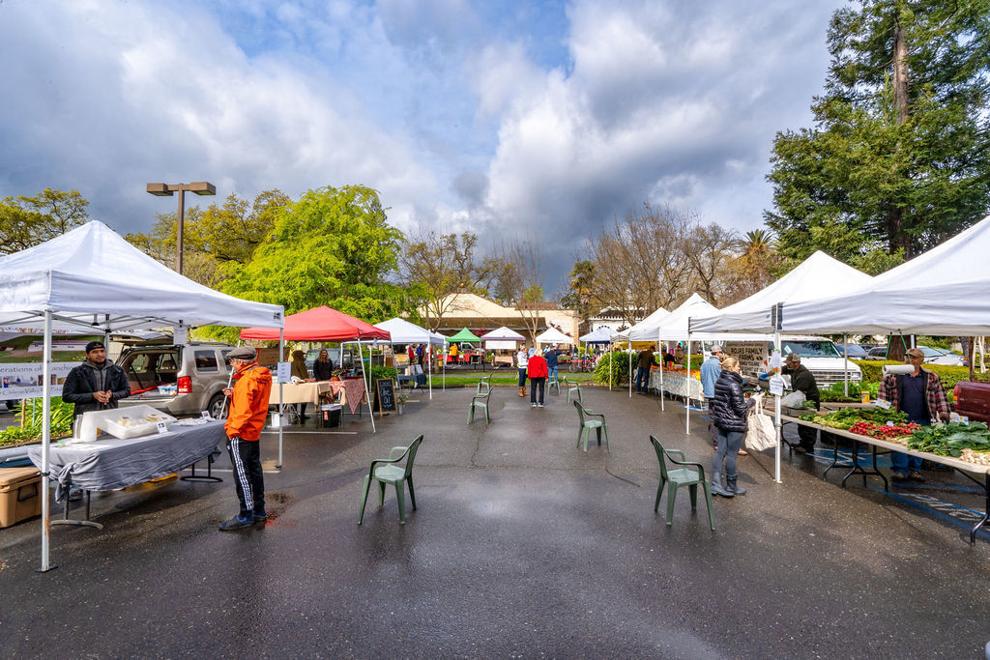 Easter Bunny tours Napa neighborhoods
Whole Foods line, April 11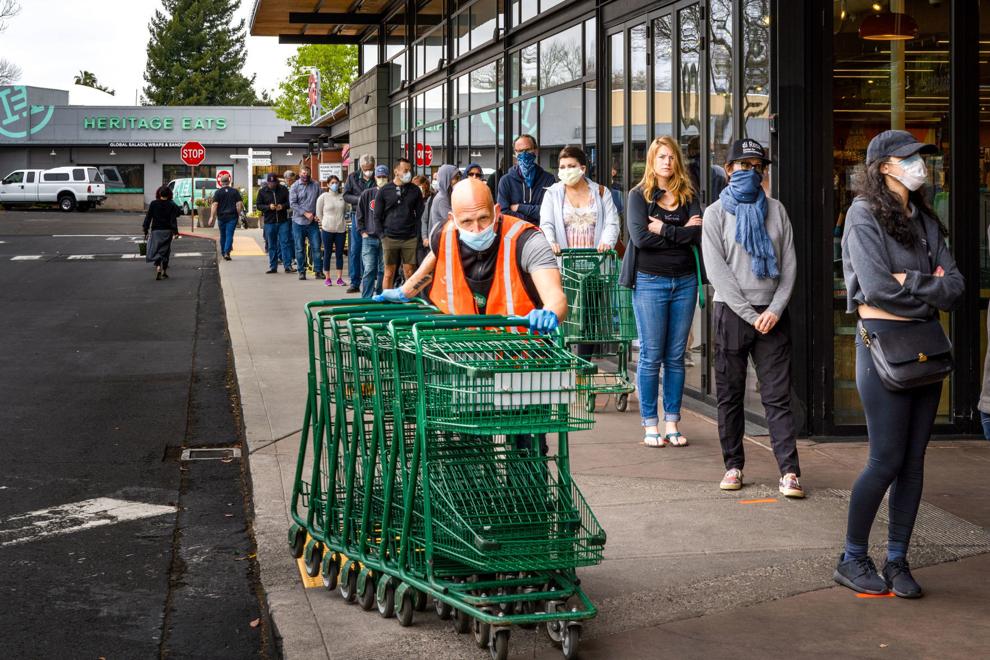 Grab-and-go school lunches in Napa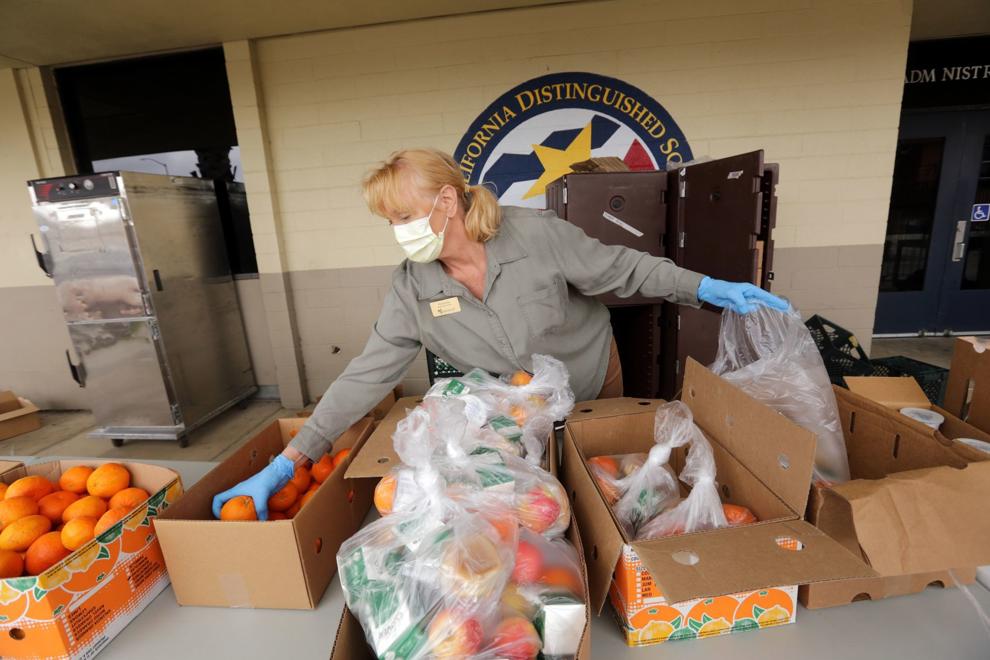 Grab-and-go school lunches in Napa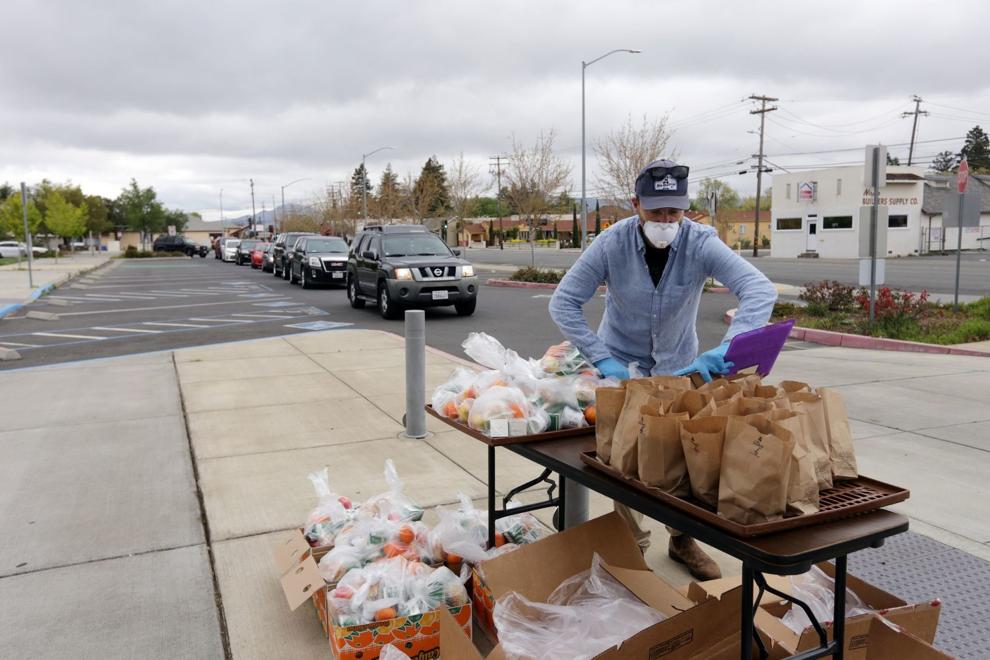 Grab-and-go school lunches in Napa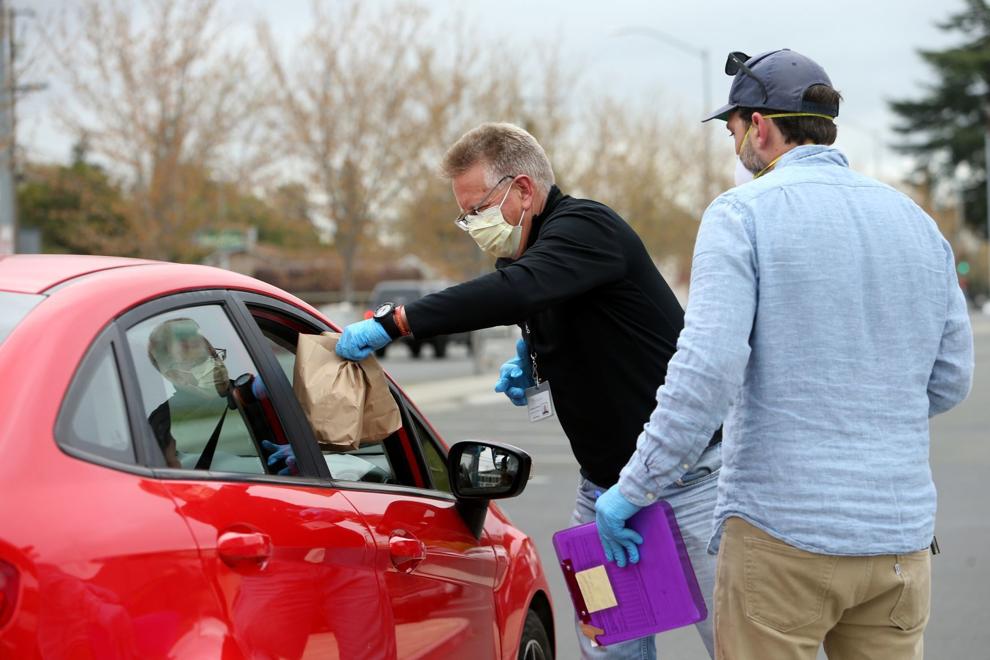 Grab-and-go school lunches in Napa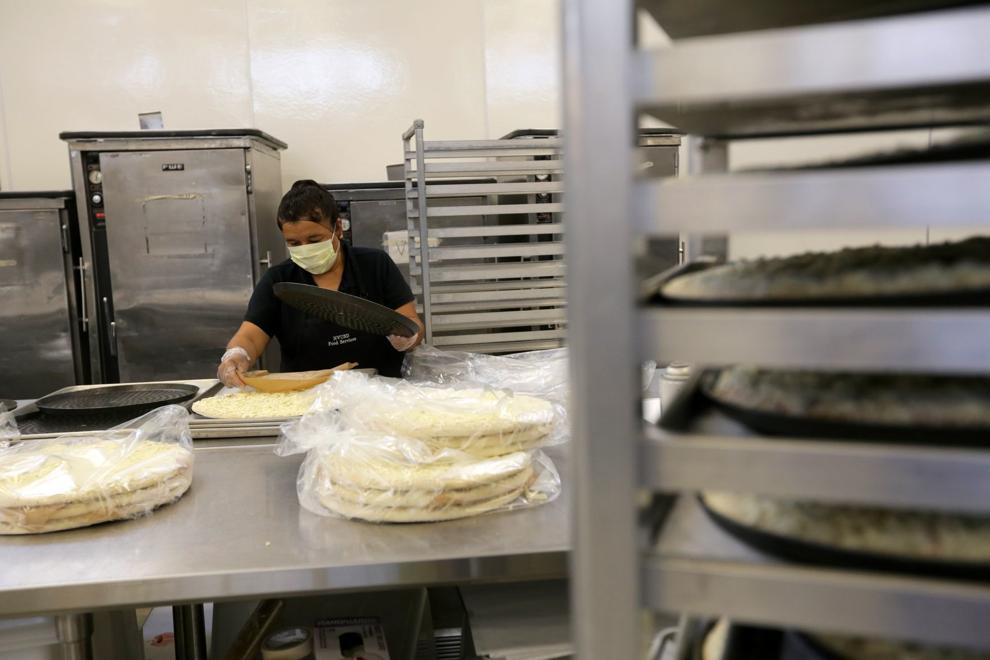 Grab-and-go school lunches in Napa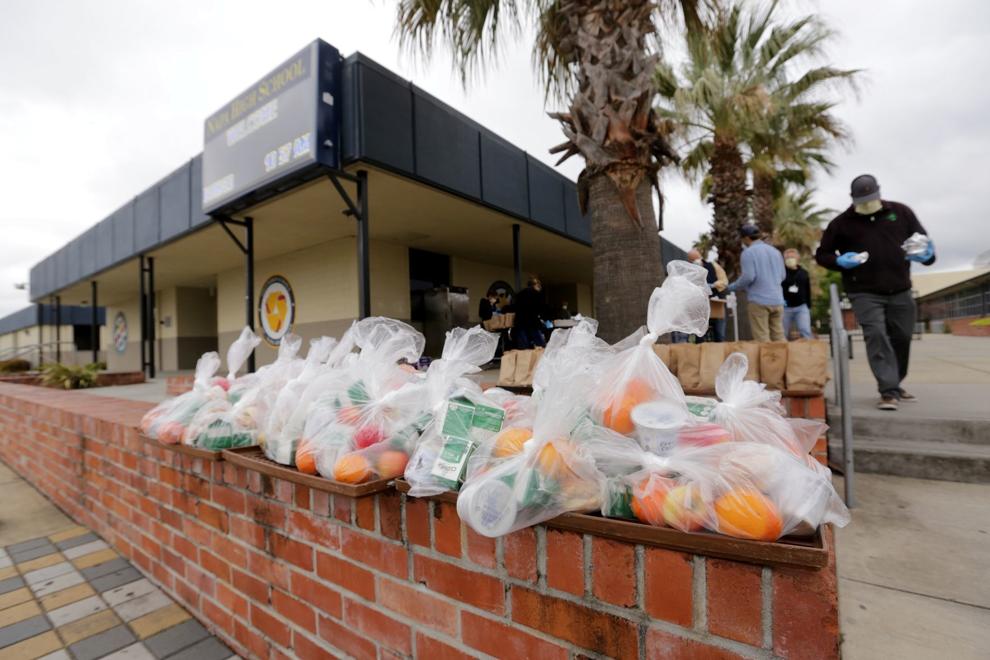 Sign of the times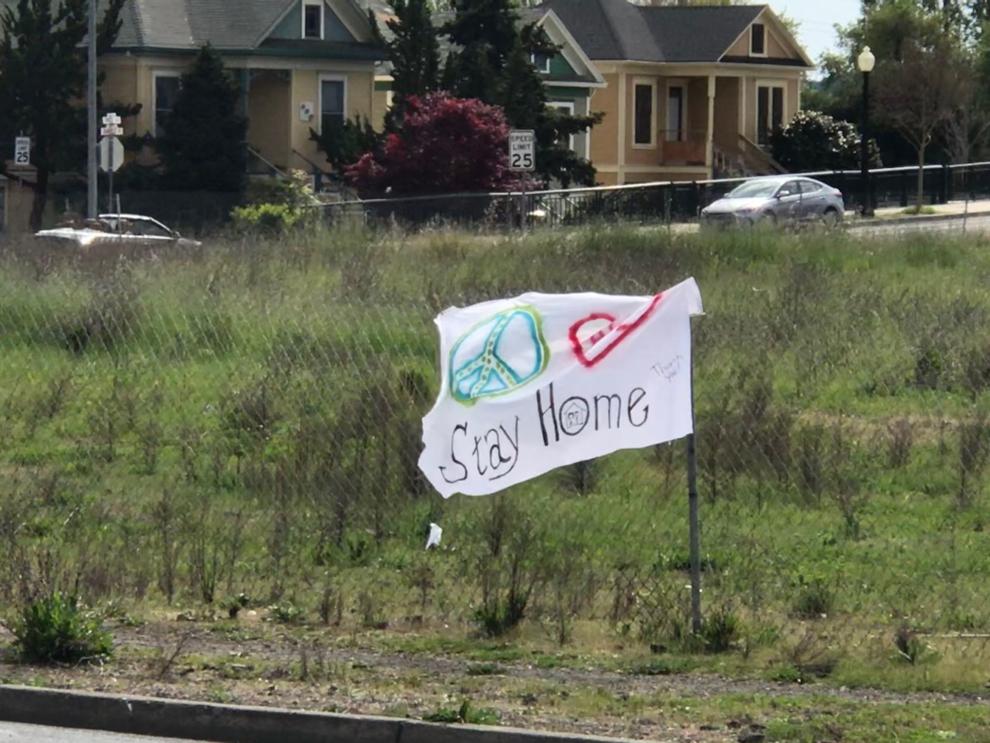 Sign of the times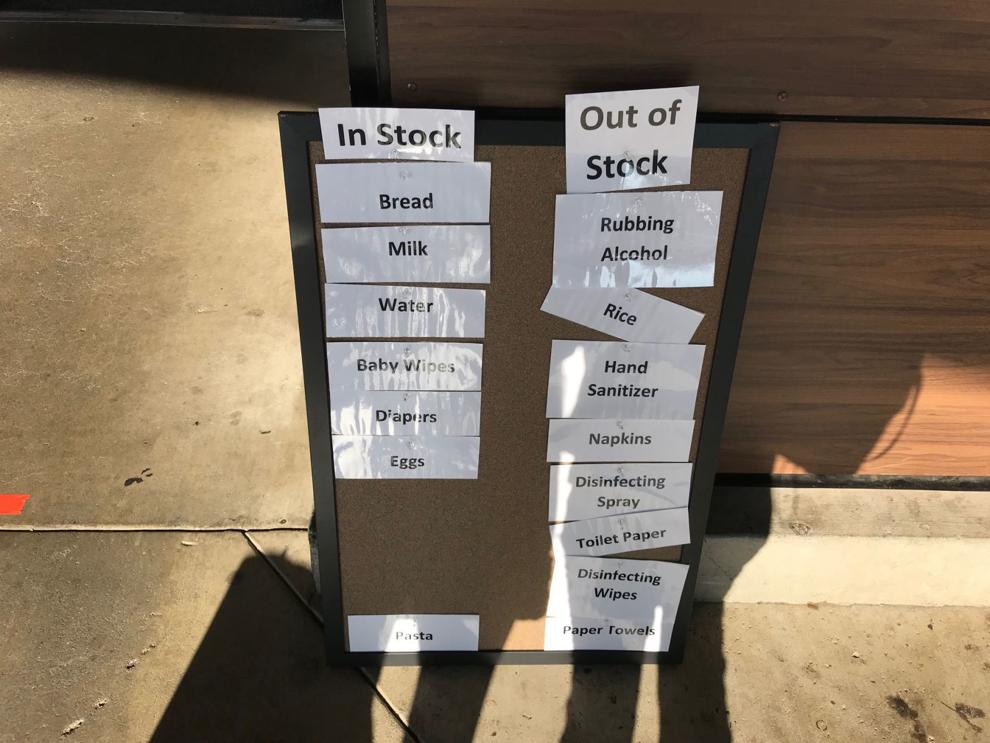 Napa's drive up clinic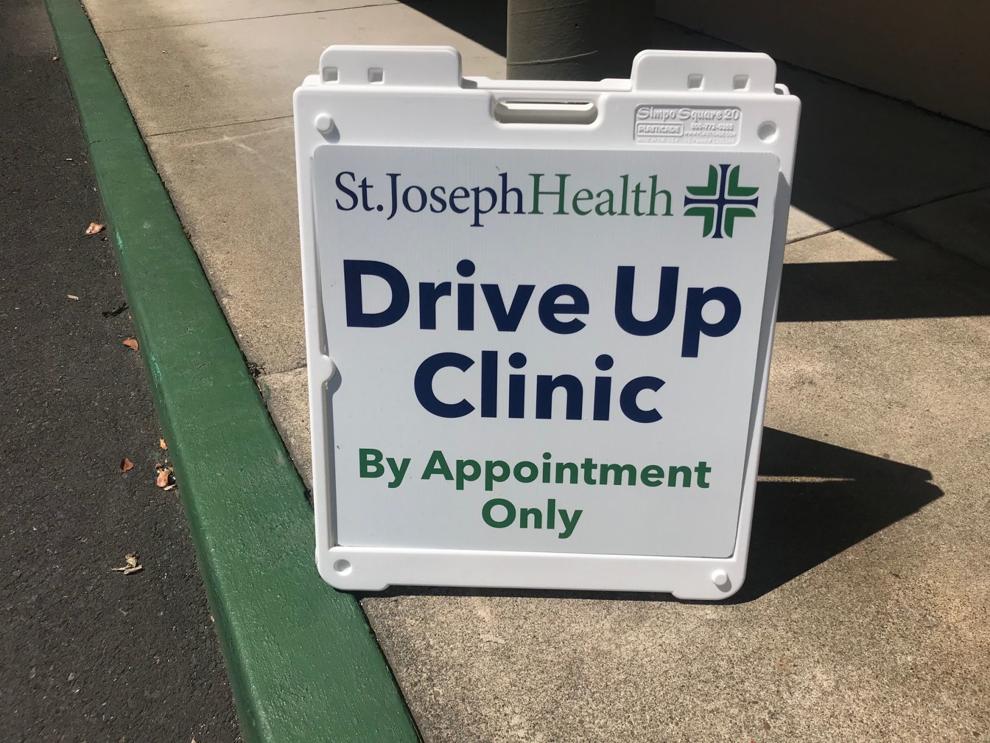 Taking a sample
Nicole Landis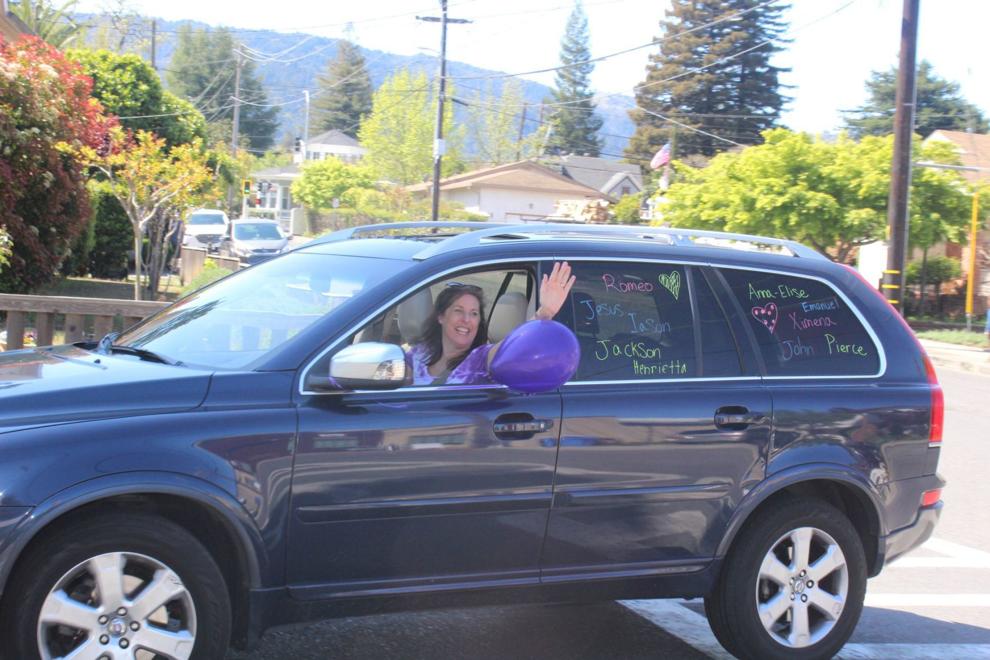 Napa Premium Outlets during the coronavirus epidemic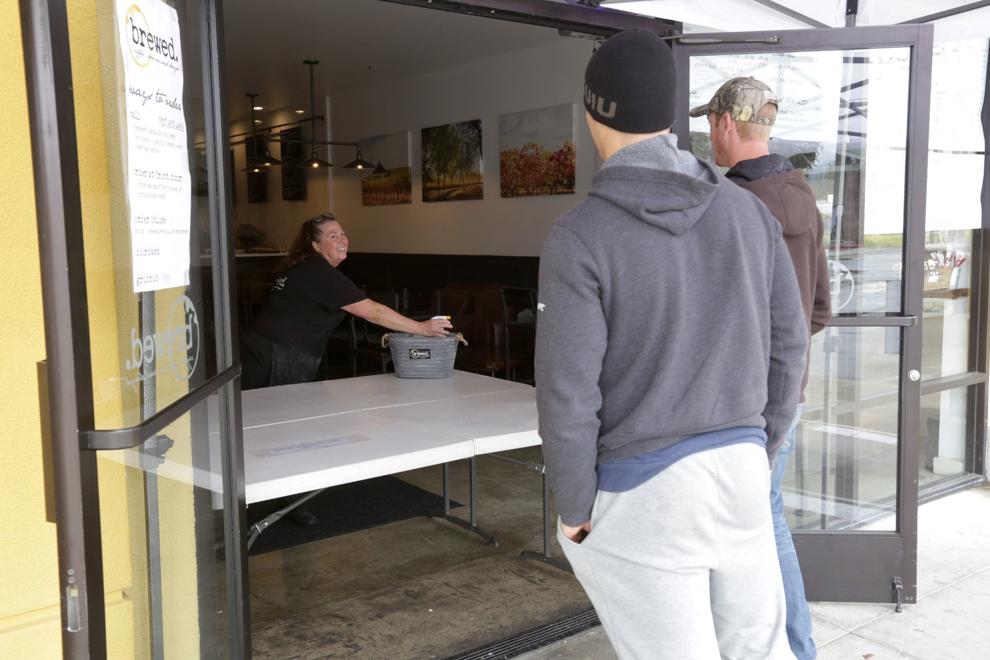 Making face shields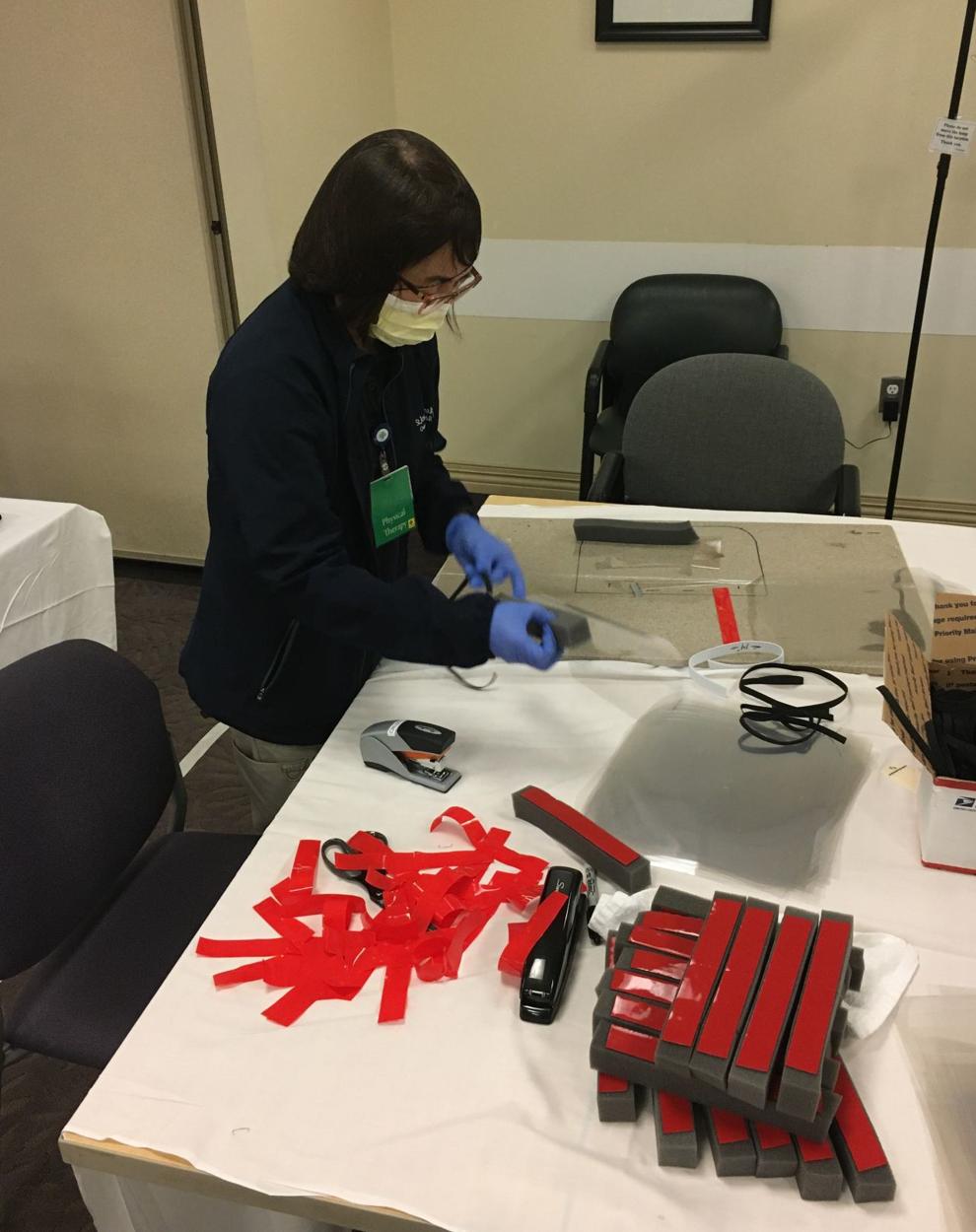 Face shields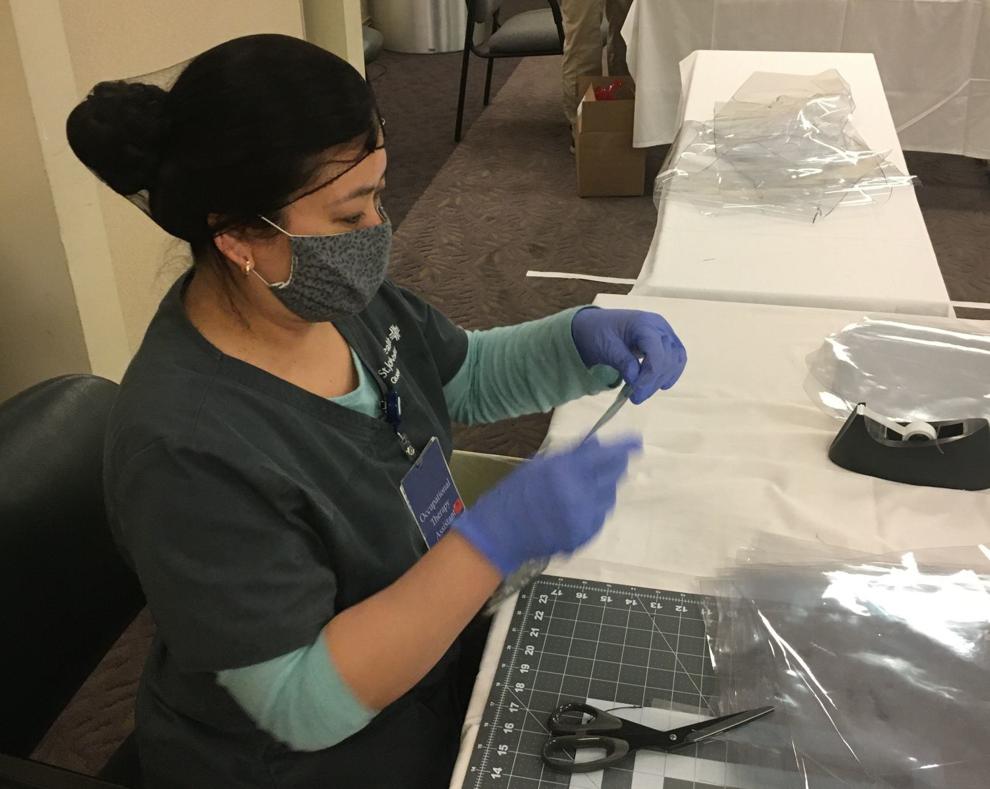 Free Meal Friday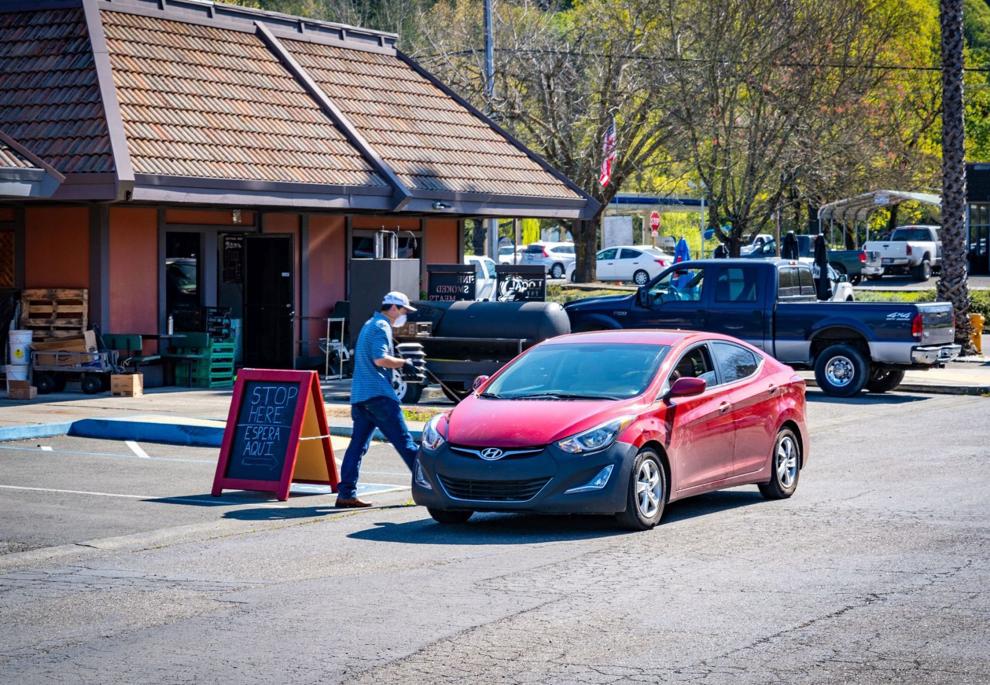 Free Meal Friday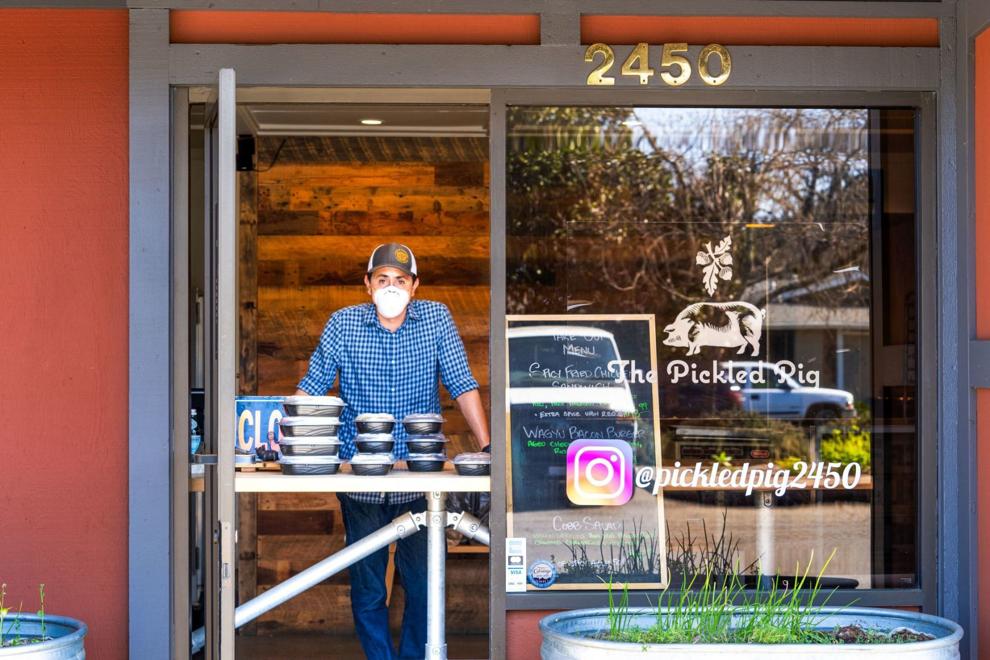 Social distancing signs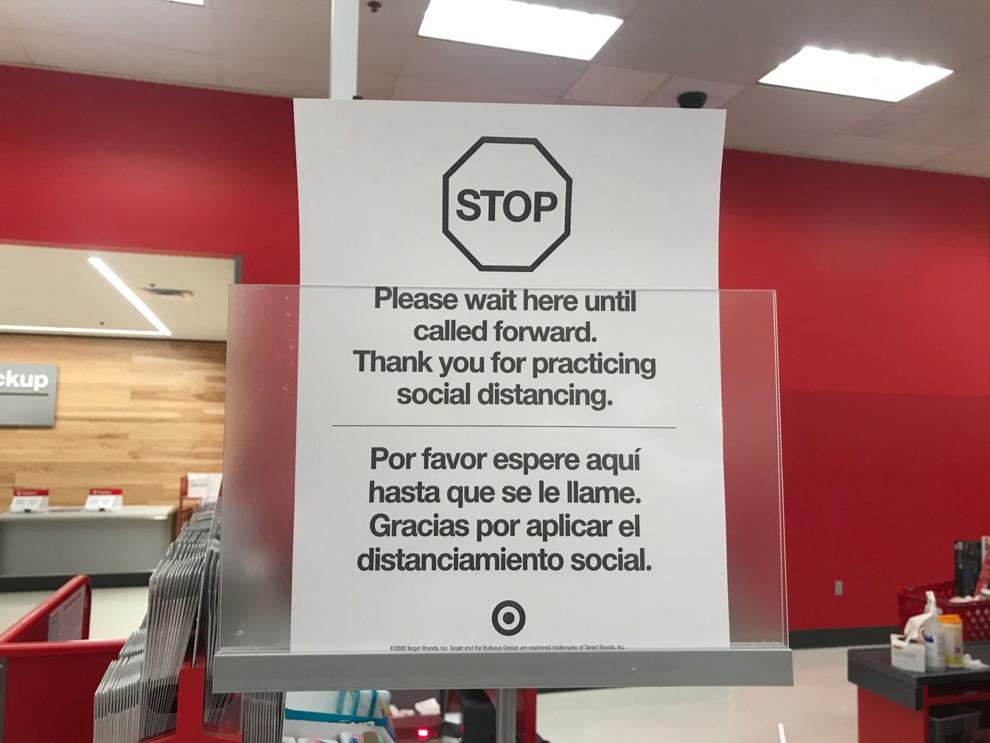 Social distancing signs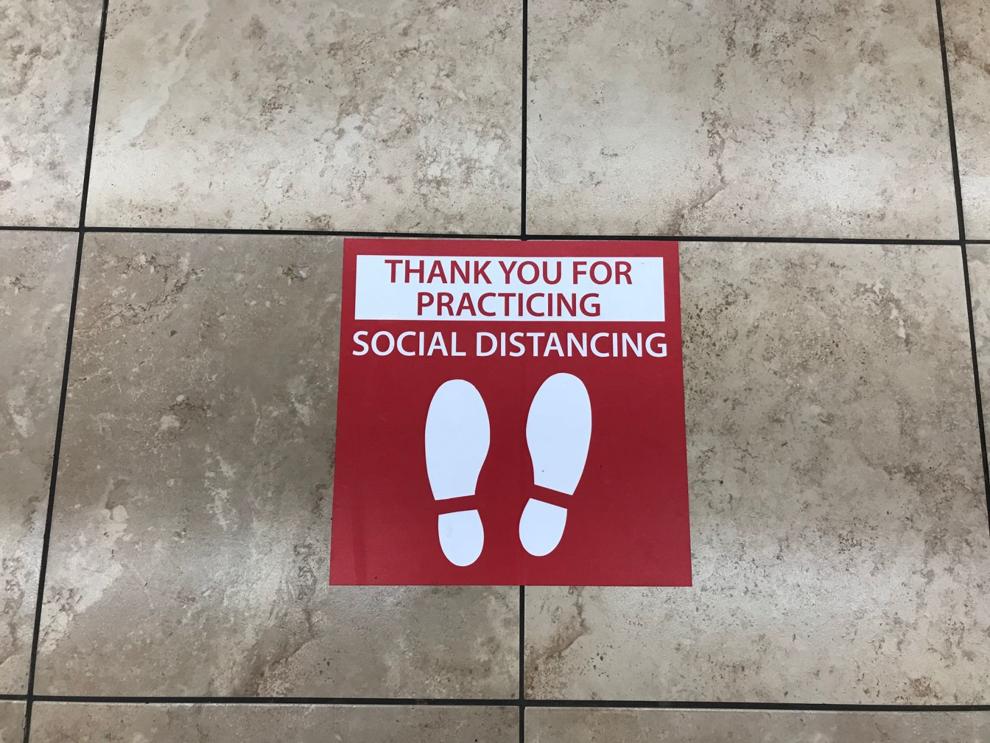 Bread delivery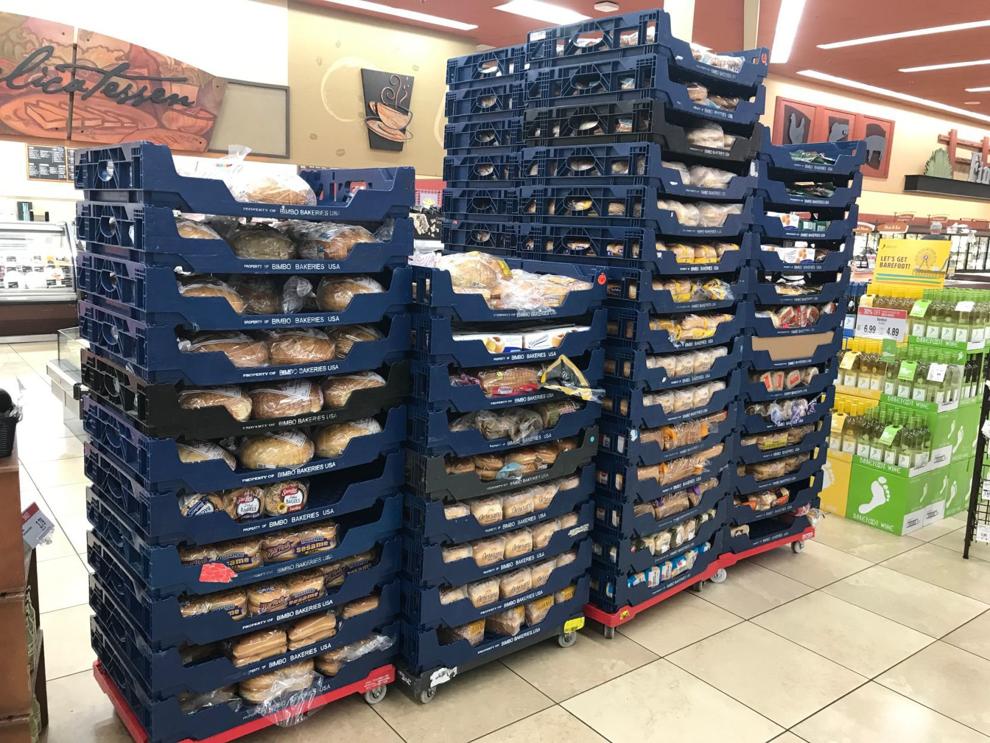 Dr. Manjappa at Queen of the Valley Medical Center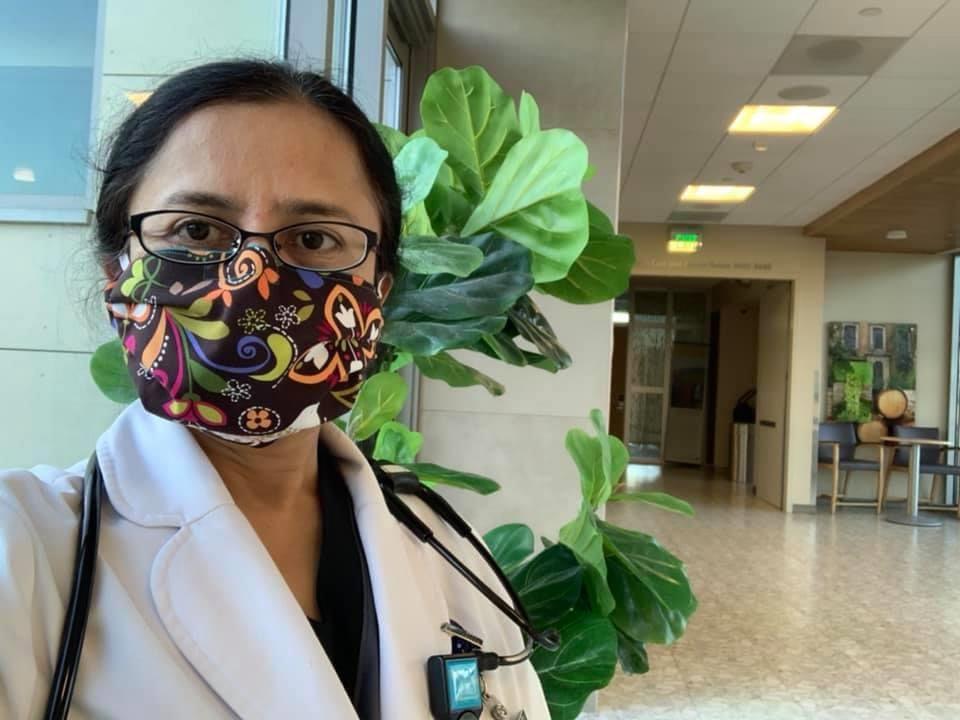 Bear on fence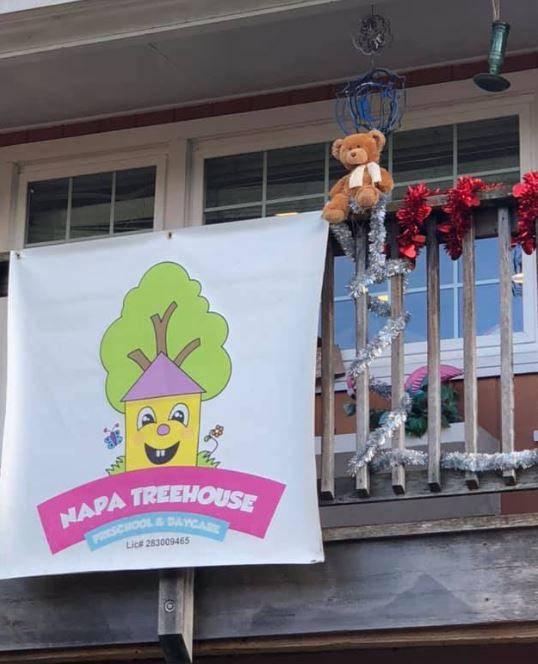 Bear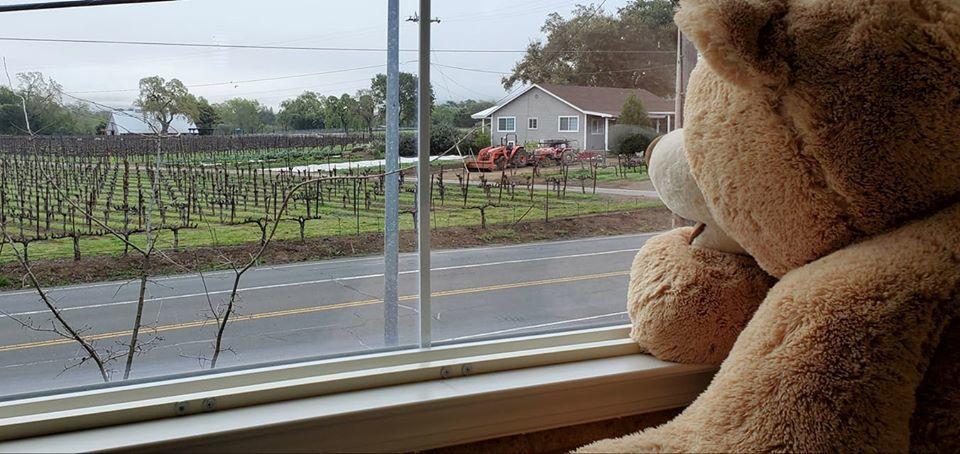 Dr. Adhye and Janice Peters RN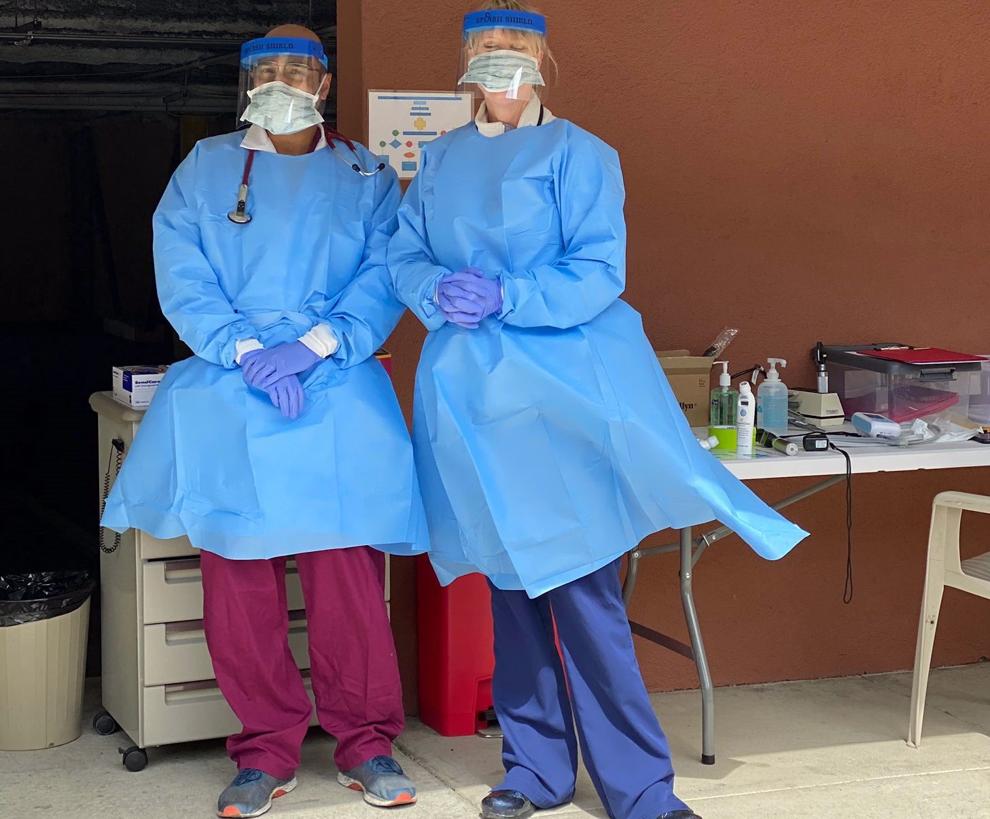 Napa police department employees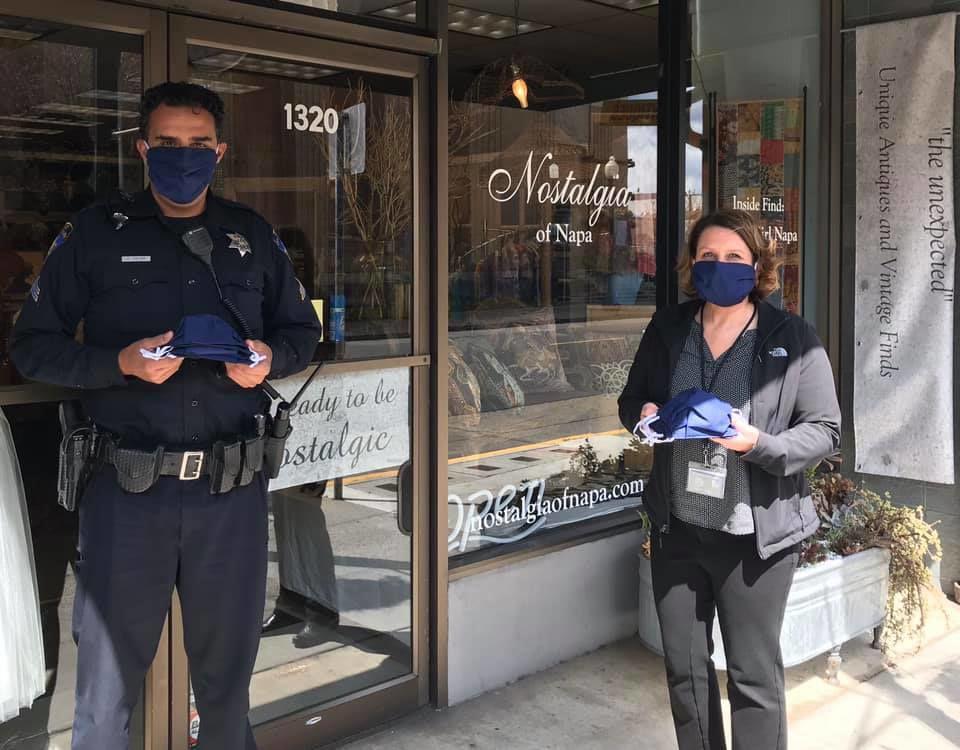 Andrea D. Hoogendoorn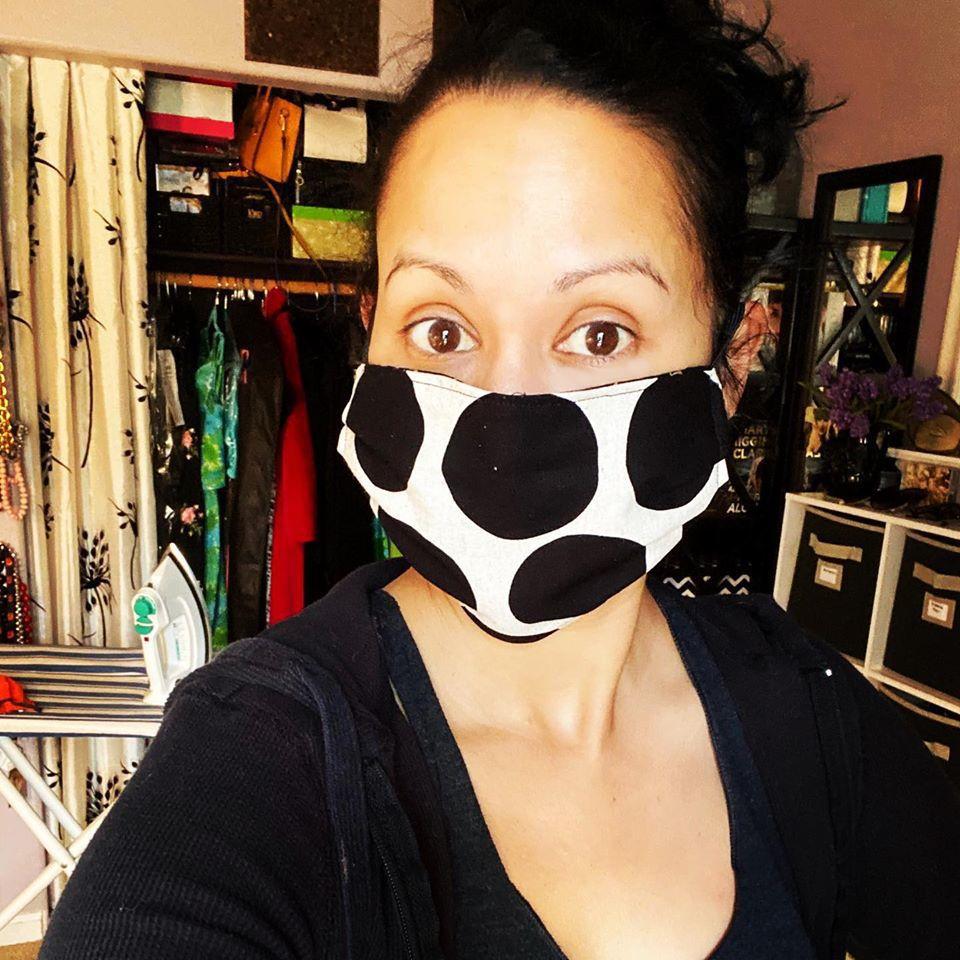 Hanh Ho Egan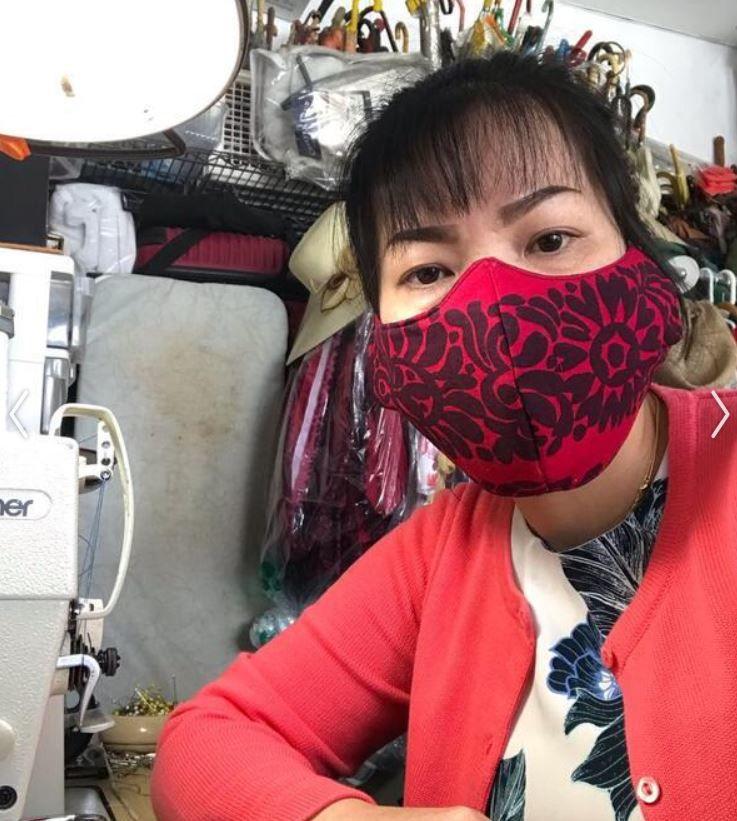 Matthew Blach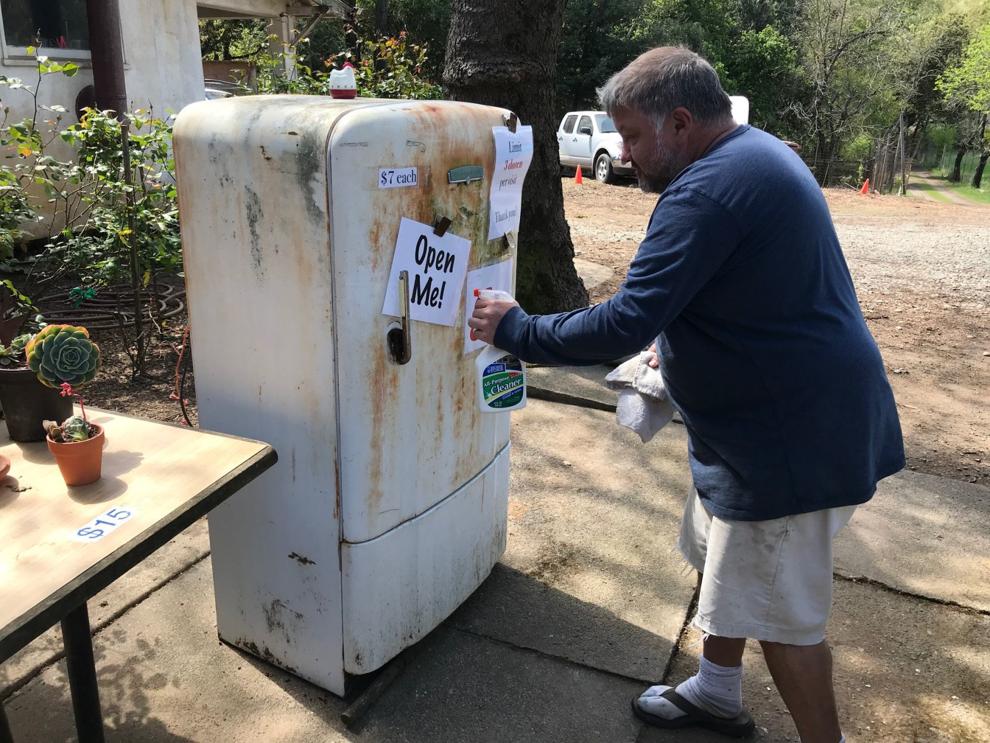 American Canyon park sign, social distancing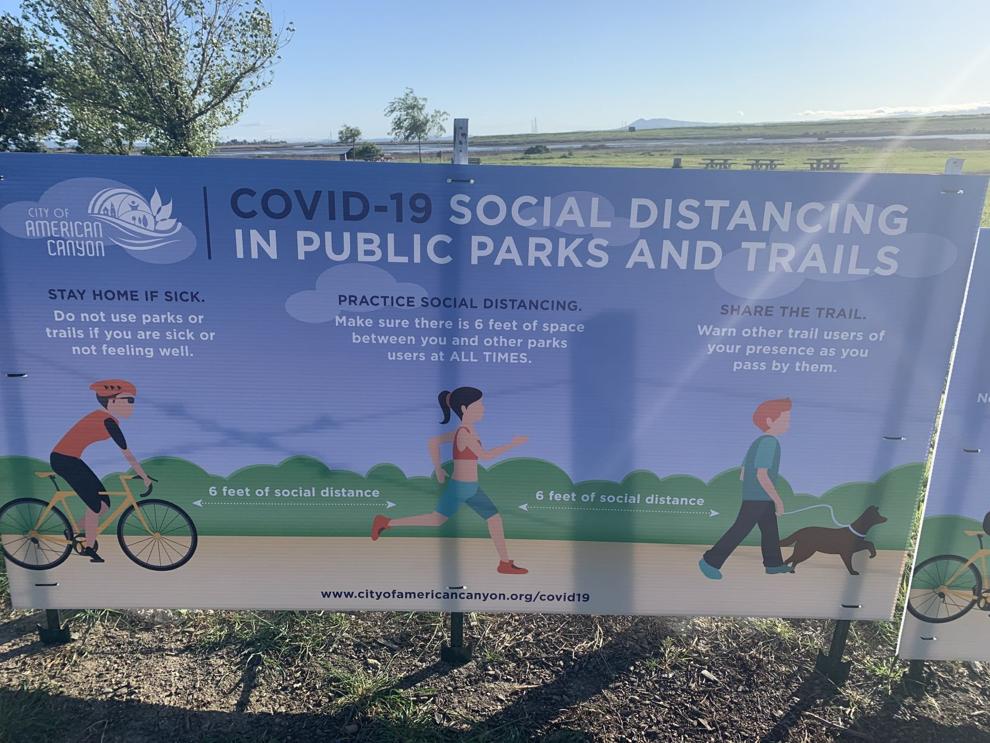 Cal Mart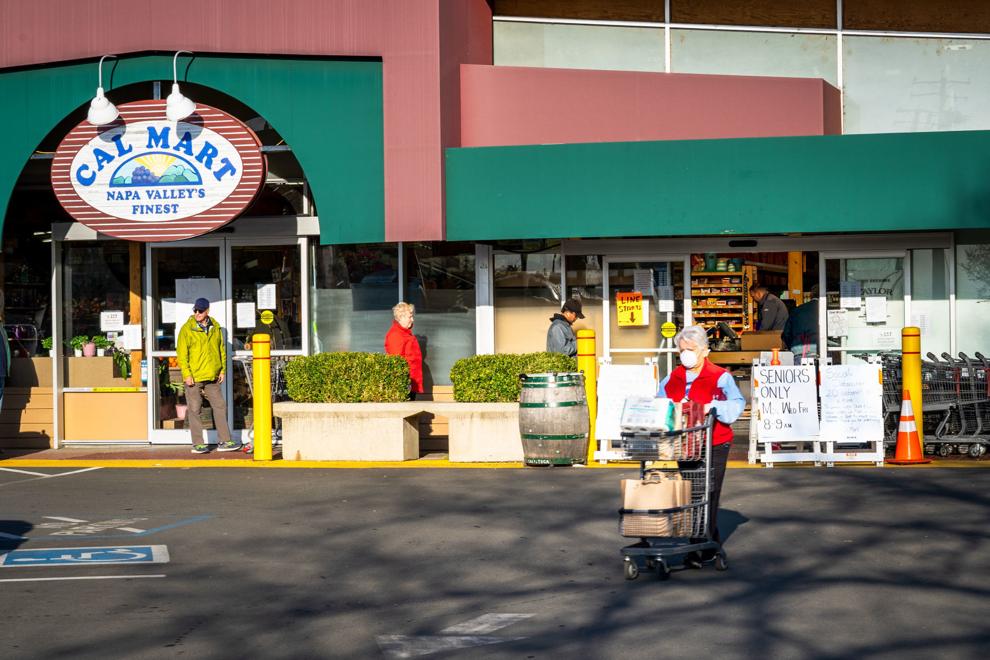 Calistoga take-out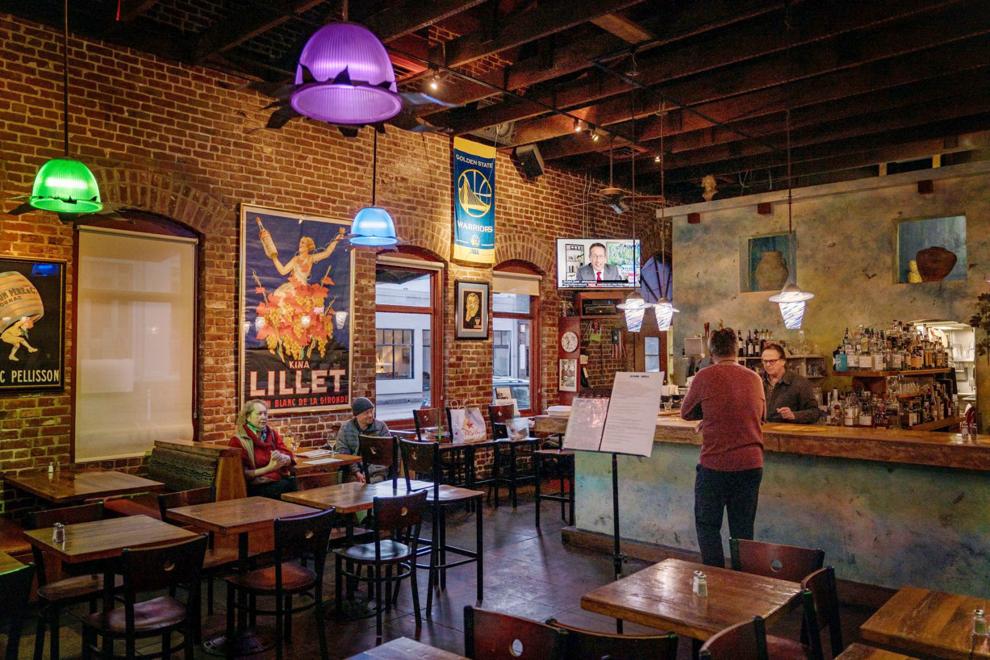 Calistoga take-out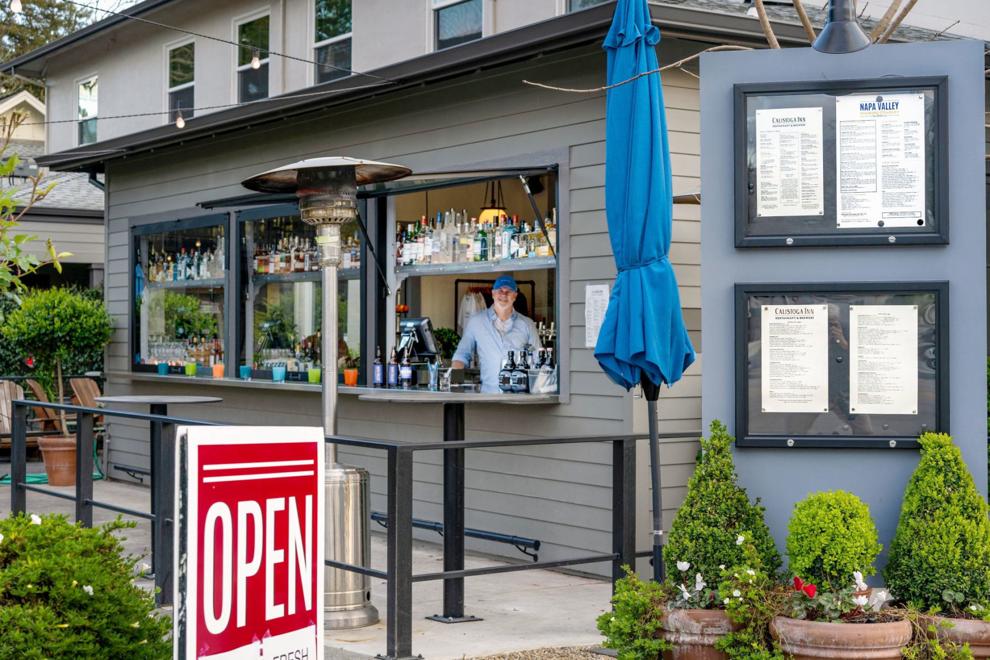 Calistoga take-out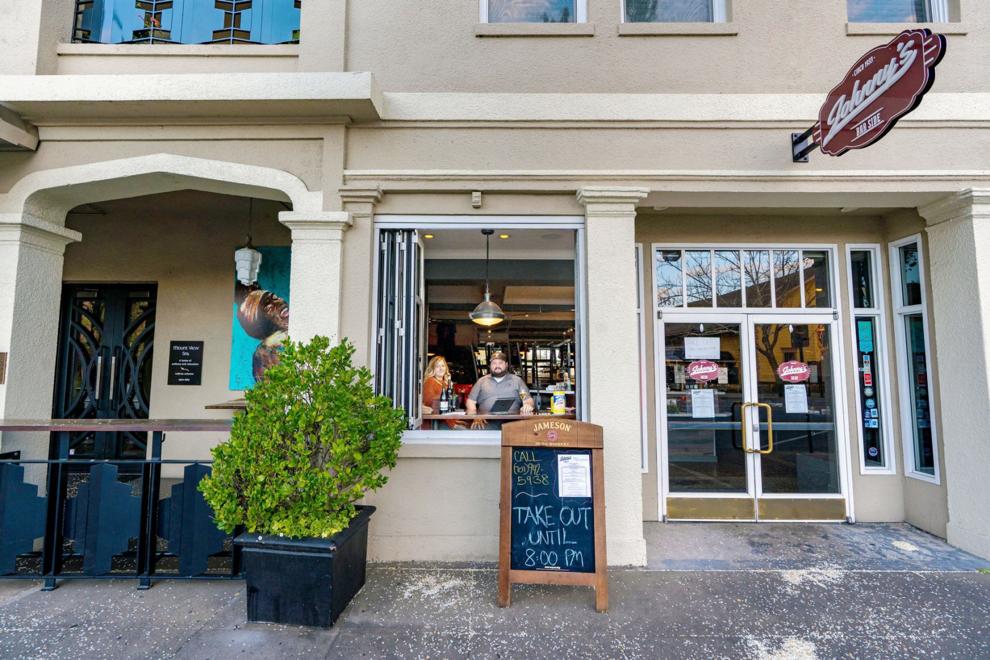 Calistoga take-out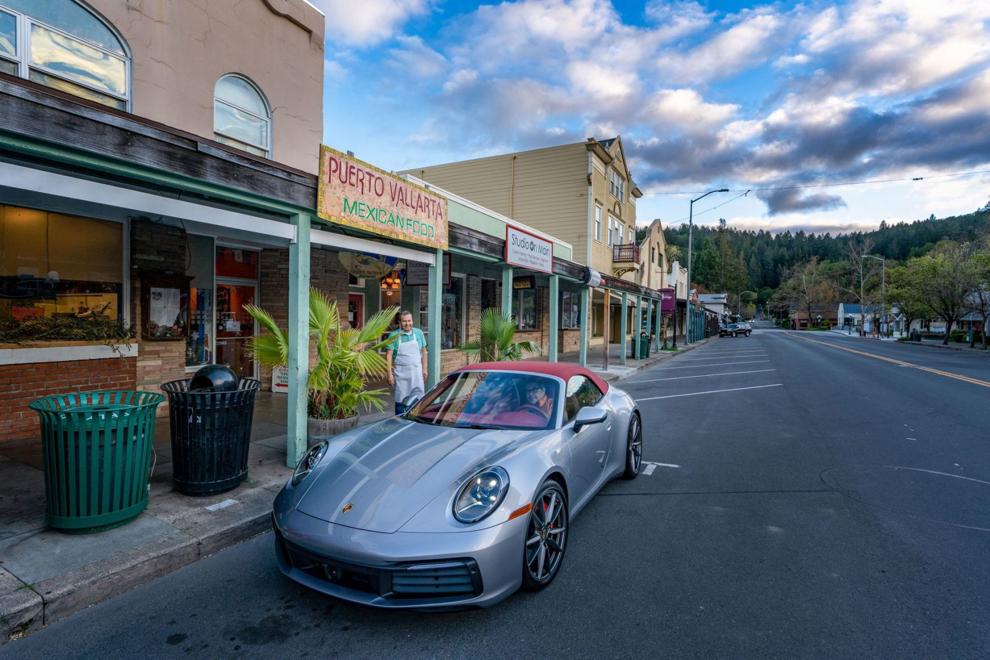 Calistoga take-out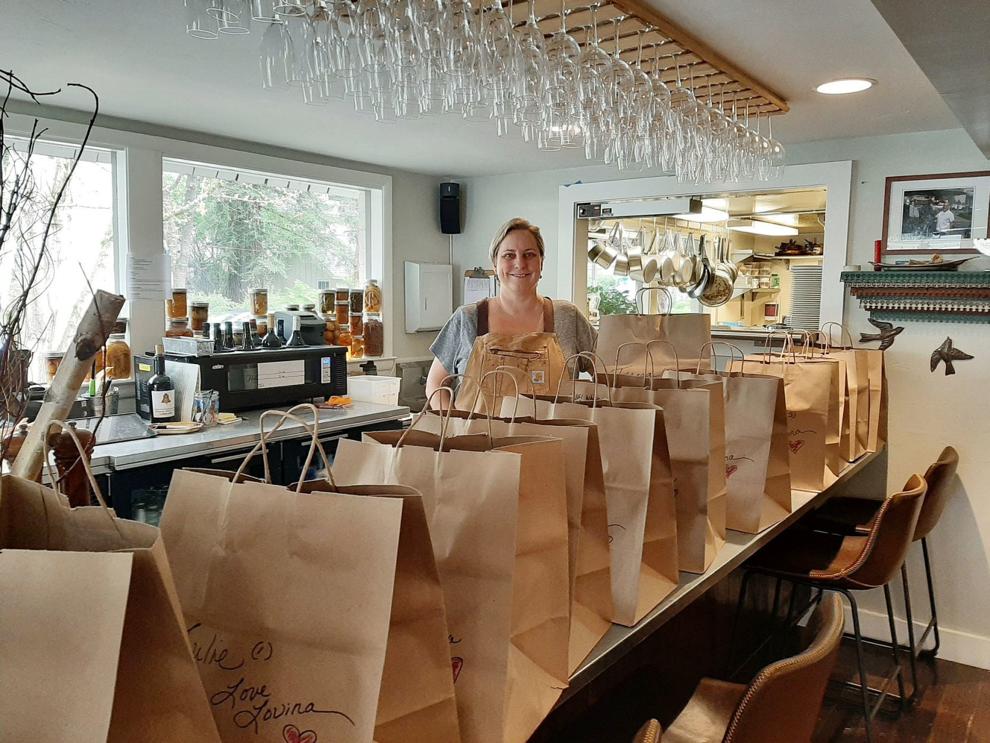 Food pick up signs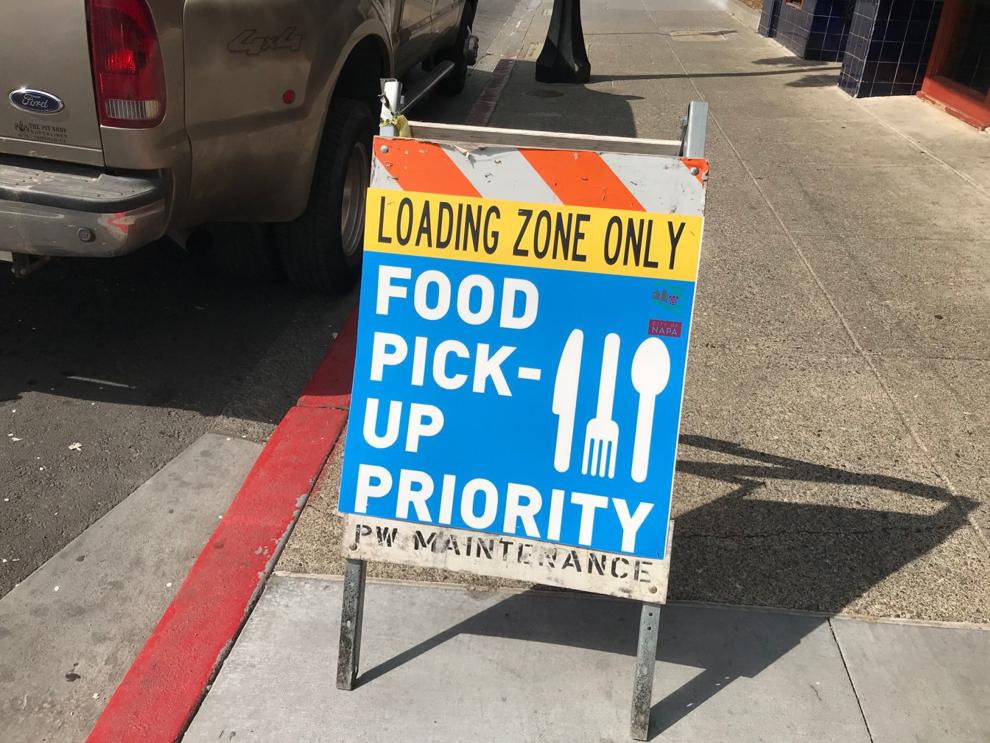 VNV welcome center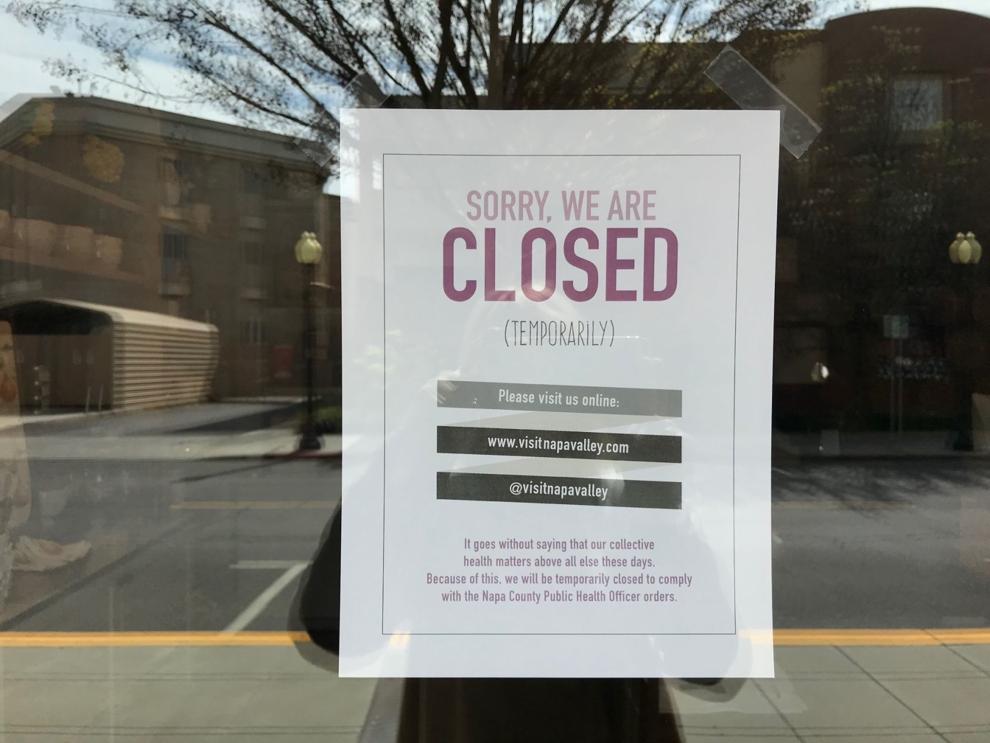 Main Street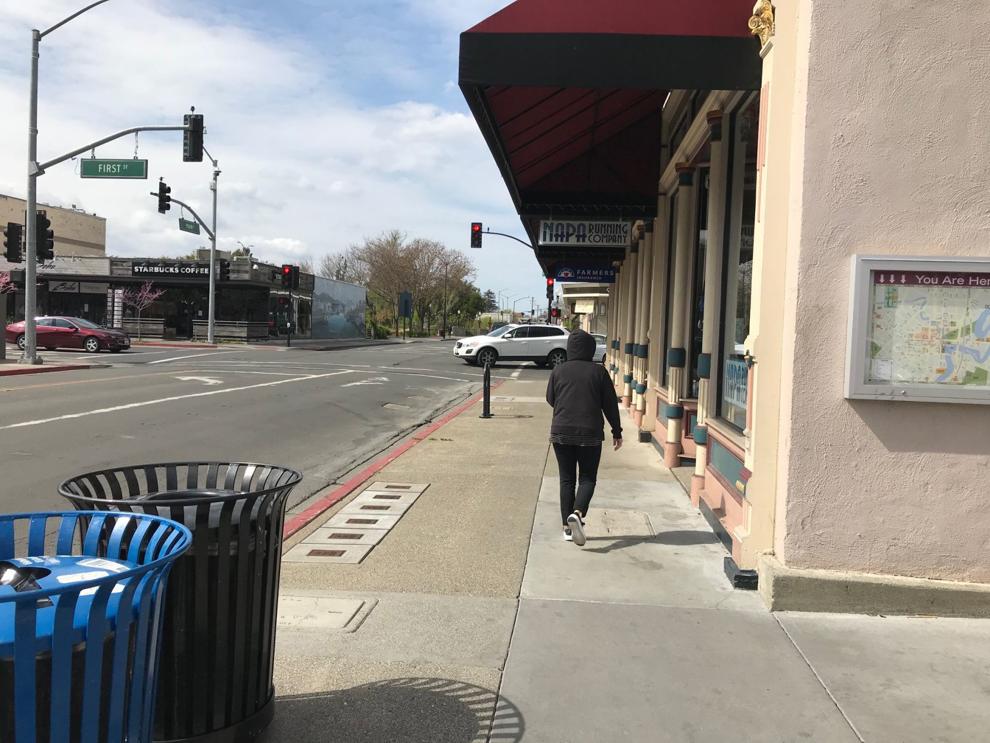 Empty Kohl's parking lot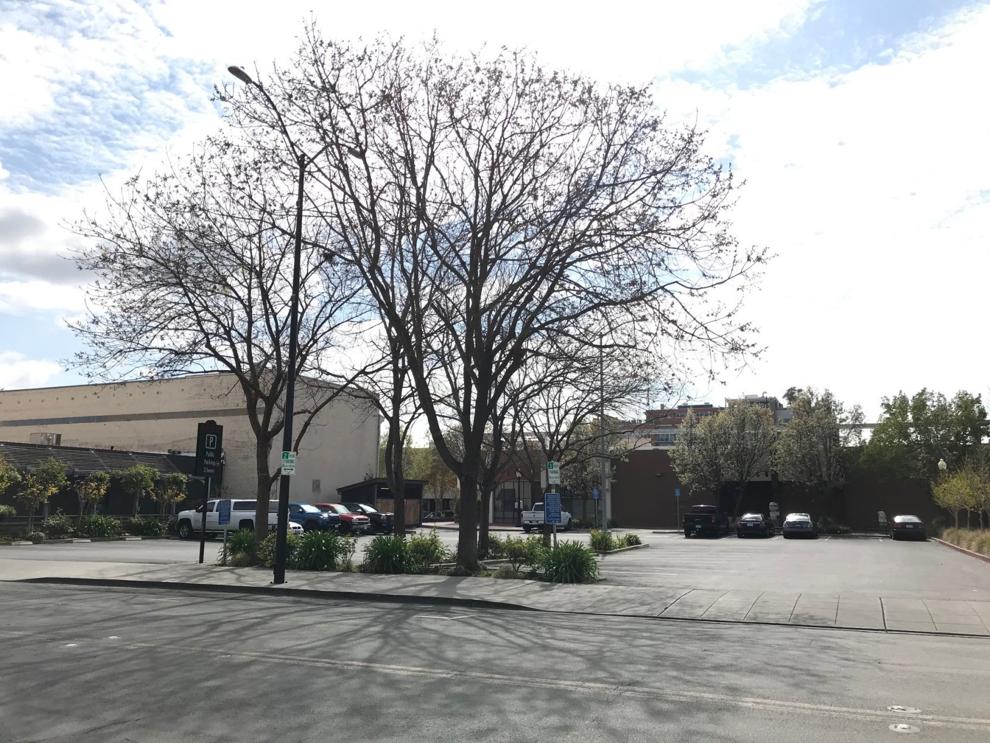 Napa Running Co.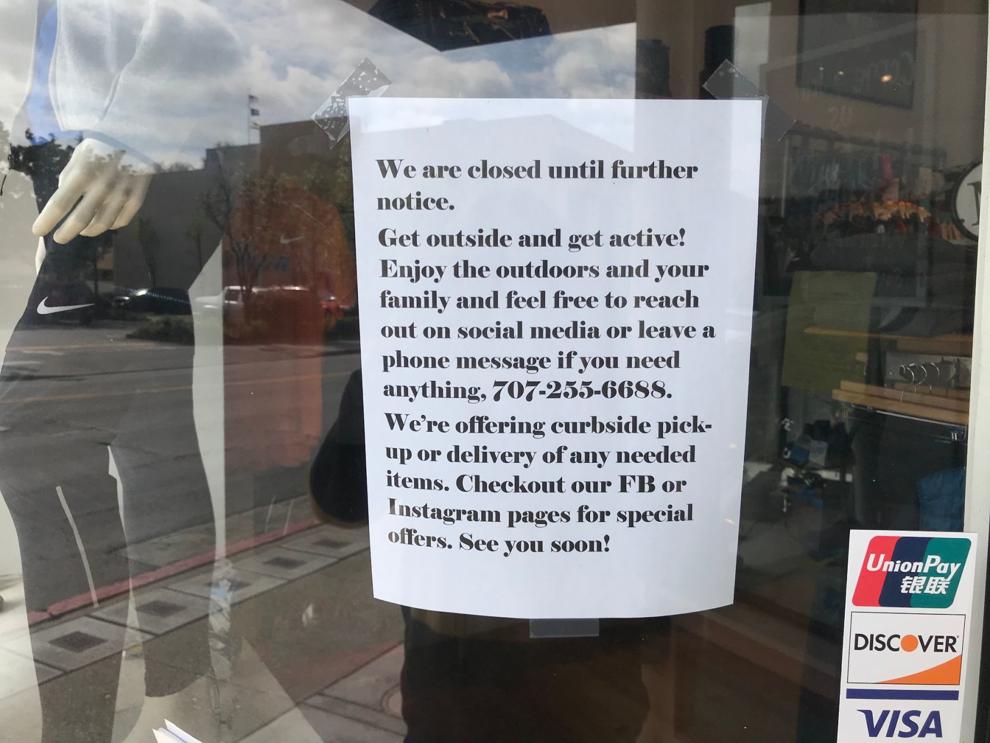 Bread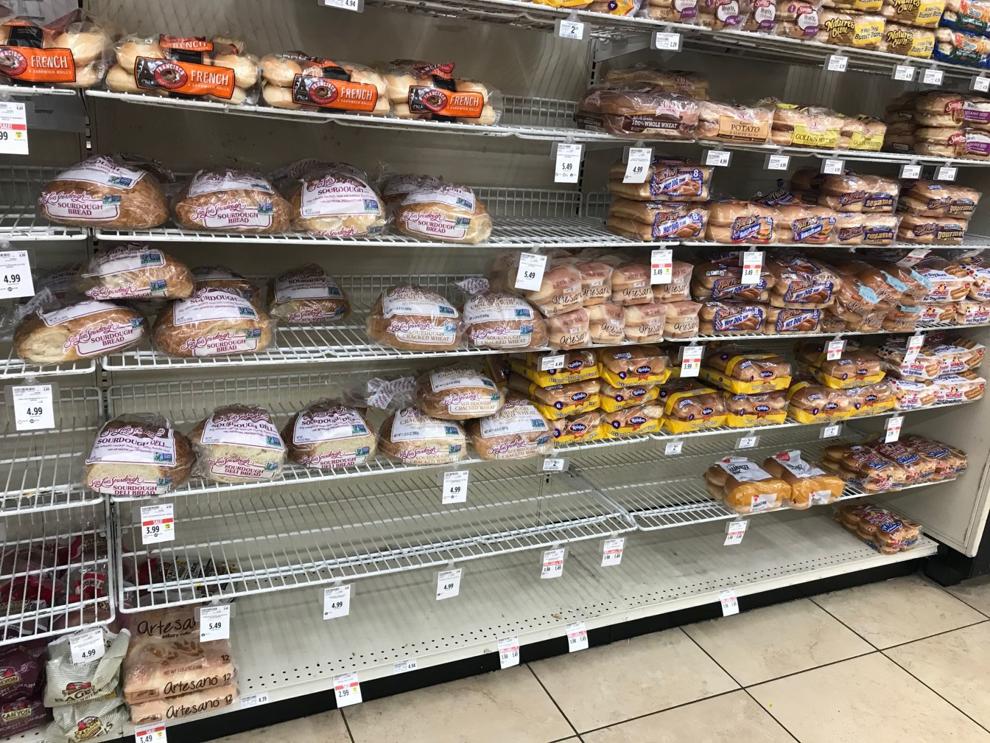 Cleaning at the check out station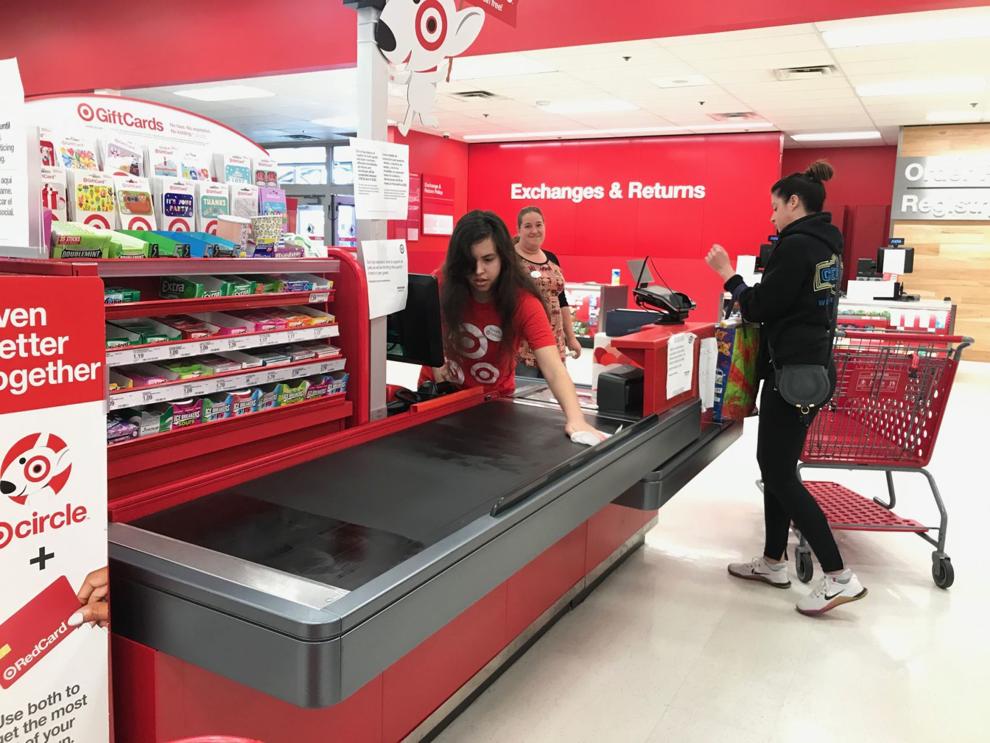 Restocking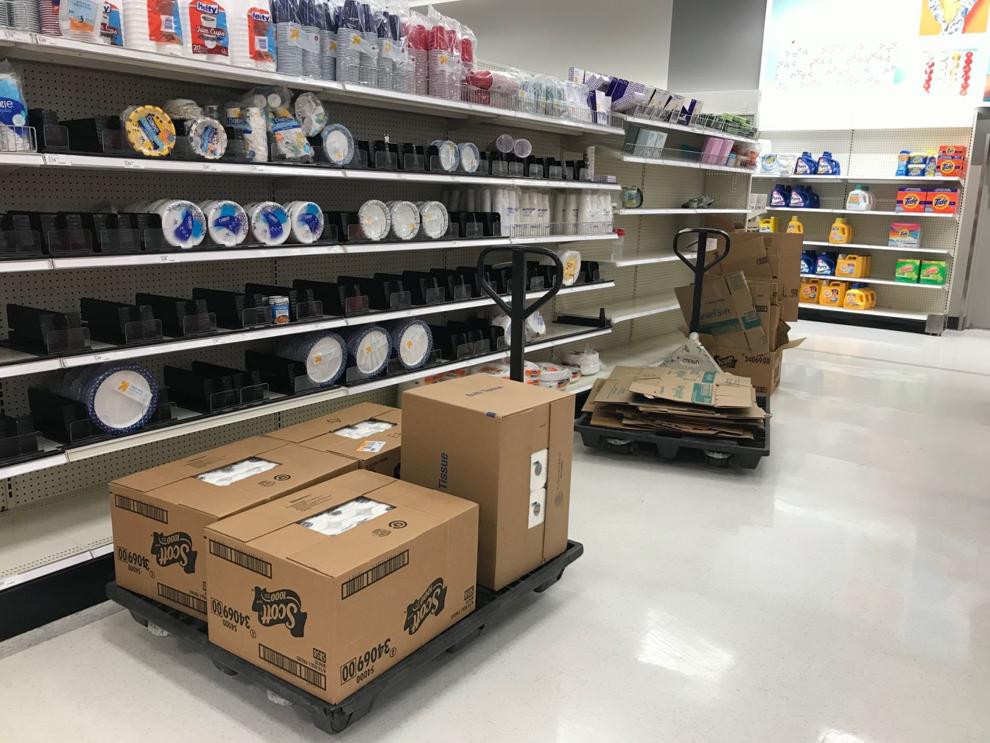 Toilet paper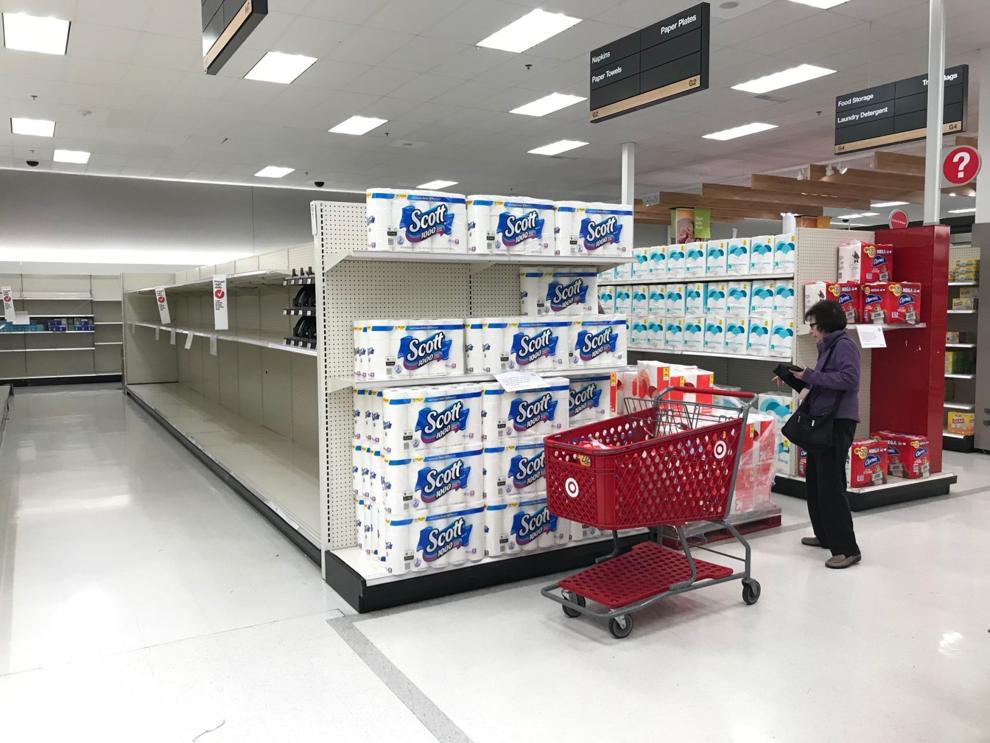 Toilet paper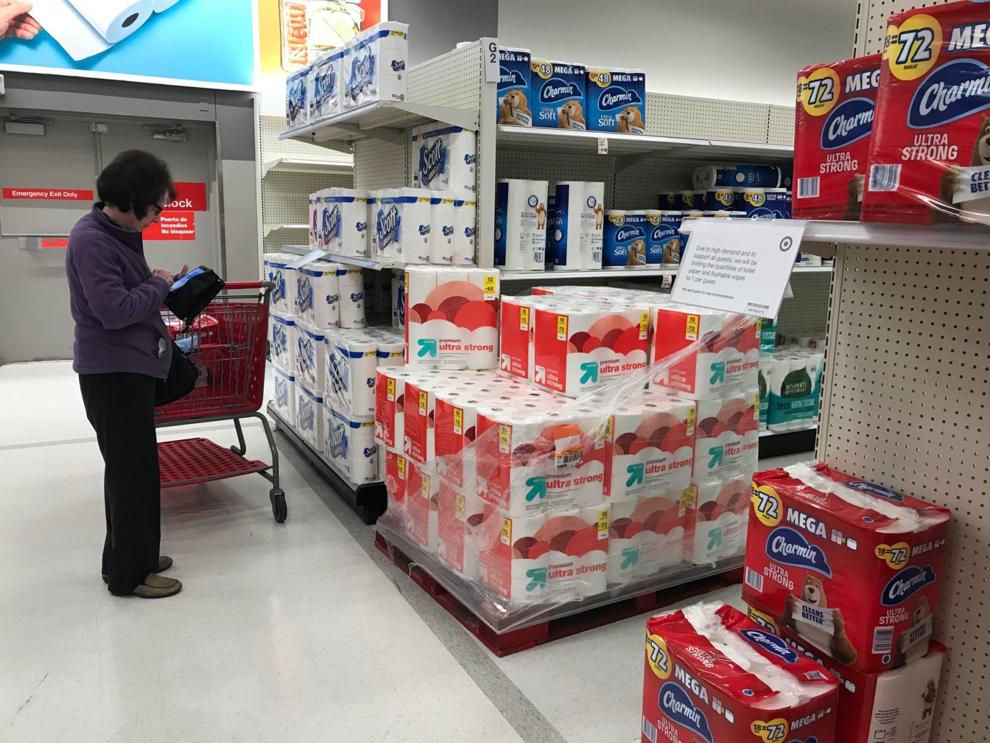 More wipes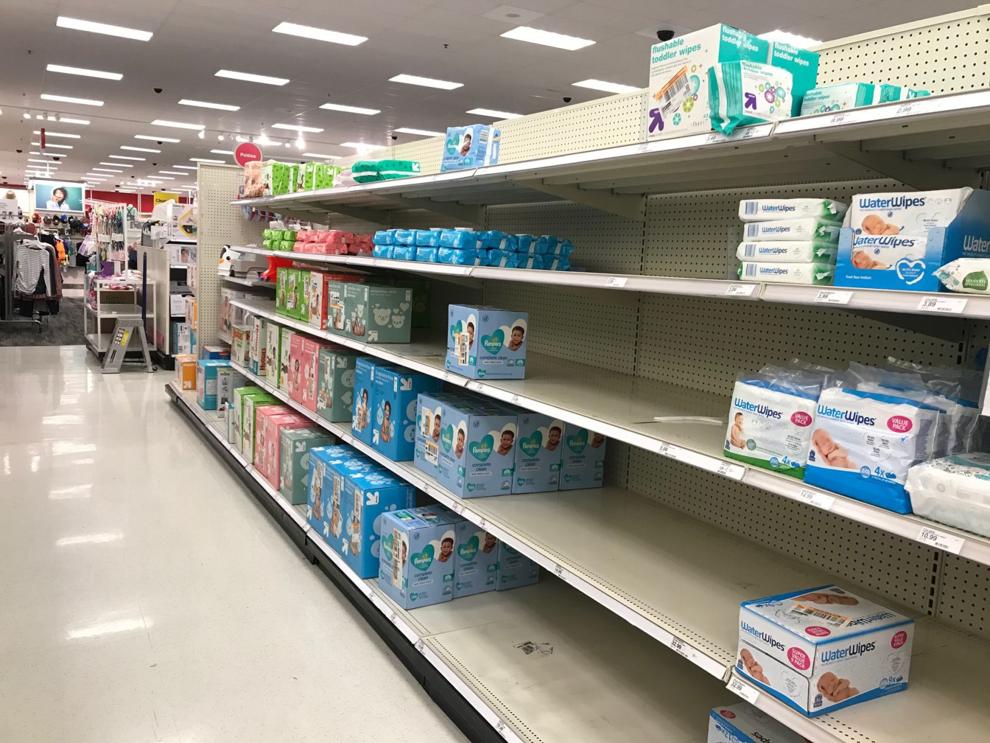 Restocking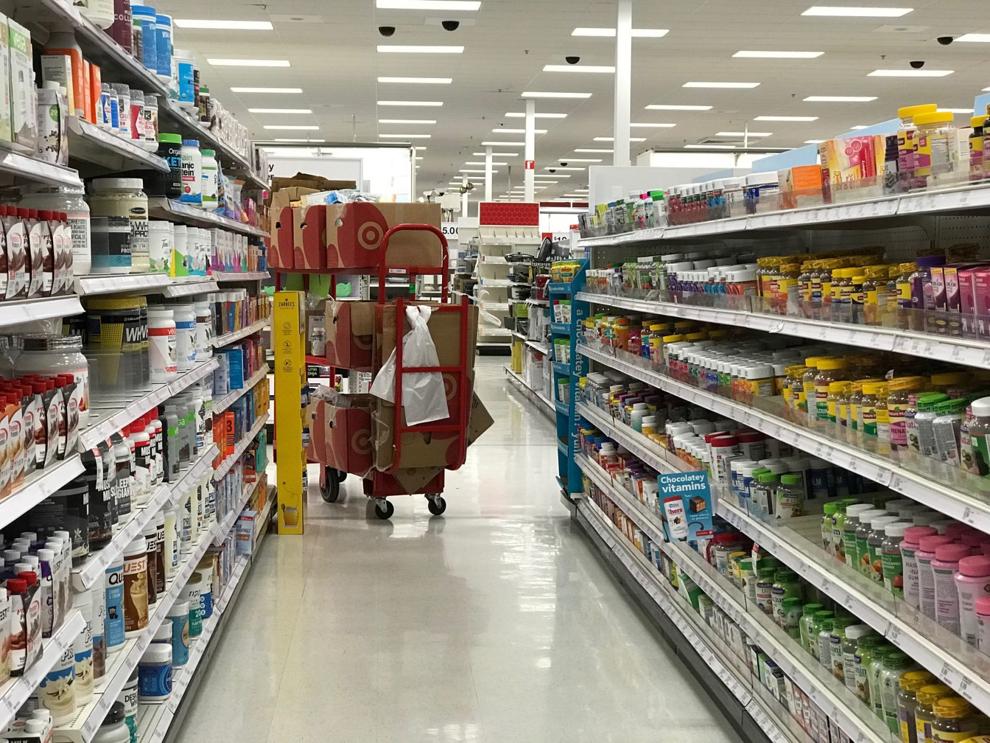 Disinfectant wipes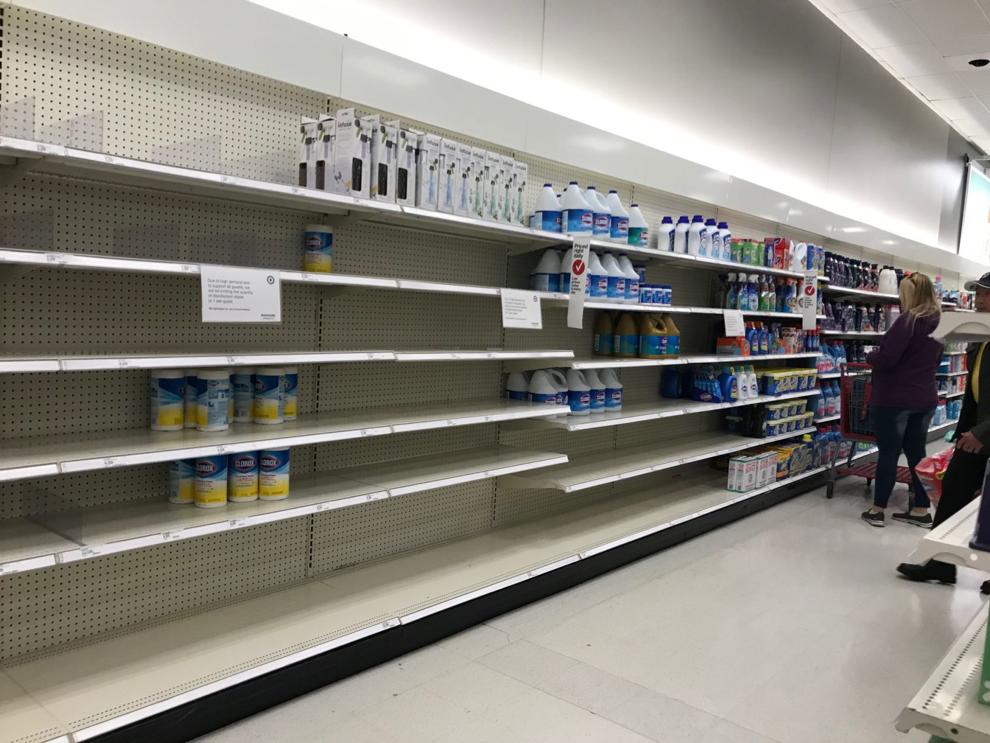 Raley's eggs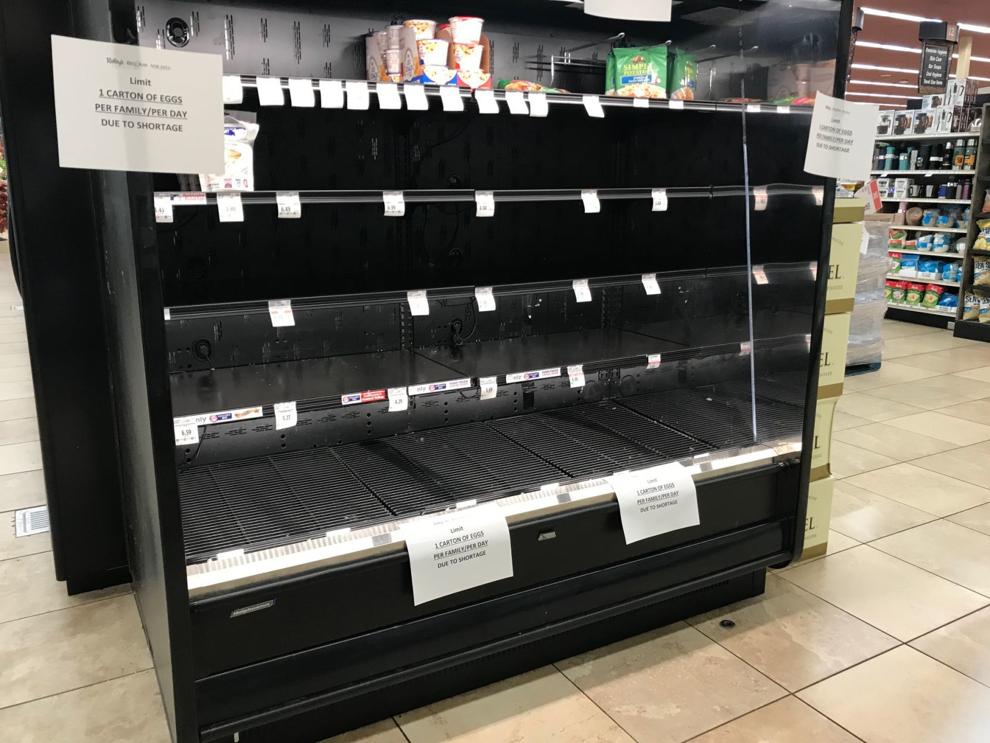 Produce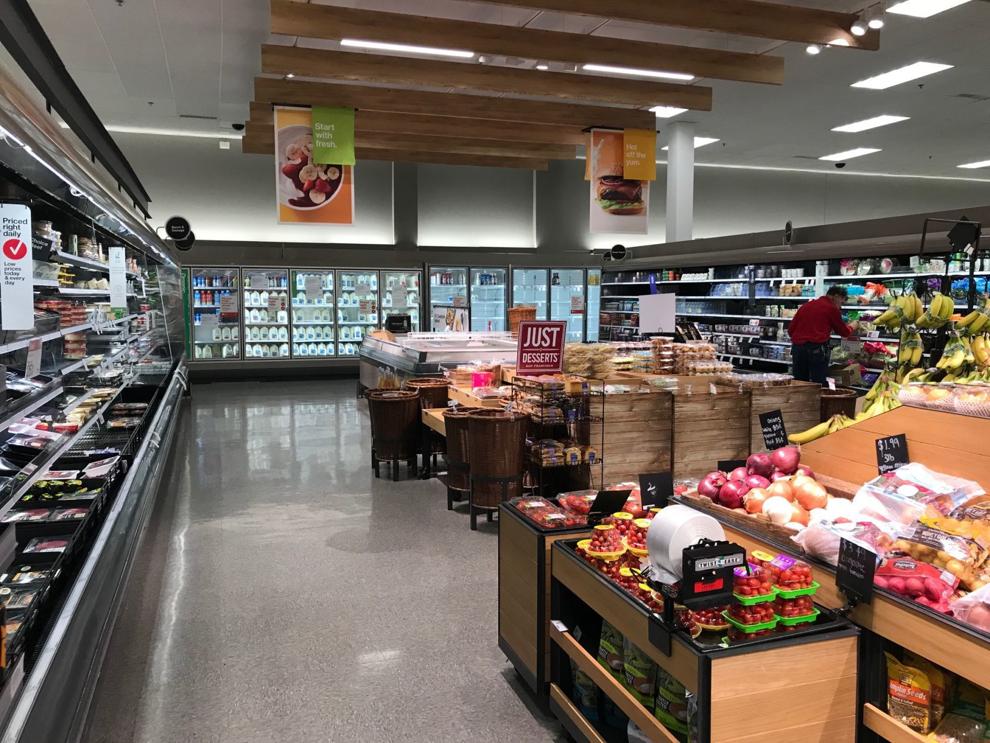 Restocking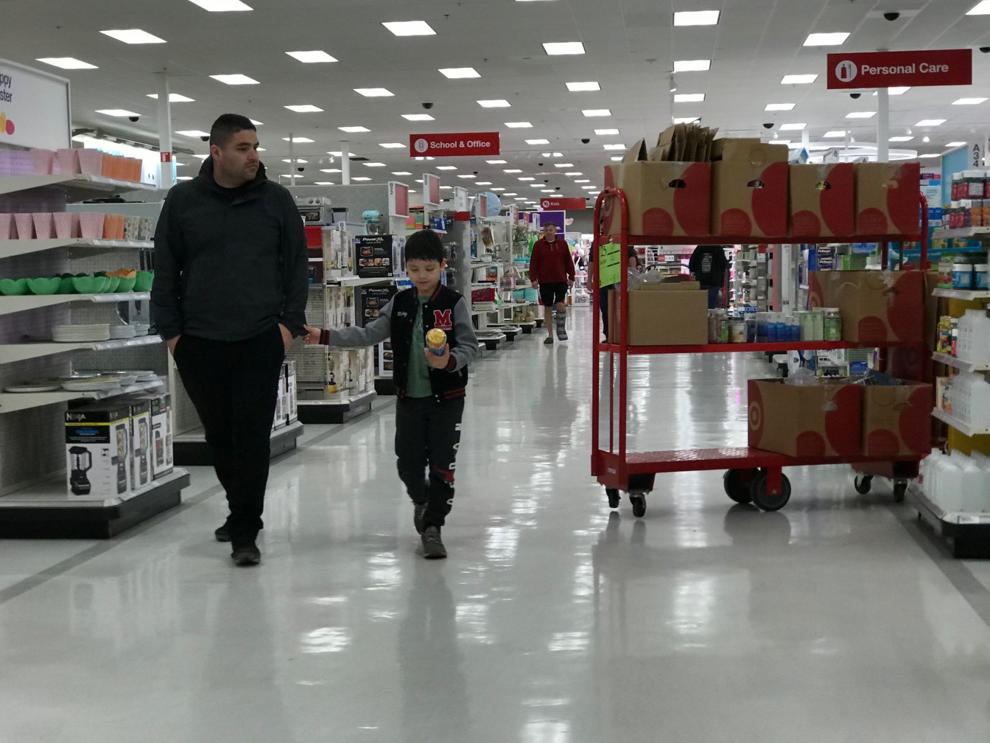 Raley's barriers
Raley's bulk foods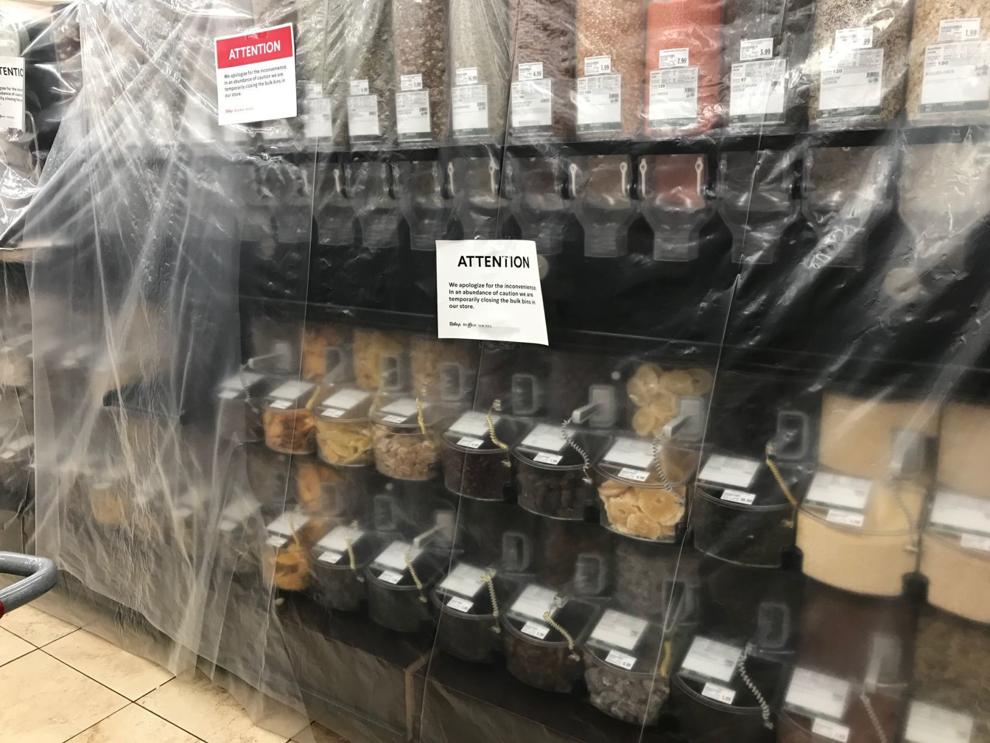 Water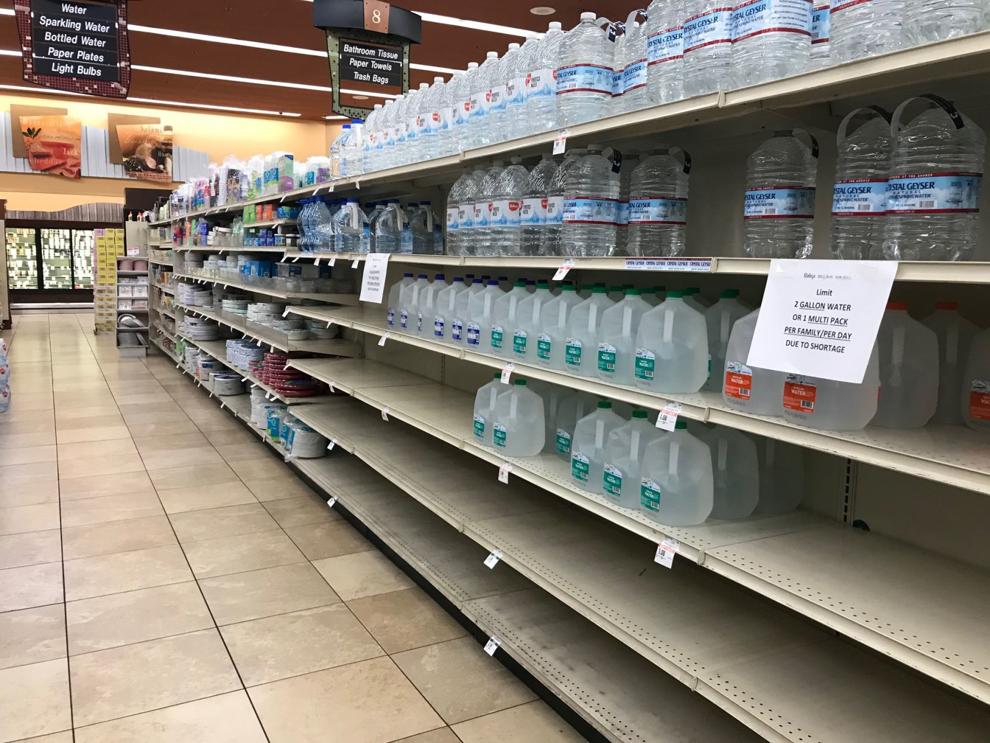 Raley's check out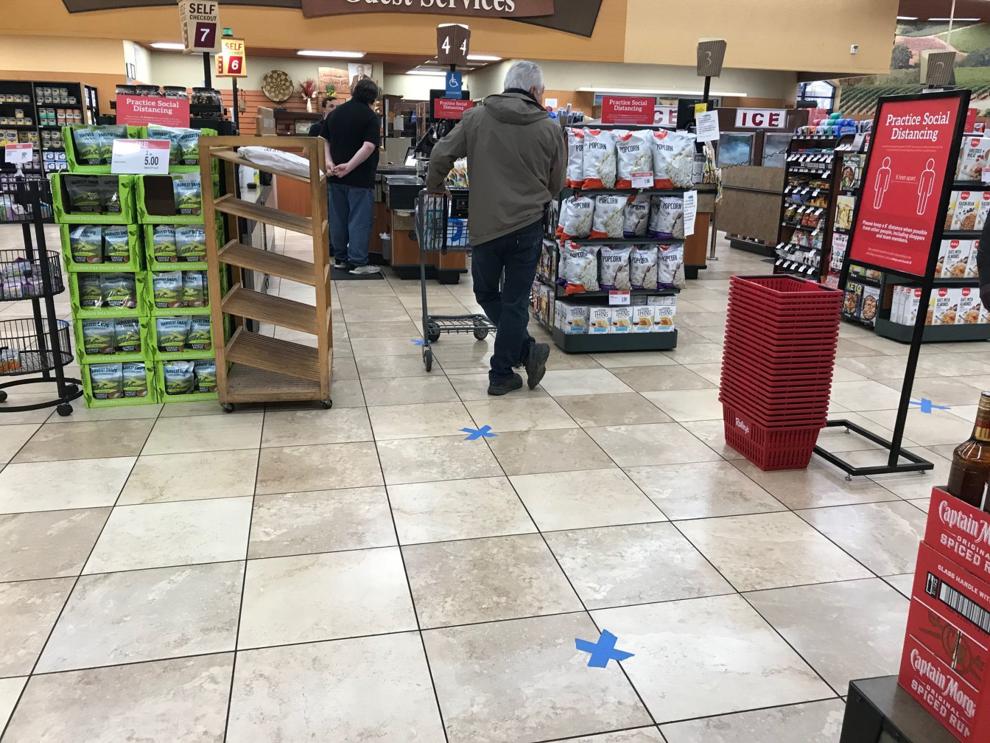 Raley's signs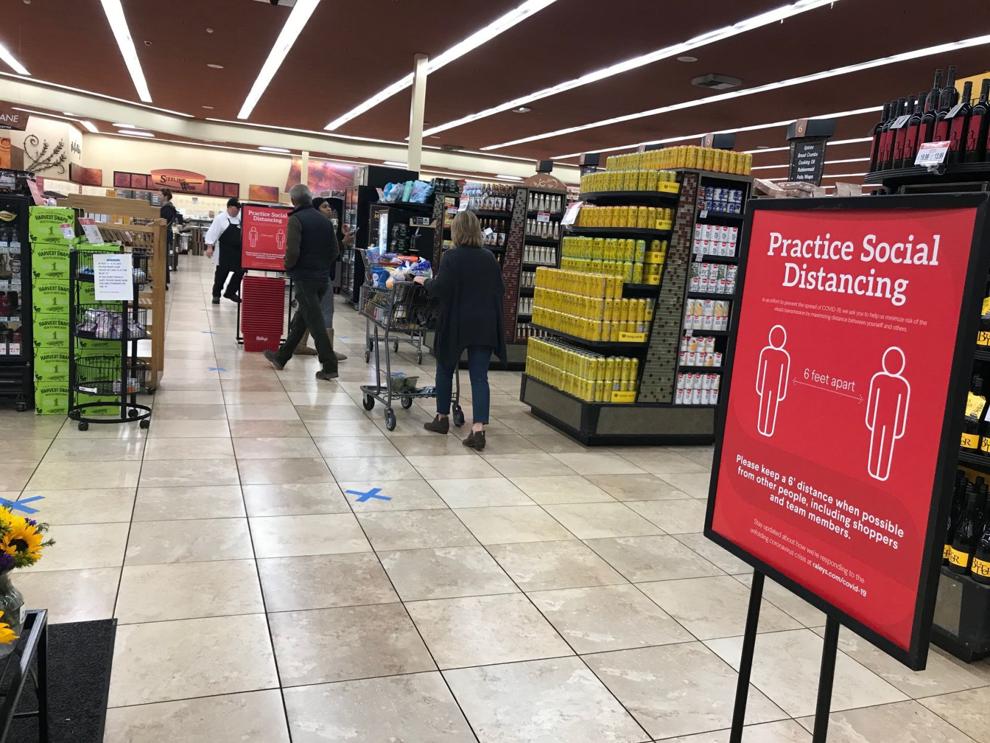 Squeeze Inn Hamburgers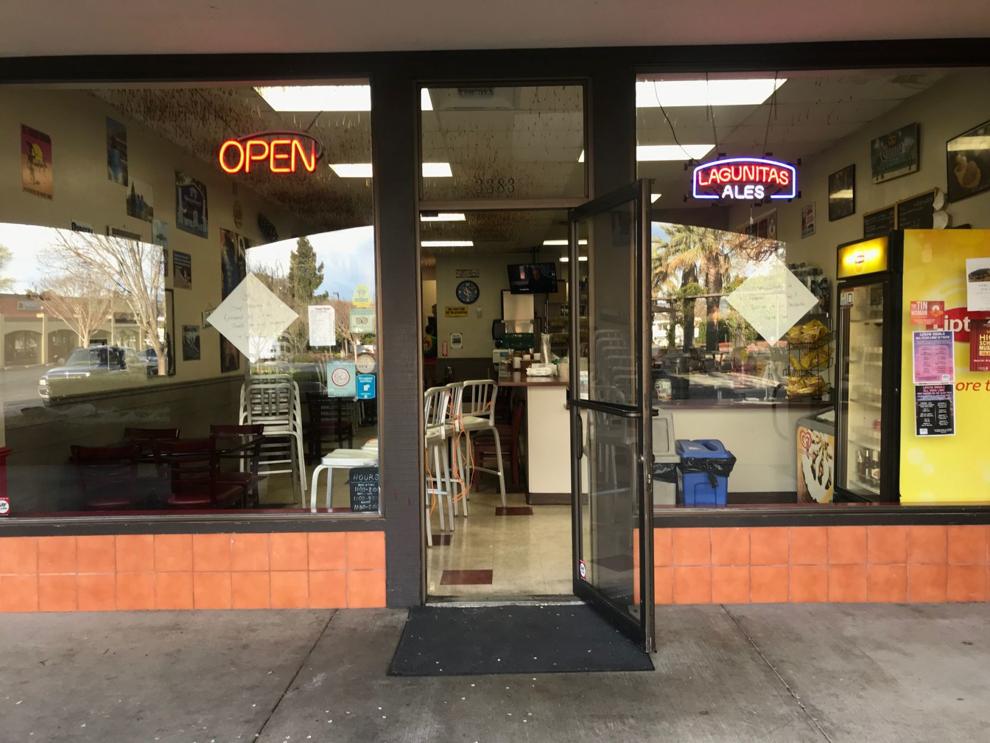 The parking lot at Redwood Plaza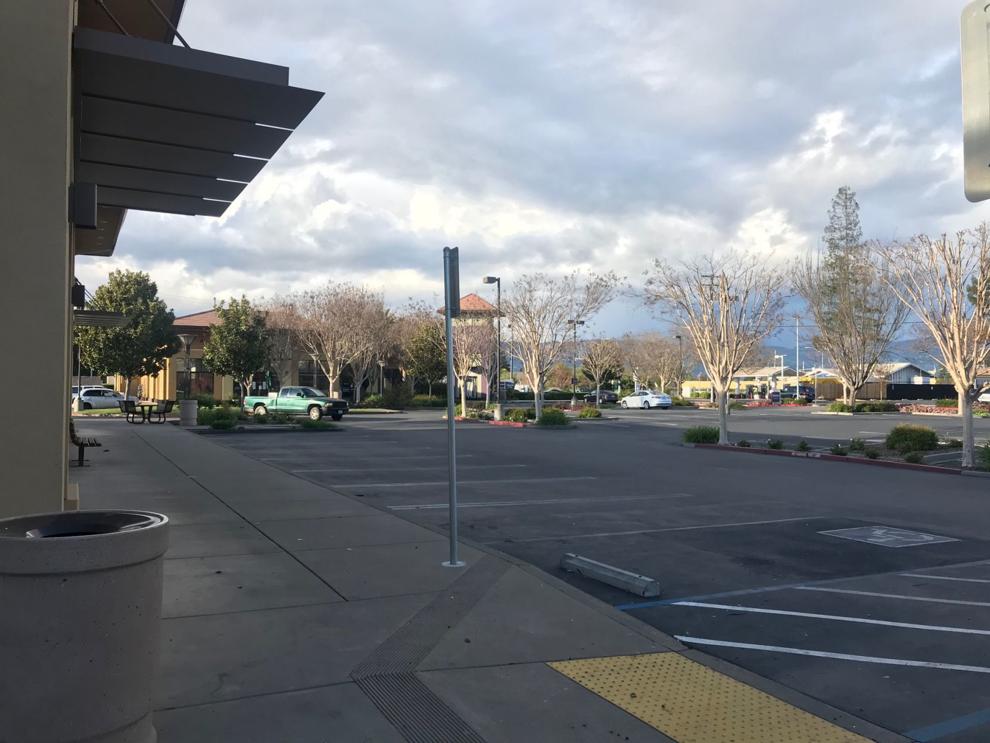 Demand increases for Napa food relief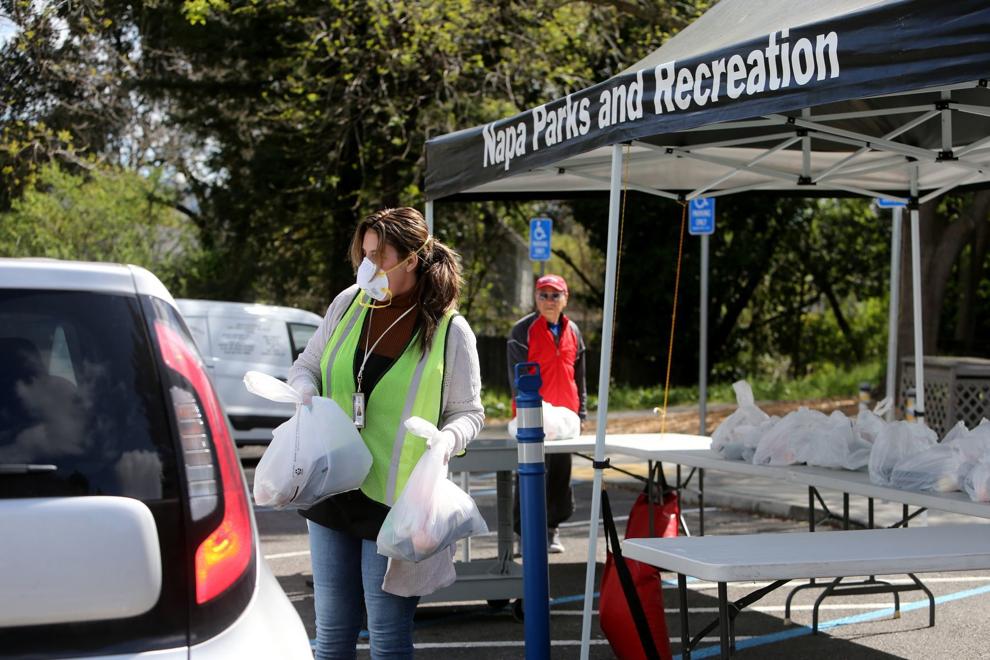 St. Helena Safeway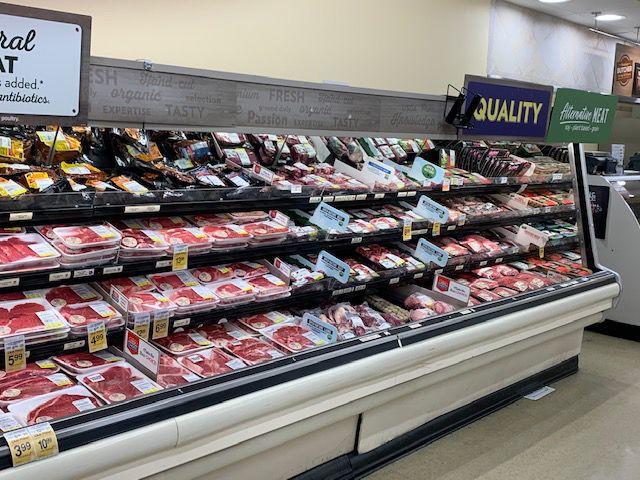 St. Helena Safeway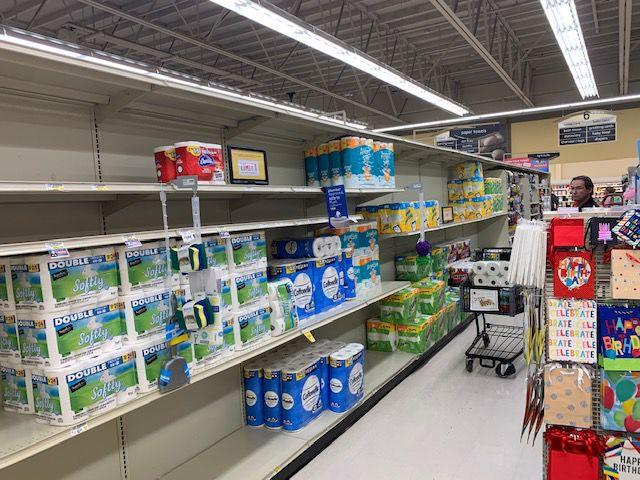 Napa Target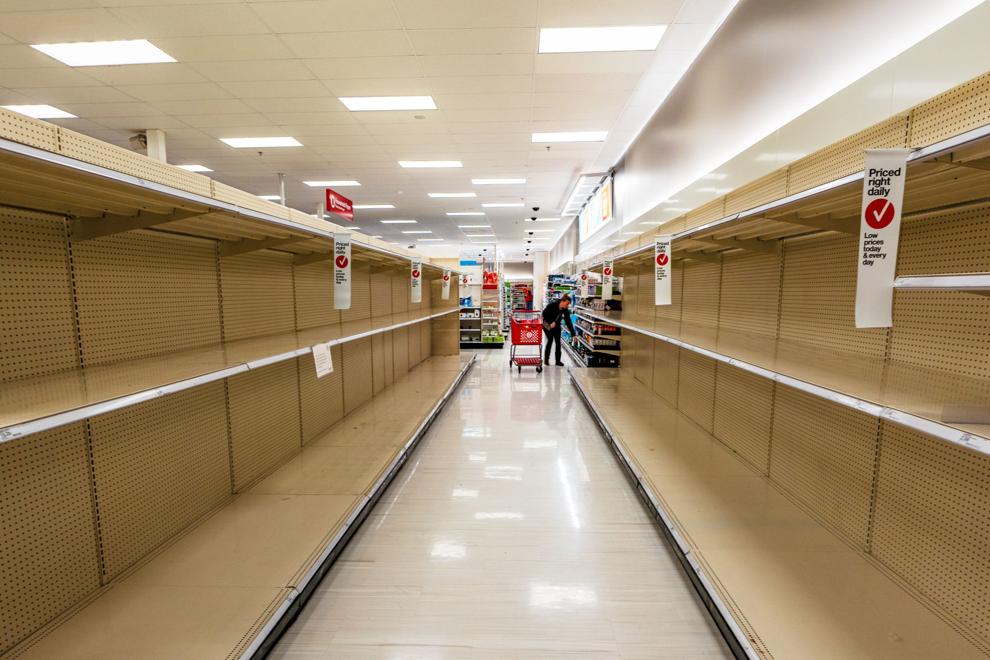 Ciccio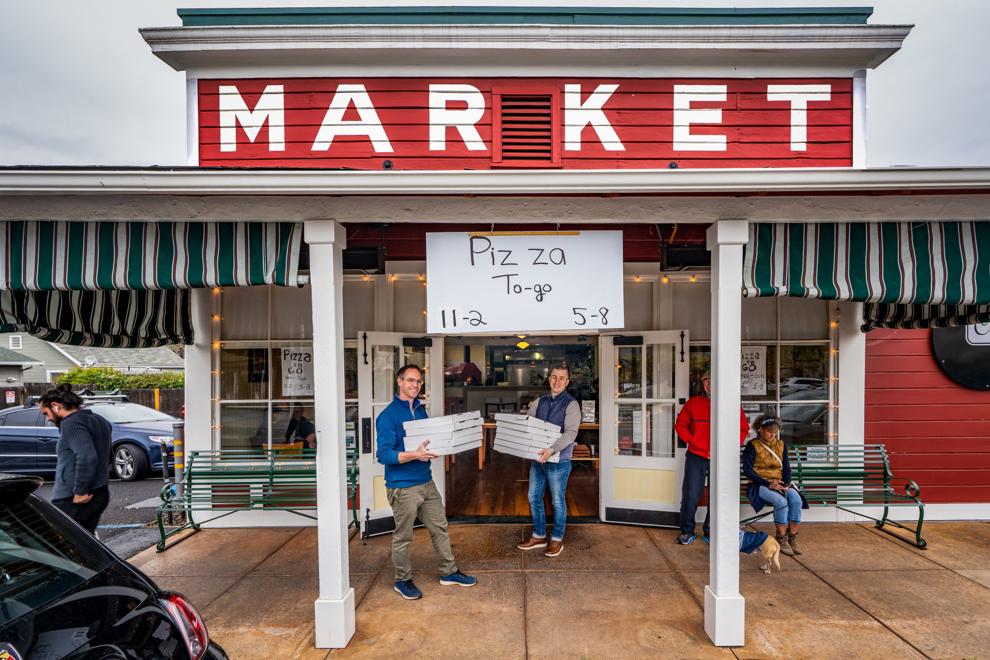 Safeway in St. Helena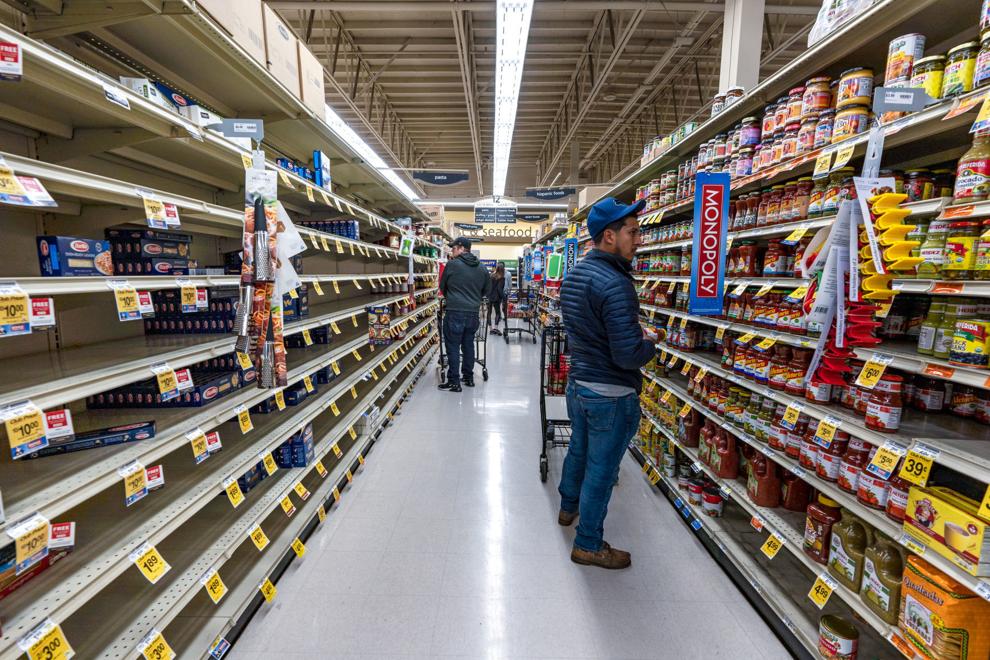 Milk at Raley's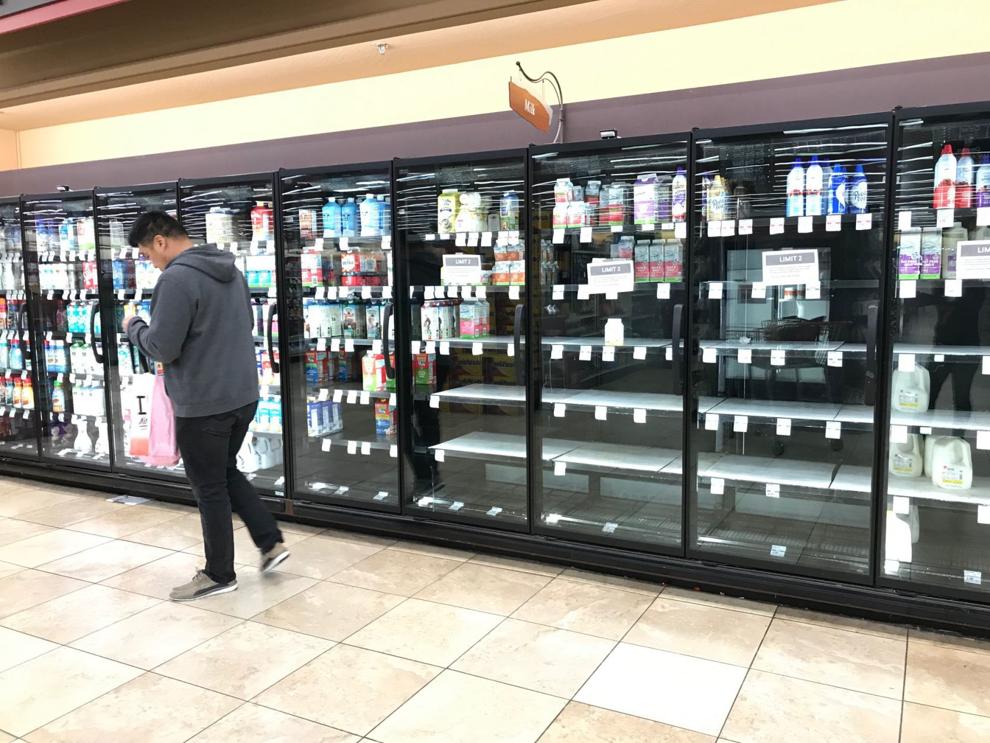 Umpqua bank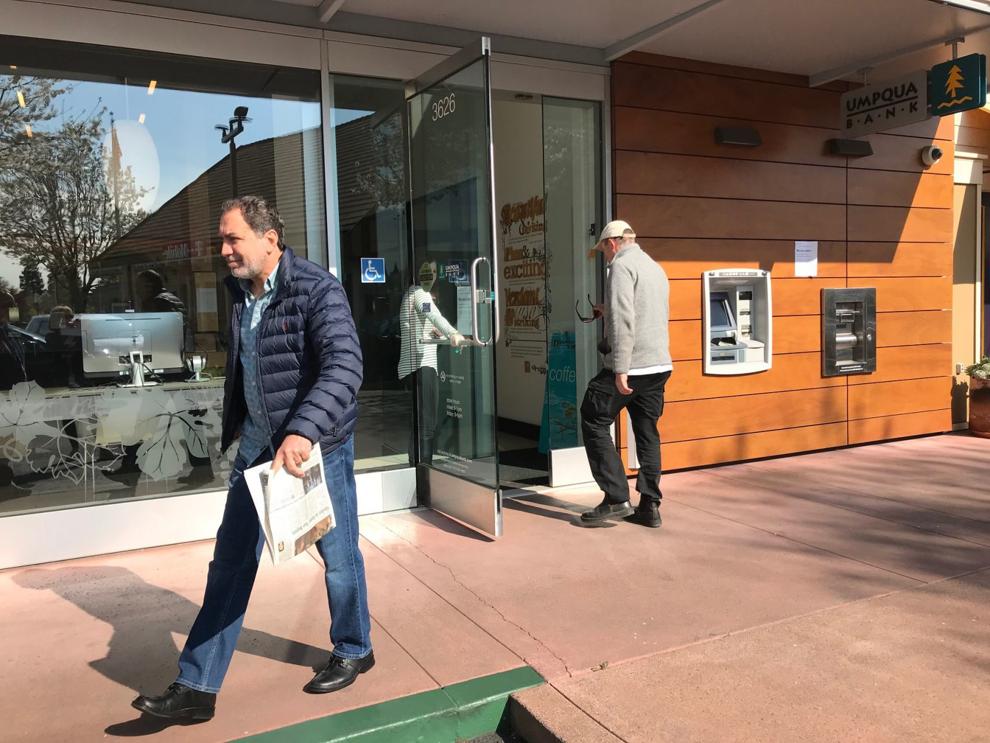 Target toilet paper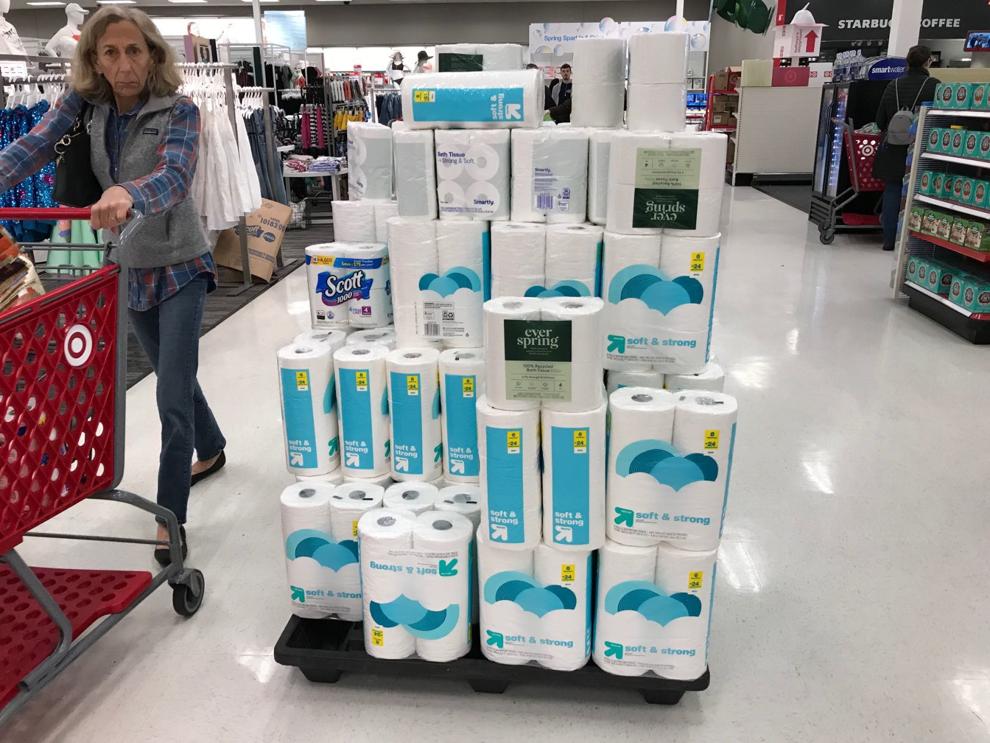 Bel Aire shoppers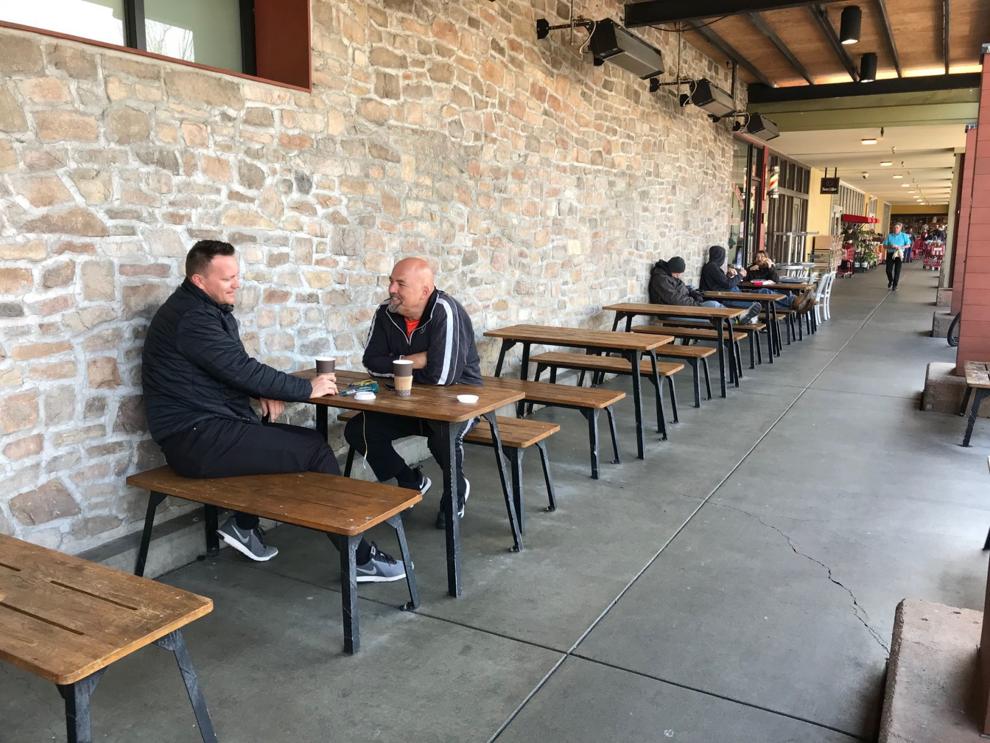 South Napa Target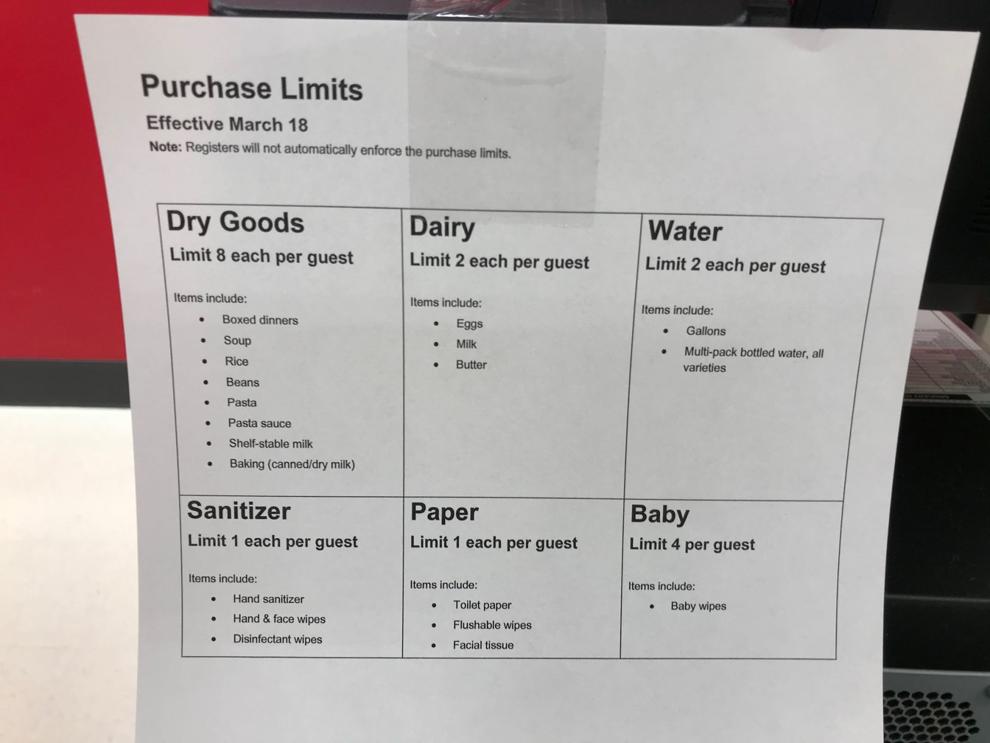 World Market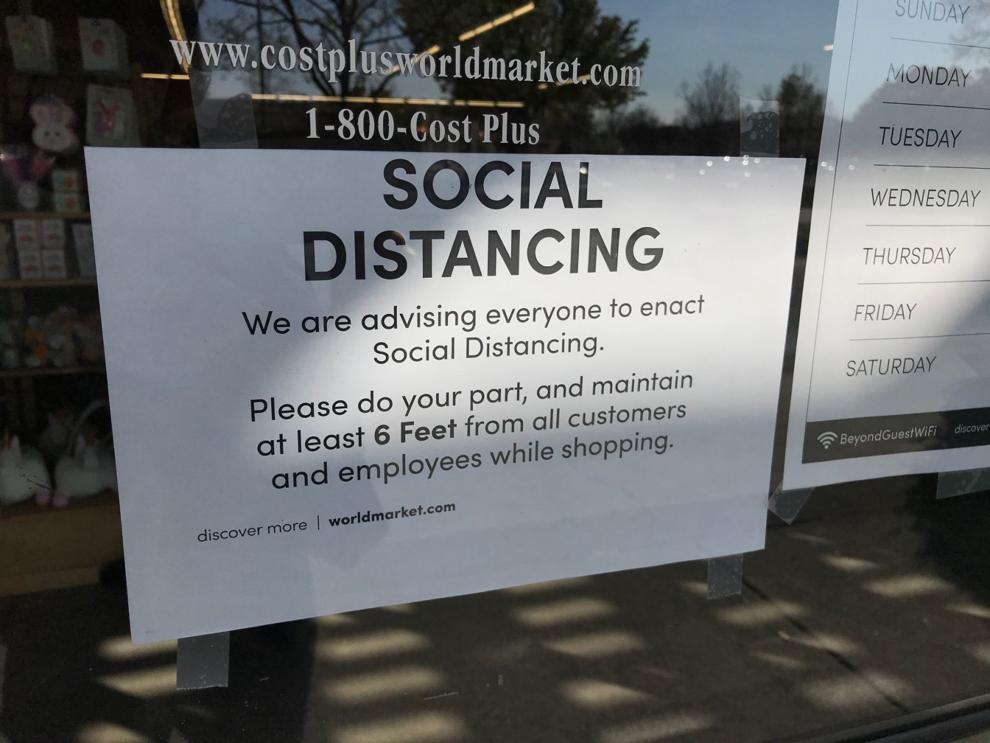 Napa Target shoppers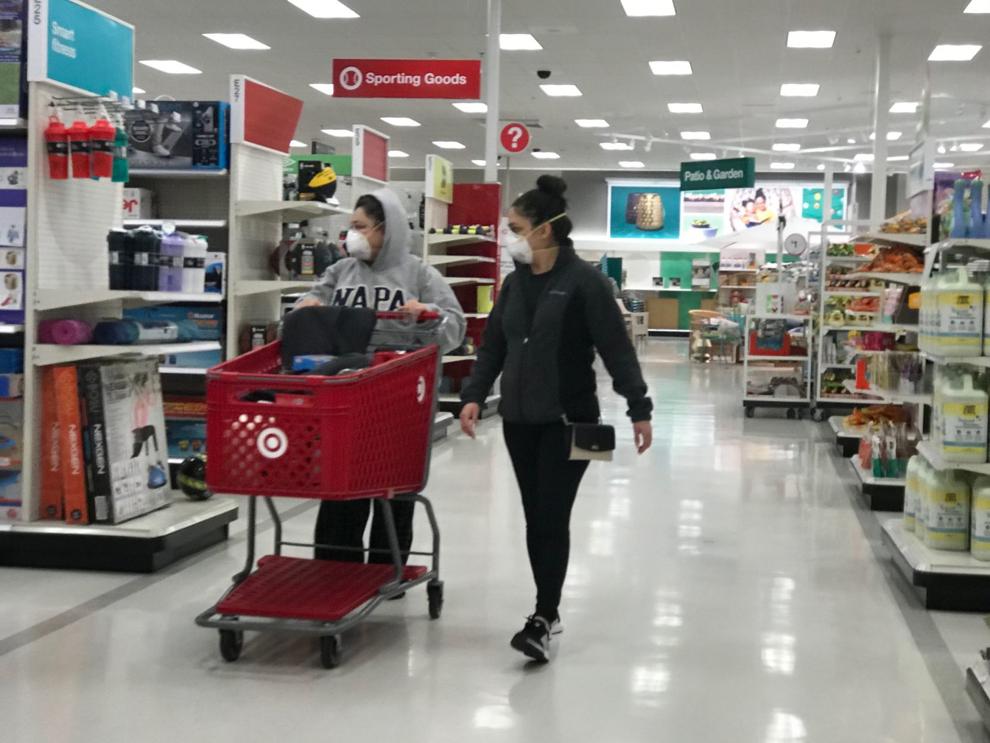 Trader Joe's line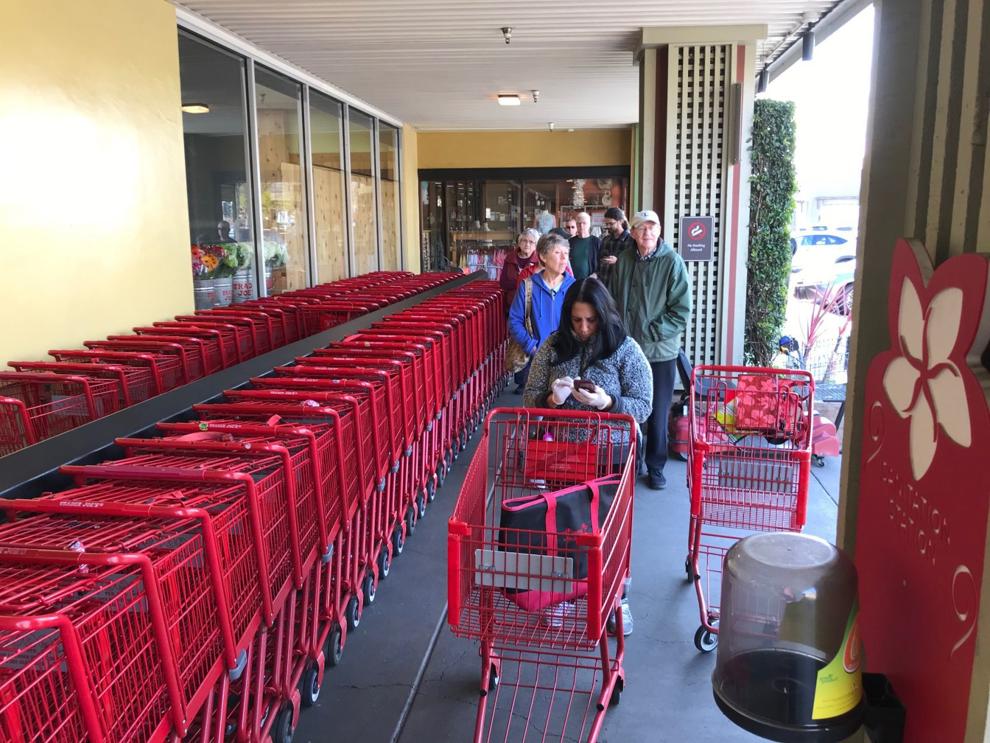 Bel Aire Plaza parking lot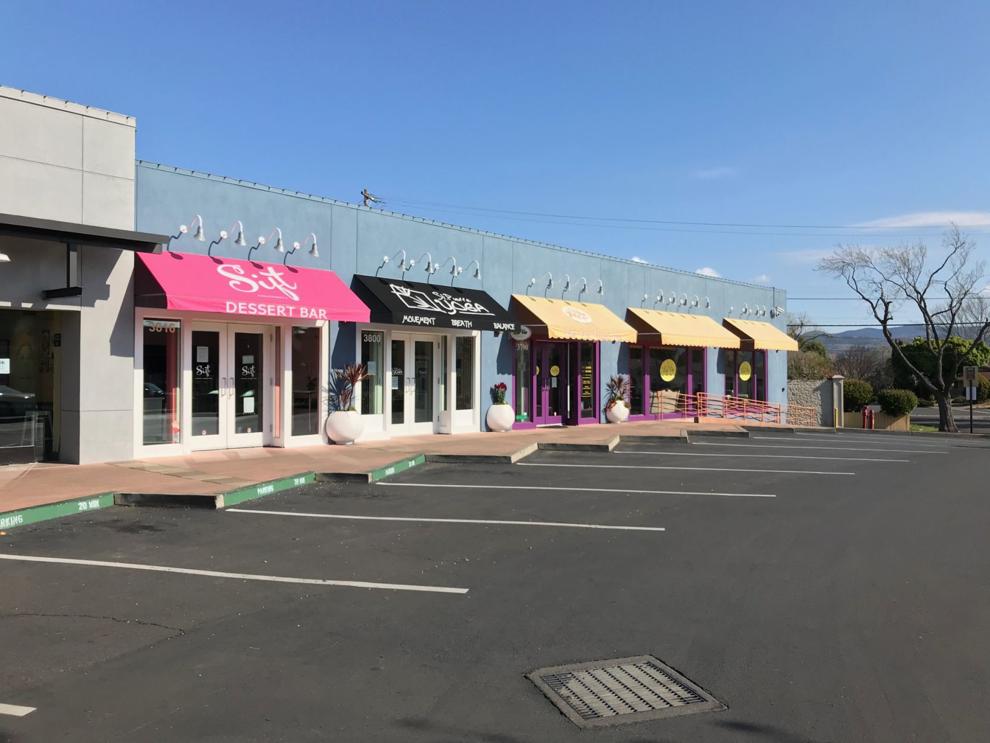 CalMart in Calistoga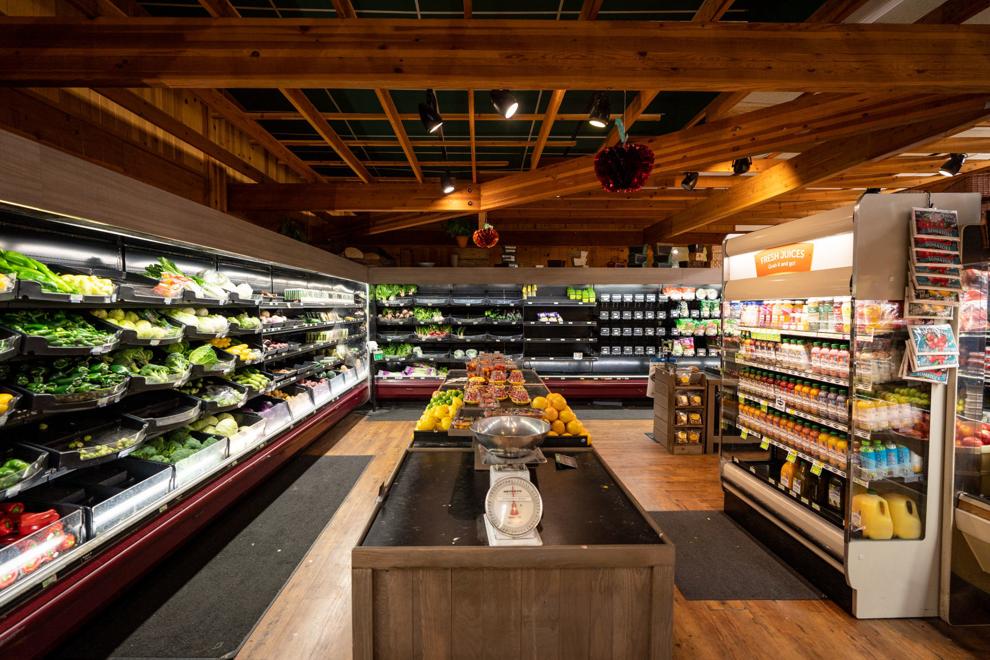 CalMart in Calistoga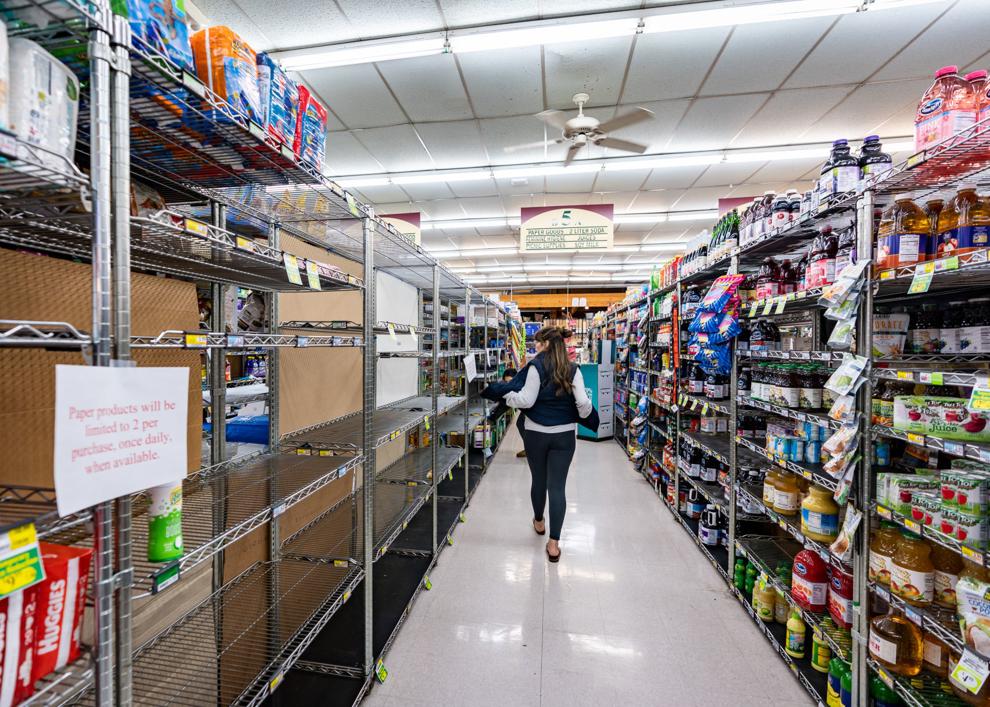 Whole Foods Napa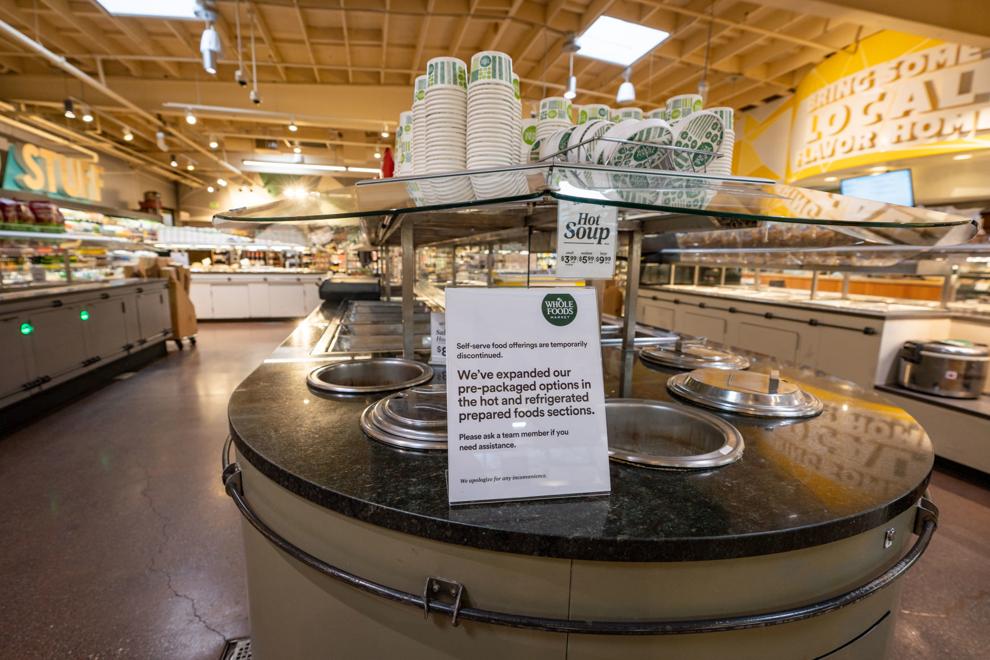 Outside Oxbow Public Market
Inside the Oxbow Public Market on Wed. March 18.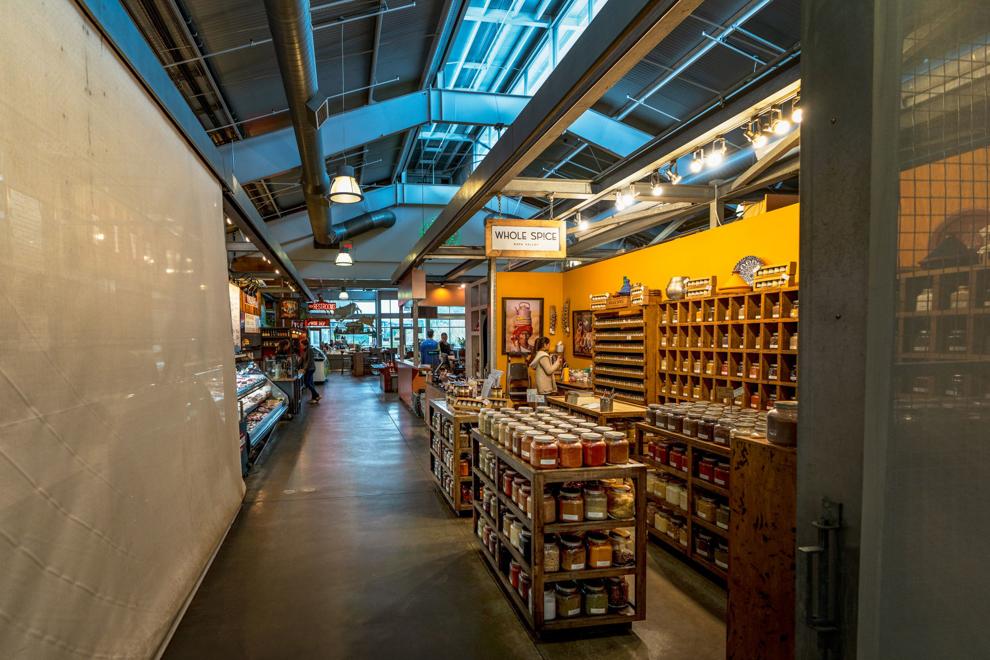 Inside the Oxbow Public Market on Wed. March 18.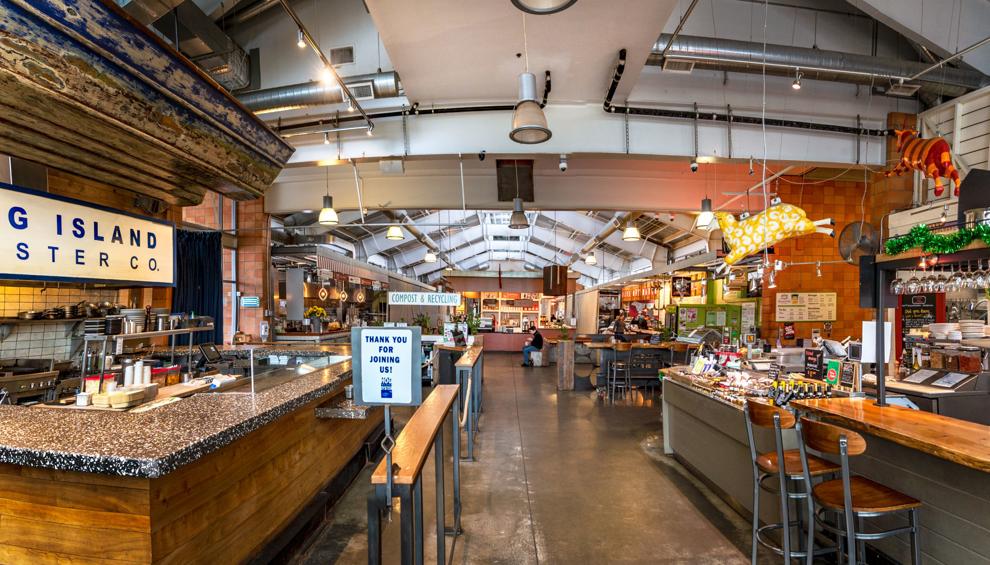 Lululemon
Oxbow Public Market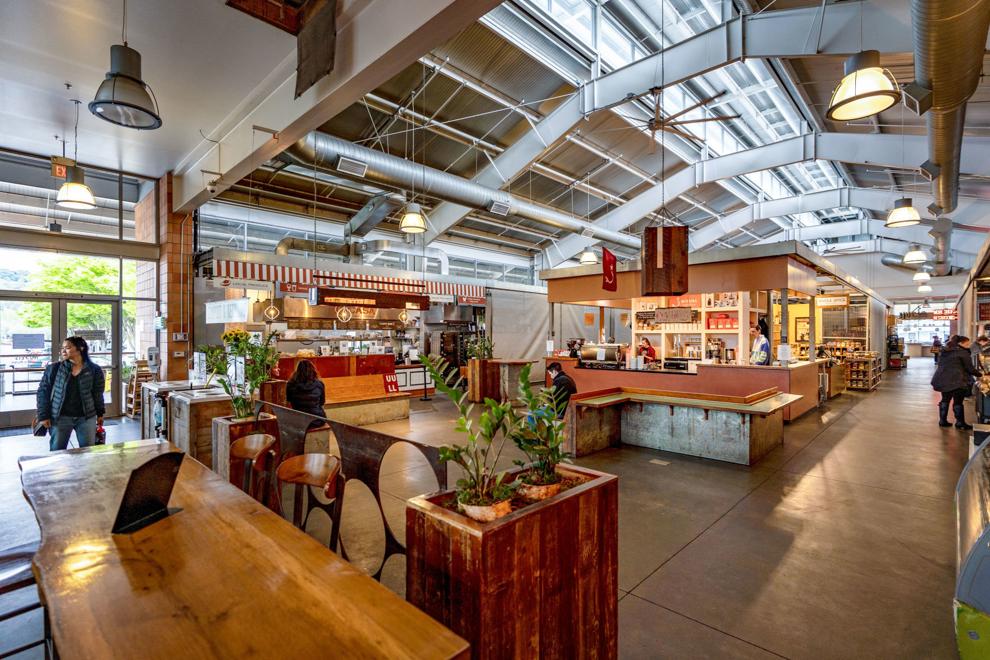 Peet's without customers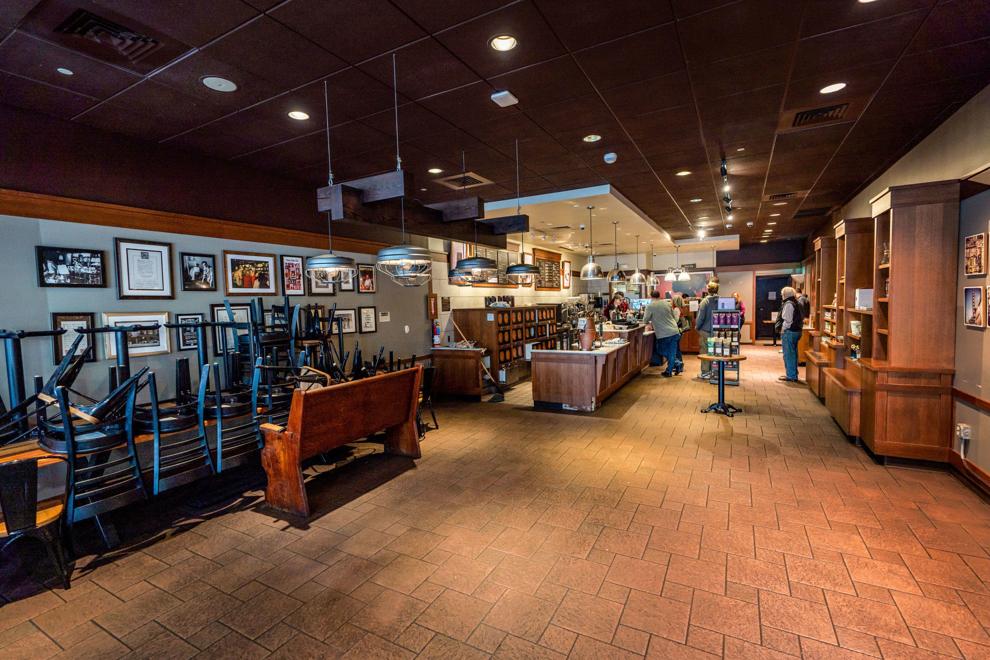 Archer Hotel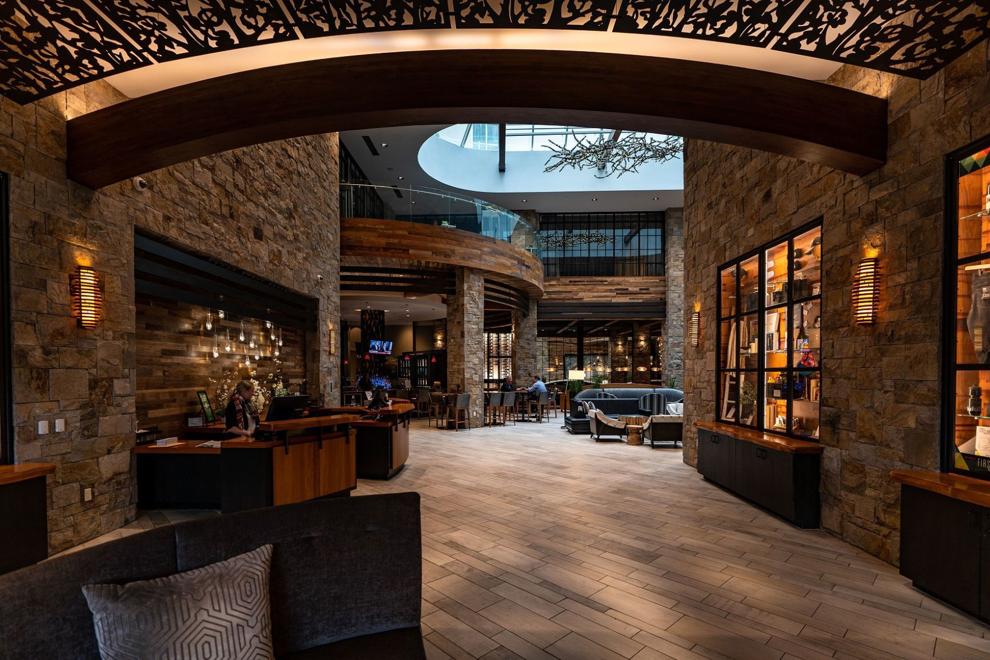 Napa Premium Outlets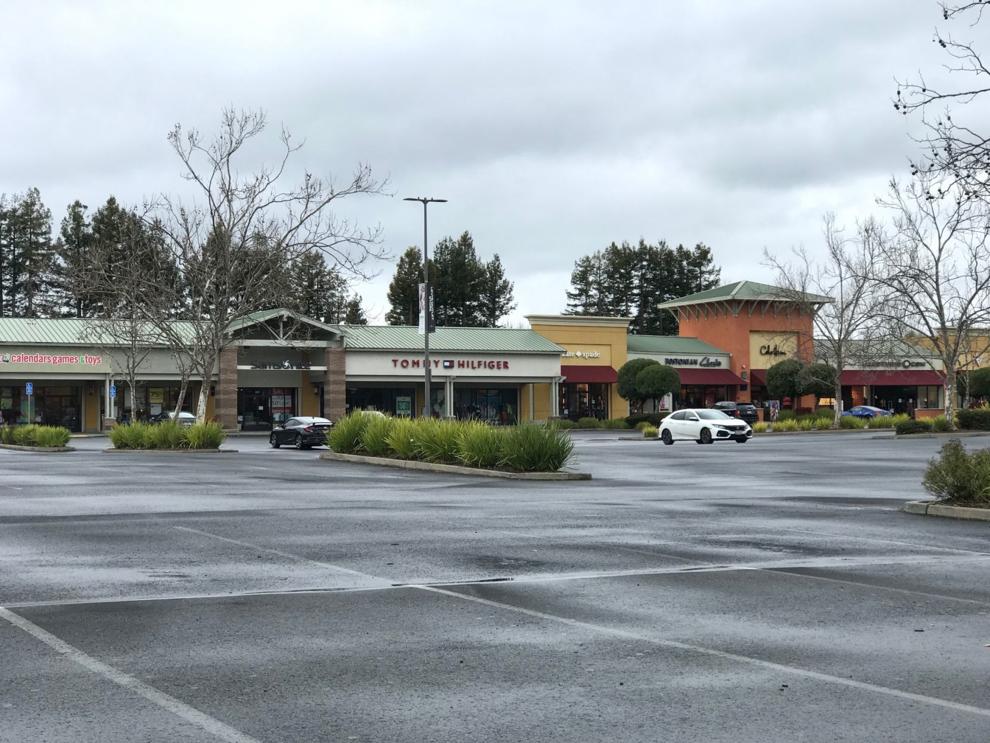 Calistoga school lunch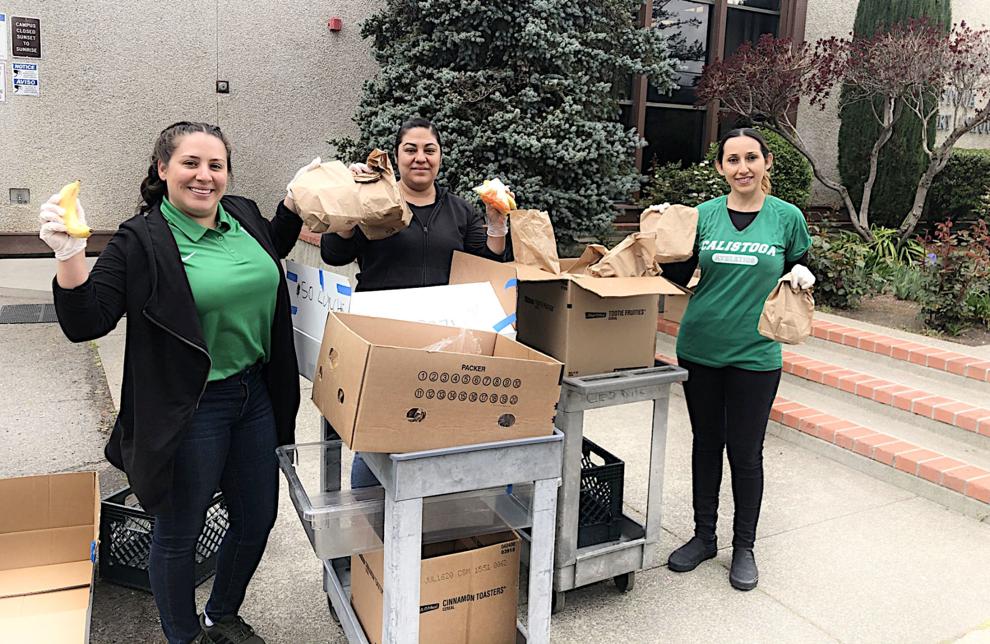 School offers free meals for kids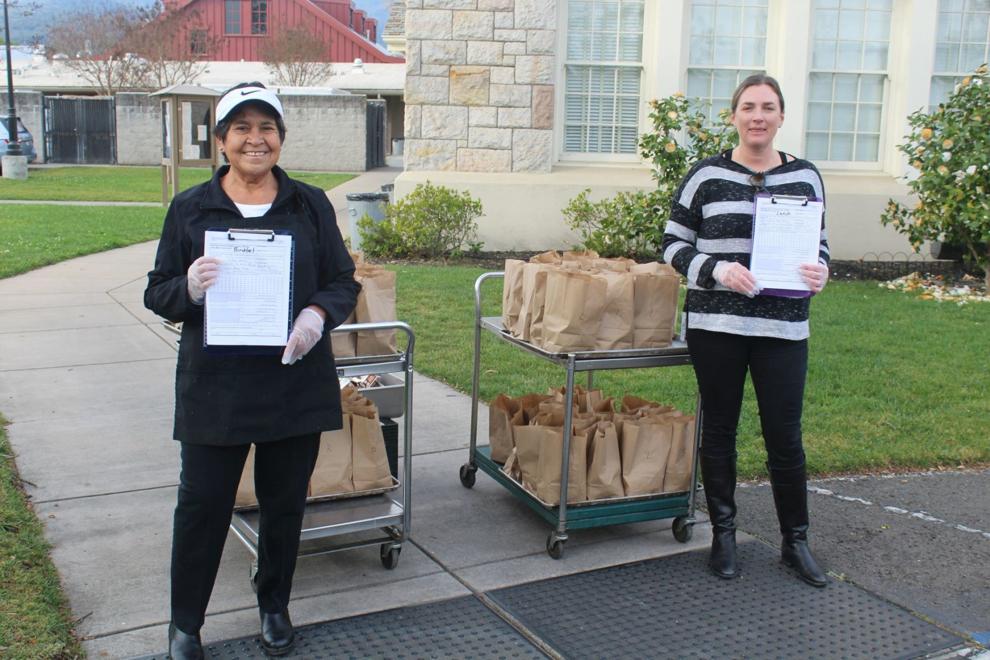 La Morenita lunch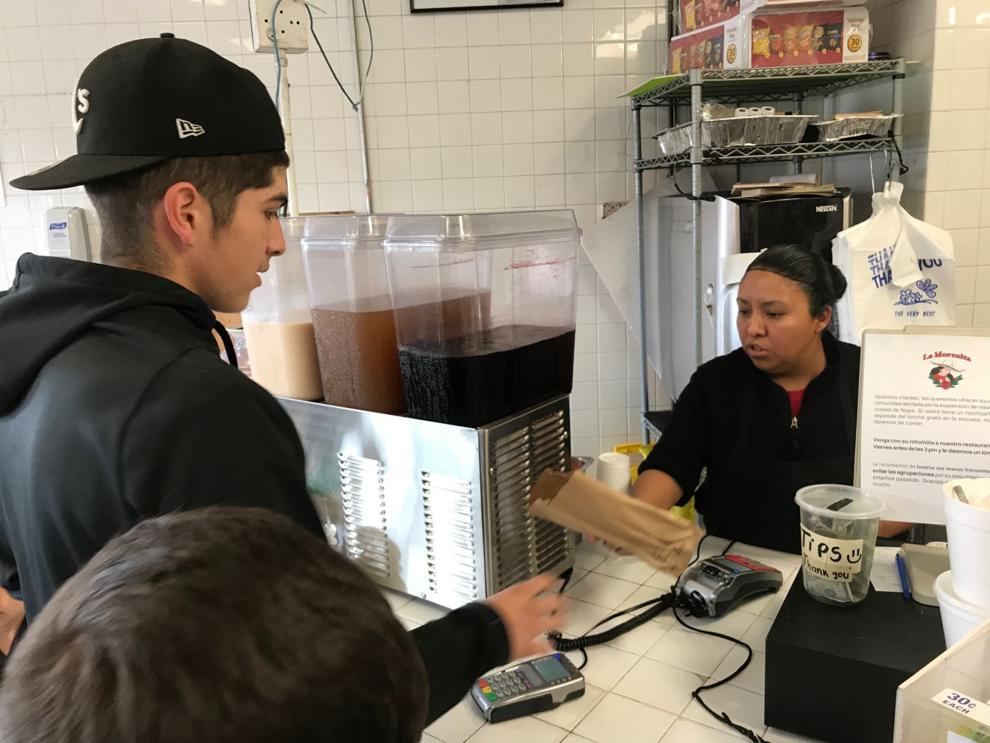 Coronavirus precautions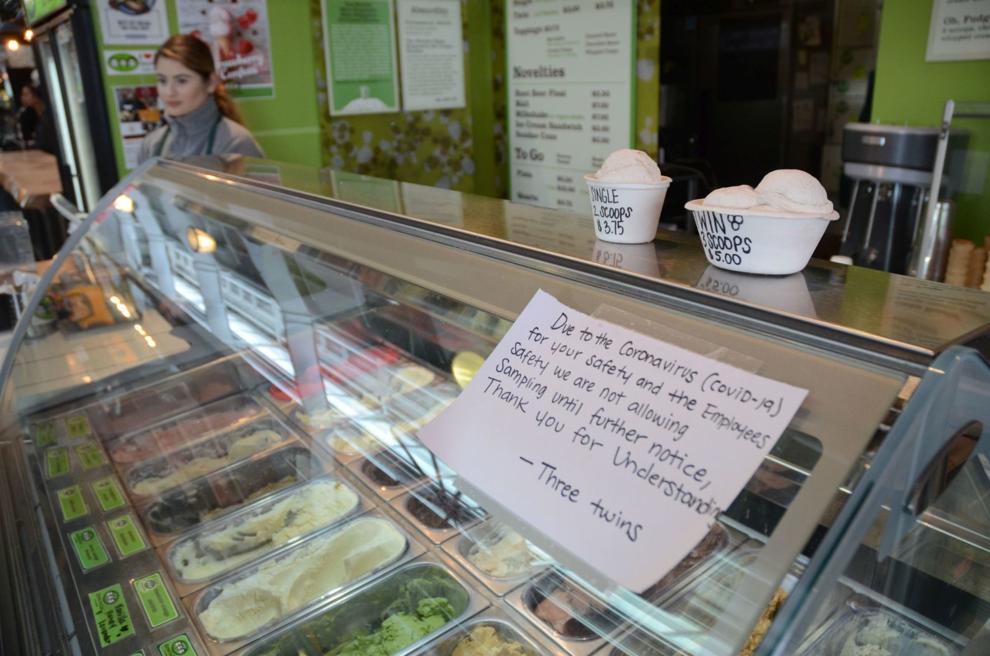 Coronavirus Precautions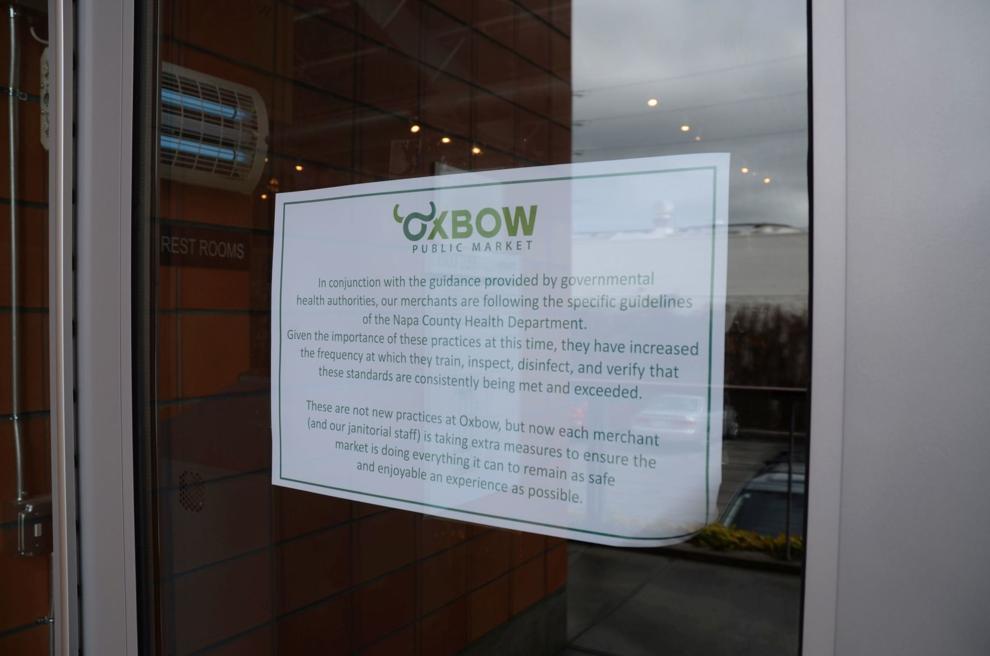 Coronavirus precautions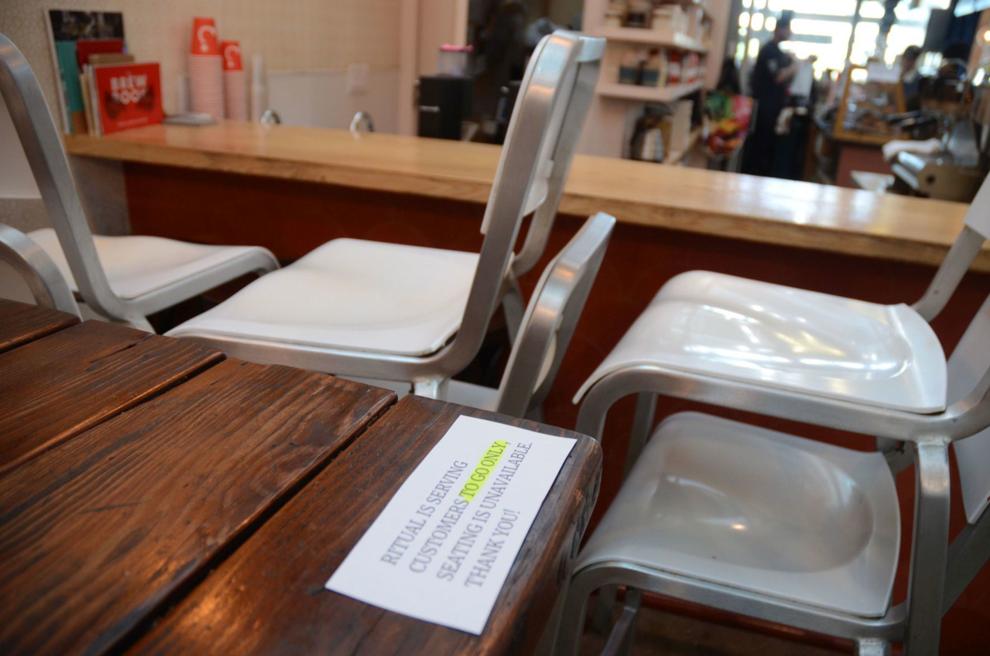 Beringer closed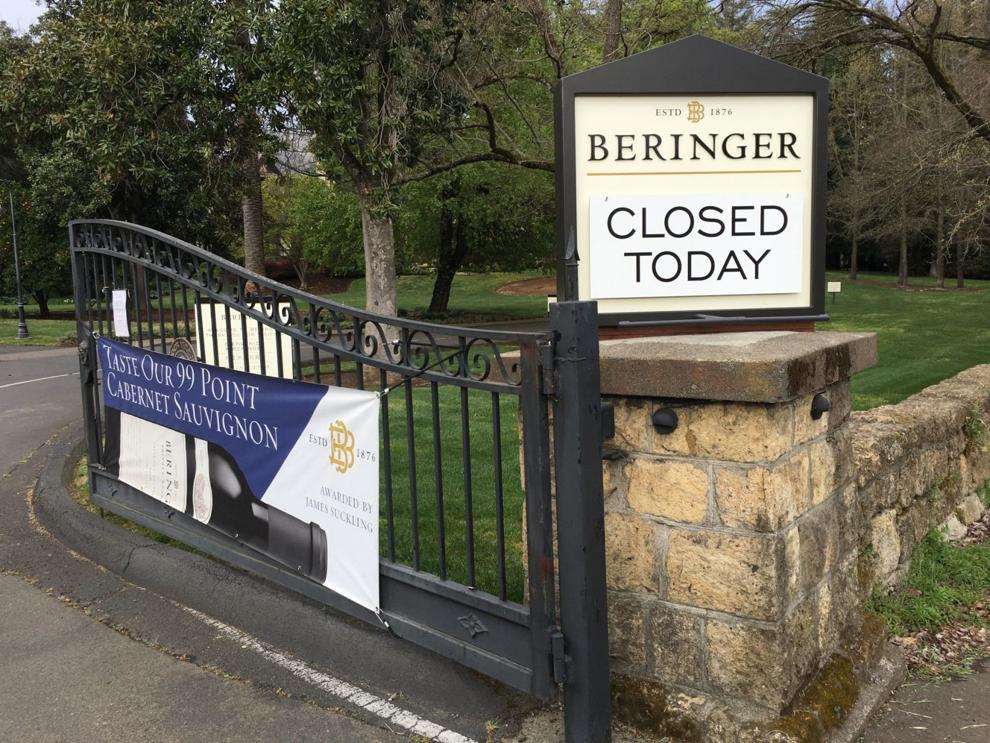 Calistoga Farmers' Market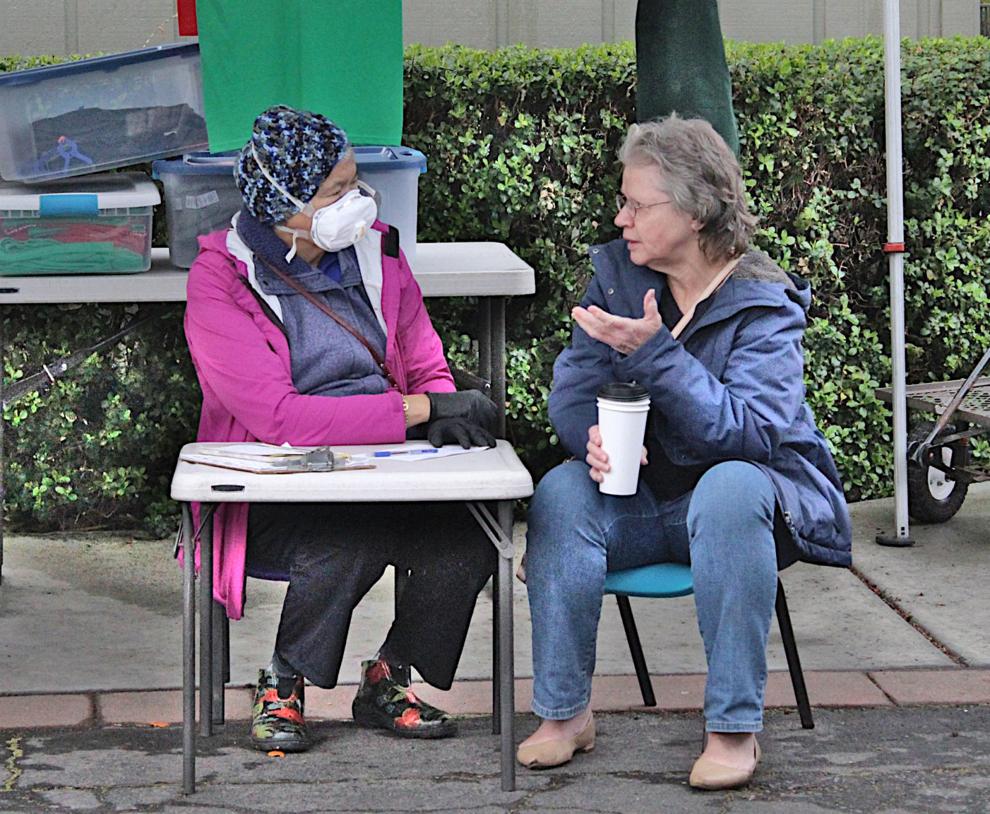 Trader Joe's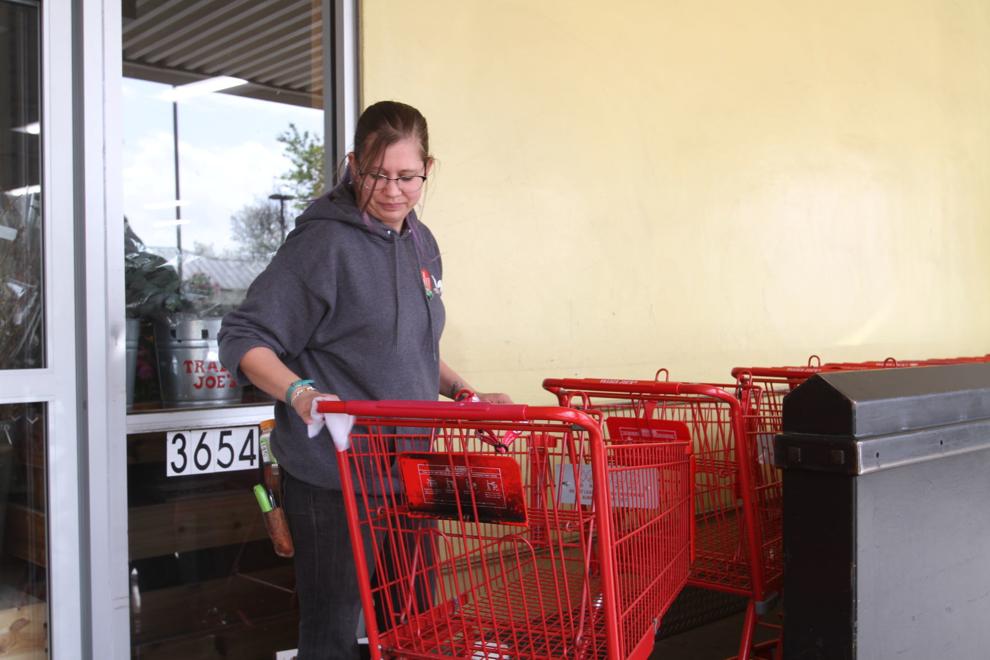 Coronavirus -- Hand sanitizer sold out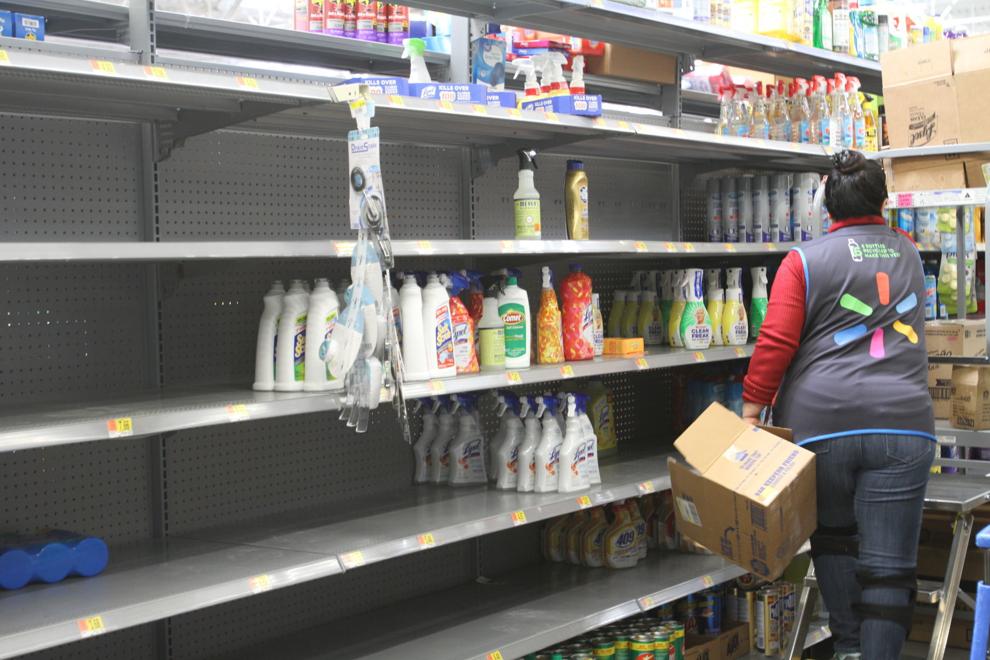 Carol Shour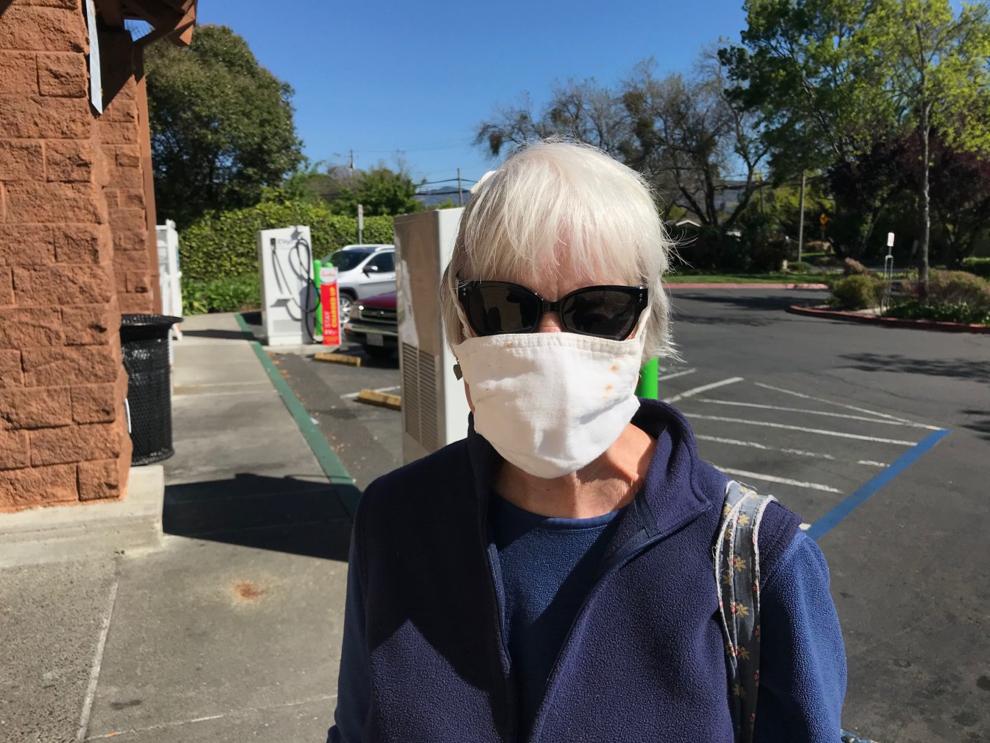 Safeway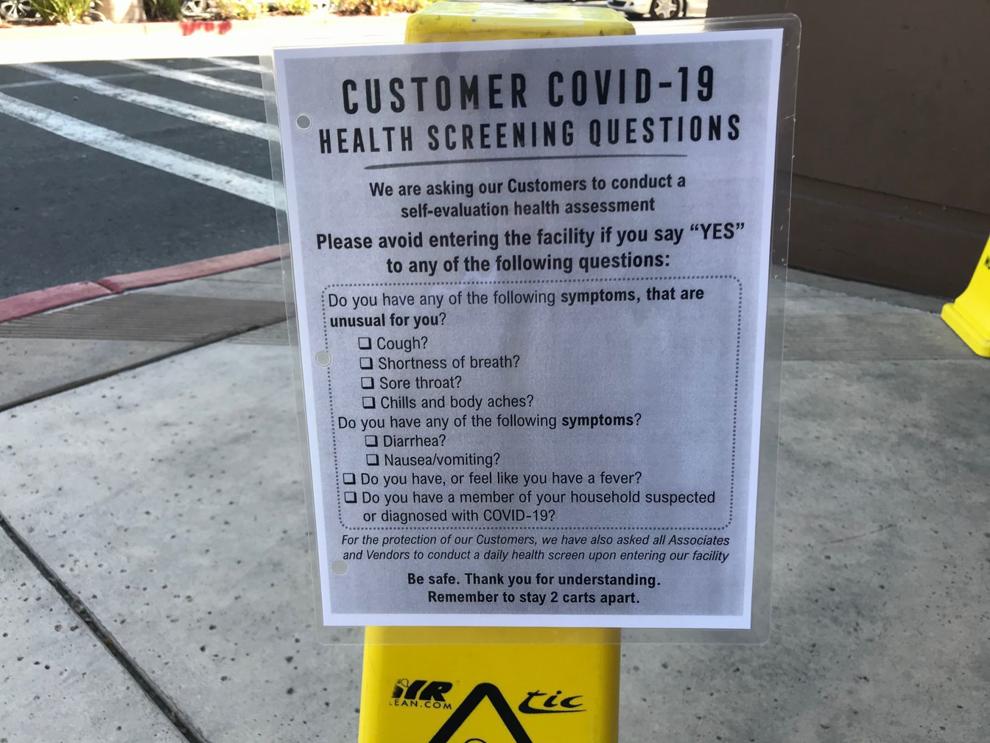 Safeway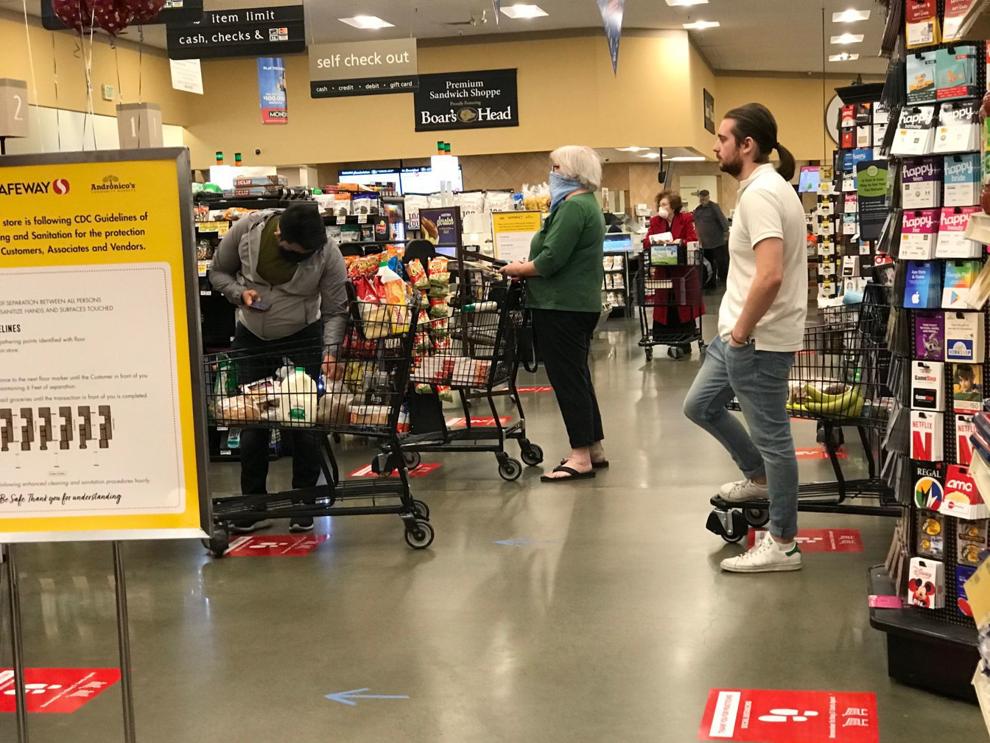 Safeway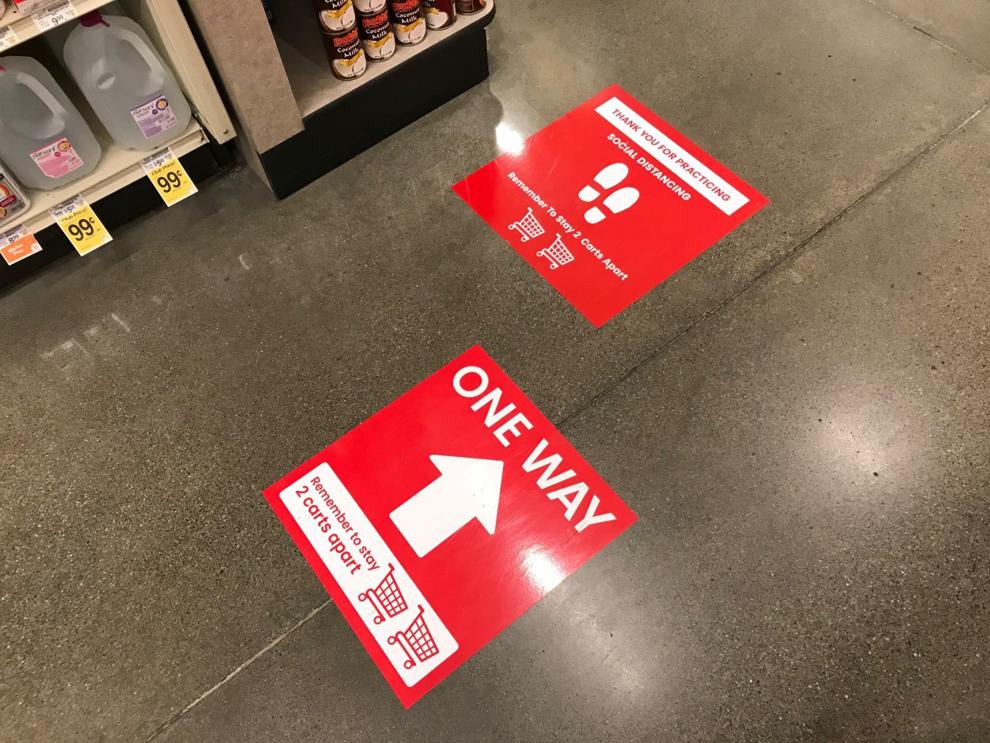 Safeway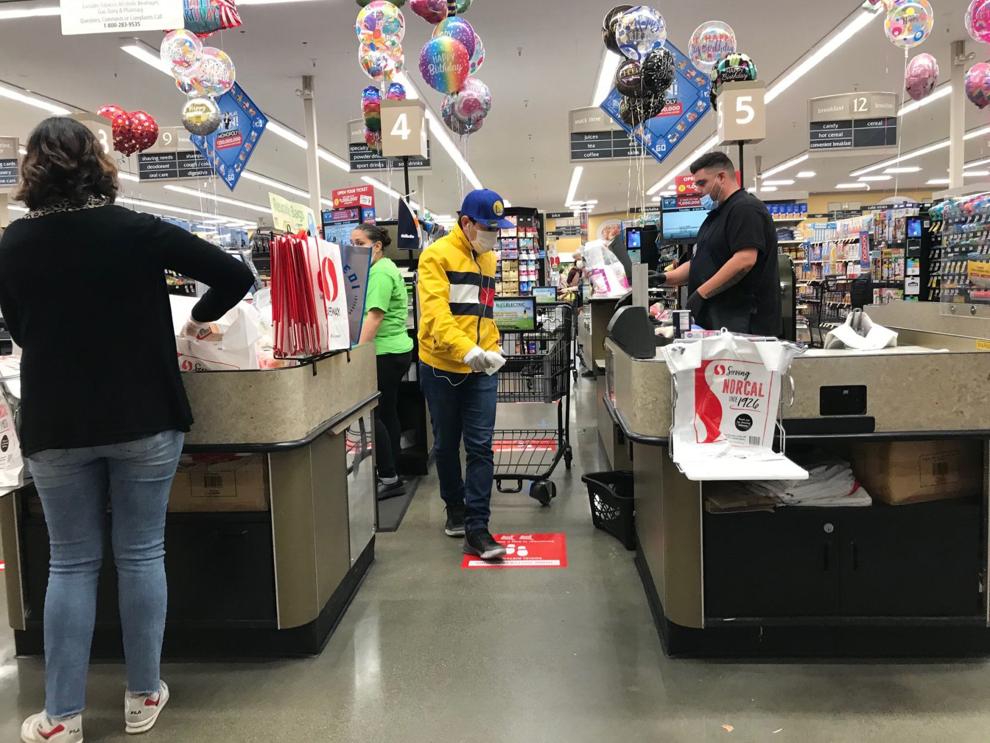 Lucky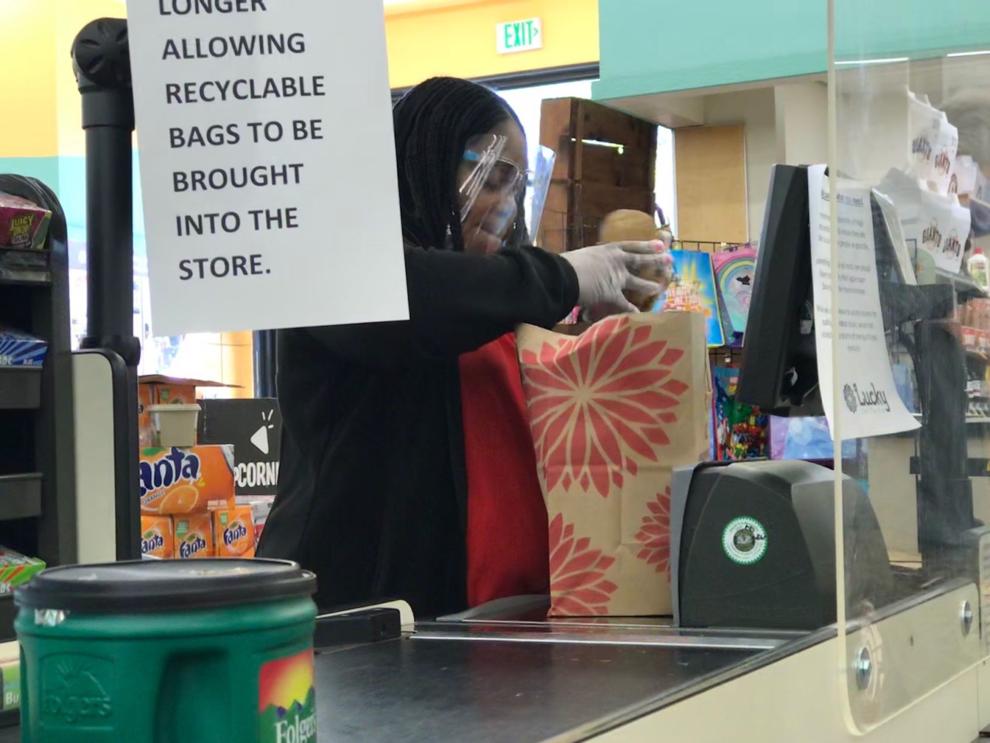 Trader Joe's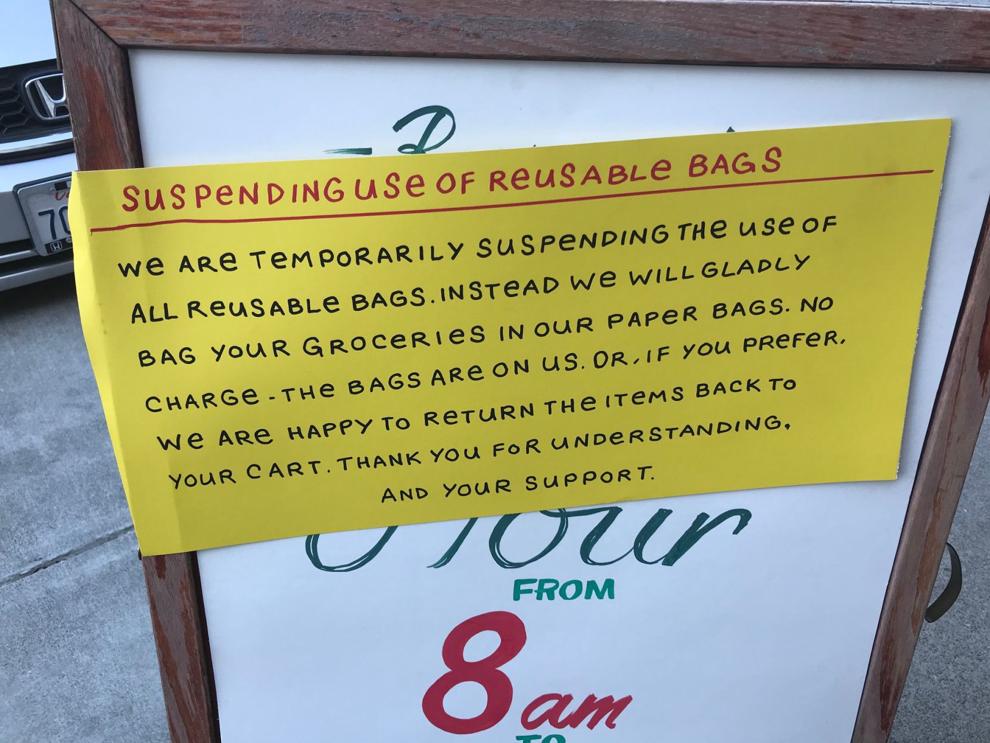 Whole Foods benches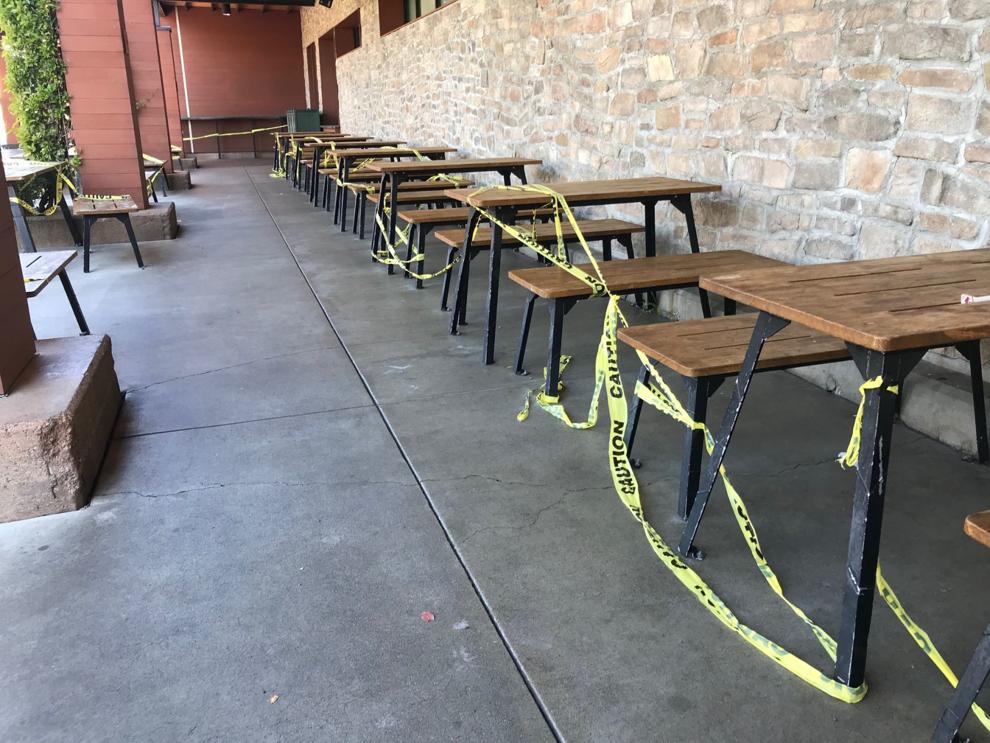 Trader Joe's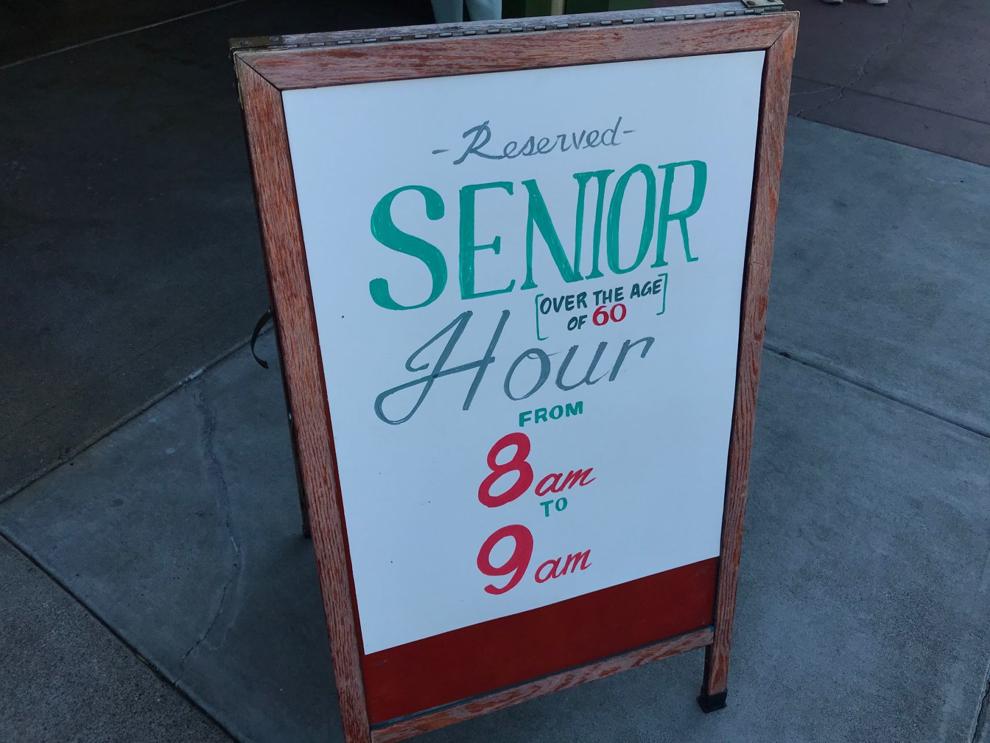 Whole Foods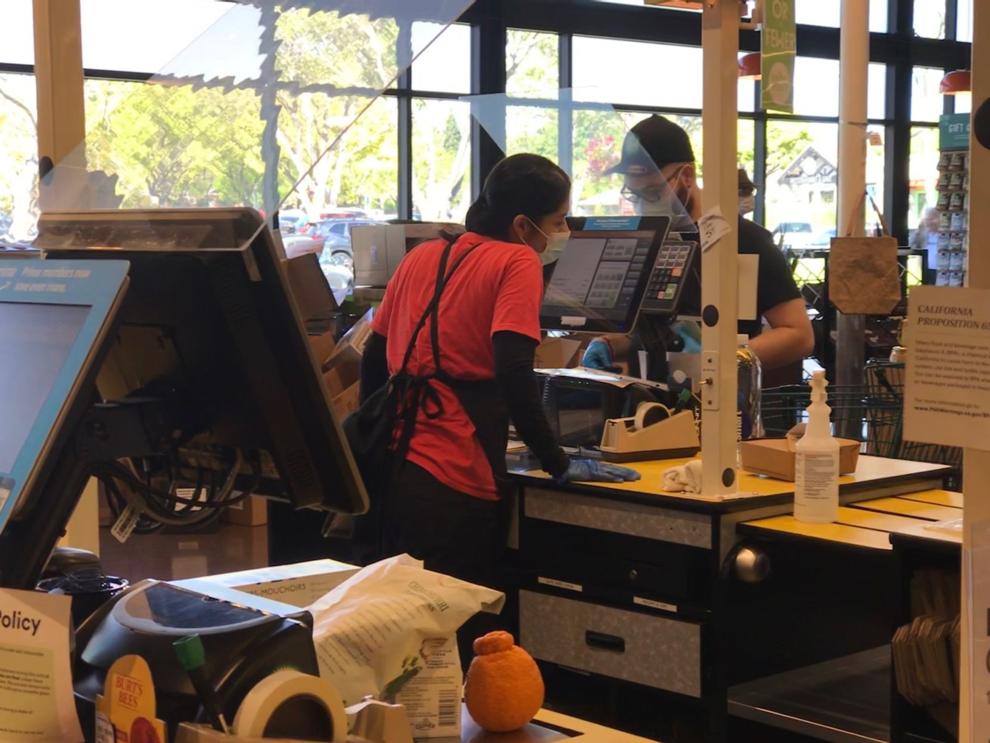 Whole Foods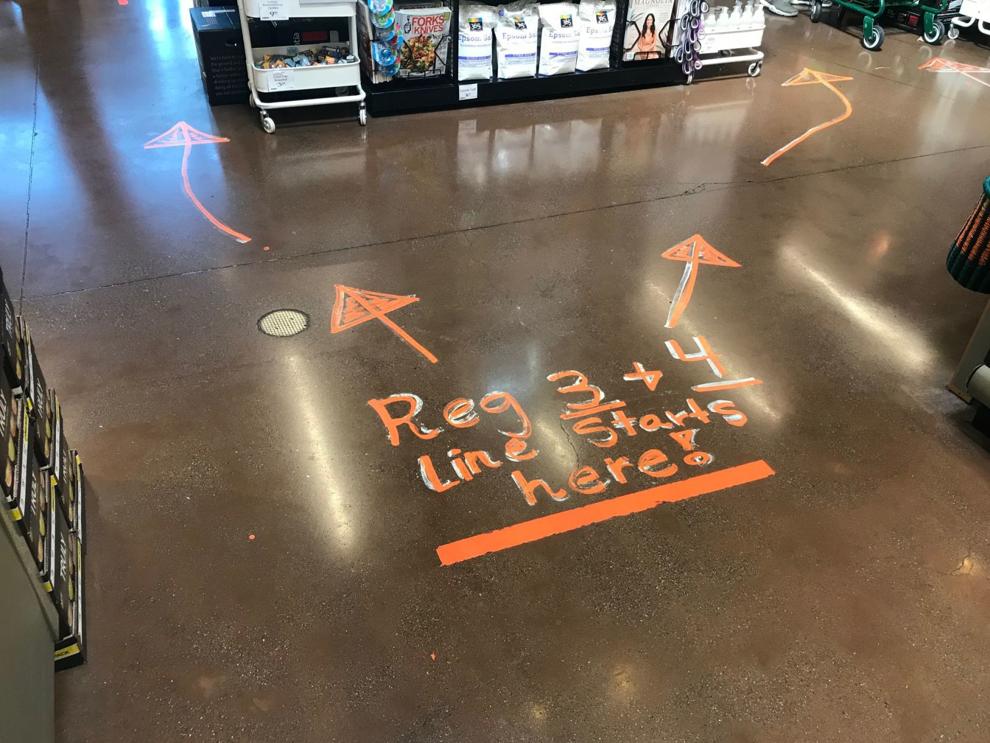 Whole Foods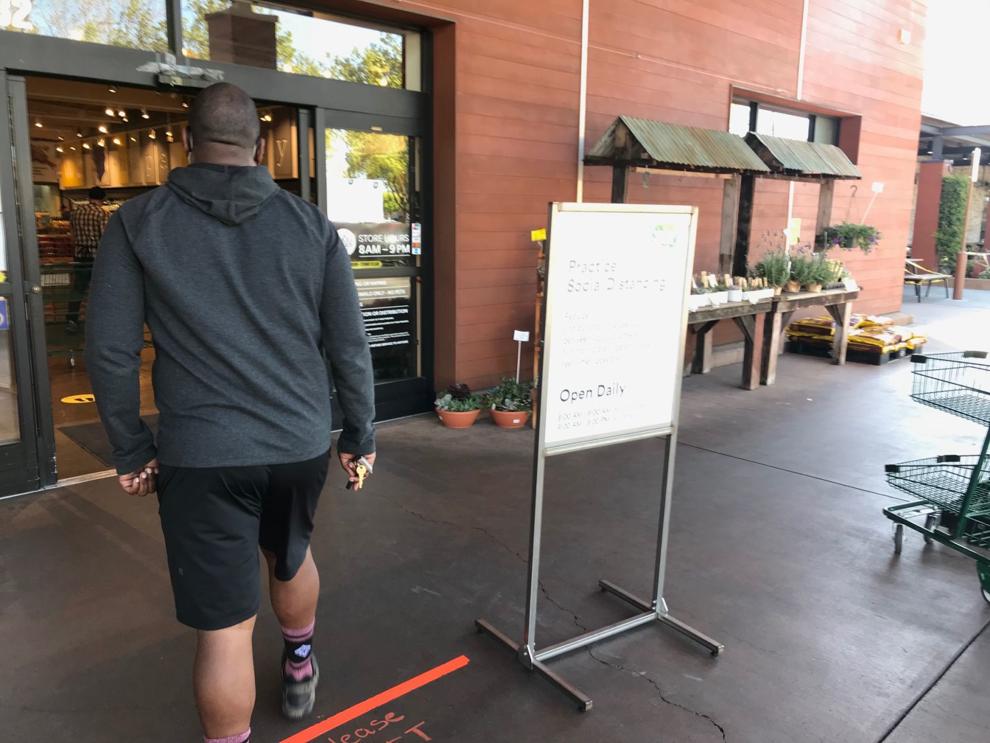 Whole Foods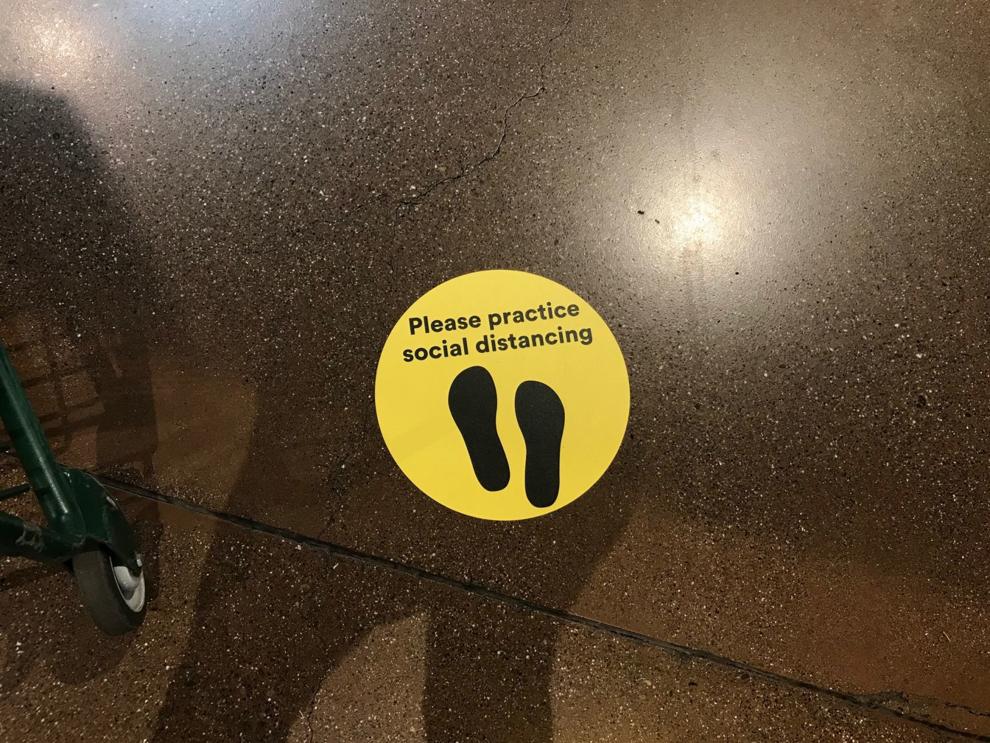 Whole Foods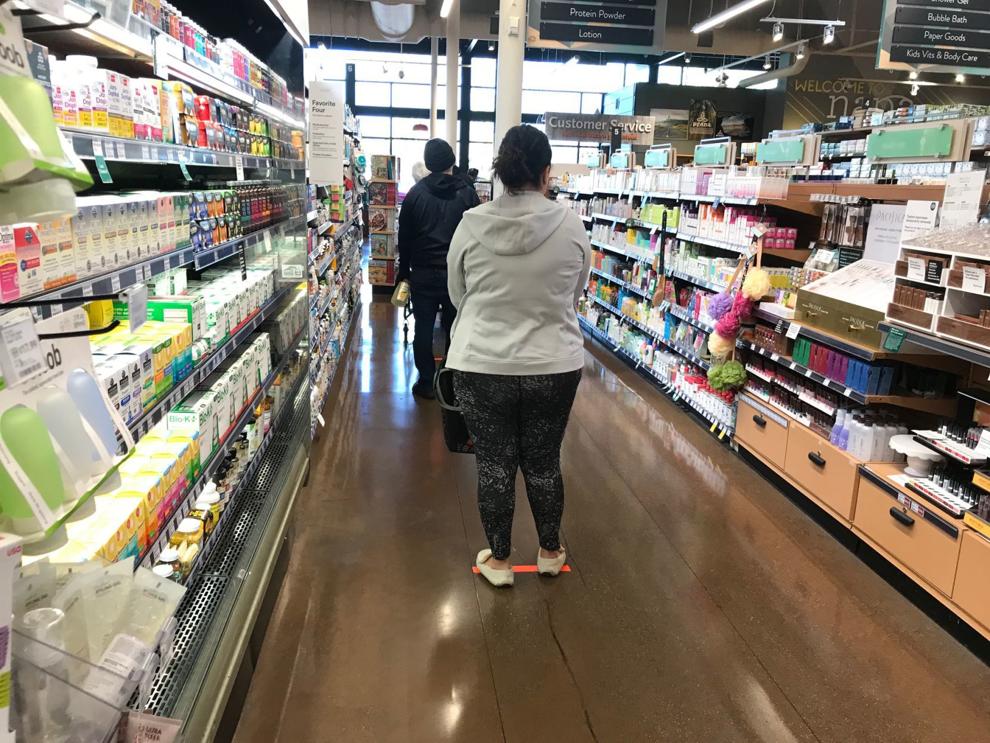 Grocery Outlet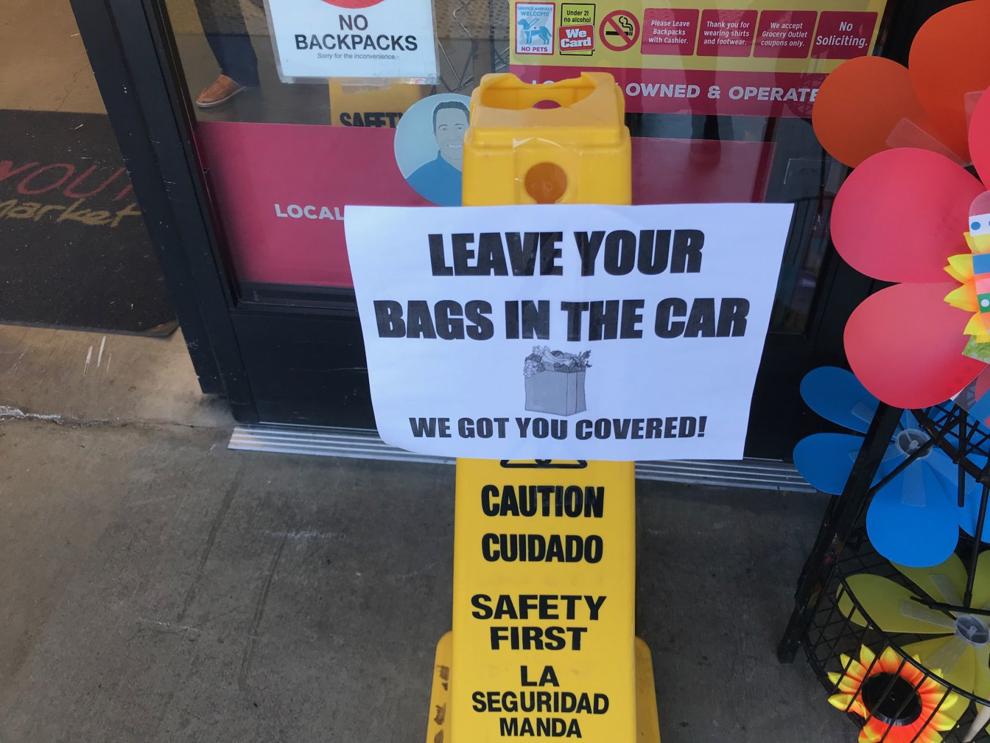 Grocery Outlet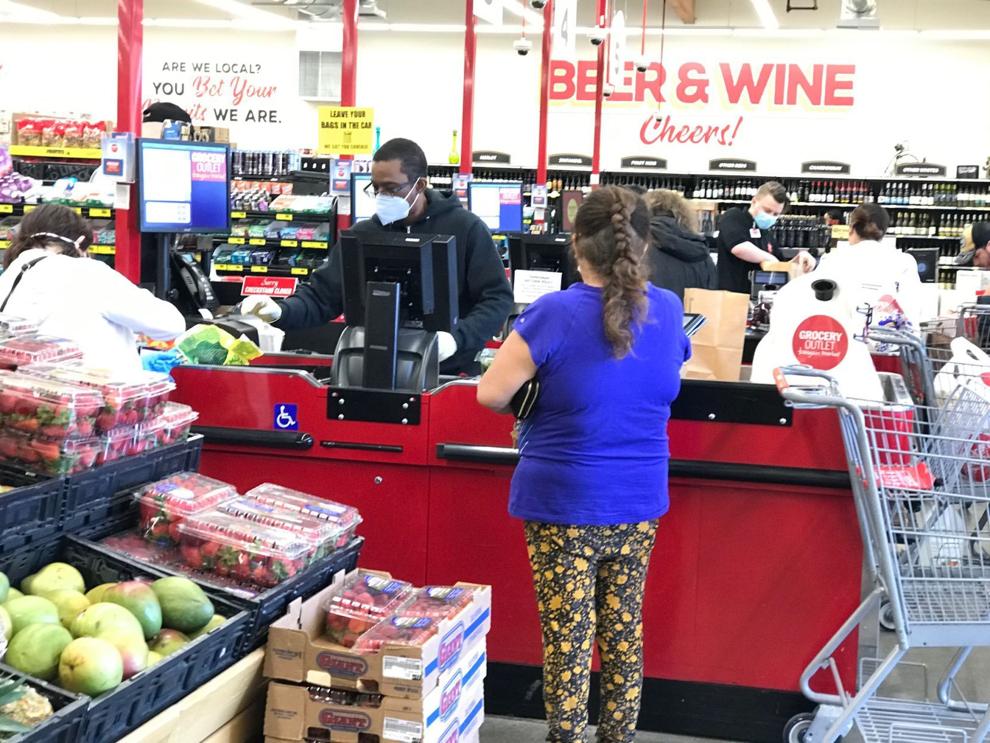 Grocery Outlet