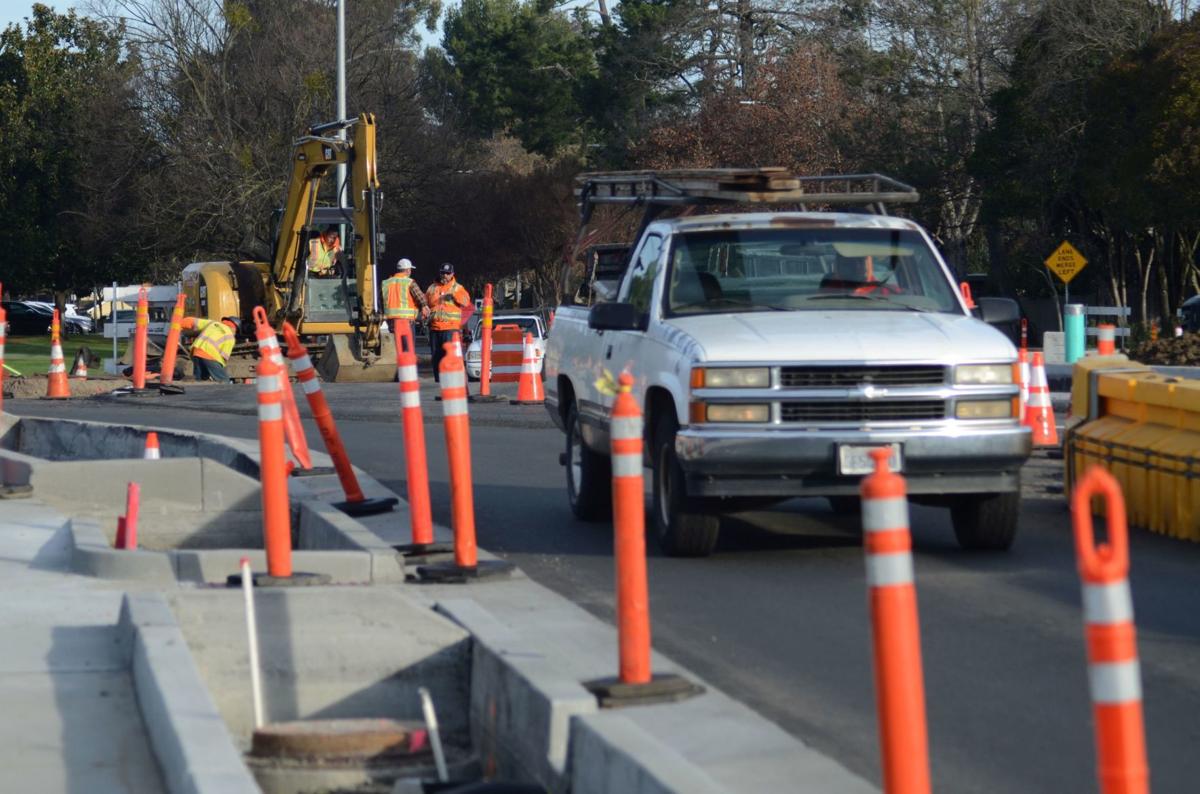 The one-way stretches of First and Second street near Highway 29 will flip this week, but the exact timing may depend on the weather, Eric Whan, the city's deputy public works director, said Monday.
The latest plan is to make the flip before dawn Thursday, but the forecast of light rain Wednesday night may delay this until Friday, or potentially even later, Whan said.
You have free articles remaining.
Roadway markings cannot be put down on wet pavement, Whan said.
With the flip of First and Second between the freeway and Jefferson Street, a new roundabout at First and California Boulevard will go into full operation, complementing the roundabout on First at the freeway on- and off-ramps that opened in November.
A third roundabout planned for California and Second Street is expected to be finished at the end of January.
Most-read Napa County news stories of 2019
These 10 news stories garnered the most page views on the Napa Valley Register website and were most popular with our online readers in 2019.