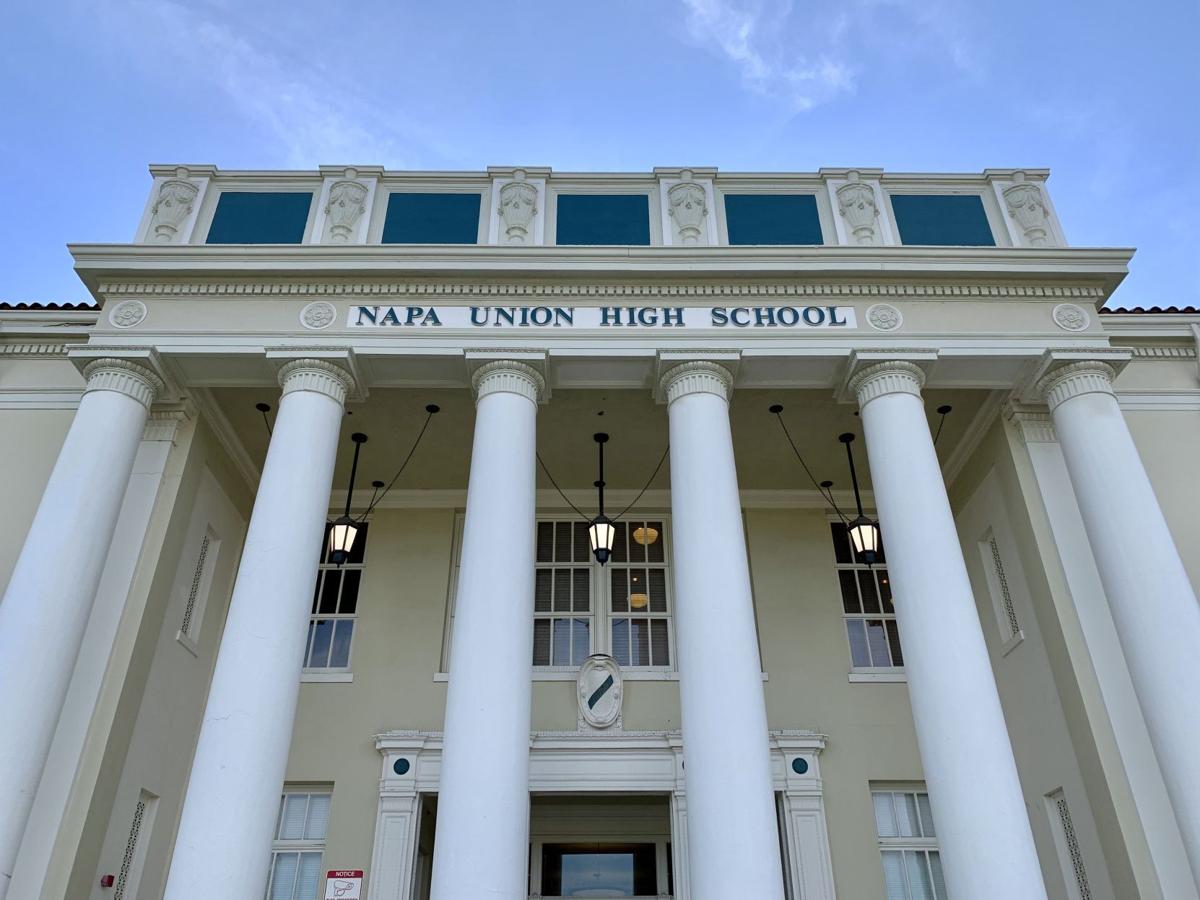 As a task force of schoolteachers, parents and others ponders closing one of Napa's middle schools amid falling attendance and state funding, a survey of campuses illustrates sometimes sharp differences in their demographics and communities – including for the junior high school briefly targeted for a possible shutdown last fall.
While the Napa Valley Unified School District has an overall glut of hundreds of student spaces, it also faces an imbalance between its recently rebuilt – but difficult to expand – River Middle School in the north, and three-decades-old campuses serving largely lower-income and minority families elsewhere in Napa, according to a study shared with NVUSD's Middle School Redesign Task Force last week.
At its second of six planned meetings Feb. 9, the committee wrestled with reconciling the district's goals of saving money, preserving academic programs and also ensuring equity across all Napa's neighborhoods and communities as it boils down the number of school sites.
We're offering our best deal ever with this Editor's Special. Support local news coverage by subscribing to the Napa Valley Register.
The committee, drawn from school administrators, faculty and families, is helping guide NVUSD toward a possible board vote in April or May to shut down a middle school campus to cope not only with widespread vacancies but the shrinkage of state education funding based on district enrollment.
NVUSD's student count has steadily dropped from more than 17,000 in the mid-2010s, and is forecast to slip below 15,000 by 2027, as ever-rising housing costs reduce the number of local families with school-age children and teenagers.
Such an enrollment decline would cost NVUSD about $20 million in state funding, Rabinder (Rob) Mangewala, assistant superintendent for business services, told the task force during the videoconference meeting. By 2022-23, the district earlier announced, it may face a $10 million shortfall as an emergency state rule pegging funding to higher attendance before the coronavirus pandemic's 2020 arrival expires.
Much of the discussion revolved around the fate of Harvest Middle School on Old Sonoma Road, where an October announcement that NVUSD would consider its closure quickly triggered resistance by its faculty and school parents that led the district to pause the plan.
Harvest's Latino children account for 76.8% of its student body, the most of the district's middle schools and well above NVUSD's overall Latino share of 55.6%. In addition, the school is a hub for the district's dual-language immersion program of English and Spanish instruction, a program that parents have been keen to protect whatever the campus' future.
Harvest is one of two local middle schools, along with Silverado on Coombsville Road, where more than 63% of students qualify for free or reduced-price lunches, a common marker for underprivileged families. Nearly 30% of its students are English learners, also the most in the district for grades 6 to 8.
Meanwhile, Harvest with an enrollment of 685 students at the start of February, is filled to no more than half its theoretical capacity, according to the district's report. Only two dozen classrooms at the Old Sonoma Road site are currently used for teaching, with 26 more rooms vacant since the River School moved its operations north to a rebuilt Salvador Elementary site last year. (California reviews public school construction based on about a 26-to-1 student-teacher ratio for the junior-high grades, and NVUSD's contract with the Napa Valley Educators Association effectively sets a 30-to-1 maximum, or up to 1,500 students at Harvest.)
Excess capacity also was in evidence at Silverado, with 732 students on a property that could accommodate up to 1,230, and at Redwood, where 809 are enrolled on a campus with room for 1,350, according to the report.
By contrast, the year-old River School on Salvador Avenue boasts some of the Napa system's newest facilities but serves the smallest junior-high student body of just 479. River also has the least expansion room, with NVUSD's study forecasting no more than 630 seats at full capacity, and is the district's only middle school with a majority white population at 56.4%. (Because River was a self-governing charter school until its takeover by the district in 2019, all of its students attend through NVUSD's open-enrollment system and are drawn from the home territories of the other schools.
With little prospect of NVUSD walking away from its $35 million investment into the River campus, the cost of upgrading structures, utilities, climate-control systems and technology to modern standards will be one factor in deciding which of the remaining middle schools stay open, according to district officials.
NVUSD's survey listed an estimate of $42.9 million to modernize the Harvest site, compared to $25.5 million at Redwood and $21.5 million at Silverado, which like Harvest opened in the 1950s.
However, the price tag for a Harvest makeover includes $14.3 million for a performing stage absent there but present at its sister schools, in order to keep facilities more equitable across middle schools, said Mike Pearson, assistant superintendent for operational services. (The campus' original stage was part of Harvest's forerunner Ridgeview Junior High but was replaced by a central kitchen for school foodservice after Ridgeview's 1982 closure, he said.)
One development that now seems unlikely to provide a major boost to public school attendance are the plans for housing growth in Napa, district leaders told the task force.
Residential projects started or approved in Napa are now expected to add only about 77 students to local middle-school enrollment, the NVUSD report stated. Fifty-four of those enrollments would result from the creation of the Napa Pipe community at the former Kaiser industrial site in the south of town, but the full effect would not be realized until all of the 900-plus housing units are built out over many years, according to Mangewala.
"So you can see that it's not really going to generate the number of students we thought it was going to generate out there," he said, referring to earlier NVUSD forecasts of up to 300 newcomers that were based on more densely built versions of Napa Pipe proposed nearly a decade ago.
WATCH NOW: YOUNG PEOPLE FEELING 'CRUSHED' BY COVID-19 PANDEMIC
PHOTOS: LIFE AT NAPA'S BROWNS VALLEY ELEMENTARY SCHOOL DURING COVID-19
Photos: Life at Napa's Browns Valley Elementary School during COVID-19
Students at Browns Valley Elementary School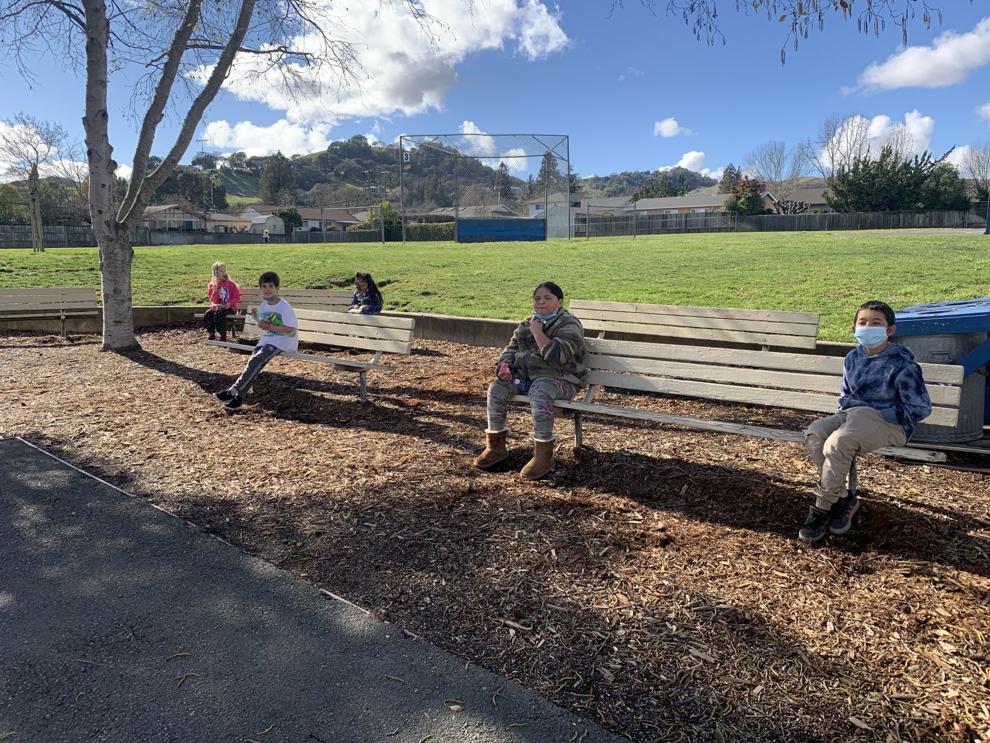 Browns Valley Elementary School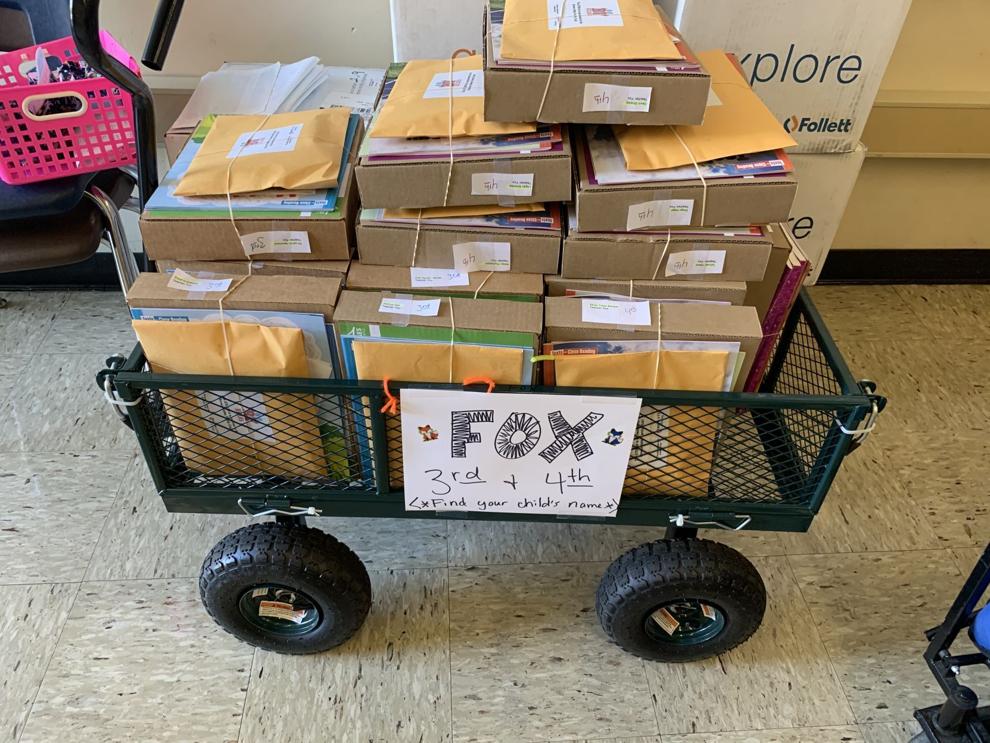 Browns Valley Elementary School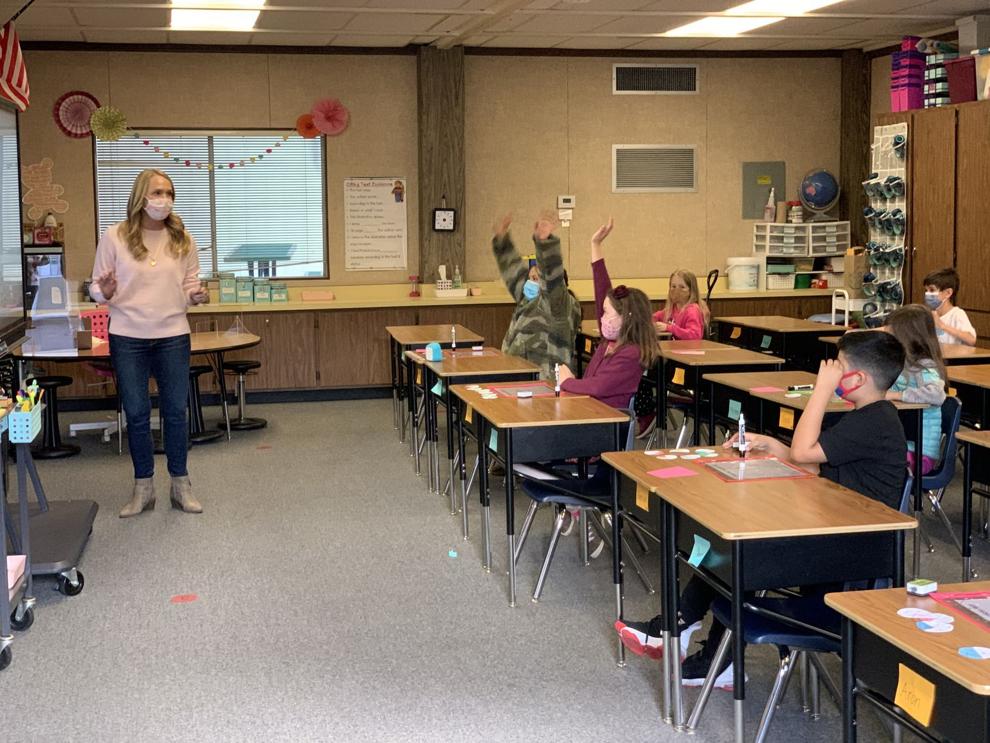 Browns Valley Elementary School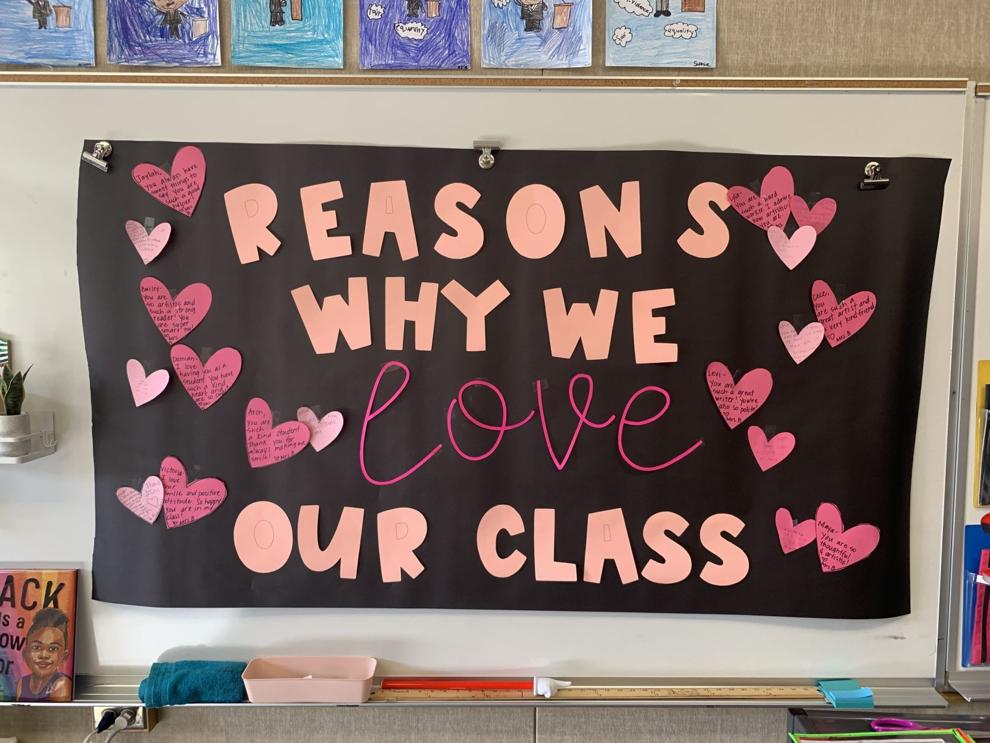 Browns Valley Elementary School
Frank Silva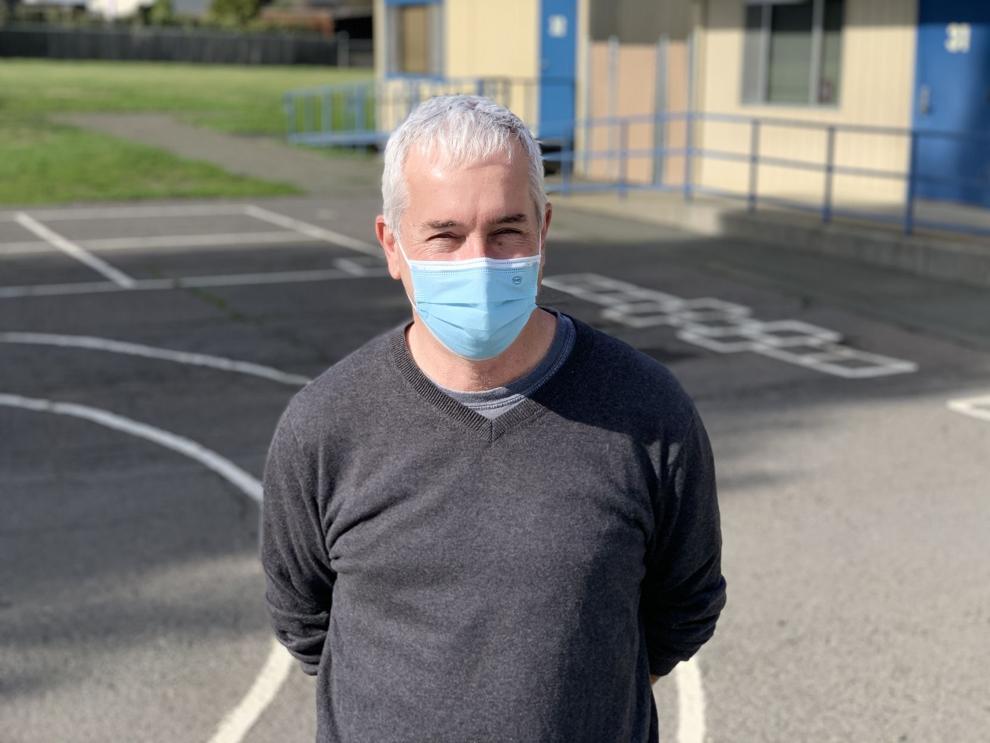 Browns Valley Elementary School
Browns Valley Elementary School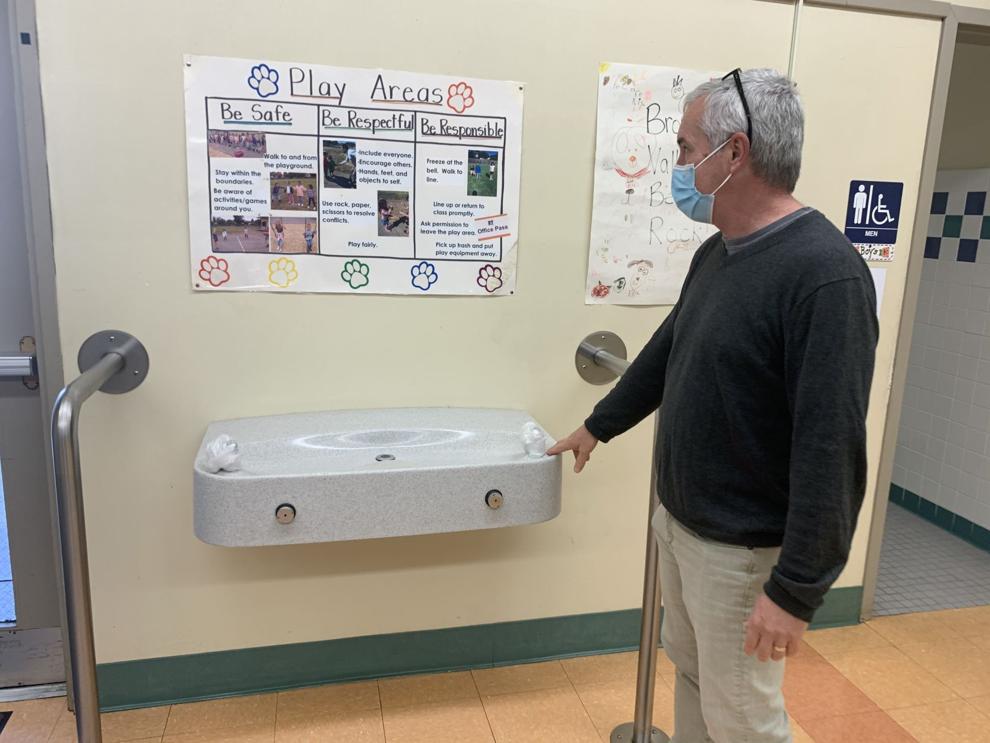 Browns Valley Elementary School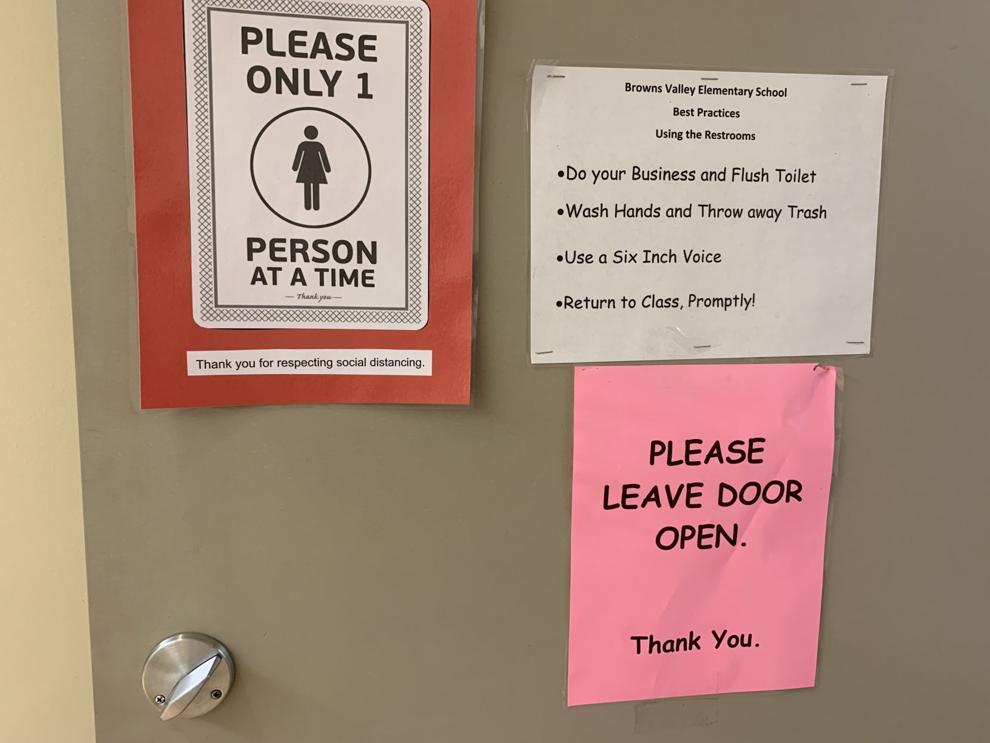 Browns Valley Elementary School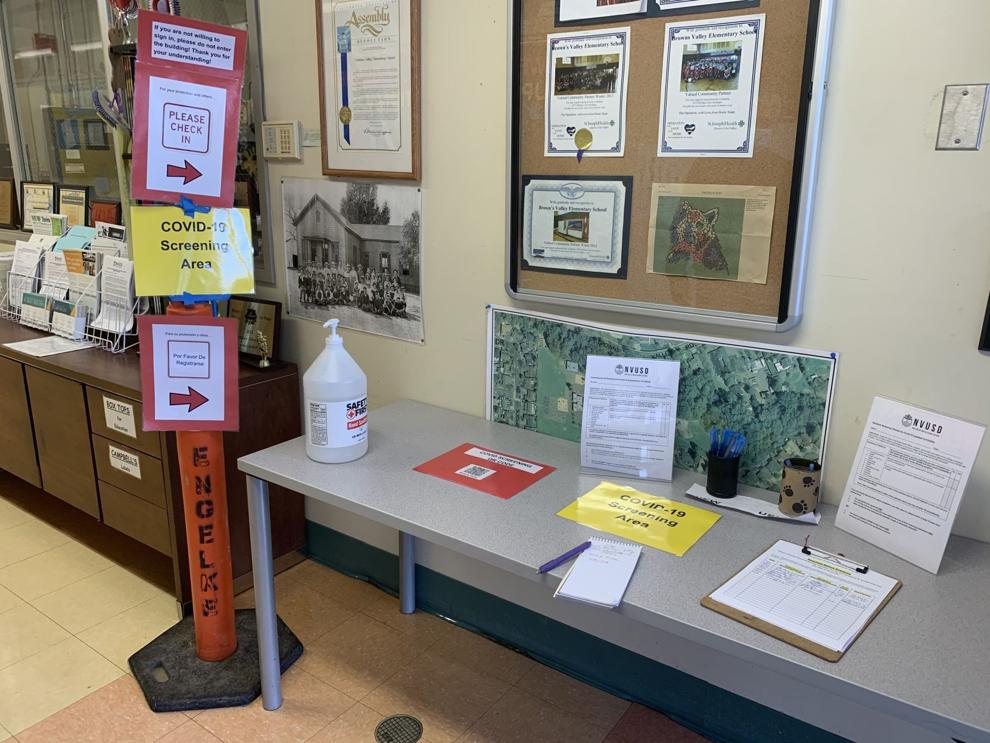 Browns Valley Elementary School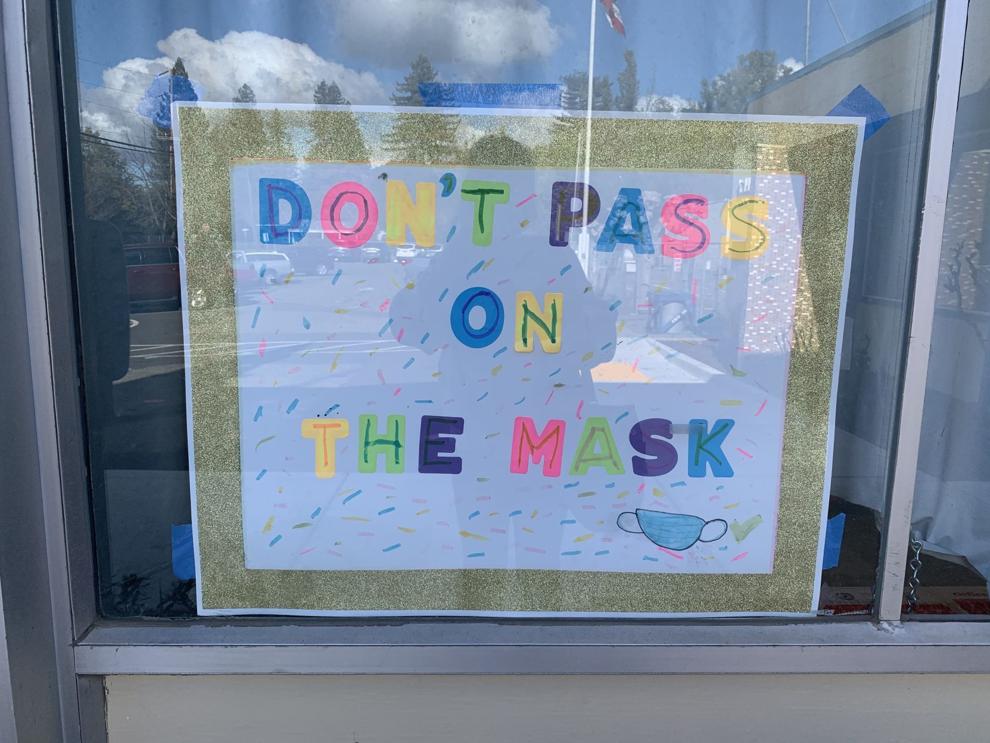 Browns Valley Elementary School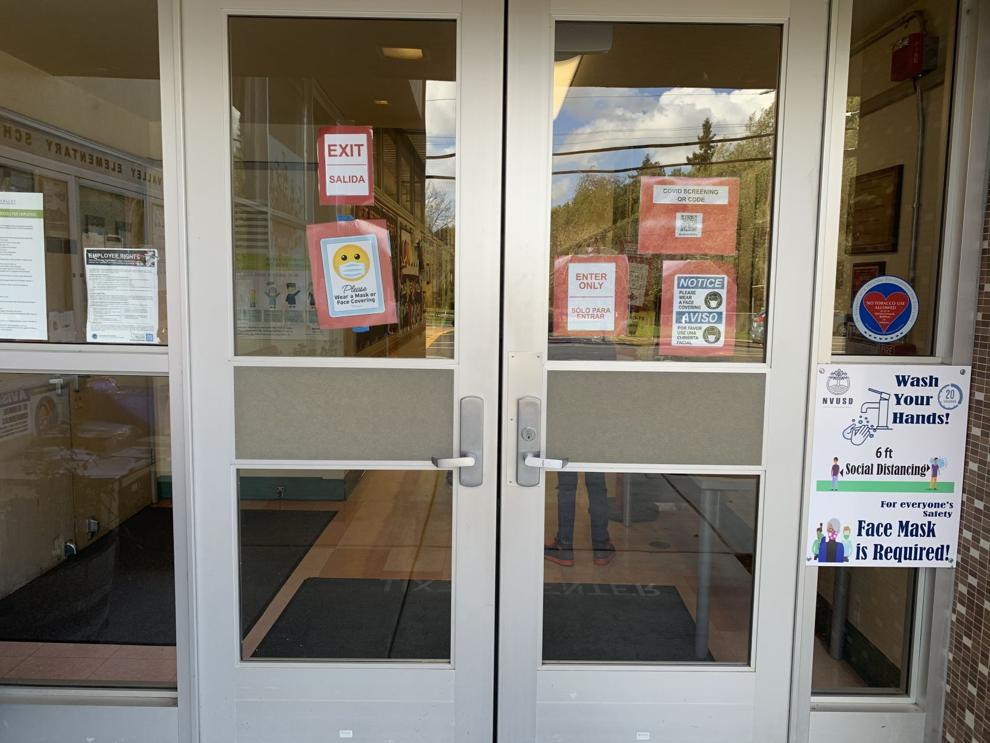 Browns Valley Elementary School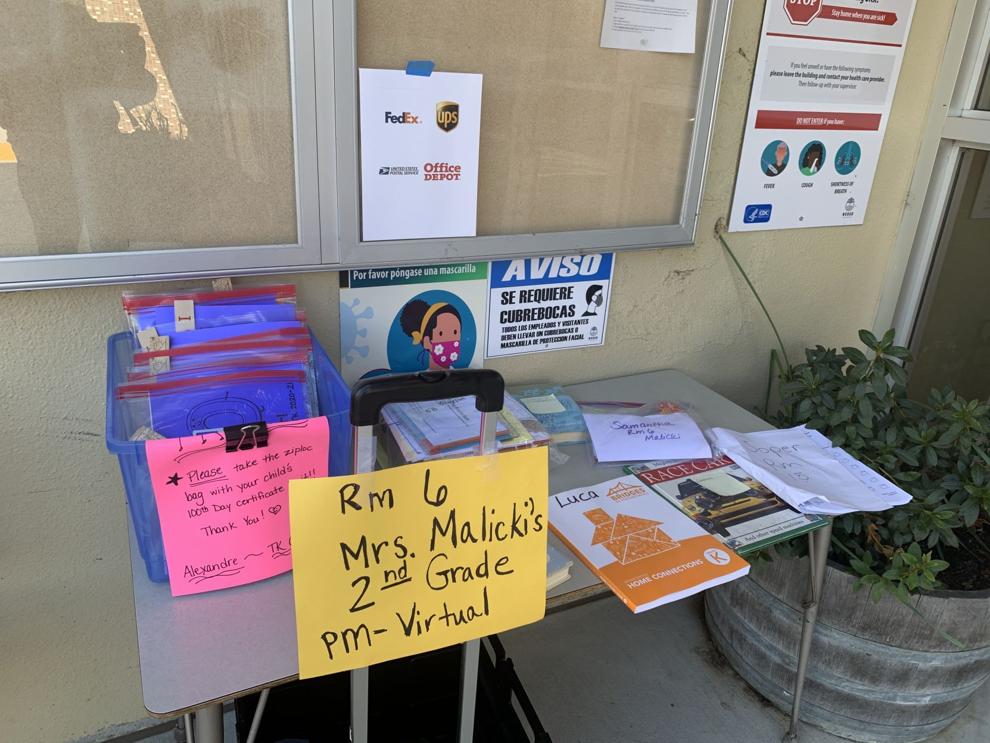 Browns Valley Elementary School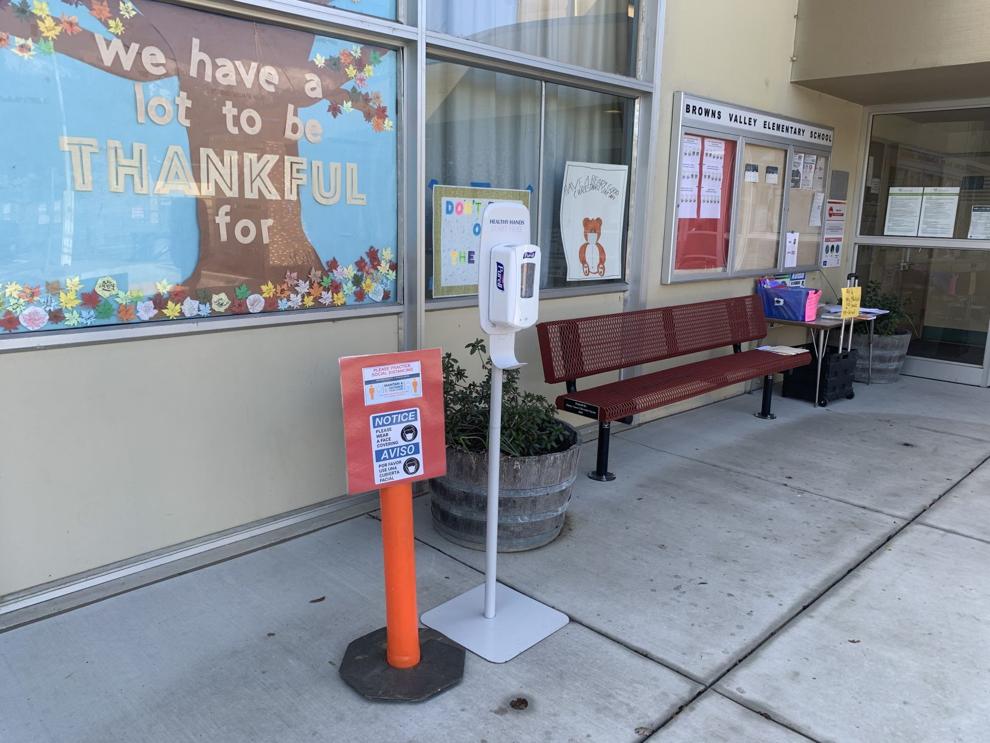 Browns Valley Elementary School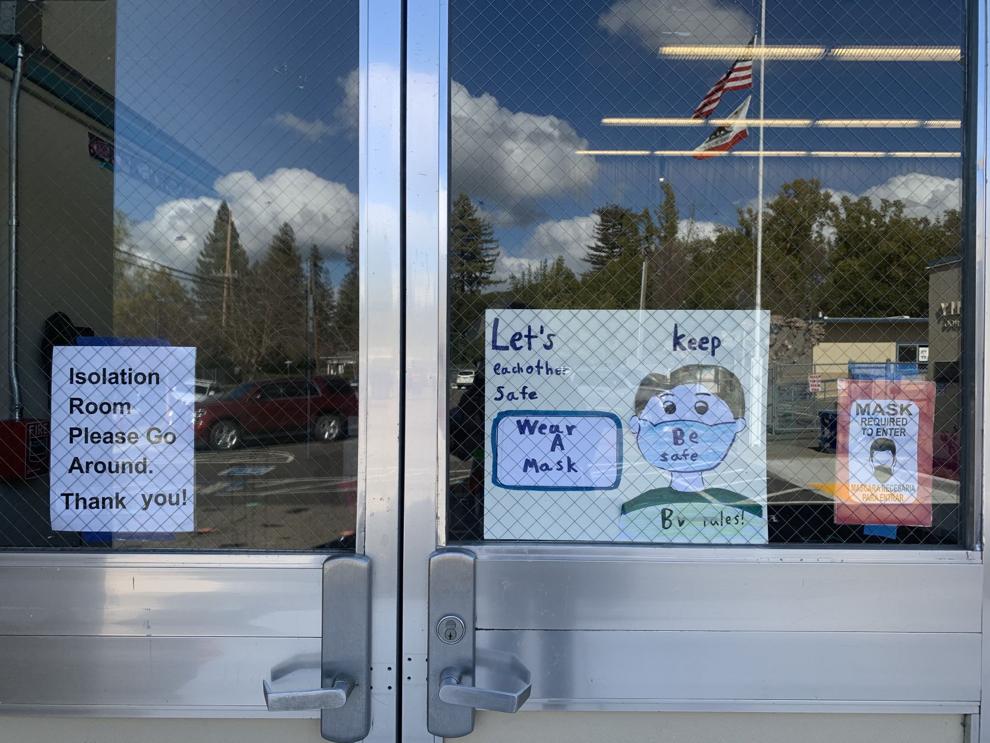 Catch up on Napa County's top news stories