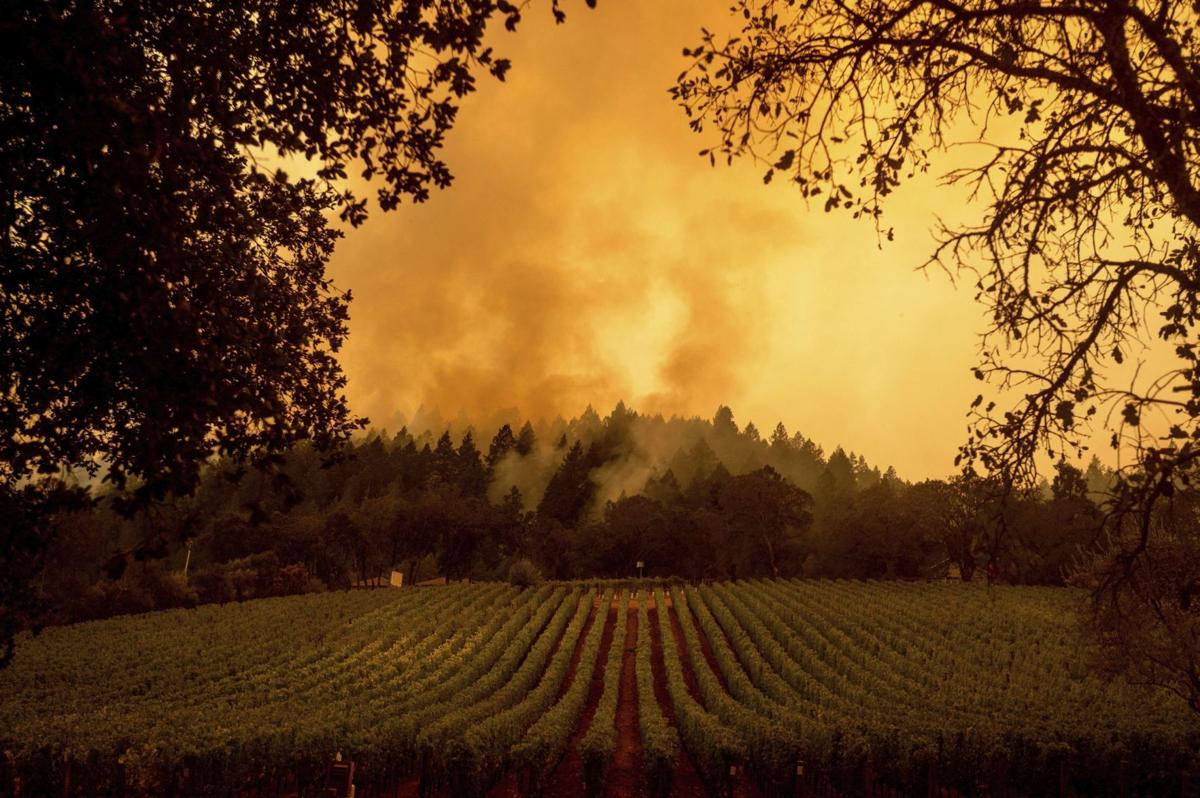 The large volume of wildfire smoke-exposed grape and wine samples processed by California's laboratories in 2020 could help the state's wine industry better understand and potentially combat the impact of wildfire smoke on wine and wine grapes, experts say.
Researchers know that wine grapes, at least under certain conditions, can absorb compounds found in wildfire smoke — a phenomenon colloquially known as "smoke taint," but which experts have more recently begun referring to as "wildfire impact," a term that better reflects the nuance of smoke-exposed wine grapes, according to ETS Laboratories co-founder Gordon Burns.
"Smoke is an integral part of winemaking through the treatment of barrels ... So taking 'smoke' out of the term, and making it non-pejorative," Burns, whose labs conduct analytical services for the wine industry, said of the change in verbiage. "And 'taint' sort of implies that if you have a wildfire impact, it'll be negative every single time — of course, we know that not to be true."
Support local news coverage and the people who report it by subscribing to the Napa Valley Register. Special offer: $1 for your first 6 months!
When it does surface, wildfire impact essentially ruins wine grapes. In Napa County, wine production was down nearly 40% in 2020, in part due to smoke impact. What remains largely unknown is why some grapes exposed to smoke will be impacted while others won't, according to David E. Block, chair of the viticulture and enology department at the University of California, Davis.
Experts like Block and his colleague Anita Oberholster, a cooperative extension specialist in enology at U.C. Davis, are working to understand how best to detect and quantify wildfire impact in grape and wine samples, he said.
"We may have some ideas, but this is the important search going forward: what is the key thing to measure that really predicts whether there's going to be a problem with wine two months or a year down the road?" Block said.
Wildfires began early in the season last year, Block noted, a departure from previous years. Laboratories like ETS, therefore, saw an unpredictable, overwhelming influx of samples from desperate industry members wanting to understand how their crop might have been impacted, according to Block. His own department processed "hundreds" of wine samples, something they'd never done before.
Oberholster, one of the state's foremost researchers on wildfire impact, sees potential in working with the samples sent out by growers and vintners, Block said. (Oberholster did not respond to an interview request.)
"It would be interesting to go back and look at the data from all those samples and try to understand — does it matter the timing of the exposure, how close the smoke is, or what kinds of things are burning?" Block added. "I think it would be an excellent idea if there were funding to do something like that."
Last year's trial by fire meant the industry did implement new strategies for dealing with and detecting smoke taint, Block said. Oberholster's lab, for one, quickly pivoted to apply a method of measuring smoke compounds that was still in development for commercial use.
"We were able to do all kinds of things ... and those are a lot of the ongoing experiments Anita is working on," he said. "That's where I think we learned a huge amount, and started a lot of projects that will pay off tremendously in the future."
A number of ETS's clientele had plans last year to develop a baseline measurement of the compounds labs use to quantify smoke impact, according to Burns, because many of those compounds exist naturally in wine grapes, and vary depending on variety and geographic location.
"One needs to have a database … to know what you'd predict the native levels to be," Burns said. "Of course, that was our biggest disappointment from a research point of view in 2020: there wasn't any place you could completely guarantee that there wasn't wildfire smoke present at some level, and so consequently the ability to develop that database went out the window."
Developing such a database is an imminent industry priority, Block said, adding that his department is in conversation with growers and vintners — "potential partners" the university could work with on smoke impact research. Block referenced an industry analysis estimating California's wine industry could incur billion-dollar losses from wildfires: "even a very, very small percentage of that would fund a huge amount of research," he said.
"I think taken all together, the stuff that went on last year during harvest — whether measurements we took, experiments we ran, our interactions with industry and our own experience in (the university's) Oakville vineyards — all that together is huge for defining what work still needs to be done, and as a base for that work," he said.
Napa County's new fire reality
California Wildfires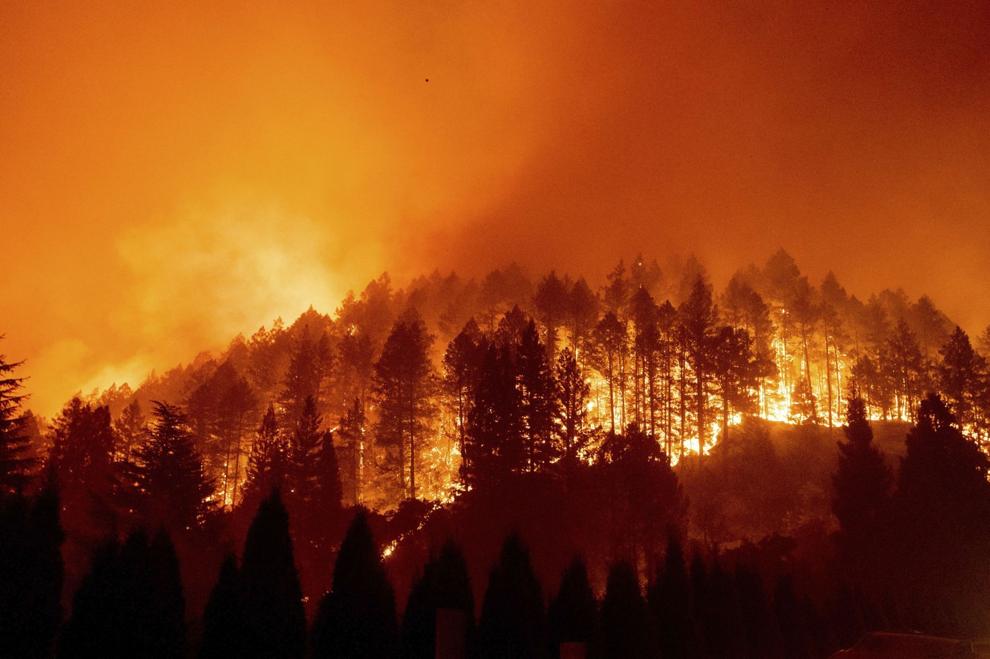 California Wildfires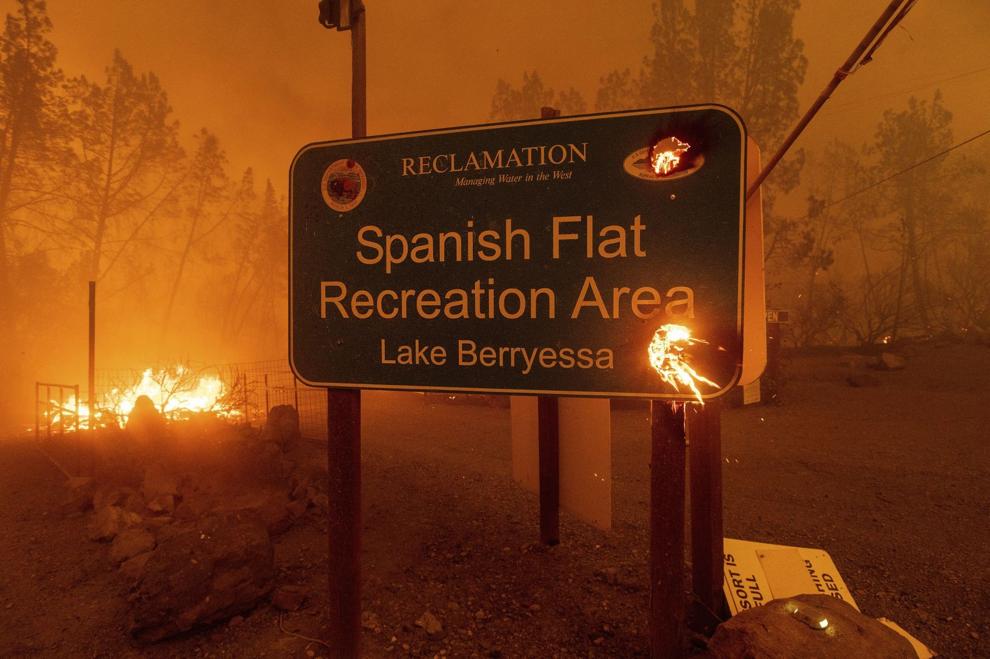 California Wildfires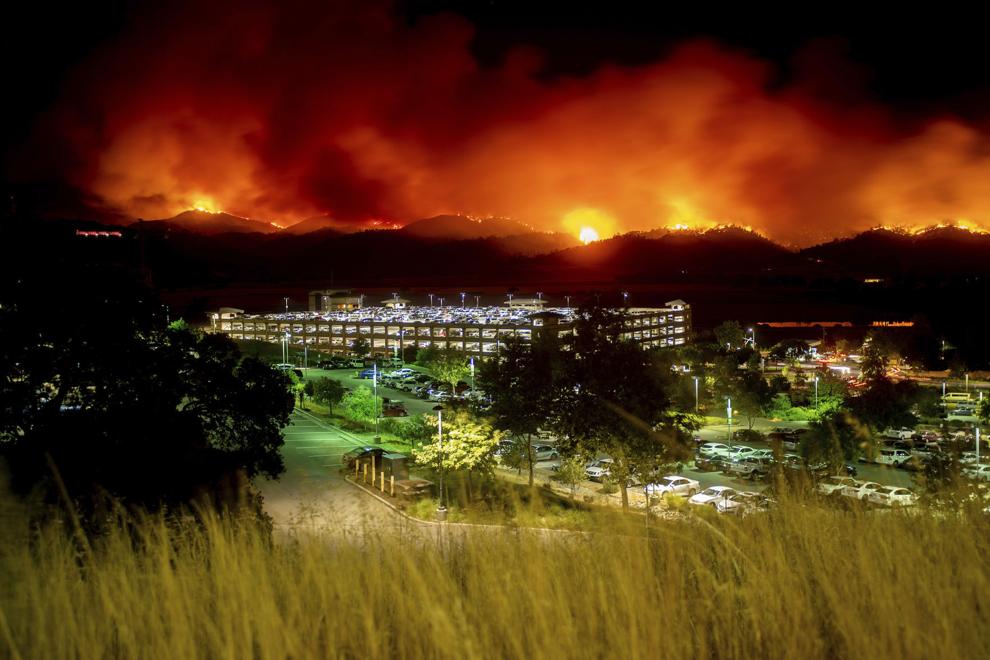 Atlas Fire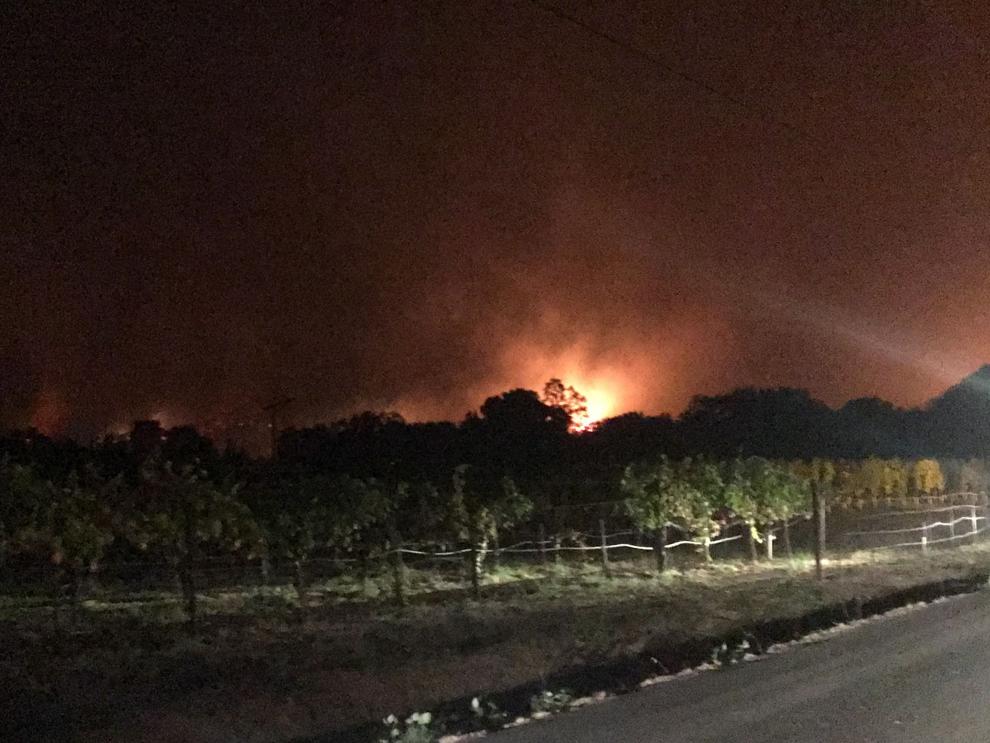 Atlas fire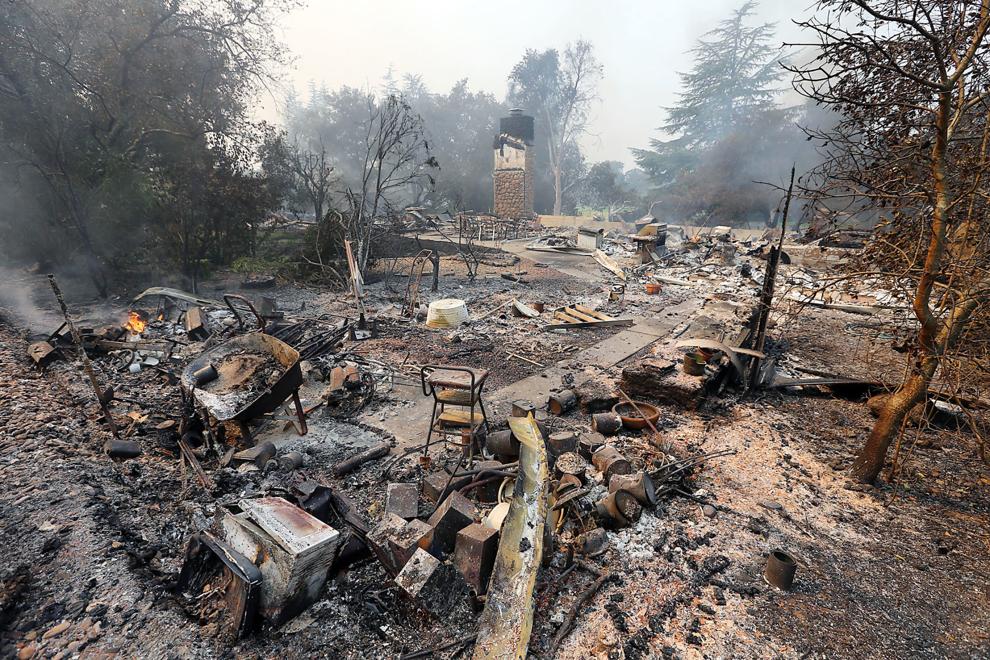 Atlas Fire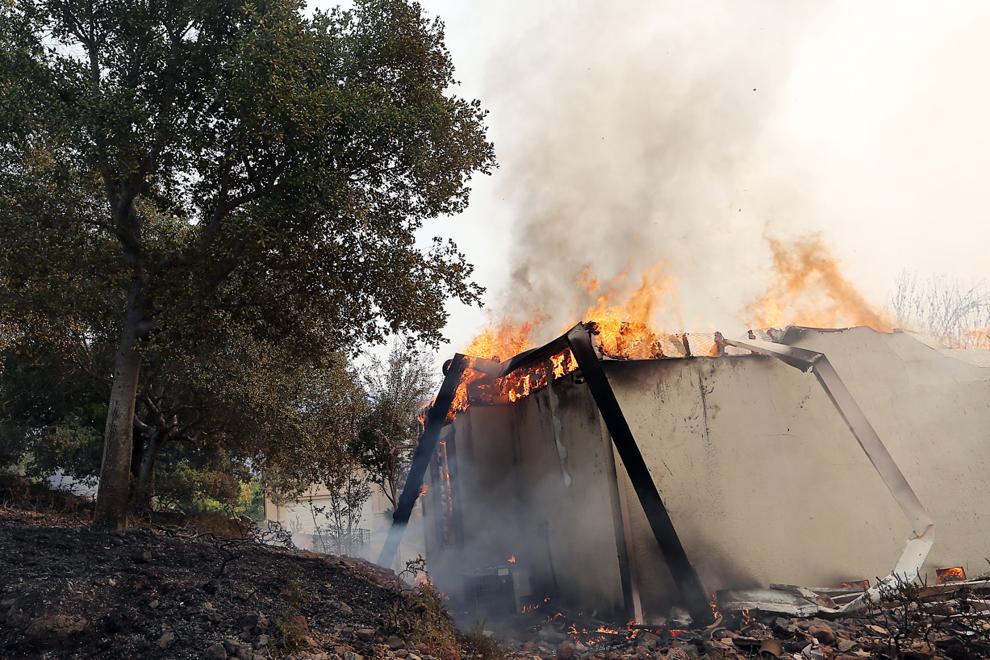 Atlas Fire
Atlas Fire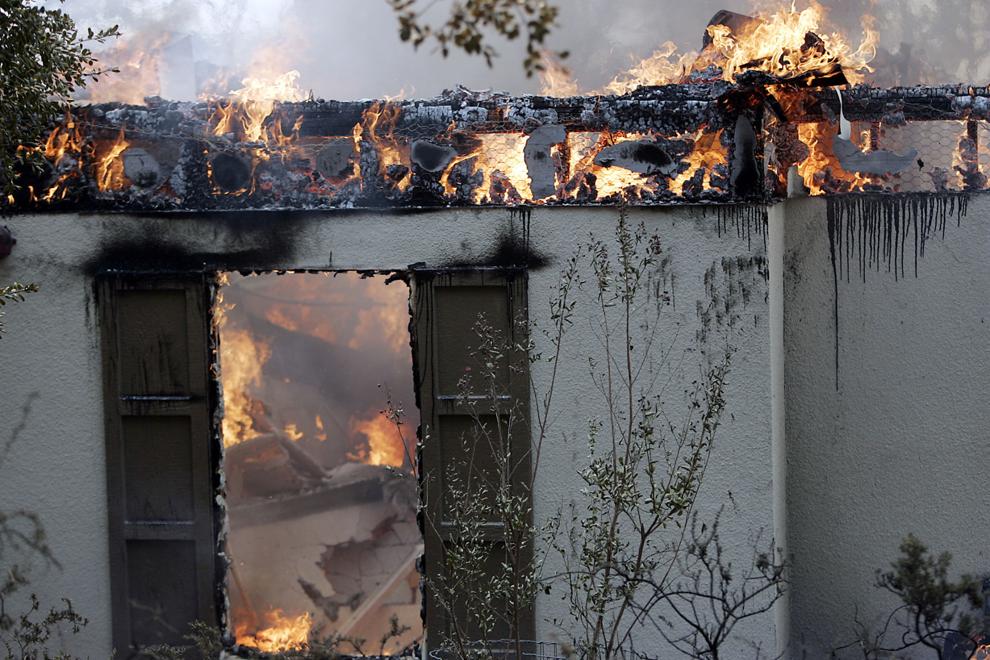 California Wildfires
California-Wildfires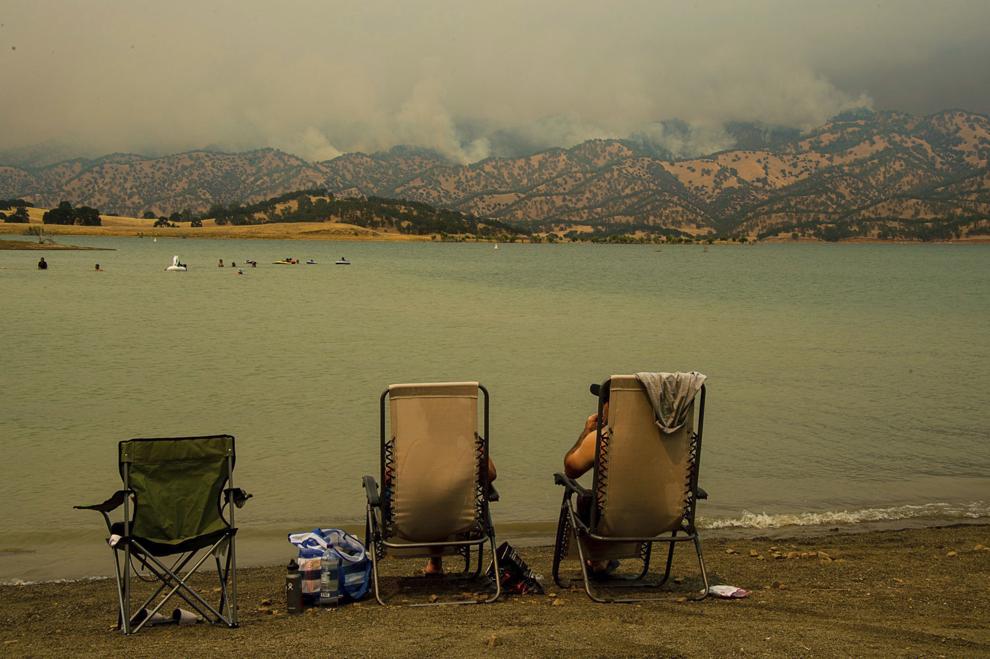 Western Wildfires
Western Wildfires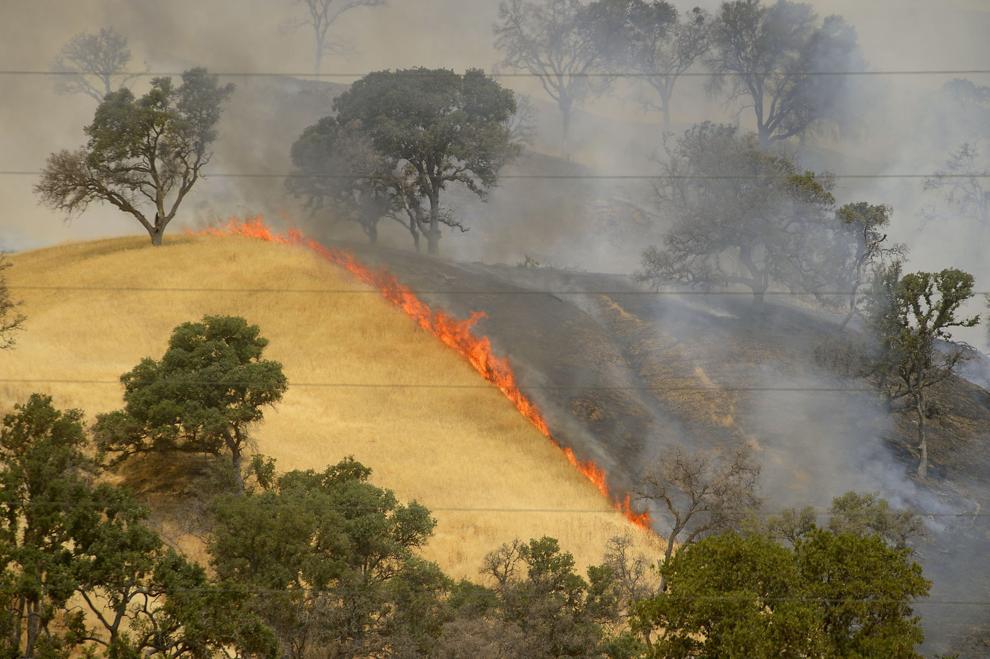 California Wildfires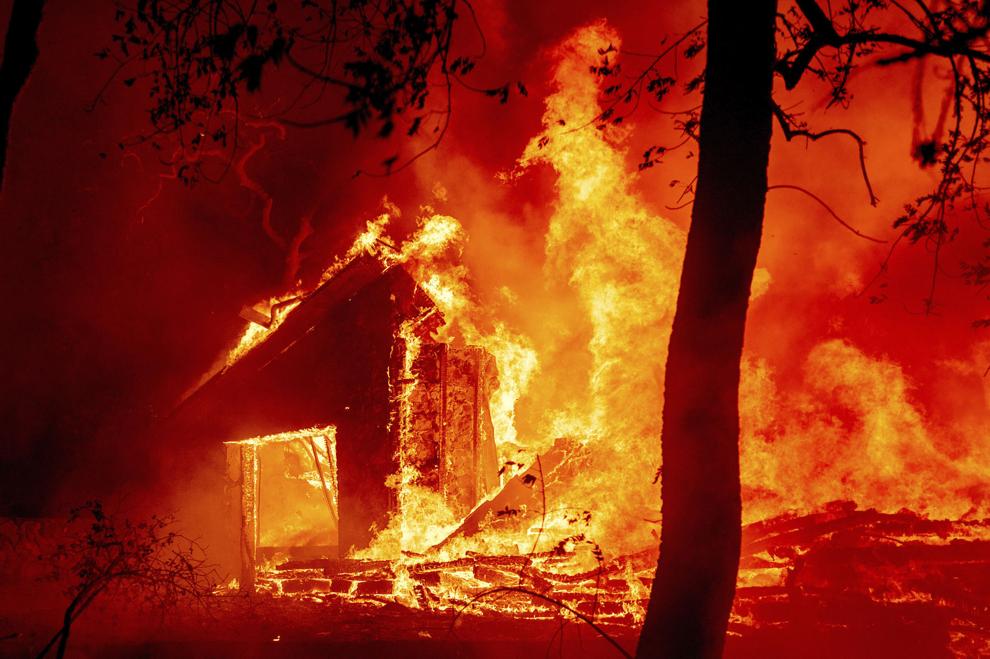 California Wildfires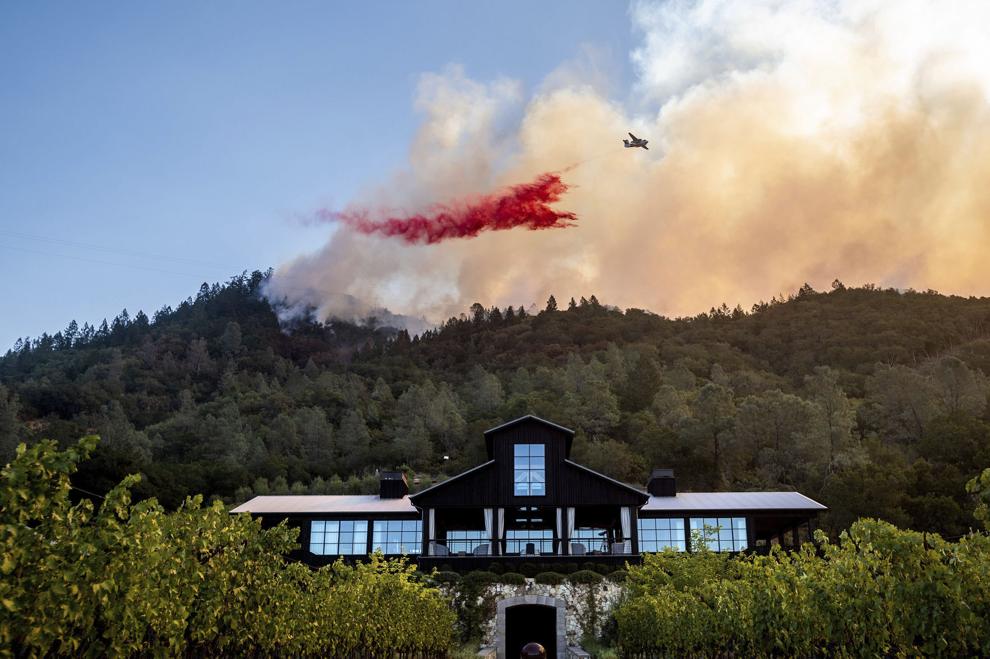 California Wildfires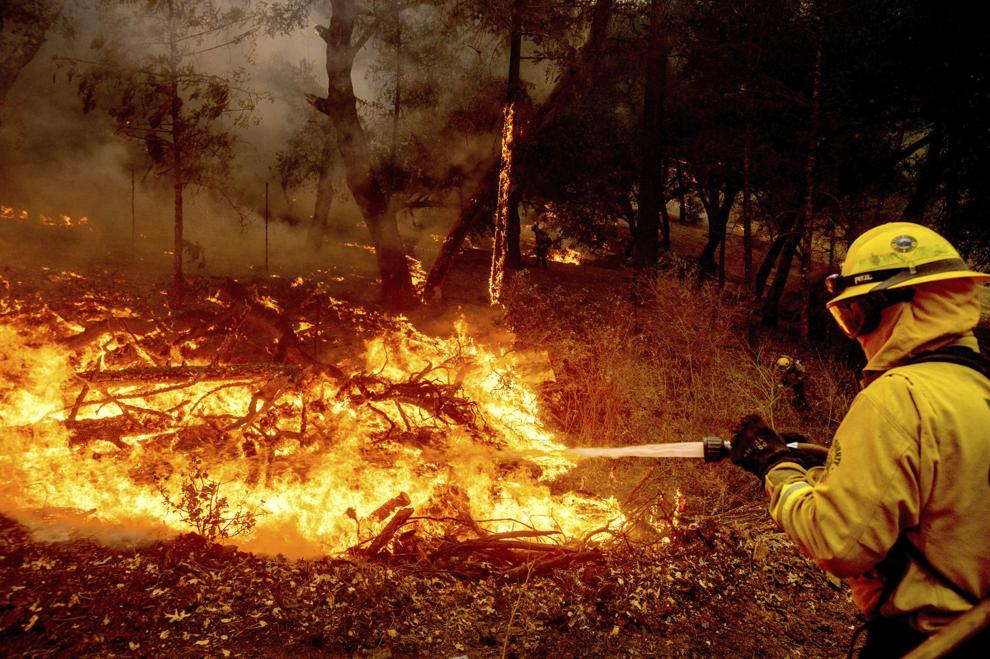 California Wildfires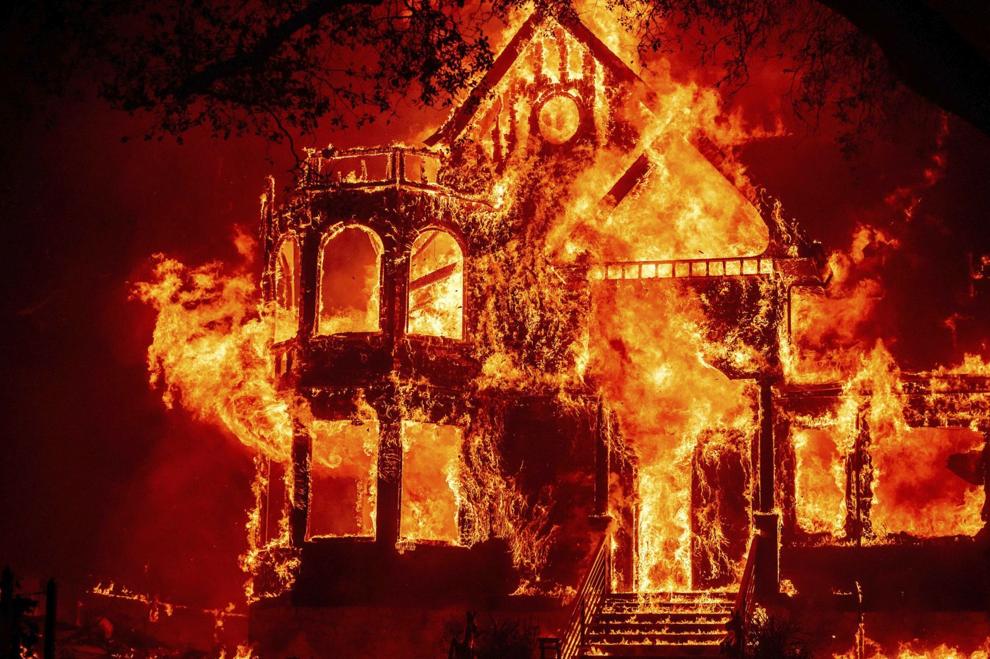 APTOPIX California Wildfires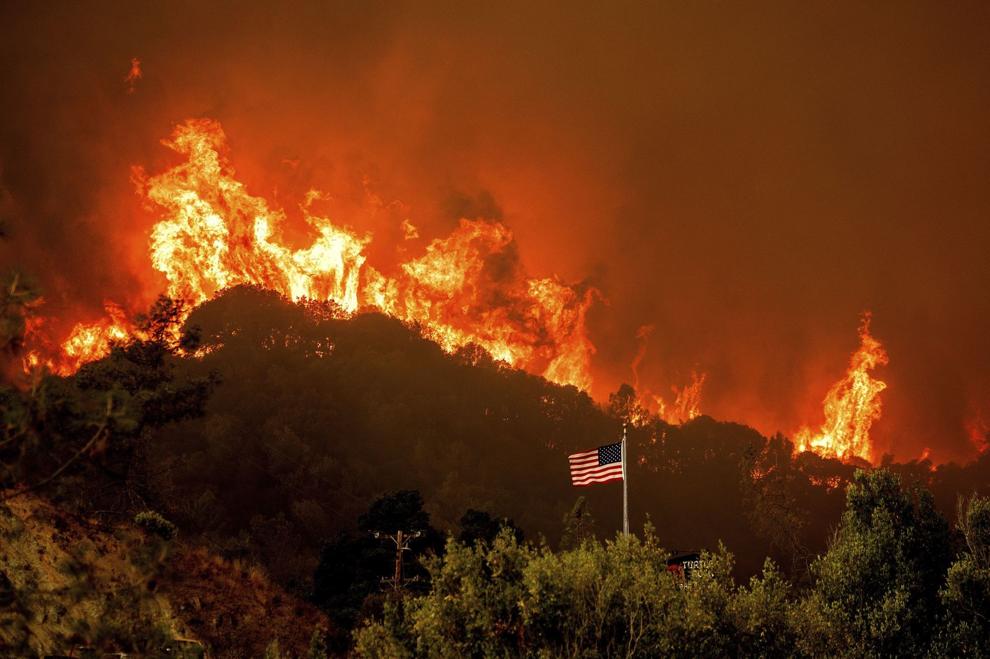 California Wildfires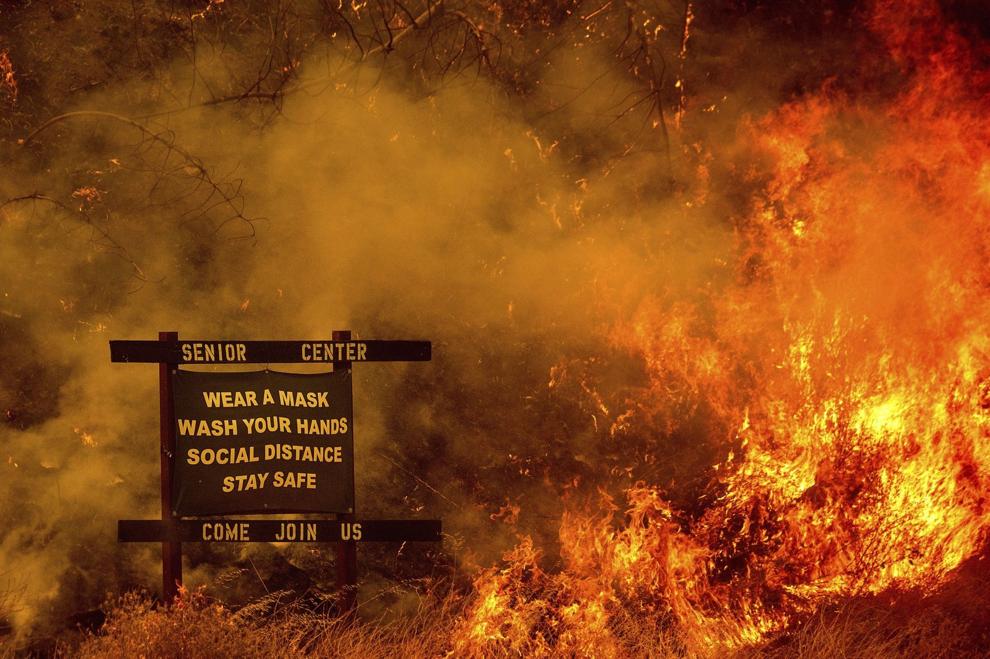 APTOPIX California Wildfires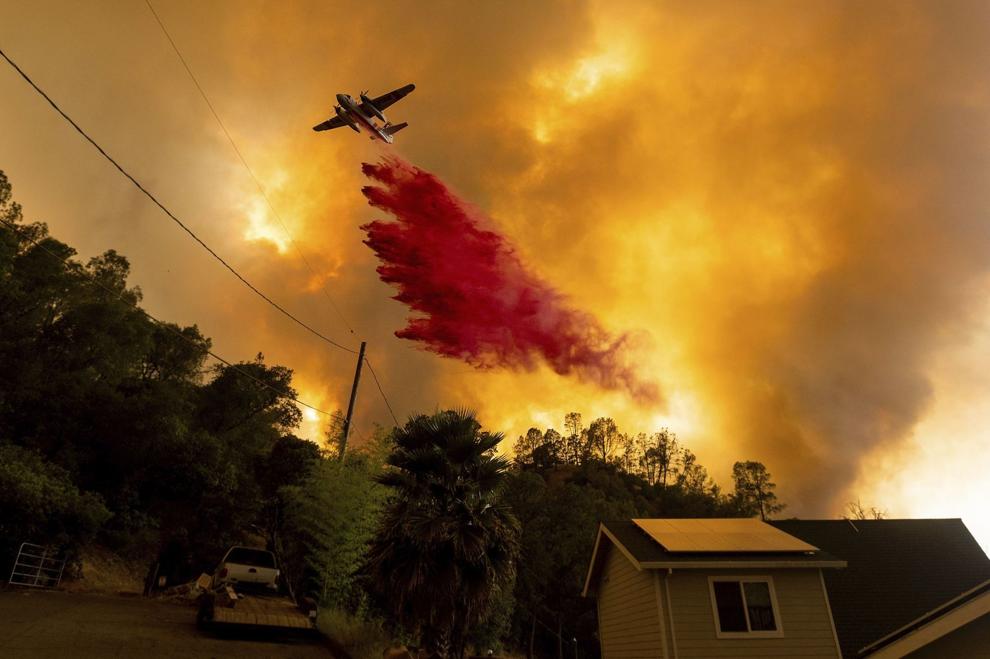 California Wildfires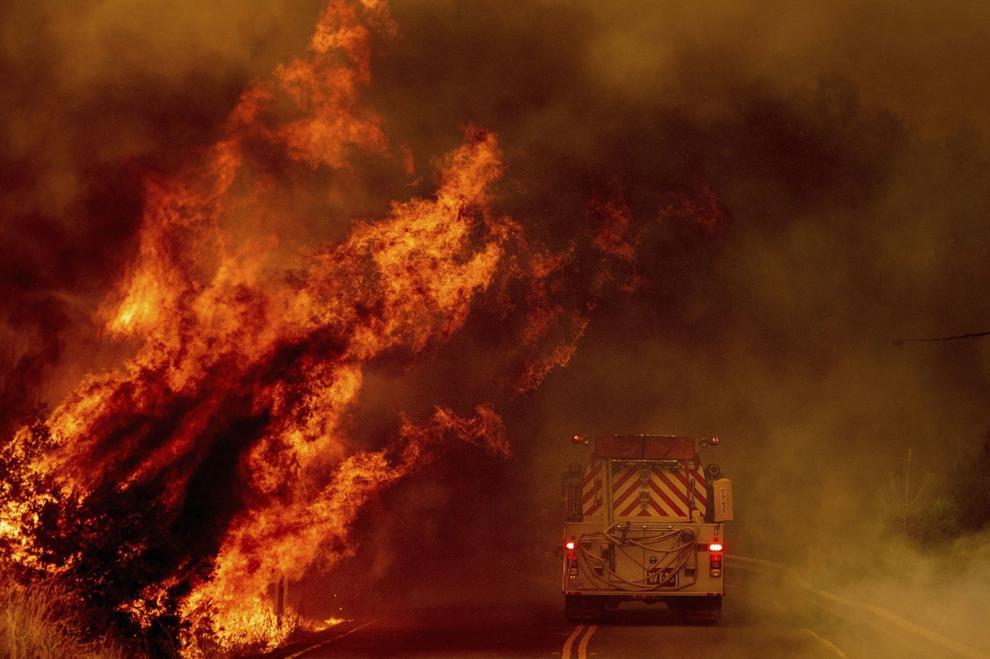 Nuns fire
Nuns fire
Nuns Fire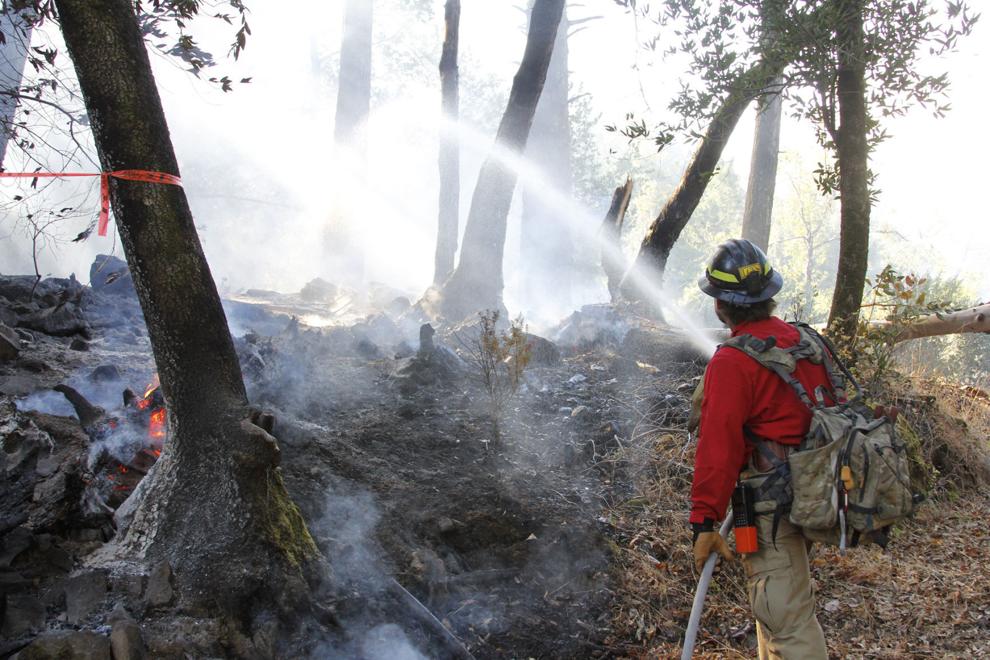 Oakville during the Nuns Fire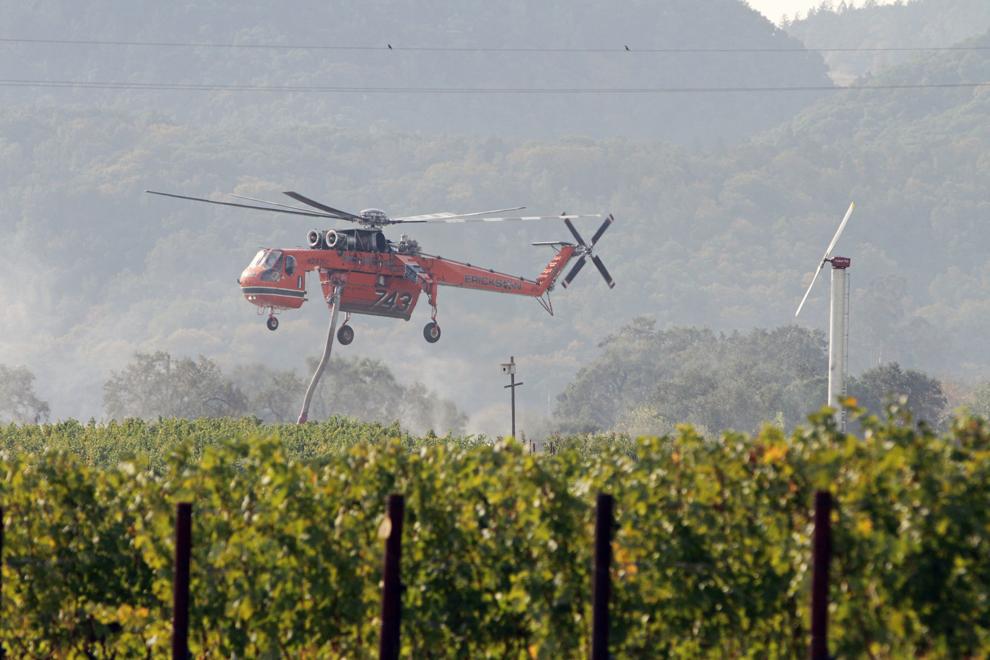 Carneros Fire Damage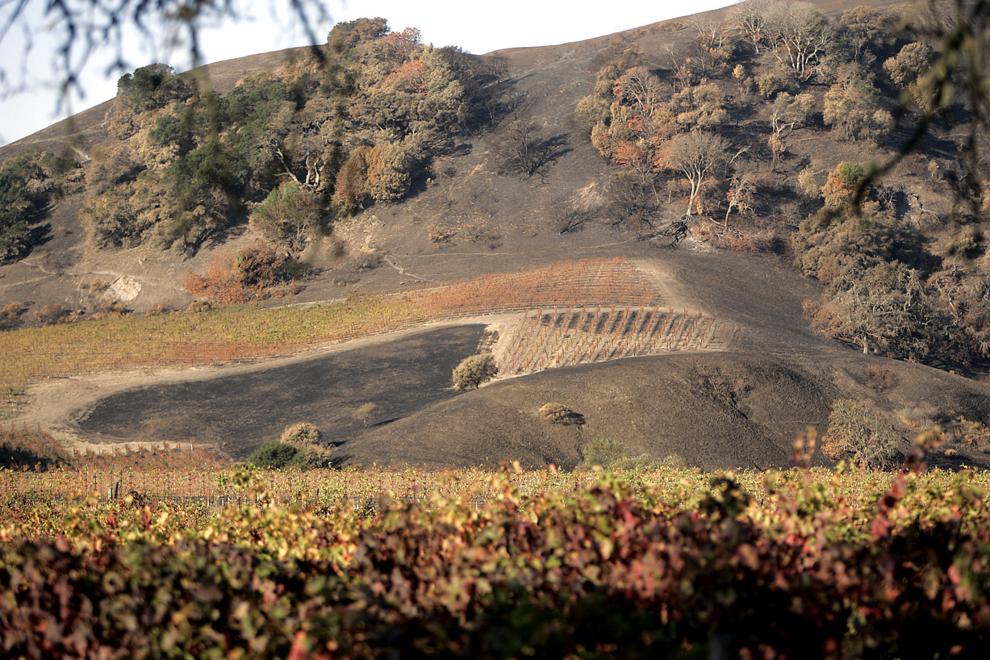 Power shutdown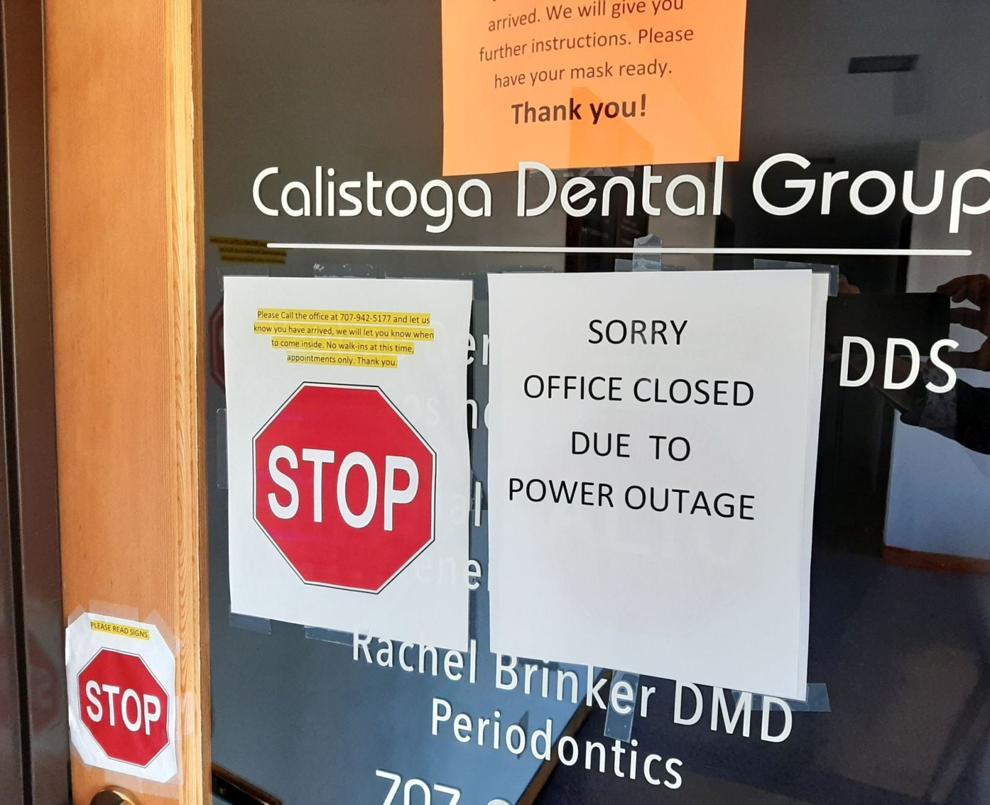 Smoke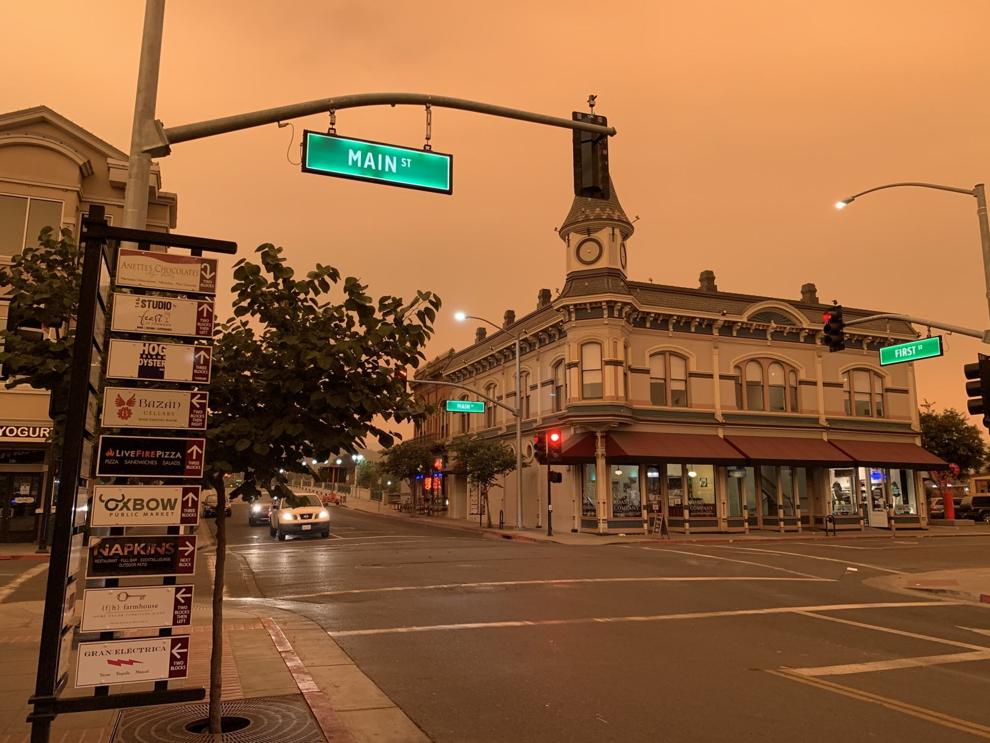 Tourism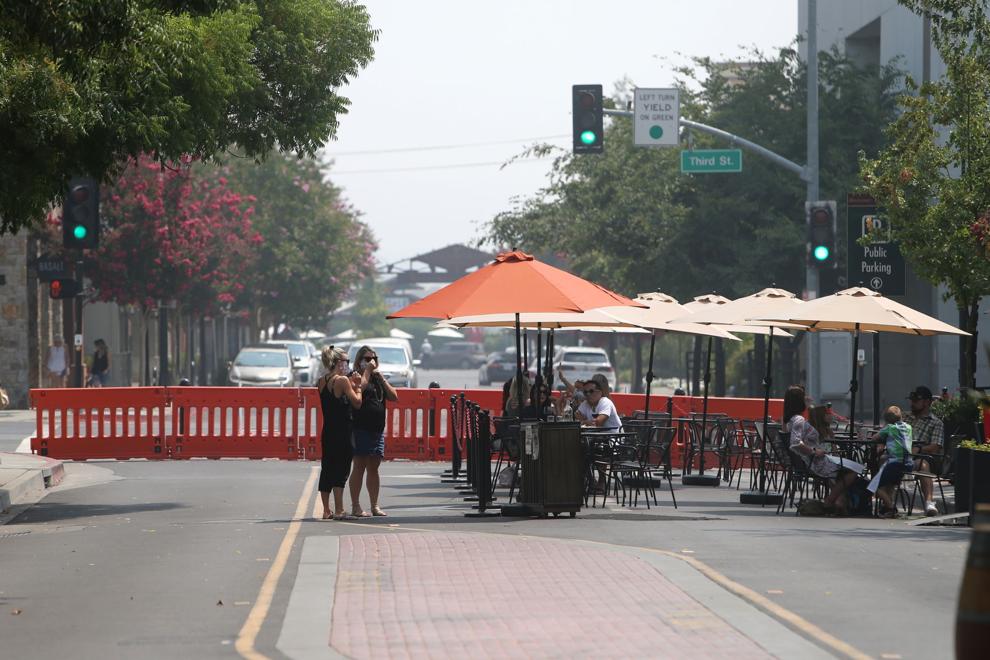 Tubbs Fire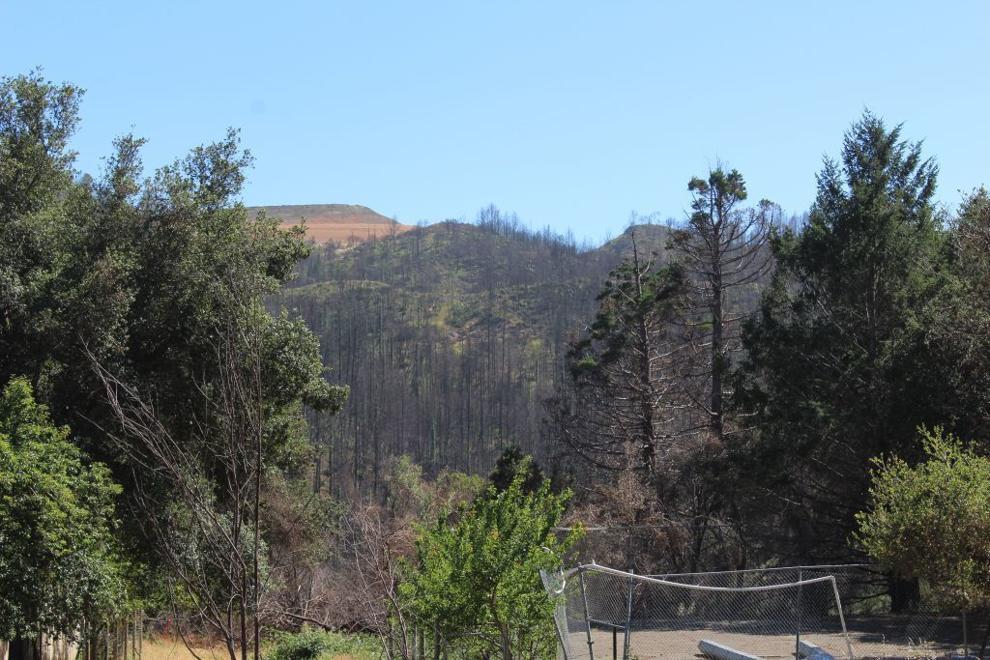 Tubbs Fire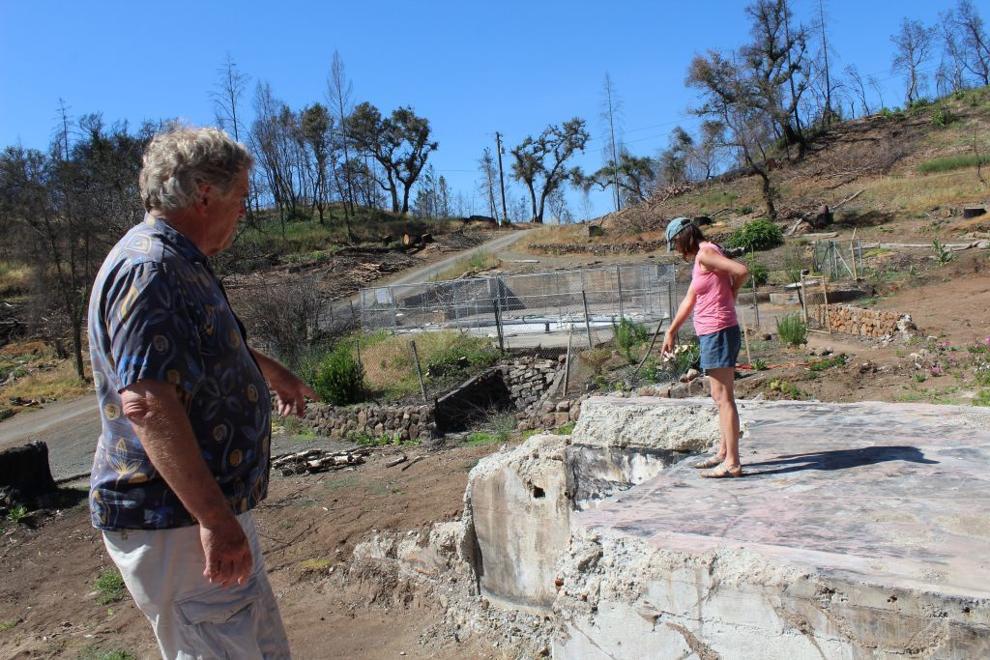 Upvalley Fire Scenes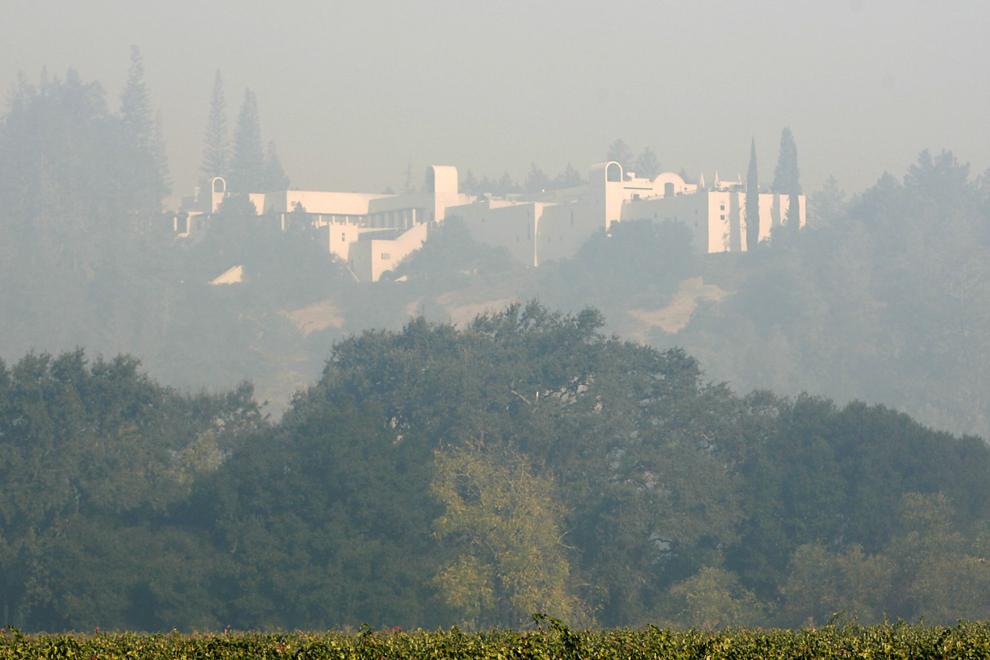 California Wildfire Cause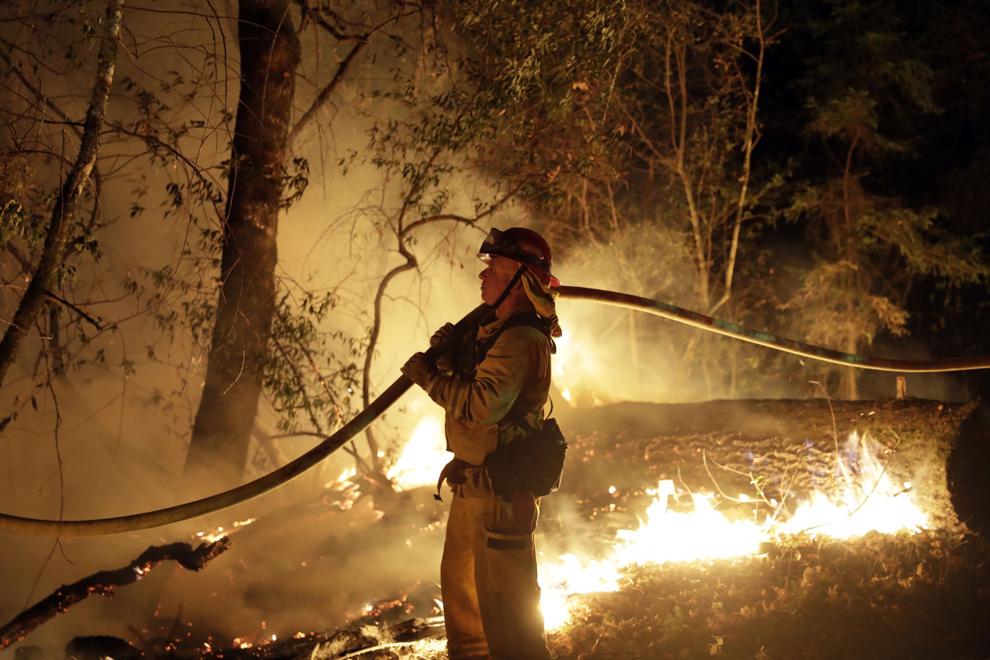 California Wildfire Cause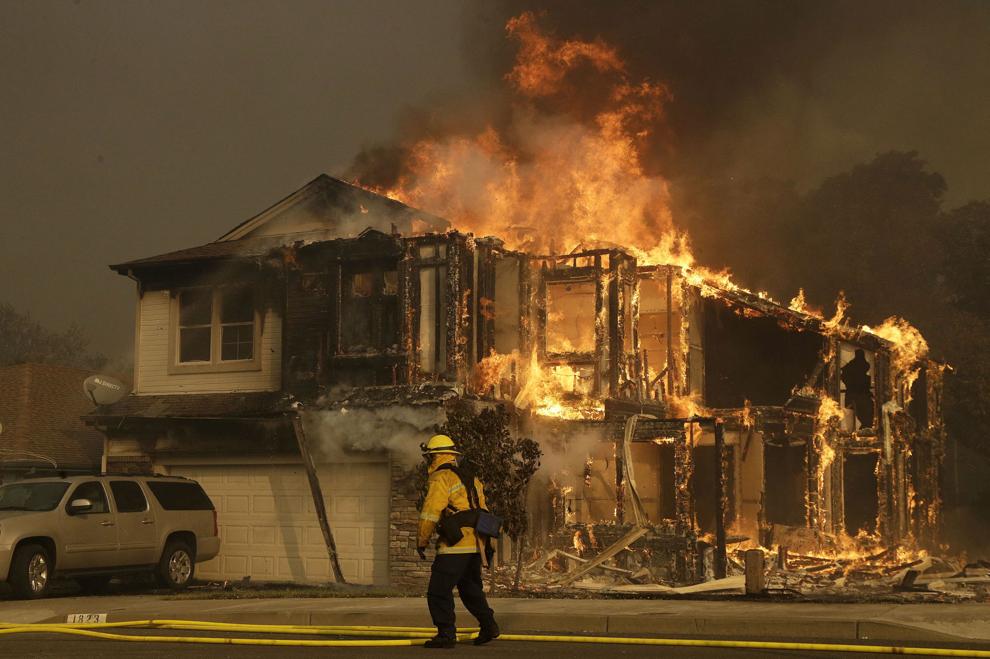 Catch up on Napa County's top news stories
Get unlimited digital access to the Napa Valley Register for just $3 for your first 3 months! Enjoy every article without restrictions and find tons of subscriber-only perks, such as access to our daily eEdition. Click here for details!