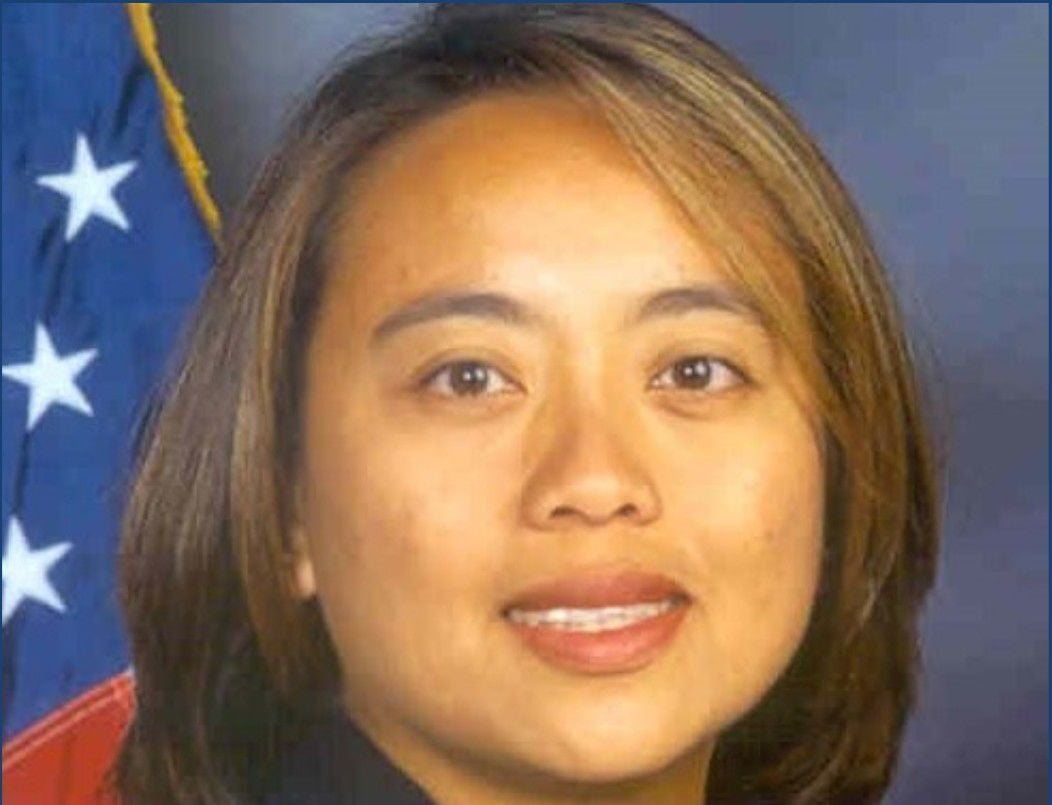 Ask people who knew Marylou Armer what they admired most about the Santa Rosa police detective and they're likely to cite:
The joy she steadfastly radiated.
How she treated victims of domestic violence with genuine respect and caring that assured them their cases were in good hands.
Her homemade lumpia, or Filipino spring rolls.
"She was just a bright light," said Christine Castillo, chief of Verity, the Santa Rosa-based nonprofit that serves and advocates for survivors of sexual assault and abuse. "The next brilliant star you see in the sky, that will be her."
Armer, a resident of American Canyon, accomplished something uncommon when she stepped up from working as a civilian field evidence technician at the police department to being sworn in as a police officer.
Widely praised for the diligence and humanity she displayed as a domestic violence/sexual assault investigator, the 43-year-old Armer died Tuesday from complications of COVID-19. She was the first California police officer lost to the global pandemic.
On Thursday, Gov. Gavin Newsom issued a statement about Armer, who is survived by her husband and daughter, and ordered the state flag flown at half-staff.
"Jennifer and I are terribly saddened to learn of Detective Armer's untimely death. Amid the current fight against COVID-19, Detective Armer selflessly and courageously served her community and the people of California. We extend our heartfelt condolences to her family, friends, colleagues and members of the Santa Rosa community as they mourn her loss," Newsom said.
"This is a tragic event. It hurts," a grieving, 20-year police colleague and friend, Stephen Bussell, said at a City Hall news conference Wednesday.
Bussell, president of the Santa Rosa Police Officers Association, invited donations to a Fund a Hero account the group and the Peace Officers Research Association of California (PORAC), has created for the benefit of Armer's family.
Police Chief Ray Navarro said relatives of Armer have asked that for now no information be released about the family.
Navarro said the loss of Armer, regarded by the department as an in-the-line-of-duty death, "has been a very hard hit to our department."
Navarro said Armer was not only integral to the SRPD but was someone who "always made your day better.
"I just can't remember a day that I saw her when she didn't have a smile on her face," the chief said.
Armer's surname was Hernandez when she joined the SRPD as a civilian employee in 1999. As a field evidence technician, she would report to the scenes of crimes and traffic collisions to collect fingerprints, measurements and evidence essential to determining who was at fault, what had happened, if charges should be pursued, and against whom.
"If you needed her, she was there," said career officer Blaine Hunt, who retired from the department in 2004 as a sergeant. He often worked alongside Armer and was forever impressed by her diligence.
"She was just a good person," Hunt said. "Easygoing. She didn't let things get to her."
Hunt, who admits to being often in tears since learning of Armer's death, was among many of her colleagues who were pleased when, after nearly nine years as a field evidence technician, she applied to become a police officer. The department sent her to the police academy.
She took her oath in May 2008 and became a patrol officer. A violent attack on E Street in July 2013 could have ended her career, but she didn't let it.
Armer and a second officer had arrested a woman on suspicion of drunken driving when a male passenger, Joseph Simmons, 32, lunged at them. Simmons knocked Armer to the ground, then kicked and punched her in the face and head and elsewhere.
She suffered serious injuries but after recovering returned to patrol.
"She was naturally just a hard worker and a fighter," said Police Capt. John Cregan.
Nearly four years ago, Armer transferred to investigations. Colleagues and superiors said she shone as a detective assigned to the multi-agency Family Justice Center and to investigating crimes of sexual abuse and assault.
"She was genuine. She was real," said Castillo, of the nonprofit Verity.
"She had a smile that lasted with you forever," Castillo said. "She was honest. She was sincere. When she worked with clients, she treated them with such dignity and respect, with honor. They left feeling heard, and that their case meant something to her and that she was going to do everything she could."
Jill Ravitch, the Sonoma County district attorney who oversaw the opening of the Family Justice Center, said Armer's death is devastating to all who worked with her at the multi-disciplinary service hub for victims of crimes that include domestic and dating violence, sexual assault, stalking, child abuse and elder abuse
"She put a smile on people's faces and was outstanding in her work," Ravitch said. The tragedy of Armer's death, the DA added, demands that everyone "remember all those who continue to work in uniform, and thank them for their work."
Shortly after police chief Navarro advised police department employees of Armer's death Tuesday, many gathered — at a safe distance from each other — at the department's headquarters on Sonoma Avenue at Brookwood Avenue. A color guard solemnly lowered the American flag in front of the building to half-staff.
Mourning police employees then moved a few blocks to the west to lower the flag at City Hall. Blue lights shone in tribute to her at Old Courthouse Square.
"We wanted to honor Marylou as much as we could," Navarro said. He said the department has begun a conversation with the detective's family about how they might honor her more fully once large assemblies are allowed.
Members of the public interested in making donations in honor of Armer are asked to do so to the family assistance fund organized by PORAC, or to Verity or YWCA Sonoma County.
Verity is at ourverity.org or 835 Piner Road, Suite D, Santa Rosa 95403.
The YWCA is at ywcasc.org or 811 3rd St., Santa Rosa 95404.
Several heartbroken colleagues and former colleagues of Armer noted Wednesday that she was renowned not only for the extreme caring and diligence she brought to her work, and her smile, but for what she often — but not often enough — brought in from her home kitchen.
For potlucks or special occasions or just on a kind a whim, Armer treated her fellow SRPD officers and civilian employees to lumpia, a versatile Filipino spring roll or egg roll.
"They were delicious," chief Navarro said.
Ernesto Olivares, the retired SRPD lieutenant who's now a longstanding member of the Santa Rosa City Council, recalls that any time there was planning afoot for an intradepartmental event to include food, co-workers would ask Armer, "Are you bringing lumpia?"
Hunt, the retired sergeant, fondly recalls how Armer's lumpia brought people running from throughout the station.
"It wouldn't last a half hour," he said. "She could never make enough of it to make the whole department happy."
Editor's Note: Because of the health implications of the COVID-19 virus, this article is being made available free to subscribers and non-subscribers alike. If you'd like to join us in supporting the mission of local journalism, please visit napavalleyregister.com/members/join/.
Photos: A look at Napa County under the coronavirus shelter-at-home mandate
Zuzu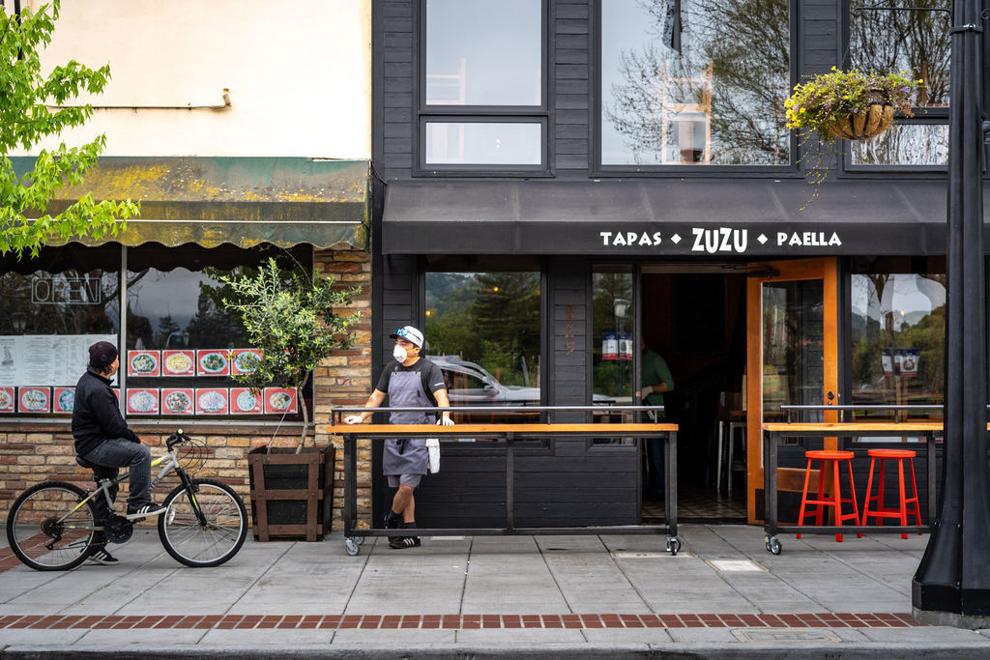 Lovina
Calistoga Playground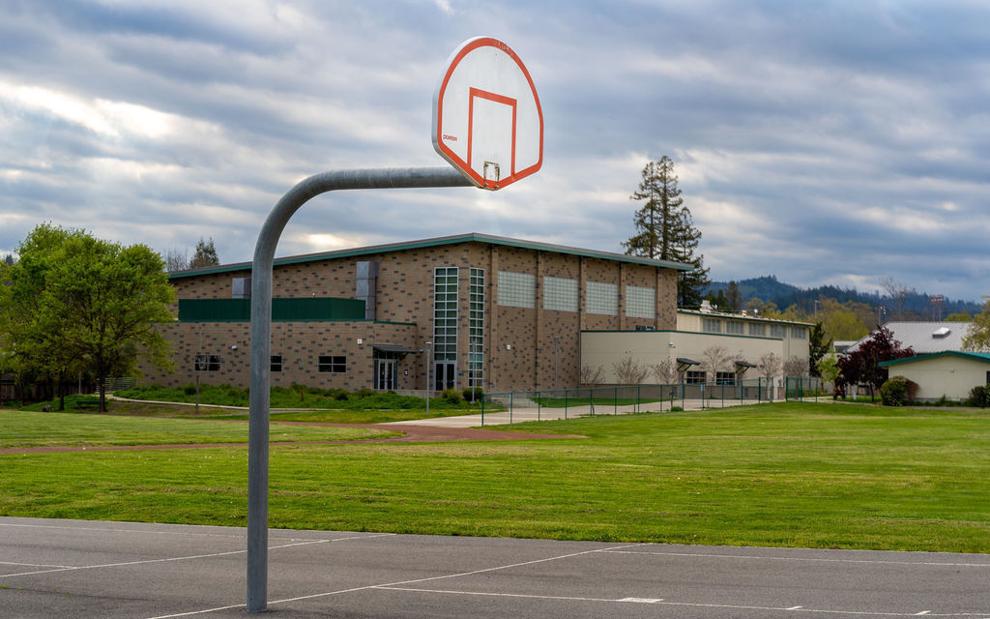 Hydro Grill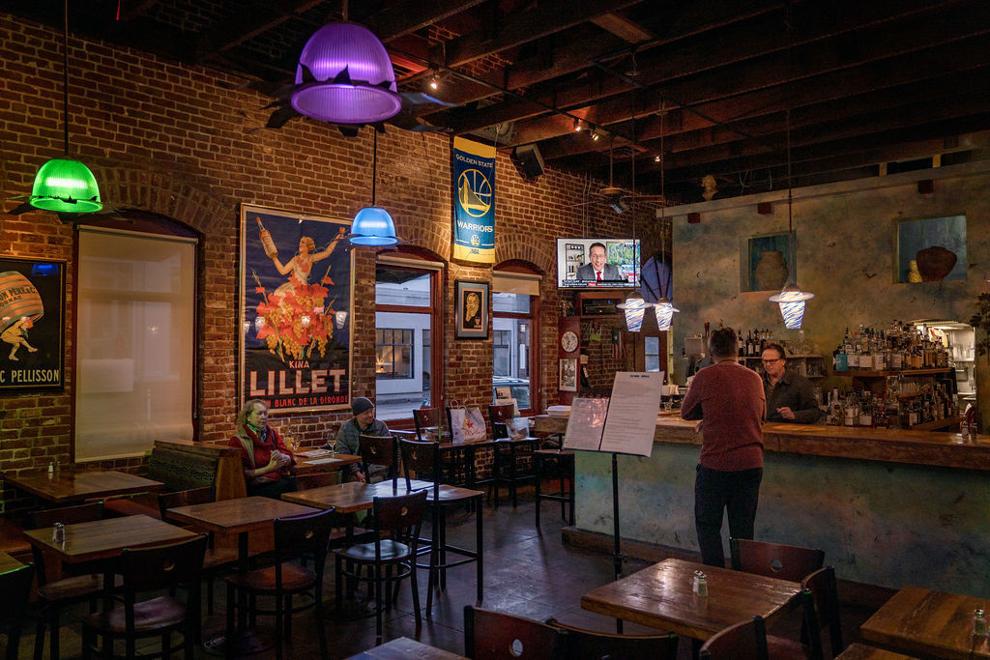 Johnnys
Puerto Valarta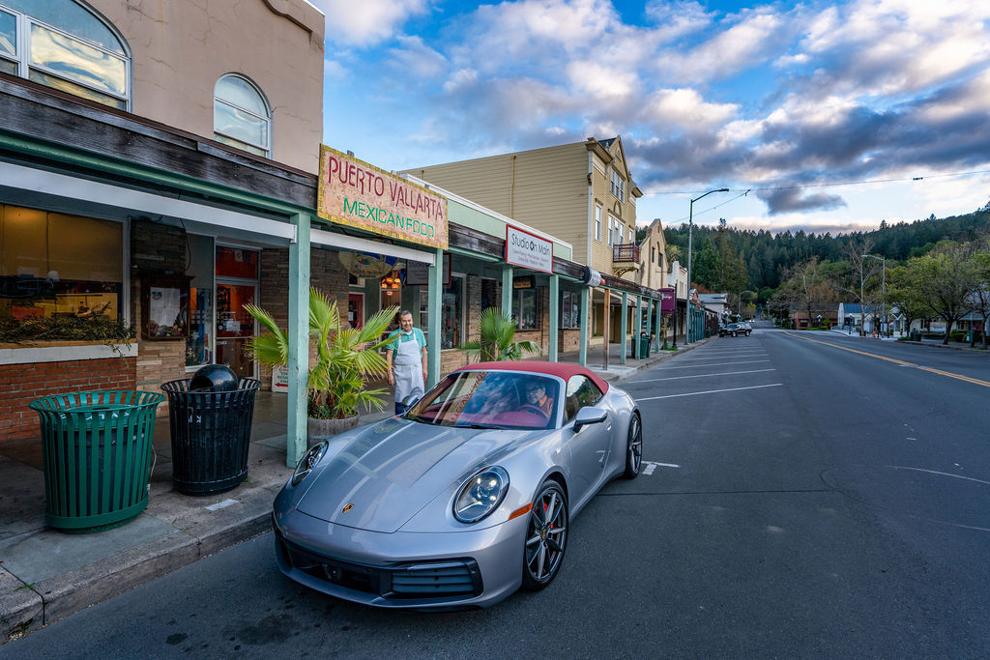 Calistoga Thai Kitchen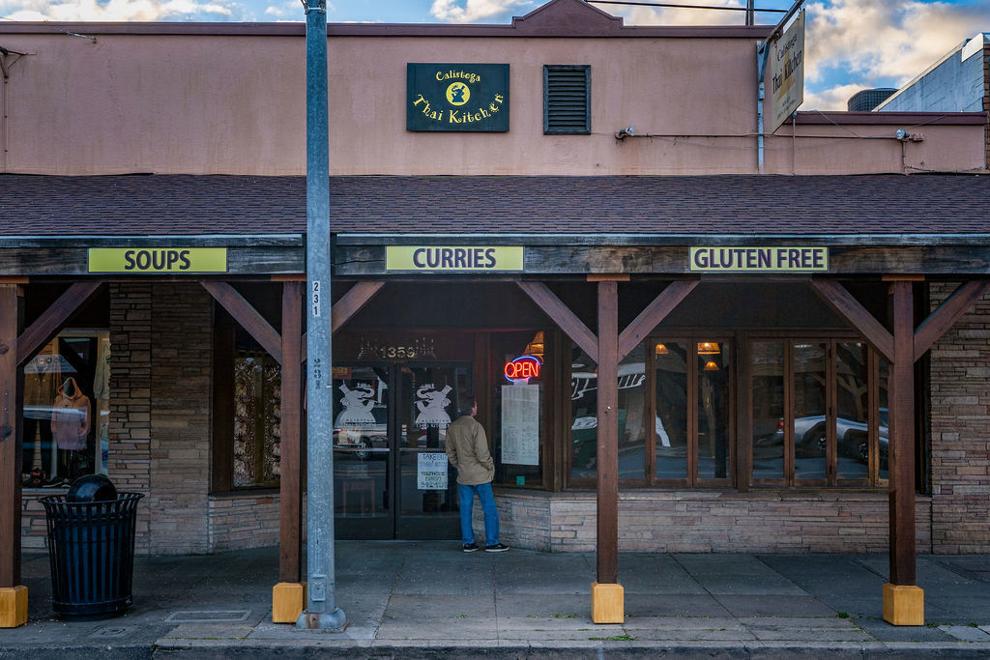 Theorem Vineyard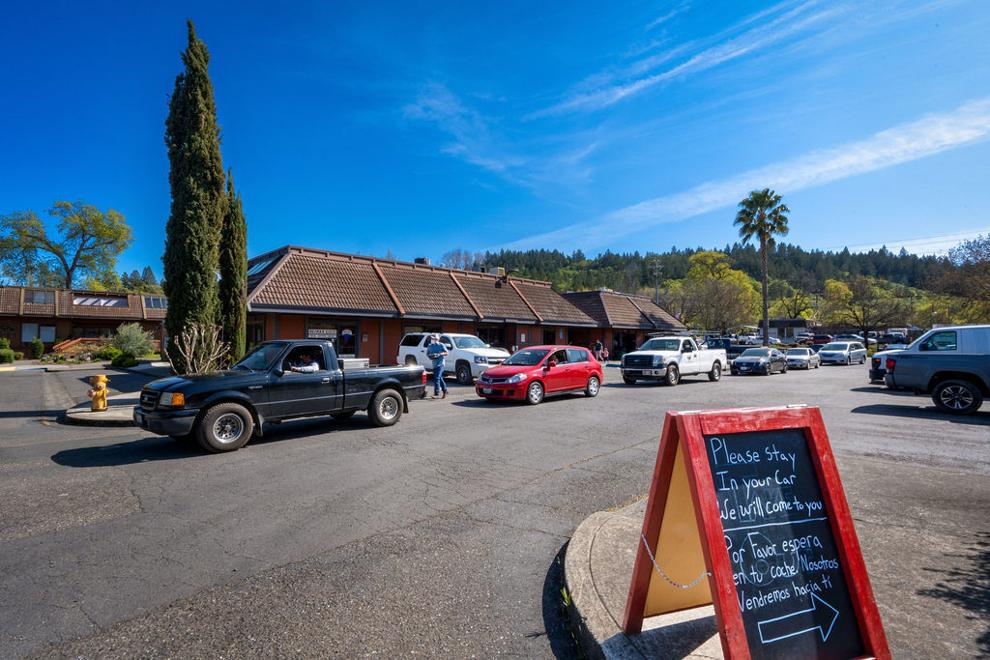 Evangeline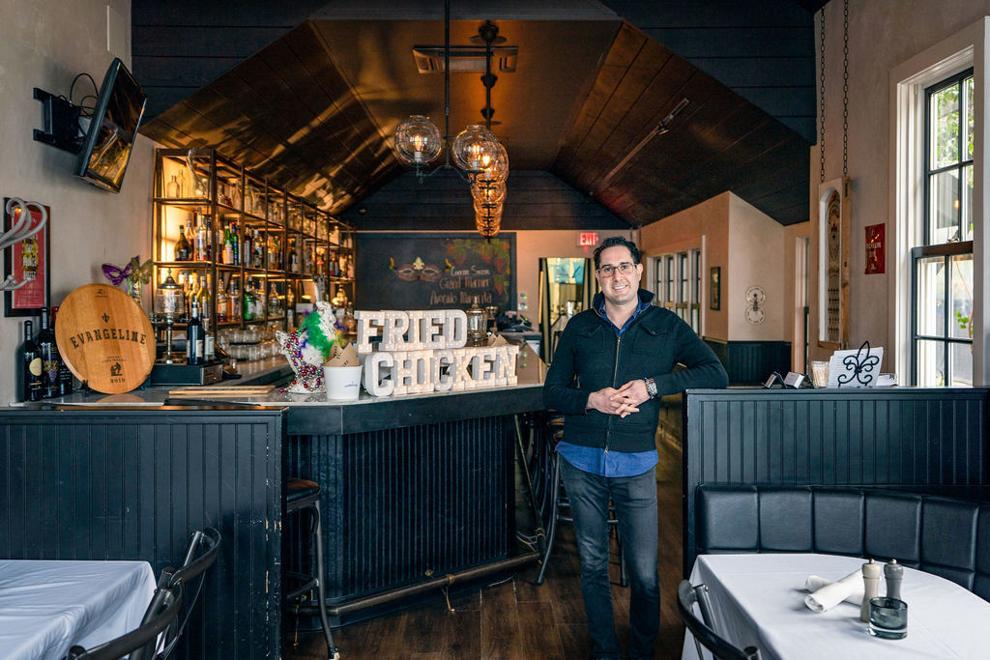 Napa Whole Foods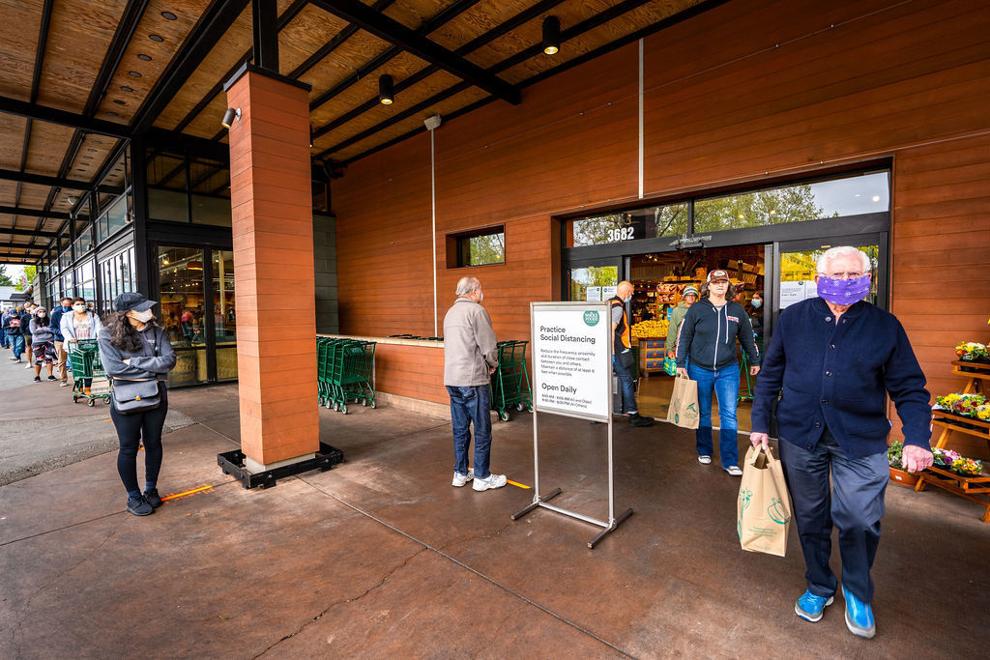 St. Helena Gott's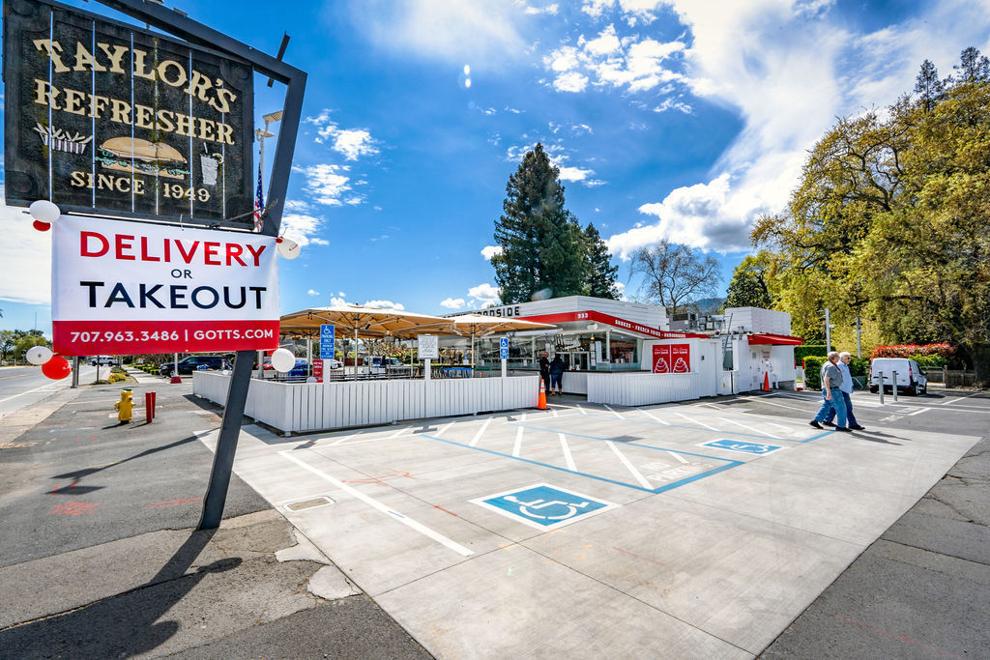 Press in St. Helena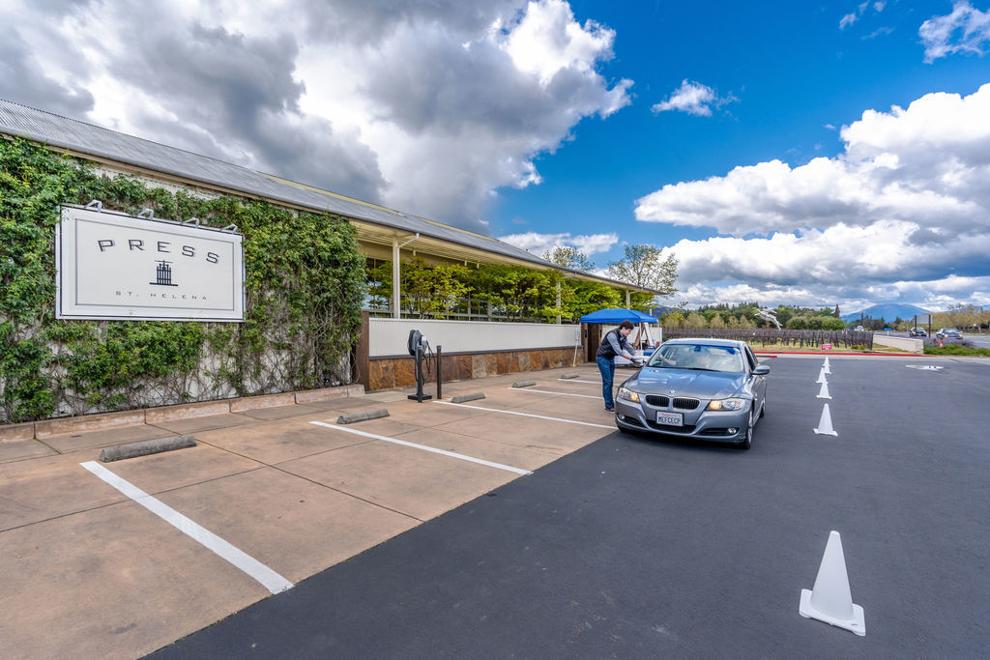 Tra Vigne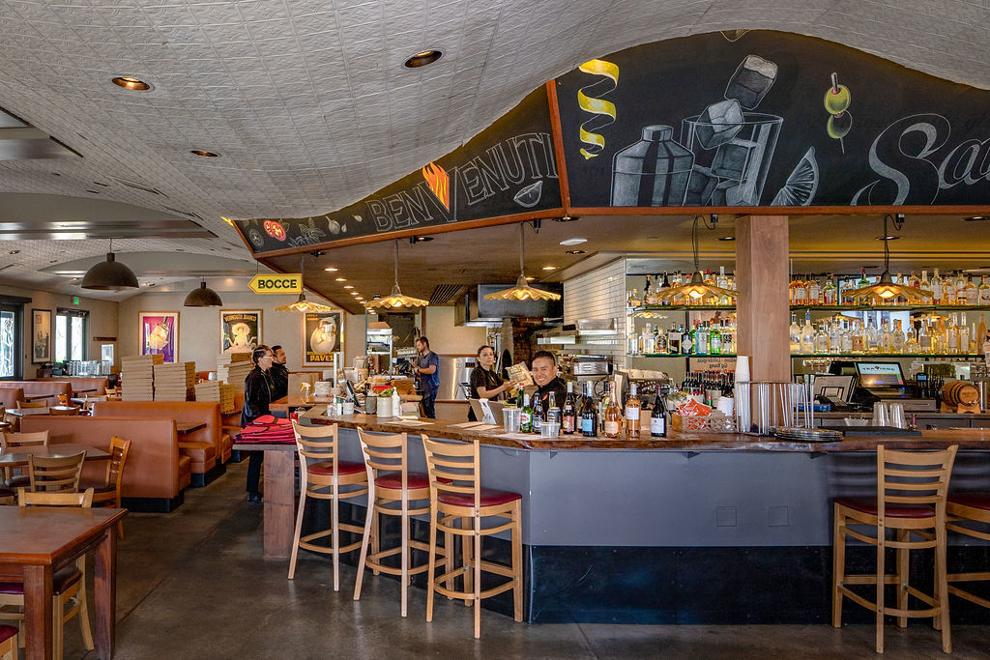 Napa Whole Foods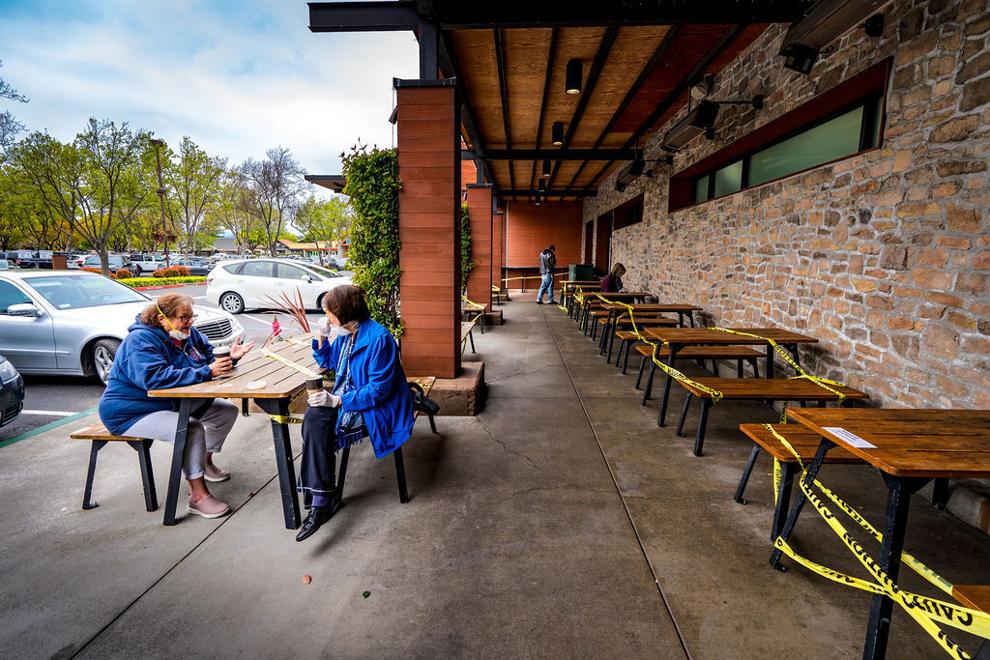 An empty street in Calistoga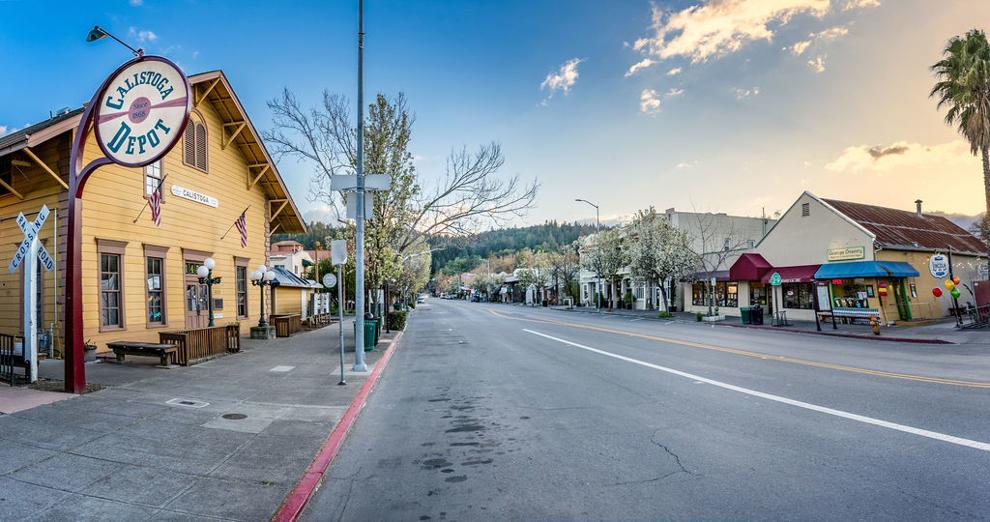 An empty Calistoga street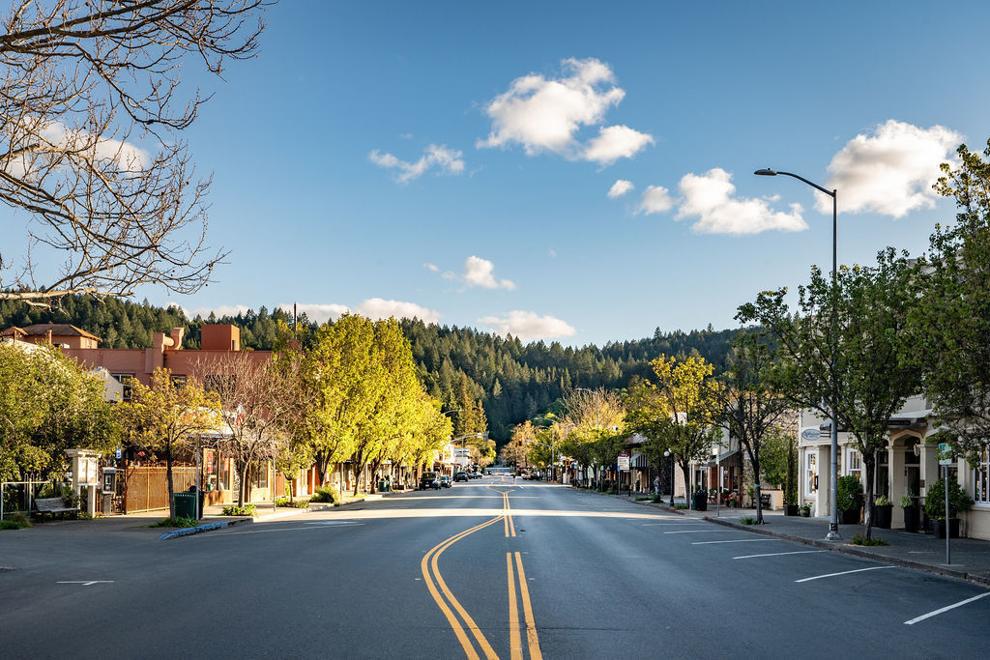 Ace Hardware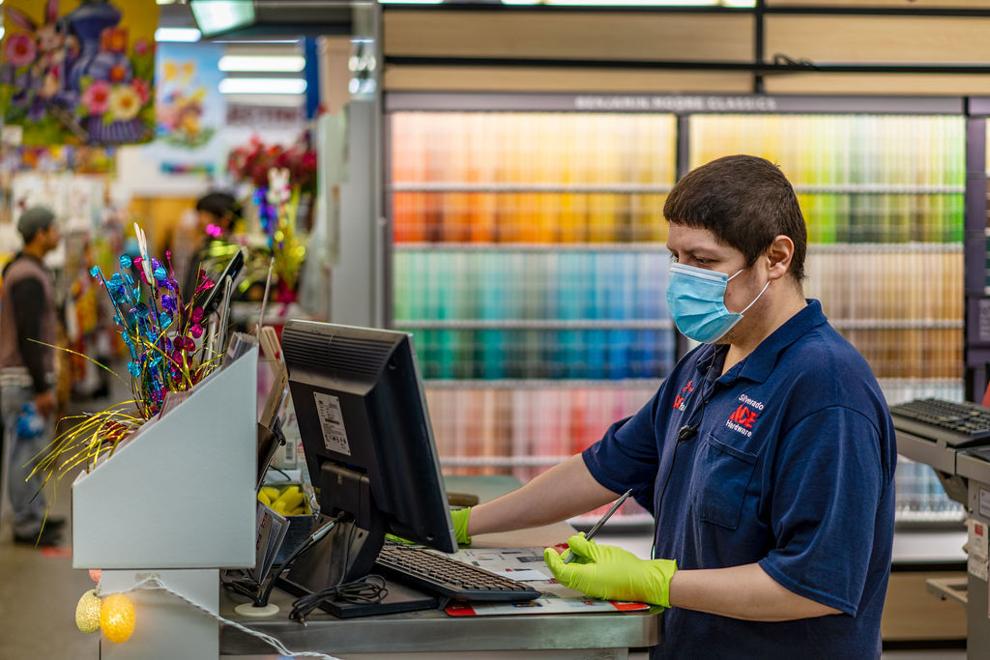 Ace Hardware in Calistoga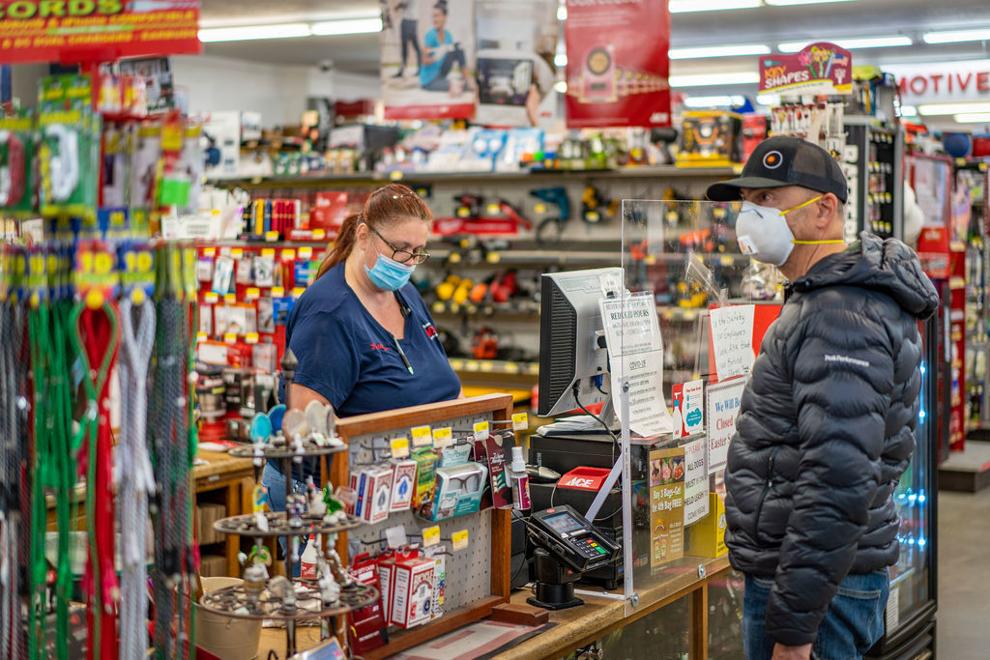 Calistoga CalMart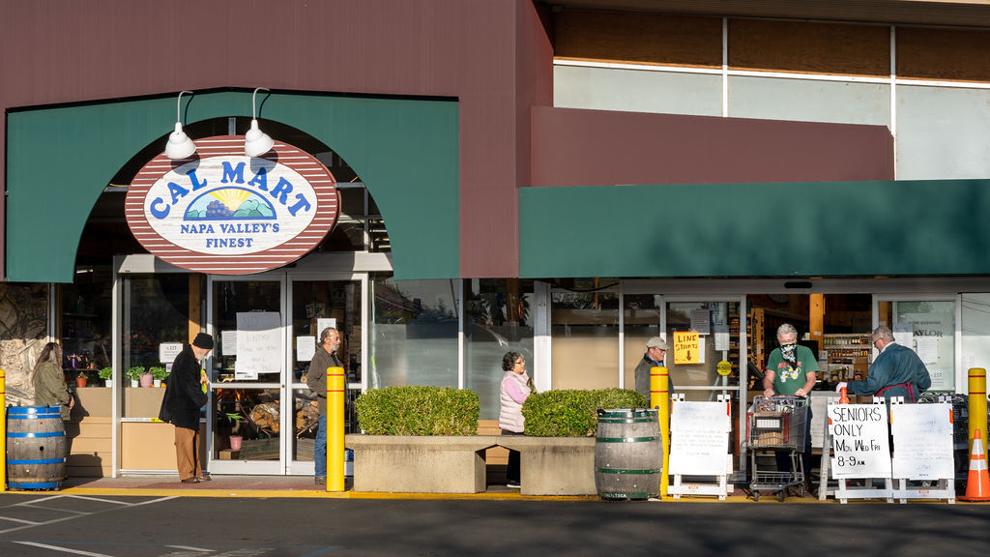 Calistoga Farmers Market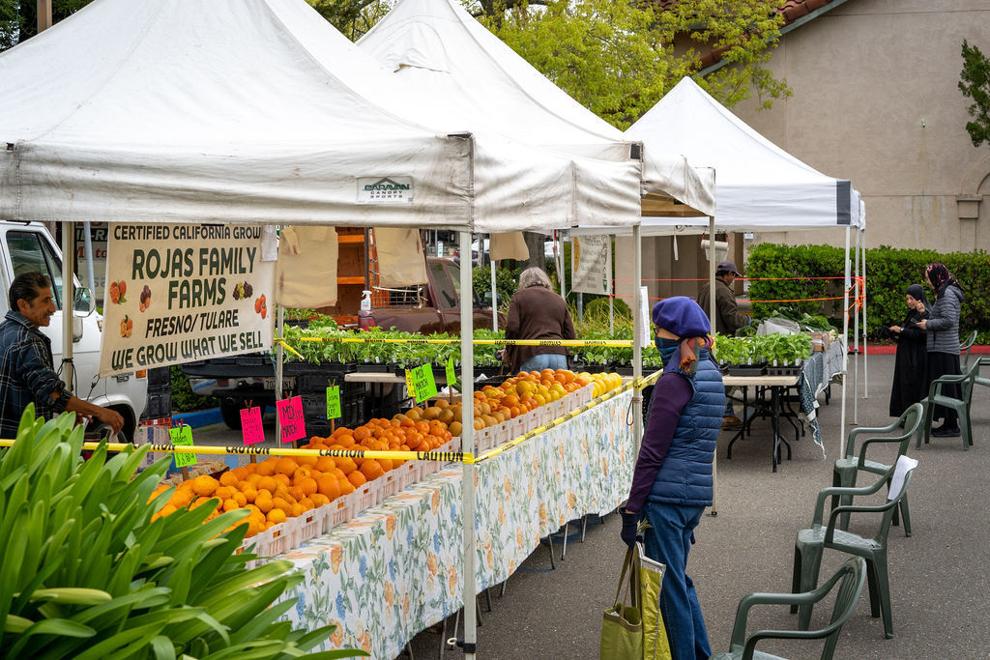 Calistoga Farmers Market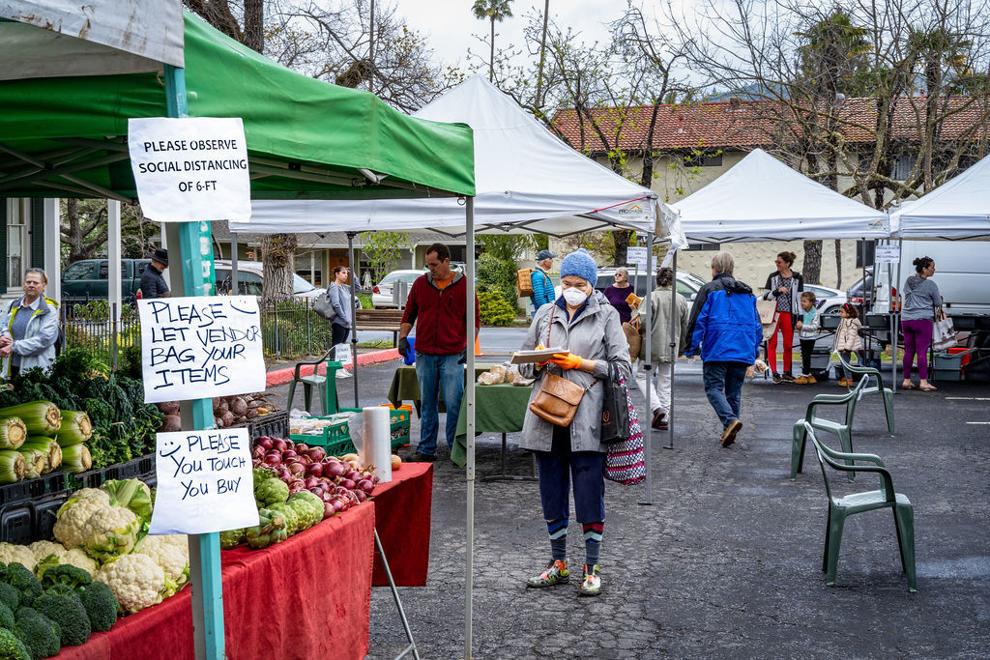 Calistoga Farmers Market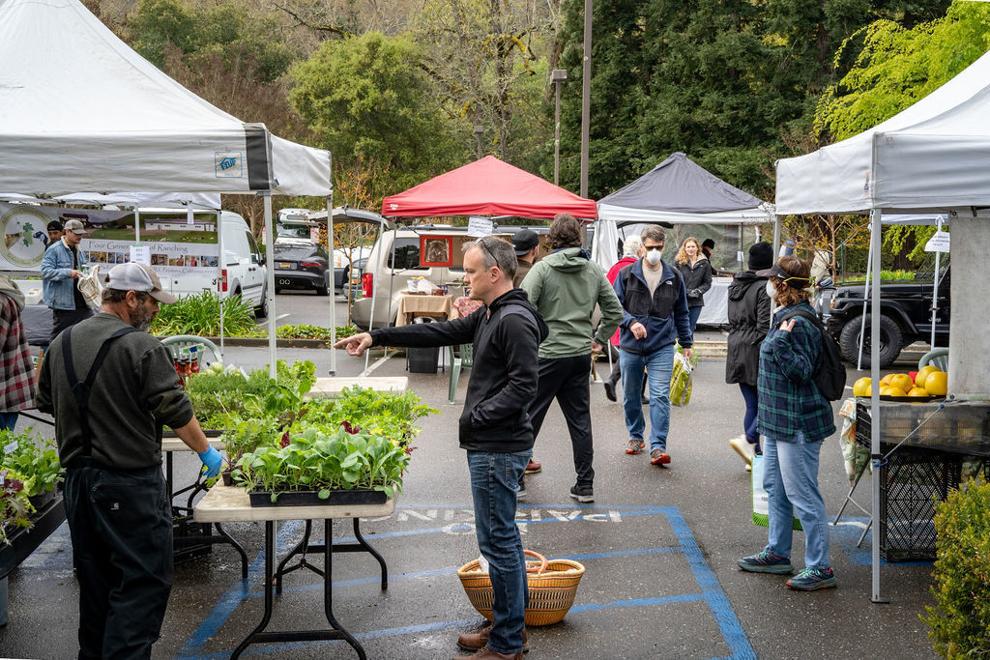 Calistoga Farmers Market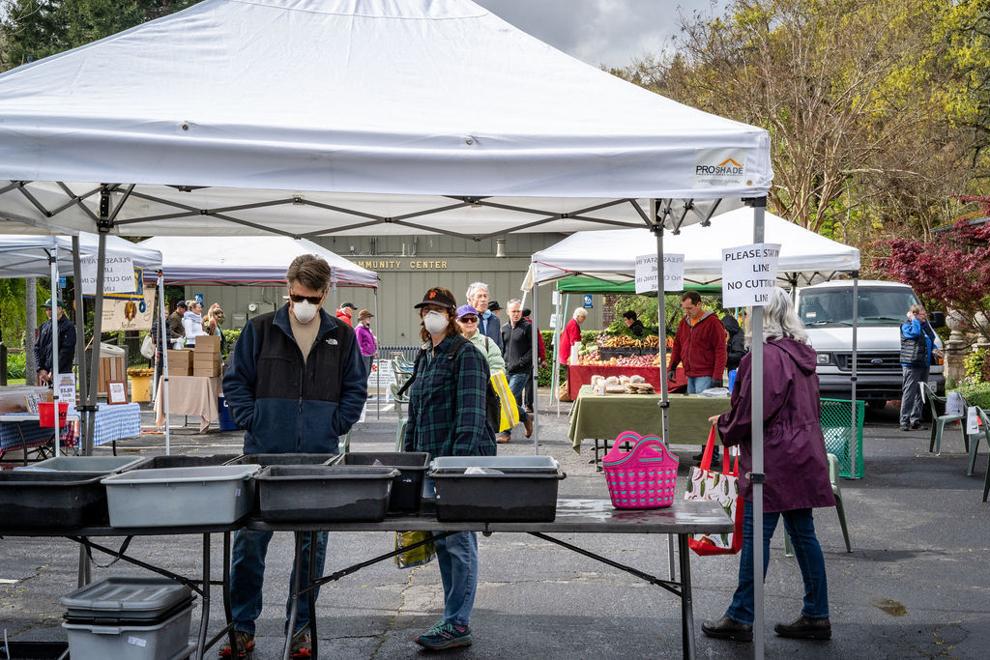 Calistoga Farmers Market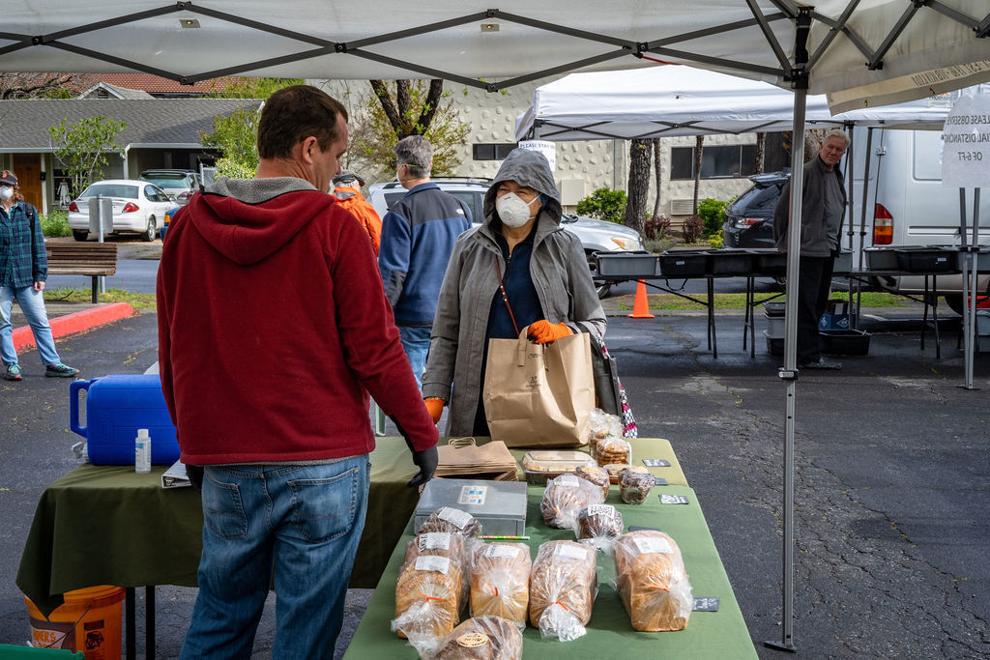 Calistoga Farmers Market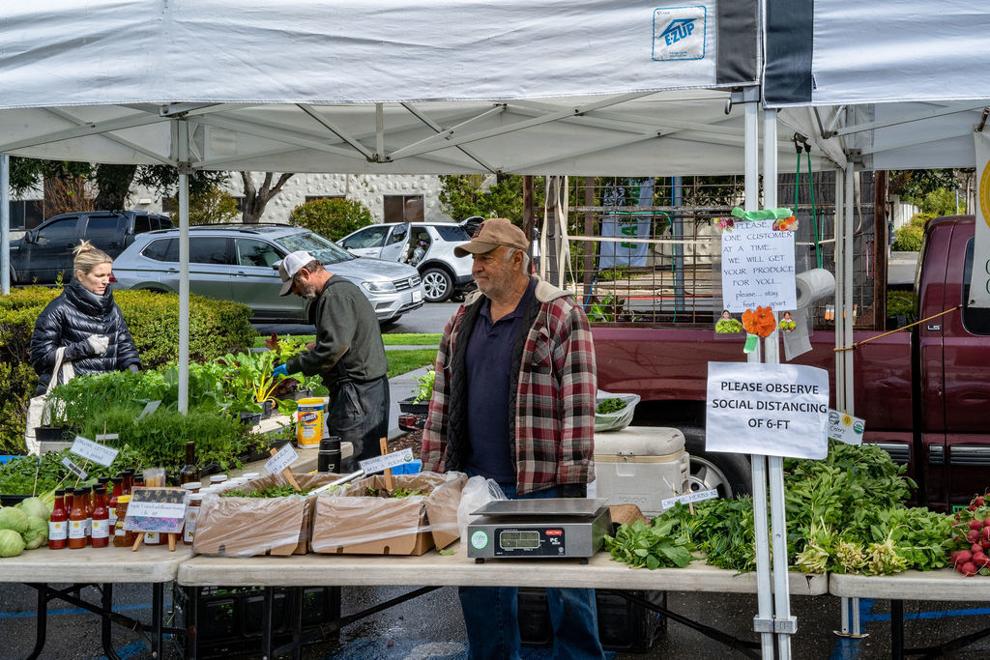 Calistoga Farmers Market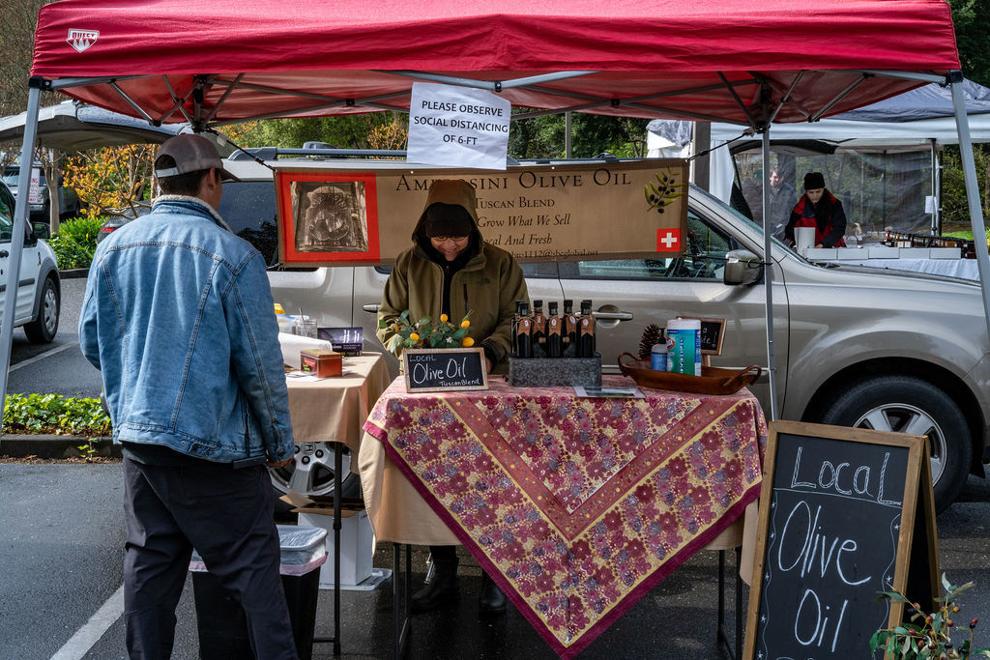 Calistoga Farmers Market
Easter Bunny tours Napa neighborhoods
Whole Foods line, April 11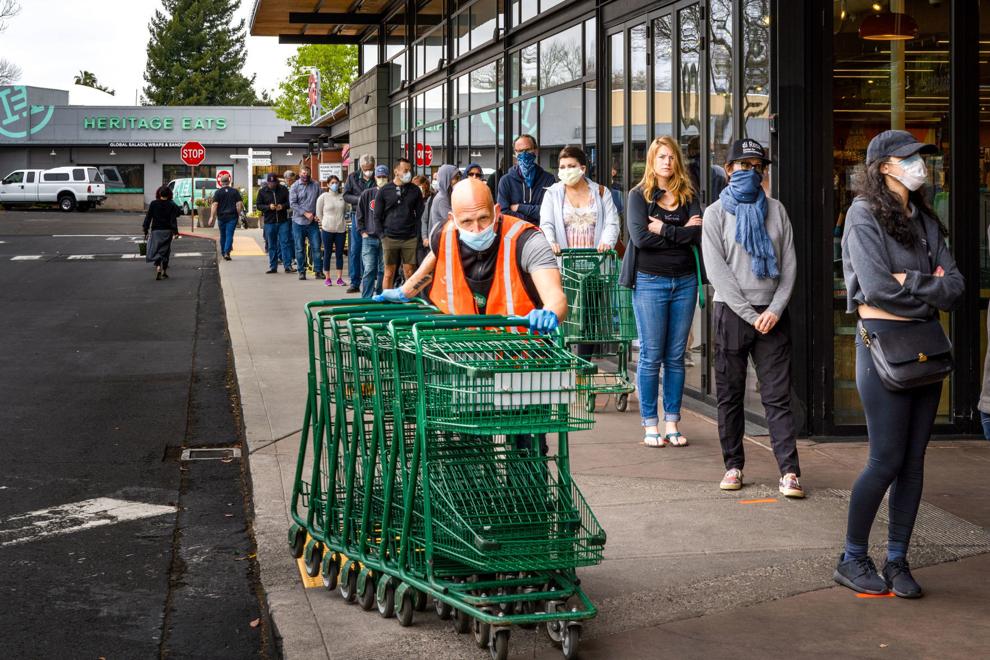 Grab-and-go school lunches in Napa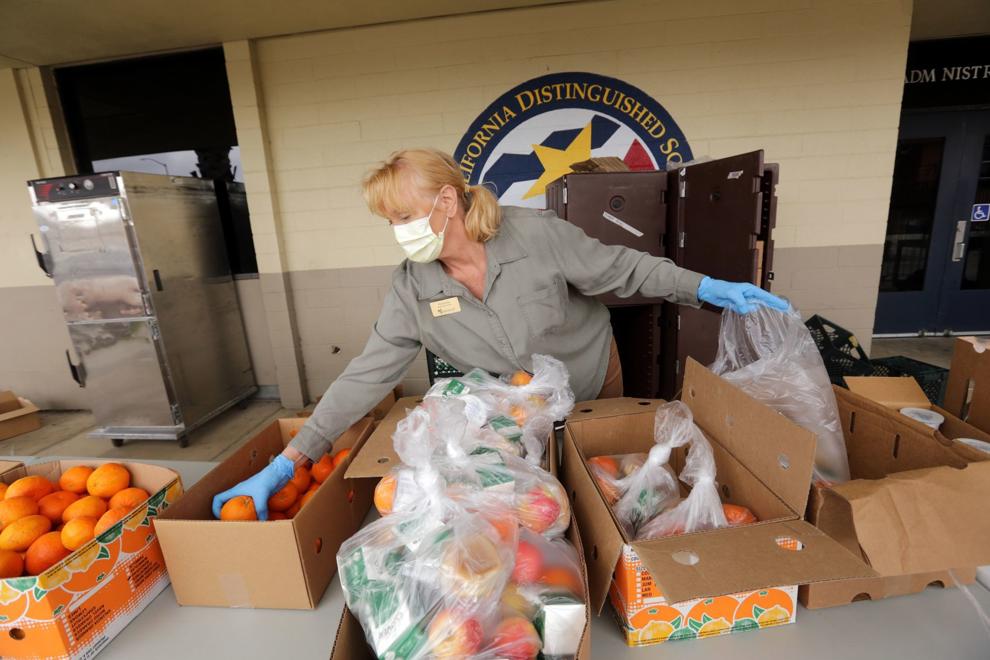 Grab-and-go school lunches in Napa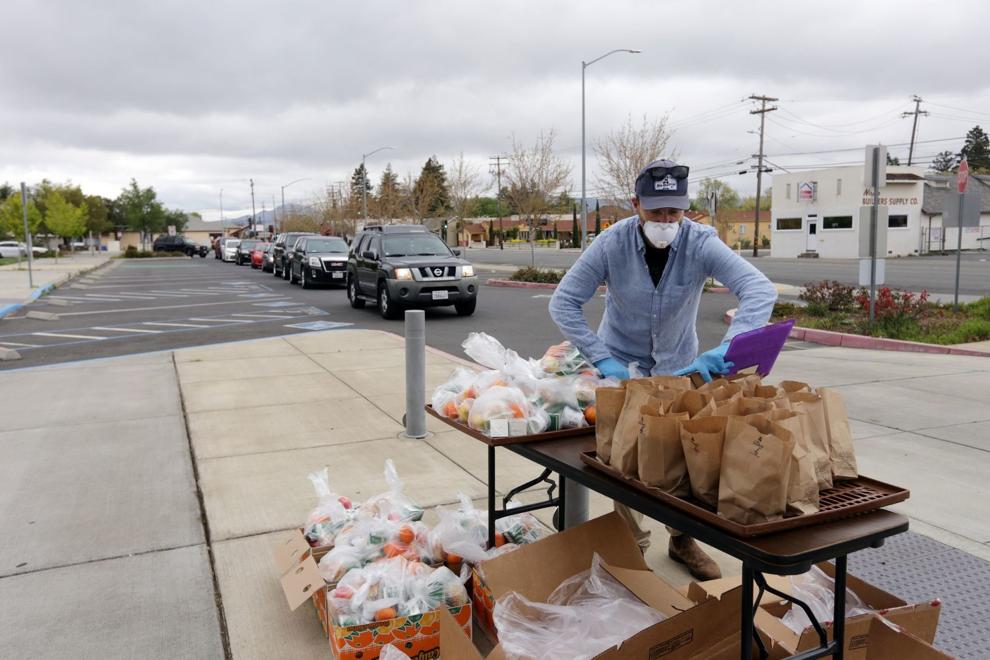 Grab-and-go school lunches in Napa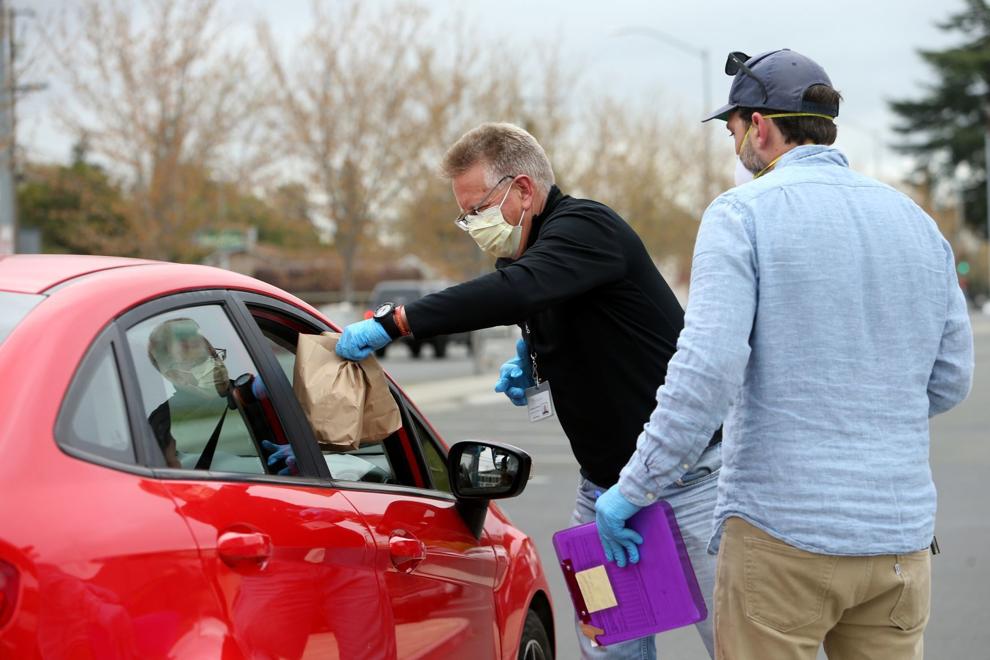 Grab-and-go school lunches in Napa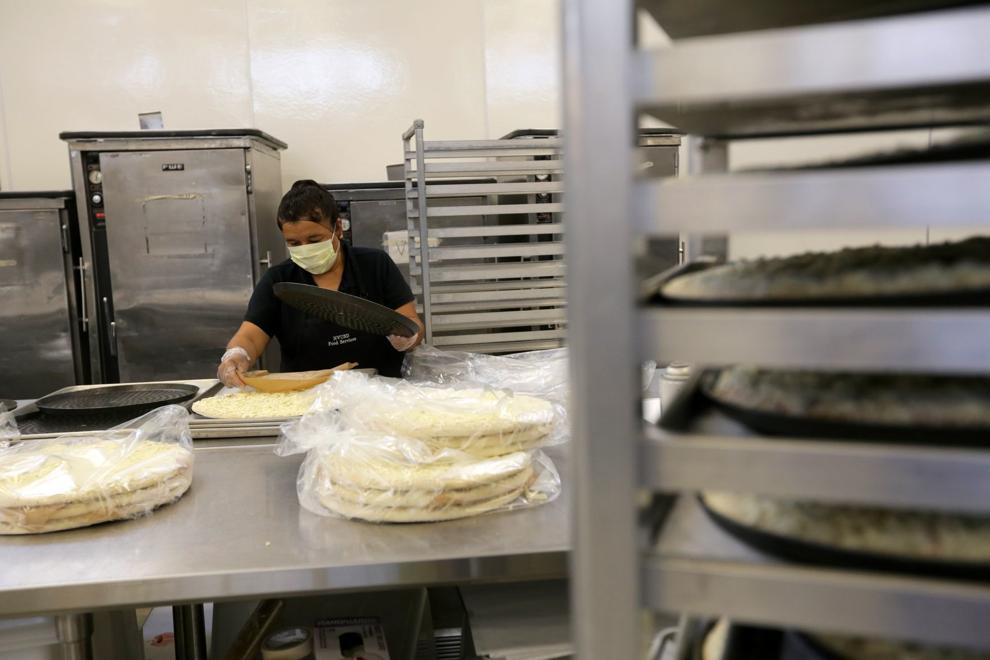 Grab-and-go school lunches in Napa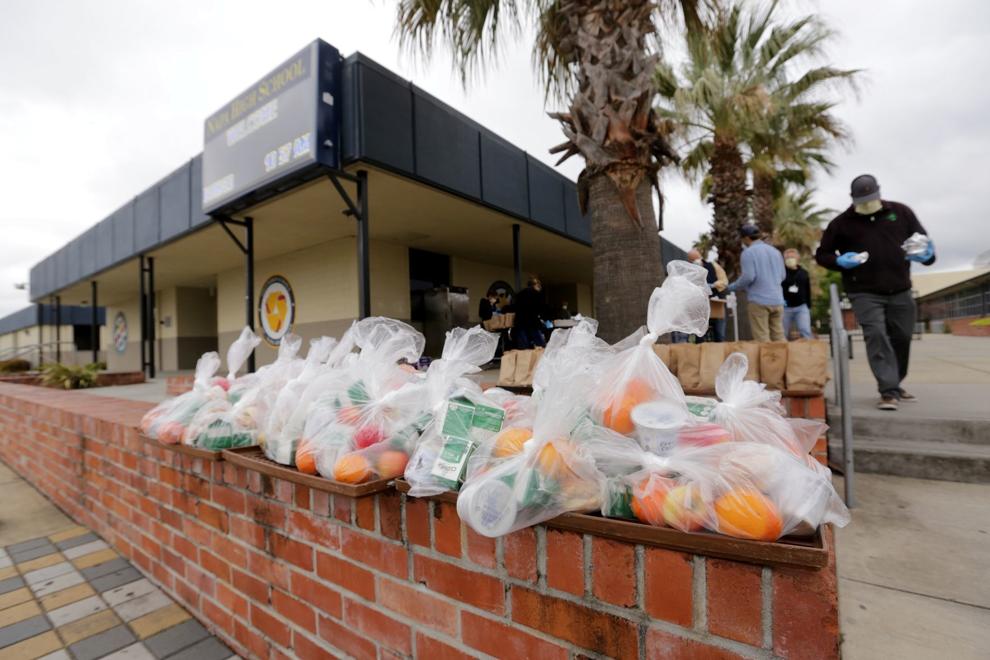 Sign of the times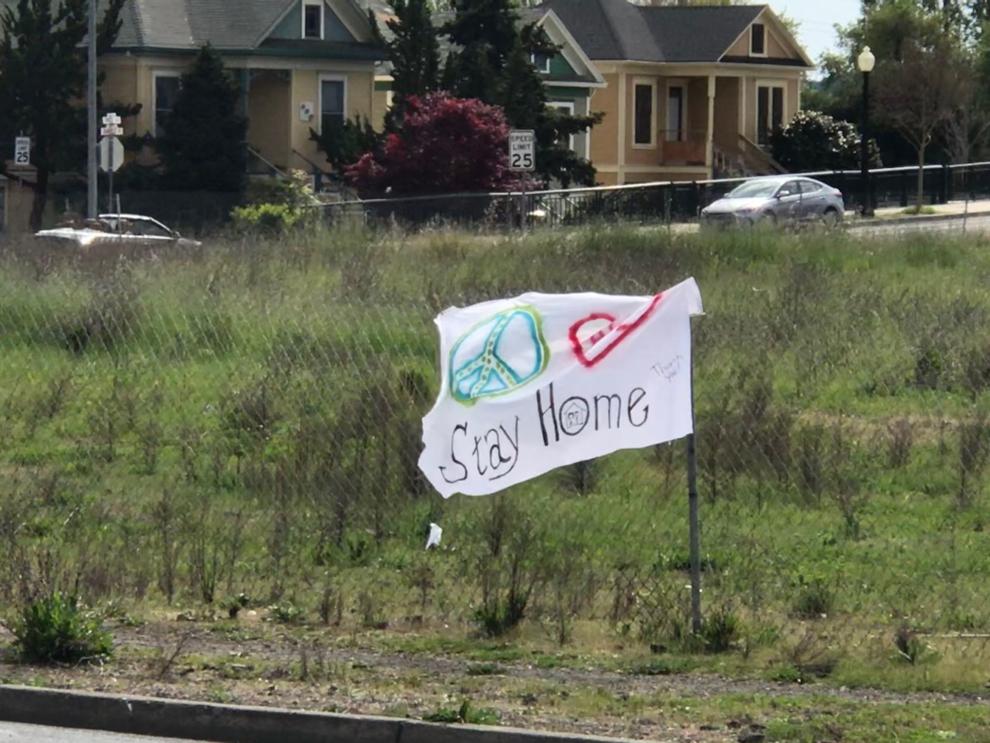 Sign of the times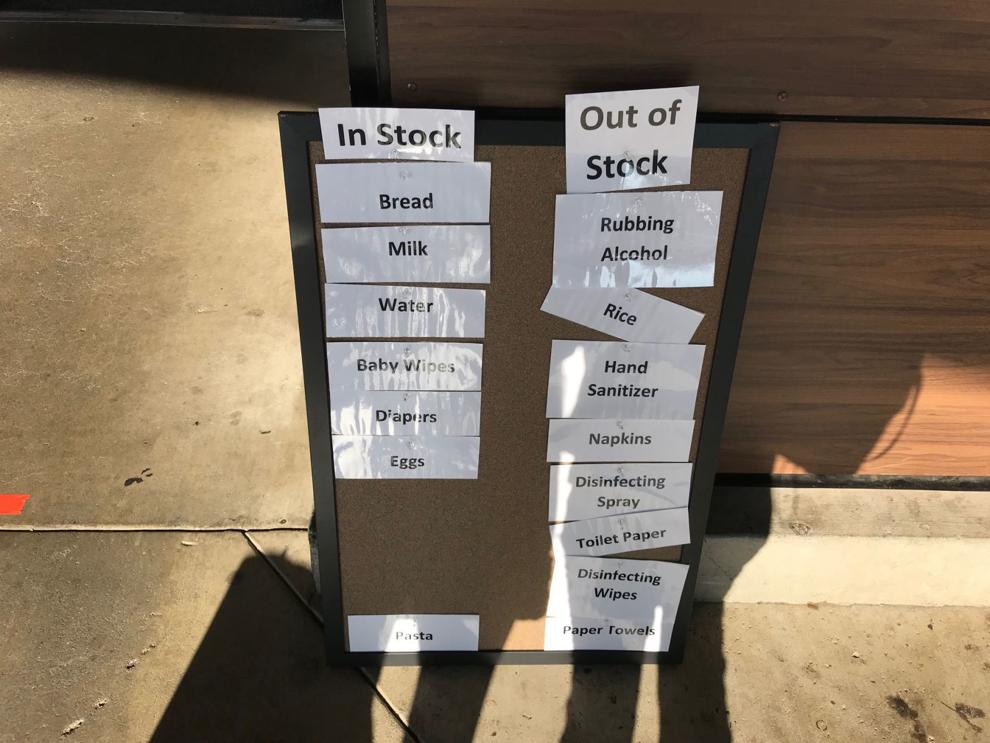 Napa's drive up clinic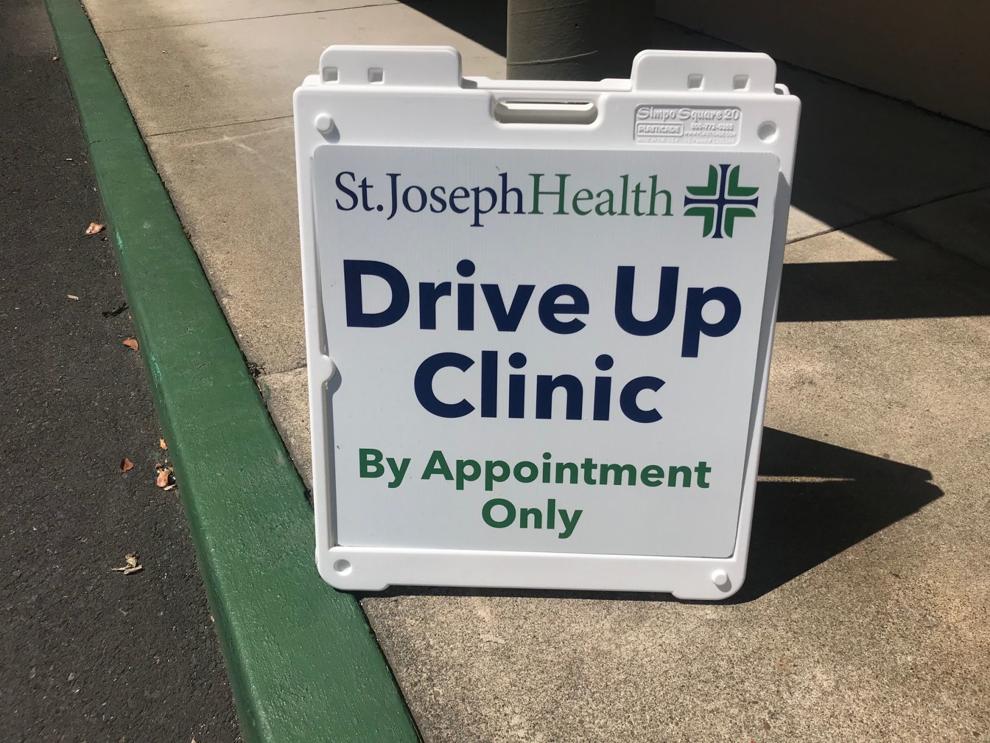 Taking a sample
Nicole Landis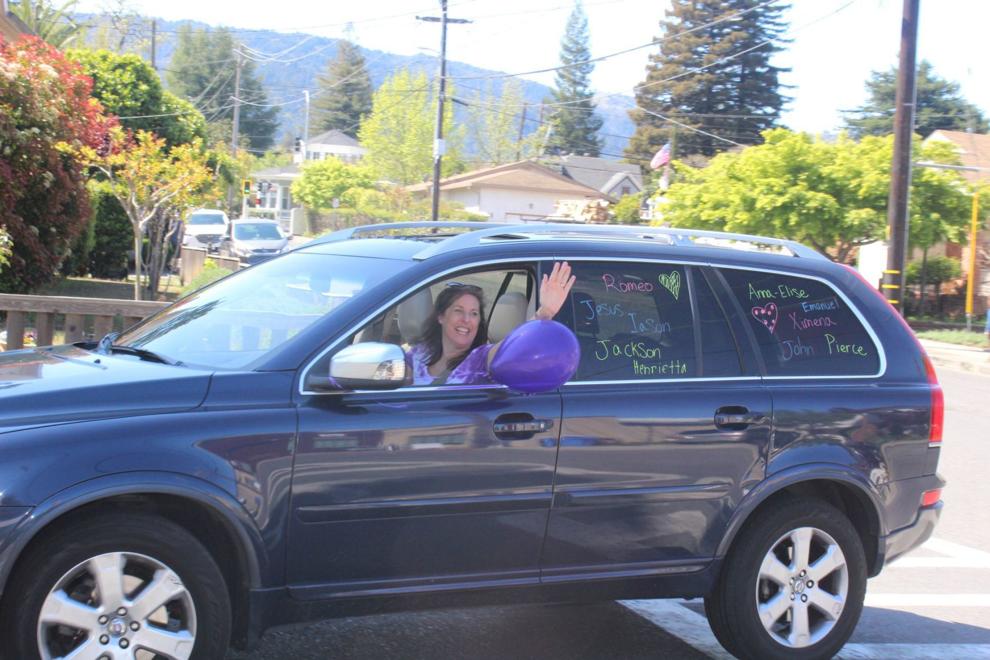 Napa Premium Outlets during the coronavirus epidemic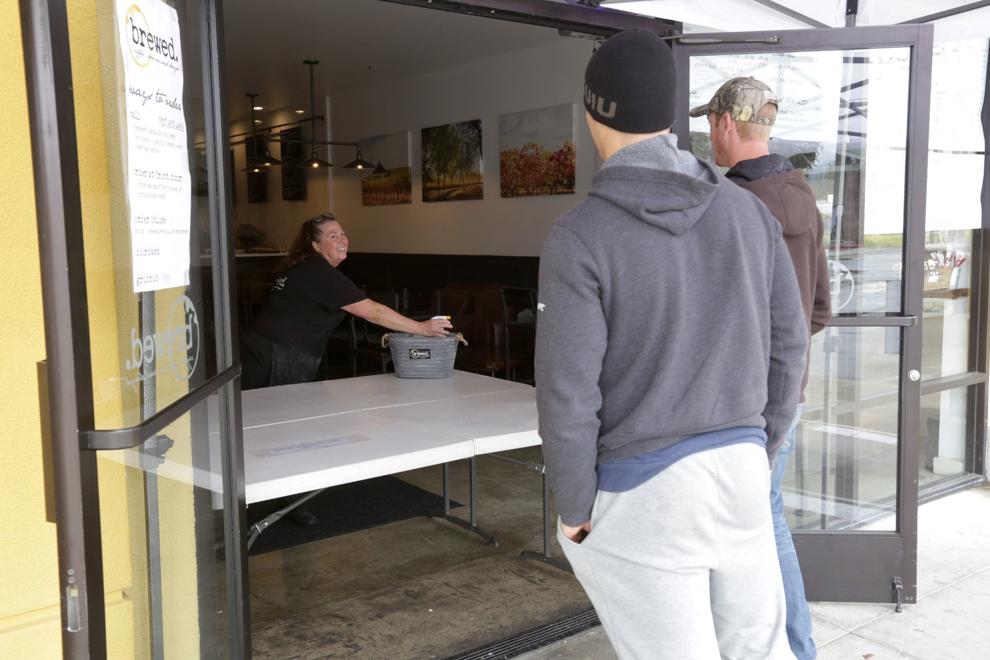 Making face shields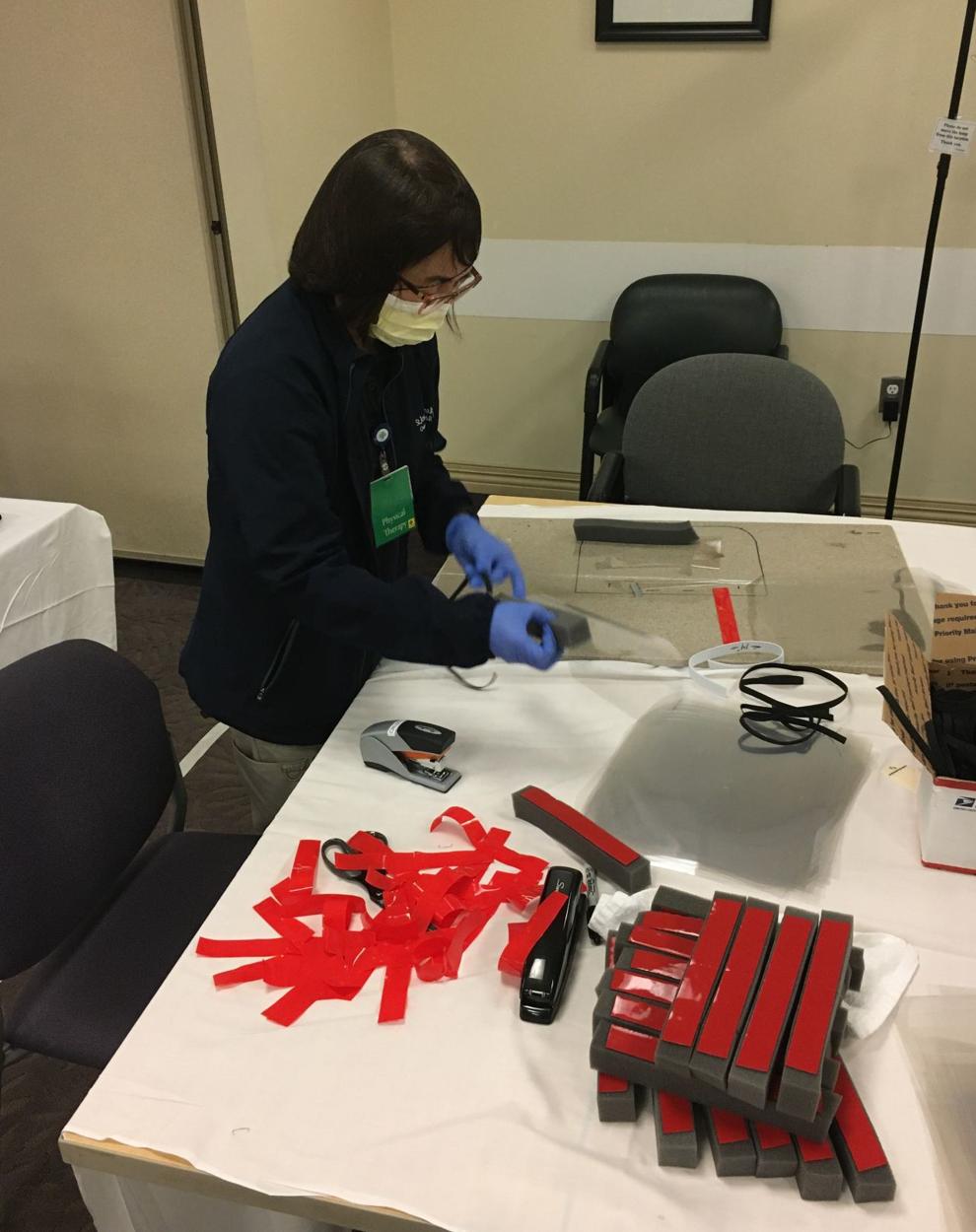 Face shields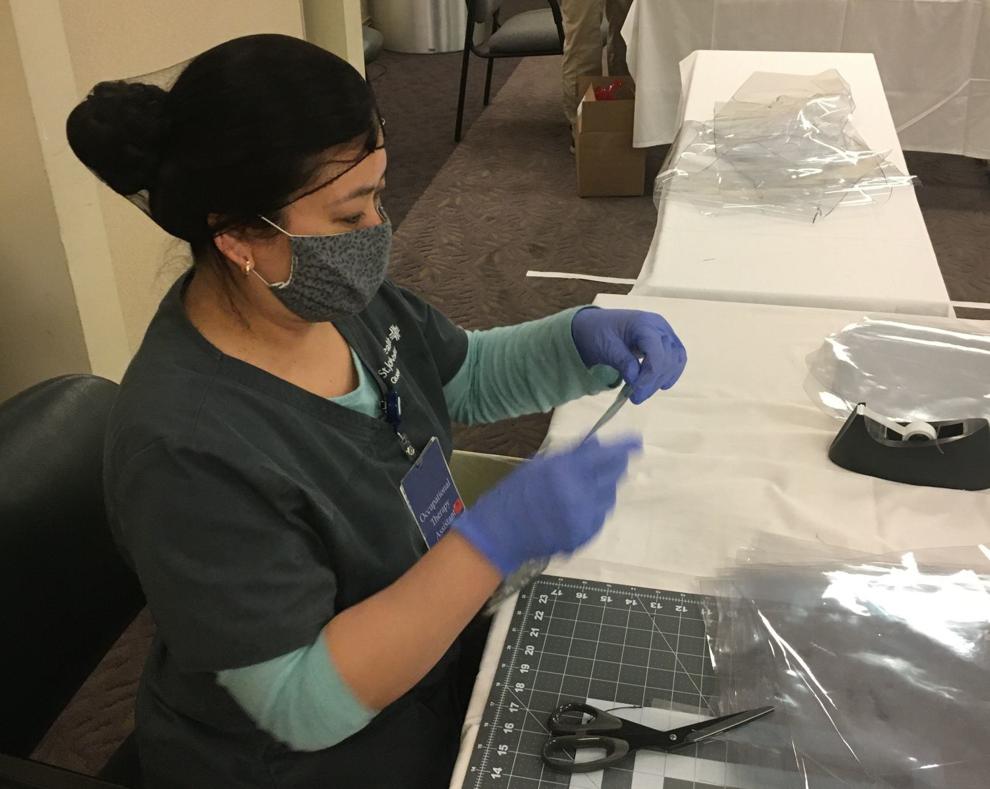 Free Meal Friday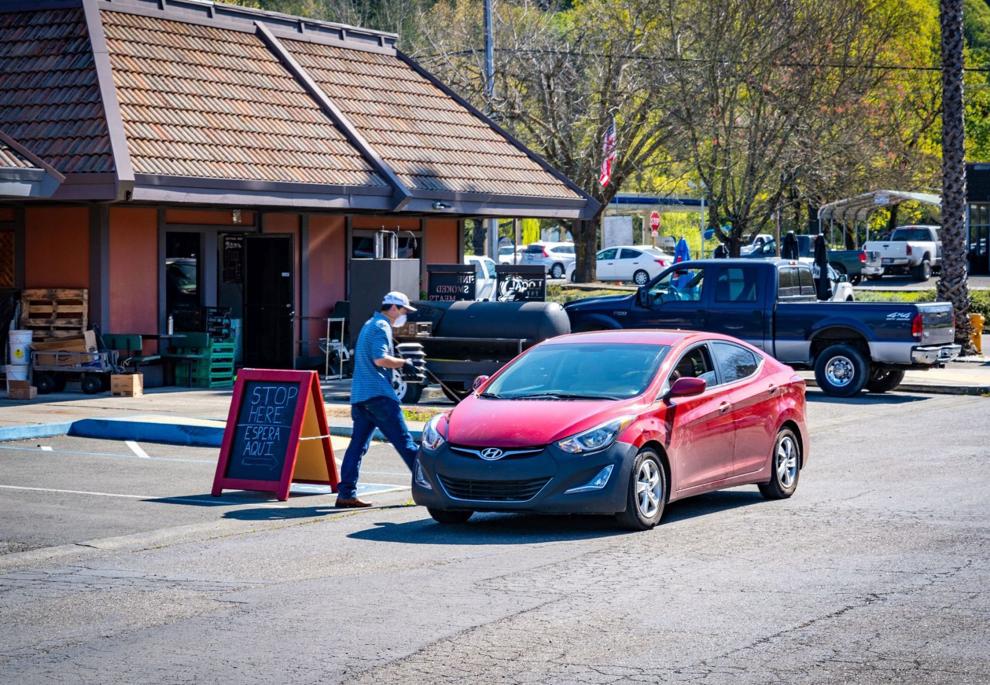 Free Meal Friday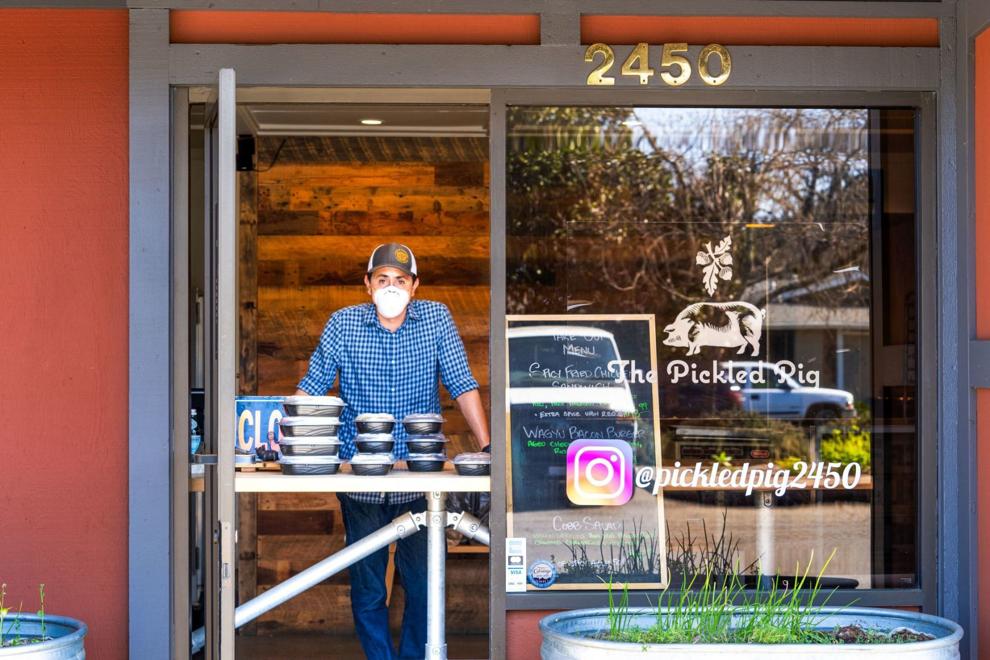 Social distancing signs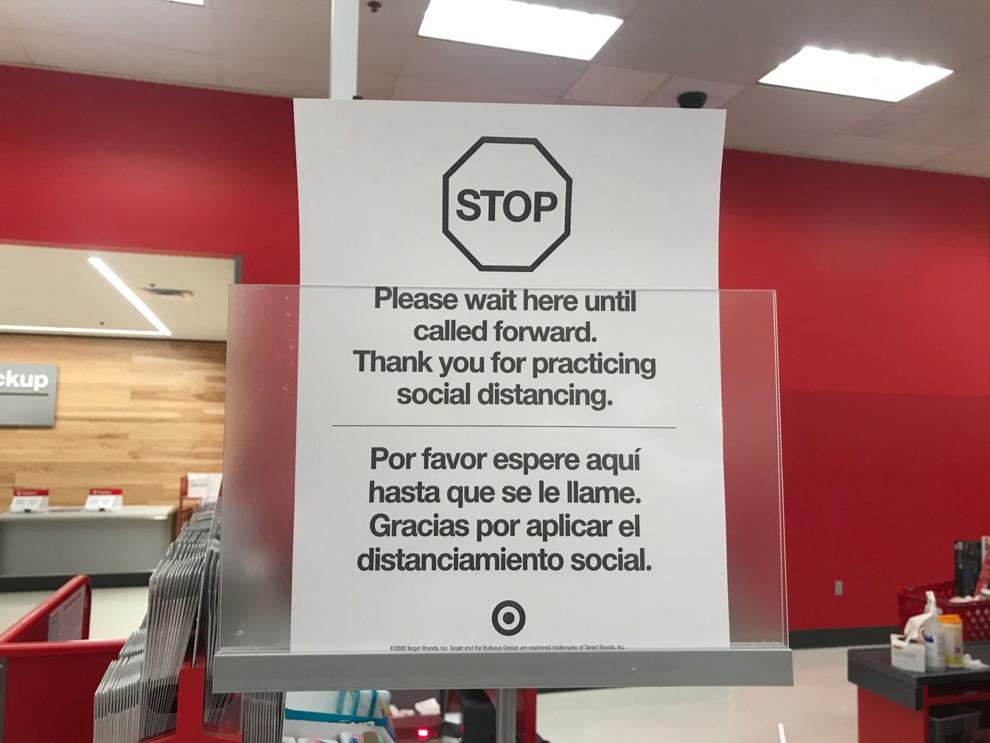 Social distancing signs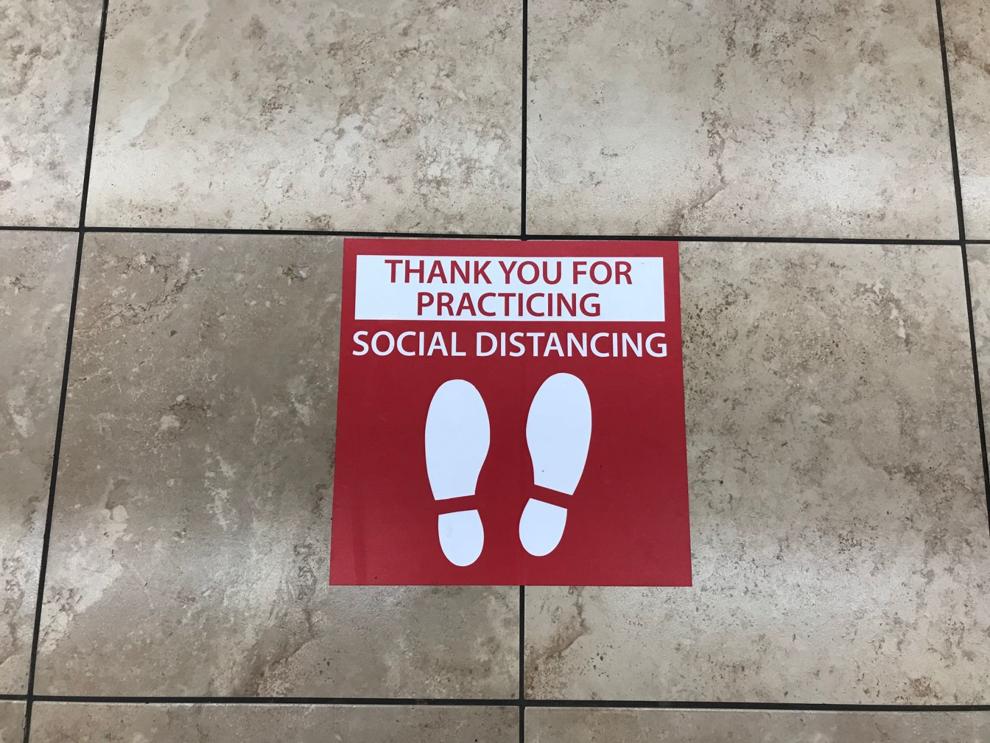 Bread delivery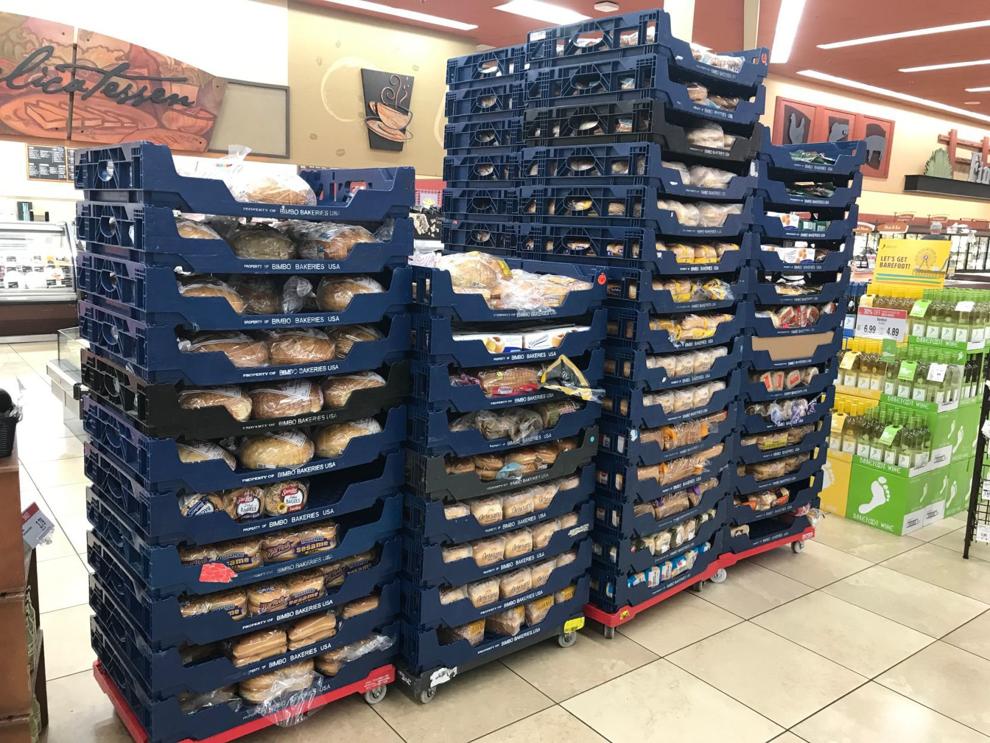 Dr. Manjappa at Queen of the Valley Medical Center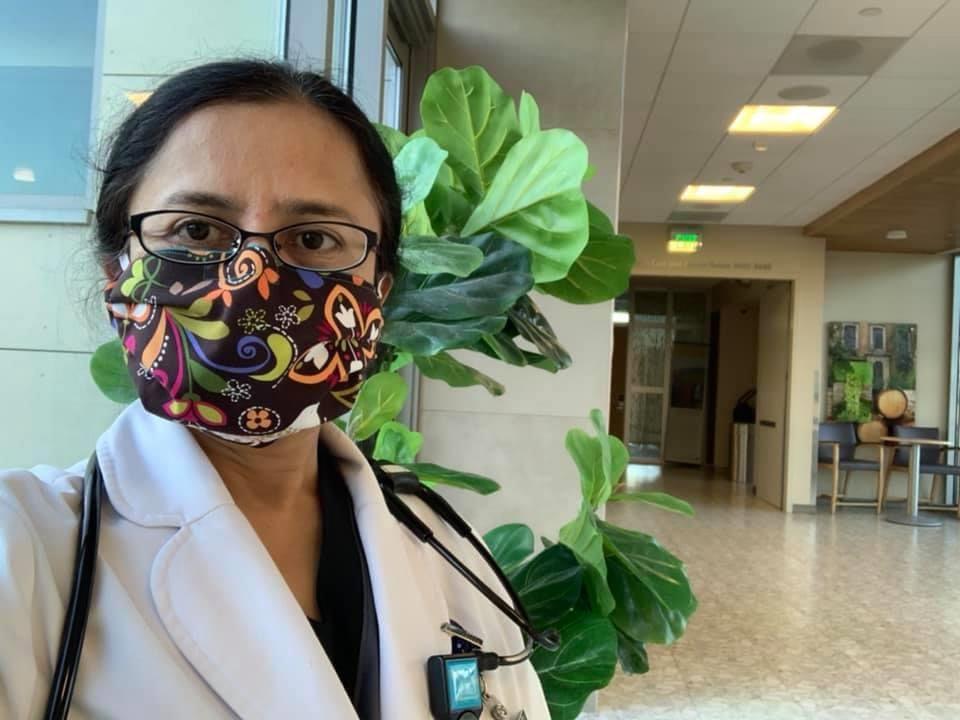 Bear on fence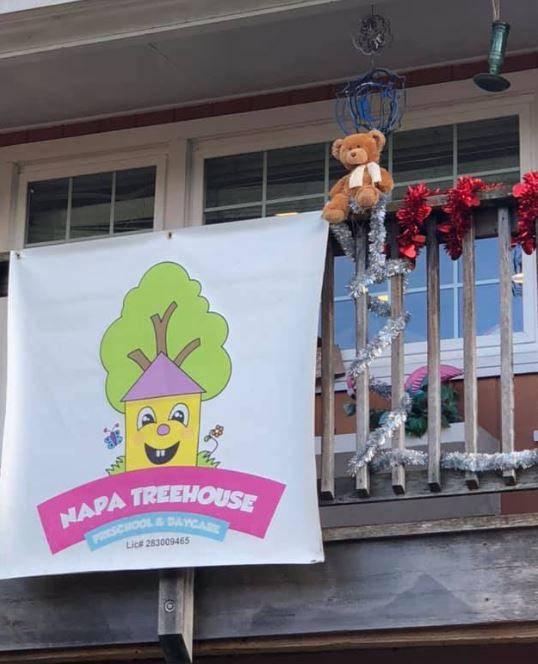 Bear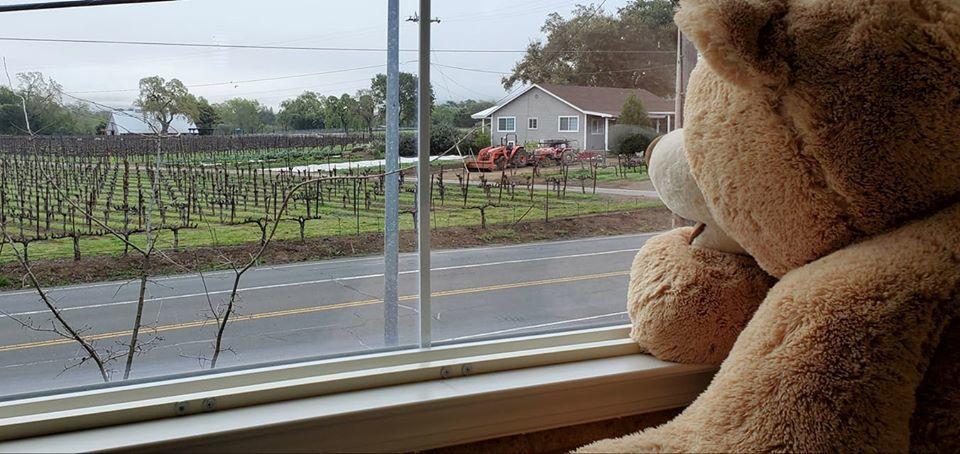 Dr. Adhye and Janice Peters RN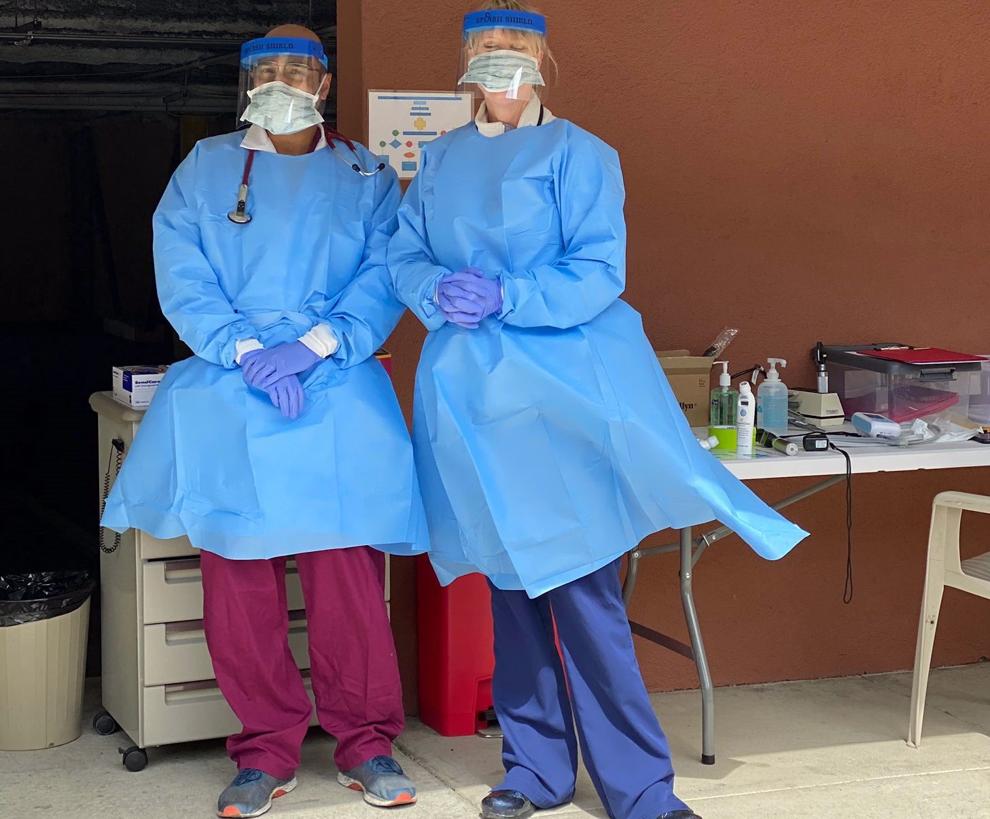 Napa police department employees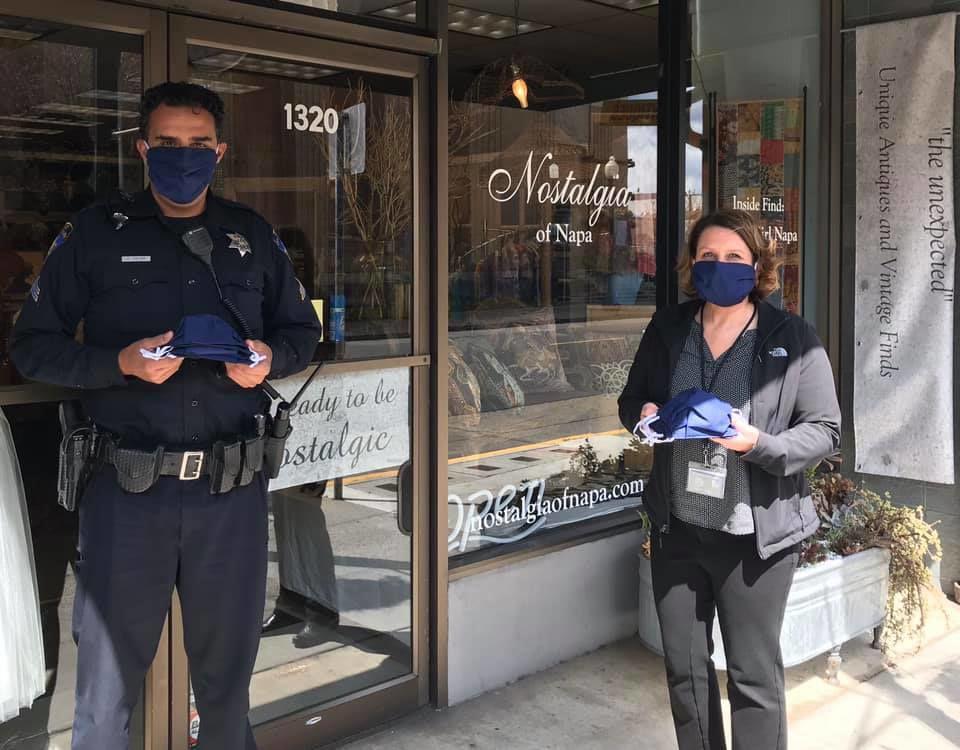 Andrea D. Hoogendoorn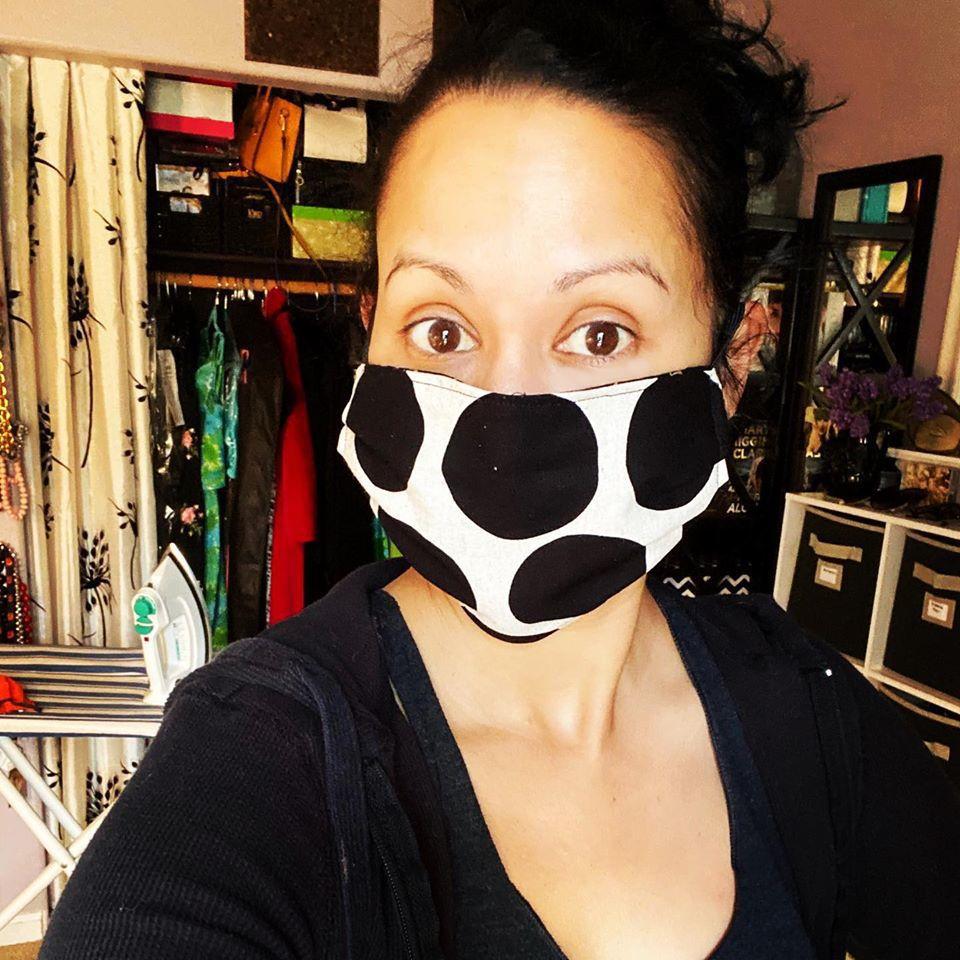 Hanh Ho Egan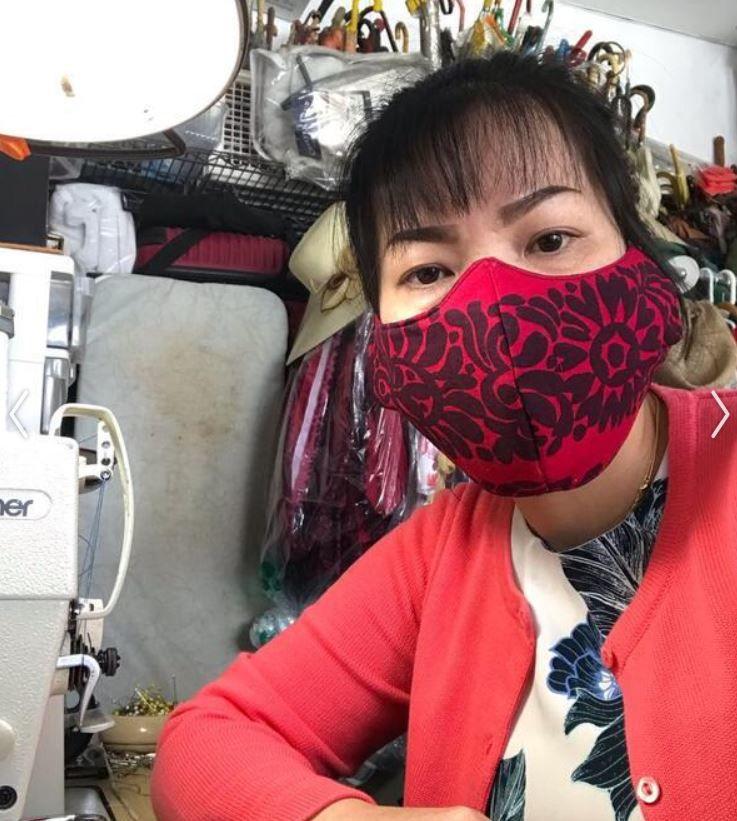 Matthew Blach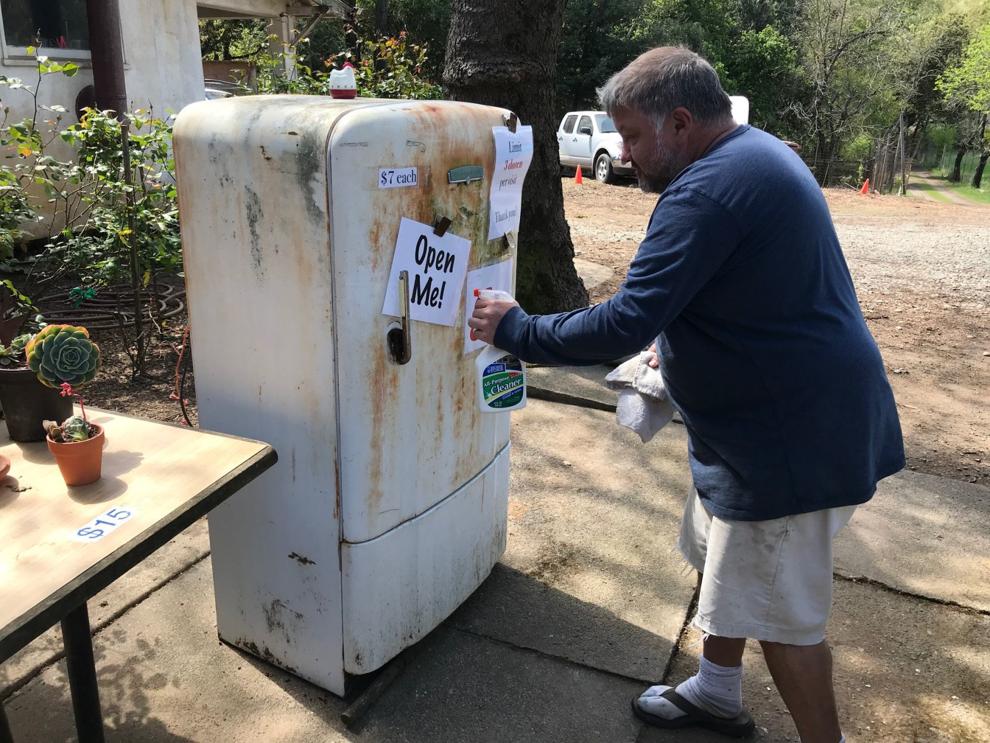 American Canyon park sign, social distancing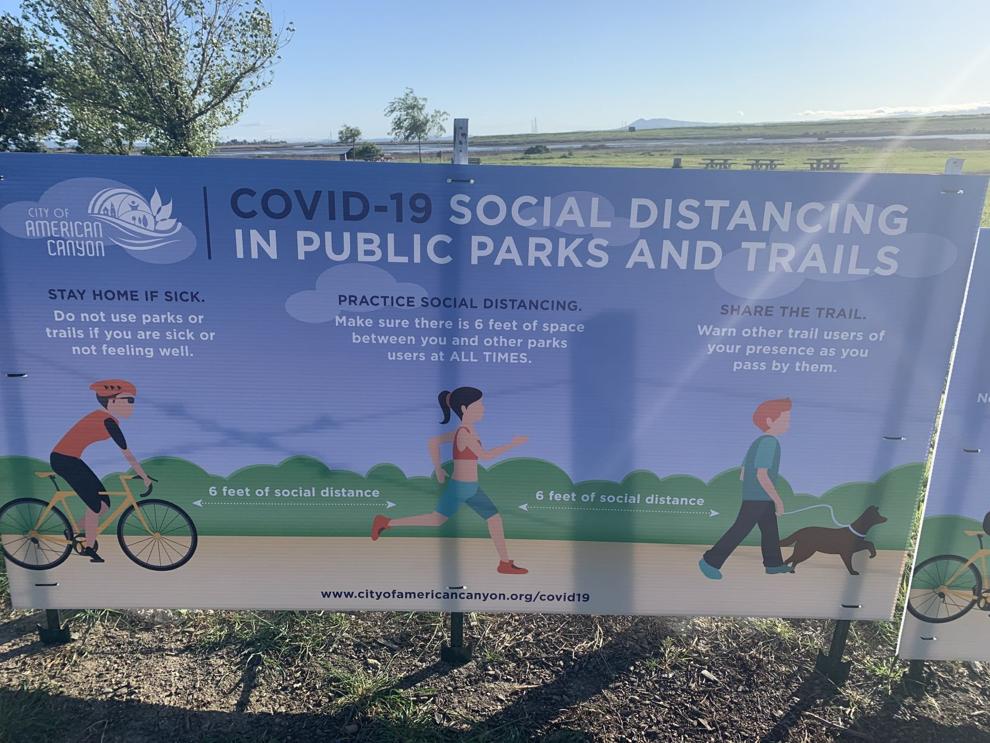 Cal Mart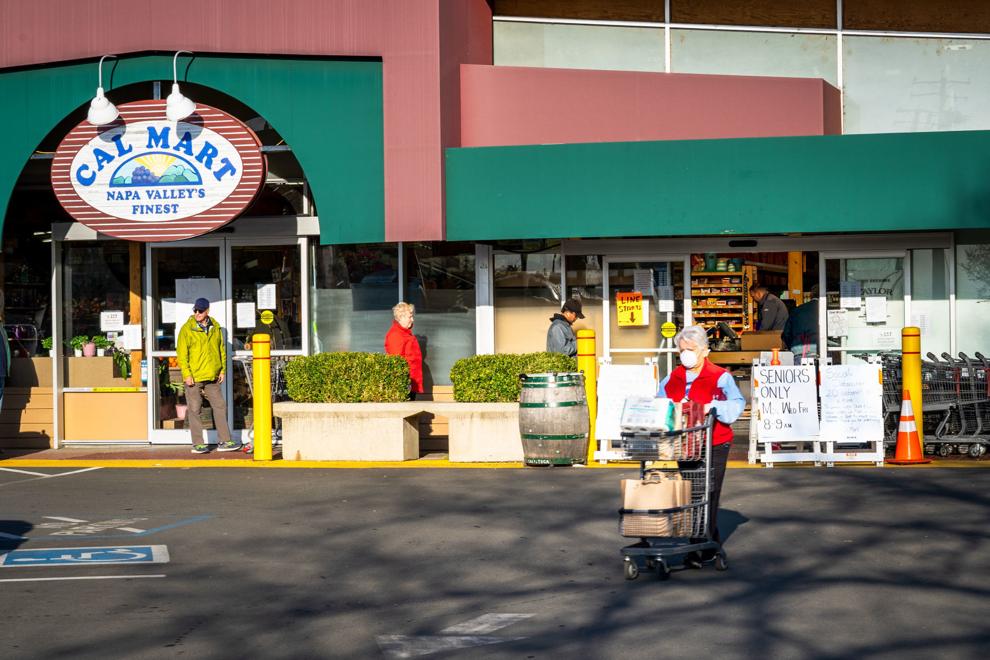 Calistoga take-out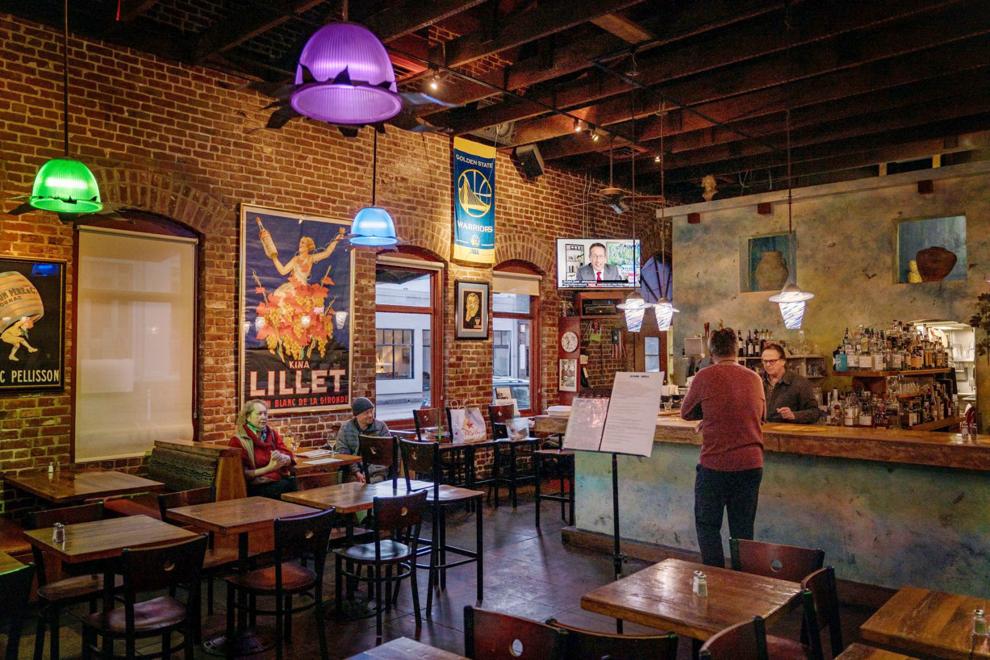 Calistoga take-out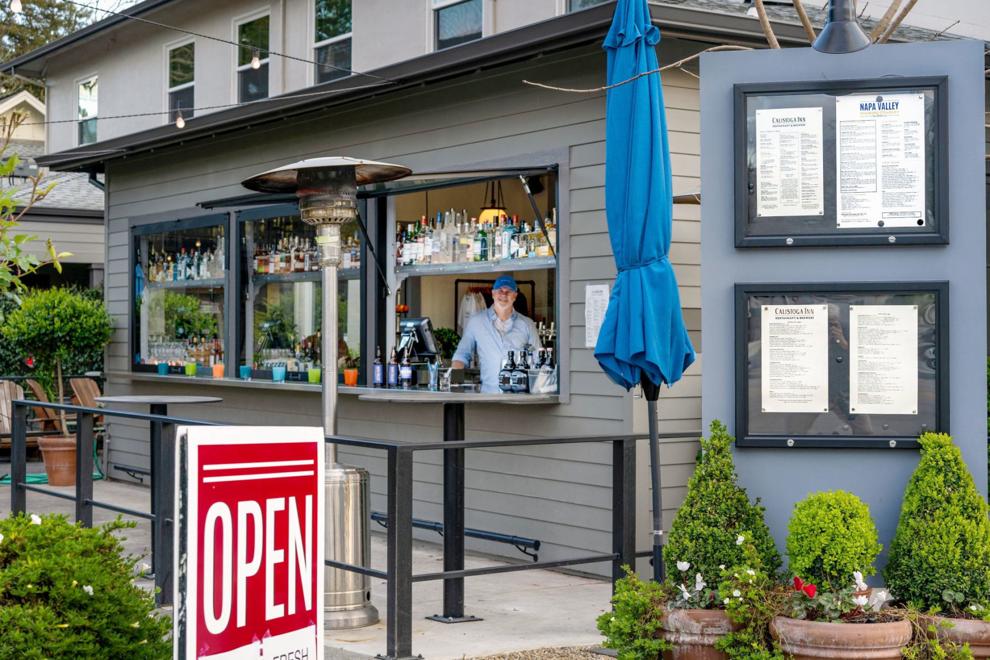 Calistoga take-out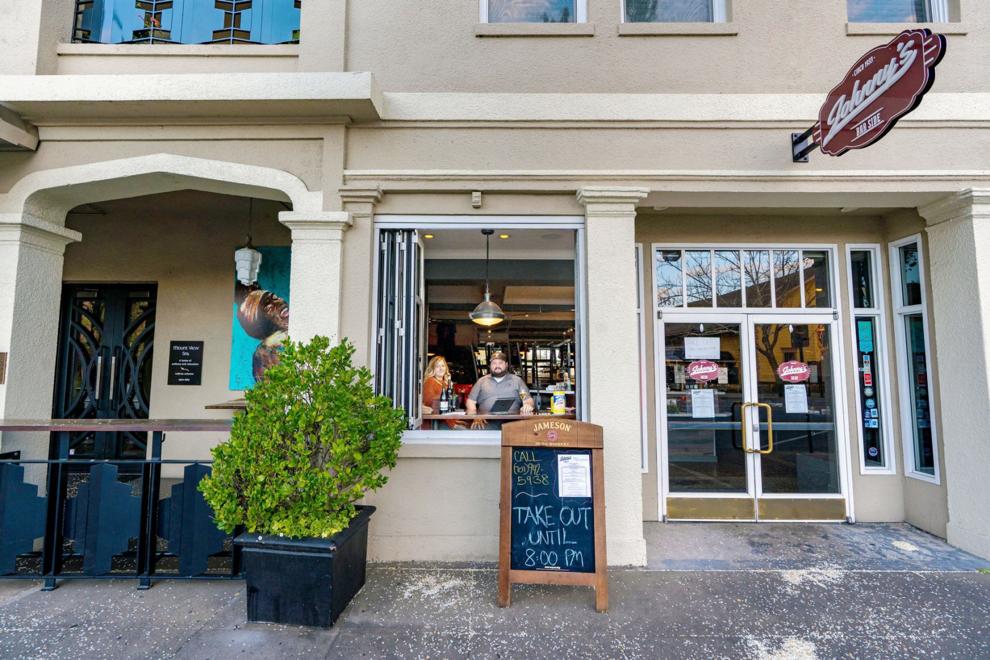 Calistoga take-out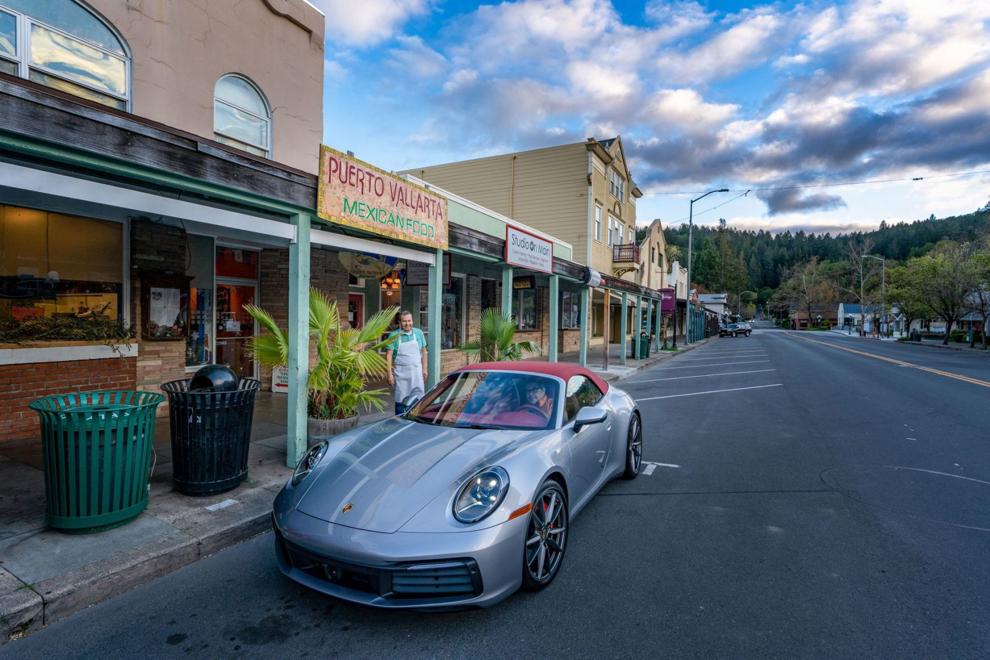 Calistoga take-out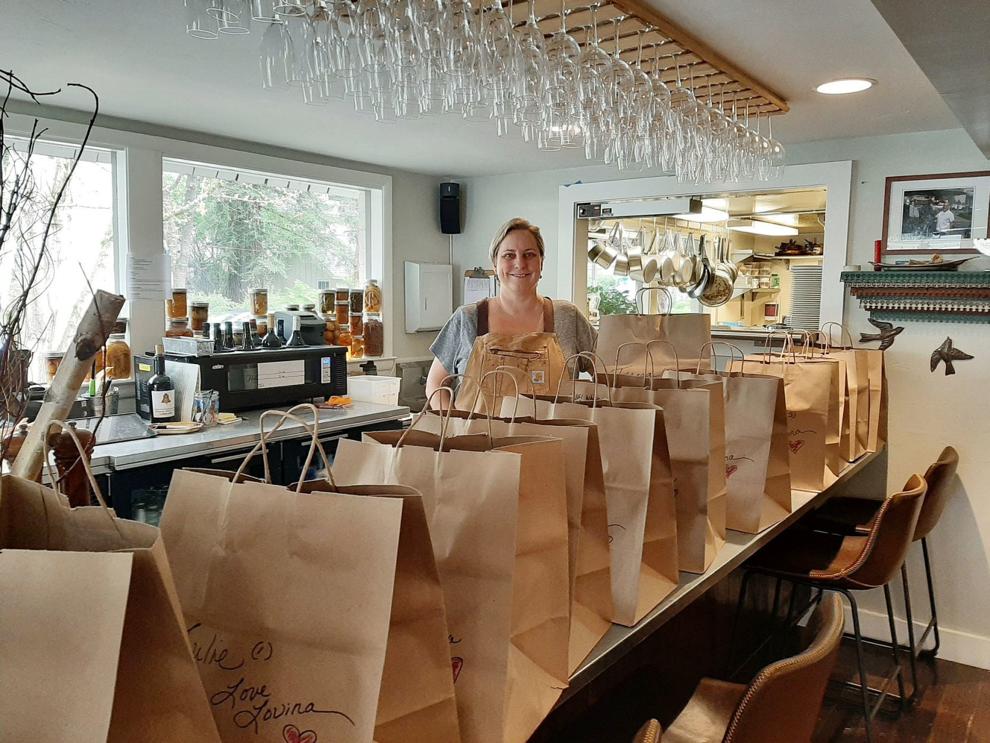 Food pick up signs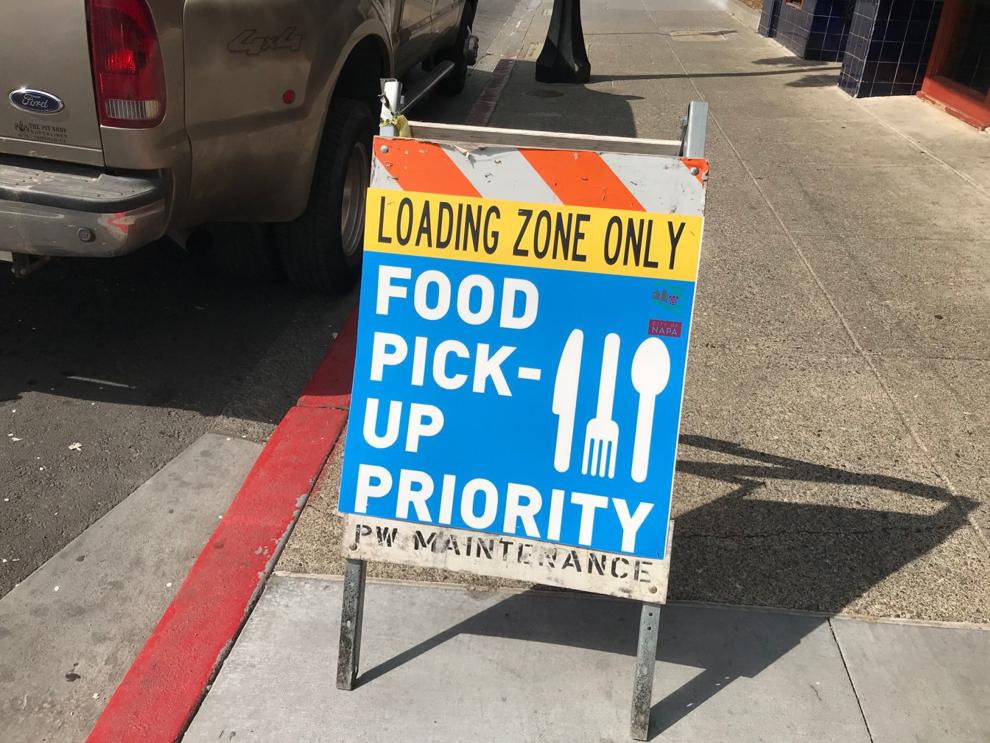 VNV welcome center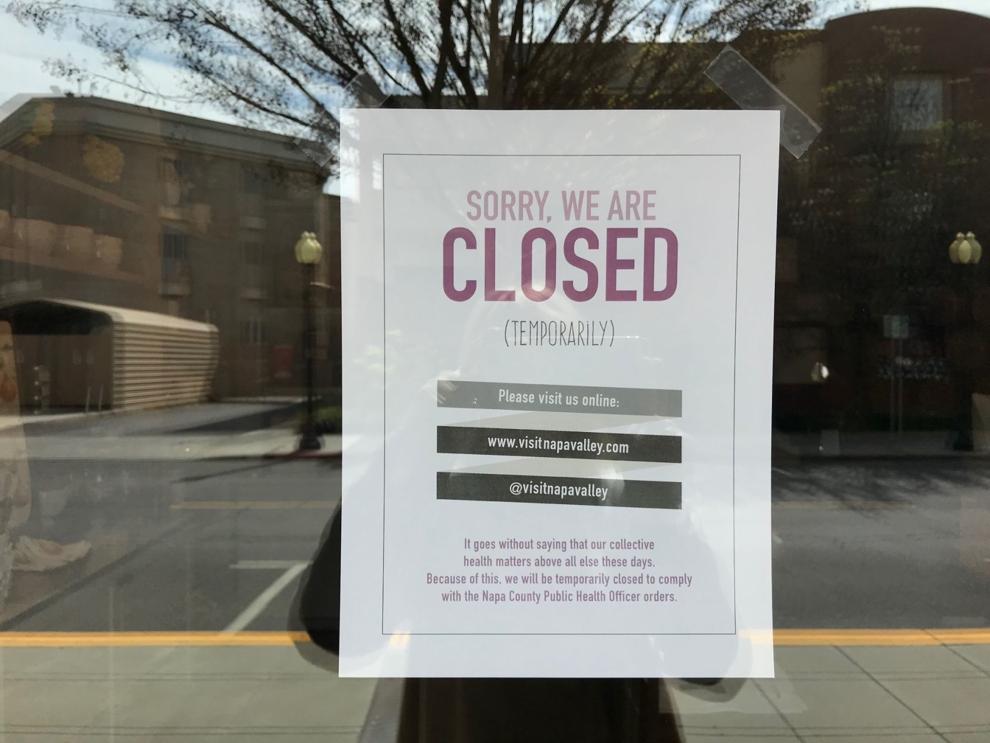 Main Street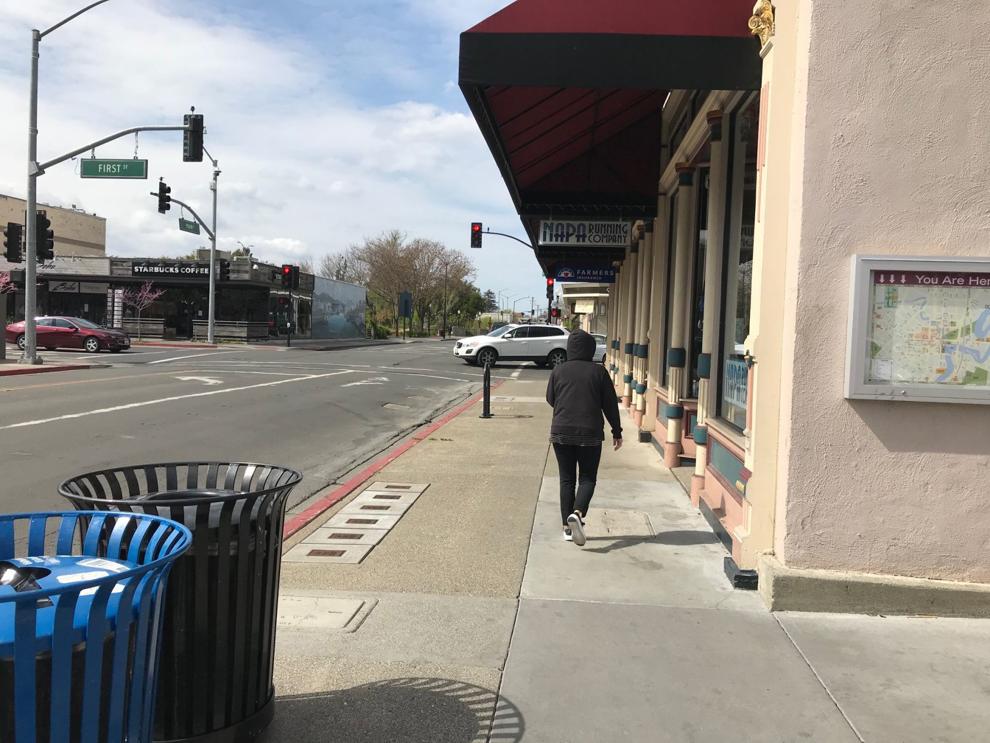 Empty Kohl's parking lot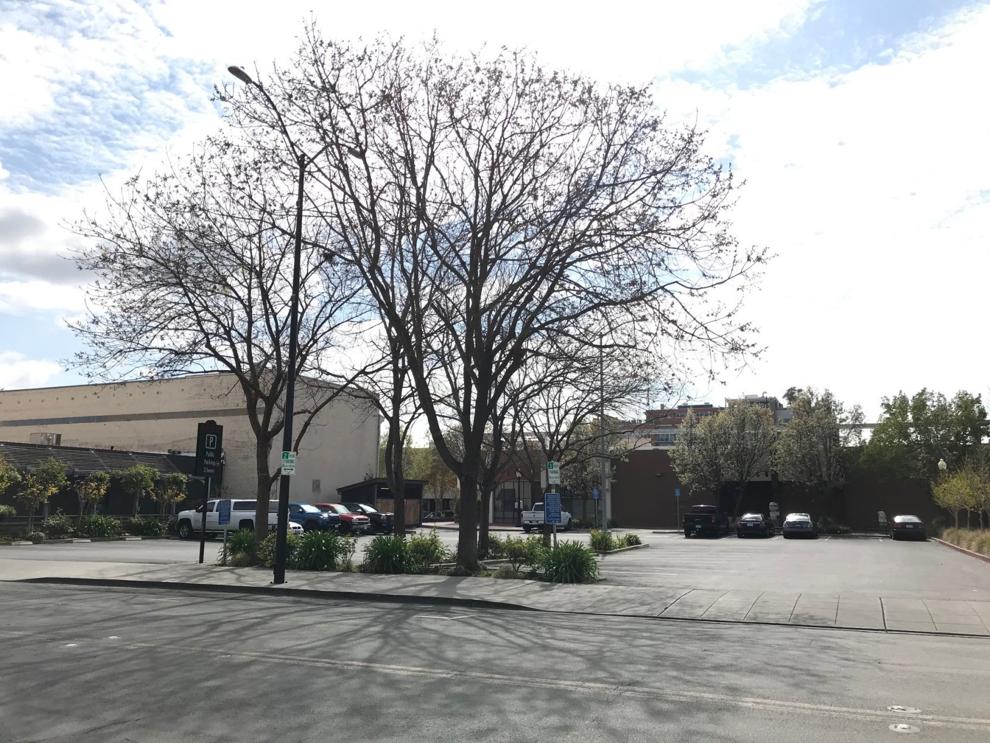 Napa Running Co.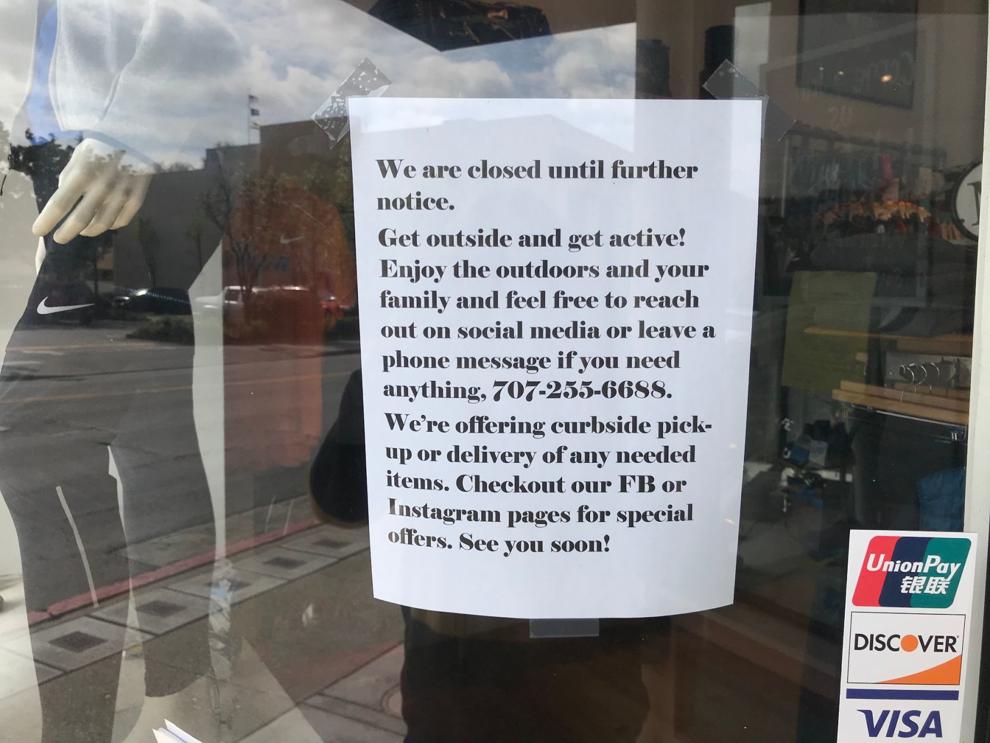 Bread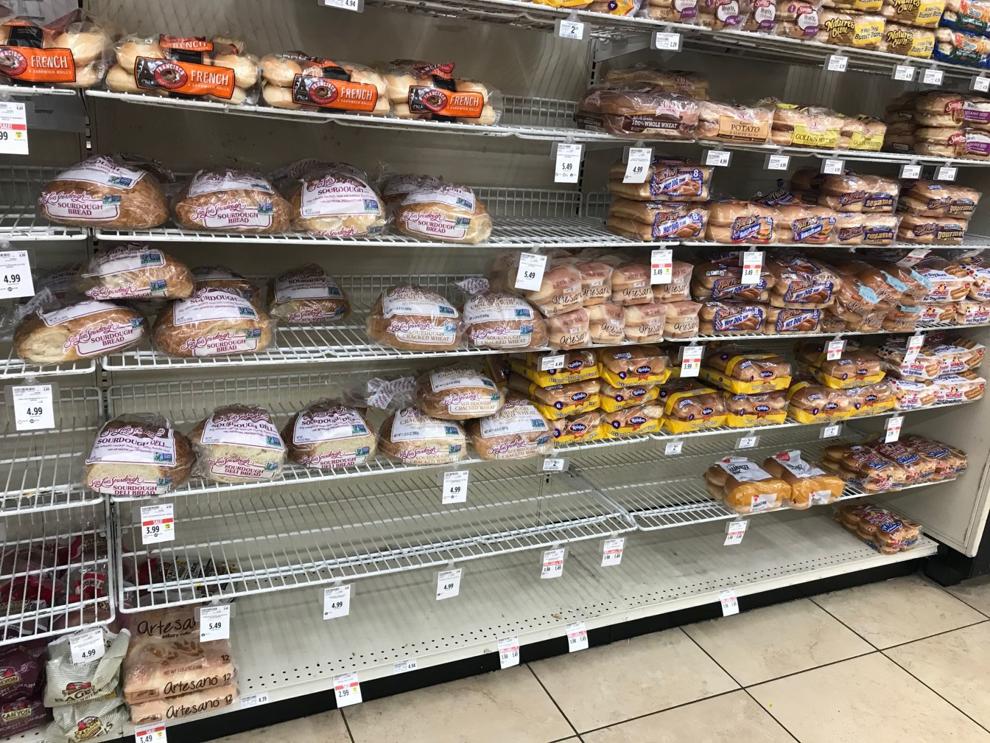 Cleaning at the check out station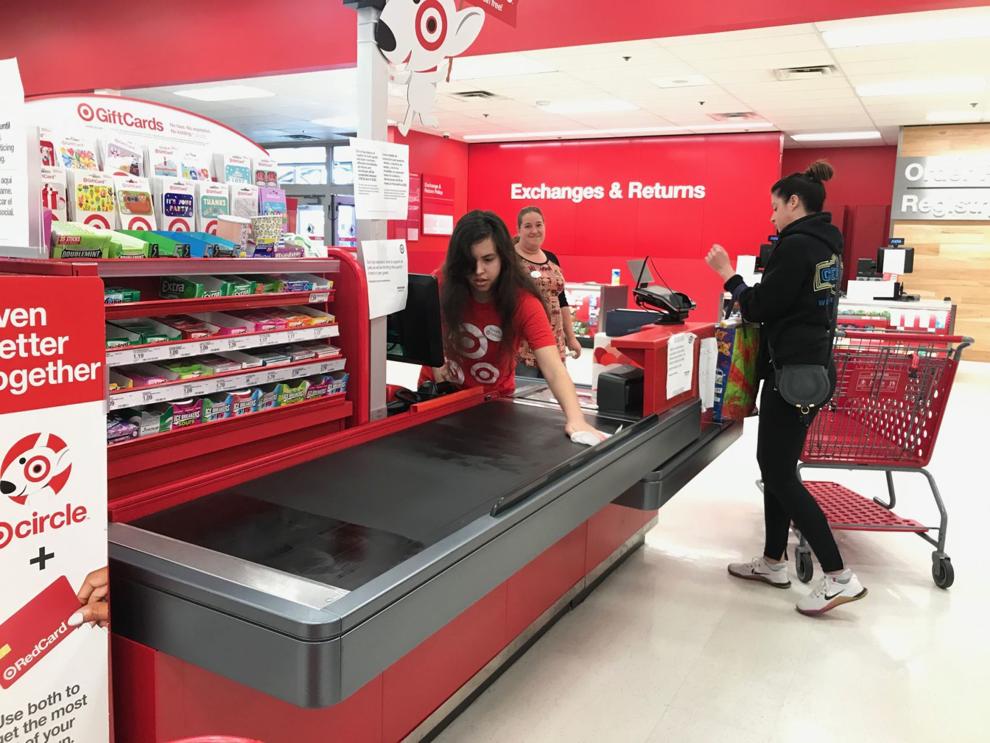 Restocking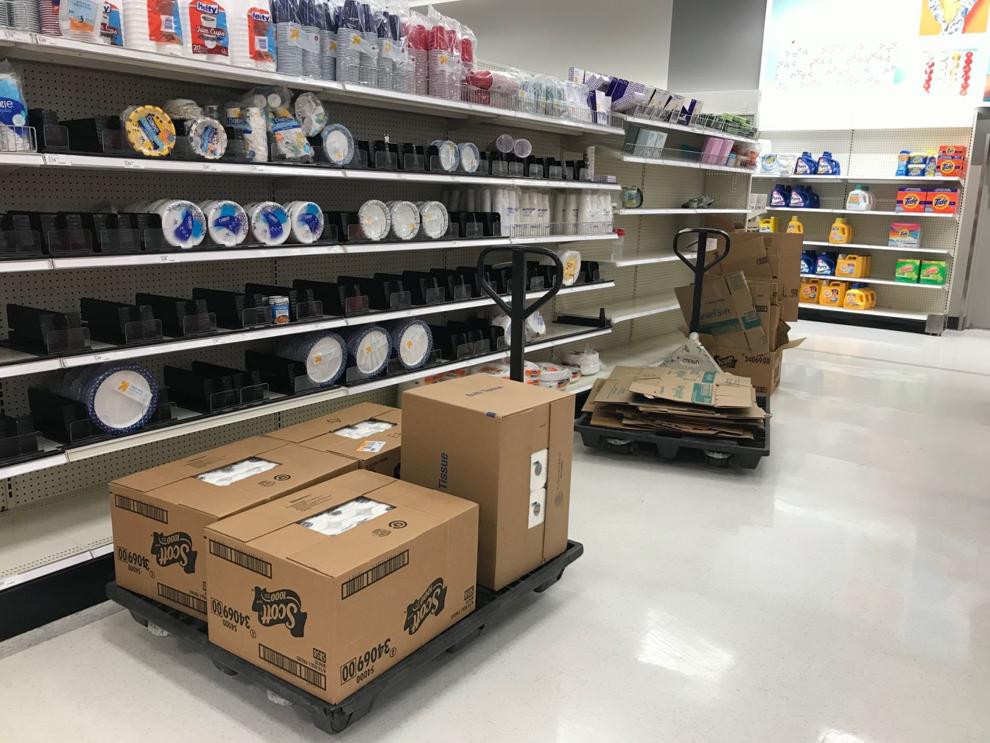 Toilet paper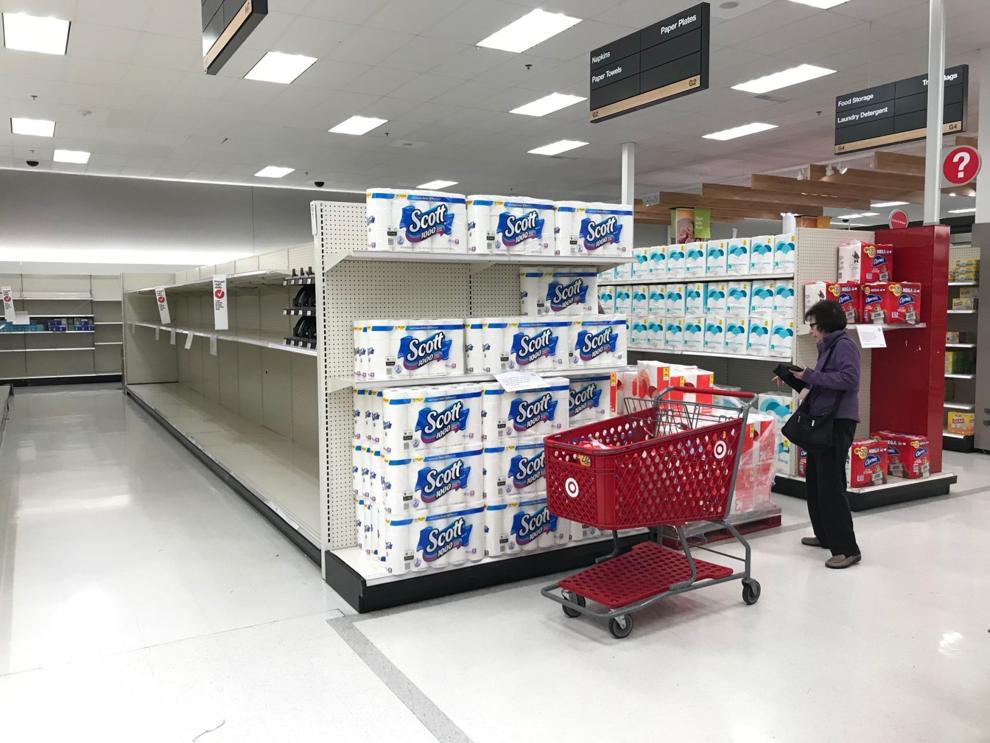 Toilet paper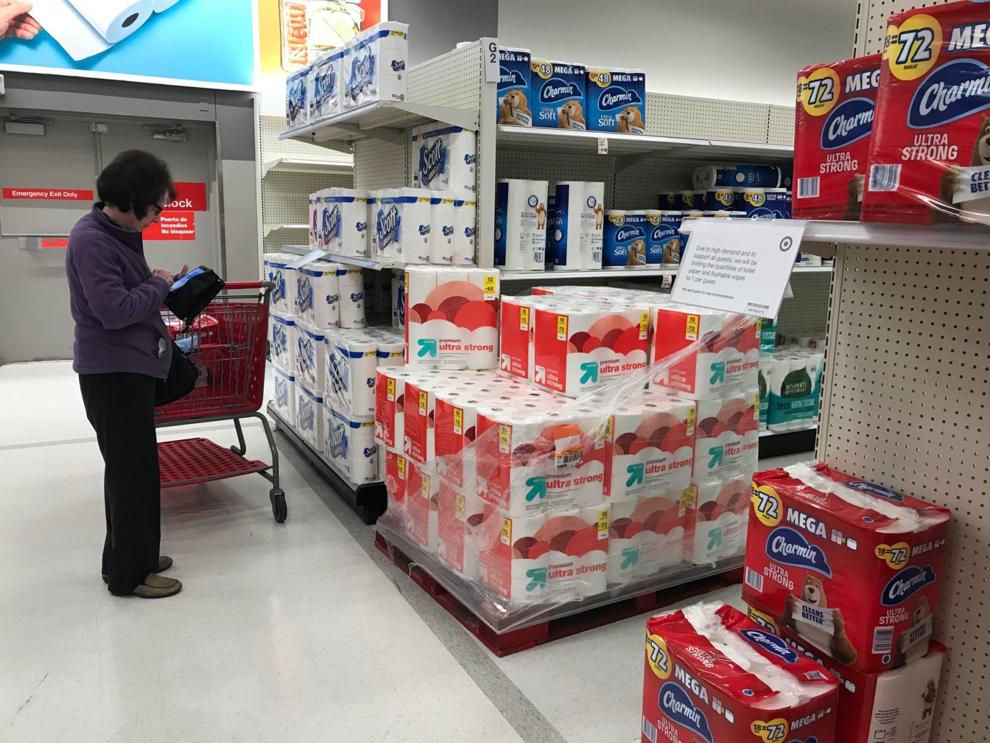 More wipes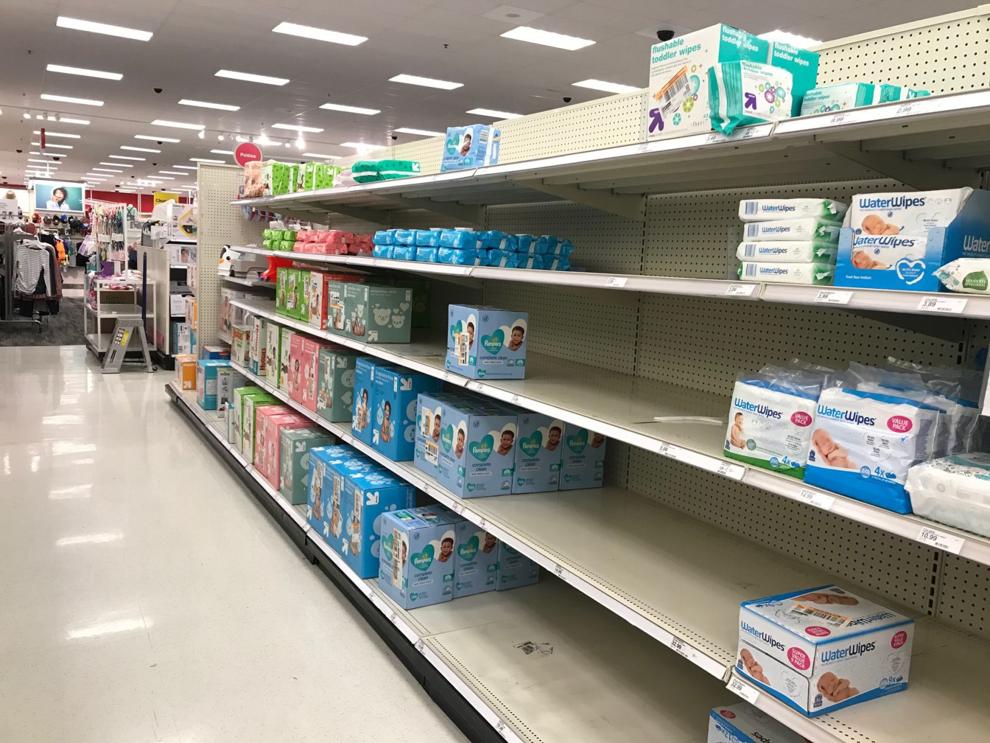 Restocking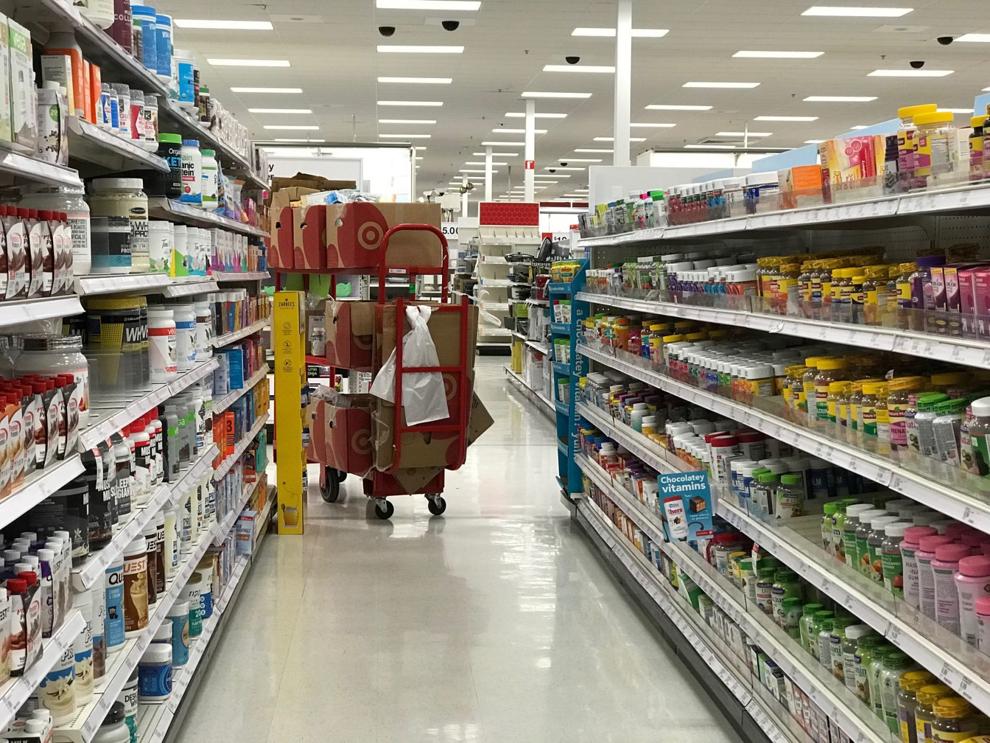 Disinfectant wipes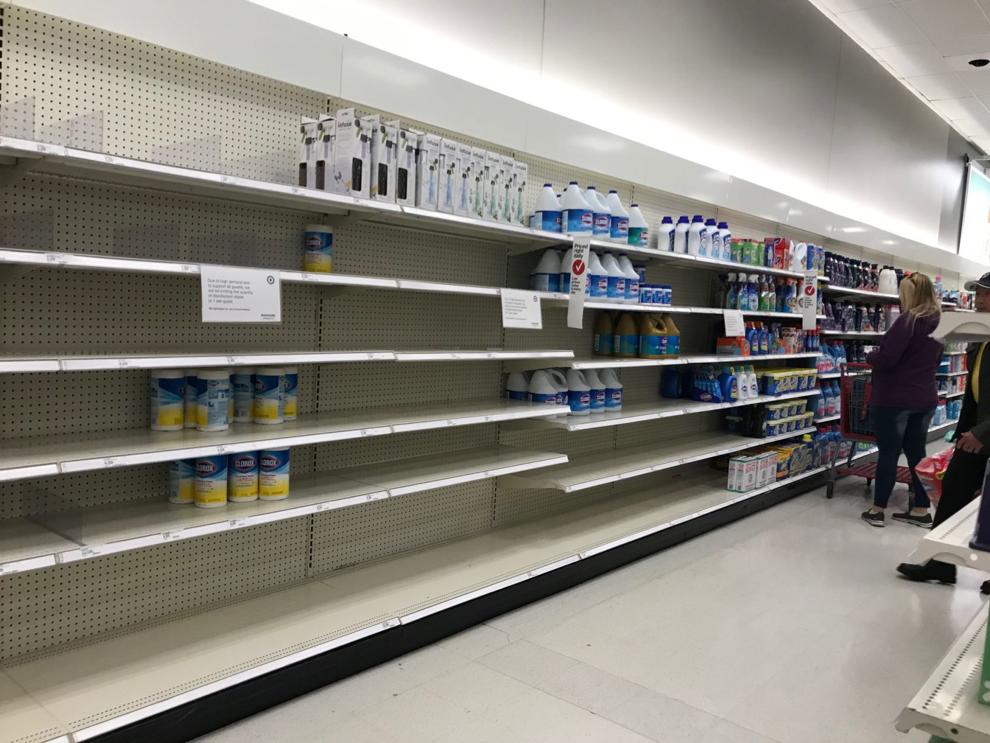 Raley's eggs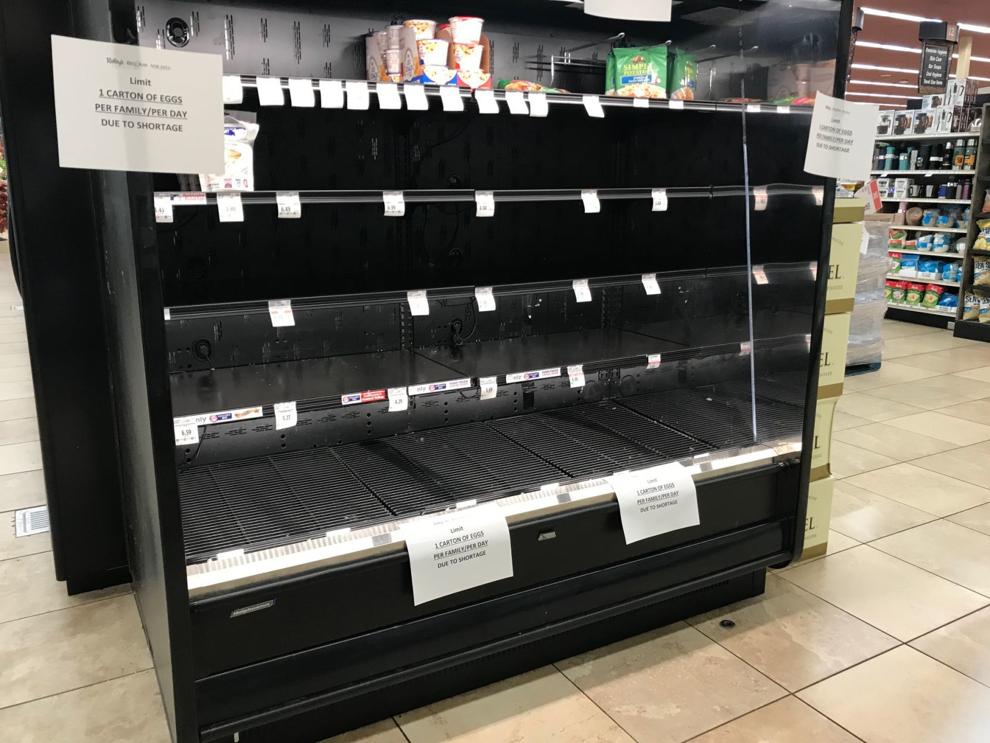 Produce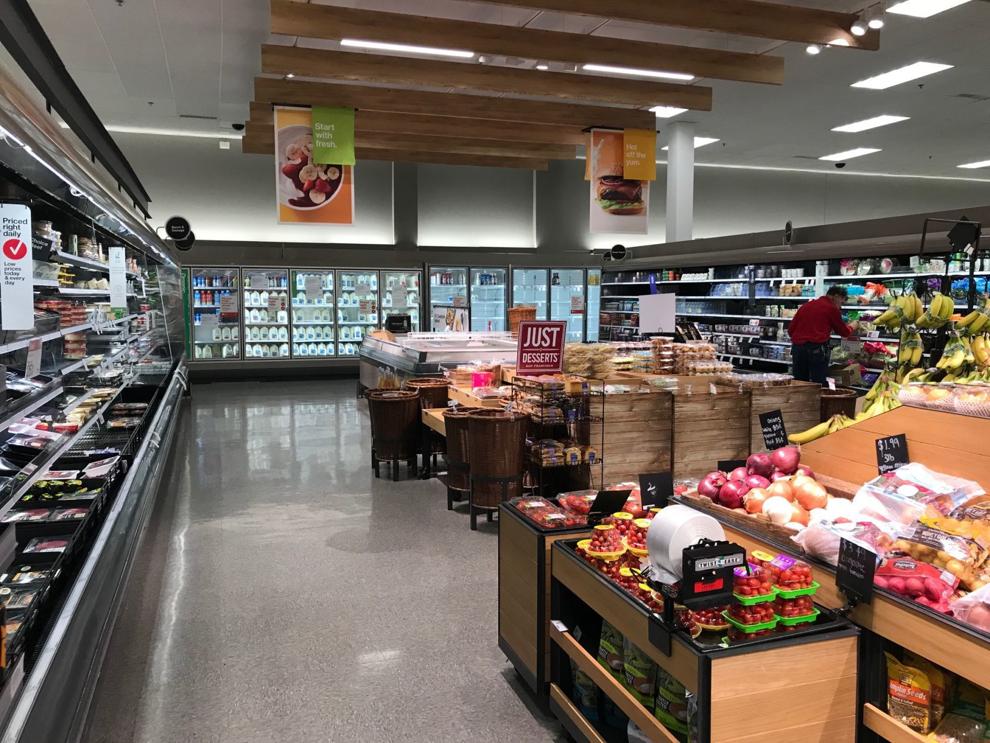 Restocking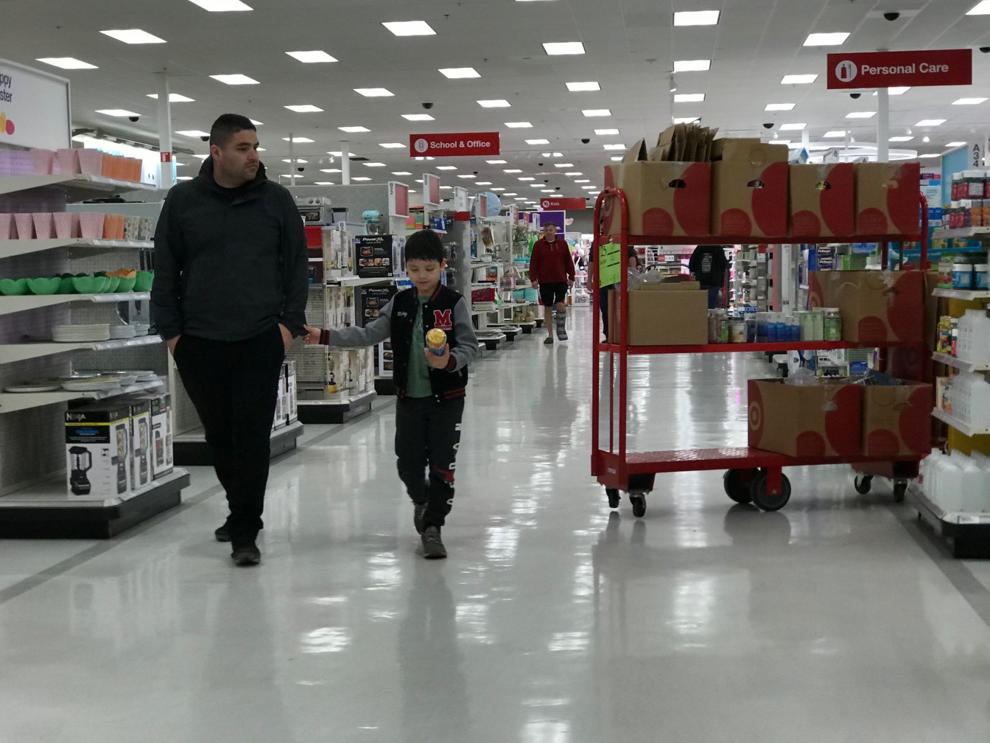 Raley's barriers
Raley's bulk foods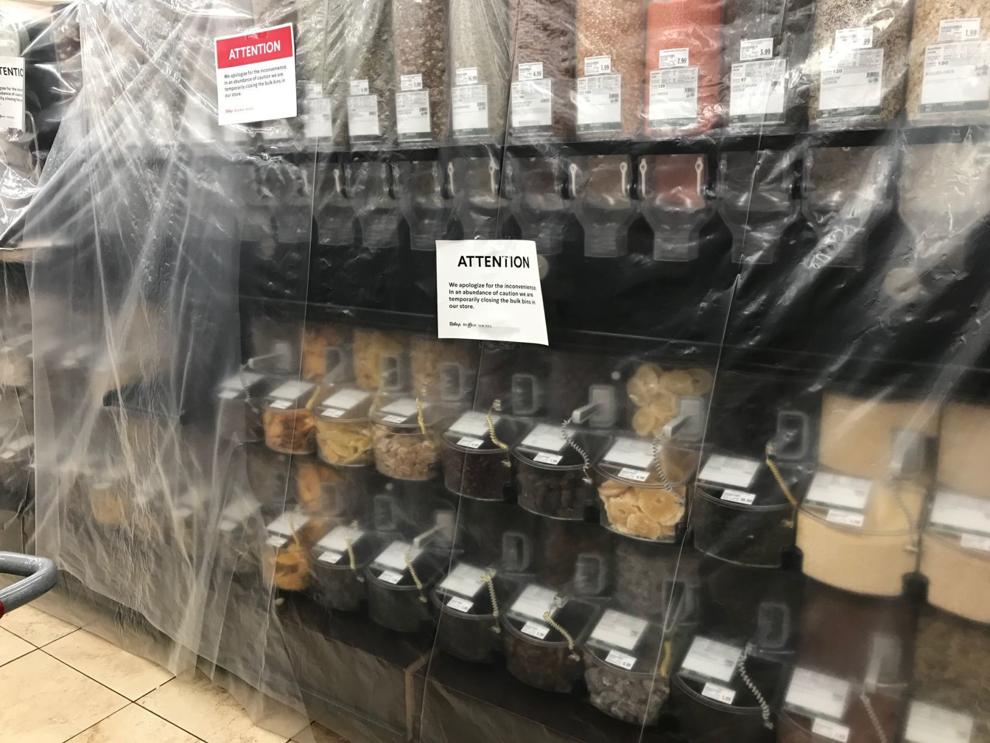 Water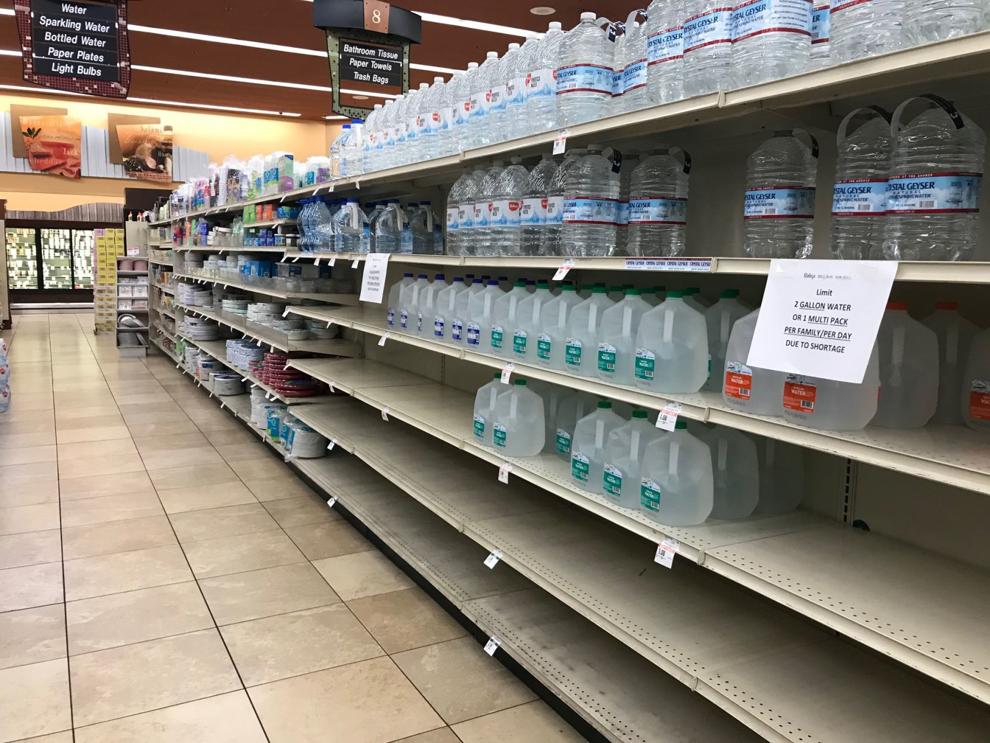 Raley's check out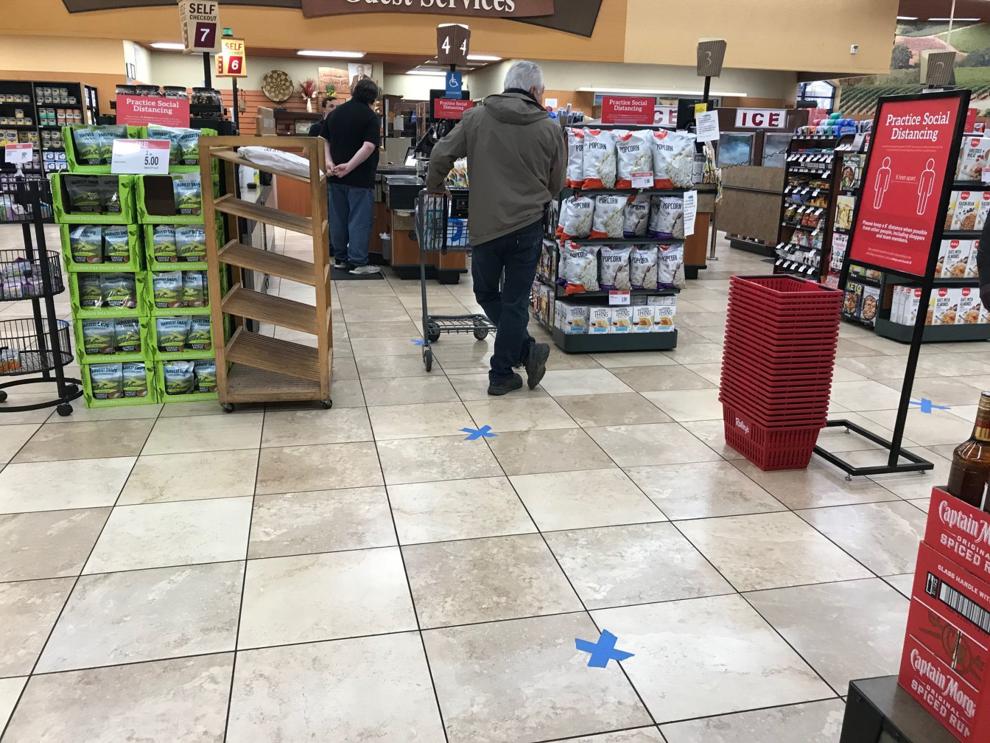 Raley's signs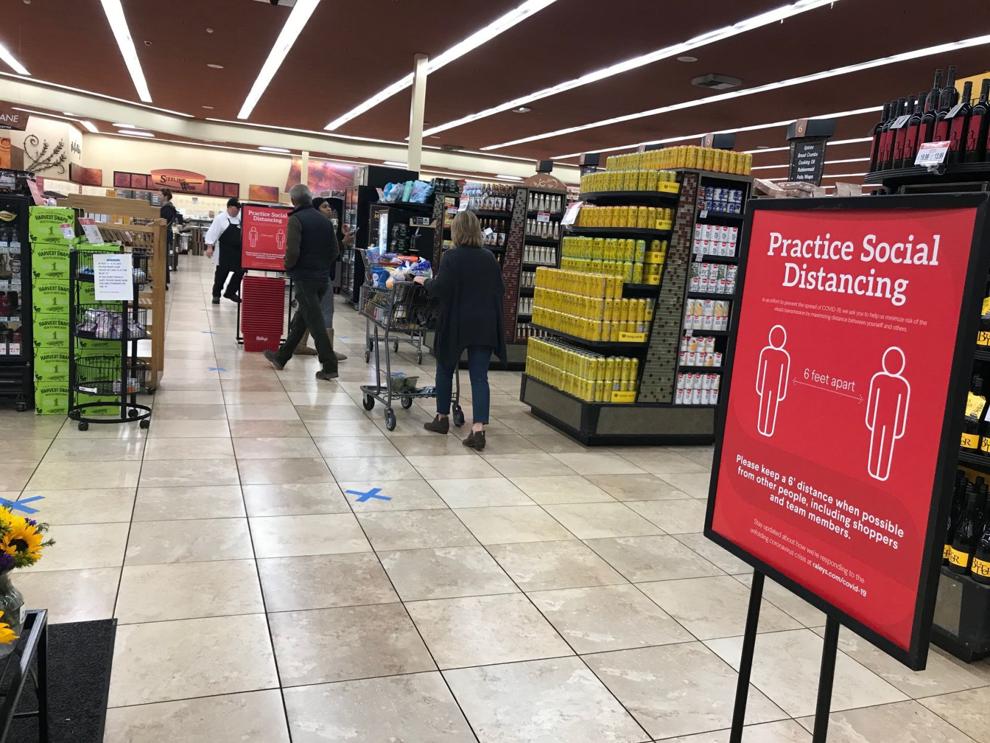 Squeeze Inn Hamburgers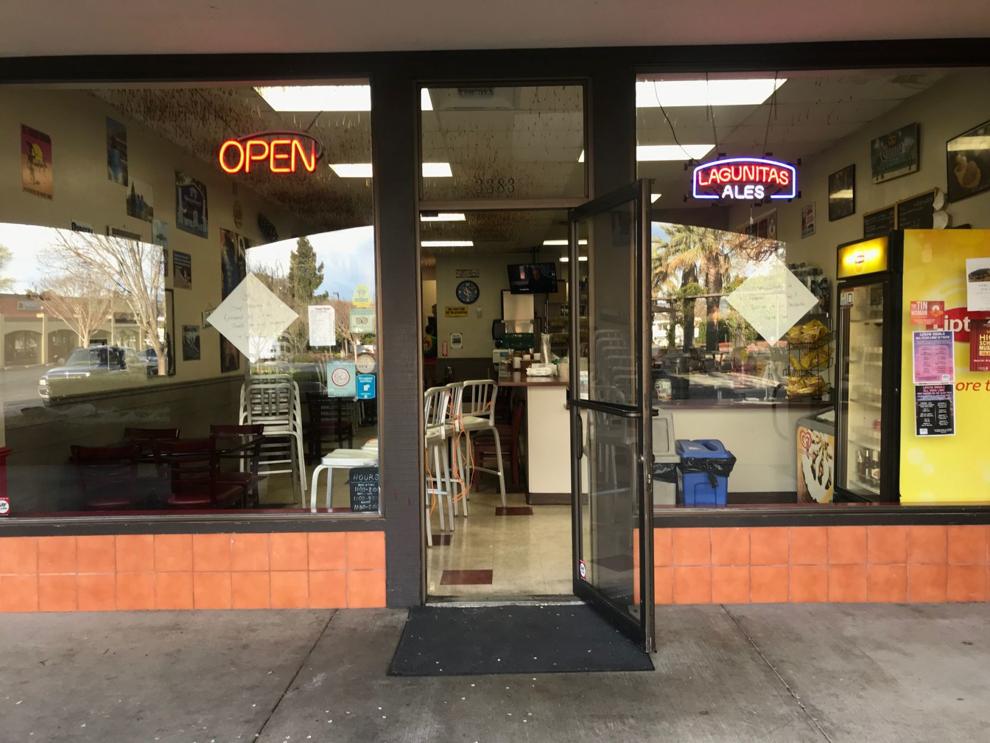 The parking lot at Redwood Plaza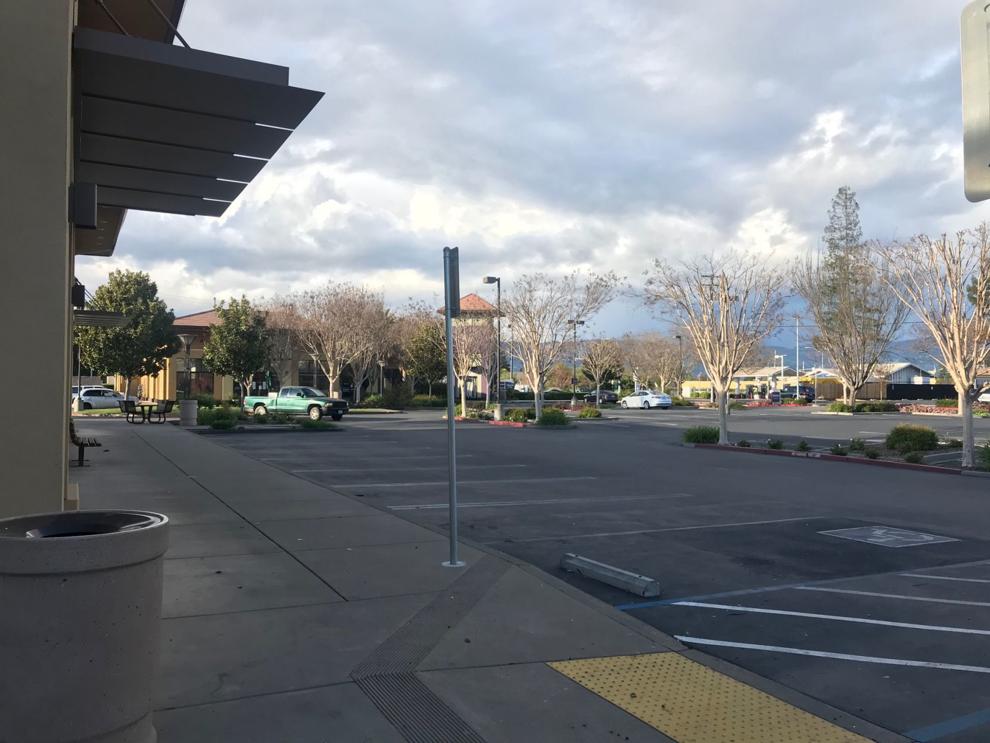 Demand increases for Napa food relief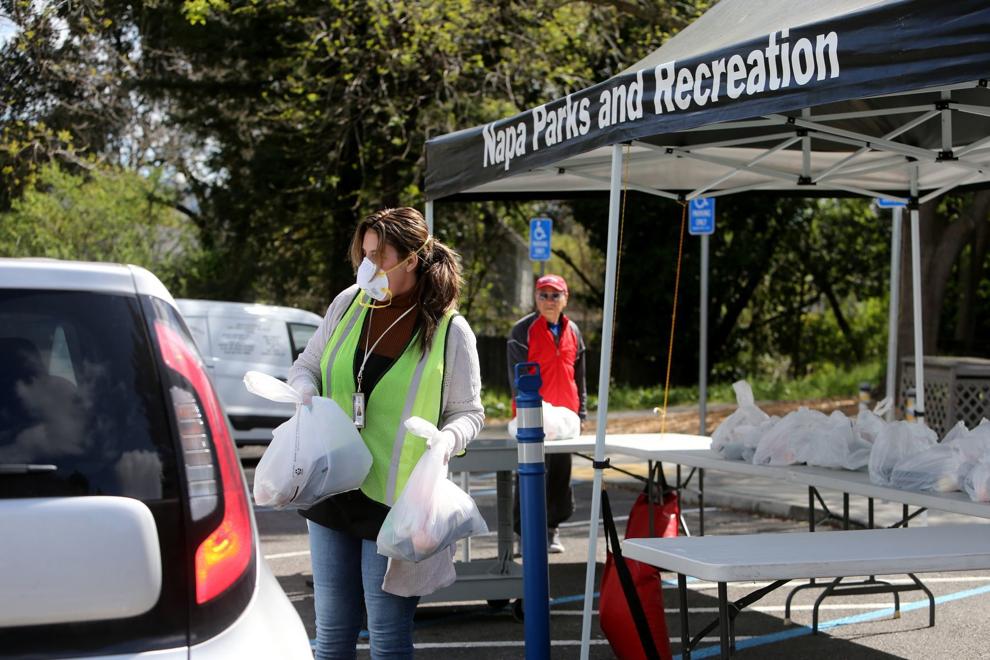 St. Helena Safeway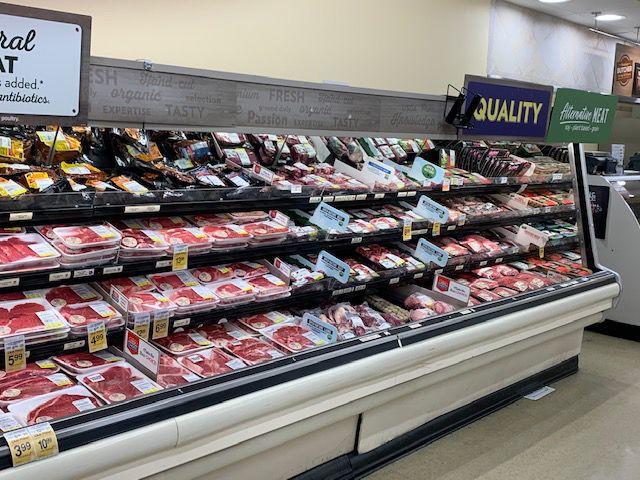 St. Helena Safeway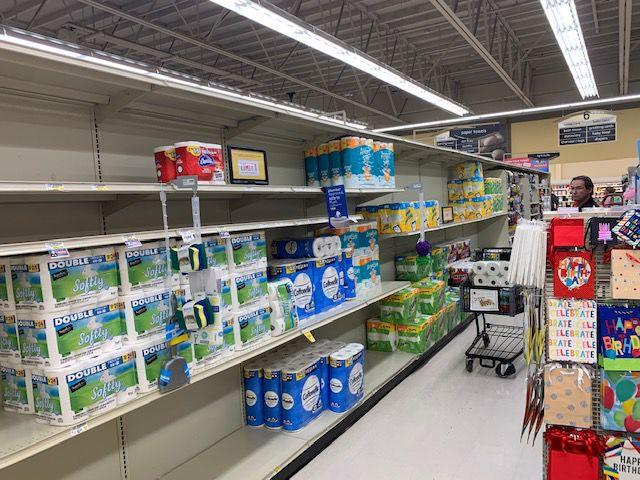 Napa Target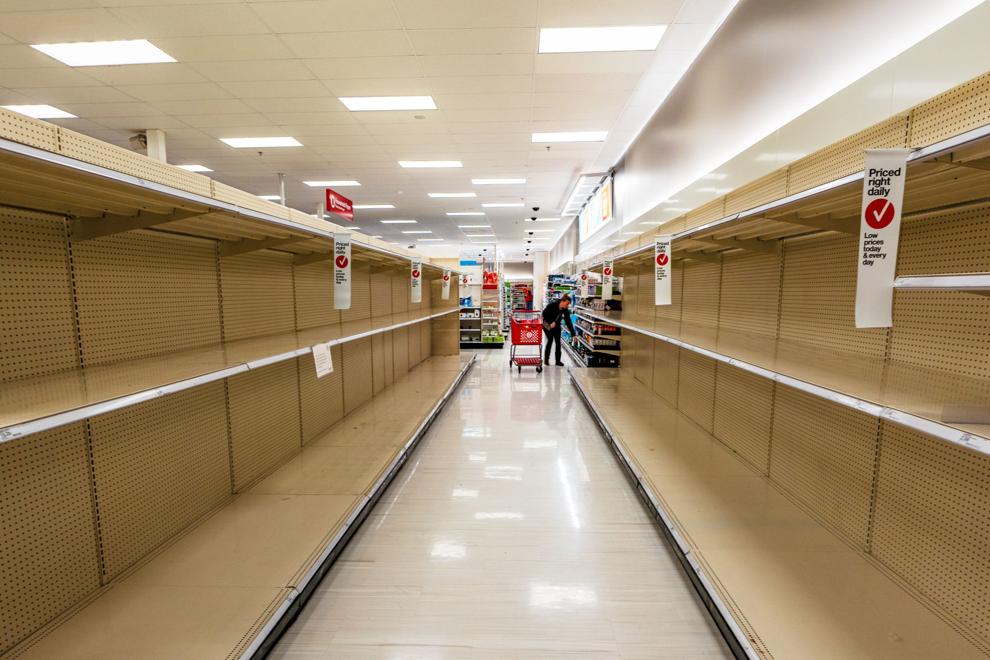 Ciccio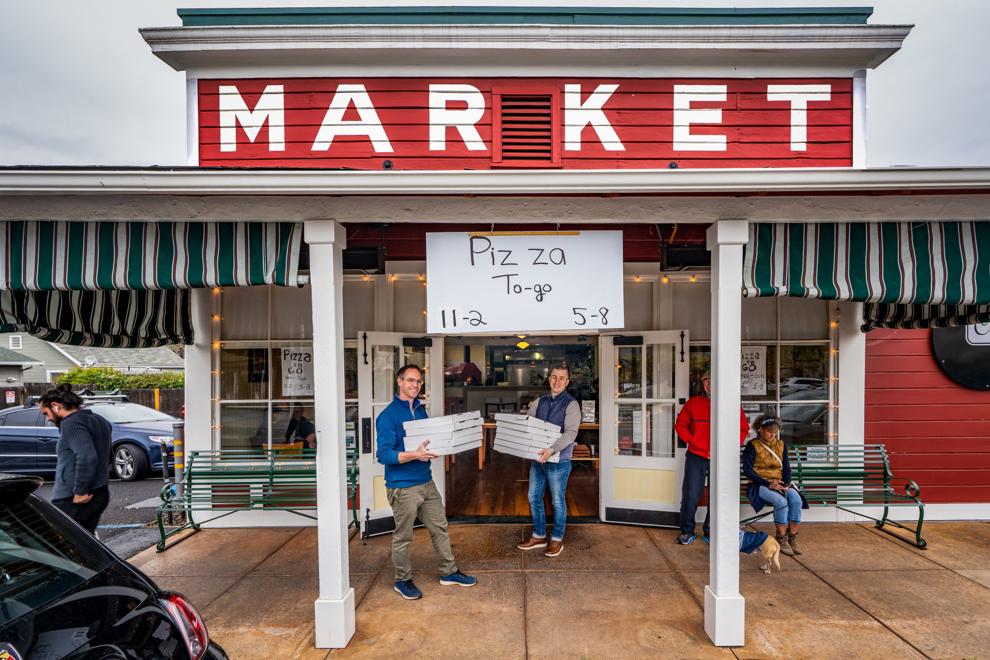 Safeway in St. Helena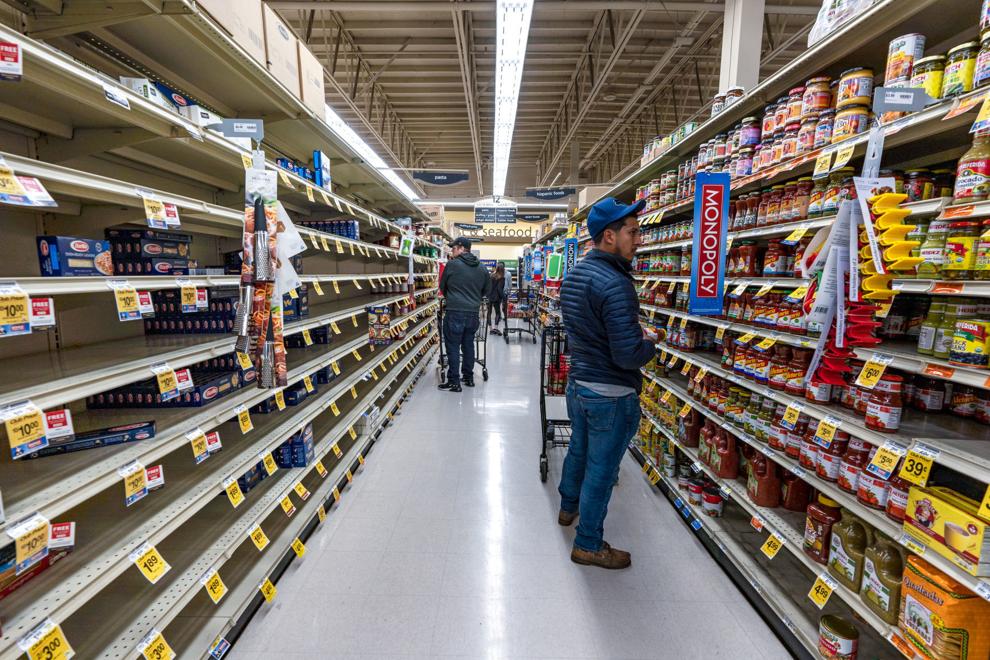 Milk at Raley's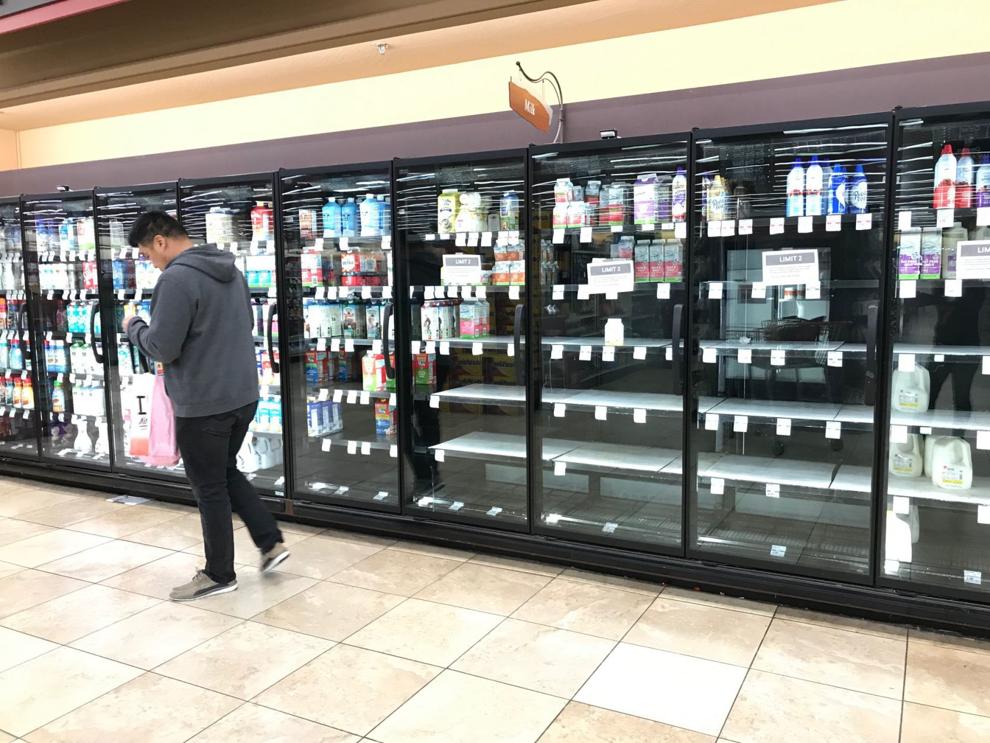 Umpqua bank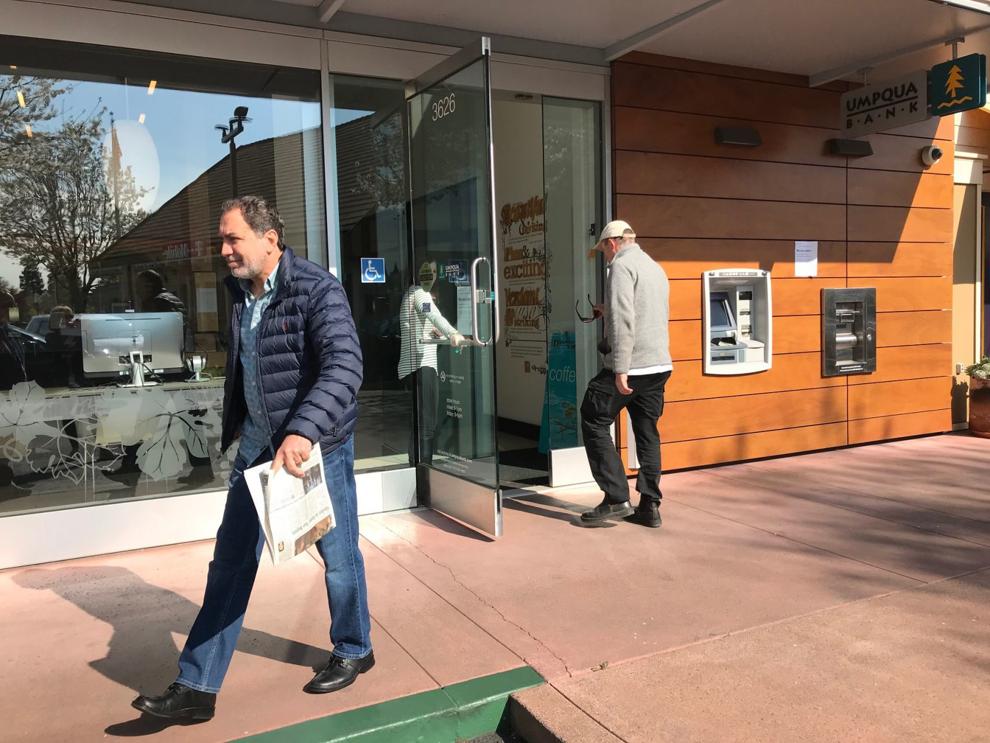 Target toilet paper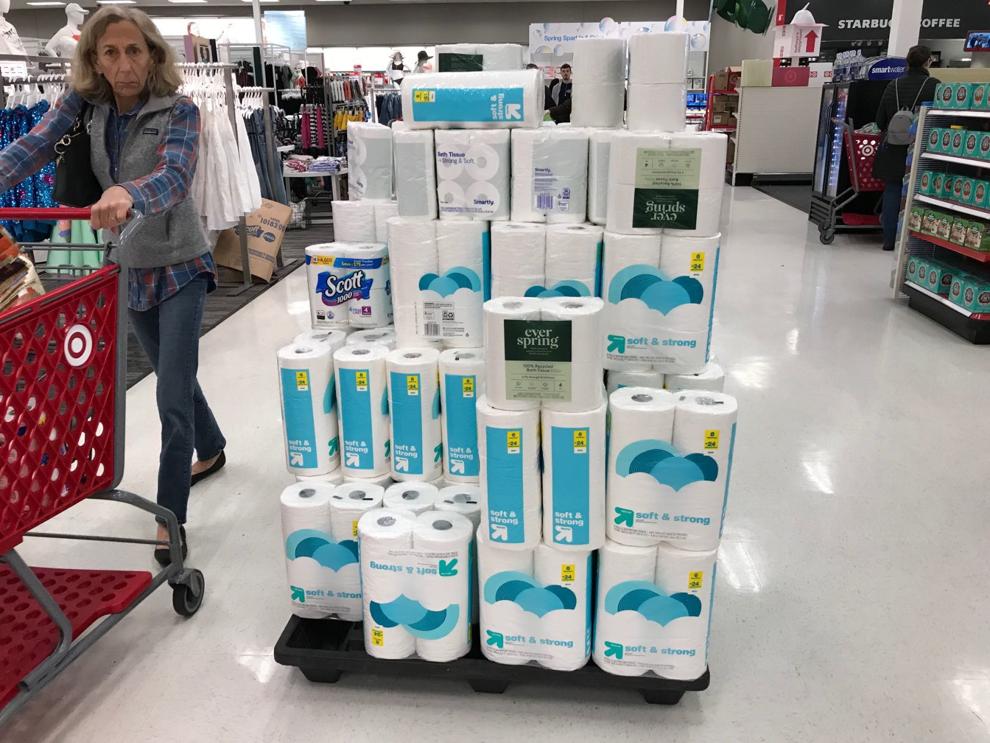 Bel Aire shoppers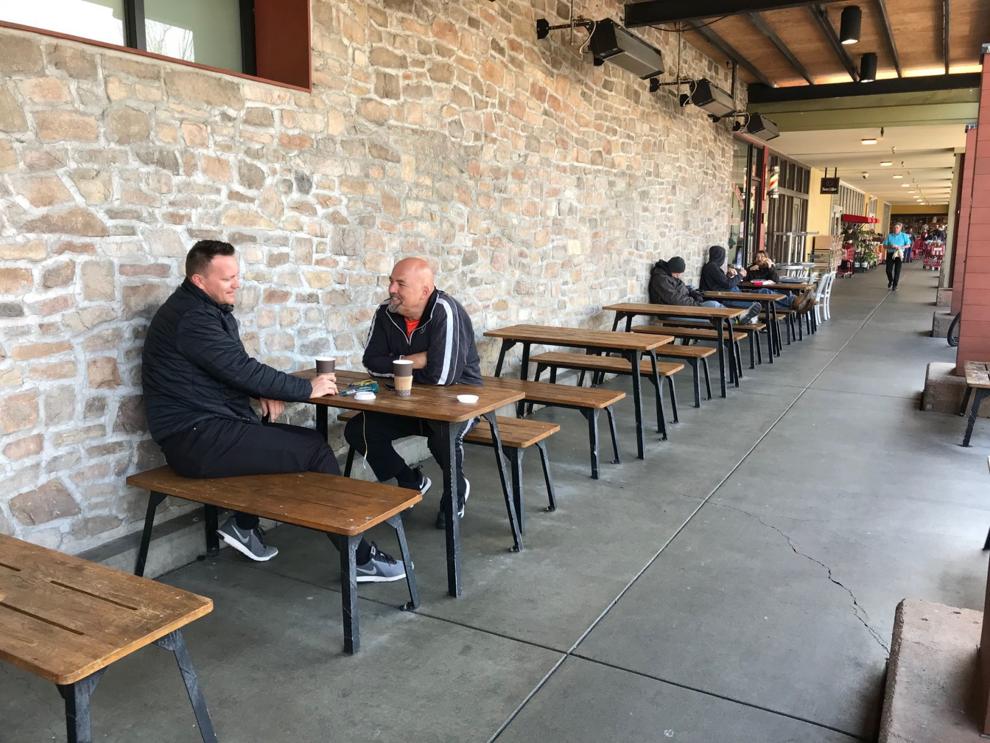 South Napa Target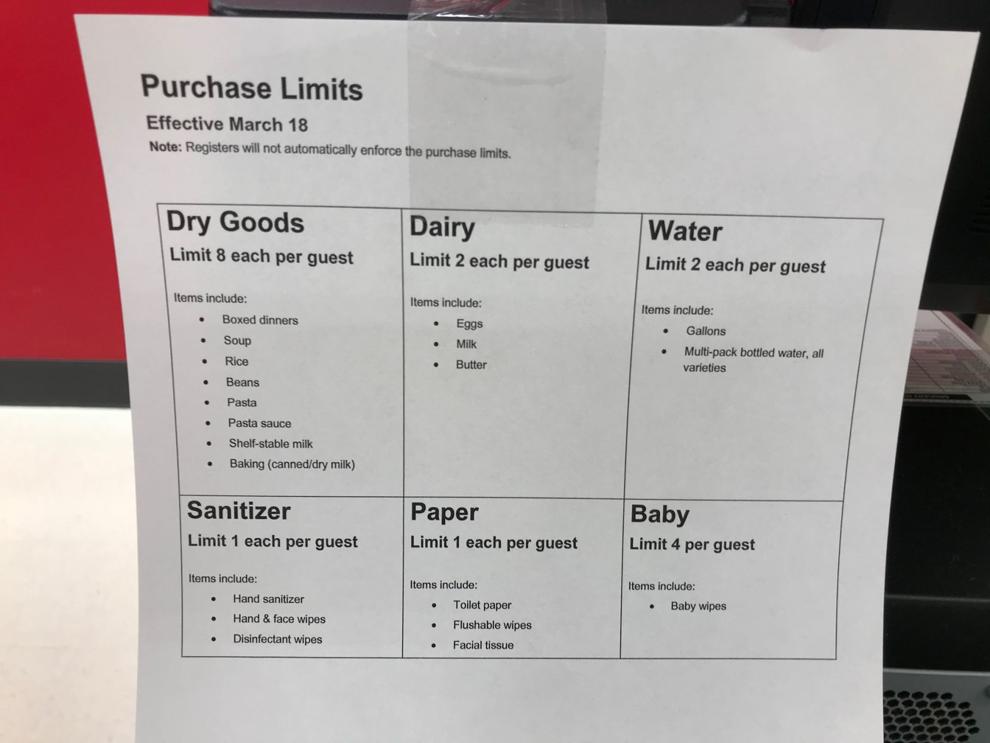 World Market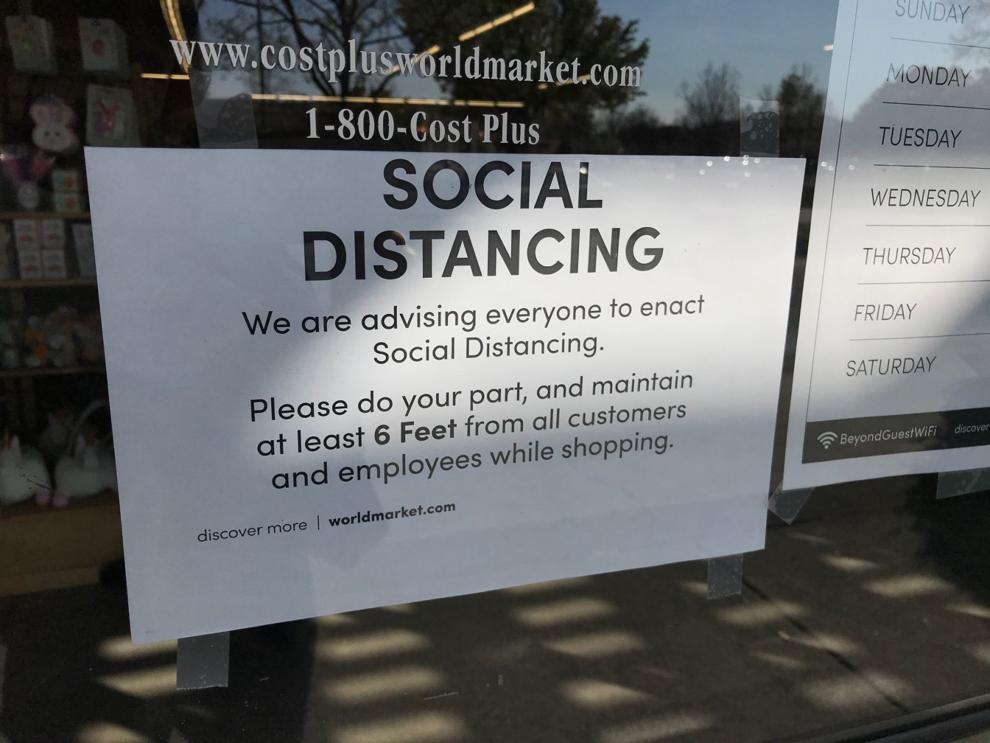 Napa Target shoppers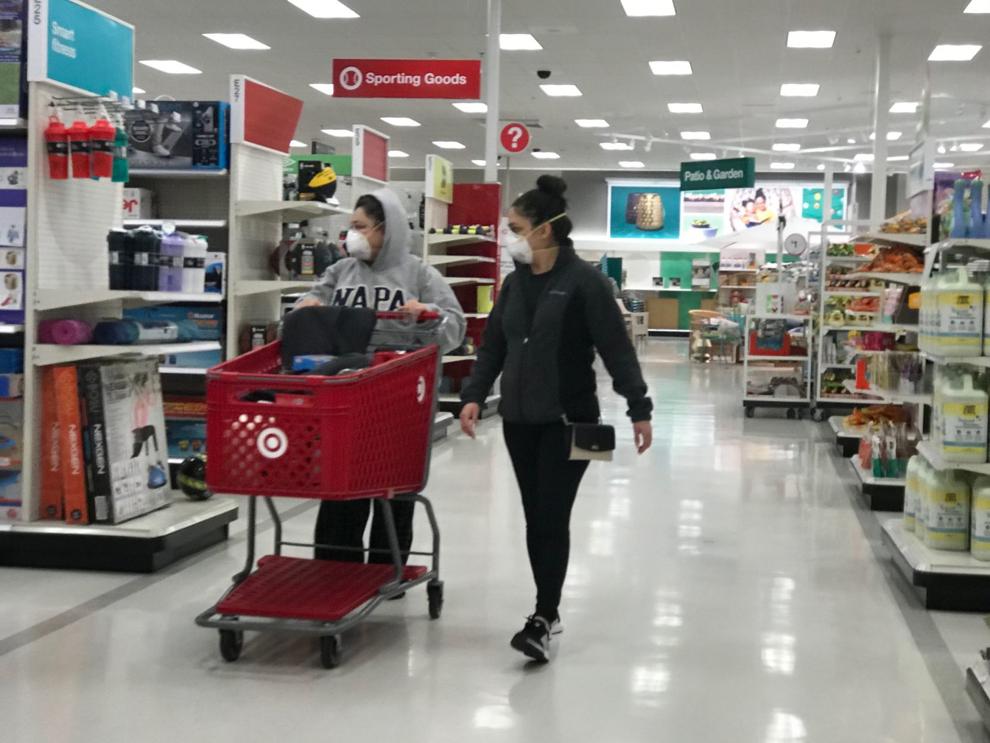 Trader Joe's line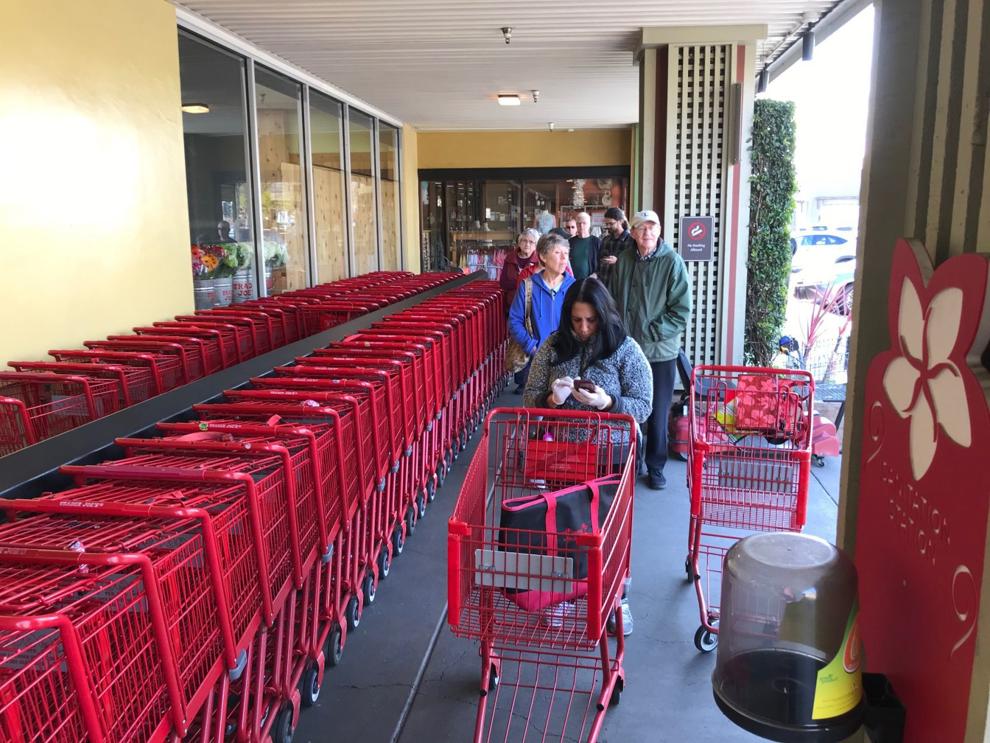 Bel Aire Plaza parking lot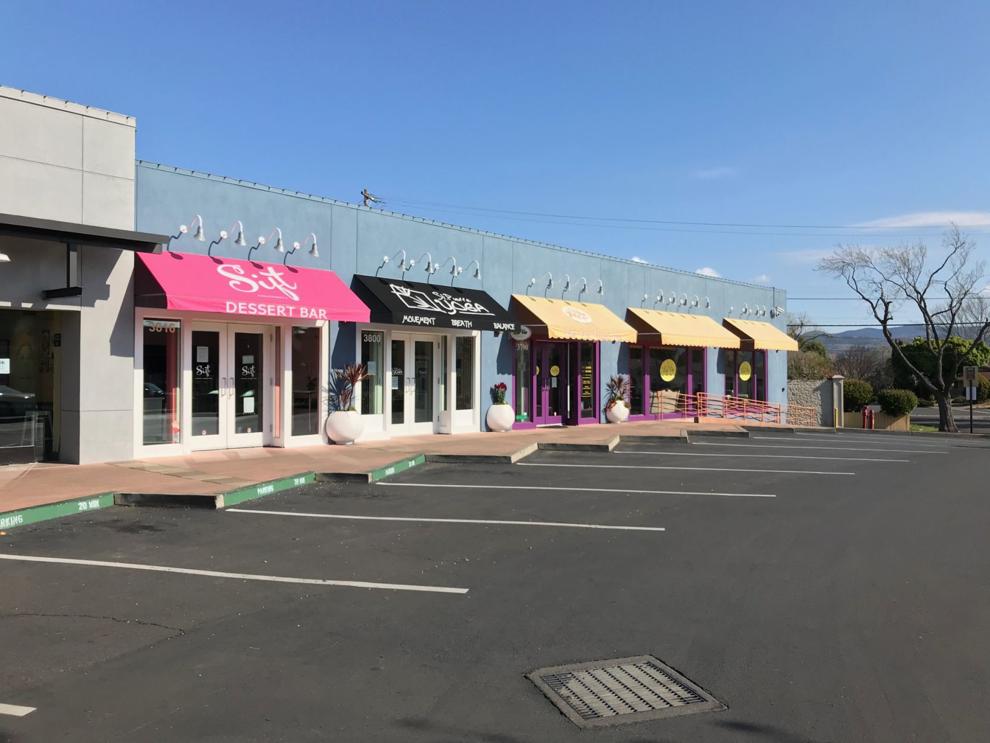 CalMart in Calistoga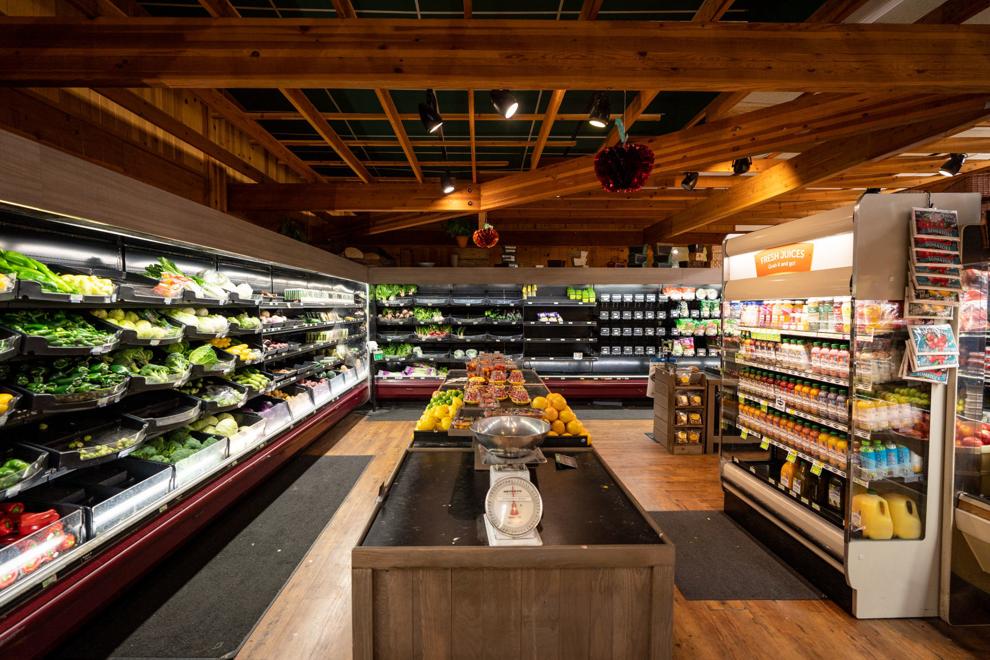 CalMart in Calistoga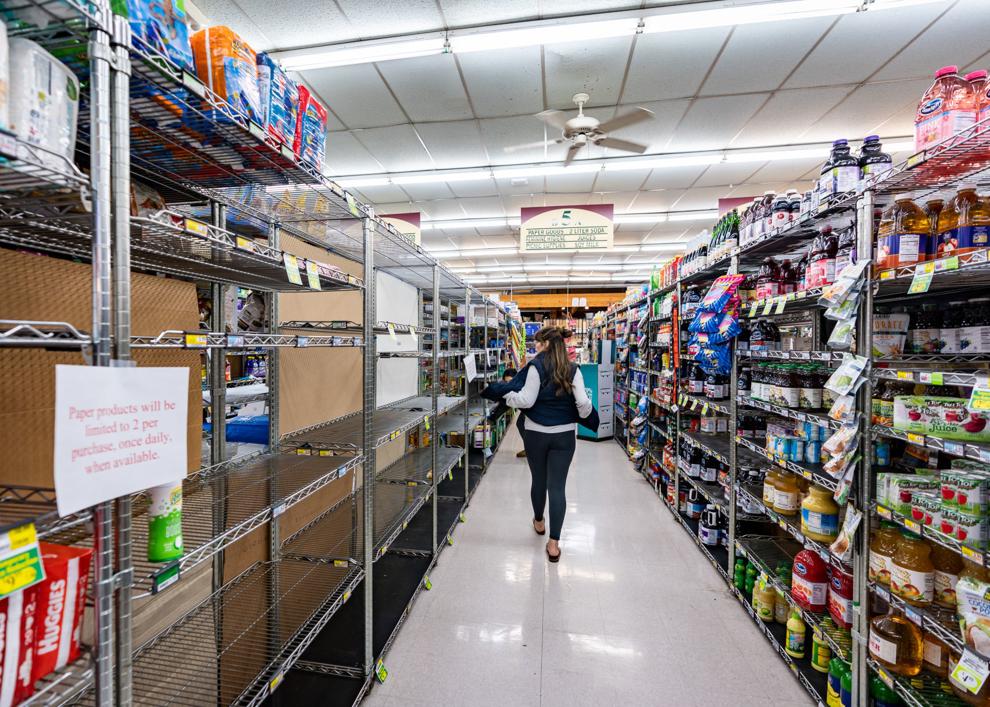 Whole Foods Napa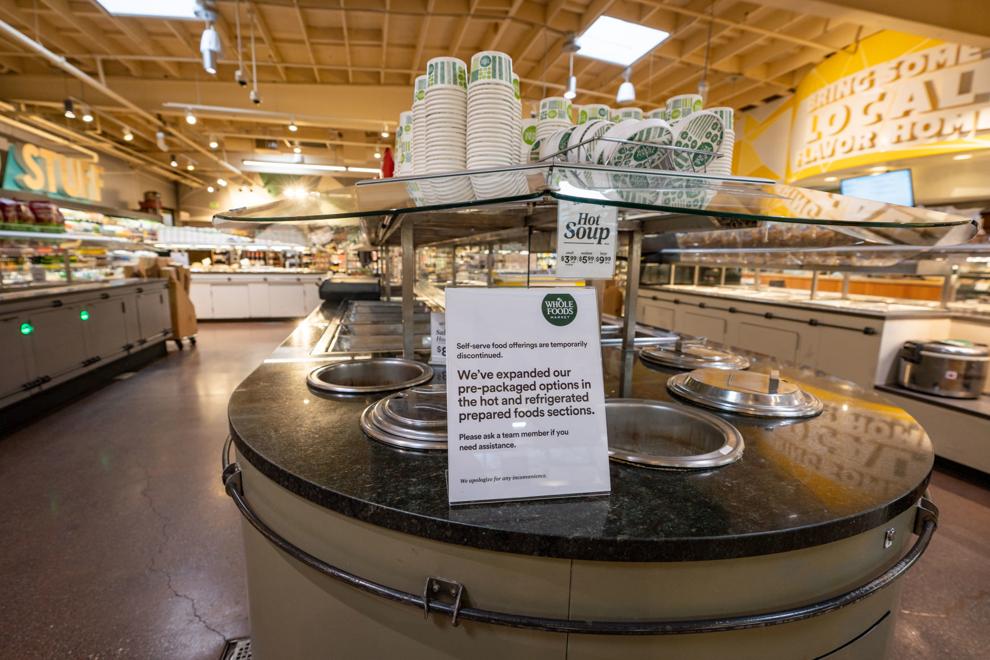 Outside Oxbow Public Market
Inside the Oxbow Public Market on Wed. March 18.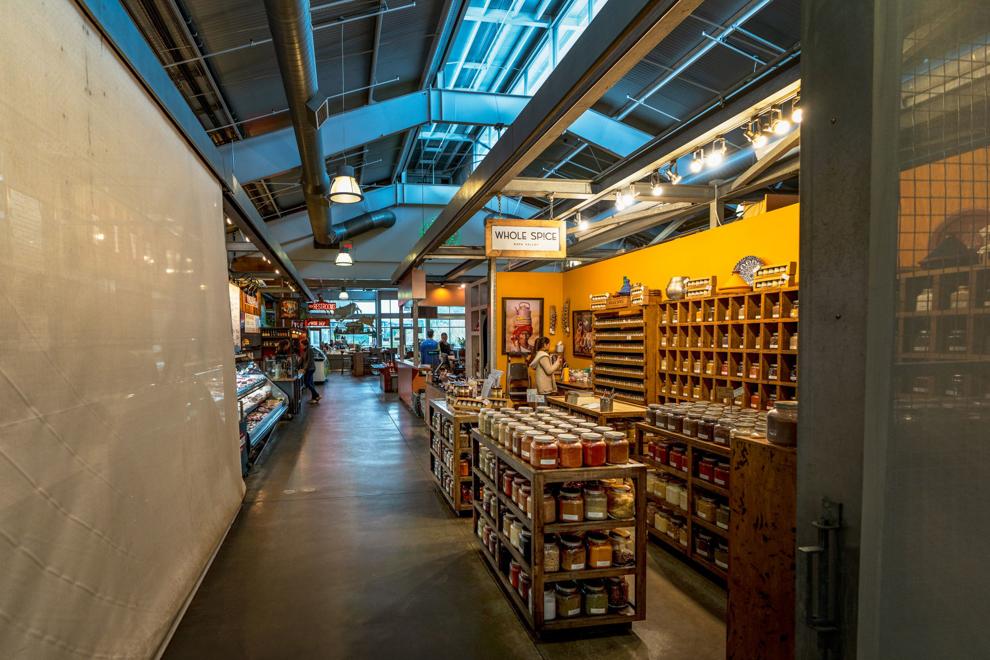 Inside the Oxbow Public Market on Wed. March 18.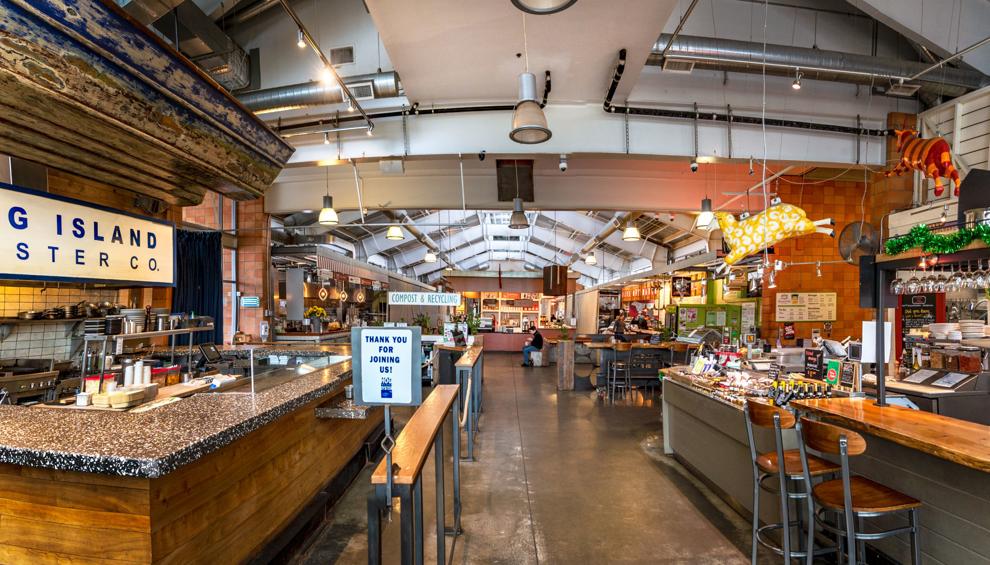 Lululemon
Oxbow Public Market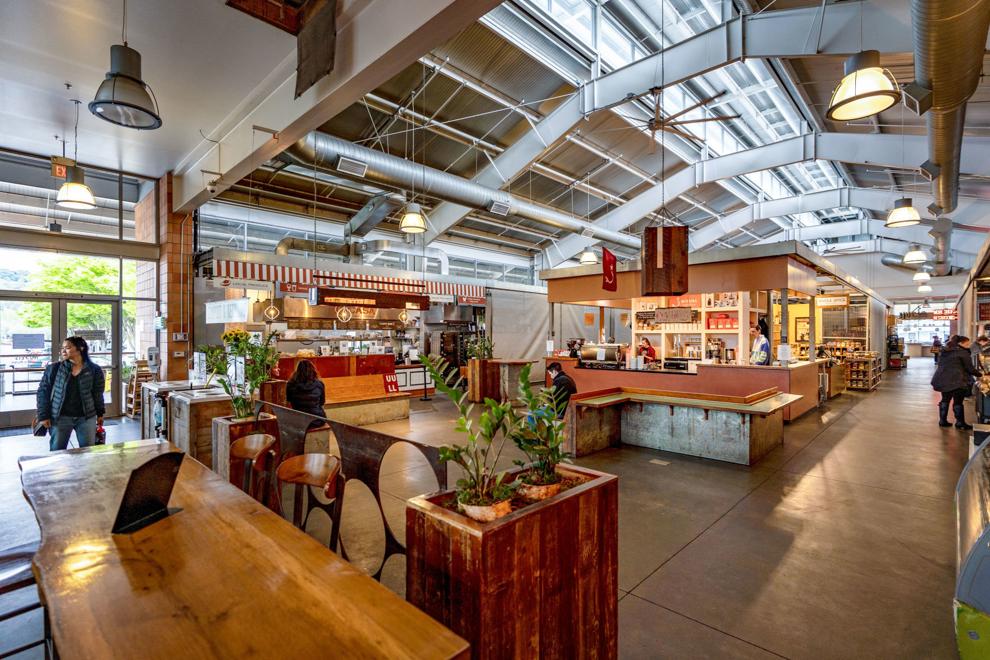 Peet's without customers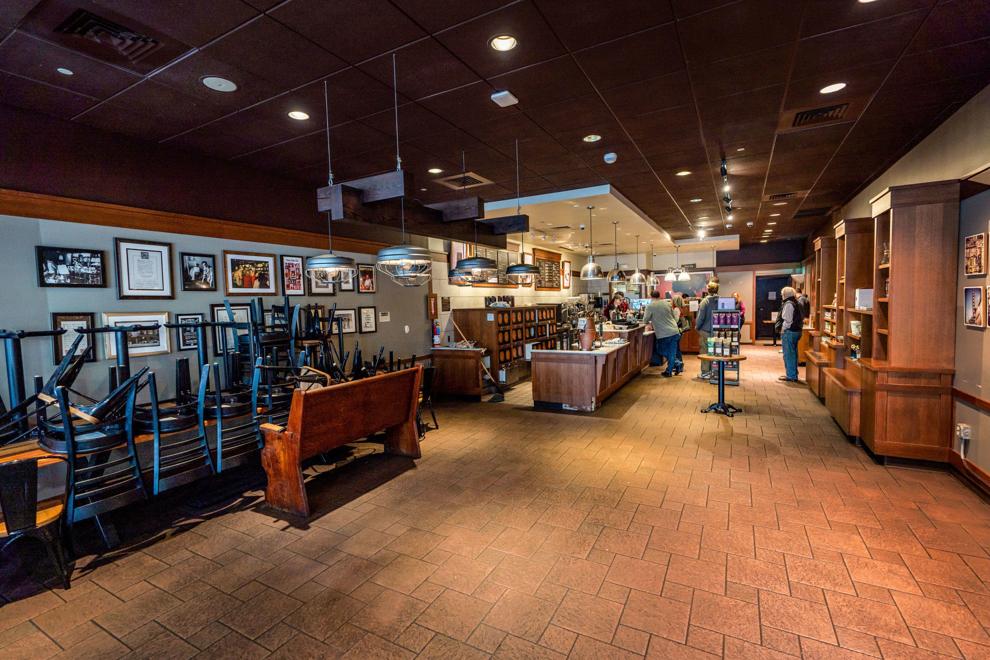 Archer Hotel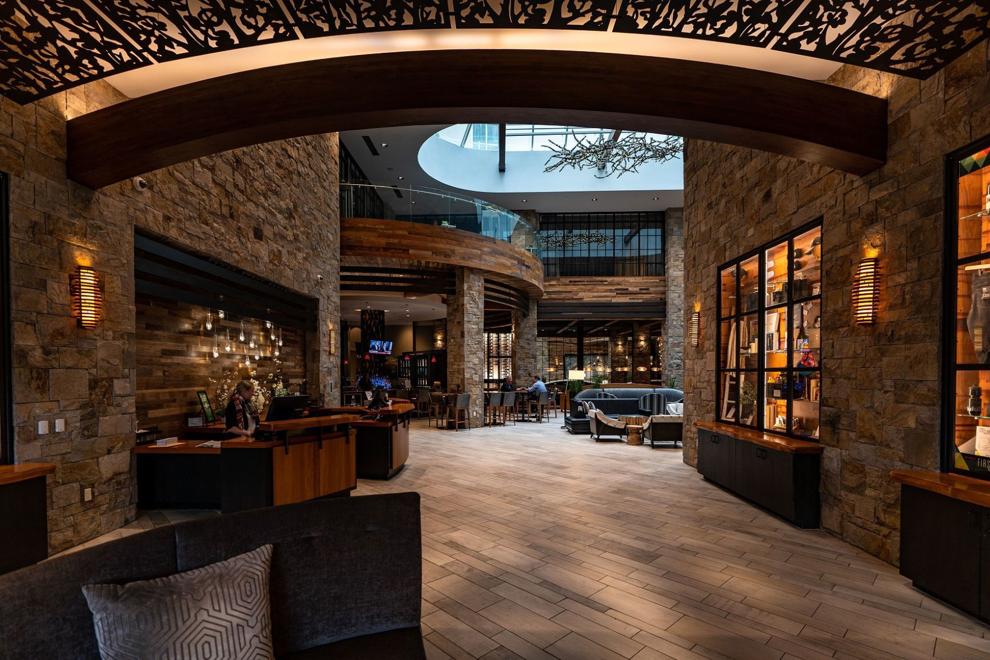 Napa Premium Outlets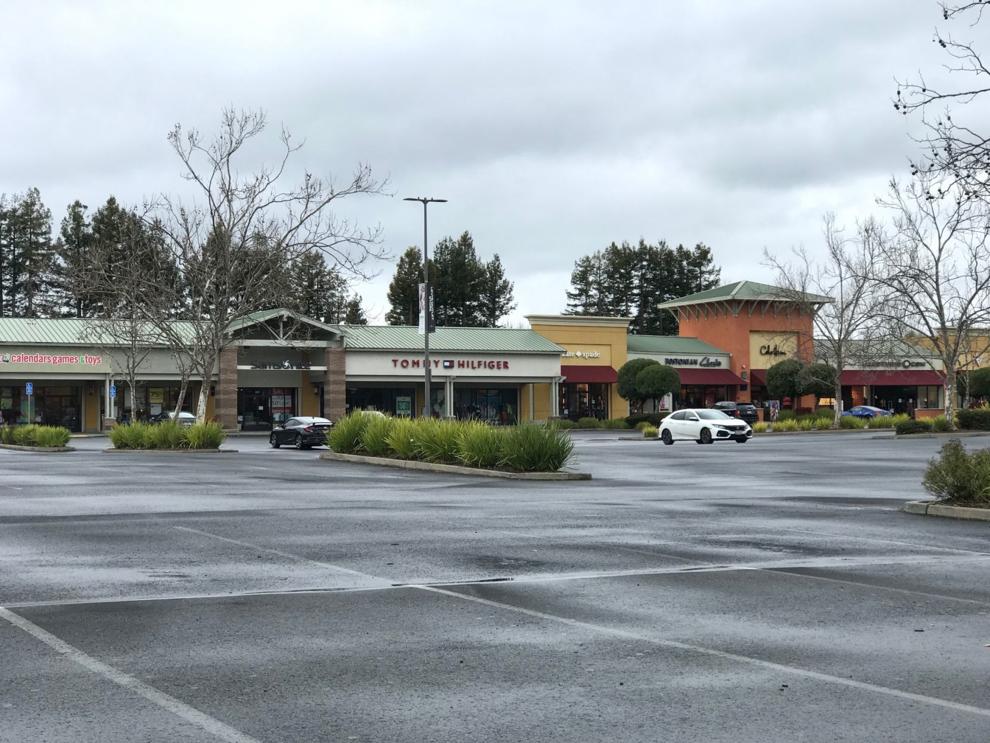 Calistoga school lunch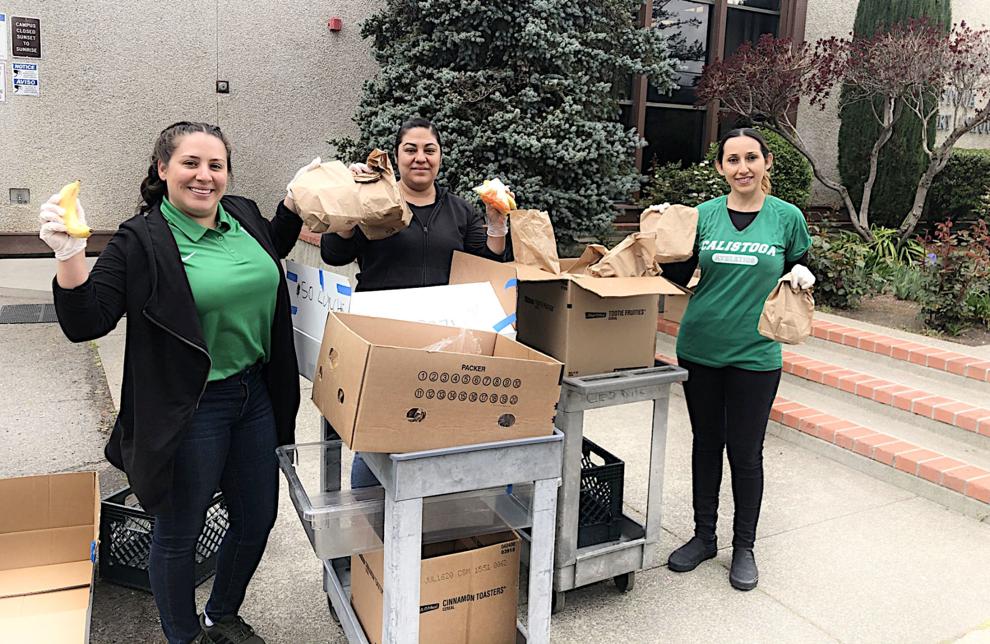 School offers free meals for kids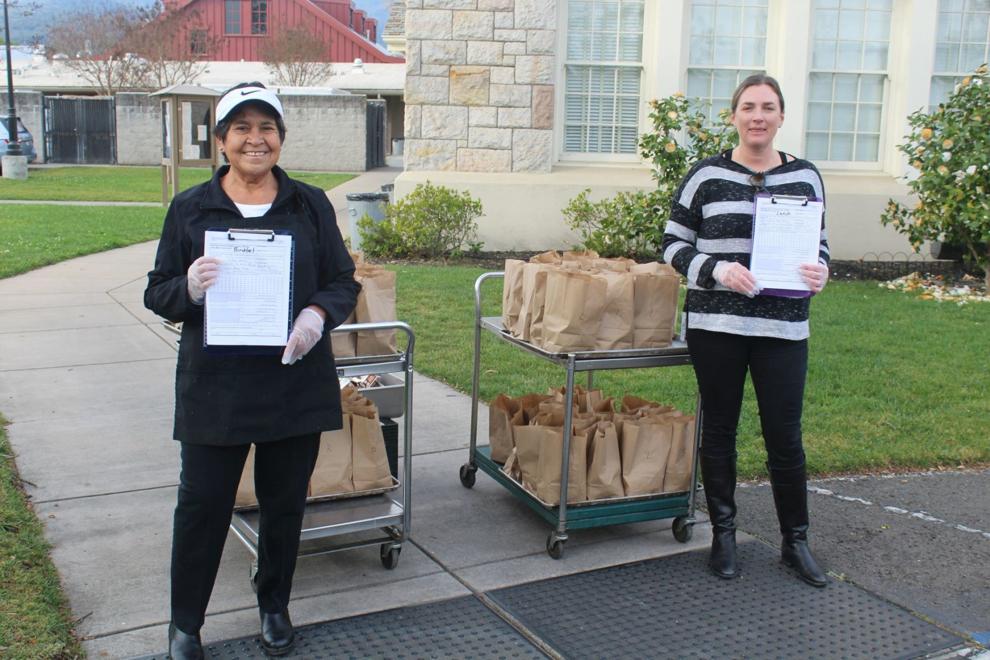 La Morenita lunch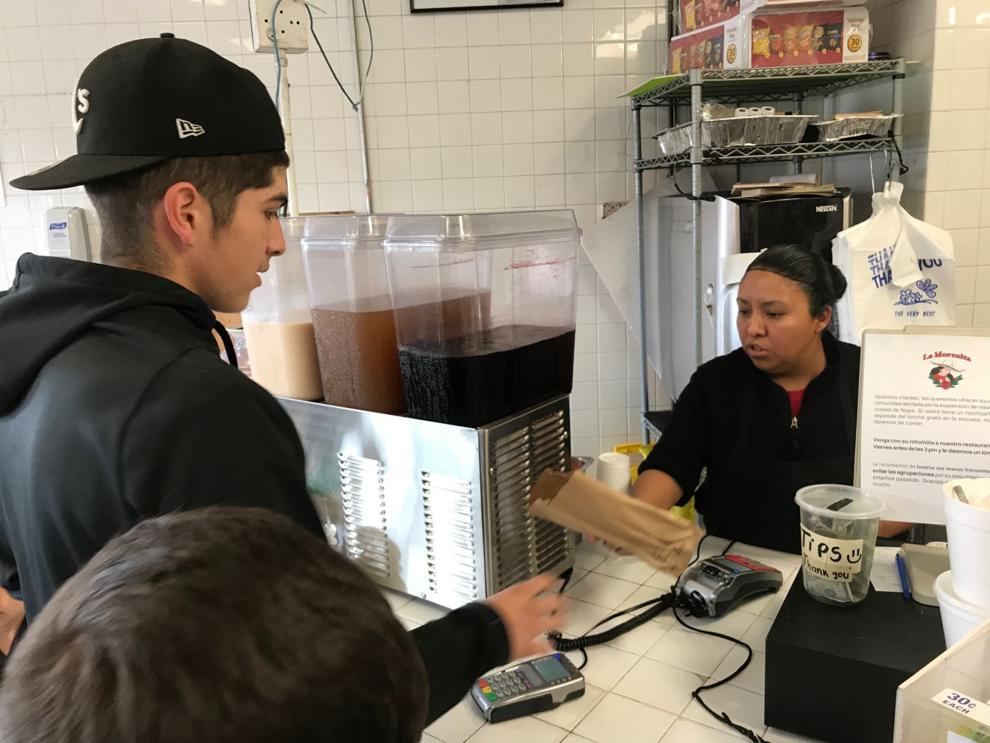 Coronavirus precautions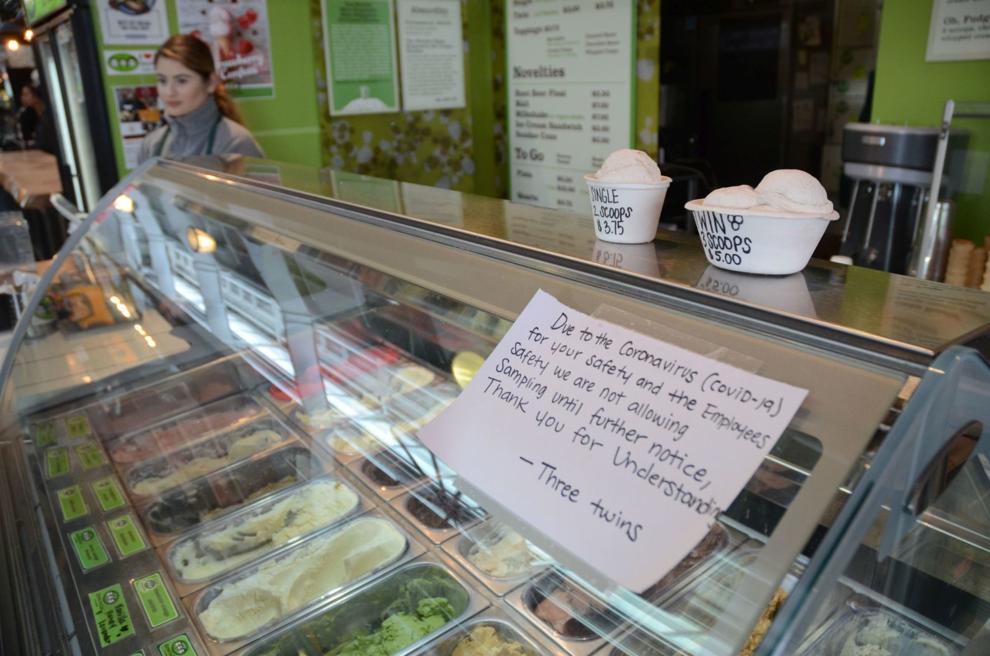 Coronavirus Precautions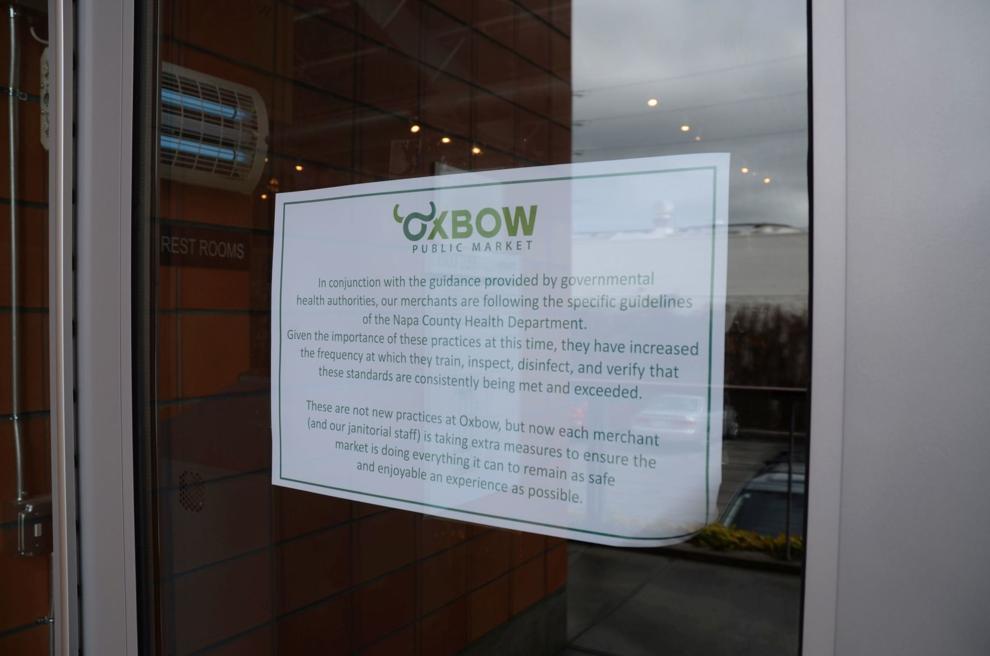 Coronavirus precautions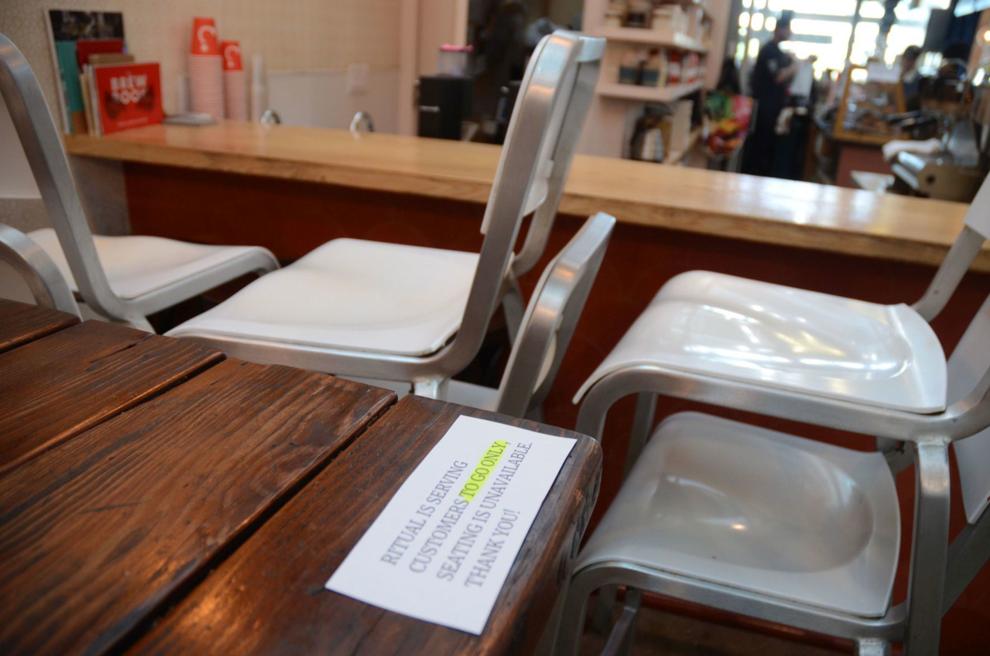 Beringer closed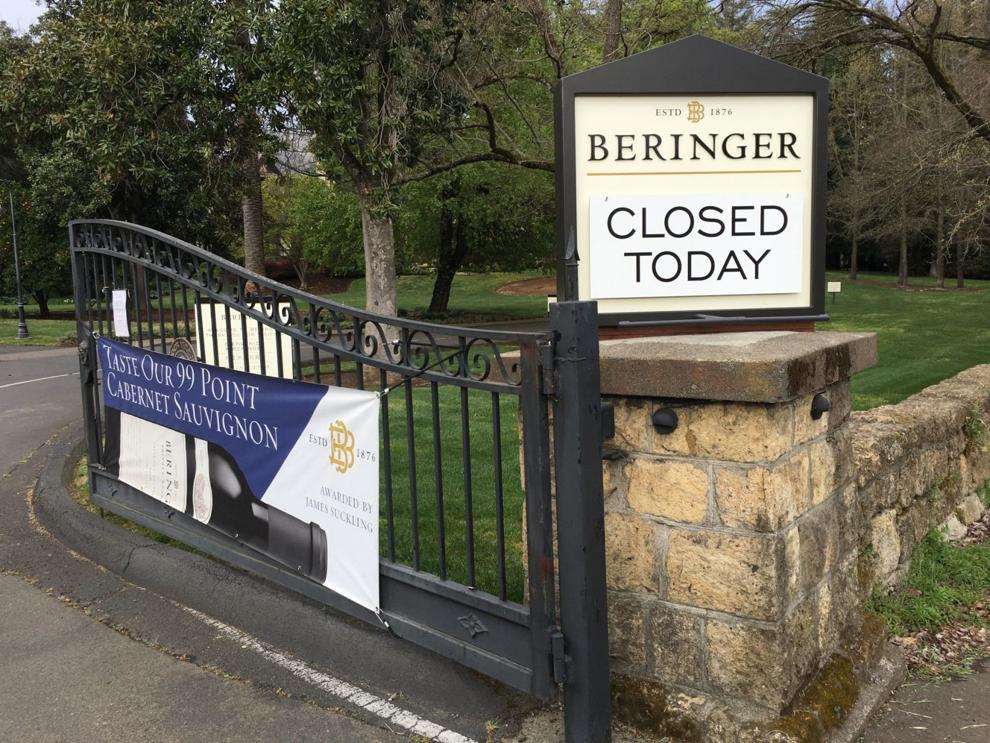 Calistoga Farmers' Market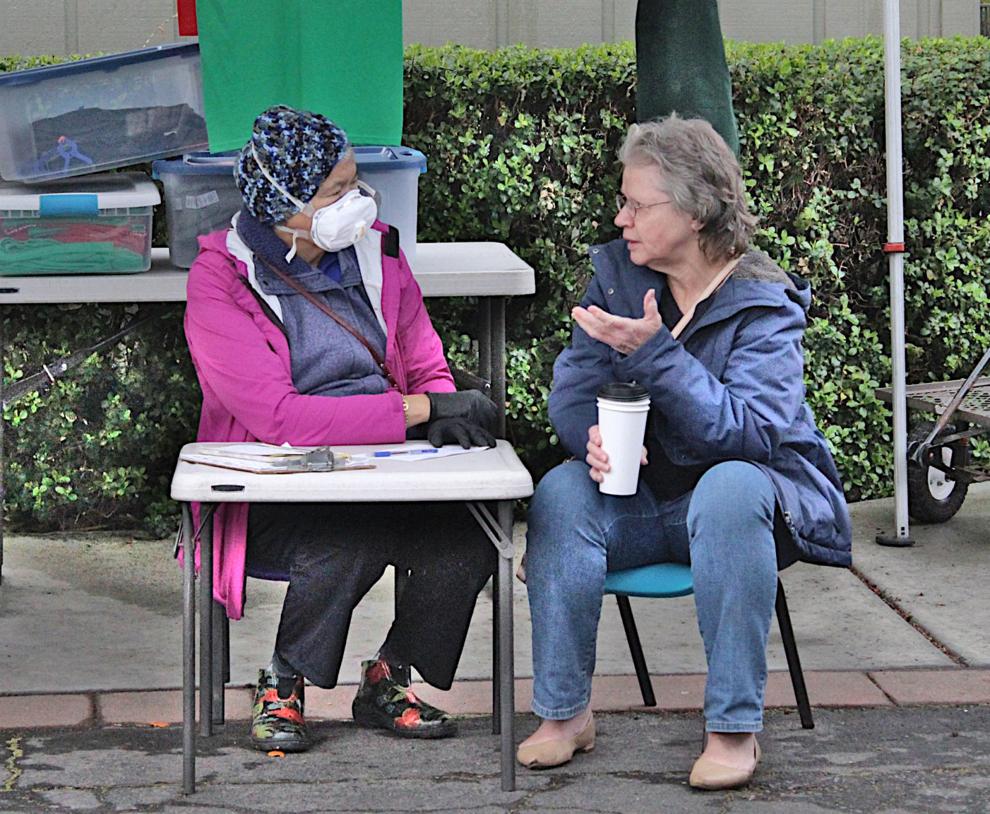 Trader Joe's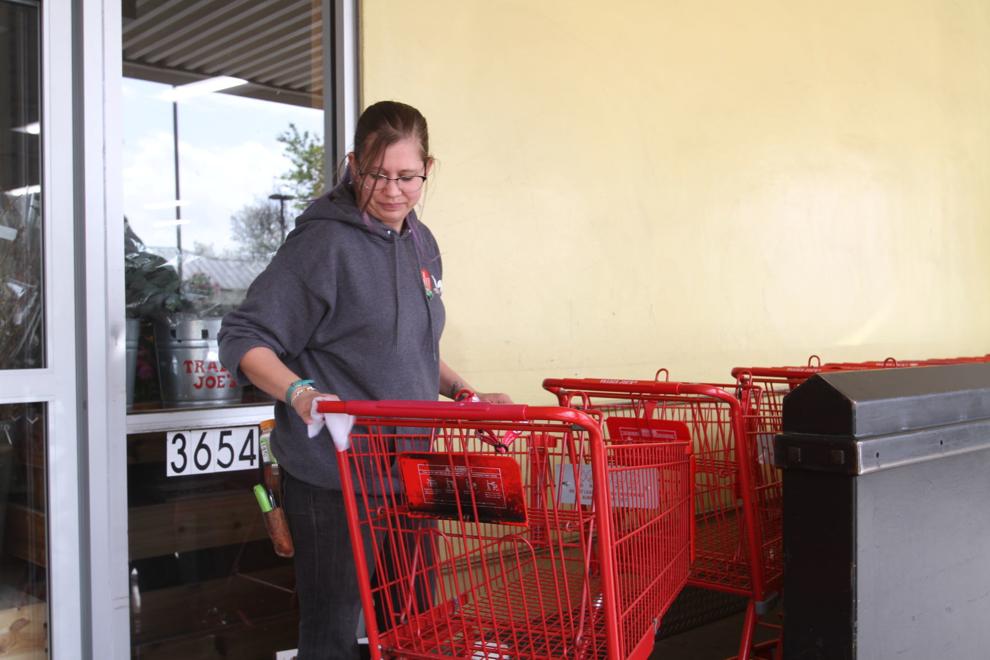 Coronavirus -- Hand sanitizer sold out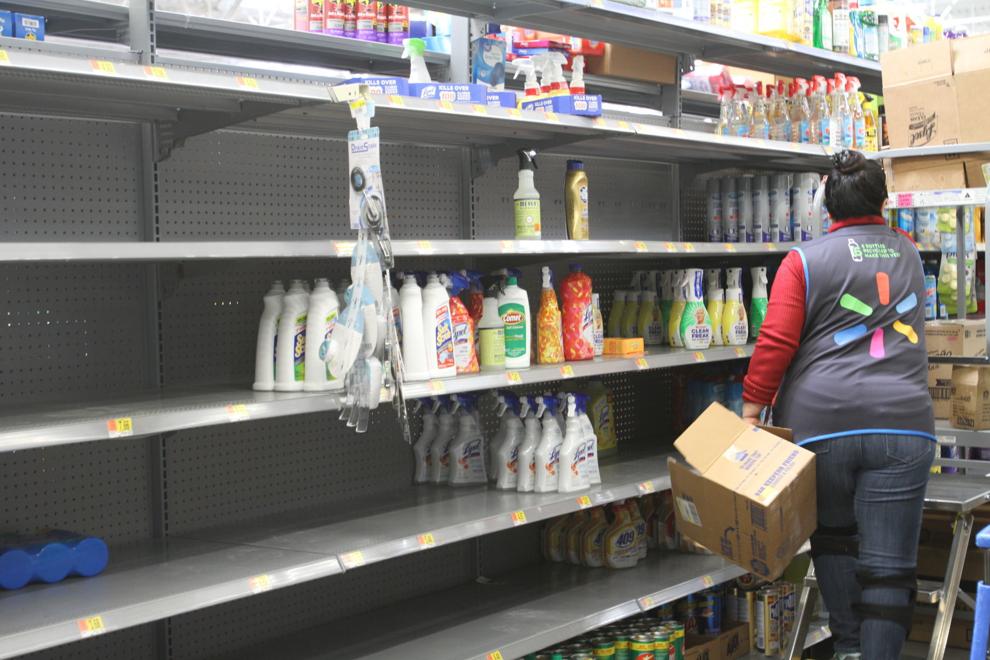 Carol Shour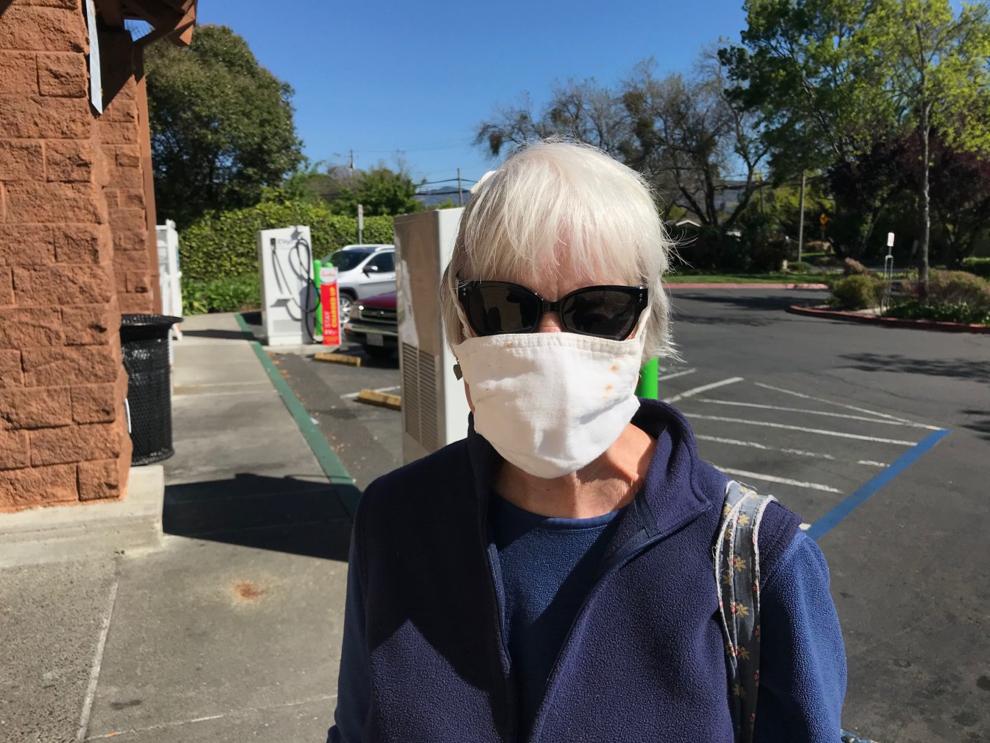 Safeway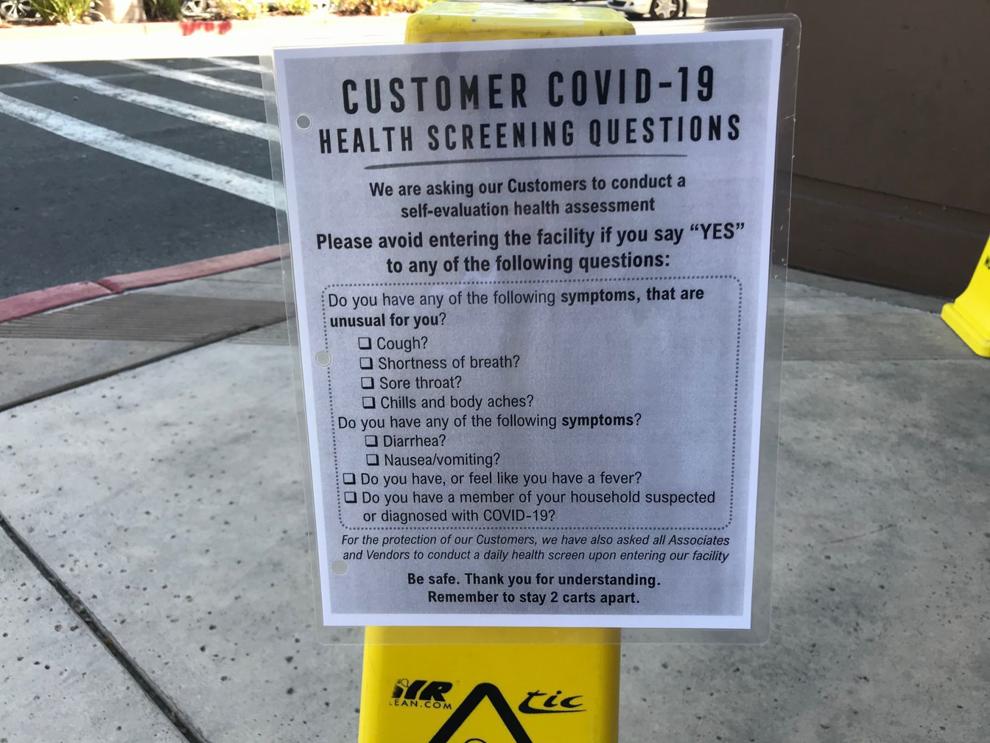 Safeway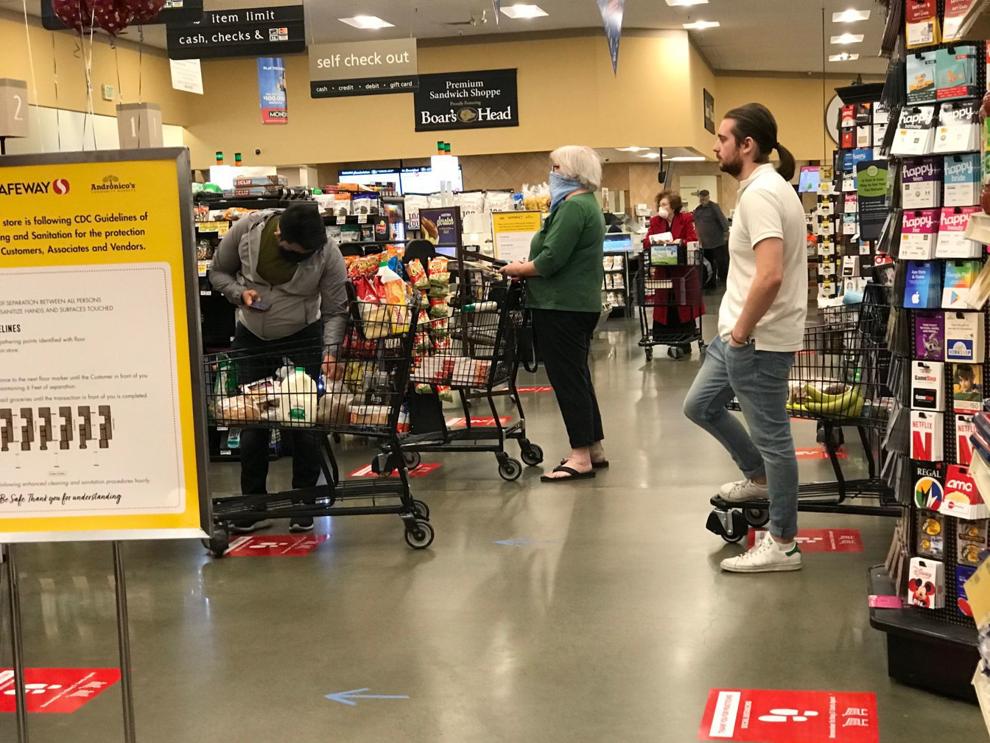 Safeway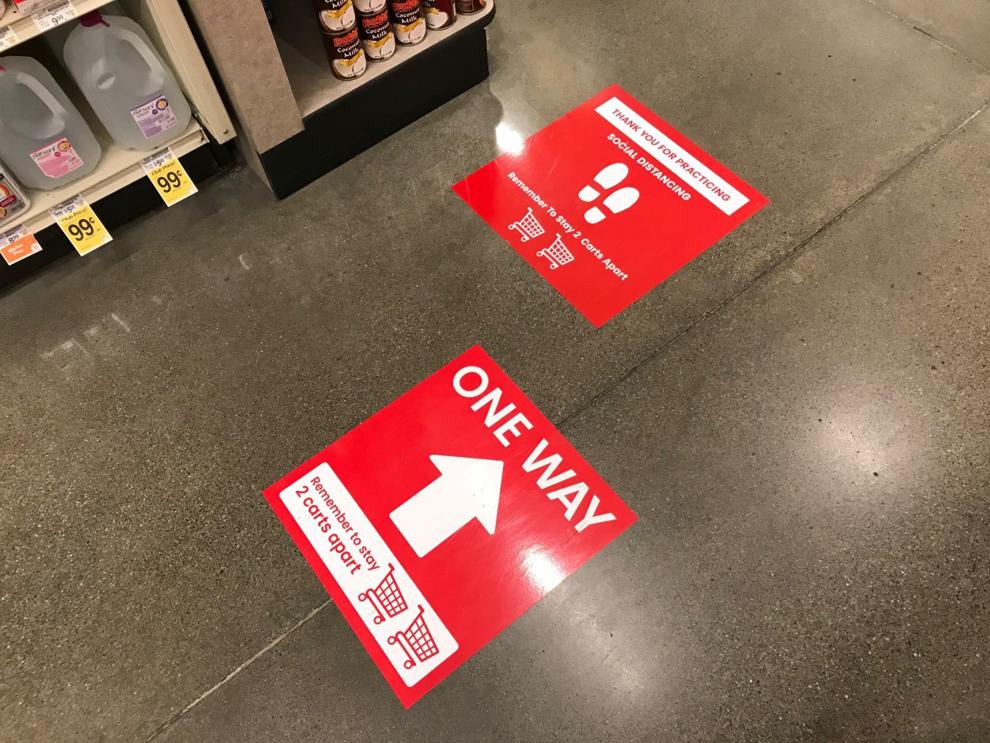 Safeway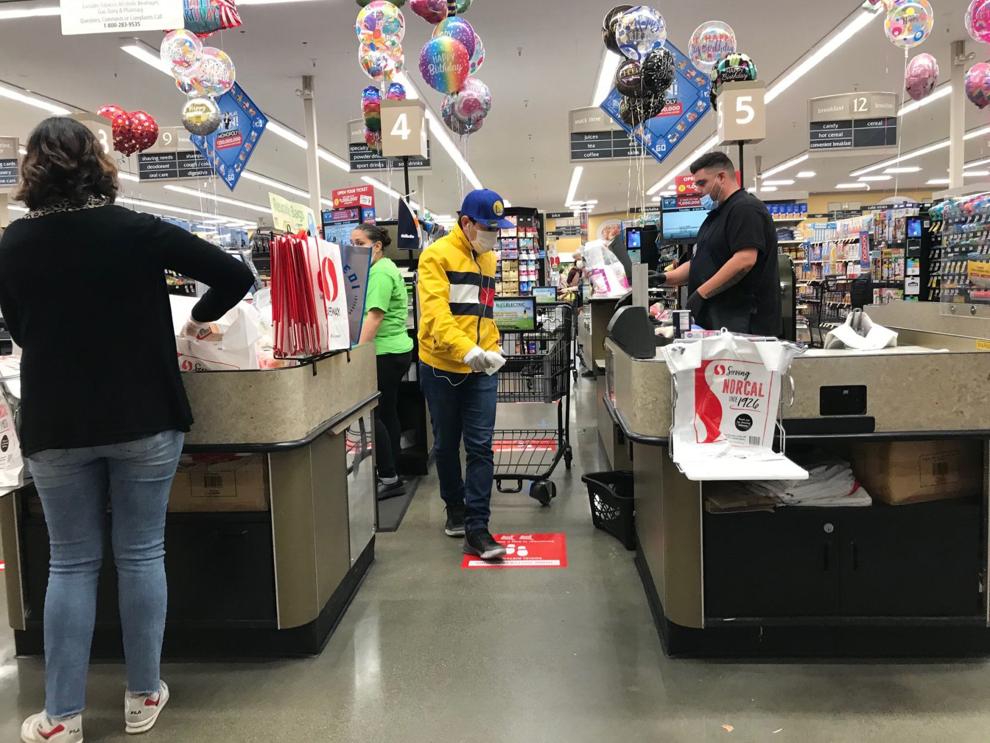 Lucky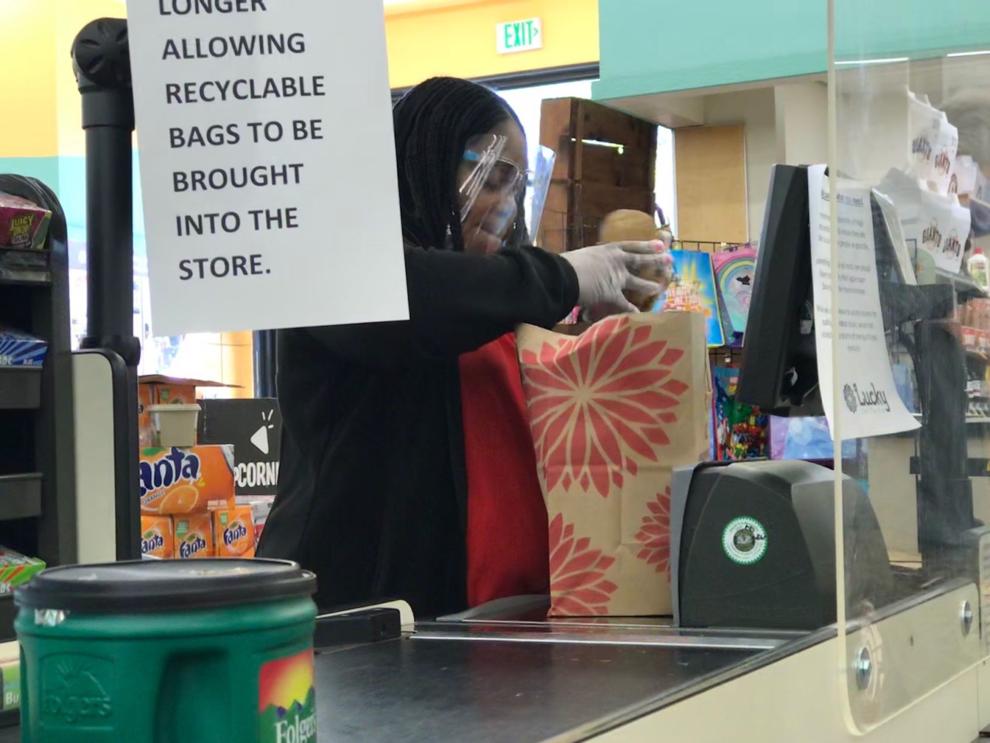 Trader Joe's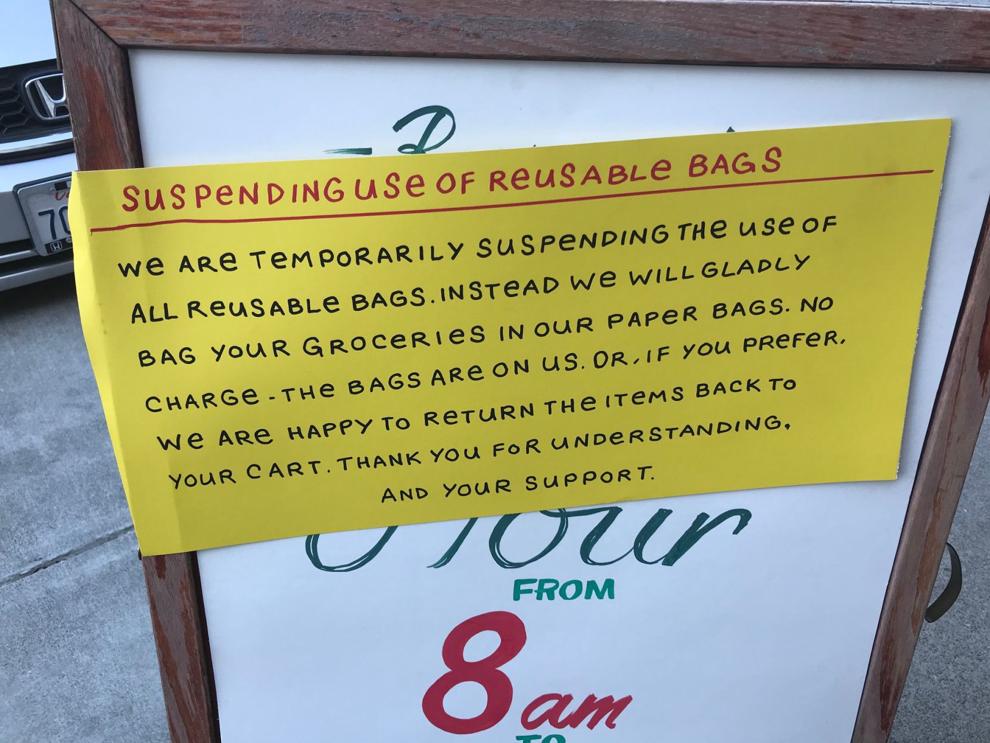 Whole Foods benches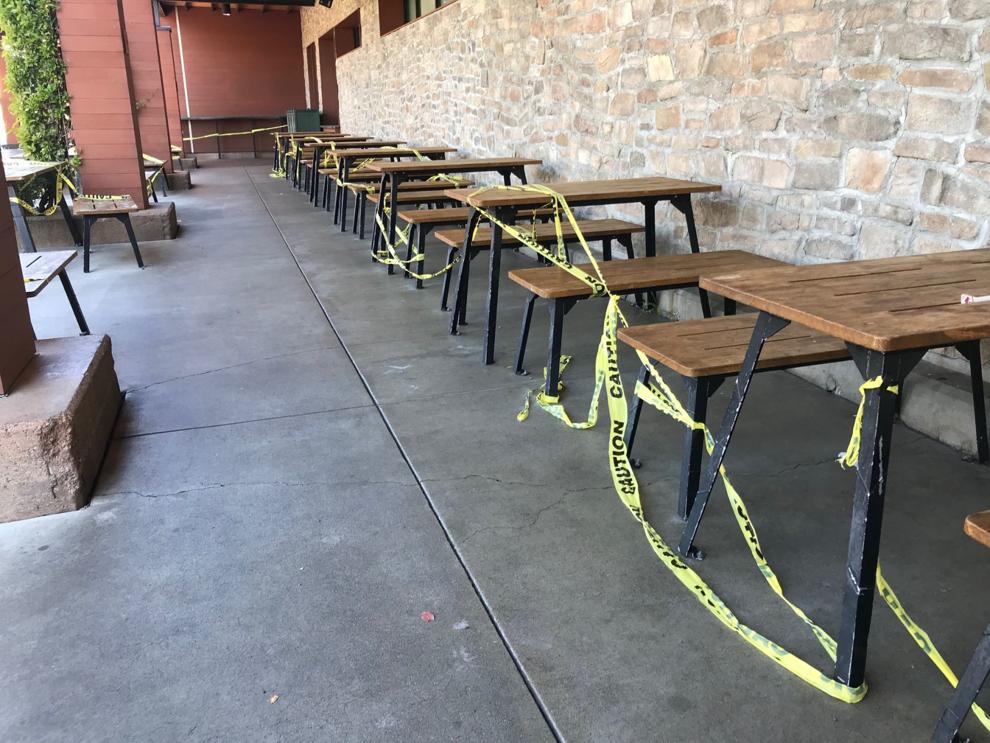 Trader Joe's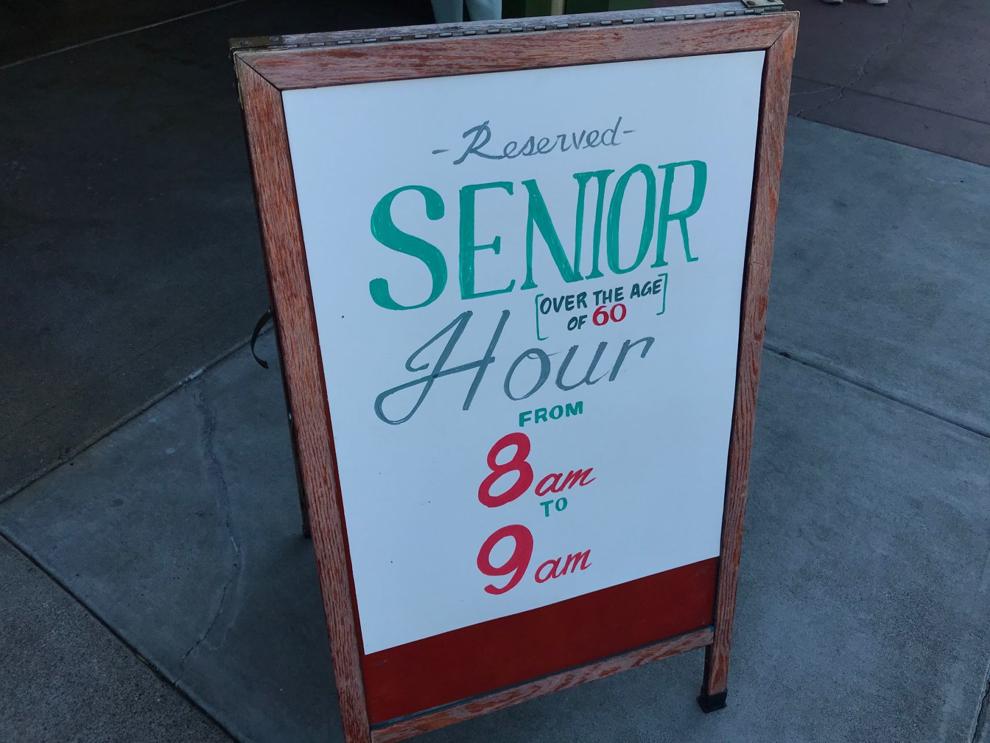 Whole Foods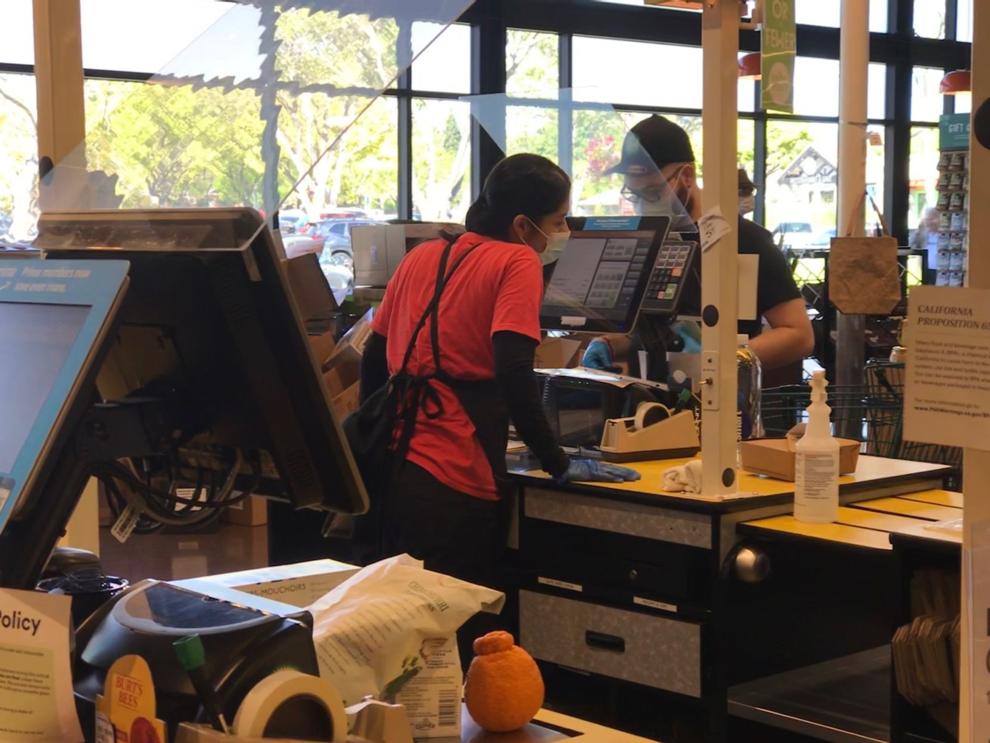 Whole Foods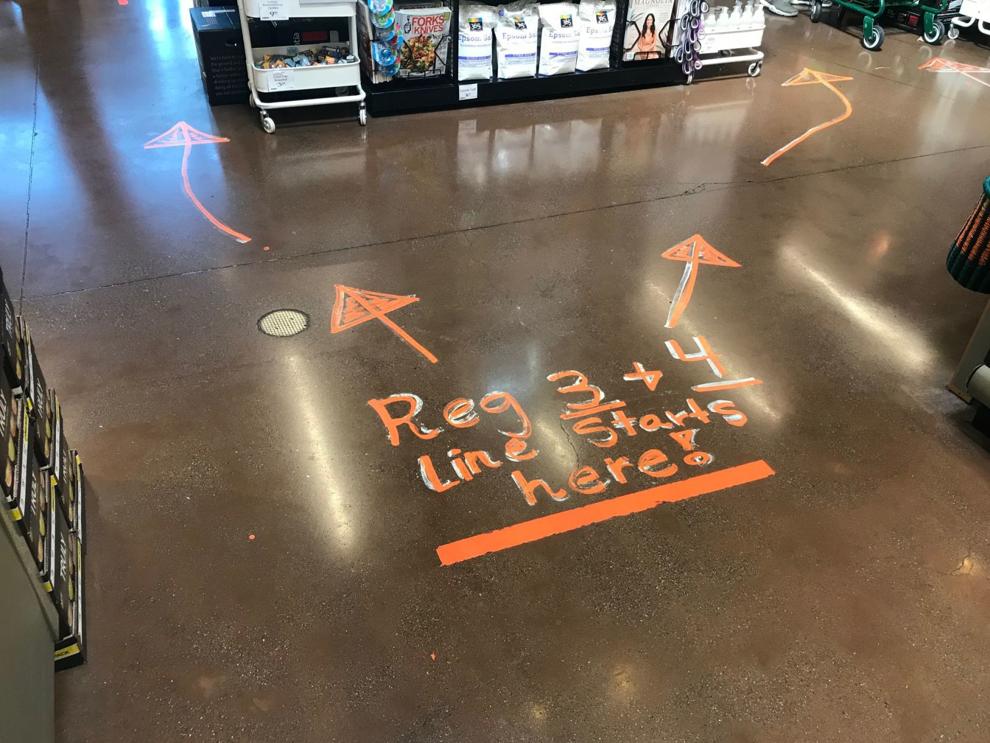 Whole Foods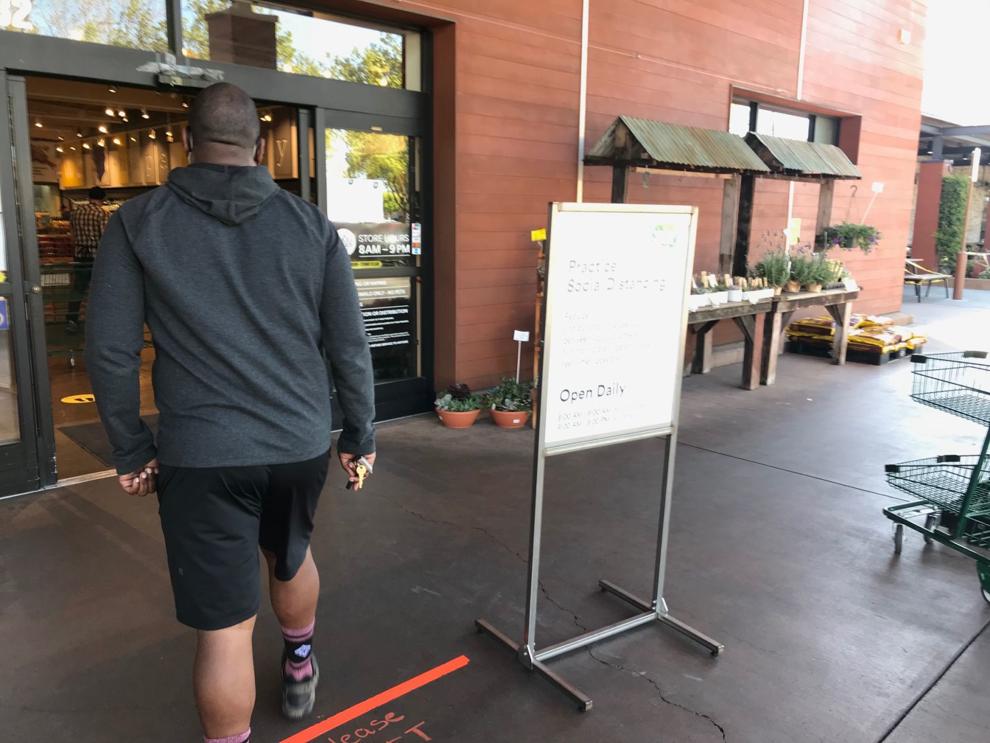 Whole Foods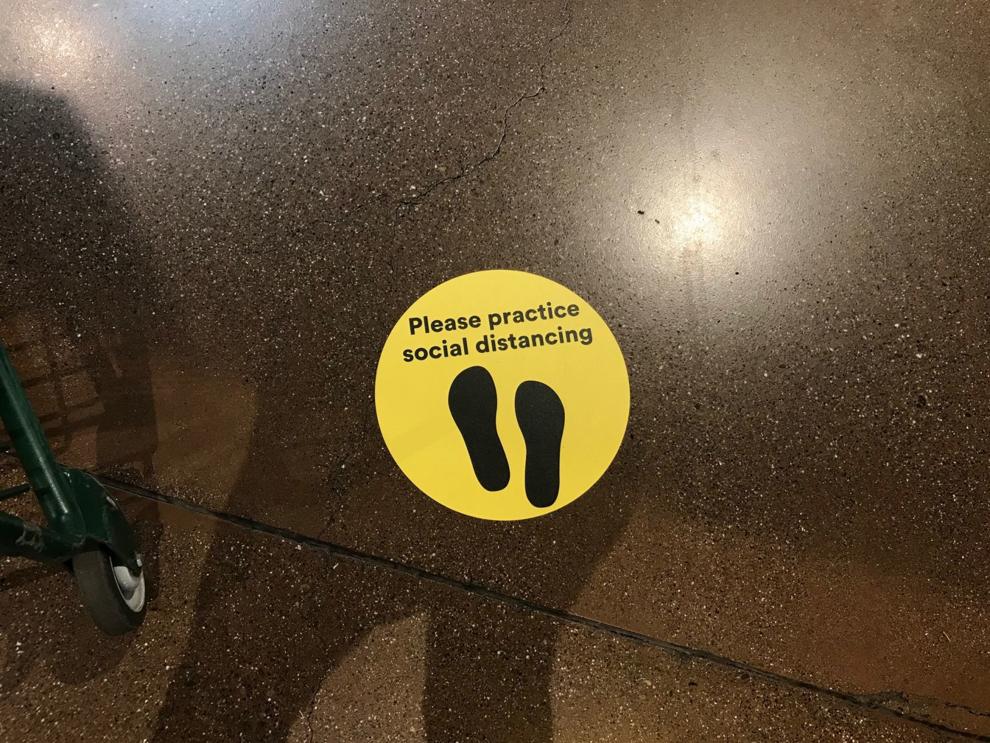 Whole Foods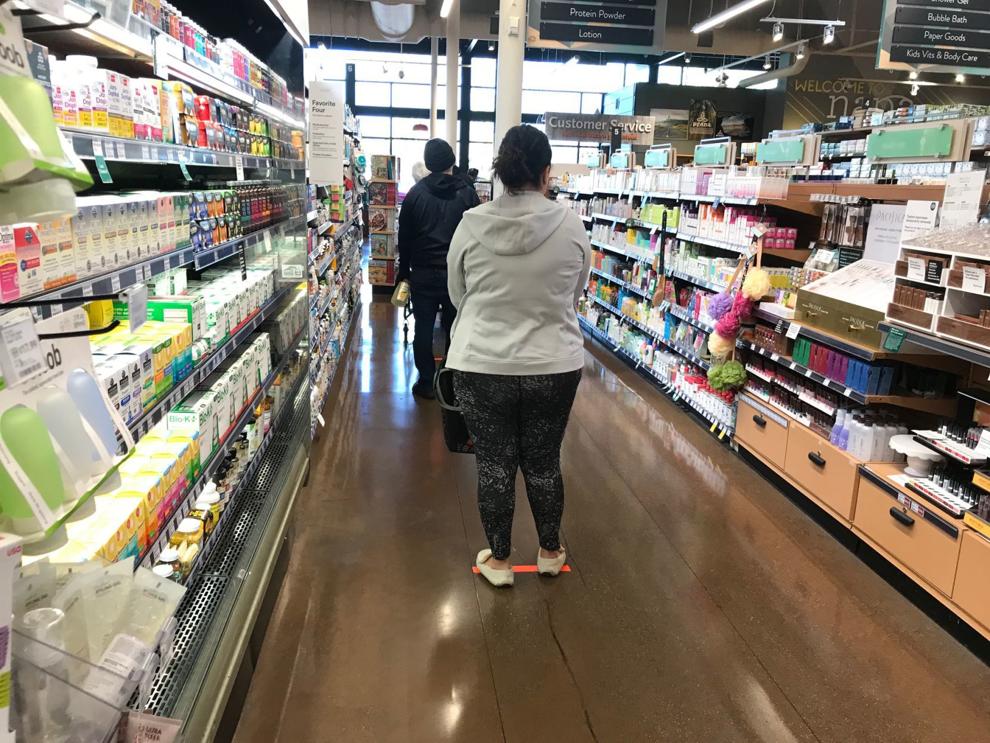 Grocery Outlet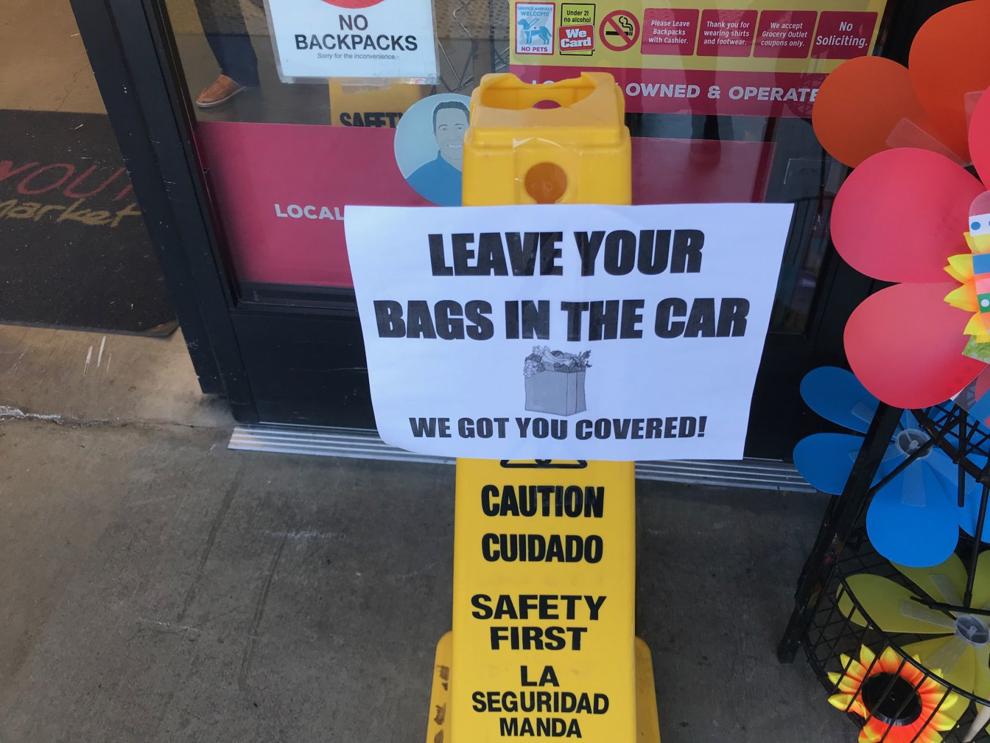 Grocery Outlet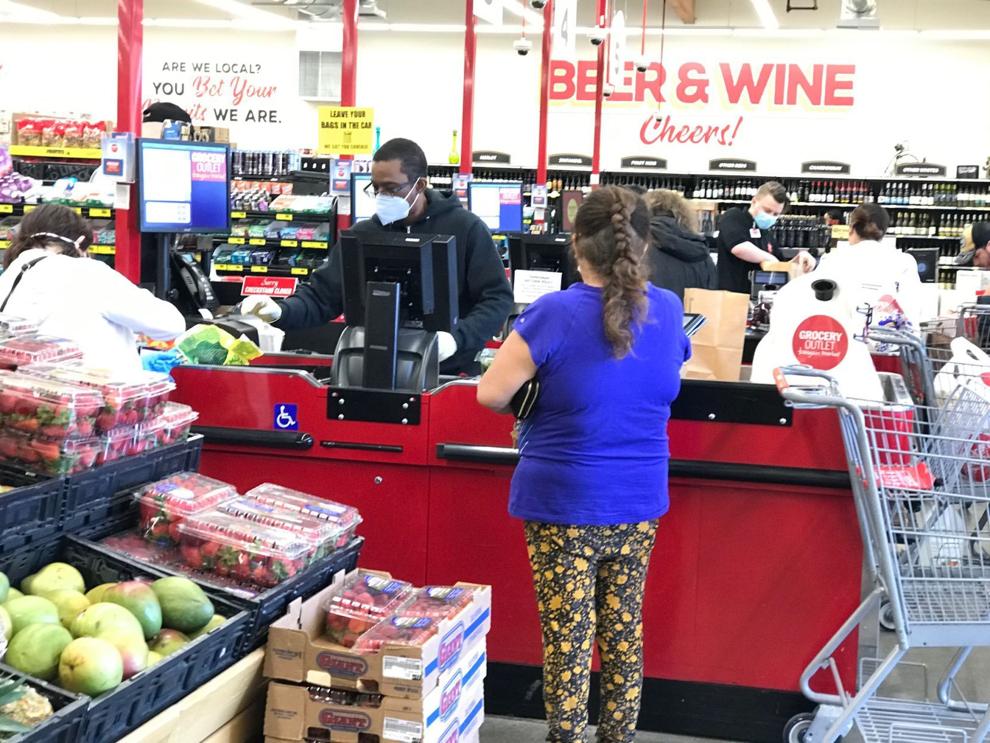 Grocery Outlet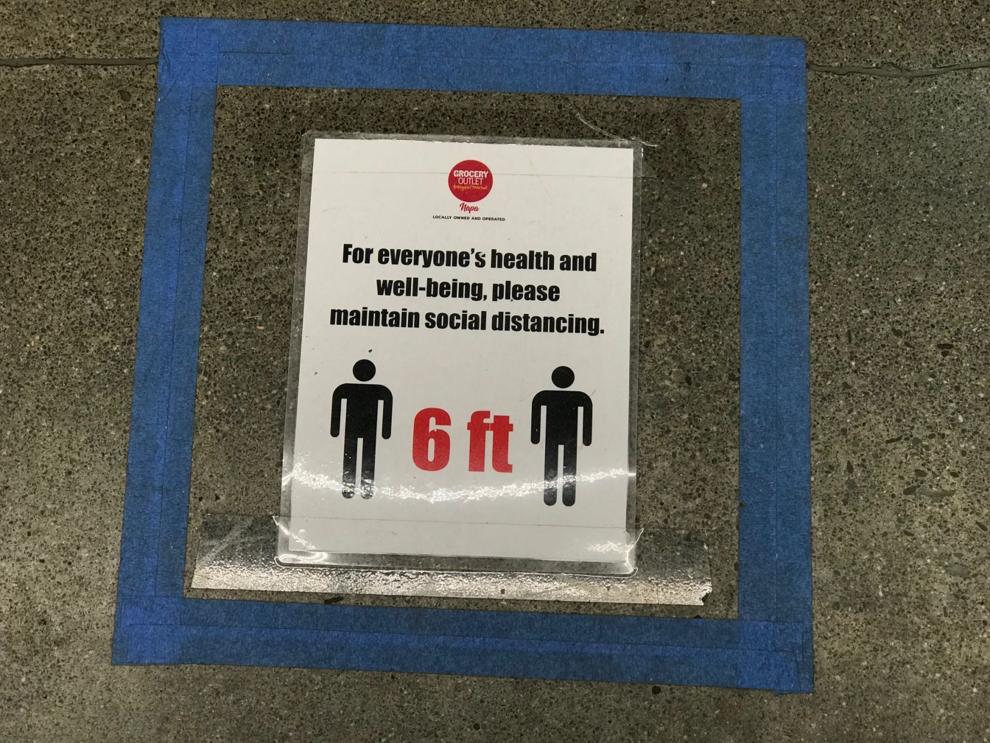 Distributed by Tribune Content Agency, LLC.