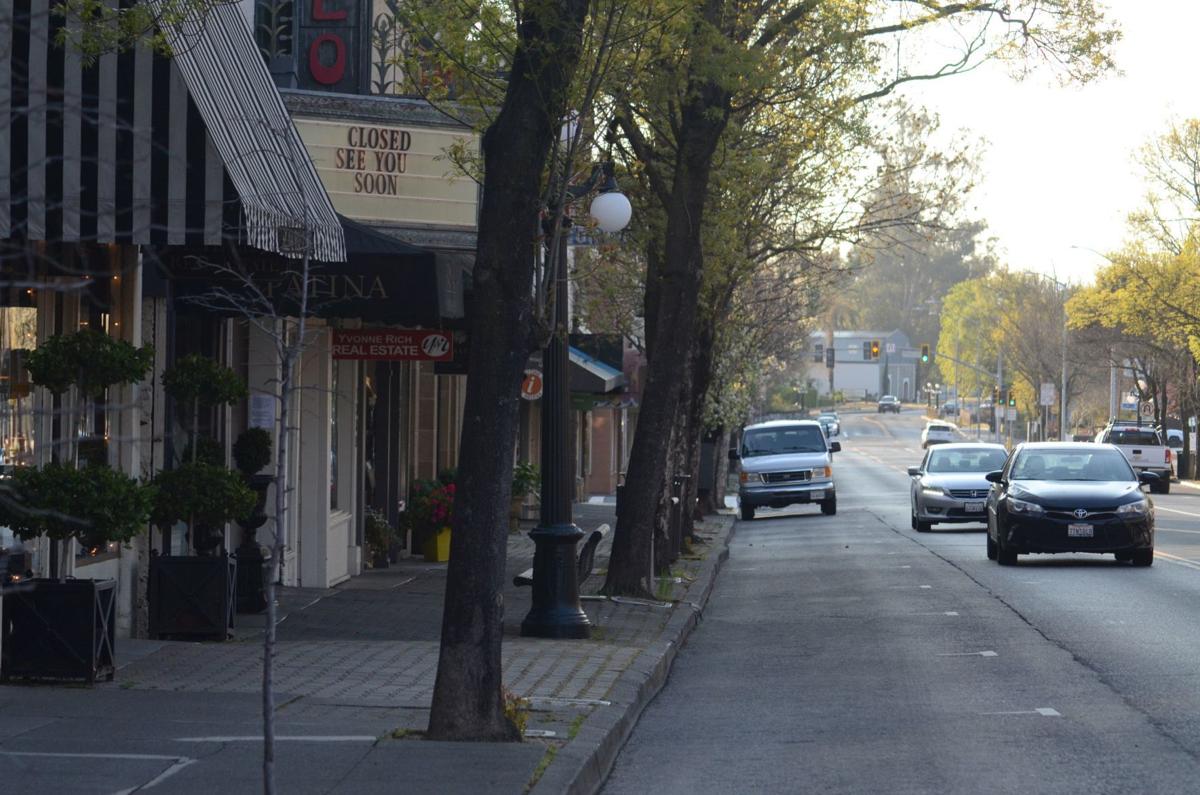 Inspired by Operation: With LOVE from HOME, Napa Valley towns from American Canyon to Calistoga are holding a community drive, 9 a.m. to 6 p.m., Saturday, March 28 to gather Personal Protective Equipment (PPE) items and goodie-boxes for local hospitals, clinics and public healthcare providers.
Items needed are (ranked in order of importance):
-Eye protection safety glasses
-Disposable latex gloves all sizes: x-small, small, medium, large, x-large
-Non-latex disposable gloves all size: x-small, small, medium, large, x-large
-Thermometers with covers
-Facemask, Shield & mask combo
Donations will be accepted through a drive-in and drop-off process, with an established eight feet distancing parameter. Masked and gloved volunteers from the Operation: With LOVE from HOME organization will be coordinating the operational logistics of the drop off event, so community members can be assured their experience will be as efficient and organized as possible.
Locations for drop off are:
-American Canyon: American Canyon Food Pantry, located at 4225 Broadway Ave.
-Napa: CrossWalk Community Church, located at 2590 First St.
-Yountville: Yountville Community Center, located at 6516 Washington St.
-St. Helena: Grace Church, located at 1314 Spring St.
-Calistoga: Calistoga Elementary School, located at 1327 Berry St.
The drive is spearheaded and organized by a core group of community members from the healthcare field, non-profit and community activist organizations including Napa Valley CanDo, Teens Connect Napa and Alaina's Voice, along with faith-based organizations including God is Good Group.
In addition to individual community members, this call to action is directed at other businesses and organizations including paint stores, hardware stores, dentist/orthodontic offices, and all non-healthcare industries that may have supplies of the needed items.
To boost the morale of our dedicated caregivers, individuals, groups and families can help with caregiver package items that can include granola and protein energy bars, beef jerky, peanut butter cups, cans of caffeine-free beverages, such as fresh juices, flavored waters, and handwritten thank you cards addressed to "Dear Caregiver."
"Above all, we want to continue to stress that the more everyone follows the guidelines of stay at home, social distancing, and proper hygiene of washing hands is the pound of prevention we need to keep everyone safe and healthy," said drive organizer and Napa City Councilmember Liz Alessio. "As the number of positive cases in Napa County grows, we all need to come together to help protect our healthcare providers who are making incredible sacrifices to care for each of us."
Editor's Note: Because of the health implications of the COVID-19 virus, this article is being made available free to all online readers. If you'd like to join us in supporting the mission of local journalism, please visit napavalleyregister.com/members/join/.
Photos: Napa County responds to COVID-19 protective measures
Hillside Christian Church online service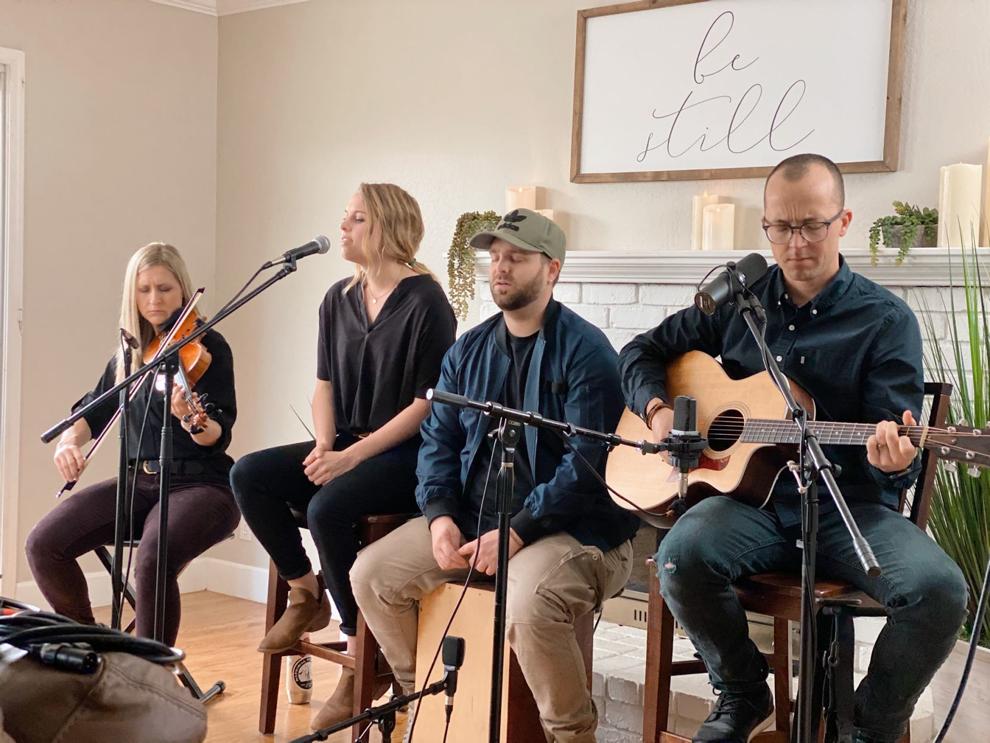 Napa Target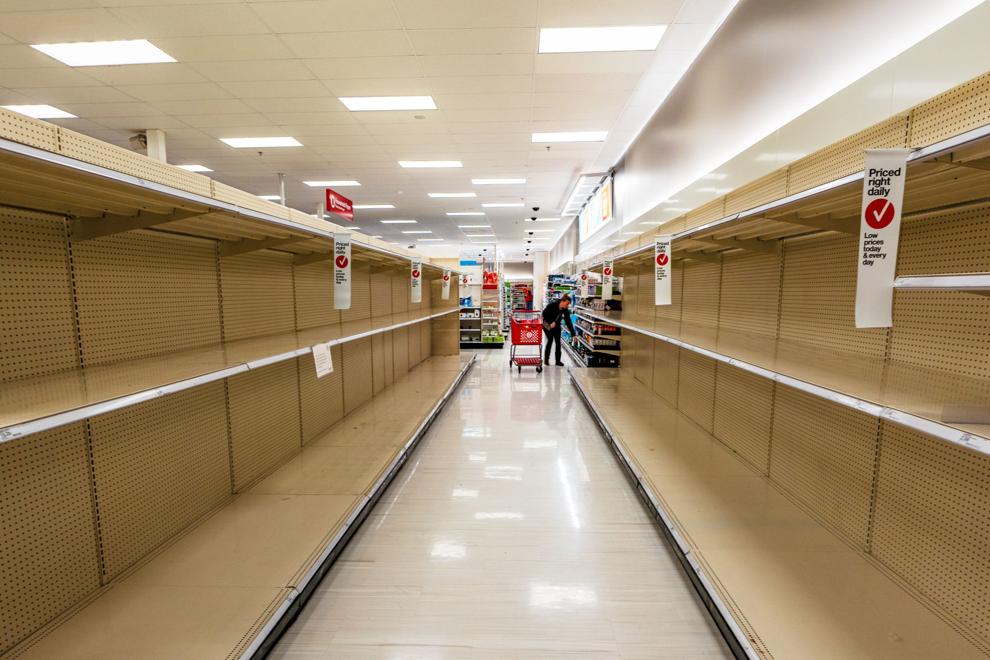 Ciccio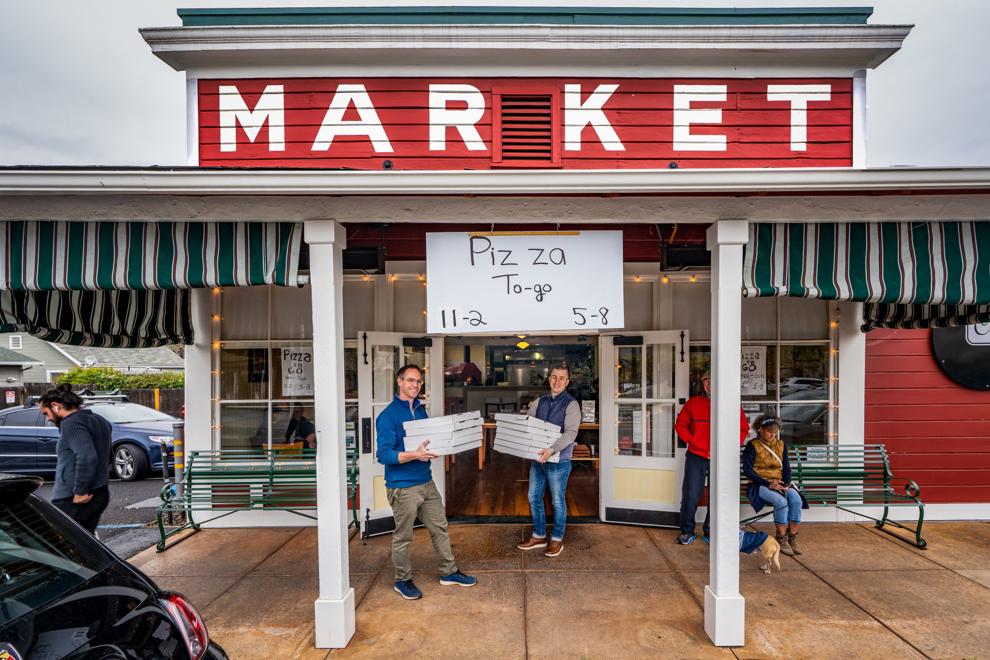 Redd Wood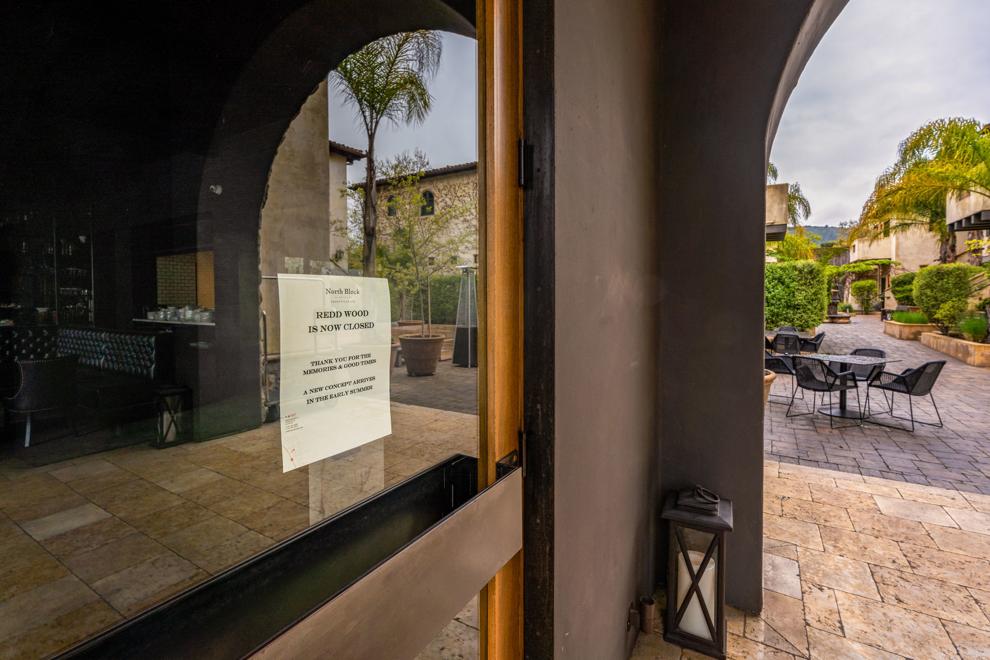 Safeway in St. Helena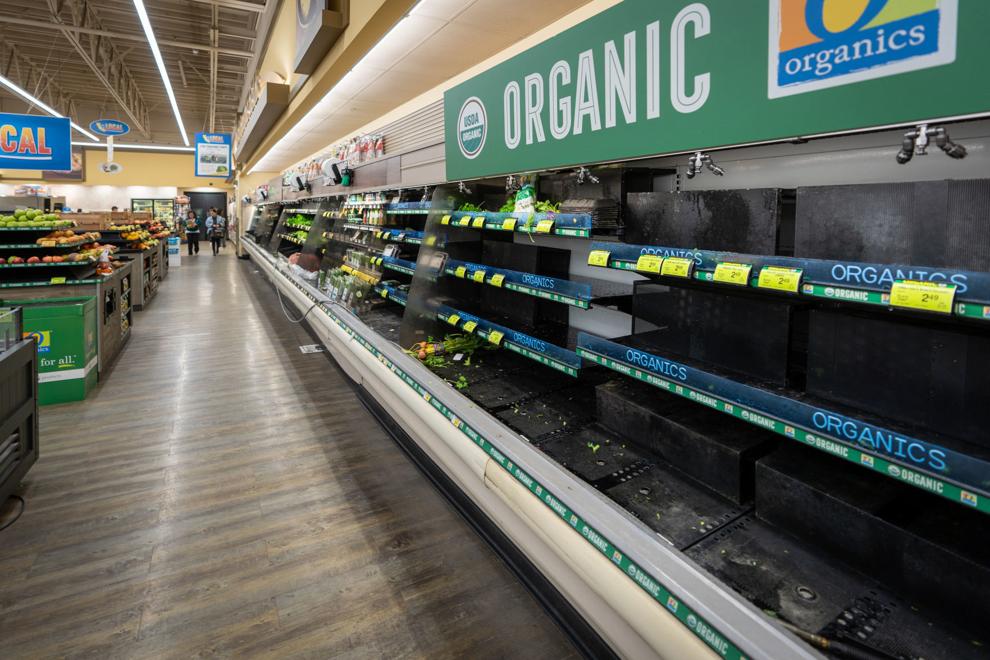 Safeway in St. Helena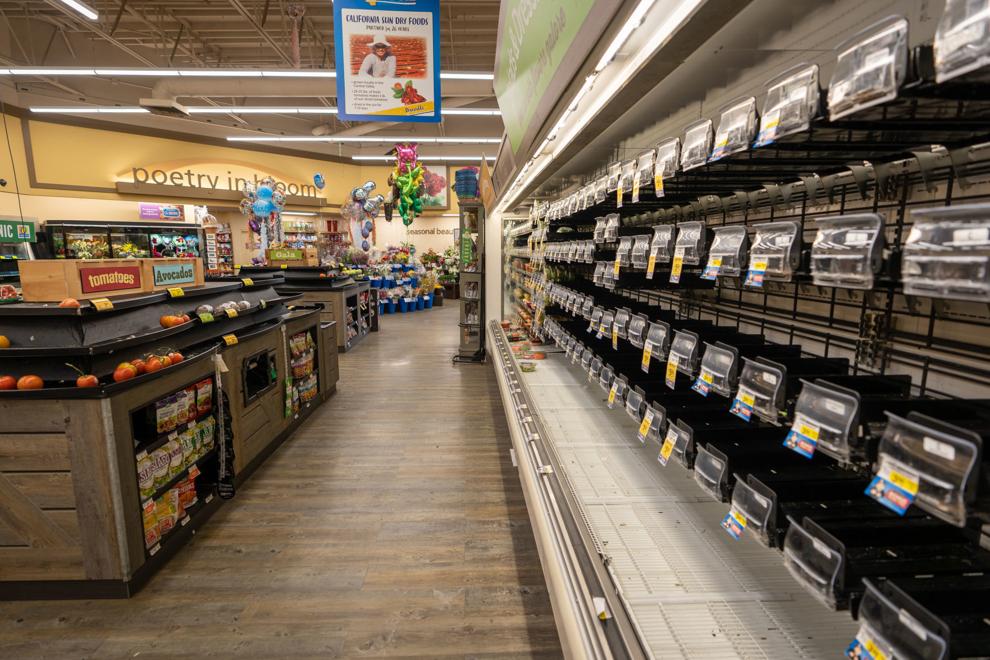 Safeway in St. Helena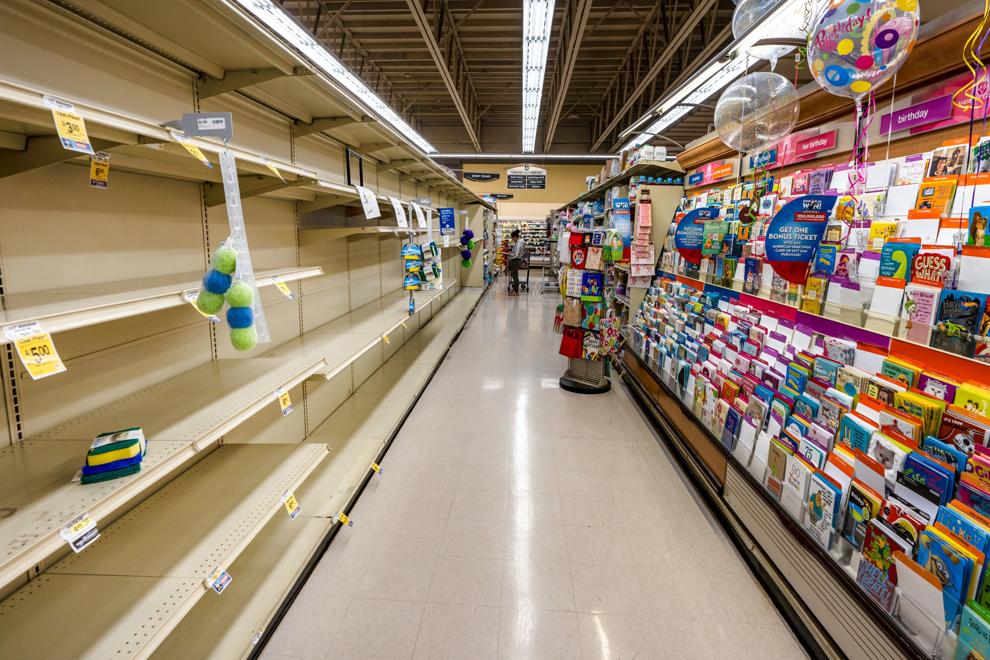 Safeway in St. Helena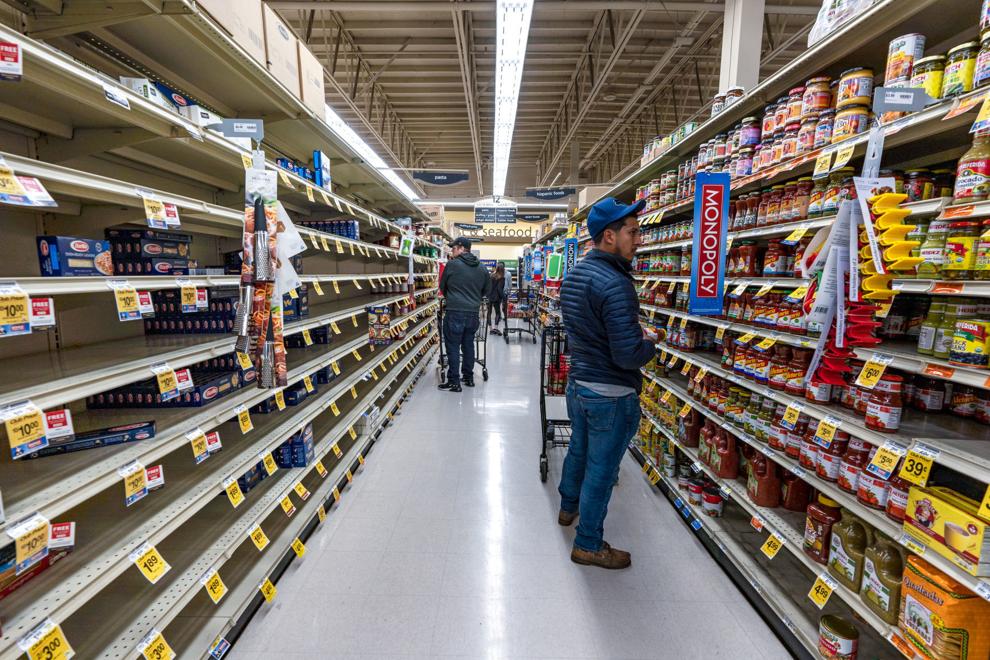 Safeway in St. Helena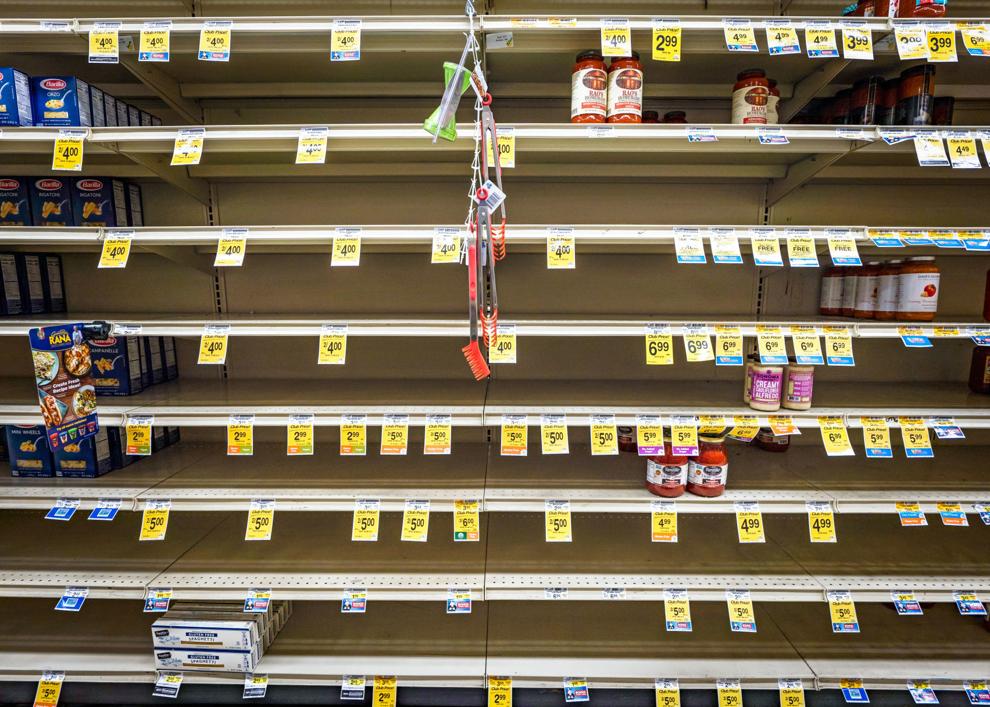 Safeway in St. Helena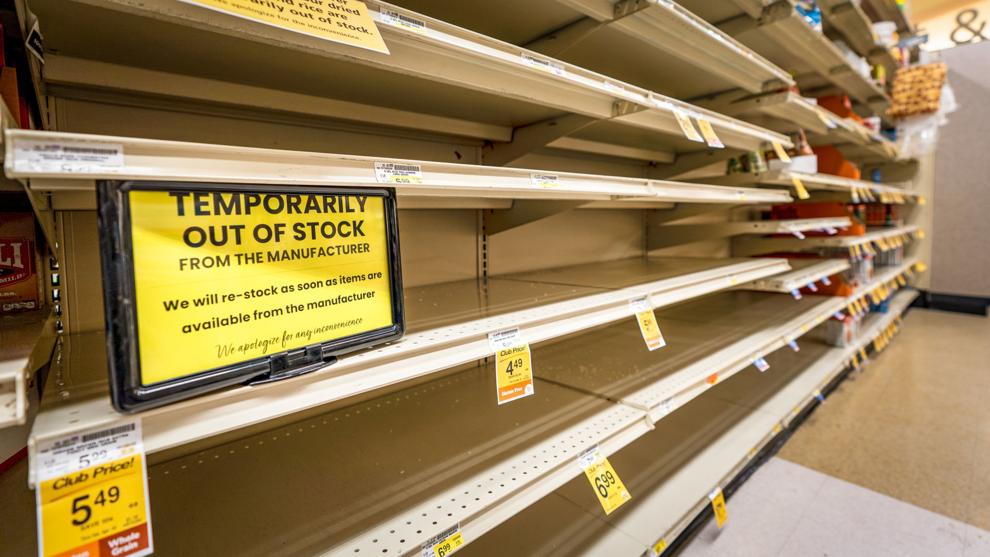 Bread at Target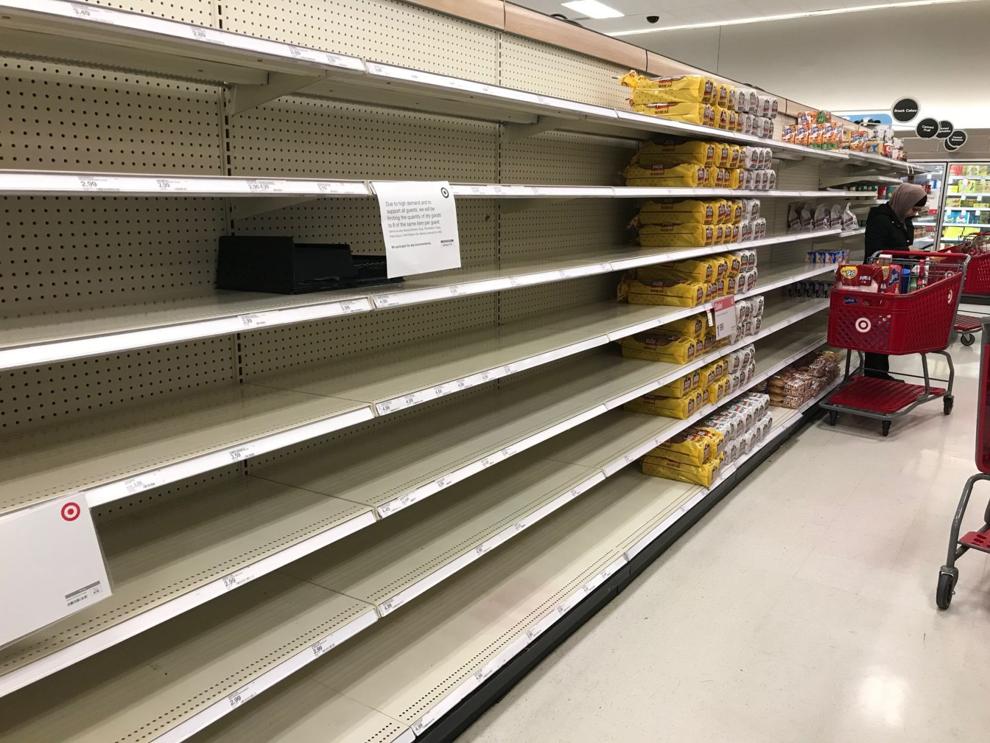 Stocking at Target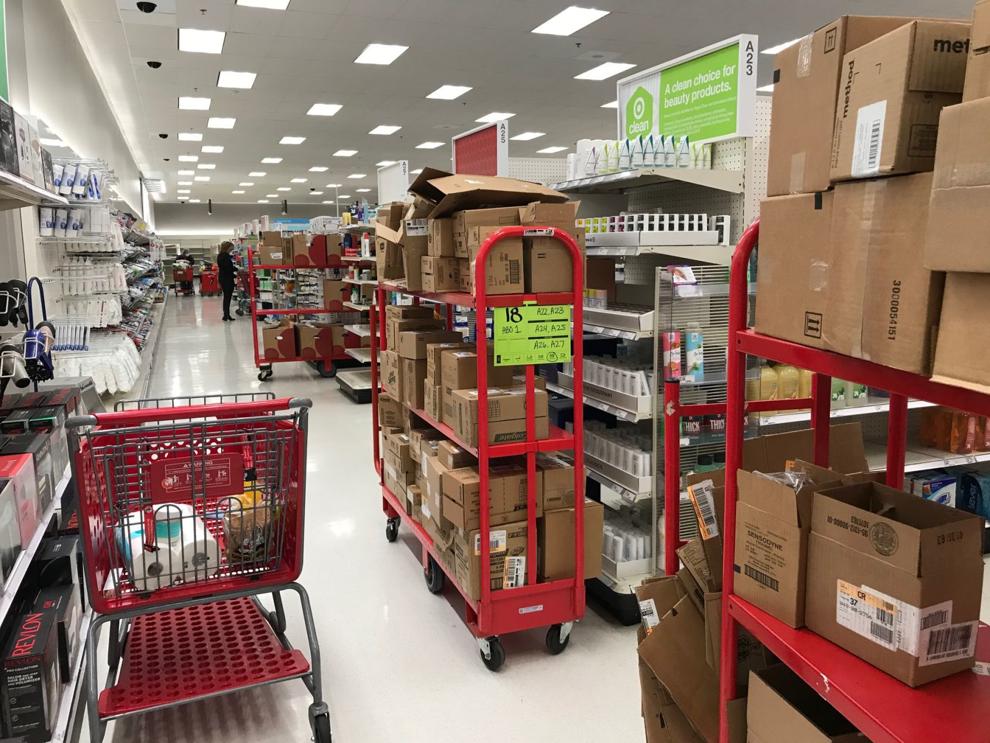 Target purchase limit signs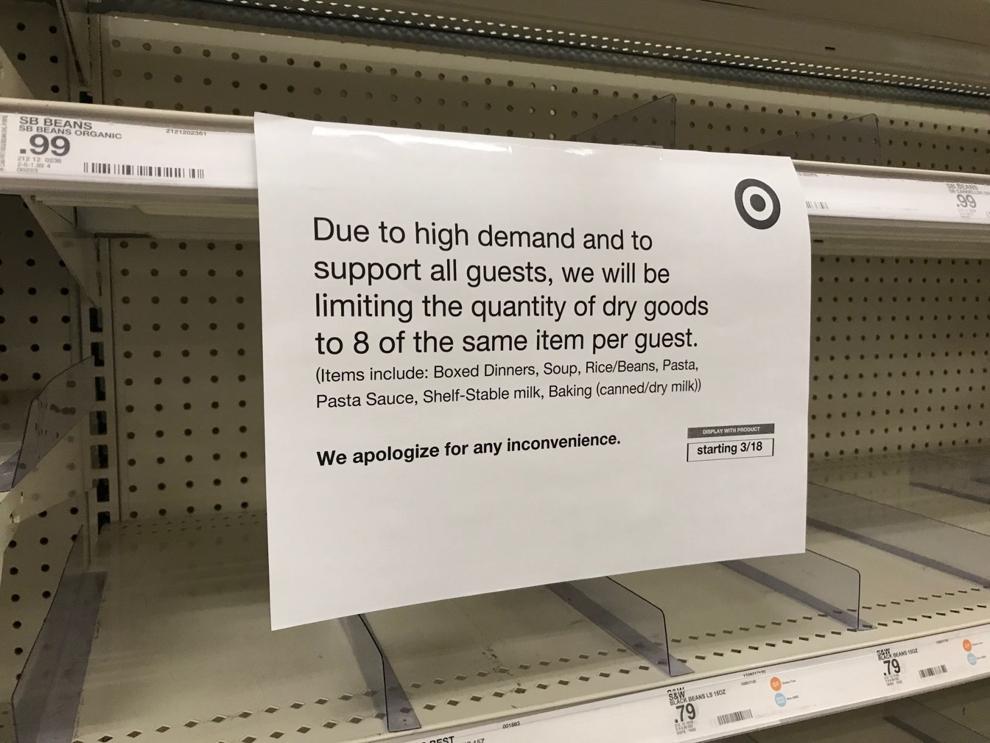 Raley's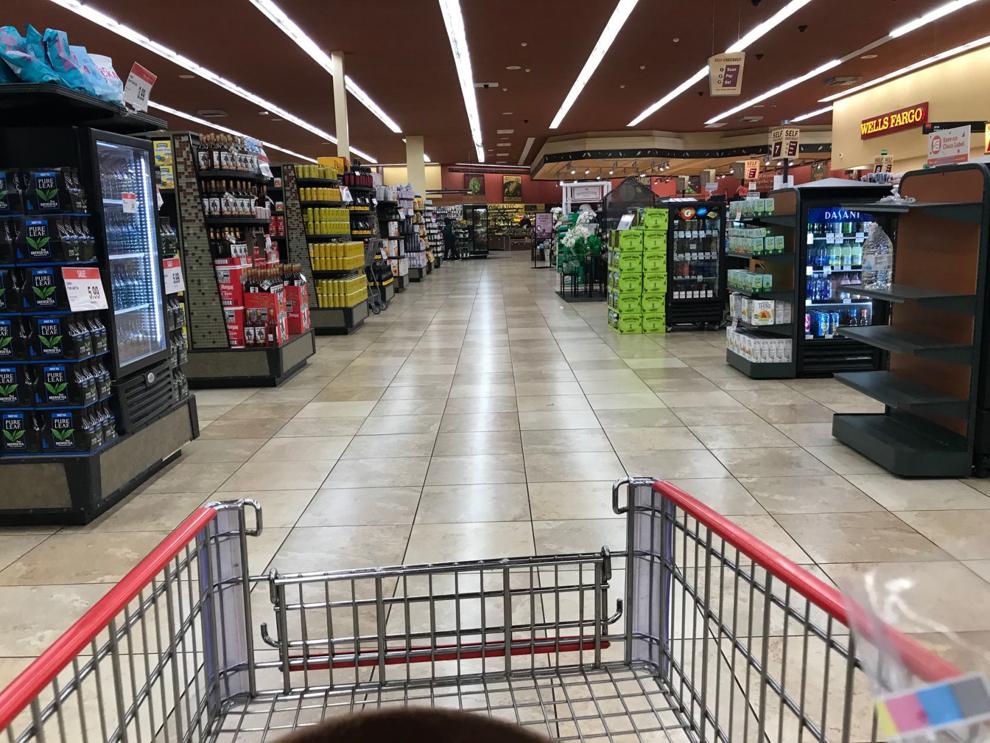 Milk at Raley's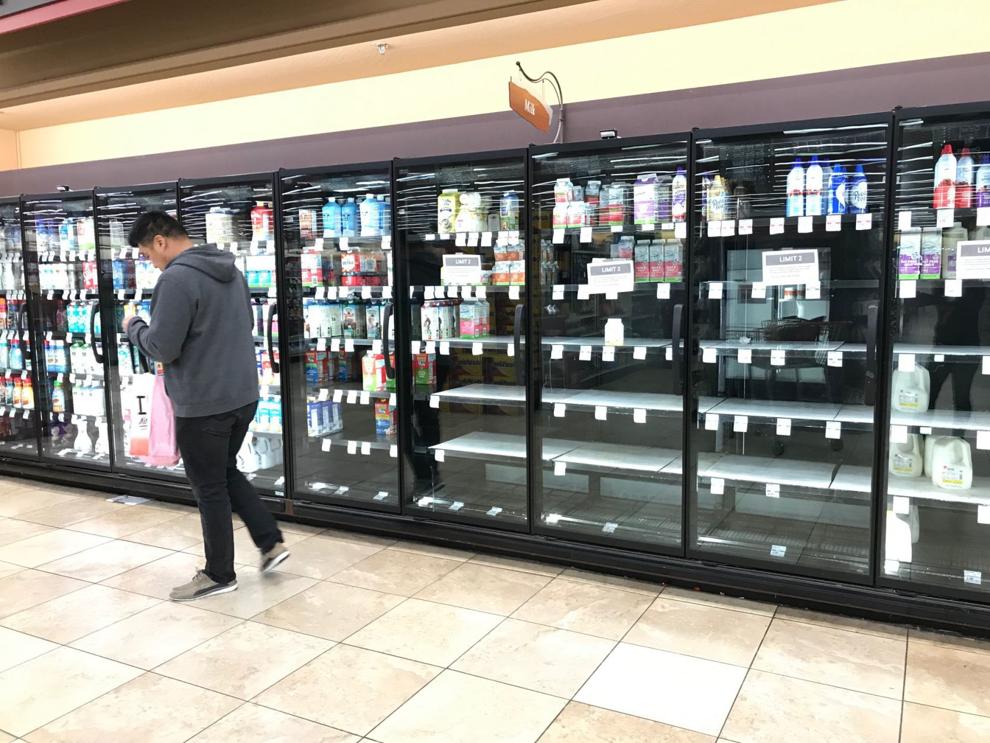 Umpqua bank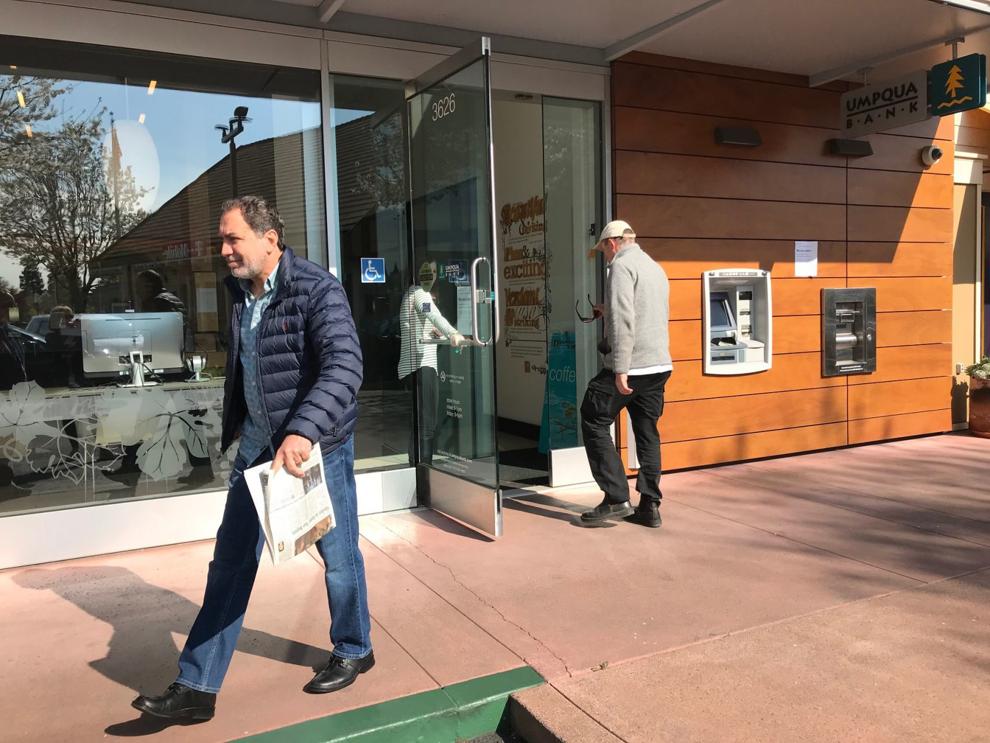 Chico's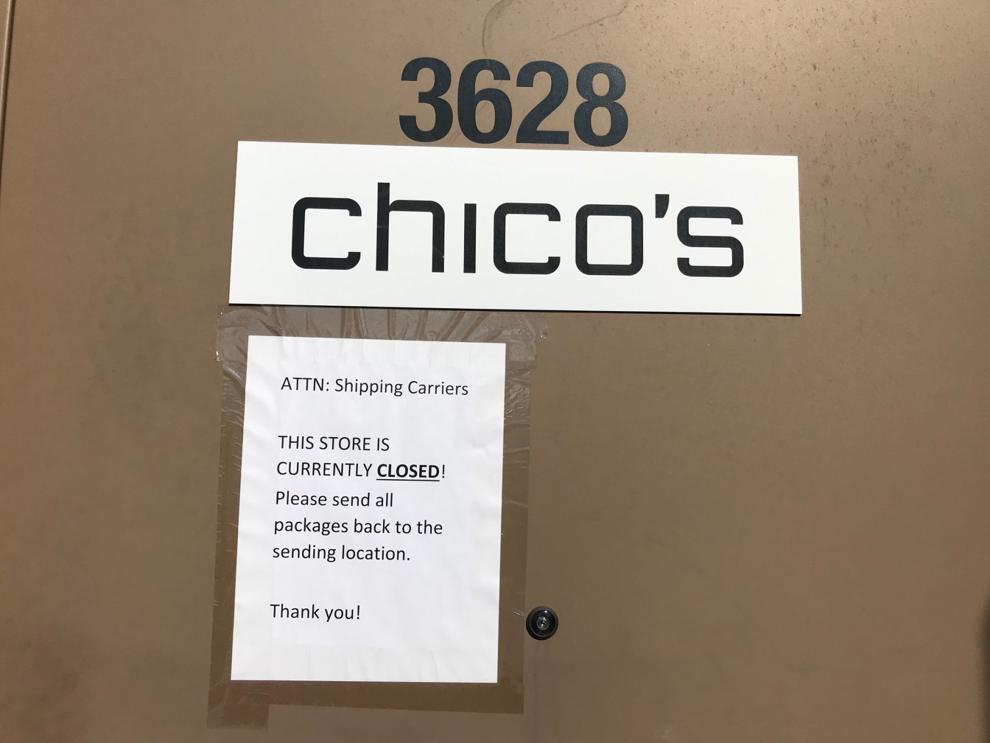 Target toilet paper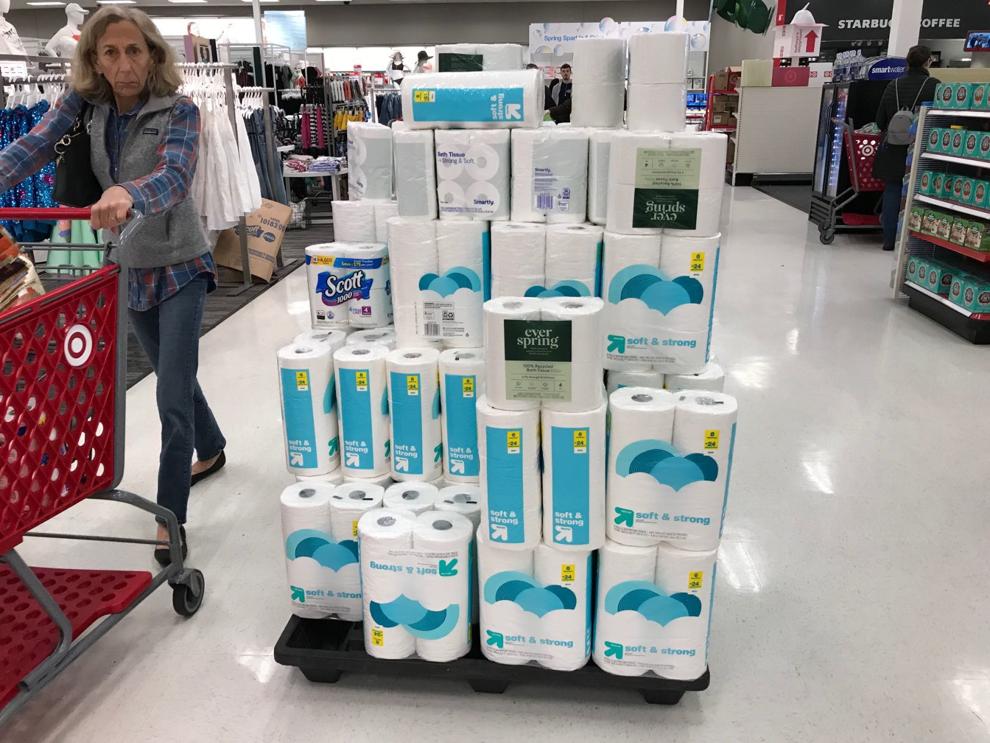 Trader Joe's shoppers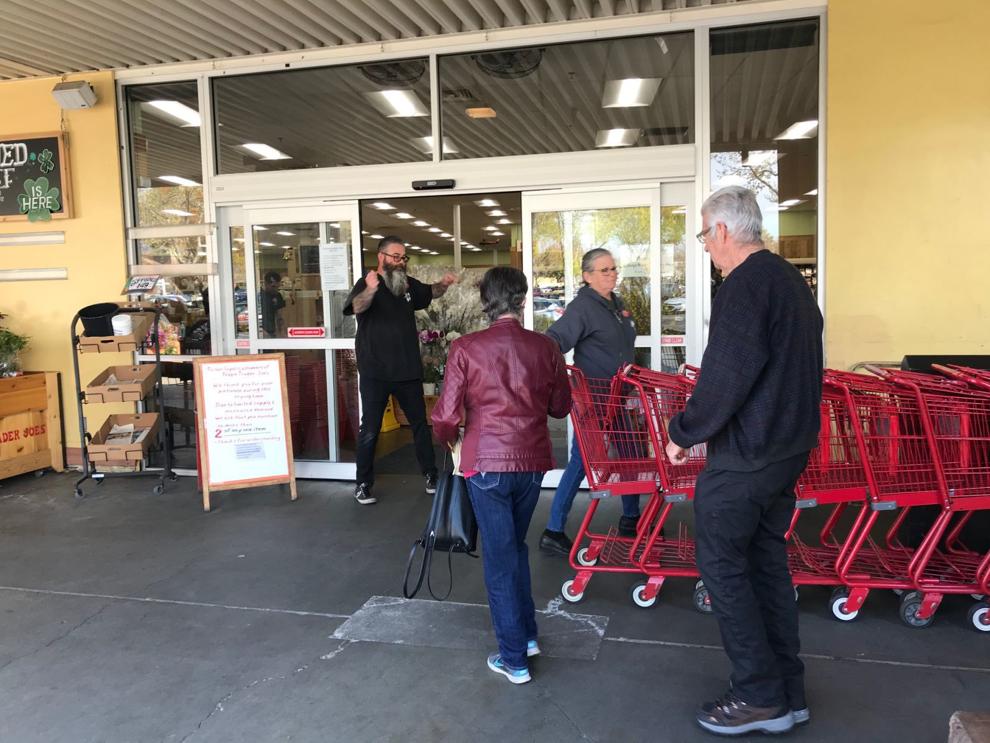 Bel Aire shoppers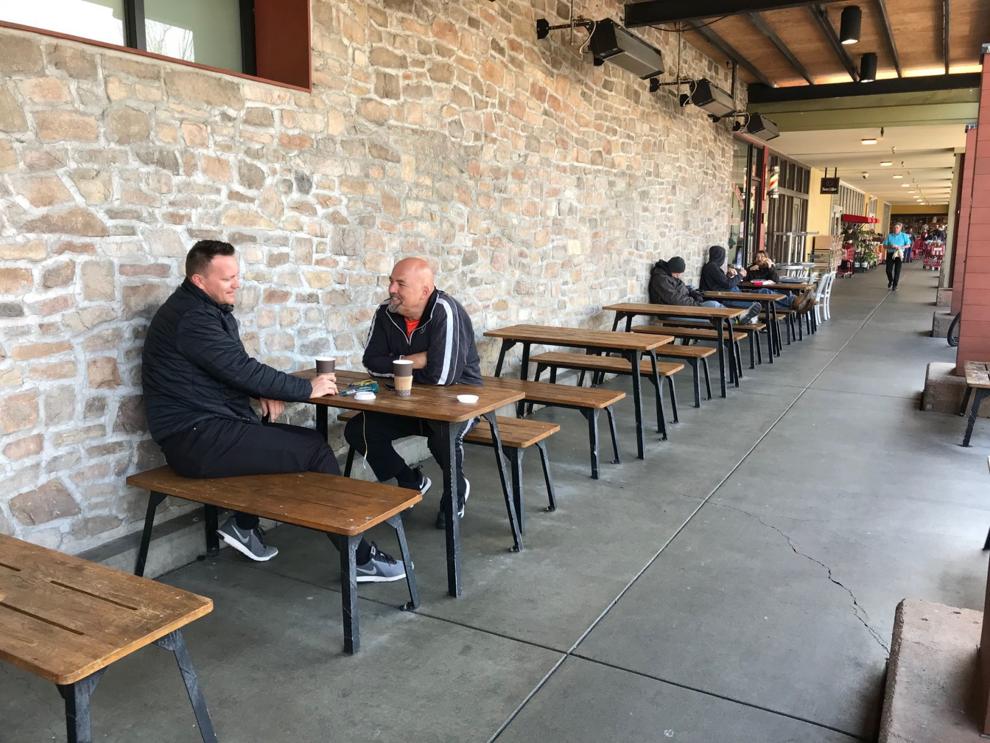 South Napa Target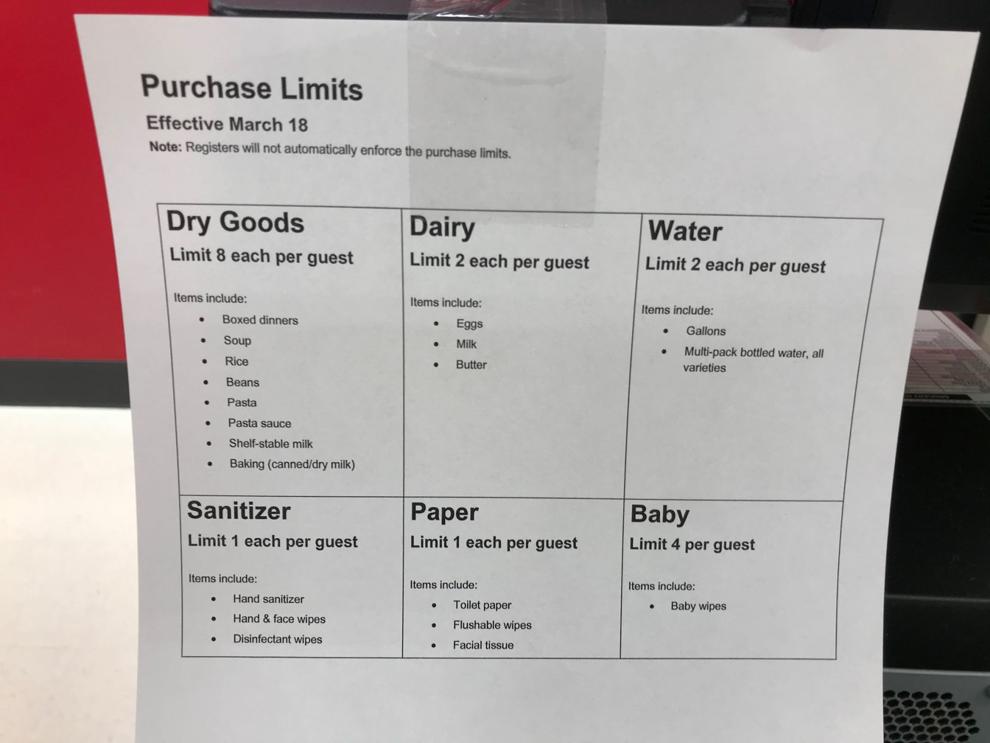 Raley's bread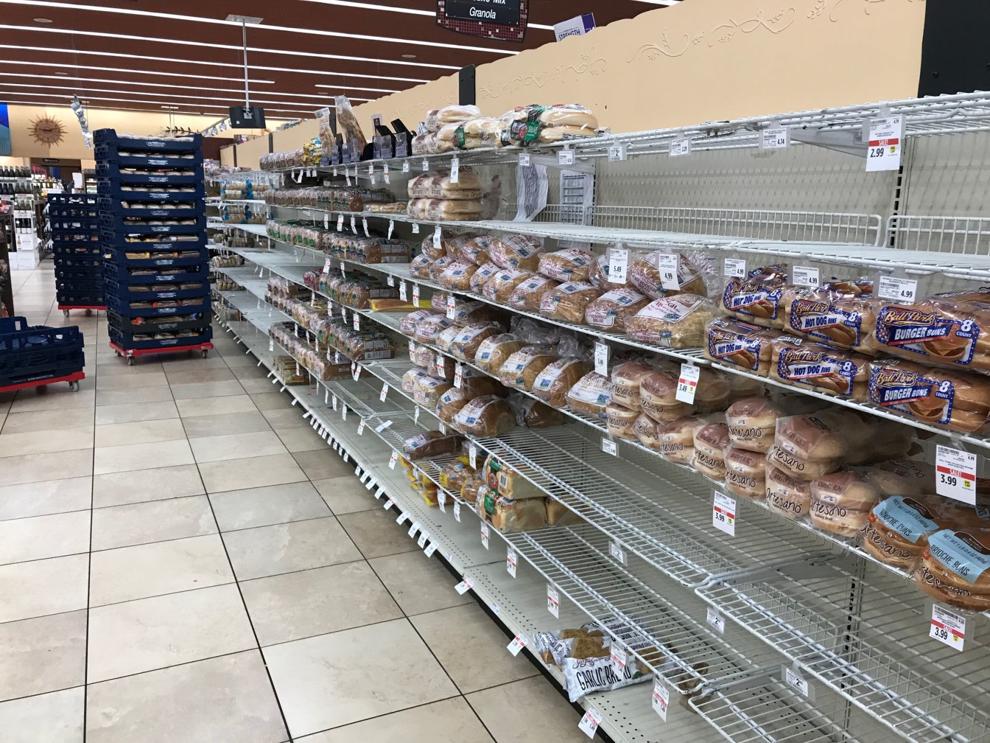 Office Depot
World Market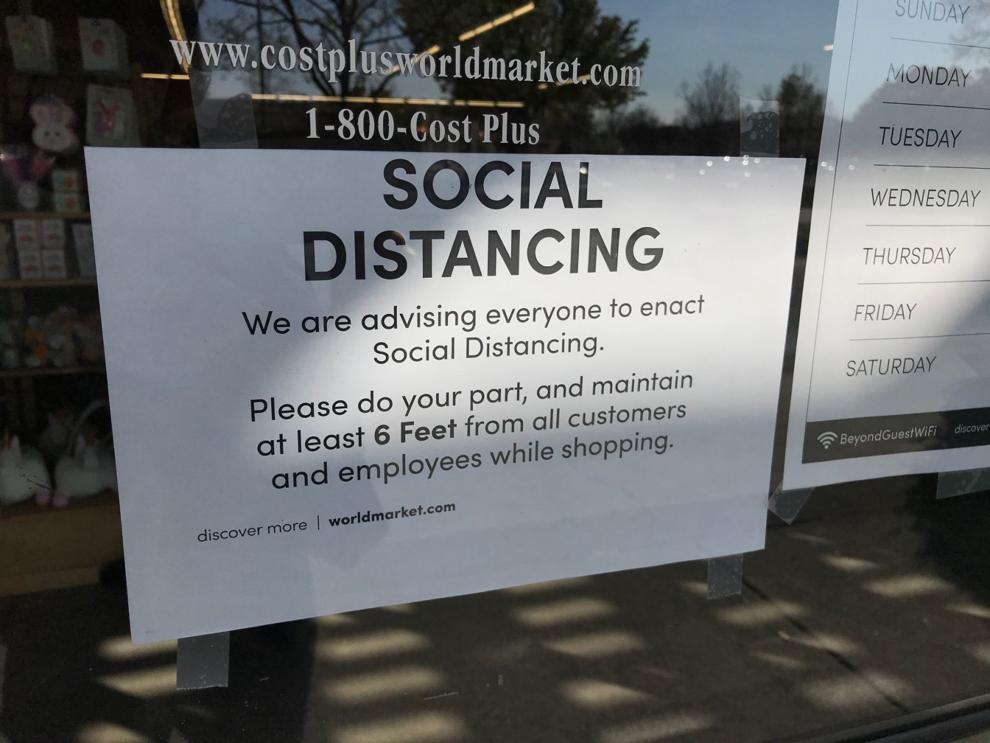 DaVita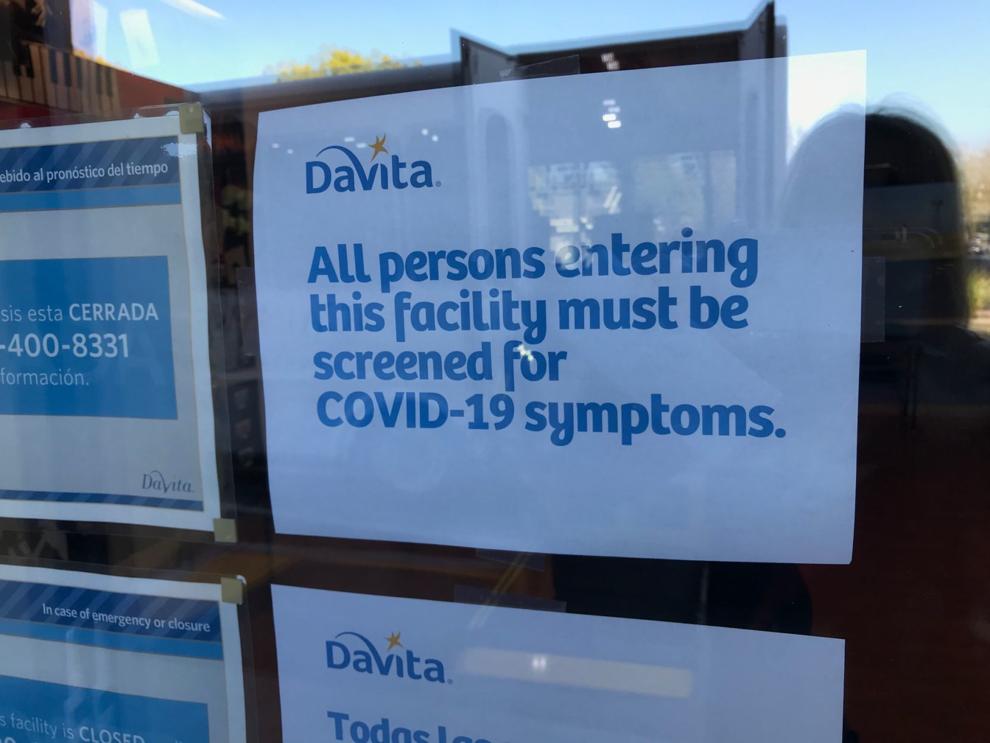 Pet Food Express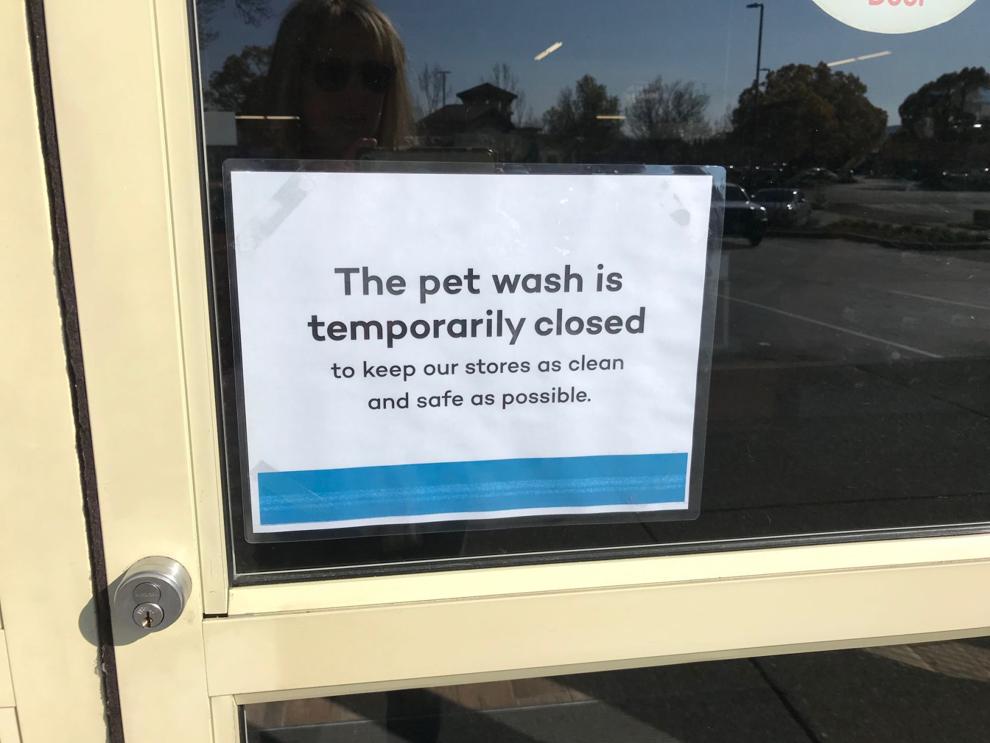 Napa Target shoppers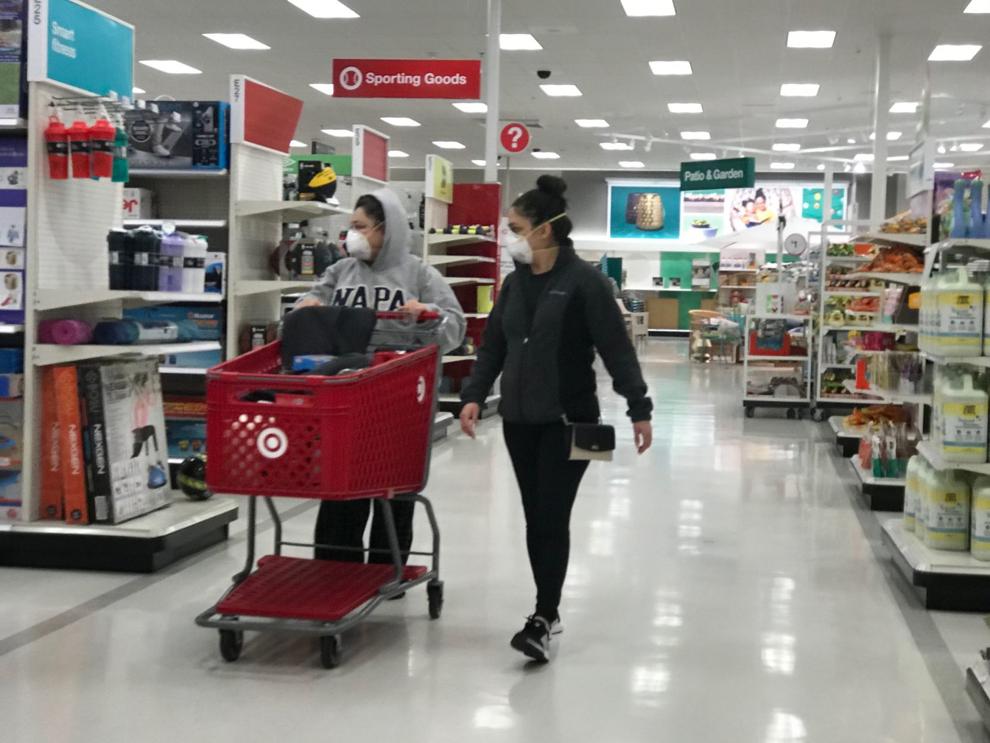 Trader Joe's line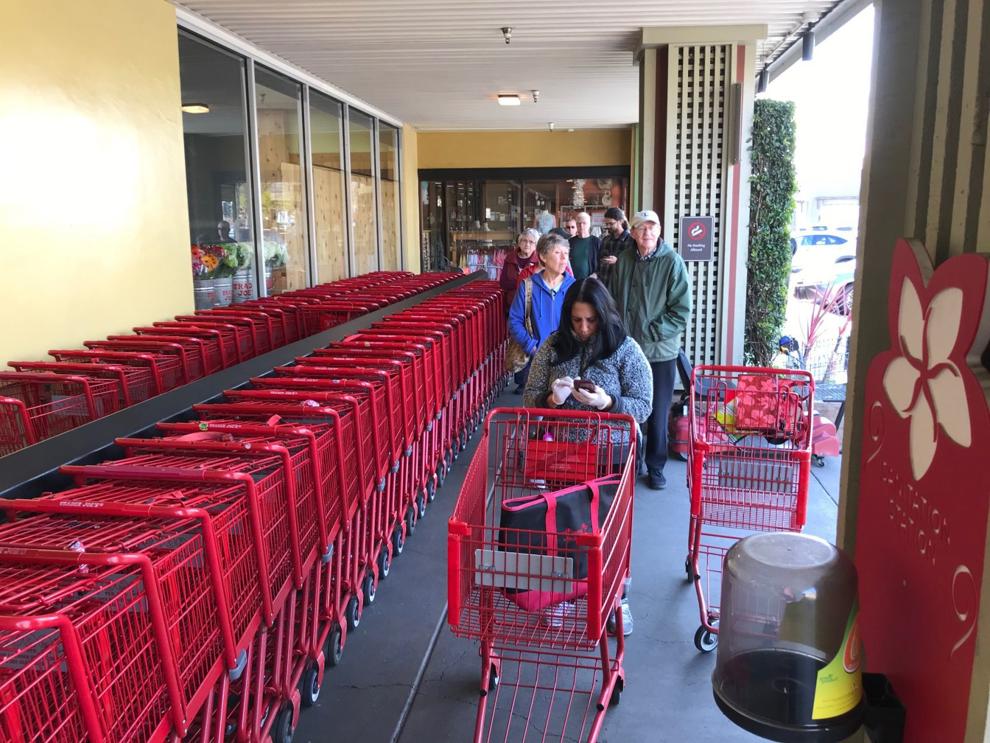 Bel Aire Plaza parking lot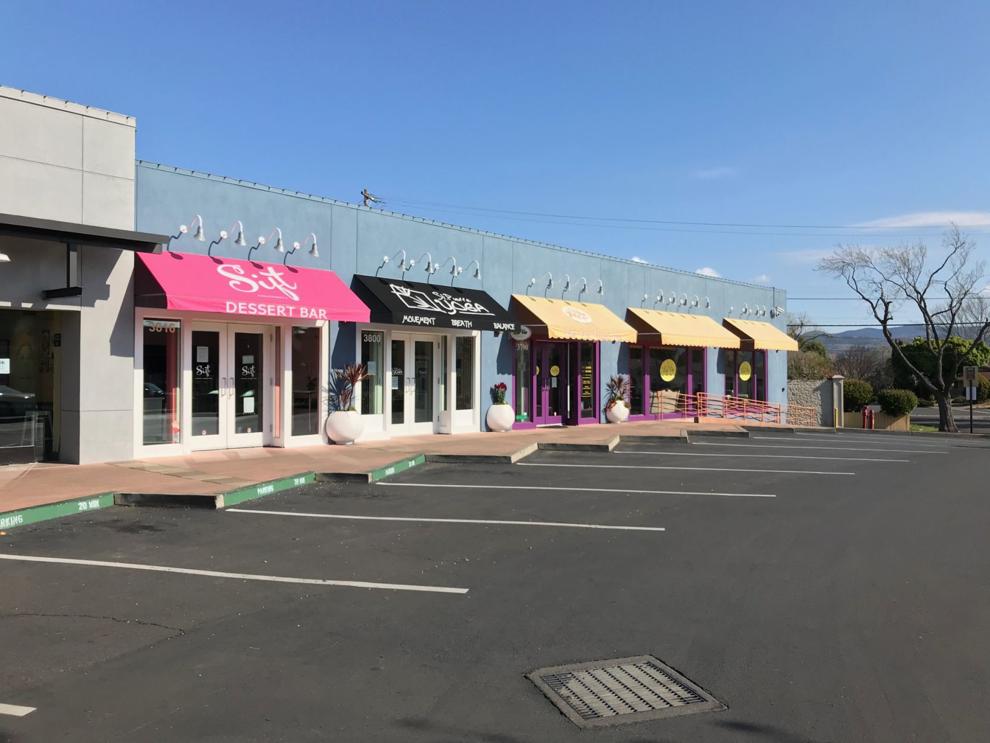 St. Helena Shelter in Place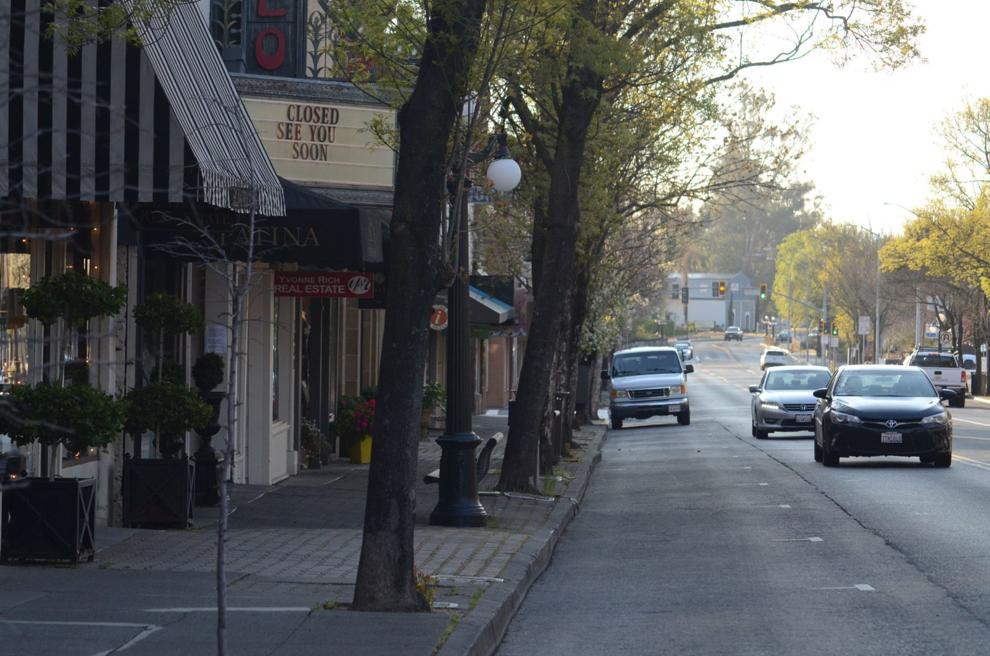 CalMart in Calistoga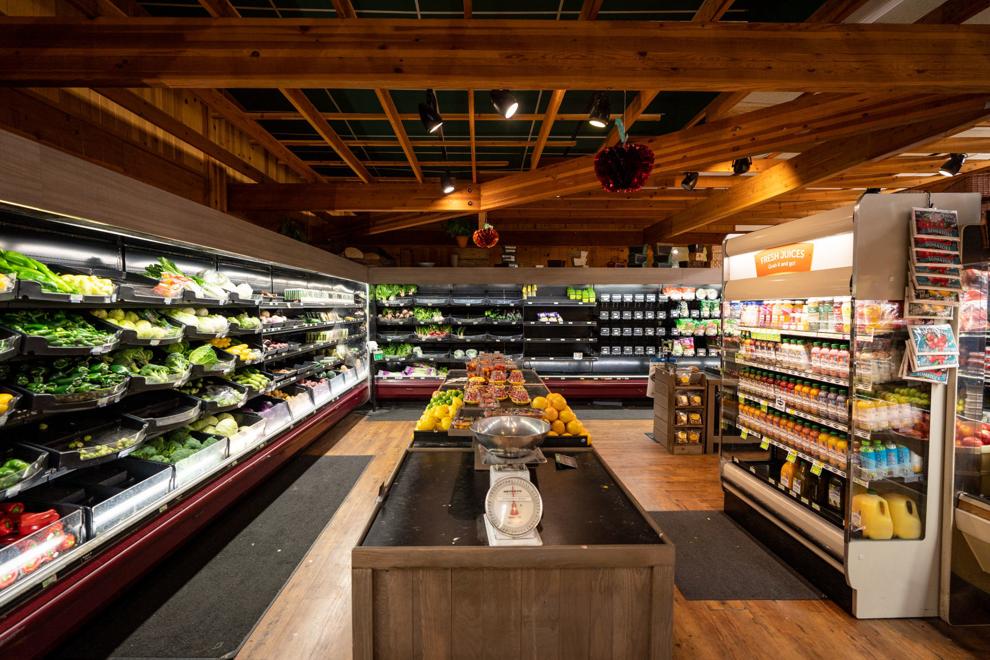 CalMart in Calistoga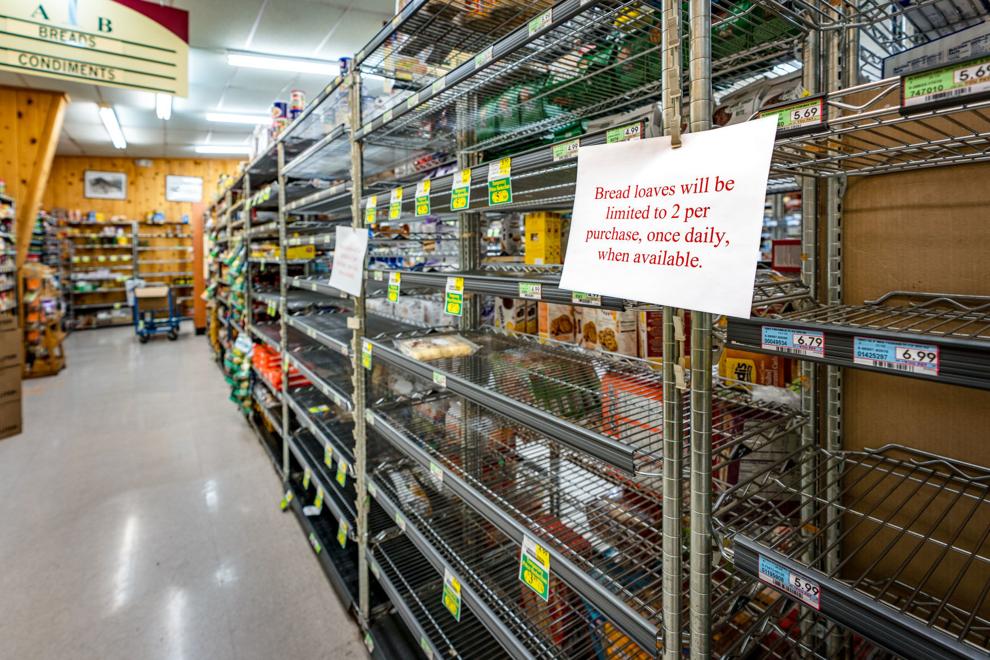 CalMart in Calistoga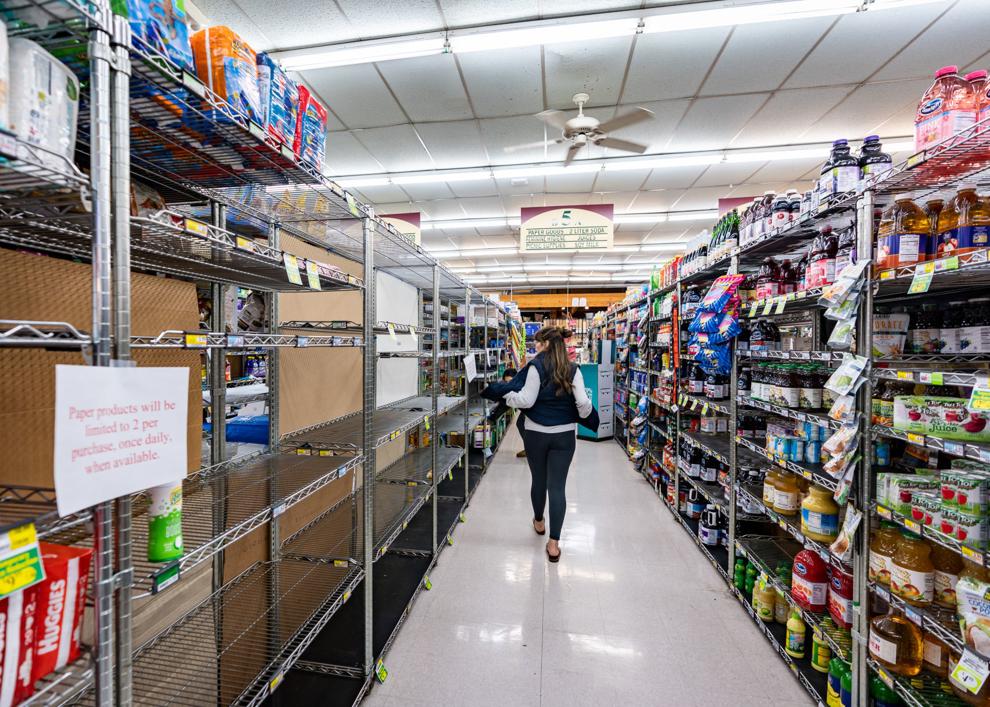 Whole Foods Napa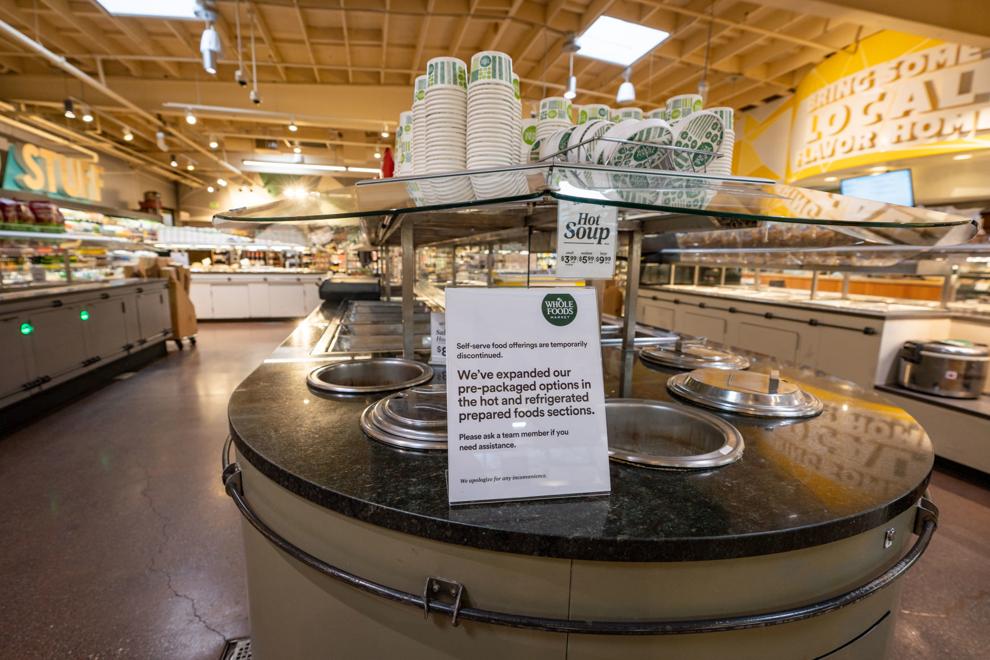 The Charter Oak Restaurant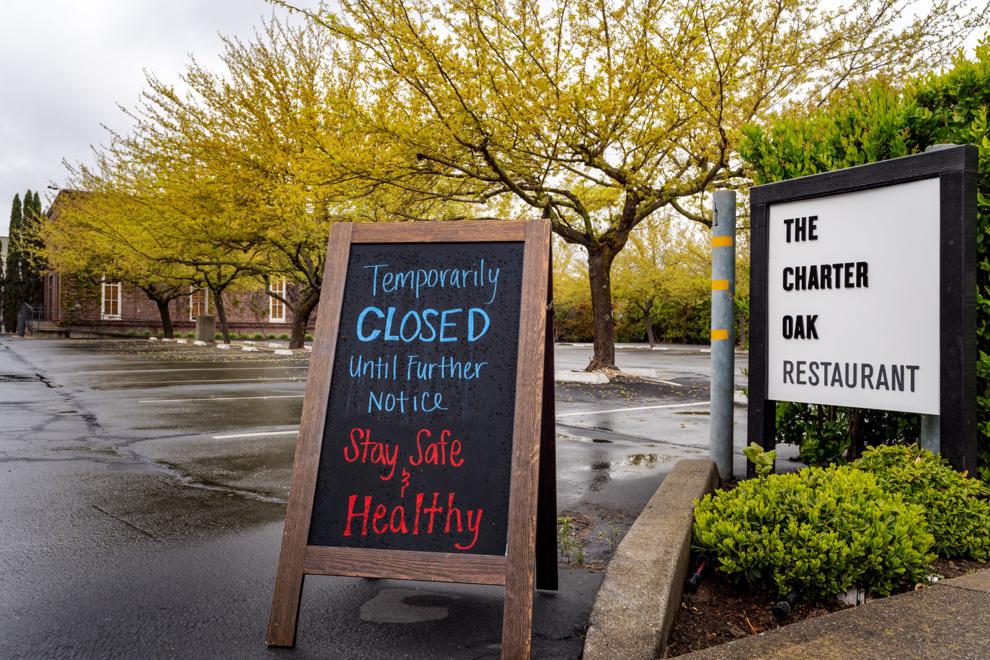 Contimo Provisions
Outside Oxbow Public Market
Inside the Oxbow Public Market on Wed. March 18.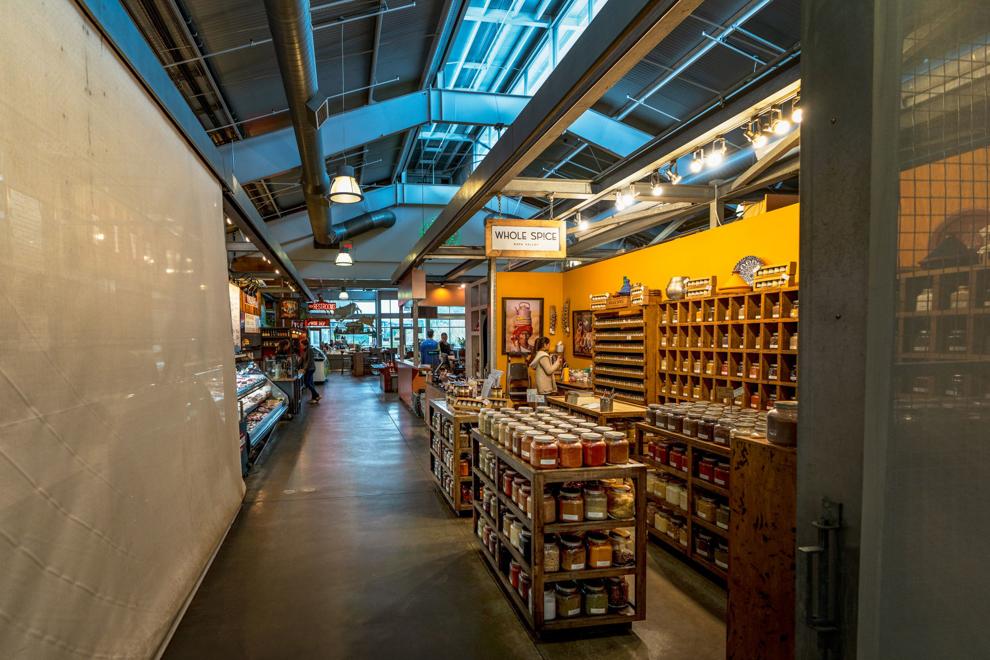 Inside the Oxbow Public Market on Wed. March 18.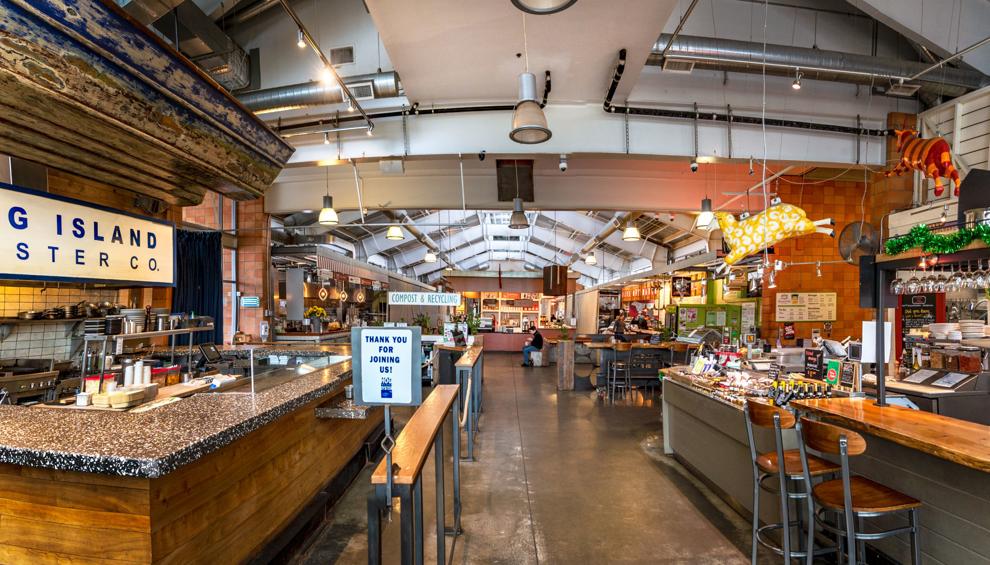 Napa General Store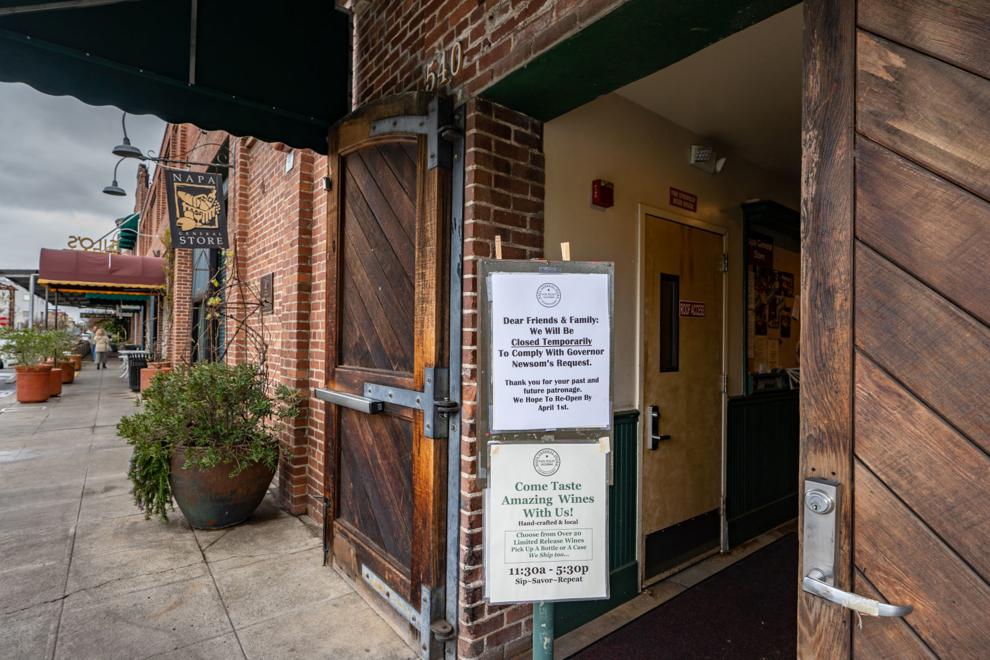 Angele Restaurant & Bar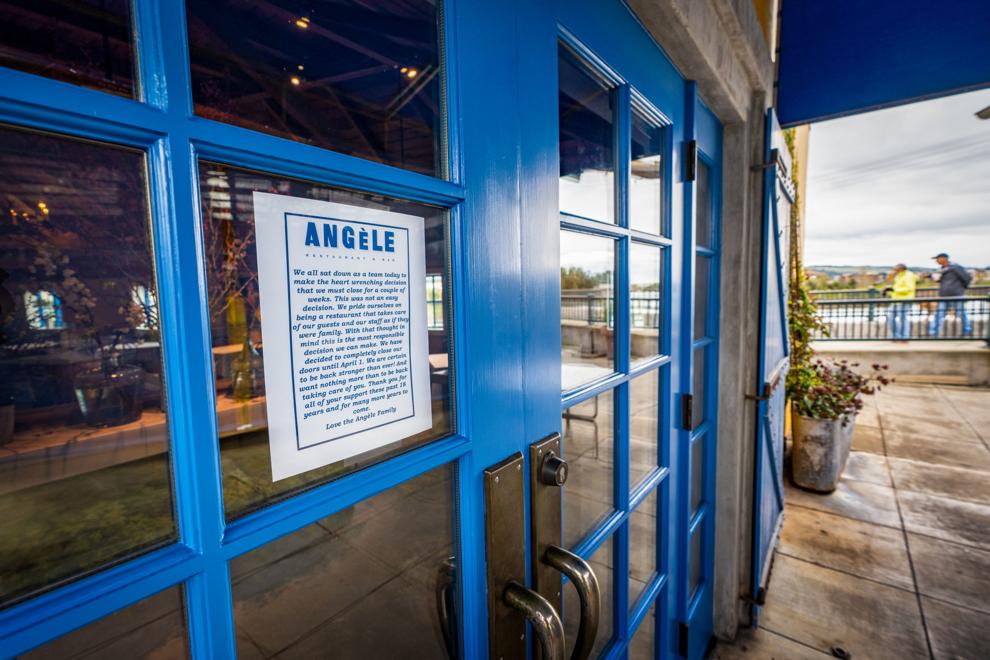 Lululemon
Oxbow Public Market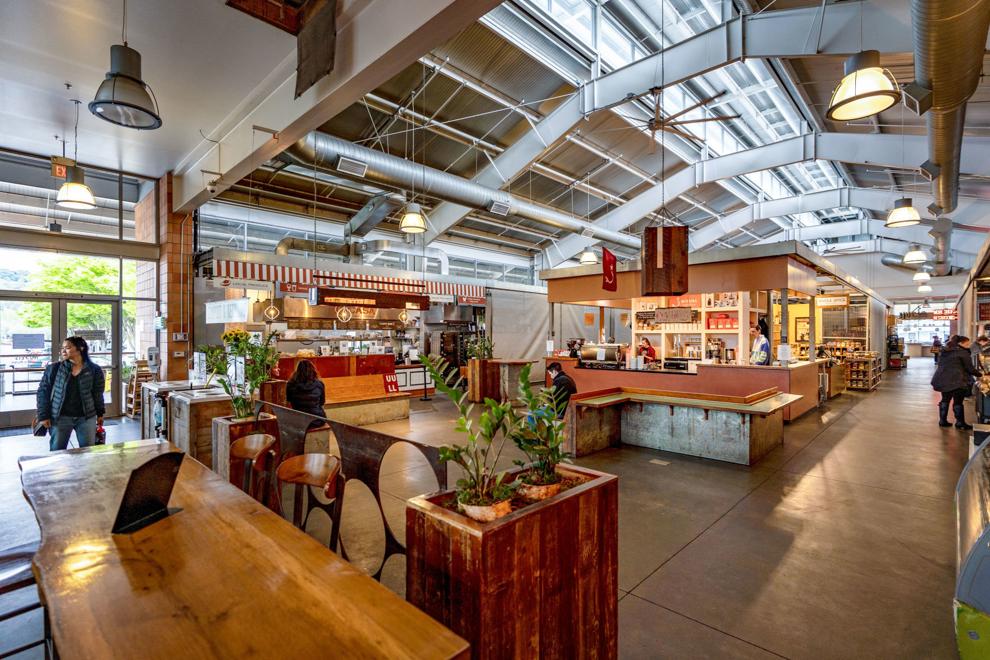 Peet's without customers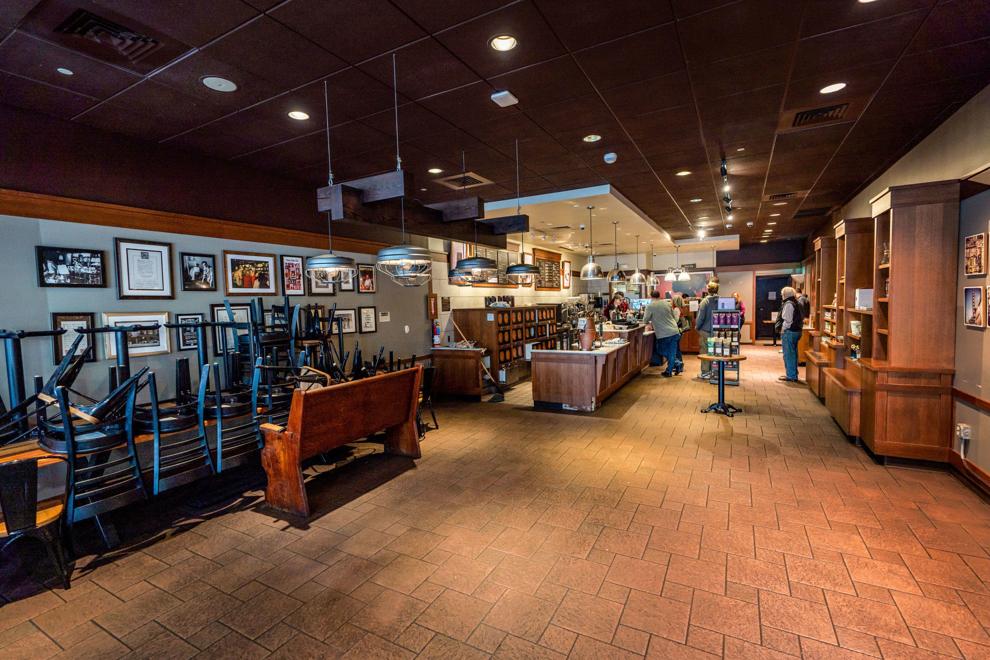 Archer Hotel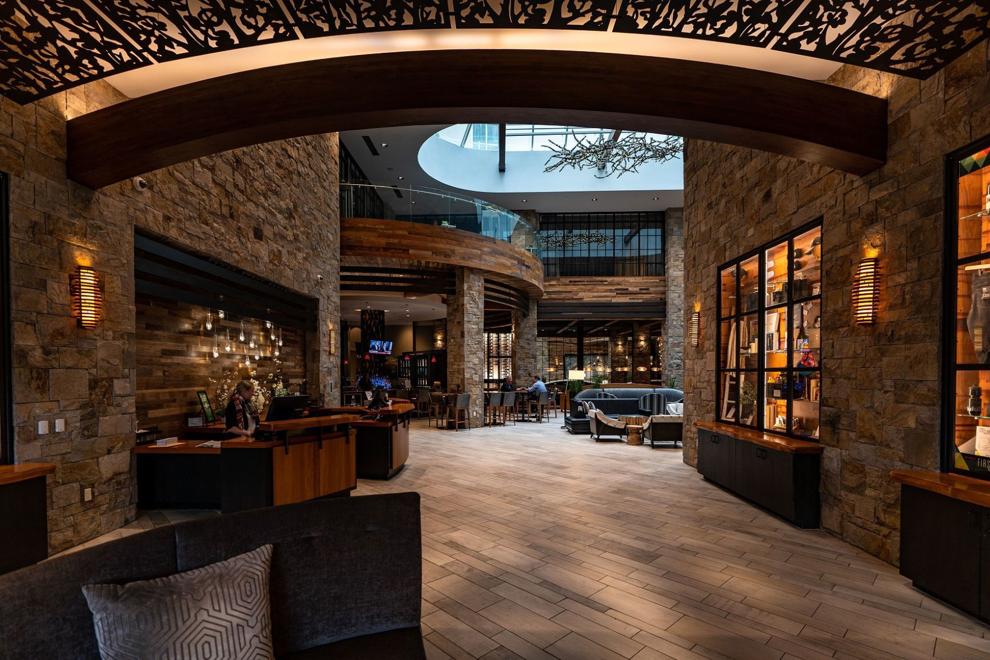 Napa Premium Outlets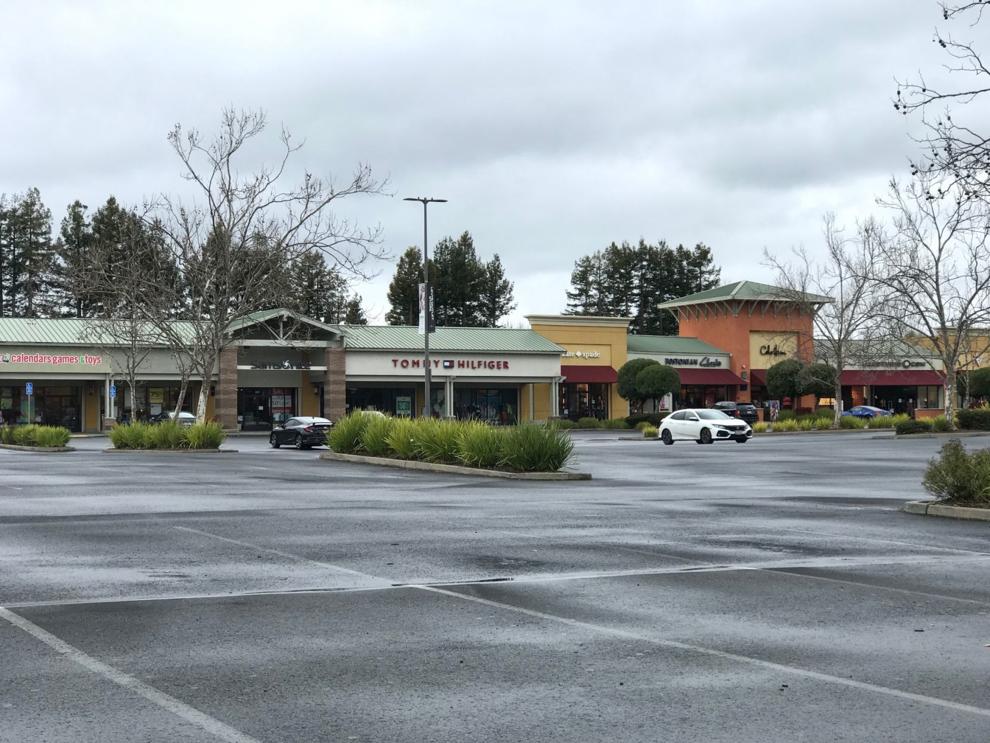 Calistoga school lunch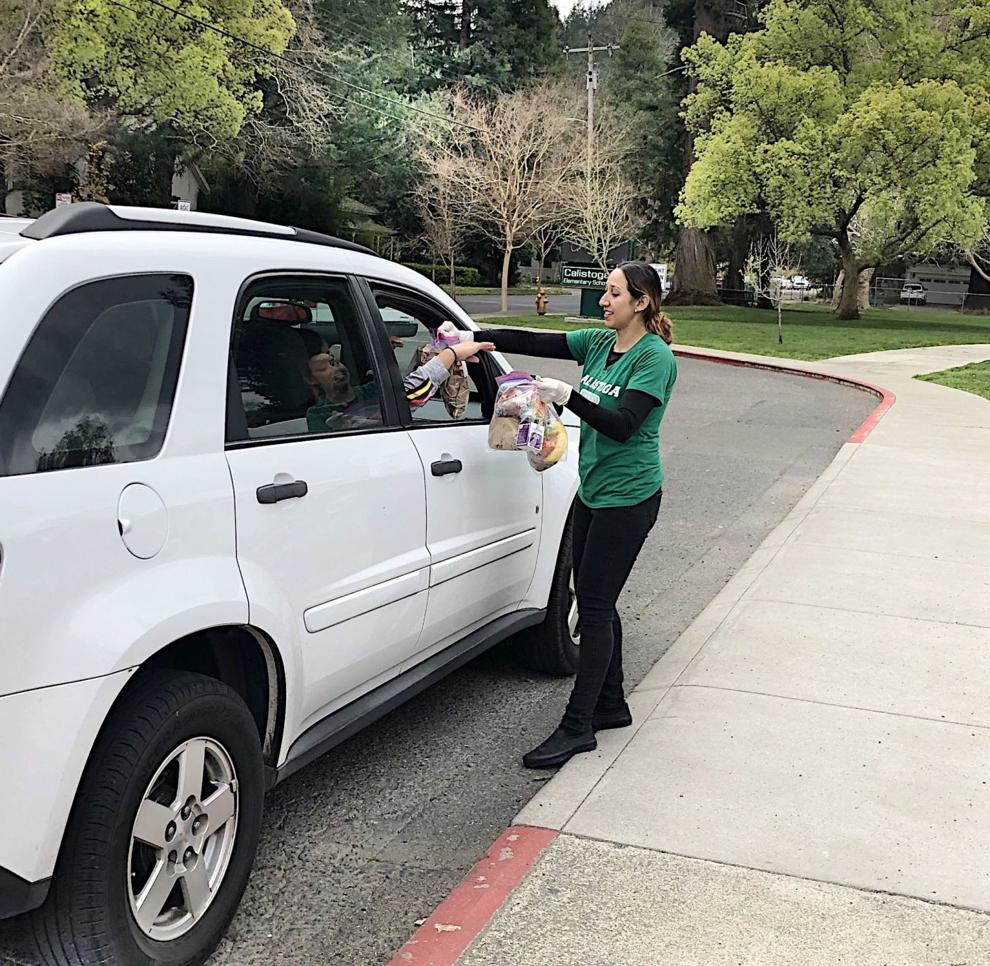 Calistoga school lunch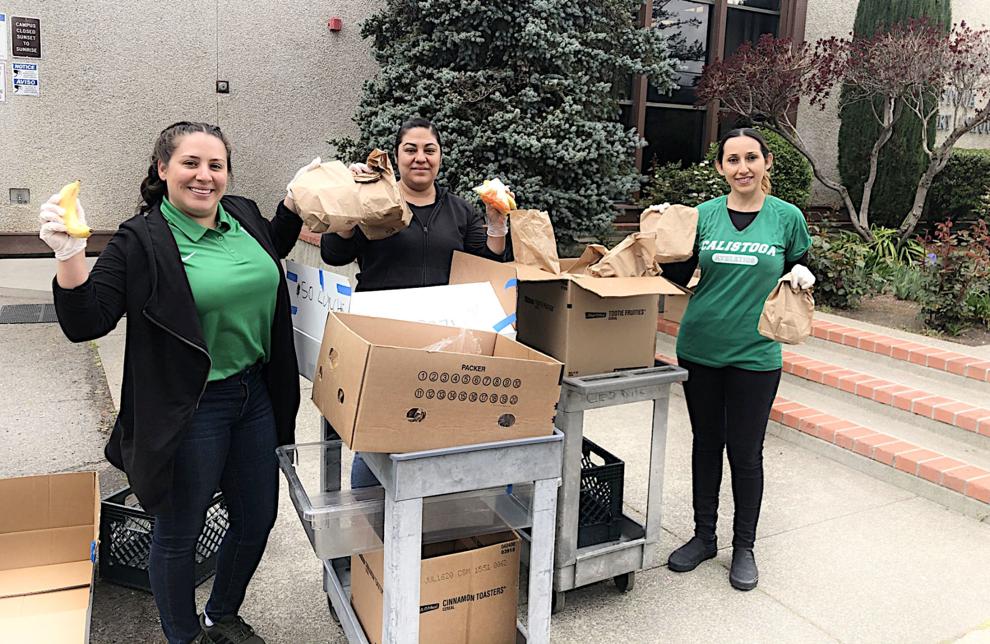 Front windows at Erosion Wine Co.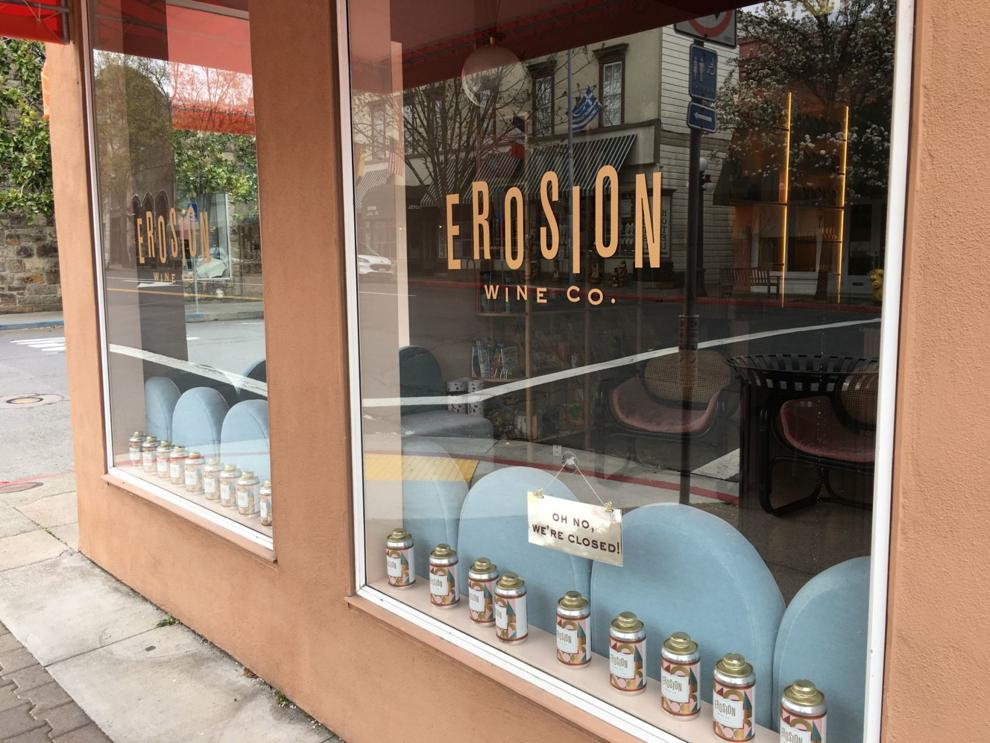 Sign at Erosion Wine Co. Tap Room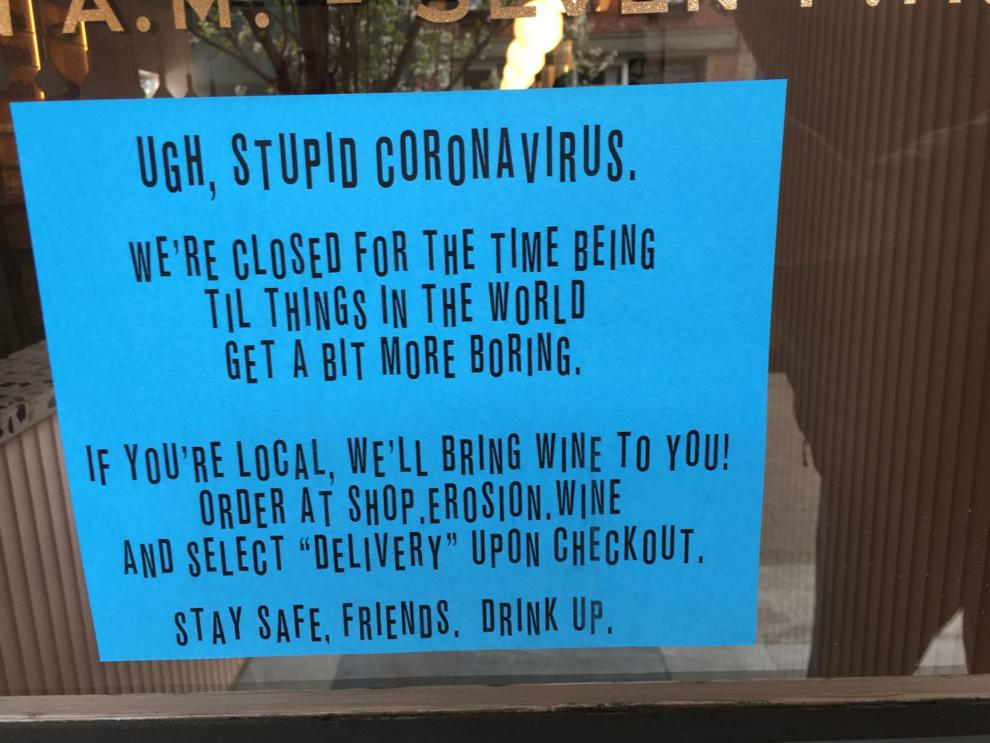 The Table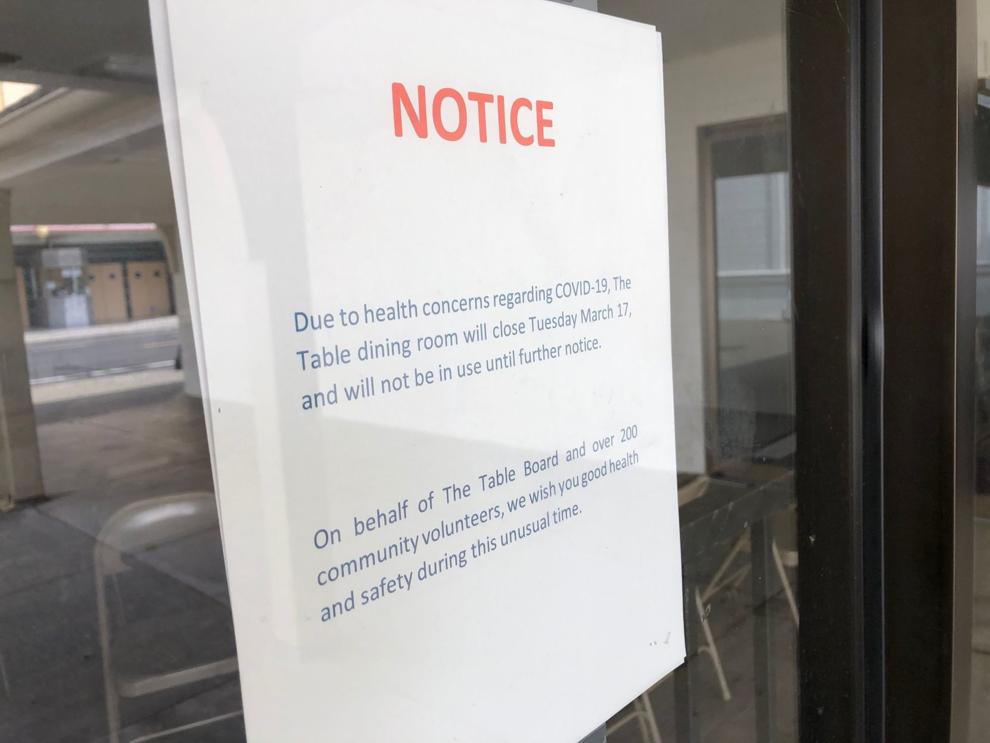 Lincoln Avenue Brewery
School offers free meals for kids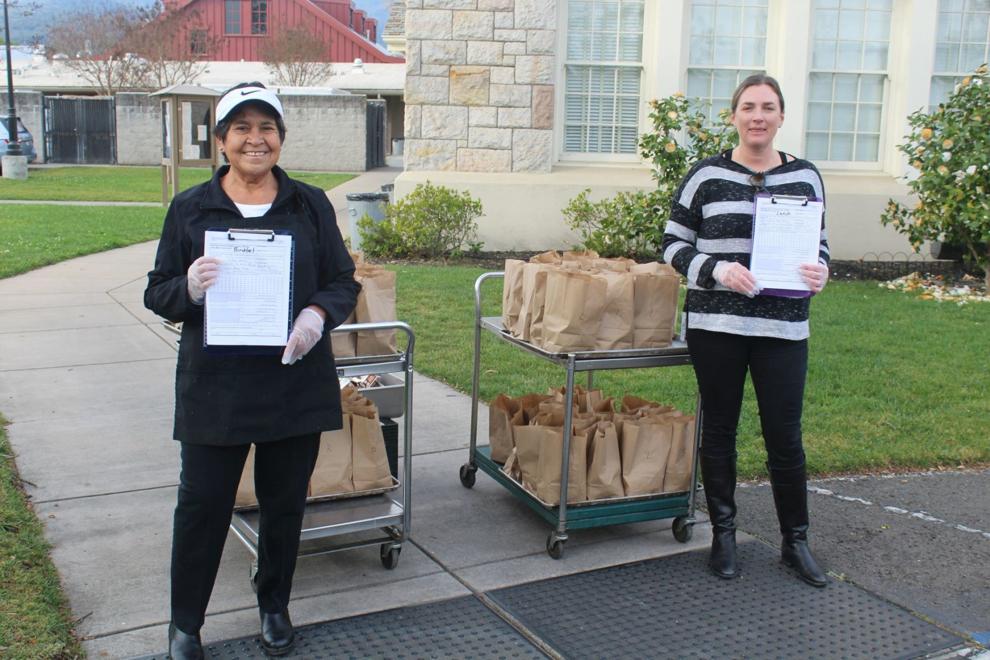 Cal Mart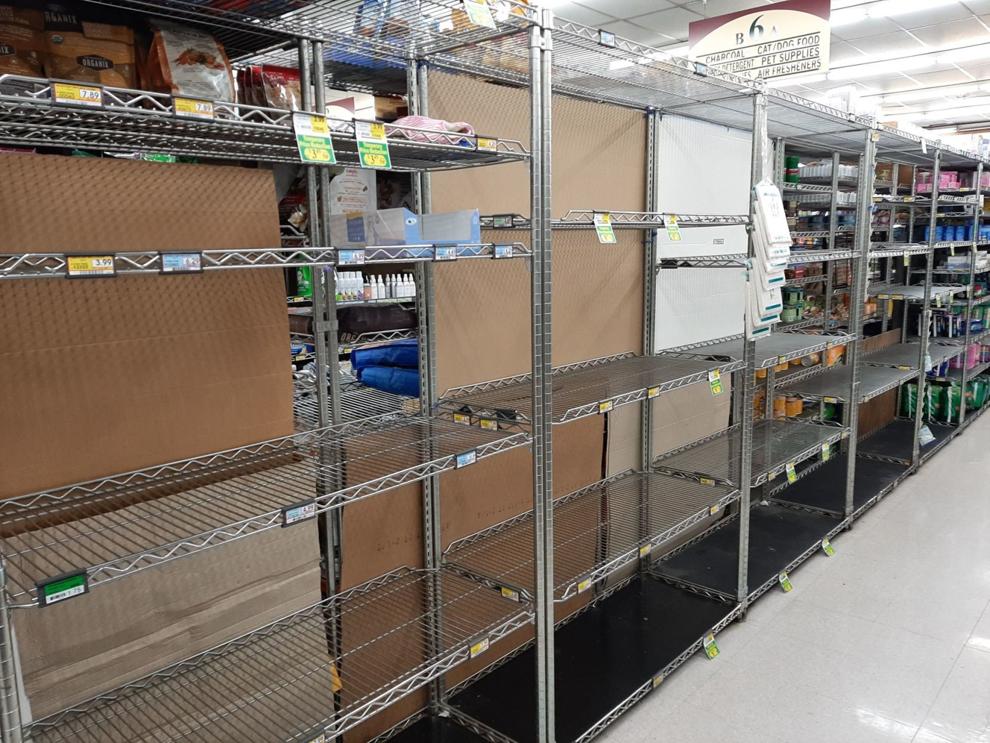 Huge Bear Wines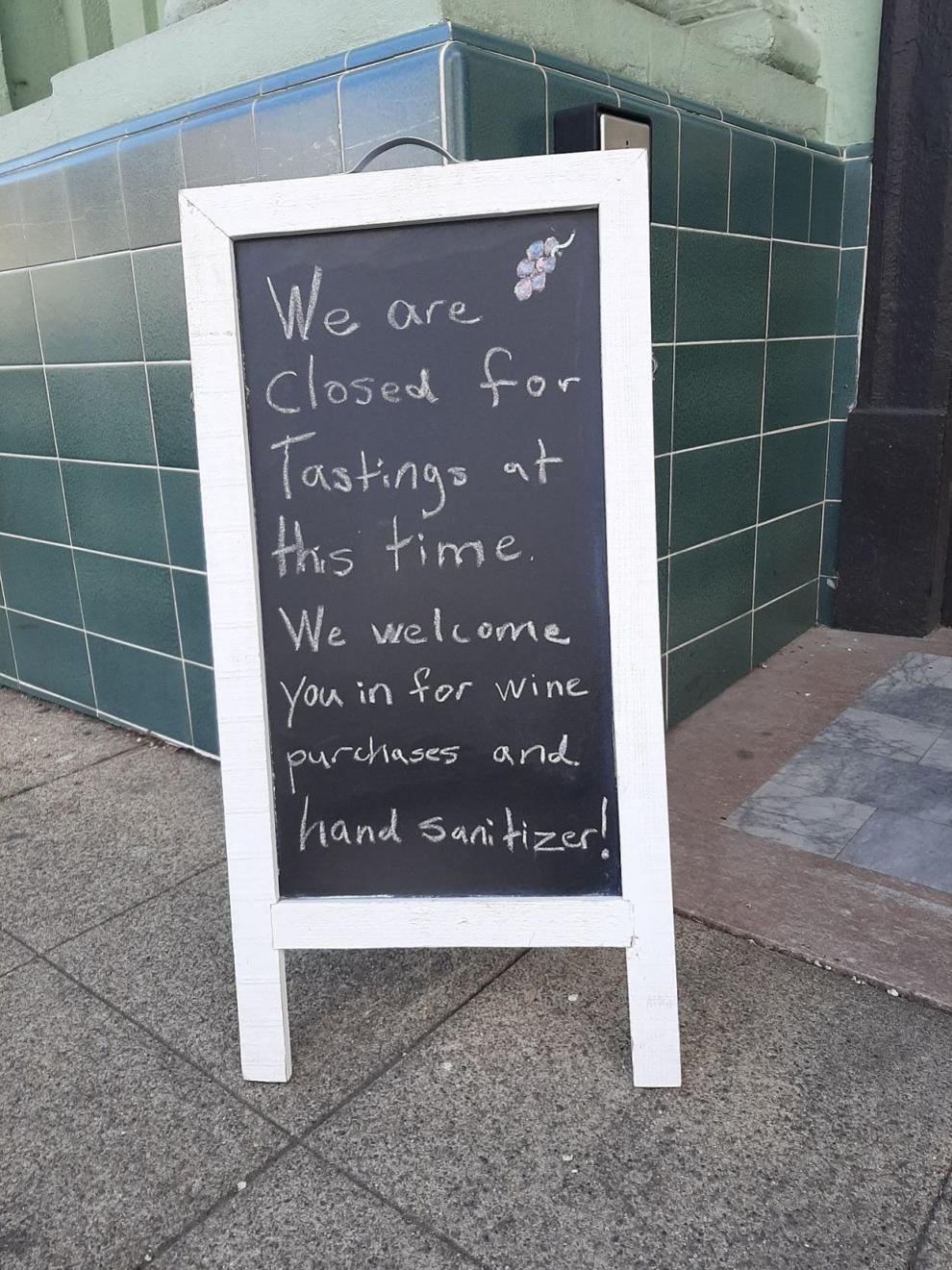 La Morenita lunch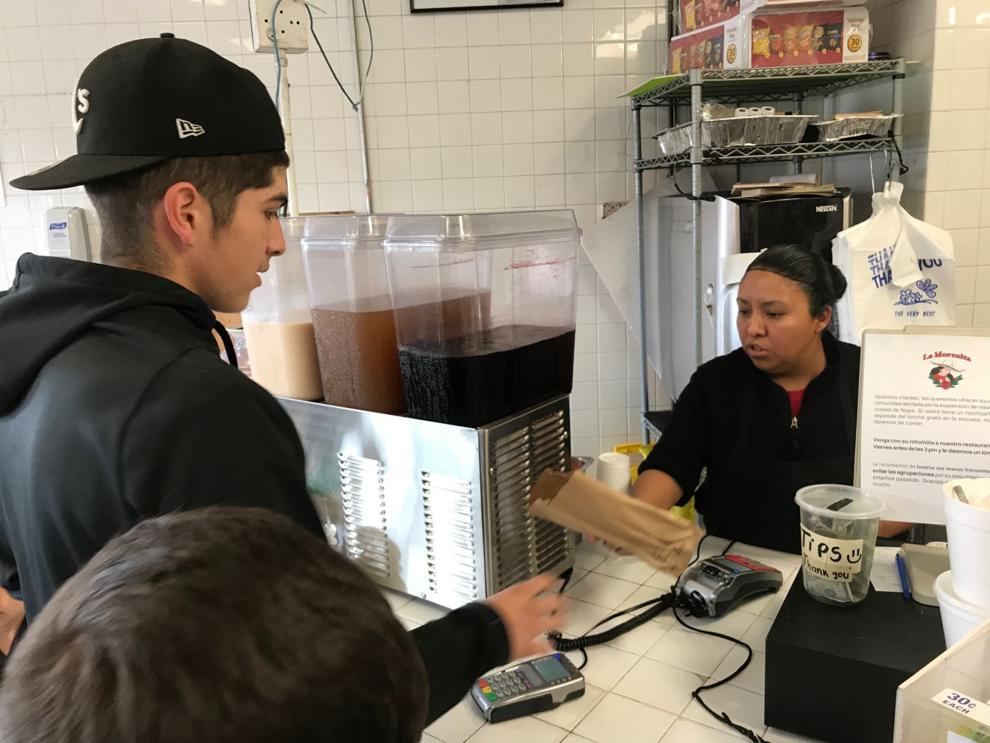 Coronavirus precautions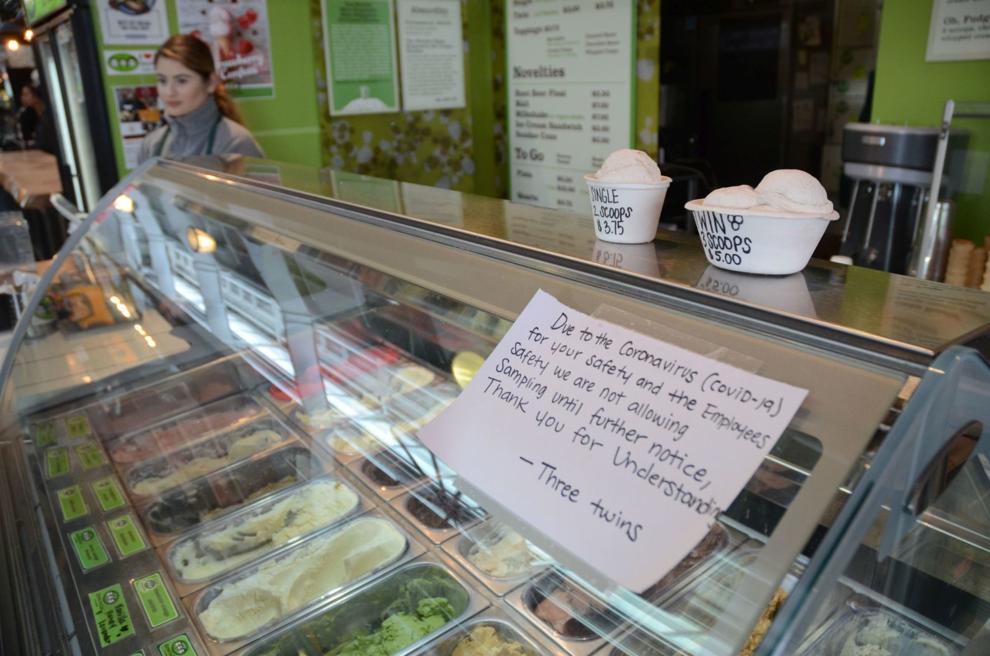 Coronavirus precautions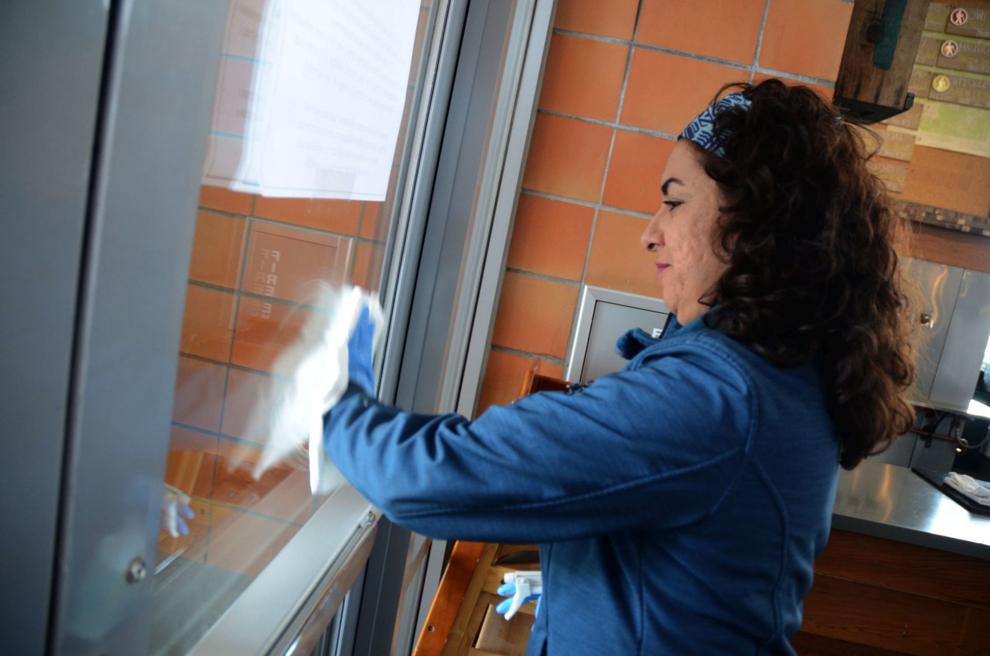 Coronavirus precautions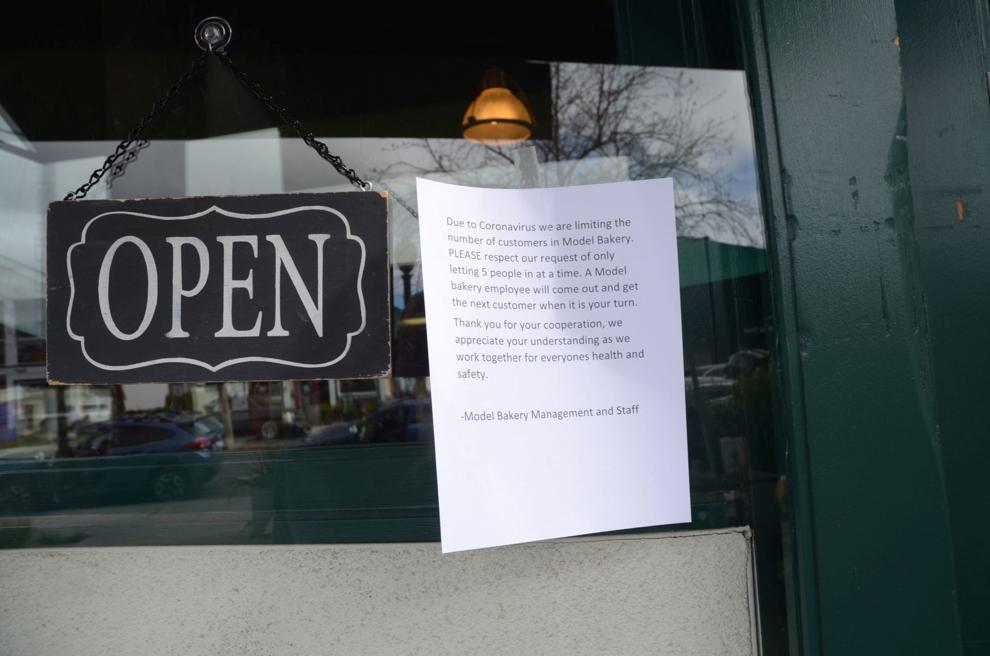 Coronavirus Precautions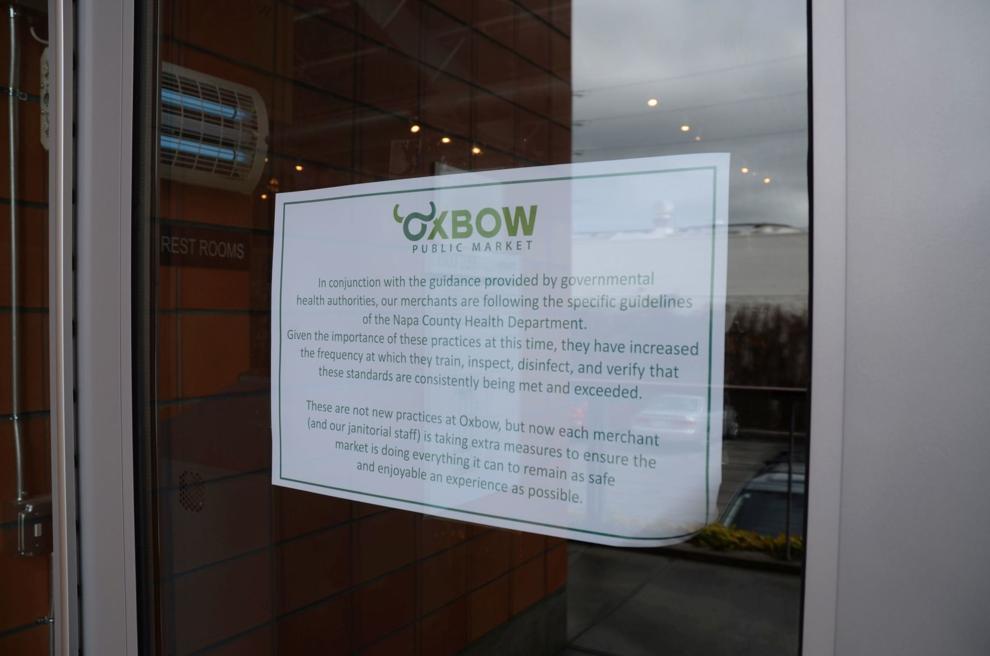 Coronavirus precautions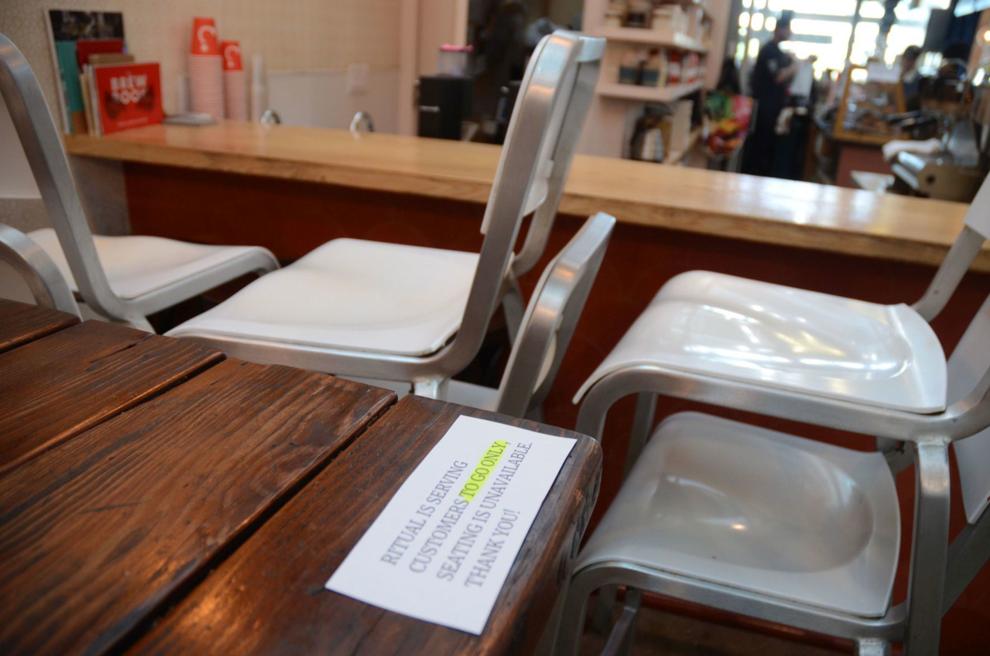 Beringer closed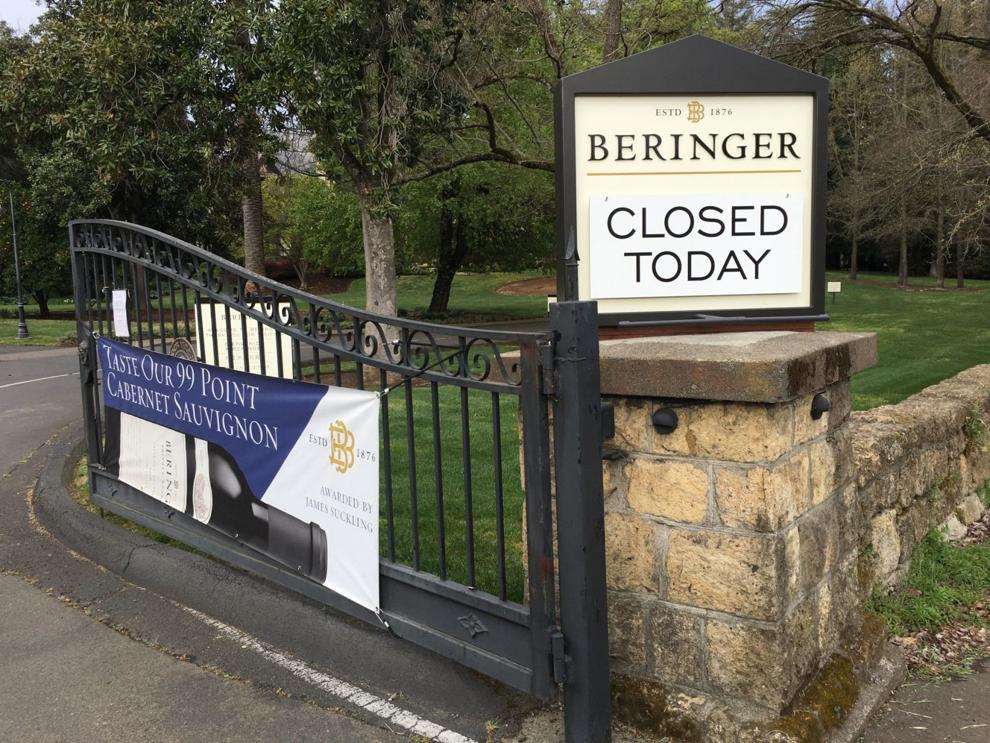 Castello di Amorosa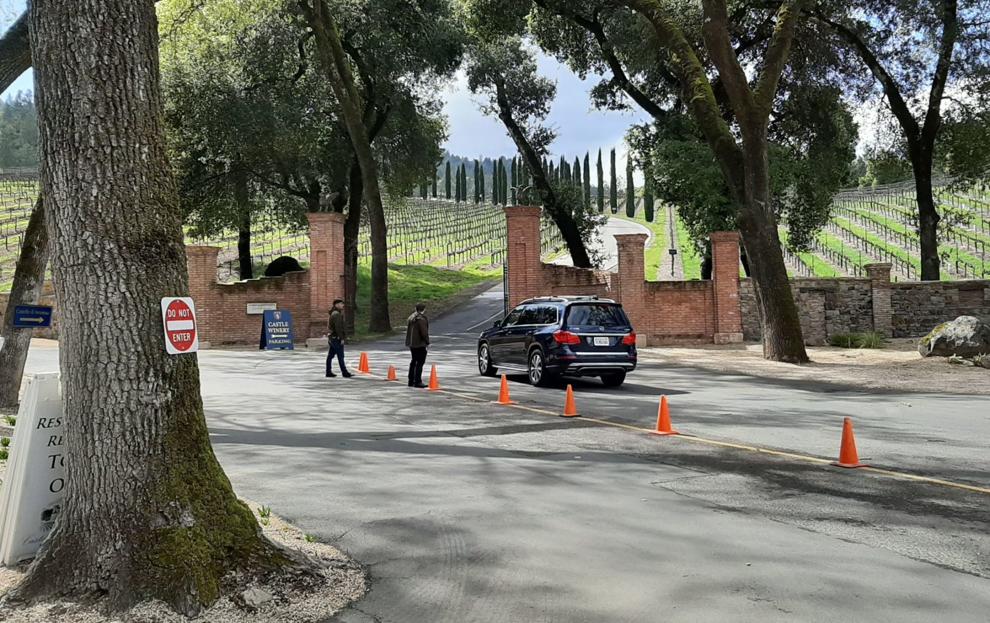 Calistoga Farmers' Market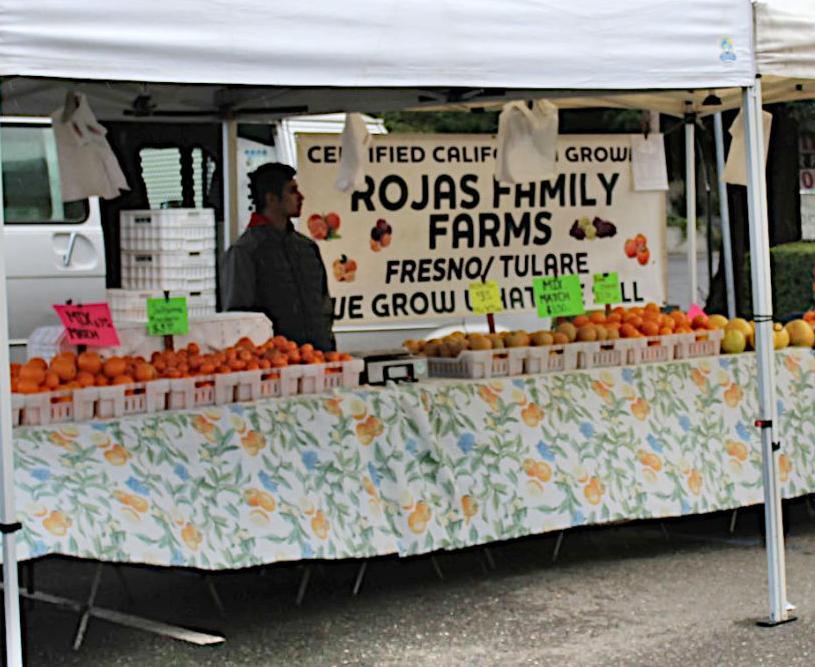 Calistoga Farmers' Market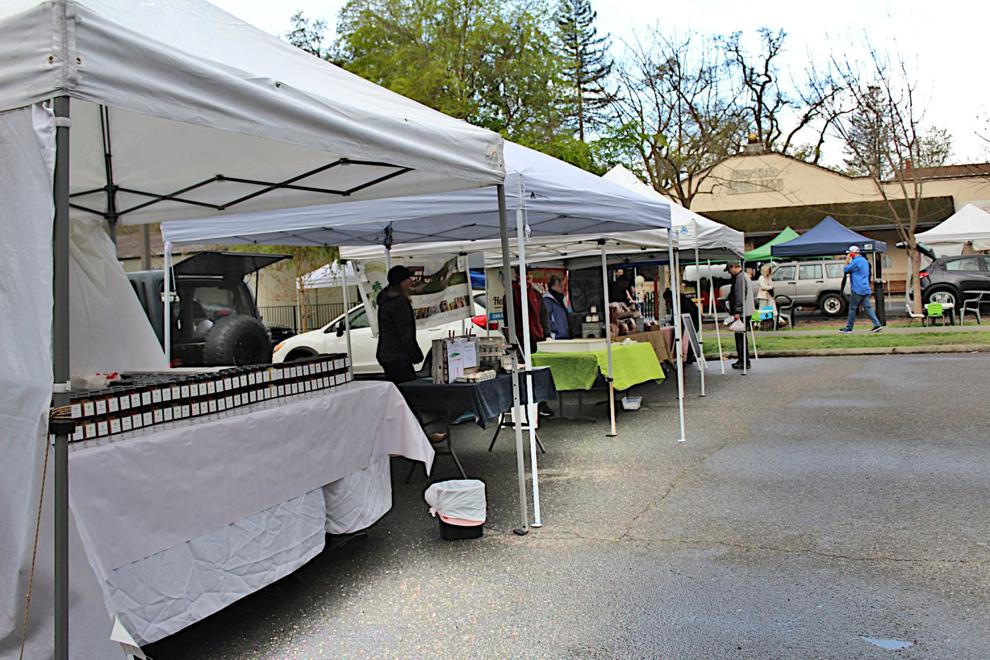 Calistoga Farmers' Market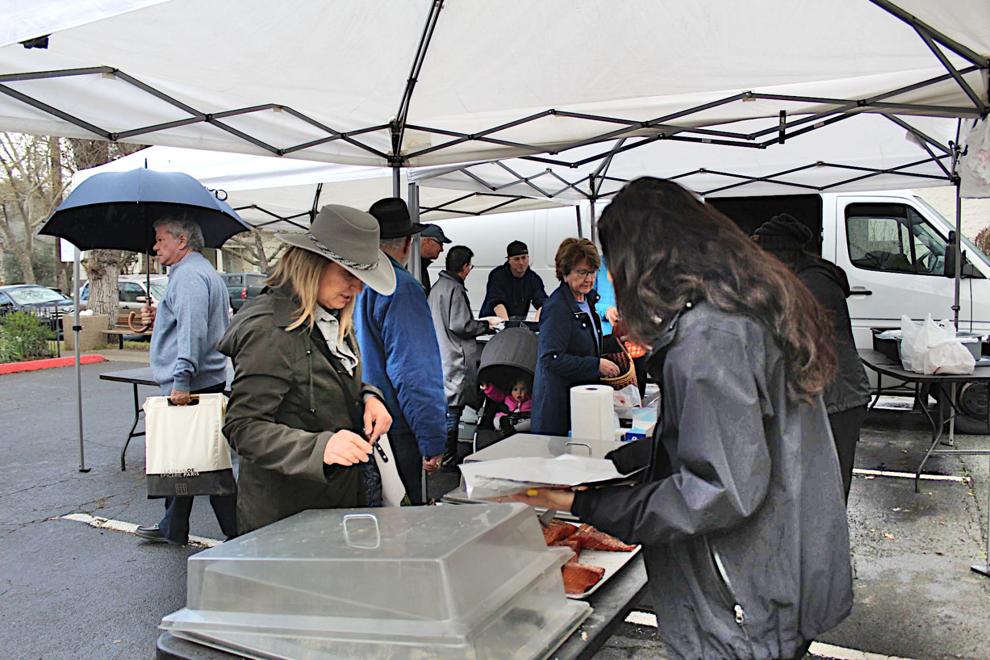 Calistoga Farmers' Market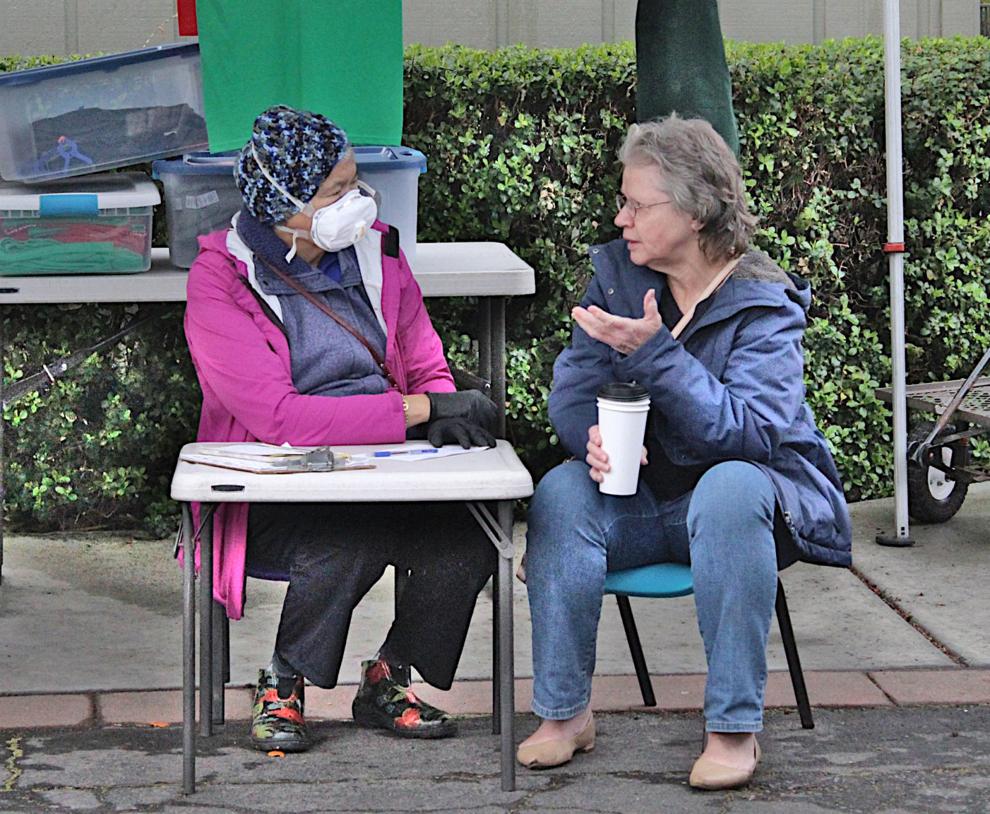 Calistoga Farmers' Market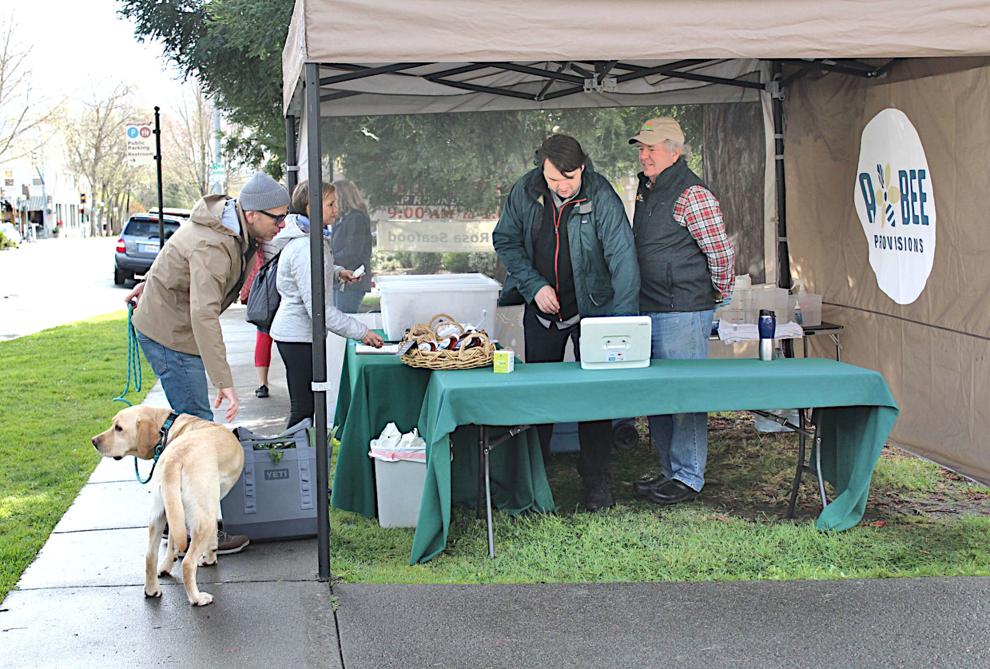 Trader Joe's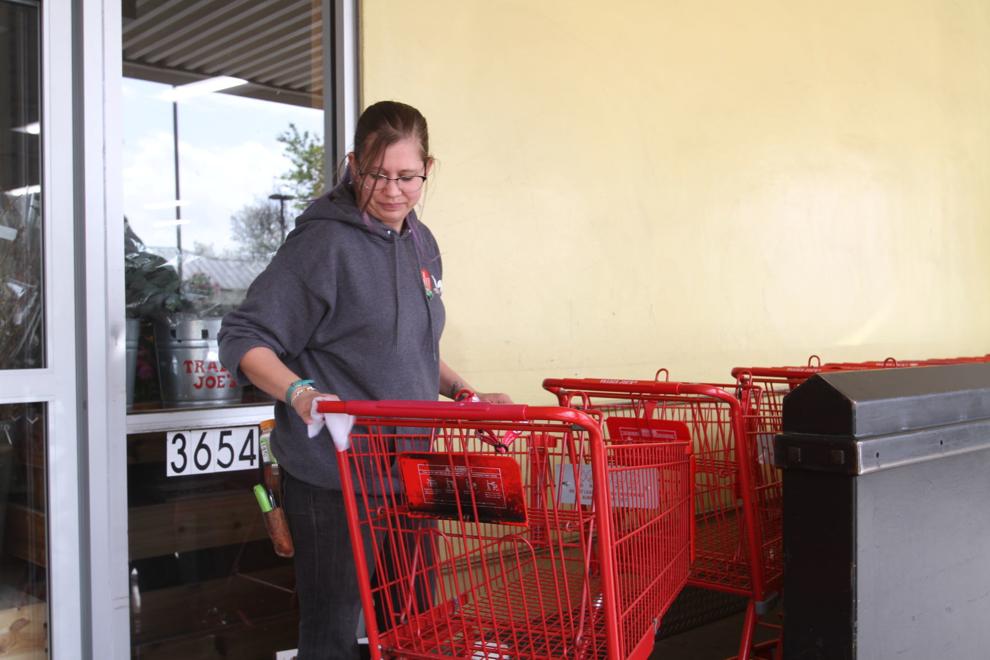 Napa seniors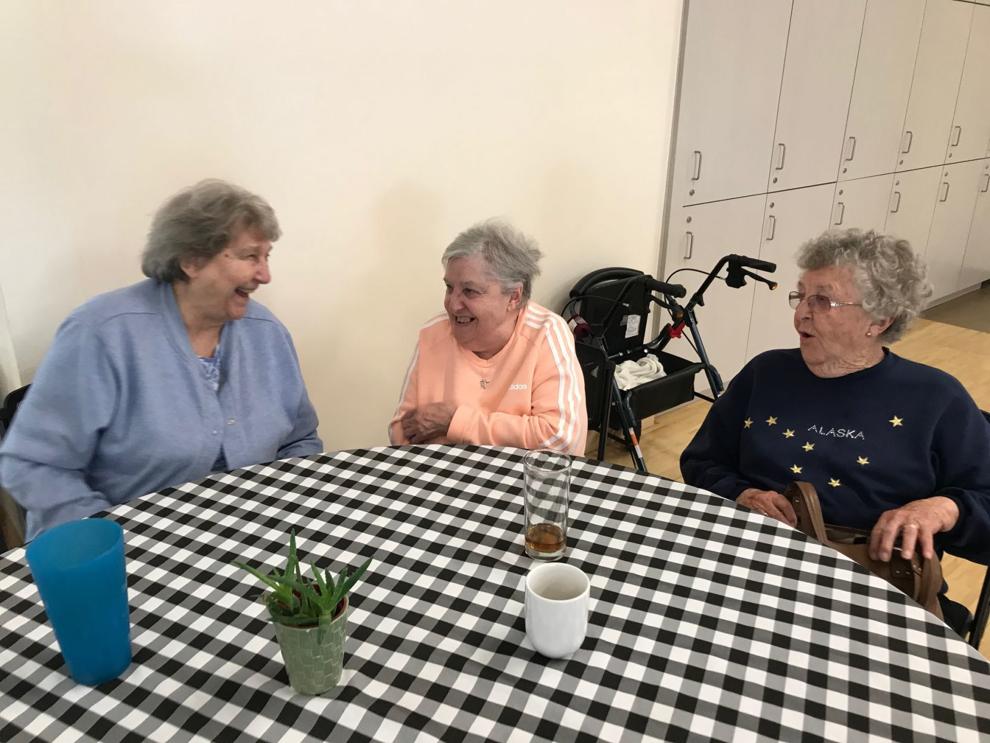 Watershed initiative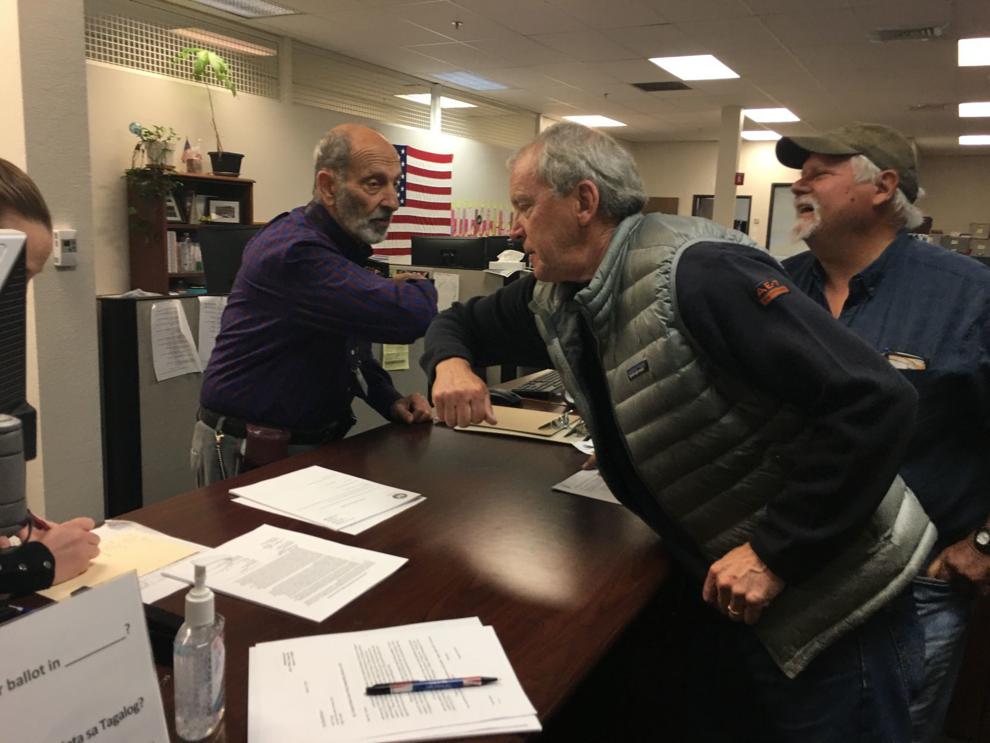 Coronavirus -- Hand sanitizer sold out