For the past year the Medusa roller coaster at Six Flags Discovery Kingdom has been reduced to a sleeping giant, her dips, drops, and loop de loops devoid of screaming and petrified passengers.
Come Thursday, that's all about to change.
Medusa, all 3,937 feet of her, is rolling again.
Support local news coverage and the people who report it by subscribing to the Napa Valley Register.
After a yearlong closure due to the COVID-19 pandemic, starting April 1, the park will reopen its collection of rides. The park has safely hosted guests for the animal-focused, "Marine World Experience," since July.
"Californians are ready to visit their favorite Six Flags theme park and have some fun," said Six Flags Senior Vice President of Park Operations Bonnie Weber.
"We are very excited to be able to offer our full selection of rides and attractions for the first time in over a year," said Six Flags Discovery Kingdom Park President Janine Durette.
In accordance with state and county reopening guidelines for theme parks, Six Flags will operate at reduced attendance levels utilizing the existing reservation system.
The park is also continuing the implementation of extensive safety measures including several new advanced technology systems to protect guests and employees, said a news release. The plan, developed in consultation with infectious disease experts, "sets standards for executing at the highest levels of hygiene and social distancing protocols," the release said.
For example, contactless thermal imaging will be used to screen temperatures of guests and employees prior to entry; guests over age and all team members will be required to wear face masks and social distancing will be "strictly enforced."
And unlike certain Japanese theme parks that had banned screaming due to COVID-19 you can scream all you want, said Six Flags Marketing Supervisor Daniela Mereles.
While it's been a quiet year for the park and its full-time residents, things picked up a bit in July. That's when the Marine World Experience started featuring the park's oldest male lion, Cain, and other lion cubs, in daily educational sessions at the new Cain's Lion Cub Island.
Informative talks with animal care specialists, opportunities to meet and learn more about animals, and various animal demonstrations in outdoor venues, have also been offered since last summer, said a new release.
"It's been going well," said Marc Merino, Six Flags marketing and public relations manager. The limited animal program "was like a dress rehearsal for Thursday," and the reopening of the park rides, he said.
Six Flags Discovery Kingdom Director of Animal Care Dianne Cameron said she was thrilled to see the park fully reopen.
"Now that we have the rides coming back, we feel whole again," said Cameron. "It's like the first step to normalcy. There's such a sense of relief."
Cameron, who lives in Napa, has worked at Six Flags for about 13 years. "The best part of my job is building relationships with animals and being able to share them with our guests," she said. "It's the best job ever."
So what was it like being closed to guests for so long?
"Challenging," Cameron admitted. And not just for the humans. For the animals too. The animals like to socialize, she said. Just like humans, they also need enrichment so they don't feel isolated.
Before the Marine World Experience opened, Cameron and staff were hosting Facebook live, TikTok and Zoom events, "to bridge that gap while we were closed."
Could the animals tell the park was shut down?
"Absolutely," said Cameron. Animals like routine and constancy, she said. When it's missing, "they notice it."
Not only do the animals know the staffers, they also recognize the most regular park visitors. When those regulars are gone, "it's like missing a friend," she said.
The other good news is that to date, none of the handlers and none of the animals got COVID-19, said Cameron. That was something everyone feared, she said. After all, you can't just order up a substitute lion handler like an Uber ride.
"These guys rely on us," said Cameron, of the animals.
Big Cat Supervisor Jonah Lime said it was weird "not having the rides and thousands of people in the park, especially during the summer months." As handlers, "We definitely got more 'me' time with the animals."
Even though they're no longer little cubs, the lions are still quite playful, as seen during a tour on Tuesday morning.
Jumping on top of each other, the lions rough-housed, pulling on tails and scruffs and pawing at each other. They're also curious, rubbing up against a backstage fenced enclosure to greet handlers and eyeing a small group of visitors. When one visitor dropped a pen, one of the lions jumped up, startled. The lion then proceeded to watch that visitor carefully, lest he be surprised again.
While they are male lions, they don't yet have the full ruff of hair around their heads like an adult male lion usually does.
"They're still babies," Cameron said affectionately, as the cats rubbed up against a fence separating the two.
According to a news release from the park, Six Flags Discovery Kingdom is a professionally accredited and certified animal care facility maintaining and exceeding complex and individualized standards of care and welfare that are mandated by the American Humane Association, the Alliance of Marine Mammal Parks and Aquariums, and recently the Zoological Association of America.
The park is also strictly regulated by the state of California Fish and Wildlife and by the federal government, said the release.
WATCH NOW: GO BEHIND THE SCENES AT SIX FLAGS DISCOVERY KINGDOM IN VALLEJO
PHOTOS: GO BEHIND THE SCENES AND MEET SOME OF THE FOUR LEGGED RESIDENTS OF SIX FLAGS DISCOVERY KINGDOM IN VALLEJO
Photos: Lions, dolphins and more: Check out these residents of Six Flags Discovery Kingdom in Vallejo.
Cain, an African lion at Six Flags Discovery Kingdom
Six Flags dolphins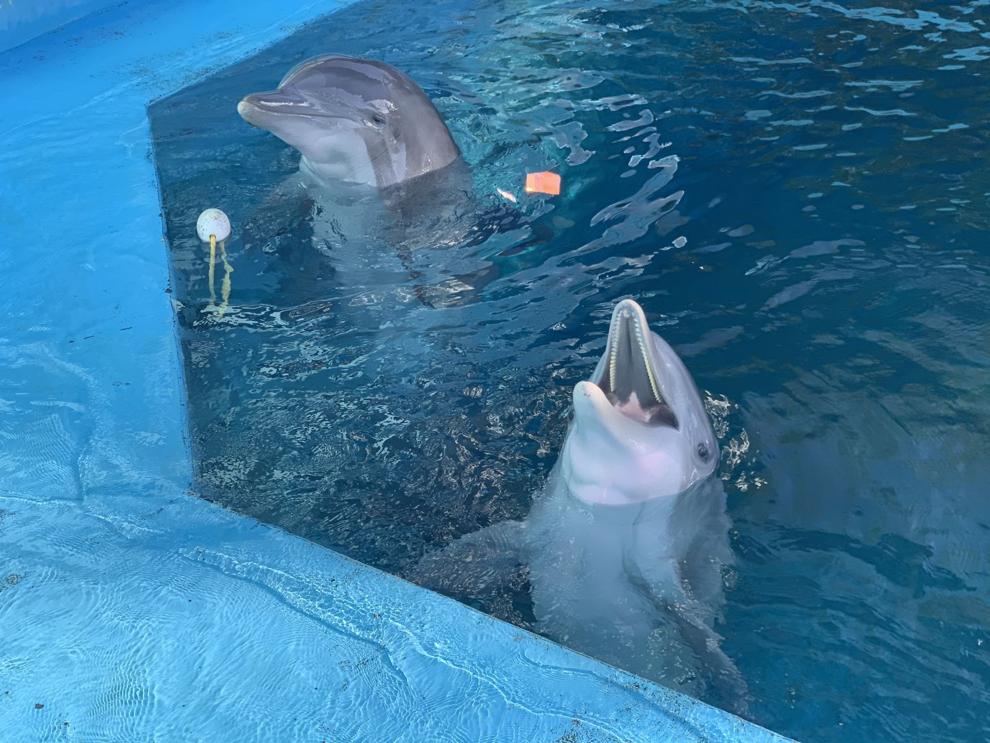 Lu the macaw and Six Flags Discovery Kingdom Director of Animal Care Dianne Cameron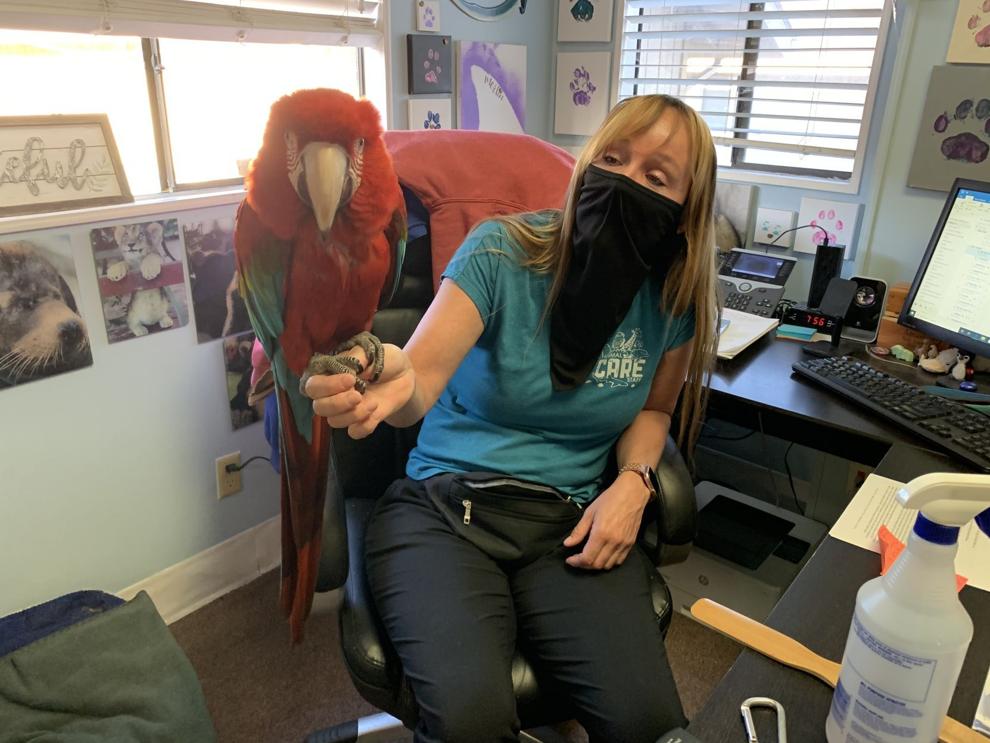 A group of lions at Six Flags Discovery Kingdom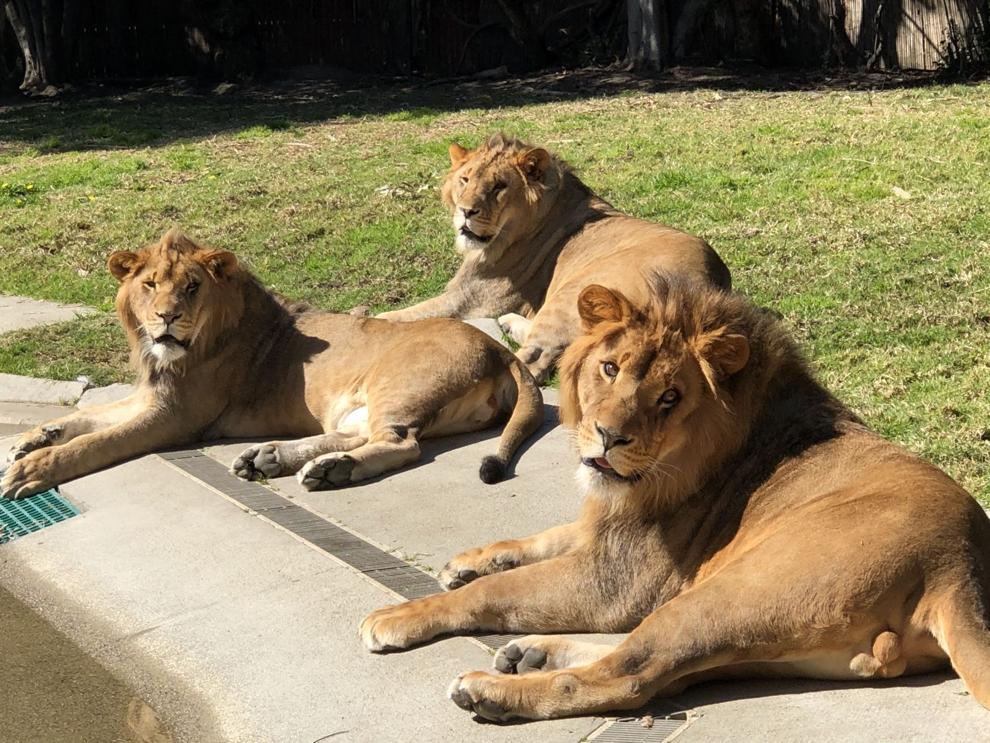 Dolphins at Six Flags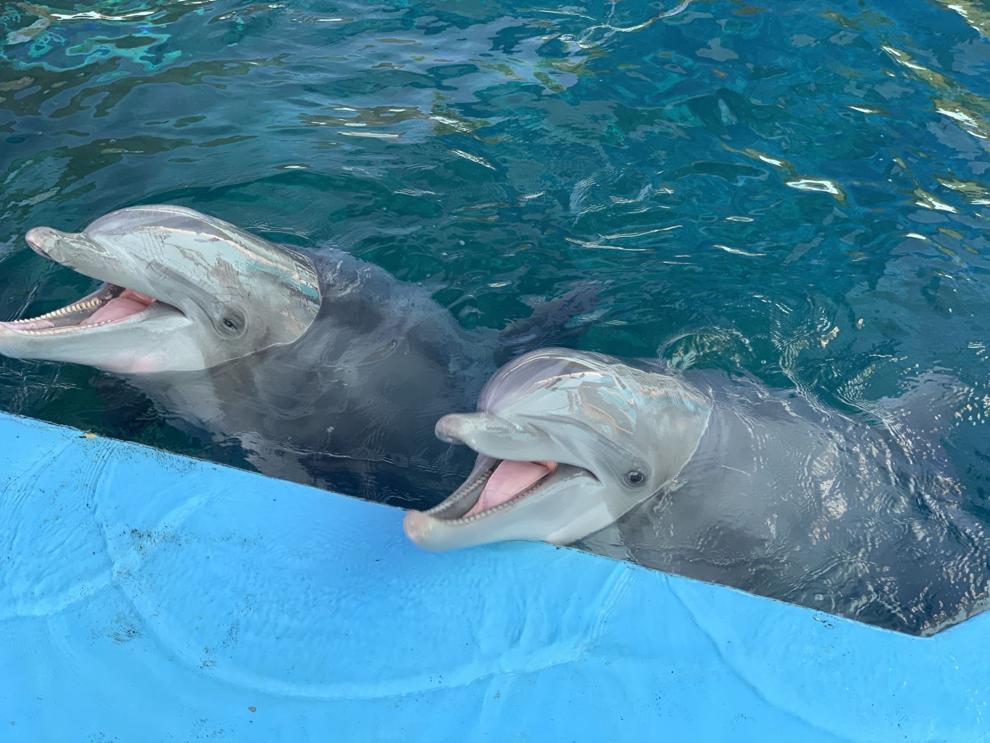 African lion at Six Flags Discovery Kingdom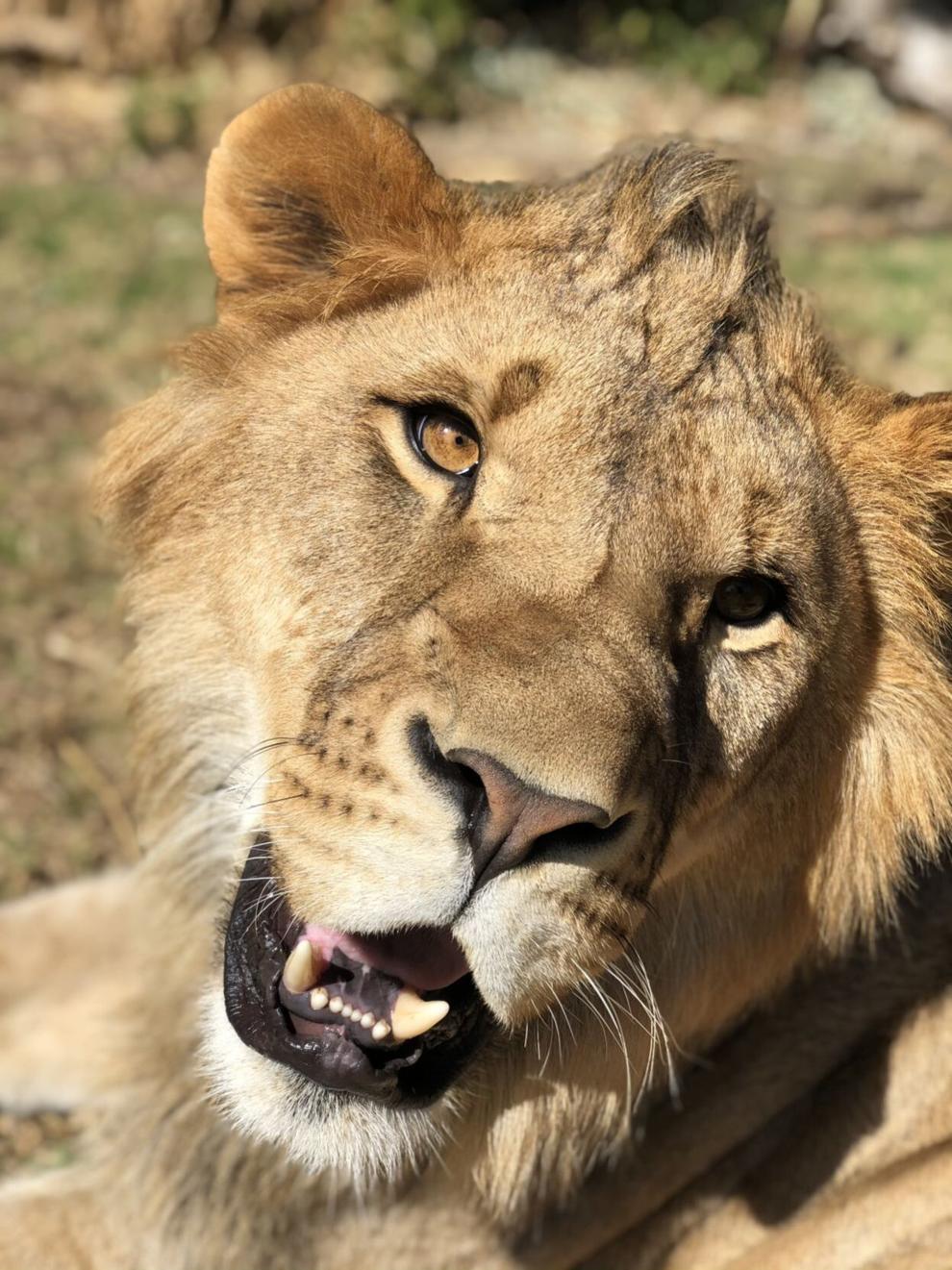 An African lion at Six Flags Discovery Kingdom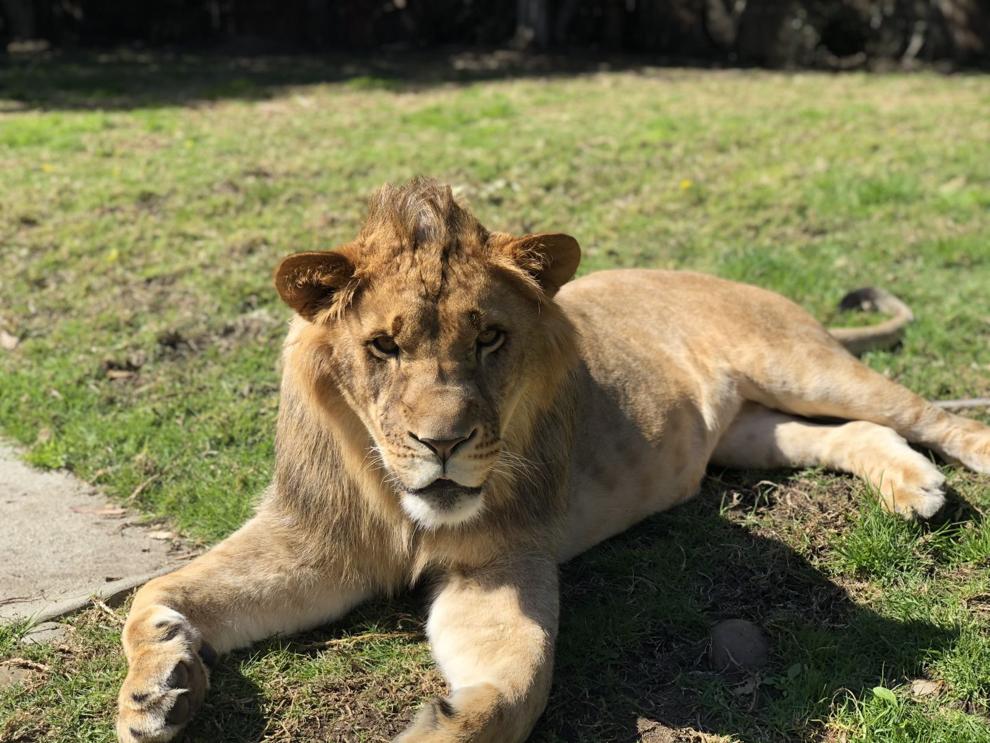 Lions at Six Flags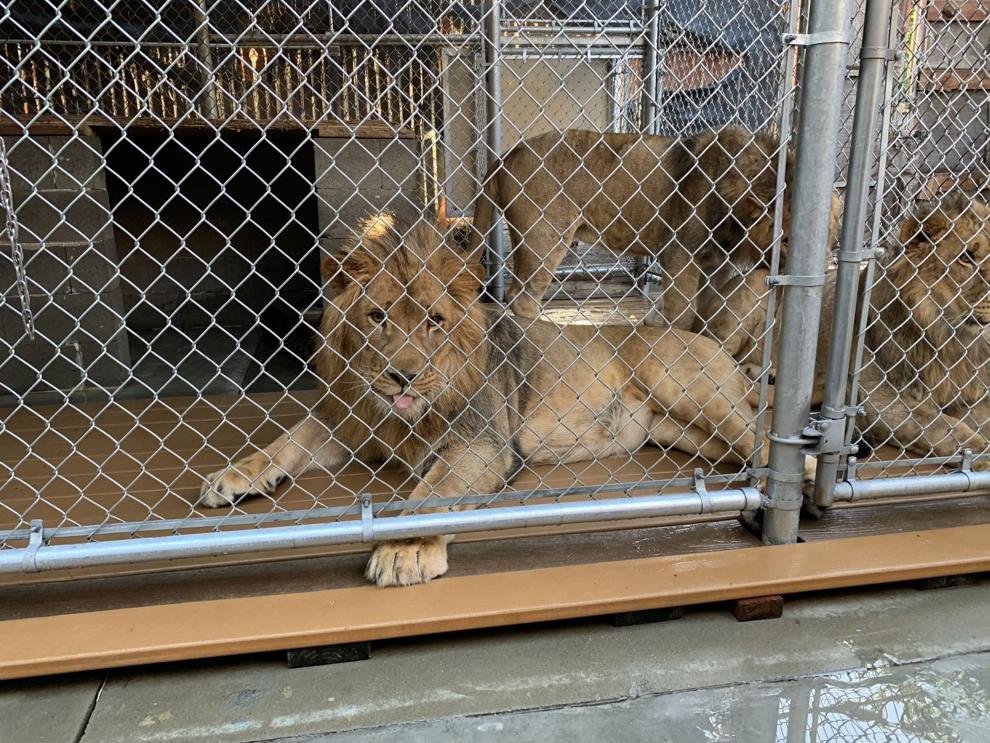 Six Flags lions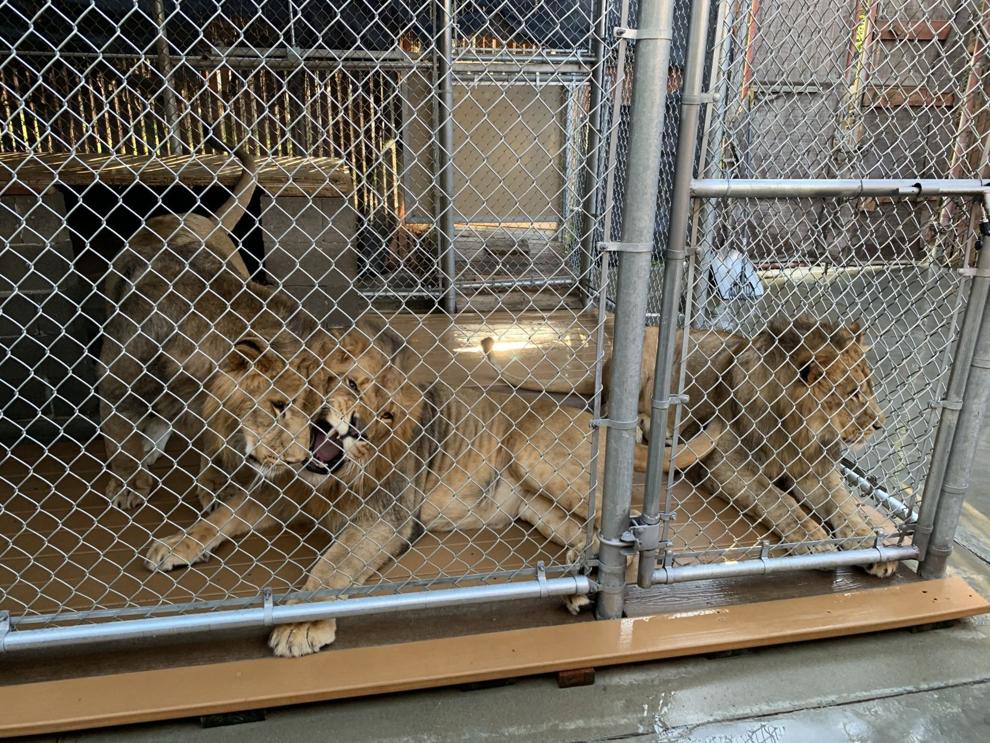 Six Flags Macaw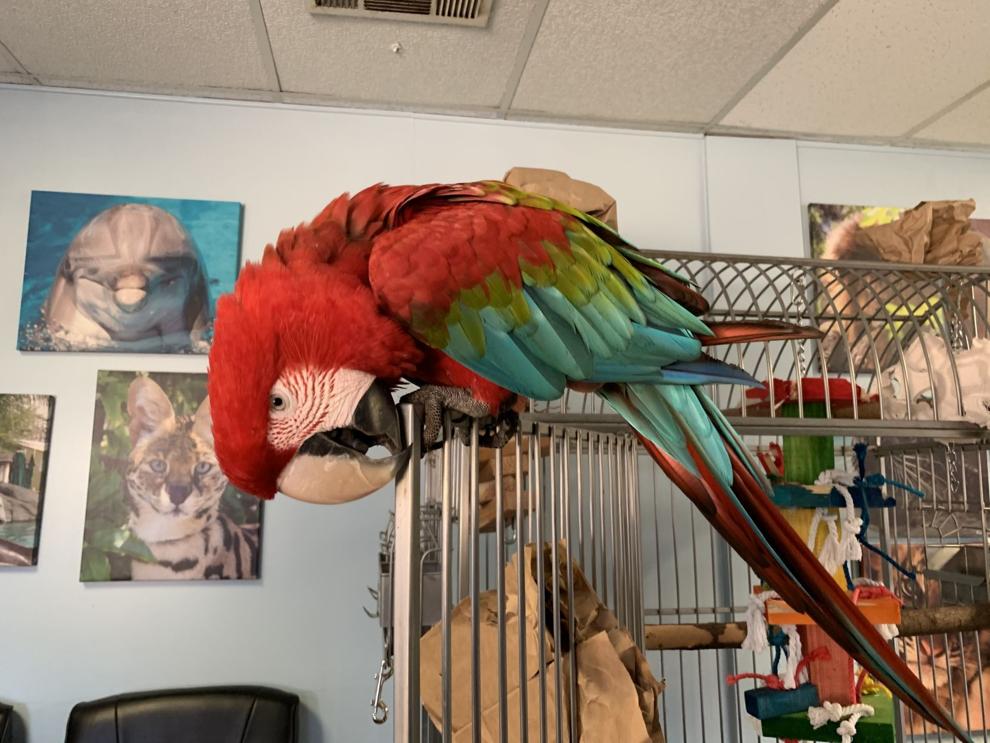 Six Flags in Vallejo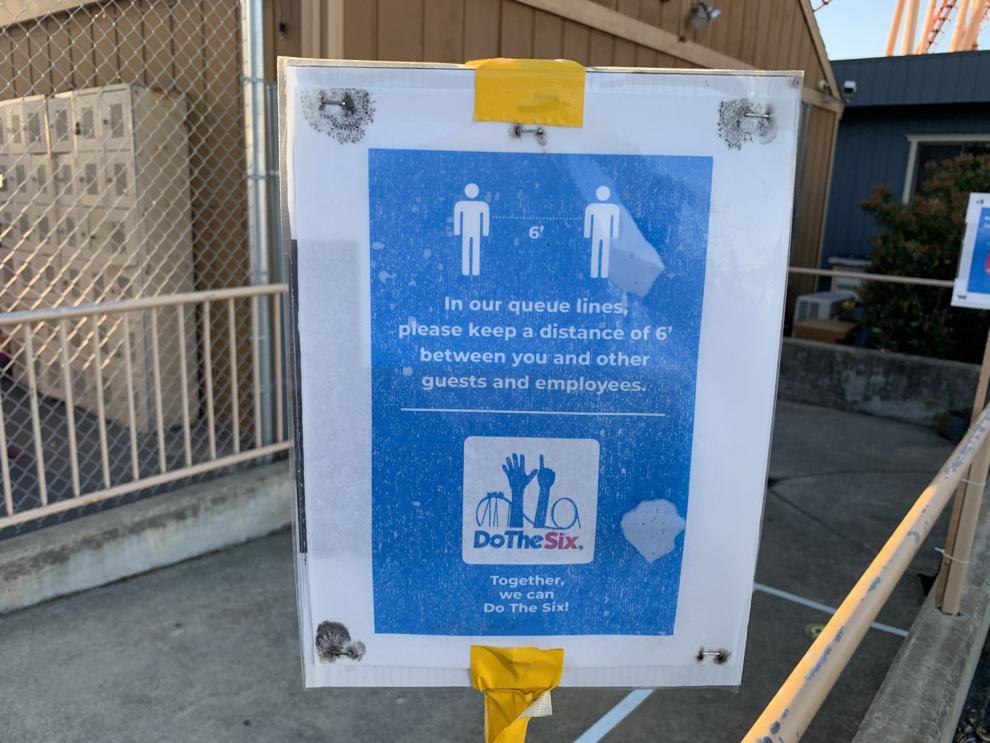 Six Flags Vallejo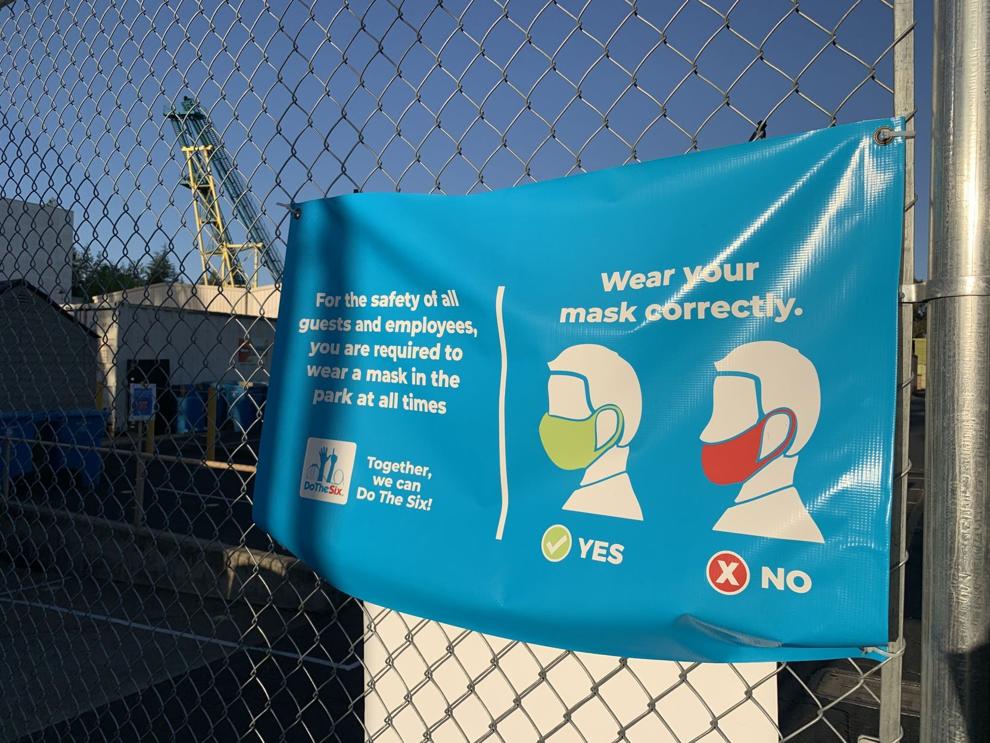 Six Flags Medusa roller coaster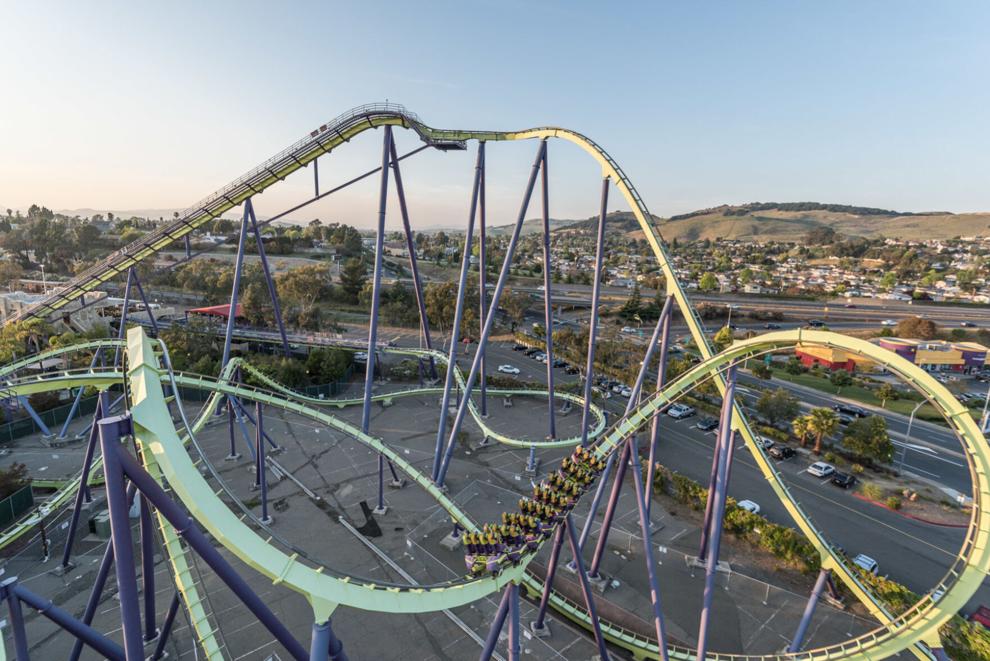 Two lions at Six Flags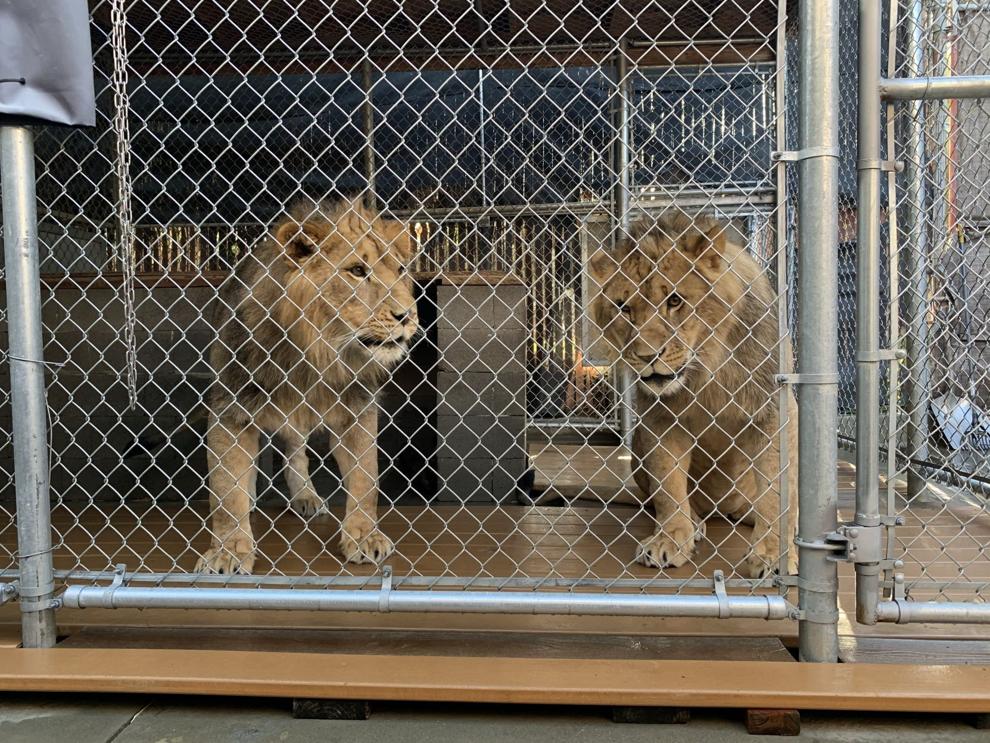 Lion at Six Flags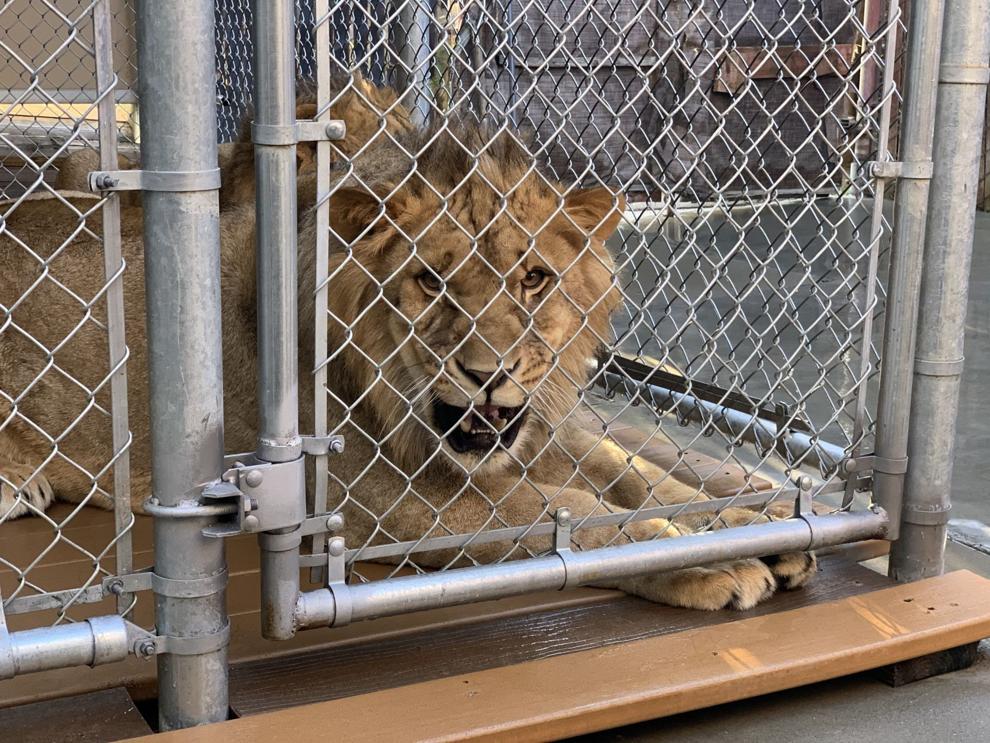 Lion at Six Flags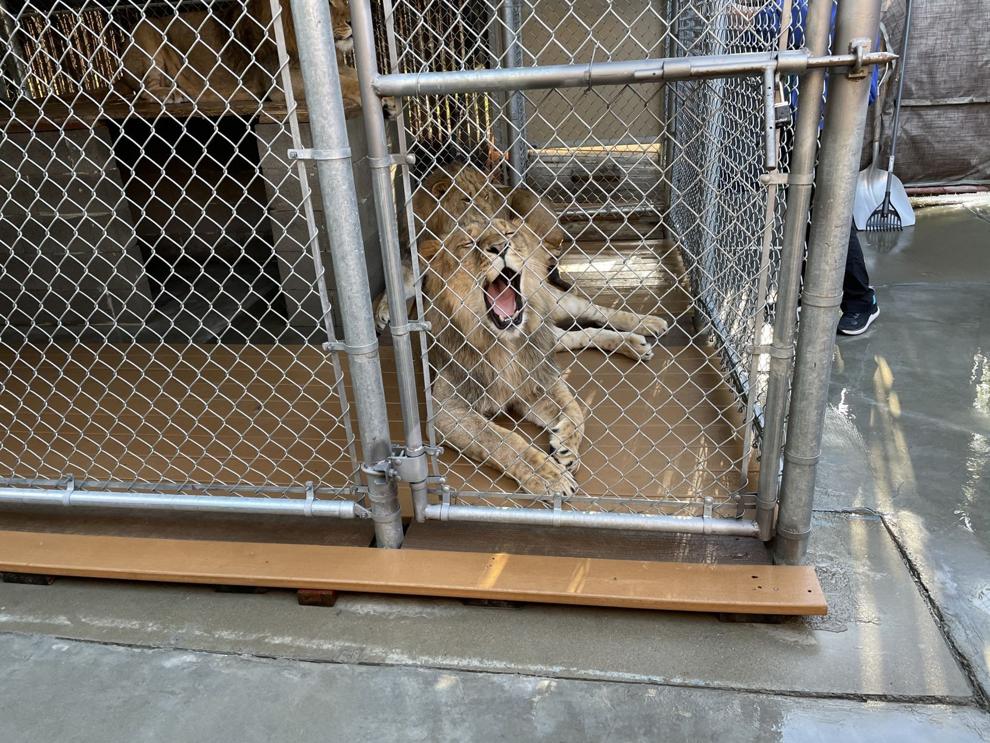 Dolphins at Six Flags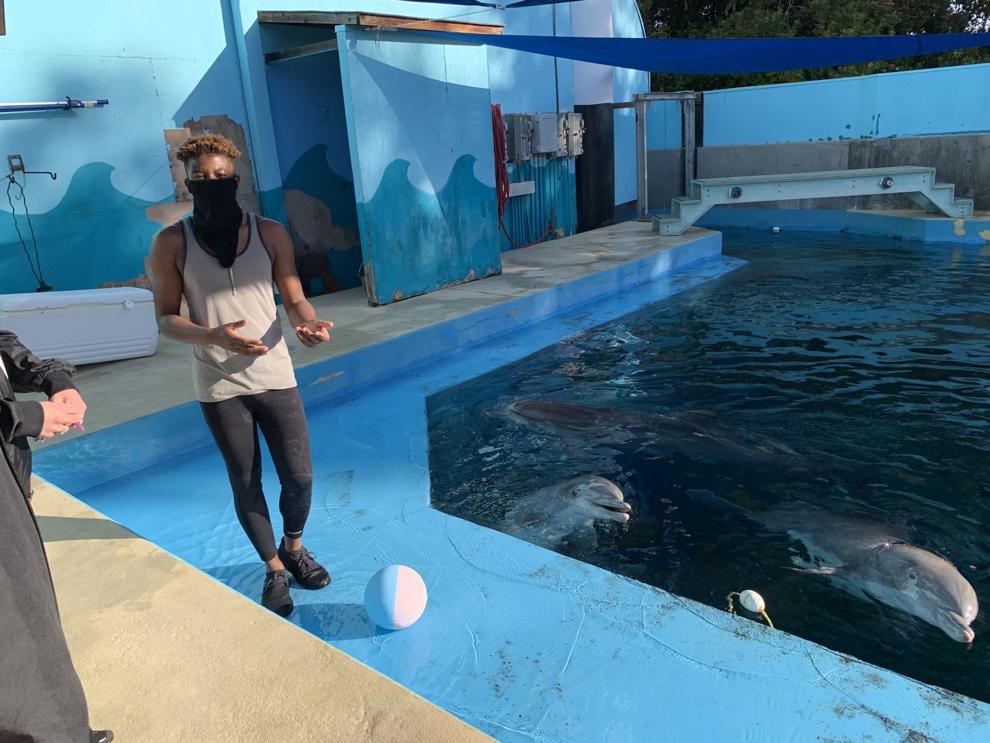 Dolphins at Six Flags in Vallejo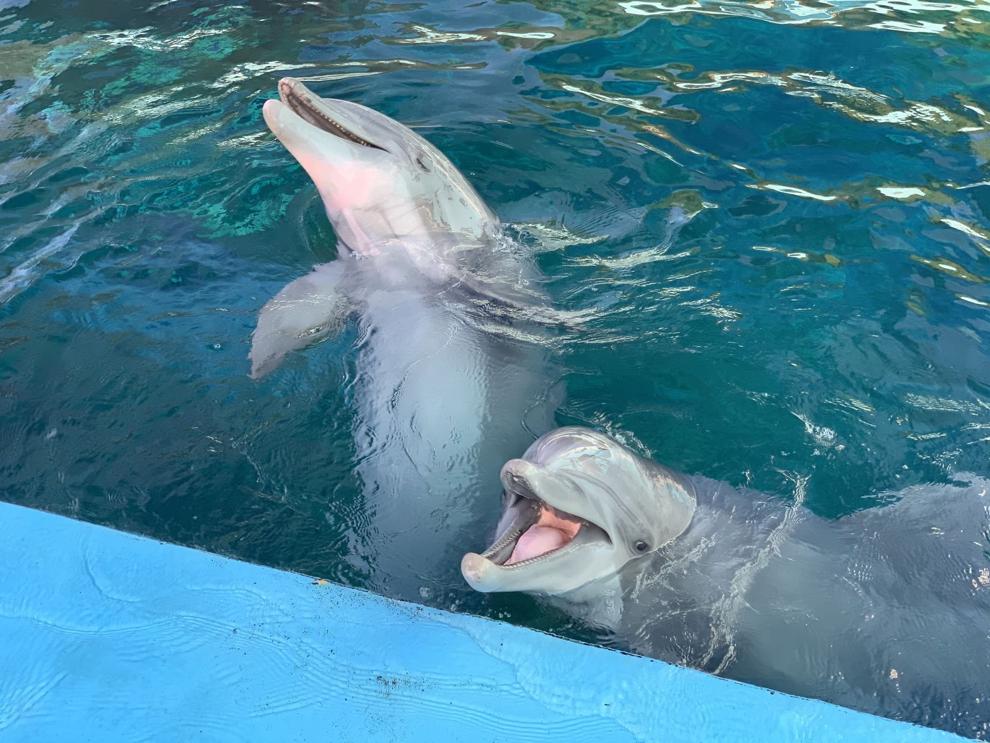 Six Flags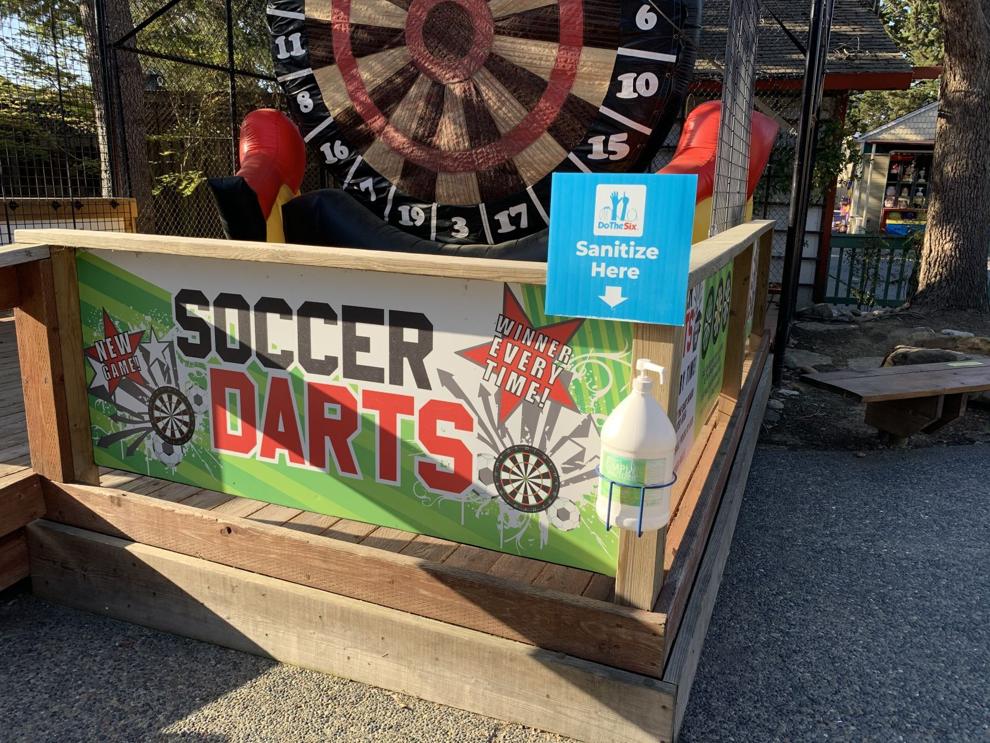 Six Flags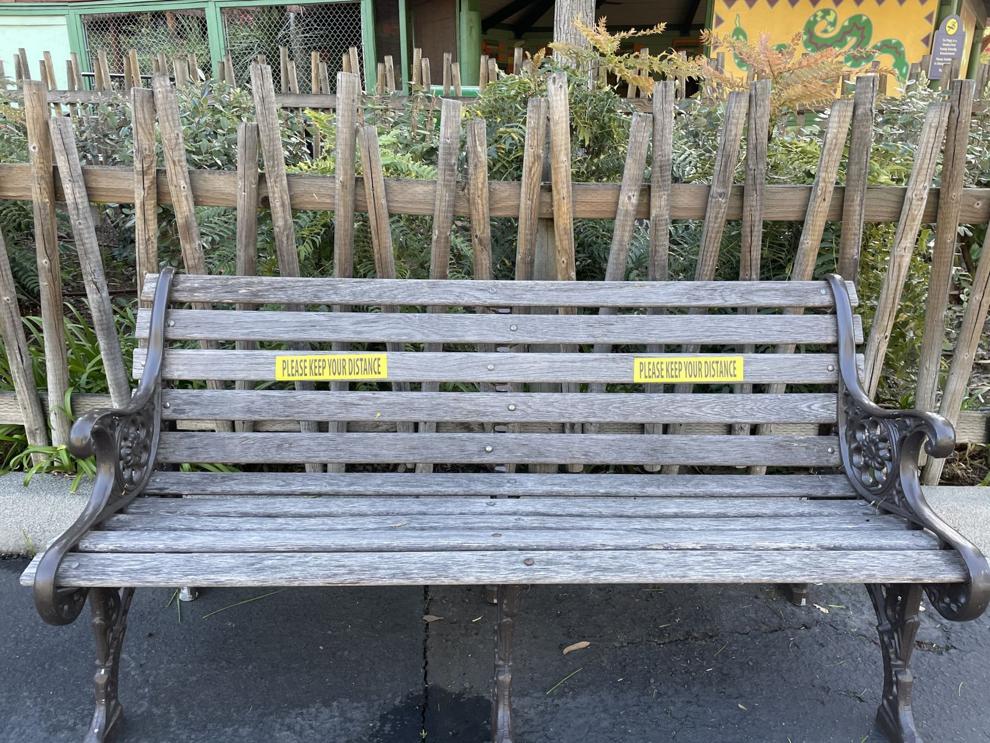 Lion at Six Flags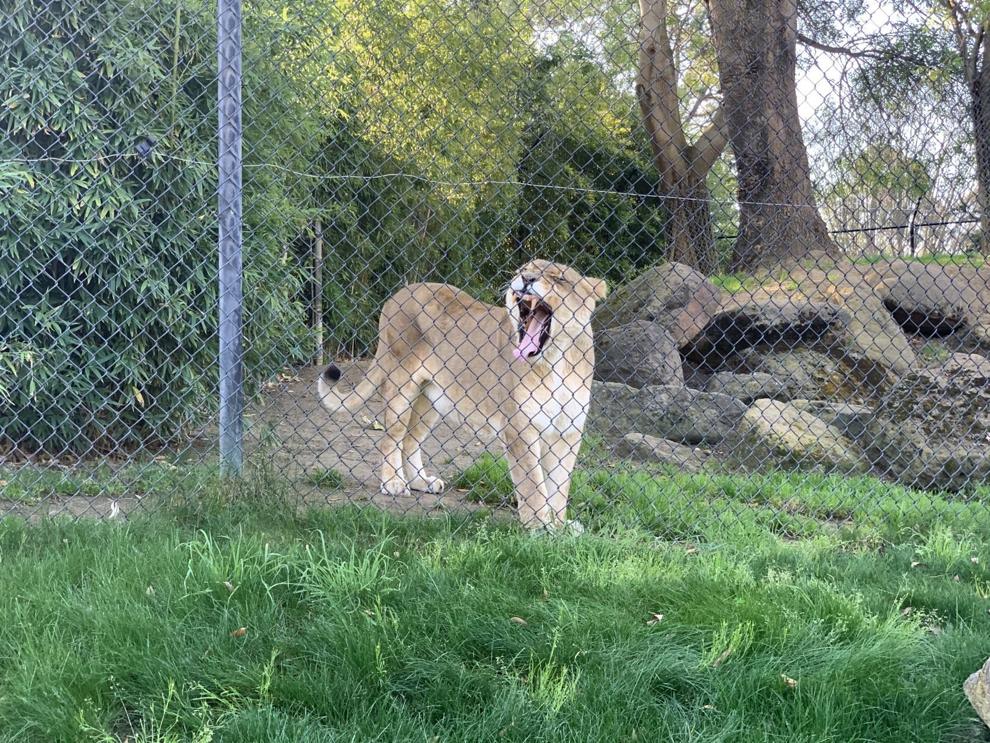 A lion at Six Flags Discovery Kingdom in Vallejo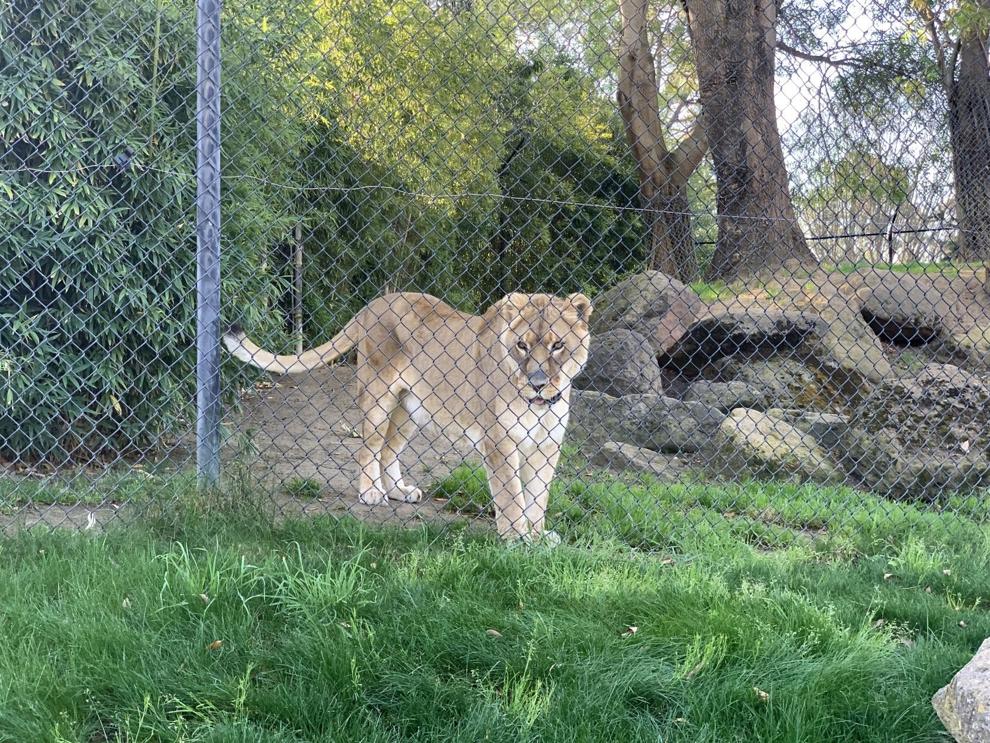 Lion safety sign at Six Flags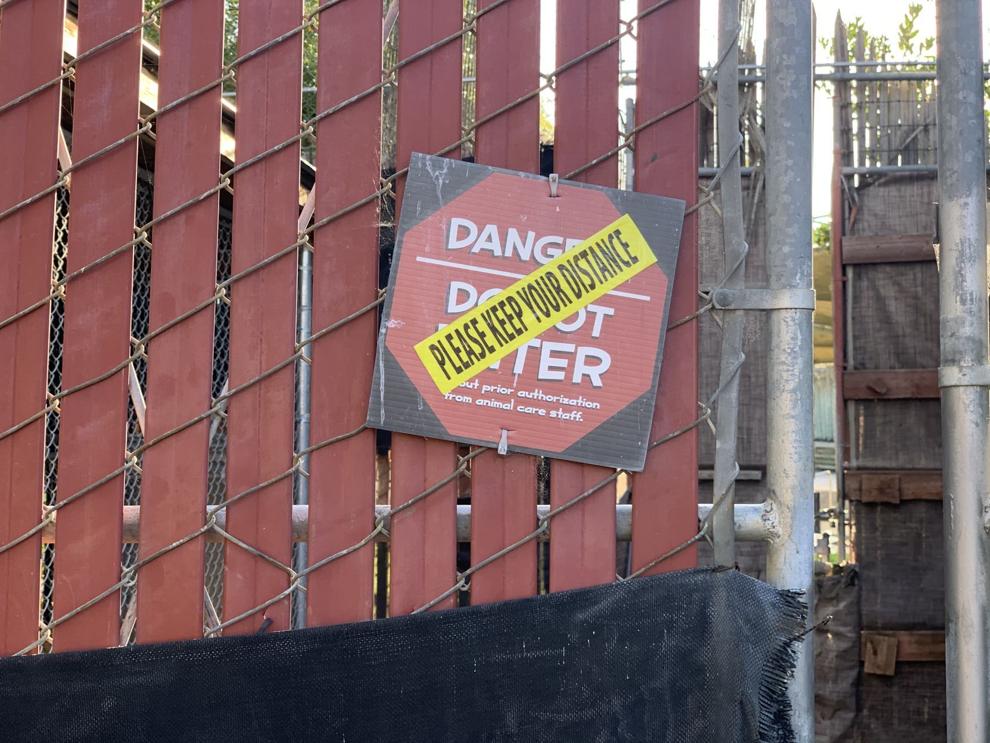 PHOTOS: CHECK OUT THESE BABY LIONS FROM A 2019 VISIT
Photos: Discovery Kingdom lion cubs make debut in Vallejo
Discovery Kingdom lion cubs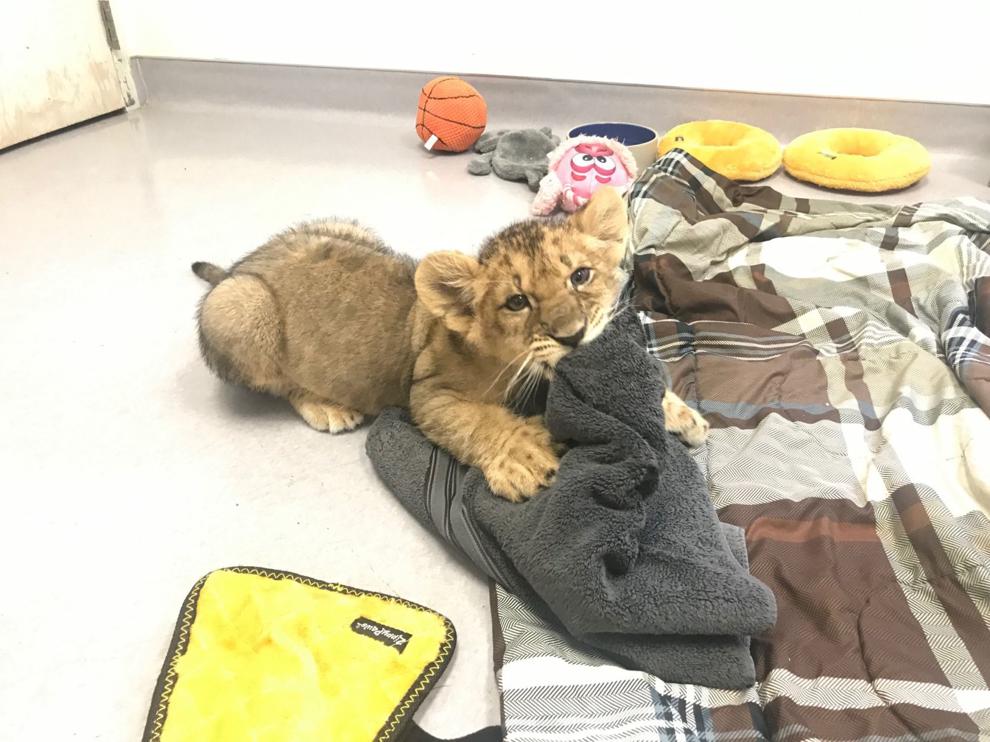 Discovery Kingdom lion cubs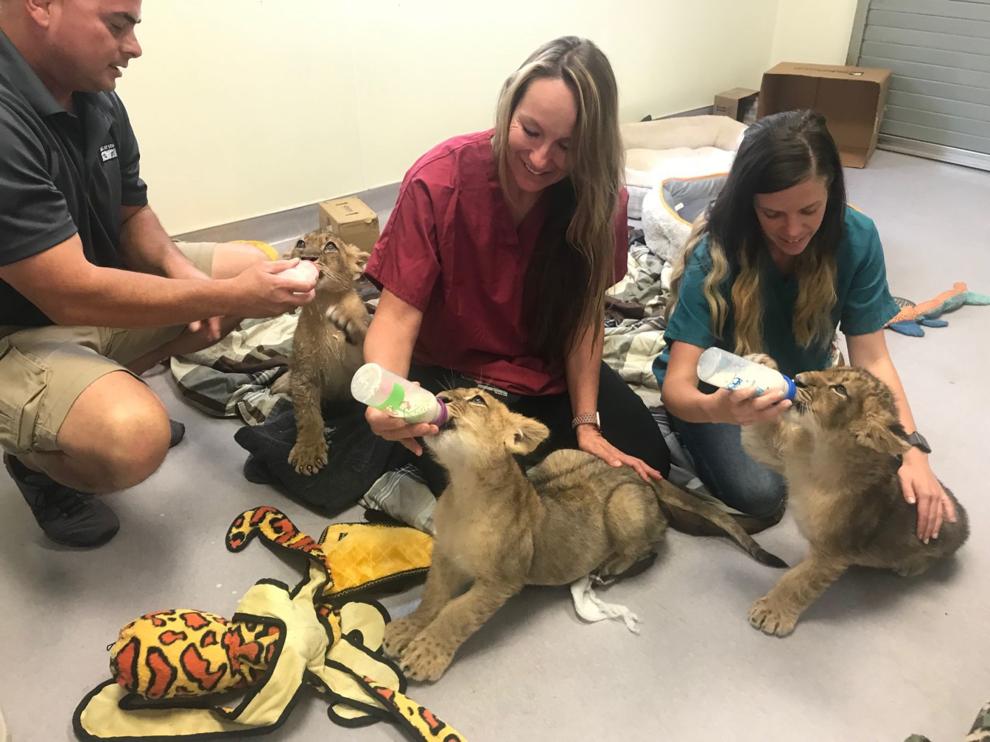 Discovery Kingdom lion cubs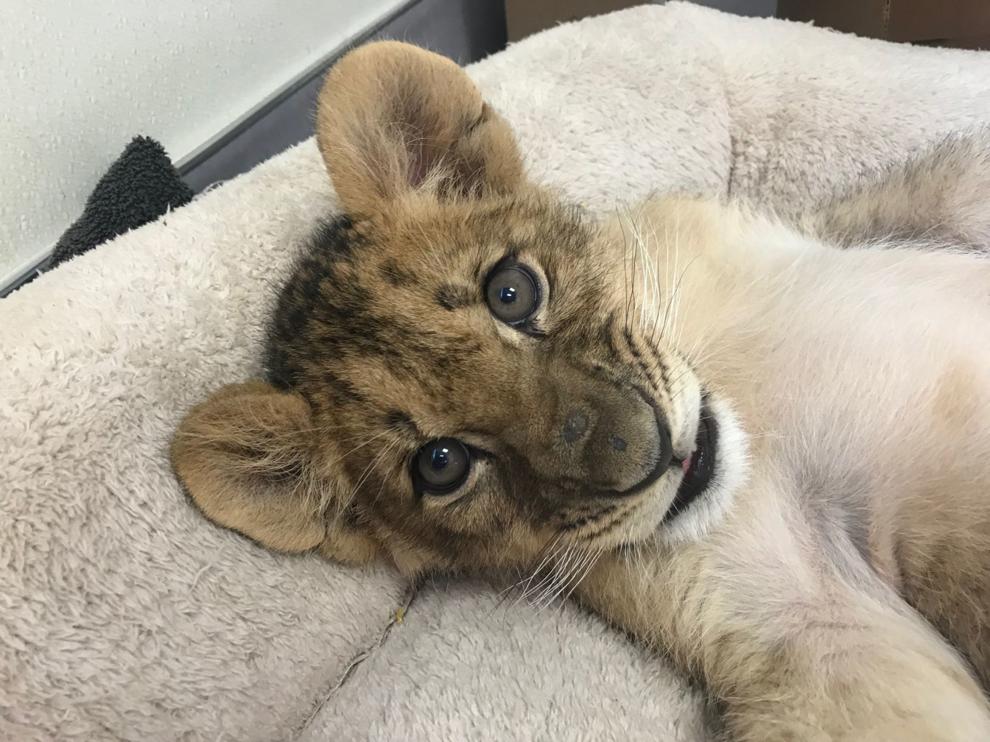 Discovery Kingdom lion cubs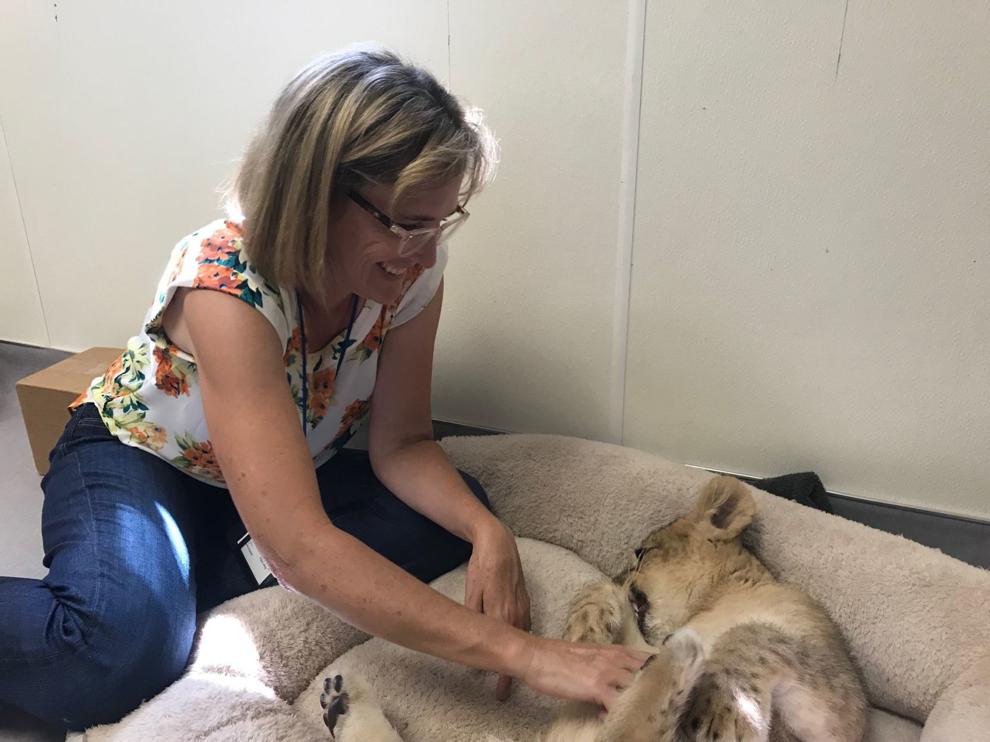 Discovery Kingdom lion cubs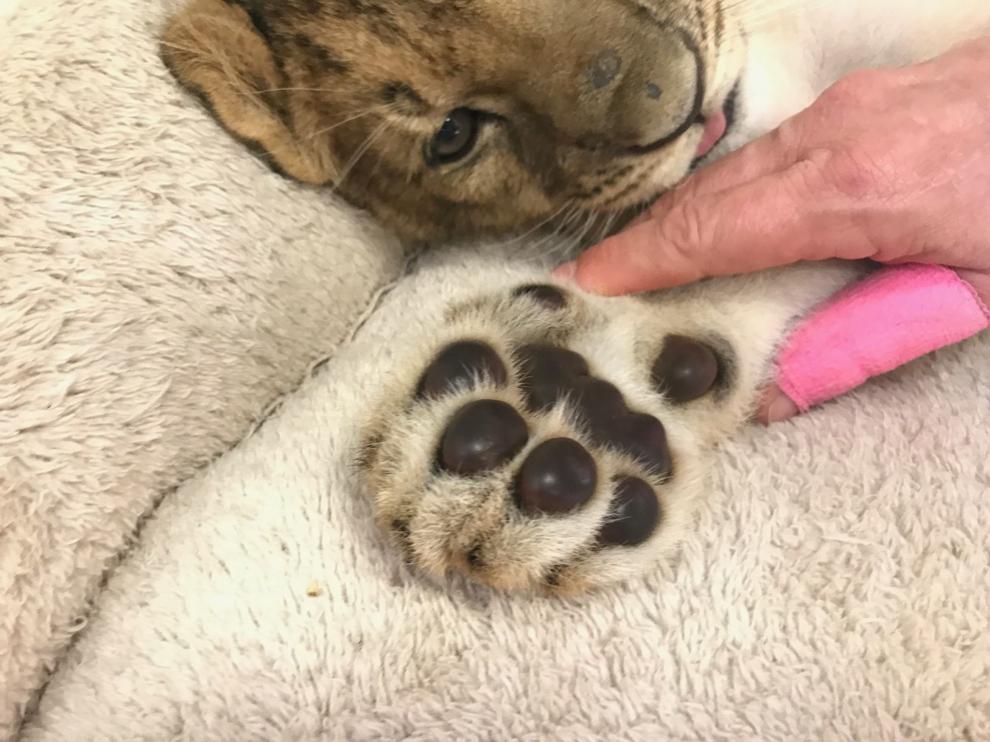 Discovery Kingdom lion cubs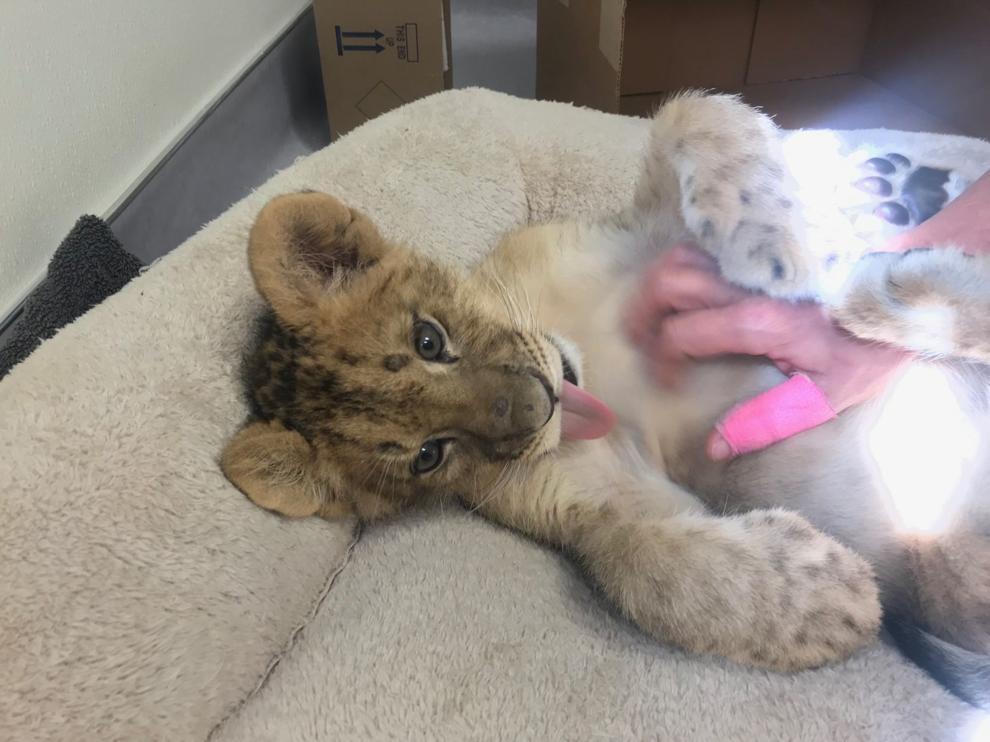 Discovery Kingdom lion cubs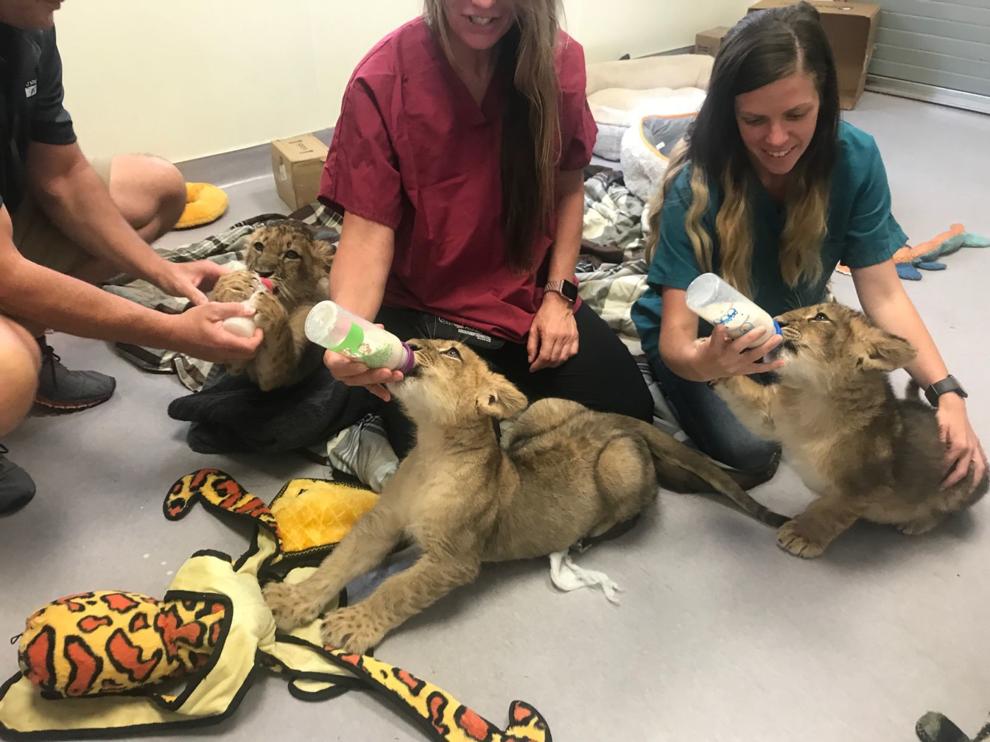 Discovery Kingdom lion cubs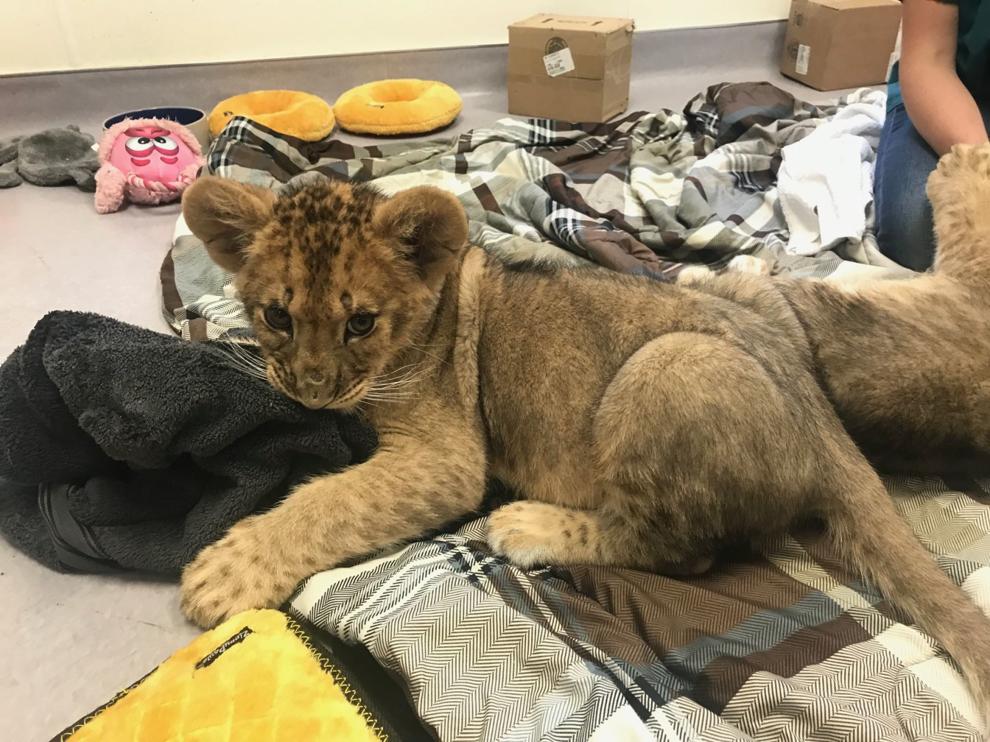 Discovery Kingdom lion cubs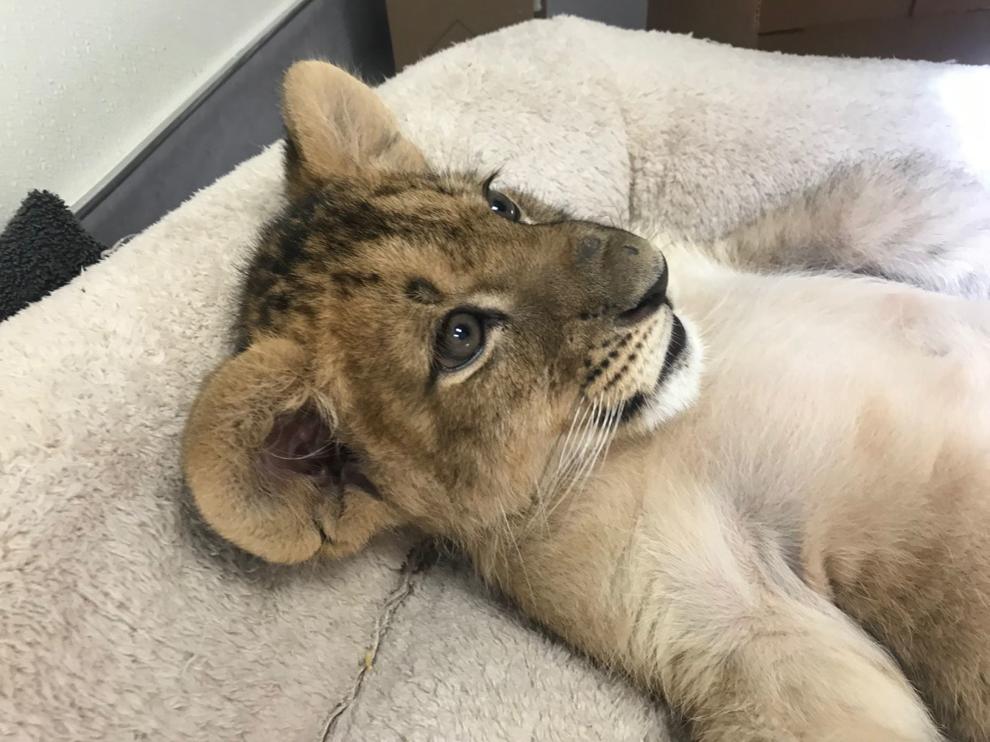 Catch up on Napa County's top news stories