Almost three-quarters of Napa Valley's growers were left this year with a smaller-than-average crop yield, survey data from Silicon Valley Bank's 2021 state of the industry report showed.
Seventy-three percent of growers surveyed said their harvest this year was either weaker than average or near record-low yields, according to the report; just 9% said their yield was better than average or their best ever.
Though 2020's harvest was set to be a lighter-than-usual crop yield from the year's outset, the substantive reduction in wine grape crop can also be partially attributed to the two destructive wildfires that raged in Napa County through the growing season, instilling serious fears around smoke taint in growers and their winery buyer counterparts.
Headlines touting catastrophic, smoke-prompted loss of most of the valley's Cabernet, its flagship grape, flashed.
On the ground, though, conditions weren't so black and white, according to John Hughes, owner of H&H Wine Brokerage in Napa. While yes, he said, there was widespread smoke impact across Napa Valley, there was "still... good wine to be made" from grapes grown this year. But a significant portion of the valley's wineries seemed not to want to hear that, Hughes said. They canceled their buying contracts with grape growers anyway.
"I think 50% of those contracts were canceled legitimately, and 50% were done because the economy has just sucked and the client didn't want to take those grapes on anymore," he said. The pandemic — in shuttering restaurants and tasting rooms — has skewered supply and demand dynamics for California's wine industry, which has been, for more than a year now, grappling with an existing oversupply.
Those opportunistic cancellations, Hughes' clients have told him, have had a detrimental impact on some winery grower relationships — the kind Napa Valley's wine industry is built upon. Producers have described grower-winery relations as being in some cases "at an all-time low," according to Hughes.
Most grape growers in Napa Valley do have crop insurance policies; coverage can be triggered when a winery rejects previously contracted-for fruit, according to Shannon Antonini, vice president of Insurance Sales at American AgCredit in Santa Rosa. But that is a less than ideal scenario for most growers, she said in an interview with the Register in September.
"Crop insurance is never going to make you whole — it's meant to cover your farming costs," Antonini said at the time. "No one makes money on it."
Knowing insurance won't cover much of their typical profit, Beckstoffer Vineyards employs what basically amounts to grape growing catastrophe insurance, according to General Manager Dave Michul. Custom crushing unpurchased fruit and selling it on the bulk market is actually preferable to making an insurance claim on Beckstoffer fruit or having some of their clientele renege on contracts, Michul said.
Of course, selling fruit to contracted buyers is preferred, according to Michul, who expressed some mild frustration with wineries that had stepped away from fruit. Some said they would not make wine from Beckstoffer grapes as early as August, amid the LNU Lightning Complex Fires, he said. Though there was smoke around the valley at that time, industry experts believed fruit would remain usable through most of Napa County.
"There's so much that's unknown — and who am I to say they should have taken the fruit? I'm not a winemaker; I'm a grower," Michul said of his buyers. "But I felt like there were a lot of people who were just throwing in the towel and waving the white flag. At the first sign of smoke, they just ran away."
But Michul believes, too, that there were others who sincerely feared for the consequences of smoke taint. Buyers who dropped off after the Glass Fire, during which smoke events were more severe, told Michul "specifically how much they wanted to make wine," he said.
Contracts aside, it's not likely consumers will face a shortage of wine in the retail market any time soon. This short harvest simply corrected the industry's existing oversupply, Silicon Valley Bank Founder and report author Rob McMillan said in an interview earlier this month.
As wineries and buyers assessed this year's harvest, Cabernet Sauvignon quickly became the most sought-after varietal on the bulk market, the state of the industry report shows. The price of bulk 2019 Napa Valley Cabernet practically doubled in the months after the fires, according to Hughes.
There has been much discussion in the North Bay about how to amend grape contracts to better accommodate the risk of smoke taint, according to Michul.
A number of North Bay wineries are looking to revise contracts to address smoke taint issues, Erik Lawrence of GVM Law in St. Helena told the North Bay Business Journal earlier this month.
But that may not be entirely possible until more research has been done about smoke taint, Michul said, citing sometimes unreliable smoke taint detection strategies.
"A lot more testing needs to be done — which is happening, but it might take time," he said. "It's such a moving target — how can you put parameters into a contract when the parameters aren't really even known yet?"
WATCH NOW: HENNESSEY FIRE AS SEEN FROM NICHELINI FAMILY WINERY IN ST. HELENA
PHOTOS: NAPA VALLEY GRAPE HARVEST 2019
Photos: Napa Valley grape harvest 2019
Napa Valley grape harvest 2019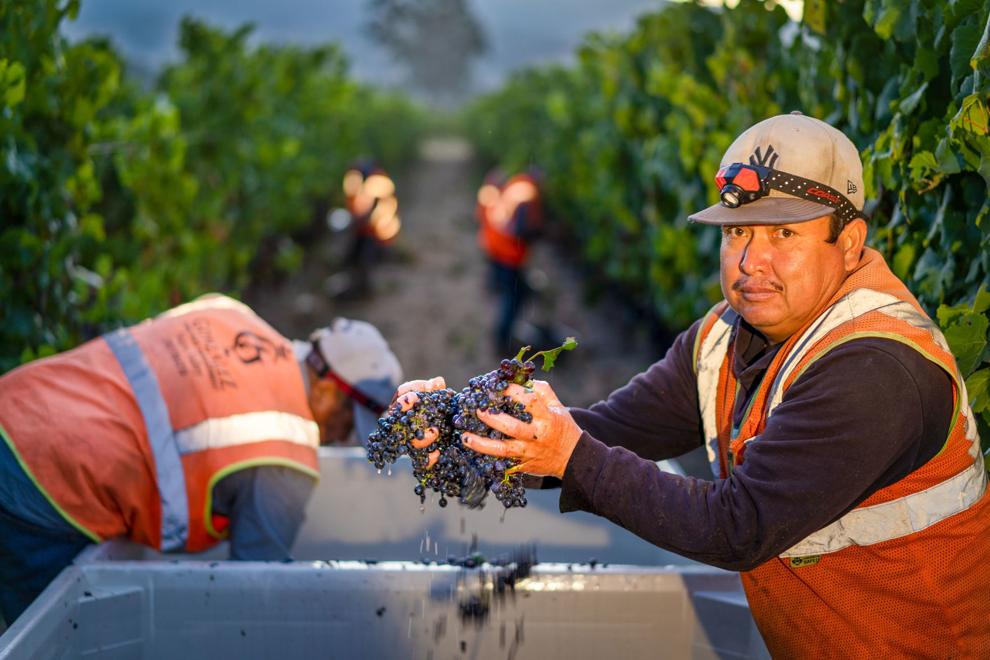 Napa Valley grape harvest 2019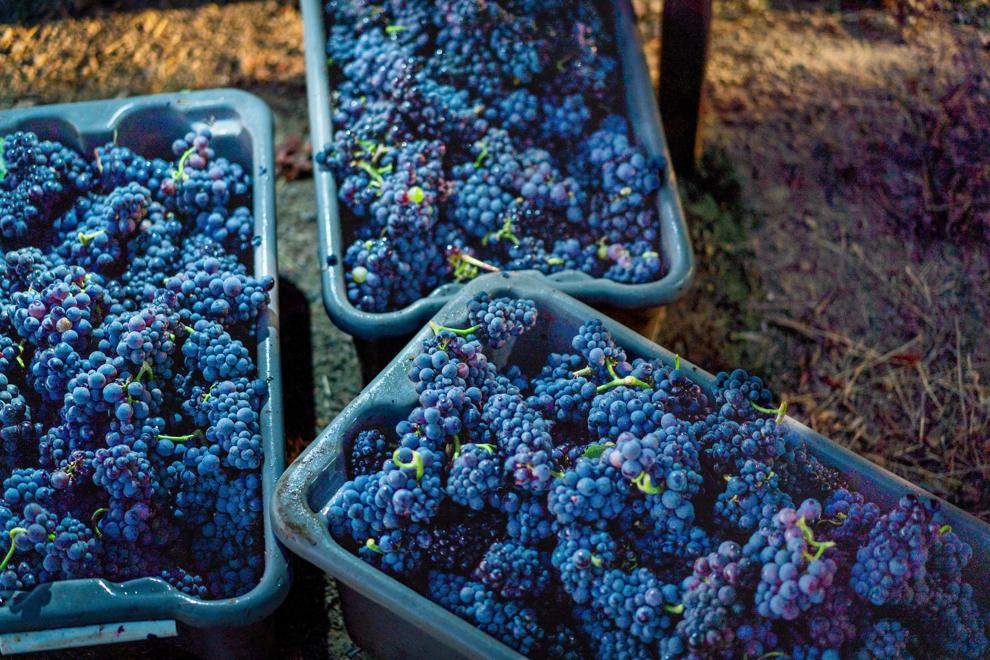 Napa Valley grape harvest 2019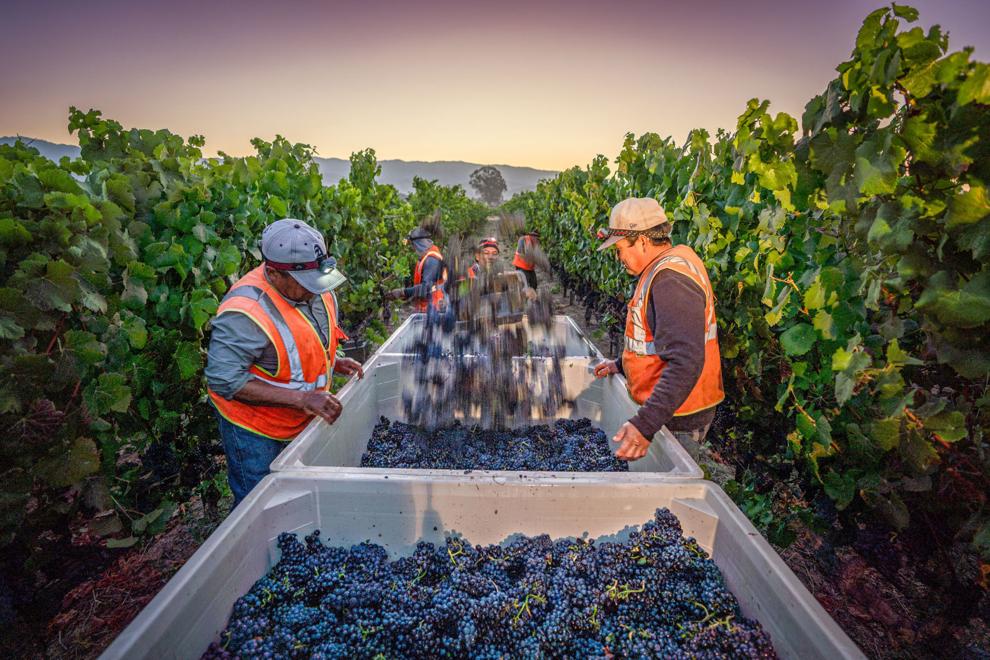 Napa Valley grape harvest 2019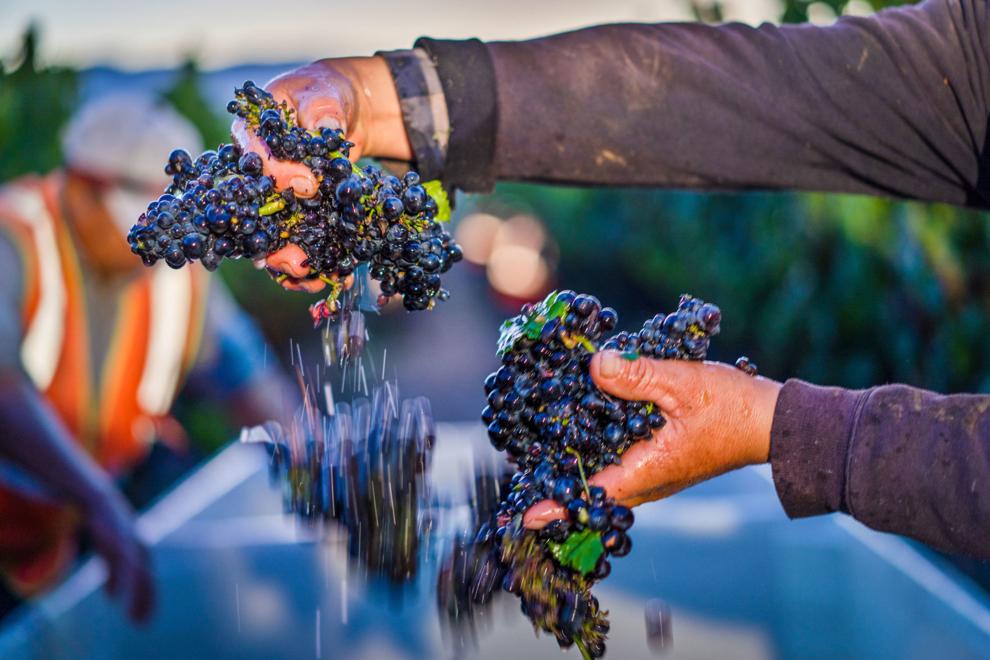 Napa Valley grape harvest 2019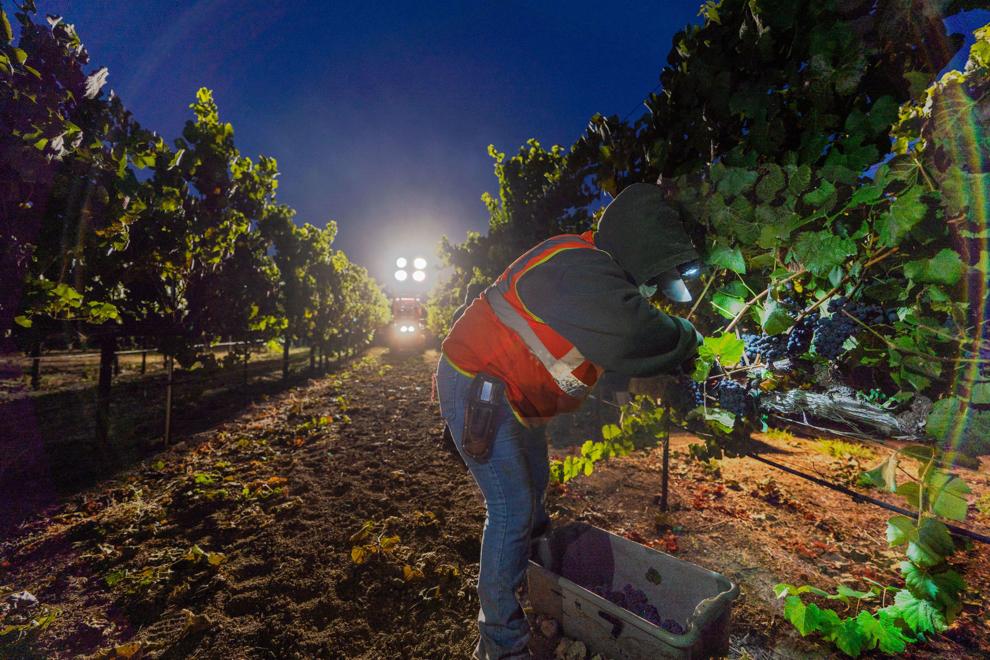 Napa Valley grape harvest 2019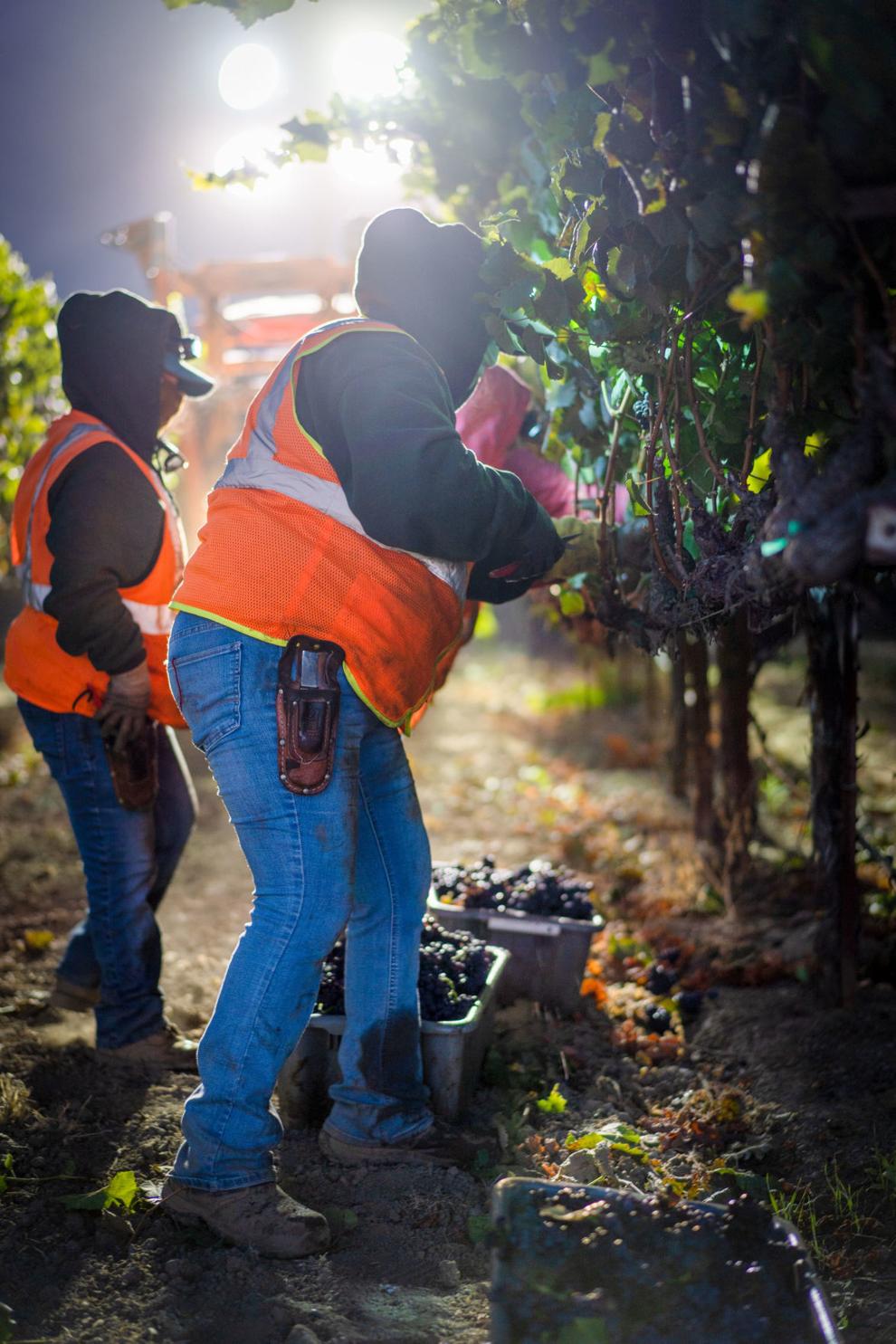 Napa Valley grape harvest 2019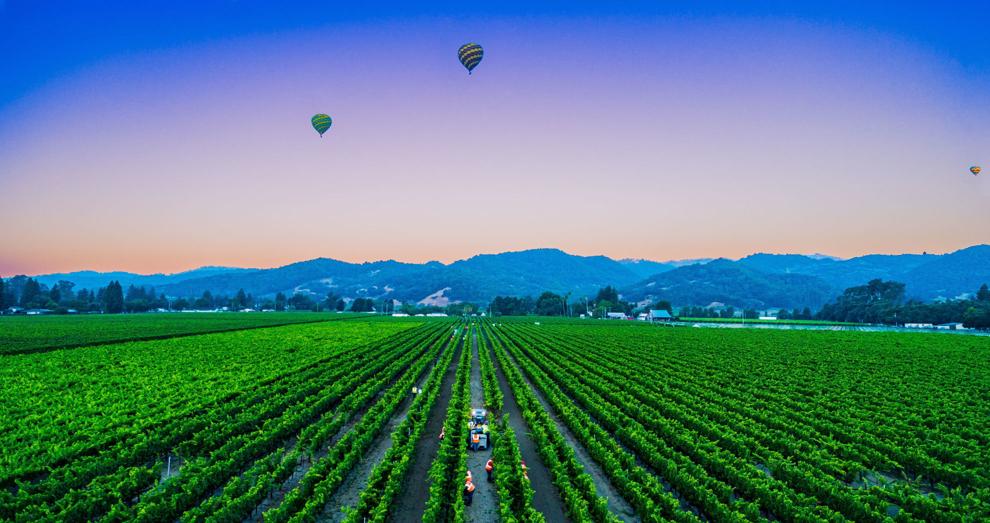 Napa Valley grape harvest 2019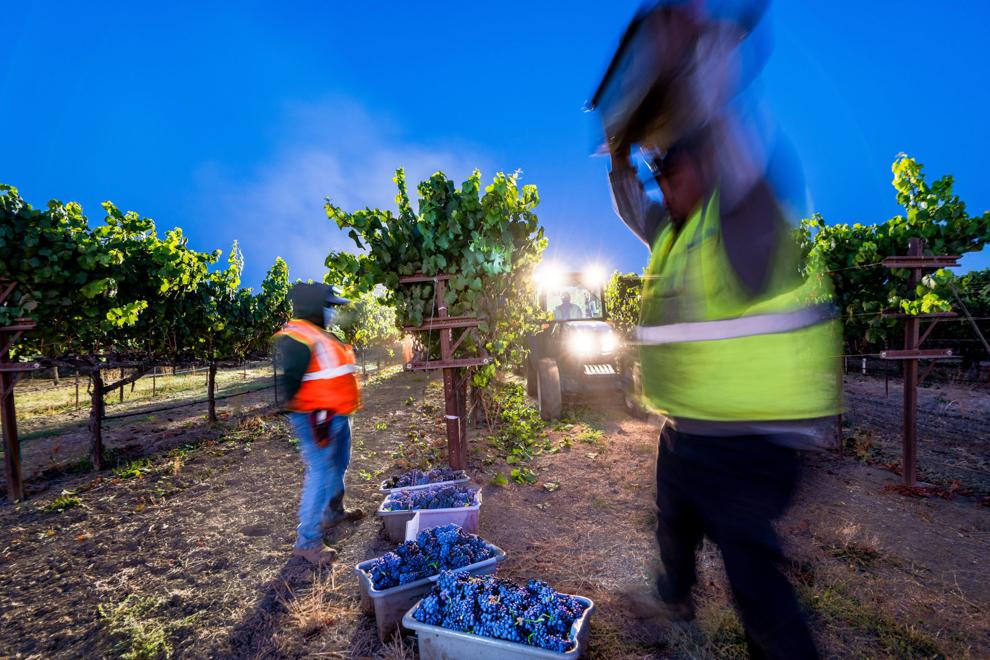 Napa Valley grape harvest 2019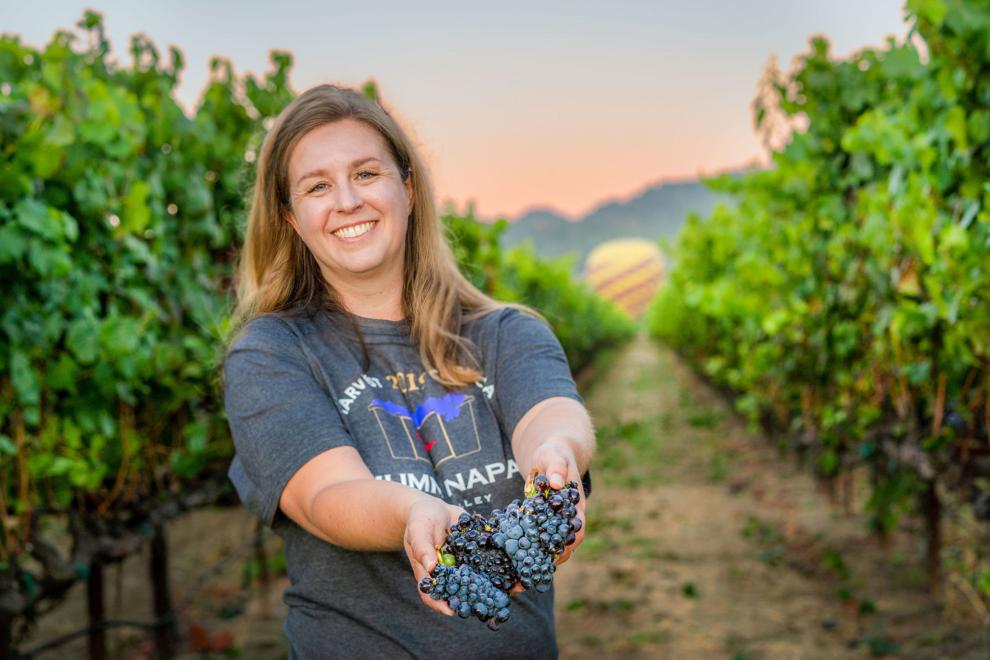 Catch up on Napa County's top news stories