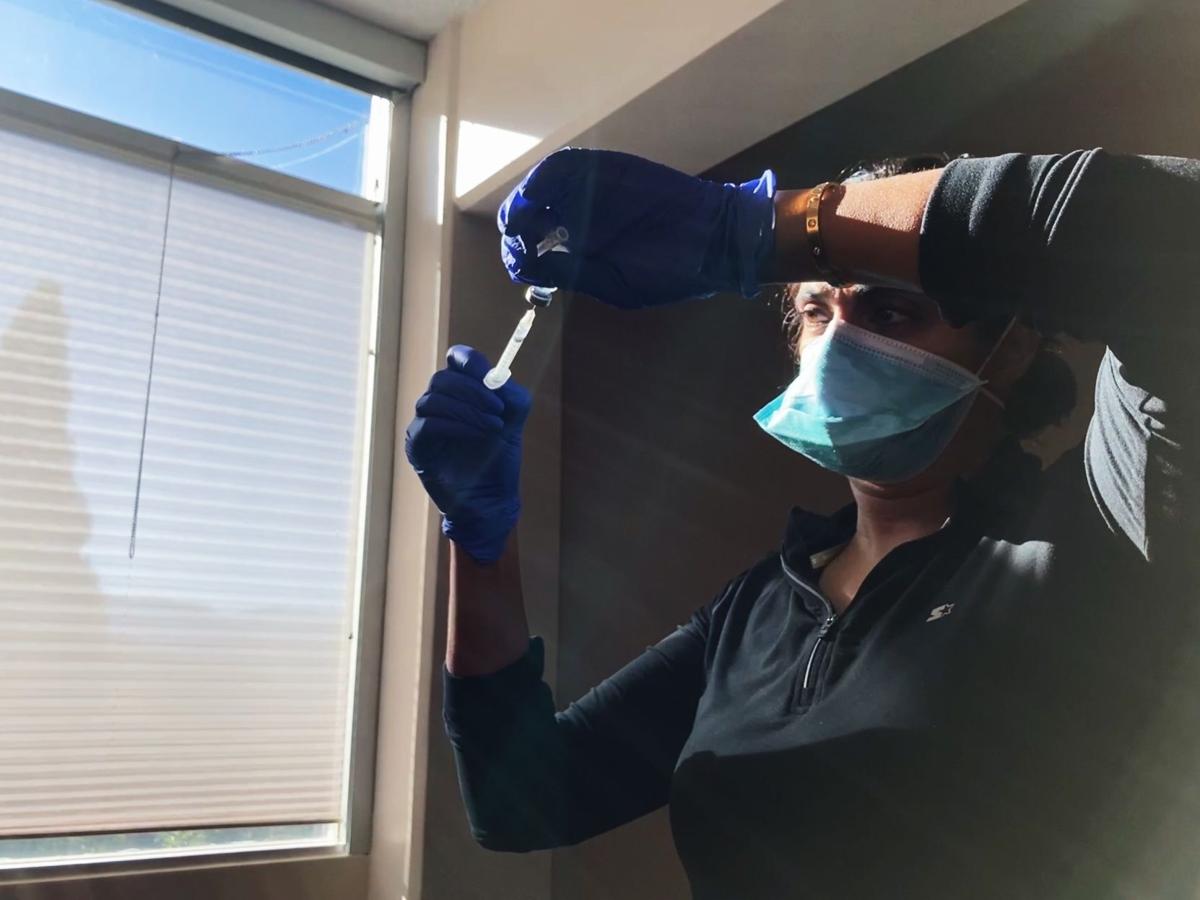 Even as Napa County is more than a month into its preliminary phases of mass vaccination — which prioritize health care workers — a portion of its eligible workers have not yet opted to receive the coronavirus vaccine, according to Napa County Public Health.
Exactly how many have chosen not to receive the vaccine or have outright refused to do so is hazy, according to County Public Health Officer Karen Relucio, who said the county does not have the bandwidth to track the status of every healthcare worker. Asking health care facilities to identify how many of their employees have refused immunization could violate patient privacy law, some county facilities have said.
Between the county's three hospitals — Queen of the Valley Medical Center and Adventist Health St. Helena, which offer acute care, and Napa State Hospital, a state-owned psychiatric care facility — the "ballpark" percentage of employees who have expressed a willingness to receive the vaccine is between 60% and 80%, Relucio said. Anecdotally, she has heard that number continues to rise as hesitant health care workers see their vaccinated peers "doing just fine."
Relucio noted that Napa State only asked for "a certain number of doses" – not enough, she said, to vaccinate the entirety of its staff and residents.
"I asked – don't you need more? And they said, no, because some staff has expressed that they are not interested right now," Relucio explained. "(That's a challenge, because) you need a good percentage of the population vaccinated to confer that protection unto the community."
Dr. Anthony Fauci, the health advisor helping lead the nation's response to the COVID-19 pandemic, said previously the United States would need between 80% and 85% of its population vaccinated against the virus to achieve some semblance of normalcy by the fall.
The Centers for Disease Control and Prevention (CDC) has encouraged eligible Americans to receive the vaccine; severe allergic reactions to the vaccine are "rare," CDC researchers wrote in a Jan. 22 morbidity and mortality report.
Ken August, a spokesperson for Napa State Hospital said in a written statement that 69.5% of its 2,467 employees had so far received a COVID-19 vaccination.
"More vaccinations are occurring each week," August wrote in an email. He noted that "some employees may be undecided."
Only a "small percentage of eligible caregivers across the Providence St. Joseph's family of organizations," which includes Queen of the Valley Medical Center, have declined to receive a vaccine, a spokesperson for the Queen said in a written statement.
Because the vaccine was approved by the FDA "under an emergency use authorization," the Queen is not mandating vaccination for its health care providers, the spokesperson said, adding that the percentage of staff that had expressed an unwillingness to receive the vaccine is likely lower than the 20% to 40% loosely identified by Napa County Public Health.
Adventist Health St. Helena did not respond to the request for comment in time for publication of this story.
Even harder to identify, Relucio said, are the number of health care providers working at assisted living, skilled nursing and memory care facilities — the kind that have proved epicenters for COVID case clusters.
Last week, for example, the county reported four deaths in a single day: all four were residents of different long term care facilities in Napa County, Relucio said. But to survey staff at each of those facilities in the county would take an untenable amount of surveying, she added.
Even when surveying is conducted, vaccination is an ongoing process, said Heather Hunter, a spokesperson for Brookdale Napa, an assisted living and memory care facility. Approximately 75% of the facility's eligible staff were vaccinated at a clinic hosted at the facility this month, she said. Brookdale expects a portion of its remaining, unvaccinated workers to receive immunizations at a future clinic, Hunter said.
"We can't speculate," Hunter said, asked if Brookdale had reached out to the 25% of remaining unvaccinated employees to discuss why they had not received a shot during the first clinic. It's not necessarily that they are unwilling to receive the vaccine, she said: "they could have been out of town."
A spokesperson for Napa Valley Care Center, the site of a sizable summer outbreak, said it was "premature" to provide that information and noted the center would provide its second round of vaccinations in early February. He declined to state how many of the facility's staff had received their first round of immunizations.
Relucio spoke in particular about one skilled nursing facility, which she declined to identify, where the county's mobile infection control team had gone to help with an ongoing outbreak. Frustratingly, "there were a bunch of staff" at the facility that had declined vaccination, Relucio said the team had found.
"That's probably what concerns me the most, because our deaths are coming from those facilities," Relucio said. At another small, long-term care facility, an outbreak of the virus had resulted in the deaths of almost half the 15 residents over the course of a month, she said.
Napa County, which is working its way through Phase 1A of the vaccination process, is currently administering vaccines based on availability, the county has said. Supply has so far been variable, officials said last week, giving way to stop-and-start progression.
WATCH NOW: VACCINE SUPPLY CREATES CONFUSION IN CALIFORNIA
PHOTOS: NAPA OPTOMETRY BUSINESS MARKS MORE THAN 100 YEARS OF HELPING LOCALS SEE BETTER
Photos: Napa optometry business marks more than 100 years of helping locals see better
Larsen Eye Group team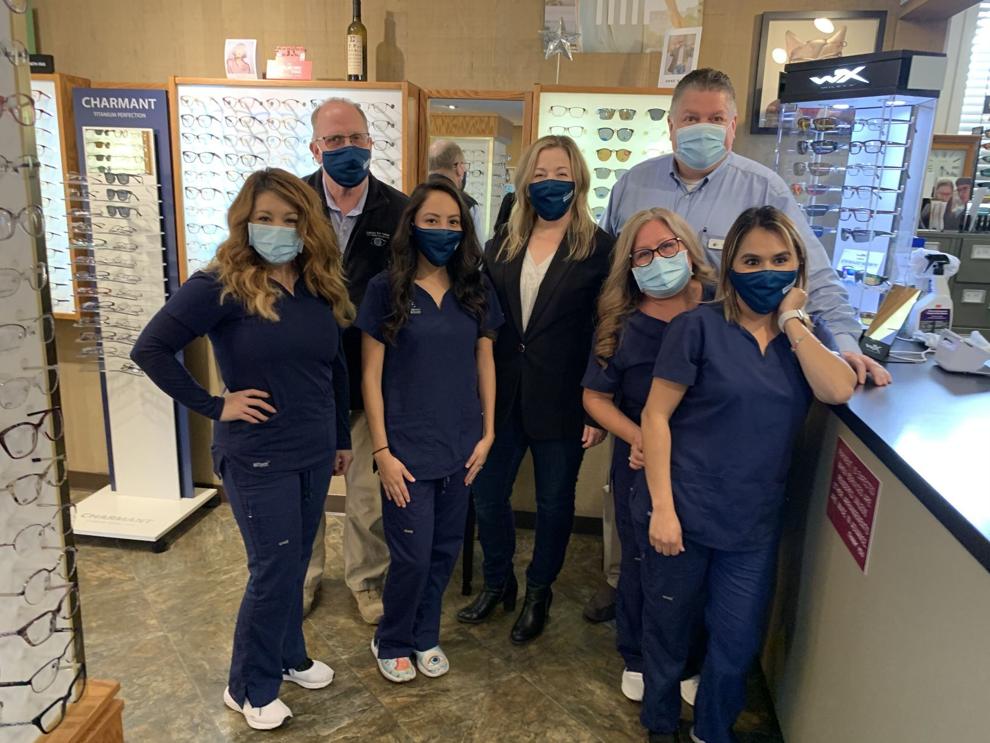 Vintage equipment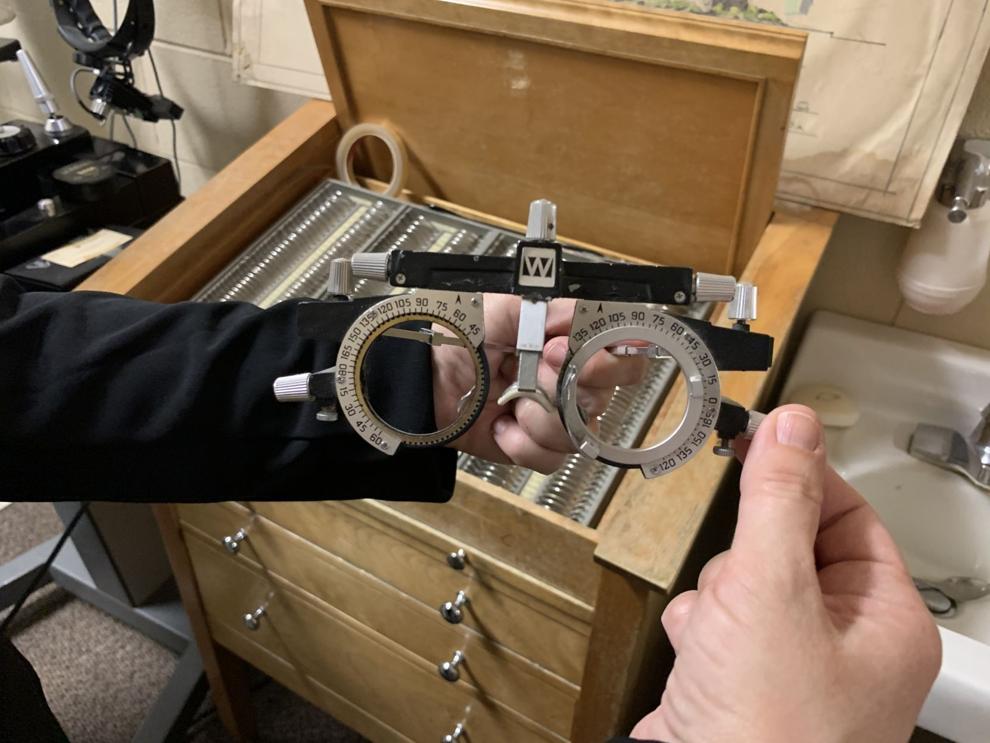 Eye equipment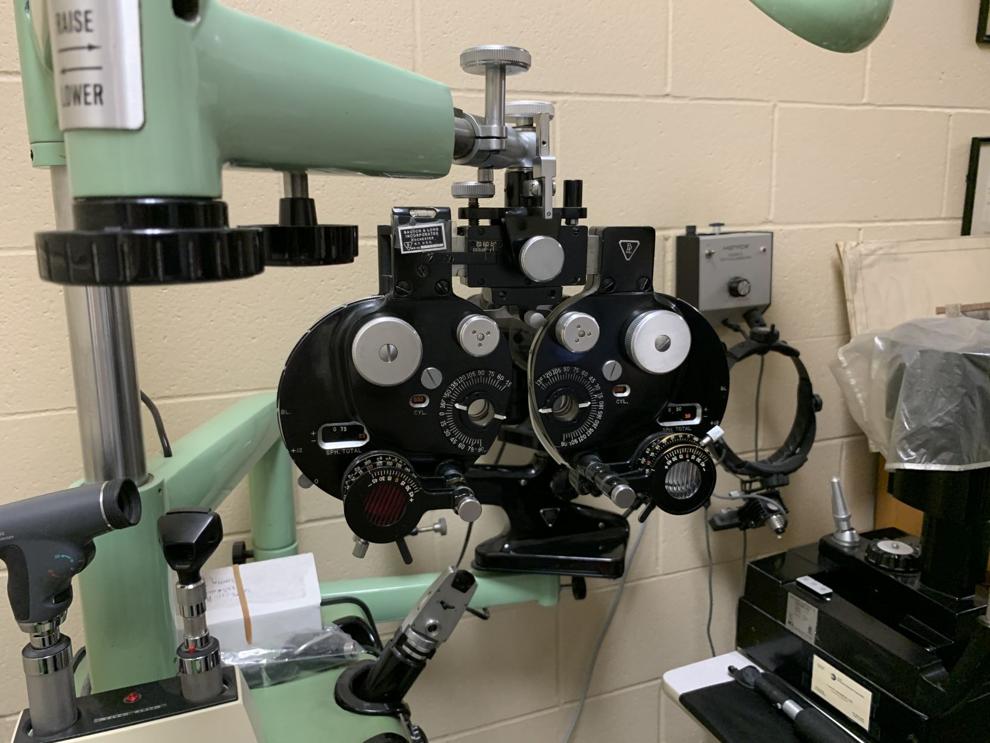 Larsen Eye Group with Dr. Hendricks 2000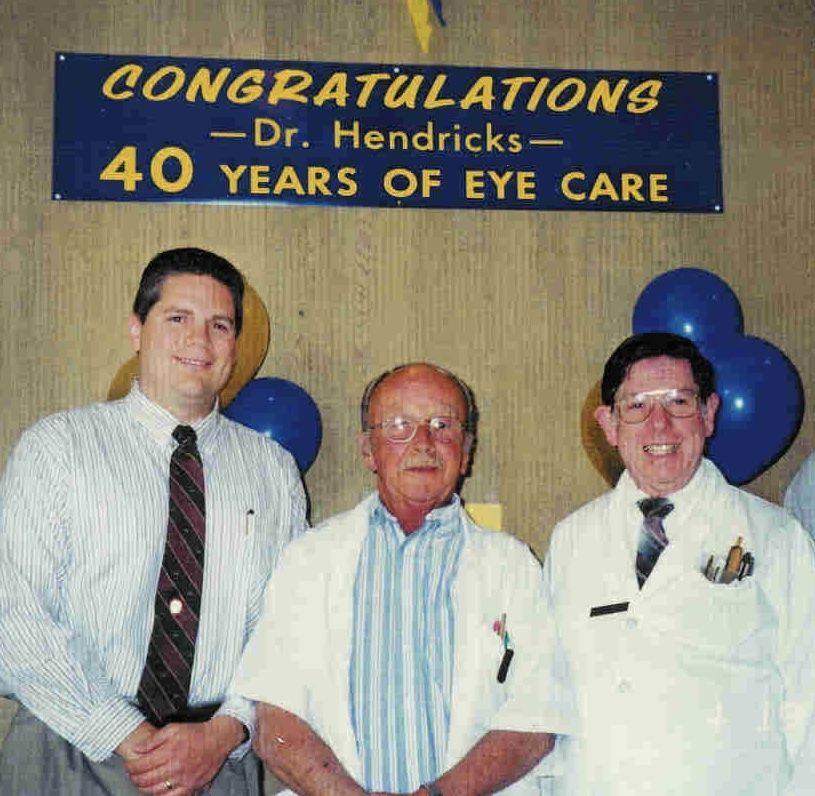 Dr. Hendricks of Larsen Eye Group.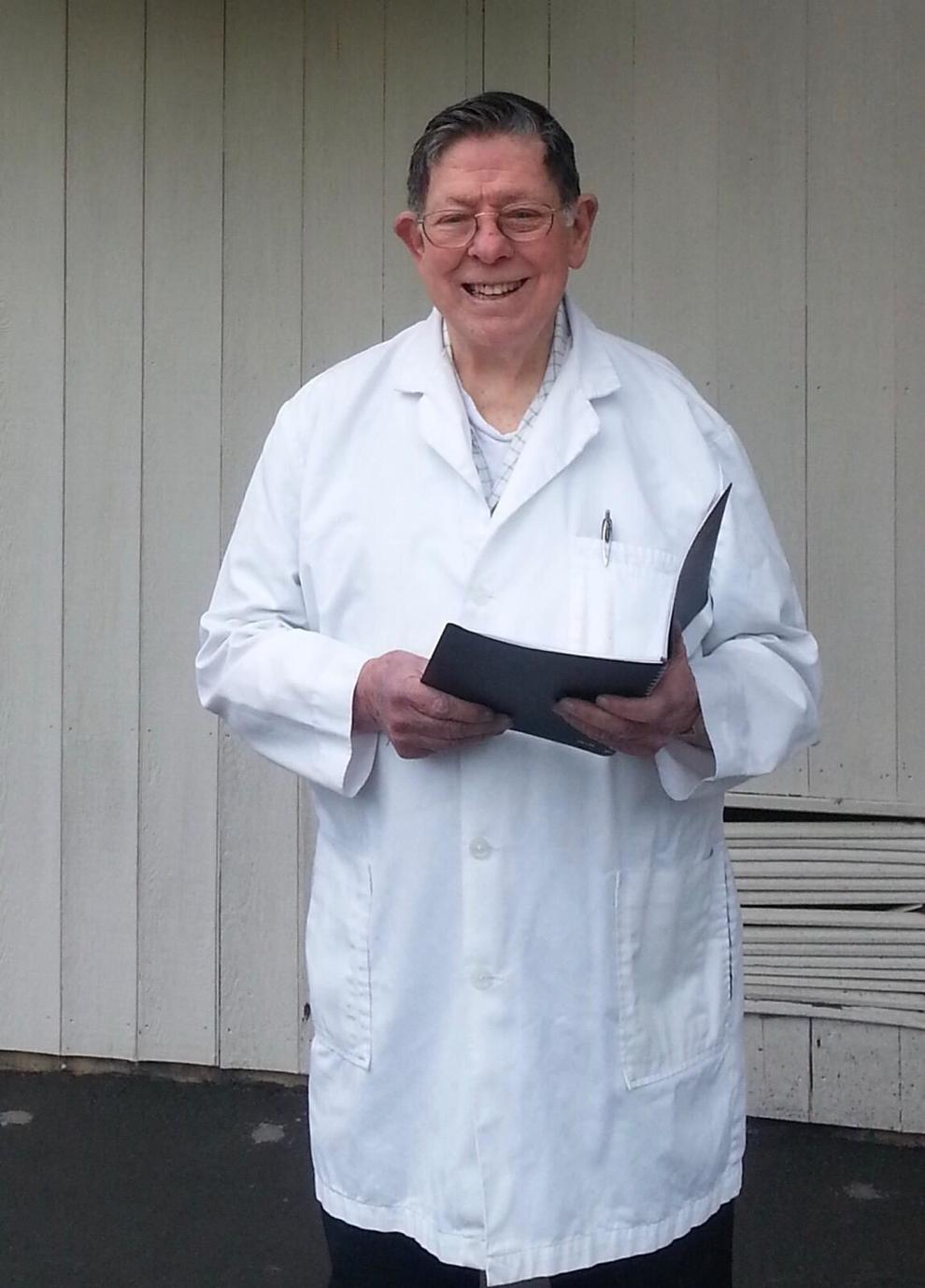 JFK glasses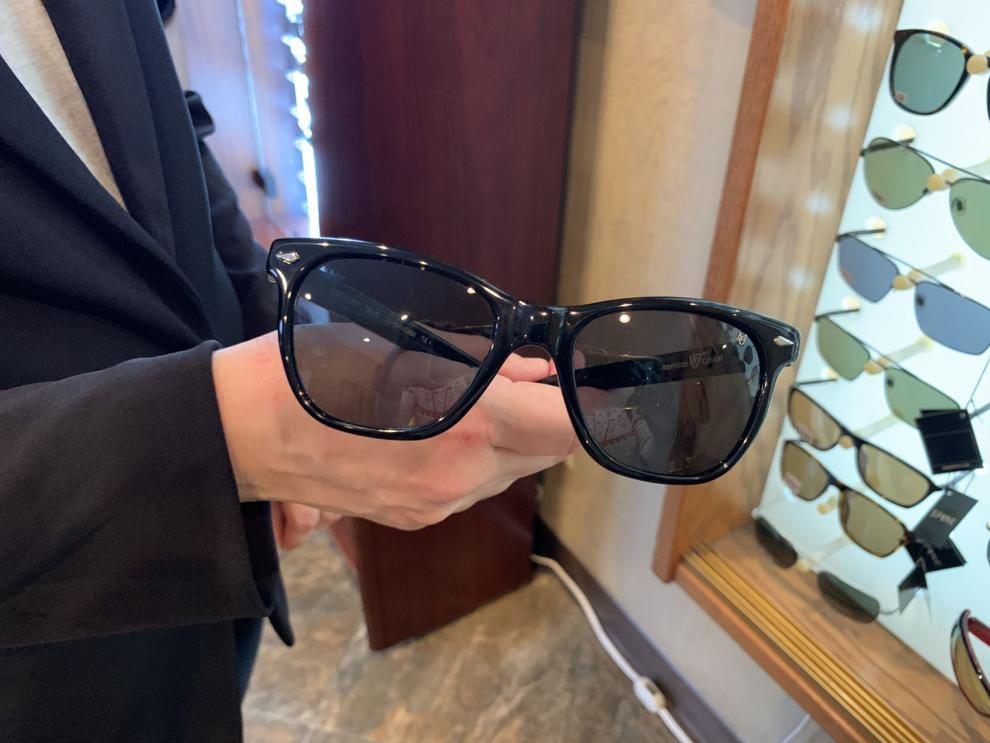 New technology at Larsen Eye Group
Larsen Eye Group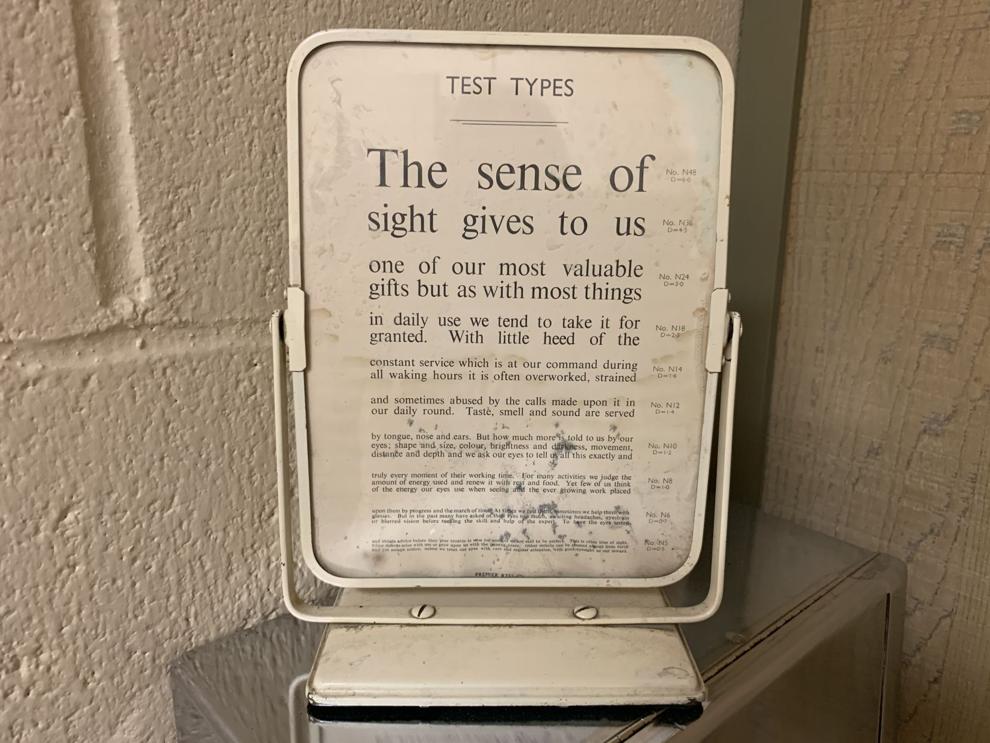 1938 patient card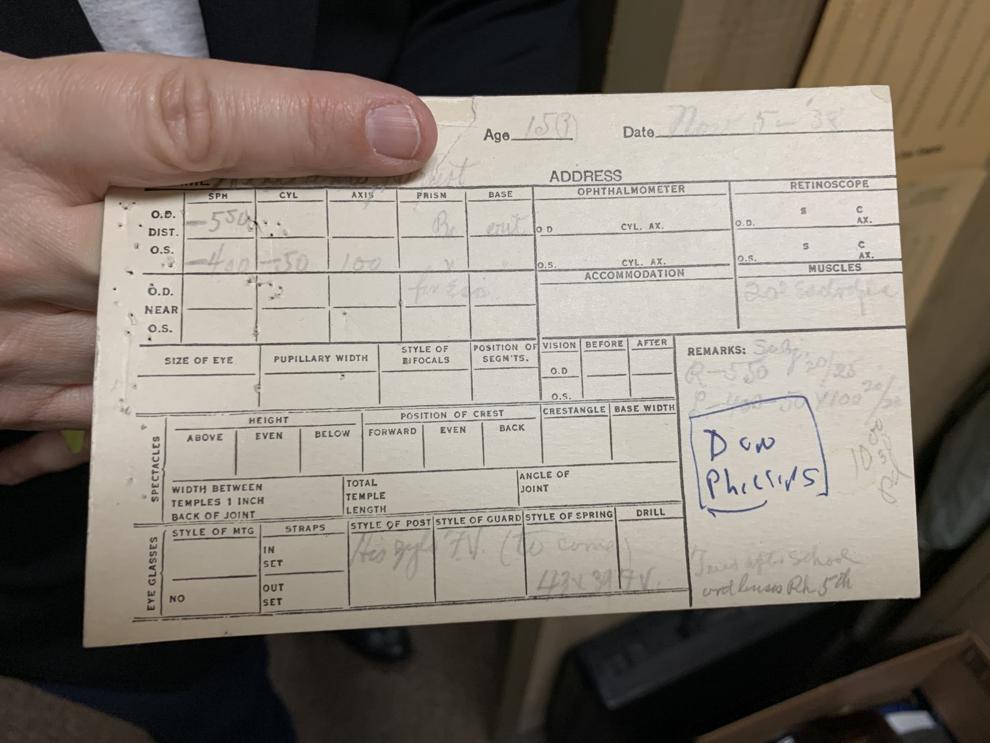 Larsen Eye Group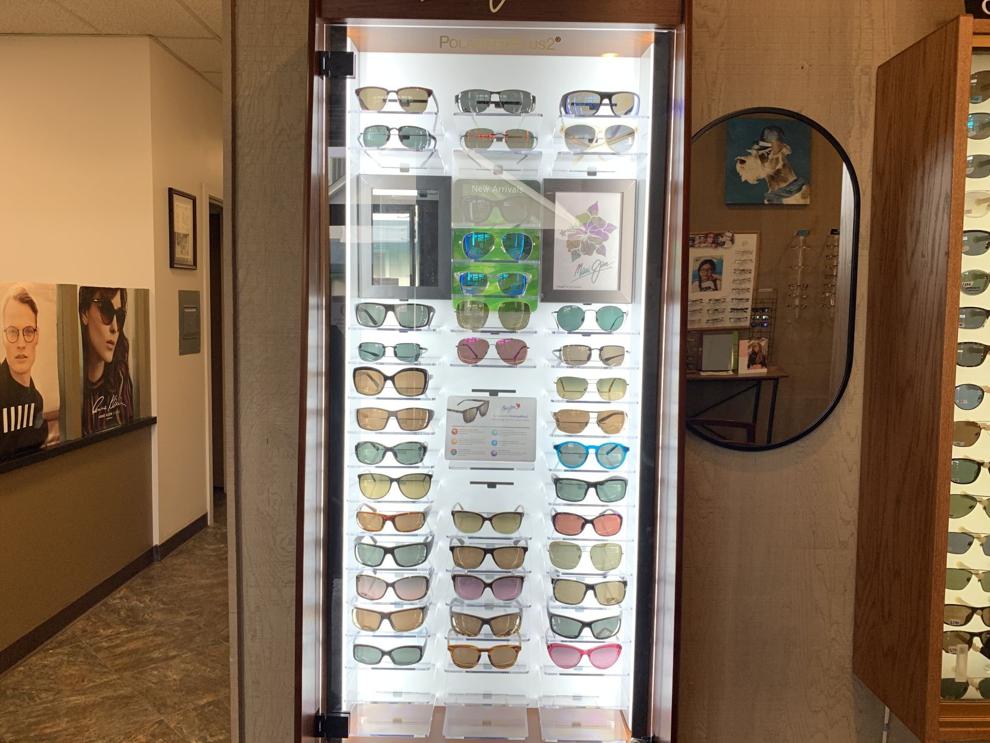 Larsen Eye Group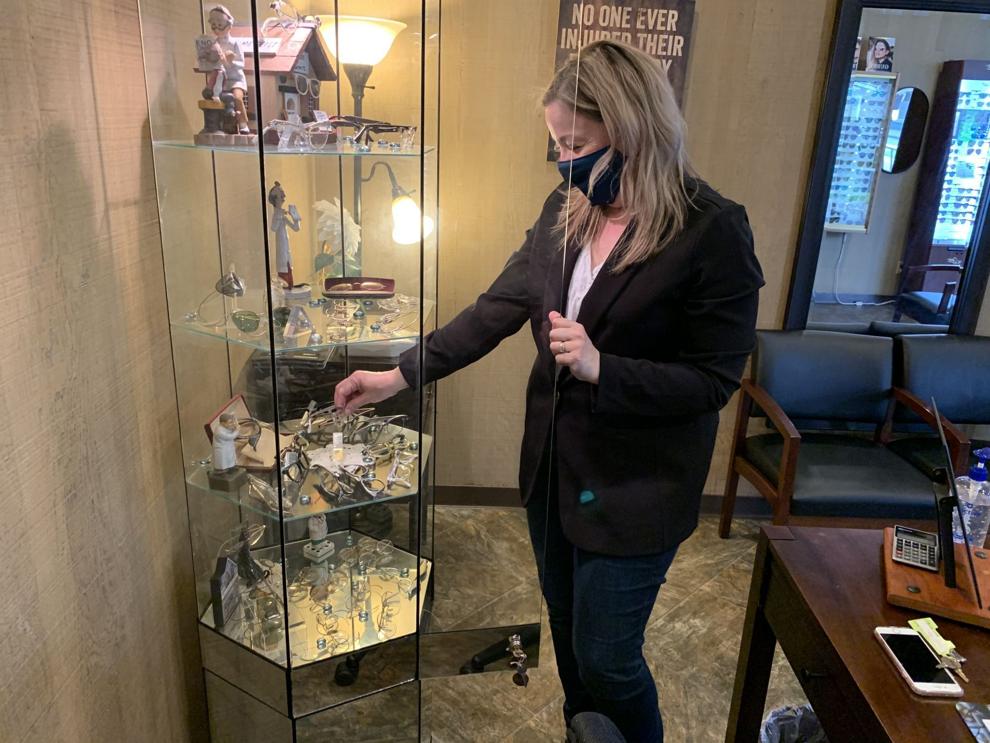 Eye Spy: 100 years of vision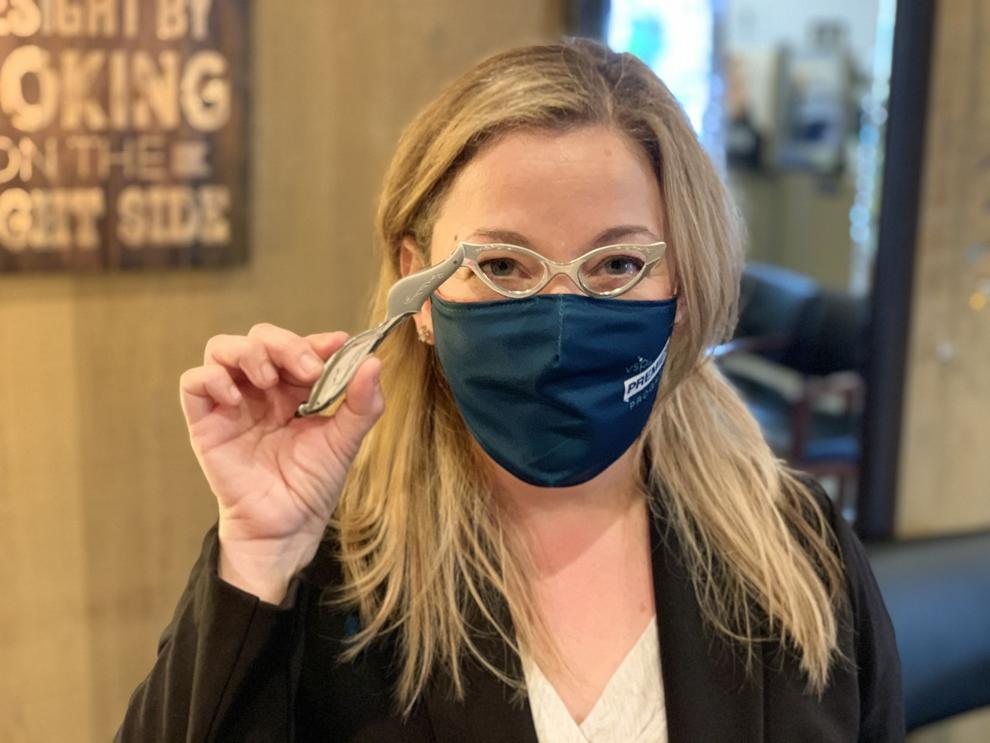 Larsen Eye Group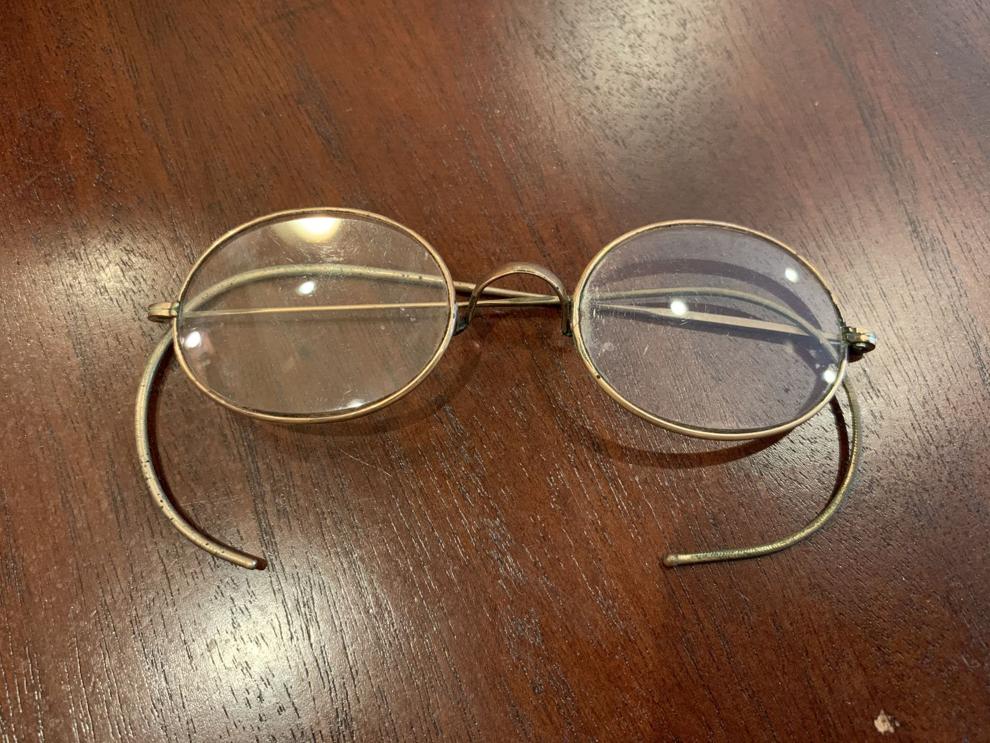 Steiger optometry building 1970s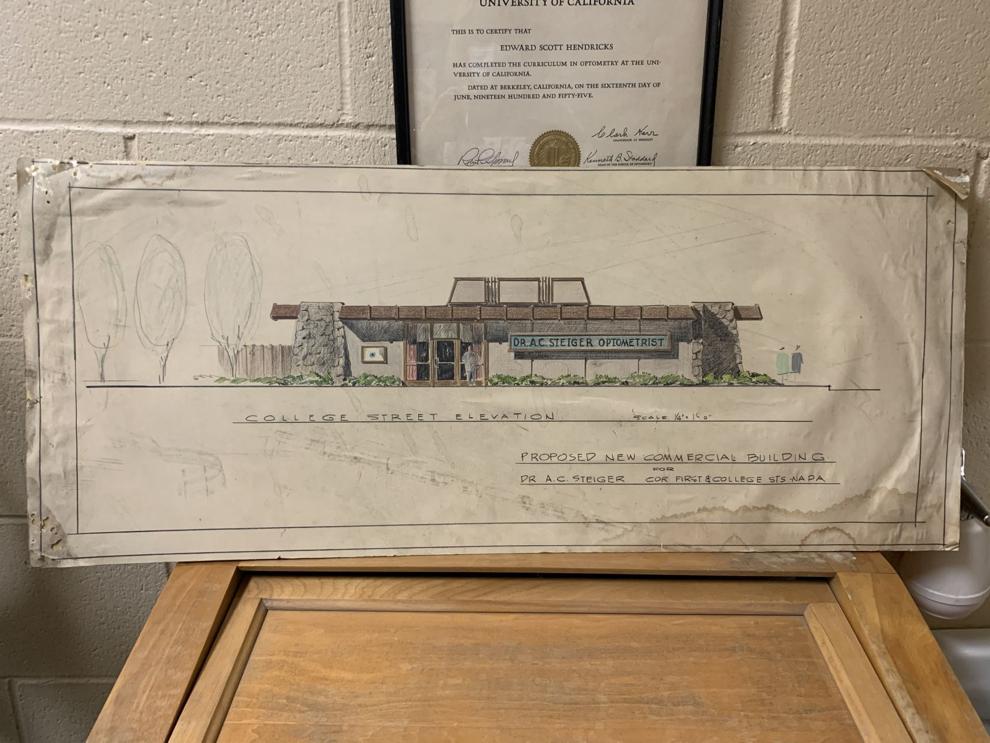 Vintage lenses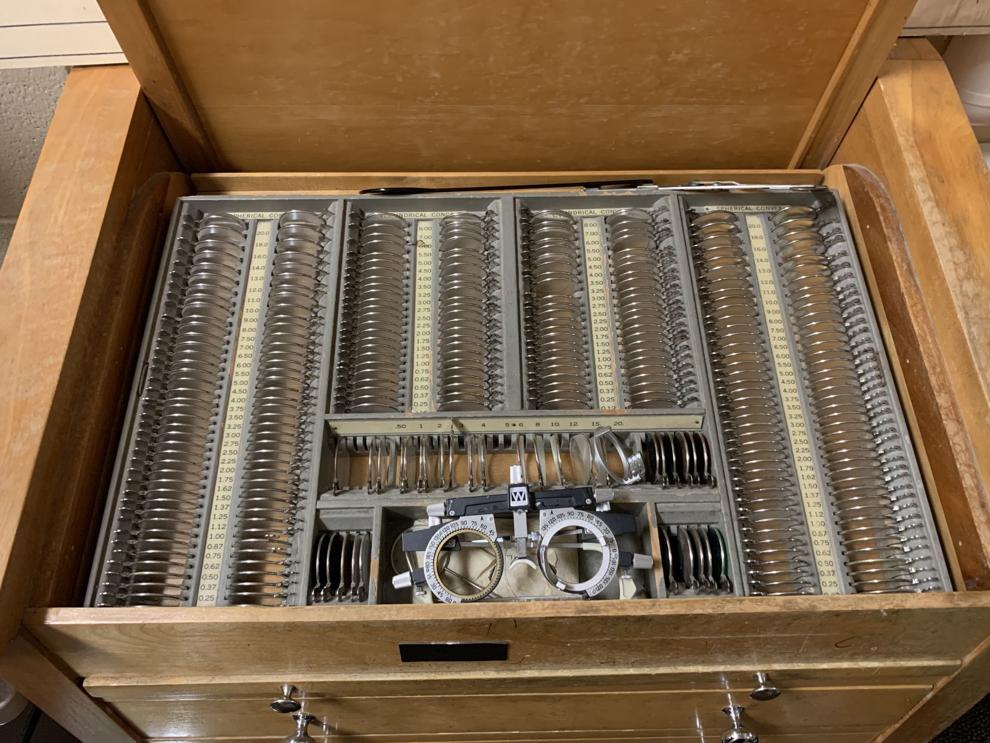 Most-read police briefs on NapaValleyRegister.com
Here is a roundup of other police and fire reports in Napa County.