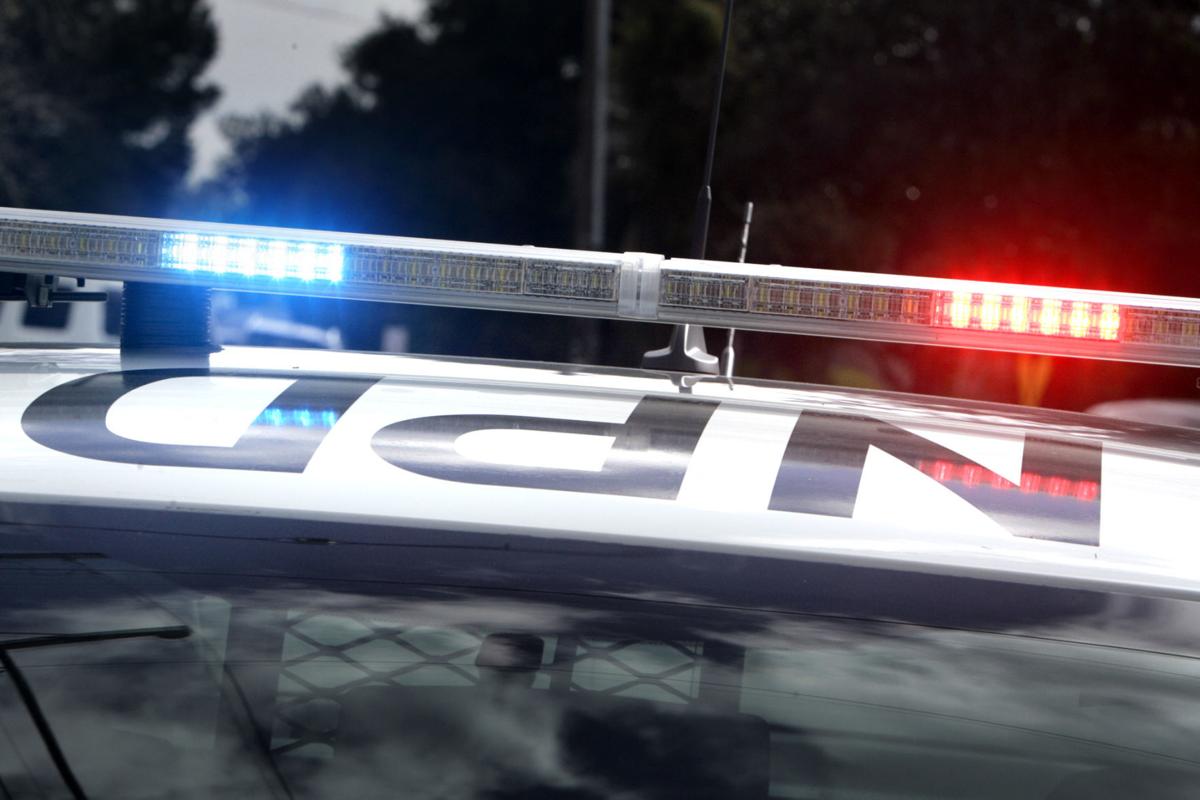 A Sonoma man was arrested Wednesday after a juvenile told officers the man sexually abused her three years ago, police say.
You have free articles remaining.
The juvenile told Napa County Child Welfare personnel on Wednesday afternoon about an act of sexual abuse the man — whom she knew — allegedly committed three years ago, in the 2500 block of Laurel Street, according to an email from the Napa Police Department. Staff contacted the police, who began to investigate and interview.
Police arrested Eduardo Jose Lopez, 30, at his Sonoma home. He was arrested on suspicion of two felony charges related to child molestation and booked into Napa County jail early Thursday morning, police say.
Anyone with information is asked to contact Napa Police Detective Jason Barrera at 707-257-9388 or jbarrera@cityofnapa.org.
Get local news delivered to your inbox!
Subscribe to our Daily Headlines newsletter.