Two hundred and sixty customers lost their power in Calistoga Tuesday morning when a squirrel got into electrical equipment on Grant Street, Pacific Gas & Electric reported.
A crew was working in the area as part of a planned outage that affected 136 other customers, said Deanna Contreras, a PG&E spokesperson.
The crew heard the sound of the unexpected outage and found the remains of the animal, she said.
The squirrel-based outage occurred at 11:10 a.m. Power was expected to be restored shortly, she said during the noon hour.
WATCH NOW: CLOSE CALL FOR AMERICAN CANYON POLICE DEPARTMENT MOTOR OFFICER
SEE PHOTOS OF BARRELS OF FUN IN ST. HELENA
Photos: Barrels of Fun St. Helena, 2021
Barrels of Fun, 2021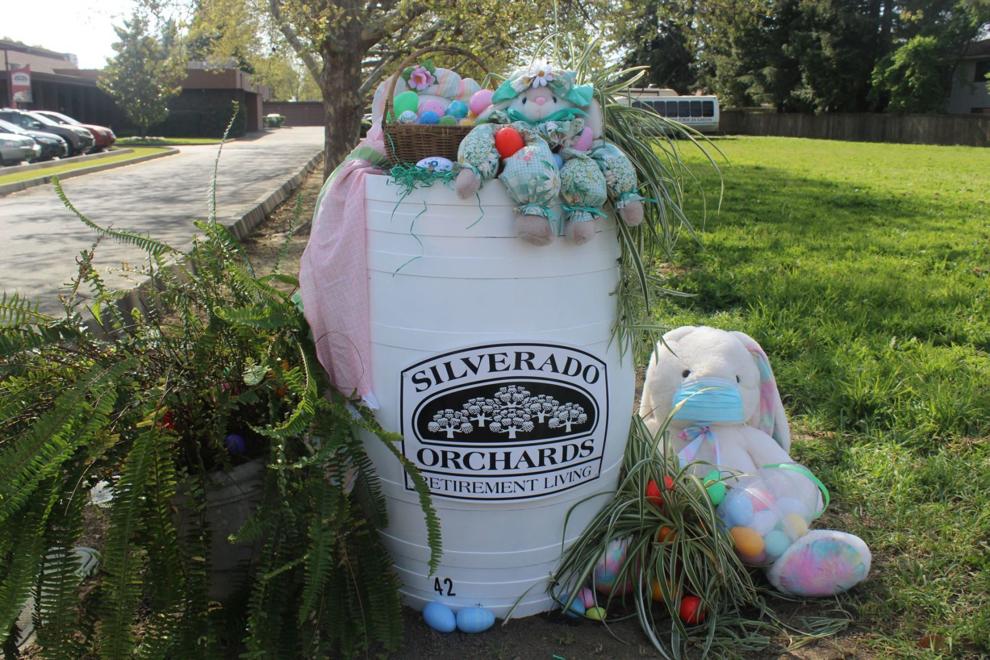 Barrels of Fun, 2021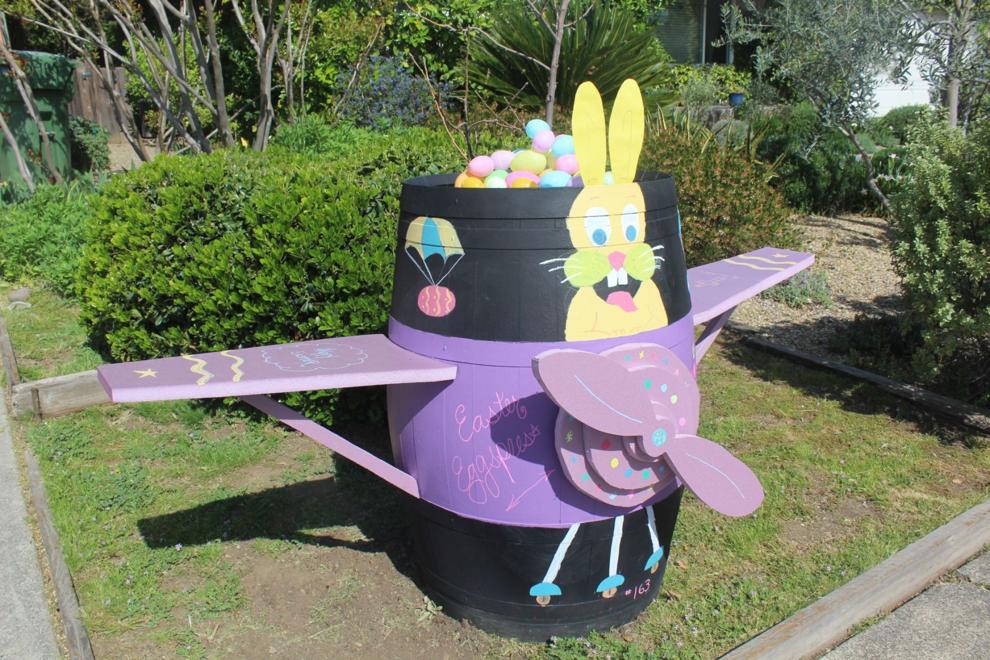 Barrels of Fun, 2021
Barrels of Fun, 2021
Barrels of Fun, 2021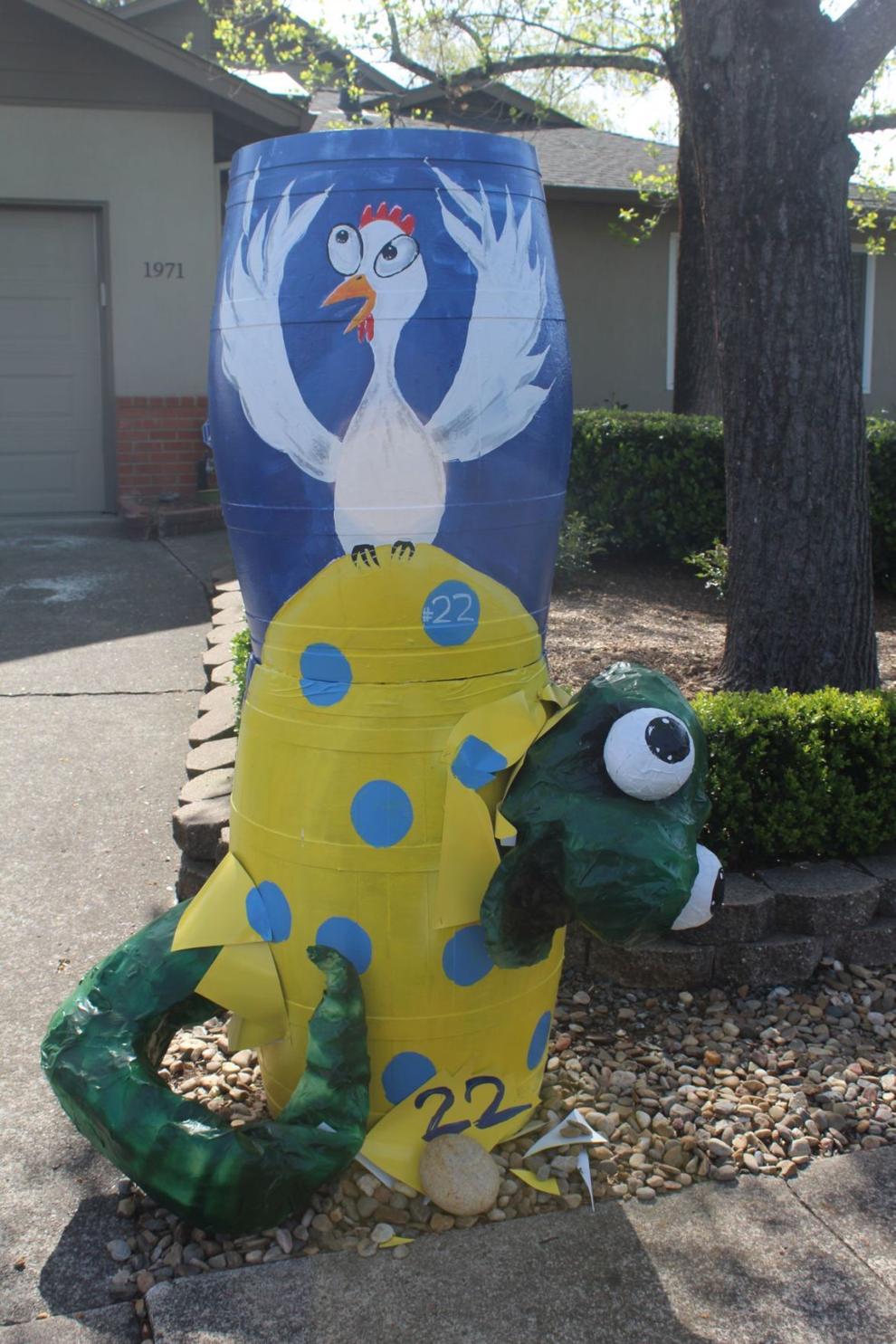 Barrels of Fun, 2021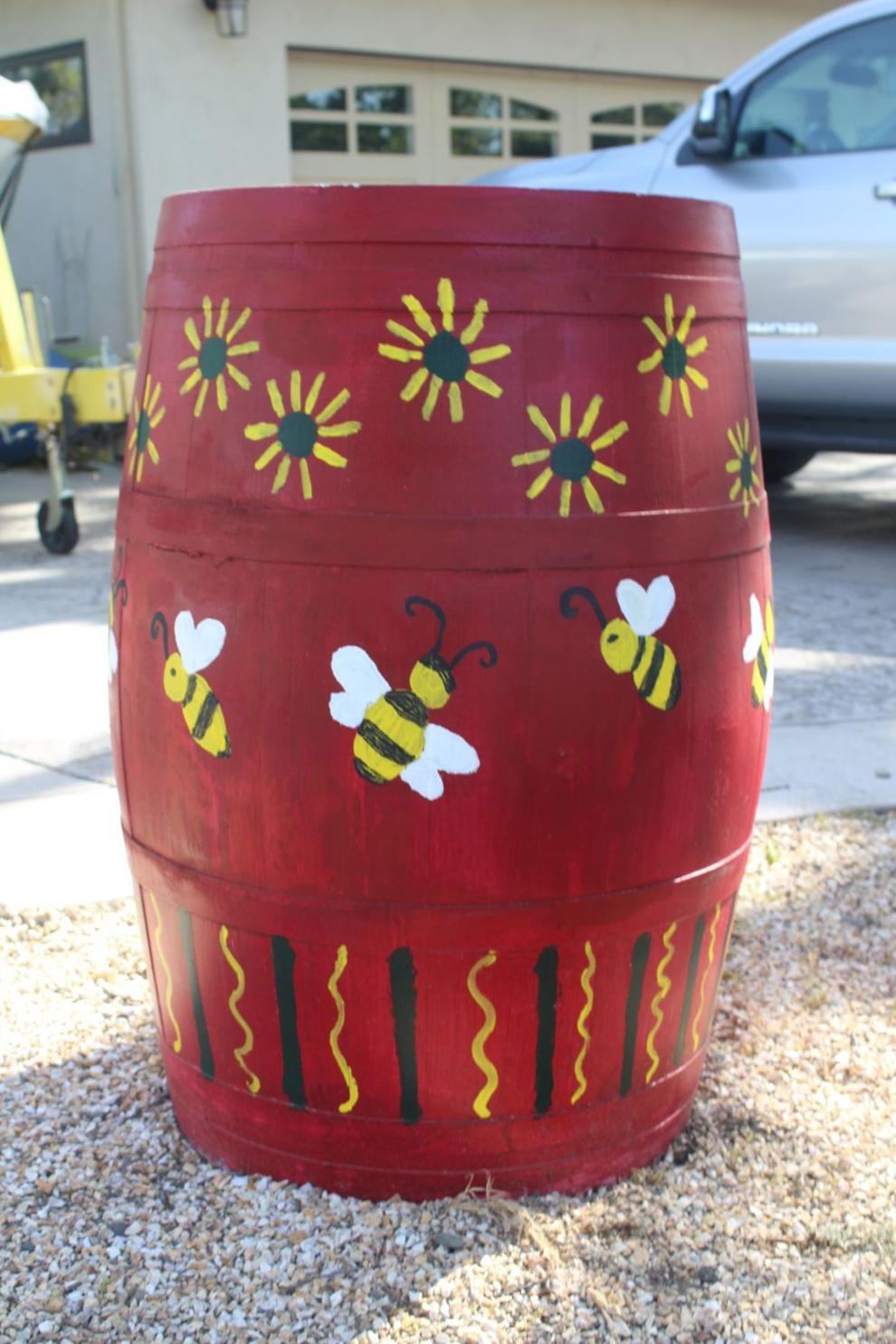 Barrels of Fun, 2021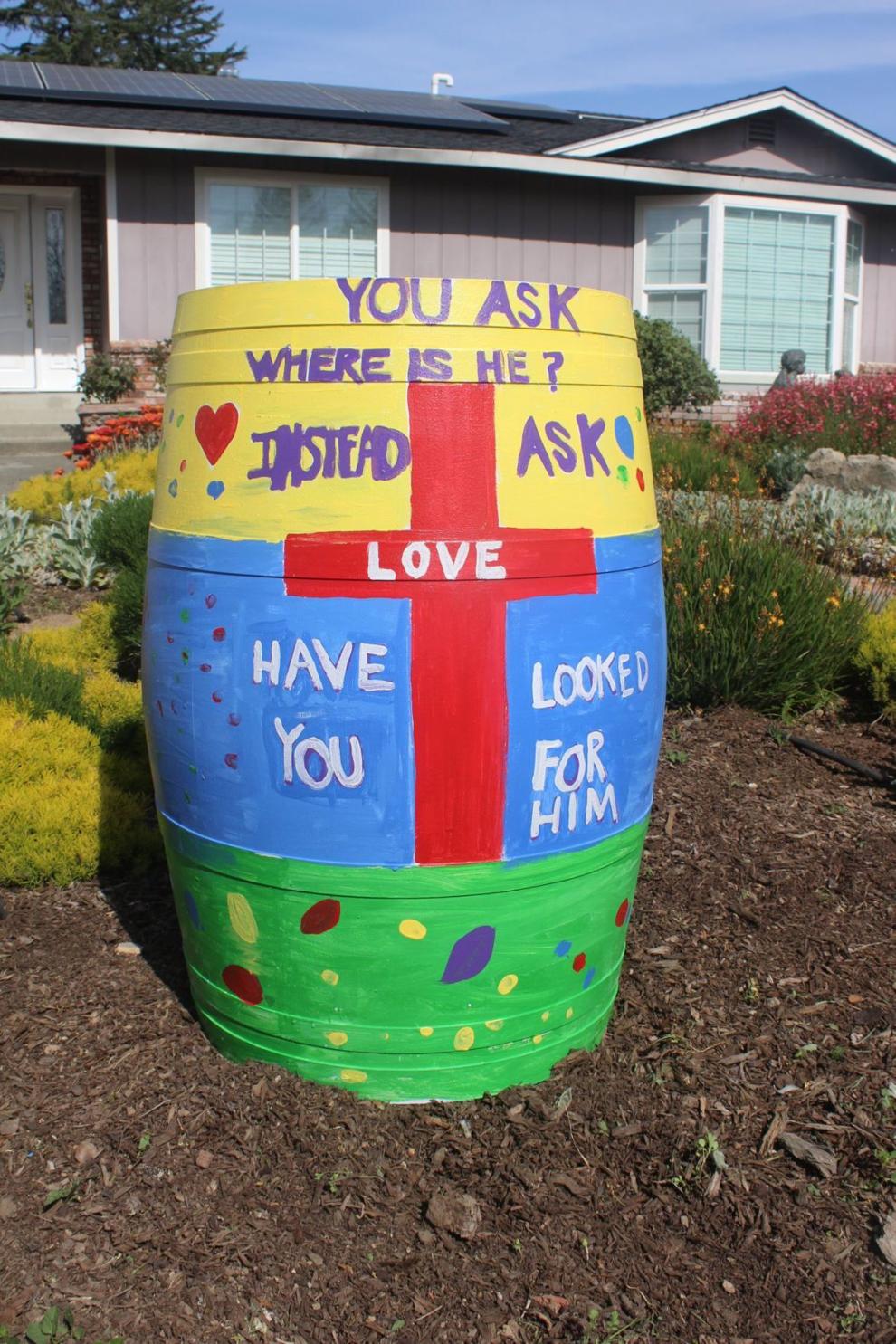 Barrels of Fun, 2021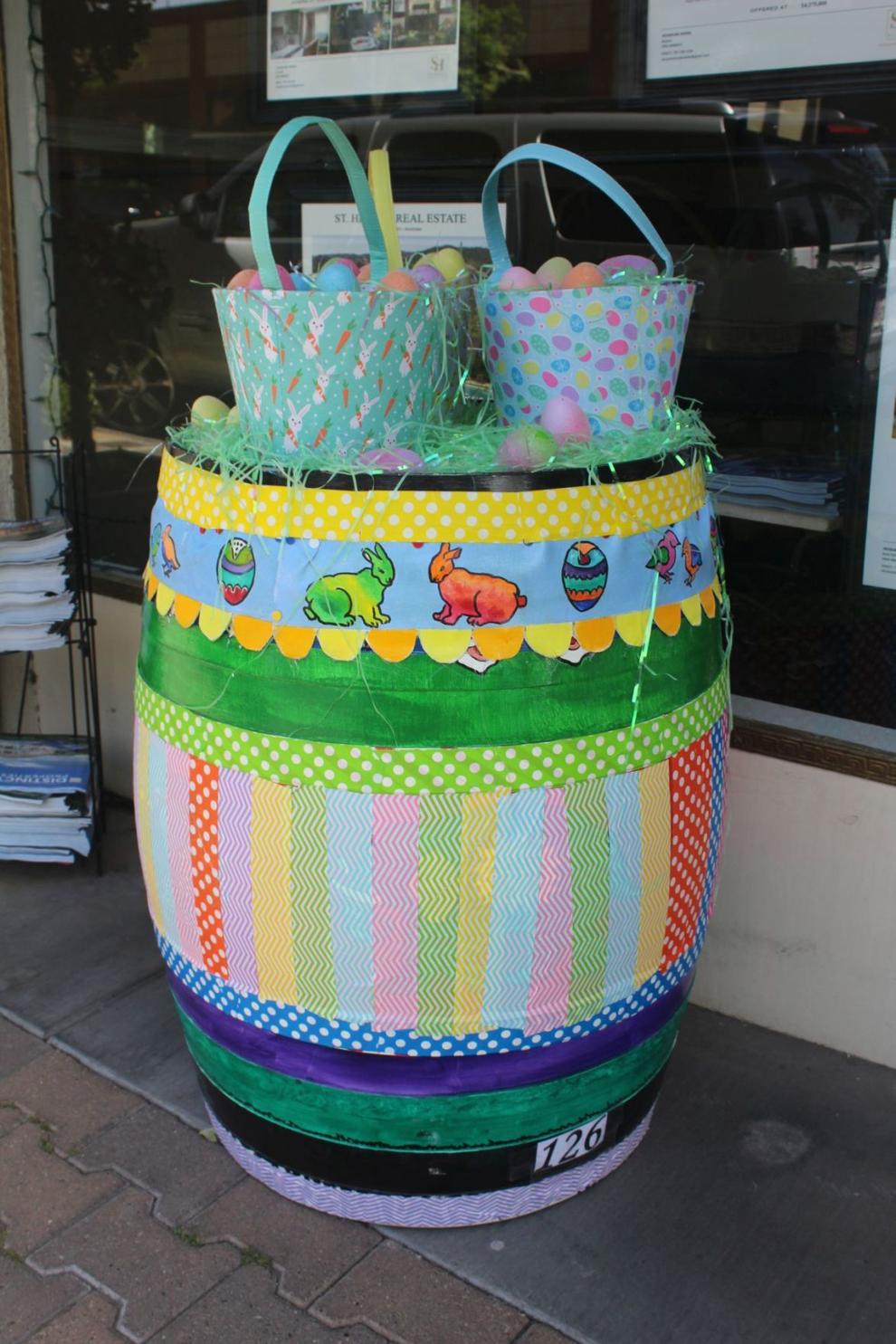 Barrels of Fun, 2021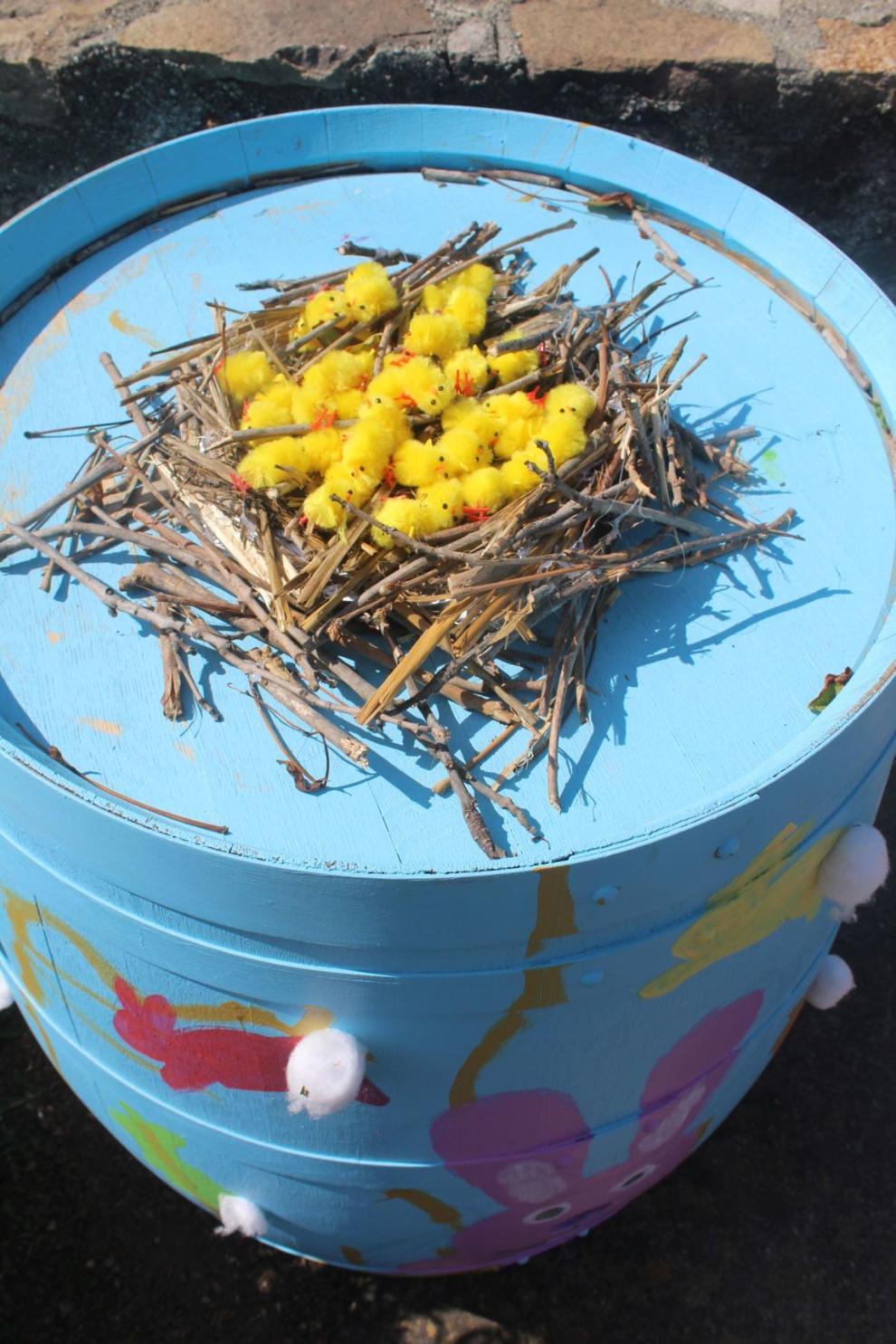 Barrels of Fun, 2021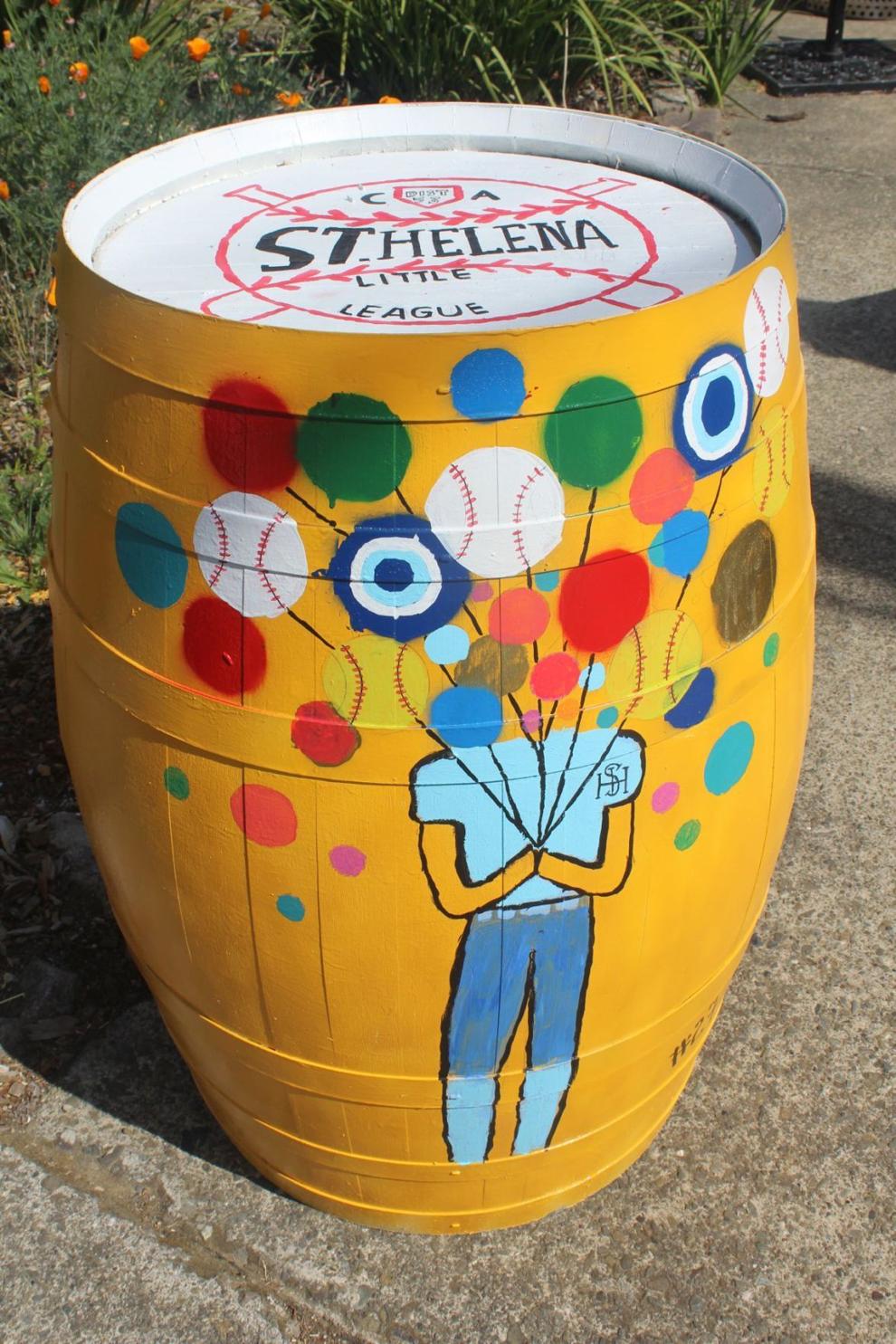 Barrels of Fun, 2021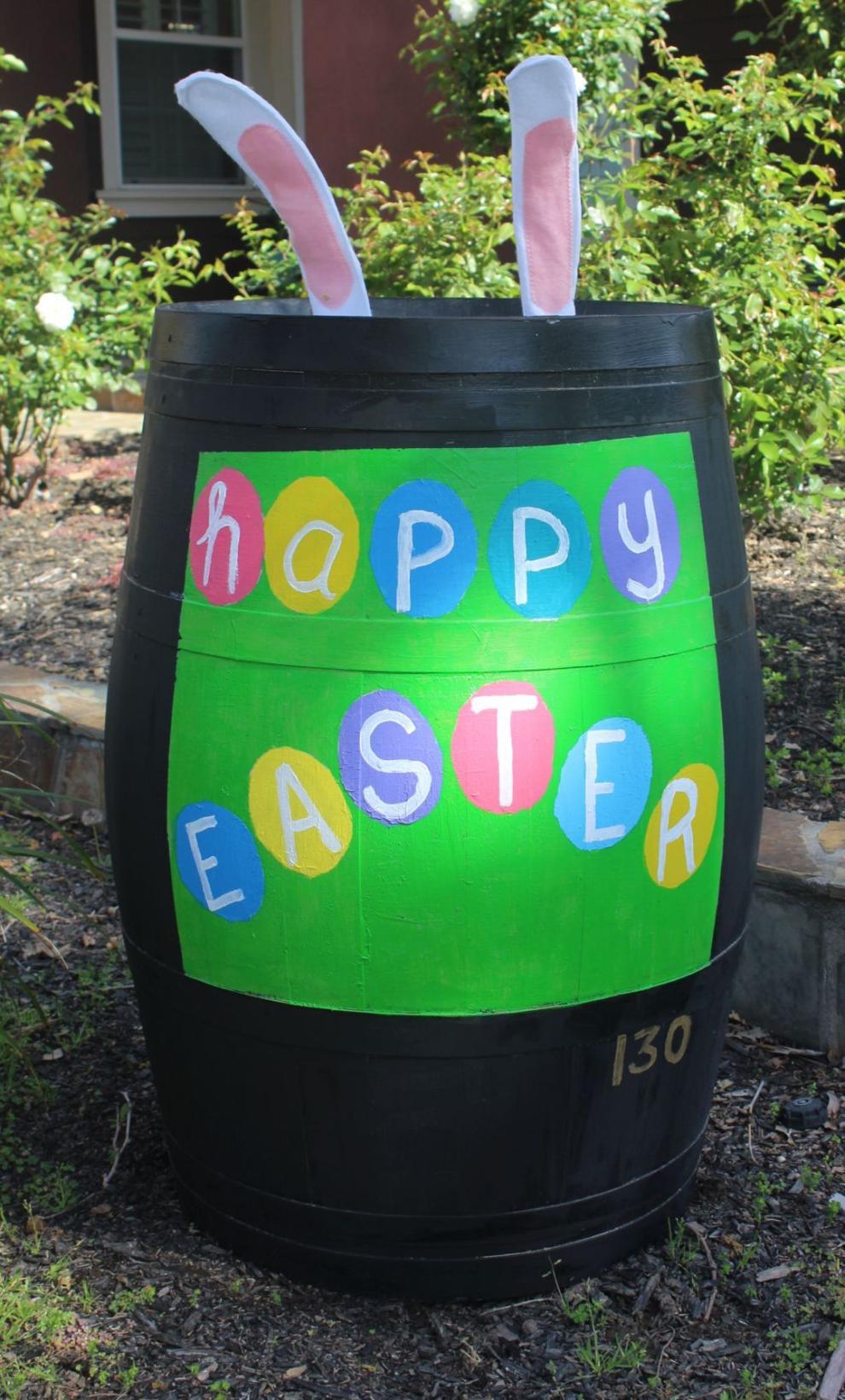 Barrels of Fun, 2021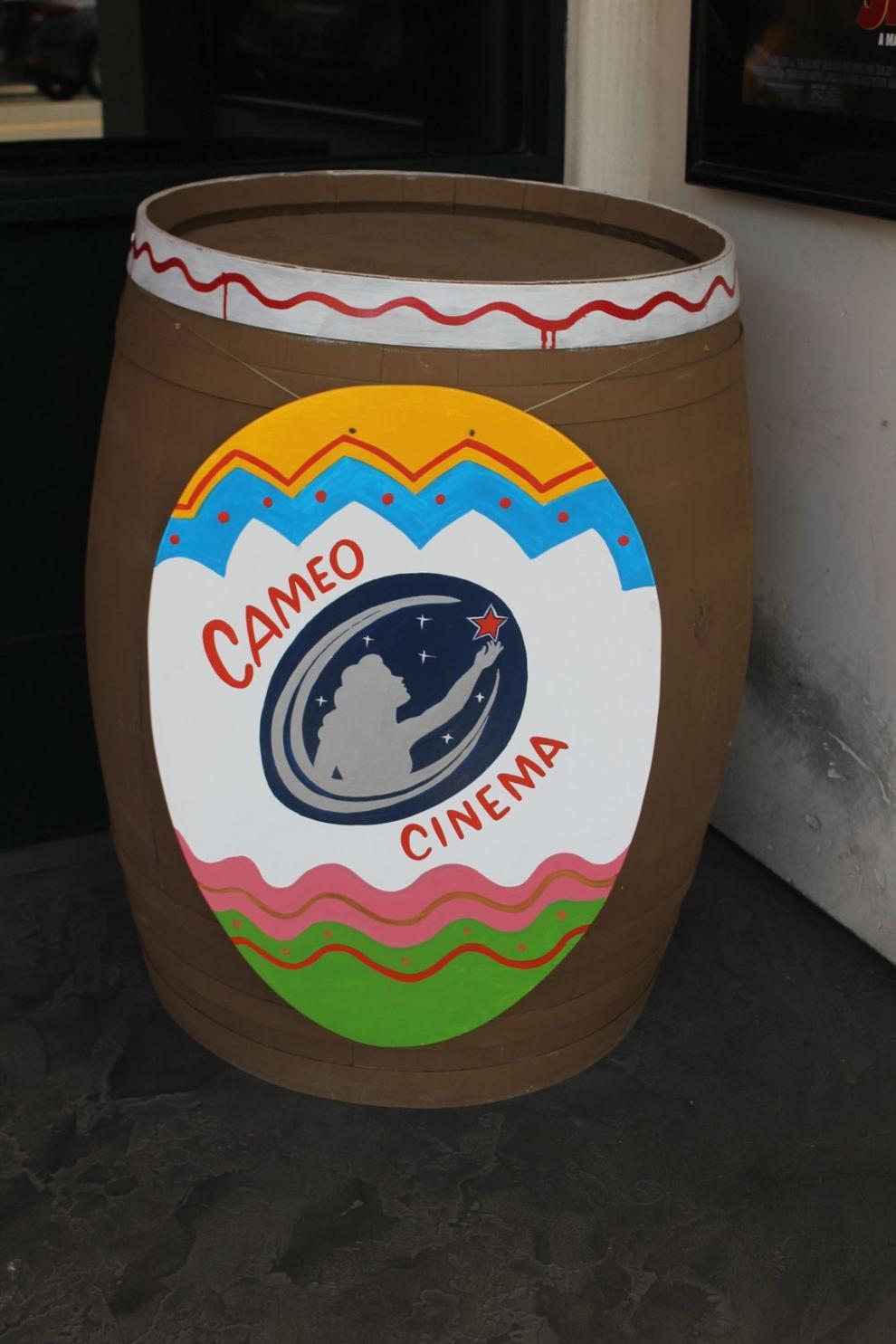 Barrels of Fun, 2021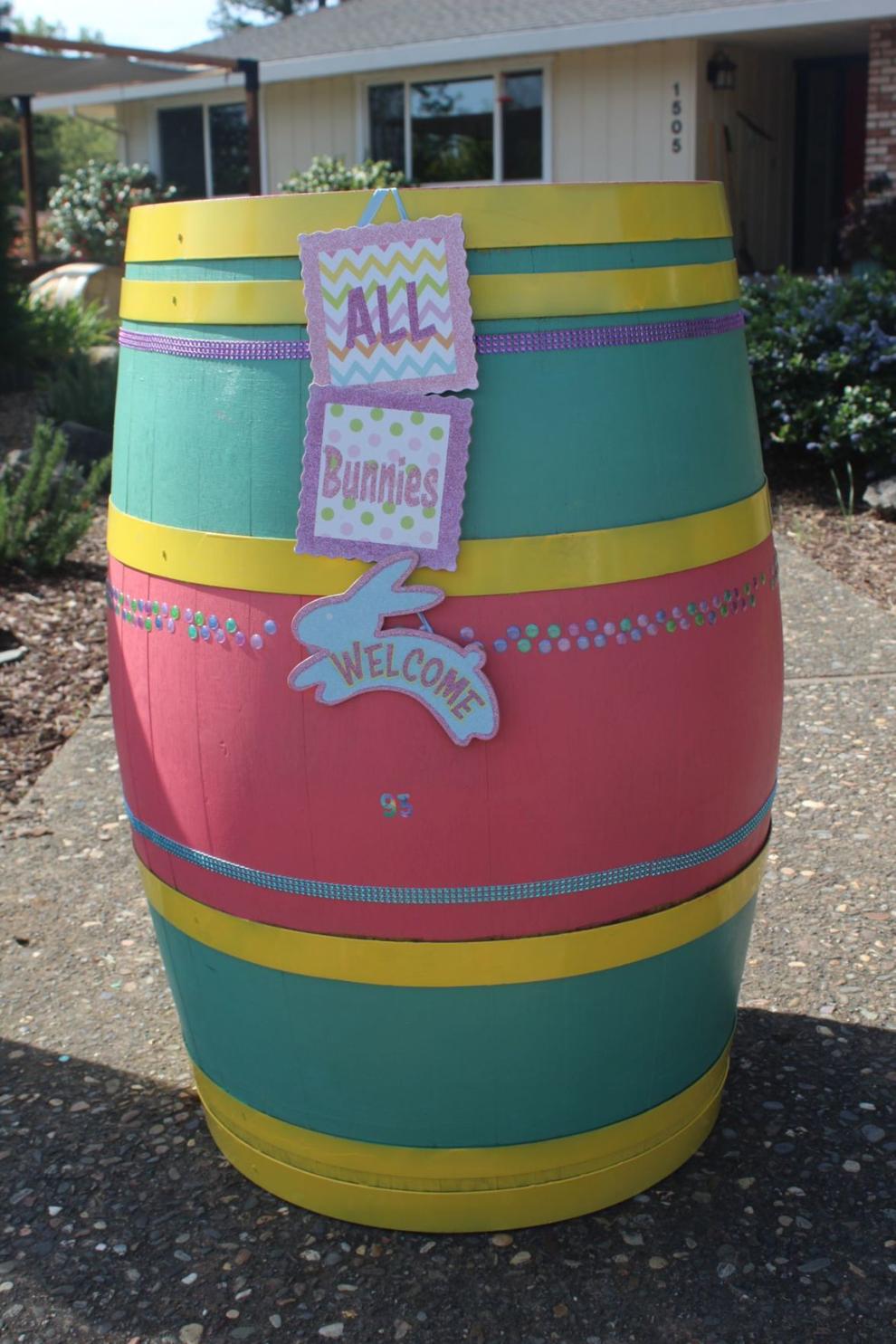 Barrels of Fun, 2021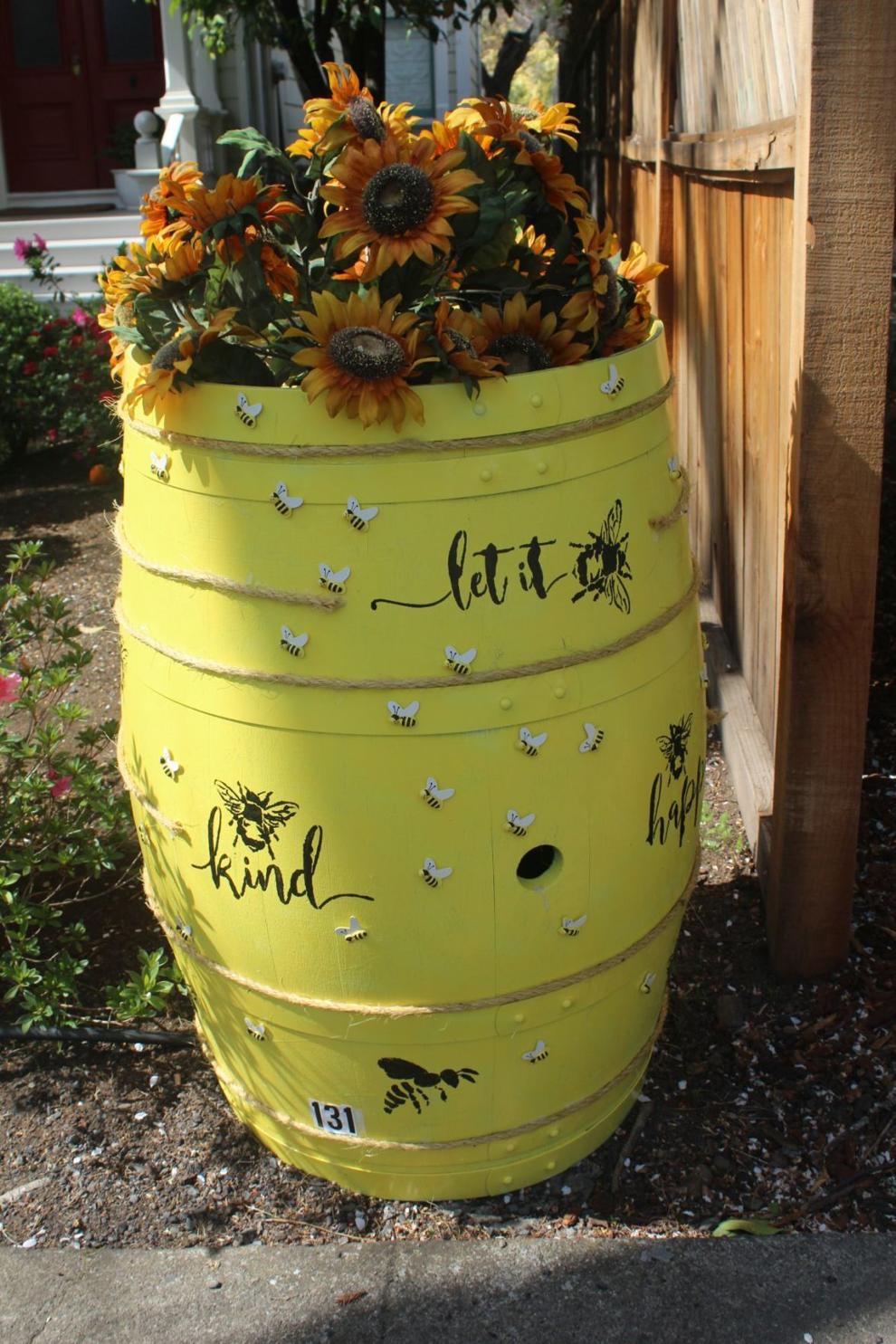 Barrels of Fun, 2021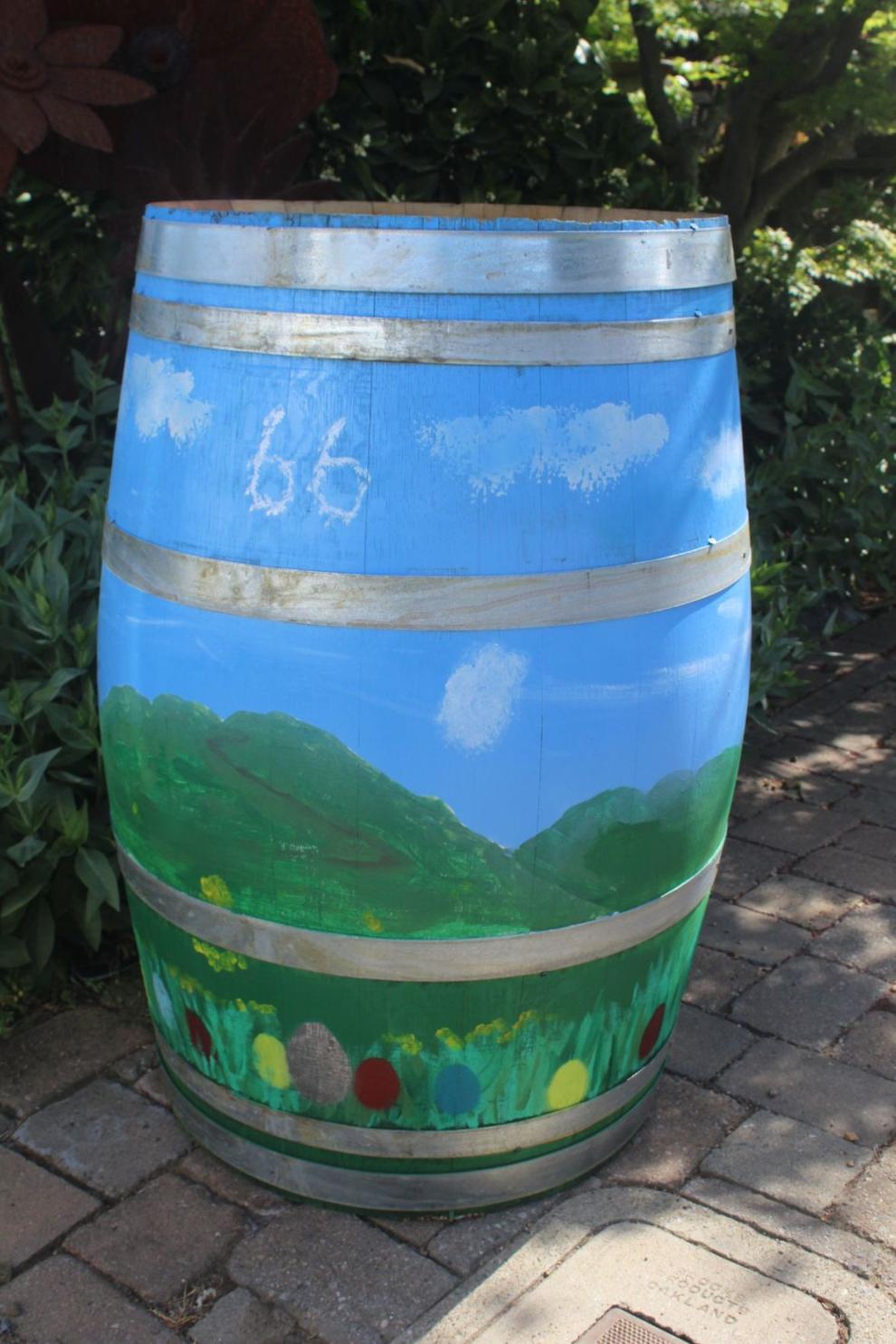 Barrels of Fun, 2021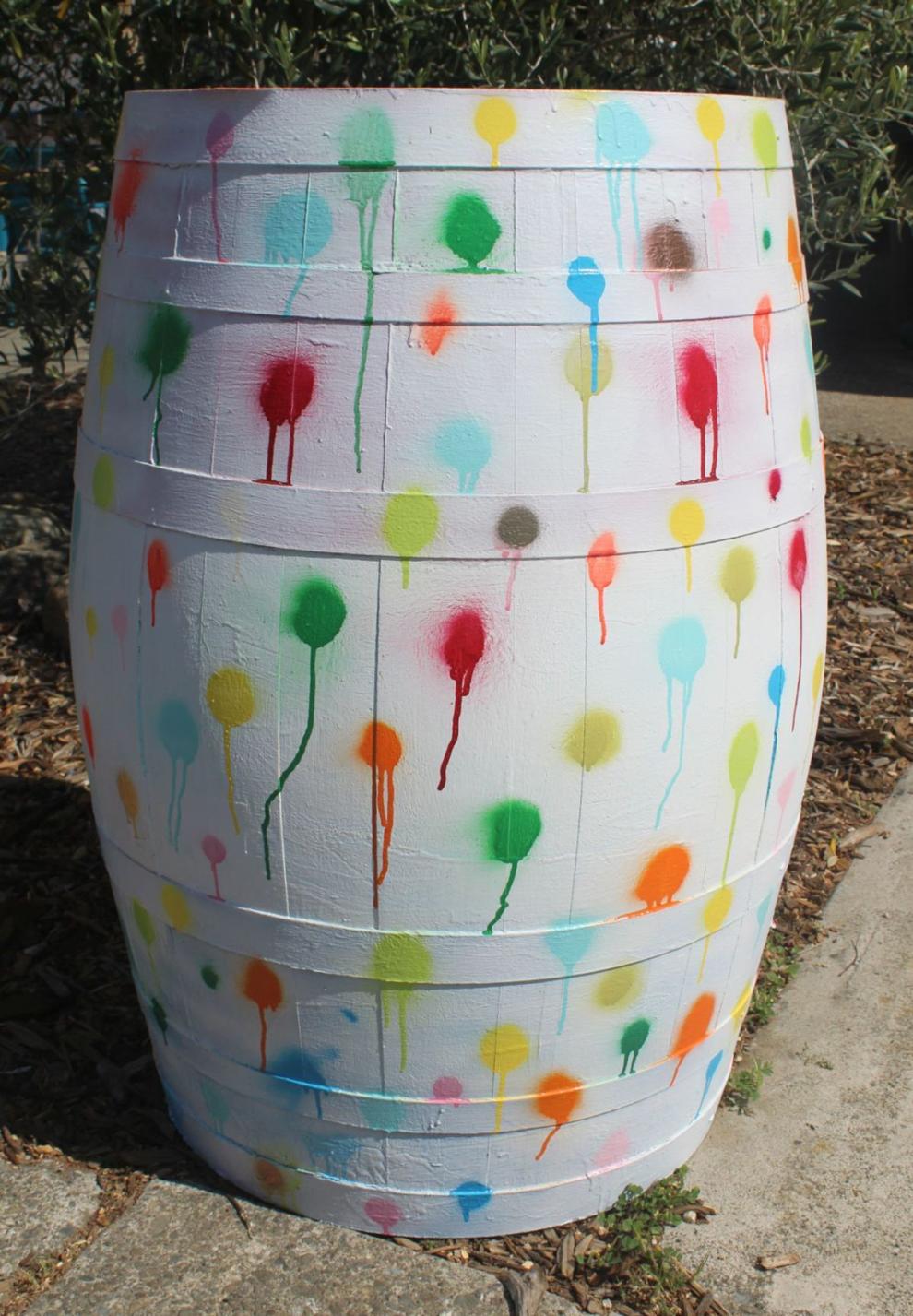 Barrels of Fun, 2021
Barrels of Fun, 2021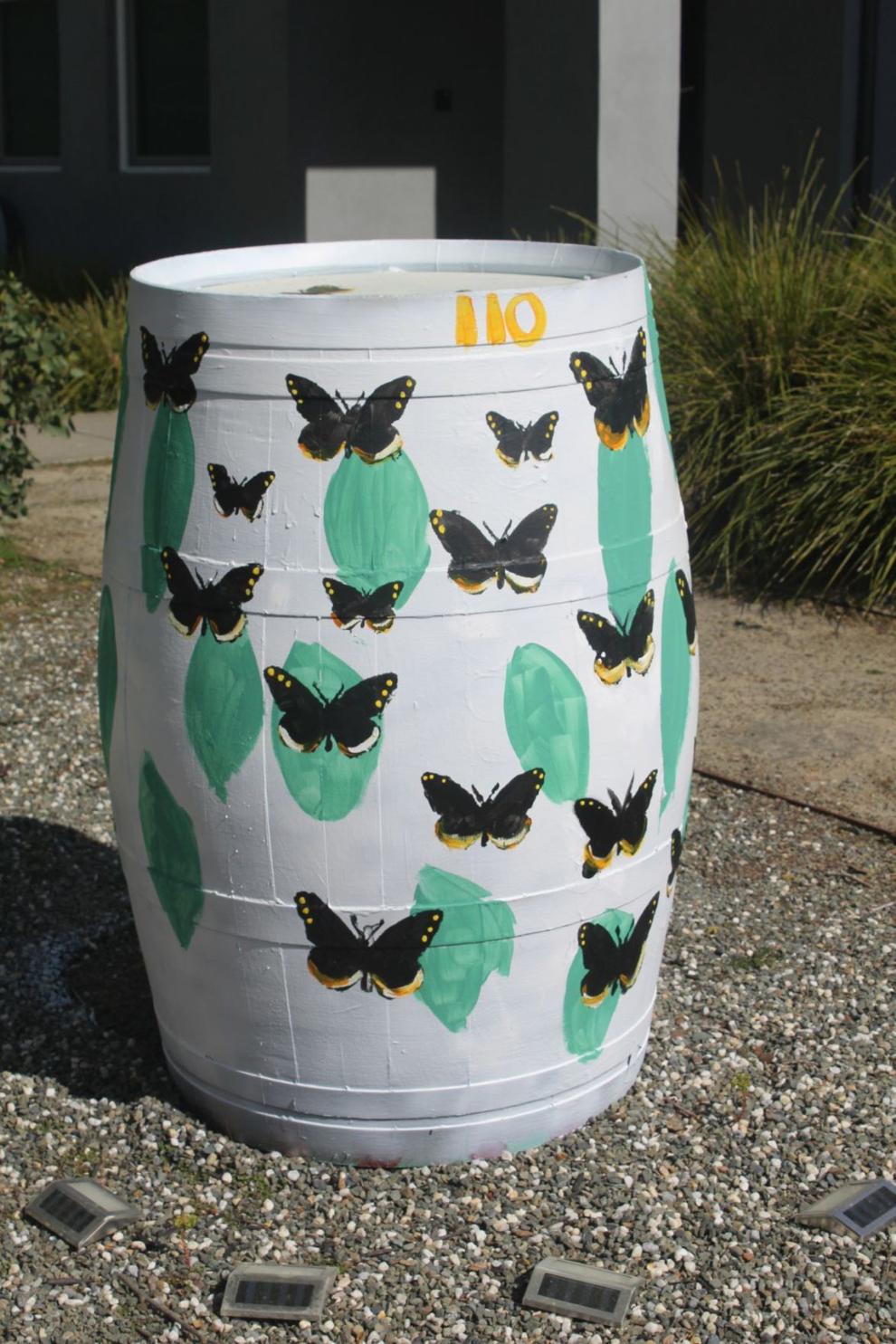 Barrels of Fun, 2021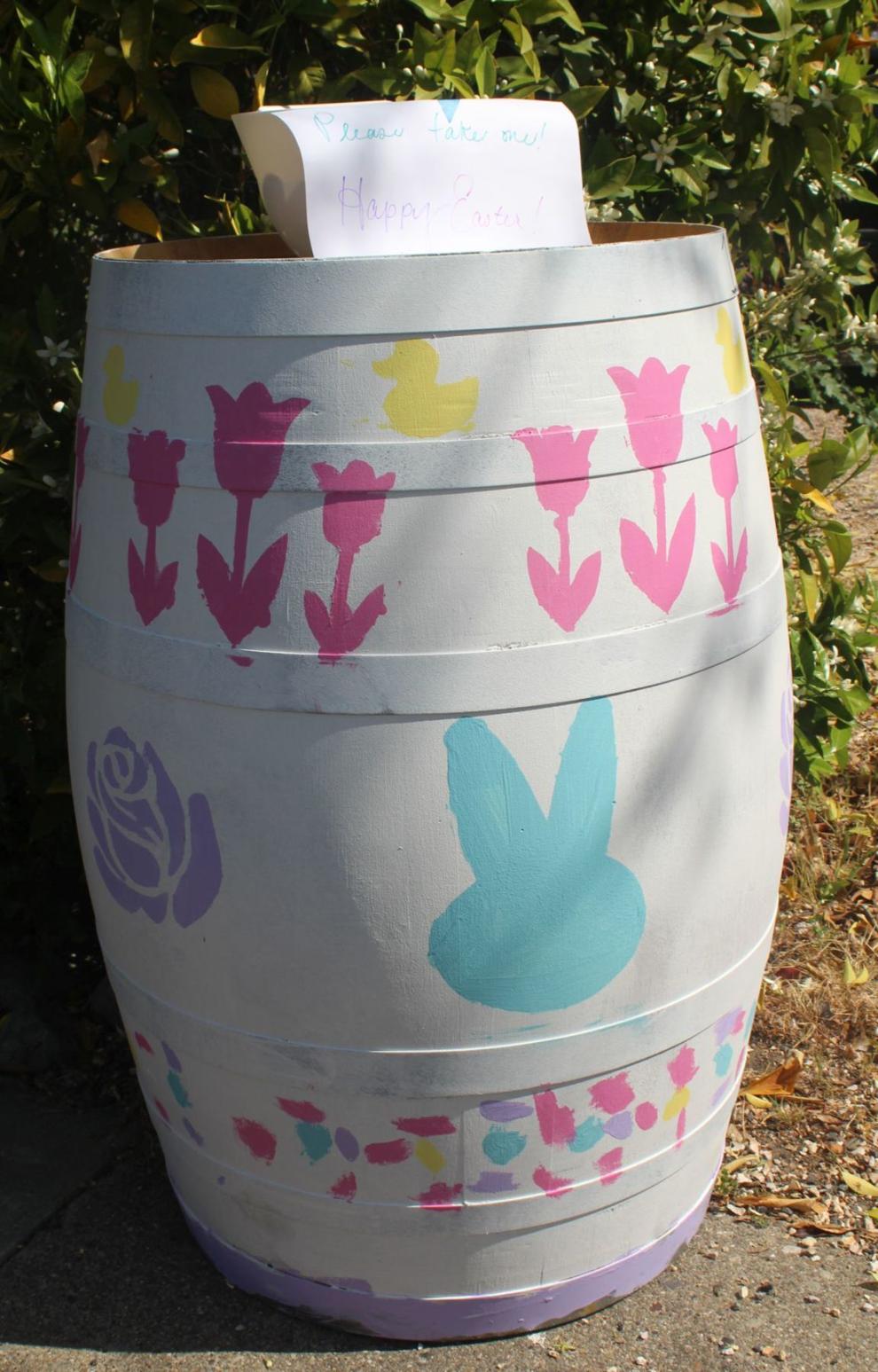 Barrels of Fun, 2021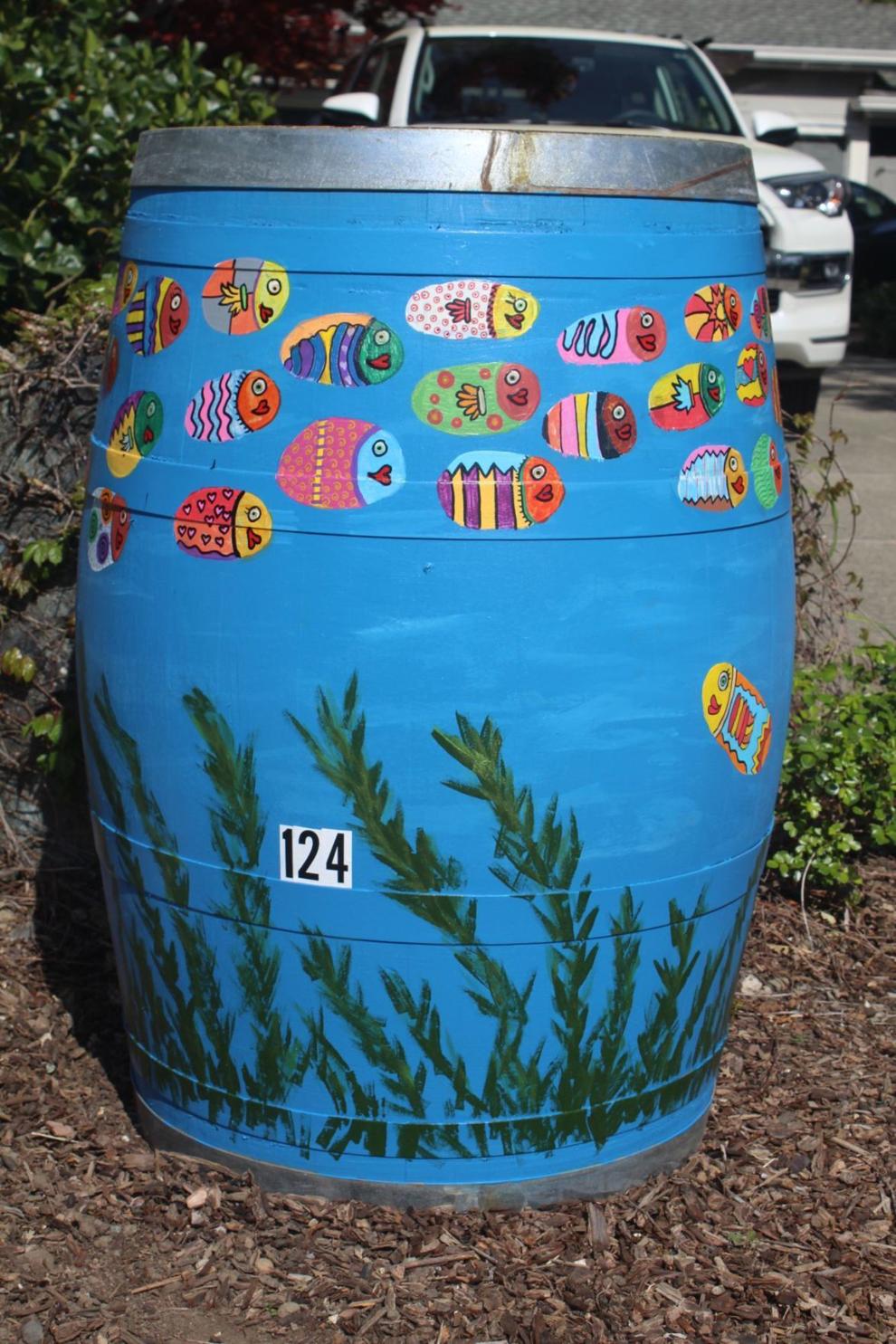 Barrels of Fun, 2021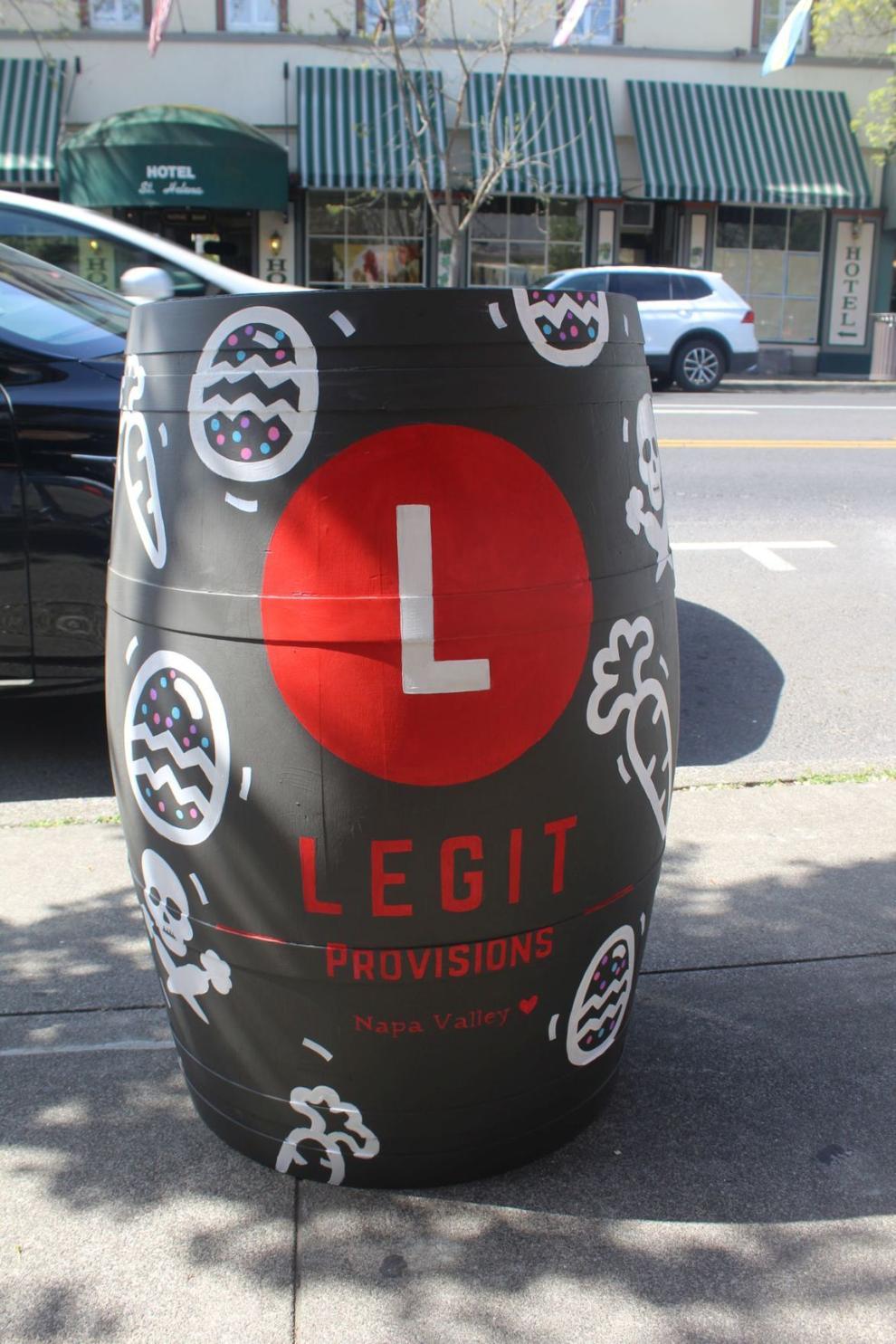 Barrels of Fun, 2021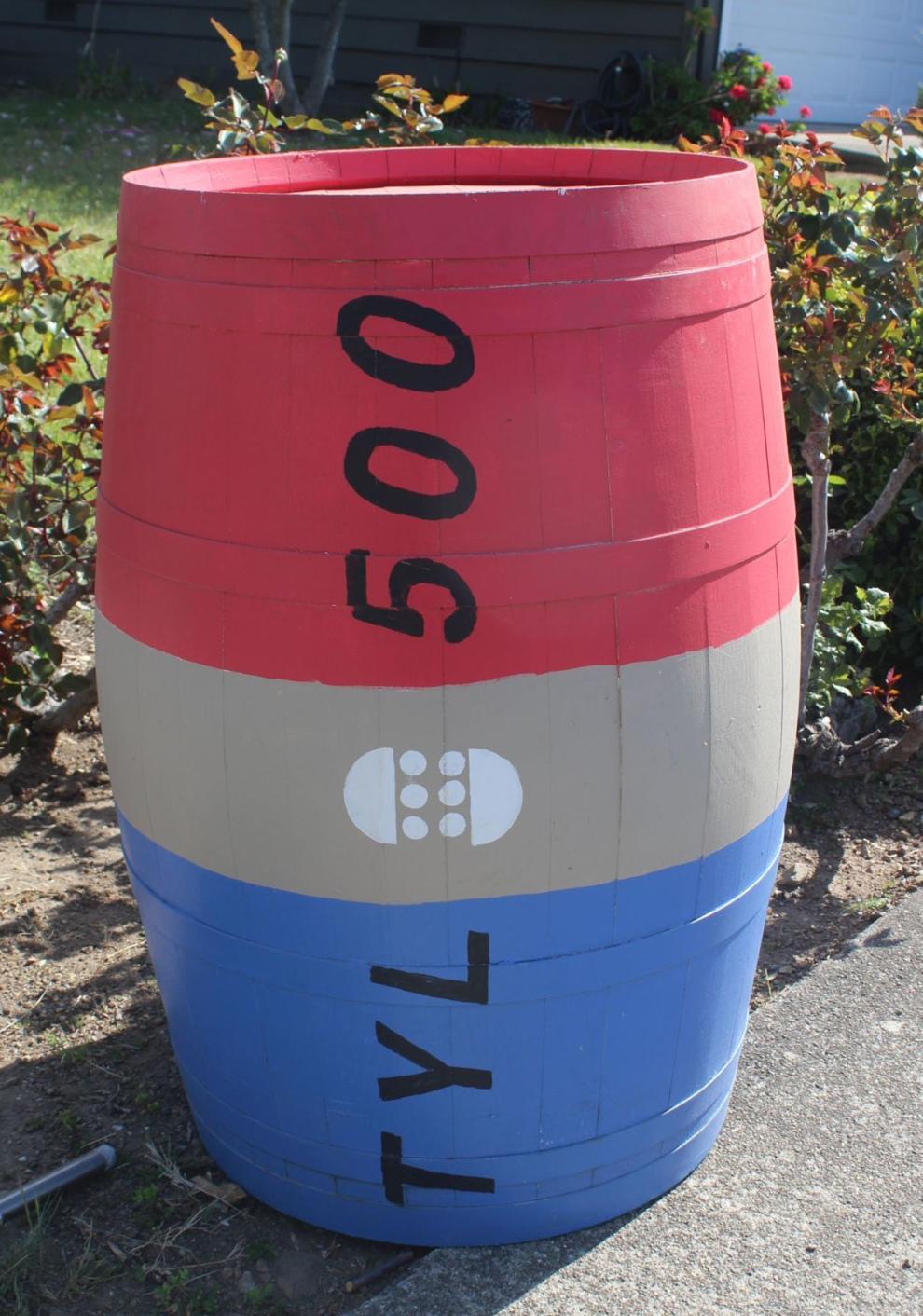 Barrels of Fun, 2021